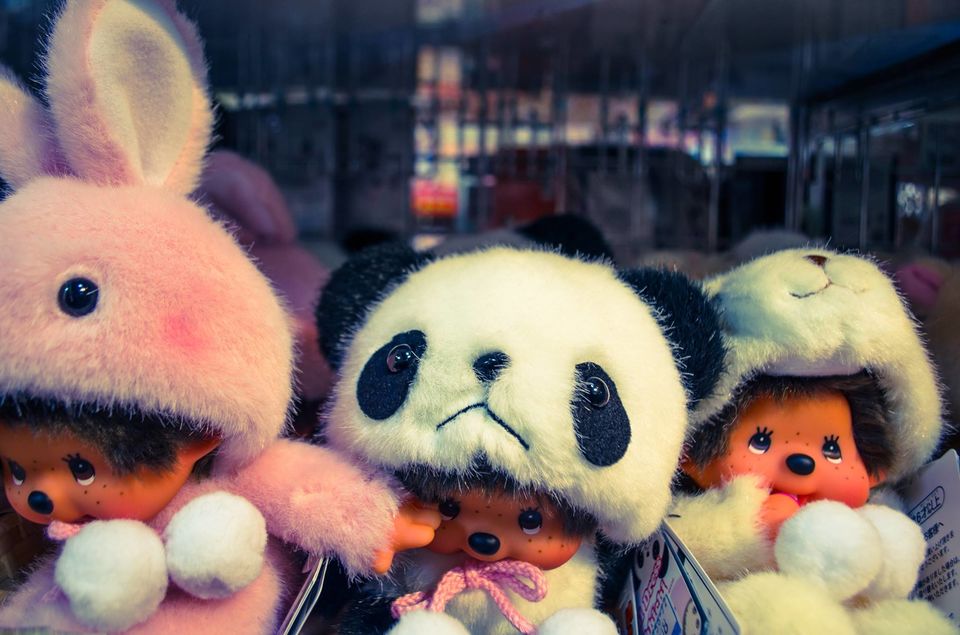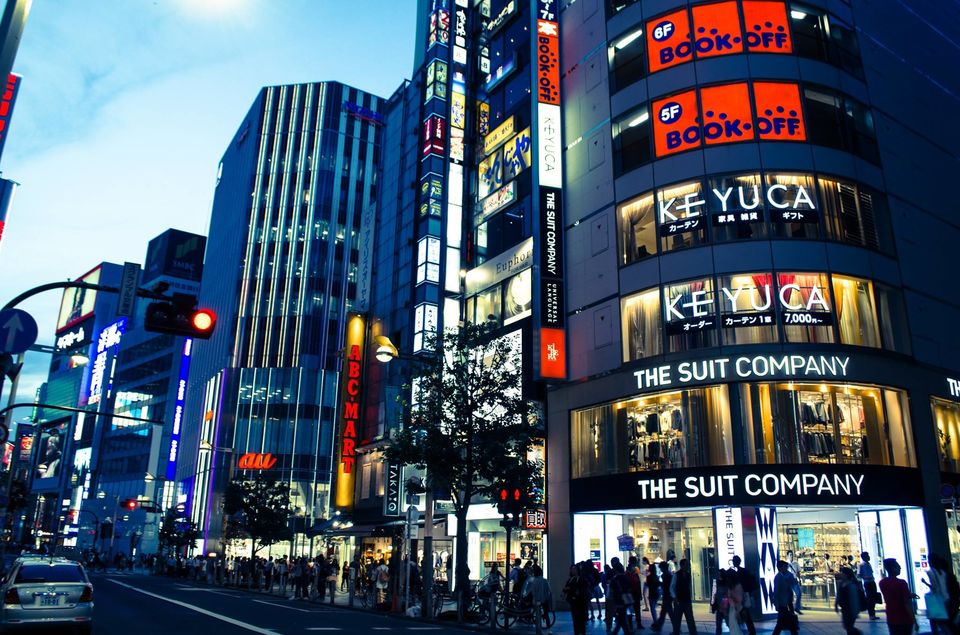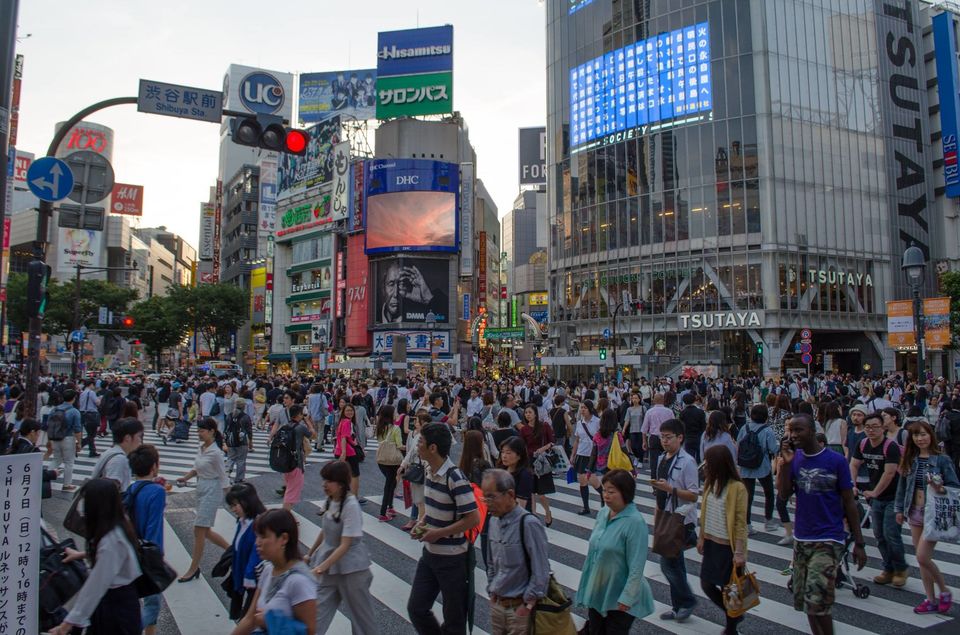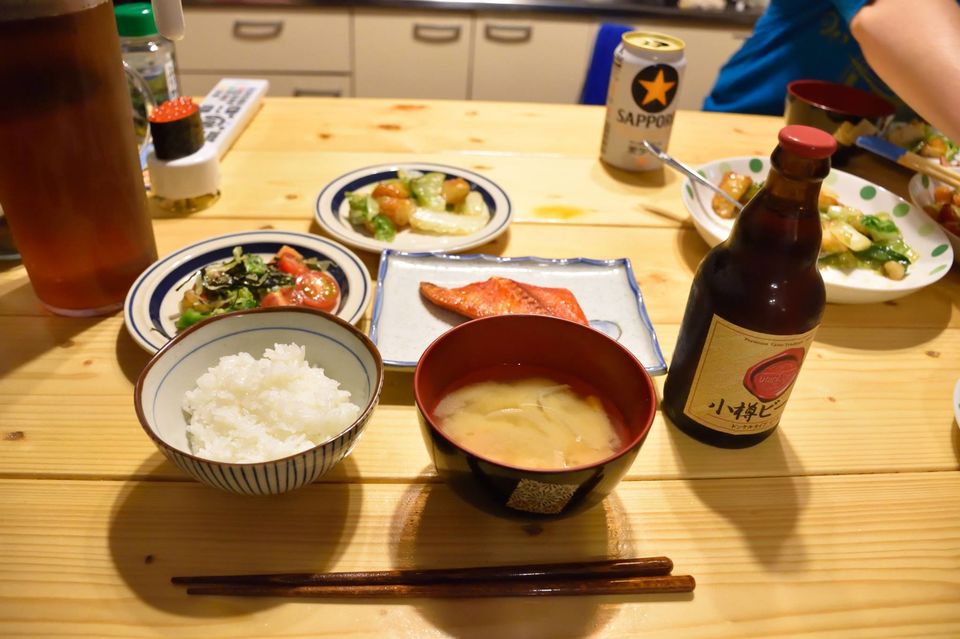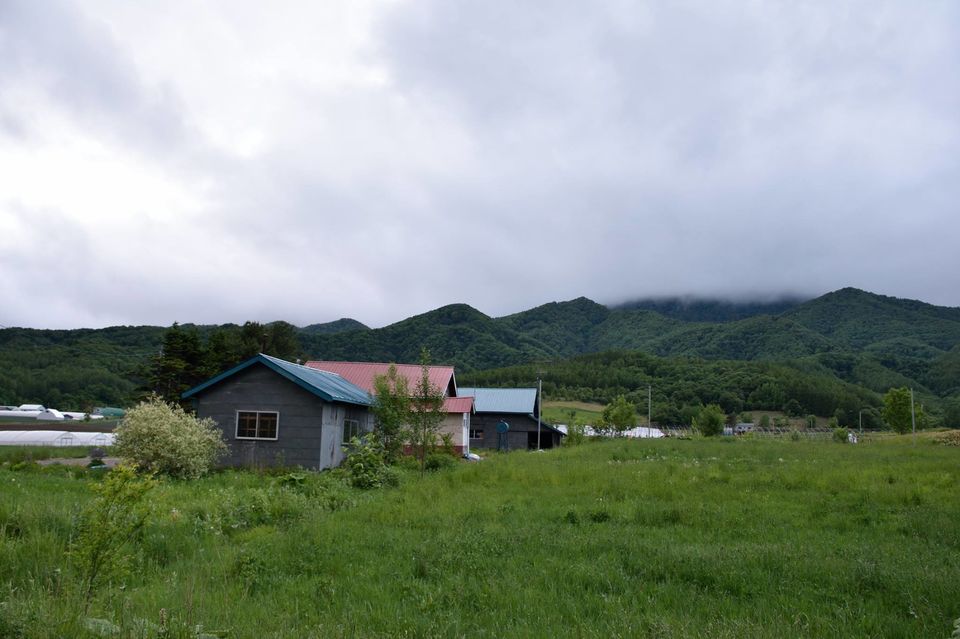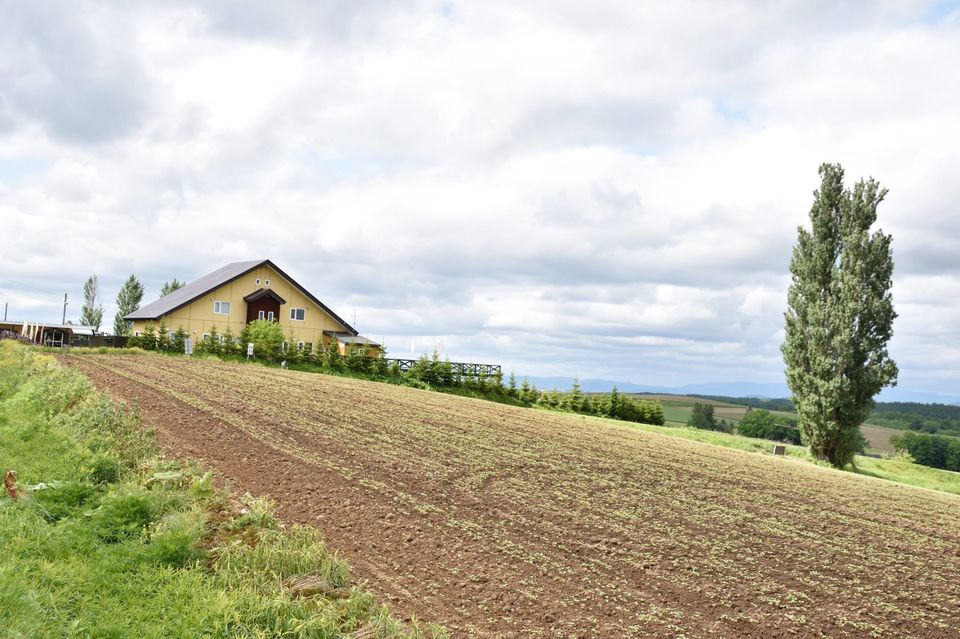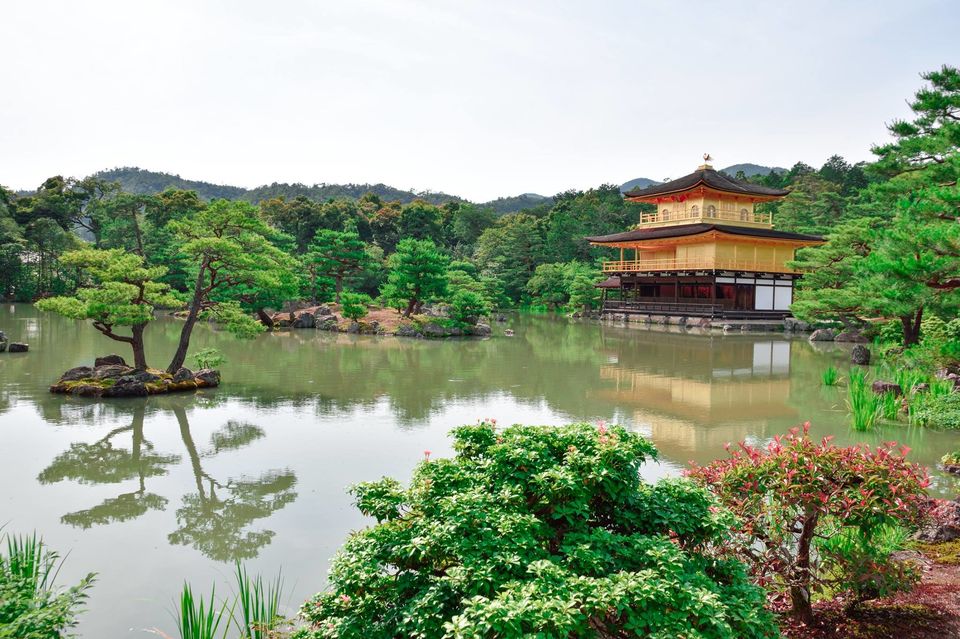 An Overview
Japan for the experience seeker can be a totally overwhelming experience right from the moment you step out of the plane to the very end of your trip, an extremely distinctive culture, unusually friendly gestures, mind-blowing technology, stunning landscapes and ancient Japanese architecture; there is a little to complain about apart from the fact that its a bit too expensive compared to the rest of Asia. There is so much to explore that even if you love slow-traveling, you just cannot manage it unless you are spending a month or two, plus the fact that most parts are very unique in their own way.
I backpacked around Japan staying in hostels and couchsurfing with Japanese families. I ended up planning a really good itinerary which allowed me to explore a lot from the neon-lit streets of Tokyo to the stunningly beautiful landscapes of Hokkaido and the unique Kyoto culture.
The Itinerary
Day 1-Day 4: Tokyo: Akhiabara, Ikebukero, Asakusa, Ueno, Ginza, Shibuya, Shinjuku, Tsukiji Market
Day 5-Day 10: Hokkaido: Otaru, Furano, Biei, Sapporo
Day 11-Day 14: Kyoto and Osaka: Higashiyama, Arashiyama, Gion, Osaka
Useful Tips
Using multi-day subway passes can save you a lot of money in public transport, especially when you are planning to visit a lot of places.
Food is much cheaper at convenience stores as compared to restaurants, and usually there would be a lot of options. Just ask the staff for which food can be heated at the store.
Couchsurfing is popular in most big cities of Japan, and can save you a lot of money and bring a lot of authentic Japanese experience.
Try searching for free alternatives to expensive destinations. There are a lot of free attractions, especially in Tokyo and Kyoto.
I usually recommend traveling without itineraries, but in Tokyo and Kyoto, it makes a lot of sense to plan an itinerary since there is a lot to see. You can plan using the guides at subway stations but I highly recommend these resources for Tokyo and Kyoto.
Flights can be much cheaper than trains if booked in advance. Try searching for flights on Peach Aviation and Jetstar. They operate daily flights between all major destinations in Japan.
The Trip
Arriving at Narita Airport and looking at signboards in strange Japanese characters, I was pretty sure this was going to be one great trip. It took me about 90 mins to reach Saitama, where I was to stay for the next two days. The warm welcome by my Japanese hosts and the fulfilling dinner at a cheap Japanese restaurant made for a great start and I was all geared up to explore the numerous places in Tokyo when I woke up the next morning.
There could not be a better start to Tokyo than Akhiabara, which offers a glimpse of unique things about Japan; shopping-mall sized electronic stores, multi-story adult shops with DVDs, sex-toys and what not, maid-cafes, game parlors, pachinko and huge manga stores. It can be overwhelming for the first-timer, but a very important aspect of Japanese culture is the weird stuff that can only be found in Japan, and Akhiabara has a lot of it. Ikebukuro is the place for rewarding your taste buds with Japanese food delicacies; be it sushi, miso or ramen, this place has few of the best restaurants for everything.
Asakusa and Ueno are places for exploring the city gardens and old shrines, and you have a nice view of Sumida river just outside of Asakusa subway station. There is a lot of street shopping you can do in the huge street market around Ueno which for me was one of the main highlights of Tokyo. Ginza is known for its upscale shopping streets with all the brands you can imagine, but walking around Ginza can be a delight in itself, thanks to the wide streets with no vehicles around! It is always a good idea to spend the evening wandering around the neon-lit streets of Shinjuku and that's what I did for my last two evenings. Shinjuku is a really big market street with everything from electronics to fashion, restaurants, DVD stores, adult shops, karaoke bars and the infamous adult business of Japan.
There is so much to see in Tokyo that it was really hard to decide which places to go on the last day. I decided to head for Harajuku, the go-to place for witnessing the popular cosplay culture of Japan; plus a very interesting shopping street with numerous accessory shops and mouth-watering crepes. Its a nice walk from Harajuku to Meji Shrine through the rather quiet streets of Tokyo. Meji shrine is quite touristy and is crowded at all times, but the gardens are a good stop to sit down and relax after a long day. I spent my last evening exploring the bars of Shibuya and then came the most exciting part of Tokyo, the Tsukiji fish market auction from the movie Jiro Dreams of Sushi.
I spent the night at a manga cafe, a place where a lot of manga-addicts and unemployed Japanese youth spend their nights. It was the cheapest option since I had to wake up at 4am to head to Tsukiji Market Tuna Auction area, where they only allow 60 visitors in a day and it gets filled very soon. It was very exciting to witness the world's largest tuna auction amidst the loud voices and huge tunas laying on the ground. Its quiet an effort to reach there at 4am in the morning, but its really worth all the trouble.
I flew to Sapporo the next day and hopped on a train to Otaru and spent the night there. Otaru is a great place to slow down after the craziness of Tokyo. I did a short hike the next day and spent rest of the day around Otaru canal followed by a big Japanese dinner hosted by my hostel owner. Hokkaido doesnt have as many 'attractions' as Tokyo or Kyoto; but it does offer tranquility and a lot of natural beauty. Otaru has the hikes and canal; Furano has a lot of greenery, hills and lavender fields; Biei has one of the most beautiful green landscapes I've ever seen and Sapporo has its own unique culture. I spent 6 days in Hokkaido and I was completely blown-away by its natural beauty.
I headed to Kyoto after flying from Sapporo to Osaka and spent three days exploring the beautiful temples and culture of this popular Japanese city. Its hard to decide what attractions to visit in Kyoto since it has a lot to offer. I followed this itinerary and it made my trip a whole lot easier and rich. My favourite attractions were the Fushimi-Inari Shrine, Kineku-Ji Temple, Chion-In Temple and the Arashiyama Bamboo Forest. I spent my last evening in Gion area trying to fulfill my newest desire to spot a geisha after watching the movie Lady Maiko; and I got really lucky since I was able to spot two geishas. I could write a guide about the easiest way to spot geishas; but the summary is to just wander around Shinbashi Dori in Gion at about 7pm, which is the time for Geishas to arrive for work.
I only spent few hours in Osaka before flying to Seoul, and there is a lot to see there too, but you cannot do everything in one trip!
In all, Japan is really worth exploring for all the weird stuff and unique culture, and as long as you respect Japanese culture and be polite, you'll have the time of your life exploring this beautiful and crazy country.