Jhansi is a city situated at Uttar Pradesh. The city which has witnessed a brave heart and that too a women. Yes few of you guess it truly. She was the great Rani Laxmi Bai, whose story is still shown in the evenings shows of Jhansi Fort.
So it happened to be a office tour till Jhansi. I always take out one additional day just to roam the city during such tours.
Early morning I went to see the Major Dhyanchand Statue. The biggest of him so far. It is situaed in "Sipri Hills" at Jhansi.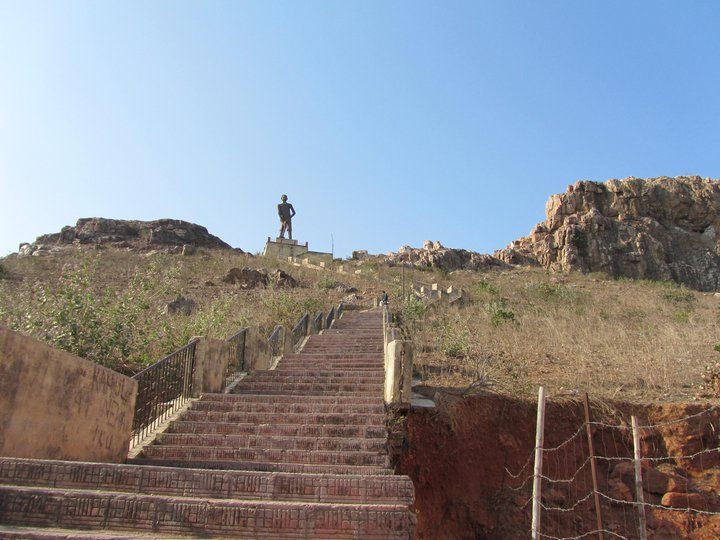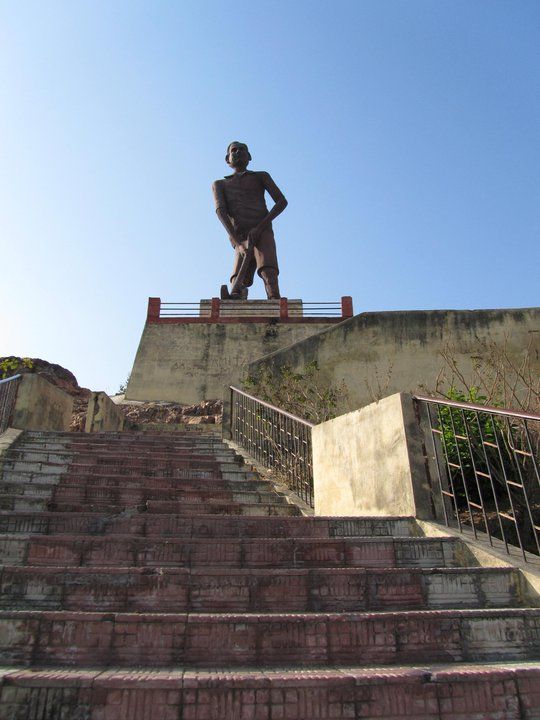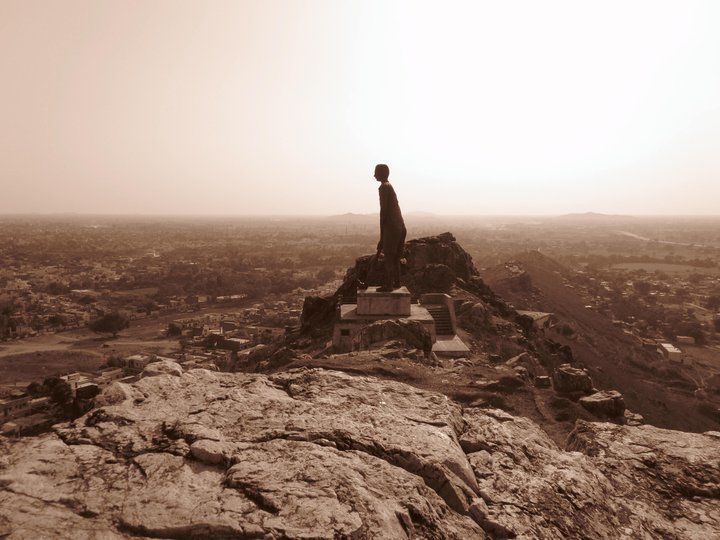 People are very friendly and guide you well. I met a lot many locals there and have interacted with them.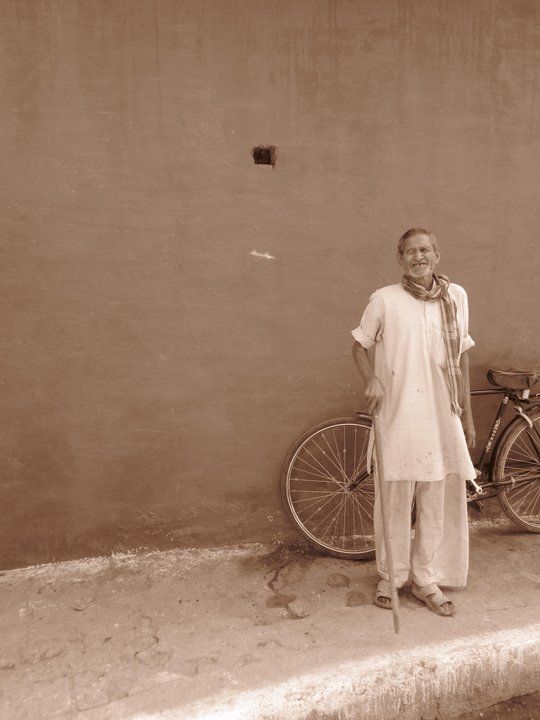 I head to Jhansi Fort. Actually it is the heart of the city. Instead of writing let me show the entire Fort through pictures.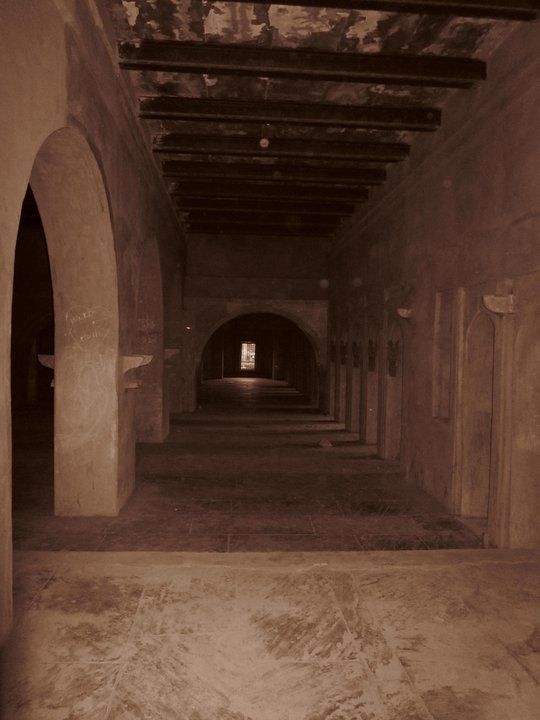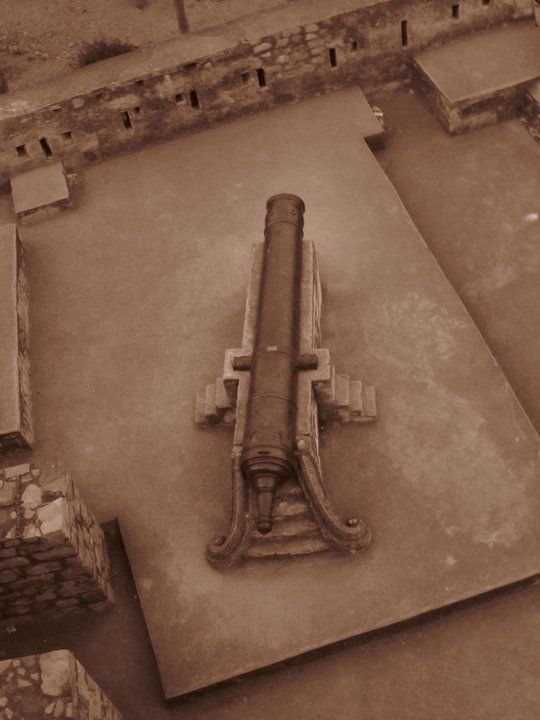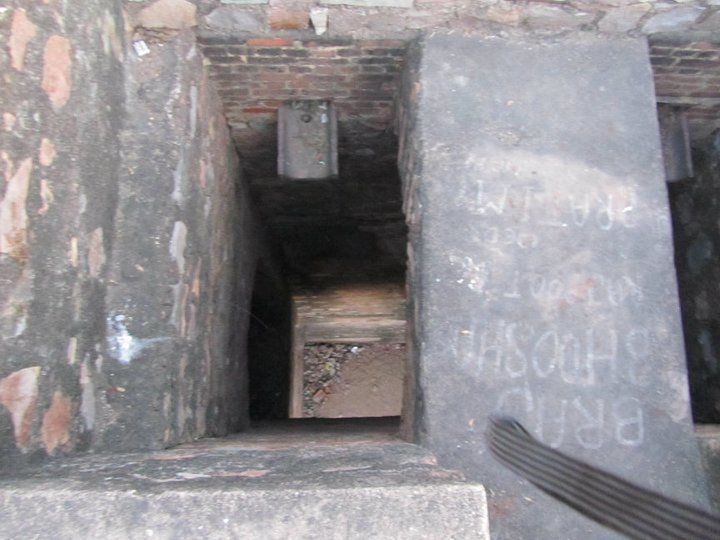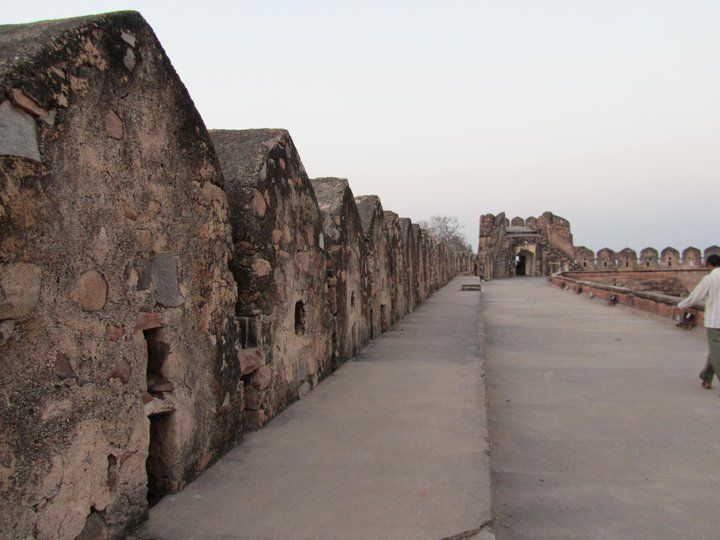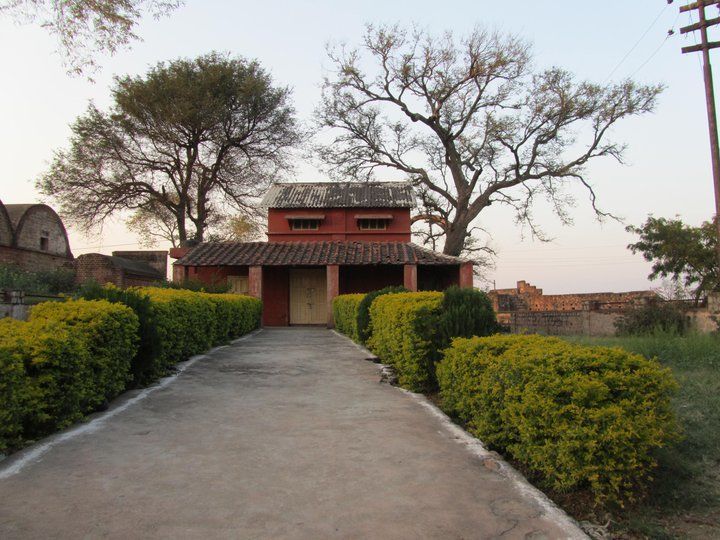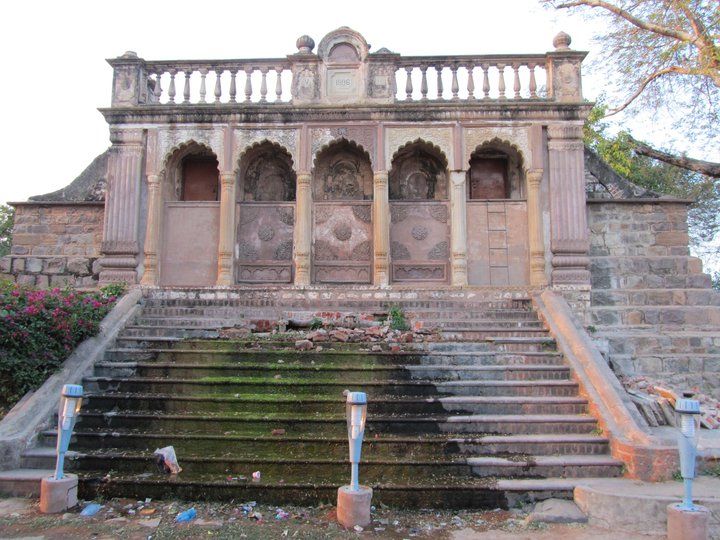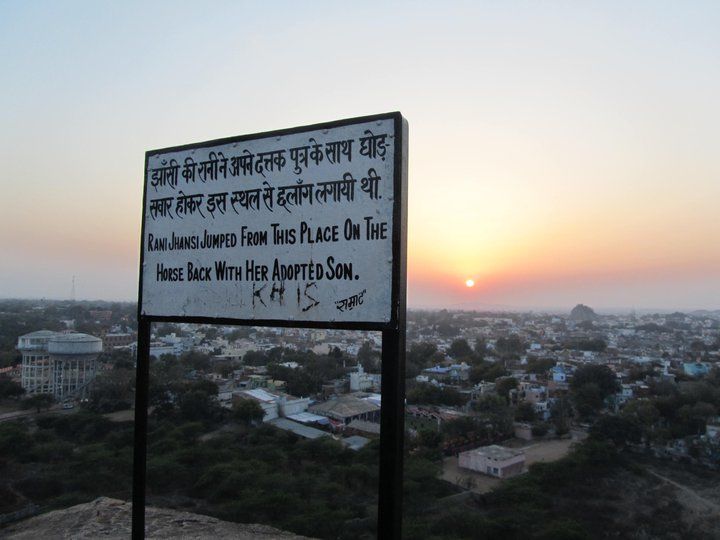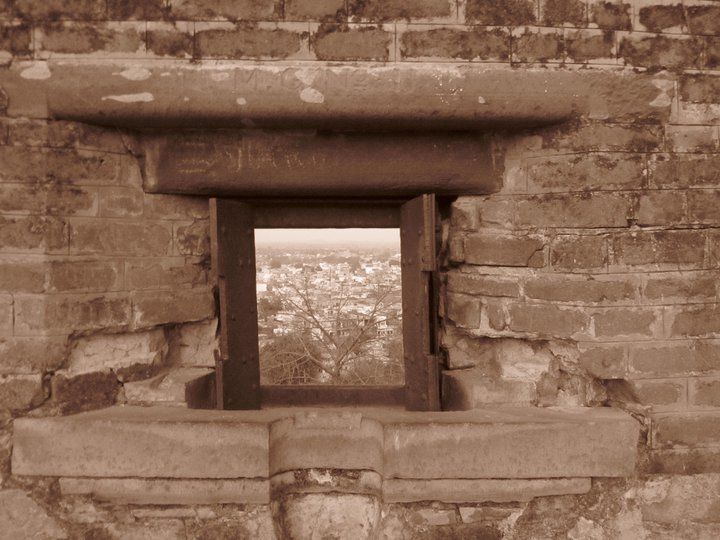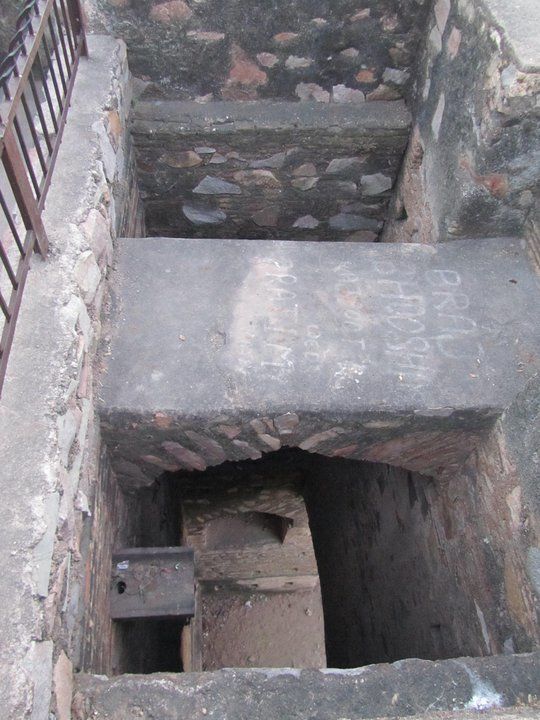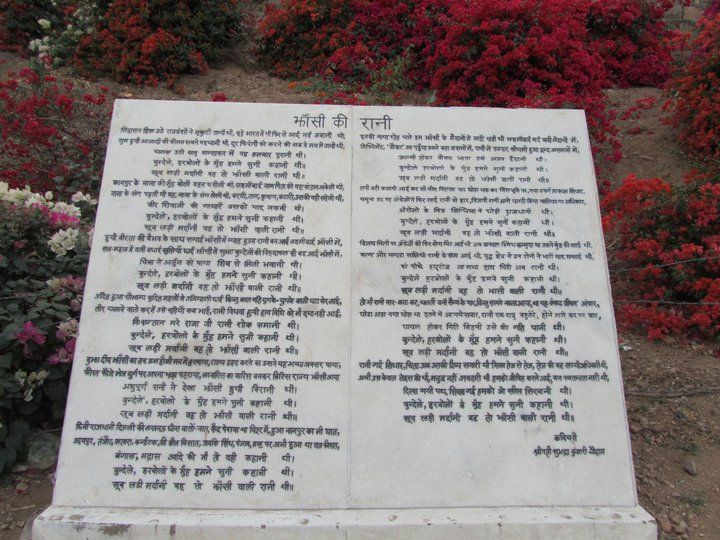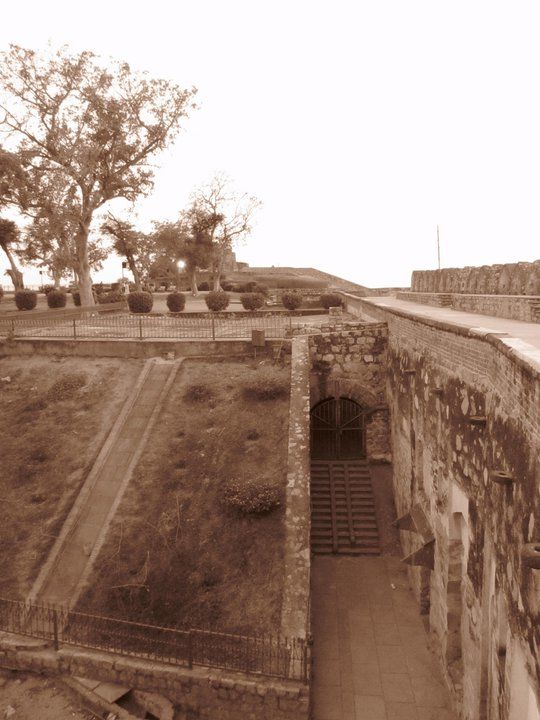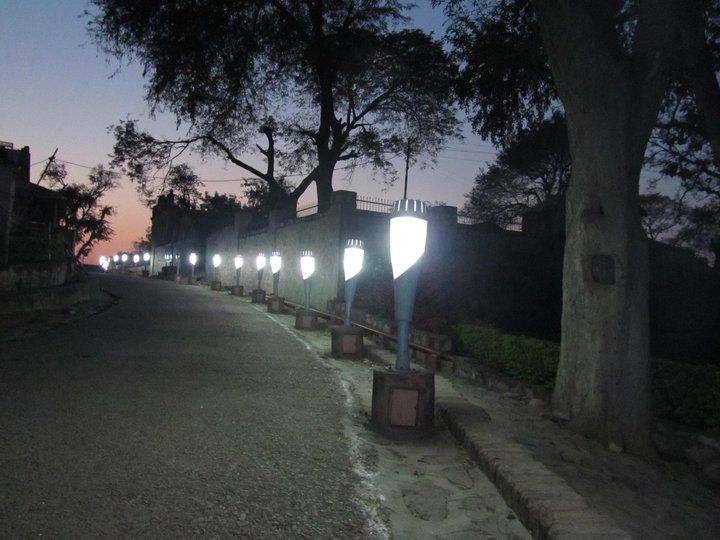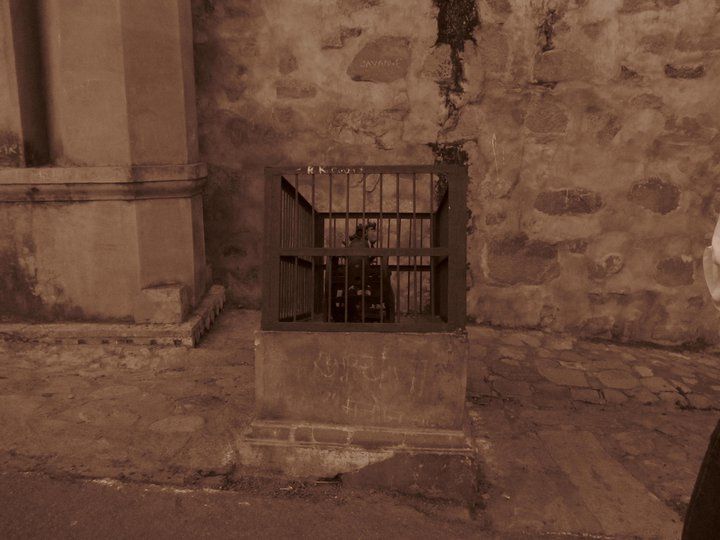 It was night so I returned back to my hotel.
Altogether Jhansi is a good place for people who believes in History and has interest in it. I absolutely wish to go to that place again.
All pictures use in this blog has been clicked by me and I reserve all the rights, to display them. If you like the clicks, do drop a courtesy visit to my page Frames (www.facebook.com/shayaan.photography).