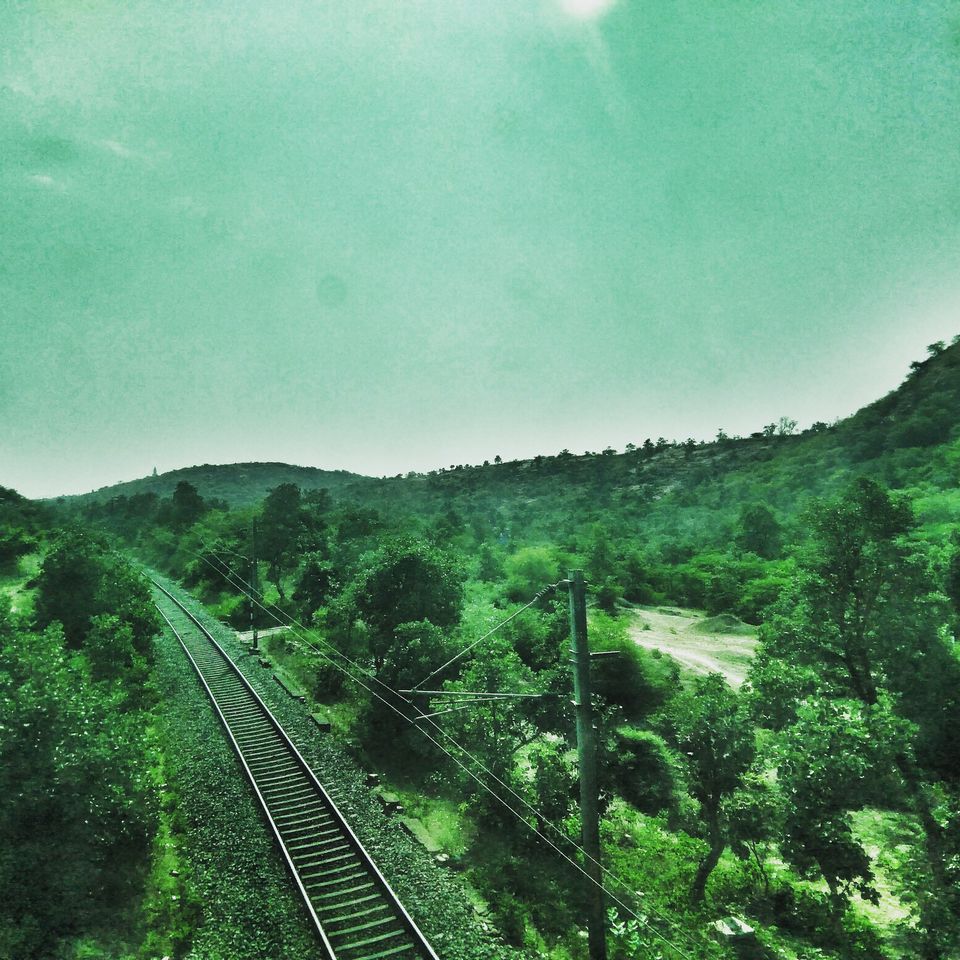 I have always found journeys very evocative...bringing forth new thoughts, suppressed ideas, and a sense of freedom. Sometimes I travel to discover myself, sometimes to discover new places, and sometimes just to break the monotony of life. This time though, my reason for travelling was different. Nearly 50 years ago, when my mother was a toddler, my grandfather was posted in Jhansi, and I wanted to reintroduce them to their old memories.
The trip had been in planning for many years, until I finally took the plunge and booked tickets to Jhansi. We took the morning Shatabdi, which passes through a historic one- Agra, Mathura, Gwalior, Morena, Datia and finally arriving at Jhansi around 10.45 AM
After resting for a while, our first destination was Matatila dam, about 60 km from Jhansi. But the road is really good, and we were there in merely an hour, just in time to view the mesmerizing sunset over the huge reservoir brimming with water.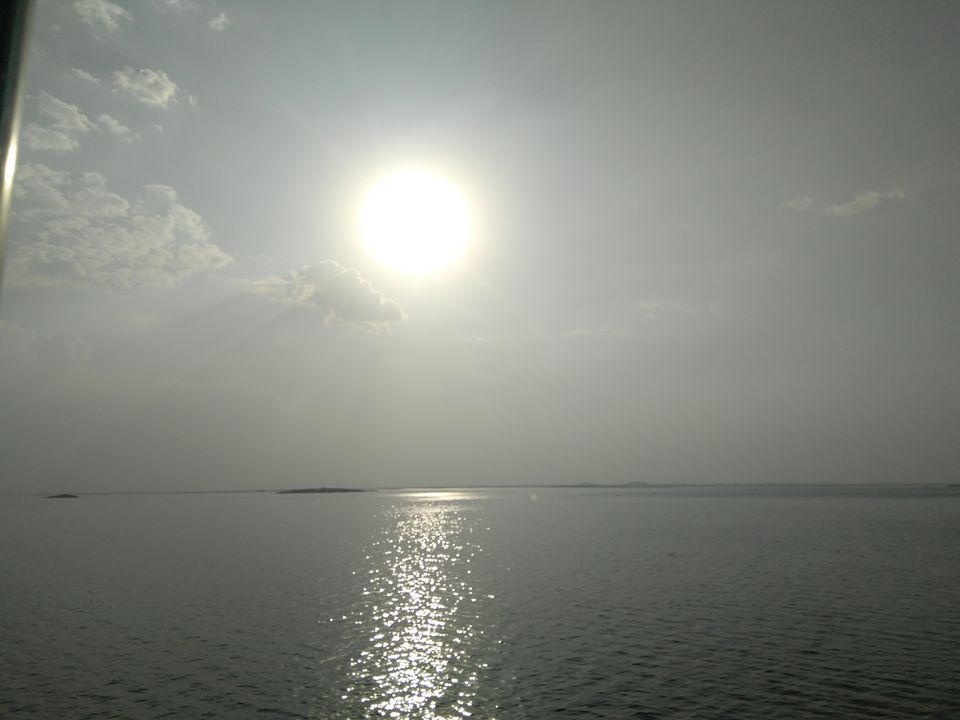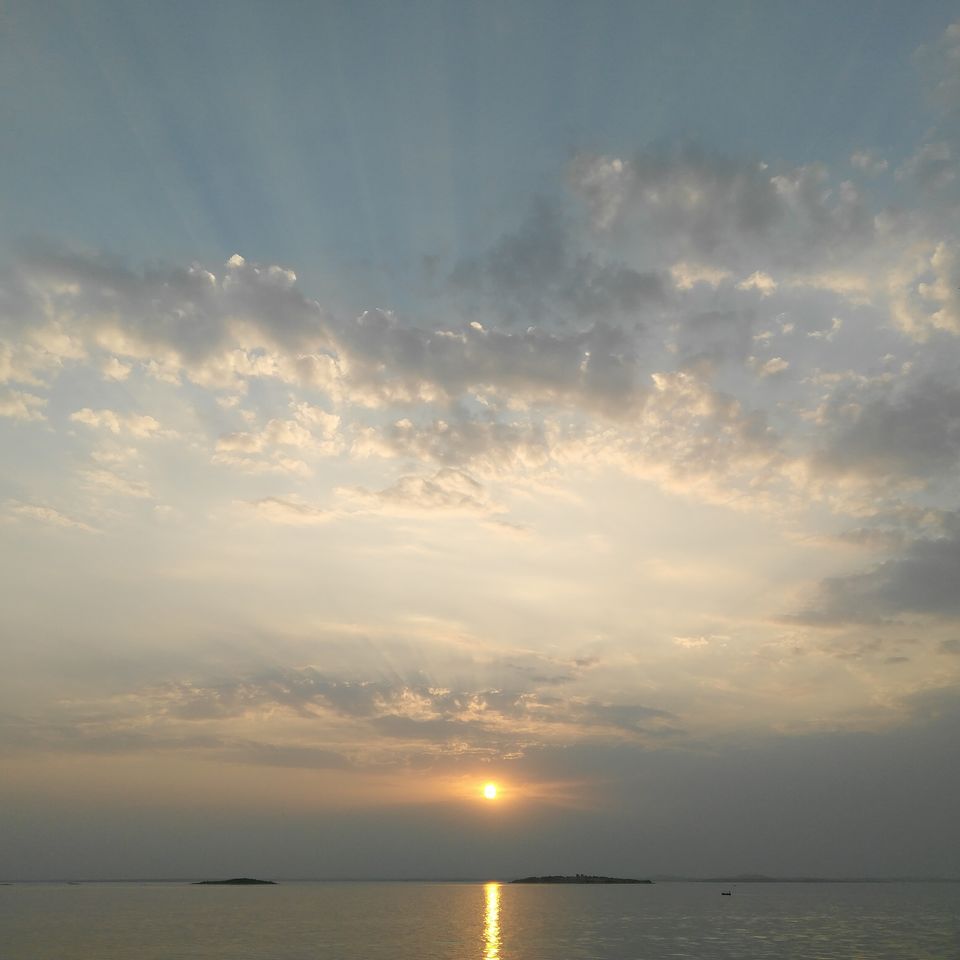 The next day we set out to explore Orchha and Jhansi city. Orchha is a quaint little place, completely unassuming until it suddenly bursts on you with its ancient temples and palaces. It is situated around 20 km from Jhansi. I have been to Orchha before and my travel story can be accessed here. One warning: the palace has a lot of steep steps so it can be a bit difficult for old people.
After spending half a day marveling at the architectural jewels of Orchha, we set out to explore the city which is still known for the courage of its queen Rani Laxmi Bai.
बुंदेले हरबोलों के मुँह हमने सुनी कहानी थी,
खूब लड़ी मर्दानी वह तो झाँसी वाली रानी थी
I think most of us would have heard this famous refrain from Subhadra Kumari Chauhan's poem 'Jhansi ki Rani'. But only when you visit here do you realize that the city is a living testament to the valour of its illustrious queen.
Our first stop was the Jhansi museum. It houses weapons, dresses, and other memorabilia from the Bundelkhand region. It also has various stone and terracotta excavations depicting Jainism, Lord Vishnu, Lord Shiva etc. The highlight of the museum is a special gallery dedicated to Rani Laxmi Bai, through which the city pays its tribute to this lady who captured India's imagination with her courage, and made Jhansi famous. However, if you are on a time crunch, give this place a skip.
We then went to the most famous and imposing place in the city- Jhansi fort. This is definitely something you would not want to miss. It looks over the city majestically, and was the site from where Rani Laxmi Bai jumped with her horse and escaped the fort to fight the British. It takes about 1.5-2 hours to go around the entire fort and visit all the "spots". They also have a light and sound show in the evening, both in English and Hindi. For exact timings, please check at the fort directly.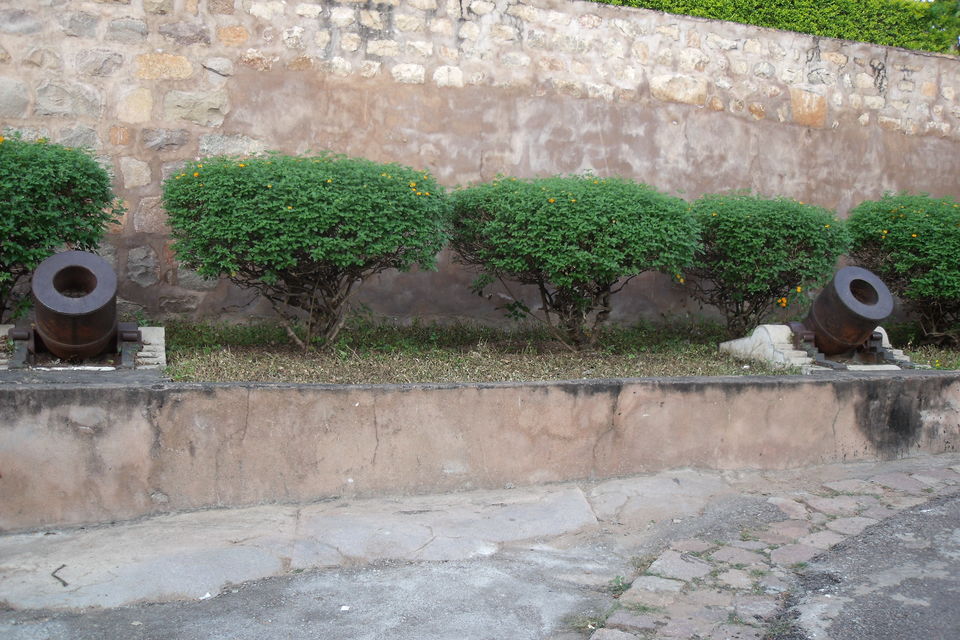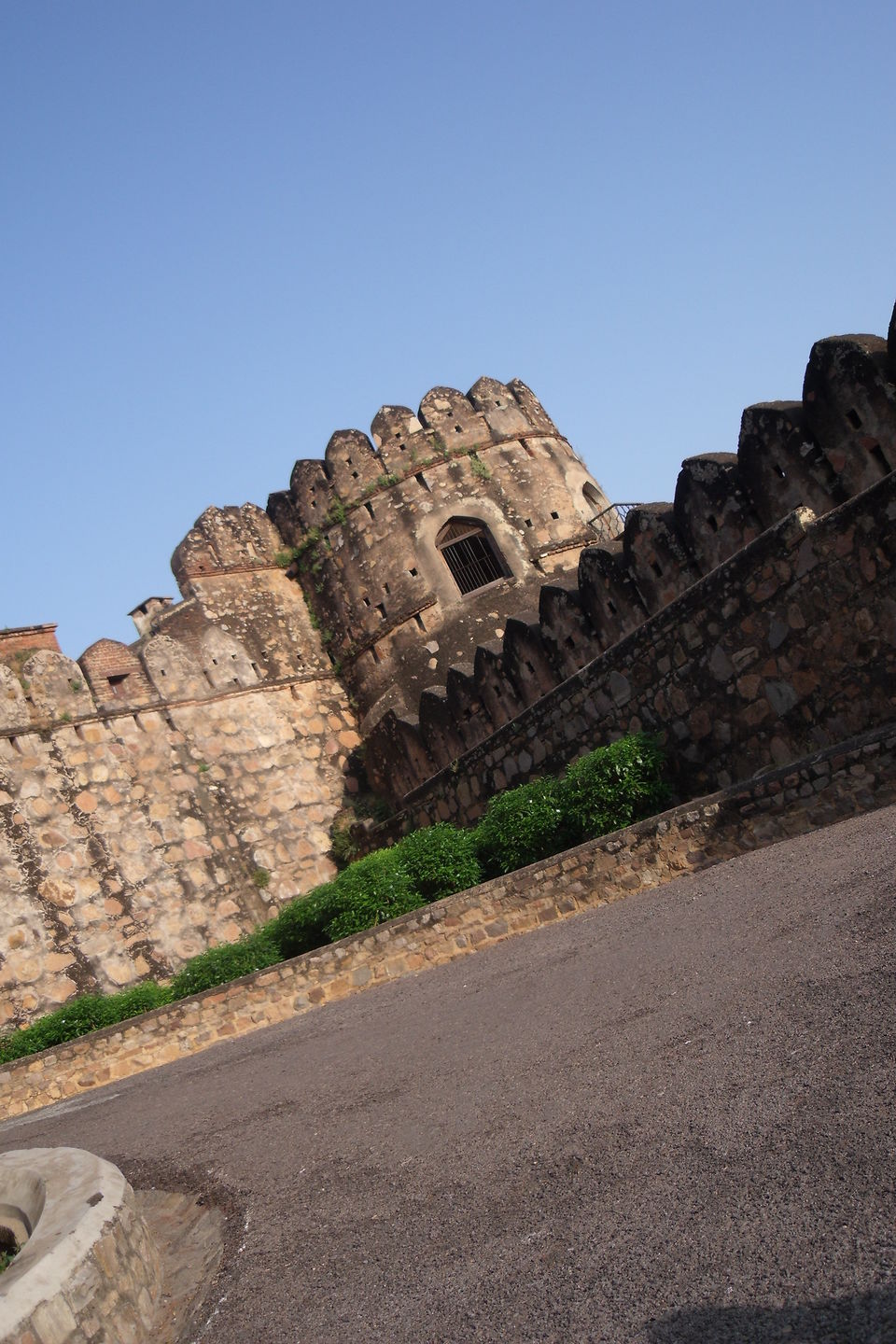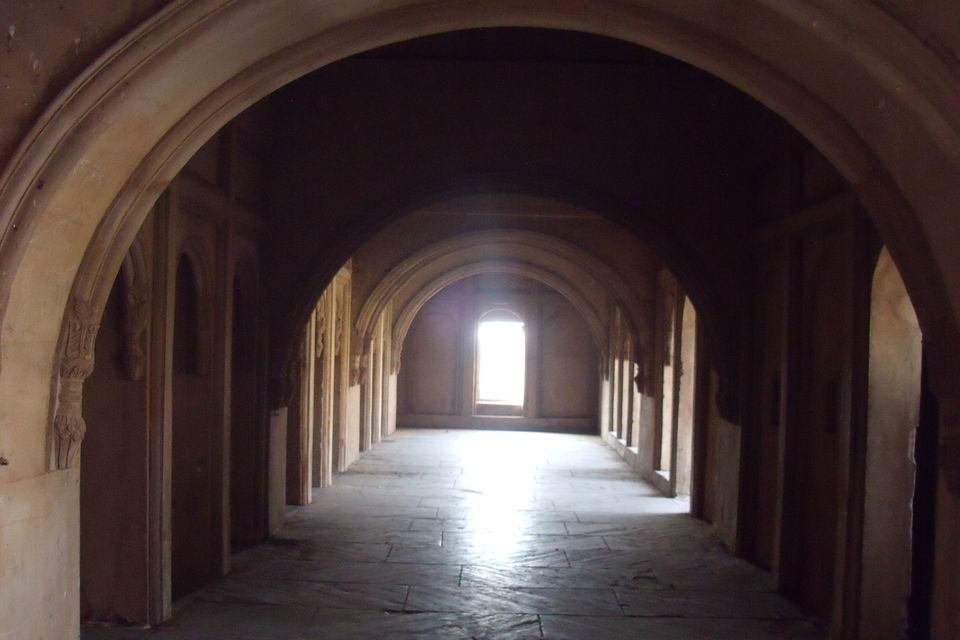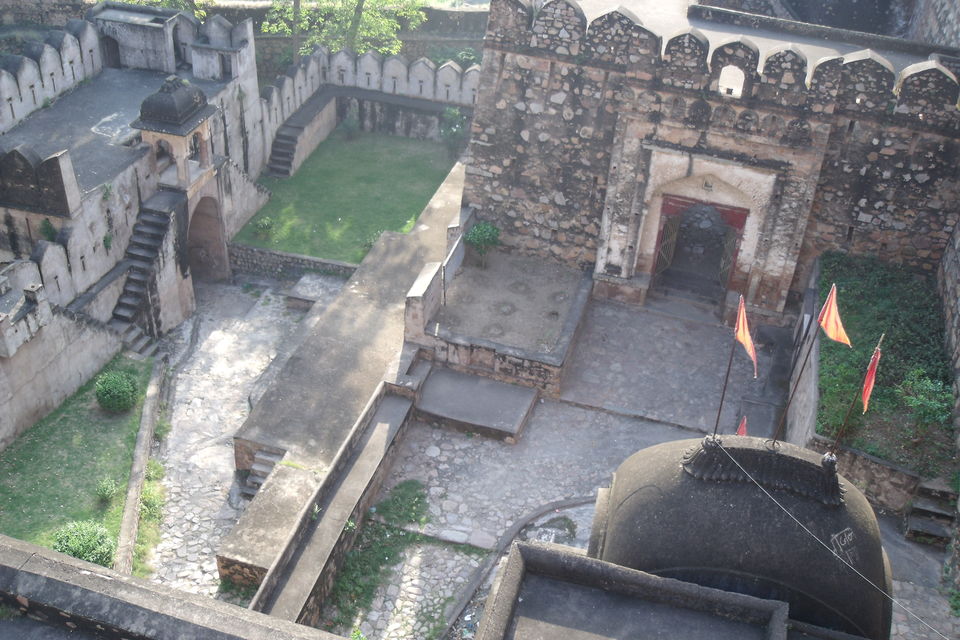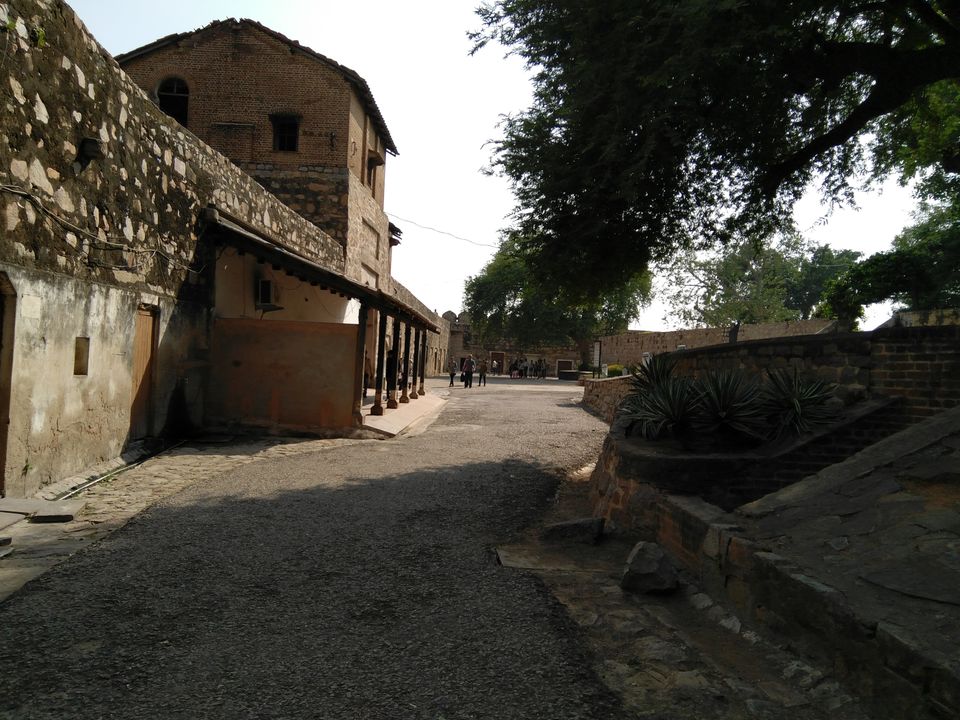 We ended our tour with a visit to Rani Mahal. This is the palace that Rani Laxmi Bai occupied, before she was forced to retreat to the fort. There is nothing special here, and it has become a storehouse for various excavated stone and terracotta sculptures. Photography is not allowed, and personally I was pretty disappointed .
Next day we boarded our train back to Delhi. Thus, our short trip came to an end, bringing back lots of old memories and creating new ones.