After a monotonous metropolitan daily lives, relax in the serene and peaceful ambiance of Garhsalboni in the midst of nature.
Garhshalboni - 170Km from Kolkata by road . Take a cab or you can avail Ispat express to reach the place. Jungle, ancient temples, migratory birds and greenery will refresh you mind body soul. Actually we were looking for a quick gateway just to relax in the lap of nature. The idea was to do nothing and just relax that also within a restricted budget.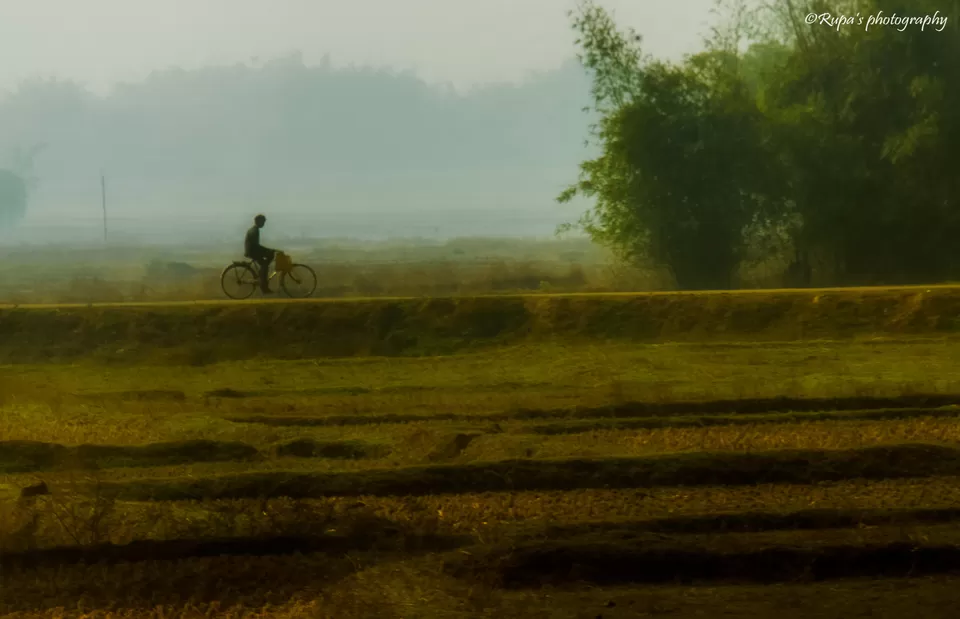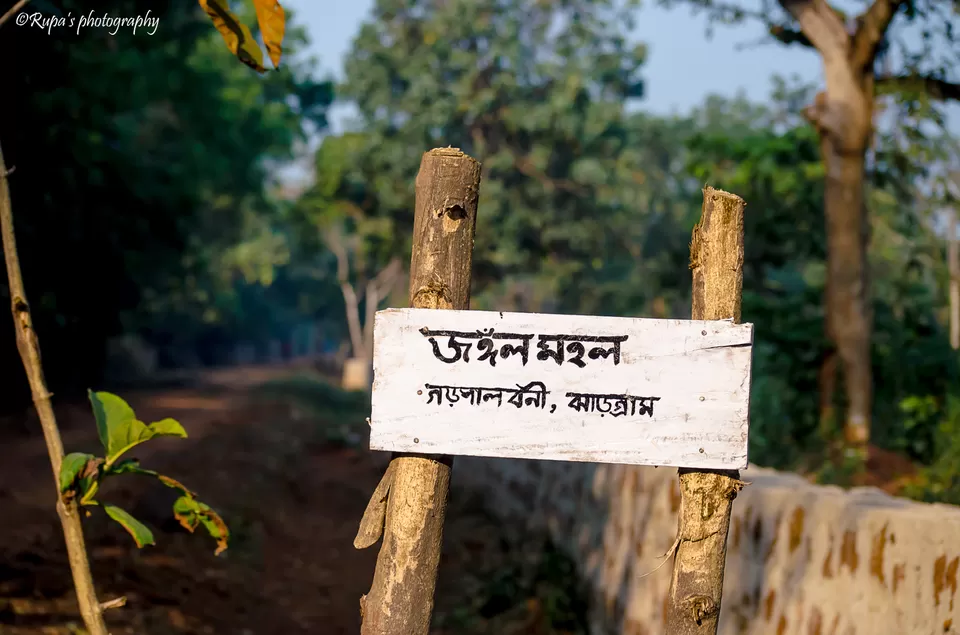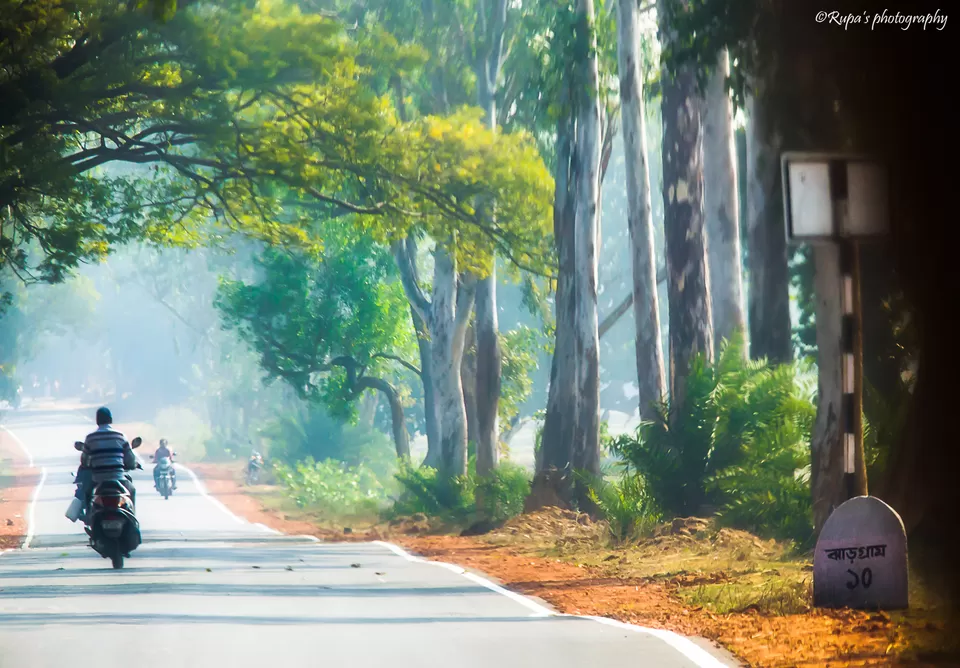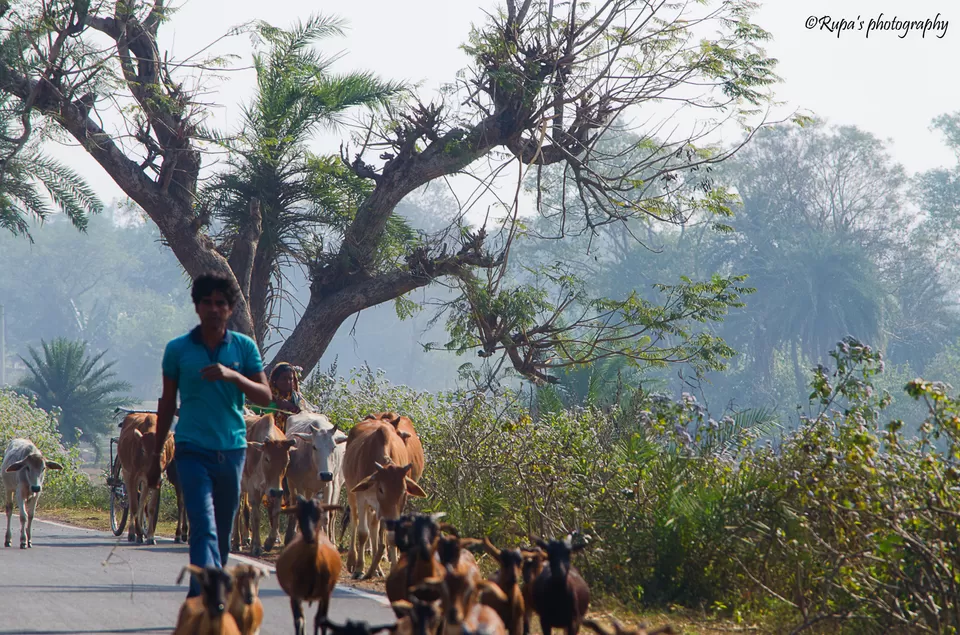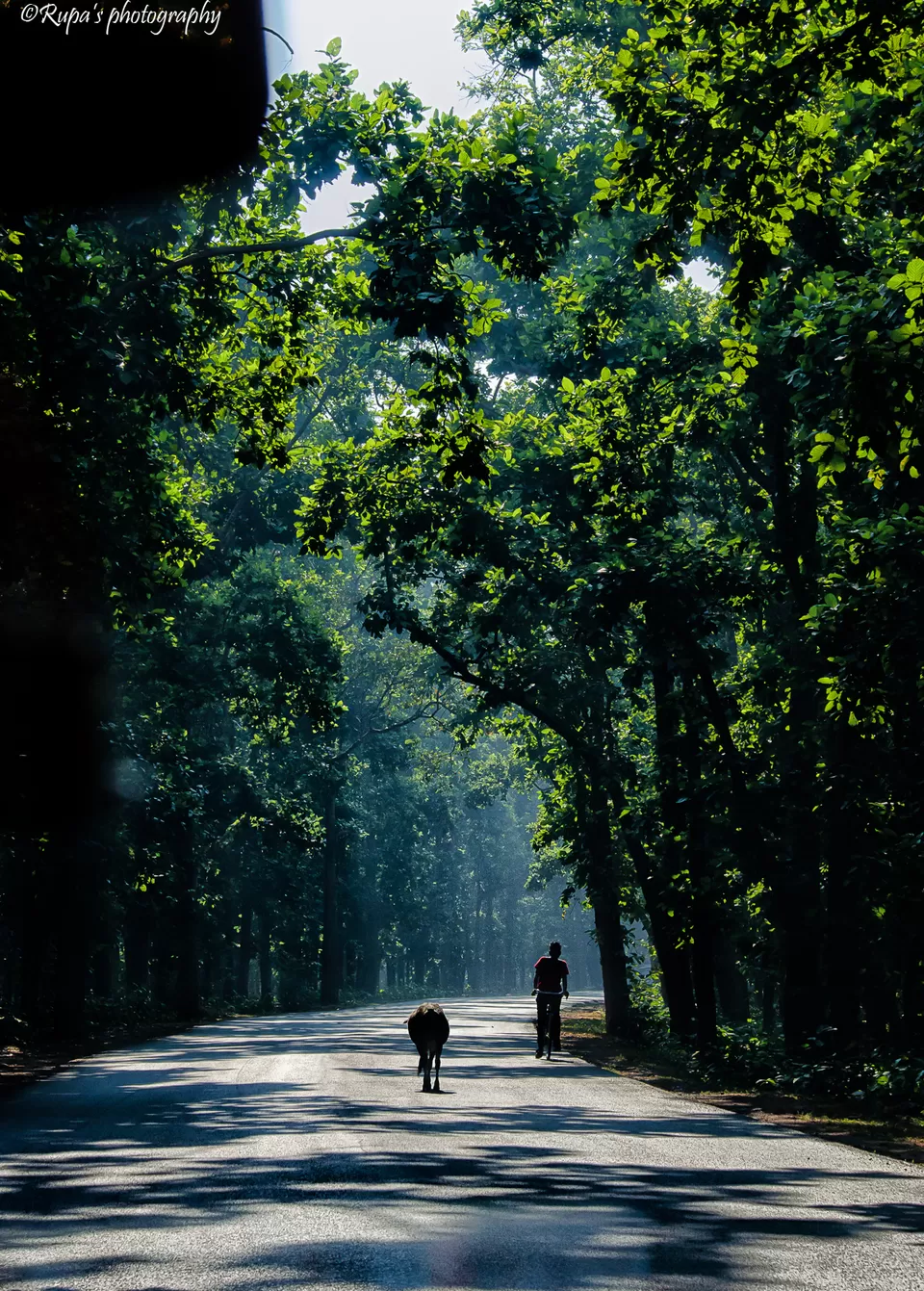 There are few numbers of rest house for accommodation. Maharaja Udyanbati is one of them. It is also known as Shalboni Retreat. The farmhouse covers an area of around 35 bighas. It was also occupied by the British. We took a Non AC 4 bedded room (attached bathroom) for us which costs Rs 4000/- inclusive of all food i.e breakfast, lunch, supper, dinner. Mrs. Roma Dasgupta is the person who is playing leading role of maintaining the farmhouse. This retreat is NON AC, having no TV , though Hot water in winter time can be arranged by the Farmhouse team. So,this place is exclusive for those who wants to escape from hectic metropolitan lifestyle ,at least for few days. During summer, when temperature gets high, can be a bit problem as it is NON AC. I heard winter and rain is the best time to visit the place . Booking can only be done by personally paying a visit to her home, and by no other means. So if you are planning to visit there, be prepared to go to her home at Hindustan Park for booking.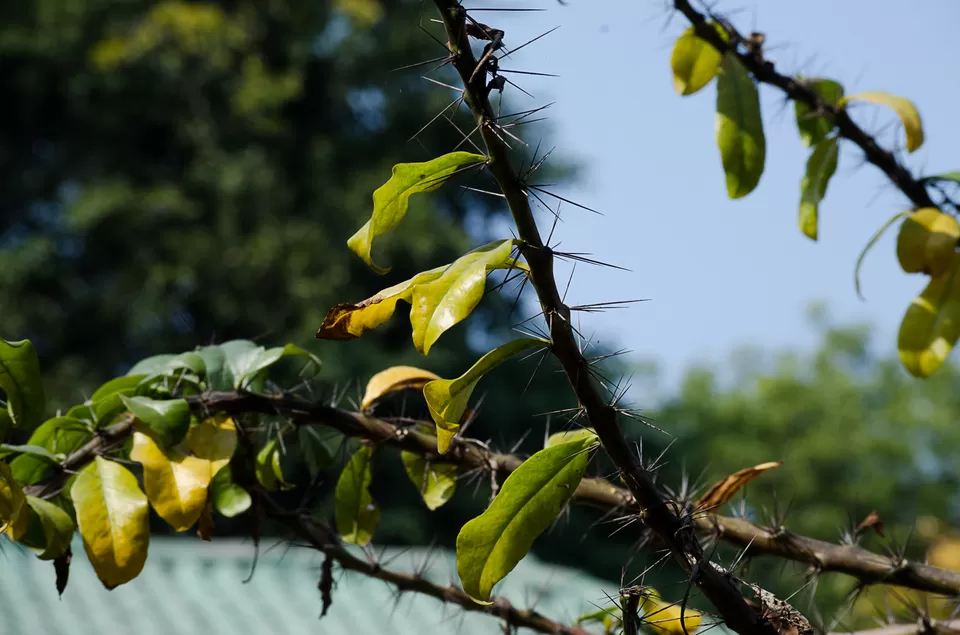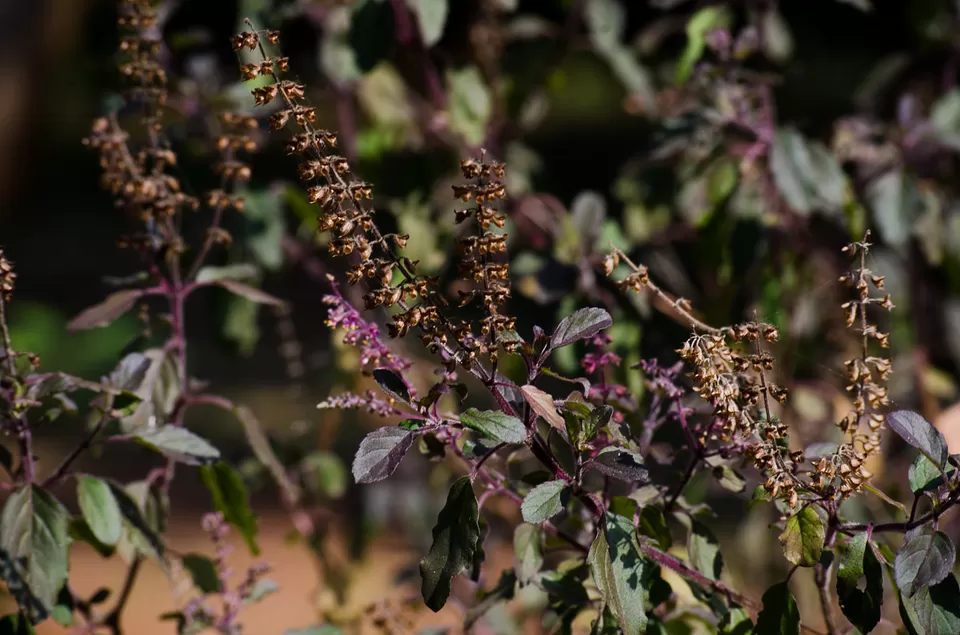 Apart from taking sometime to explore the jungle inside Shalboni Retreat and all around you can also sneak peak few places i.e. Kanak Durga Temple in Chikigarh forest, nearby village and the lifestyle of people , Patwar Krishi Udyan, Mediclinal garden , dulung river , a small zoo etc. If you have time also visit Jhargram Rajbari and adjacent areas.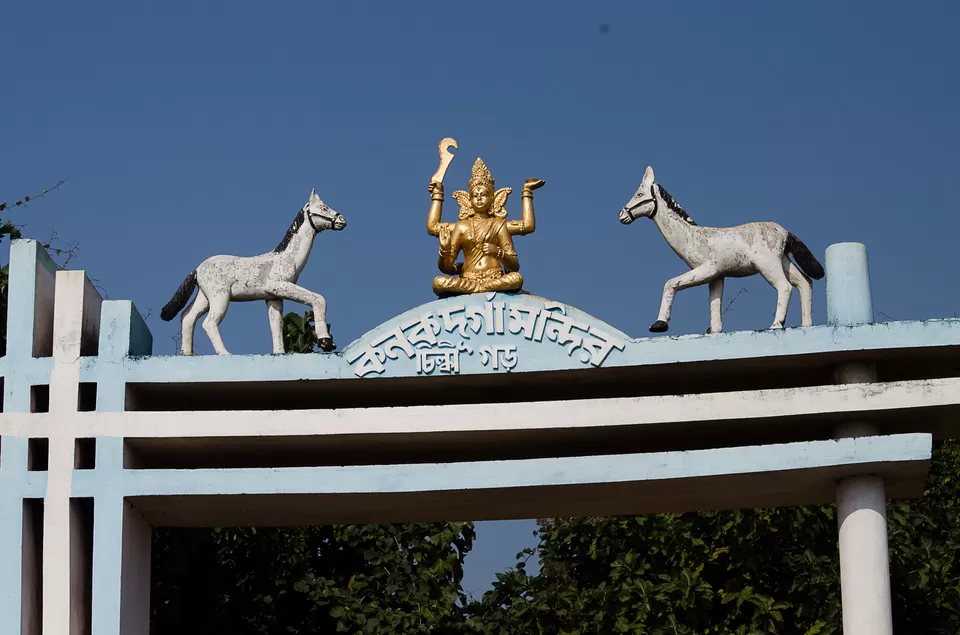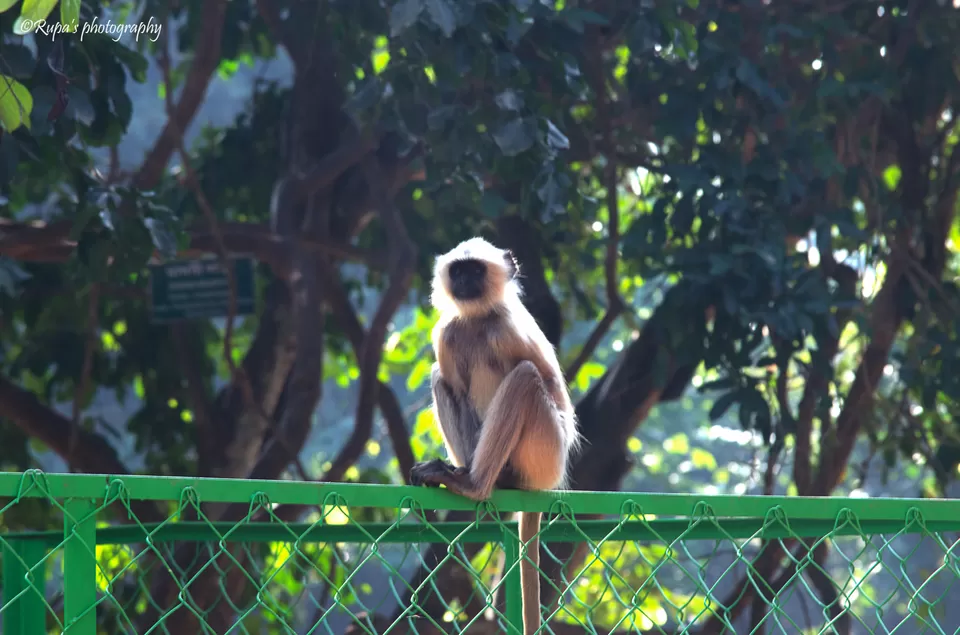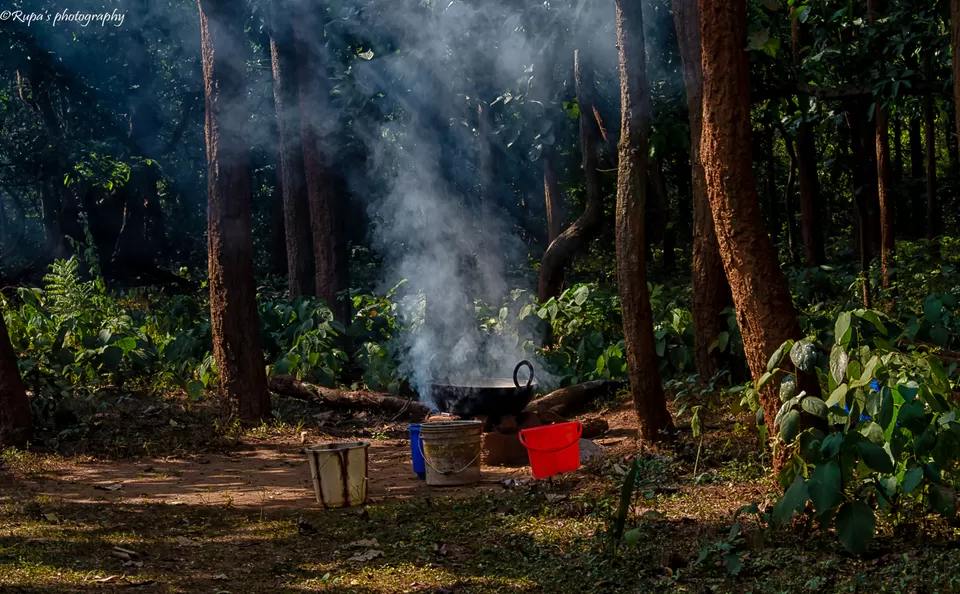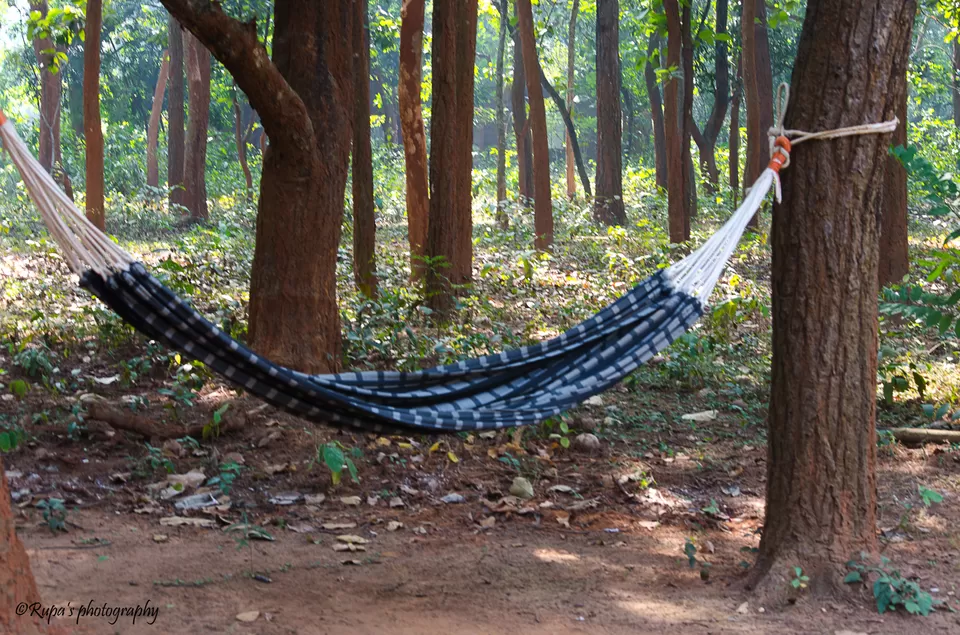 Here the forest with its variety of existing saal, teak, mahua, cashew trees and mango trees, Sandal wood ( both white & red), will impress you. If you are a tree person, Mrs Dasgupta is there to help you to cultivate your interest while you are taking tour inside the farmhouse. Here Saal tree is predominant possibly that could be the reason of naming of the place Shalbani. You can also see cockfight local market, where every cock owner is aspiring to win the dead/alive defetaed cock with the cash prize Rs 350/-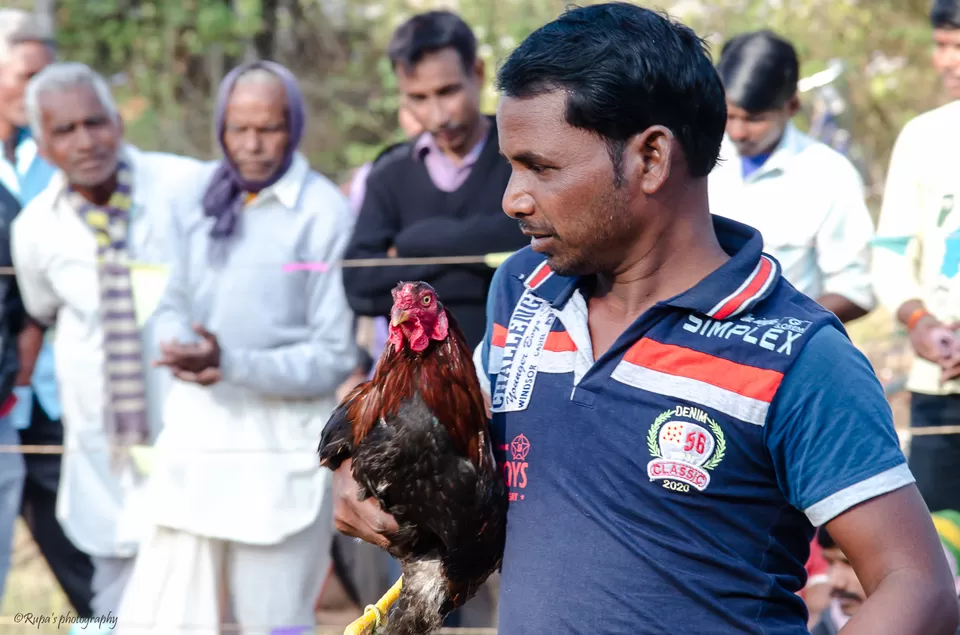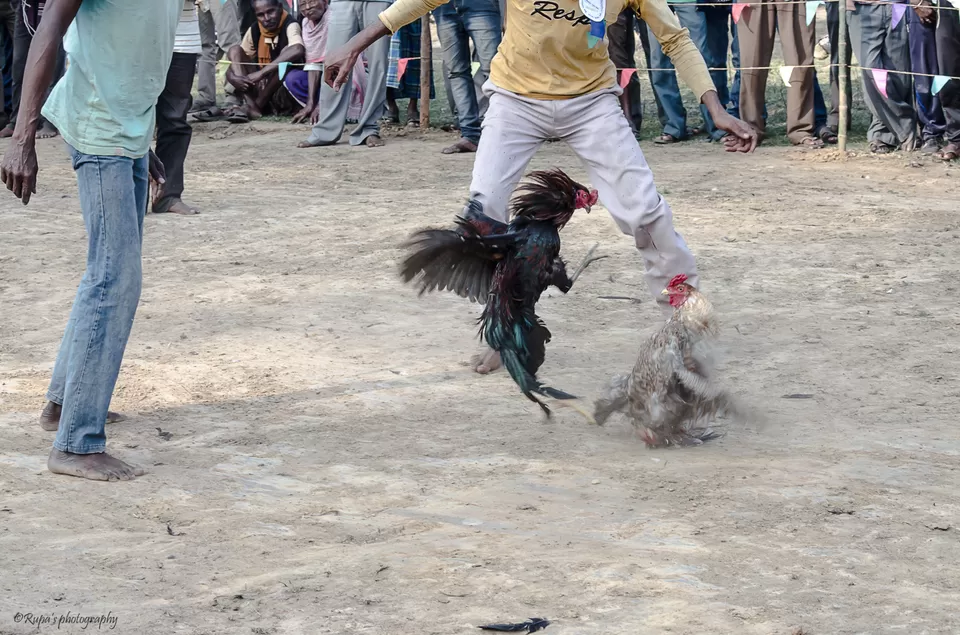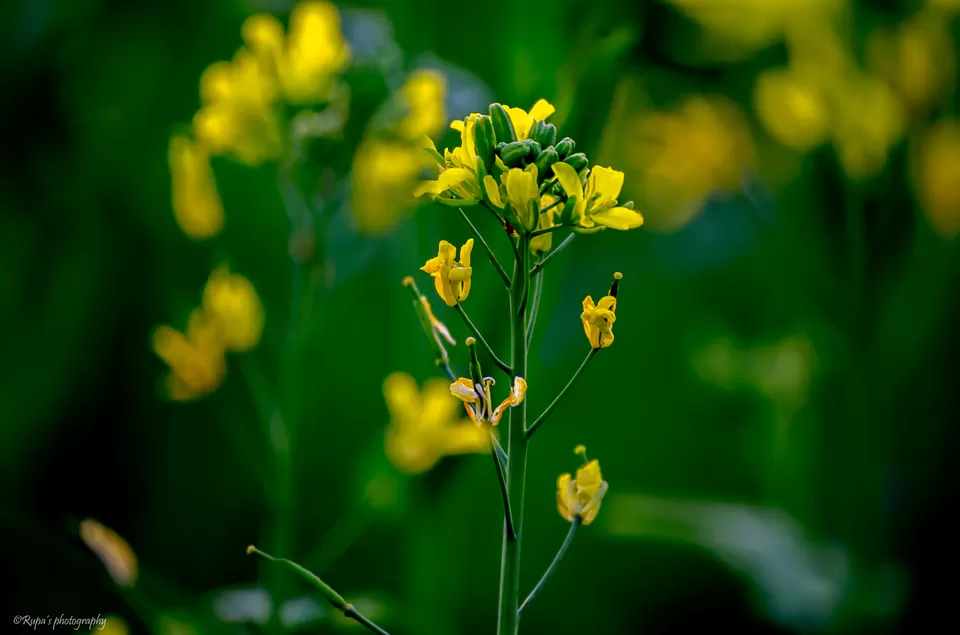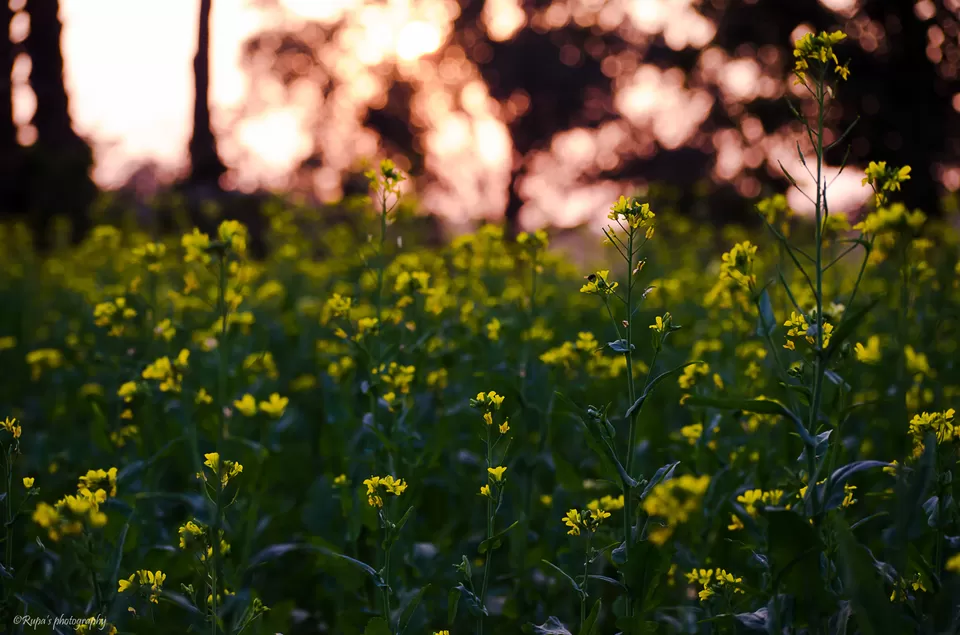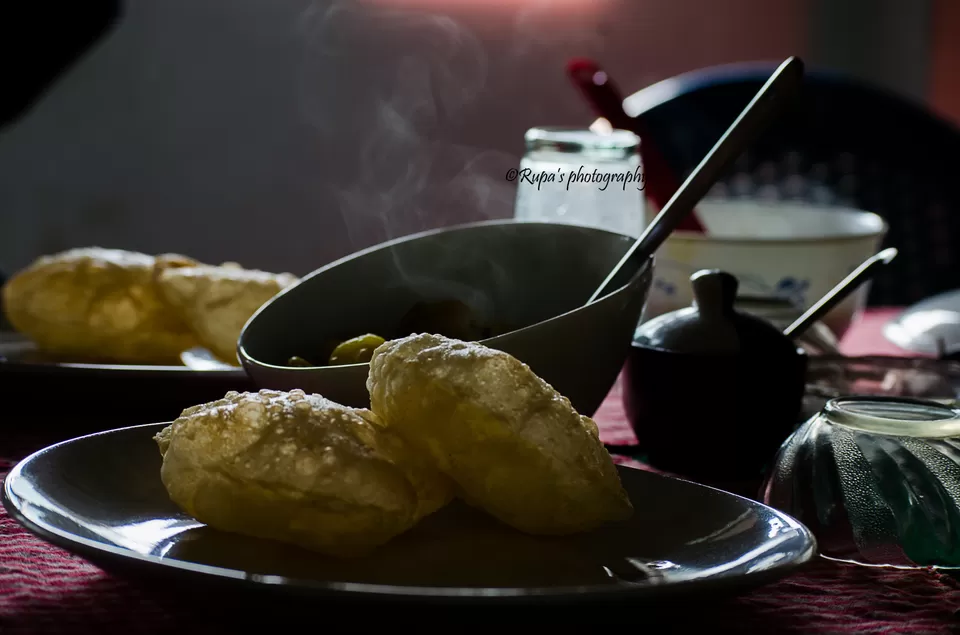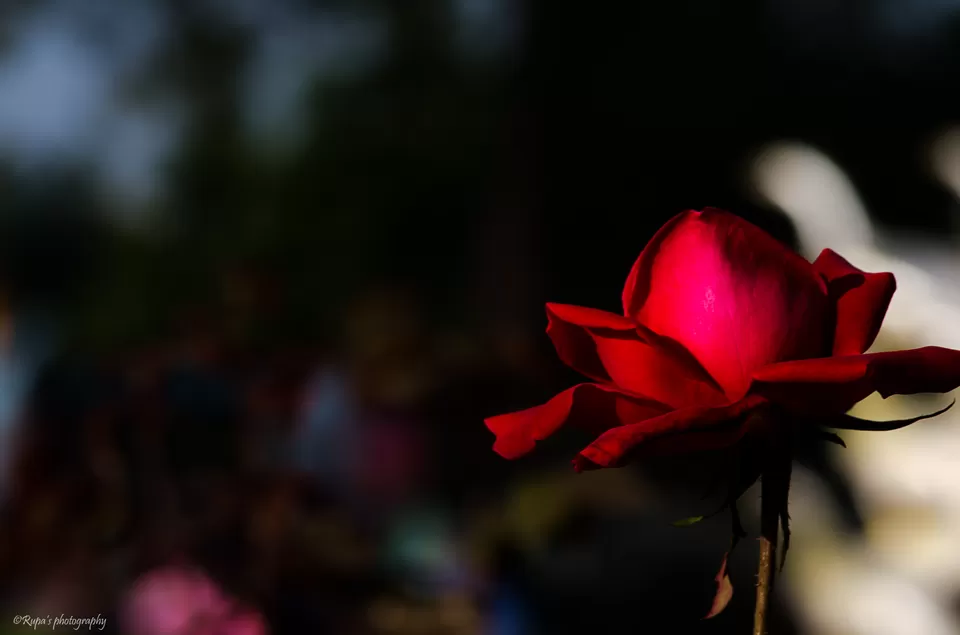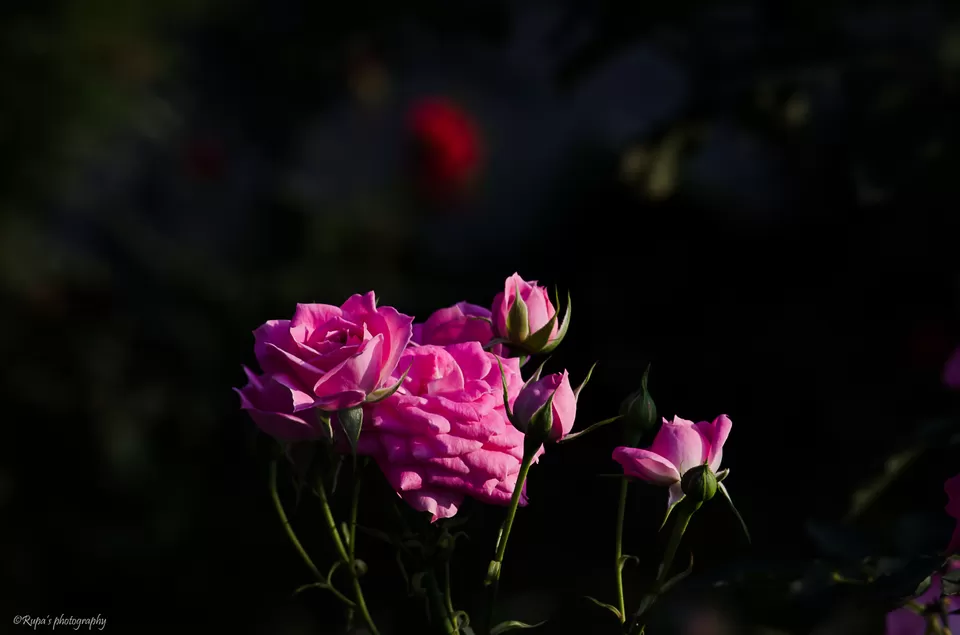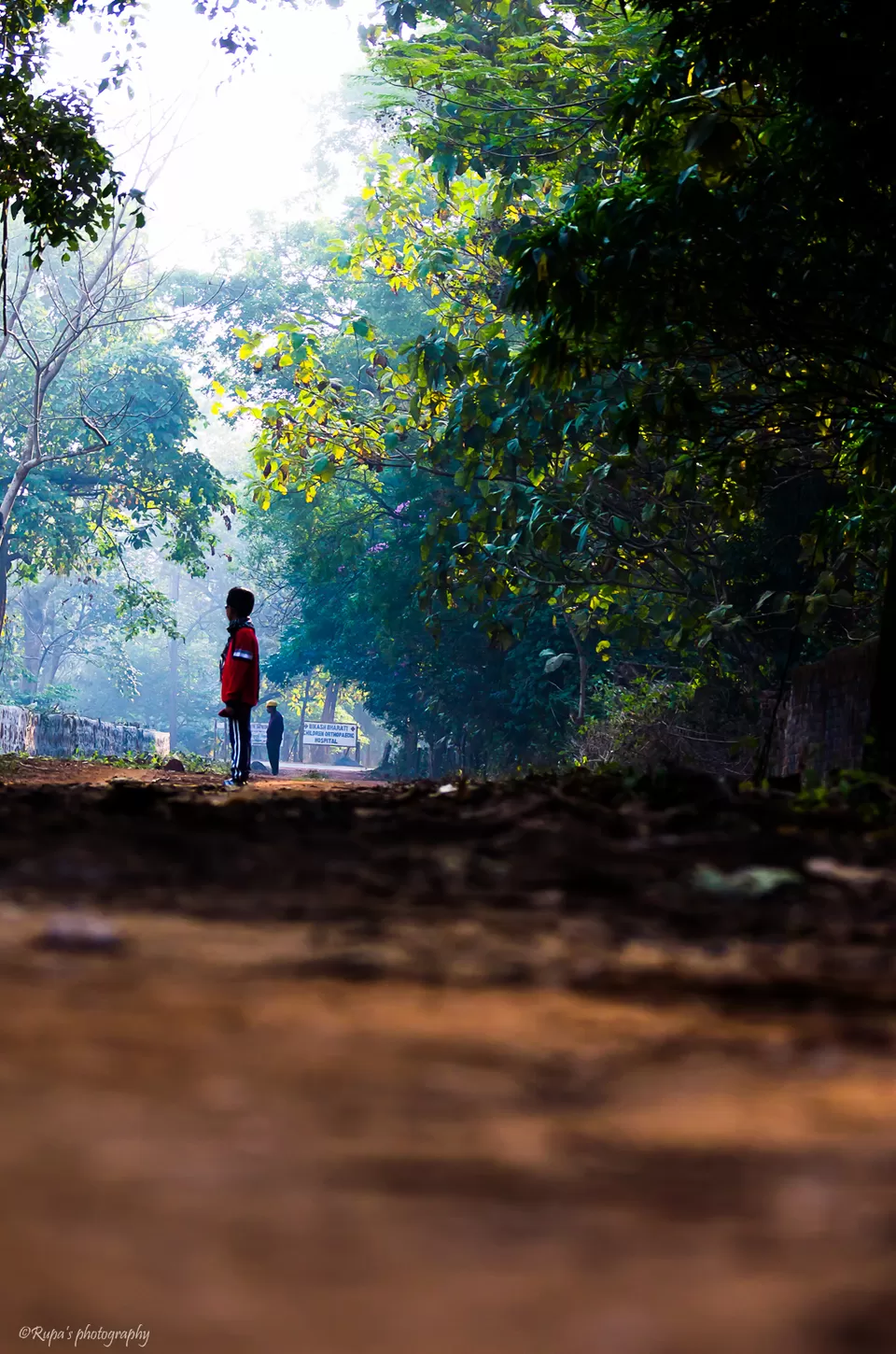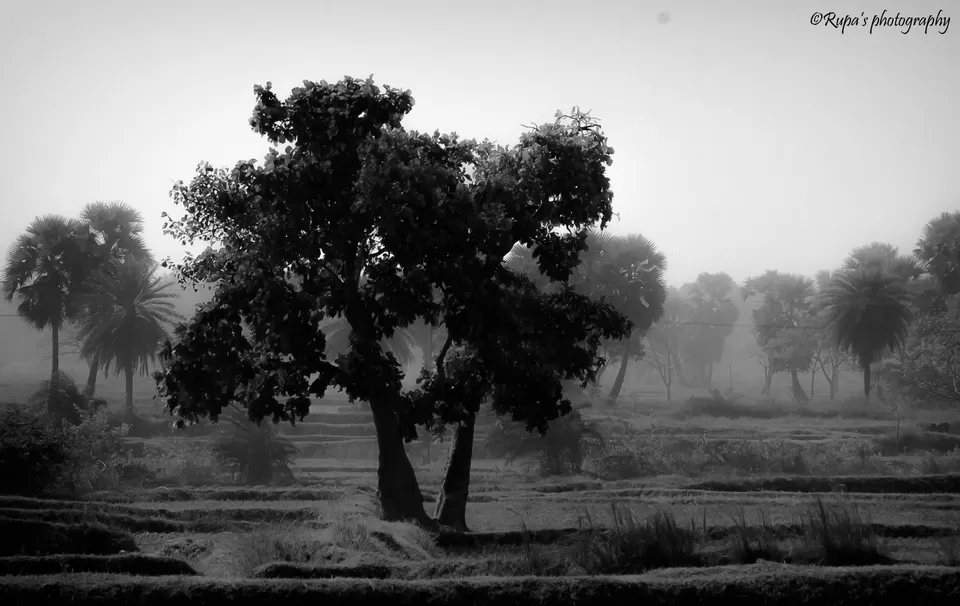 I can only say, during your hectic business card, if you dont get chance for a long trip, try to visit village and feel your soul amidst woods.