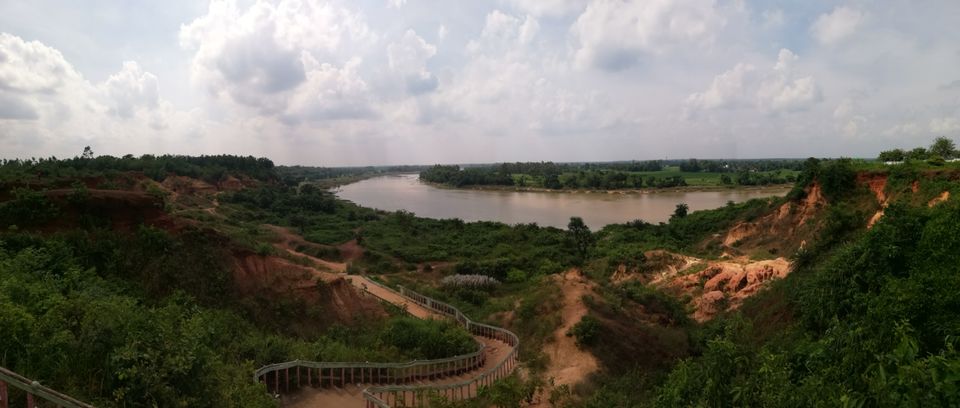 The world has seen a paradigm shift in its entirety in 2020. Every department has had its share of trauma, none more than travel. COVID-19 has taken the travelling industry in one hand and turned it upside down in no time. People will now tend to limit their foreign tours, local tourist spots will see an influx.
So, If you are in and around Kolkata and want to enjoy a serene getaway during the pandemic where little to none people will go and flock the site (though I can't fathom the reason), GANGANI should be at the top of your list.
It offers an unique natural scenery that you won't find anywhere in the state. Here you could see widely spaced around three-storied tall features made of clay. These are called gorge or canyon. They are created from the erosive activity of adjacent river (River Shilabati/Shilai in this case) over time. Gangani gets its title of 'Grand Canyon of Bengal' rightfully. Though it is only a slice of the majestic canyon of South-west of America, it will make your jaw drop if you love these type of unique geographical features.
We took off early in morning (at around 8-30 am). The journey of the road trip goes through: Dankuni-Champadanga-Arambagh-Kamarpukur-Badanganj-Gorbeta.
But you can also opt for three different routes: one from Burdwan-Bishnupur, one from Udaynarayanpur-Ghatal another one is through KGP-Medinipur-Chandrakona. Nearest town is Gorbeta. We ate our lunch at a restaurant called 'Manpasand'. The food was unexpectedly brilliant. After that we went to the spot, there's a stairway for public to descend into the canyon land. The place is around 500m long, curved in a semi-circular pattern around Shilabati, with little steams of the river dividing the gorge soil into hundreds of region and doing its erosion work. For, elderly citizen and debilitating persons it could be a tough ride down and up the canyon. Otherwise, for a person to explore the place fully, it takes 1 hour. Also, there's a picnic spot above the canyon if you wanna spend the day with your family in serenity with a view of Shilai River. One can also go near the banks of Shilai and take boat (though it depends of availability and other factors).
Overall a great getaway destination for a day trip. You can also visit nearby Sarbamangala Temple in Gorbeta or Shalboni/Bishnupur depending on from where you're coming.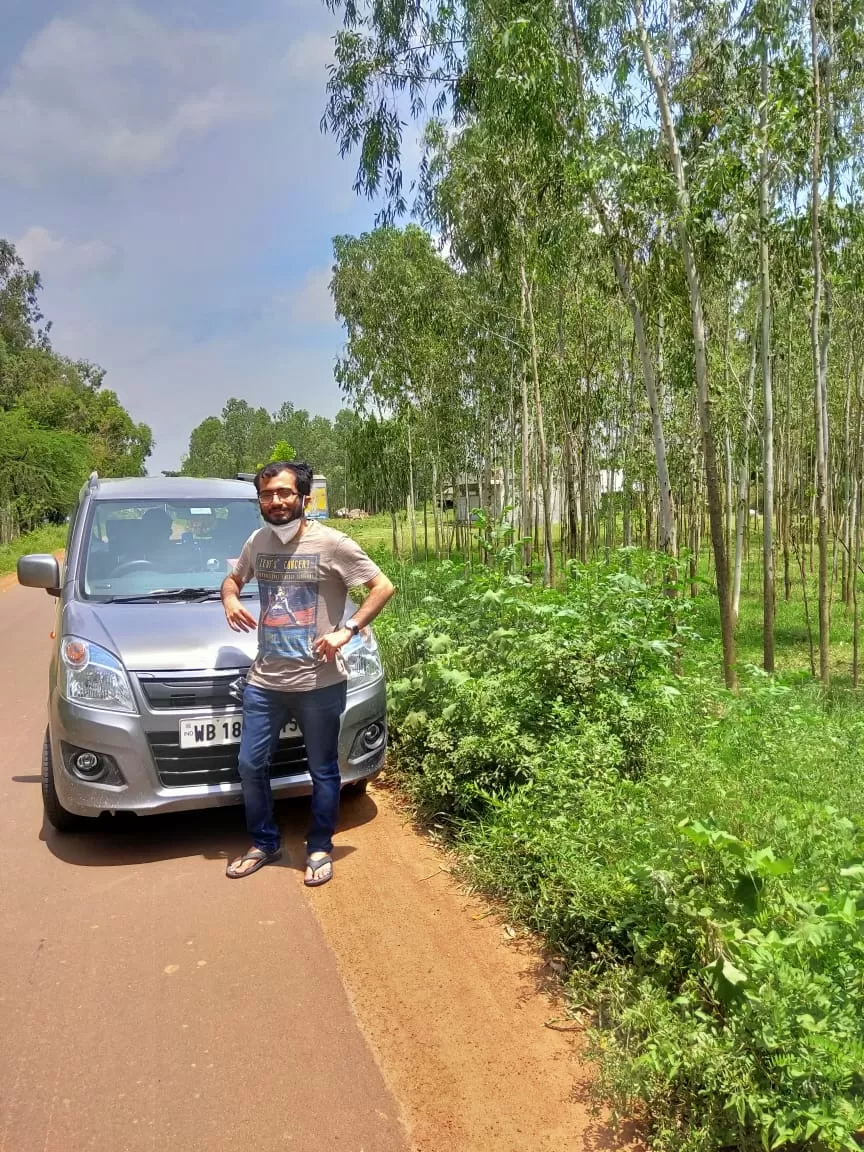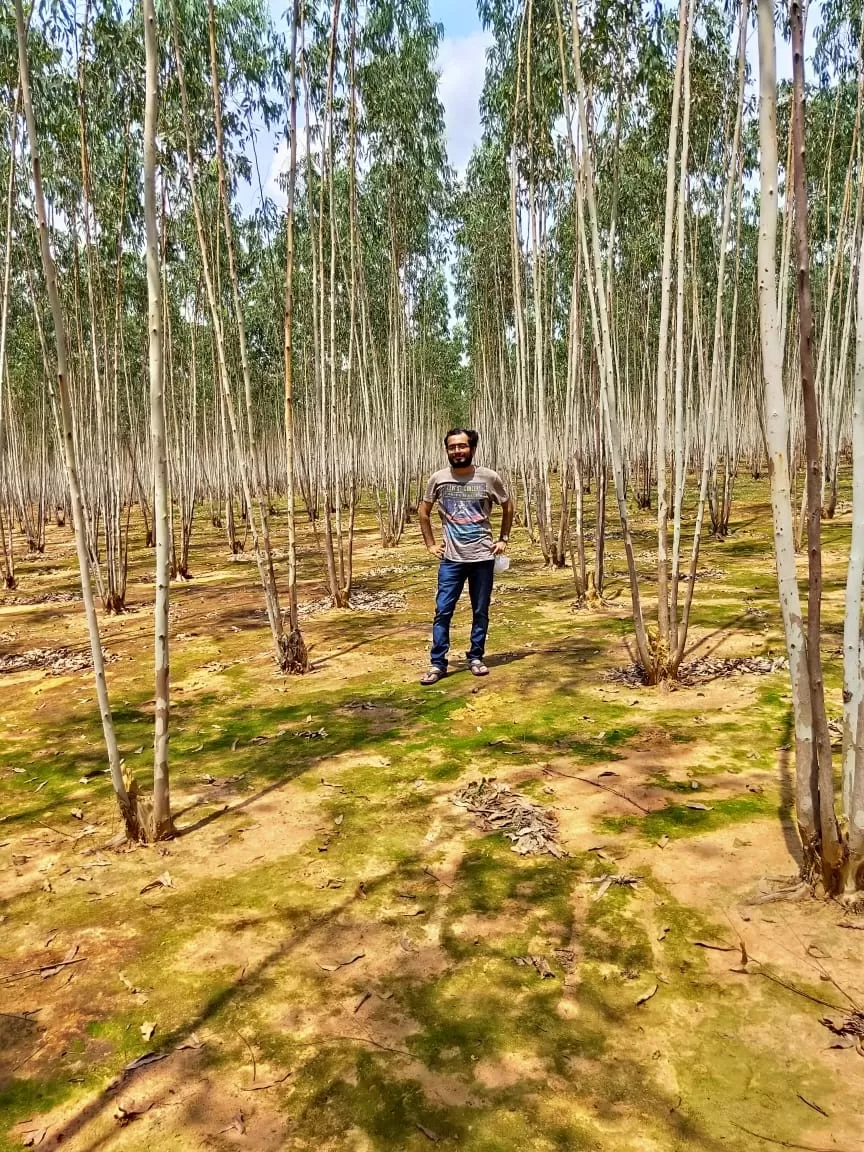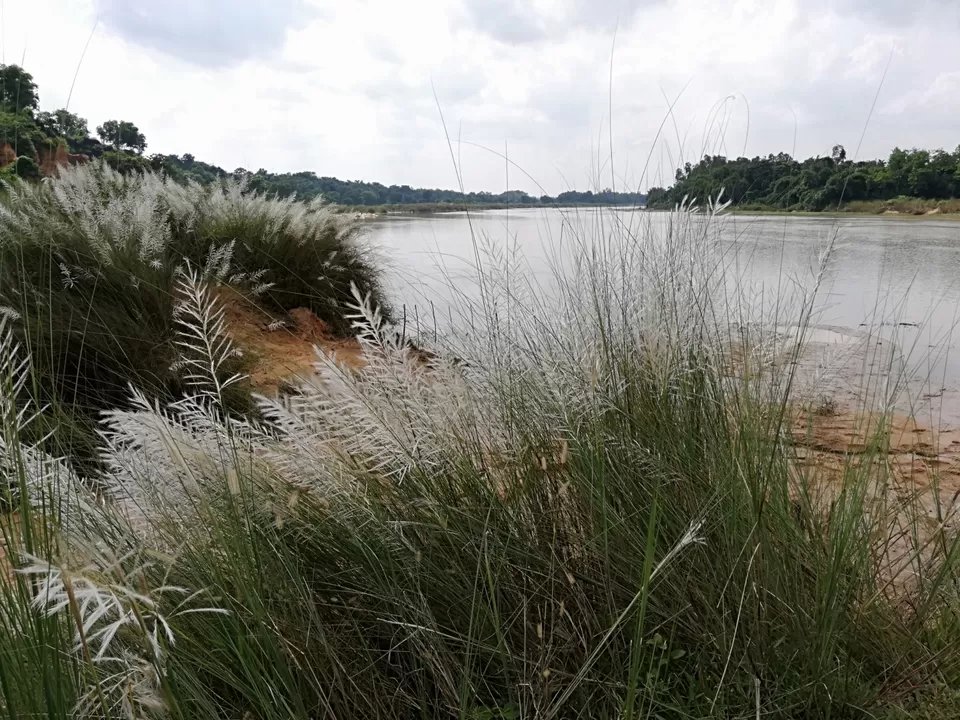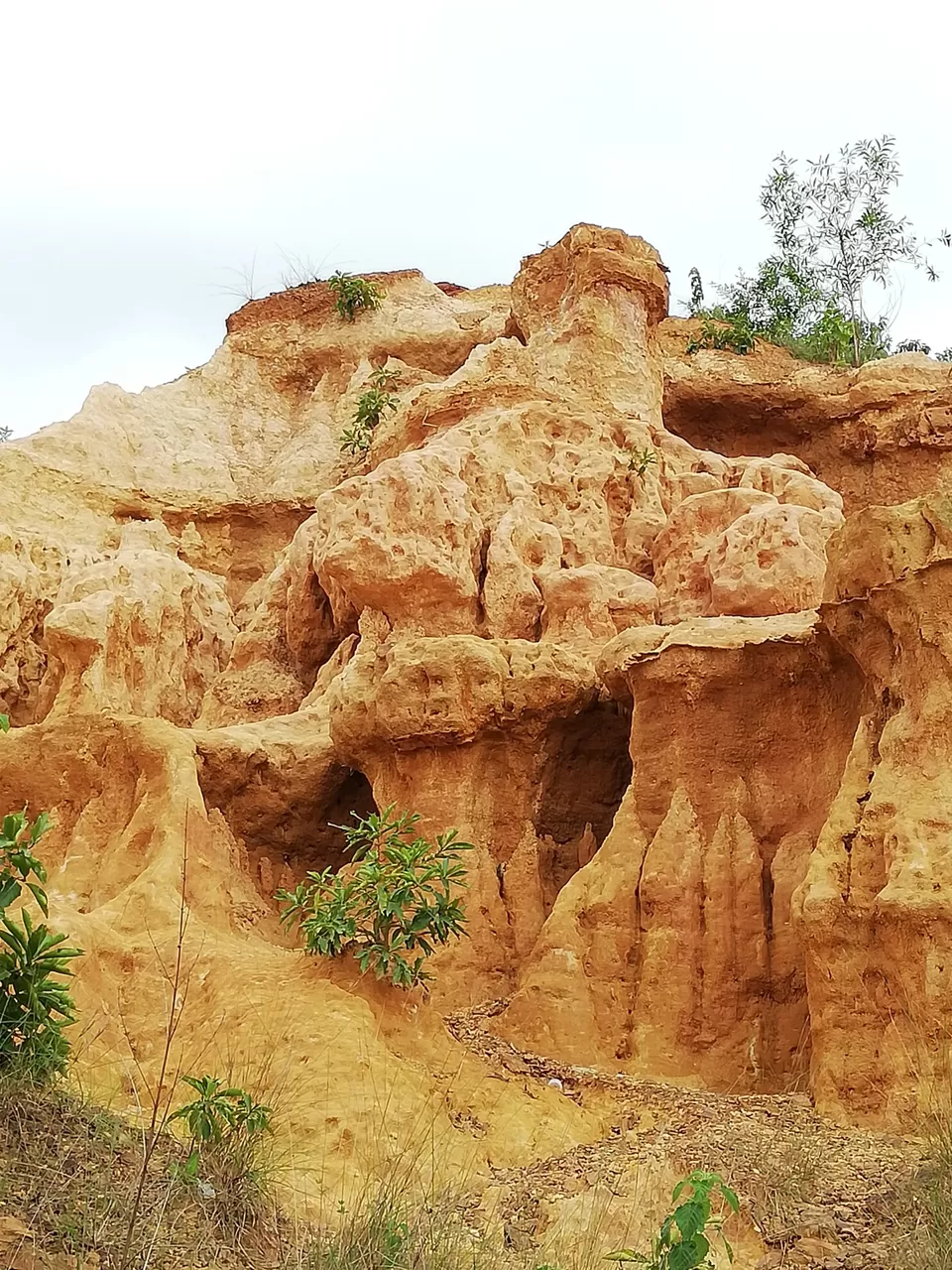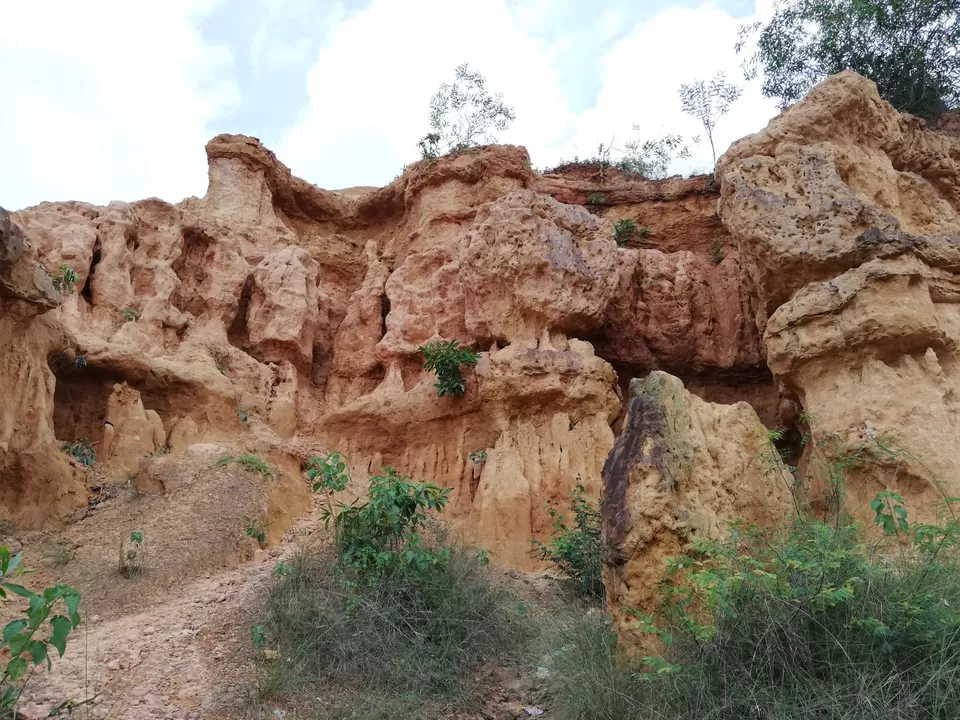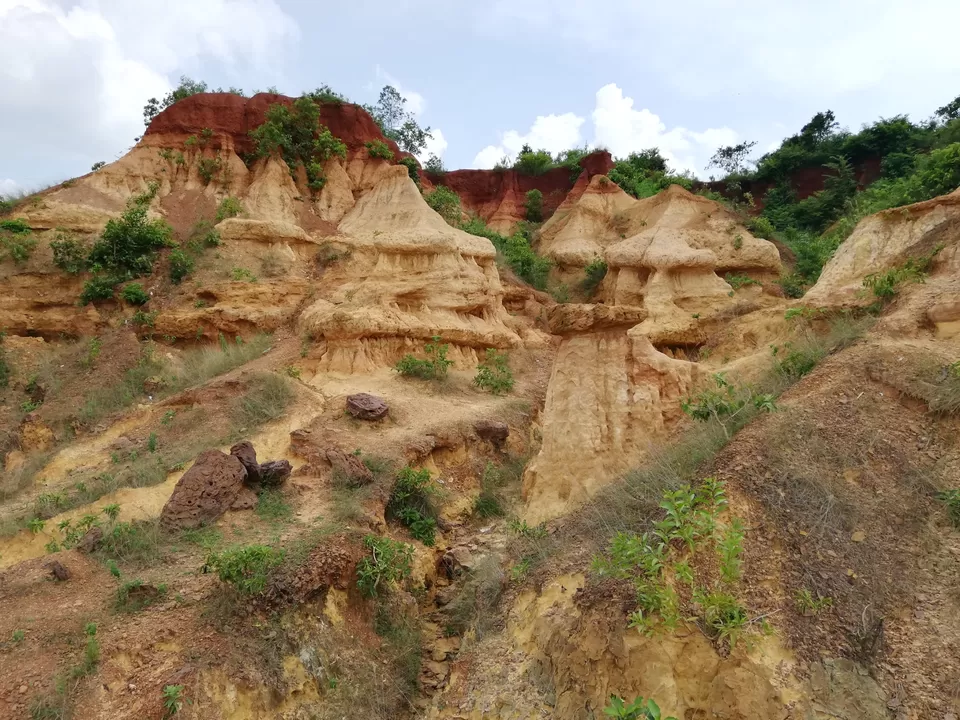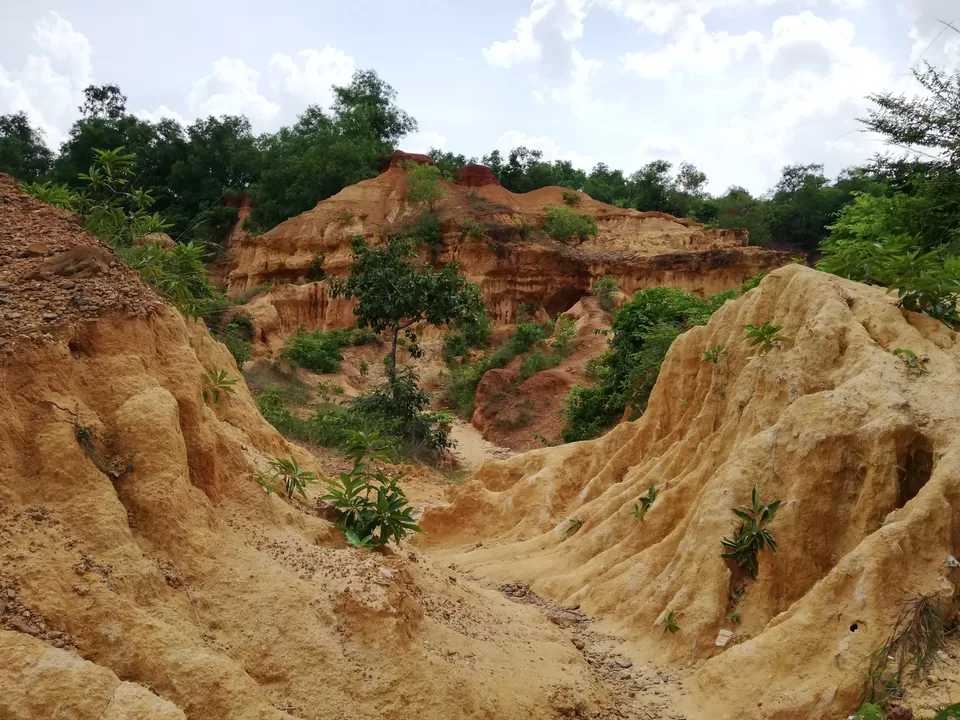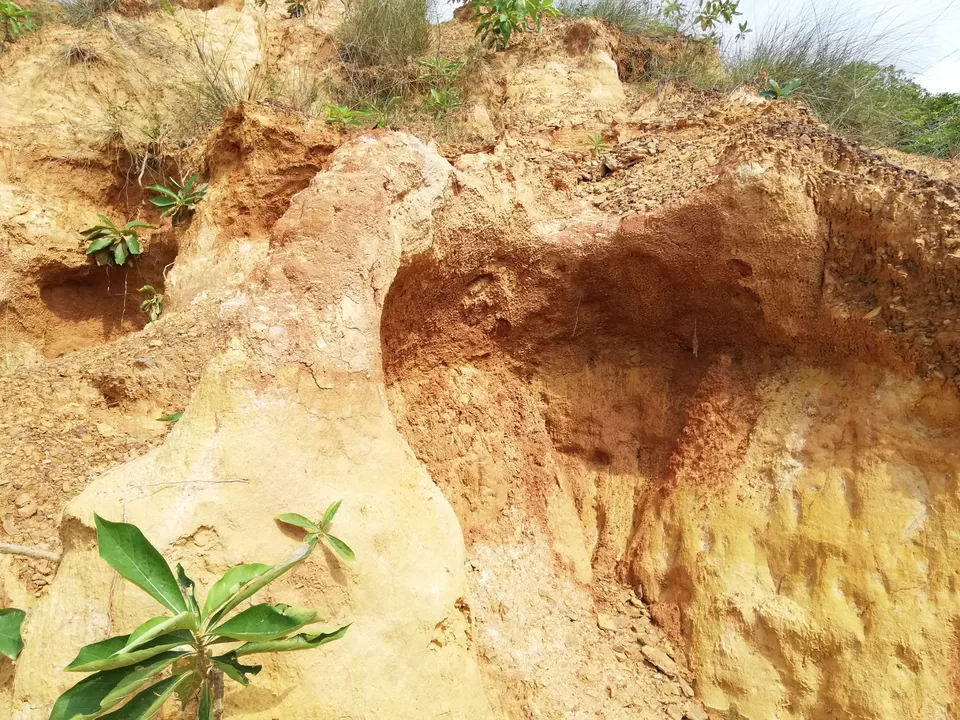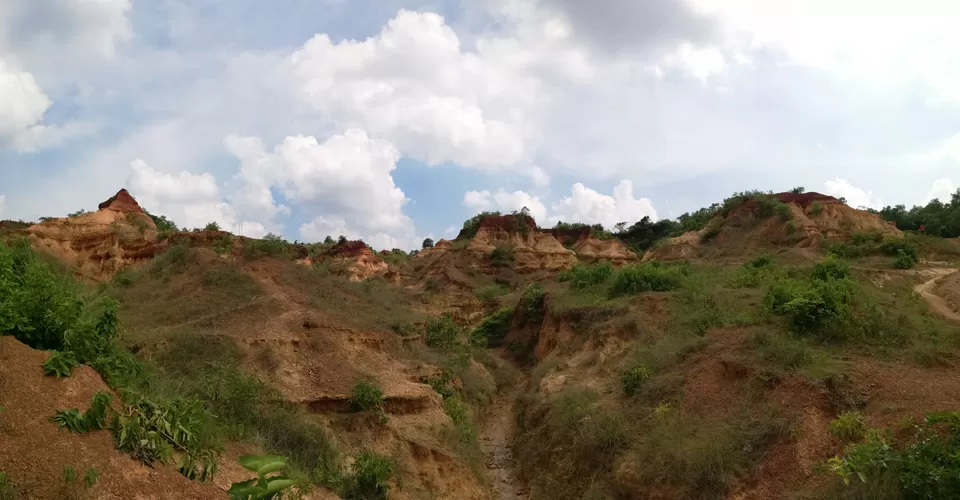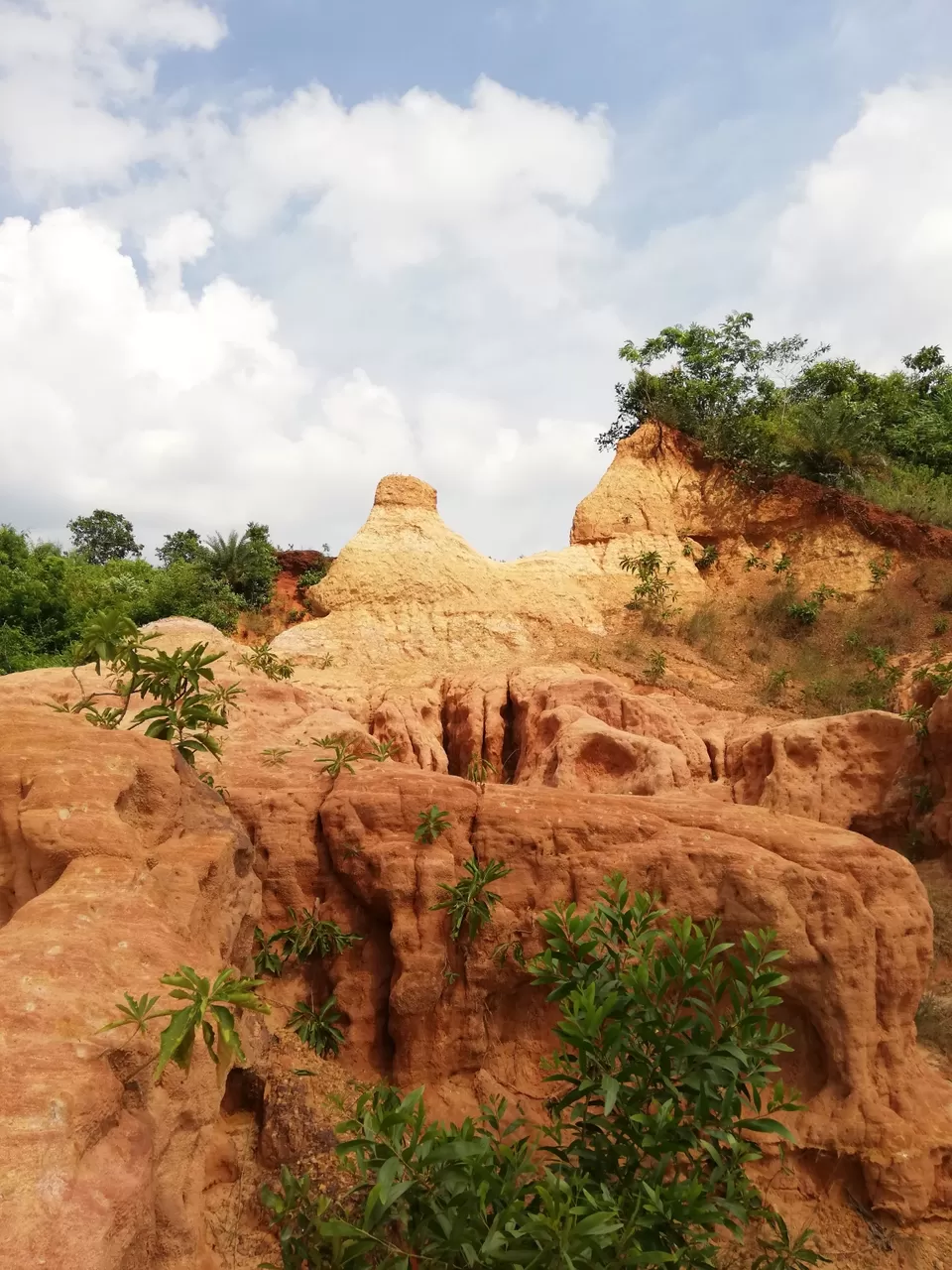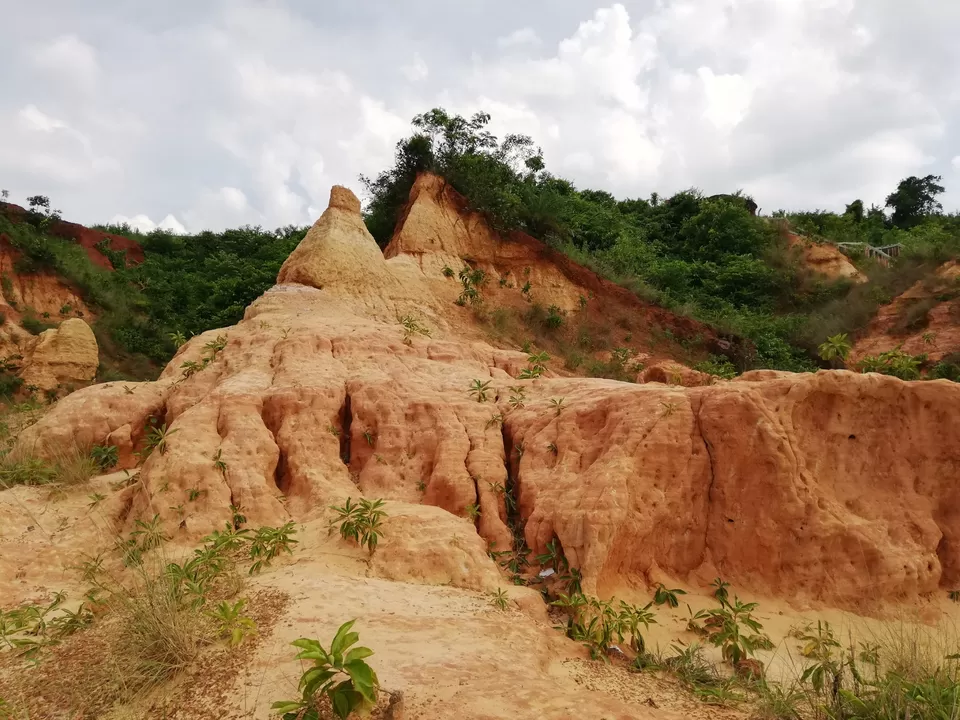 This place also allows good panoramic views from above