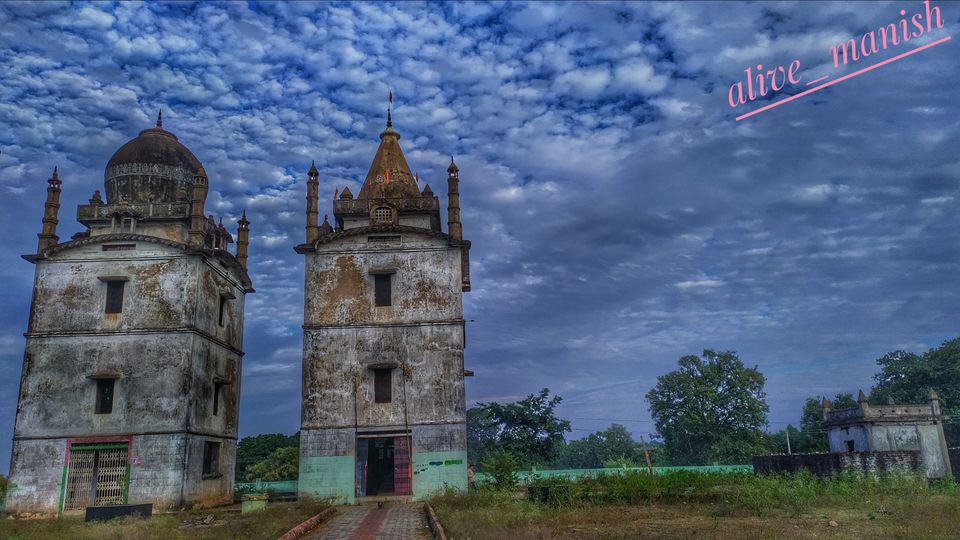 So as it was a day off on Sunday me with few juniors decided to explore the place which was once home of nearly 400 Anglo Indians family.
Story says a businessman bought these lands from the Maharaja of Bengal in 1933 and asked all the Anglo Indians in the country to settle here.
Though this place is now no more residence of such families,only 13 are left , and those two are reluctant to meet outsiders.
We tried into two three villas but no help.
Earlier jagriti Vihar (villa) used to have residents and in the hope we went too,but as the owner died the contract was not renewed,so again disappointed.
This place has two rivers near by and we choose to settle down their for few hours,the best decision.
Calm,peaceful and serene.
Also one major place to visit is Sarv Dharm Sthal..
A place where people of all community can worship at a common place,consists of temple,mosque ,church(incomplete)&gurdwara (incomplete).
As the person who was making these religious place got mental after killing his wife and son (as said by locals),the church and gurdwara remained incomplete.
So in a nutshell ,their is nothing much left at this place which was once so beautiful ( u can easily predict this by seeing these old villas.