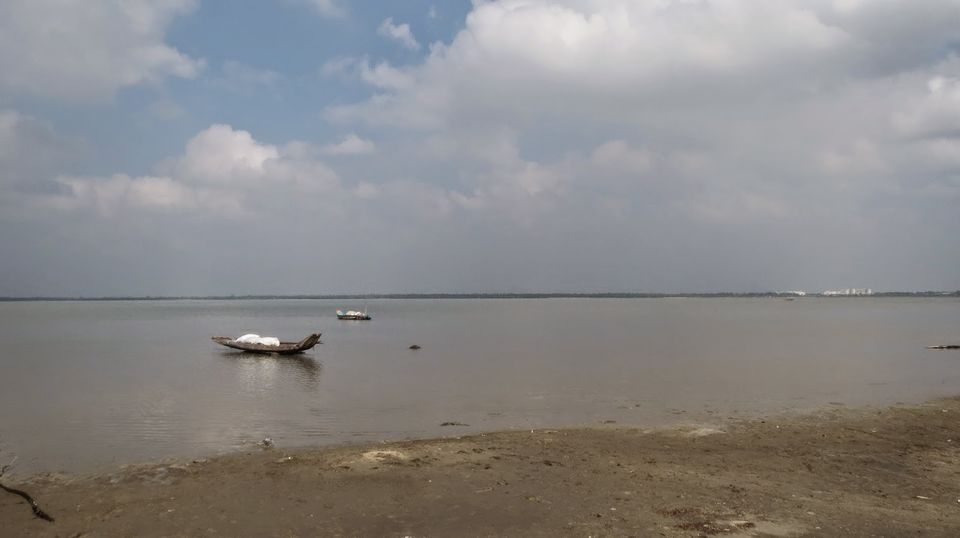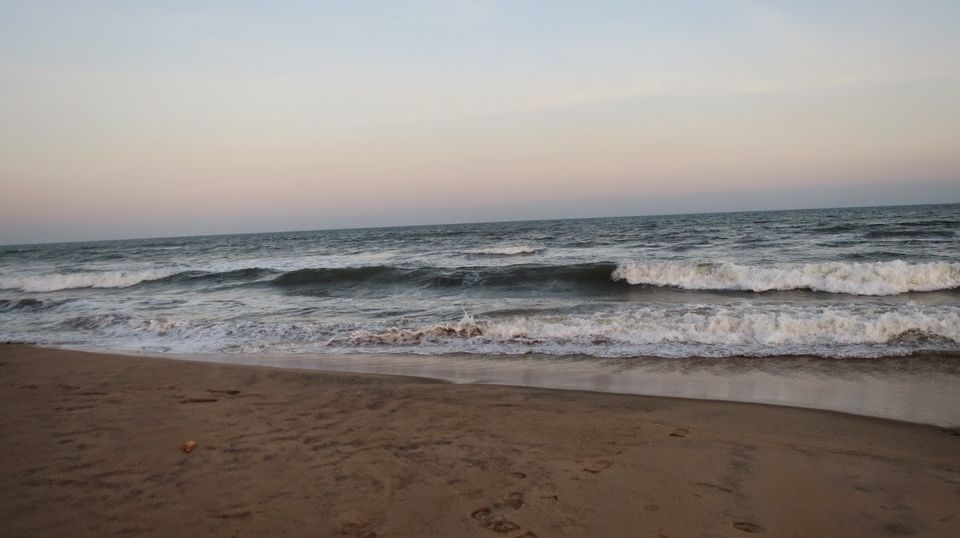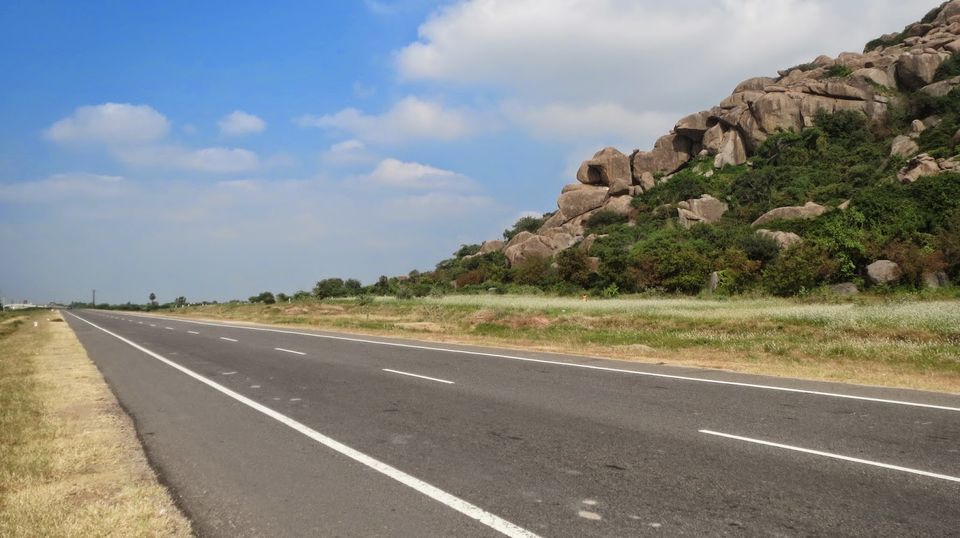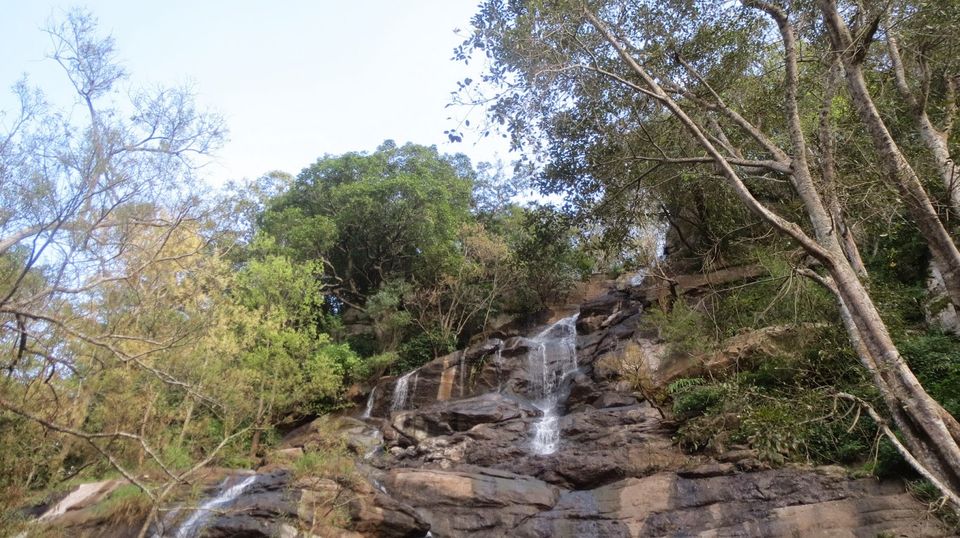 I am flying over the coast of Tamil Nadu. The sand soaked beaches look heavenly. Constant formation of waves hitting the seashore was marvelous. How much motivation they have to keep doing the same thing over and over again For me, Chennai does not evoke those feelings as Madras does. Chennai seems a new city built up recently. This could not be not the capital of Tamil Nadu. Madras was and will always be for me. Madras…Madrasis…finally I will see them…what unique creatures they are…have heard a lot about them and finally I have the opportunity. I will see Marina beach…the famous marina beach…the longest in Asia. My flight landed and I moved to the conveyor belt to take my luggage. Till now nothing seems different. I have this uncanny indifference to people and culture. Sometimes I end up comparing Europe with India. I can be that indifferent. What people say about certain cities cannot be completely misplaced though they can be exaggerated. So I feel was true for Madras. My first experience of the so called culture shock was when I tried to find taxi for myself. It has sort of become a ritual to get greeted this way when a autowala rips you off your cash on your maiden trip. Mind it, this place has improved a lot in last 10-15 years with the coming up of companies and manufacturing firms and other sort of investment. Just wonder what it would have been to be here in 1990s. You can converse with many of them now as a lot can speak English and a few can surprise you with Hindi. Madras you are strange yet you mesmerize me every day. I did make a lot of Tamil friends however constantly being bombarded by a language which I didn't understand did spoil my fun. Sometimes you miss the seamless chattering with your friends back in college or previous work location.You constantly keep looking for North Indians with whom you can share a chat in Hindi.
My stay in Madras though short was fun filled. Even before I had landed here I know there are certain places I have heard and have to see them. Pages of my History book have to become reality now. My timing for Madras was also perfect. Why? For that you need to open Wikipedia and read about the climate of Chennai. It is hot and humid almost 8 months of the year. Here every house has an AC. There are no seasonal variations and most importantly there is no winter here. Temperature hardly goes below 25C. The strategic location of the city for manufacturing firms has given city the title of "Detroit" of India. Software firms are opting to build their headquarters here because of the huge English speaking talent. There is a huge influx of North Indian population in the last 10 years for tapping these job opportunities. Look at me .I am one of them. I have come to this place for better opportunities though I am not sure if I will get that. How can you forget "Amma" and "Rajini".Amma is the most famous political figure of this state. A popular film actress of Seventies in the Tamil film industry she took up politics later. You can find "amma canteens " and "amma water". She has painted the whole city with her hoardings. Though I don't understand what is written on them. Rice is the staple diet of Madrasis is all formats. Rootis and chappitis are sort of rare and yes nomenclature is also very important. Once fed of the daily routine of rice I ordered "Paratha". I was shocked when they offered in two pieces of "Naan".Chettinadu restaurants are really famous here. I did go to of them once and the food the food is really spicy. Often people ask me so how is Chennai treating you and I don't have an answer for them. It's a mixed experience. You like the place even though moving out of here is always on your mind. Madras is pretty good in terms of women safety. As a woman I have never felt too safe in a city as this. People do stare at me but I am not worried because I know they are not giving me lecherous look. I am a north Indian and therefore an alien to them. I am really not offended. Madrasis are nice set of people. We had few Madrasis as a tenant. They were one of most wonderful tenants we ever had and now the whole population has lived up to the expectations. I really like chatting with my sabjiwalas and autowallas. They are also interested in knowing me though sometimes language acts as barrier. In those times we regress to the old means of communication-sign and body language. No yes,amma,anna is enough to survive though sometimes it is frustrating. I sometimes don't understand if there is less poverty here compared to north. My bai also has a thick gold chain around her neck and a pair of studs in her ear. Putting flowers in hair is a very common culture. I don't exactly know the genesis of it but it's different. If I put even a rose in my hair in north people will go crazy. It just not in the north Indian culture.
The first week end what any new comer does is to visit a beach and this place truly deserves that. Nothing in this world is more happening than nature and its various forms.It is my time to say good bye to this city before I return again sometime in future but as of now I feel sad. I had made this place as my home. I felt at ease with people and food. My first place or for that matter beach in madras was "Thiruvameyur".This was followed by Mahabalipuram and Pondicherry. Though both of these places let me down a bit.Mahanbailpuram is a basically a temple city with beaches. It was good but not exactly from the history books. Pondicherry I expected only French people and no Indians. However if you ever visit except few French streets and tourists everything there is Indian. We were ruled for over 200 years still Foreigner did not tell settle here in bulks. And Indians though we never ruled any country in the world we are largest population in many of the countries. Wonder how different this country would have been if English people had settled here and then may be one of my ancestors would have been an English man. May be India was too hot for them to sustain here longer than 200 years. Just wonder how thousands of them just left one day and how flights would have flown to carry these across to the other continent.

As long as you stay in this place enjoy the fact that you're in a beach city. Visit these beeches often to wash away your worries. Try local food and try meeting new people. They may not understand you. They will genuinely help you. You might get cheated few times. But that happens everywhere.
Mahanbailpuram is a basically a temple city with beaches. It was good but not exactly from the history books.