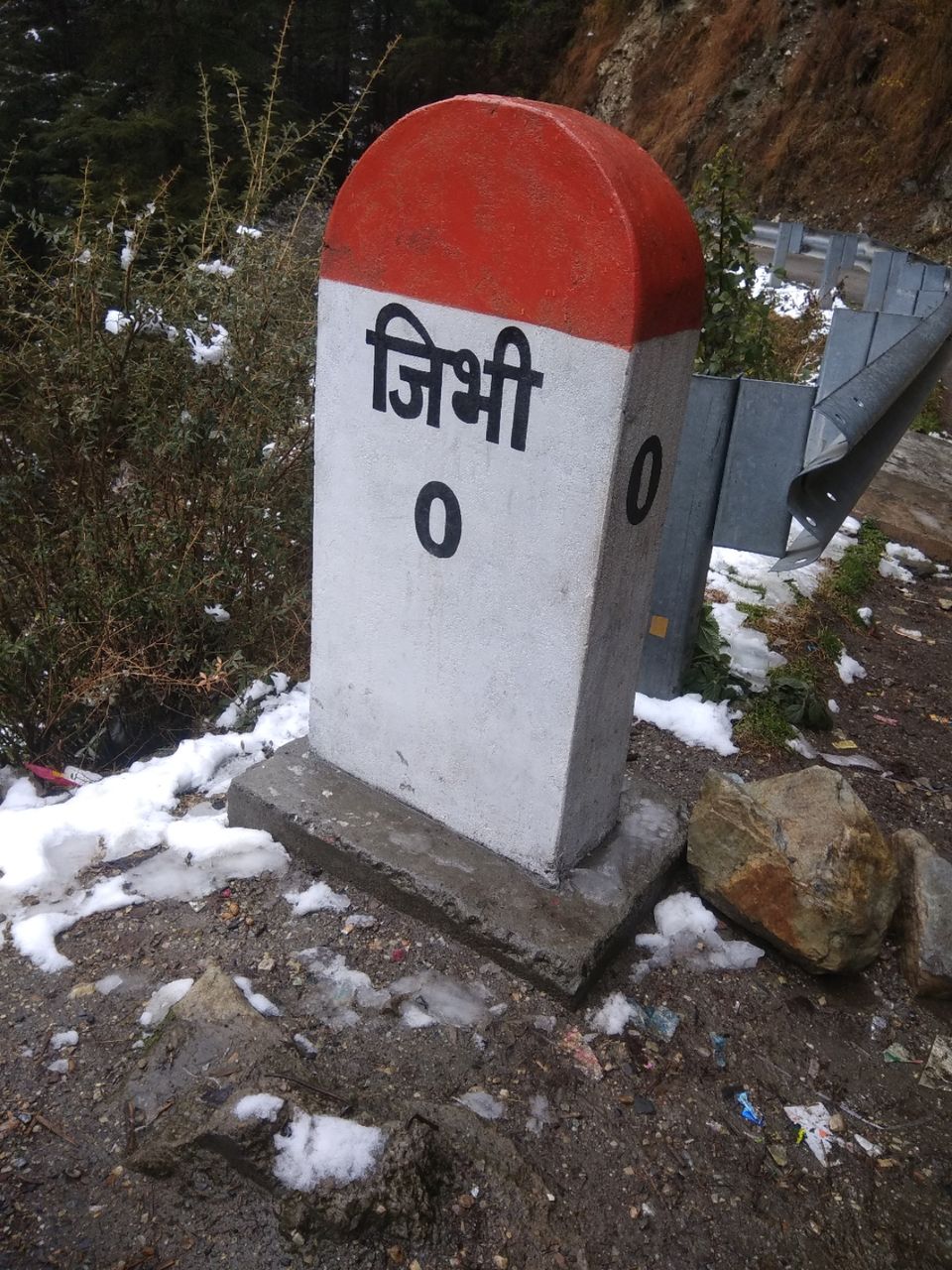 With the news of snowfall everywhere in himachal and uttrakhand many people are rushing towards the hills . I wanted to explore some new place and found one JIBHI .
Jibhi is a small town in himachal is something so beautiful. By taking a Volvo bus from Delhi towards Manali you have to go till Aut from Aut a local bus to banjar which is nearly 27 km And takes around 1 hr .on reaching Banjar bus stand take a bus to Jibhi it is 10 km from Banjar and takes around 20 minutes buses start from 6 am in the morning.
I reached Jibhi around 9 am and the morning was beautiful with snowfall .
Checked in the hotel there was place I found out because of the bus conductor he lives in Jibhi and told about the green Alpine stay
They have tree house cottages i always wanted to live in a treehouse and I took the opportunity it was 2000 bucks per day and the also provided all the facilities they have a bathtub placed in the washroom imagine a treehouse with a bathtub I was amazed .
There was a girl living in another cottage she was from London and was on a solo trip to India since 6 months we talked so much while having dinner and after a whole home made meal from the managers wife I was off to bed.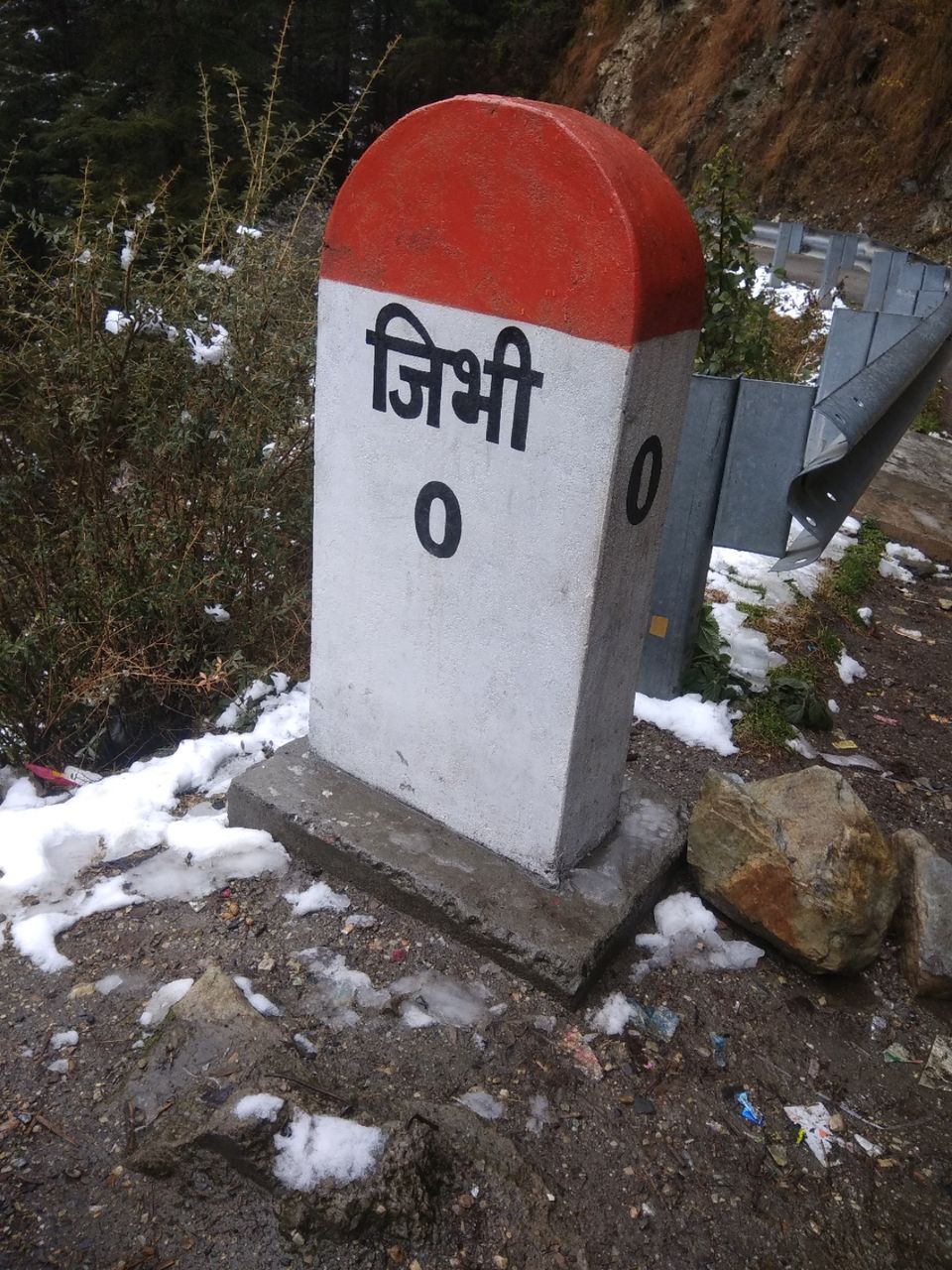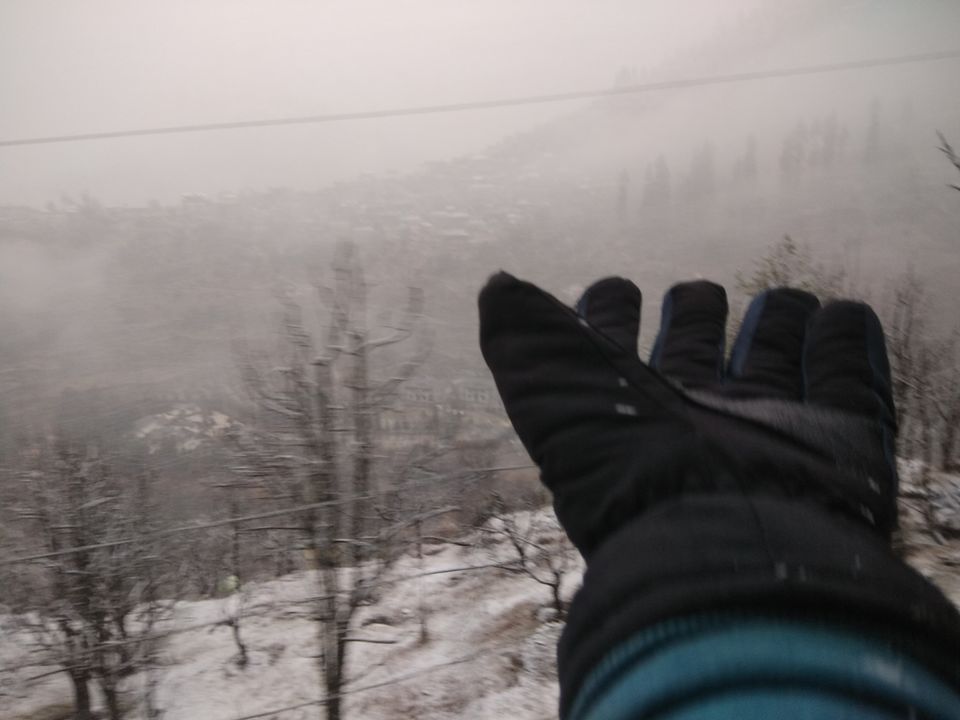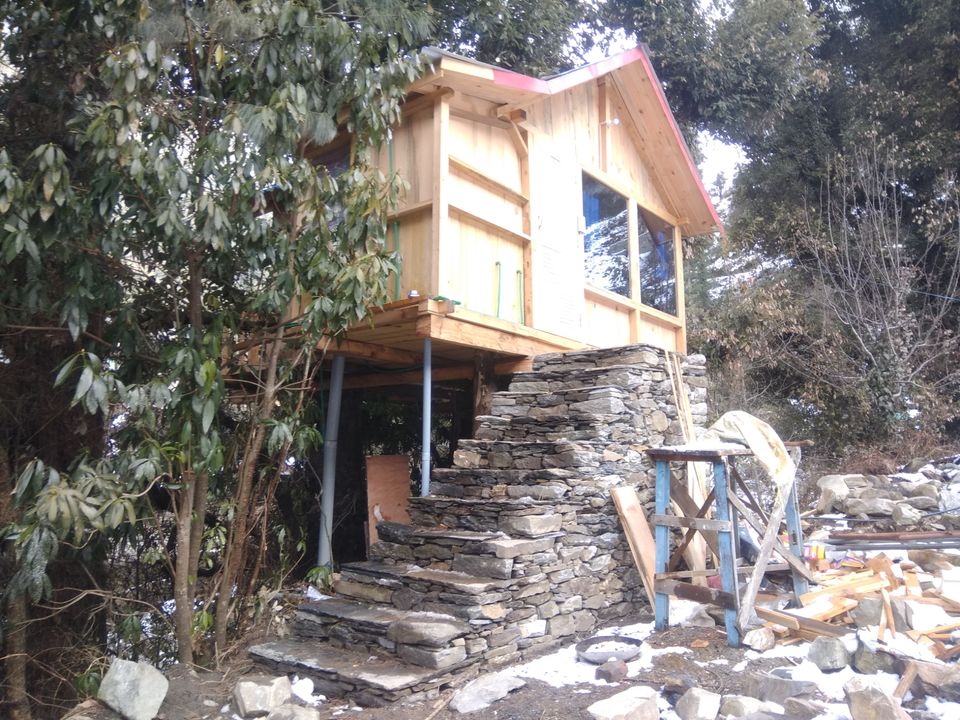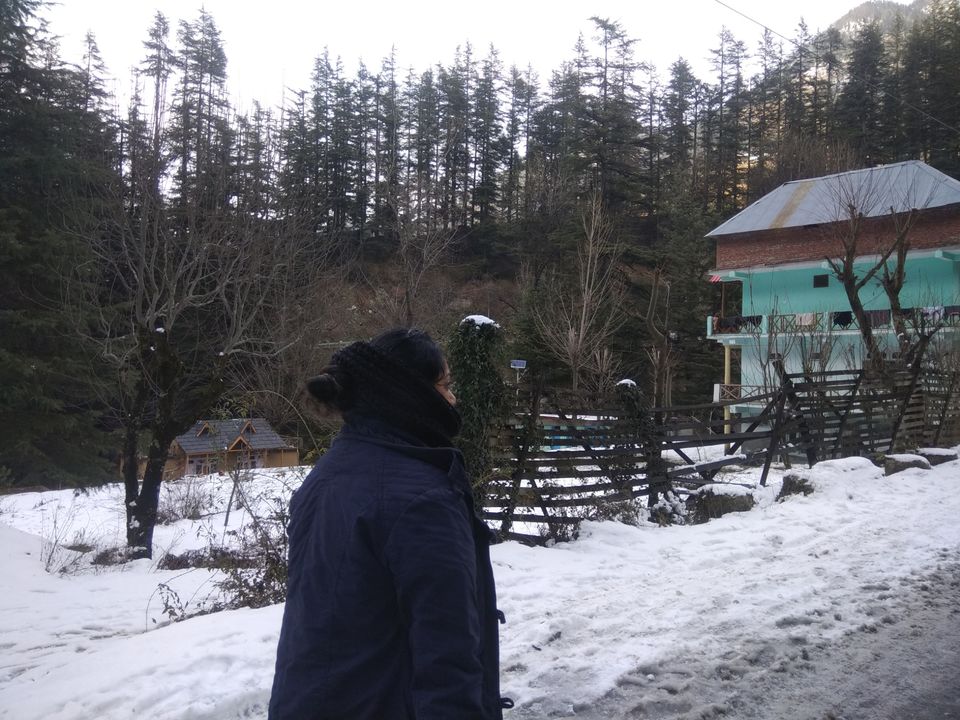 I woke up at 11 after breakfast I decided to go to the waterfall it was a 10 min walk and was worth going so beautiful . I also had some glacier water and now I am regretting .
The temperature was -6 degree celcius in Jibhi but I completely loved the place
Night was full of music, bonfire and awesome food.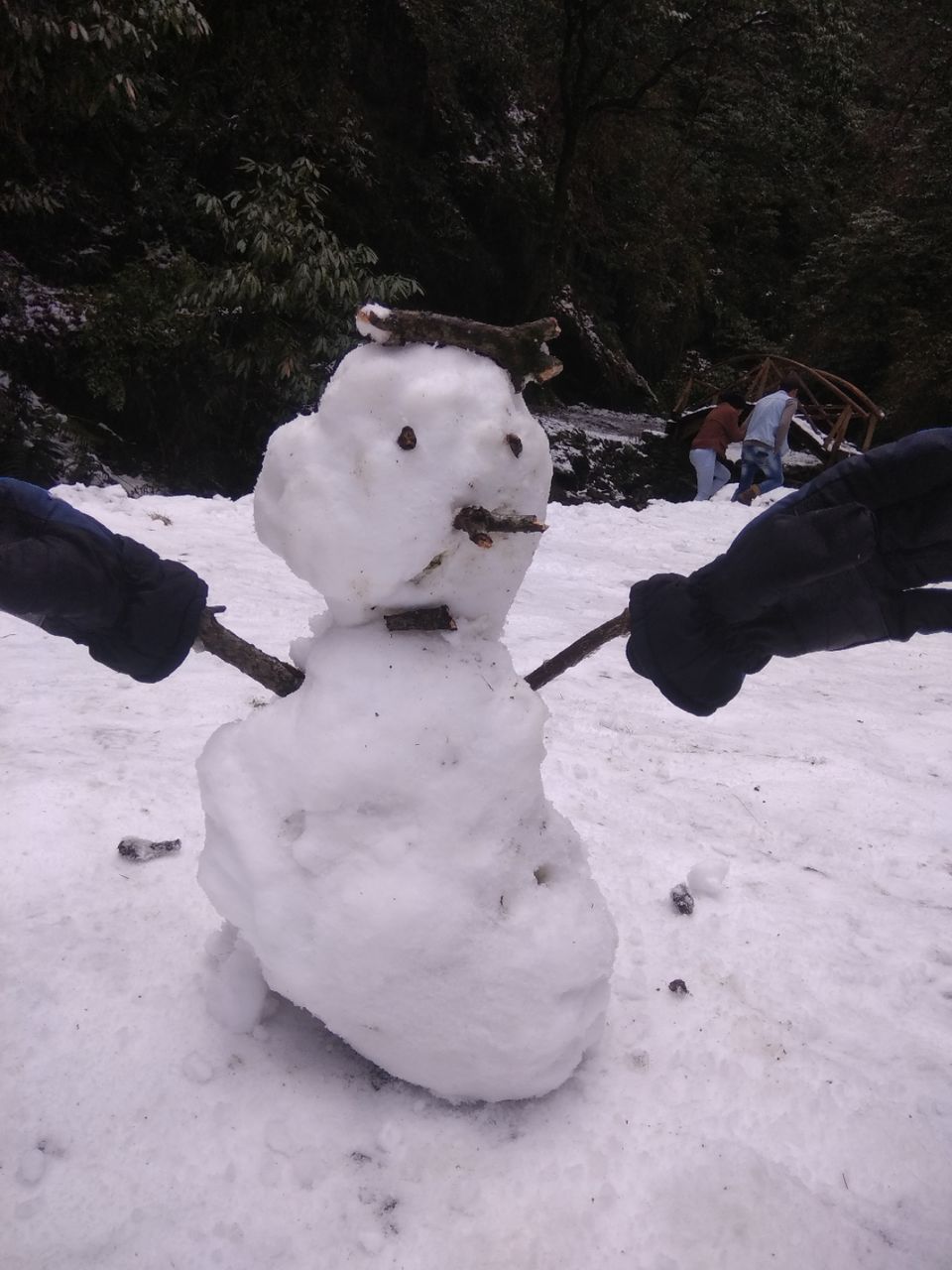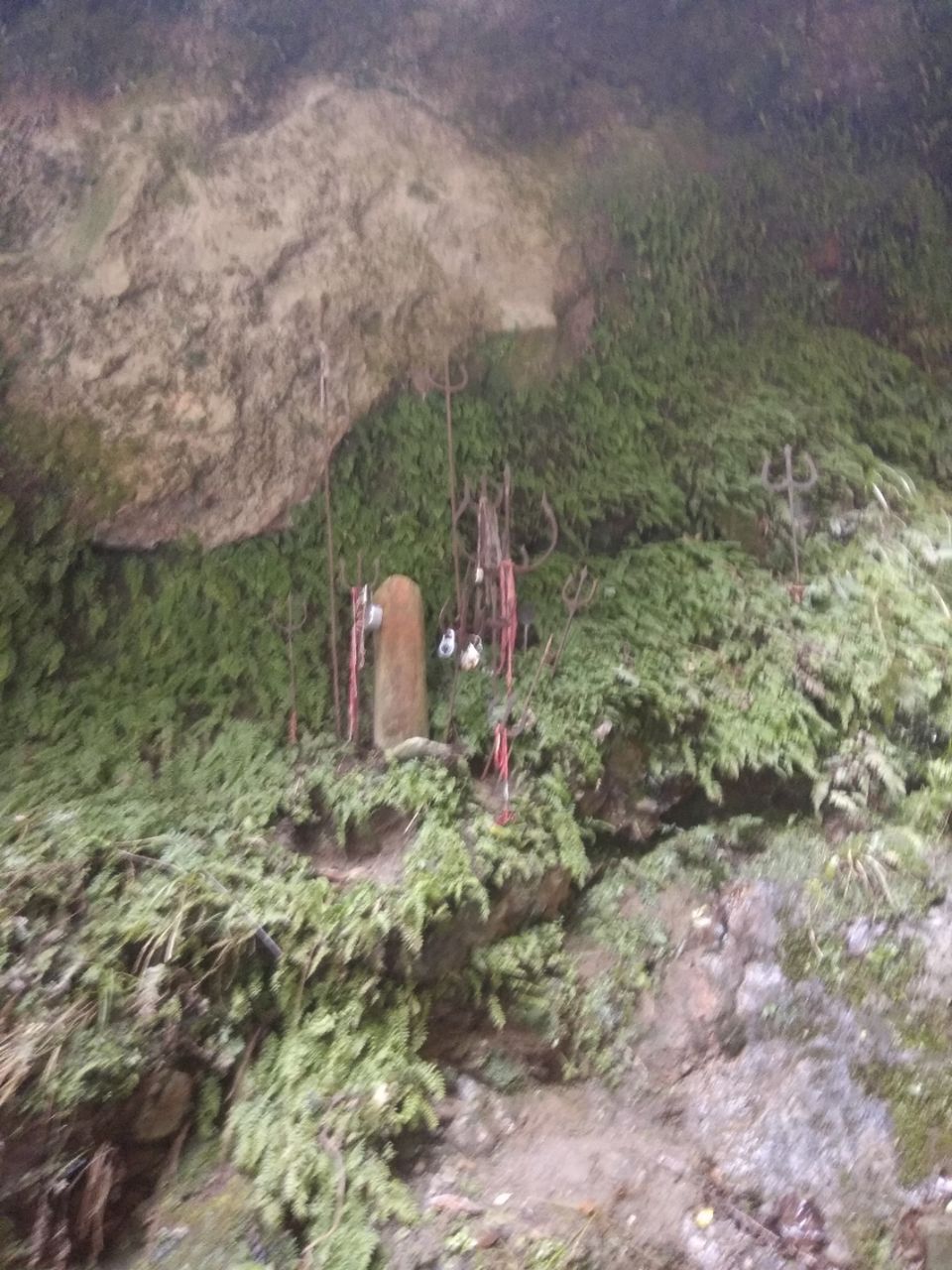 In the morning actually at 1 I left to aut and take the Volvo I booked at 5 pm to Delhi
I would totally recommend the place to everyone but be sure to leave it as beautiful as it is.