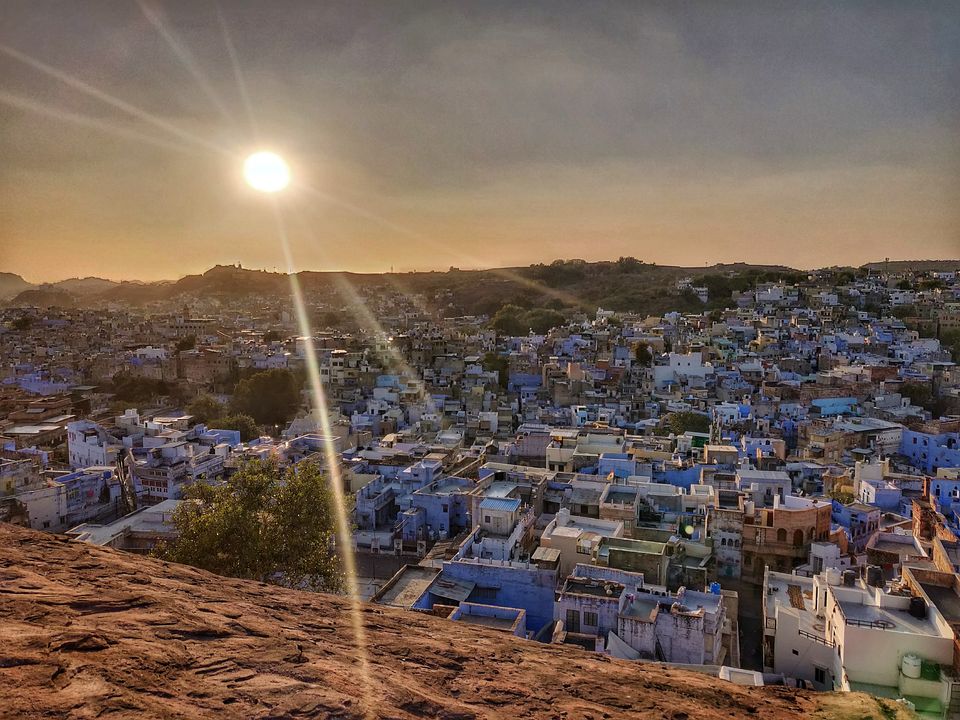 Think Morocco. Think quaint blue towns, hilltop fortresses, bustling souks/marketplaces, camel rides in the dunes, colorful carpets, dizzying opium and sunsets - well, you get the picture. What if I told you that it's all right here in India and you needn't empty your pockets for this trip to medieval heaven.
Welcome to Jodhpur, another jewel from the royal lands of Rajasthan. So what's in store? 
Why, everything I said above, of course!
1. Explore the old Blue city of Jodhpur
These blue houses date back to ancient times when the King wanted to identify the Brahmin priests and also help them stay comfortable. The limestone and indigo mix helps by keeping the house cool and repelling mosquitoes. Fun Fact, Chefchaouen in Morocco has blue houses too, to identify the Jewish settlers and for similar comfort reasons.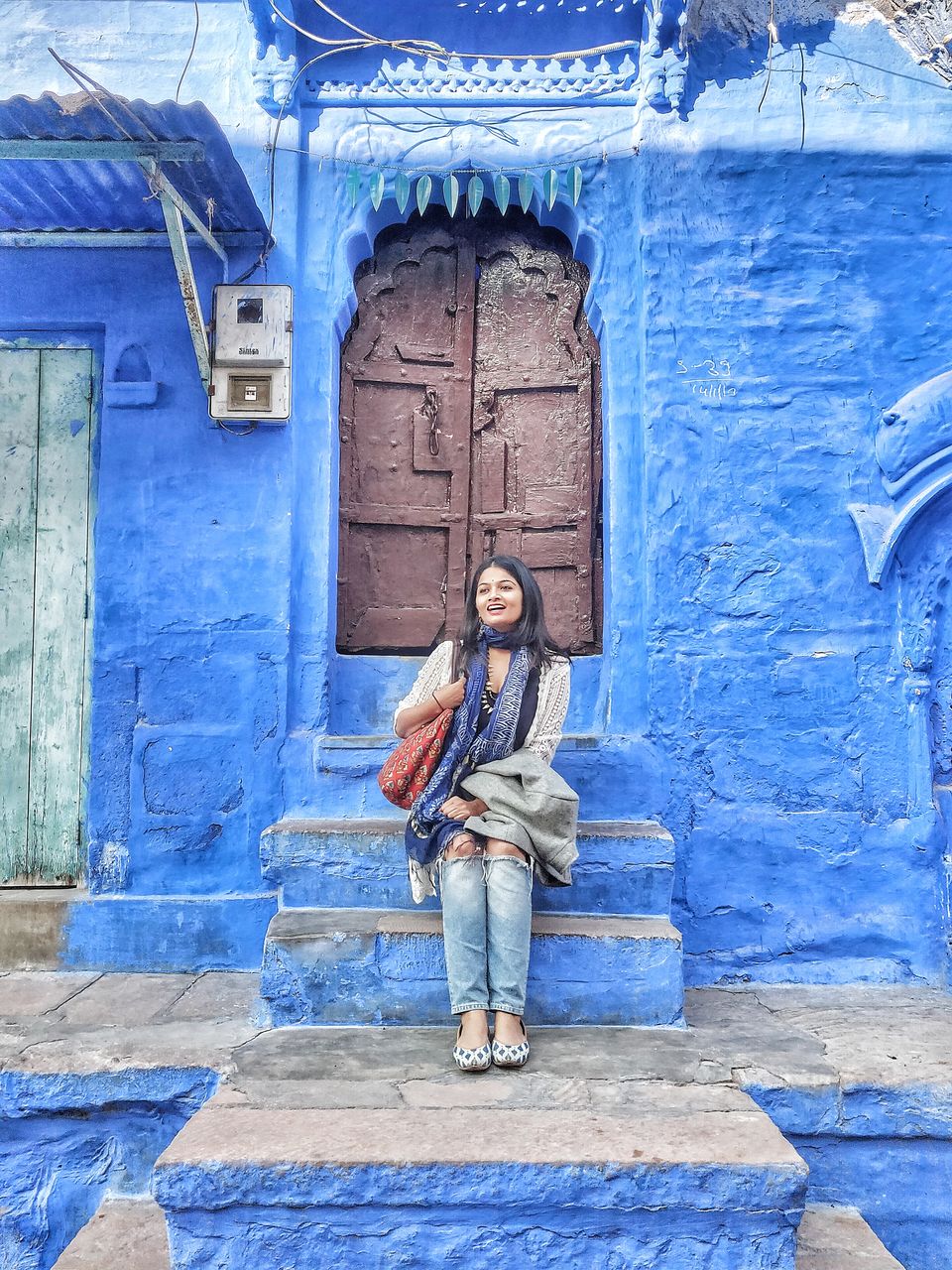 2. Climb up to the top of the city for sunset and city views.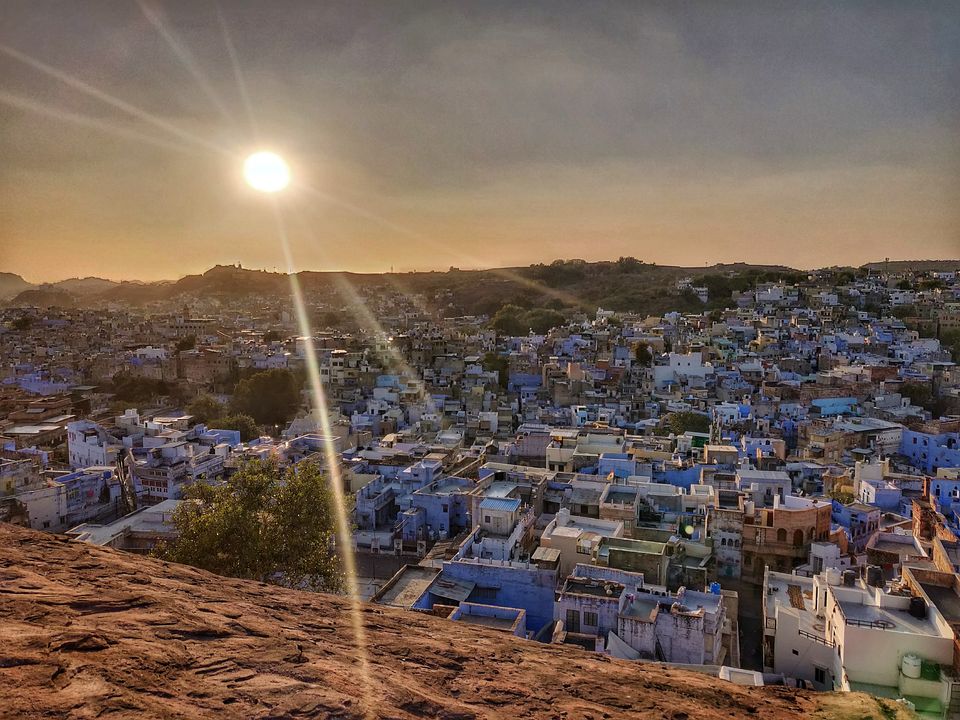 The fort has good views but what's better is the view from its rear end. Climb on the precarious cliff to delicious views of cool blue below and warm yellow above. 
3. Visit the majestic Mehrangarh Fort
What's a Rajputana town without a fort? And this one doesn't disappoint at all. Oh, don't forget to dine at one of the fort facing restaurants for a gorgeous view of the fort glistening in the night lights.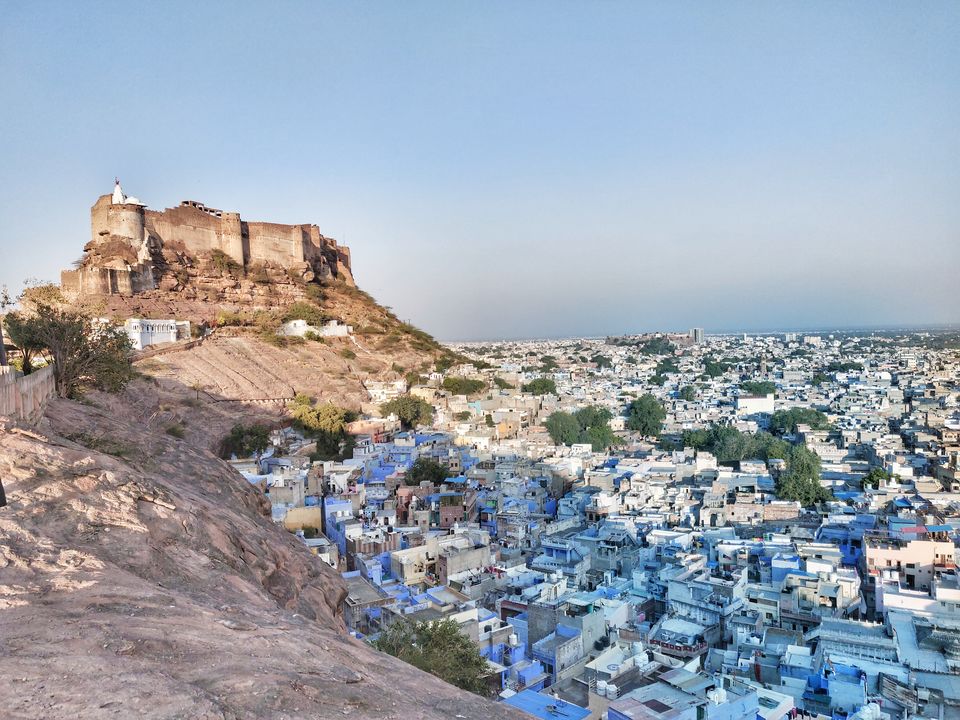 4. Head to the outskirts for a camel ride on the dunes
The land adjacent to the Mehrangarh has been preserved for its arid beauty and ecology. And hence, all yours to enjoy desert feels!
5. Traipse around Toorji ka Jhalra
A stepwell is always an architectural marvel. Explore the area around or better yet, enjoy breakfast at the Stepwell Cafe (they serve till 10AM only) with the stepwell below.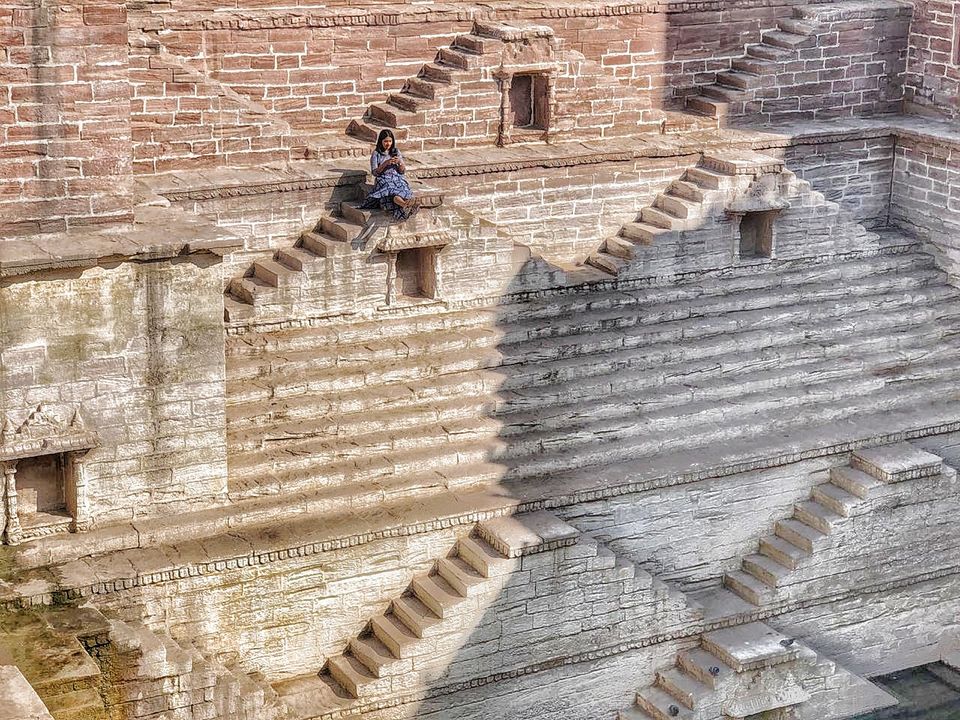 6. Ziplining over the fort into the horizon
If you're in the mood for some adrenaline rush, there's also the option of Ziplining over the fort and across the man-made lakes created by the ancient Queens.
7. Food. Enough said.
Don't miss out on Mirchi Wada, Shahi Samosa at Shahi Samosa near Clocktower ; Pyaz Kachori at Surya Namkeen ; Mogar Kachori, Mawa Kachori, Rabri, Malai/Makhan Lassi, Doodh Jalebi at Mishrilals near Clocktower. Aren't you salivating, already?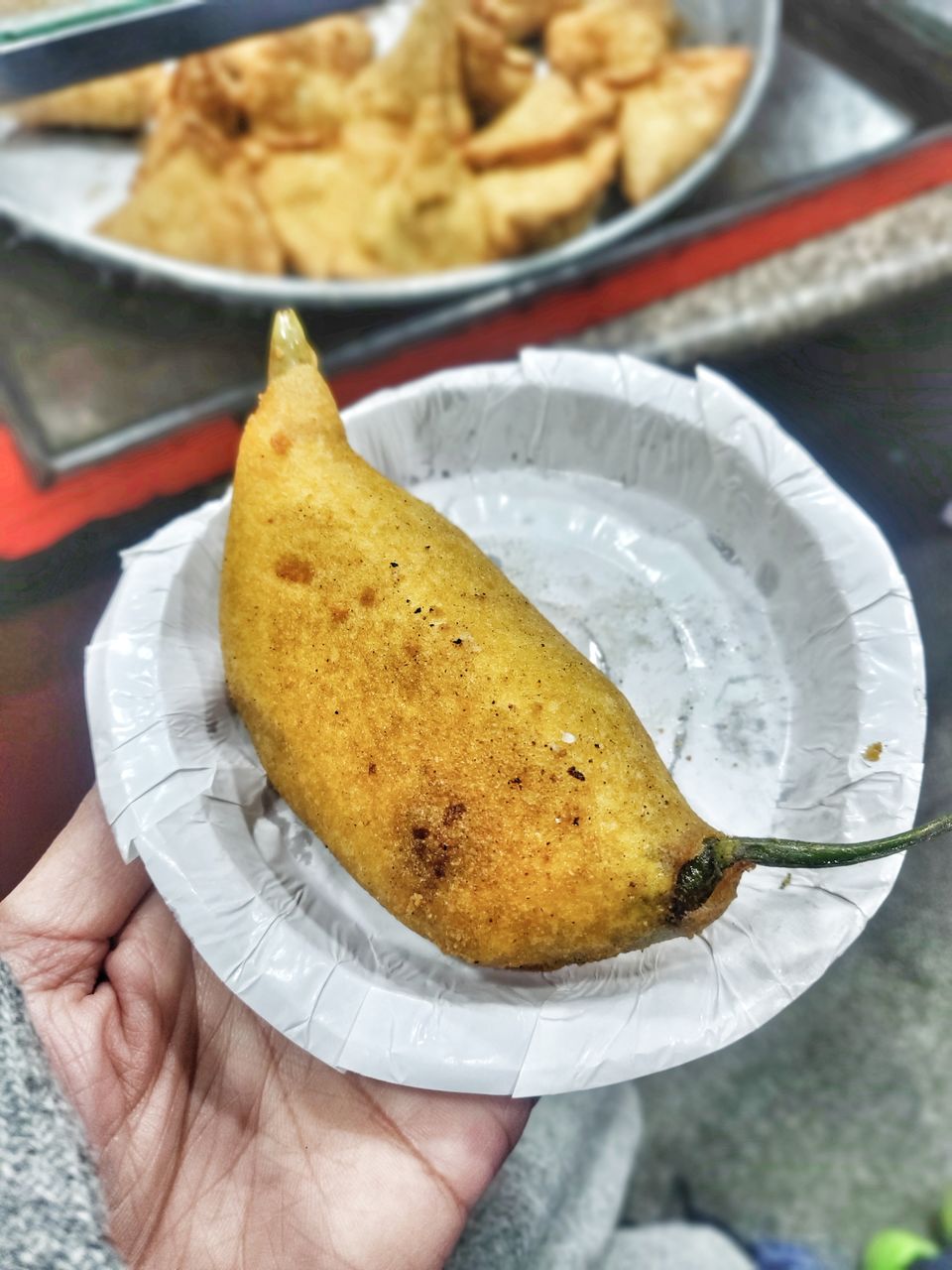 8. Shop for handicrafts at the bustling markets.
Jodhpur is known for its bandhej, bangles, dhurries, pottery, jutis and furniture.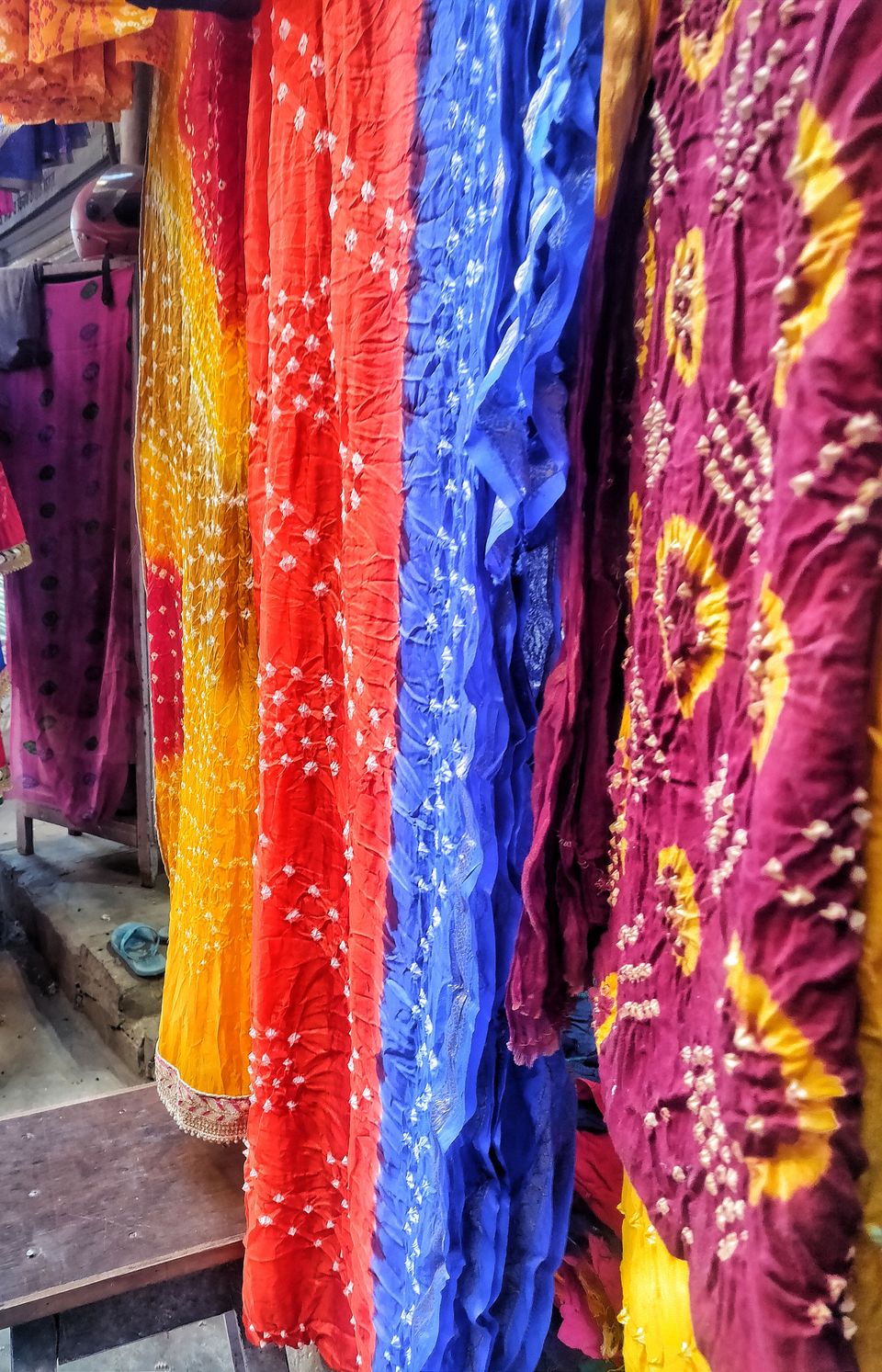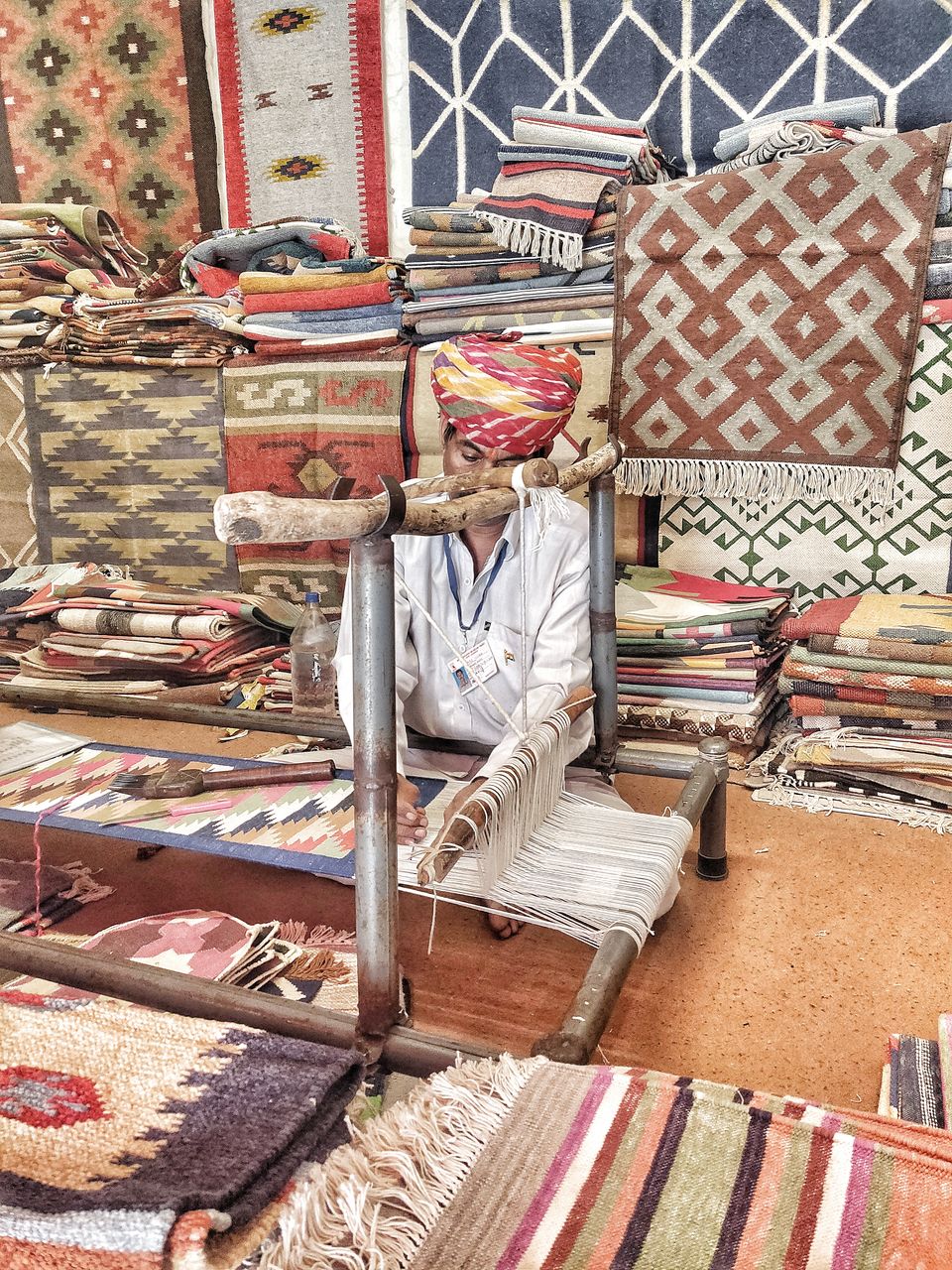 9. Opium Ceremony at the Bishnoi Village
Indulge in a swig or two of opium at a house in the Bishnoi village near Jodhpur. A part of their welcome ceremony, that ought to ensure that your Jodhpur visit ends on a high. (Pun intended!)
-------------------------------------------------------------------------------------------More information on instagram.com/the.iyerish.house or div489@gmail.com