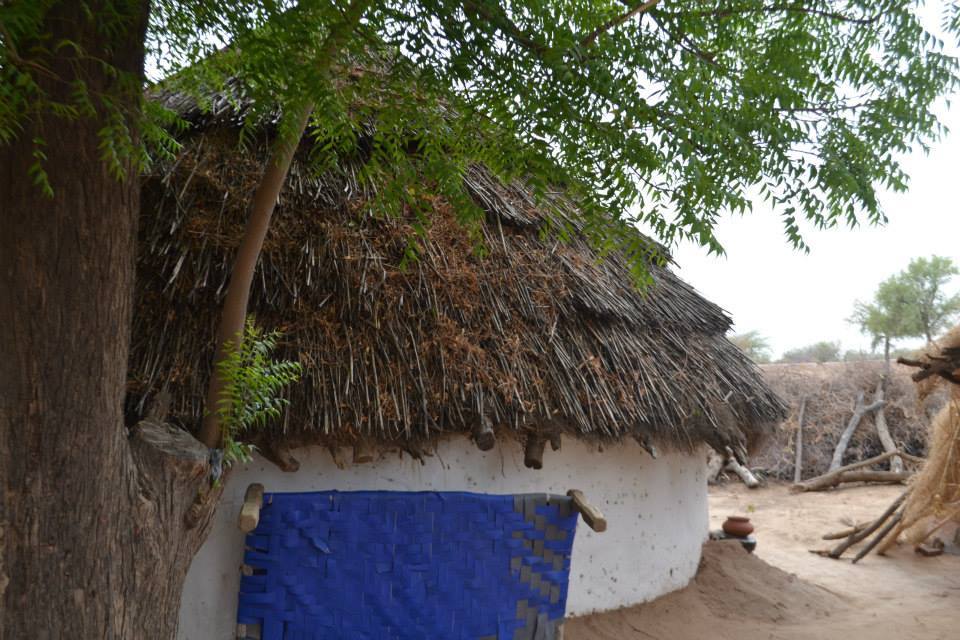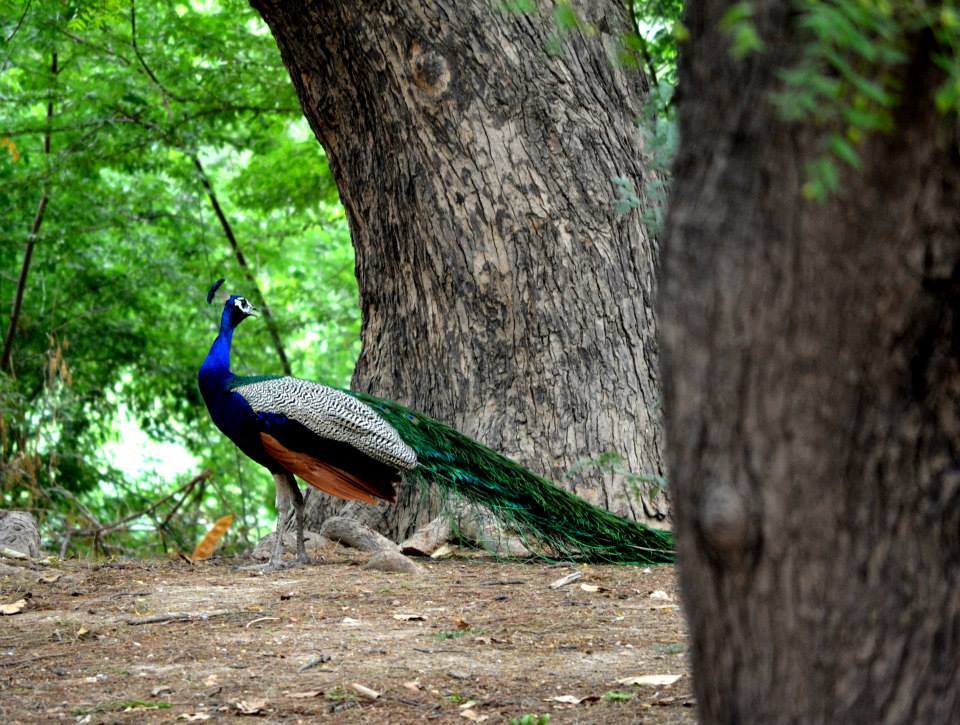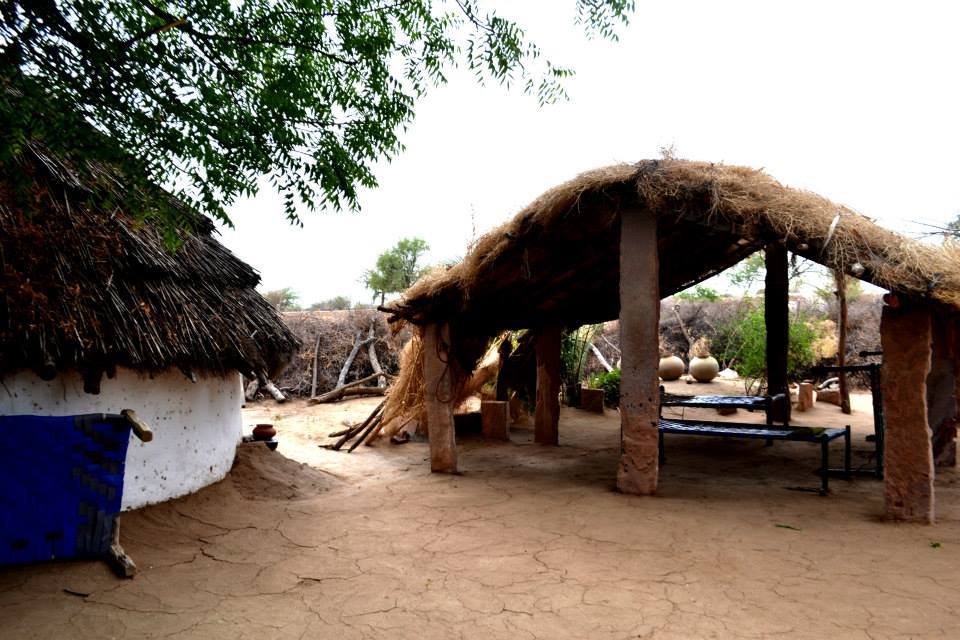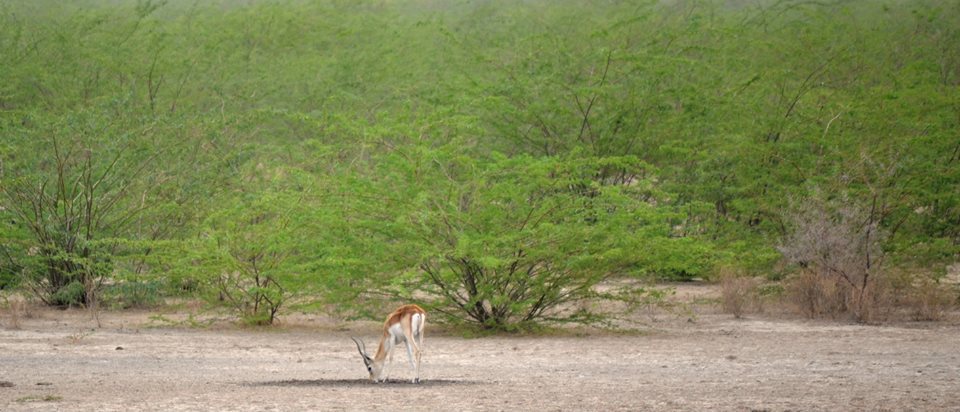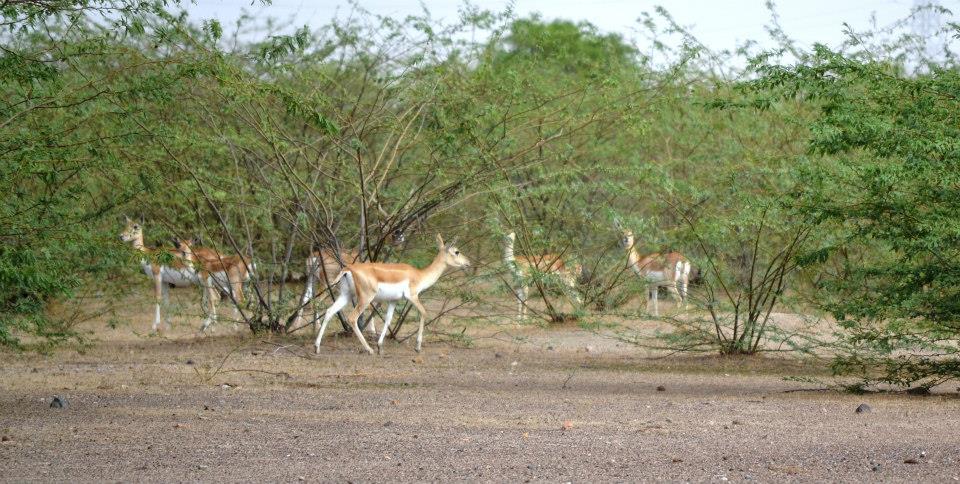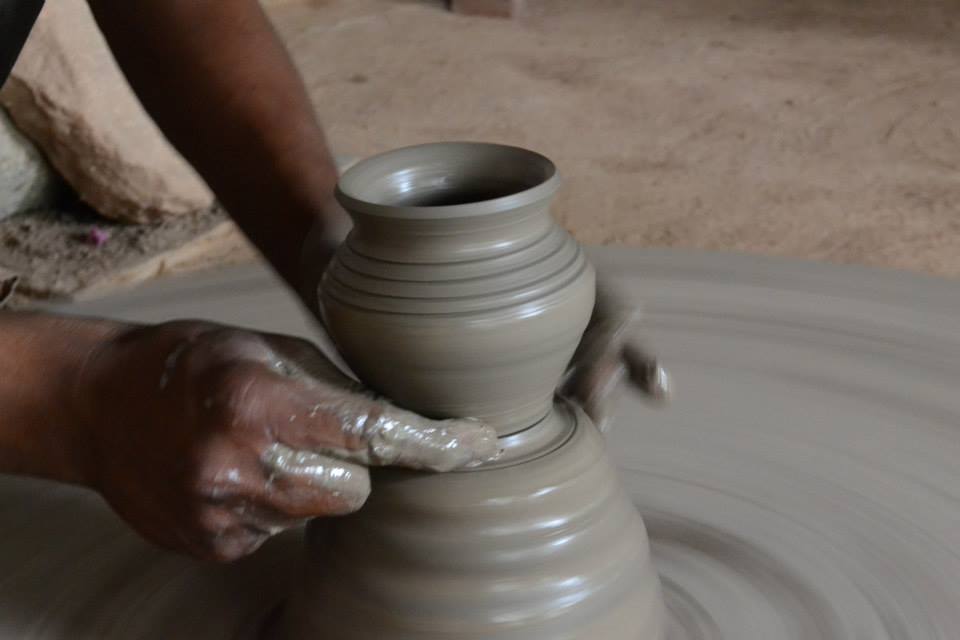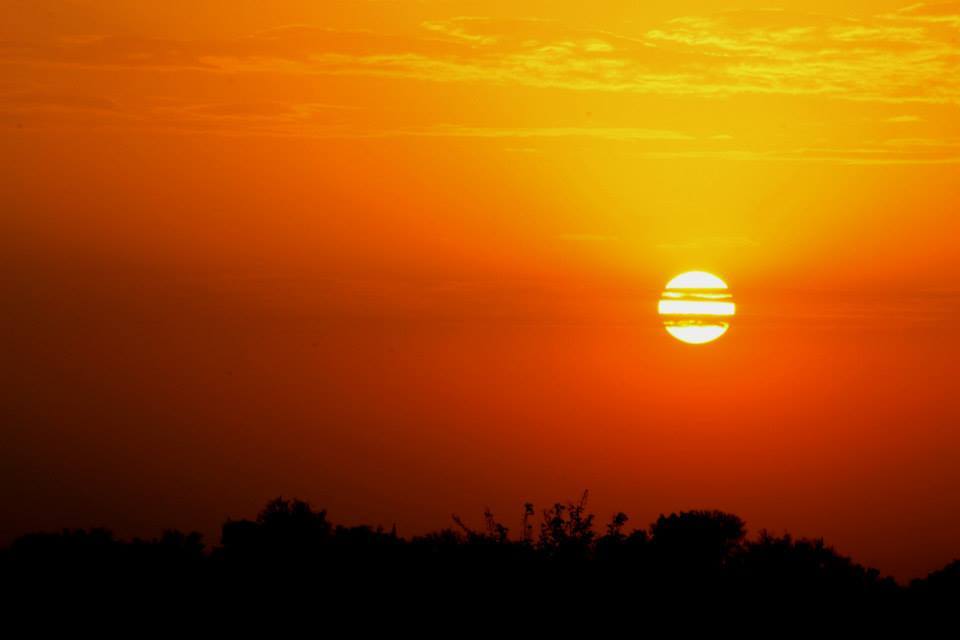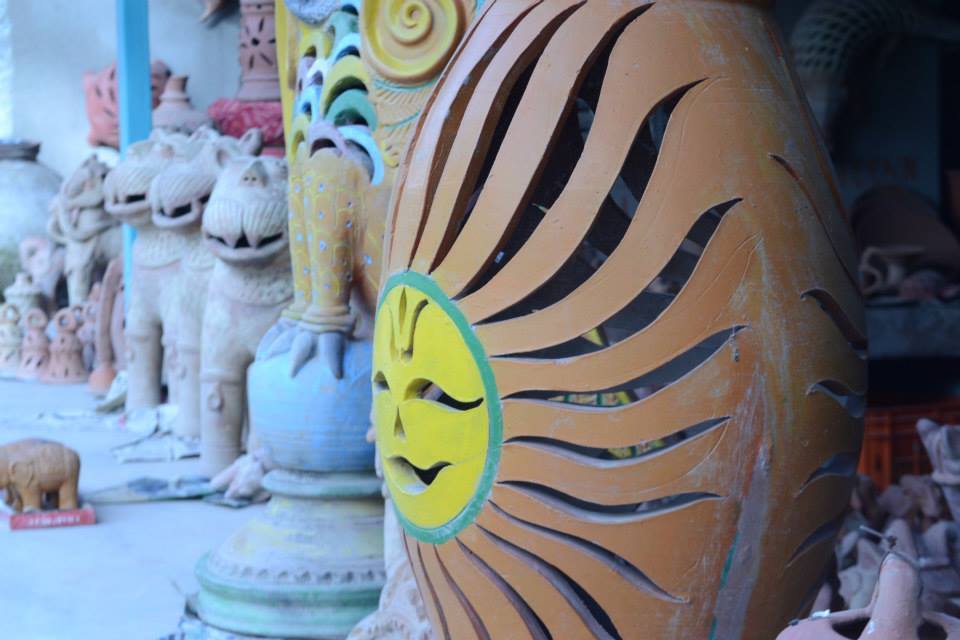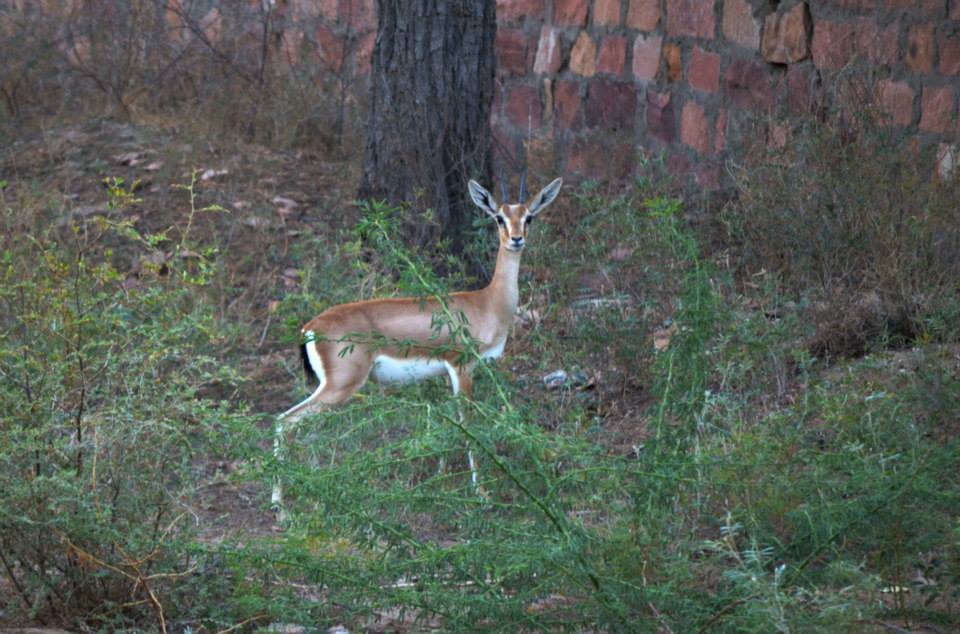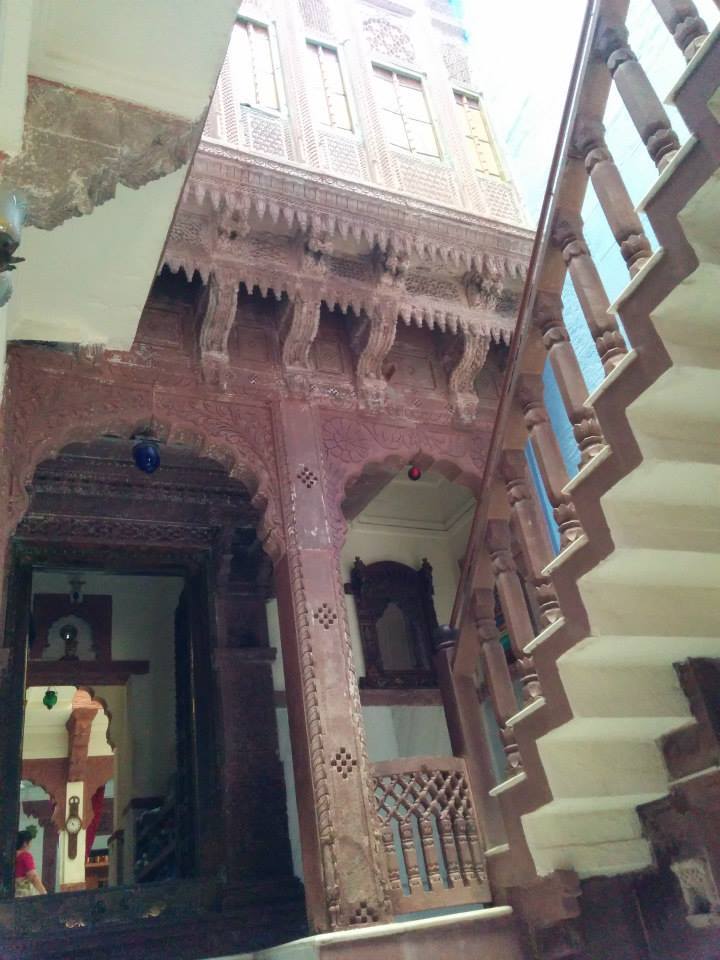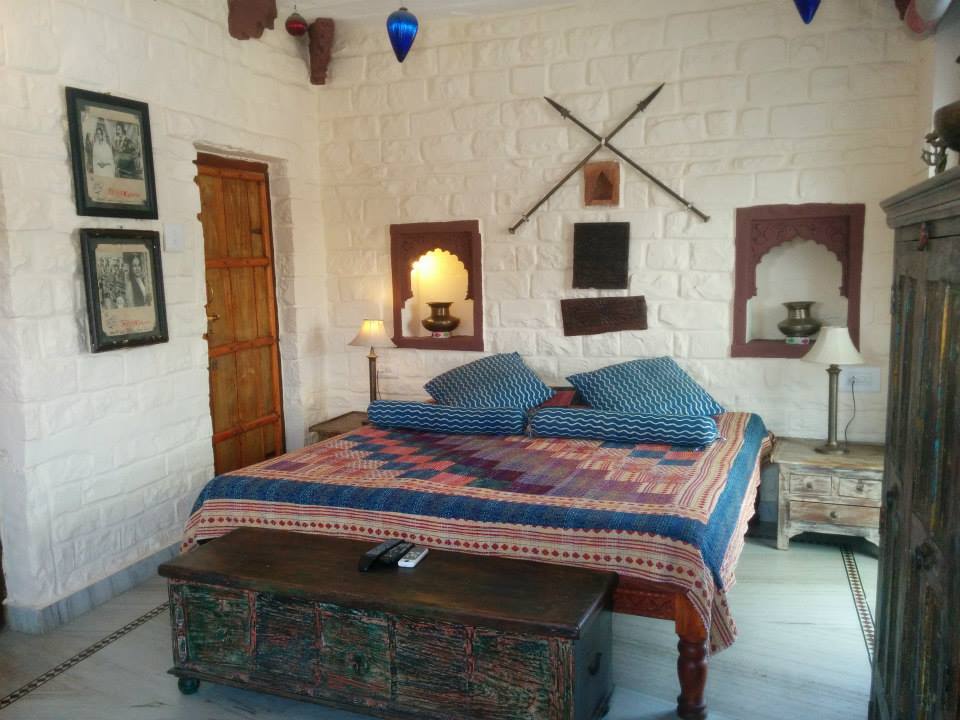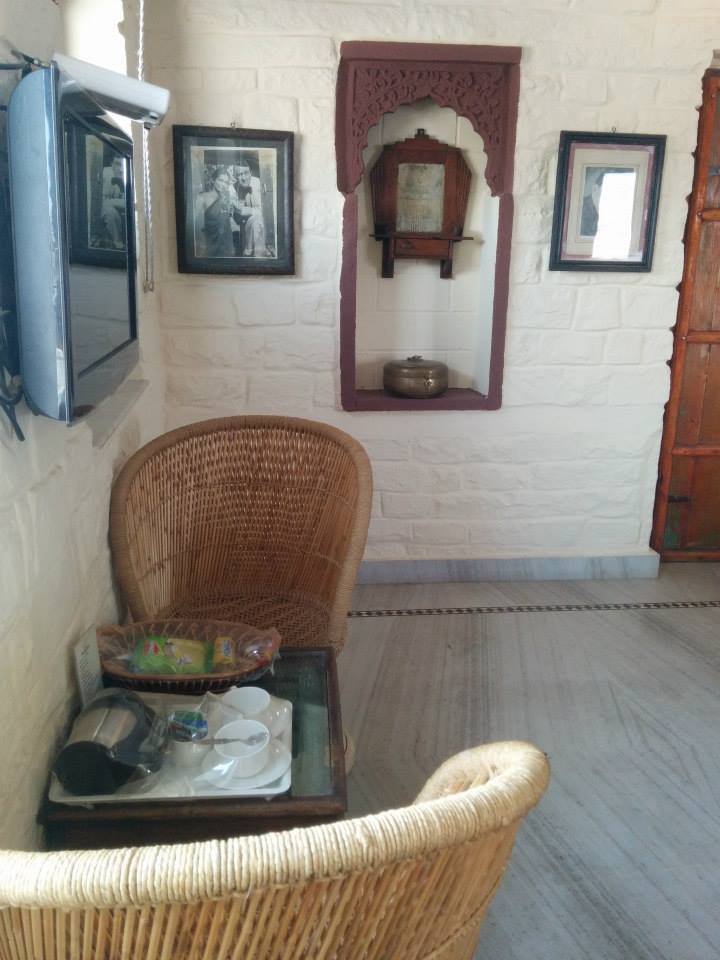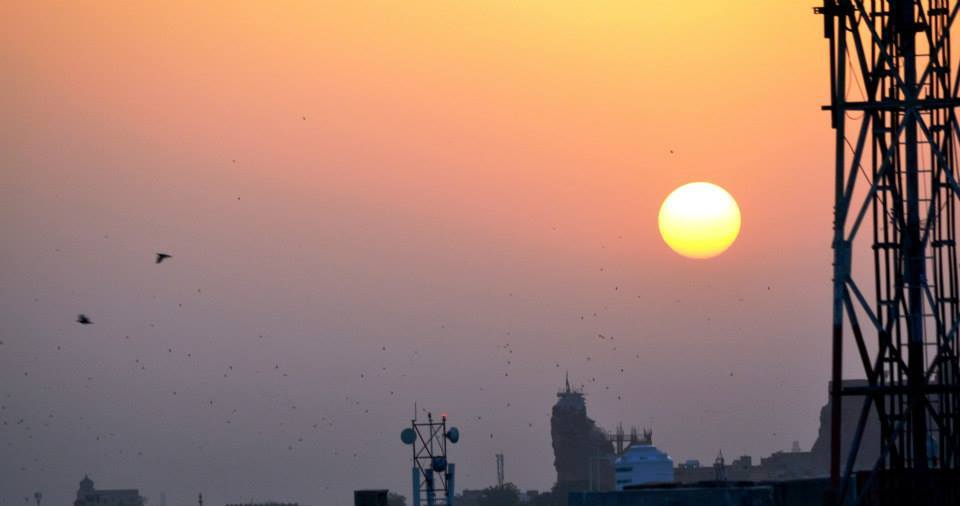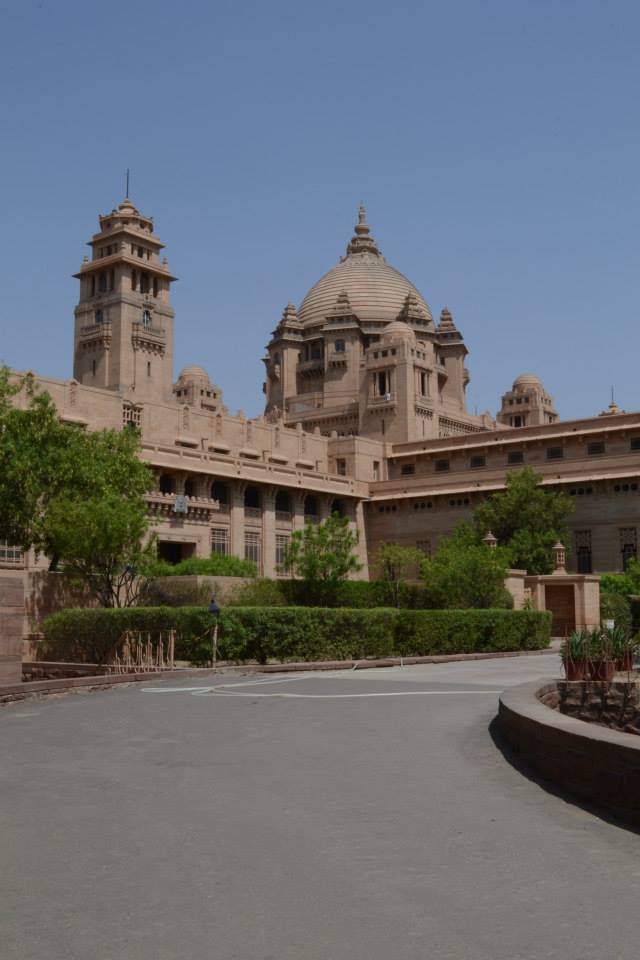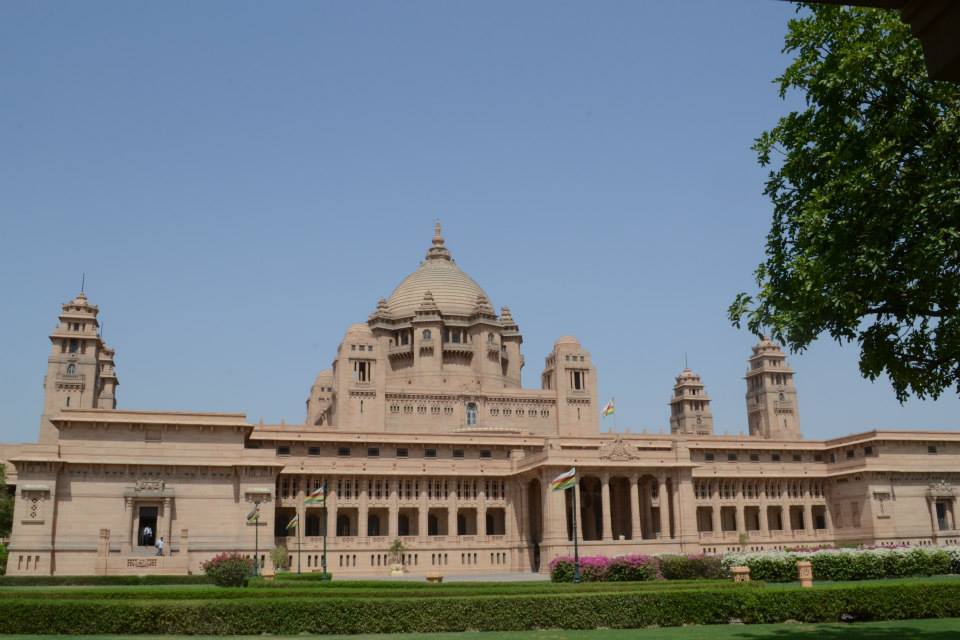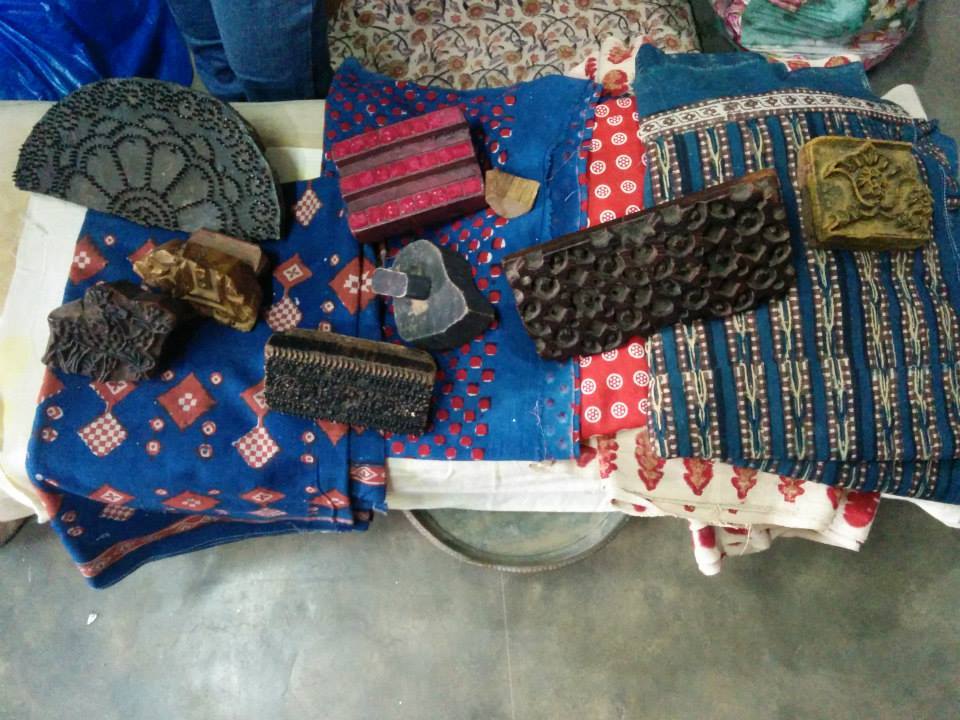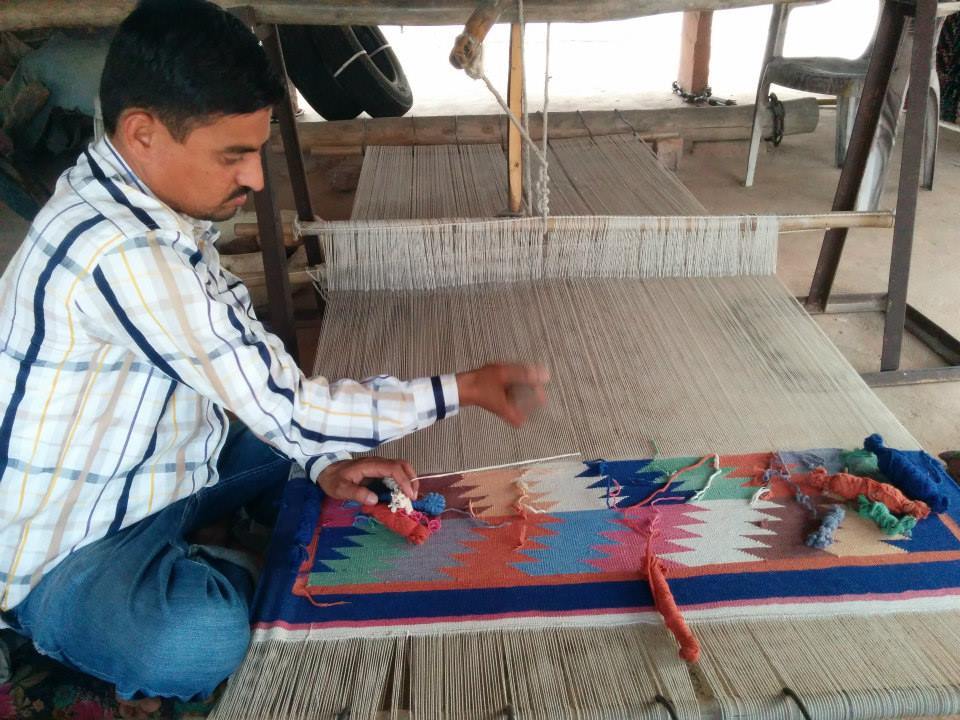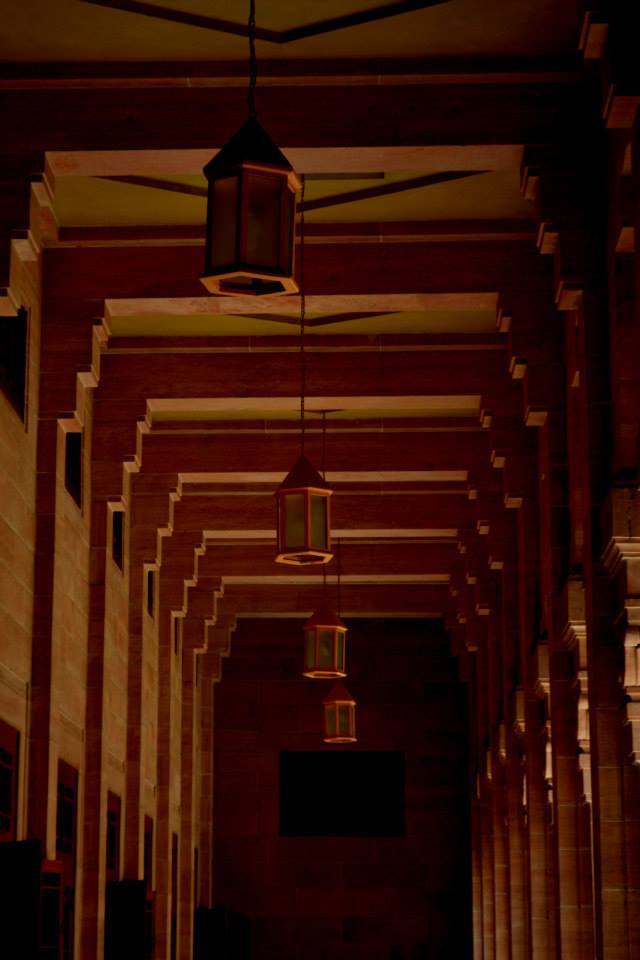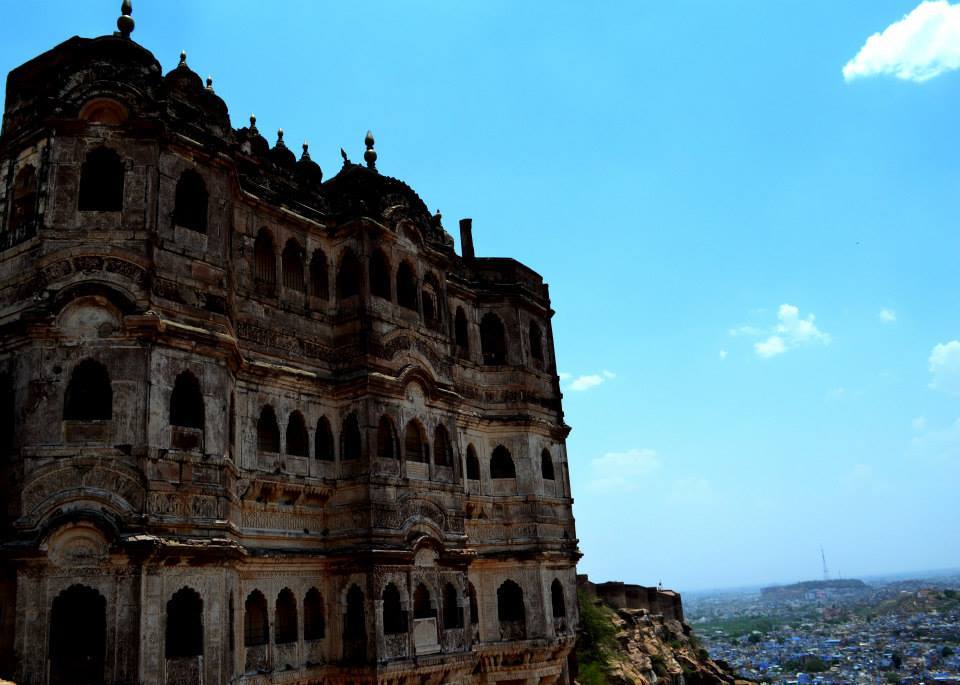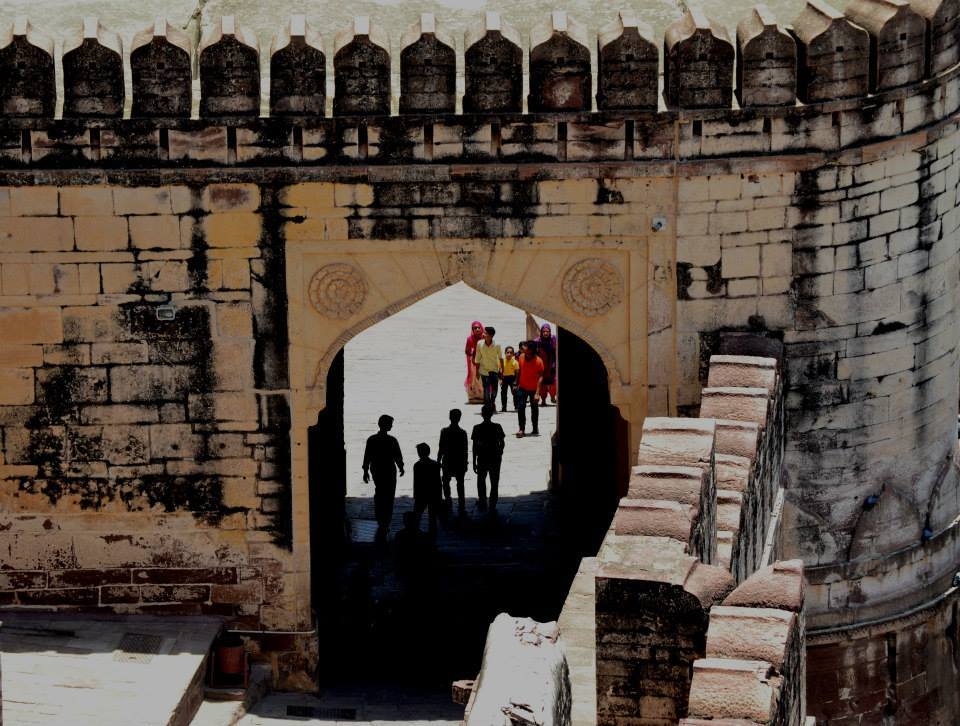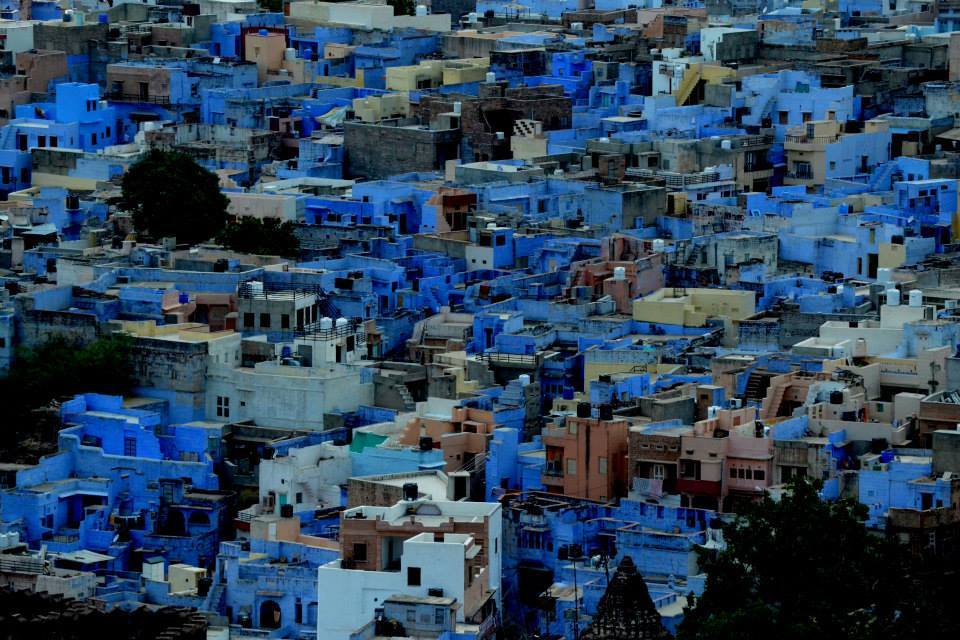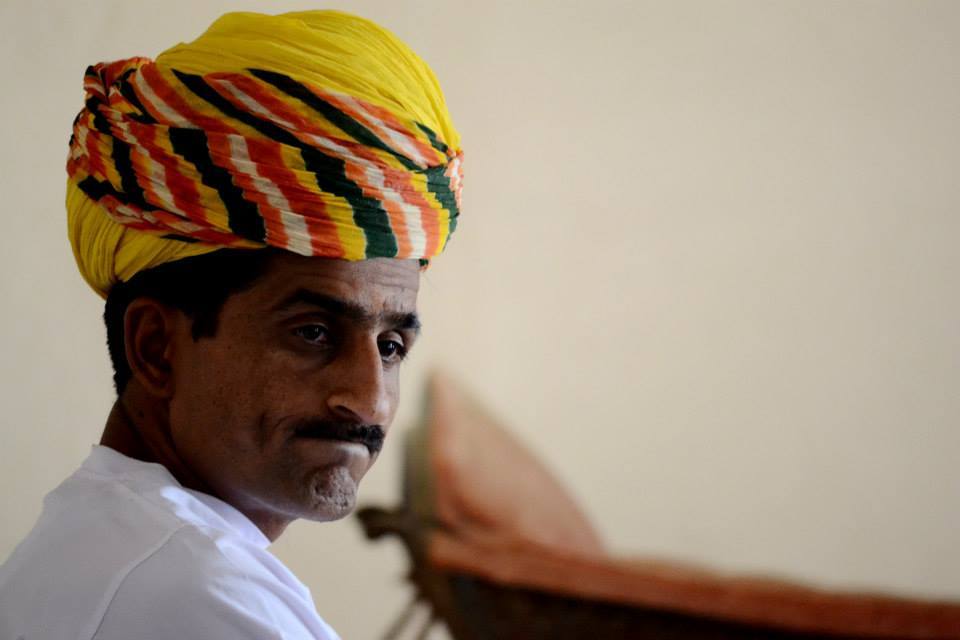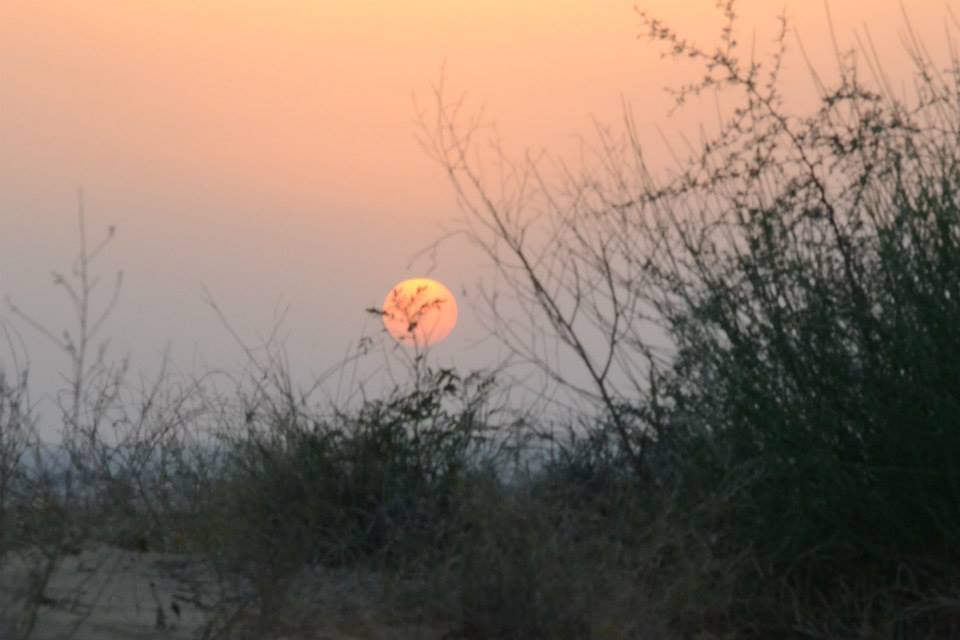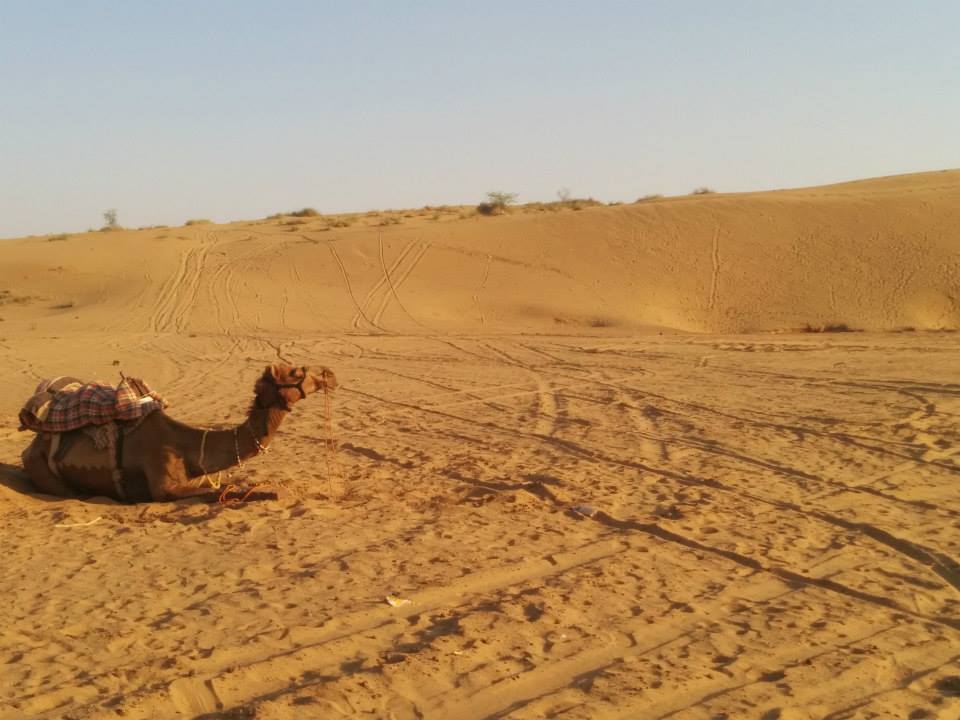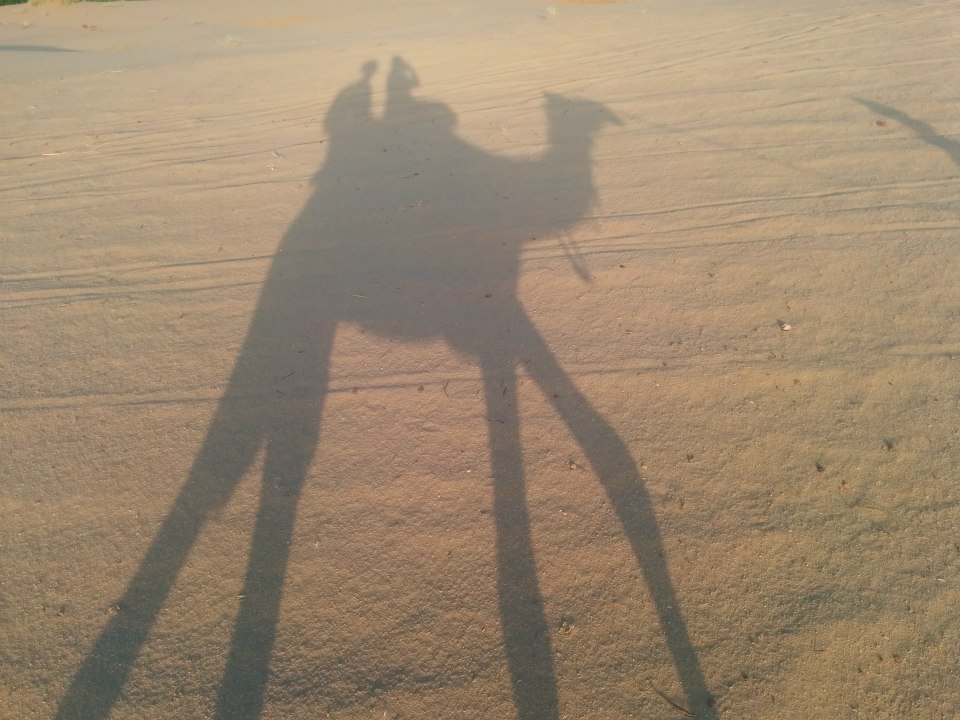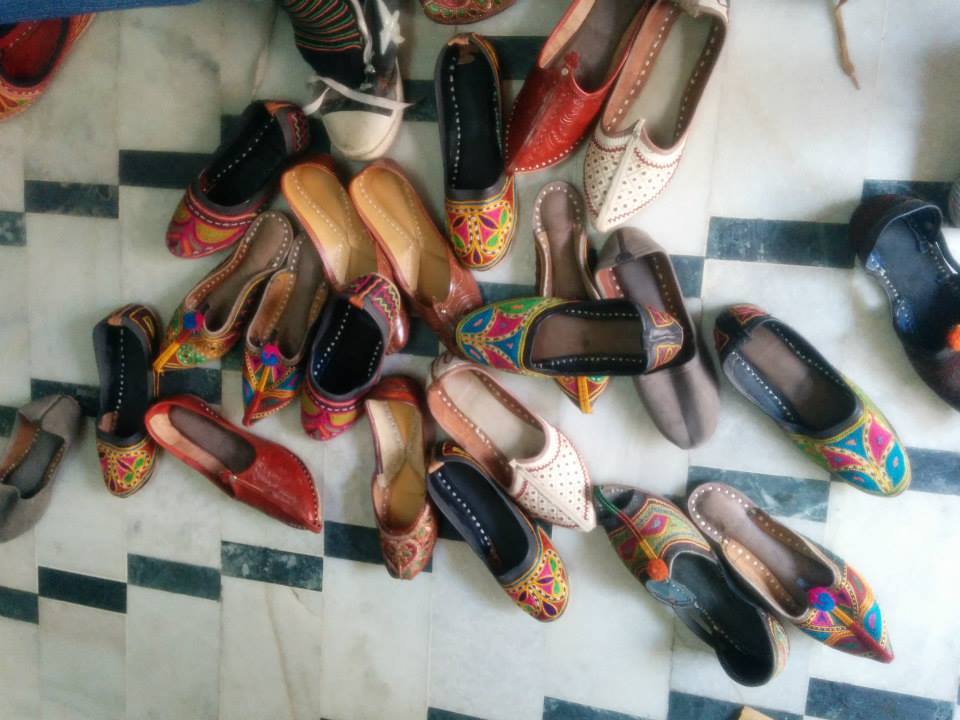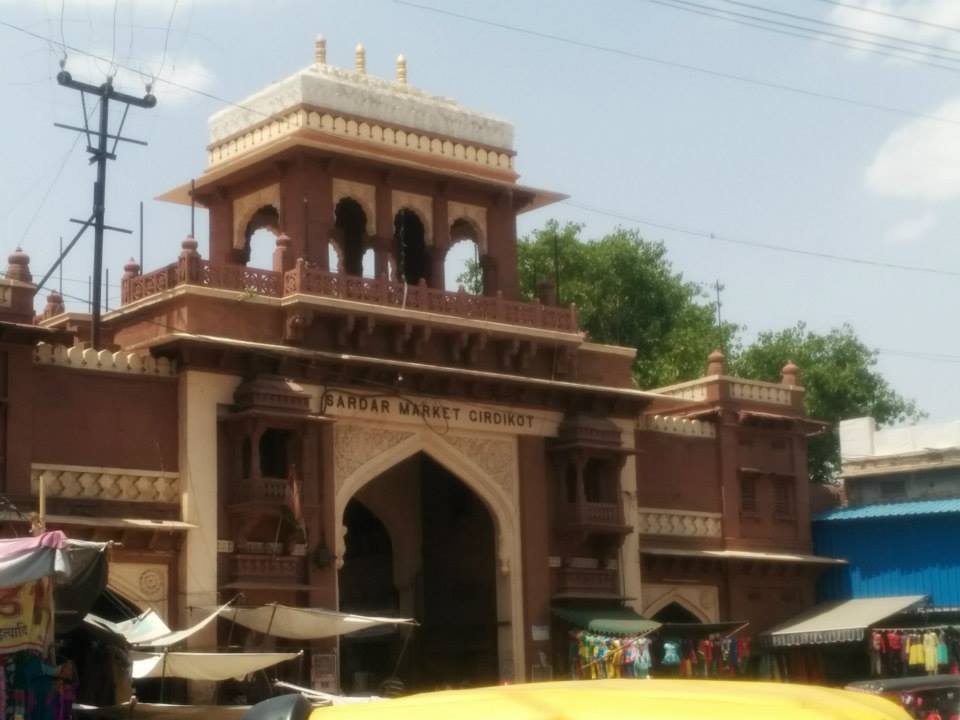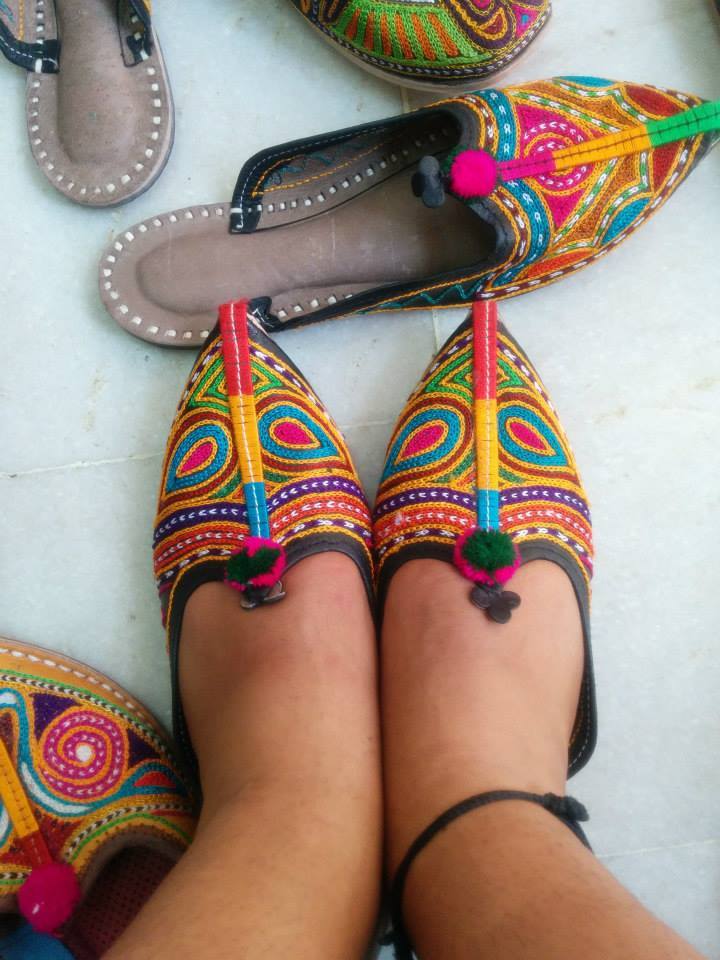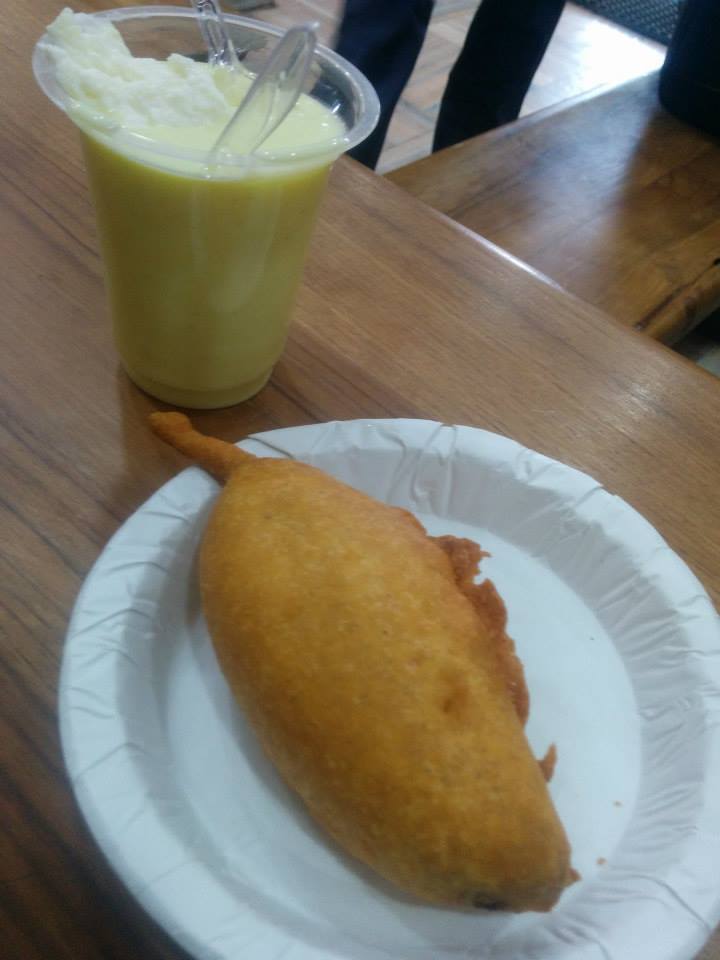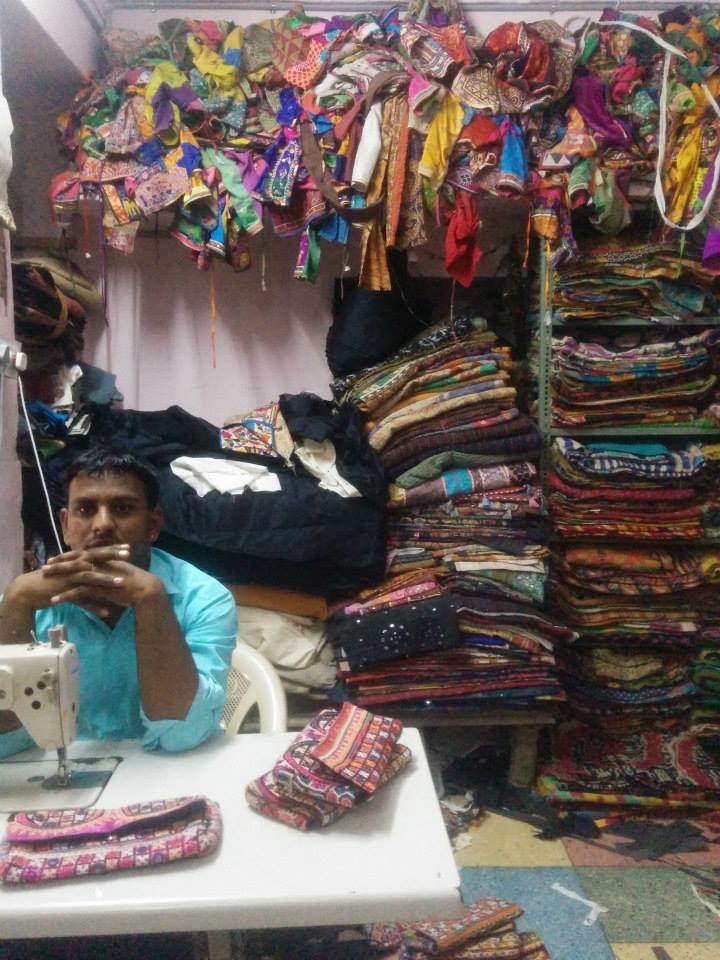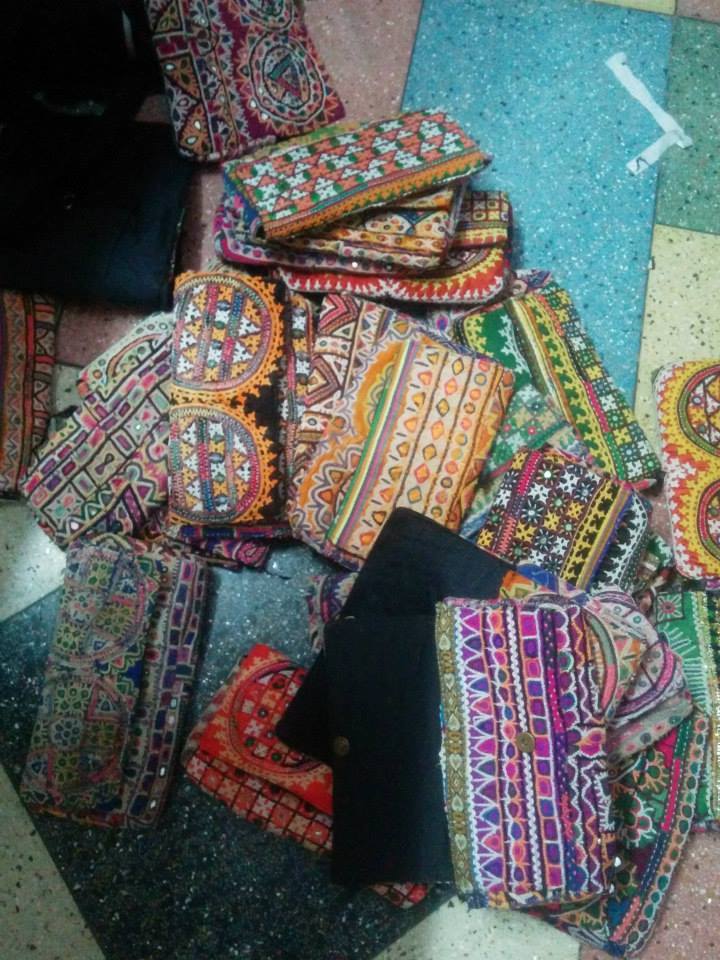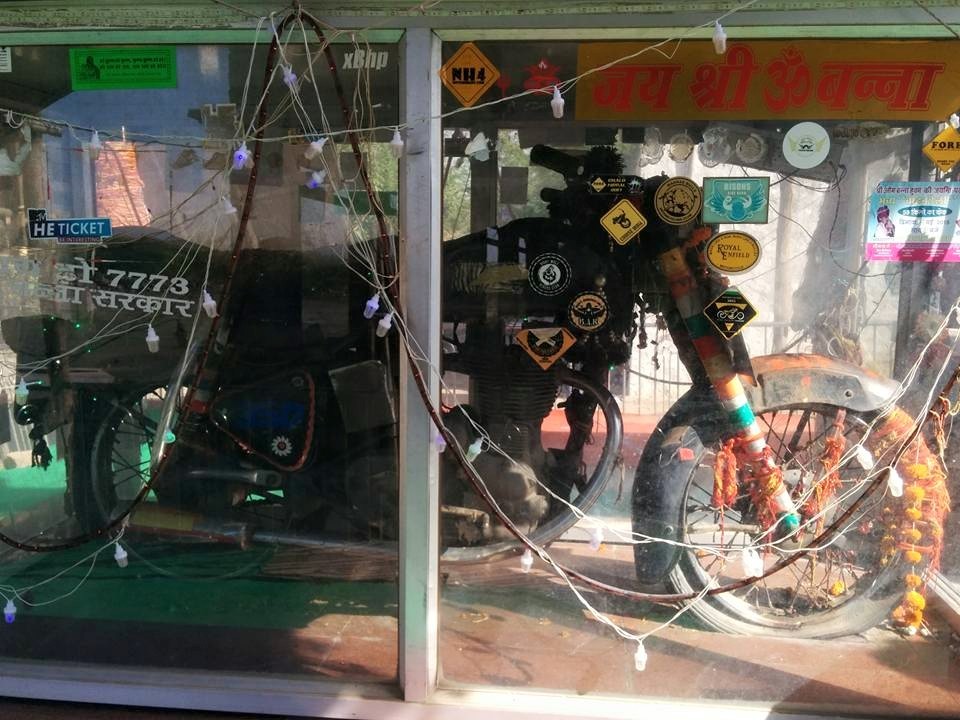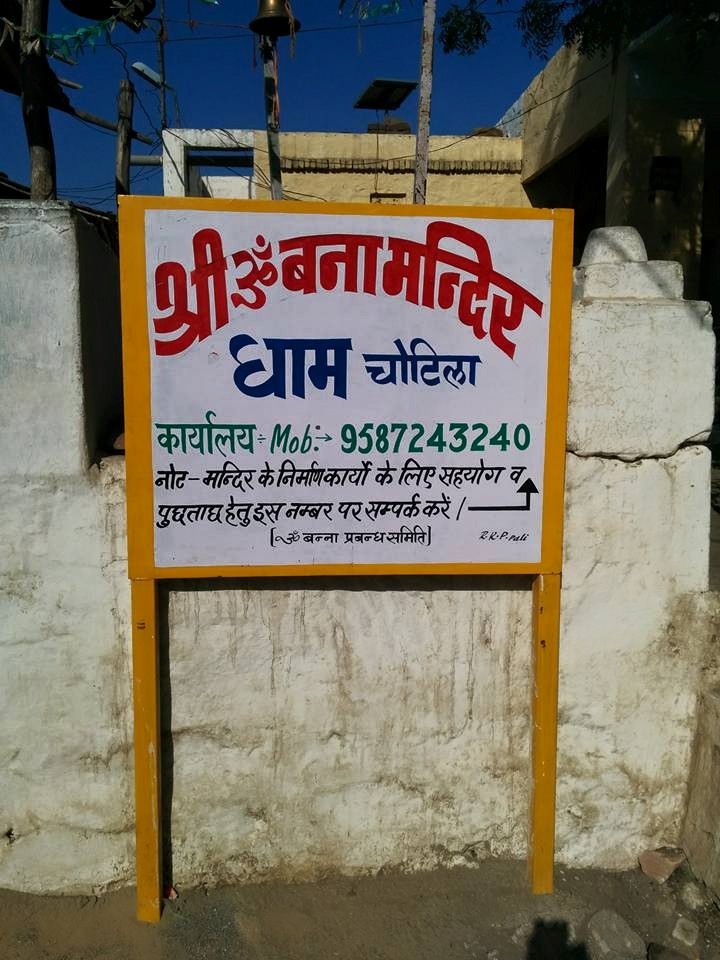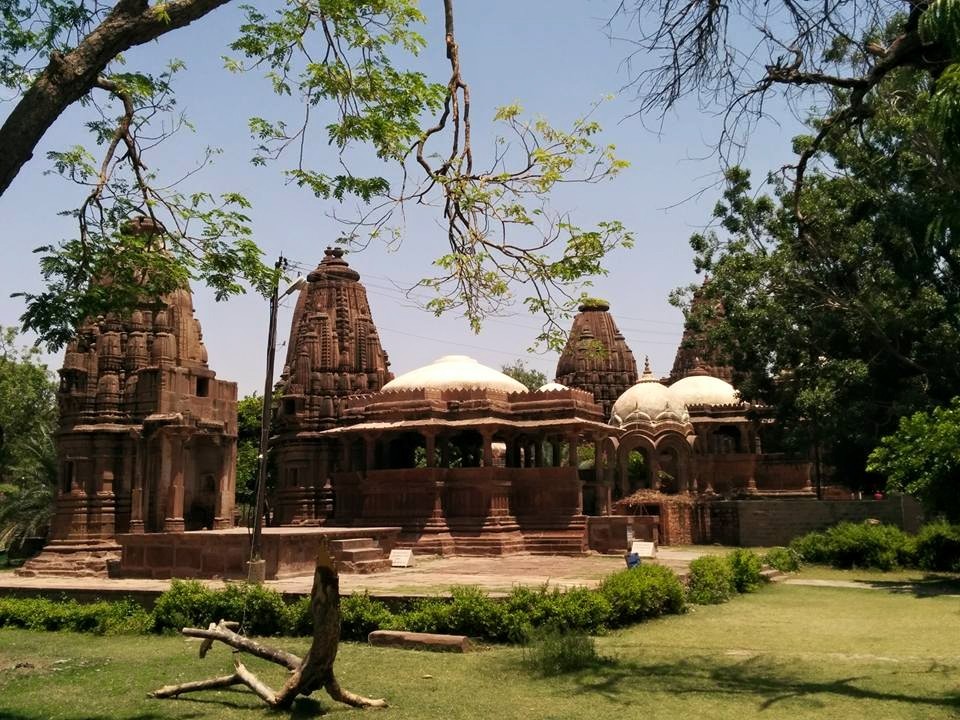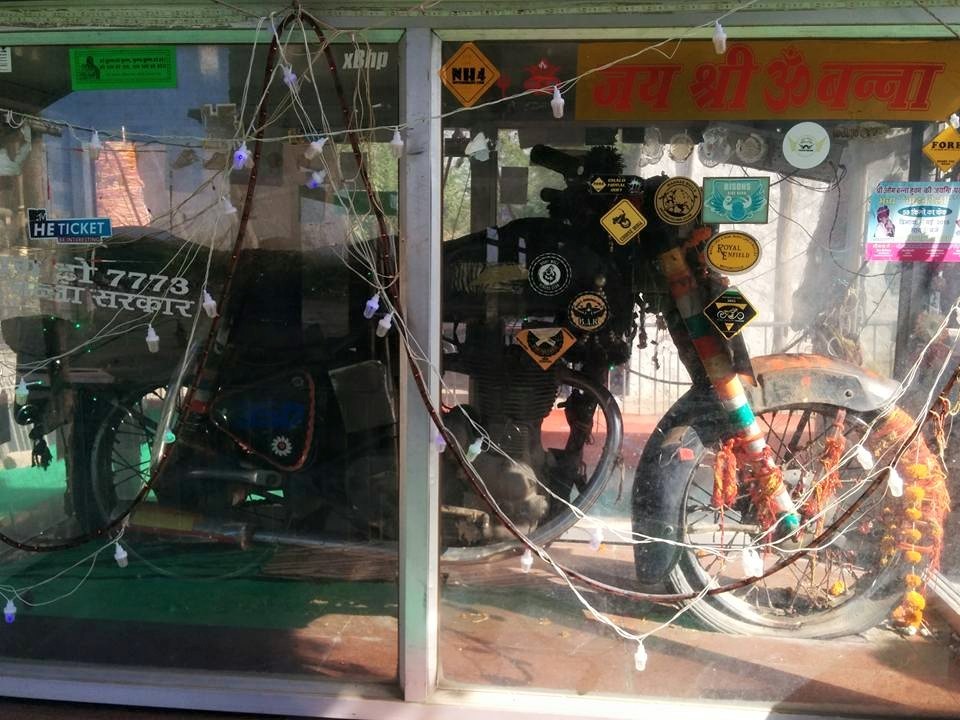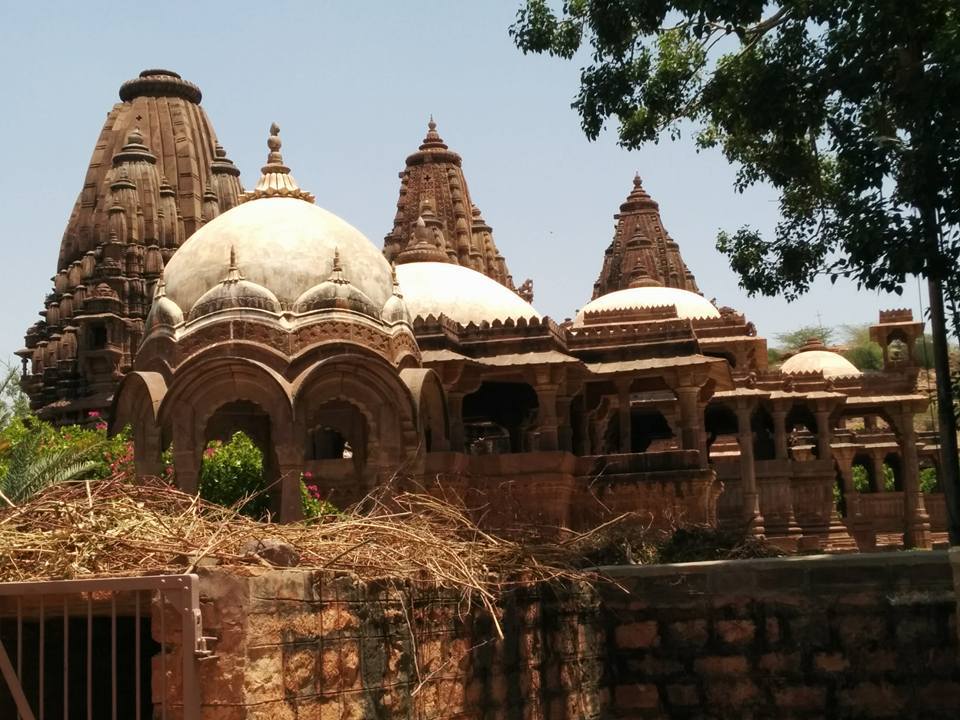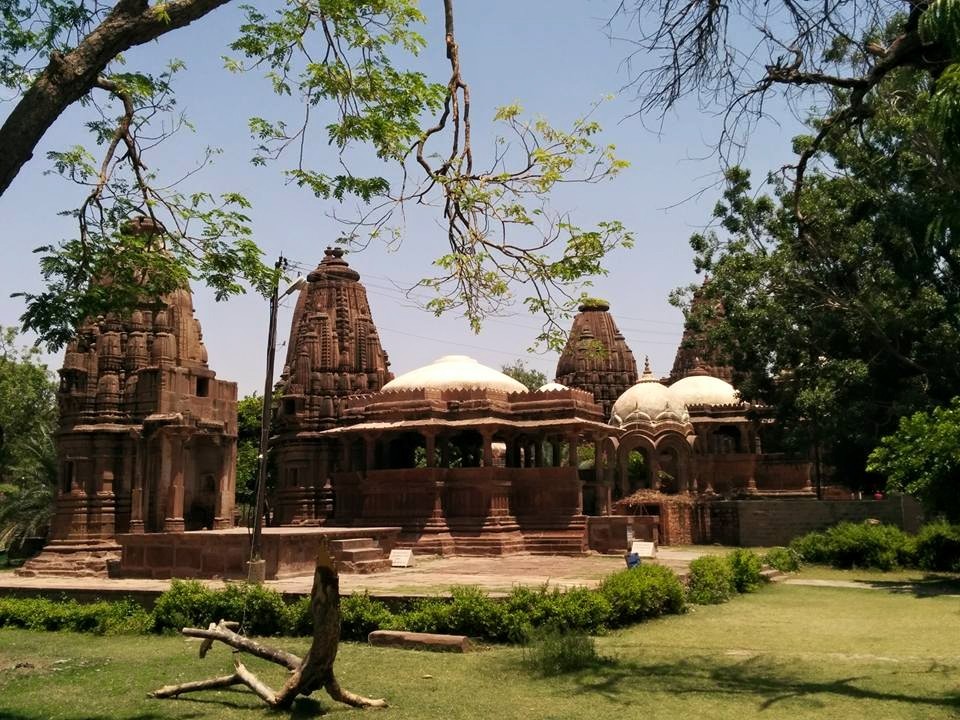 "I don't want to go back home", I told to my friend sitting on the parapet of the terrace of a 472 year old haveli turned in to a boutique home stay.
Jodhpur, since long was on my wishlist and I was eager to taste the flavors of rich and colorful culture. I wanted to take it slow and savour the journey, travelling by the local transport – Tuk Tuk. Tuk-Tuks or rickshaws are the cheapest and best mode of transport to explore the city. I was lucky enough to find Rinku – our tuk-tuk guy, a localite who knew the winding alleys and lanes and local markets on the tips of his fingers. Rinku agreed to guide us through the city for next 4 days of our travel. Our stay at Juna Mahal was the best decision. Ganesh our bell boy at the homestay was like a new friend before we left and he gave us excellent service.Mr. Joshi's family was friendly and approachable and made sure to make us feel at home.
The journey was full of adventure - late flights, late trains - killing time (7 hrs) at jodhpur station - tuk-tuk rides- jungle safari - overwhelming sight of blackbucks, deers and peacocks - climbing sand dunes at Osian village - tasted opium (known as afeem) - trying our hands at pottery and block printing at Bishnoi Village - Tiresome Mehrengarh Fort - Royal Umaid Bhavan Palace- gazing at the early morning sunrise - sunsets at the desserts - camel rides - lassi and mirchi ke pakode - jamming and singing with local musicians on the streets - This trip had the all the elements that a wanderlust - gypsy hearted would dream of.