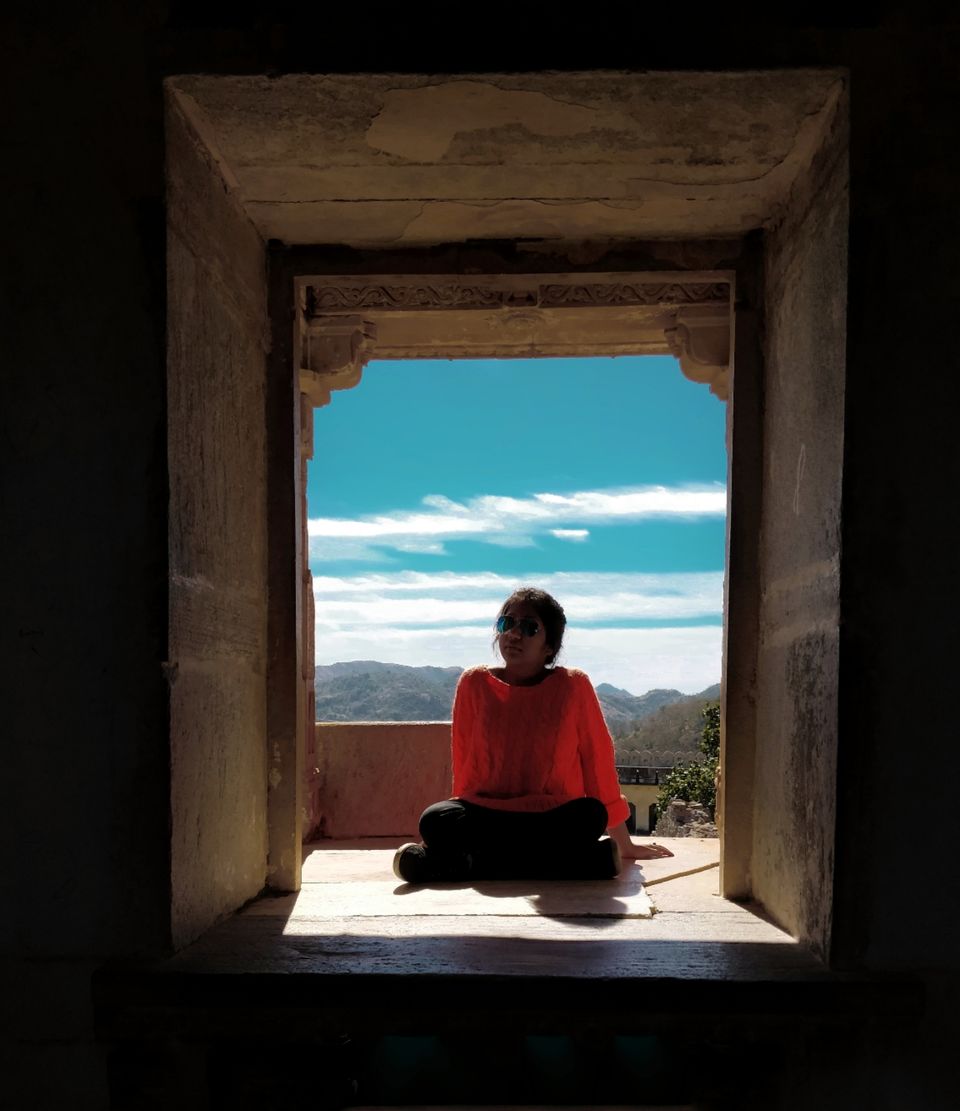 I started my journey early in the morning from Delhi to Udaipur. After being on the road approximately for eleven hours, I reached my hostel around 5PM. Exhausted, but extremely excited to explore the city of lakes. Changed and got freshen up and walked around the local city market. Had dinner later in the night and completed my sleep.
Accommodation: Moustache Hostel (Dorm Room Rs.400)
Other means of Transport: Buses ranging from Rs.400 to Rs.1200 from Delhi via Redbus.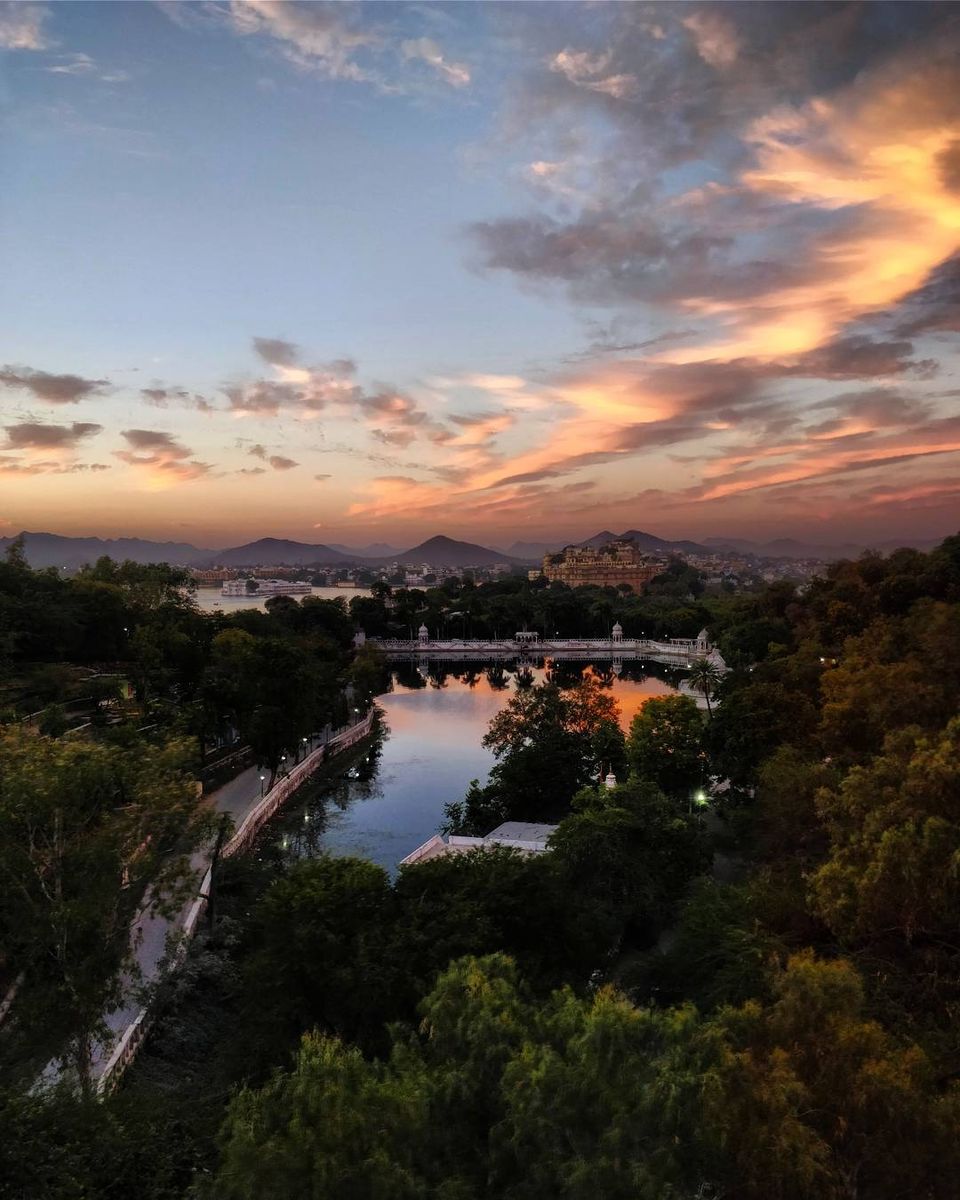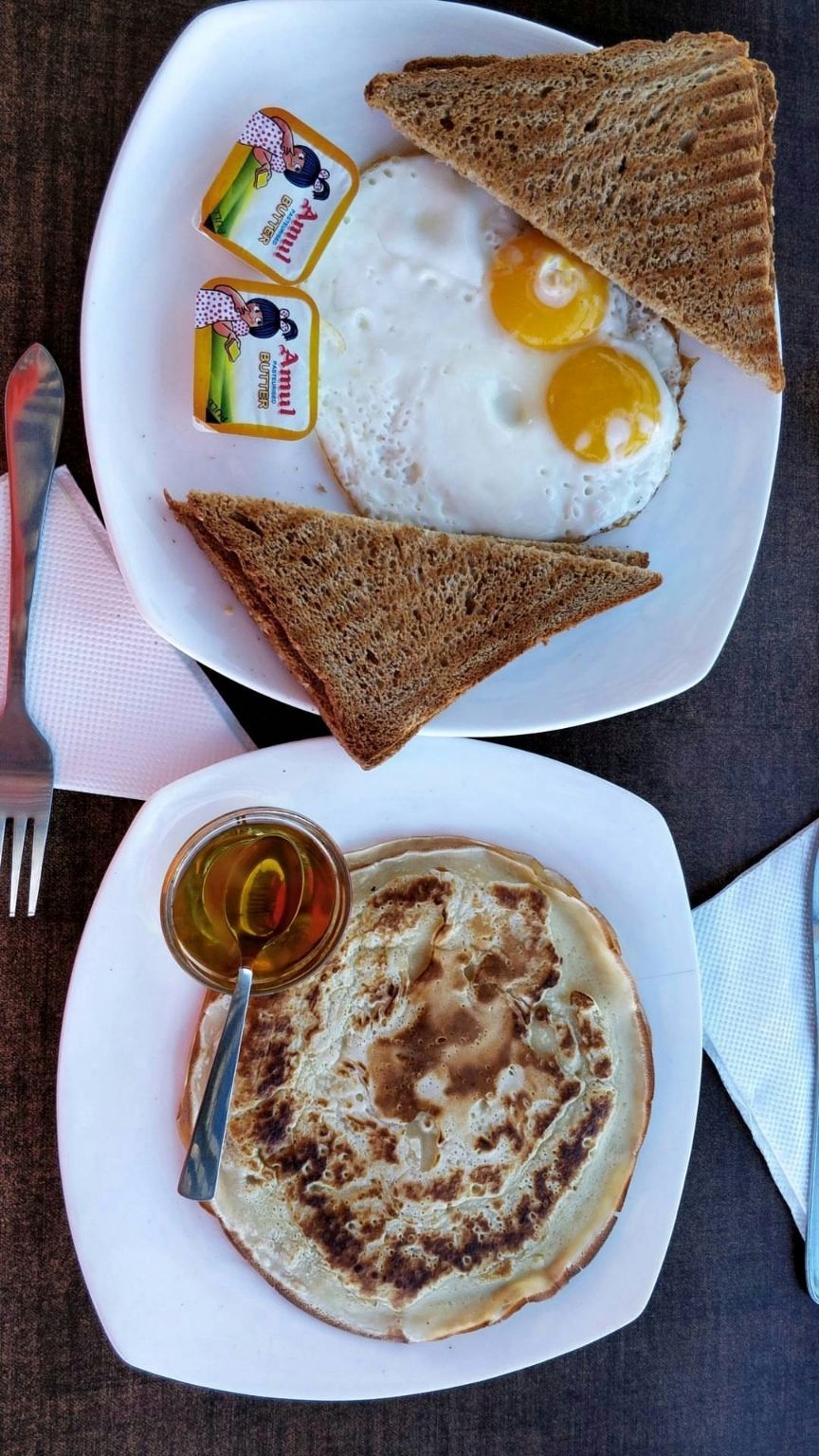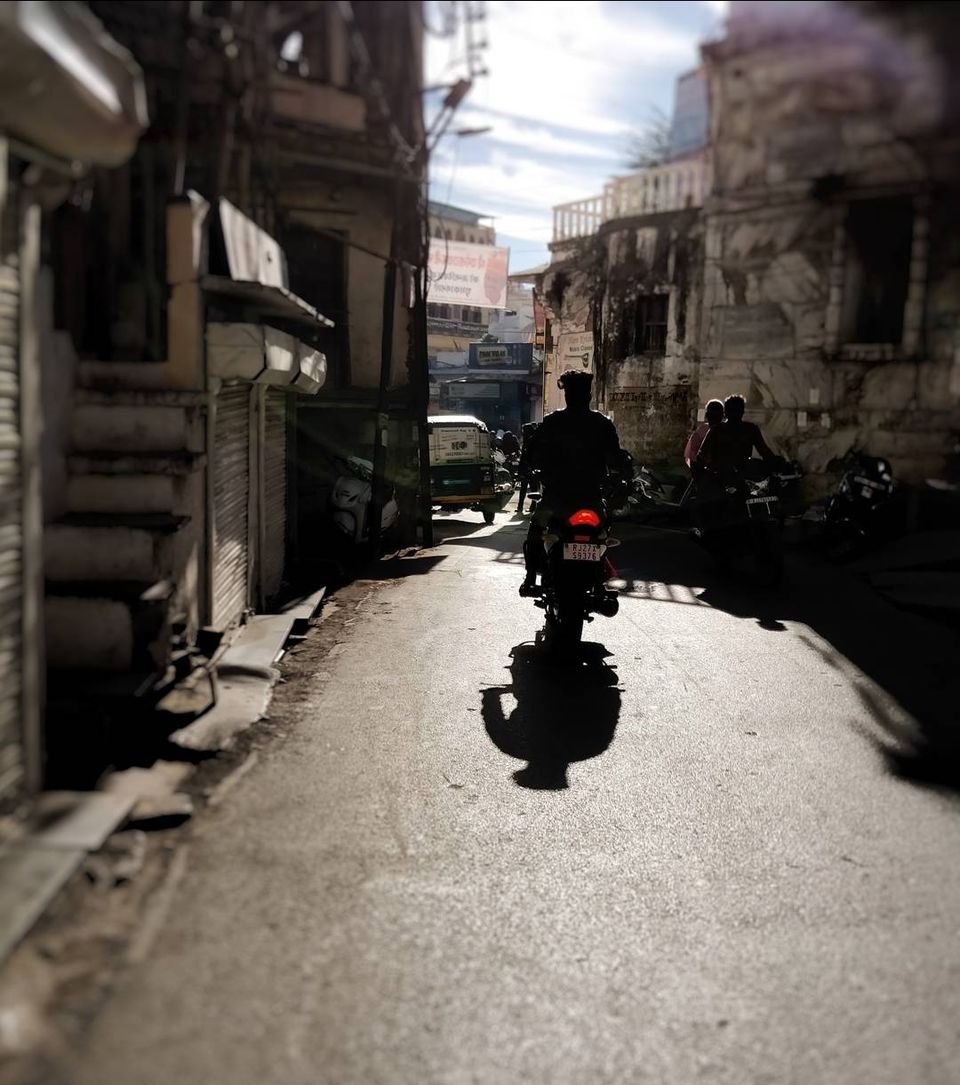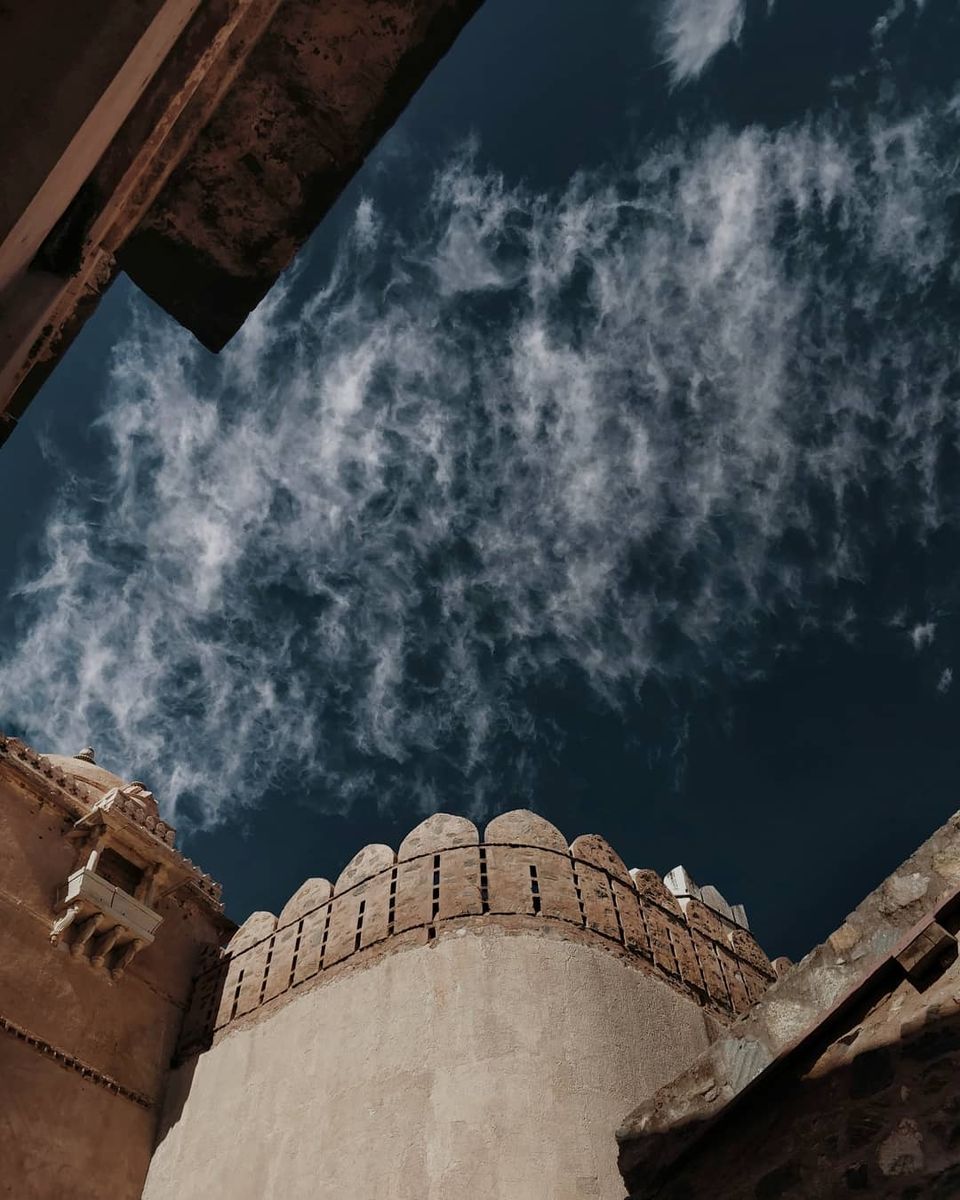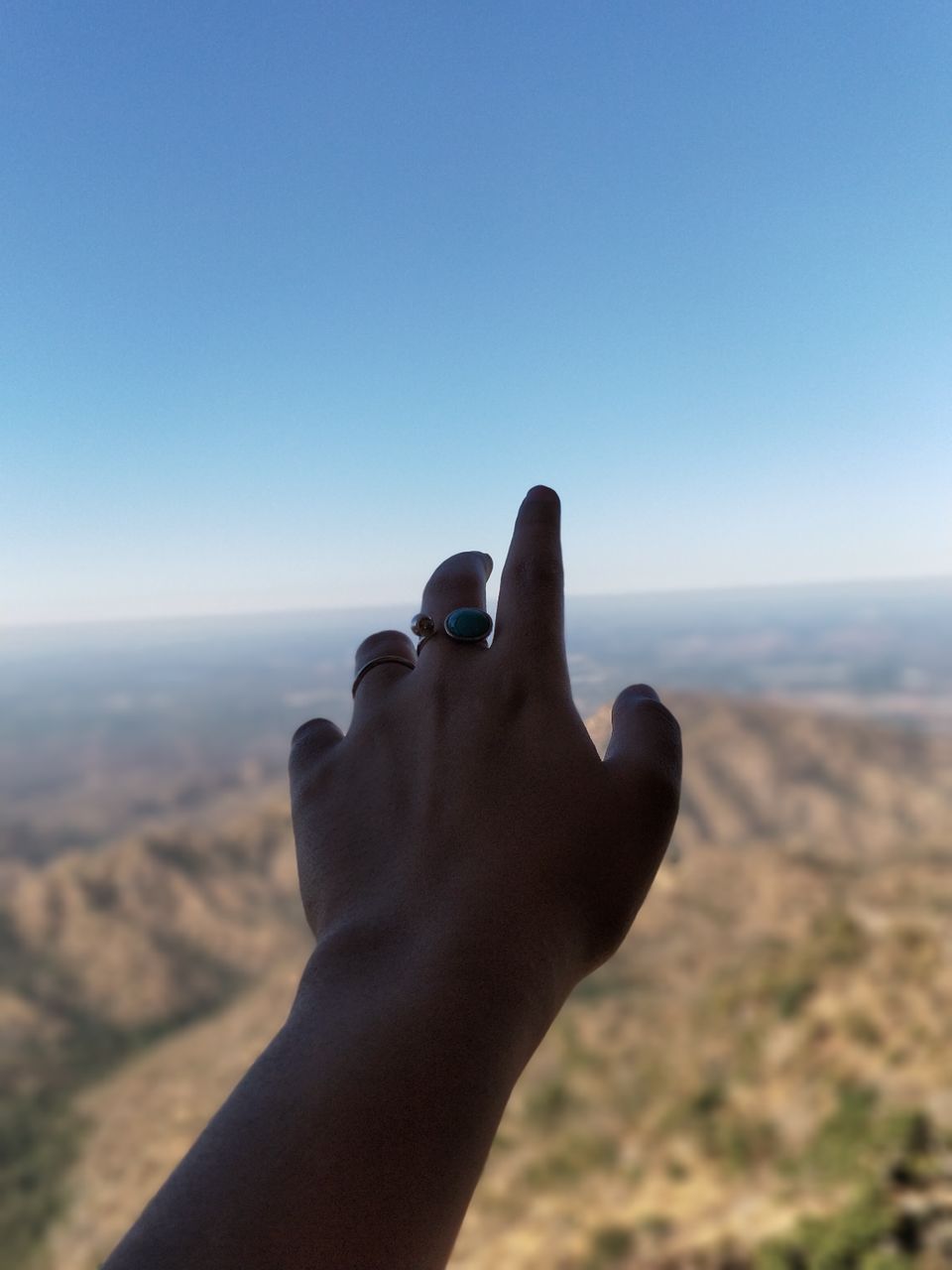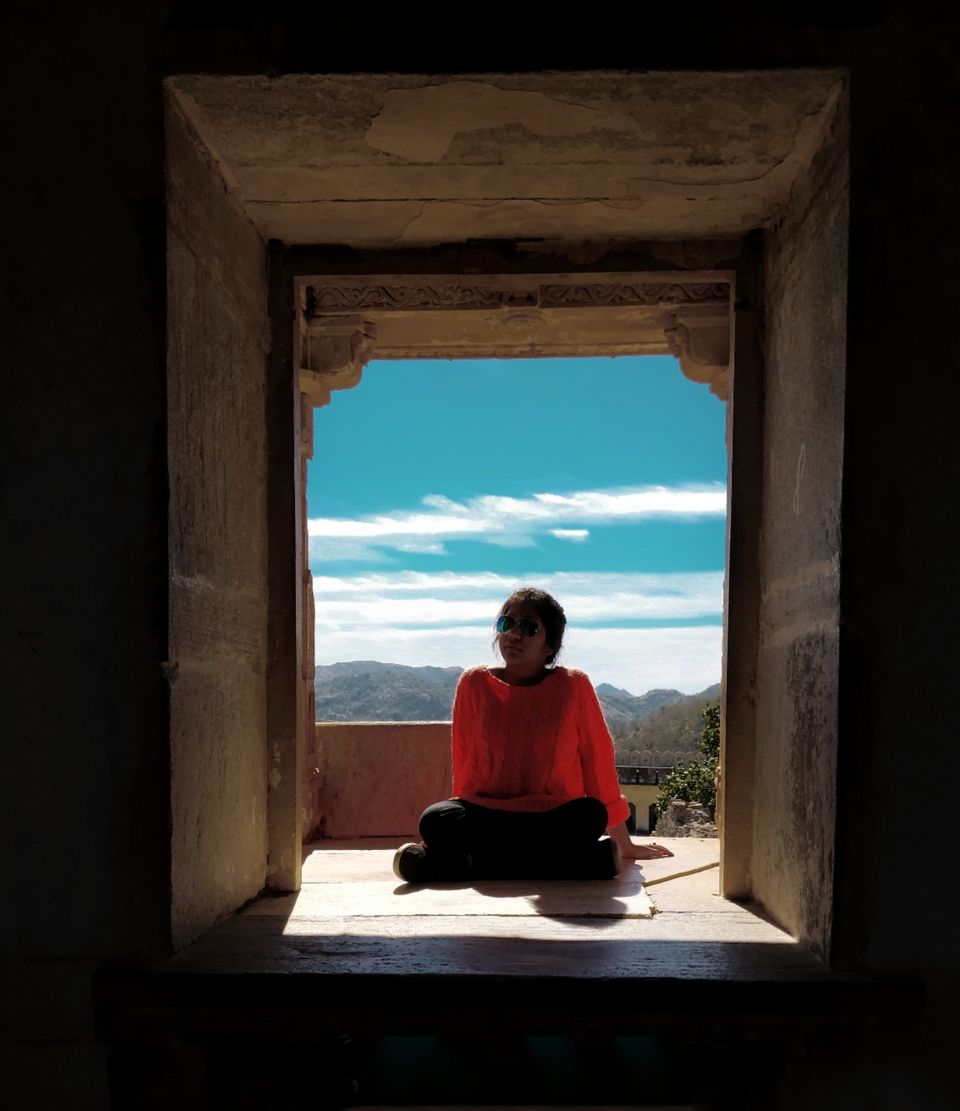 When in Udaipur, one should definitely have breakfast with a fantastic view. Jheel Cafe, will be the ideal place. Its and open rooftop cafe, with an amazing view of the Lake Pichola.
After a happy breakfast, it was time to head to exploring the city. Udaipur has a lot of tourist attractions, forts, lightshows, cultural dance performances etc. yet I chose this one fort in particular called Kumbhalgarh Fort. This fort is in the outskirts of the city, approximately 100kms away. It's huge grandness is something you can't stop admiring. Of course it had a significant chunk of history attached to it, but the structure and view from the top of the fort is worth a 2hr drive.
Came back to the city after having lunch from a local Rajasthani Restaurant and headed towards the ropeway to reach the sunset point to be a little near to the city sky. It is by far the best sunset I've ever witnessed. I know, going to the sunset point seems cliché, but you'll see the city in a completely different light from above.
Accommodation: Moustache Hostel (Dorm Room Rs.400)
Things to do: Visit local forts ( Kumbhalgarh Fort recommended), Light and Dance shows, Sunset Point, Boat ride in the Lake Pichola.
Food: Jheel Cafe, Try local Rajasthani Restaurants and their amazing thalis.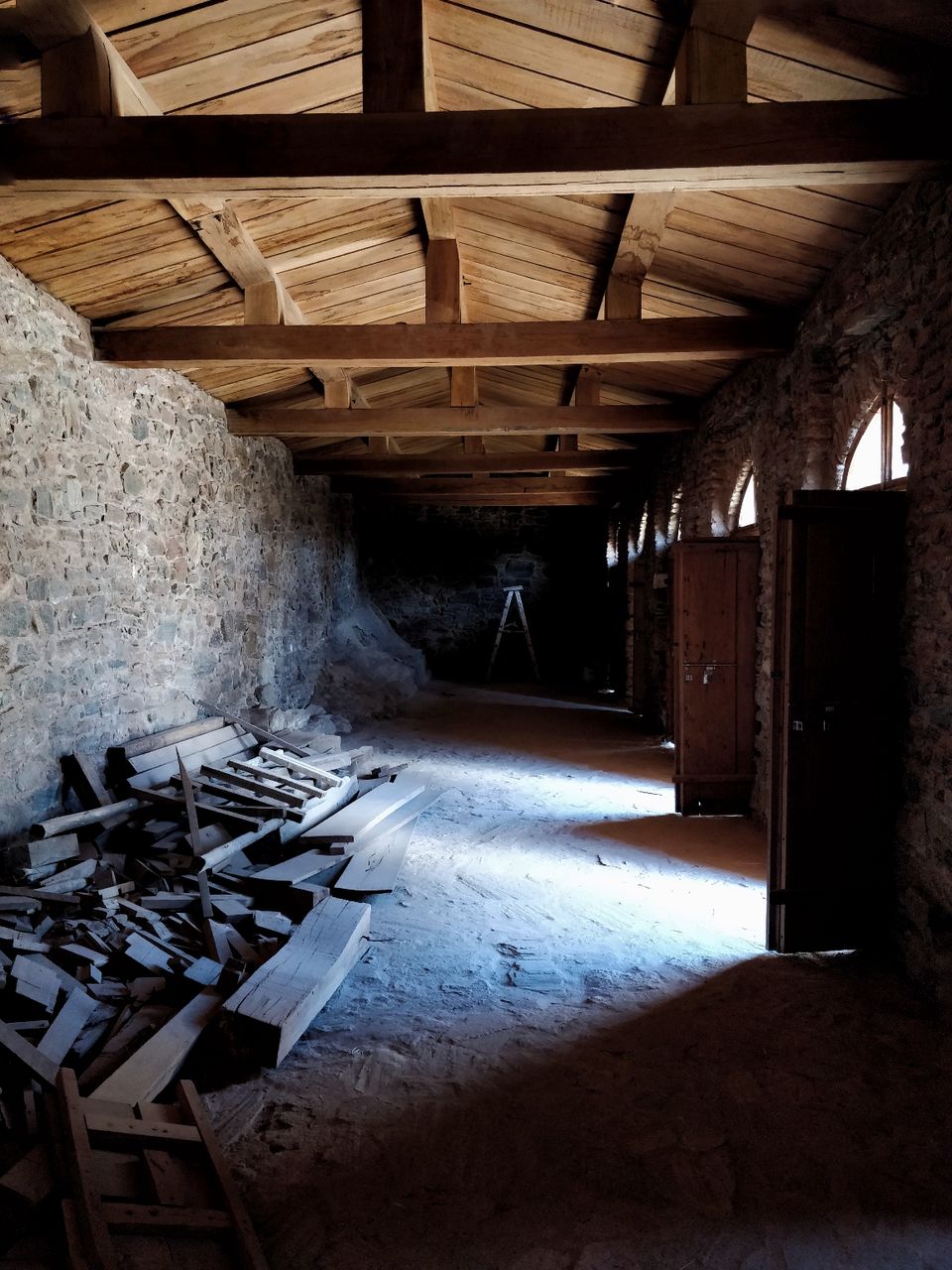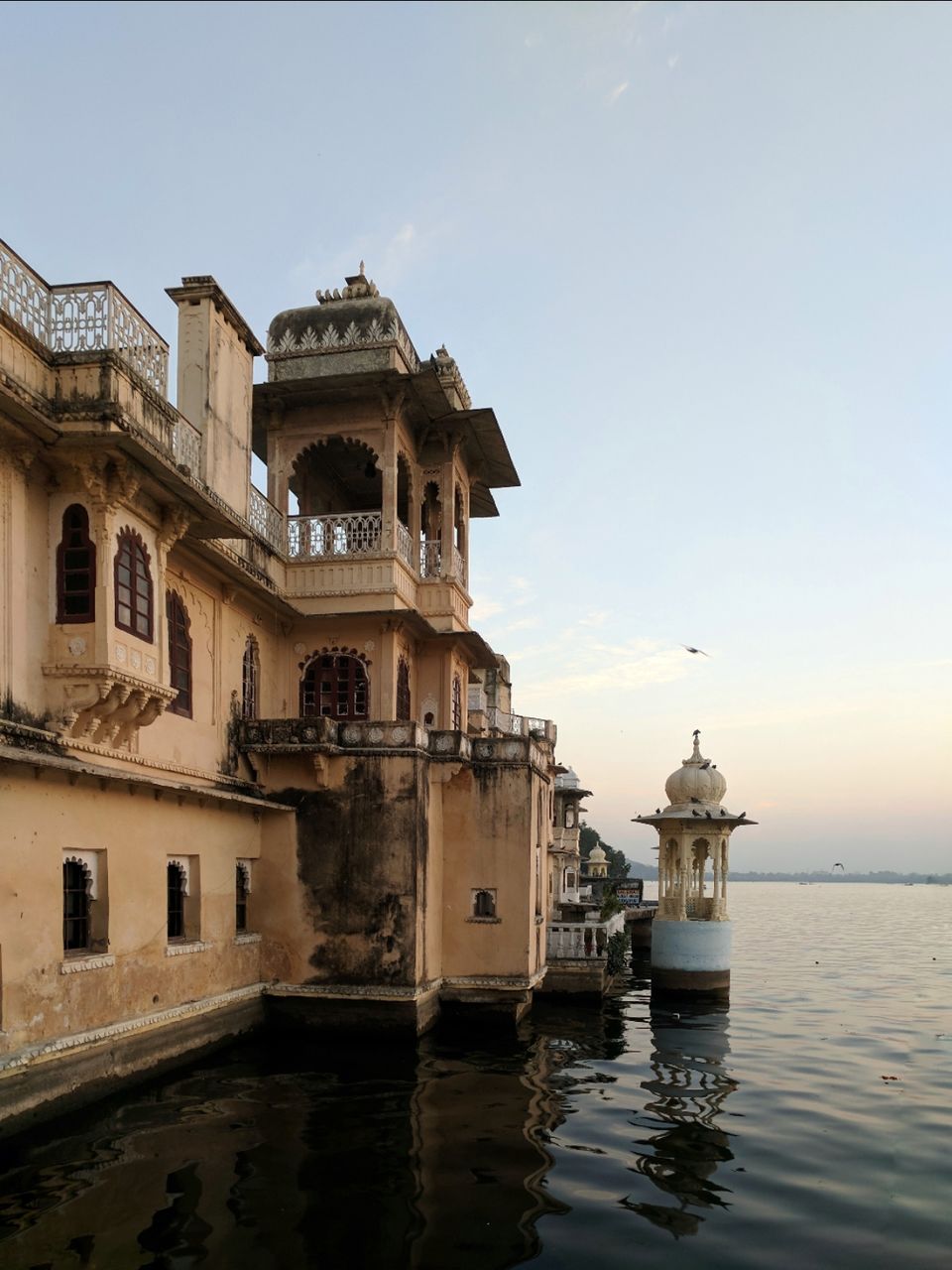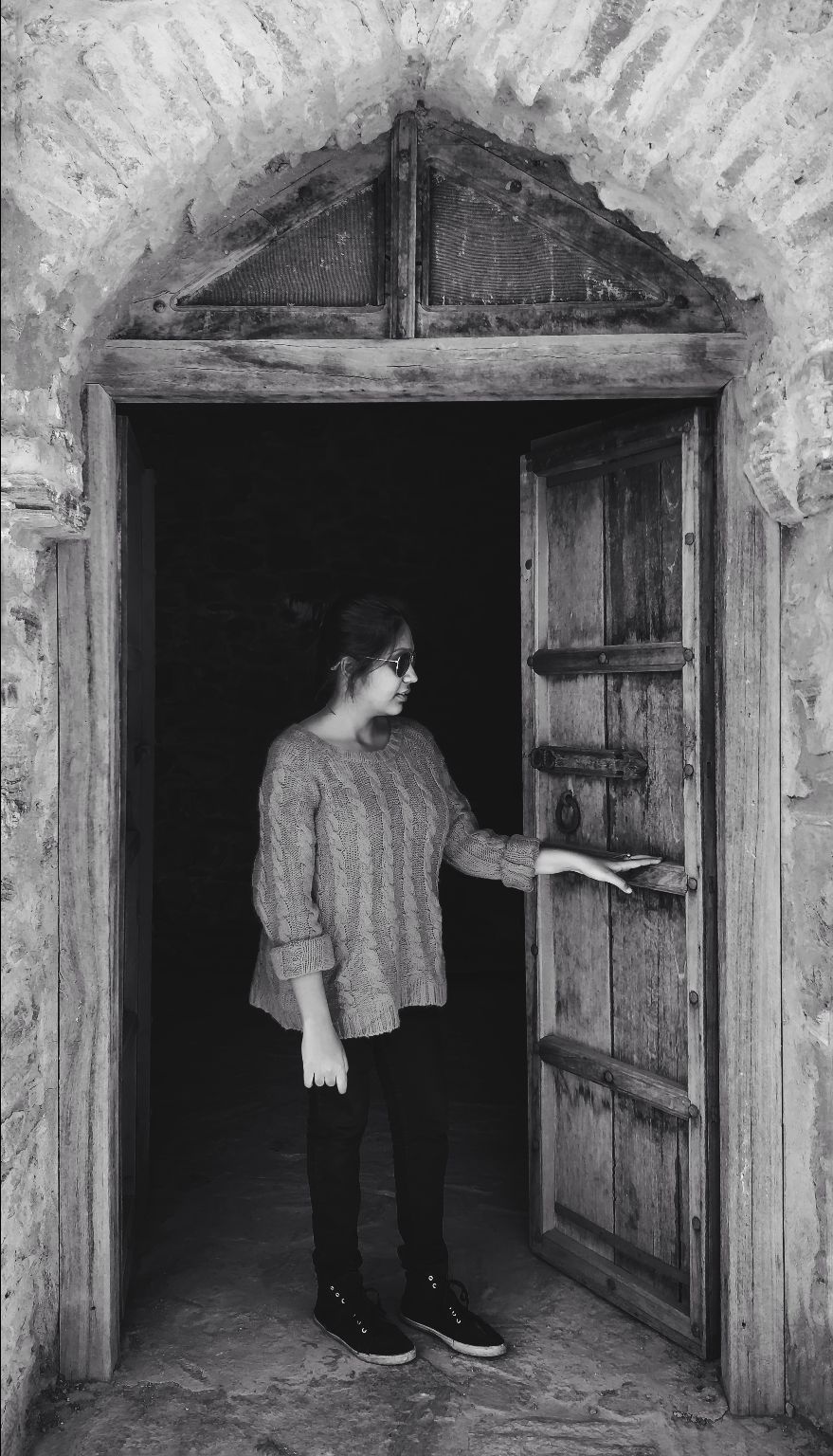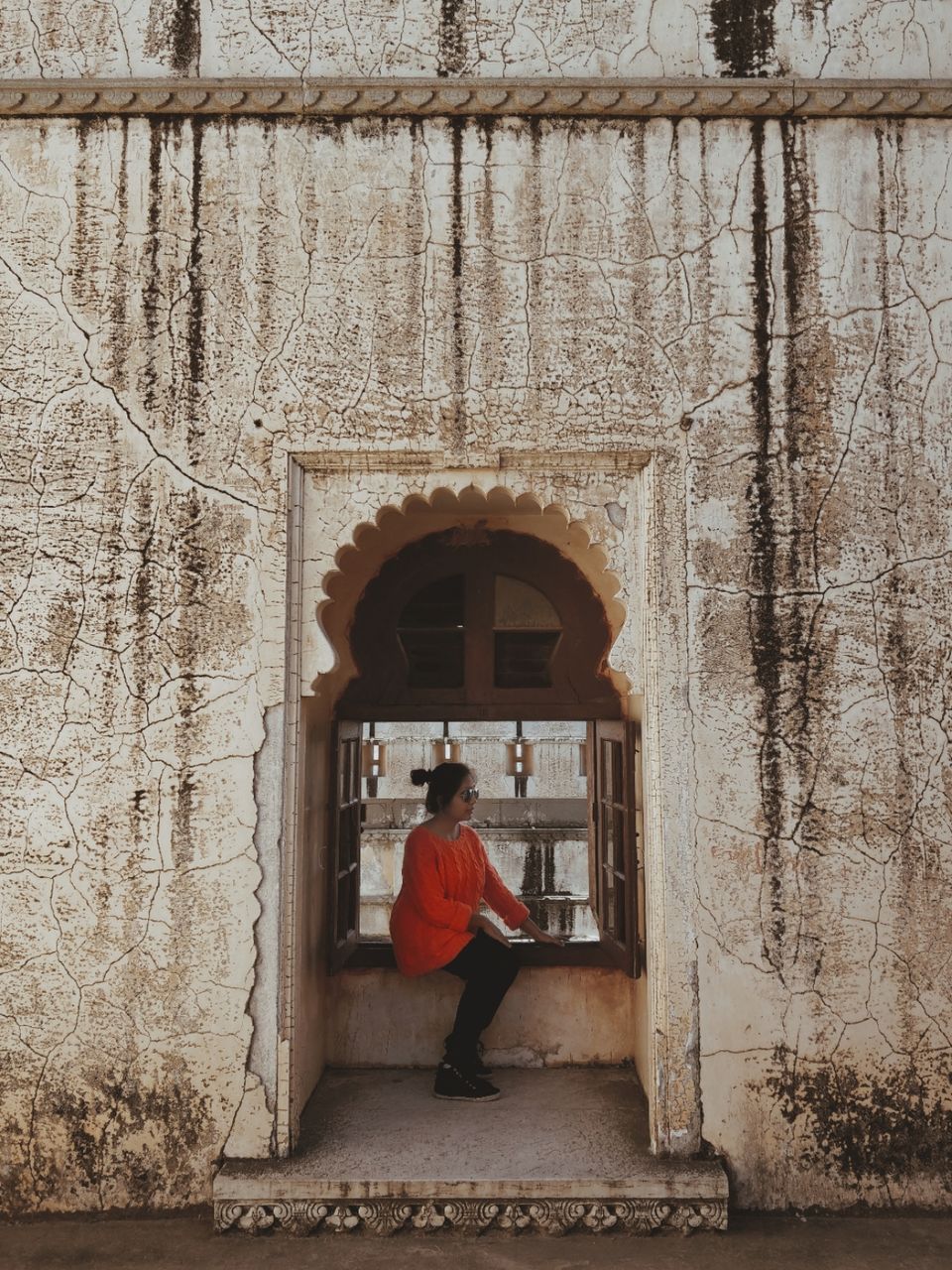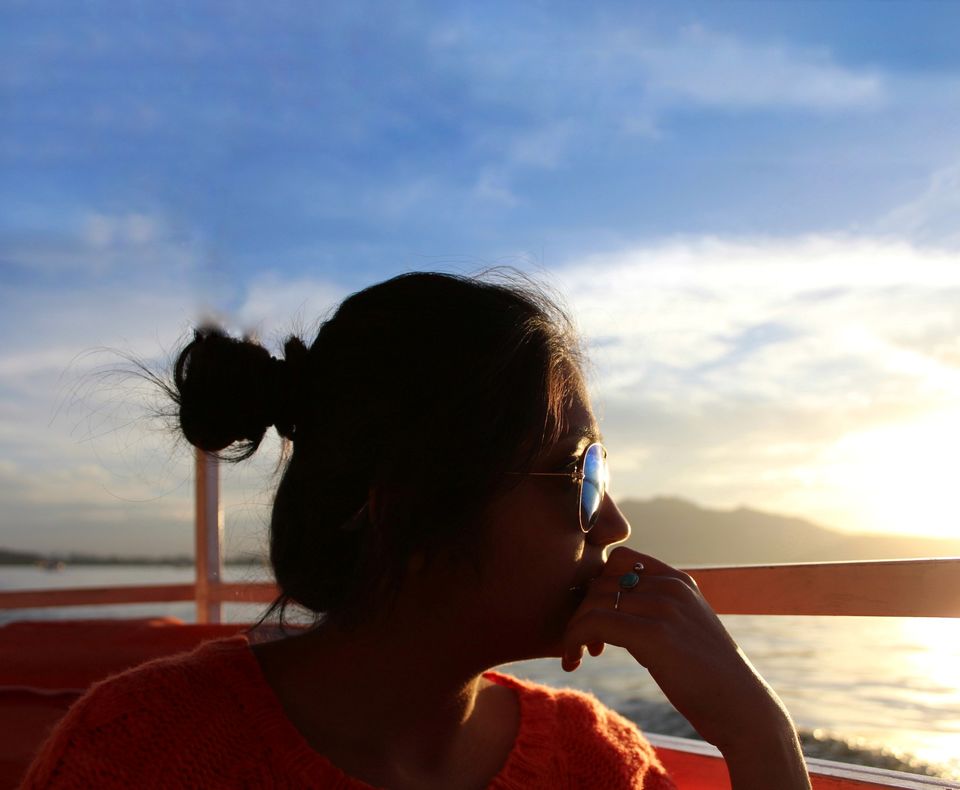 Started off in the morning from Udaipur to Jodhpur. After being on the road for approximately 5hrs, reached my accommodation in Jodhpur. Got freshen up and left to see the beautiful blue city.
Shahi Samosa and Mishrilal's Lassi, It's heaven. Located near the Clock Tower, had my lunch on a scoter outside the two famous shops. Well, totally worth it. Then I headed towards Mehrangarh Fort. Apparently, Jodhpur is called the blue city but only a section of it is blue. You'll find blue hoses and walls near this fort. The blue shade is the same throughout this part and looks very pleasing, almost like you're in Morocco but with dogs and cows around. Later, headed to Sardarpura Road and had a big authentic Rajasthani Thali and called the night.
Accommodation: The Madpackers Hostel (Dormitory Rs.400)
Things to do: Visit Mehrangarh Fort, Explore the blue houses around the city, Clock Tower.
Food: Shahi Samosa, Mishrilal's Restaurant (Clock Tower Road), Sardarpura Road for authentic thalis.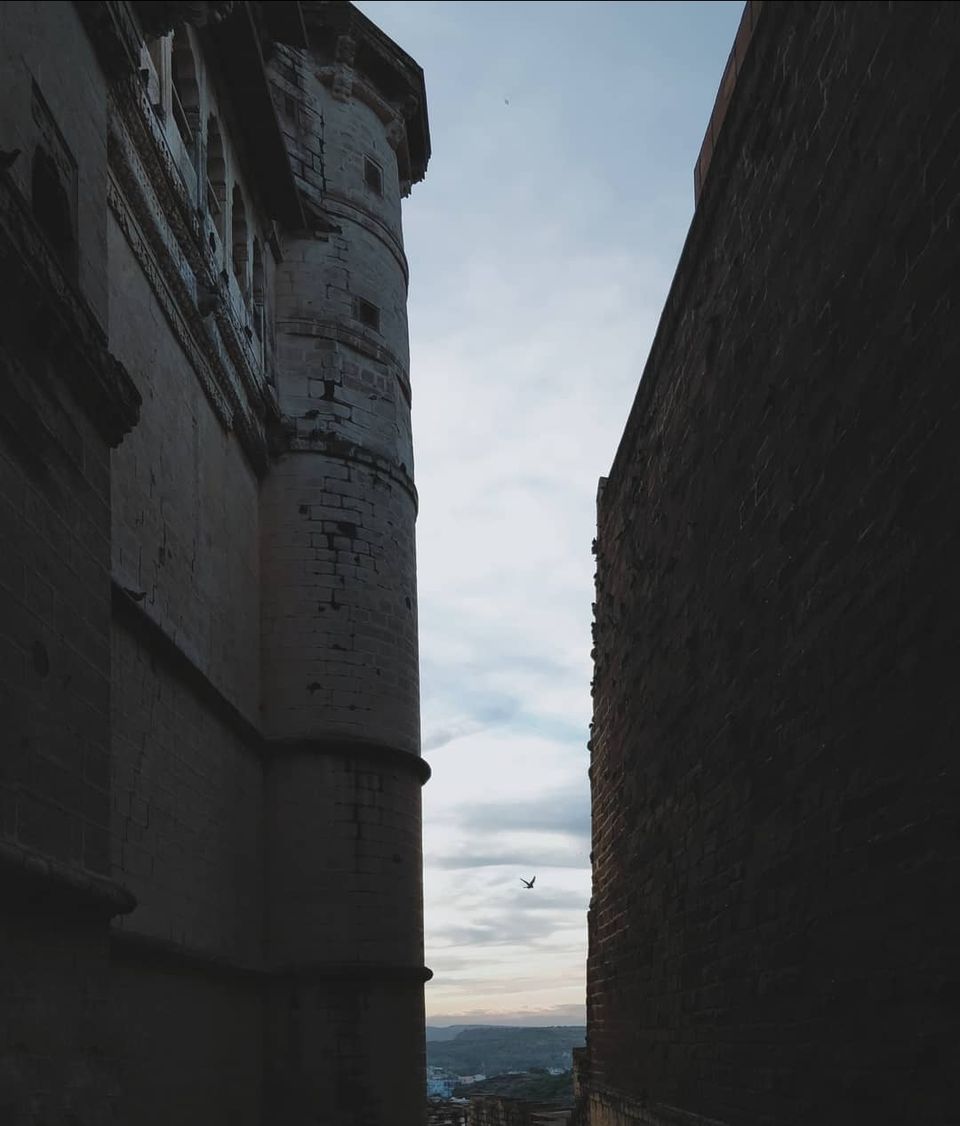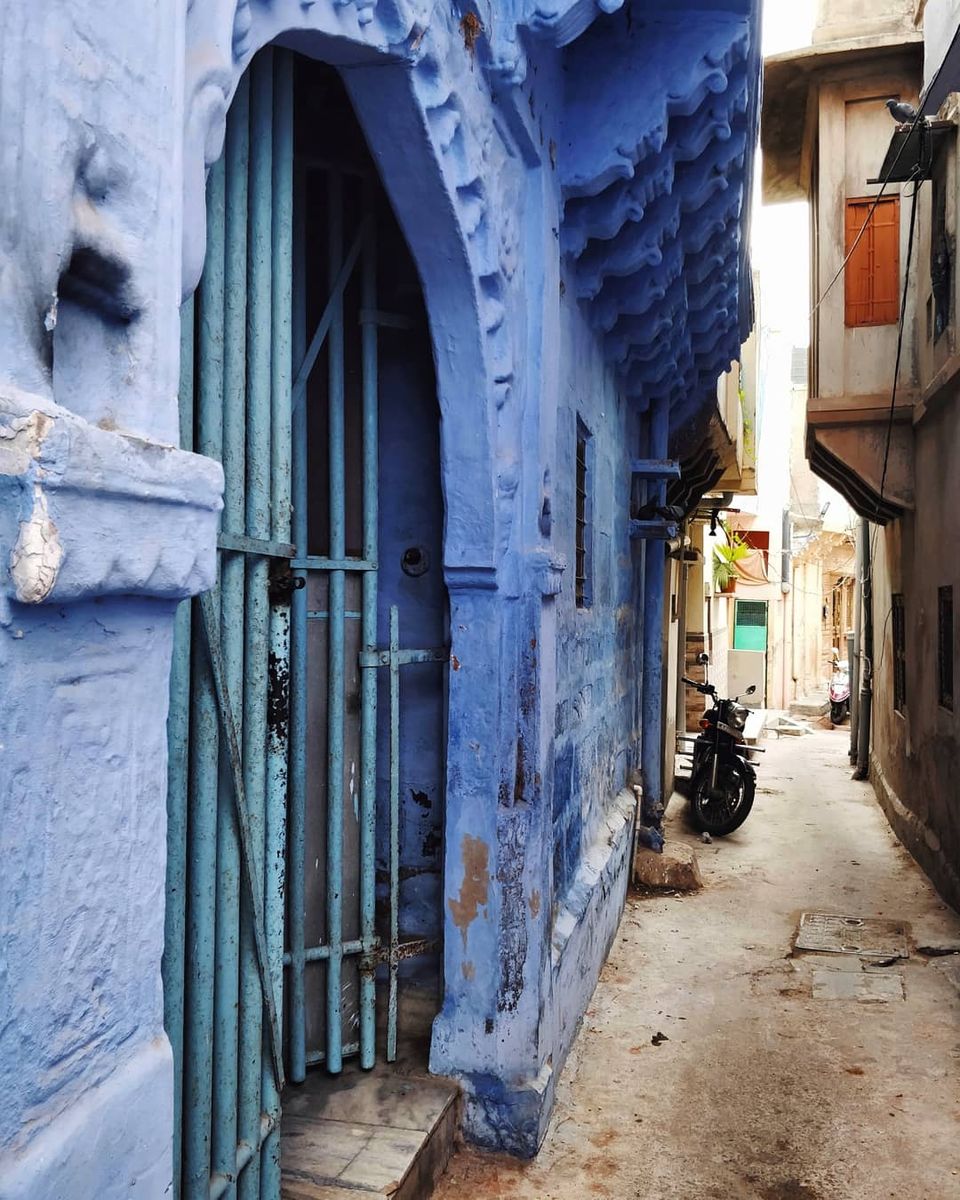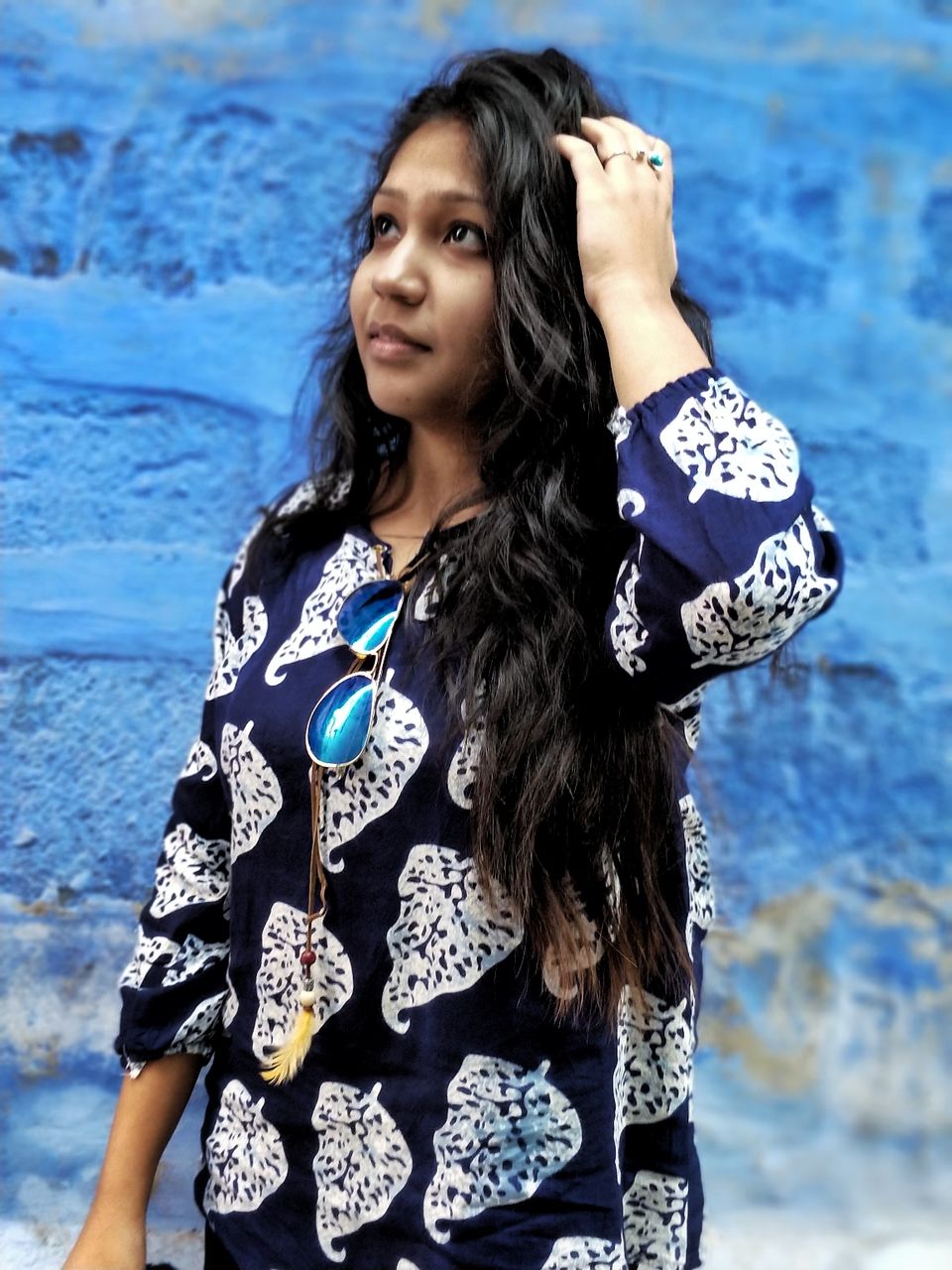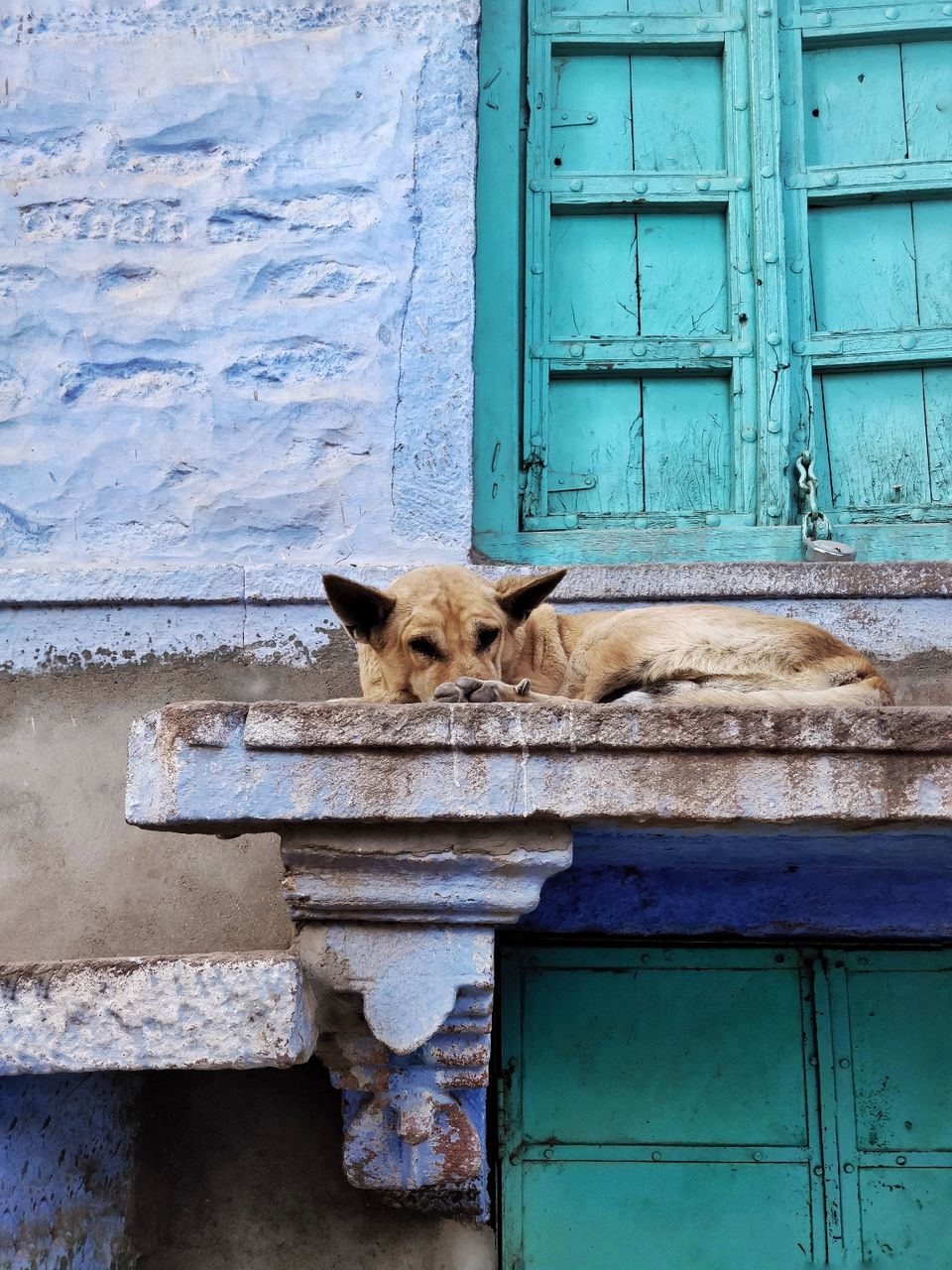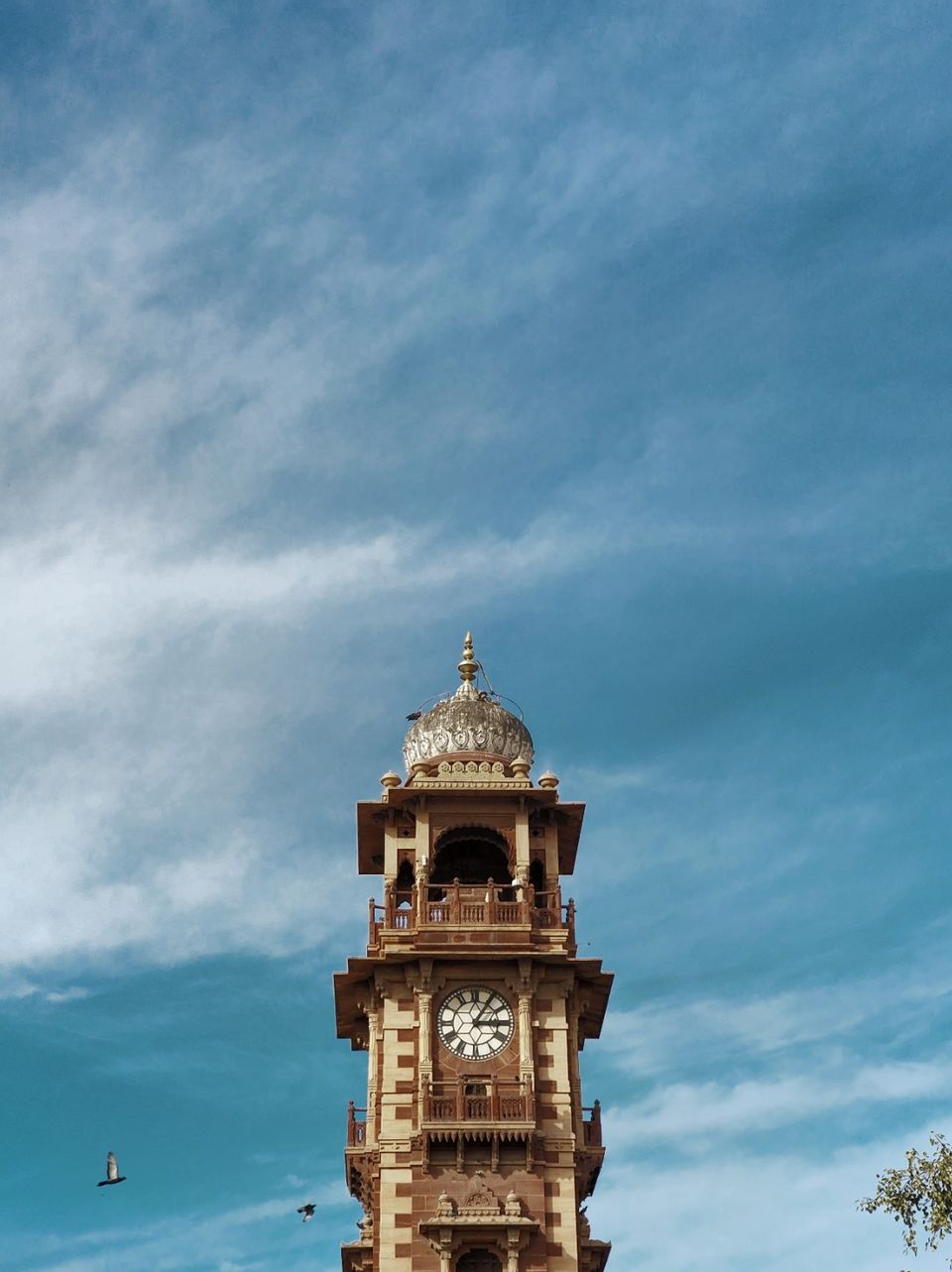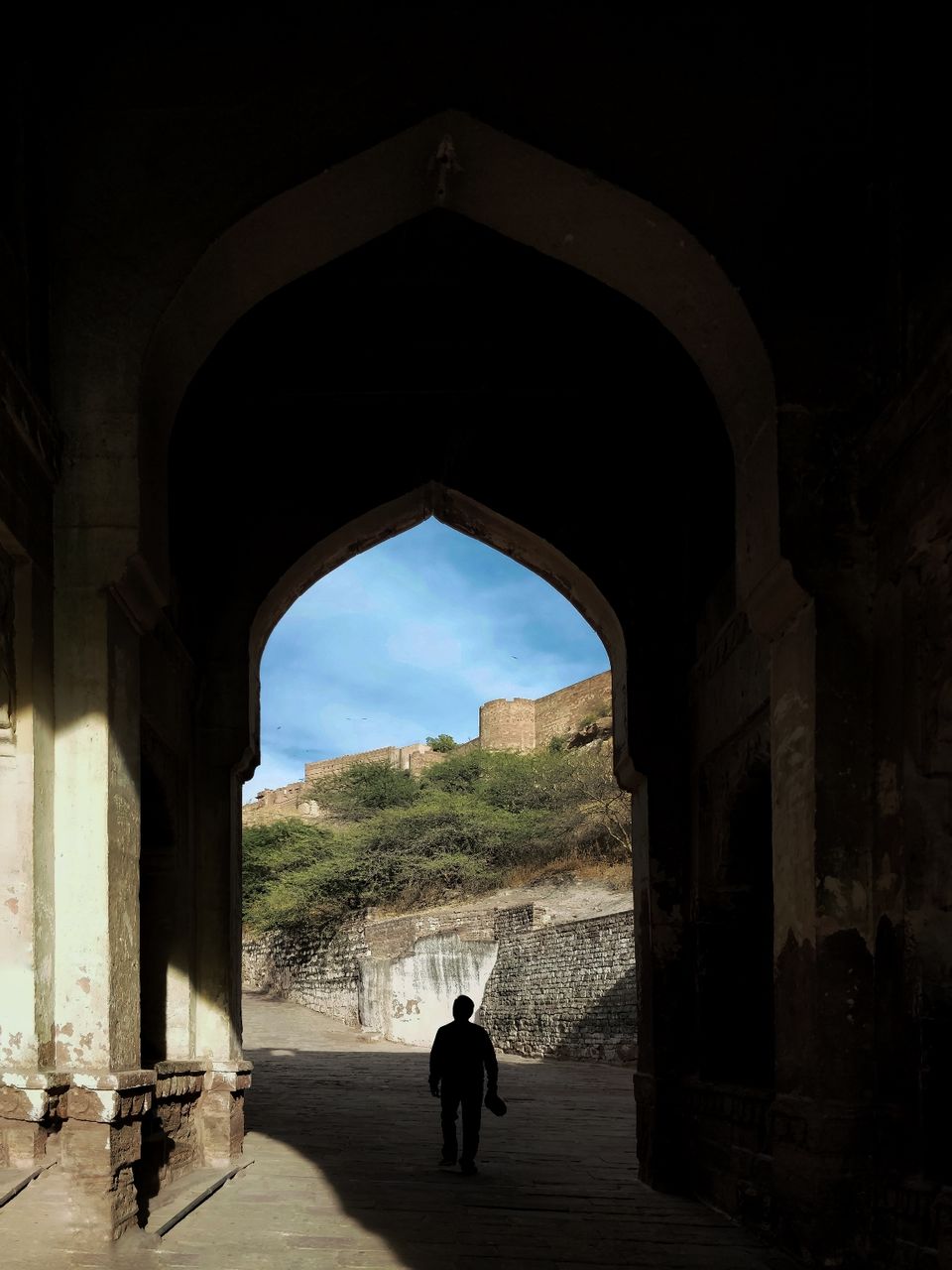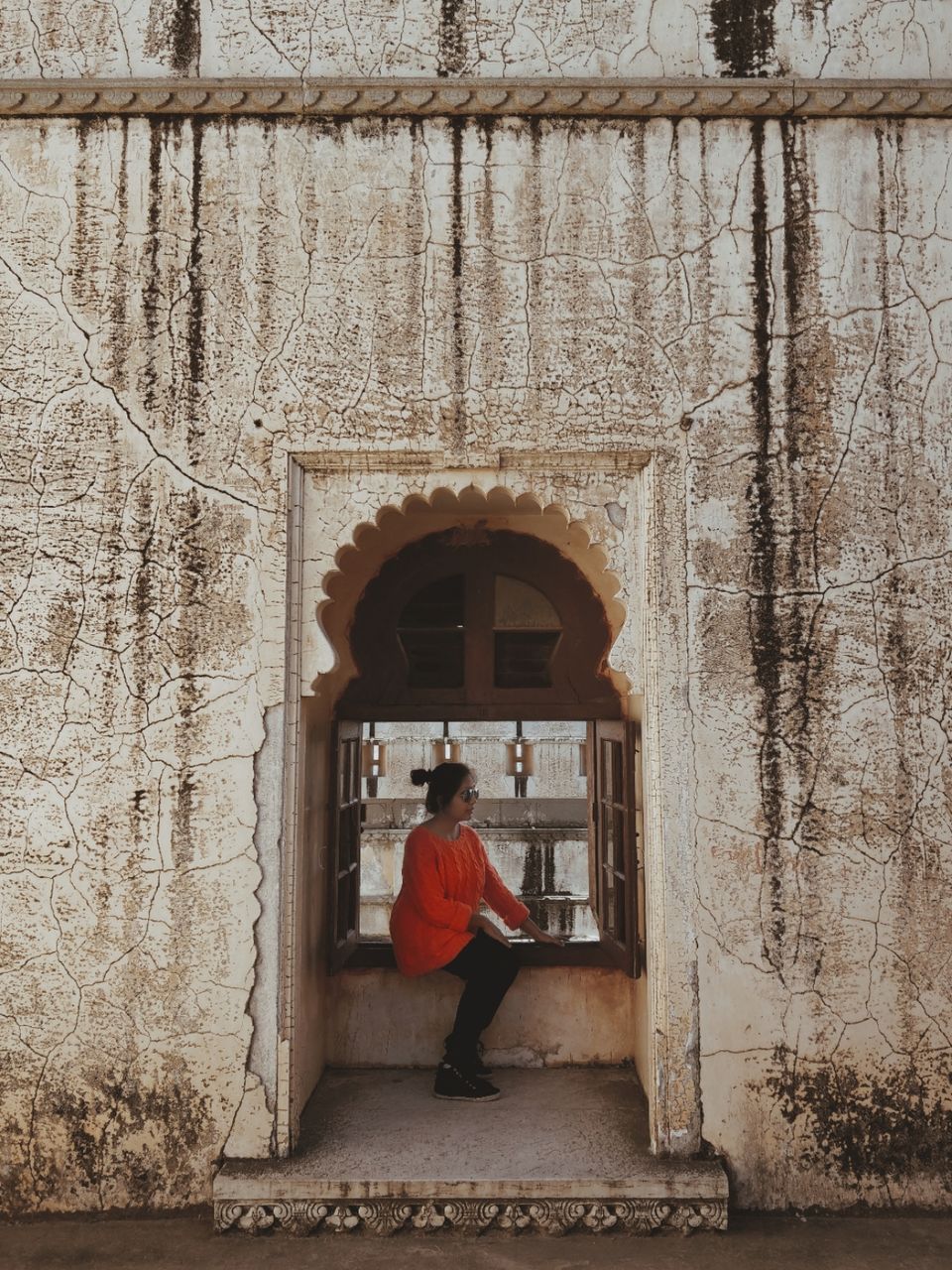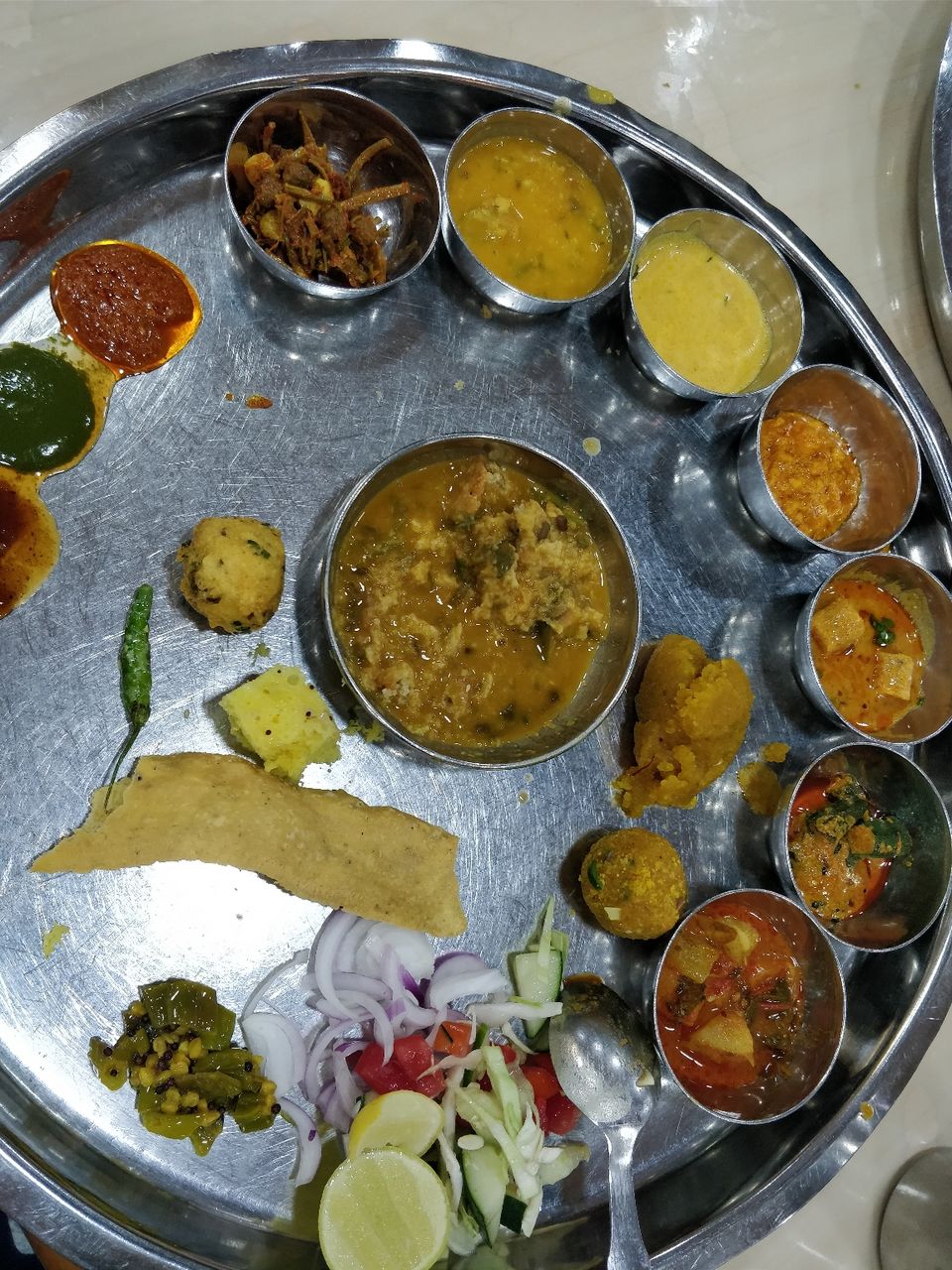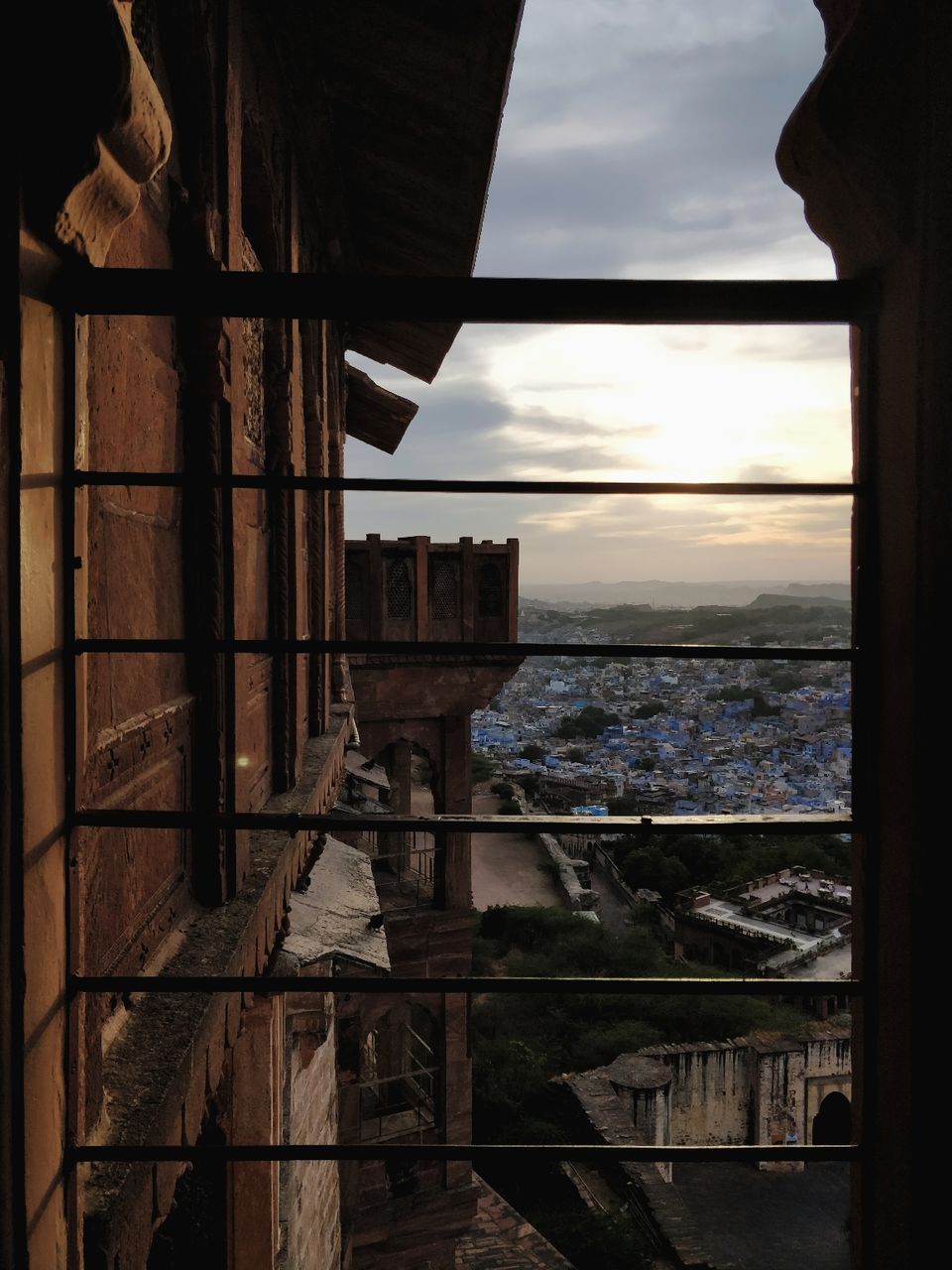 Next stop was Jaisalmer, The Golden City. It's a 5hr long drive to Jaisalmer. A lot of local buses are readily available. Jaisalmer is famous for its Havelis. The city lives up to its name and is really covered with golden color. All the houses, shops, Havelis and even the restaurants have such amazing carvings on its doors and walls, all covered in golden color. Since I visited enough forts in the past, I skipped the local fort tour instead went inside an 18th century old Haveli called Patwon Ki Haveli. The carvings and designs of it all was an eye candy.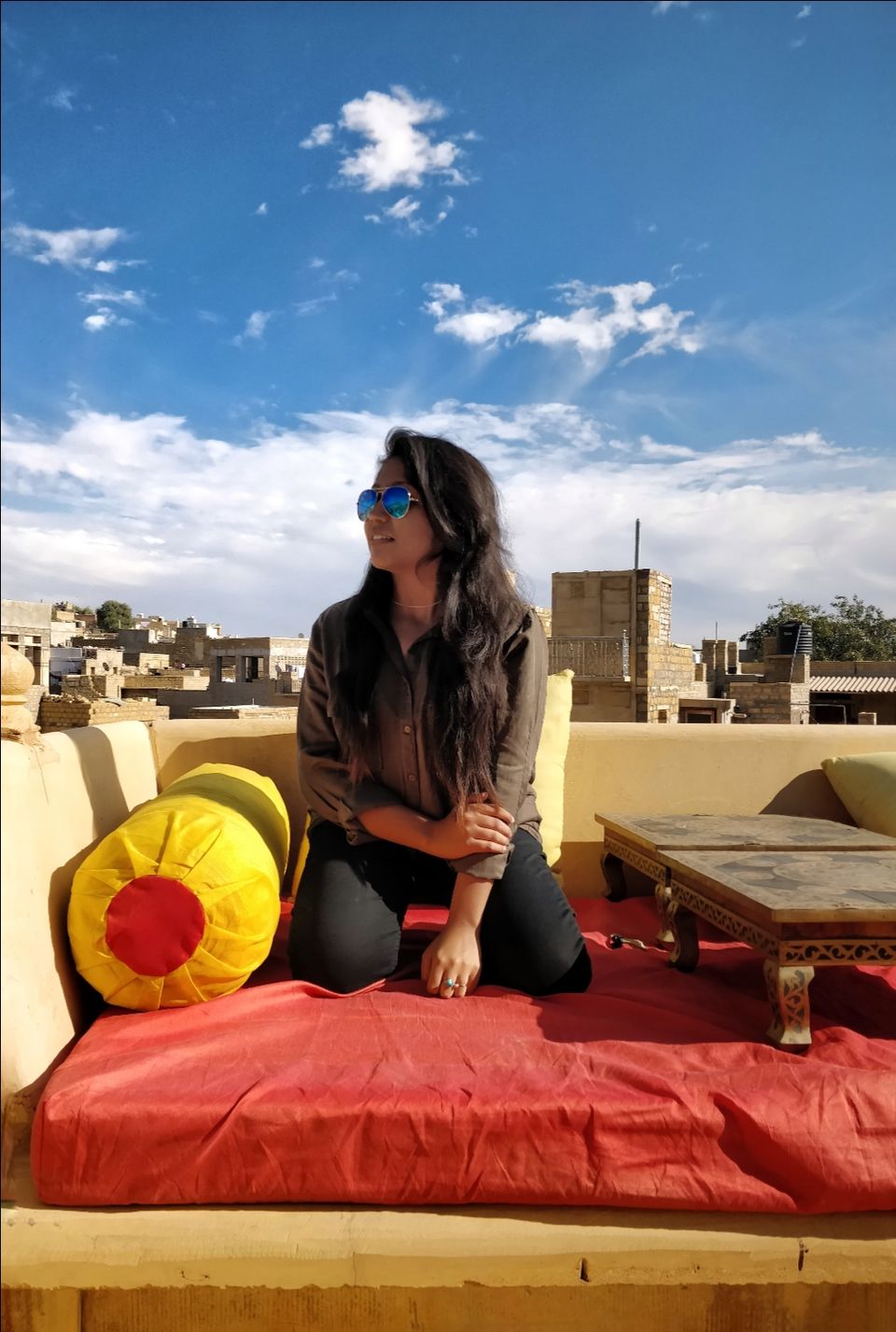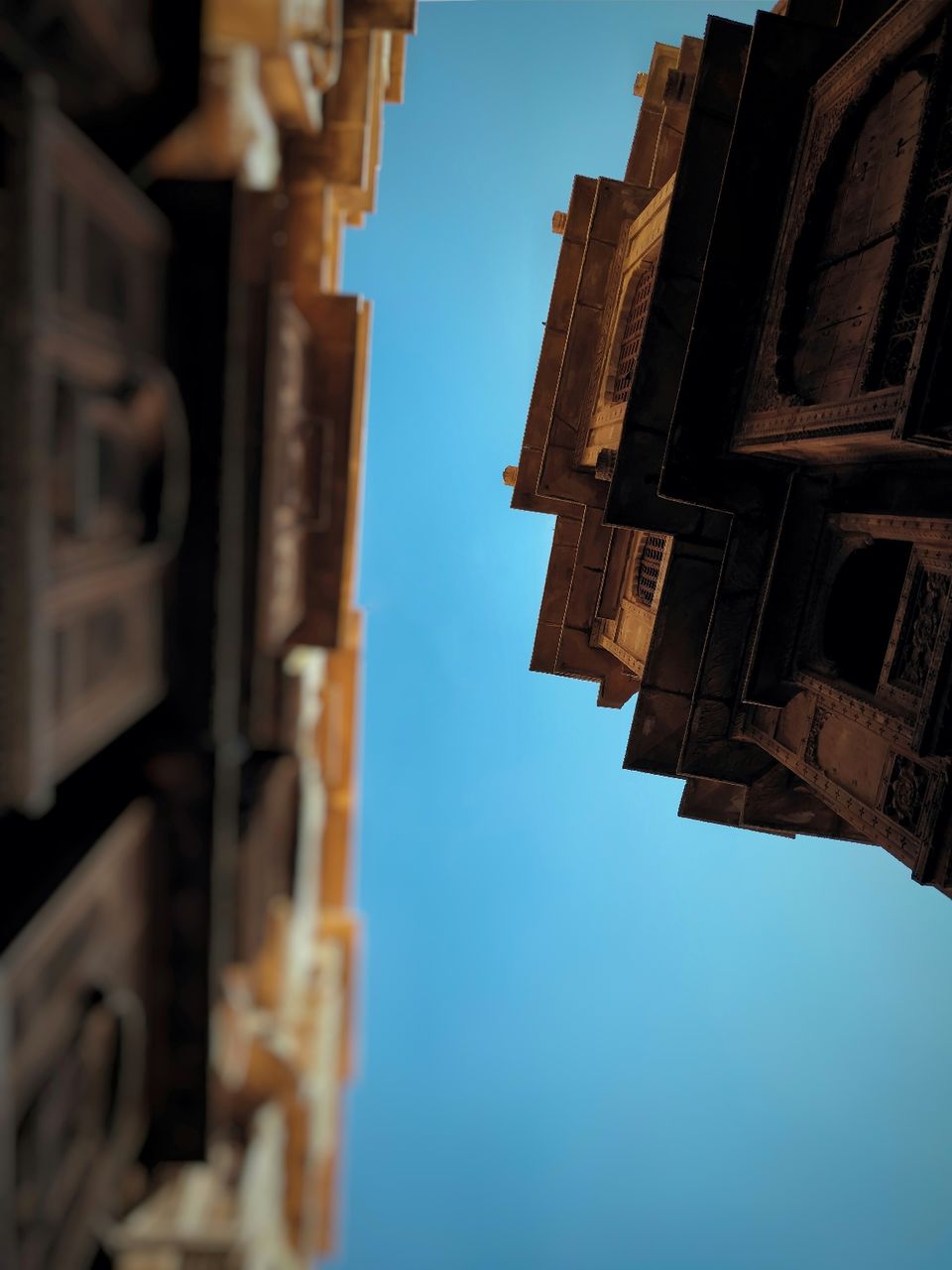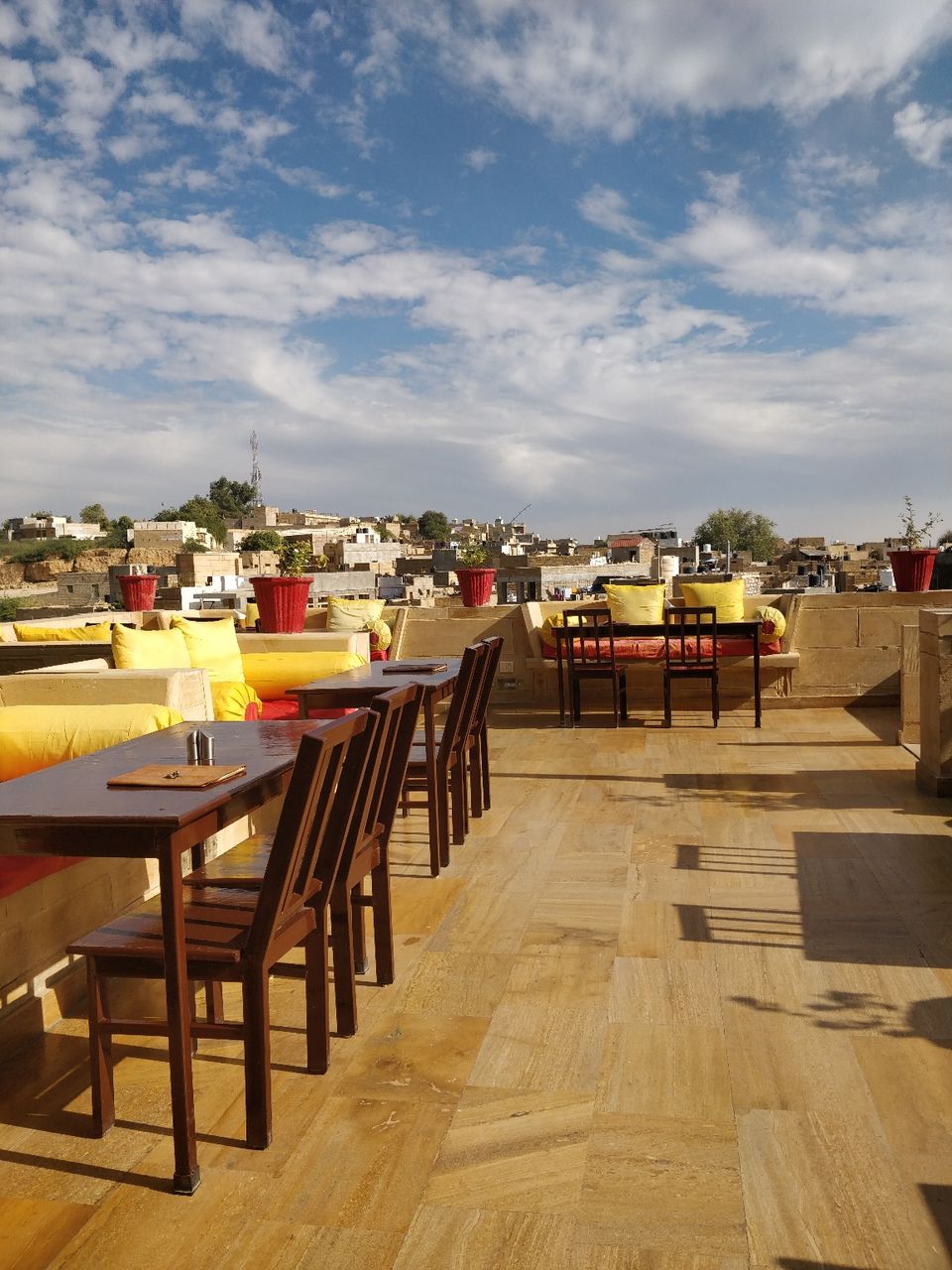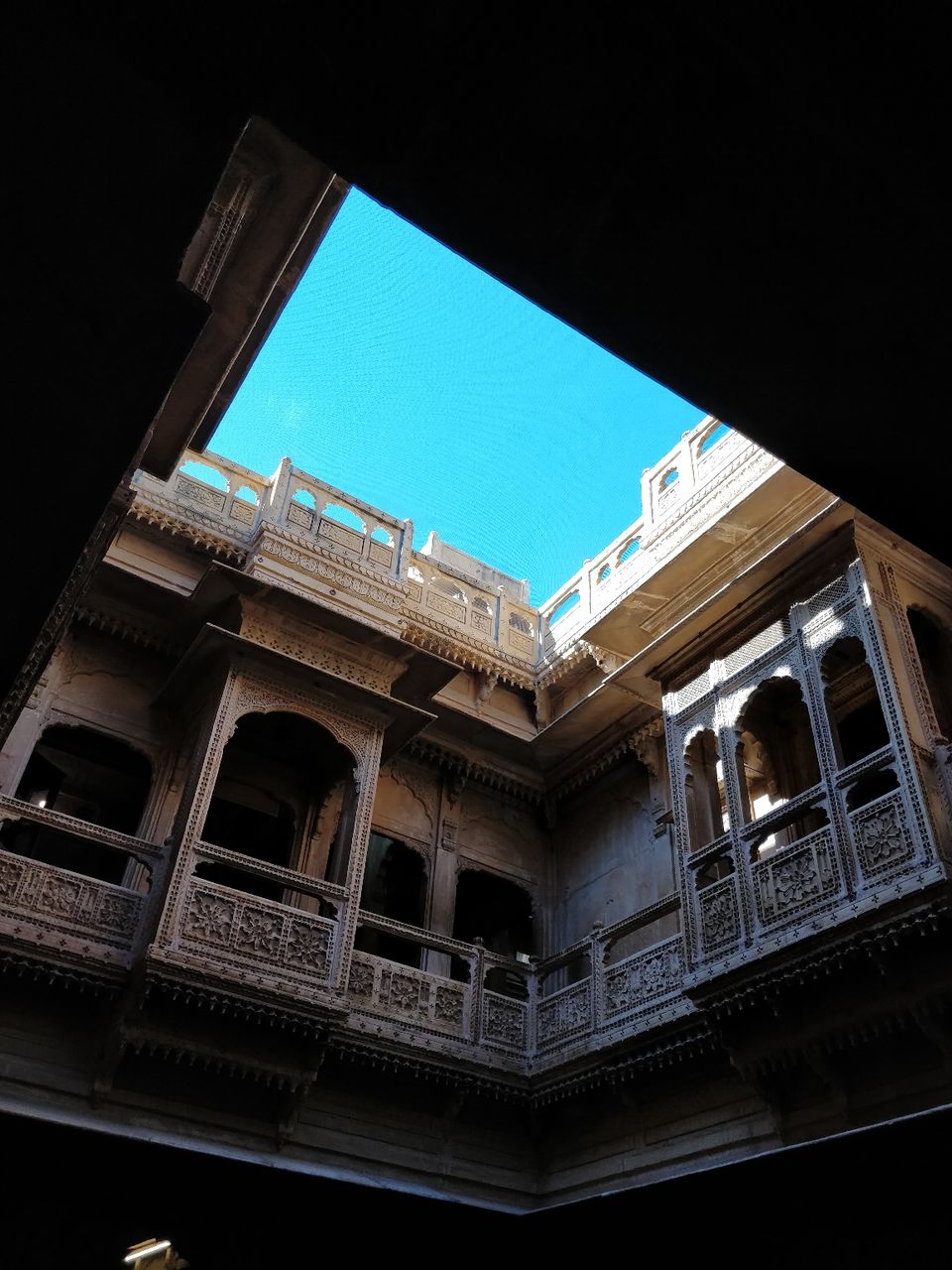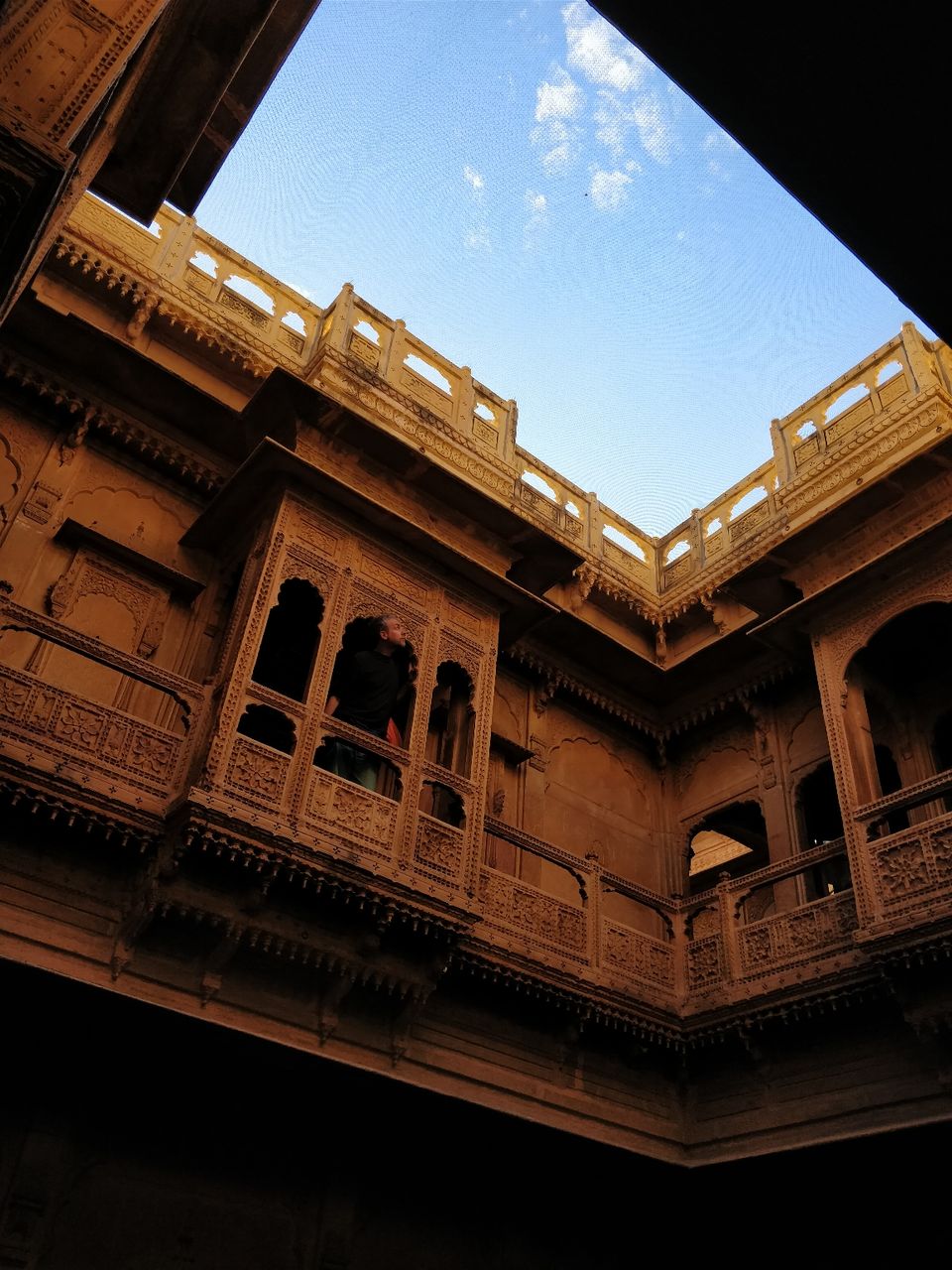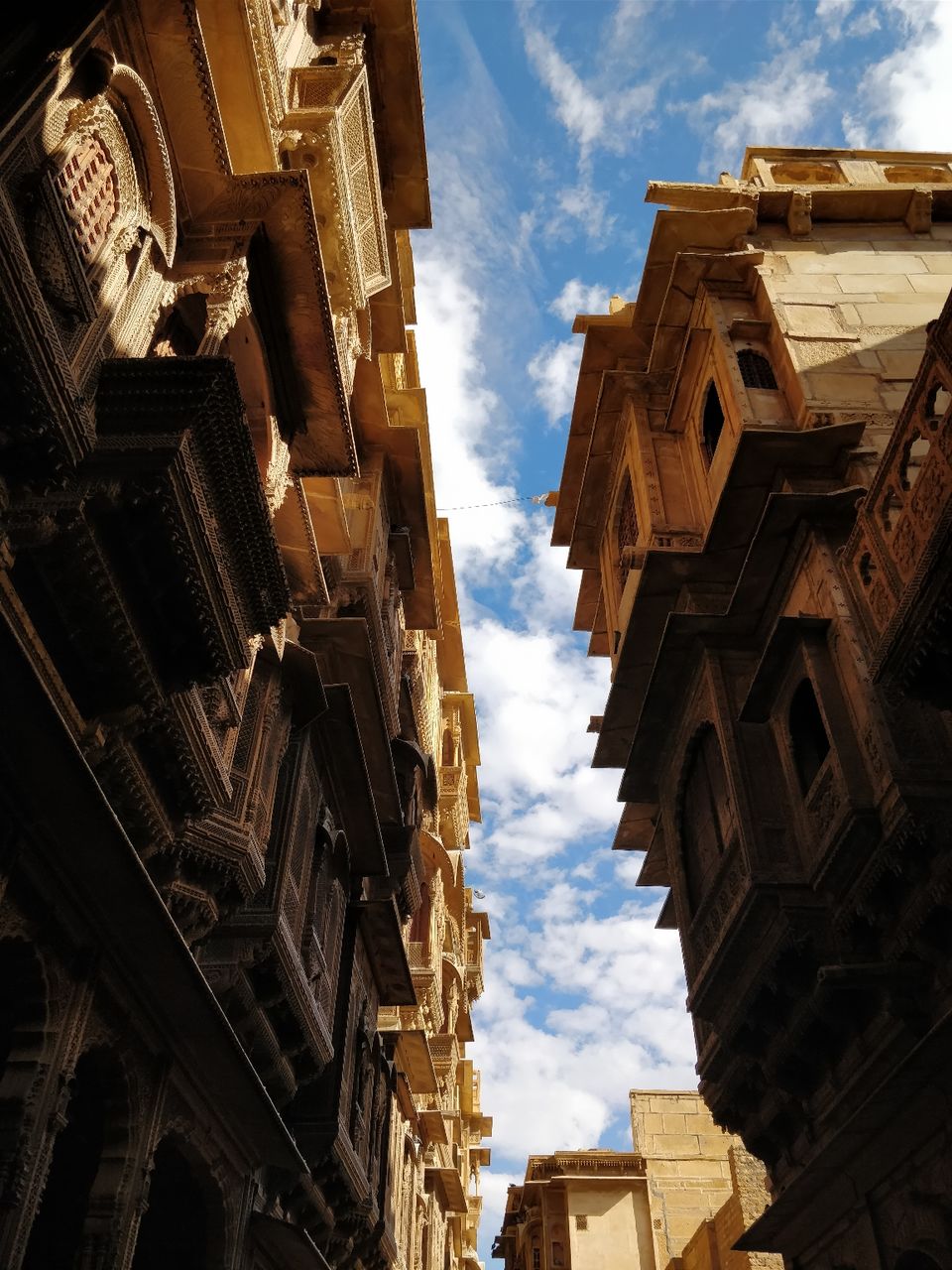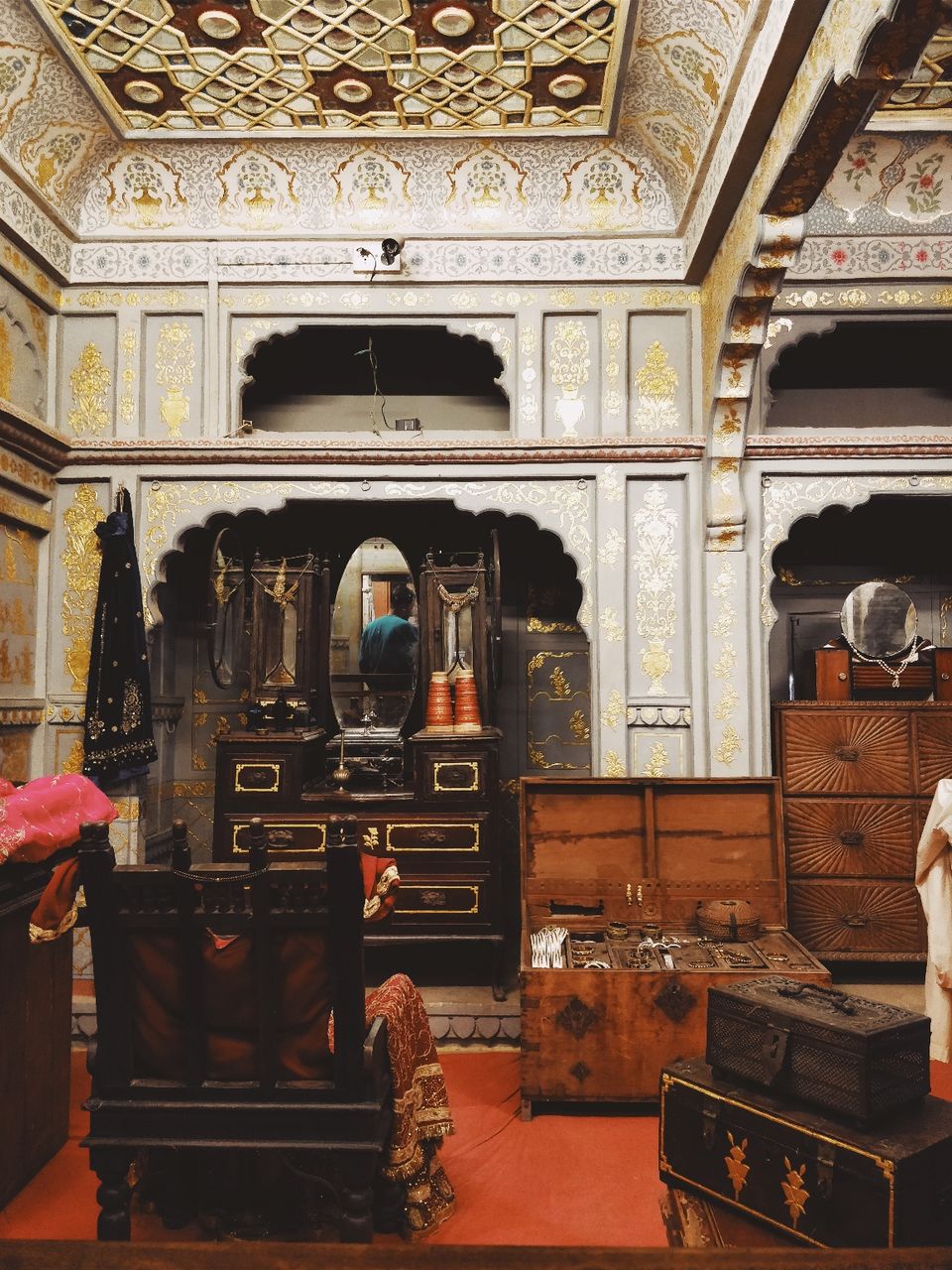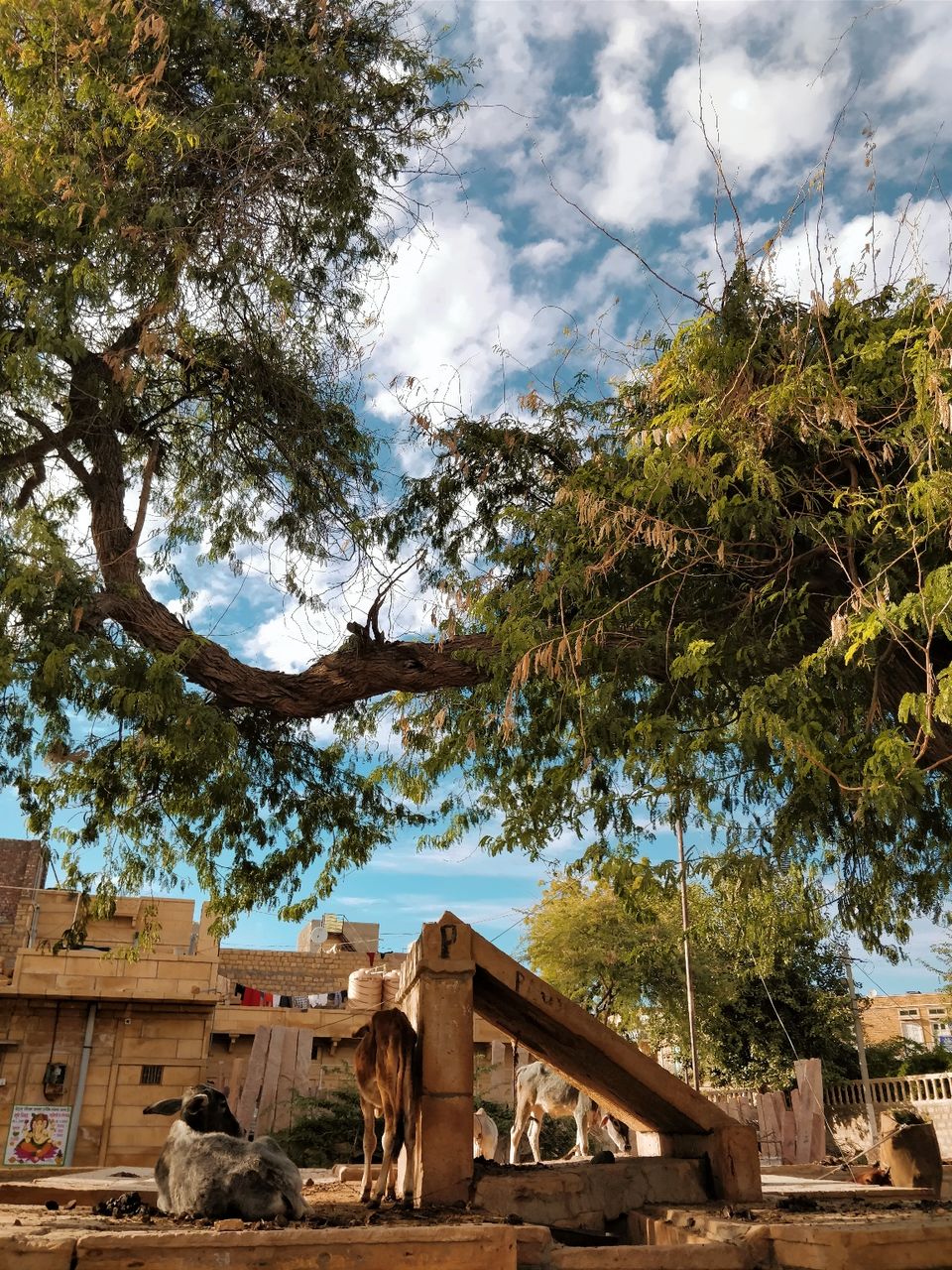 Jaisalmer is a small city with not much to do, so a few hours were enough here. After having lunch, I headed towards the stay for the night in Sam Sand Dunes. It's hardly an hour drive from Jaisalmer into the thick Thar Desert. The drive is amazing, with just one straight road and Desert all around for miles.
Spent the night amidst the stars and a lot of sand and nothing else. The camps were comfortable and safe.
Accommodation: Chirag Desert Camps
Things to do: Jaisalmer- Visit the amazing Haveli and the Local market.
Sam Sand Dunes- Safari Ride, Camel Ride, Cultural events, Star gazing.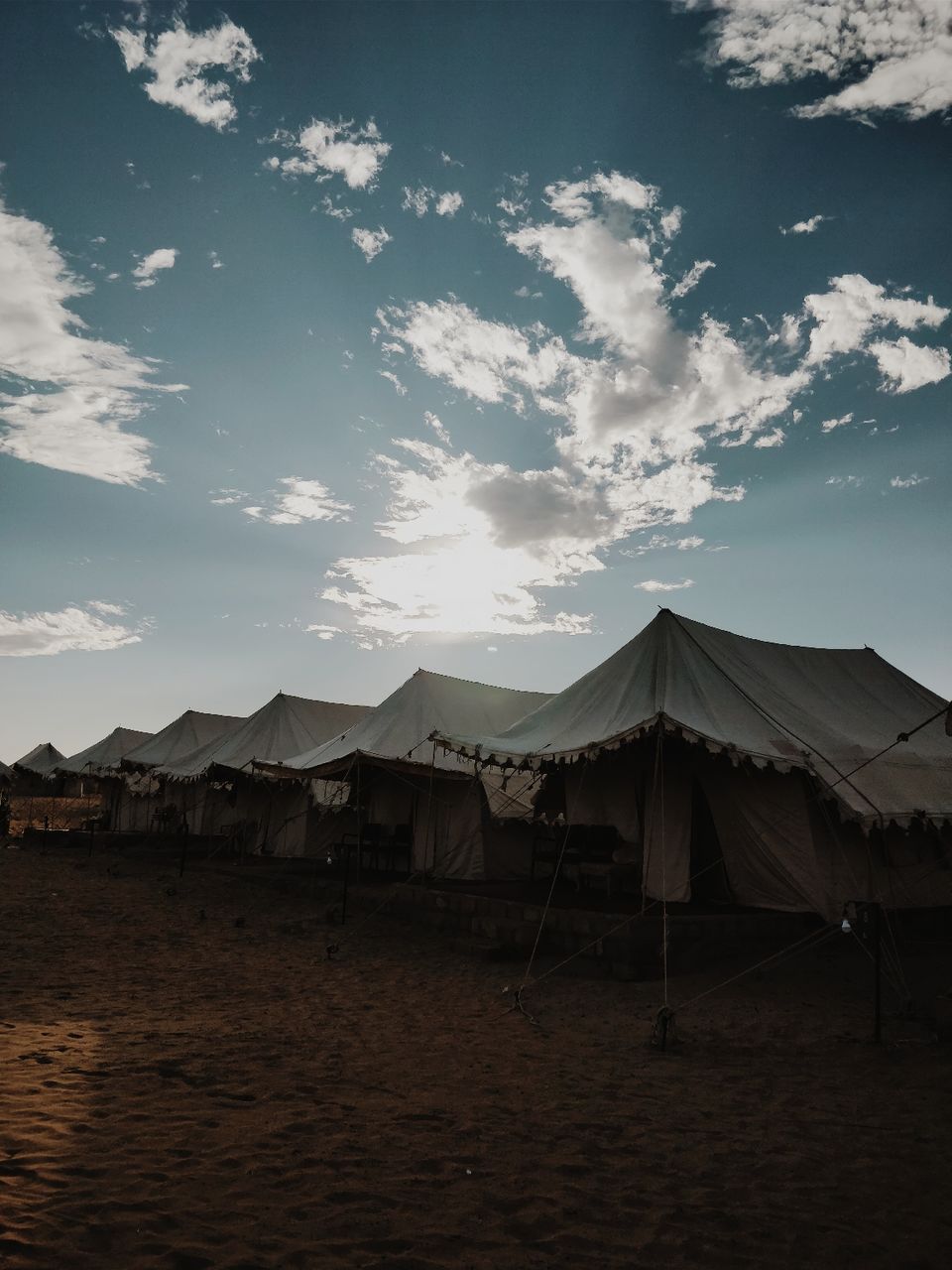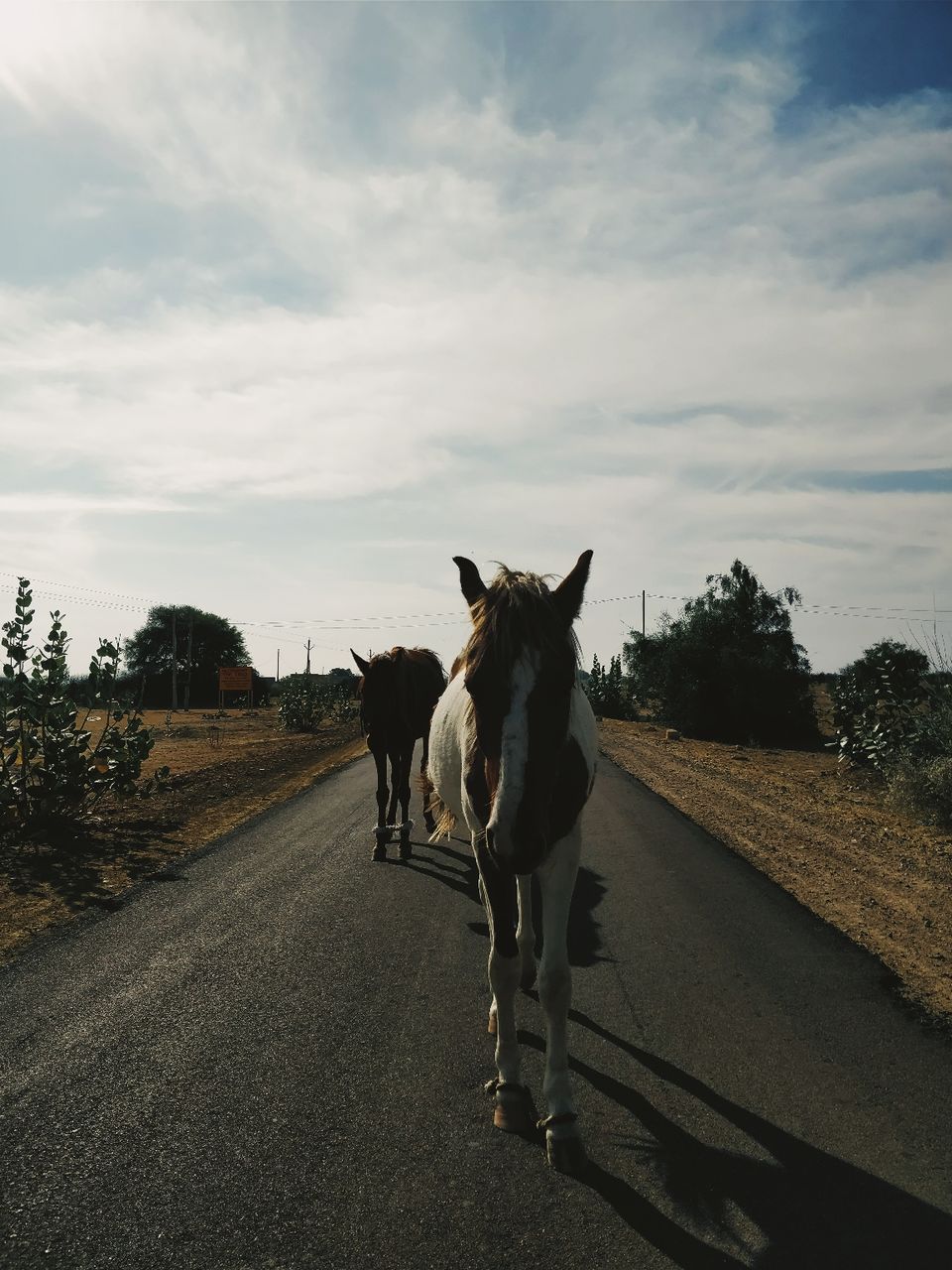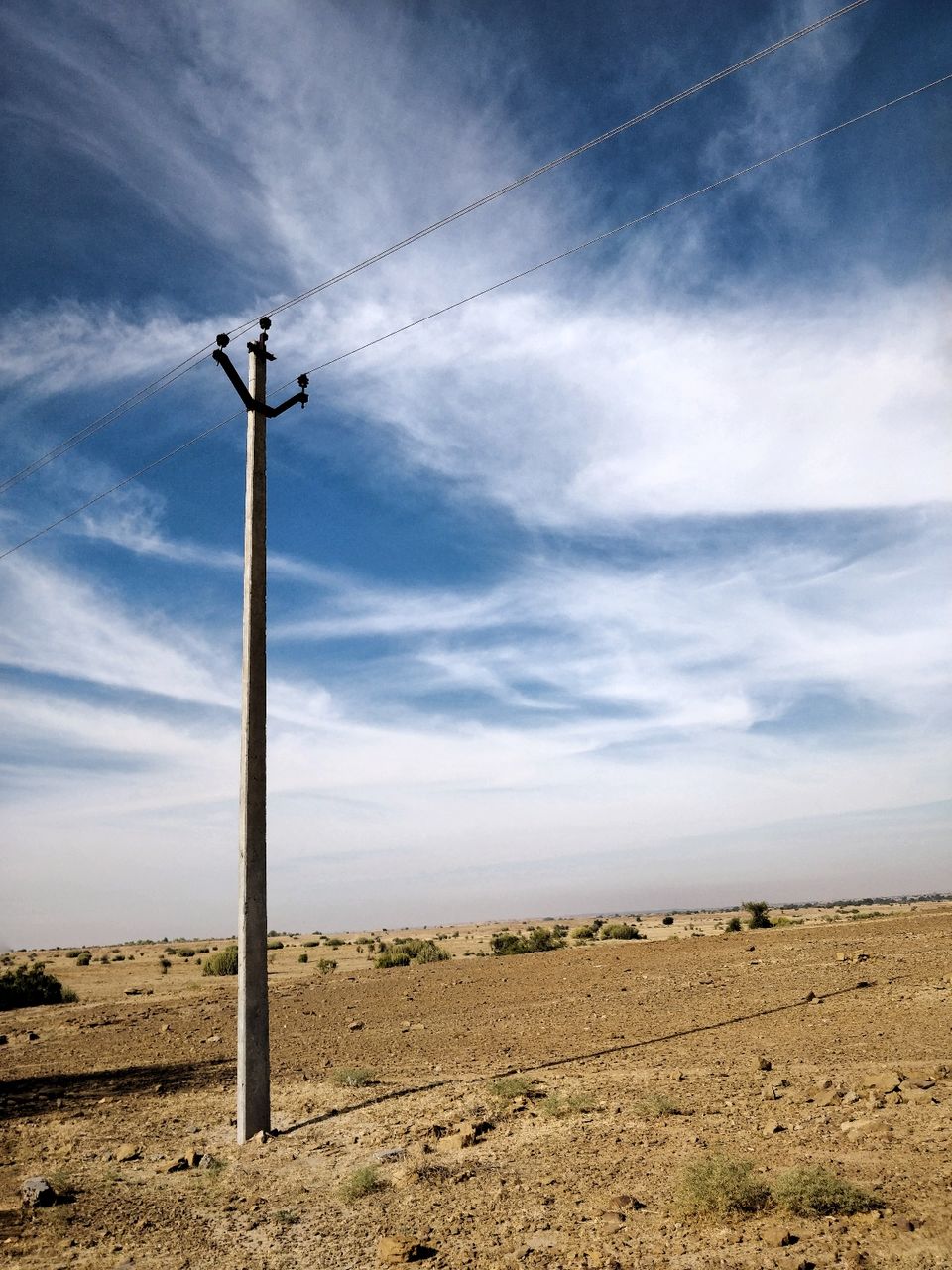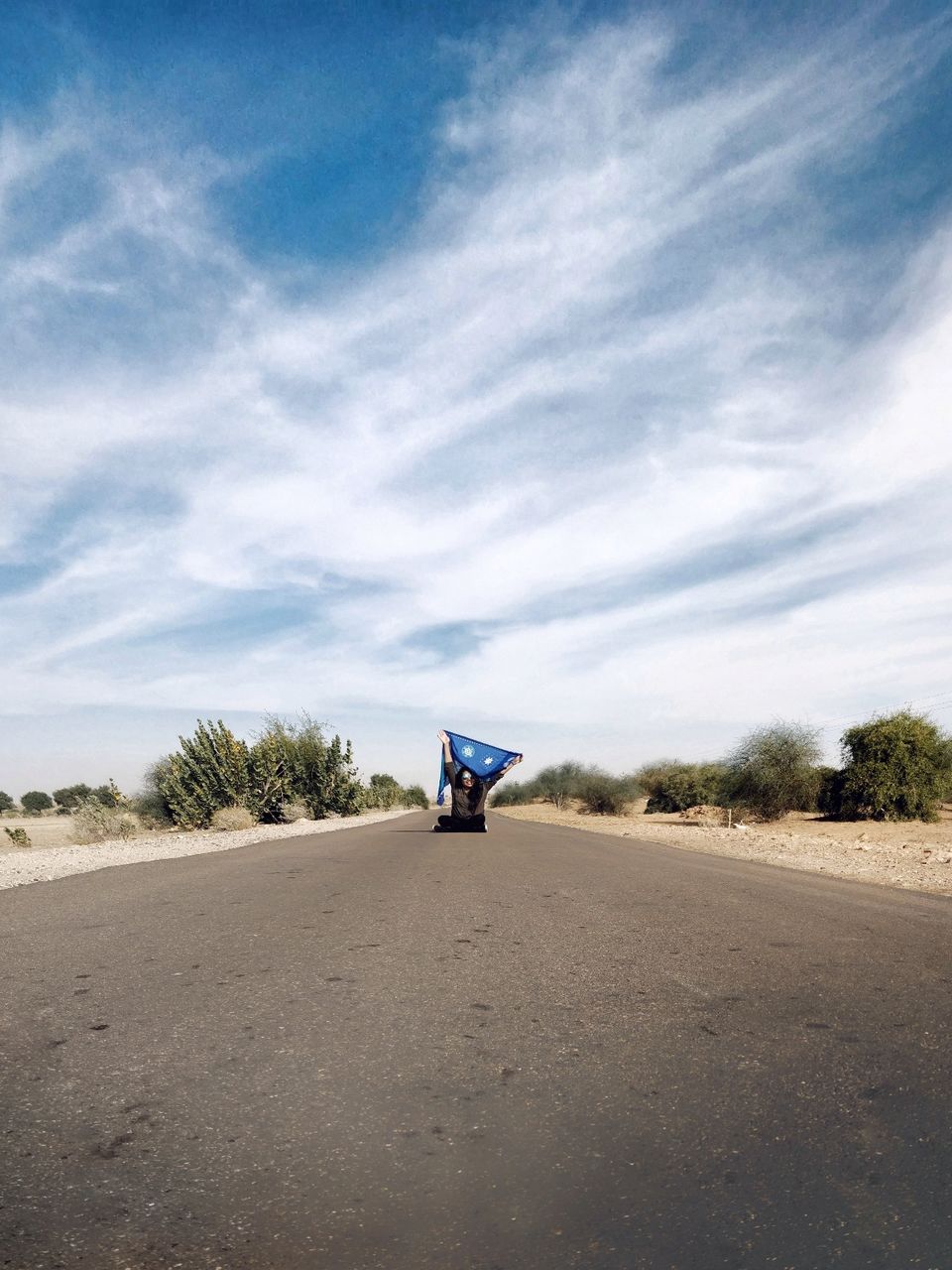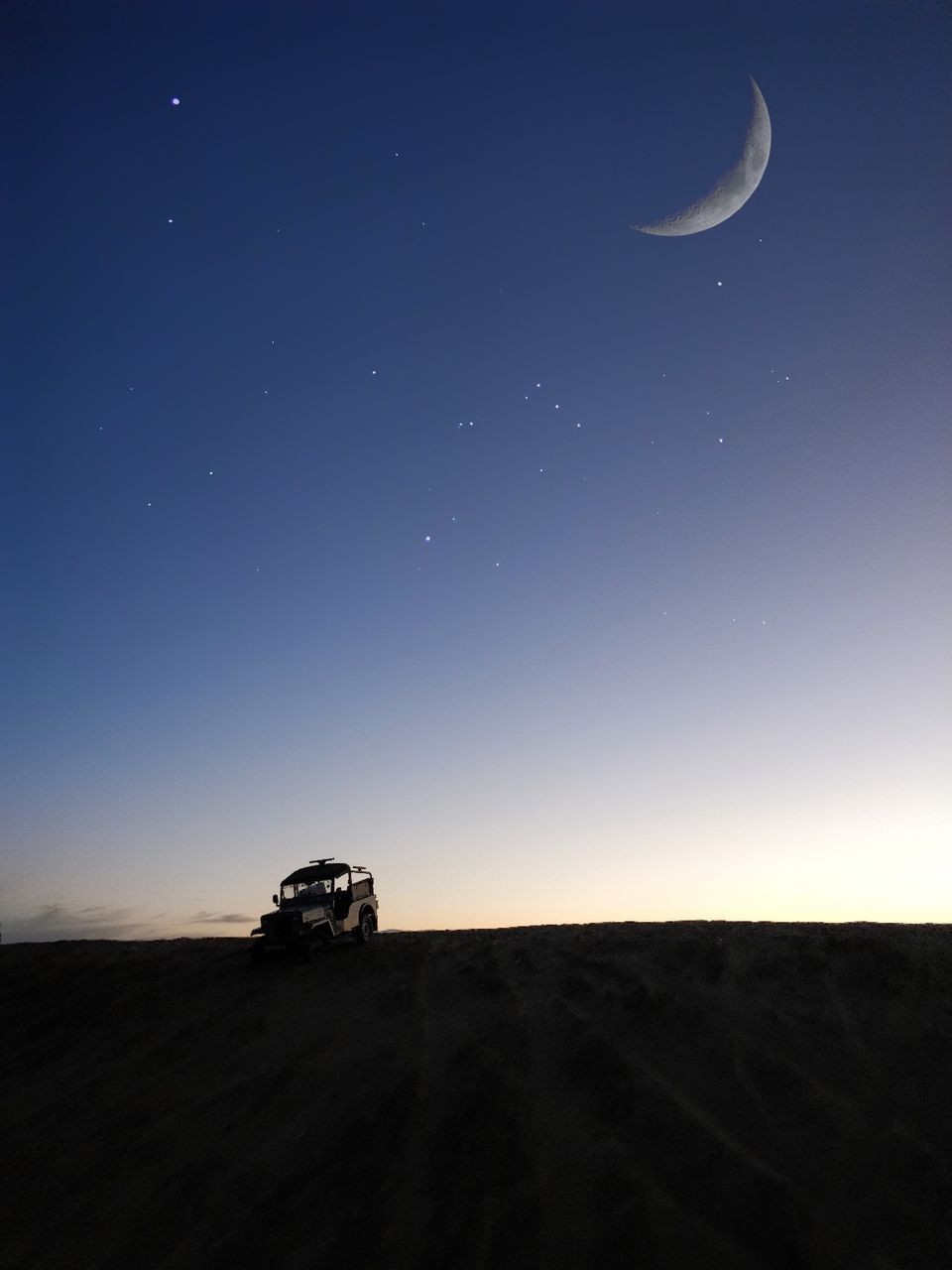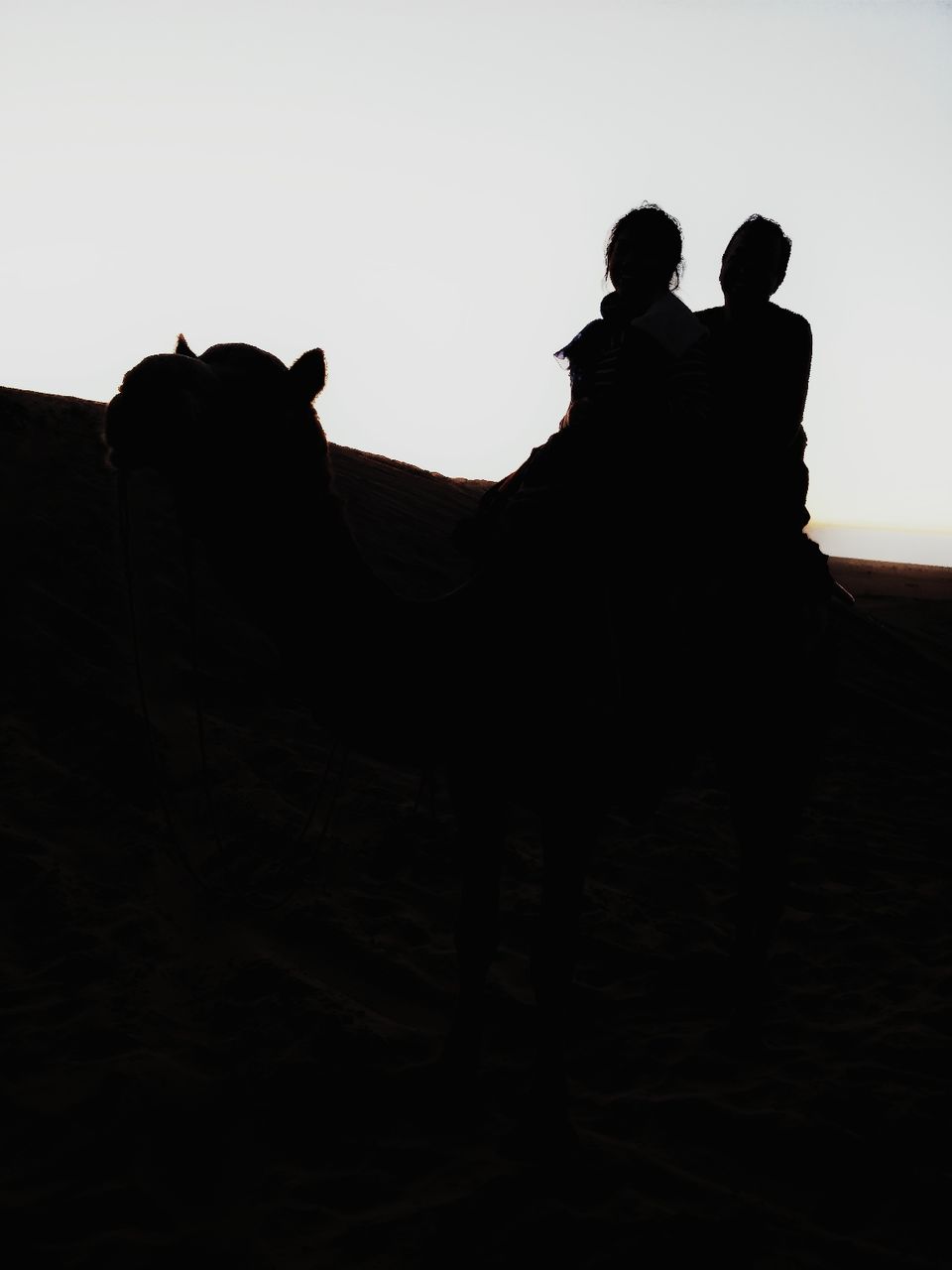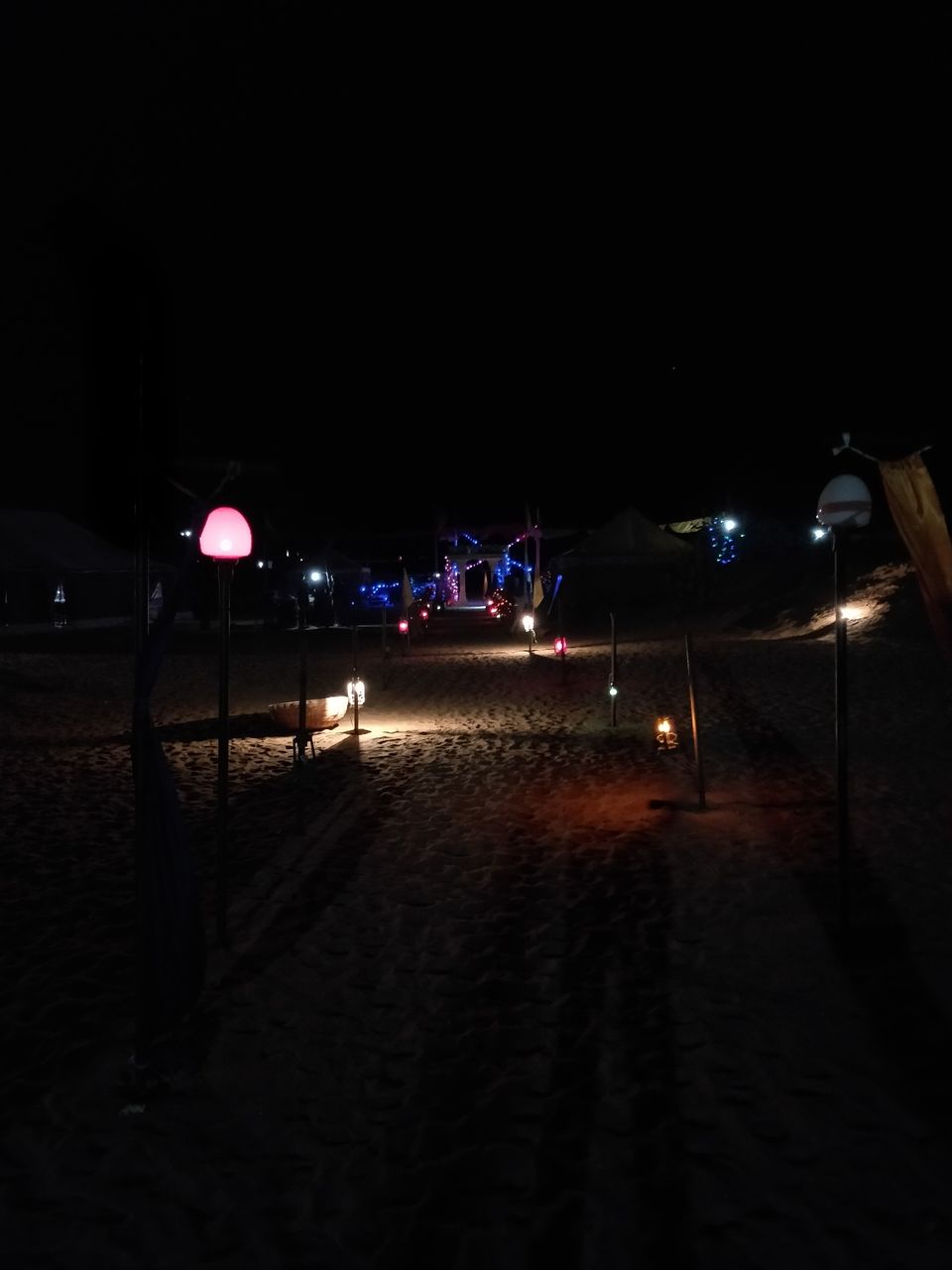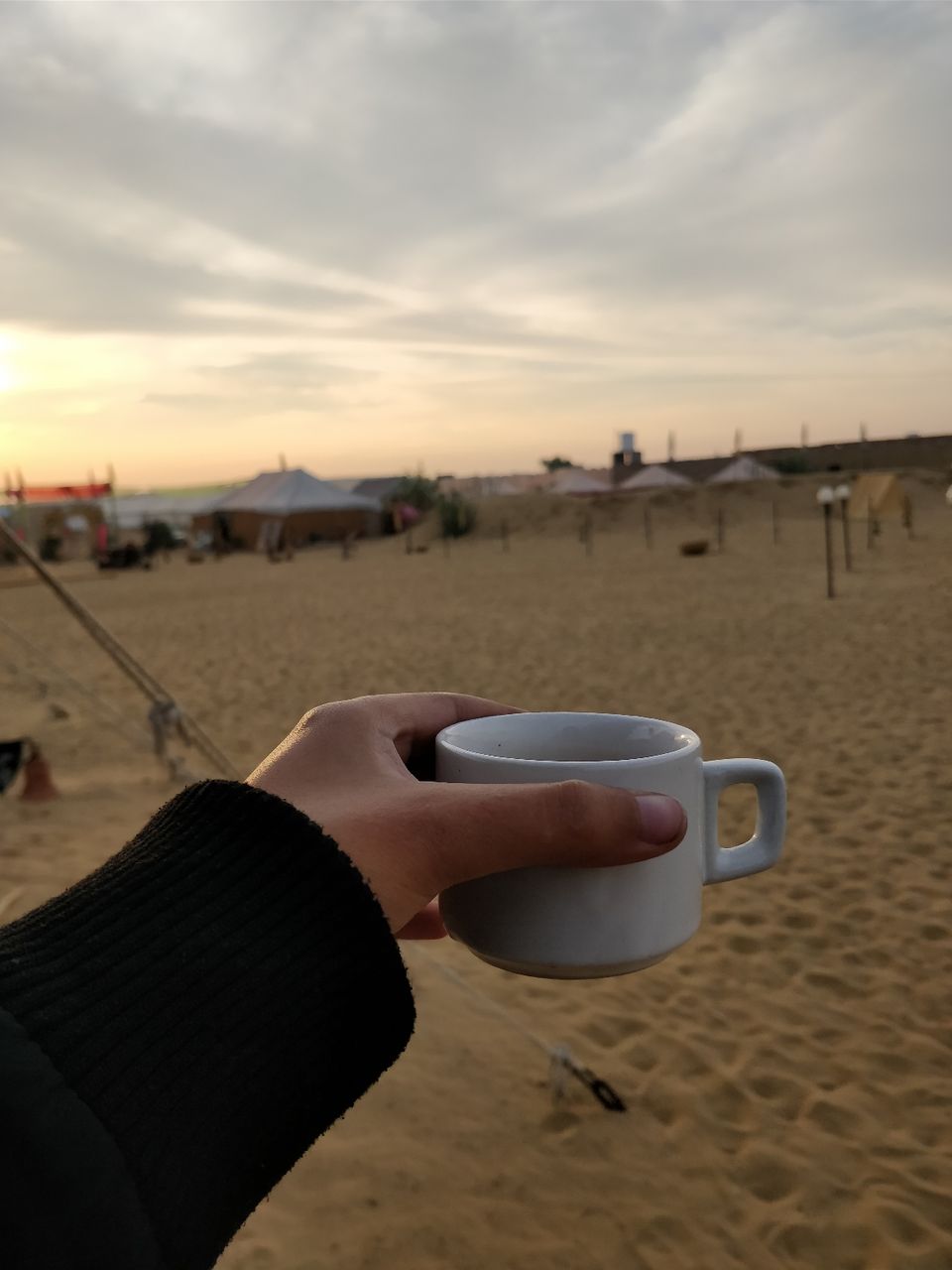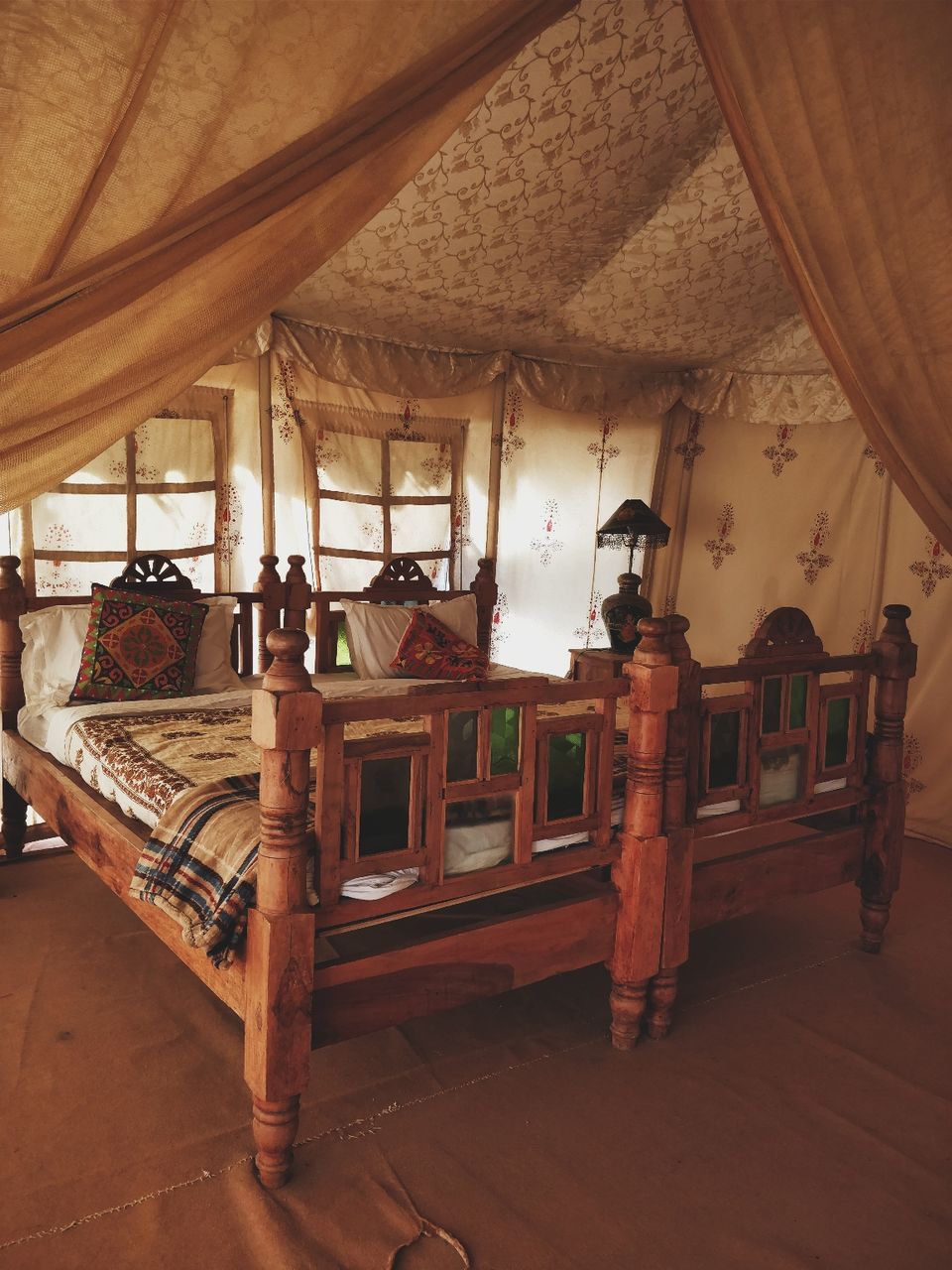 Headed to the last stop, Pushkar early in the morning. This one was a 9hr long drive. Reached Pushkar and enjoyed amazing Pizza at La Pizzeria Garden. It was hands down one of the best pizza I've ever had.
In the Morning after soaking in the sun amidst a lot of monkeys in the hostel garden, I headed to the only temple that exists nowhere but in Pushkar, The Brahma Temple. Had some street Kachori near the Pushkar lake and absolutely loved the taste. Explored the local market on foot and saw almost everything there is to see in Pushkar. Bought some souvenirs and headed back to Delhi.
Accommodation: Moustache Hostel (Dorm Room Rs.400 onwards)
Things to do: Visit Brahma Temple, Local market, Sunset Point, Pushkar Lake.
Food: La Pizzeria Garden, Local street food.