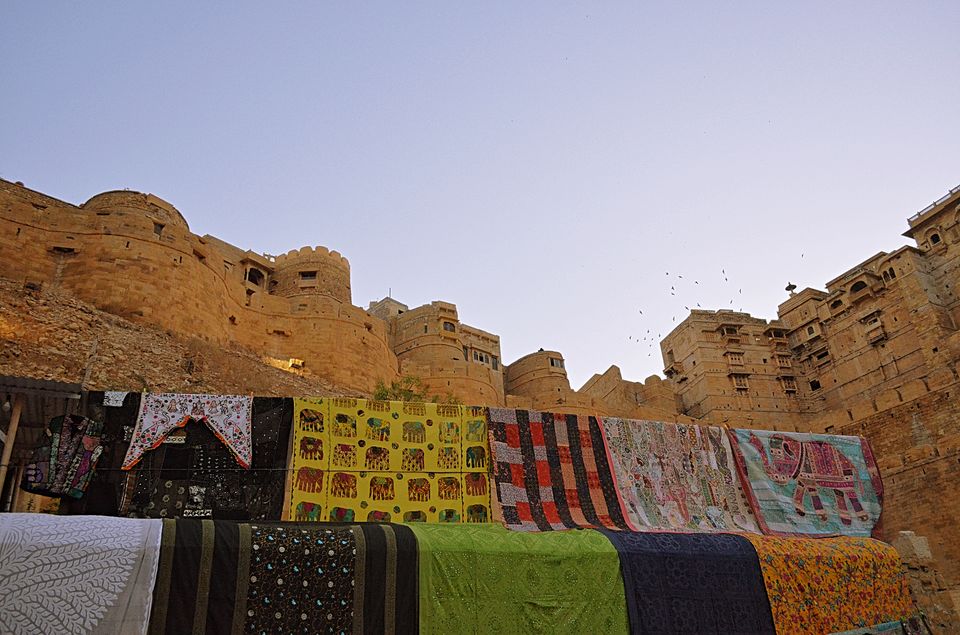 History-rich Rajasthan is a repository of hilltop fortresses, grand havelis, traditional textiles, sumptuous thalis, rich heritage and folklores. These smorgasbord of all things rich transports an outsider to an bygone era of extravagance from the moment you arrive. But western Rajasthan is a tale of desert hues, silk routes century-old hunting games, camel driven safaris and distant warbles of spirited singers. Such scenes captures a frame of timelessness like no other.
This is a suggested route for the western Rajasthan trip
Mumbai -Ranthambore -Pali -Jodhpur -Bishnoi village - Jaisalmer-Jodhpur-Mumbai.
Ranthambore National Park

Day 1 -4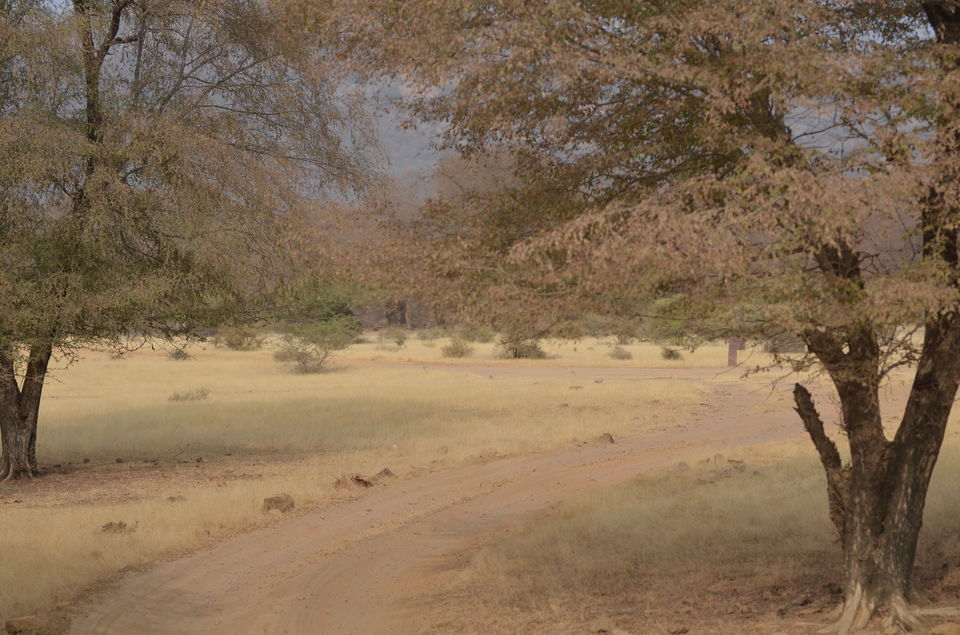 Our morning train, august kranti rajdhani express lands at Sawai Madhopur station from Mumbai. In few spins of a wheel, nearly in 20 minutes we reached our lodge, Machli A Wilderness Home. However due to close proximity of the national park many wildlife enthusiastic heads off to the morning safari.
Machli, the wilderness home, is a venture by two passionate wildlife travellers. Each room has a sit out, opening to a beautiful lawn where you can spent an afternoon stalking the Aravalli mountain, rising ahead. But what makes Machli A Wilderness Home memorable is the presence of locals trained in hospitality who pamper you with whatever meals you prefer at whichever time of the day. Come evening the manager, Madhusudan-ji sat with us with a beer in hand narrating exciting tales of tiger sightings. The experience can never get better than this!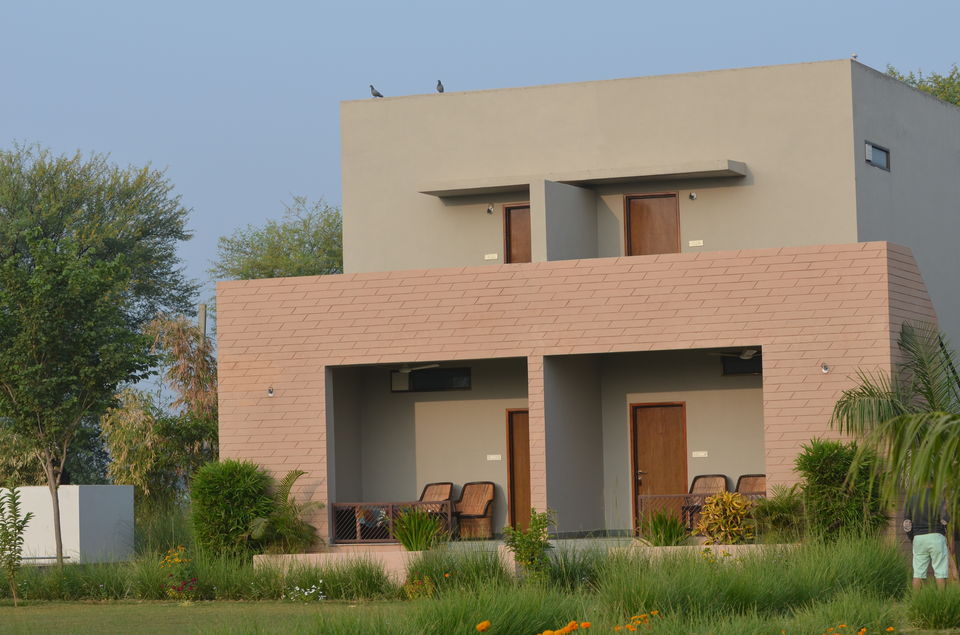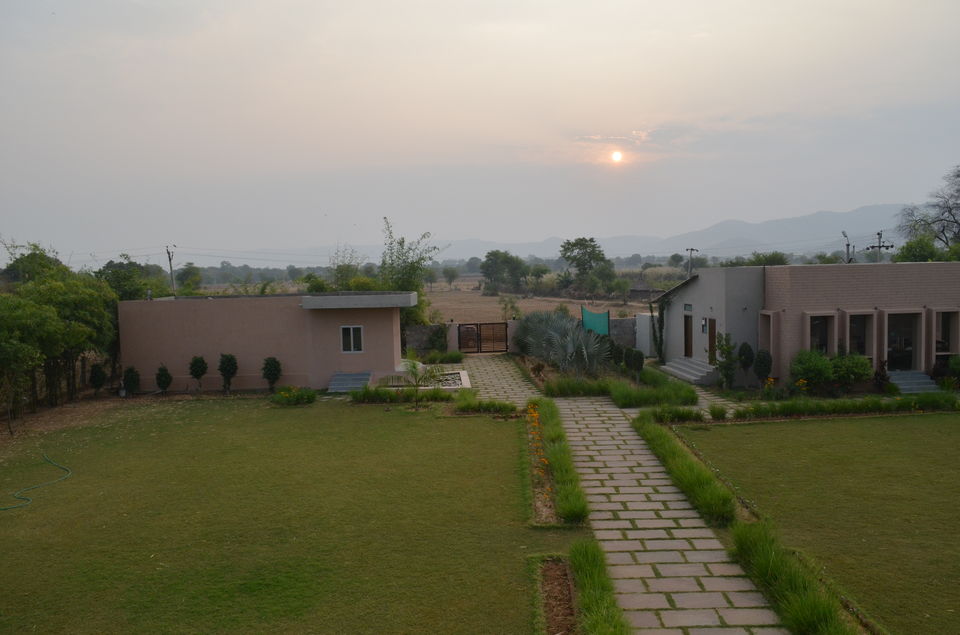 Coming to game drives
We did five game drives in a span of four days. Believe me, every day was a whole new event of tiger sightings. Each zone looks different, and even in one zone, every turn opens into a whole new terrain. The park studded with fort ruins, tombs, mosques is a reminder that Ranthambore was once the hunting grounds of Rajput royals.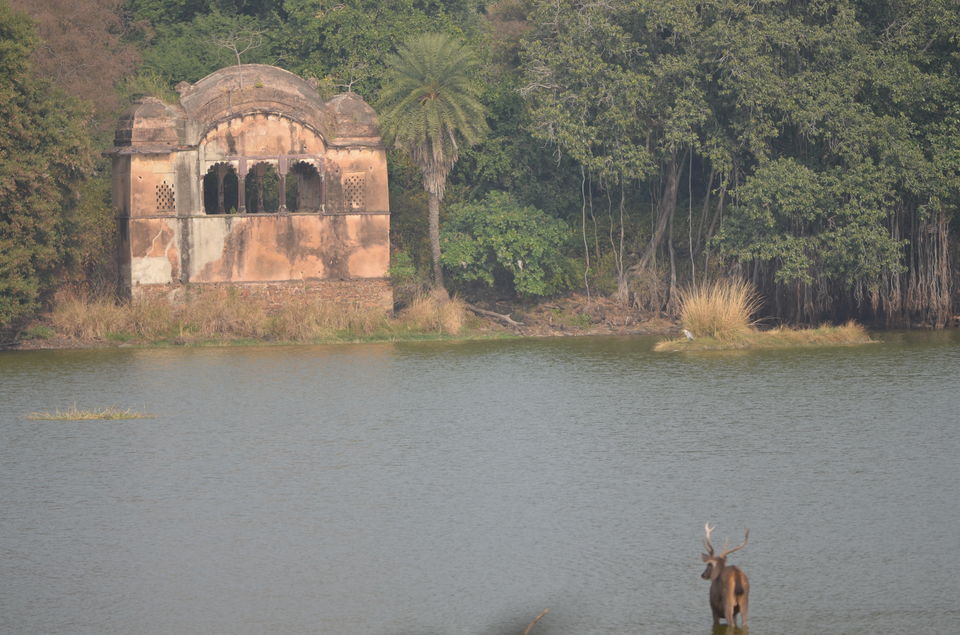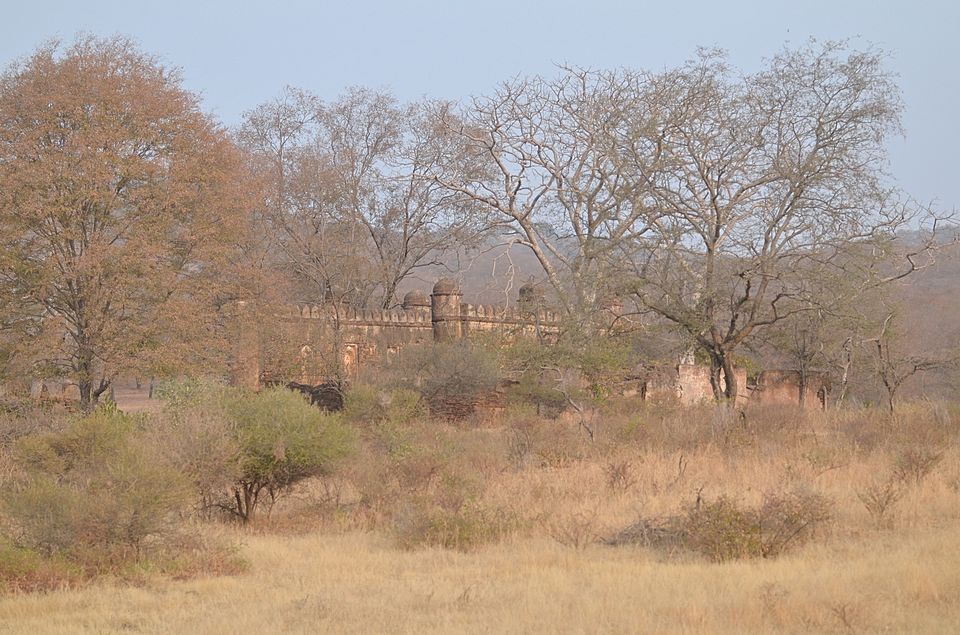 The Machli (T-16) was the reigning queen of Ranthambore for eight years. She became famous for fighting a 14- foot crocodile and slowly marked her own territory.
I will never forget the moment I looked straight into the eyes of a male tiger in Zone 5.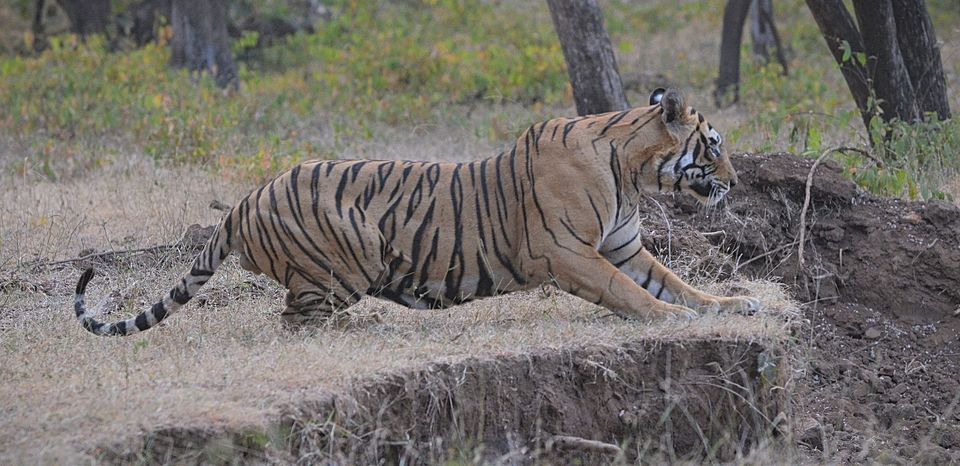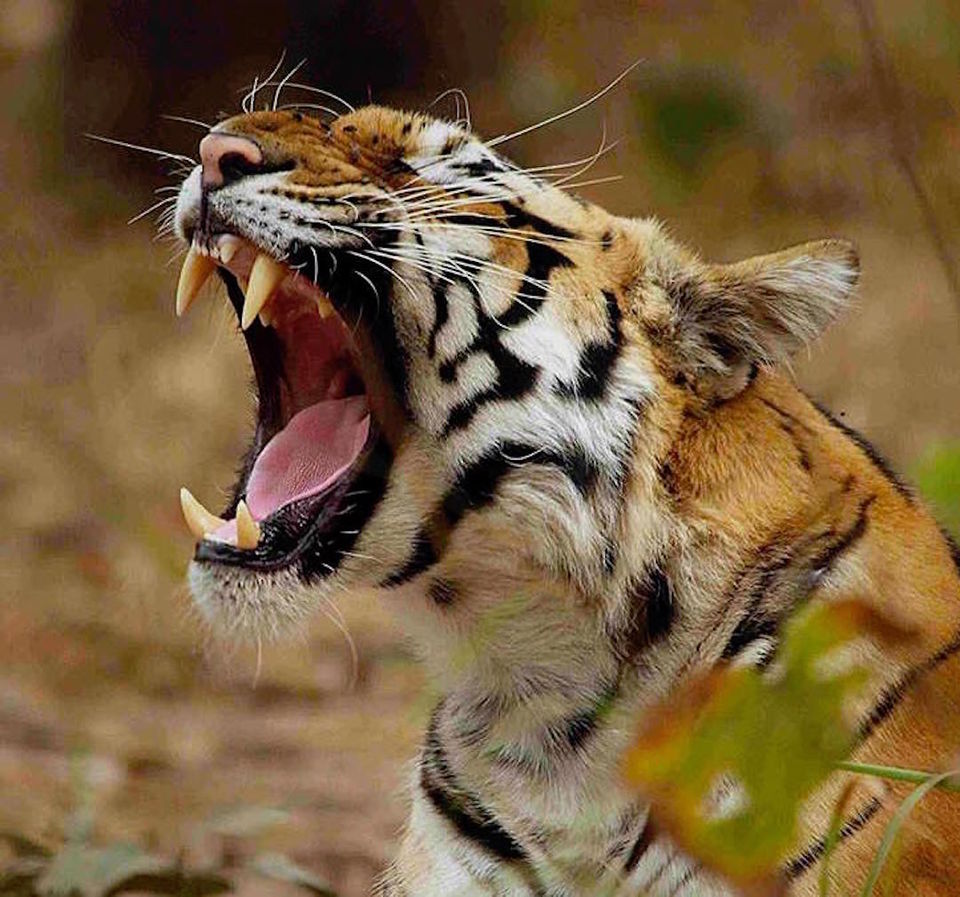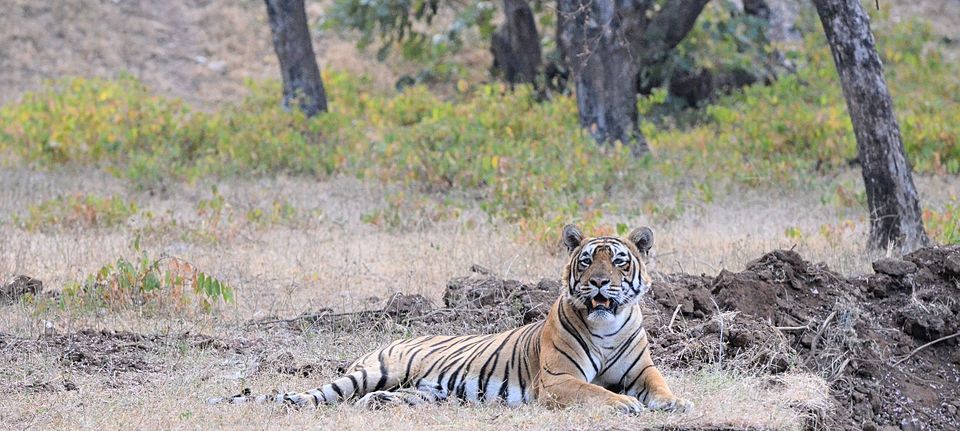 The distant calls of monkeys, sambar deer and the dense foliage at some point of time strikes you if there is a tiger behind the dry shrubs eyeing on you but you on the other side might not. The golden foliage is a perfect camouflage under the shadow of which tigers prowl.
After our game drives through zone 3, 5, 6 ( which is a hotspot of sighting now) I came to understand even though you stand at a advantage on a full day safari over a half day or riding a gypsy against a canter or in the morning against an evening safari or during the summers when animals come out to the watering holes over the winter months : These are some of the telltales of our Indian jungles, I say, you see it only if you're destined to see it.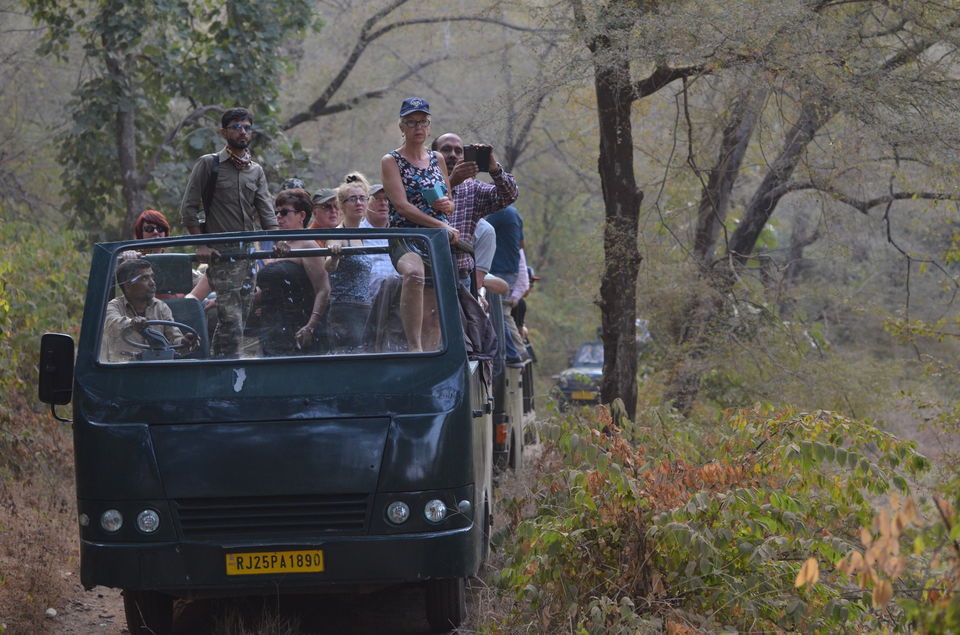 Pali
Day 5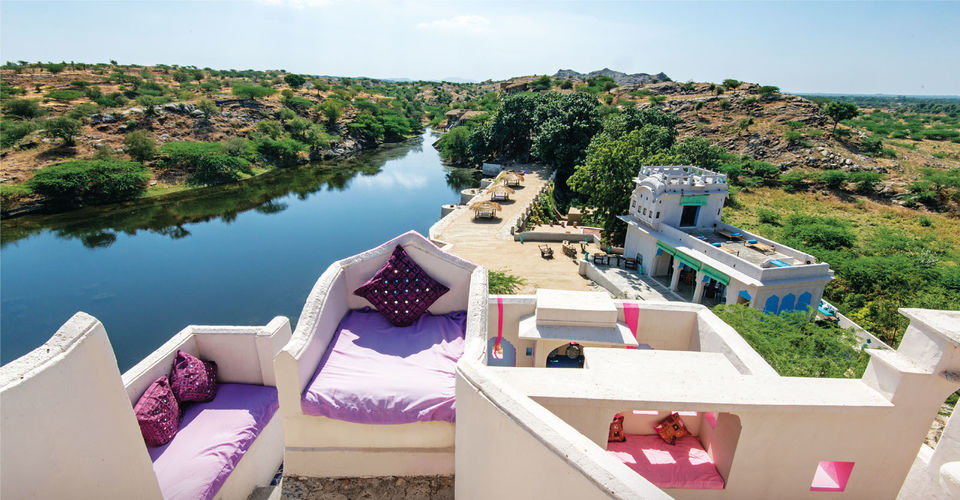 If you want to experience a pristine off-the-beaten-parts of Rajasthan, where guests will be able to witness village life first-hand, Pali is your go-to destination. The region of Pali in the Marwar district of Rajasthan is an abode of stunning forts, havelis and jain temples. We included Pali in lure of Lakshman Sagar, an eco friendly heritage hotel once an hunting lodge of Rajput ruler, Lakshman Singh.

The highlights of the property is its architecture, impeccable hospitality and a rural feel at all hours. With secluded mud-and-stone cottages, each with its own plunge pool, escorted village and farm walks promises a holiday that will leave you spellbound. Add to it the traditional cuisine of the area resting on the principles of slow cooking.
Jodhpur
Day 6 -7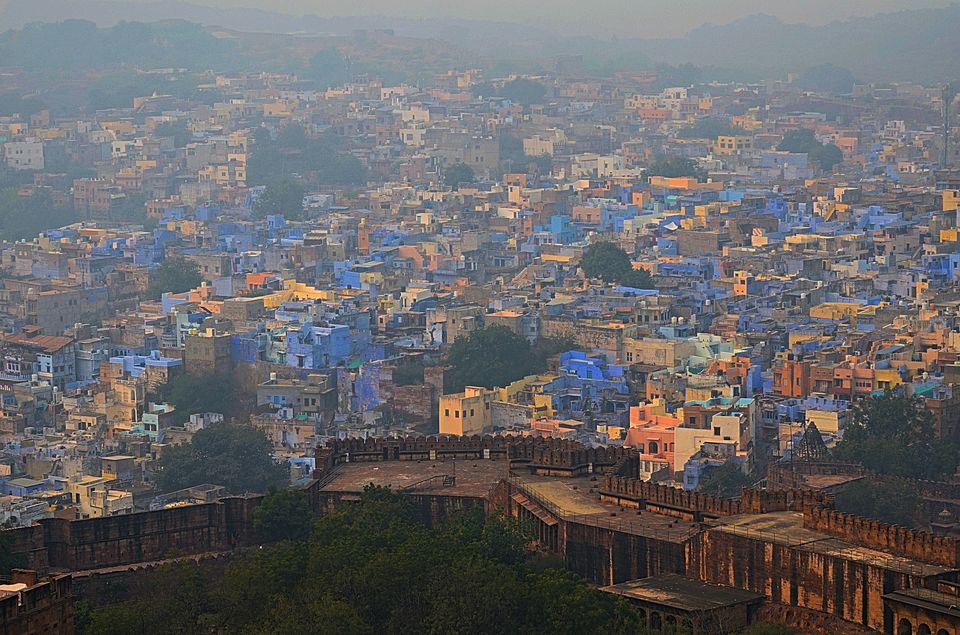 The perched up Mehrangarh fort looming over the blue city is the showstopper in every trip to Jodhpur. The old city starts from the base of the fort, leading to a jumble of alleyways brimming with bazaars, eateries and shopping precincts. This buzzing old town is a prime touristy part of the city.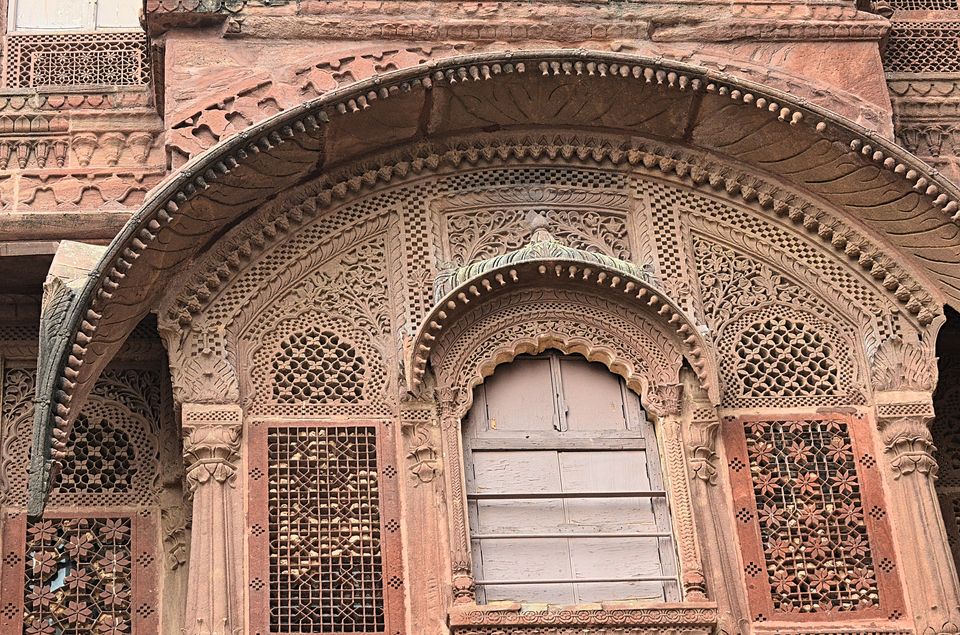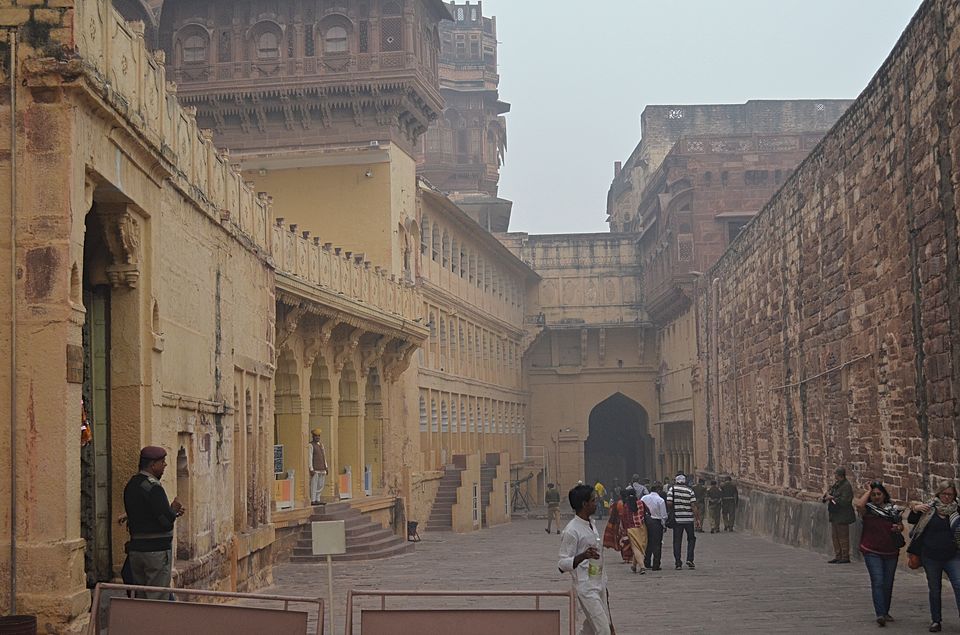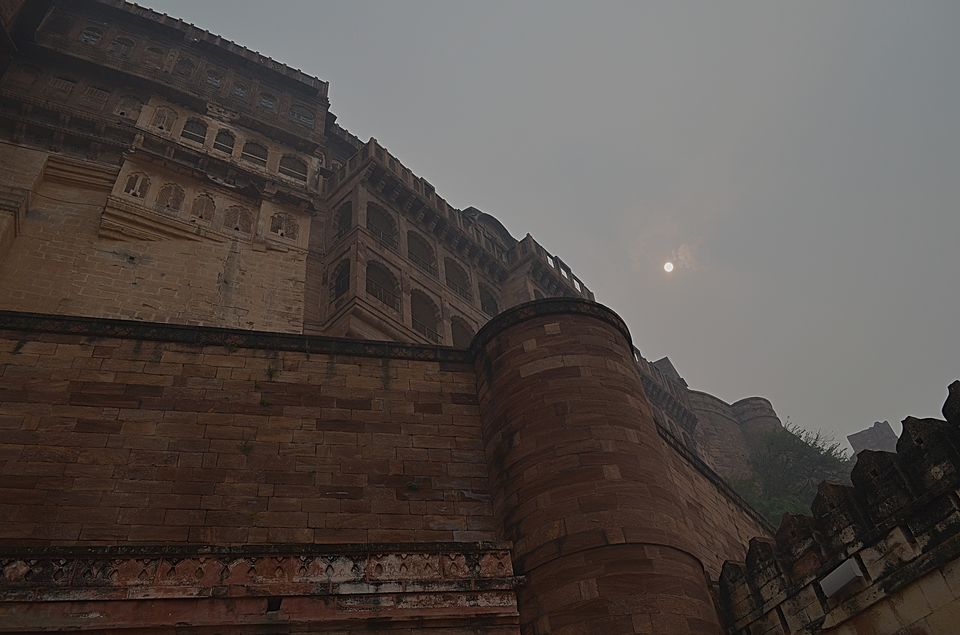 Umaid Bhawan Palace is another attraction for the history buffs, built in 1929 for Maharaja Umaid Singh. It was designed by the British architect Henry Lanchester and took more than 3000 workers 15 years to complete. Part of the heritage property is taken by Taj Group of hotels and a fine dinning with Indian and international dishes awaits at Risala with an extra surcharge.
Just a short walk from the Mehrangarh Fort is Jaswant Thada, a memorial commissioned by the royal family in remembrance of Maharaja Jaswant Singh II. Rao Jodha Desert Rock Park, Mandore Gardens and the Kaylana Lake are some of the most Instagrammable places here !
The century-old clock tower is a landmark getaway to the sardar bazaar, a flee market selling sweets to silver. For upmarket shopaholics, the shopping precinct opposite to the Toorji ka jhalra spoils you with antique silverwares,exquisite block-printed clothes, gifts and tableware, paper mache crafts and precious & semi precious jewellery collections.
Our stay in Ranbanka Palace makes for a great royal retreat, bringing together history, colonial styles blending seamlessly with divans, jharokas and intricate marble inlays. Nights are kept for cultural performances and not to forget the food makes the first-timers fall in love with Rajasthani cuisine once and for all !
Bishnoi Village - Day 8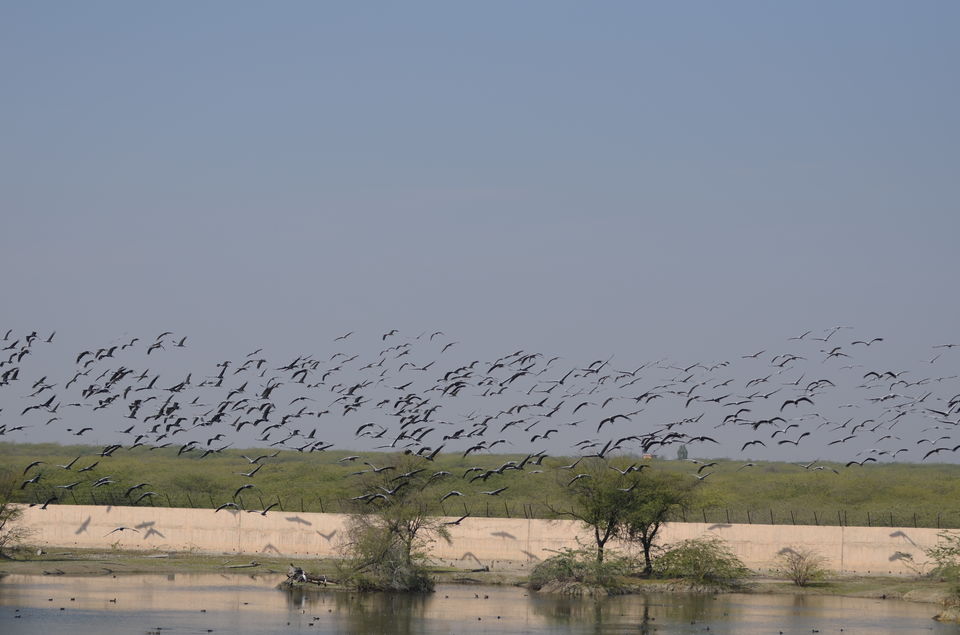 Bishnoi village is a small community around the corner of Jodhpur that unveiled the tribal world of Rajasthan. Bishnoi actually means twenty (bish) nine (noi). The inhabitant Bishnoi tribe thrives upon twenty nine tenets set out by their guru. One of them is venerating plants and wildlife. We were at Guda Vishnoiyan – a great birding place as the lake side was teeming with migratory birds. We moved few miles and spotted the rare black buck that thrives on these lands.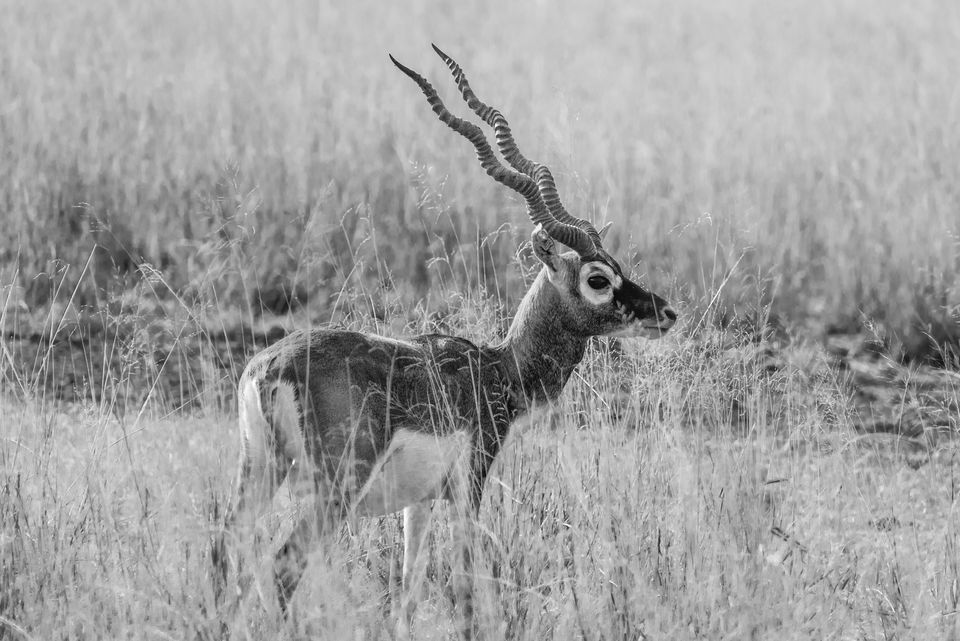 Upon hamlets and stark countryside we reached the potters village. I was allowed to try my hands on the spinning wheel and carried one inverted oil lamp as a take back.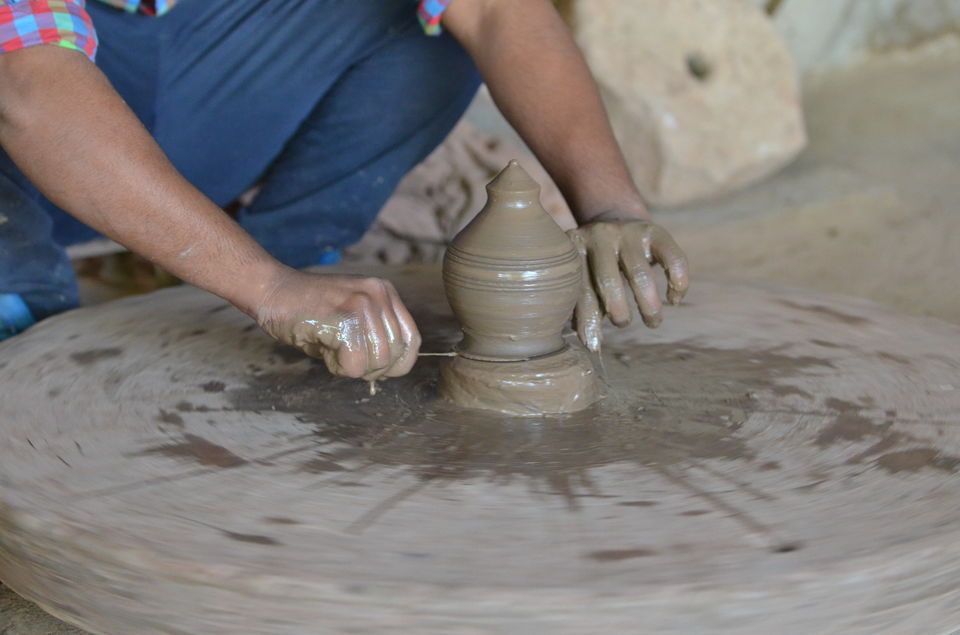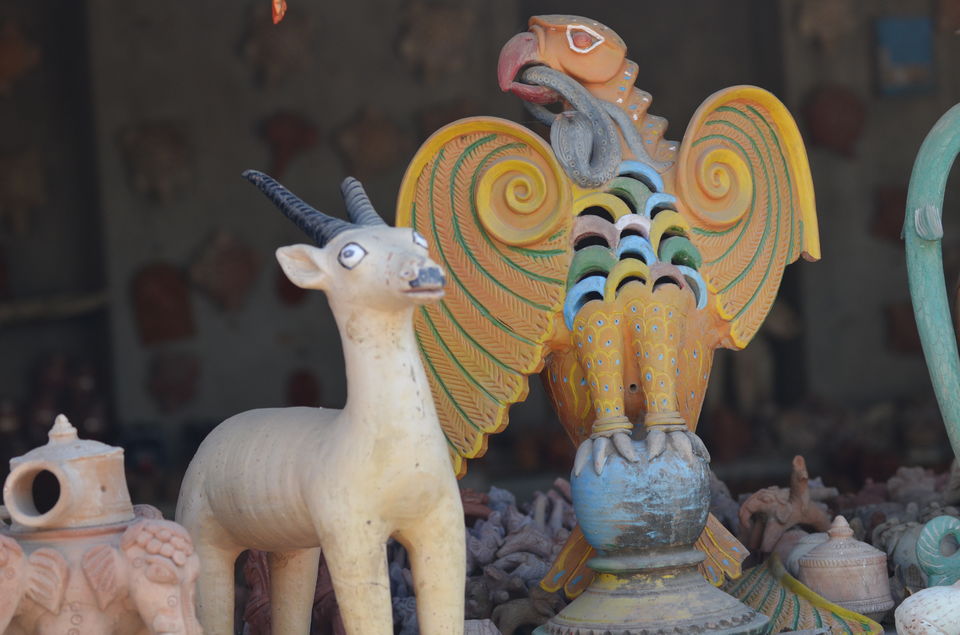 Next was the weavers village and fabric painters village. It was a kind of cultural immersion where I sat alongside a master craftsmen to observe him doing great works of art, that art almost reached its death's door.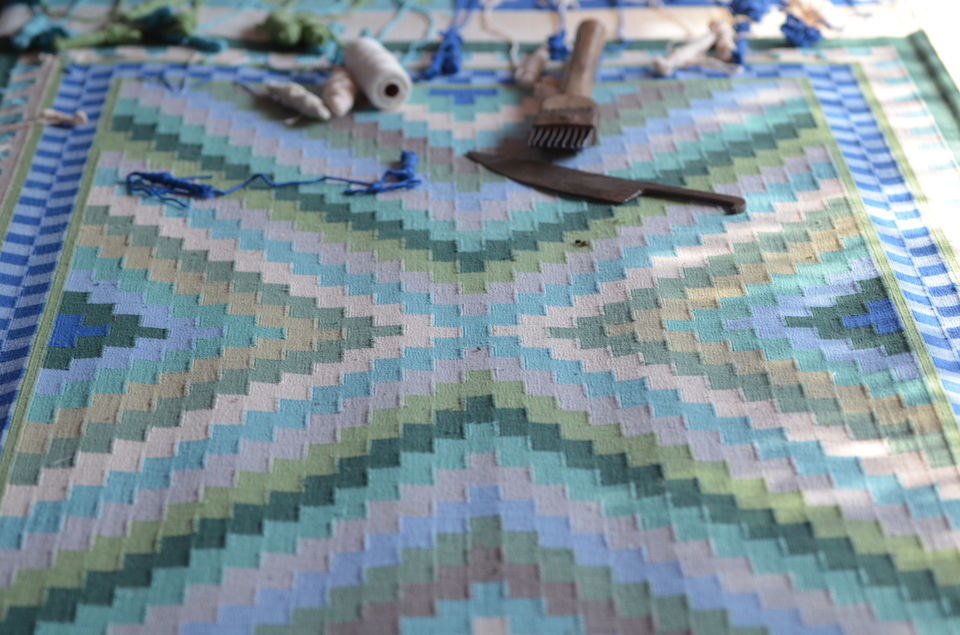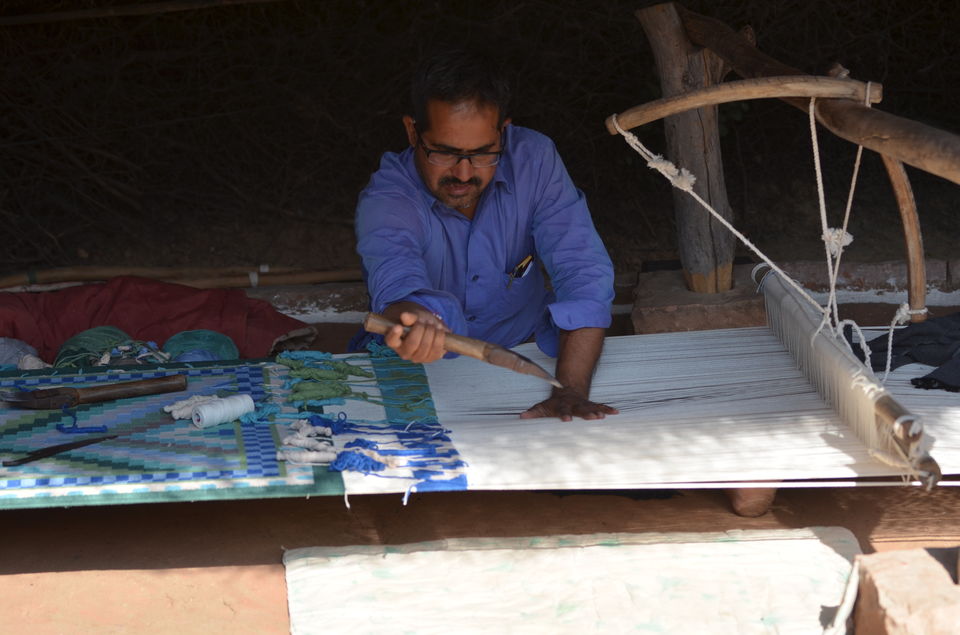 Although its famous cities like Jaipur and Jodhpur are every shopper's paradise, here you'll get the best quality handmade block print bedspreads, quilts(Rajai) and intricate hand woven carpets, throws and rugs without making a hole on your pockets.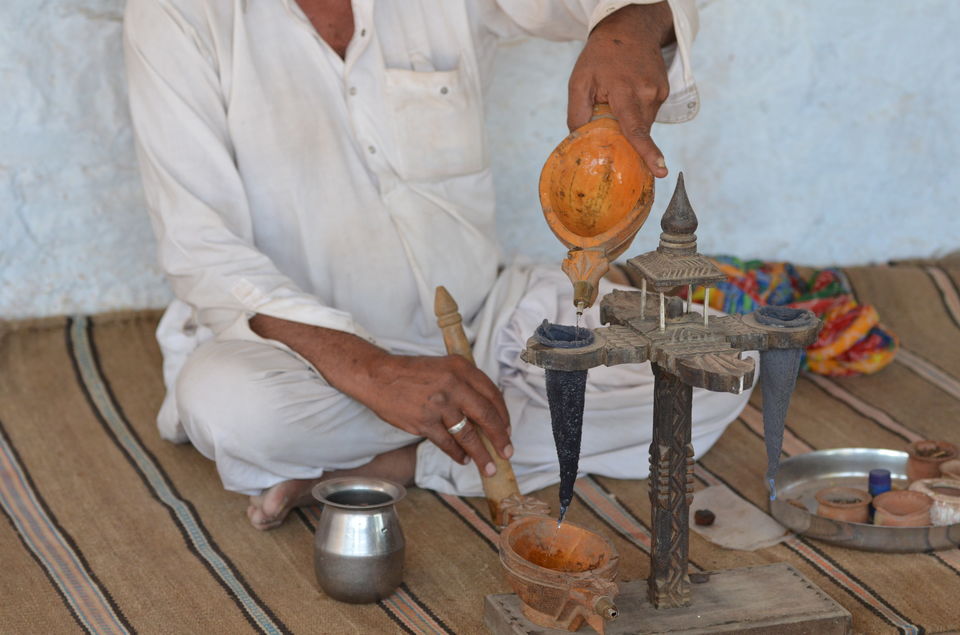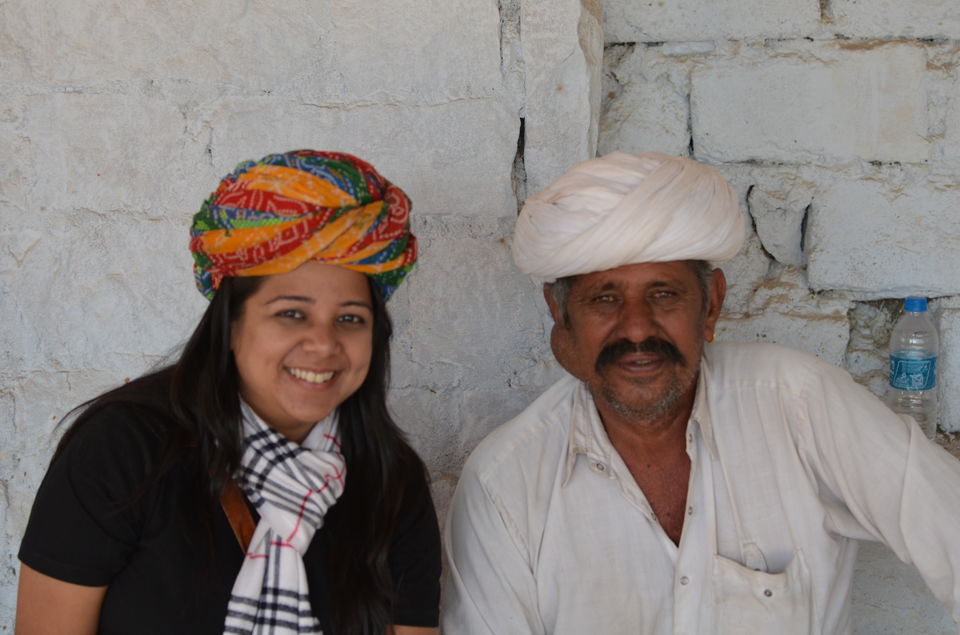 One of the highlights of my trip was to visit to a tribal family who still extracts and churns the best quality opium from family run ancient techniques and any celebration among the community goes incomplete without a shot of opium.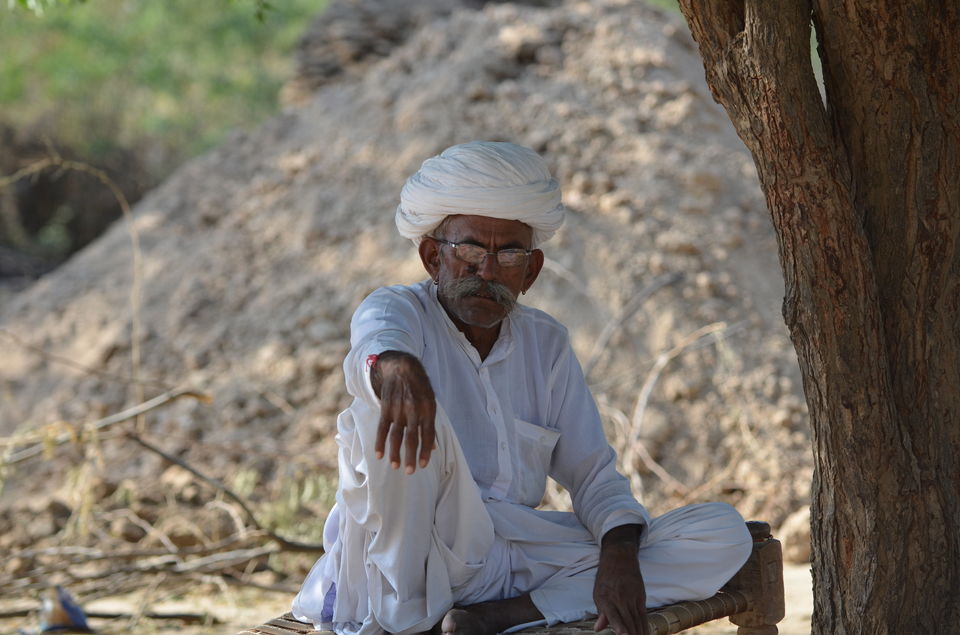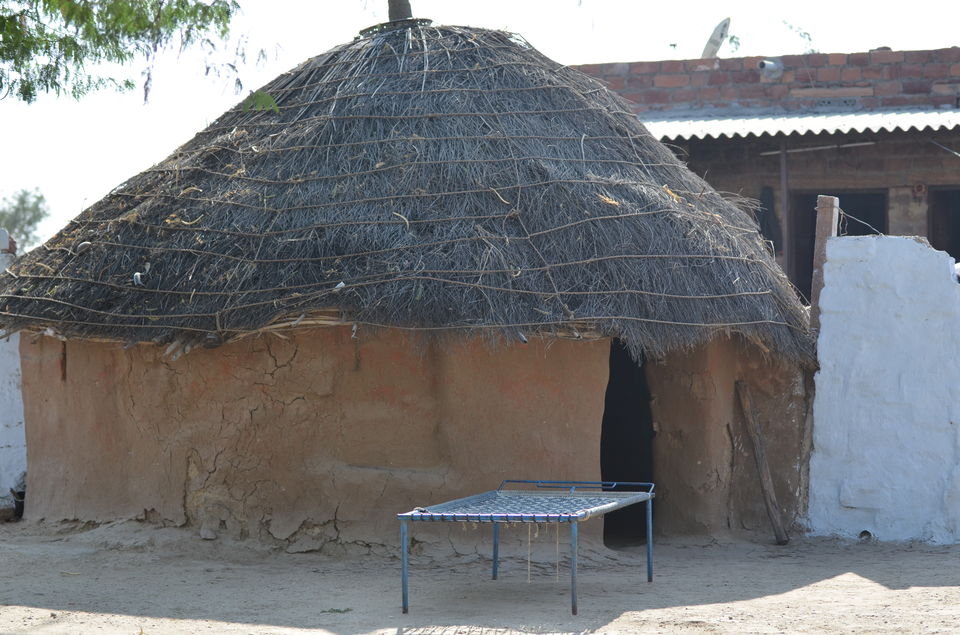 A elderly sitting at his charpai blowing hookah, bishnoi women draped in traditional attire baking flatbreads on charcoal oven while churning cream to make clarified butter ( ghee) and wildlife worshipping folks tending a herd of cows on the road come by as common sights.
Away from the buzz of daily life and glamour of imposing forts, rural Rajasthan brings forth a whole other world unseen by us. Life goes on like days of the past, unperturbed by the changing times.
Jaisalmer Day 8-9-10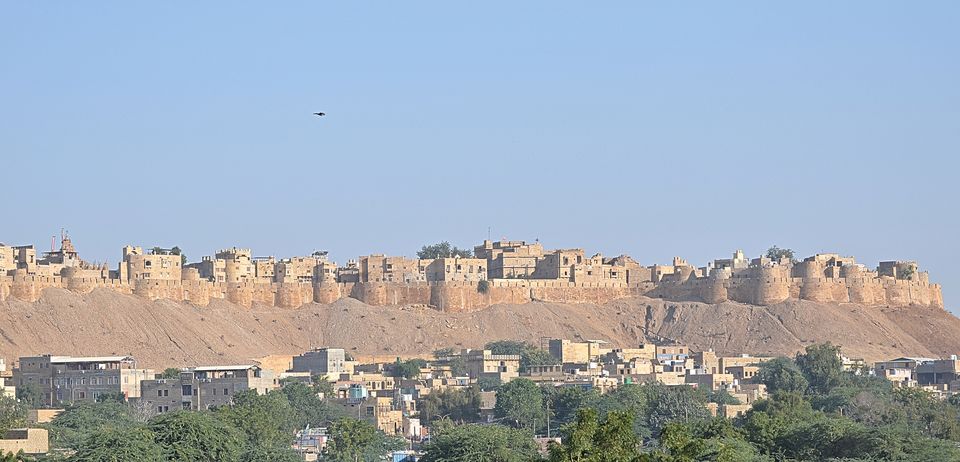 A yellow limestone castle rising from the sandy plains, camel rides and long stretches of empty desert lands makes Jaisalmer a place stuck in a time wrap. Possibly features like these factored in the great film maker Satyajit Ray's criteria for choosing Jaisalmer as a filming location for his much acclaimed movie "Sonar Khela".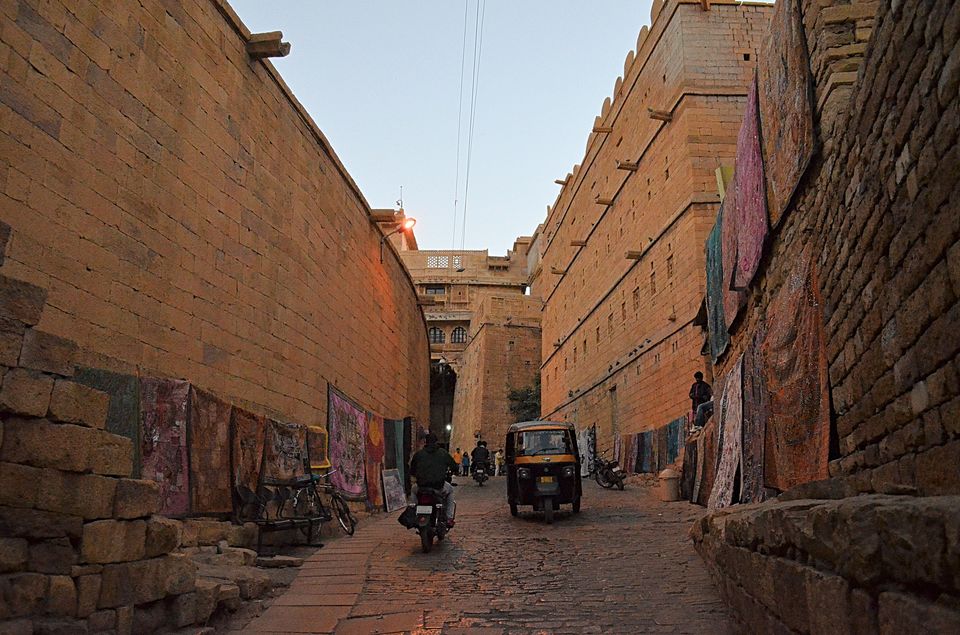 Lauded as the golden city, this desert citadel was the erstwhile empire of the Bhati rulers. Inside the fort, is a living city. The still-inhabited lanes houses cafes and restaurants that sits atop the fort overlooking the desert plains.
The cobbled streets branching into small alleys dotted with shops selling leather bags, shoes, embroideries of blankets, shawls and other attractive accessories are Jaisalmer's main shopping streets.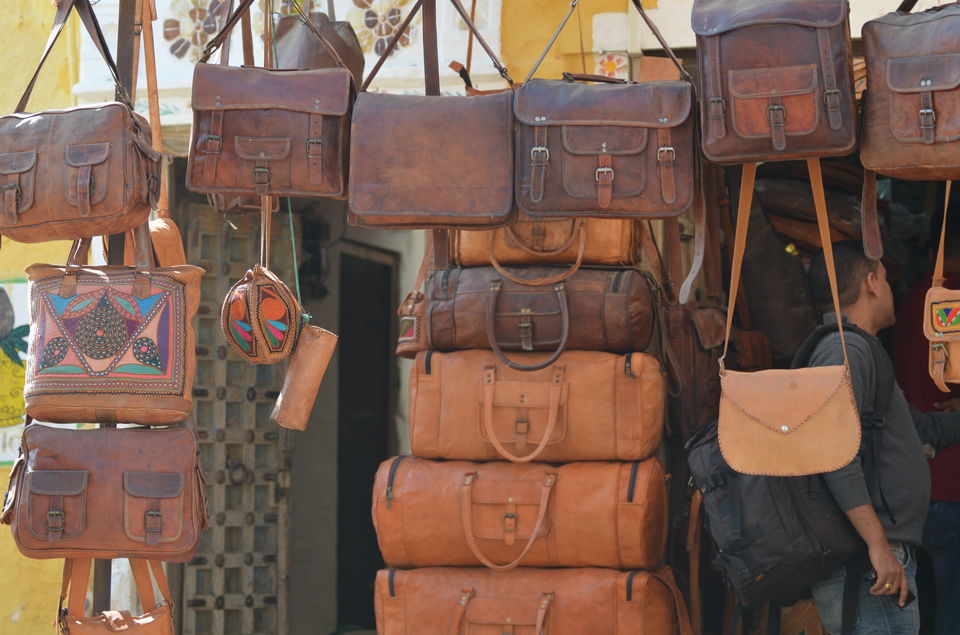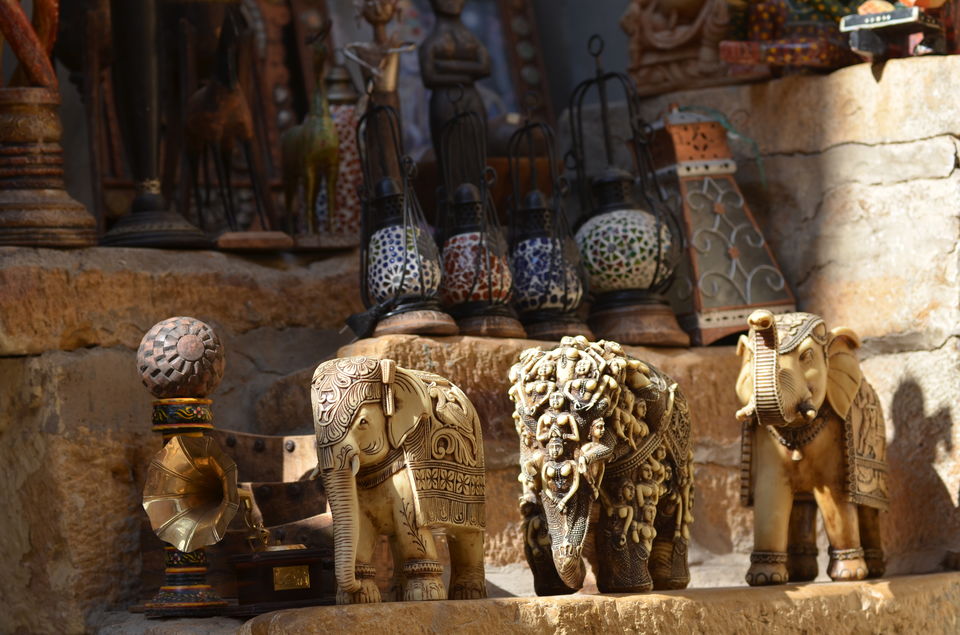 Ninety-nine bastions encircle the fort and inside them havelis and residences all carved from the same sandstone as the fort, abounds. Sand dunes not far from the city are a tourist hotspot for camel safaris and jeep tours.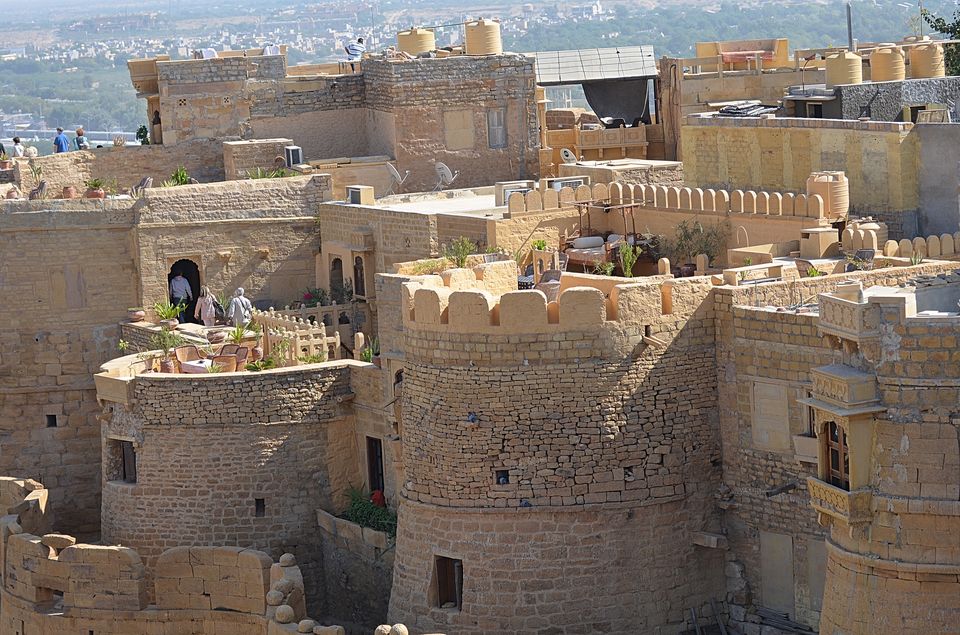 Don't miss the Maharawal in Chauhata Square, Tazia tower, Raj Mahal, Jain Temple, Laxmikanth Temple, and Jawahar Palace, the former residence of the royal family. Stop by at Gadi Sagar Lake for a photography stop.
Our stay, a luxury boutique hotel Gulaal build on the lines of Haveli architecture was all about rooftop dinning overlooking the fort, living and feasting like a Rajasthani royals and 24/7 warm hospitality. It was that golden hour i.e sunset at the rooftop that made Gulaal stand out over other luxury hotels.

Next day we pushed our way through the golden sands of Thar for a desert adventure safari. Our first stop was a ghost town of Kuldhara giving out eerie vibes as we listened the bone-chilling tales of the deserted town. Thar desert has always been a part of the silk route where merchants and travellers traversed with their caravans stacked with spices, silk, tapestries, precious stones and bronze for a pit stop.
We clambered on our jeeps towards Khaba Fort, standing at an intersection between Sindh and Jaisalmer, is a ruined settlement, giving resting places to the merchants centuries ago. We never stopped to hark the tales of silk route trudging down the indelible trails made by the merchants and century-old world travellers.
We reached the camping area to catch the mesmerising sunset and listened for hours around a campfire the live folk performances of artist at the backdrop of the dunes.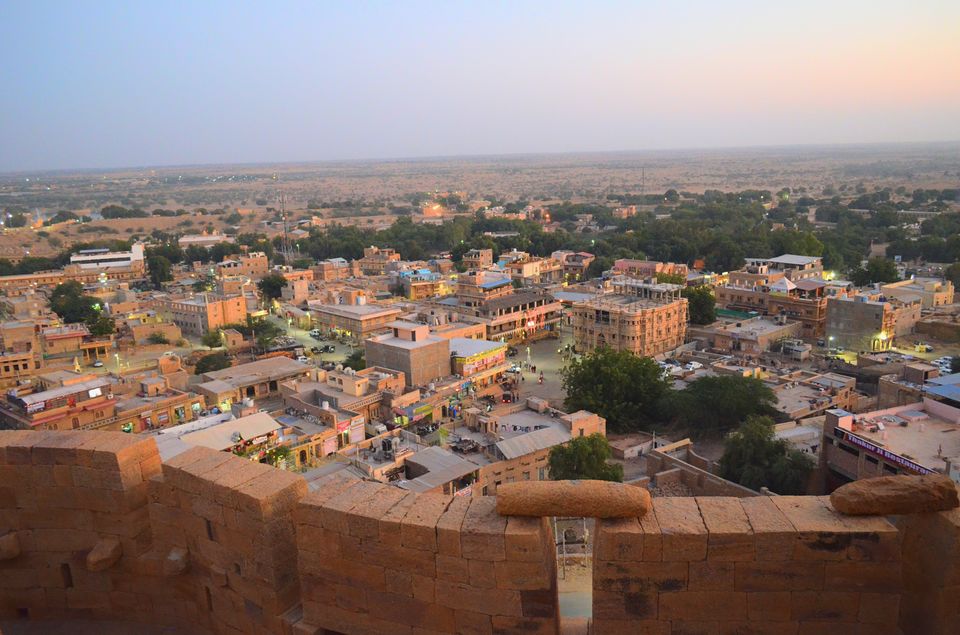 Few places offer such stark contradiction to all that urban world we know, Jaisalmer is one of them.