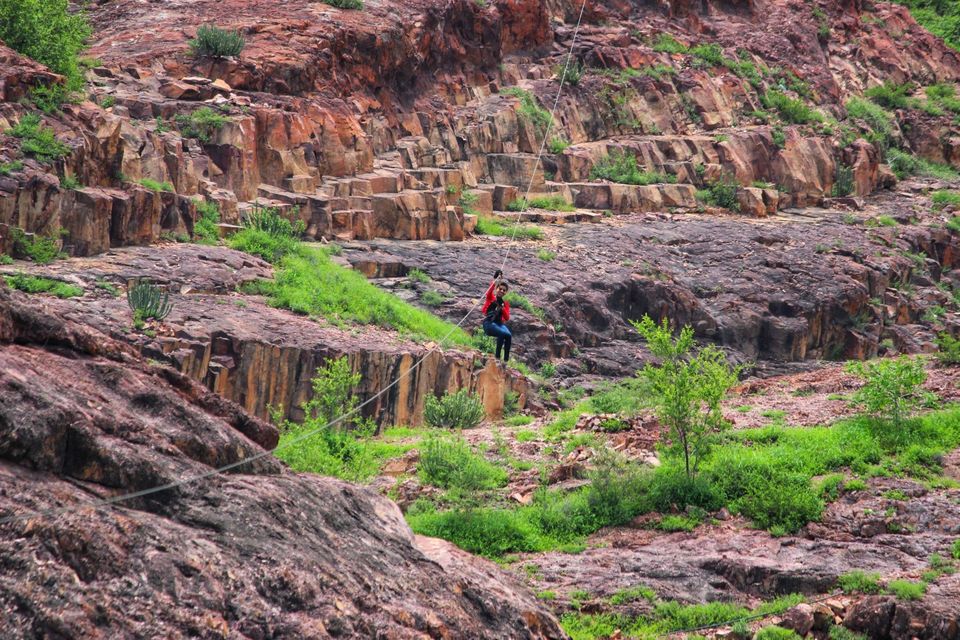 It was month of August and monsoon was on a roll in North India. I left from Gurgaon for Jaipur in Jaipur double Decker train which departs from Sarai Rohilla station at 5.30 pm everyday and reached Gurgaon at 6.10 pm. It was a beautiful start of a long weekend as Monday was an off. I left on Friday evening to experience a new kind of adventure.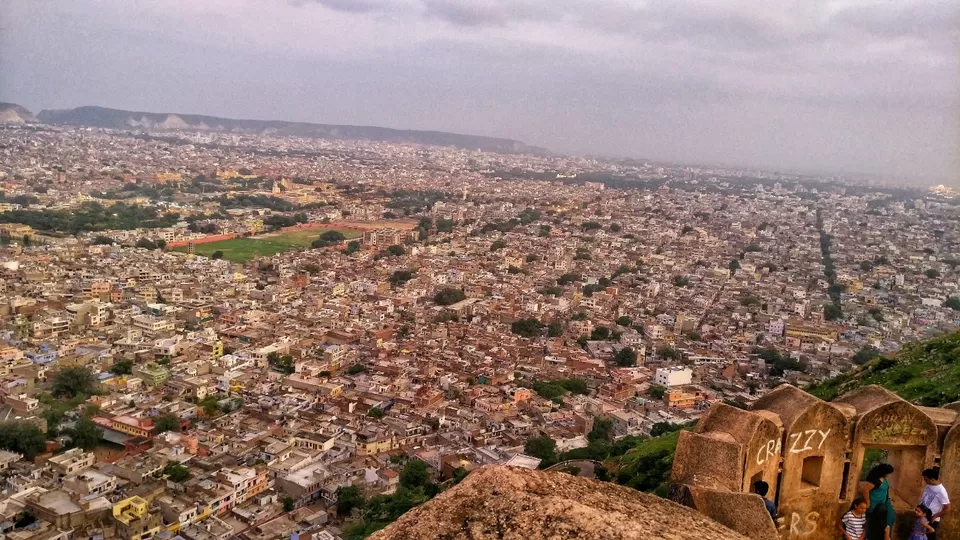 I reached Jaipur at appx. 9.30 pm. There i met a friend (Who now is my soulmate) and we took dinner in a small hotel near Gandhinagar railway station in Jaipur. Then we headed towards the bus stand to take the bus to city of Royalty Jodhpur. On way to bus stand, we took a halt at hawa mahal ice cream parlor and took one cone each to satisfy out sweet tooth.
Then we reached to Sindhi camp bus stand and take bus to Jodhpur. It was an overnight journey which was quiet relaxing in the Volvo bus we took.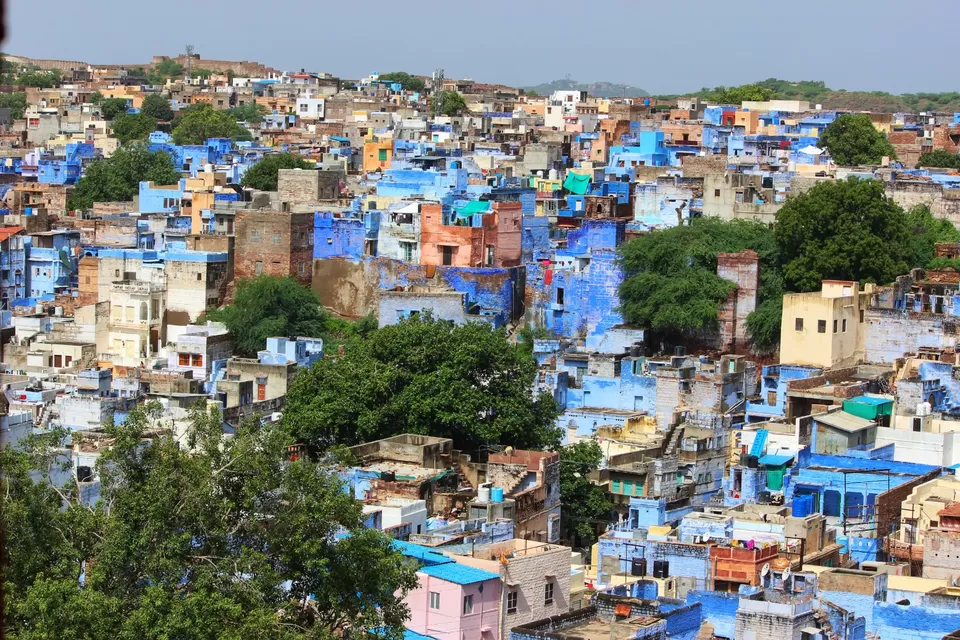 Next morning we reached to Jodhpur and headed towards our hotel (Hotel Gandhi International) that we had prebooked on make my trip. This hotel was a decent hotel with good services and was really economical.
We got freshen up them we headed towards the Meharangarh fort.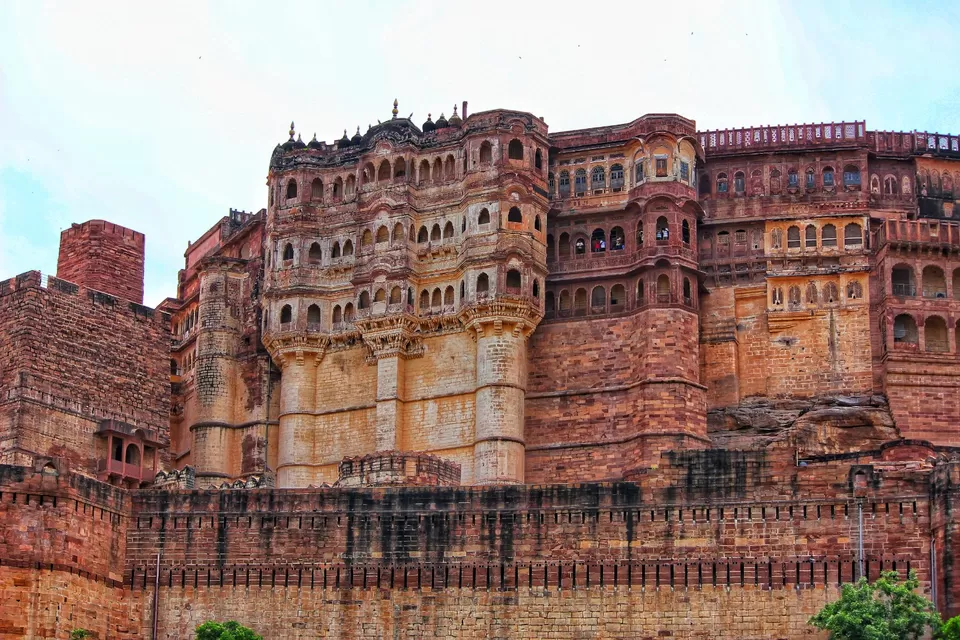 This fort is a very beautiful fort and is epitome of glory and royalty. The plan was to do Flying fox zip line which is done at this fort. We had pre booked the same and i was eager to experience jubilance over the rope. This zipline covers the fort views and overall distance that it covers is appx 1.2 kms which is divided into 5 segments each providing breathtaking views of fort.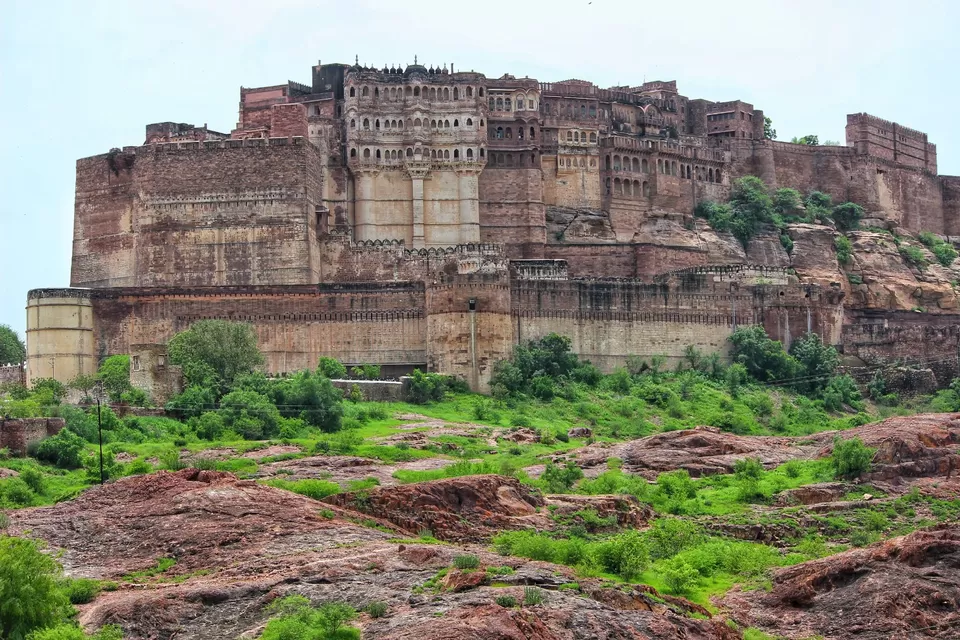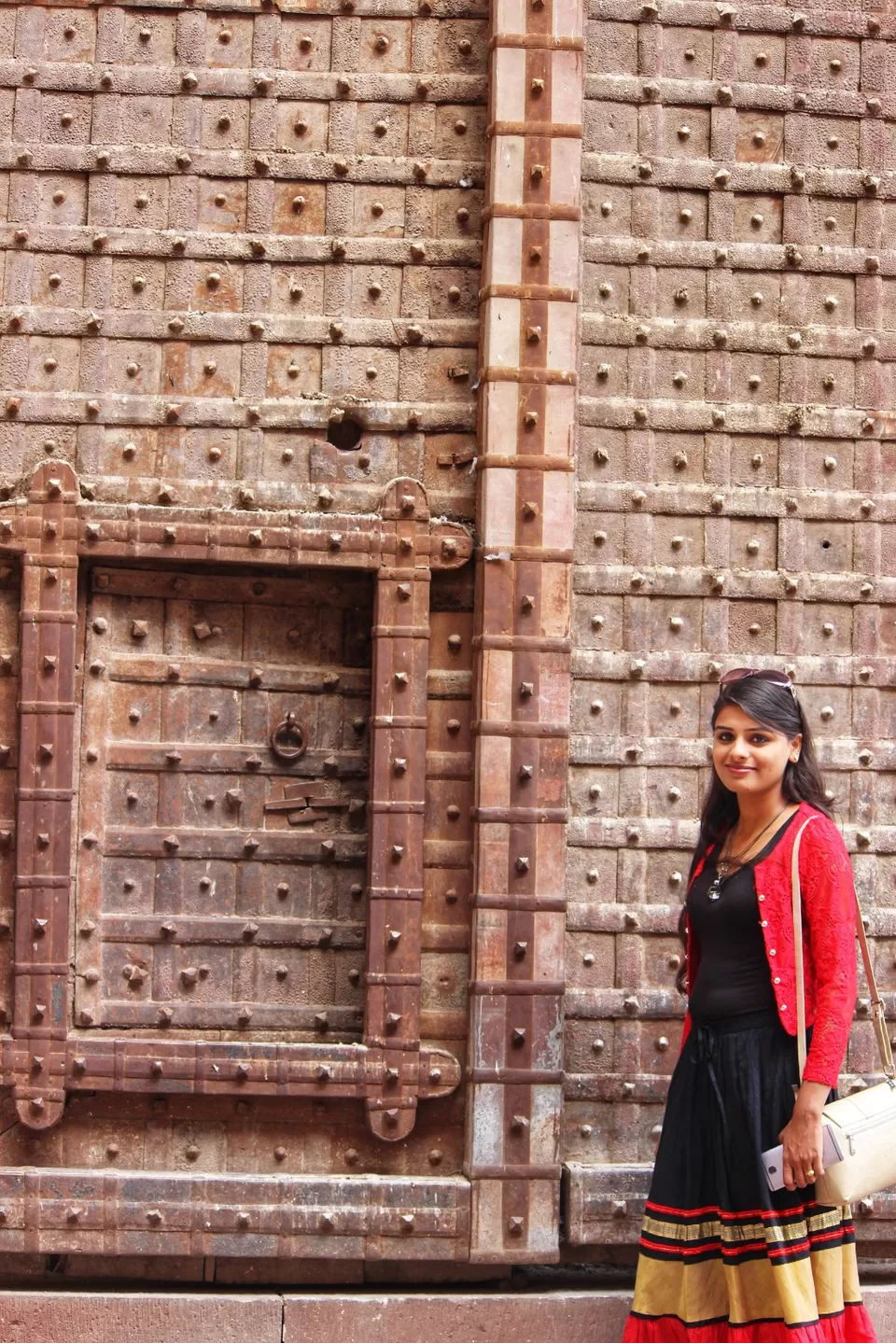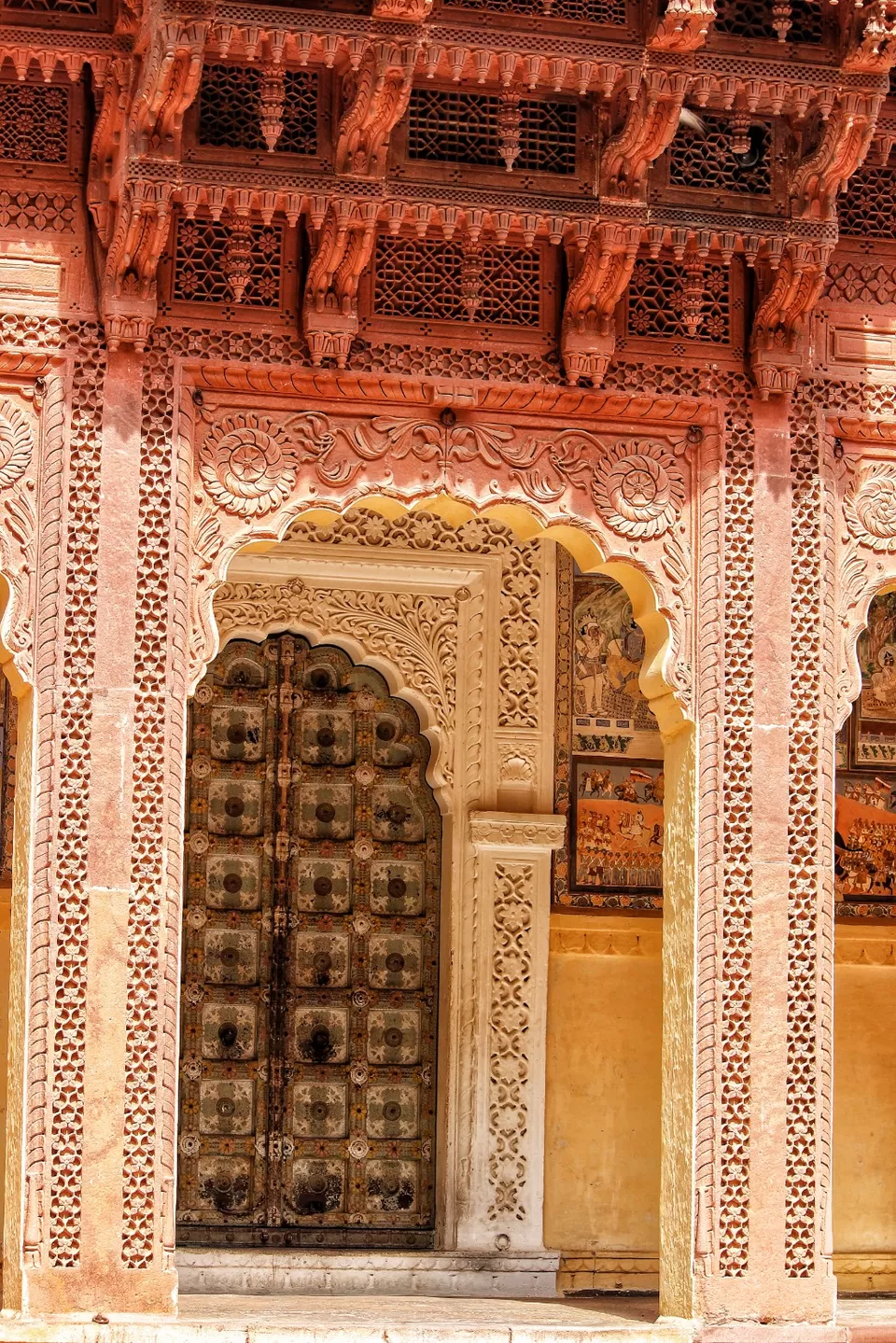 We reached the fort in an auto and then we visited directly to flying fox office. The guides there booked our slot and gave us a little training of how to do zip lining. All safety measures were taken by them. They taught us how to cover the rope in case one stops in b/w. It was an amazing experience.
This activity was really amazing, adventurous and refreshing. It made me more daring towards taking parts in adventure activities. I am really glad i did this.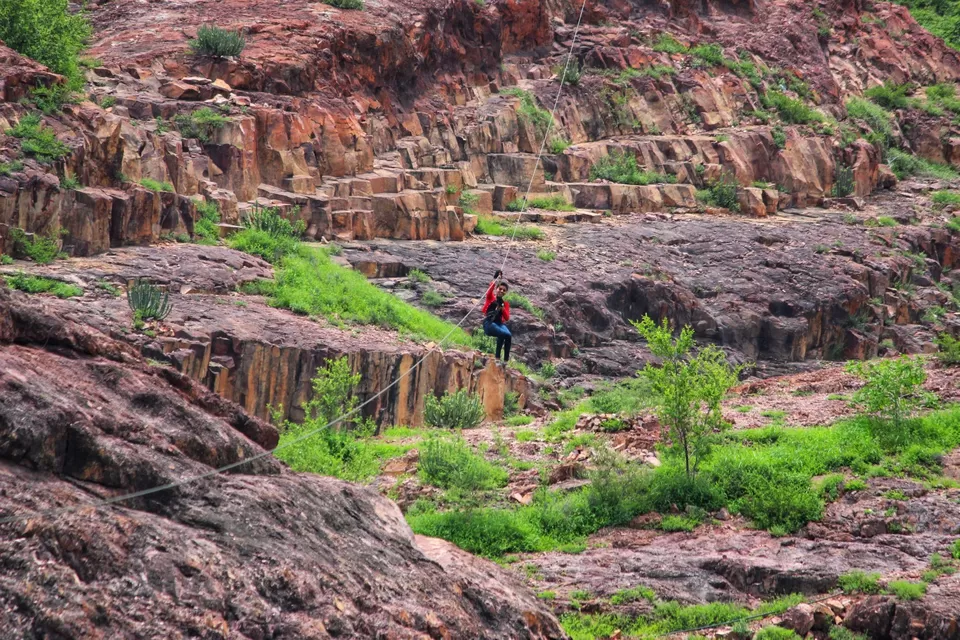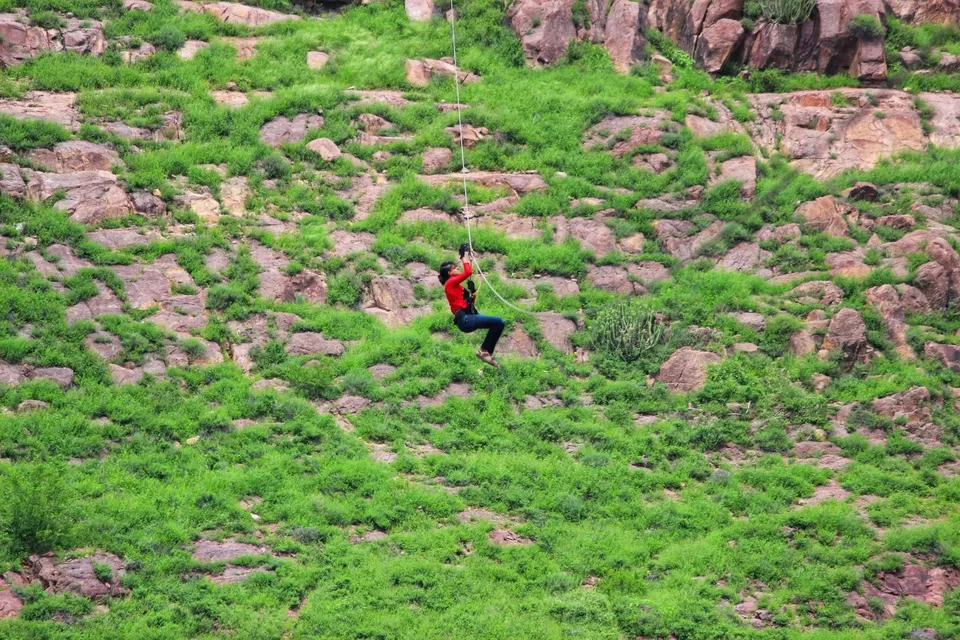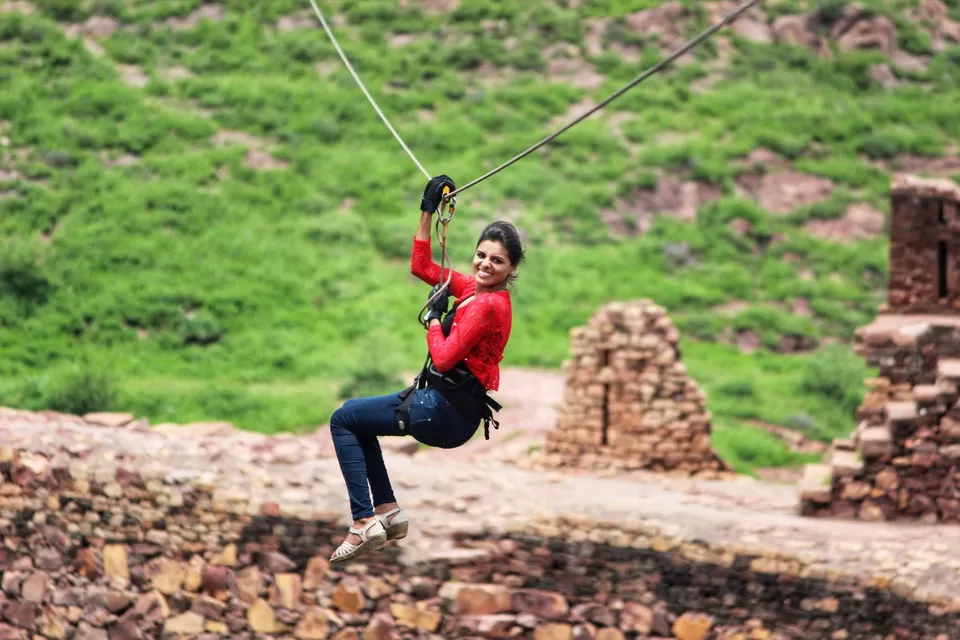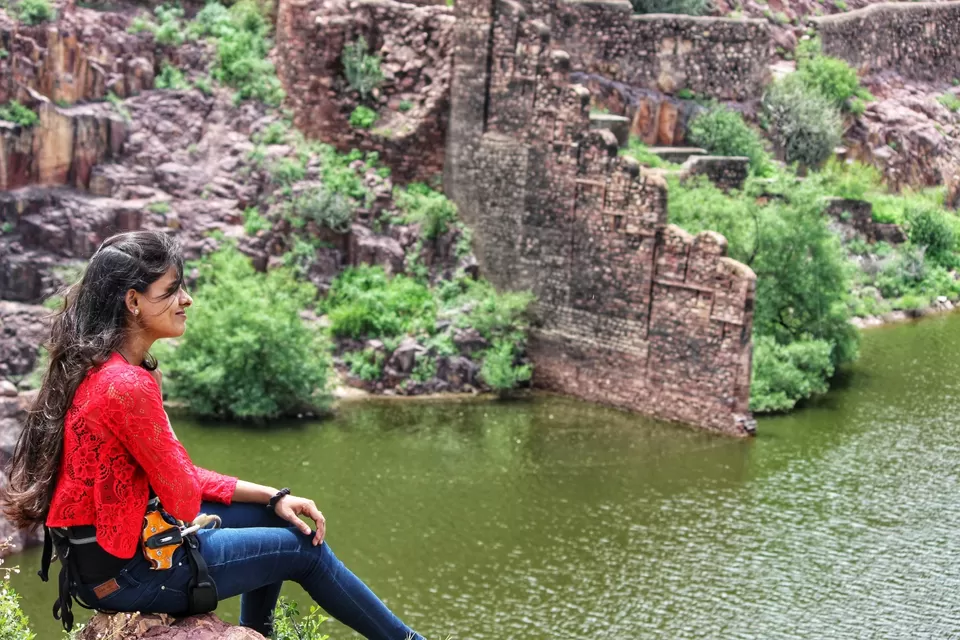 Later that day, we visited local markets and clock tower and next day early morning we left for Jaipur.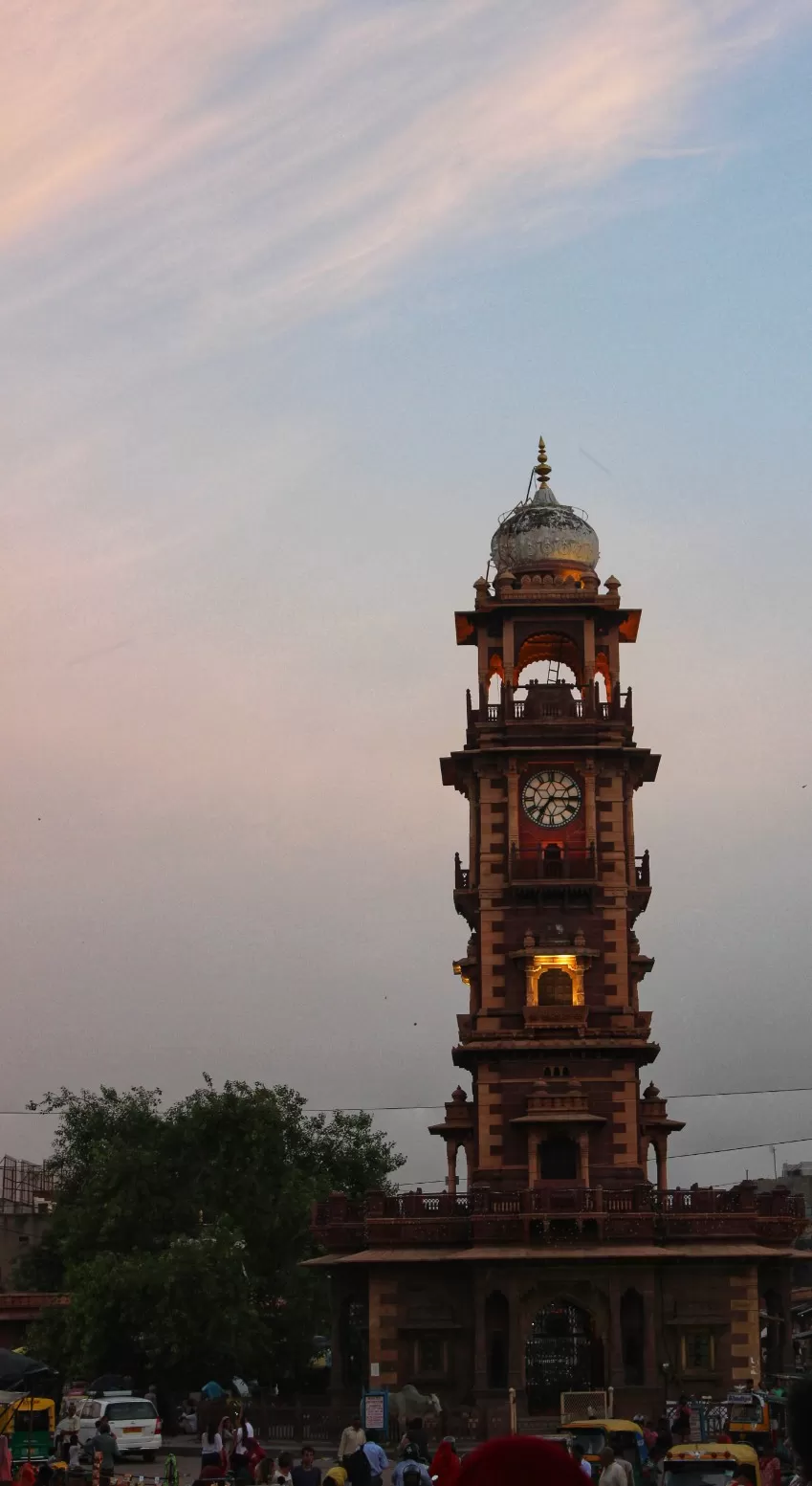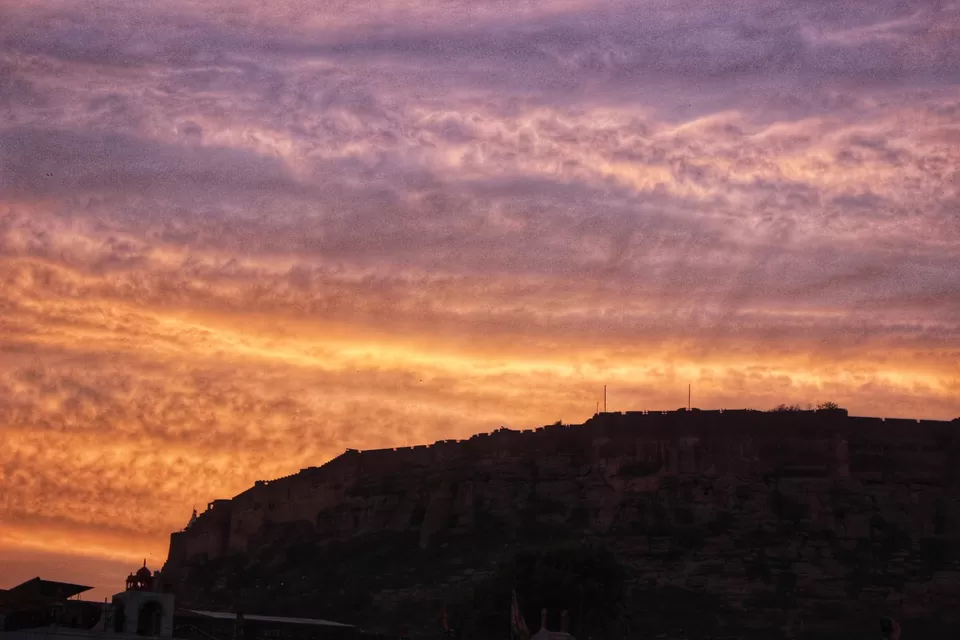 Upon reaching Jaipur, i stayed there for the day and visited hawa mahal and Nahargarh fort. Next morning i was on way back to Delhi to start daily routine things.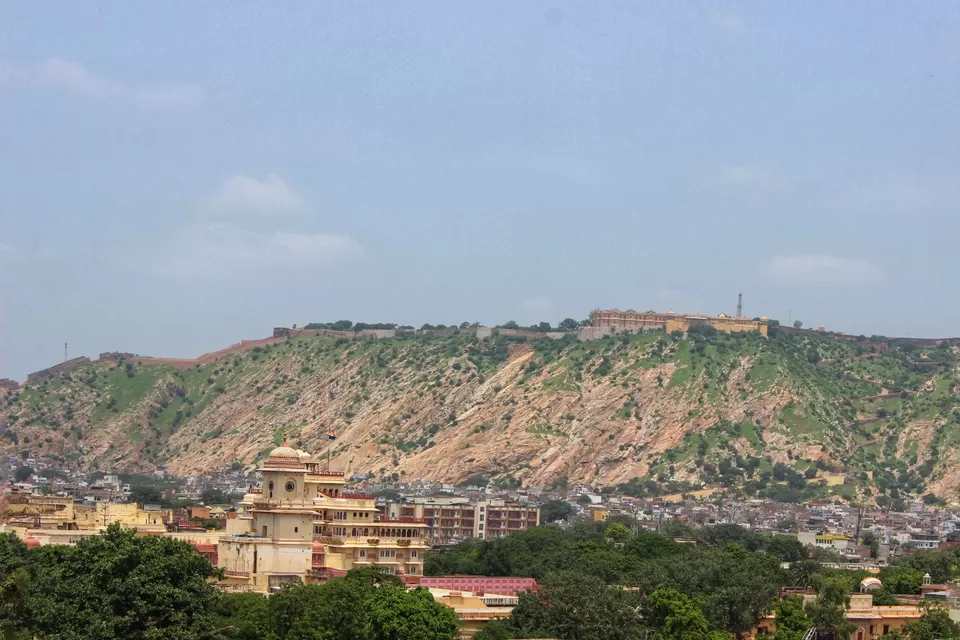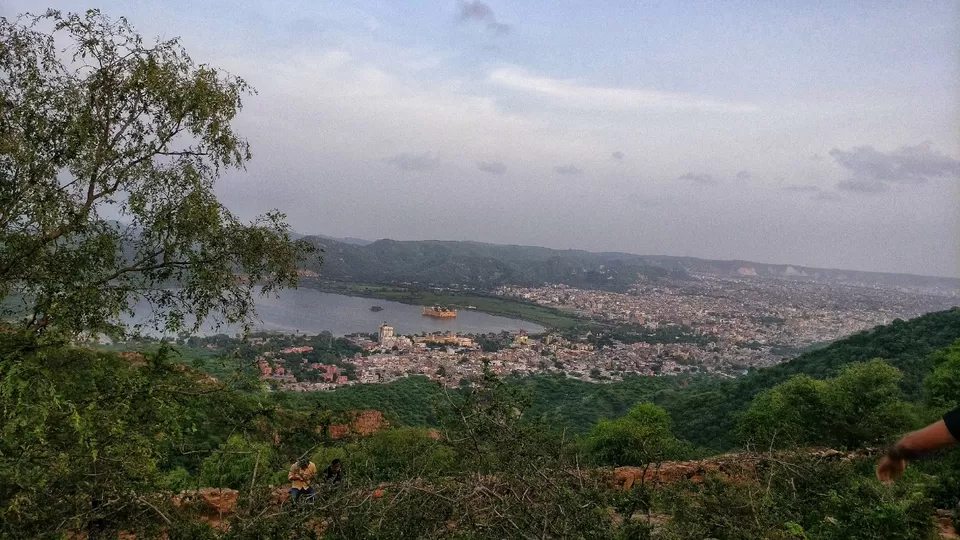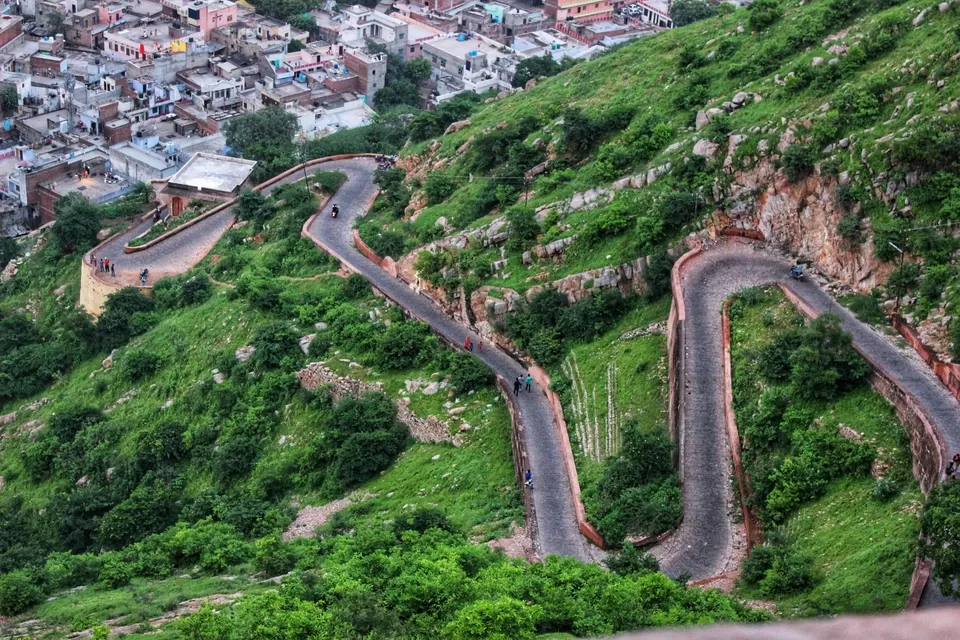 Appx Expenses:
Delhi to Jaipur - Rs 480 (train ticket)
Jaipur to Jodhpur - Rs 450 (rsrtc bus tkt, 30% off for ladies)
Stay in Jodhpur -Rs 800
Breakfast,lunch and dinner - Rs 300
Jodhpur to Jaipur - Rs 450
Jaipur to Delhi - Rs 480
Flying fox zipline - Rs 1500
Personal expenses - Rs 1000