Vishnu Kanchi...Shiva Kanchi....Kanchi Kamakshi... and many more to list...there are more than 1000 spiritual places in Kanchipuram distict of TamilNadu State.
Peace of mind, feel of life , essence of Dravidian culture, and out of the world experience is for sure. language,food and people these 3 make his place more advantageous.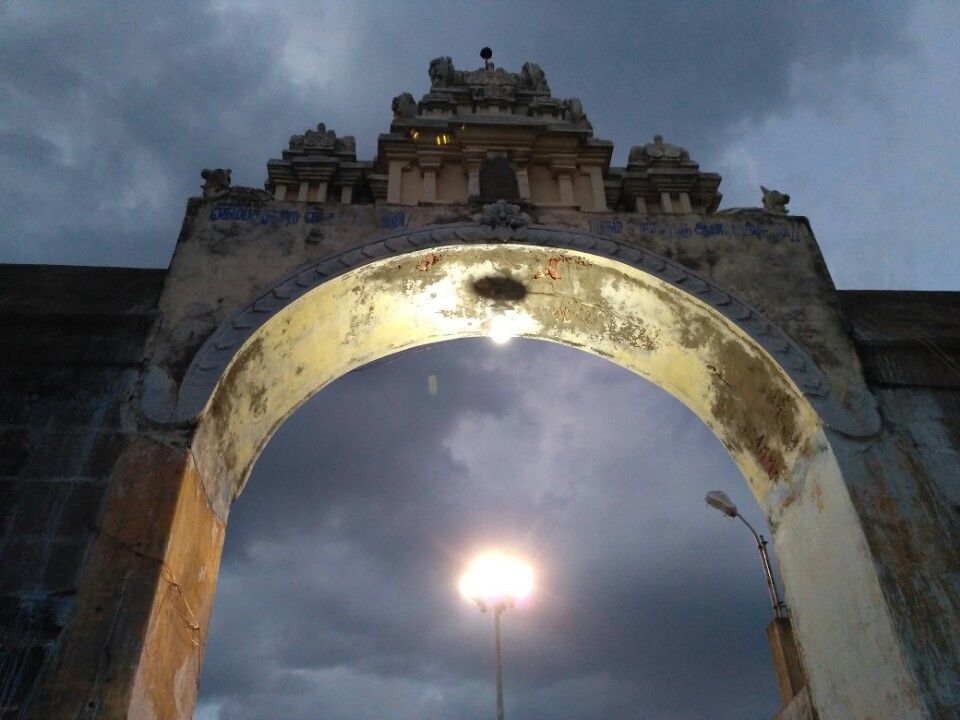 From chennai its around 80 Km , Trains and frequent buses are available. Plan for 8-10 hrs in the city. Better to be there in morning. and explore full day.
Many local auto are available who will guide in exploring Kanchi.
Ladies : If u are crazy about sarees than than this is the place where u should land up. Pattu(pure silk sarees). Weavers house sarees.
As I interviewed the weavers about the life cycle of Pattu sarees the most astonishing thing was each saree is hand made and it takes approx 15-20 days.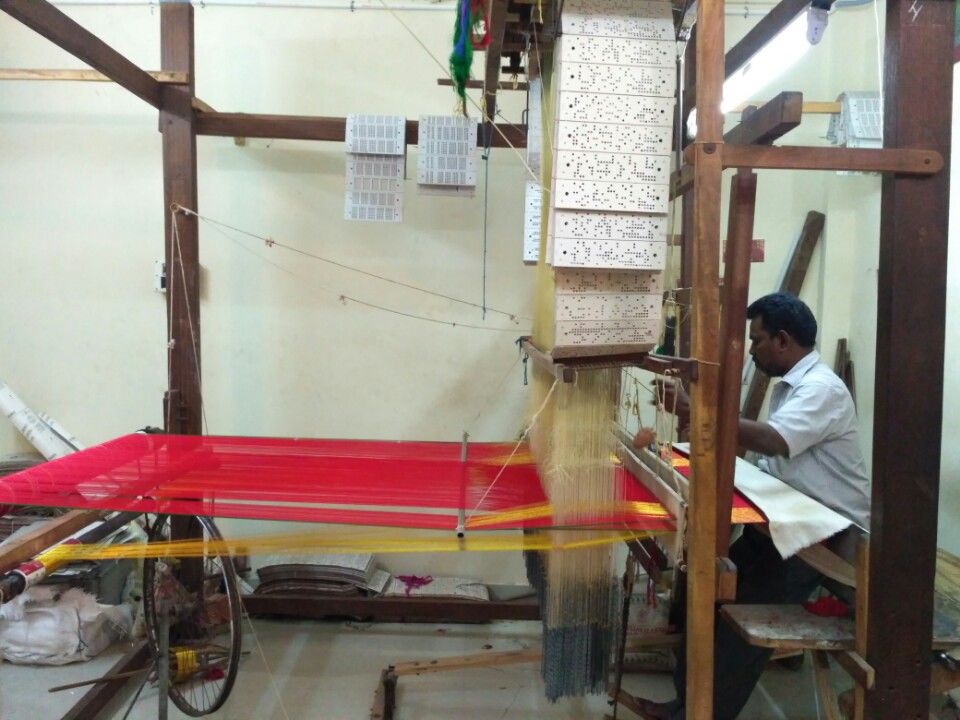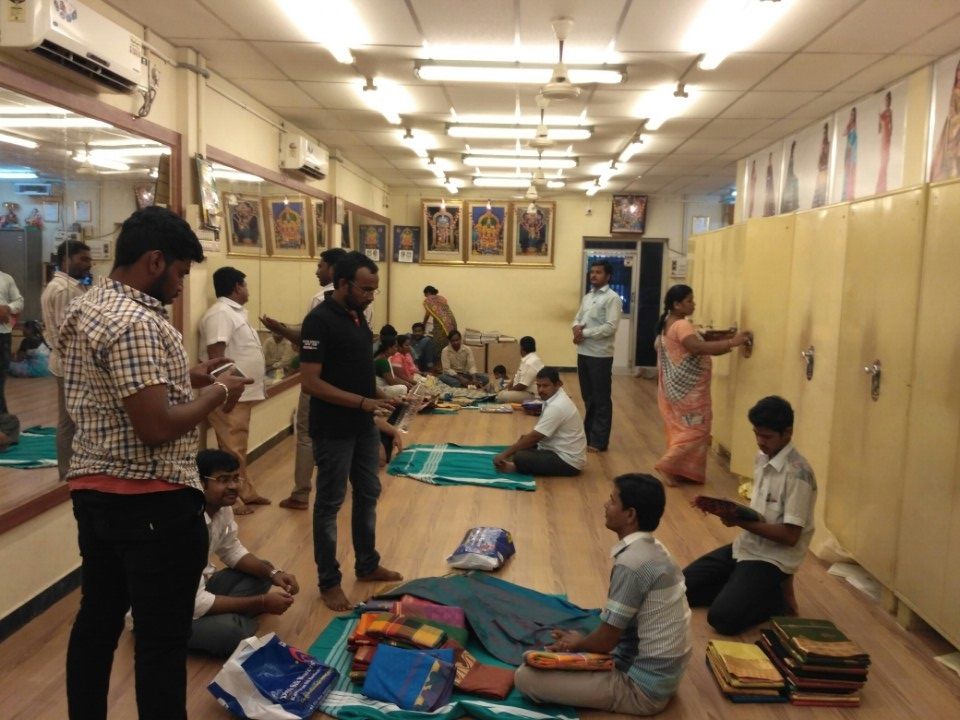 Its too much to describe about this place...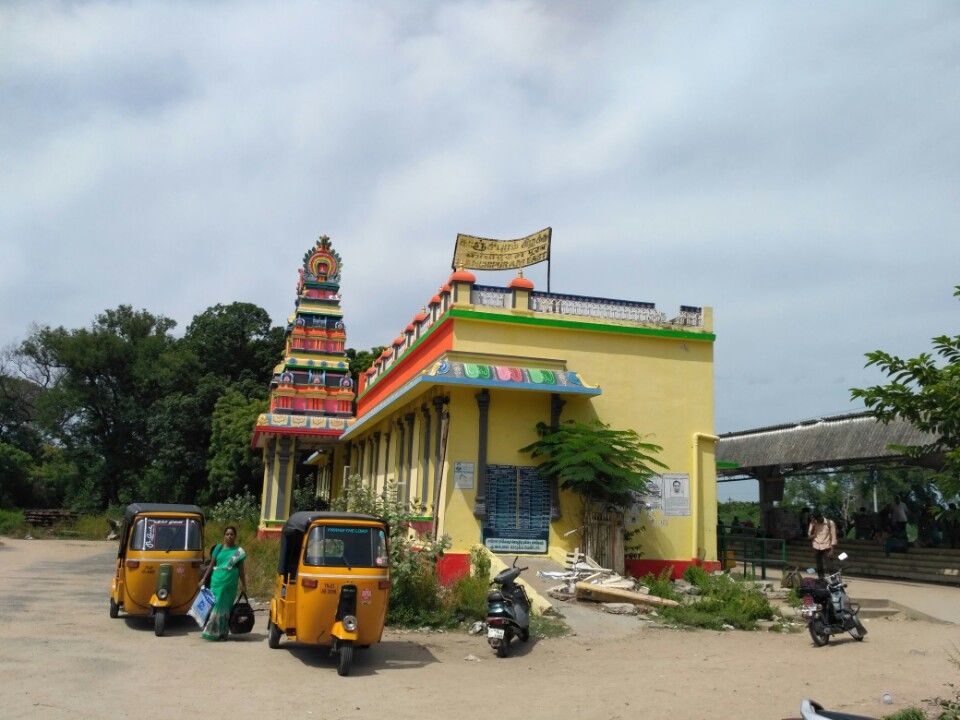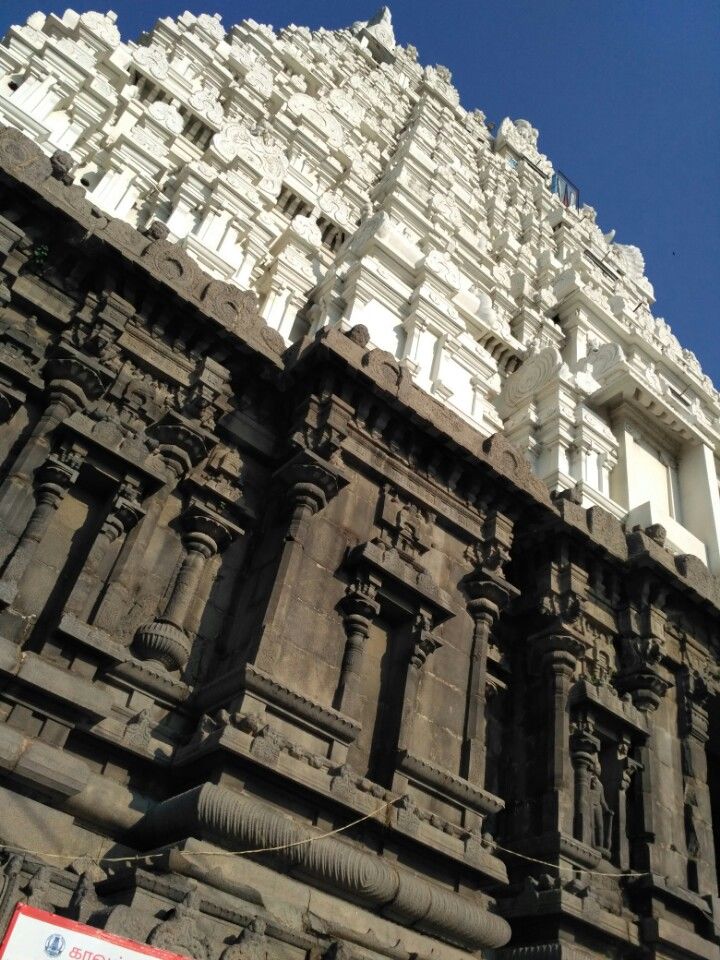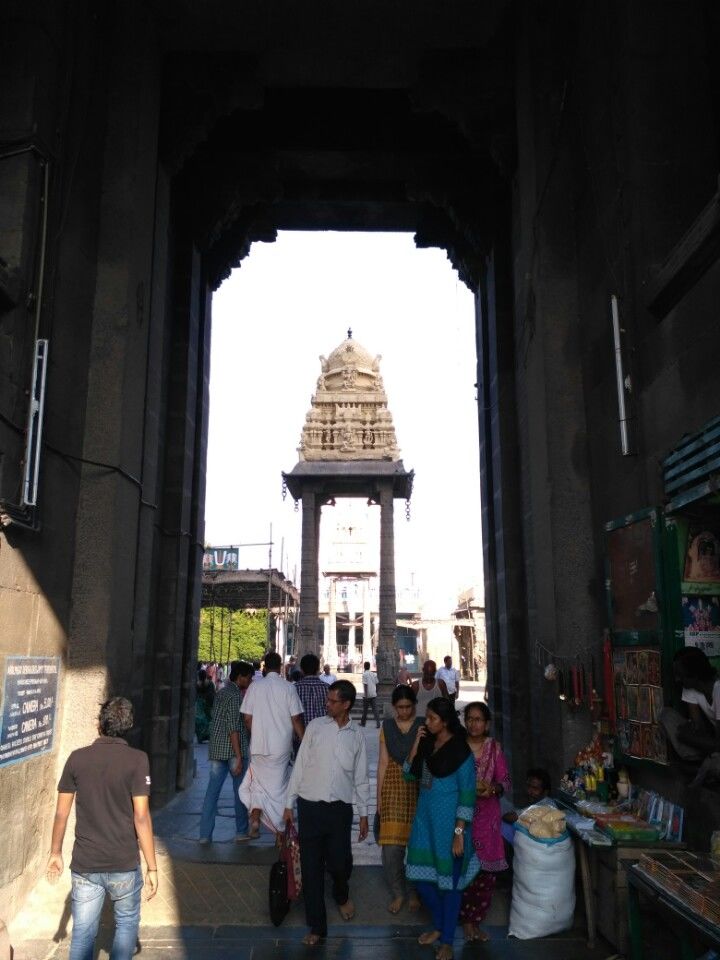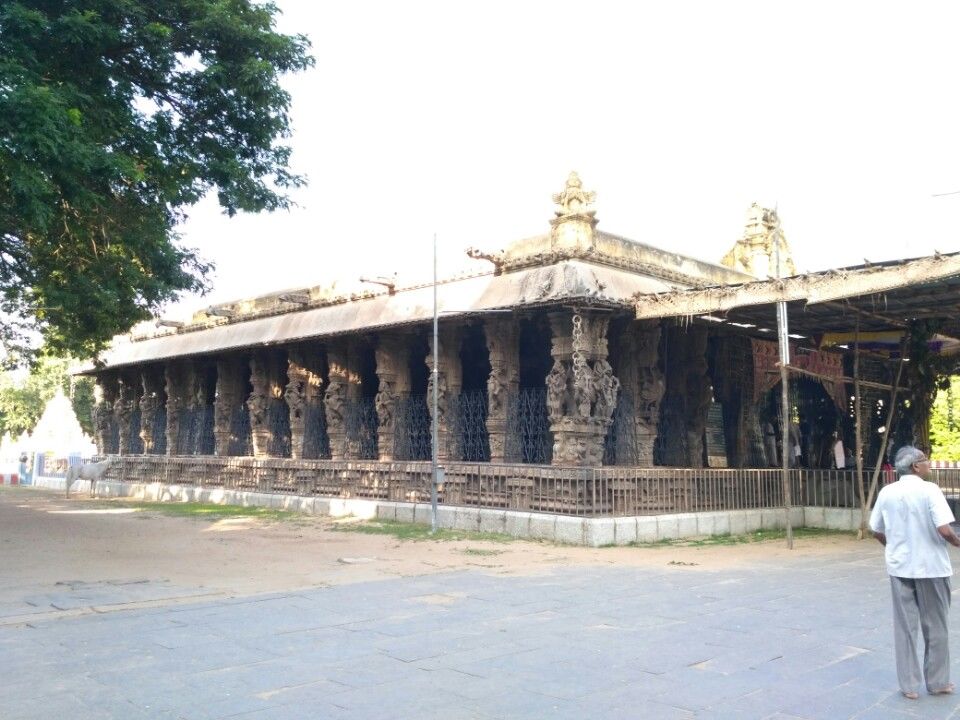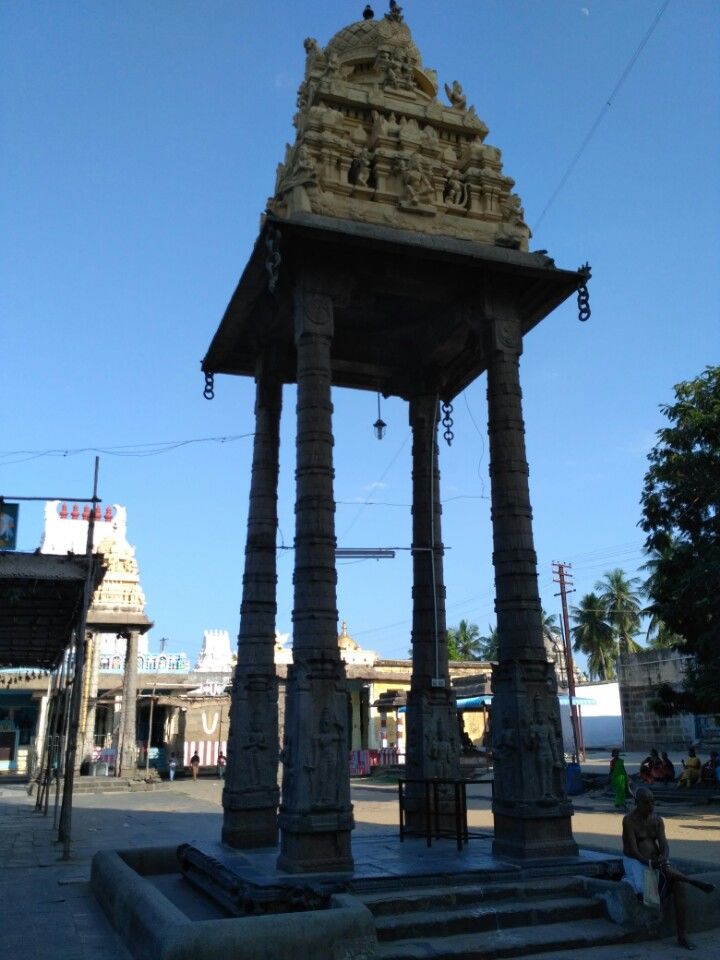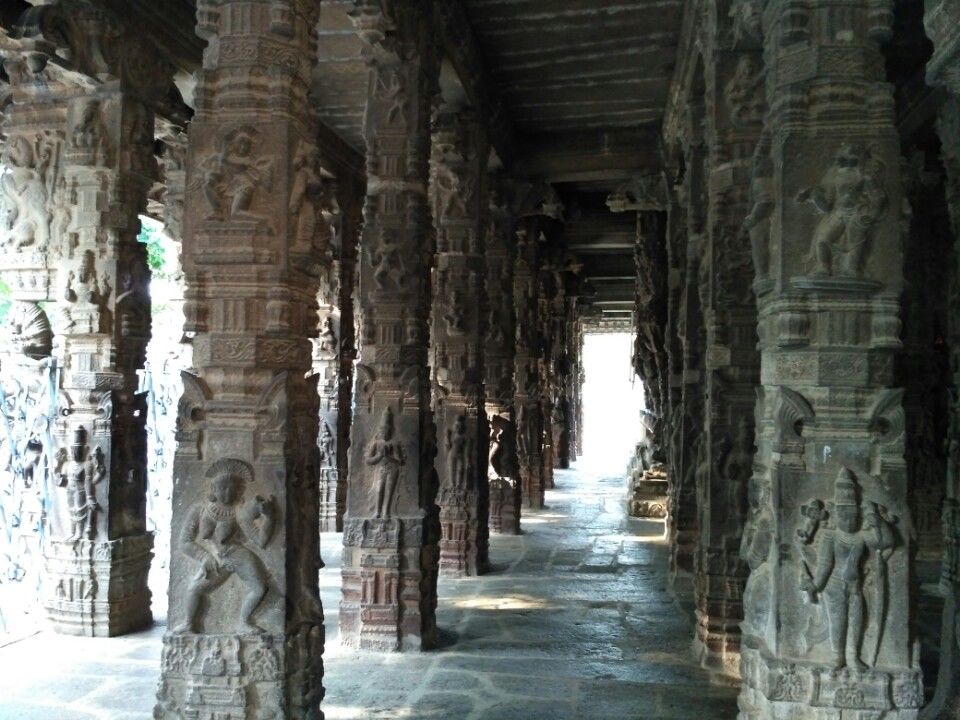 100 pillared hall which has sculptures depicting Ramayana and Mahabaratha. It is a masterpiece of Vijayanagara architecture.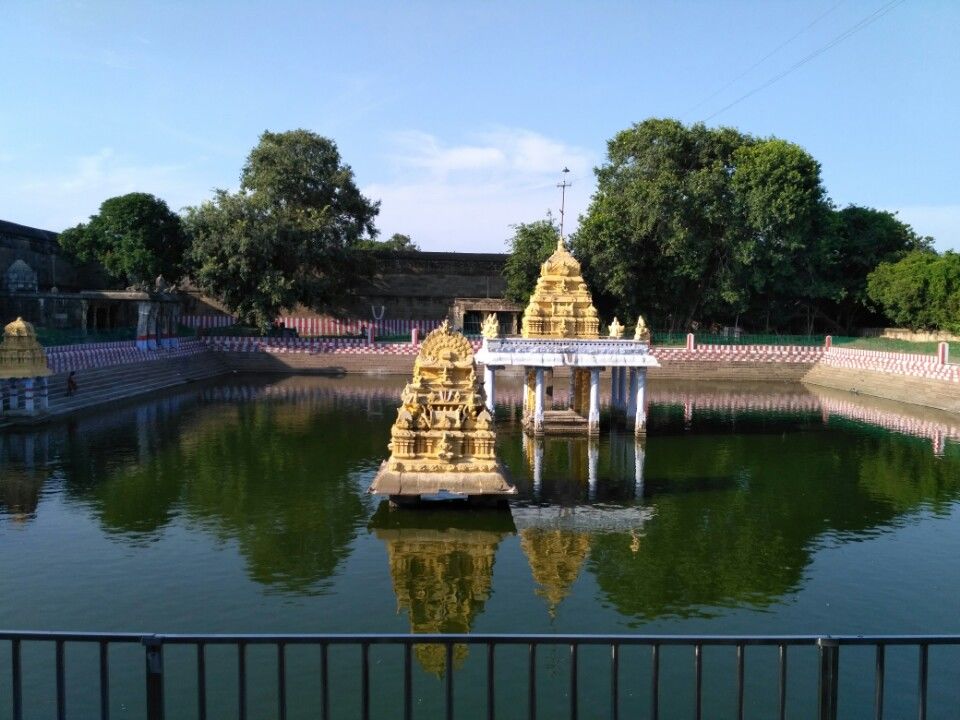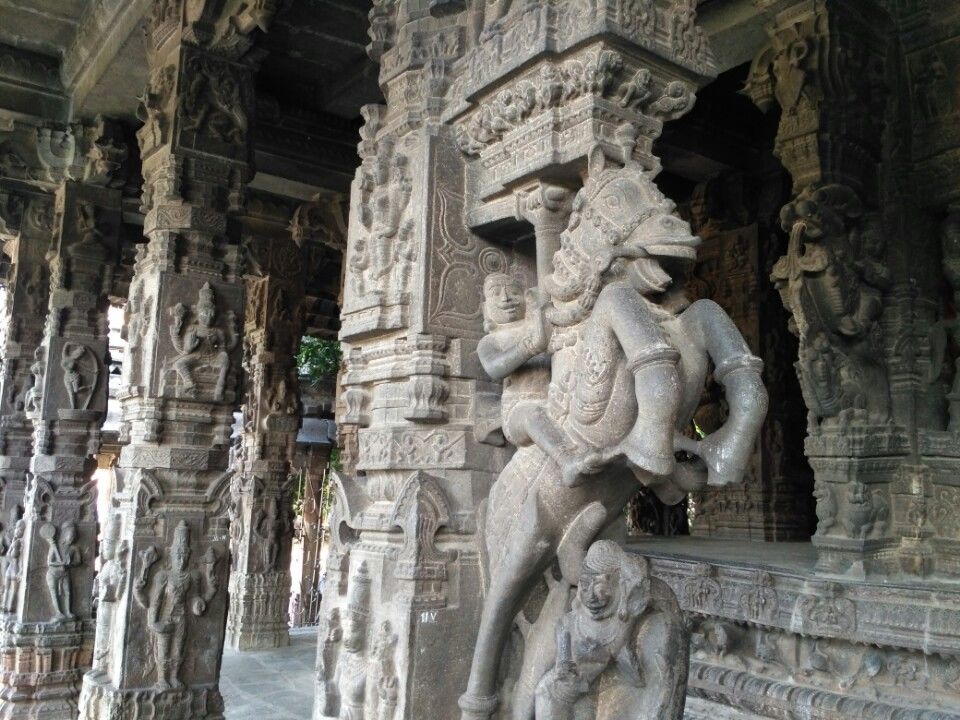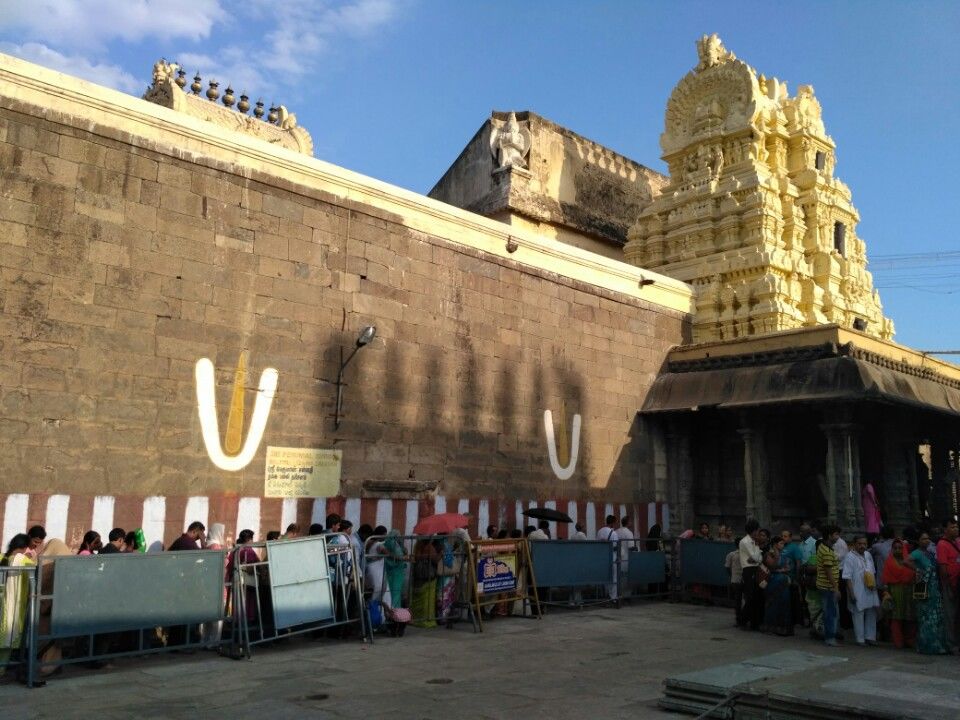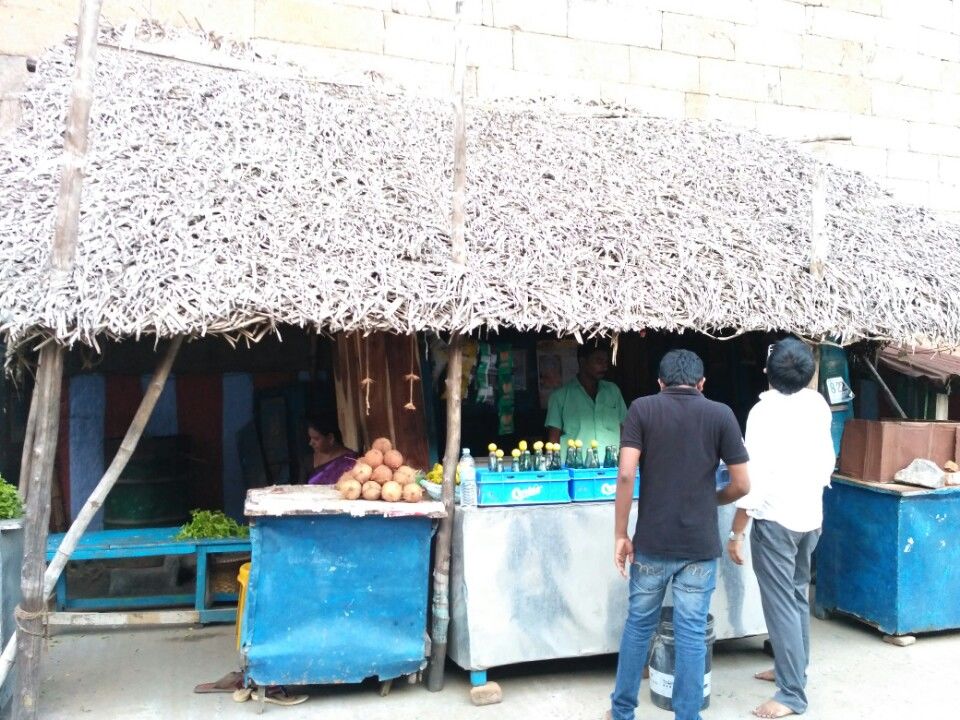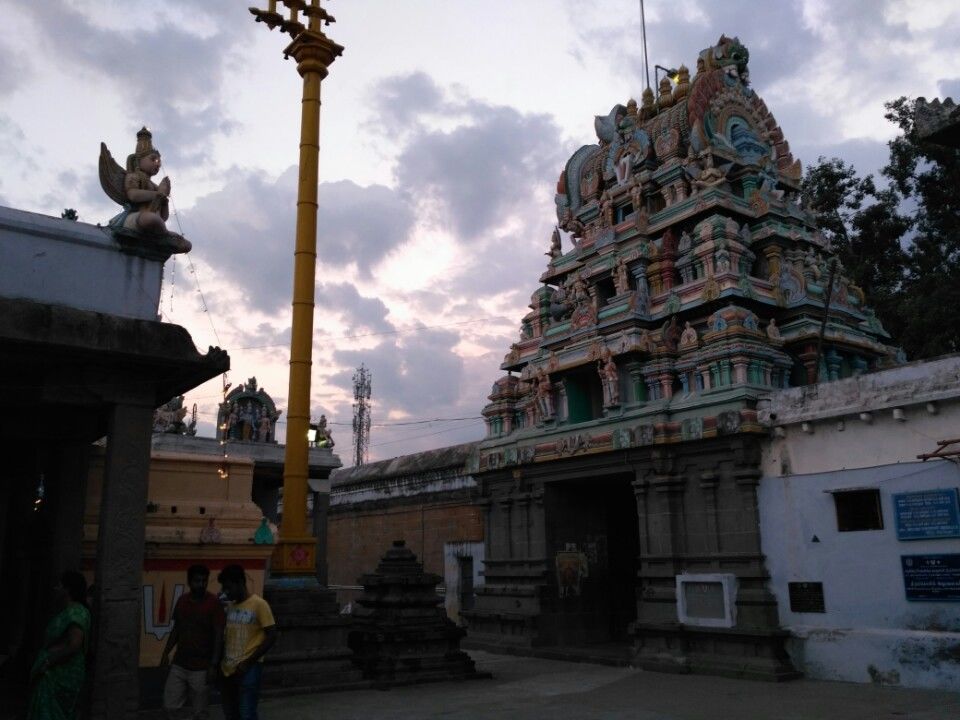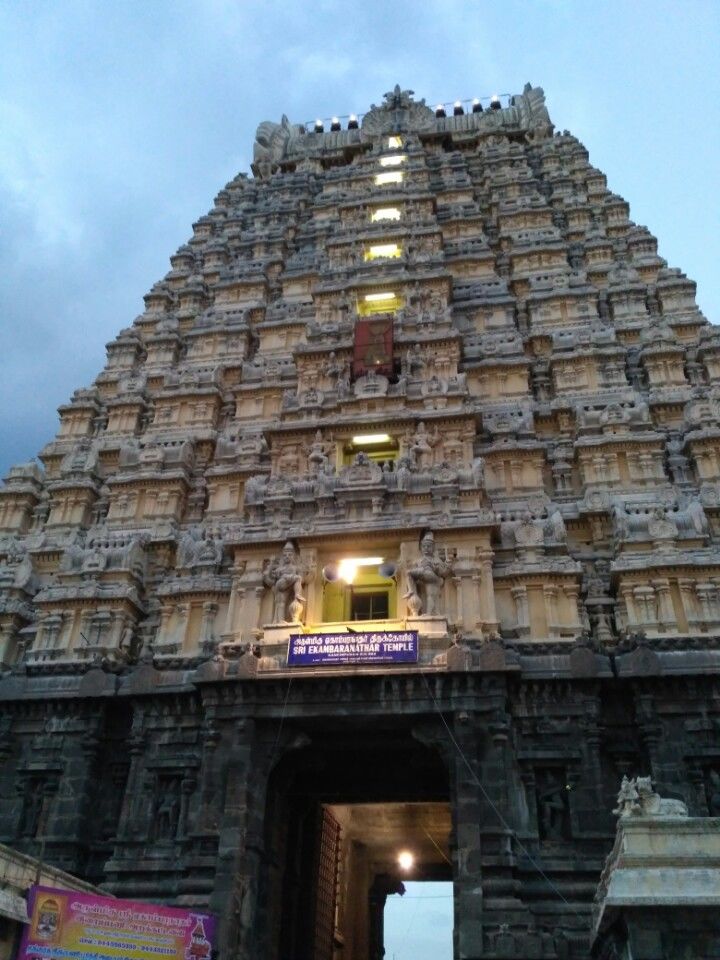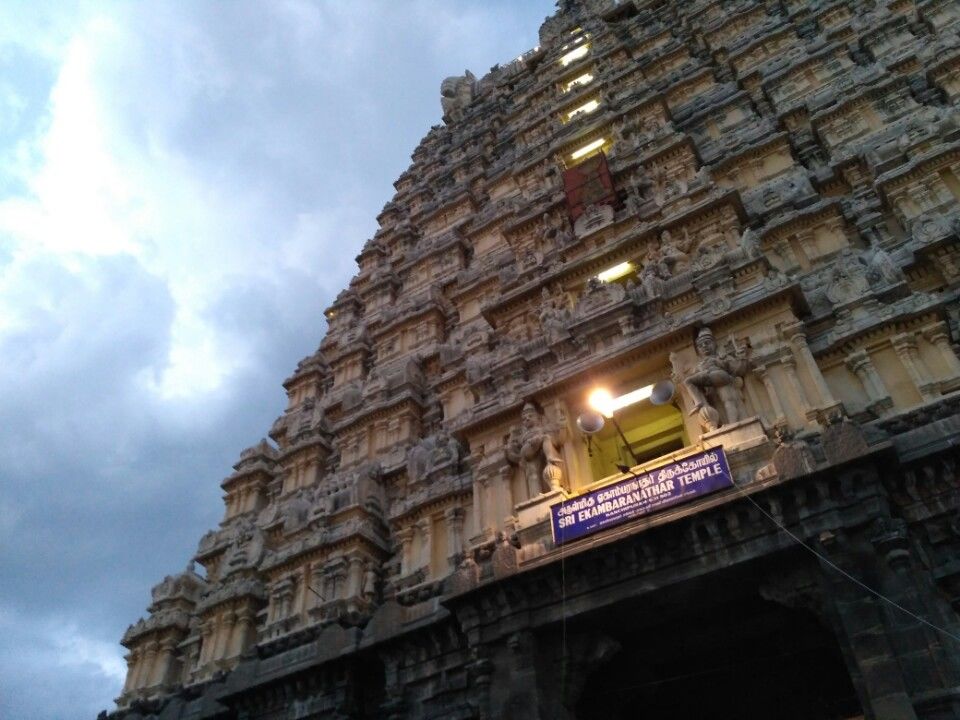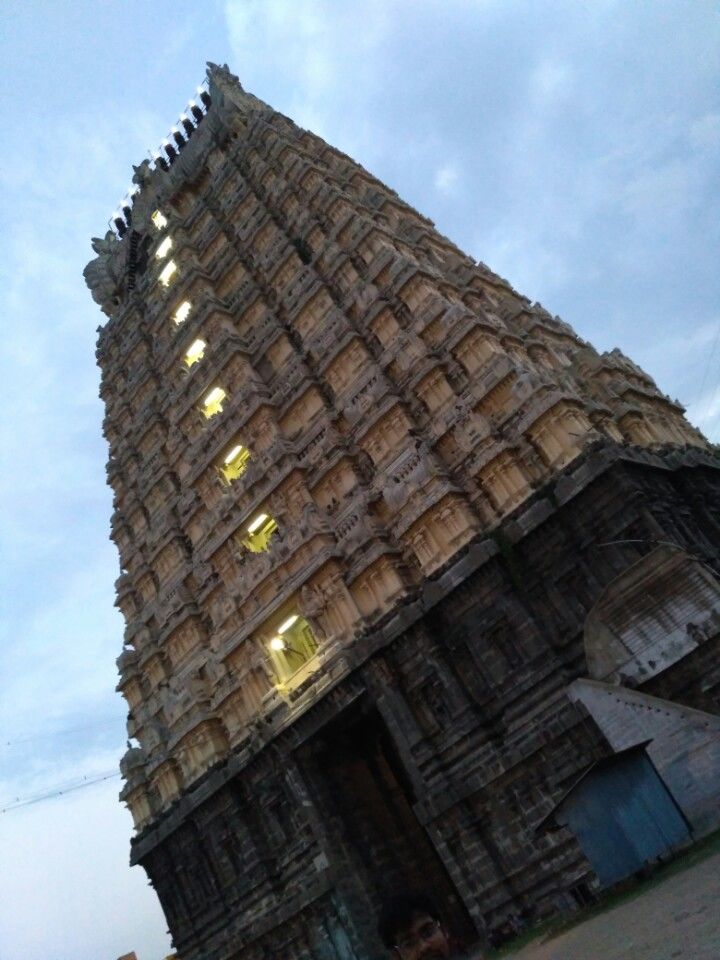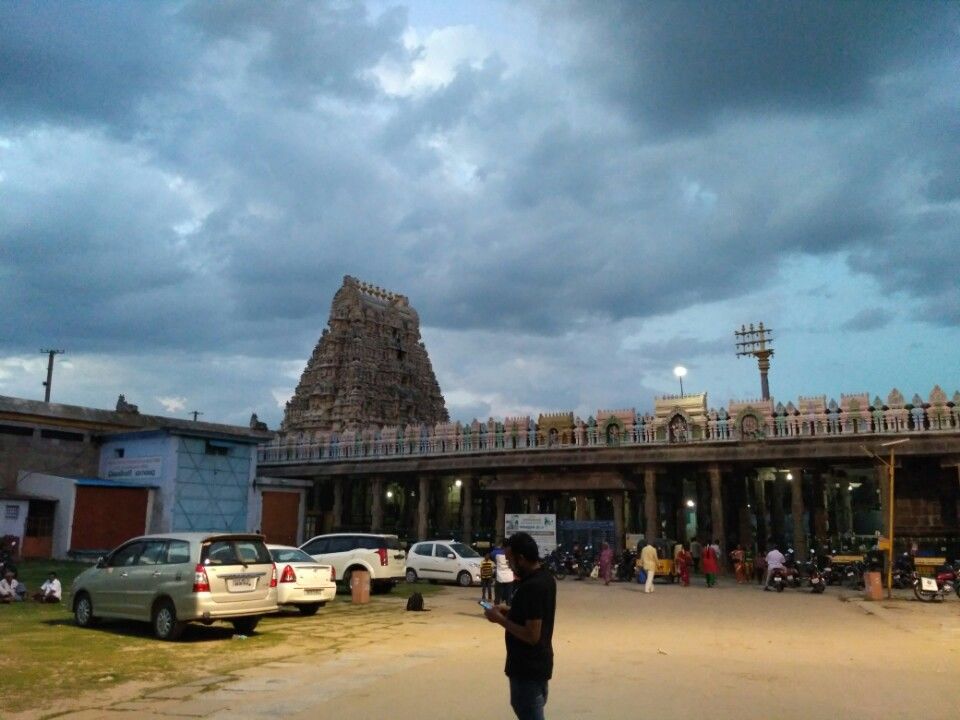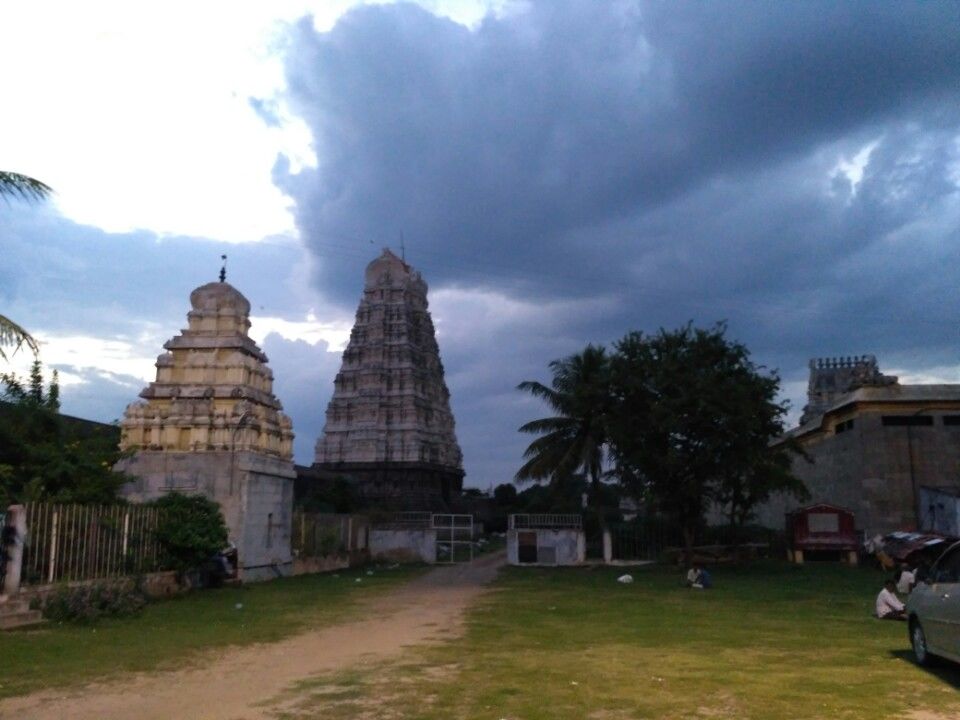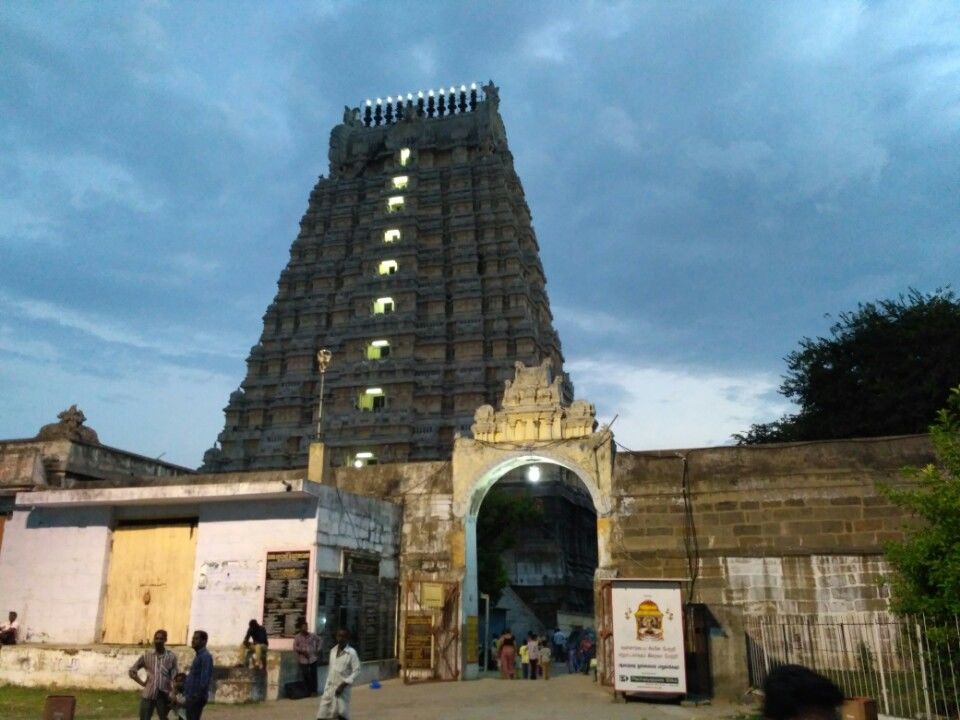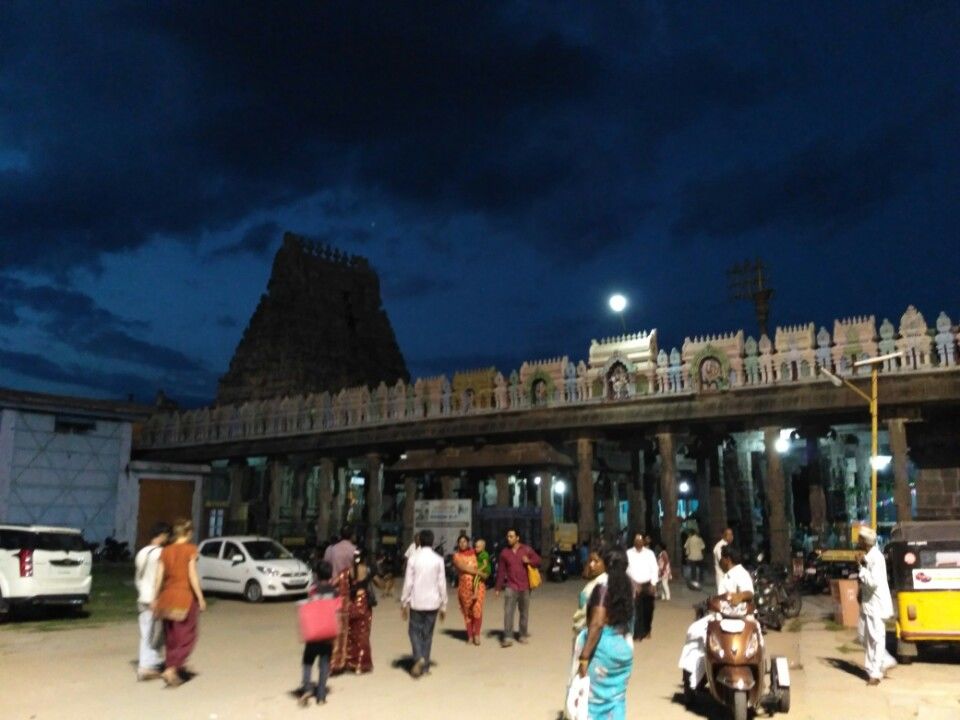 Will always available to guide for this location, have good contacts with the localities in terms of stay and shopping.
Thank You..