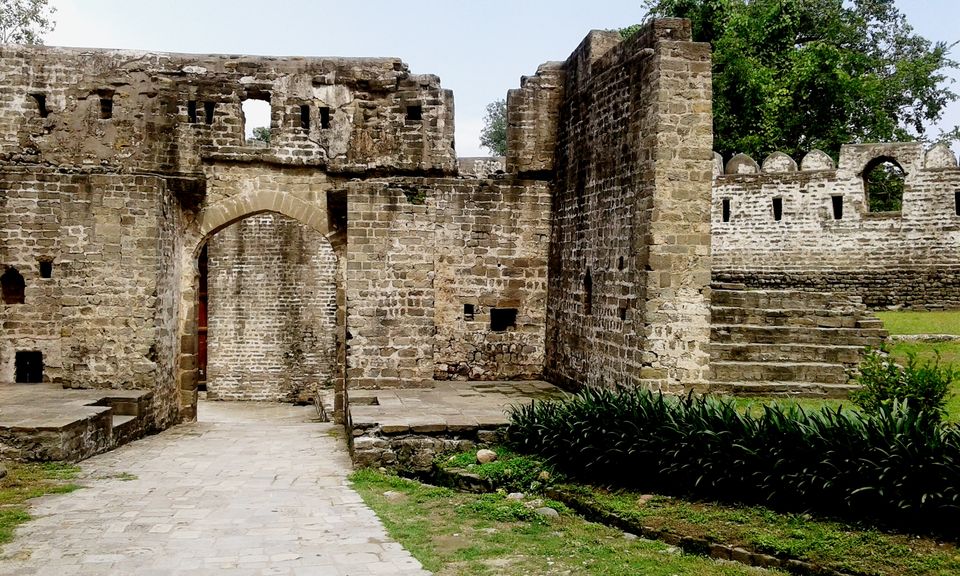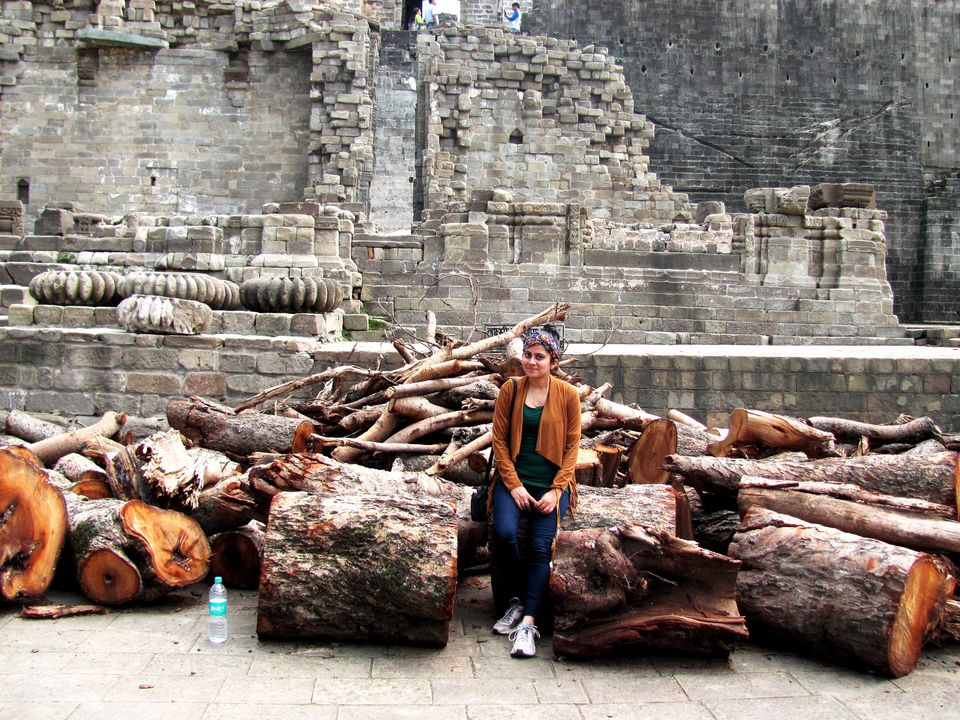 In the arms of beautiful mountains resides Kangra Fort. A fort built by king Susharma Chandra in 1500 BC amidst lush green beauty of the Himalayas.
Today we have all good roads, markets etc in Himachal, I wonder how these kings had managed to live at such a height, made this big of a structure (palace) and won many battles. How !! There must be jungles around, back at that time where there must have been dangerous animals. I just wonder how brave they must have been. Well I am sorry to take you to imagination, let's enter the fort.
This Fort is the pride of the glorious royal Katoch Family of Kangra. It was 4th April 1905, when this beautiful Kangra Valley was hit by an earthquake and it took everything with it…homes, people, animals and has also left Kangra Fort with a scar that's irreparable. Yes, the fort was brutally damaged.
The repair was done and now many visitors come from all across to see this fort.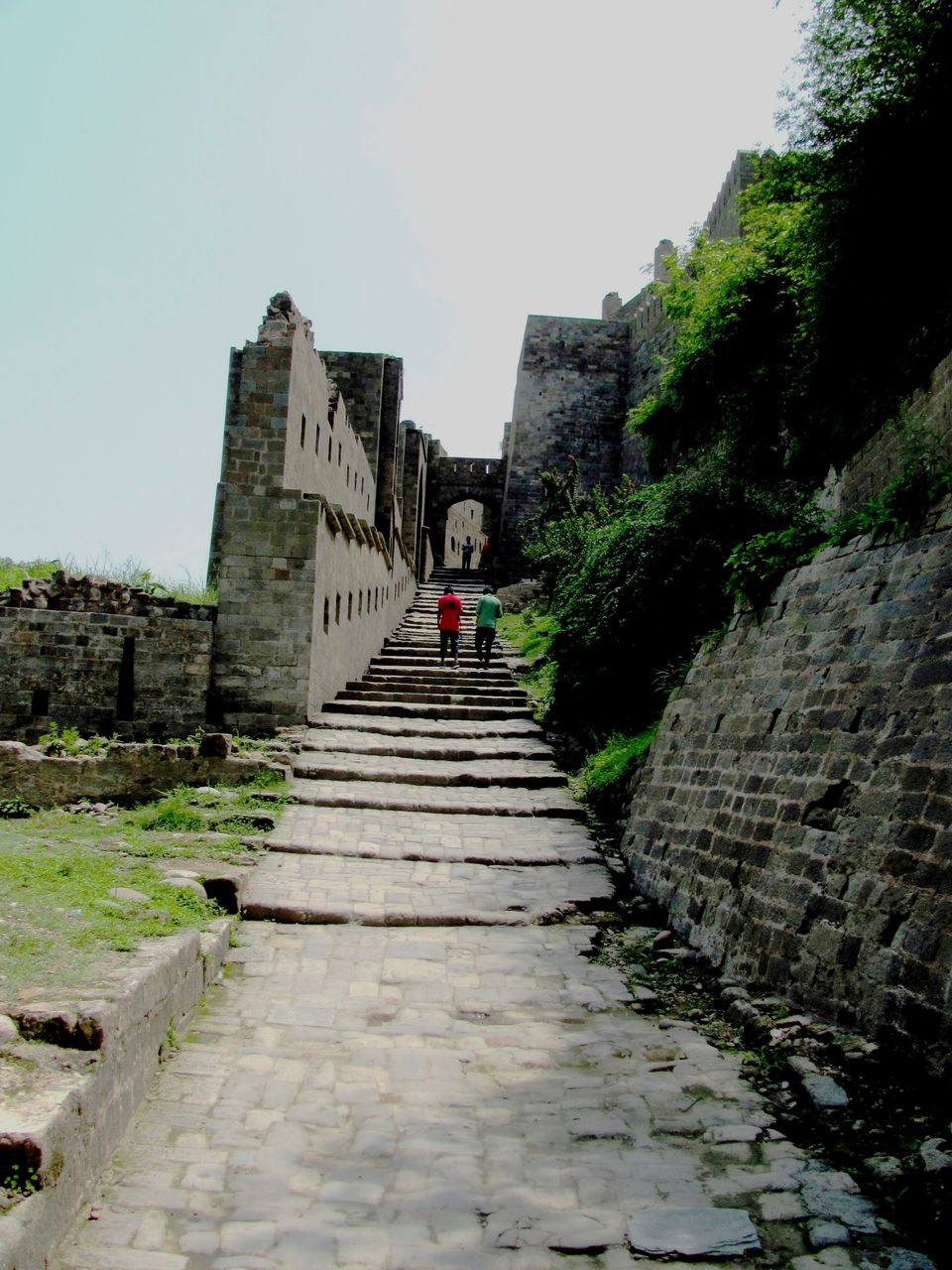 Once you visit and start moving up in the fort and reach the top, you get to see the entire beautiful valley in front of you. The flowing rivers, greenery of the mountains, famous Jayanti Mata temple on a hill top, all seems like just a step away.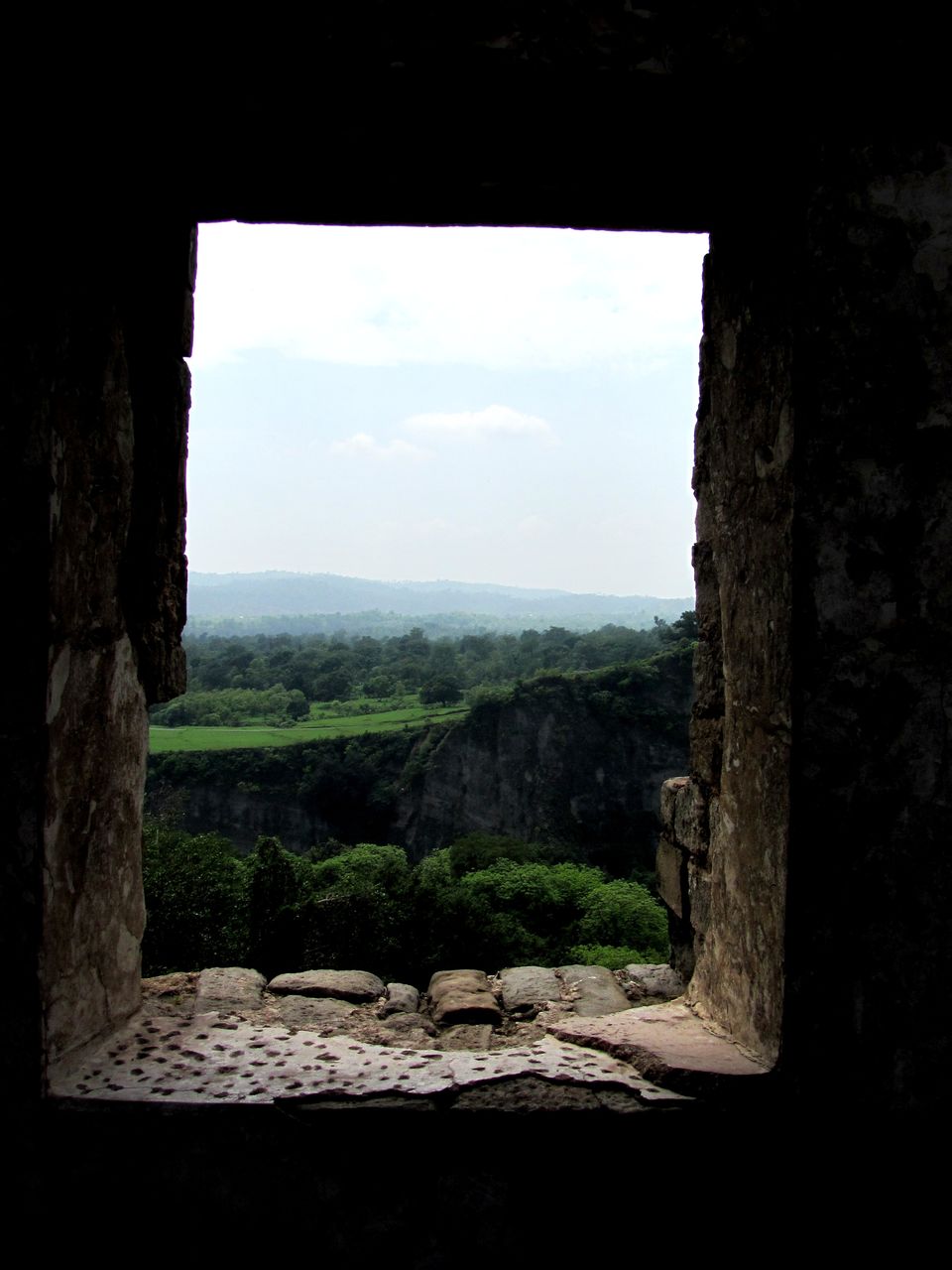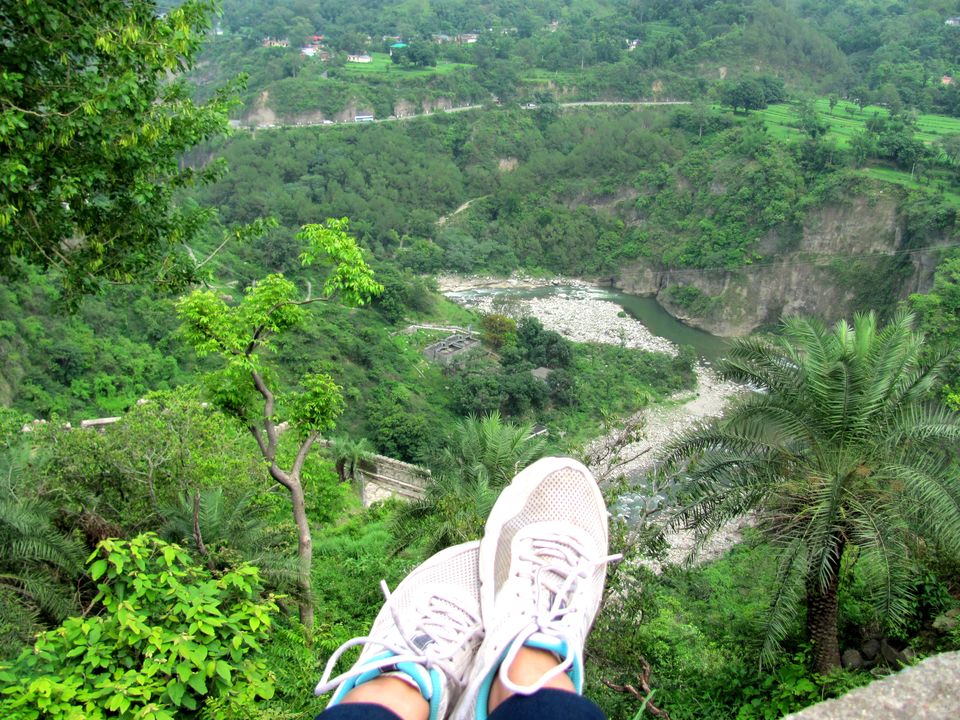 My tip to you is to not visit this place in summers, either visit in winters or soon after the monsoons. I am saying this because it gets too hot or humid sometimes that you might not enjoy it. To have a feel of this place, the temperature should be appropriate as you will have to trek till the top of the fort.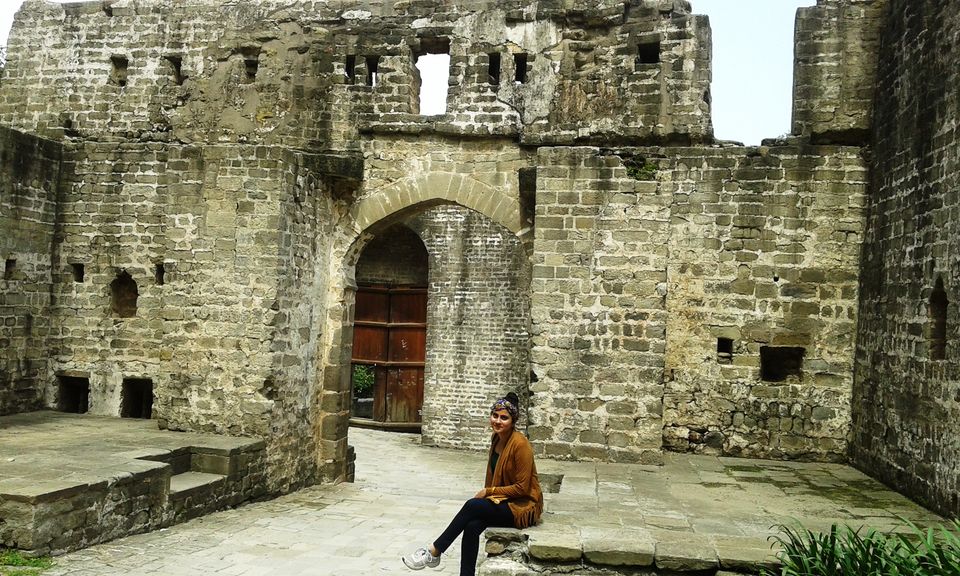 It is also good to pay for an audio guide to be able to understand all the parts of the fort and the story related to it. They have recorded it in many languages to help travelers understand the glory of this place.
Happy Travelling guys... :)