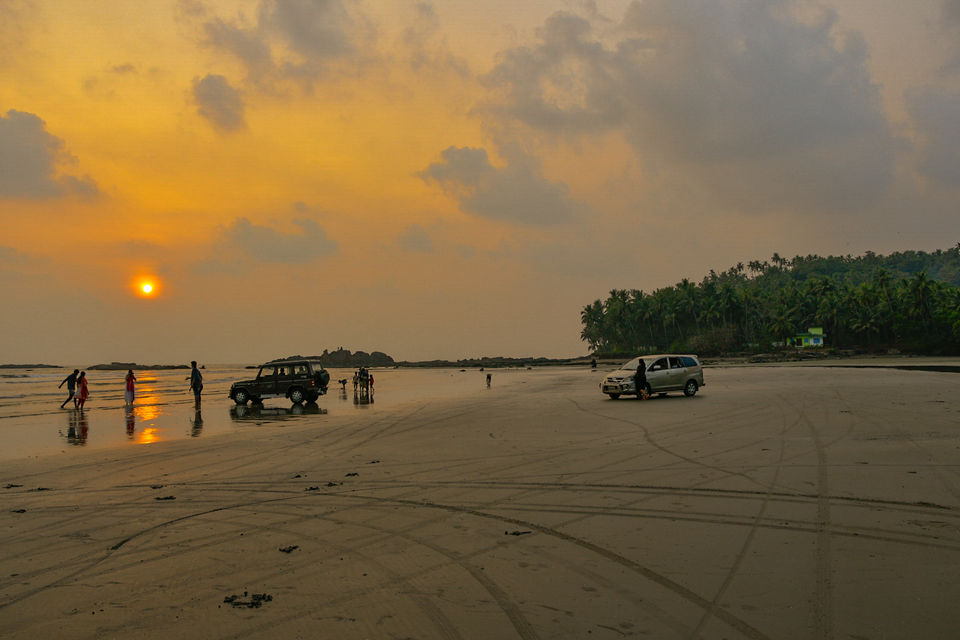 With all the stress and hustle of the city life, a quick getaway is required every once in a while. From places with Forts and temples to waterfalls, jungles and hill-stations, there are numerous places to choose from. Here is a list of the top 8 places to visit around Bangalore just a few hours away by drive: 

Chikmanglur
This small hill-station is located on the foothills of Mullayanagiri range, just 245 kms away. It takes about 4 hours to get there by road from the city of Bangalore. One can enjoy a scenic drive amongst the forests, witnessing waterfalls and rivers on their way there. The Hebbe falls, Badra wildlife sanctuary, Sharadamba temple, Kudremukh National park and Kalhatti falls are some top places to visit in Chikmaglur. The best time to visit this quaint hill station is from the months of September to March.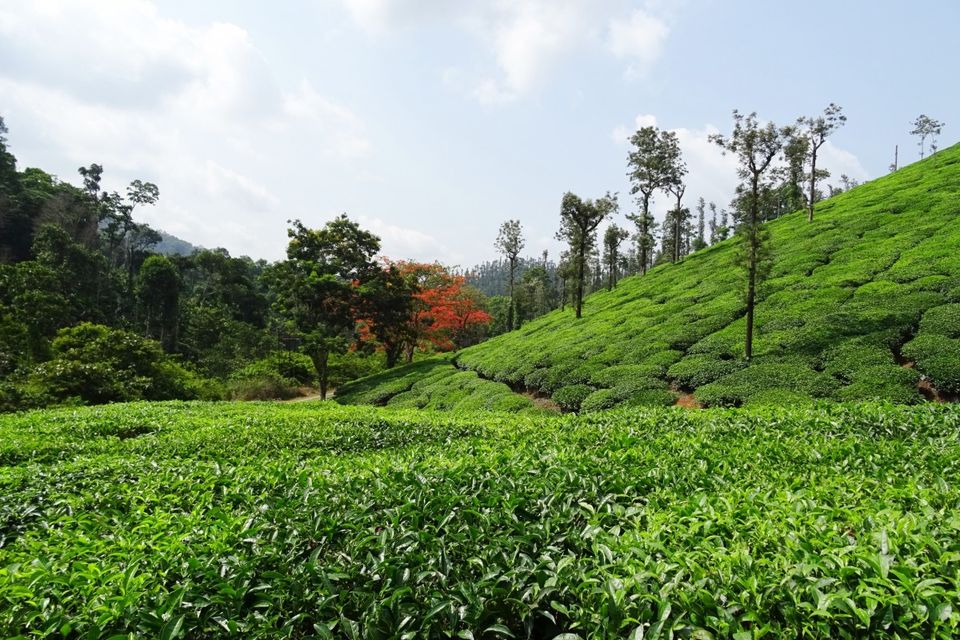 Wayanad
Nestled in natural beauty with waterfalls, lush green forests and great wildlife, Wayanad is just 282 km from Bangalore city and takes less than 6 hours of travel. The Chembra Peak, Neelimala, Meenmutty waterfalls, Chetalayam and Banasura Sagar Dam are some best places to visit in Wayanad. The winter months of October to February provide the perfect weather to travel to this hill-station. Trekking, paddling on the Lakes and exploring the caves and wildlife are the most popular activities to try over here.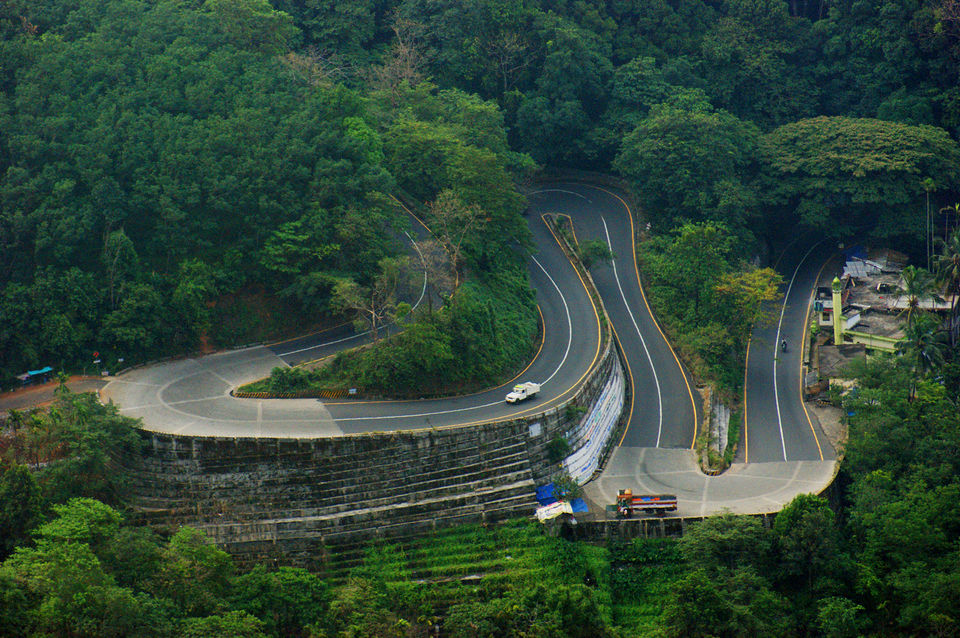 Mysore
Popularly known as the city of palaces, Mysore, among the most accessible places to visit near Bangalore is located only 143 km from Bangalore and takes less than 3 hour drive to get there. Rich in its heritage and culture, the place is known for its ancient palaces and temples. Apart from the famous Mysore palace, some of the must visit places in this city are the Brindavan Gardens, St.Philomena's Church and Jagamohan Palace are other popular tourist attractions in the area. It is also home to the delicious sweet "Mysore Pak" and is a must try delicacy while you are there. Winter season is a great time to enjoy pleasant weathers over here.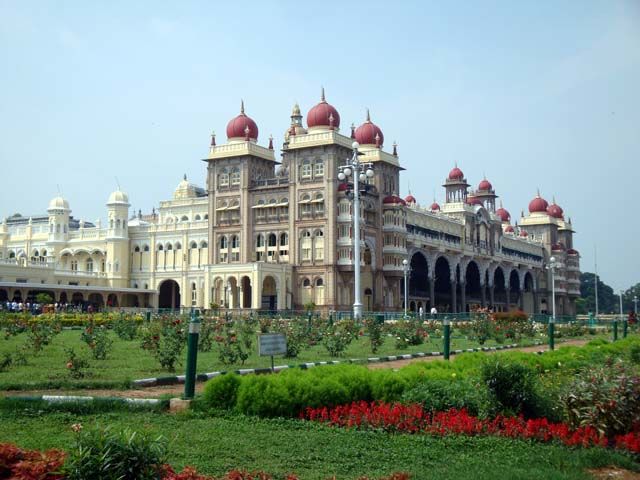 Avani
With less than 100 km to travel, this architecturally beautiful town is located only 2 hours from Bangalore in the Kolar district. From the various temples that this town is home to, the hill temple Dedicated to Goddess Sita is the most popular of them all. The architecture of most temples in the region are designed in Dravidian style making them an important point of interest for architecture students. Visiting temples and rock climbing are popular activities in the region.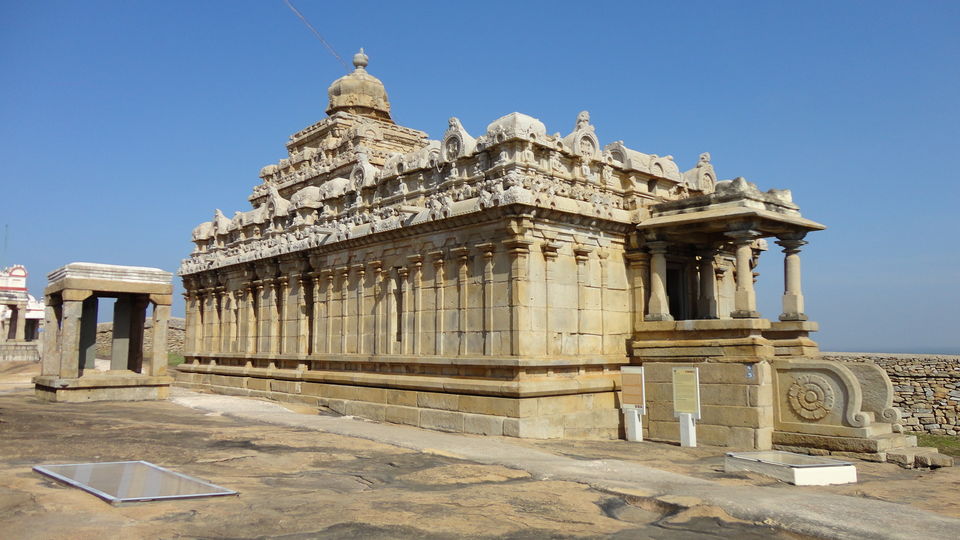 Hassan
Deriving its name from Goddess Hassanamba, this place is as interesting as it can get. The travel distance from Bangalore to Hassan is 187 km and can be covered in within 3 hours. It is an ideal destination for history and cultural buffs for its ancient monument and structures with brilliant architecture. The Ramanathaour temple, Gorur dam, Shettihalli Church and Hoysala temple are some popular points of interest over here. It is interesting to see that the Shettihalli Church gets immersed in the monsoon rains and reappears after the season. It is best to avoid visiting this place during the summers, given it's hot and scorching weather.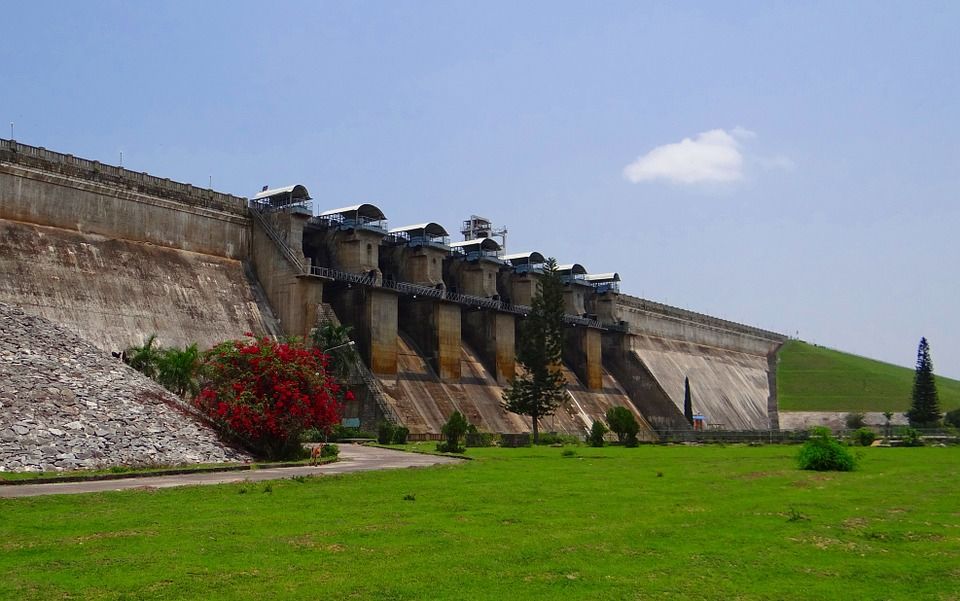 BR Hills
Wedged between the Western Ghats and Eastern Ghats, the Biligiriranga hills are blessed with lush greenery and a variety of flora and fauna. It has a travel distance of 185 km from Bangalore and takes about 4 hours and 20 minutes to reach from there. The BRT wildlife sanctuary and the Dodda Sampide Mara are must visit places on these hills. The latter site is a well known tourist place for spiritual travellers given its humongous 1000 year old Champak tree. Trekking and Fishing are popular activities on the BR Hills and the place is also famous for its local handicrafts.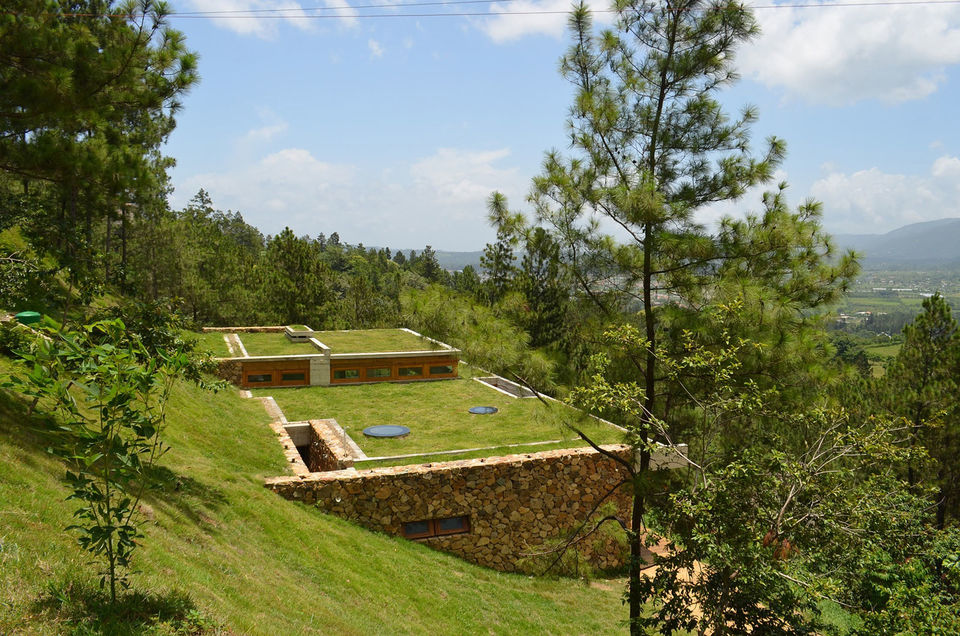 Yelagiri Hills
Although located in the neighbouring state of Tamil Nadu, the Yelagiri Hills are a famous getaway from all its neighbouring cities and tops the list of places to visit near Bangalore. It is popular for its scenic views, lush greenery and brilliant weather. The best time to visit this hill-station is during the summers to escape the heat experienced in the city. It is only 158 km from Bangalore and takes just 3 hours to get there by road. Apart from trekking and hiking, visiting the popular lakes in the region such as the Punganoor Lake and Nilavoor Lake are also recommended. It is definitely a great destination to escape to from the bustle of the city life.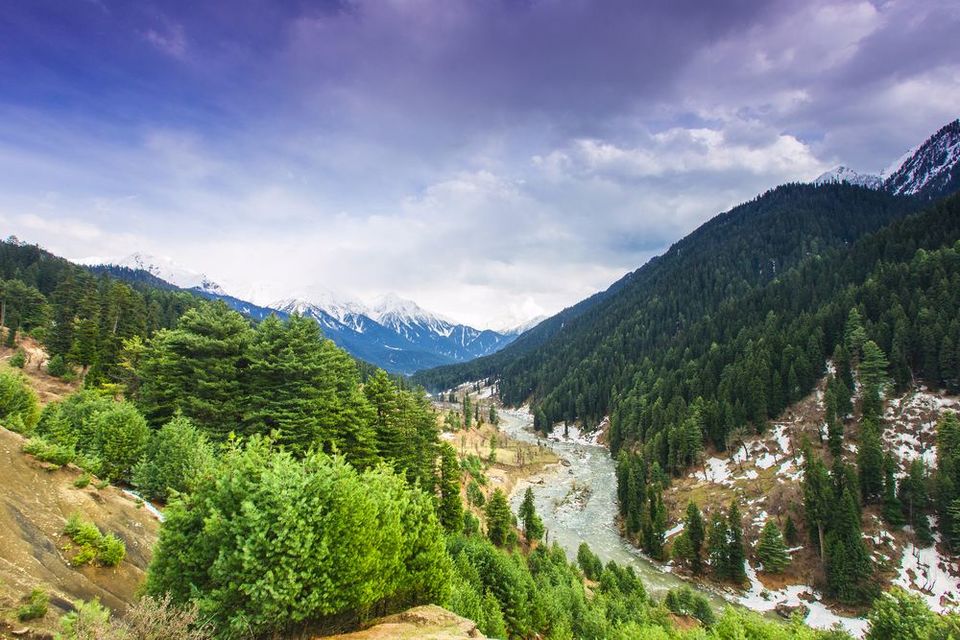 Kabini
This place has grown in popularity for its tourism over the years owing to the natural wildlife it has to offer. It is only 154 km from the city of Bangalore and takes less than 3 hours to reach. Jungle safari and elephant safari are must try activities in this lush green region. You could also visit the Kabini dam nearby and go for boating over there.