With my sister coming to visit my, I was brainstorming for a weekend getaway. And while discussing with my cousin we finalised Udupi for our next trip. Three and a half year in Bangalore has brought me to a point where finding a new destination is so exhausting.
Having seen the pictures from a friend's trip we were sure to have a good time. It's around 9 hours away from Bangalore and the challenge was to complete this trip in budget. Mostly our budget for such weekend getaways isn't more than 3k. So, that's what we had in mind.
Ride to Udupi was a bumpy one but what I love about travelling is that it takes the fear out. It fights your inhibitions and you end up having good or bad experiences. There are still people who will restore your faith in humanity. All we have to do is step out of our comfort zone and experience life first hand.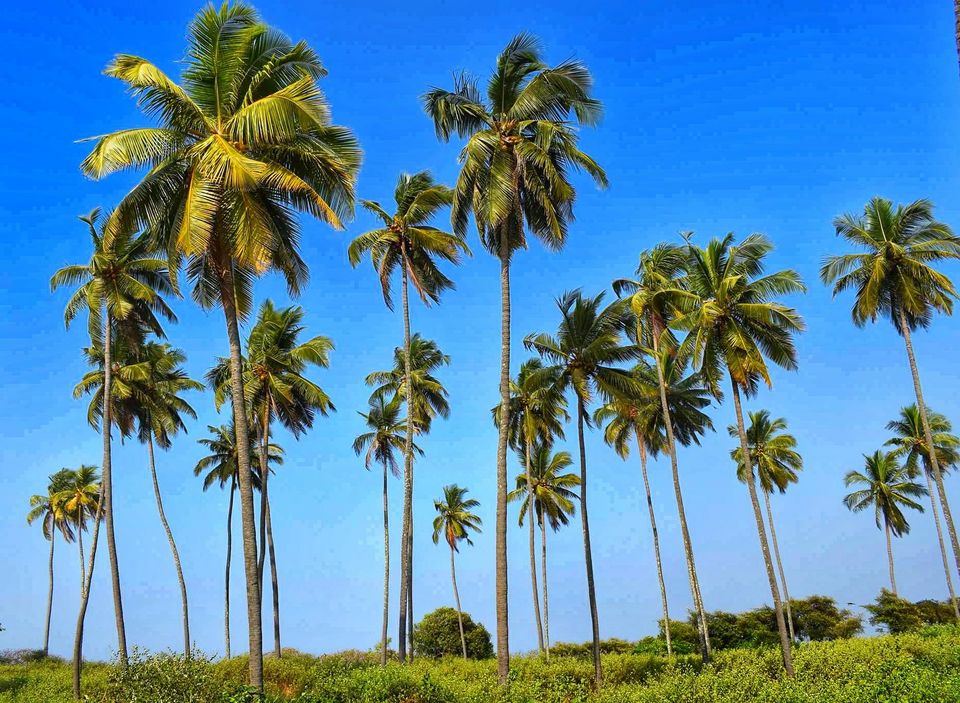 Arriving in Udupi
We arrived around 6 in the morning with sore muscles from all the travelling and terrible roads. Udupi has a lot of spiritual value and hence people come here to visit Shri Krishna Matha. Famous for the unique temple, where Lord Krishna is not seen through the door to his devotees but through a window. Temple premise has a pond in which the temple's reflection can be seen.
We took an auto and headed to our hotel for a quick nap and got freshened up. It was afternoon by the time we started for the Malpe beach. Udupi is hot even at this time of year (Dec). Make sure you keep your sunglasses and stoles handy. You can either take an auto or a bus to Malpe beach.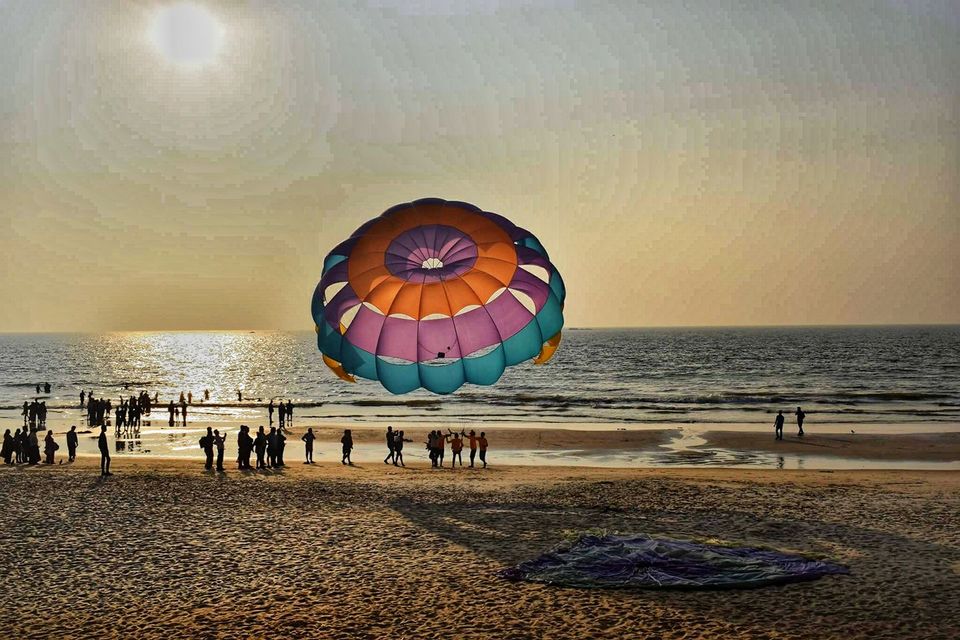 Malpe Beach
The first thought at seeing the beach was "Wow !!! Foood" . There are lots of stalls selling sea food. And street side vendors with chur muri, cut mangoes, pineapple, watermelon, puchka etc. There were range of water activities to try like Banana ride, Jet ski and Parasailing.My sister had everything she wanted, food and adventure !!!
Look out for starfishes at the beach, it was my first time and i had to pick one up. I hope that doesn't harm them. They look like a piece of heaven dropped into the ocean. As the sun was setting, Malpe kept transforming. A golden and orange hue painted all over with children frolicking in water. There were school kids going all crazy , reminding of the good old days.There was a fair going on by the beach with different rides and a wedding ceremony in on of the beach side resorts. Imagine getting married in this kind of a backdrop. It's just so dreamy and perfect altogether.
But before engaging in the food and the stunning landscape we had to go to St Mary's island. Didn't want to miss on that after hearing so many good reviews.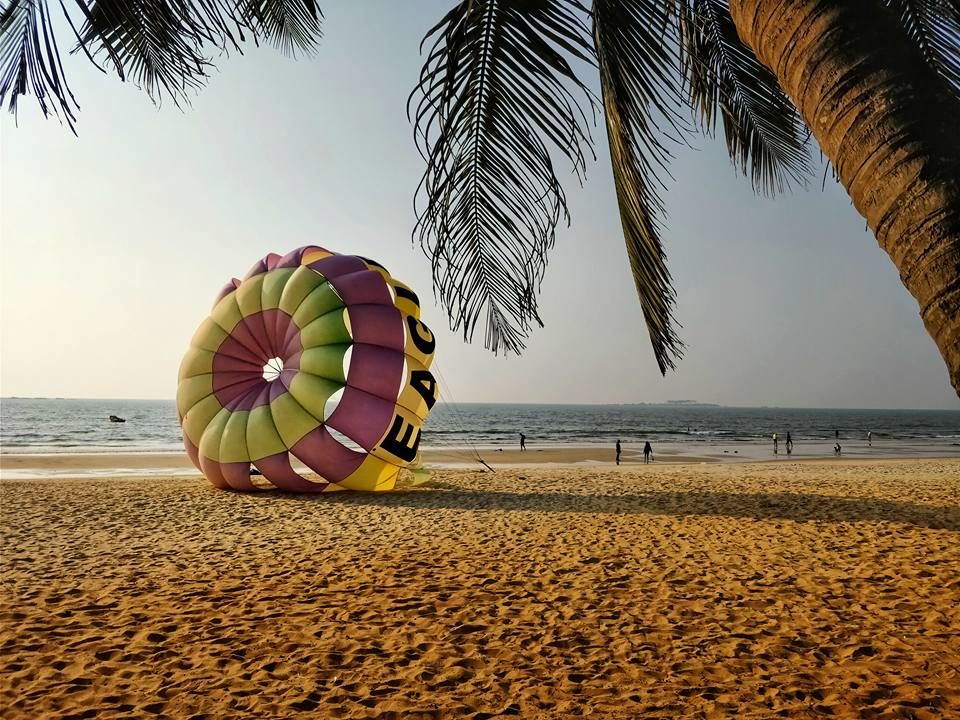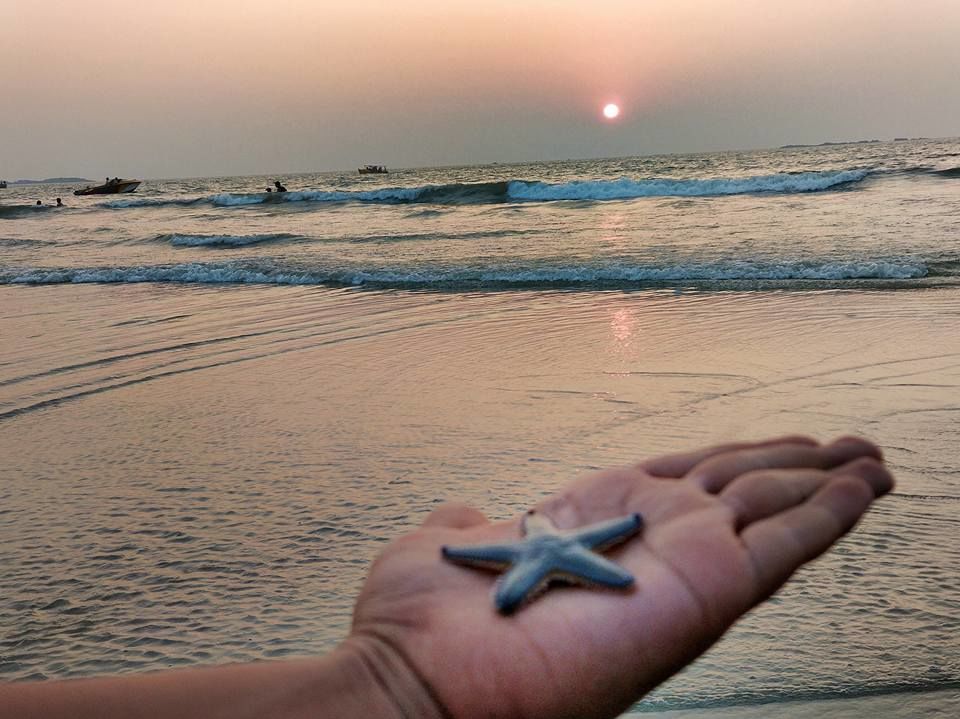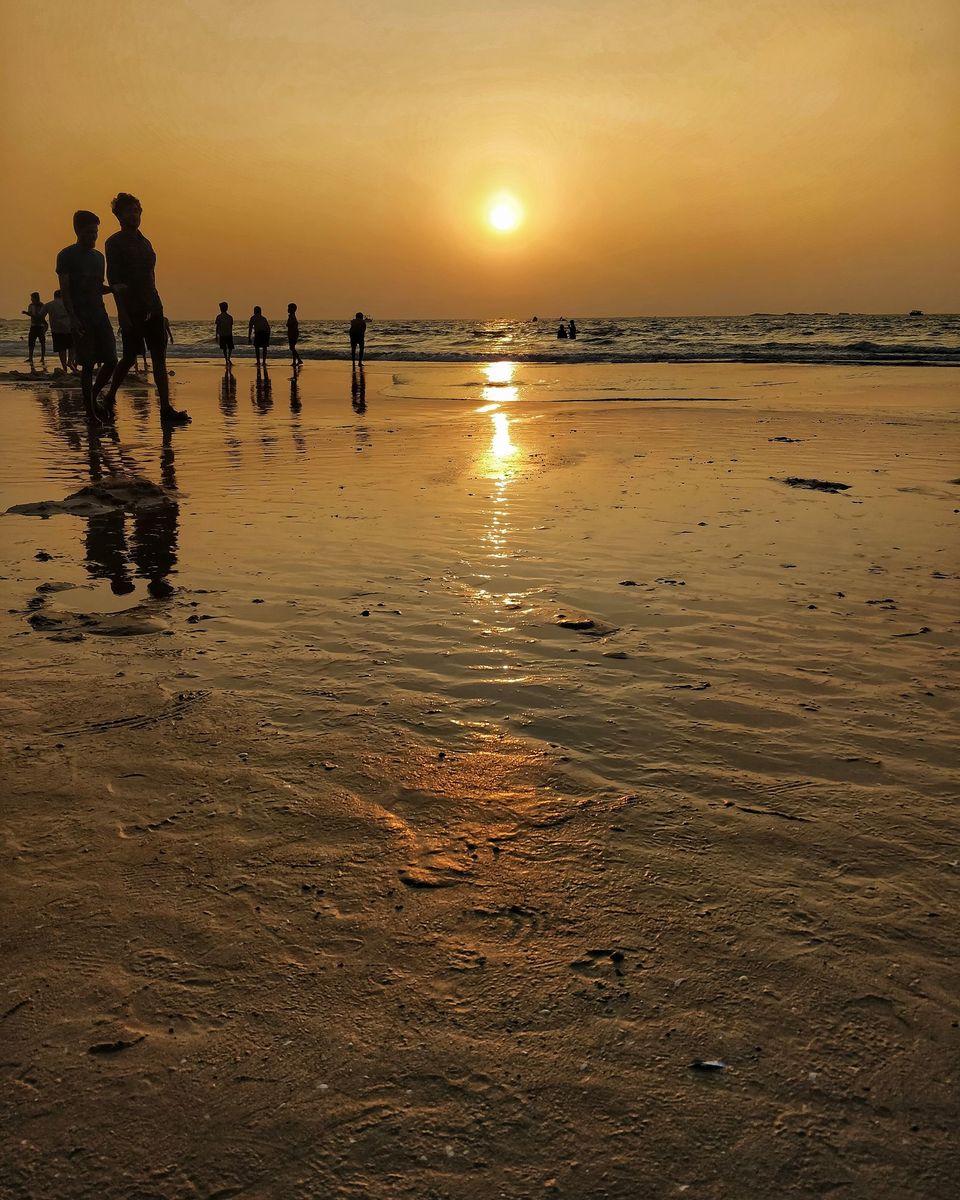 St Mary's Island
I had high expectations from this place. My friend had been raving about this place and a week back my friend who doesn't like beaches went here and suddenly had a change of heart. Apparently he loved this place. I had to see this island which can do such miracles. A boat ride away was this secluded island which is not inhabited. And solely for opened for tourists. Bags needs to be deposited at the entry and plastic bottles are not allowed inside. Which is a great initiative taking into consideration that we saw beer cans floating in the water on our way to the island.
Outside are a few water activities available like jet ski and banana ride but I would suggest you do them on Malpe as the time here should solely be utilised in admiring the nature's work. The hexagonal rocks are a result of sub-aerial subvolcanic activity. Visitors can climb these rocks and have a find a vantage point to enjoy the vast ocean. Also known as coconut grove, this island has graciously standing coconut trees.
Take a dip in the azure water which reminds of the Andamans . This speactacular island with it's white sand and crystal clear water is not to be missed.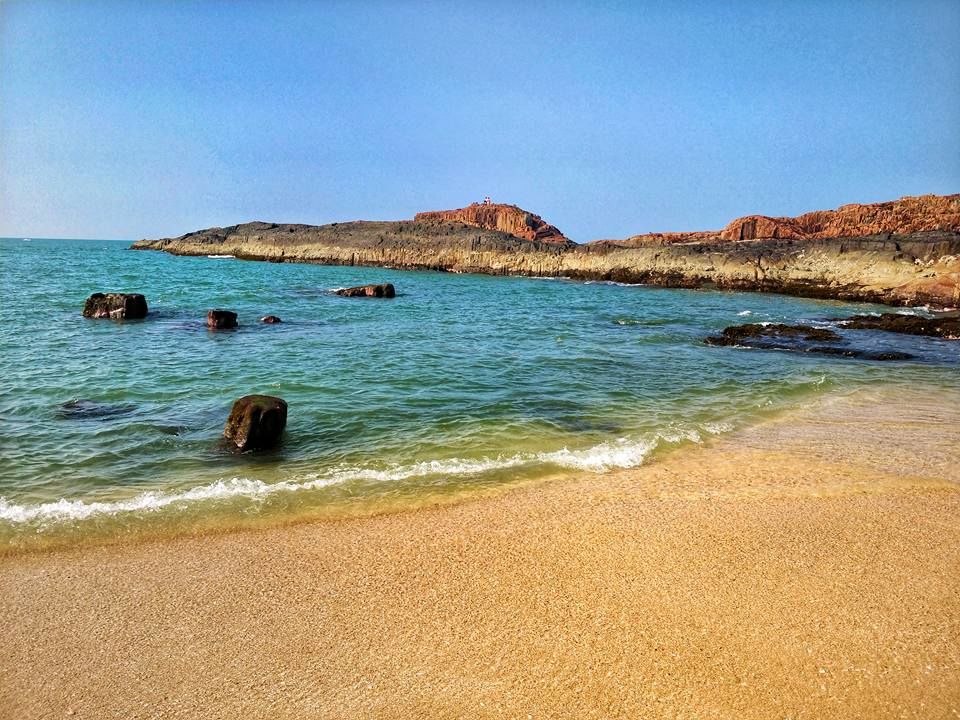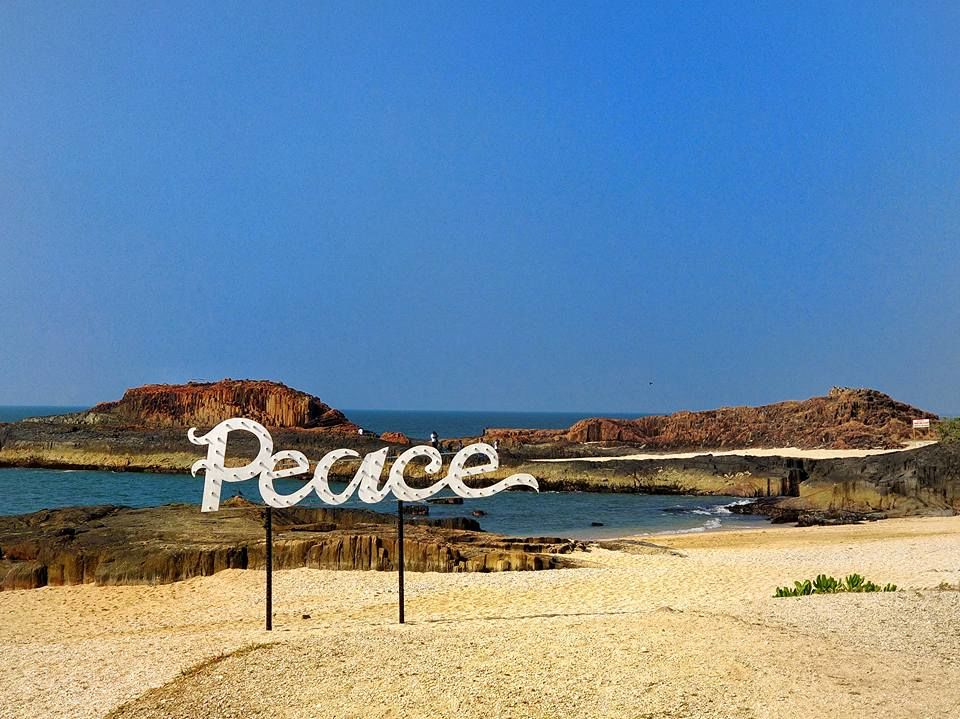 Sri Krishna Matha
Honestly we went there looking for this restaurant called "Mitr samaj" which is known to serve really famous "gole bajje". We were there for breakfast and unfortunately gole bajje are only served in evening. So, we settled with their crisply masale dose, Upma and Idli vada with a glass of tea. The day had a wonderful start and we were already thanking the fellow traveller who guided us to this place.
Next we planned to visit the famous Sri Krishna Matha but seeing the huge queue, we decided to visit another temple which was adjacent to the famous one. Bought gajra's of three different colours from the vendors sitting outside the temple. And with our basic skills and a few tic-tacs managed to fix them in our hair. The vendor was amused to see us struggling with something as simple as putting a gajra. But mind you guys, it isn't as easy as it looks.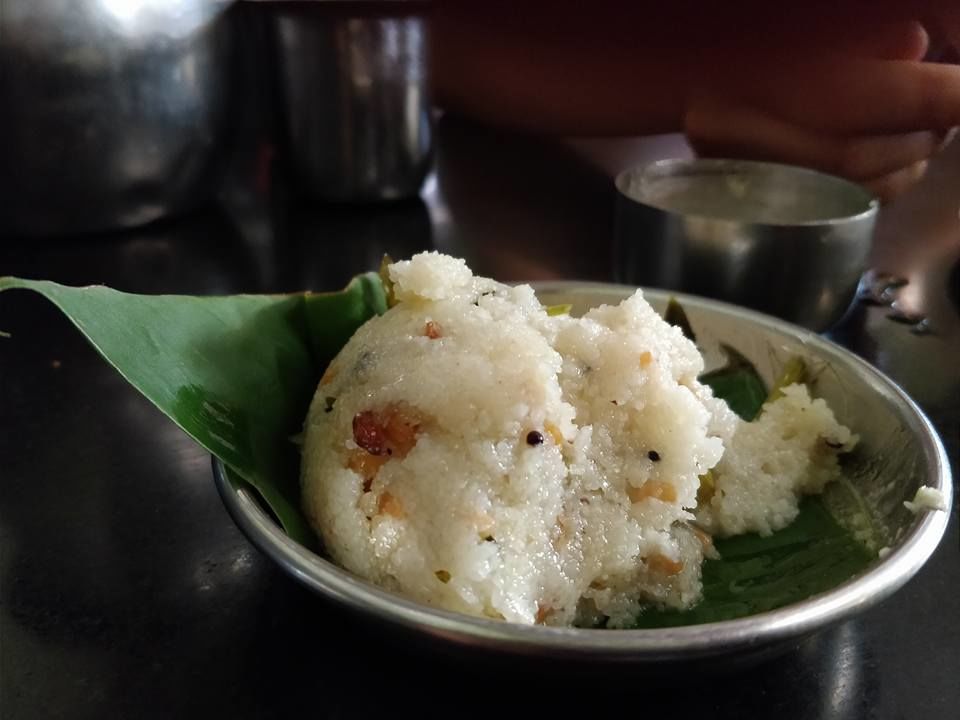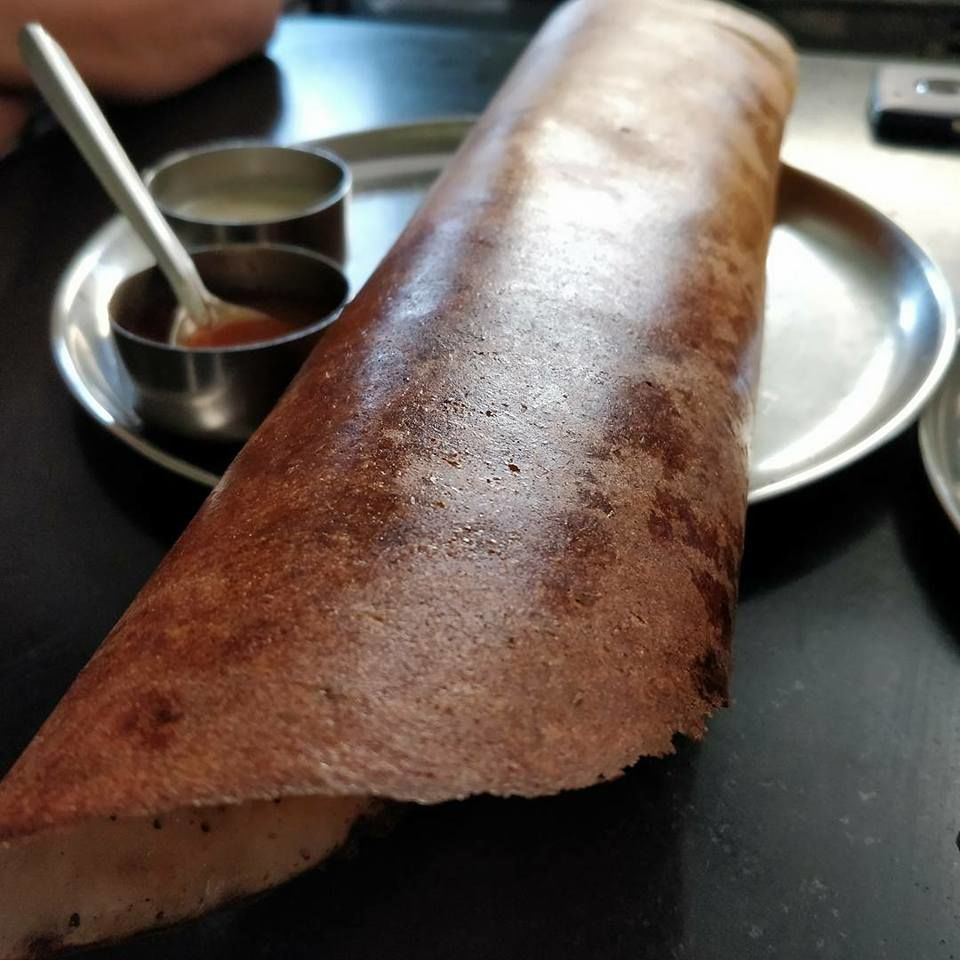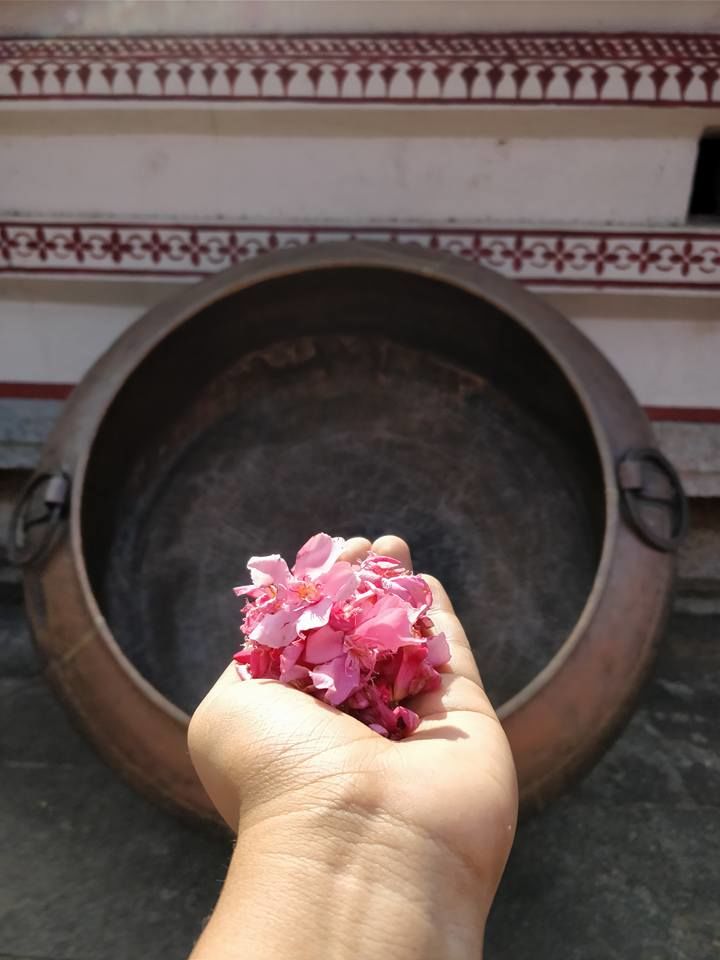 This was the traditional end to our Udupi trip. And now we were headed to Agumbe for some nostalgia.
Where we stayed ?
Birndavan Lodge
Must Eat ?
Gole Baje at Mitr Samaj
Places we missed ?
Kapu Beach
Budget breakdown :-
1050 - Bus (Round trip from Bangalore)
333- Hotel
300 - Boat to St Mary's
50 - fish spa
300 - Food
If you like this, follow me on instagram :- https://www.instagram.com/happy_feet_1391/
And subscribe to my blog :- http://www.meghagoel.com/