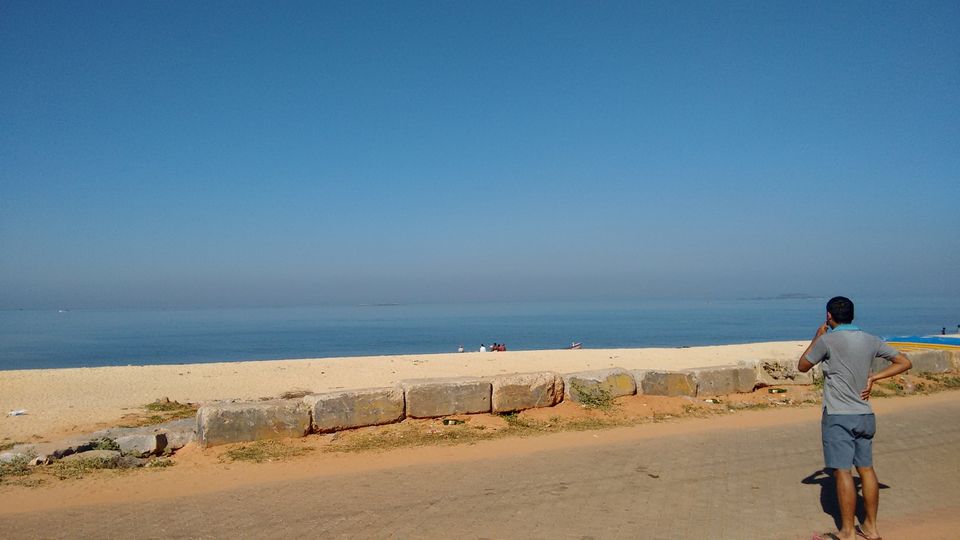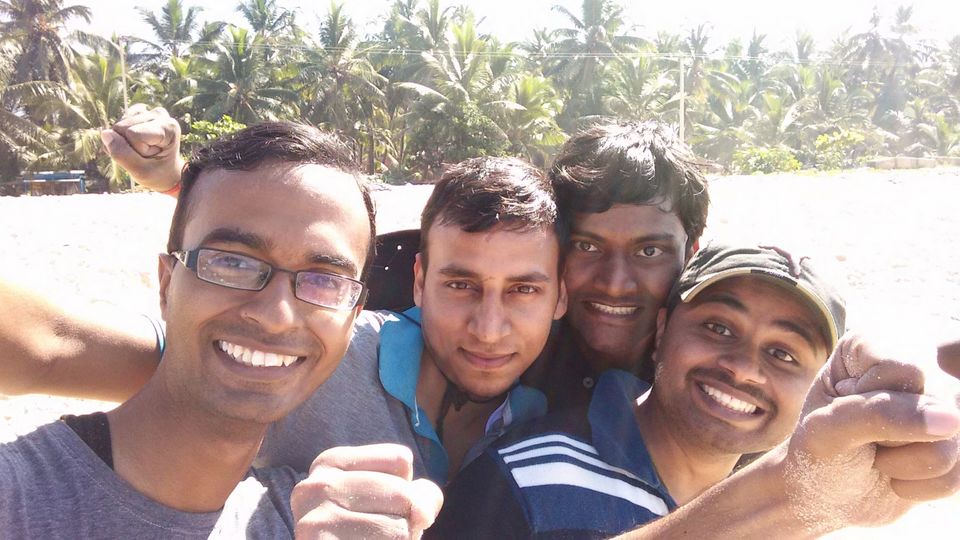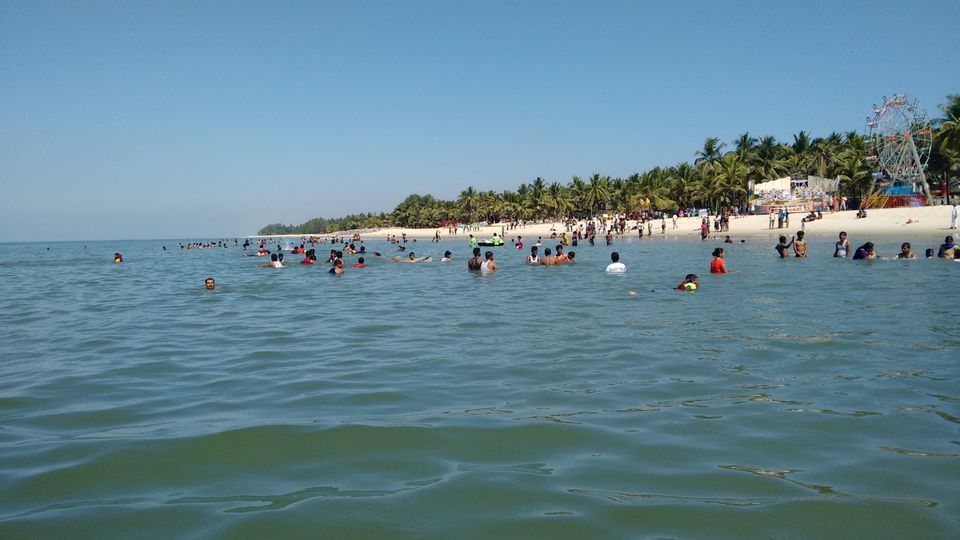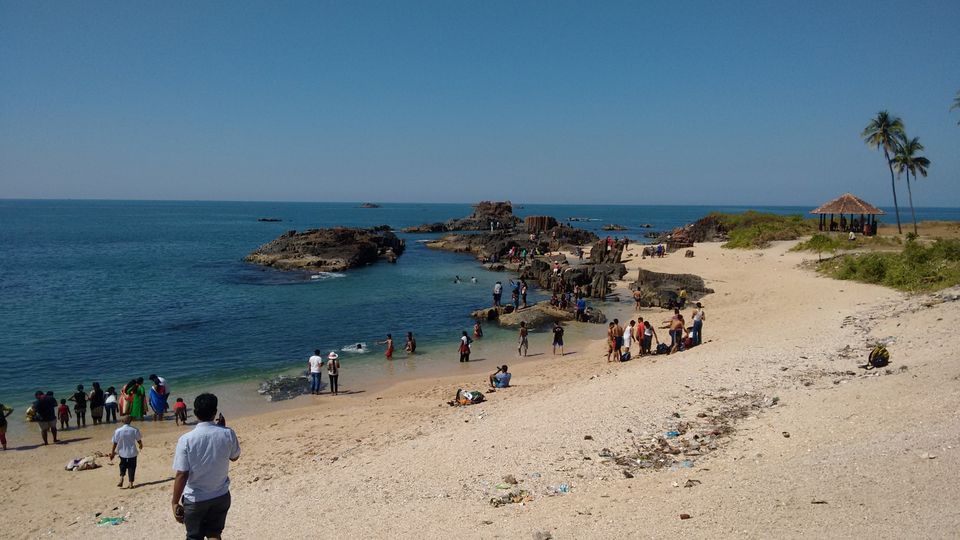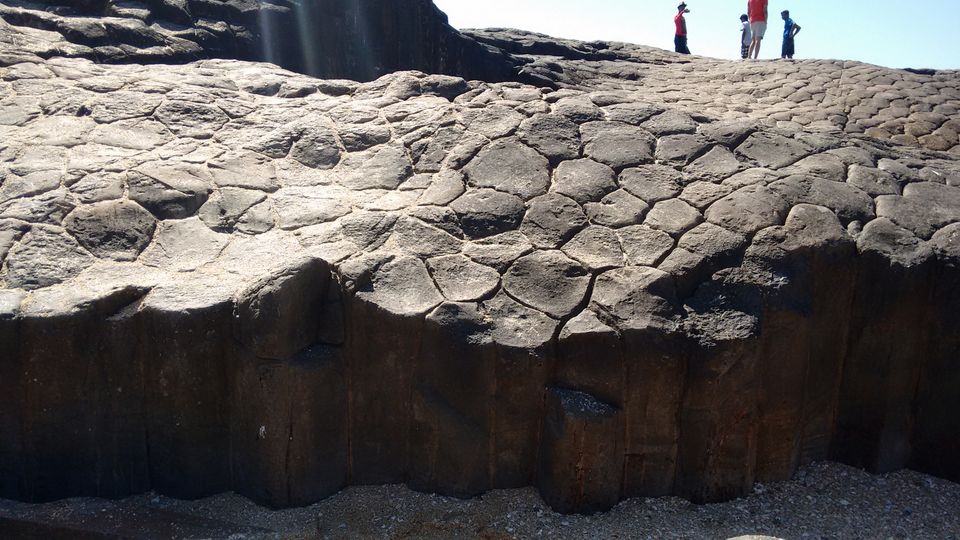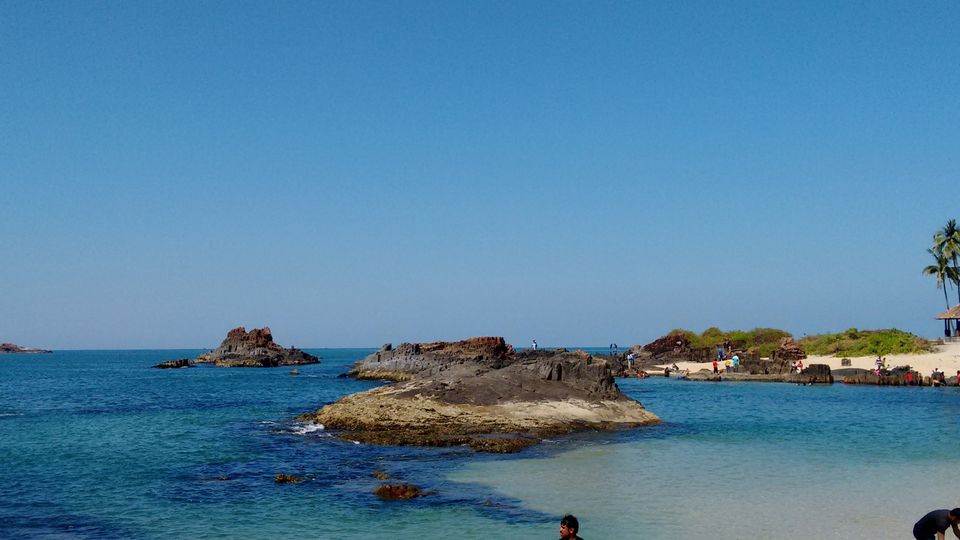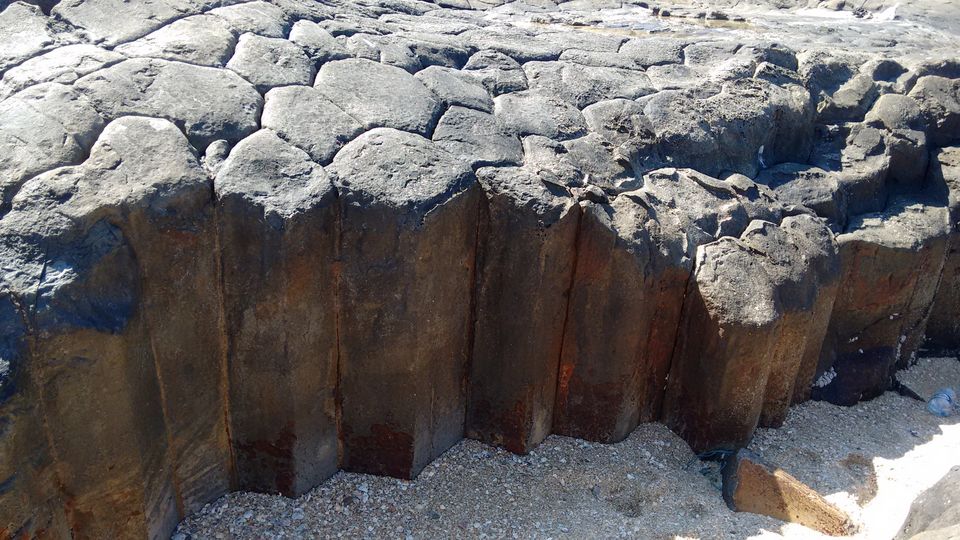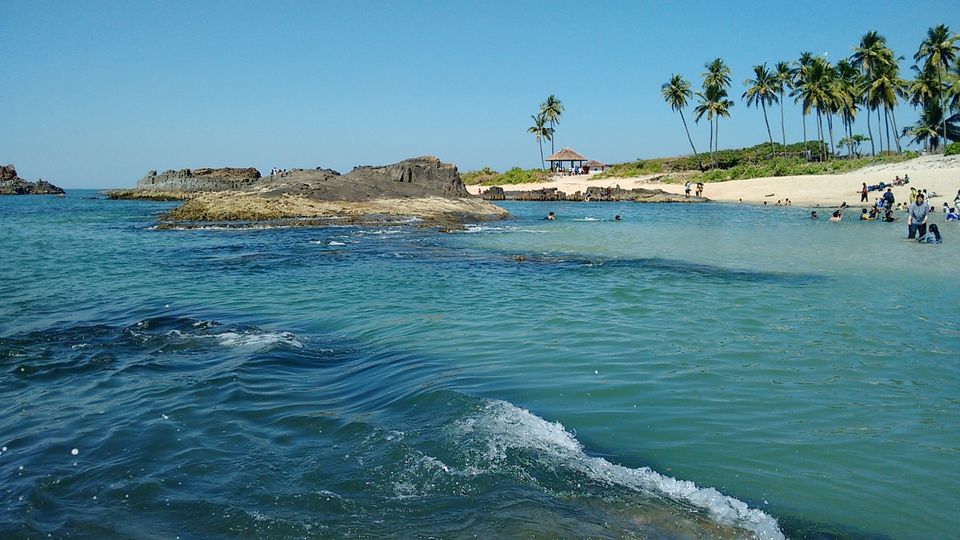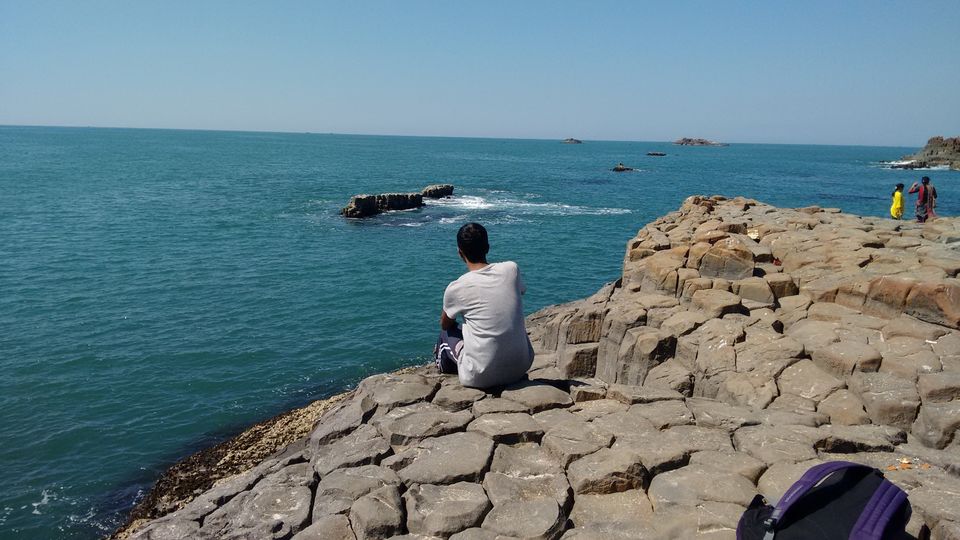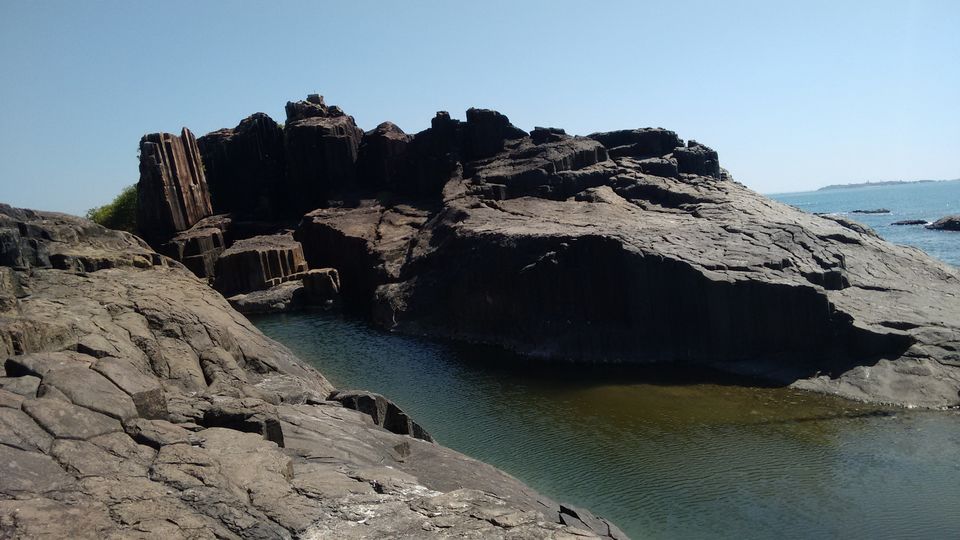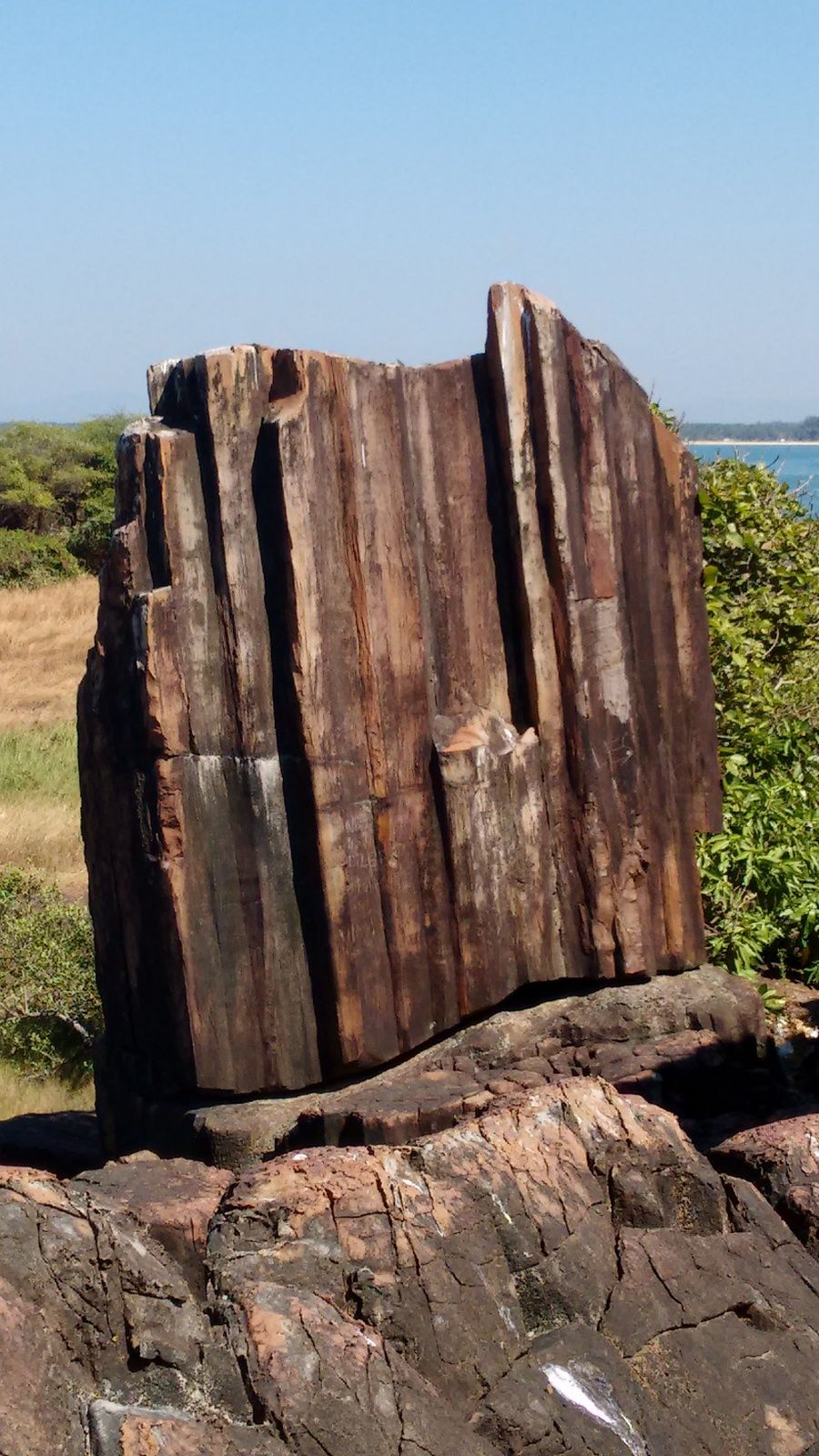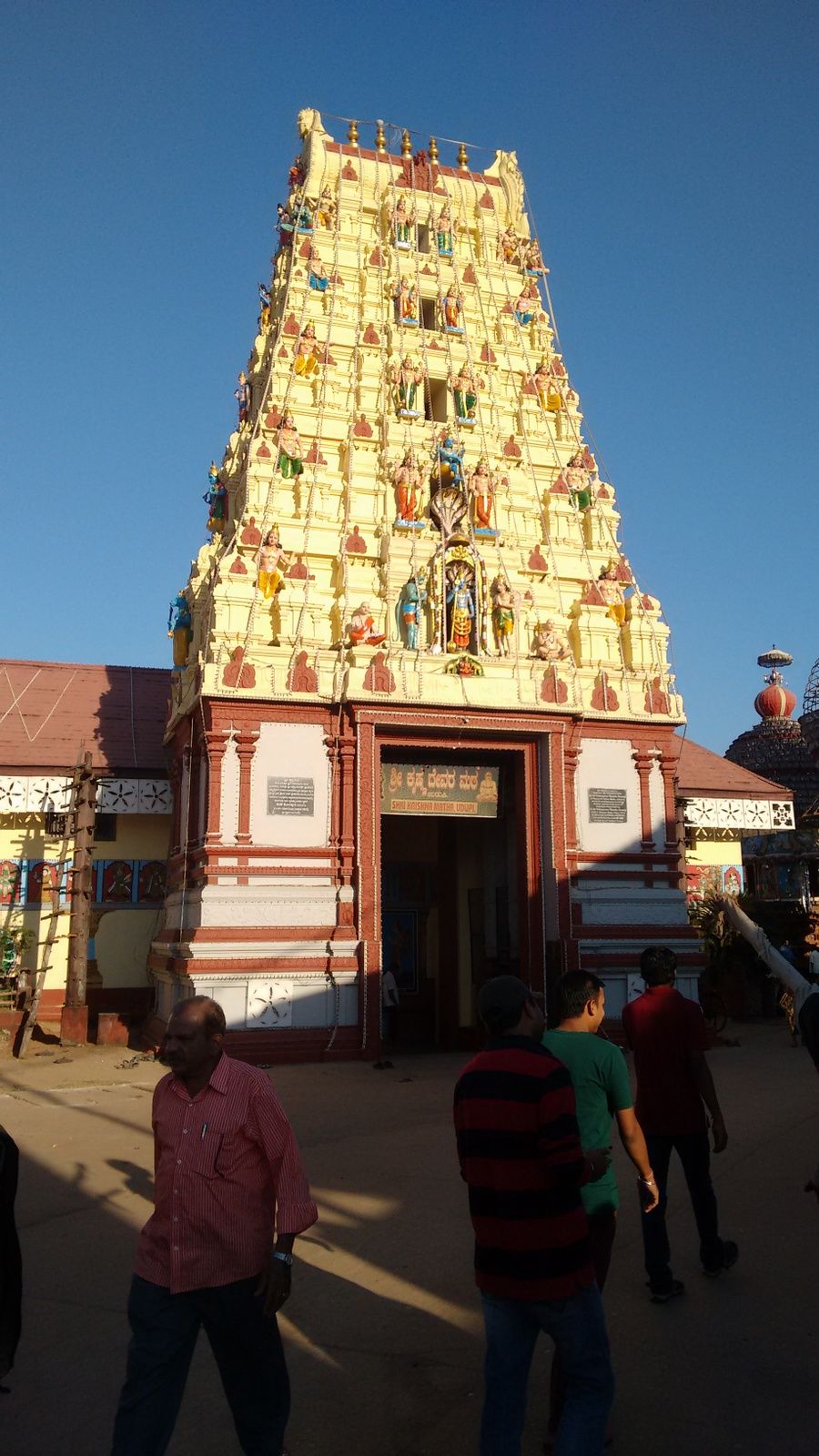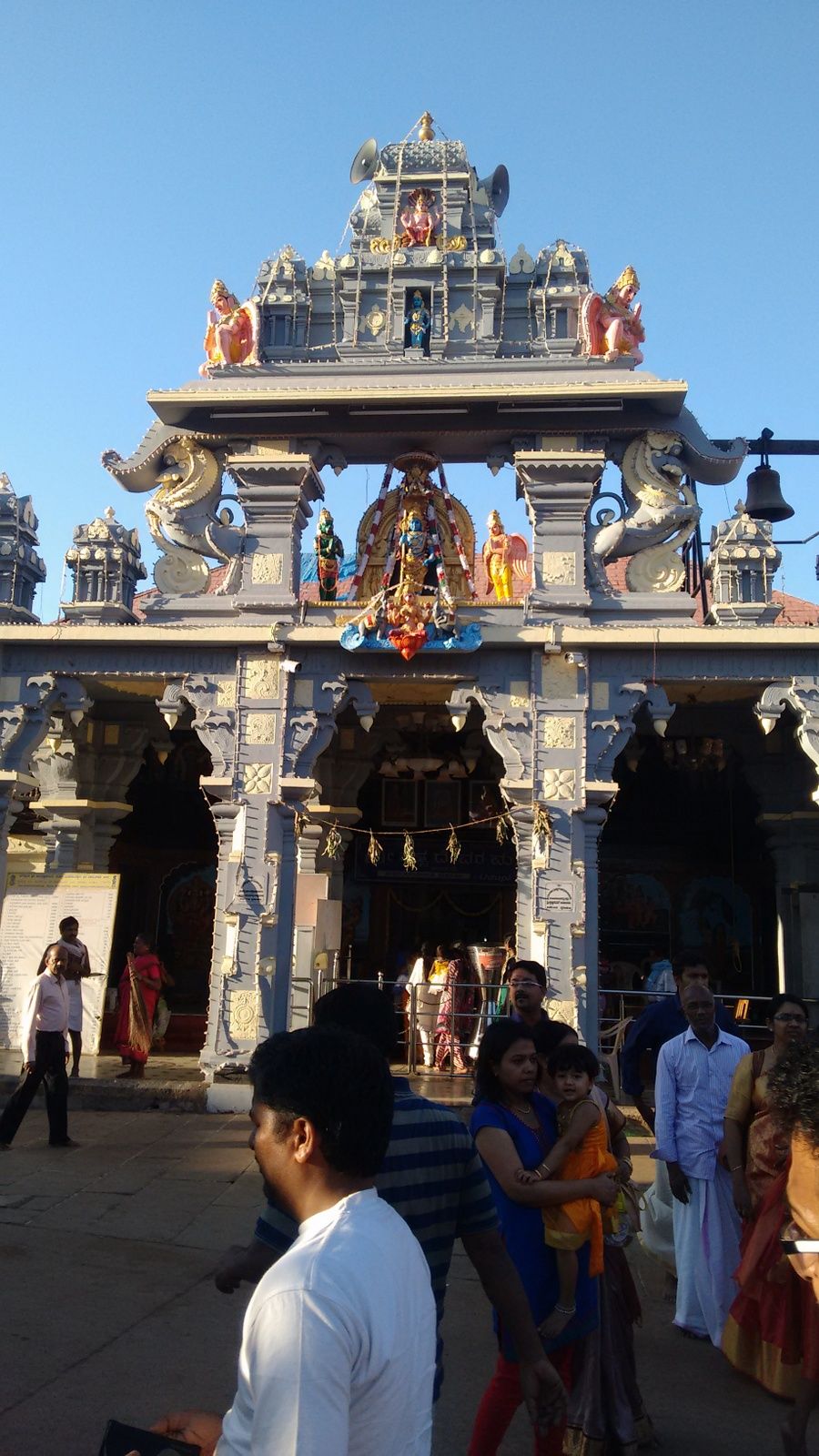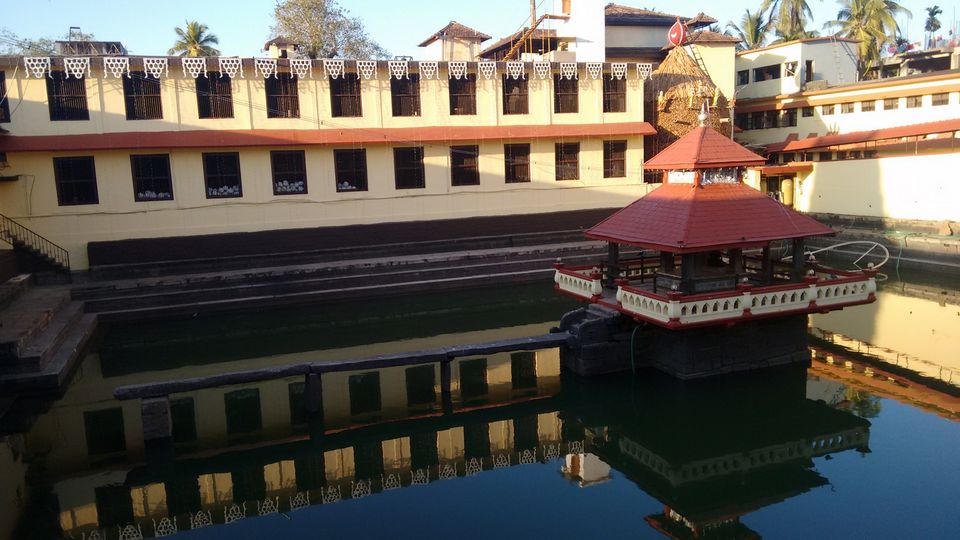 For me travelling to off beat places affords a great opportunity to learn a lot. The trip to Udupi that I undertook on January 2nd turned out to be one such trip. Before this trip, I did not know that Udupi is well known for its cuisine. This cuisine in most part was developed by Shivalli Madhwa Brahmins who cooked food for Lord Krishna. At Krishna Matha in Udupi, the food is provided free of cost. The ubiquitous Indian dish masala dosa has its origins in Udupi. More details on this can be found by searching online for 'Udupi Cuisine'.
About 430kms from Bangalore, Udupi is on the coastline of Karnataka. I left for Udupi with three of my very close friends on the night of January 1st. We reached early morning at around 7. The good thing is there are plenty of options for accommodation at reasonable rates. Another good thing is the public bus service that takes you in and around the city. So, the expenses for travel would also be minimum. Now, briefly about the three places we visited during our one day stay at Udupi.
1) Malpe beach: We reached Malpe beach at around 10am. It is about 6kms from central city and public buses are available to this place. Now Malpe beach is a beauty. The beach is very clean and very well maintained. Unlike many other beaches, it is still very pristine. The coastline is captivating and you will have plenty of space to enjoy your time by the sea shore. There is not much crowd. Add to it, there are options for jet skiing and para sailing as well. Lifeguards keep a constant watch across the entire shoreline and refreshments are also available. We spent about 2 hours at the beach. In those two hours, for sometime I simply lay on the beach, praising the deep blue sky, with the waves hitting the body and soothing the senses. At other times I jumped in the waves like a kid. Still other times I just walked and thought about all the good things and blessings received. Socrates once said - "How many things are there which I do not want." But this was one moment, which I definitely wanted to last and to last forever.
2) St. Mary's island: You get access to St. Mary's Island from Malpe Beach itself. Boat rides costing Rs 200 per person take you the island. You can stay there for 30-45 minutes. The island is about 5km from Malpe beach. St. Mary's island is very, very special. The board on the island provides the following information: The island was formed about 85 million years ago from columnar basaltic lava. It is one of the most important geological monuments, as there are only four such structures on earth. You will get to see very regular hexagonal structures of lava arranged as columns. It is hard to believe that they were formed by natural activity. The view from the island is beautiful and to me it seemed as if nature was playing with colours. Varying hues of blue waters, green coconut trees, blacks igneous rocks, and white sea shells wove a magic.
By this time we were feeling very happy about this decision of ours to come to Udupi.
3) Sri Krishna Matha: Located right in the middle of city, the temple is dedicated to Lord Krishna. Quite different from other temples, the temple looks like a complete abode with place for living and worship. From what I heard, the matha is managed by Astha Mathas or the eight monastries who manage the temple affairs in cycles of two years. The temple campus is very ordered and well kept.
I took my time in deciding to visit this place. I was not very sure how well this place would keep up to our expectations. However we were simply amazed by how much the sleepy town of Udupi had to offer. Thus I began my journey into 2016 with a trip I would remember for aptly justifying the quote - "Beauty lies in the simplest of pleasures."
Read my other travel blogs on Hampi, Coorg, Kerala, Tamil Nadu, Mysore and others.