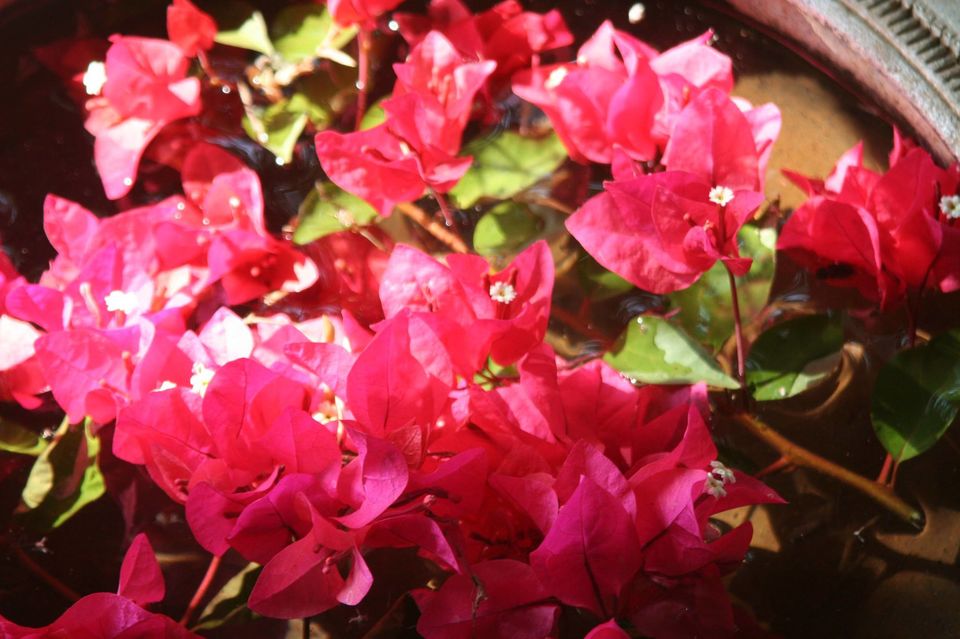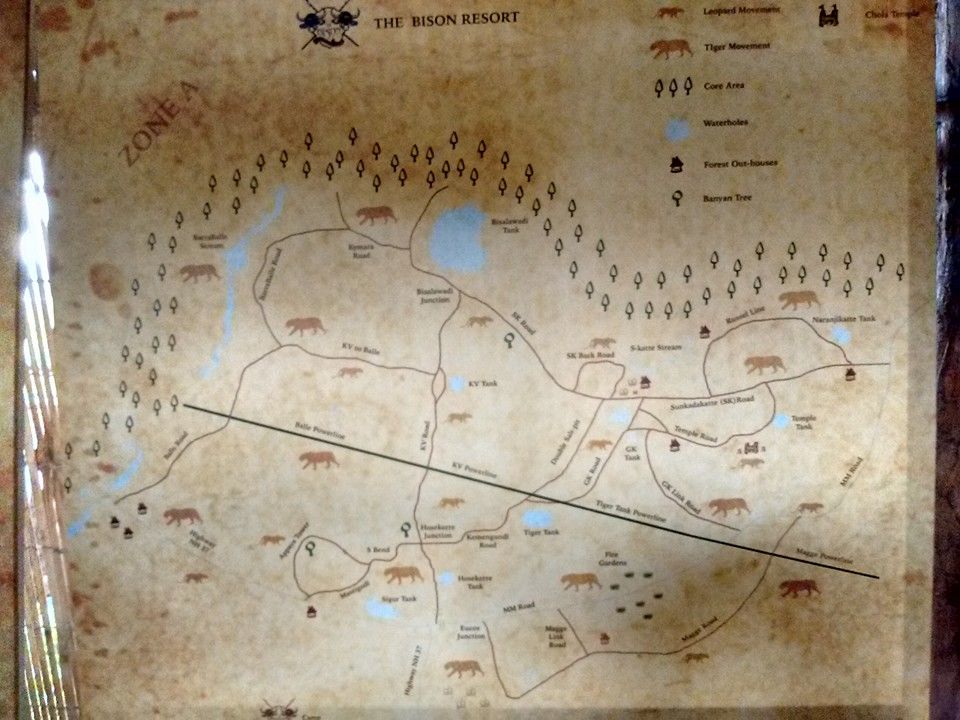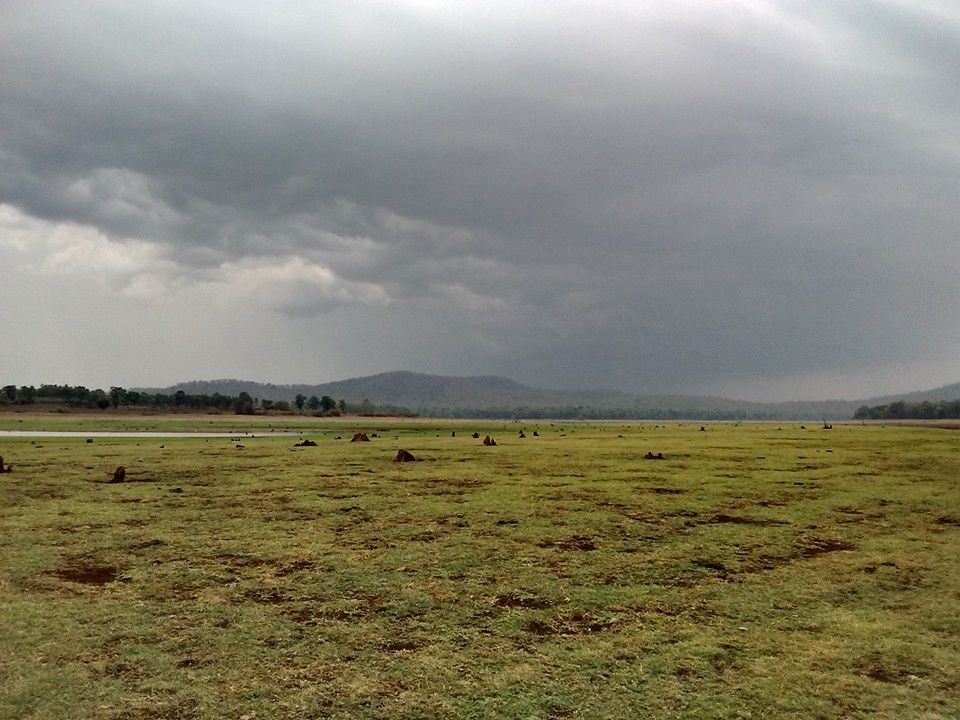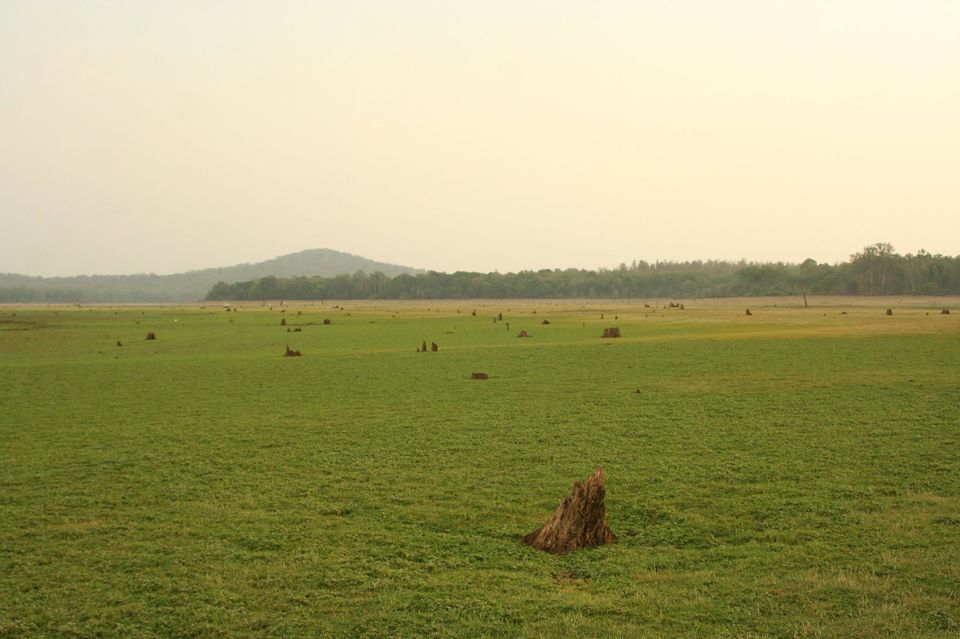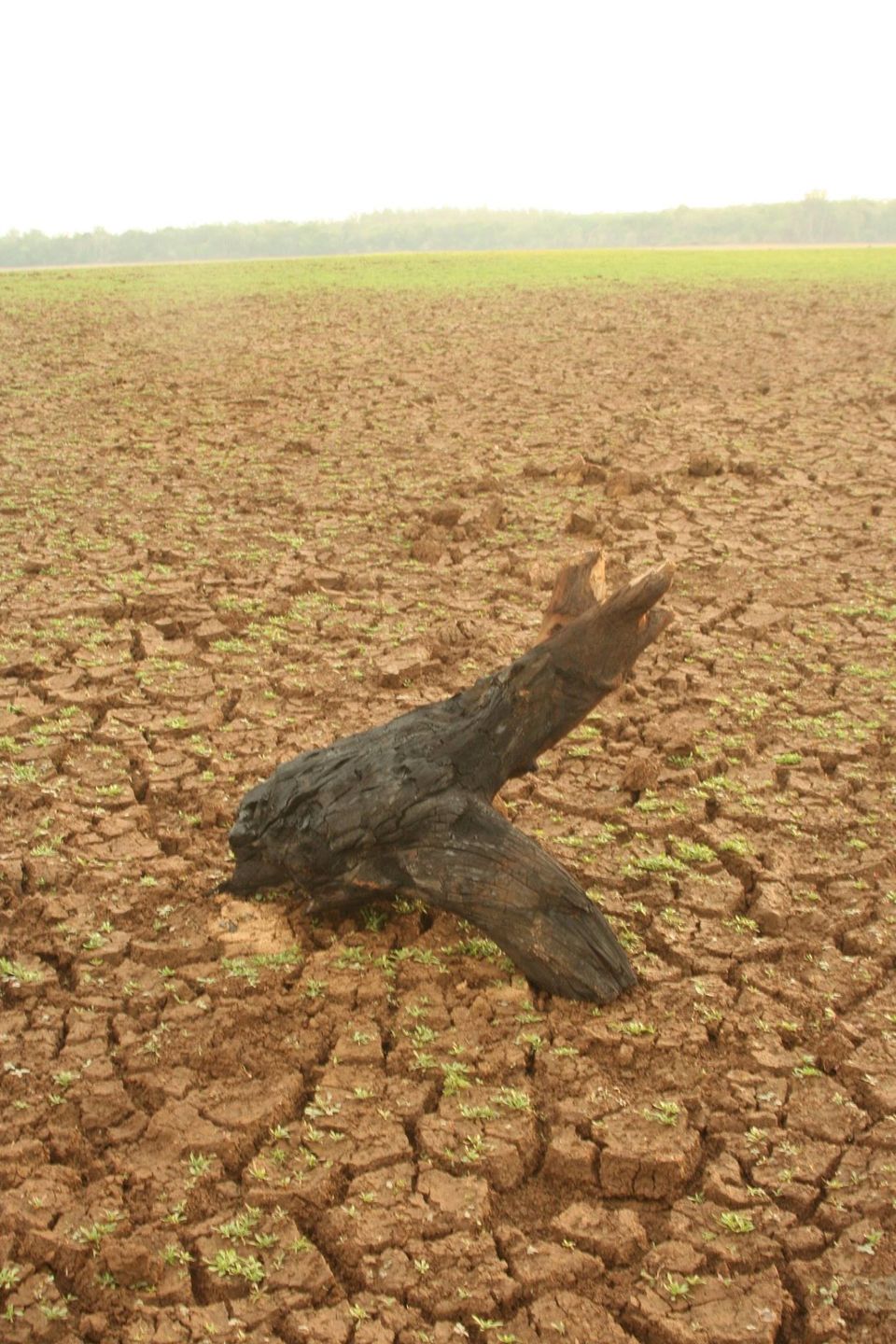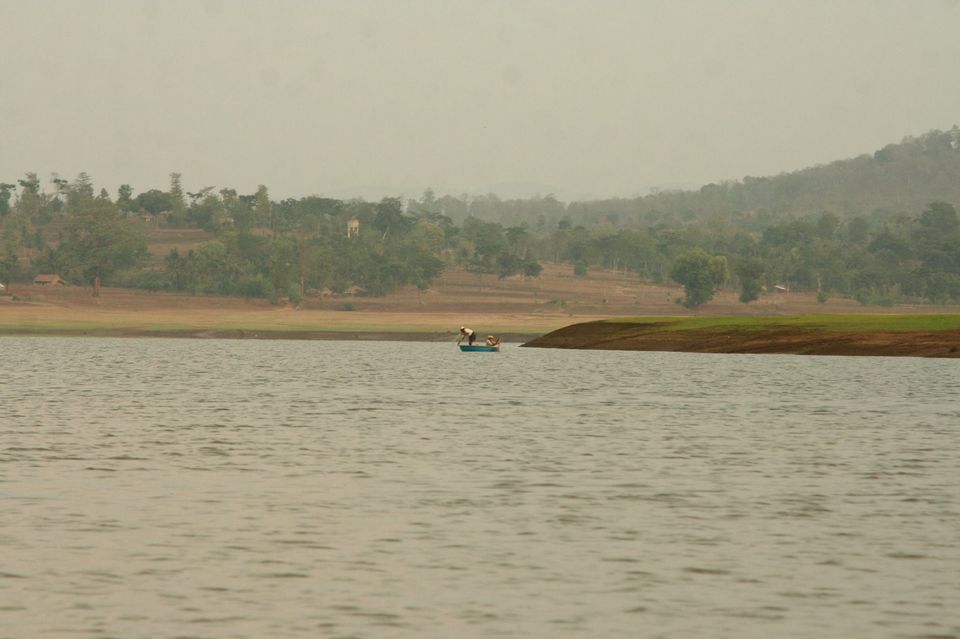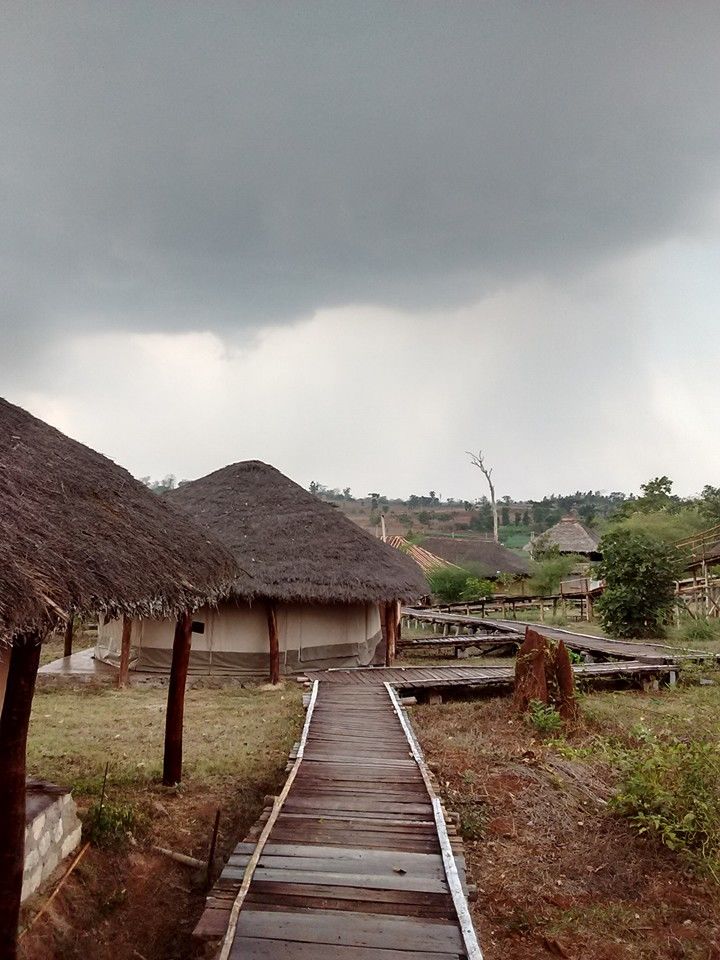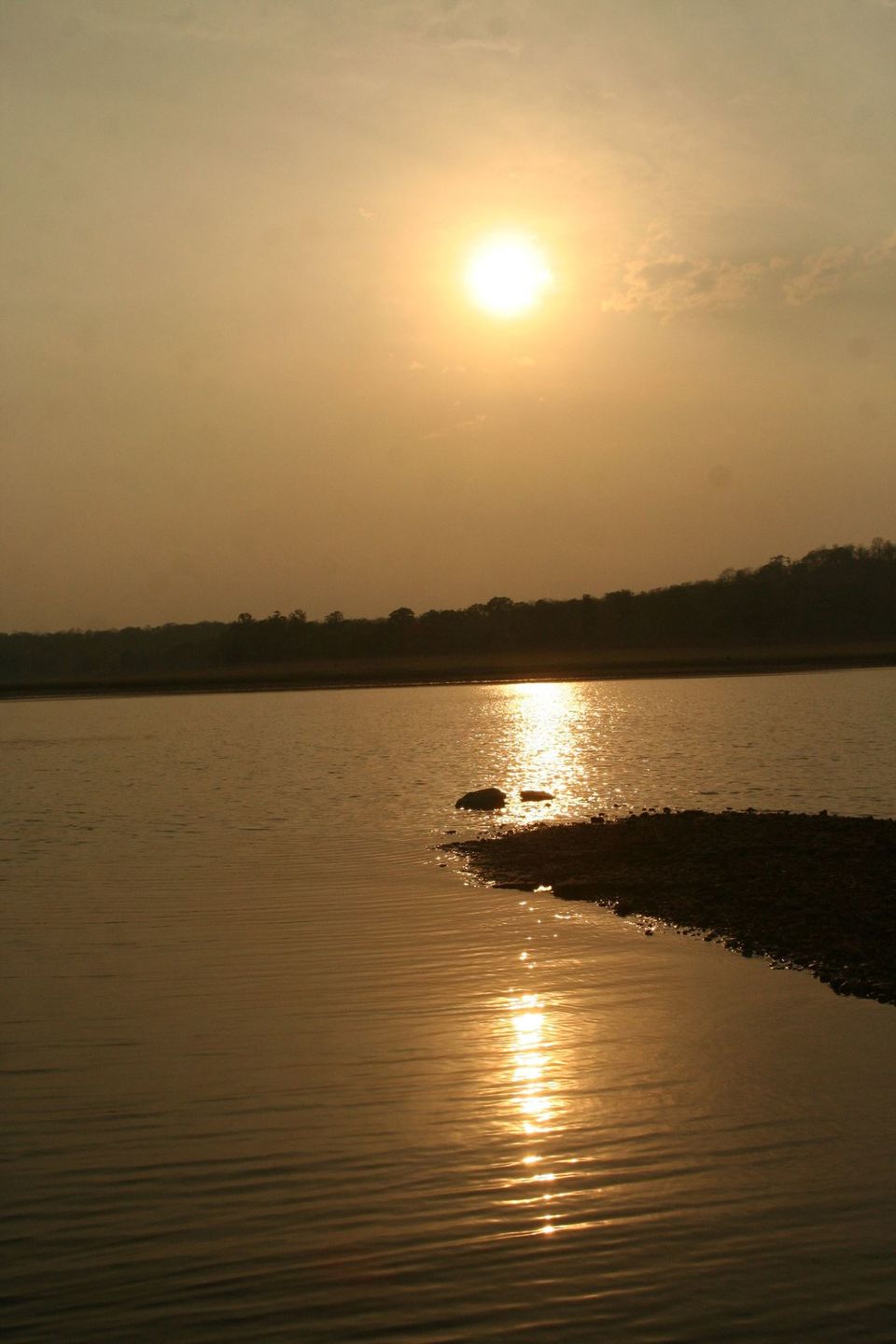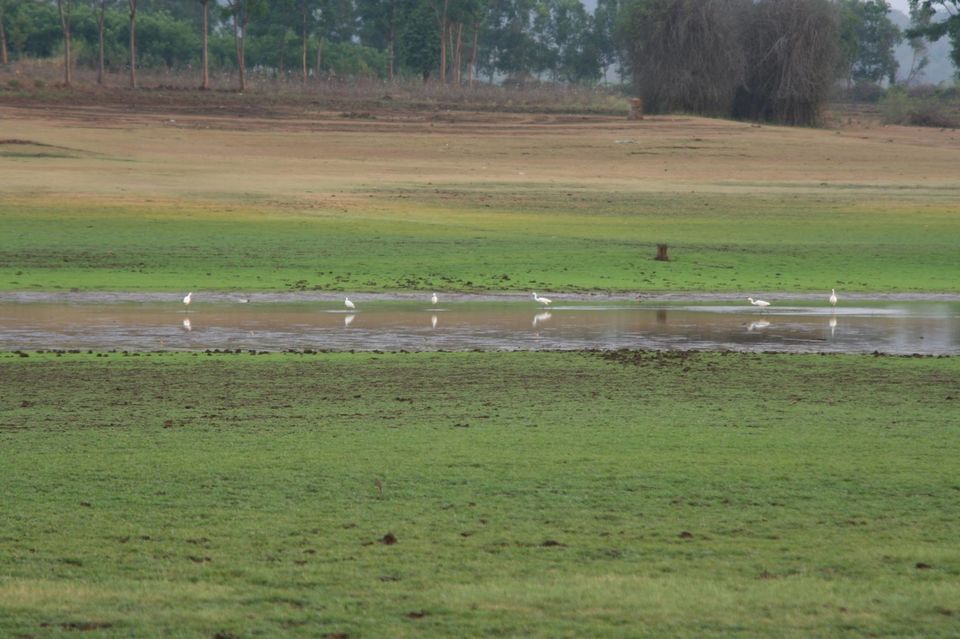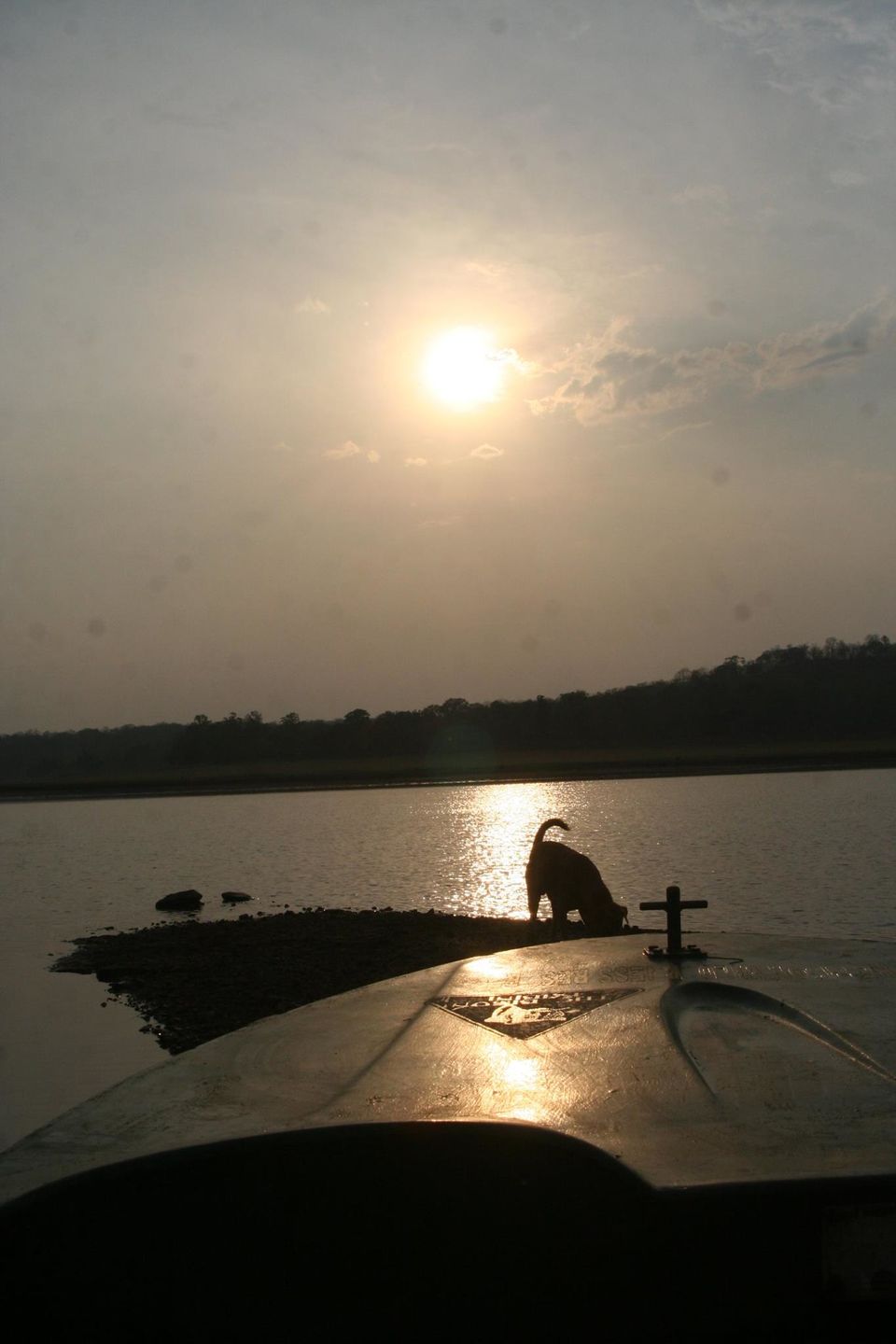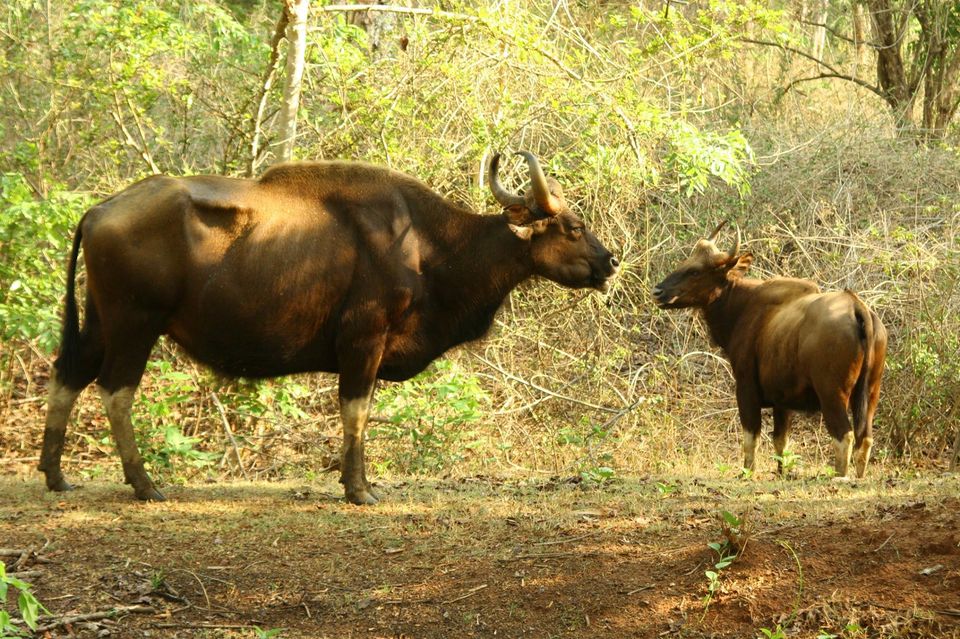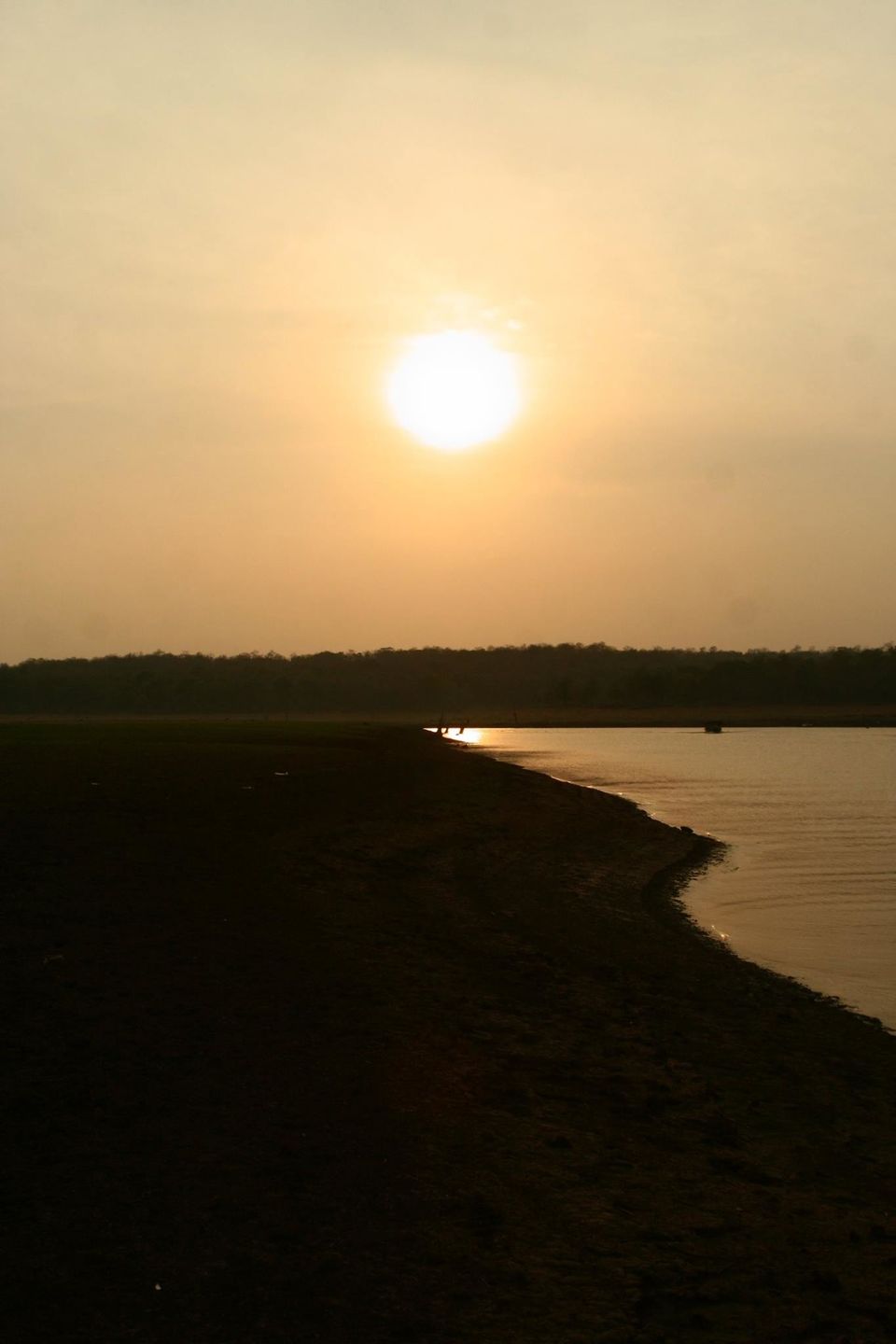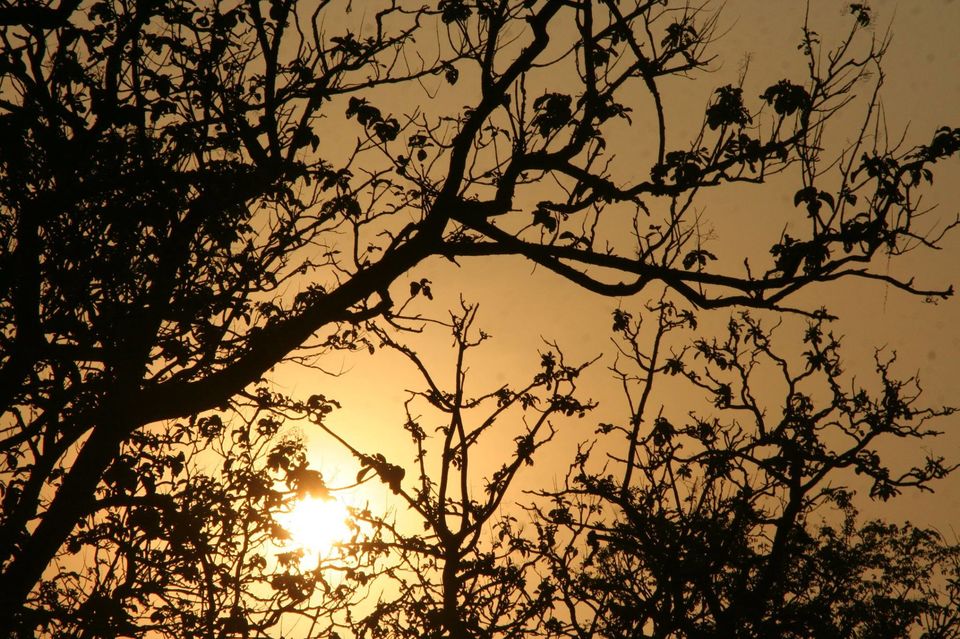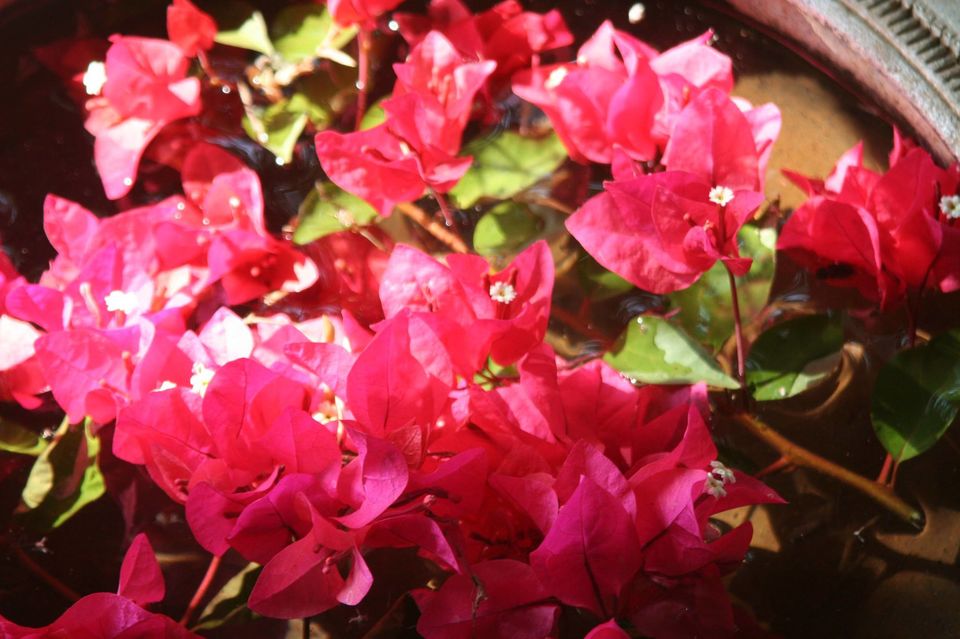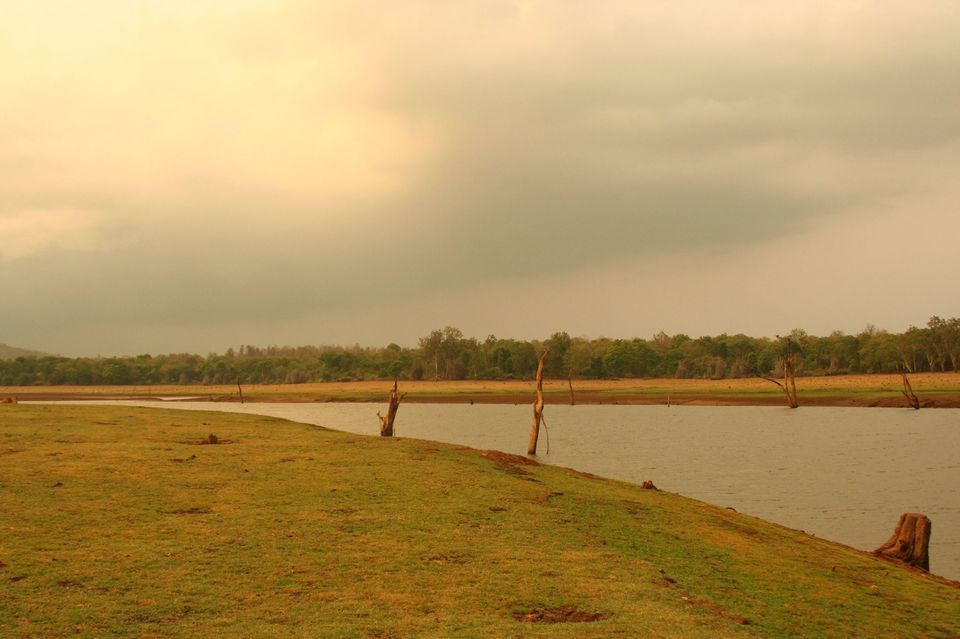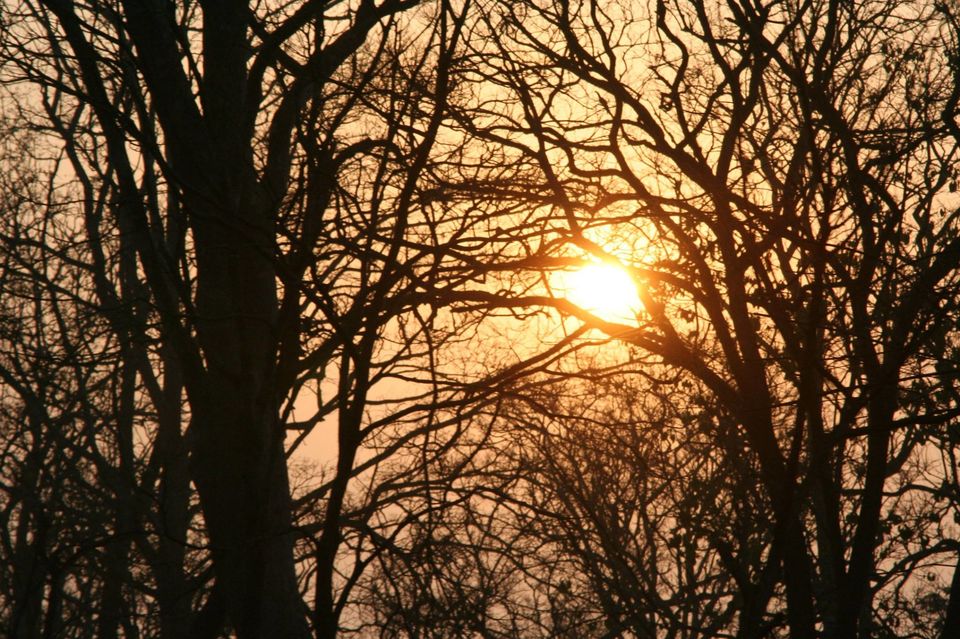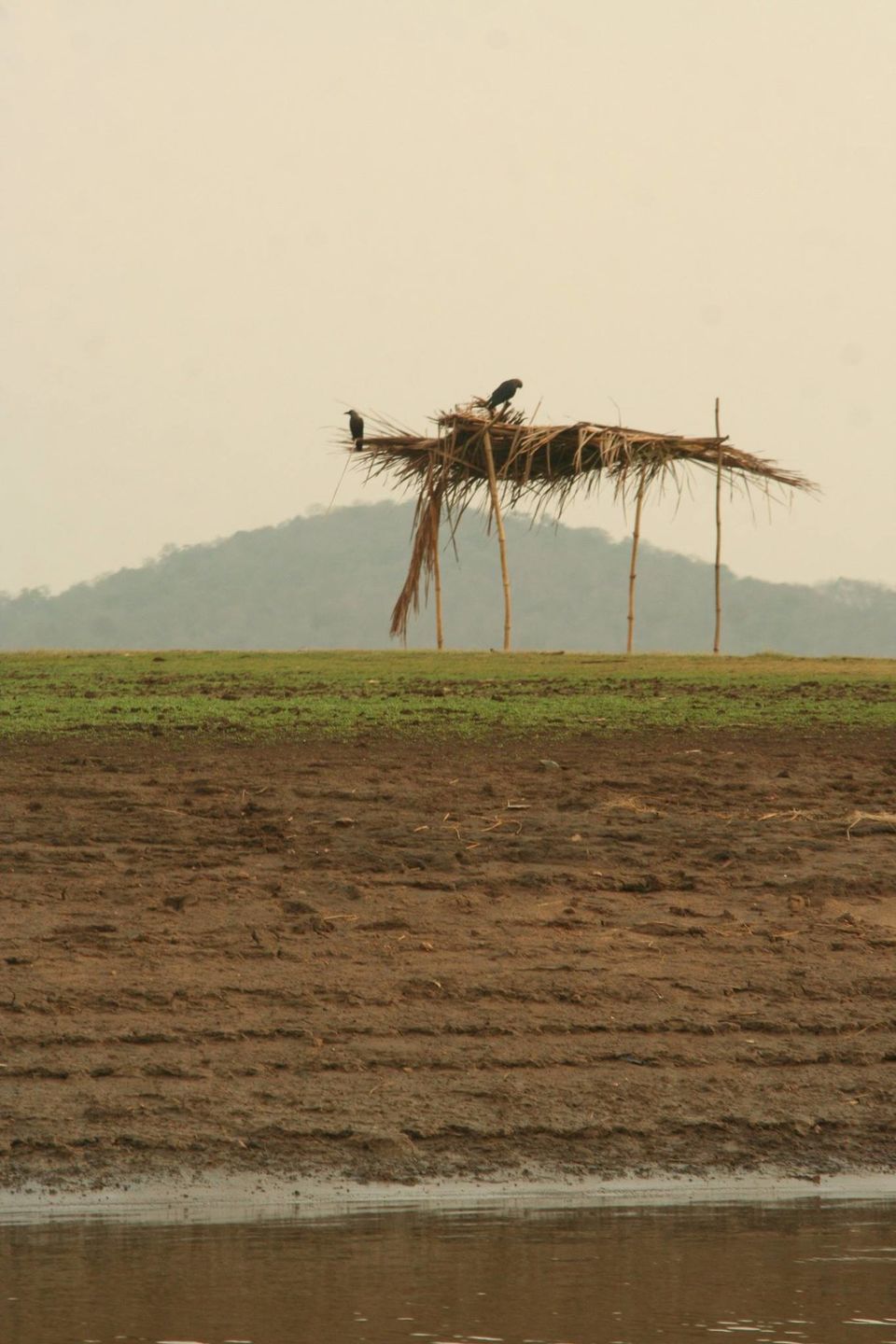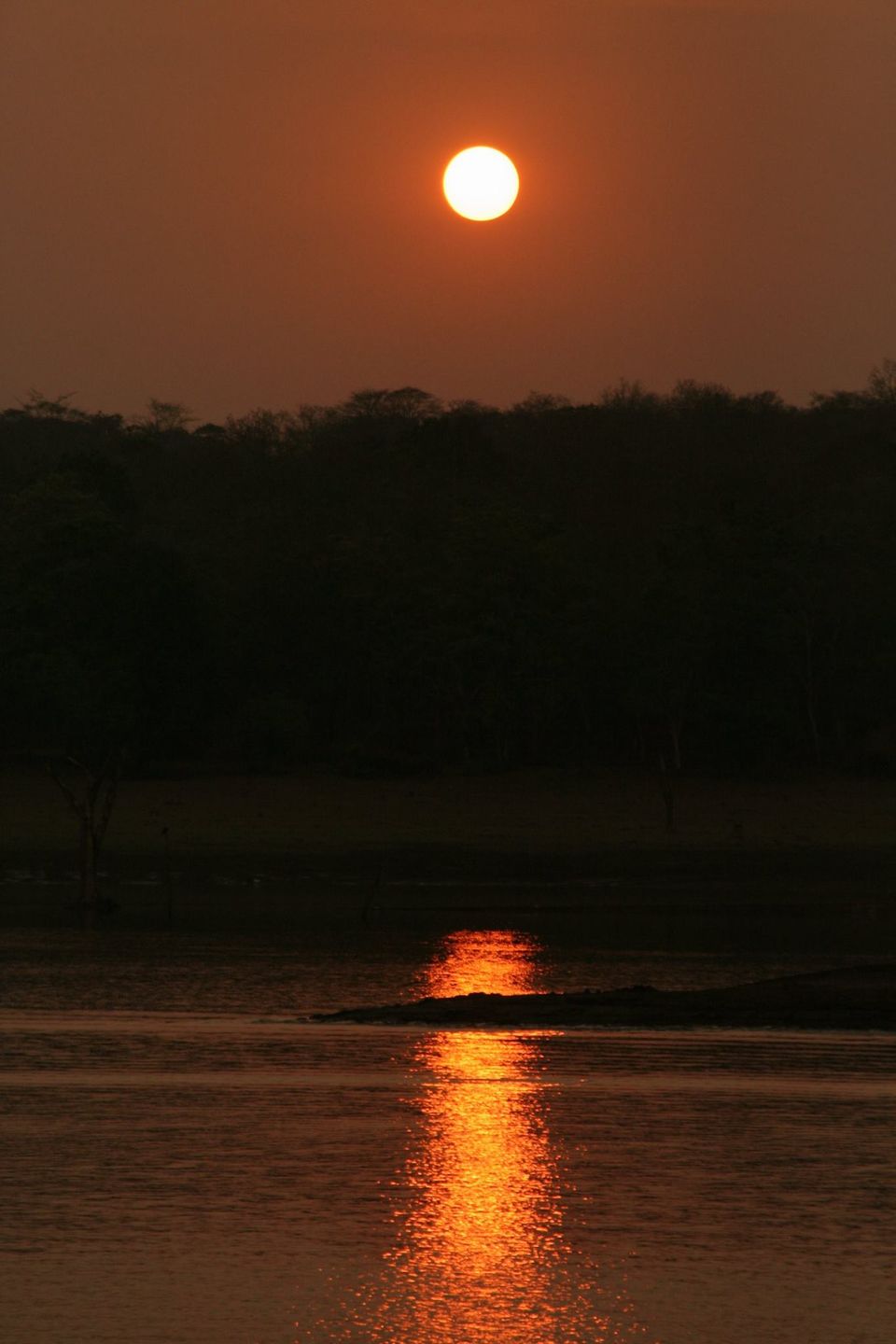 One of the best places to stay at Kabini is the The Bison. We opted for the luxury tents which come with views that make your mornings memorable - overlooking the Kabini river, she greets you with her glassy waters and her friendly companions - the birds and animals -as you step out with a glass of hot coffee on to your patio.
The tent is a joy to stay in at night. The warm lighting and rustic yet luxurious bathroom is inviting. Just the perfect place especially if you're looking for a romantic getaway to lose track of time.
The property rests at a slight elevation (with its wooden houses pegged on sticks) with the river gently embracing its borders during the monsoons. Elephants and their babies can be seen at a distance over the water - we were in fact greeted by this sight the moment we stepped in!
Swim under the starry skies in the cooling pool that overlooks the river. The gentle lighting is perfect to sneak in some cuddles from your loved one and can make a great place for conversations if you were like me visiting the place with a big group of friends.
A hot shower and some delicious dinner later, spend time on the balcony of the entrance of the property with a glass of wine to relax into as you spend the night making memories or just staring away at the distance.
Easily accessible from Bangalore by road, The Bison is a place I'd return to time and time again!