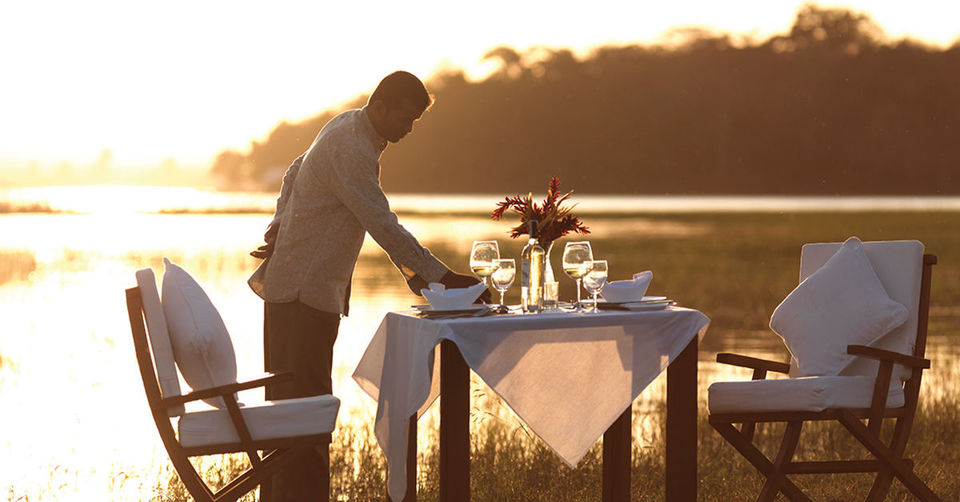 We are in the middle of 2022 already, and yes I know it is unbelievable! And no, this is absolutely strange for a year to be over without making travel plans! But at the same time somehow it is also a relief that the pandemic is over, and hoping (from within my heart) we have a better start to the upcoming months.
Having said that, I know most of us are looking forward to spending some quality time with our family and friends! And especially to go on a holiday, even if it is for a few days. India has some of the best properties tucked away amidst untouched nature, away from the city's noise and pollution. The new normal certainly has got us going bonkers, right? And, I am sure you have been yearning for a getaway (especially away from the crowd) to spend some quality time far away from the home we all have been stuck inside for months! And sometimes the best fix for our mind and body is to be surrounded by nature, away from the crowd.
Inform your family and friends, and get ready to pack your bags! This season, why don't you plan to getaway, surround yourself with nature, have amazing food, and sip some hot chai in the misty mountains? Stay in some of the below lavish properties in India, and I promise you will not be let down! Scroll down to check them out, as all of the travellers agree, that we need to plan a getaway and switch off from the hustle bustle of the city life!
1. The Serai Kabini