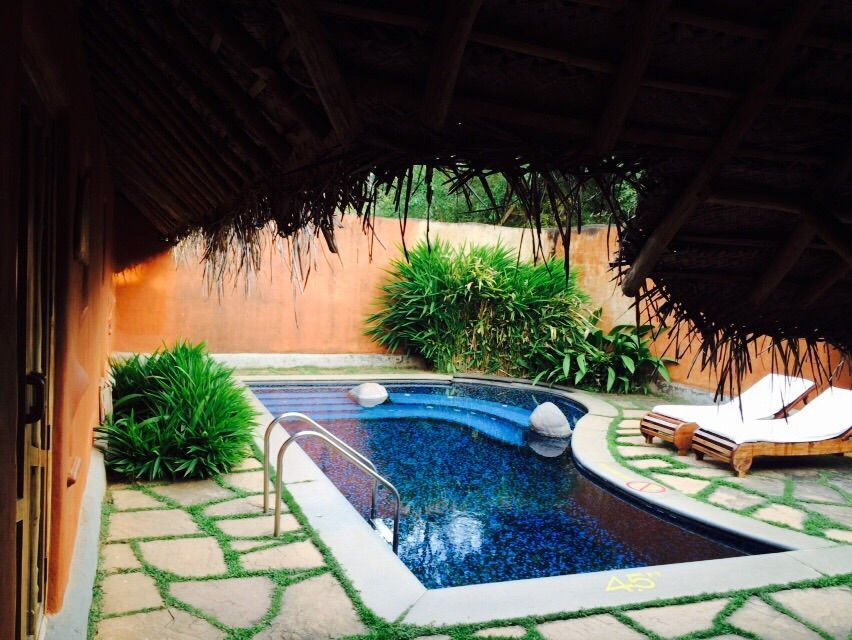 Once in a while, i guess all of us deserves a luxurious holiday to rejuvenate and libearte our soul with the new & high energies. "It was exactly the time to deserve the desired". Year- Dec 2014, after rigourous & tirelessly working for the the whole year, it was time to pamper ourselves.
With this we began our road trip from Bangalore to Orange County Kabini and then to Orange County Coorg(Now Evolve Back Luxury Resorts)
We started early in the morning from Bangalore and covered our distance in around 6 hours to Orange County Kabini (https://www.evolveback.com/kabini) The roads are extremely nice till Kabini but since the resort promises to take us closer to the nature, the feel starts right from the roads which will remind you of the village roads - uneven, full of dust,difficult to drive and time taking(Altough i am late in penning it so the situation might have changed, its just our experience). But i would like to mention that as soon as you will enter the resort, you will completely forget about it as they master the art of hospitaliy and the lush green resort with pure and fresh air will take your heart away.
Best time to Visit
For Wild life Lovers -November and January
For Nature Lovers - July and October
About Orange County Kabini
As soon as we entered we knew we were in for multi dimensional luxury and a soulful experience of the nature and wildlife of Kabini.The resort is bordered on two sides with Kabini river and the designs are inspired by tribal village.
1) Rooms:
They have two kind of Huts- Pool and Jacuzzi Huts. Both the huts are beautifully designed keeping in view the close proximity with nature and usage of organic material.
Pool Huts
The wall of the huts are made of mud resembling to the village houses. As we entered, we were welcomed with our very own swimming pool, living area, luxurious suite and a courtyard. The rooms are vibrant and beautifully decorated with traditional touch & modern day luxury. The uniqueness of the room can be felt in the paintings, wooden carved furniture and its decor which gives it an edge in elegance.
Jacuzzi Huts
The huts are pretty much similar in terms of decor and amenities just instead of pool, you would have your very own open to sky Jacuzzi. With such luxury, I am sure one would just like to spend the time relaxing with the partner or a glass of wine and a good read.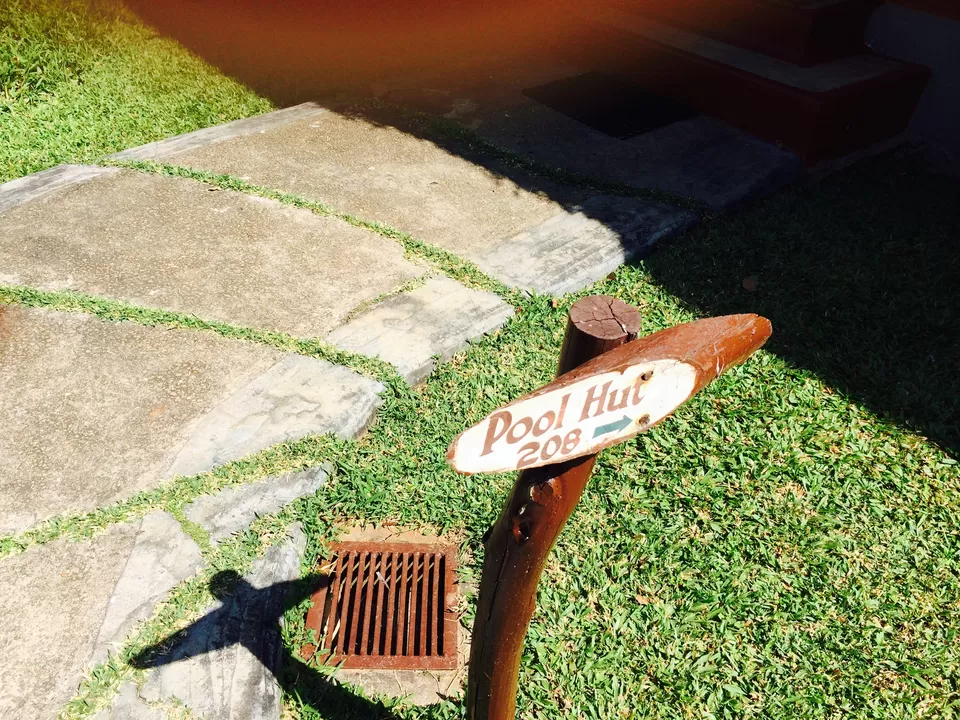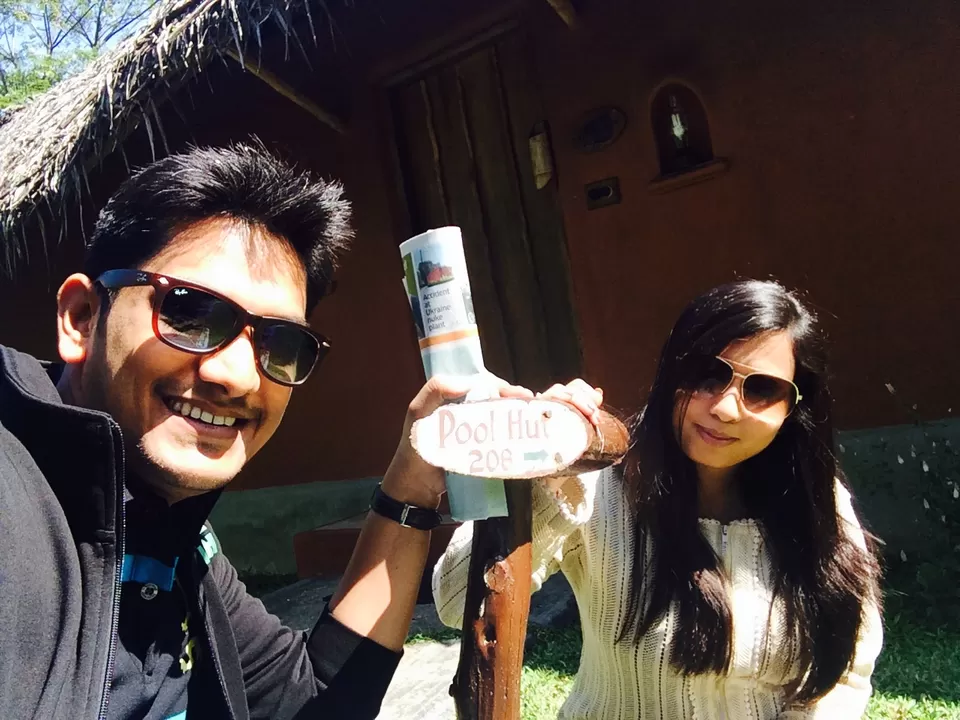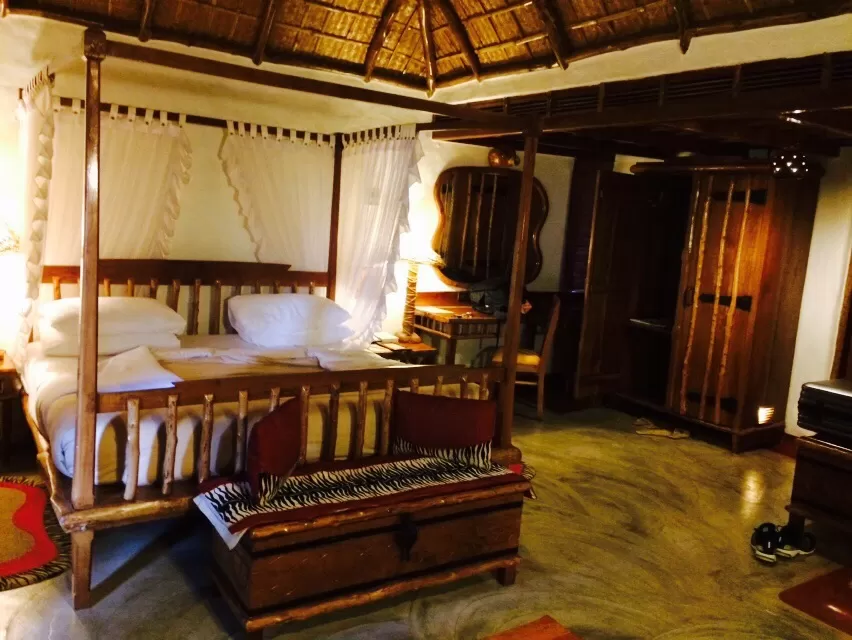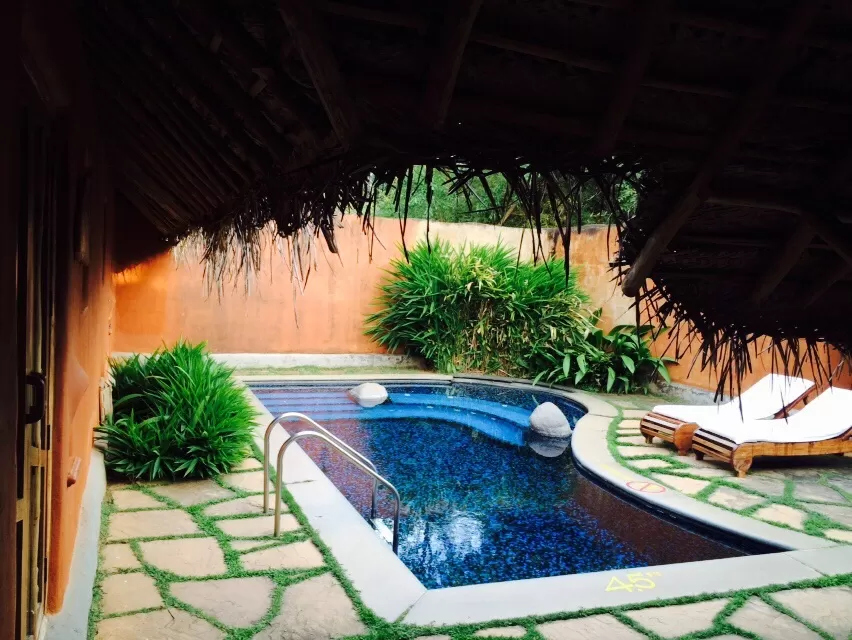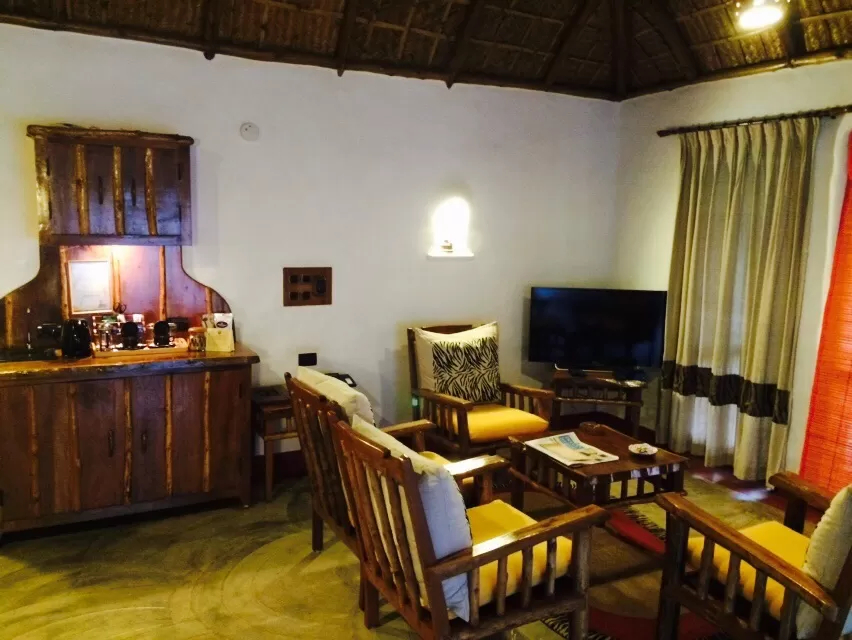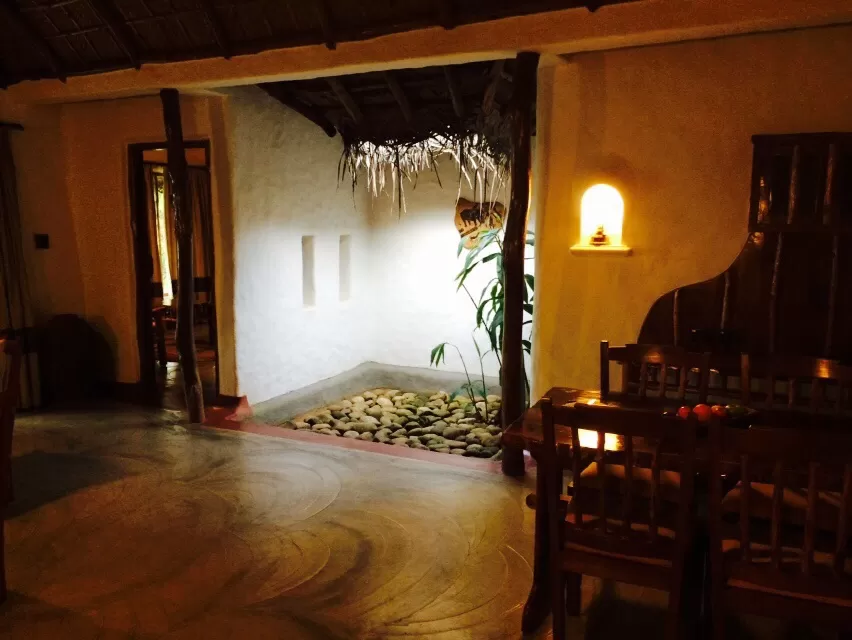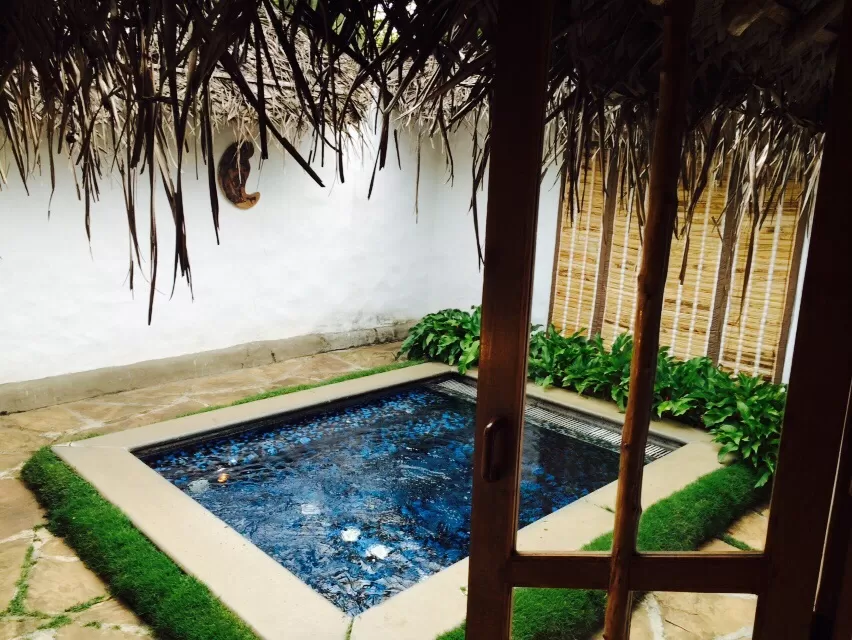 2) Dining Options
The resort offers varied dining options, serving regional & international cuisine onto the platter with aroma of spices for a tasteful & soulful experience. The resort has 4 dining options :
Honey Comb
The restraunat is perfect for an early dinner as you will be able to bask into the beauty of sunset while enjoying the international and regional cuisine offered by Honey Comb. As its quoted on their site- "Its a perfect case of Nature providing the appetizer for Man's culinary creations."
By the Kabini
This will offer you an intimate dining experience by the Kabini River as the name itself suggest.
Kuruba Grill
Its a speciality restaurant serving some mouth watering Grills and Kebabs.
Candle Light Cruise
Its an experience that you will cherish for life. It a perfect blend of boat floating in the cold water, warm candle lights, stary night, a bottle of wine, food of your choice and a cozy moment to fall in love again.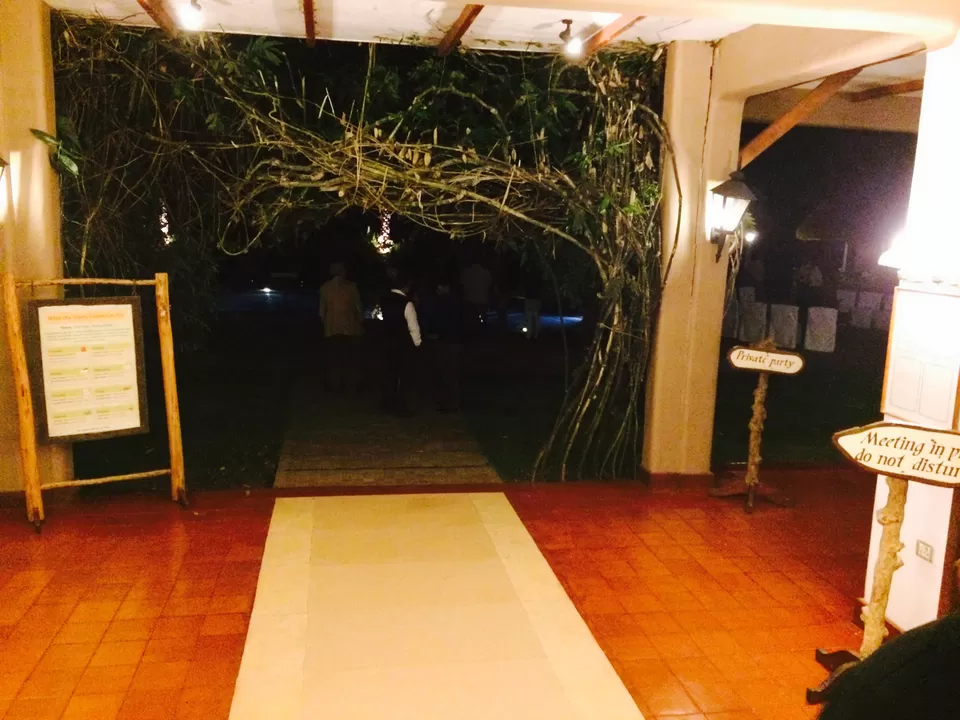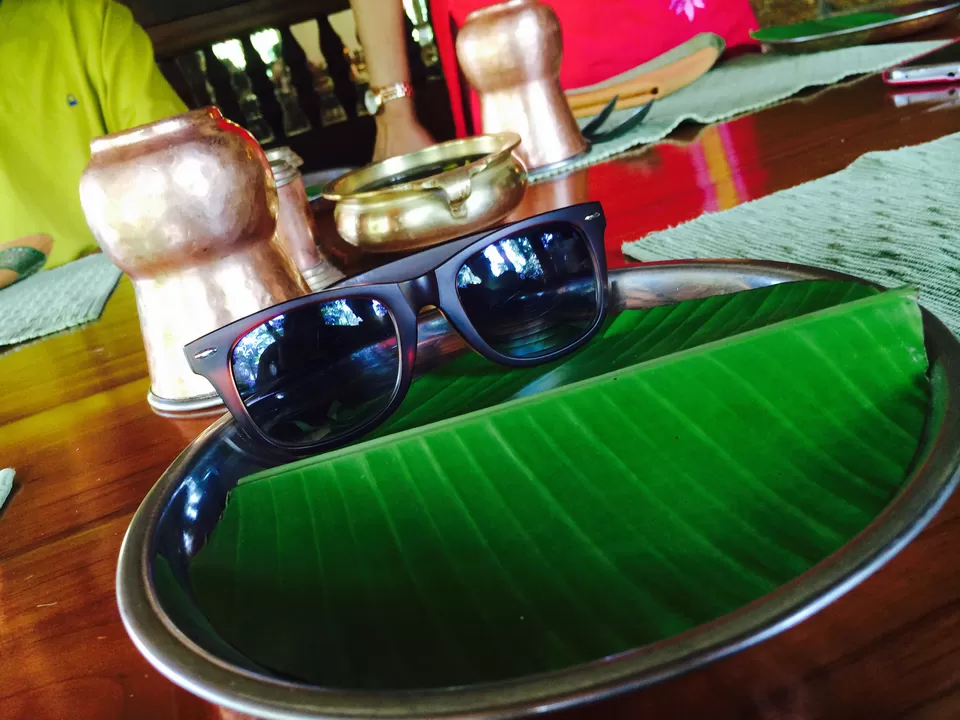 3) Facilities & Experience
Facilities
The resort offers facilities like reading lounge, infinity pool, family pool and Ayurveda. The Ayurveda offers therapeutic treatment as well as rejuvenation message. These treatments are sure to "Relax the body, Calm the mind and Revive the soul"
Experiences
Being at resort you can also experience the Coracle Ride into the Kabini River, Boat/Vehicle Safari to experience the wildlife, Nature walk- to experienc the sunlight entering through those leaves, the freshness of the breathe, soaring leaves,chirping birds,the air that has secretly told you something. It's definitely gonna teleport you into a magical word.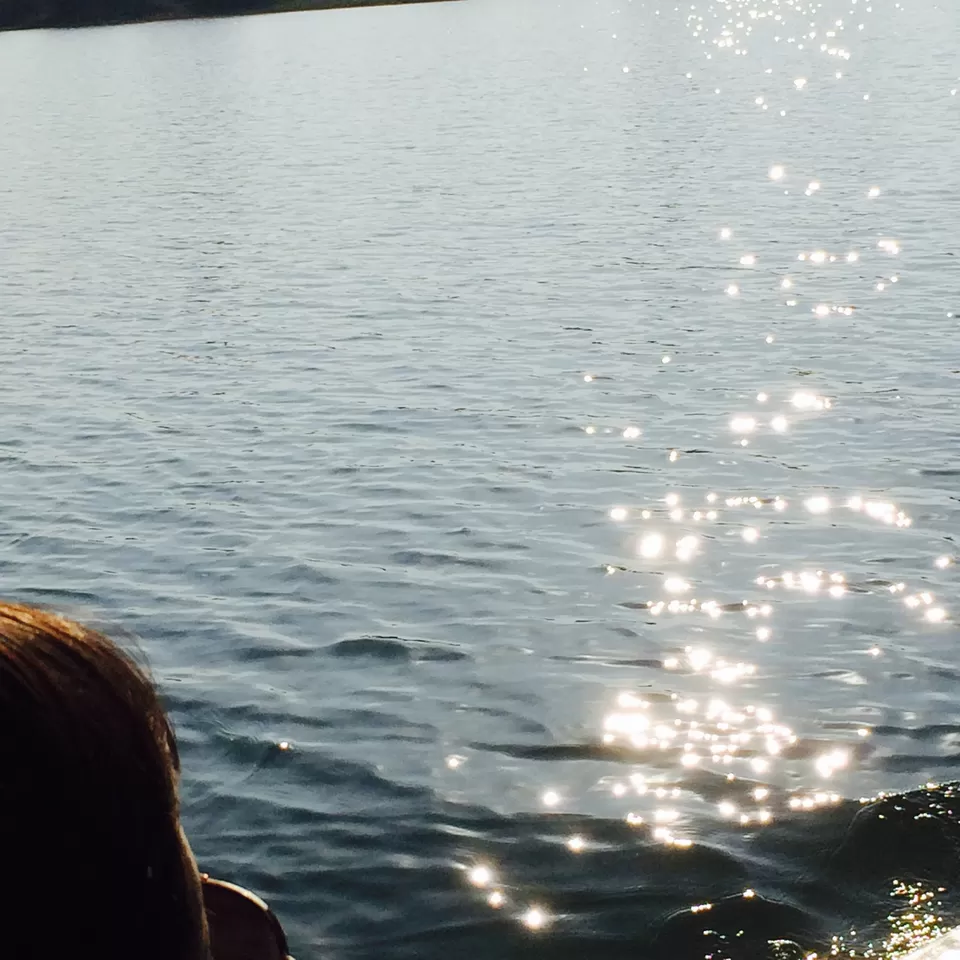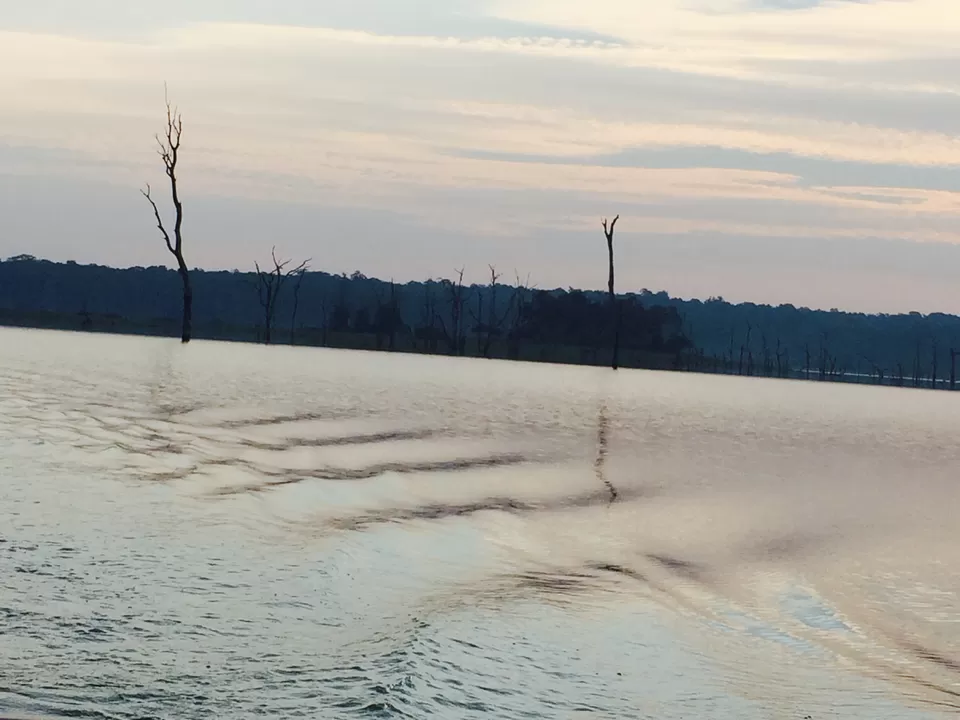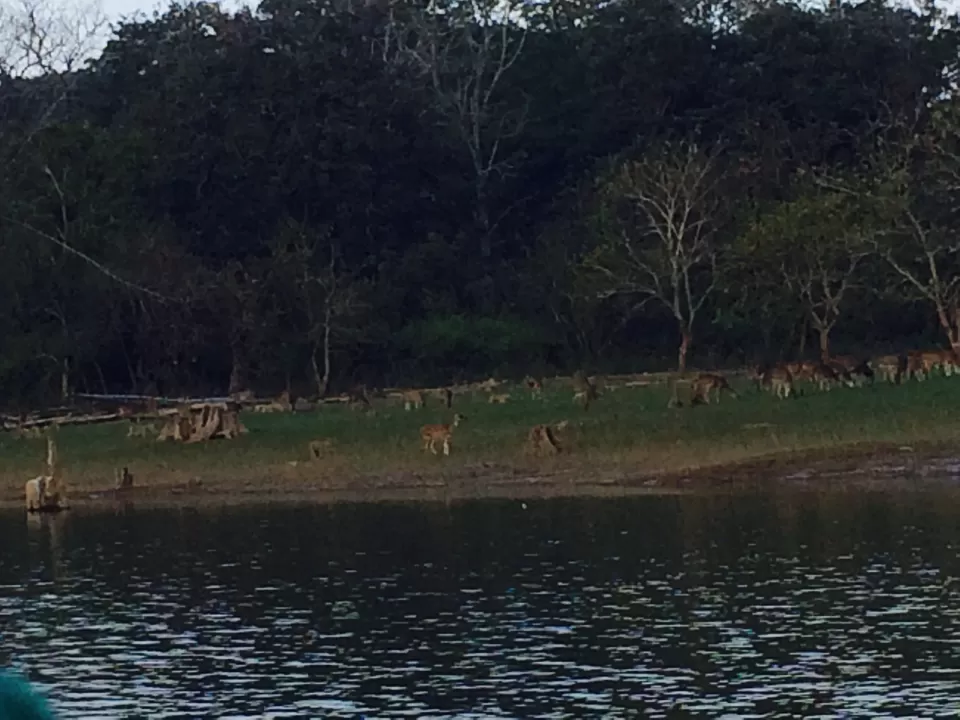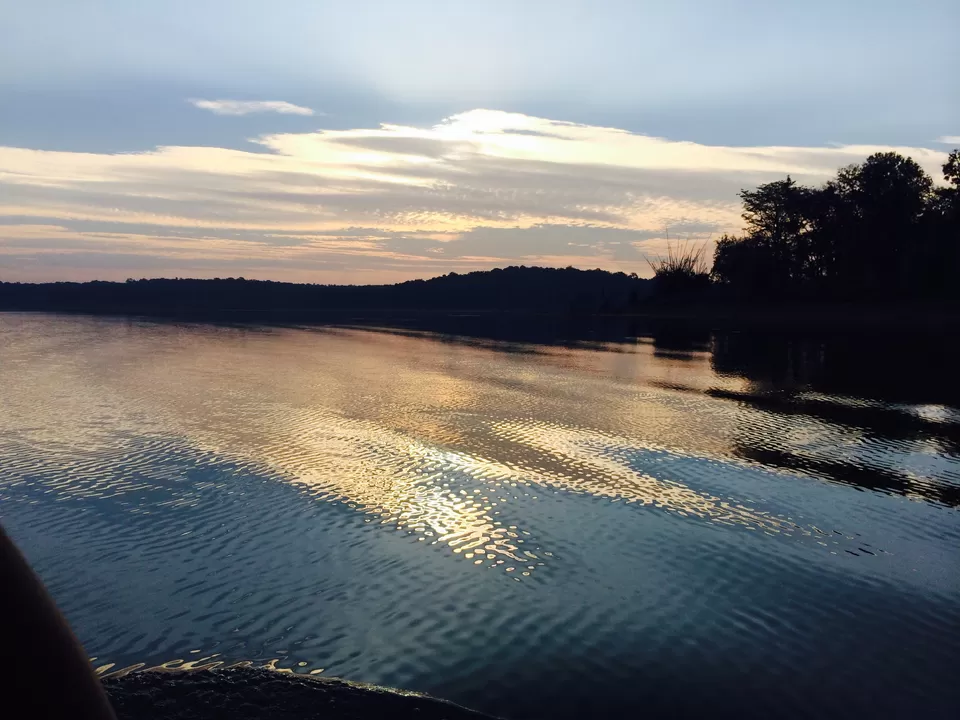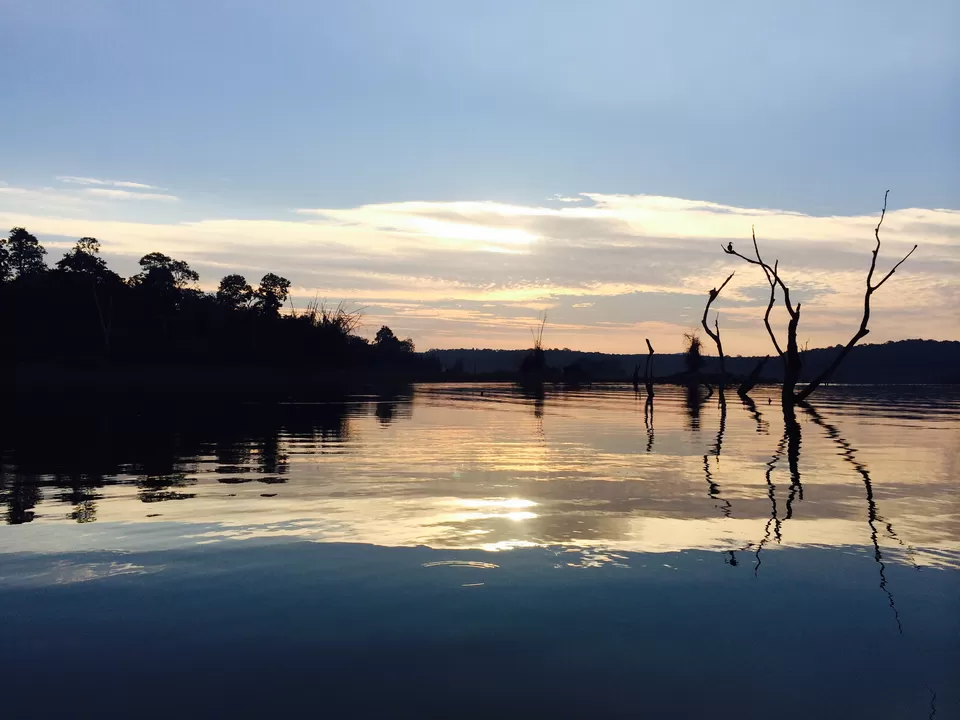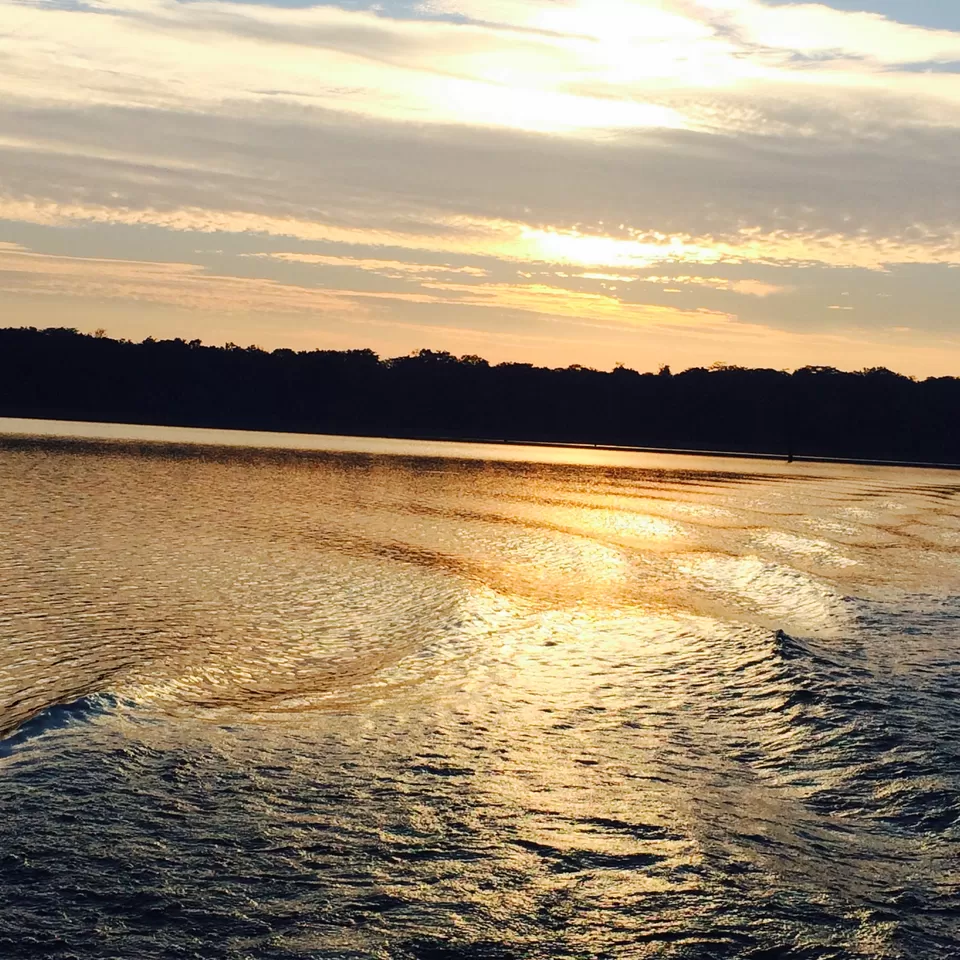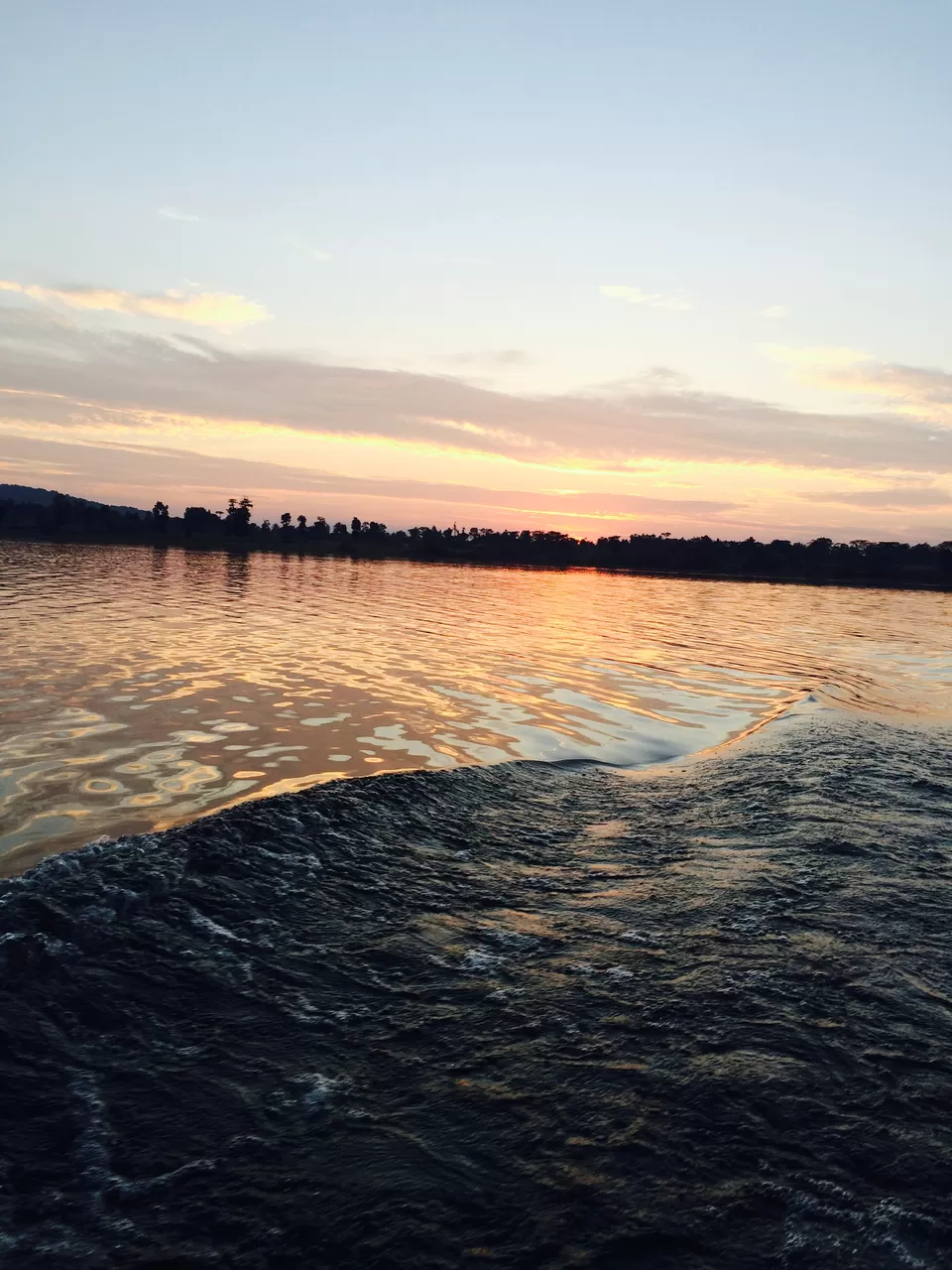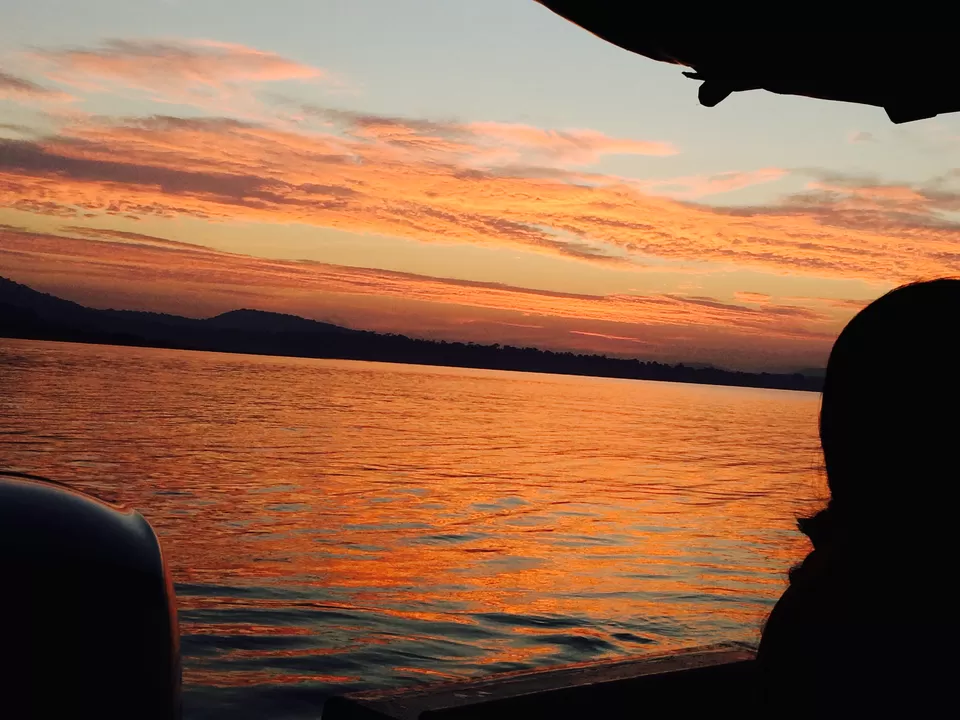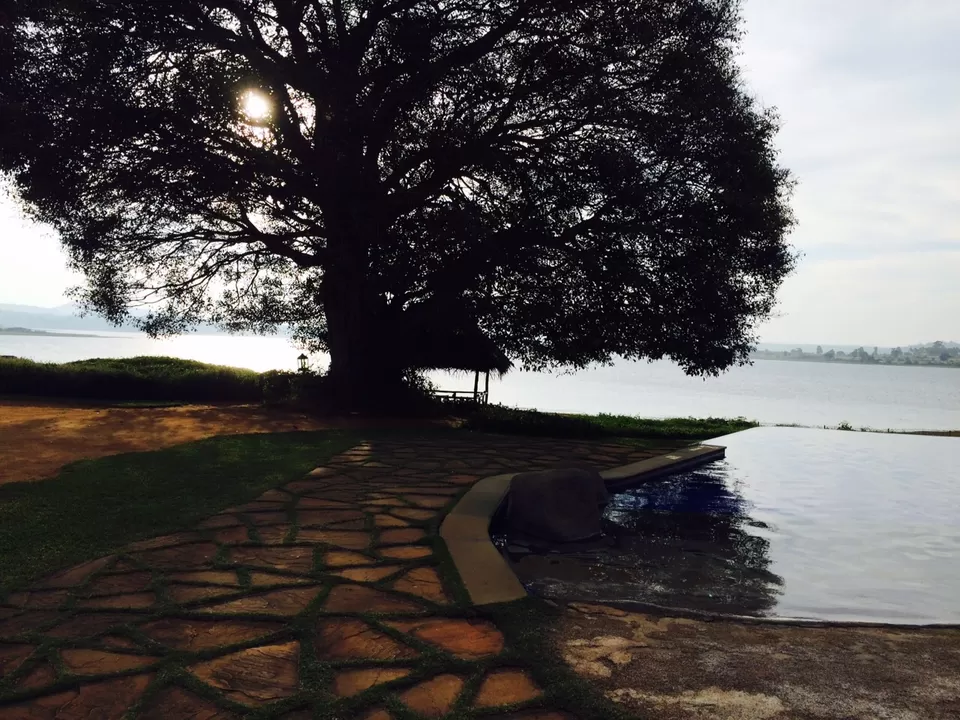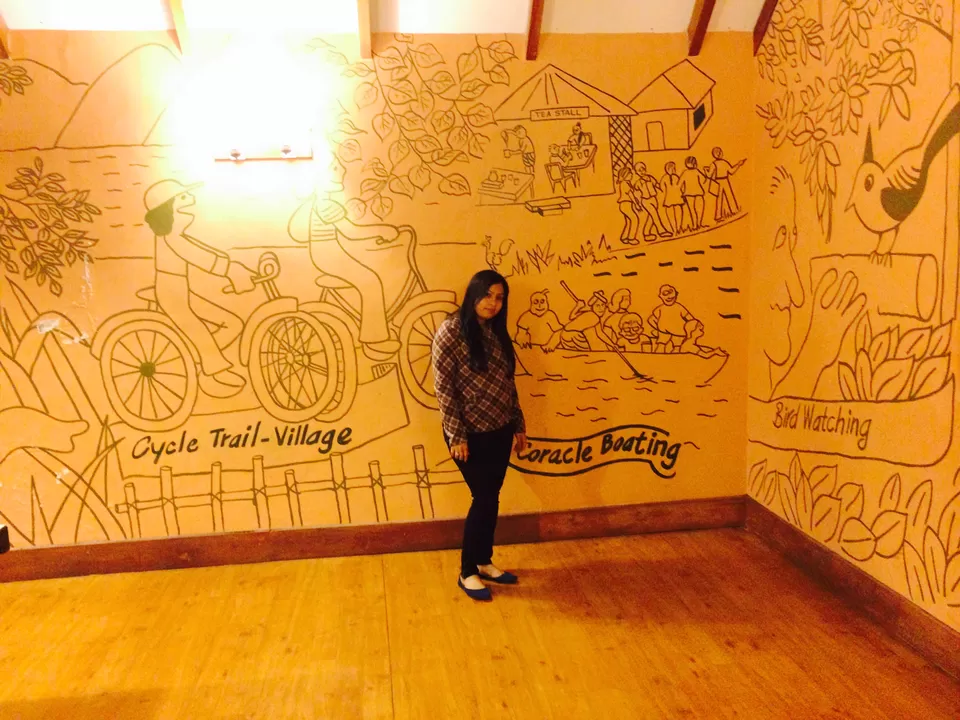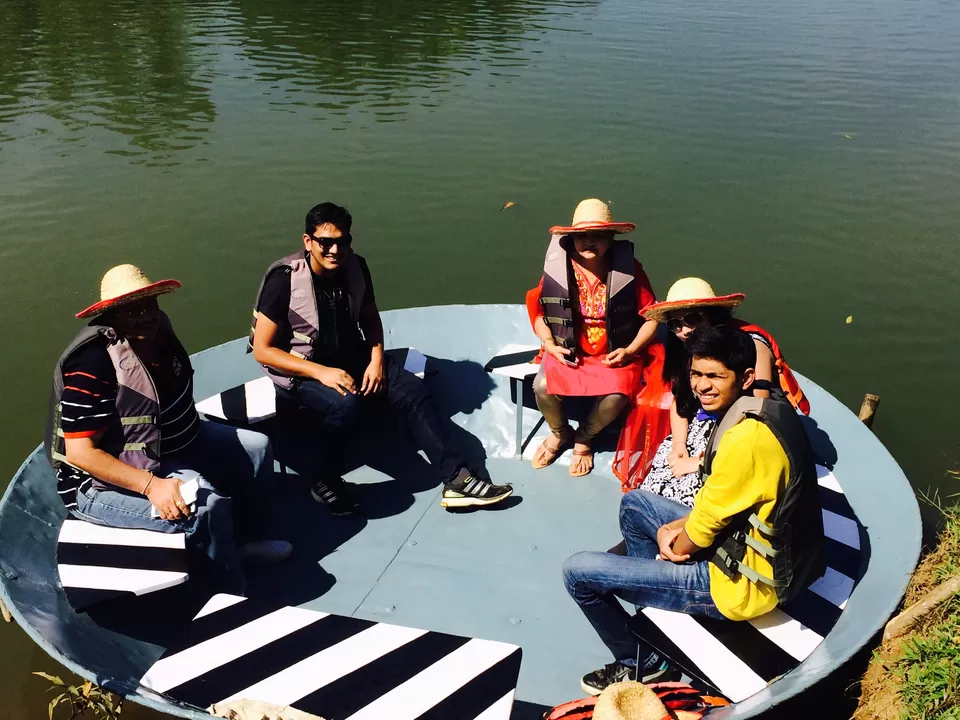 We stayed and experienced all of it for two beautiful days.It definetly took us into an aura of tranquility, peace and serendipity with a panaromic backdrops and jaw dropping picturesque resort.
For more information about KABINI, its history & resort- you may click the below mentioned link.
It was time to experience the next level of luxury at Orange County Coorg. Stay tuned for Part-2.
P.S.: Its a perfect getaway for family, friend, couples and expecially the honeymooners. If your long international trip is planned for lil bit late and you have some time - its a perfect getaway to leave behind the world and seamlessly enter into the world filled with love, nature, freshness and soulful times.