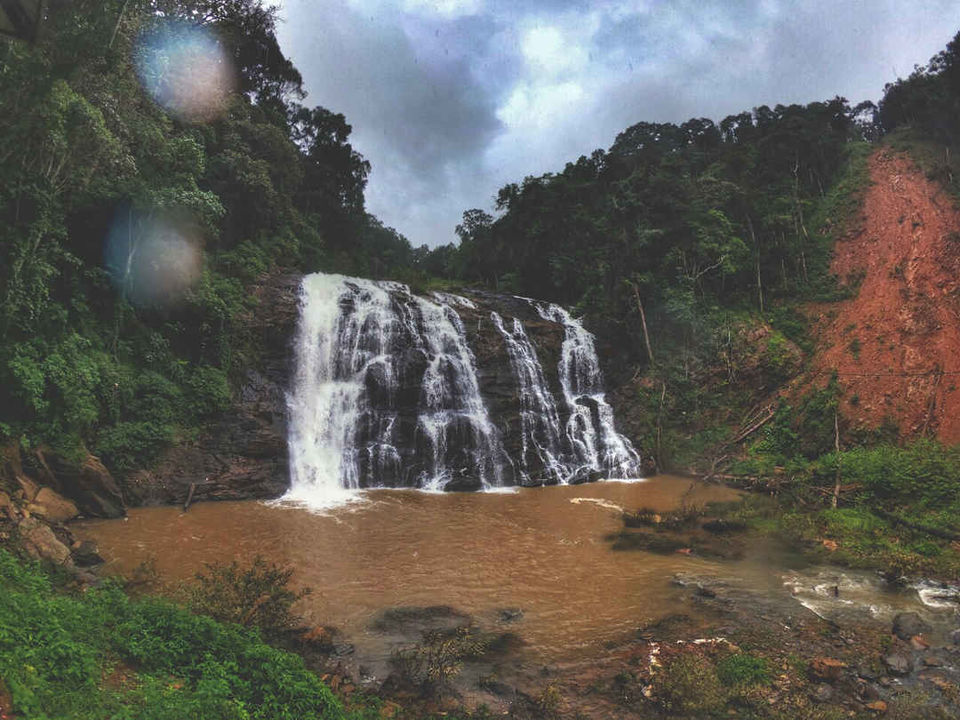 So it all began with my twin sister's random (and initially silly but exciting) idea of reuniting with 'school friends' on our birthday. These are people who we've not been in touch with for years. When she shared it with another schoolmate, she didn't think it was too bad an idea. Seeing her support our plan, we believed we could make it happen- we did some basic research and zeroed in on Coorg, popularly called the 'Scotland of India', as our travel destination. We were soon joined in by another friend who knew Coorg better than all of us and took it upon herself to help with the itinerary and other nitty-gritties.
Now came the difficult part - to convince more and more schoolmates to be a part of an all-girl trip. After a lot of coordination, follow-ups and non-stop convincing, 6 of us finally went for the trip.
We left early morning (around 6 AM) for Coorg in a pre-booked cab and stopped on our way to gorge on some mouth-watering South Indian food and filter coffee. Upon our arrival in Coorg, we checked in to our hotel and freshened up. At around 1, we got ready to leave for a sightseeing tour of the city.
Our first stop was the Madikeri Fort which is an old structure covered in moss (quite literally) and takes you back to a different era. We went around, took pictures and for some reason it reminded us of Goa's Chapora Fort (one of the places where they shot the iconic 'Dil Chahta Hai' title track).
We then headed to the Abbi Falls. Make sure you wear a pair of running shoes, carry a bottle of water, some snacks and an umbrella because this place is surrounded by a dense forest and you'll need to walk for a kilometre or so to get a proper view of the waterfall. Since it kept raining every now and then and we had forgotten to carry our umbrellas, we got drenched but the view was totally worth the walk.
On our way back, we stopped at Raja's Seat to enjoy a spectacular view of the sunset. However, we were prepared for not being able to watch the view because of the rains. But the place deserves a visit anyway because it offers a great panoramic view of the hills and the greenery around.
Since it was a long day (around 6 hours of travelling), we returned to the hotel and bucked up for another day full of adventure and fun.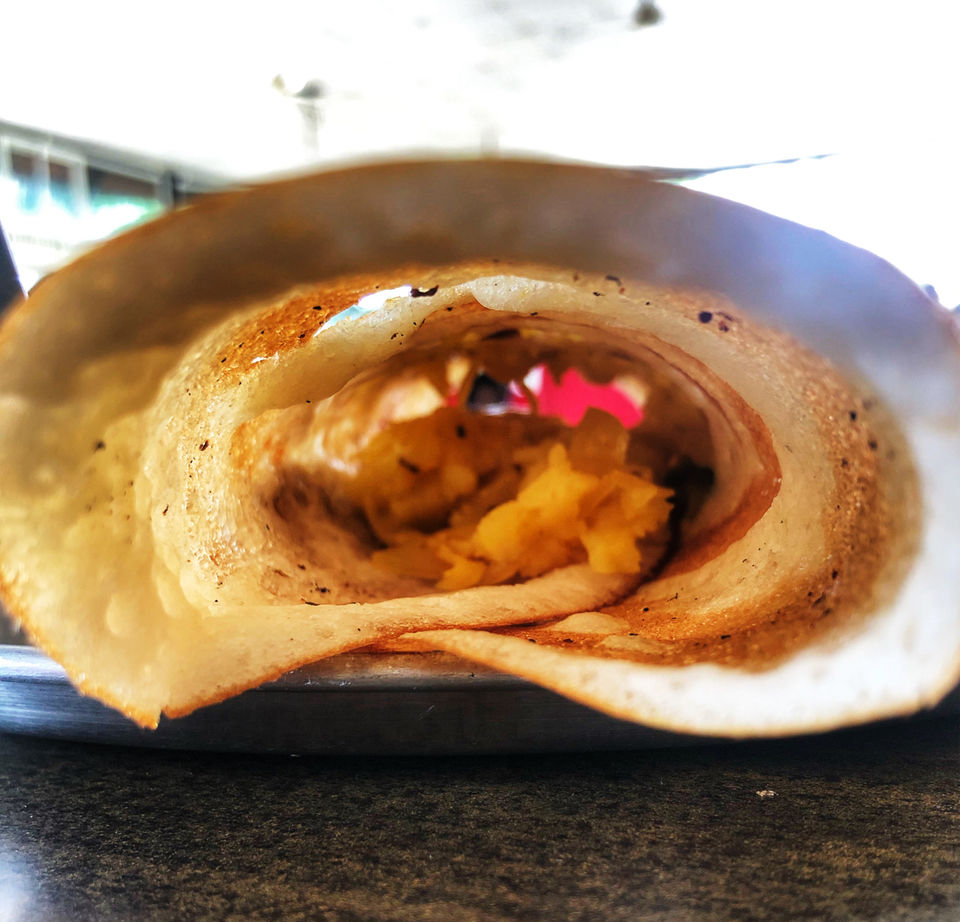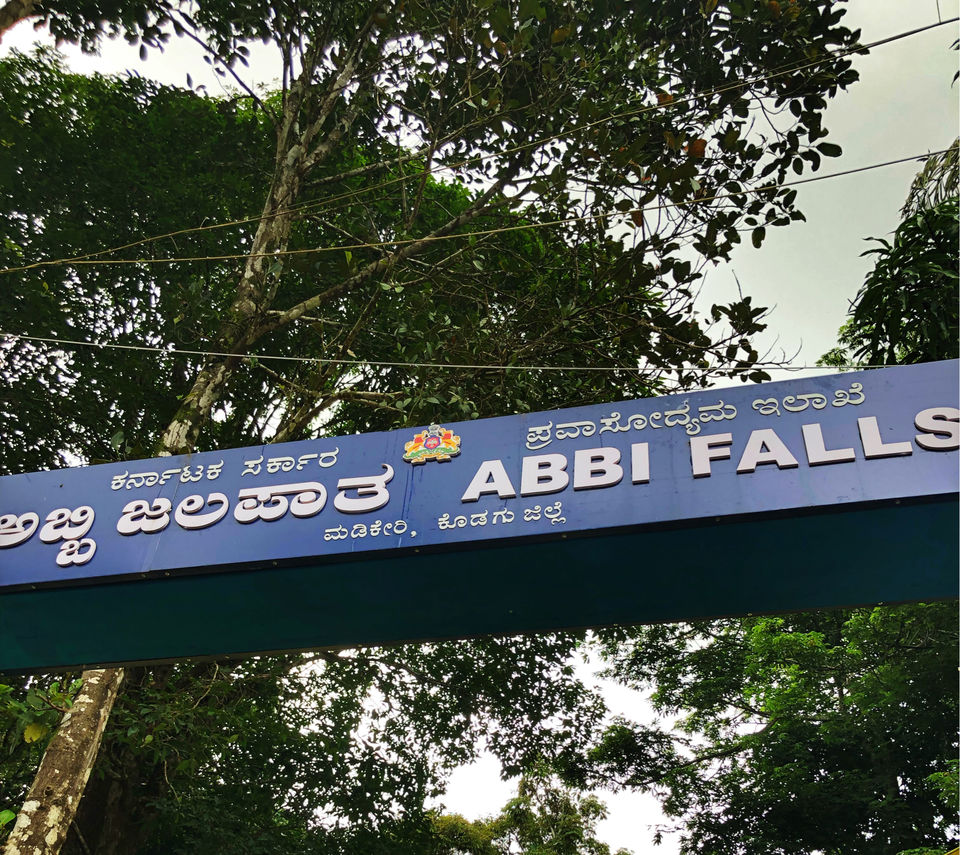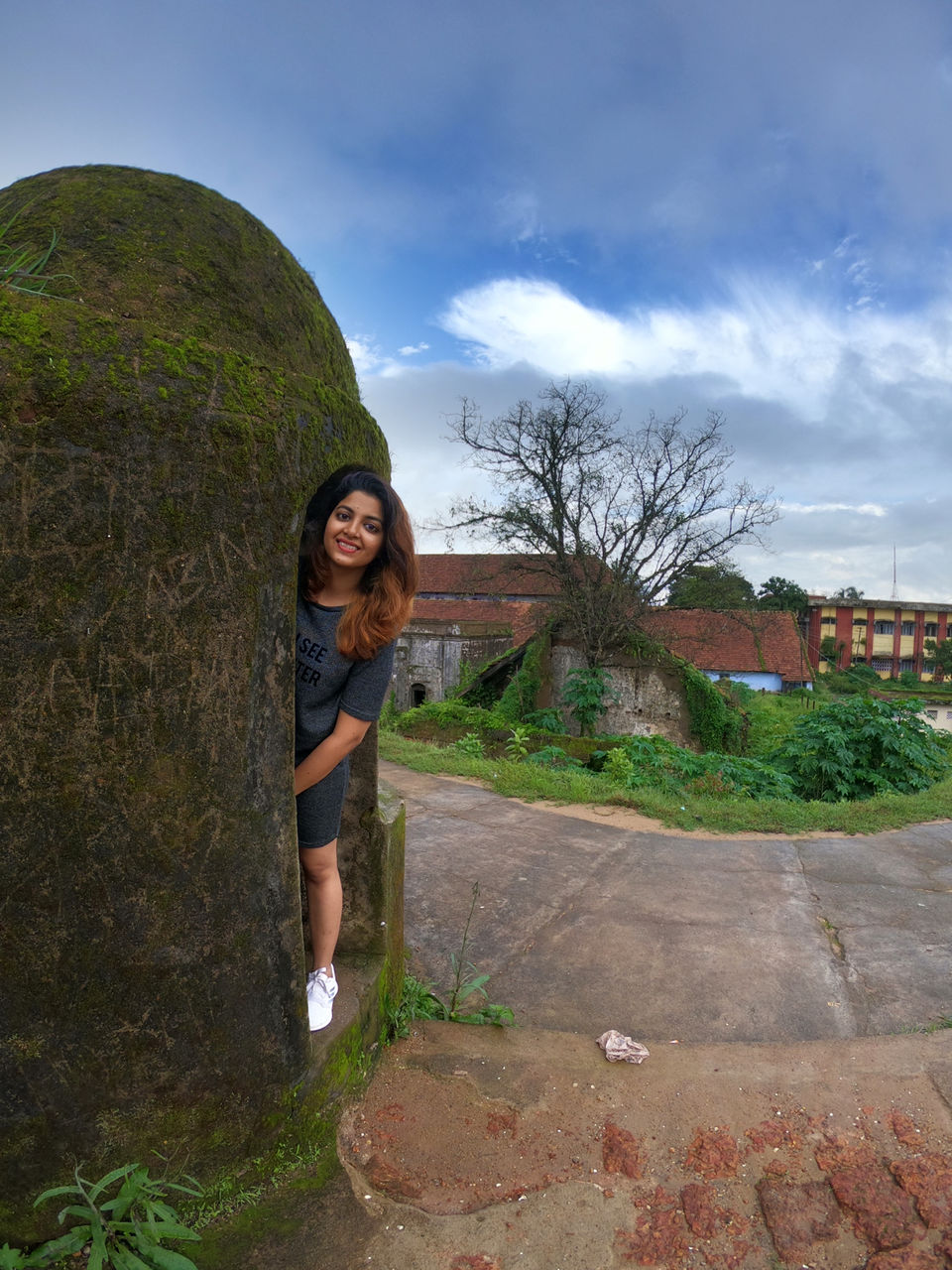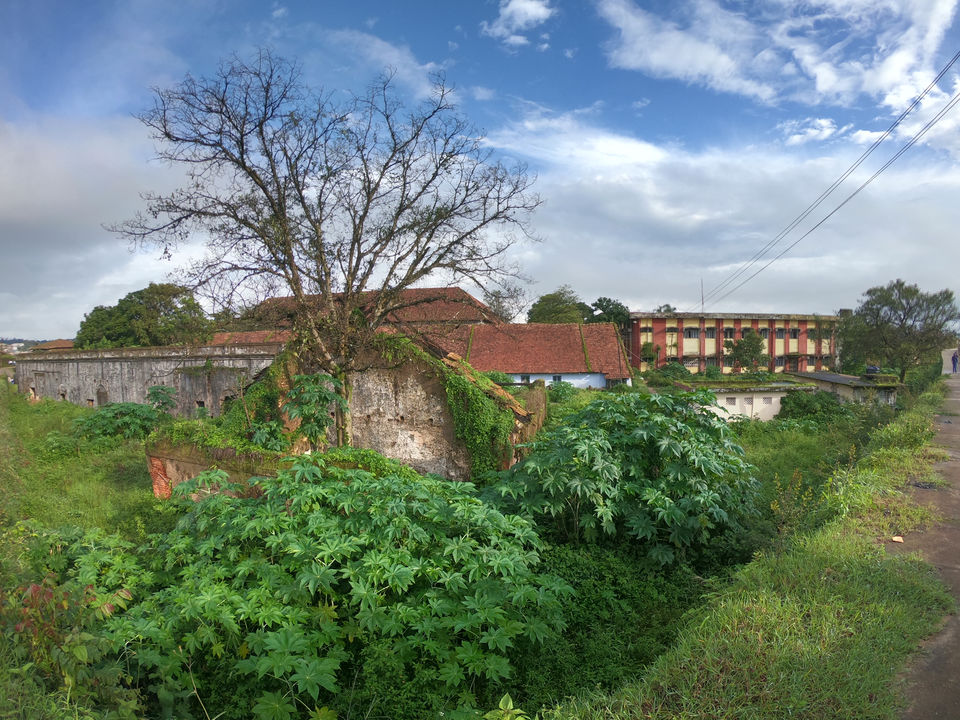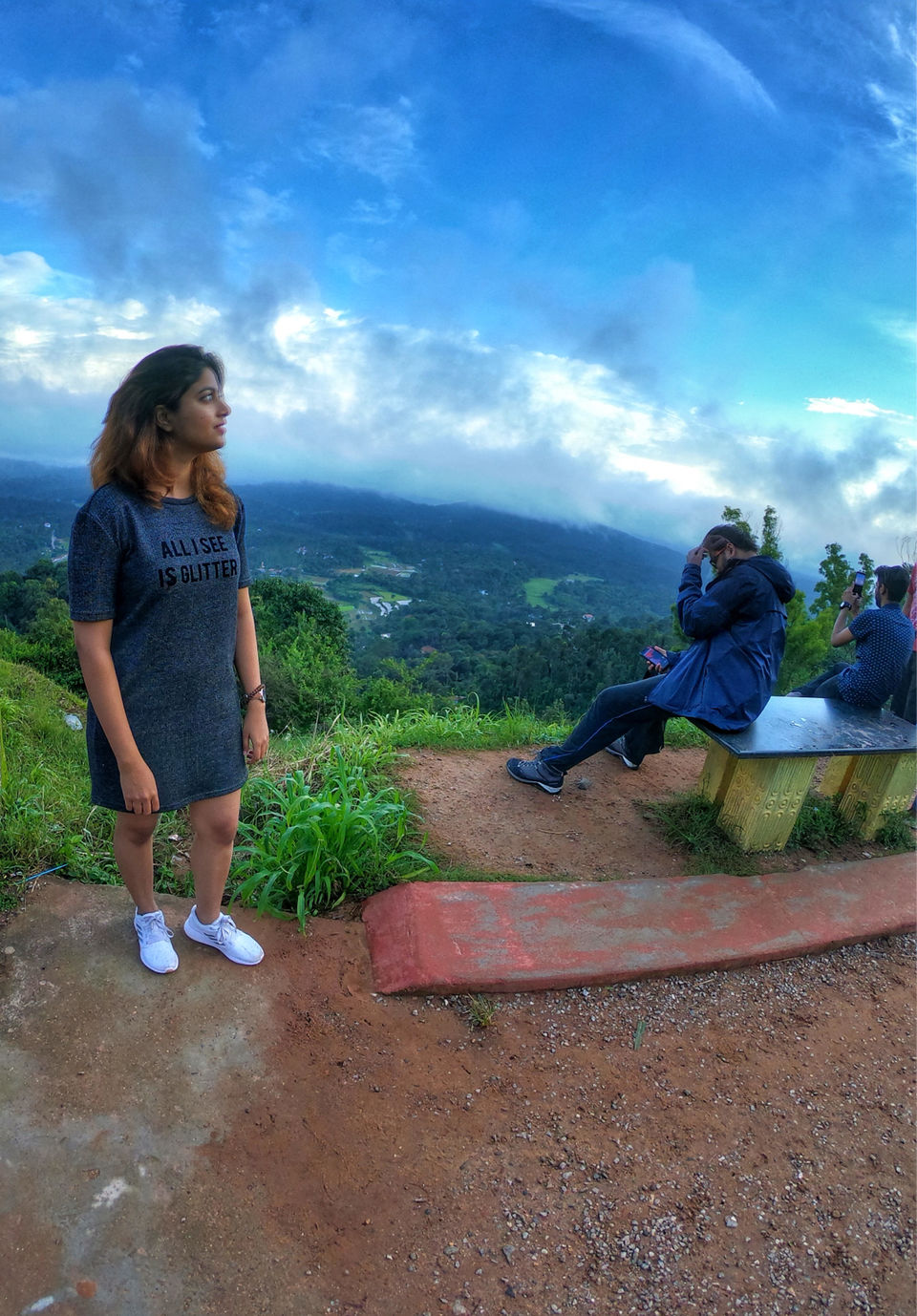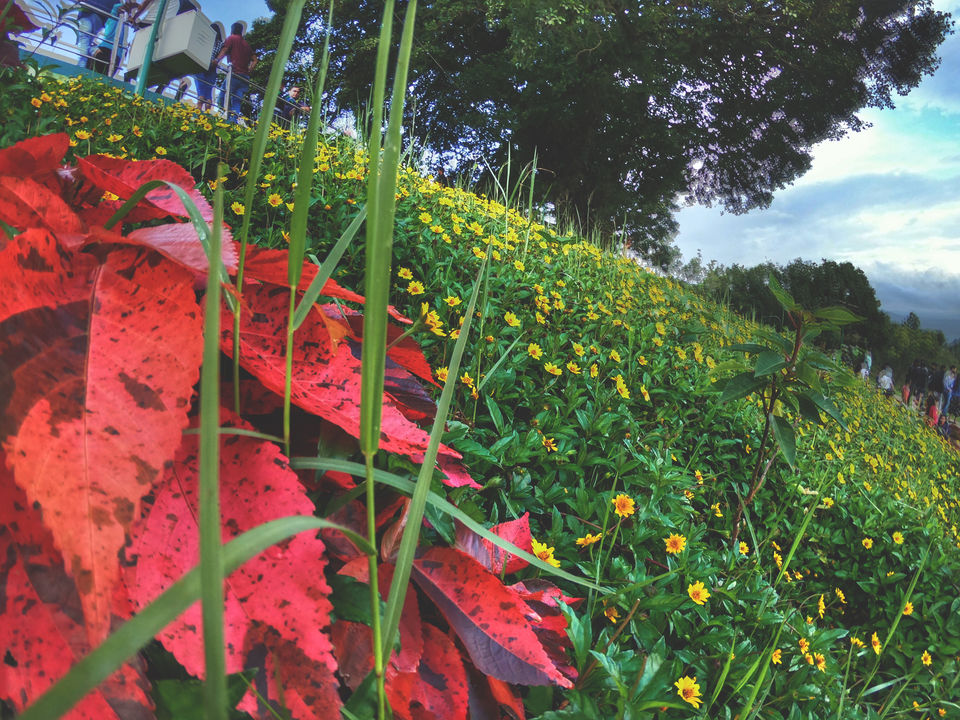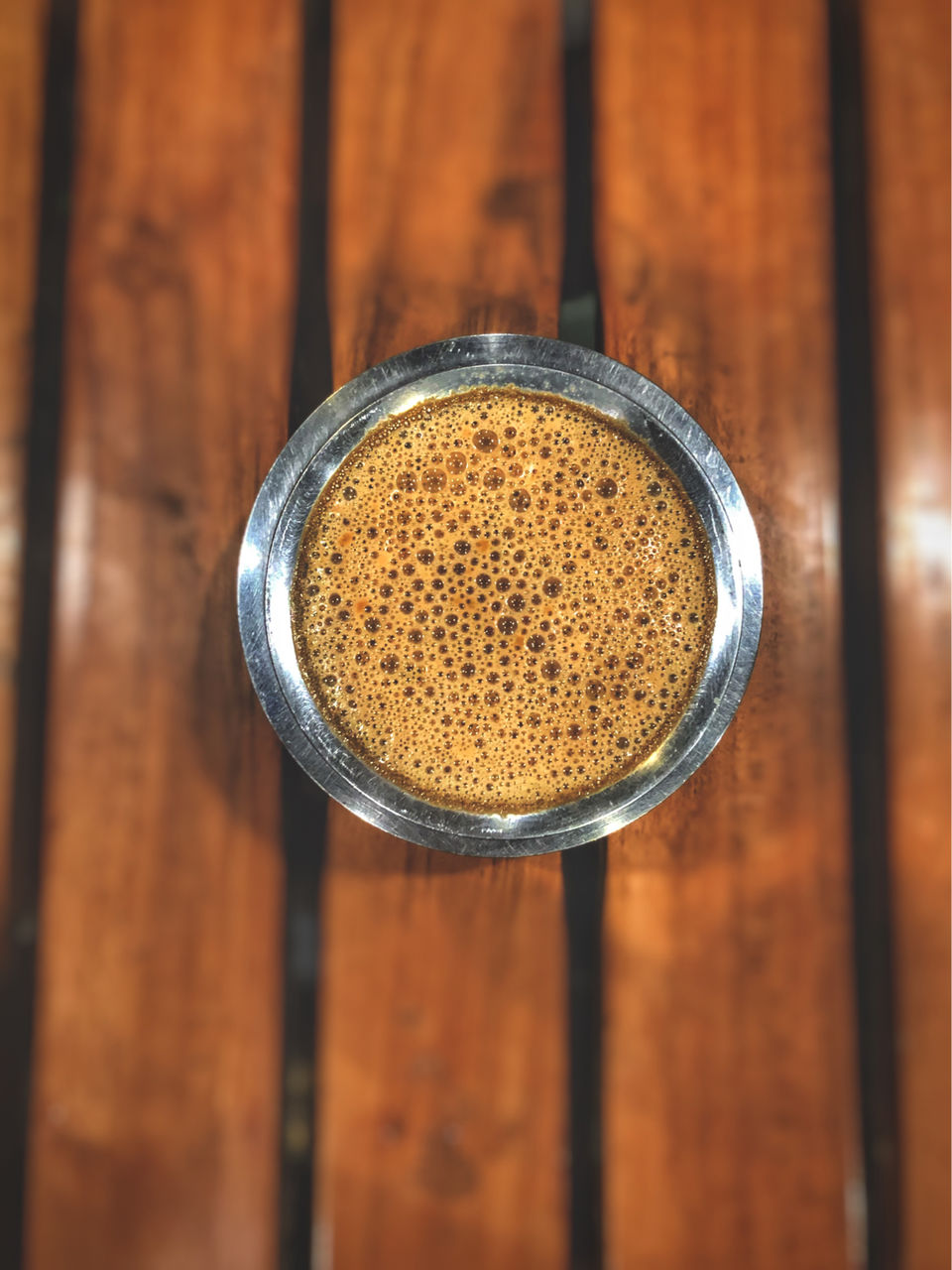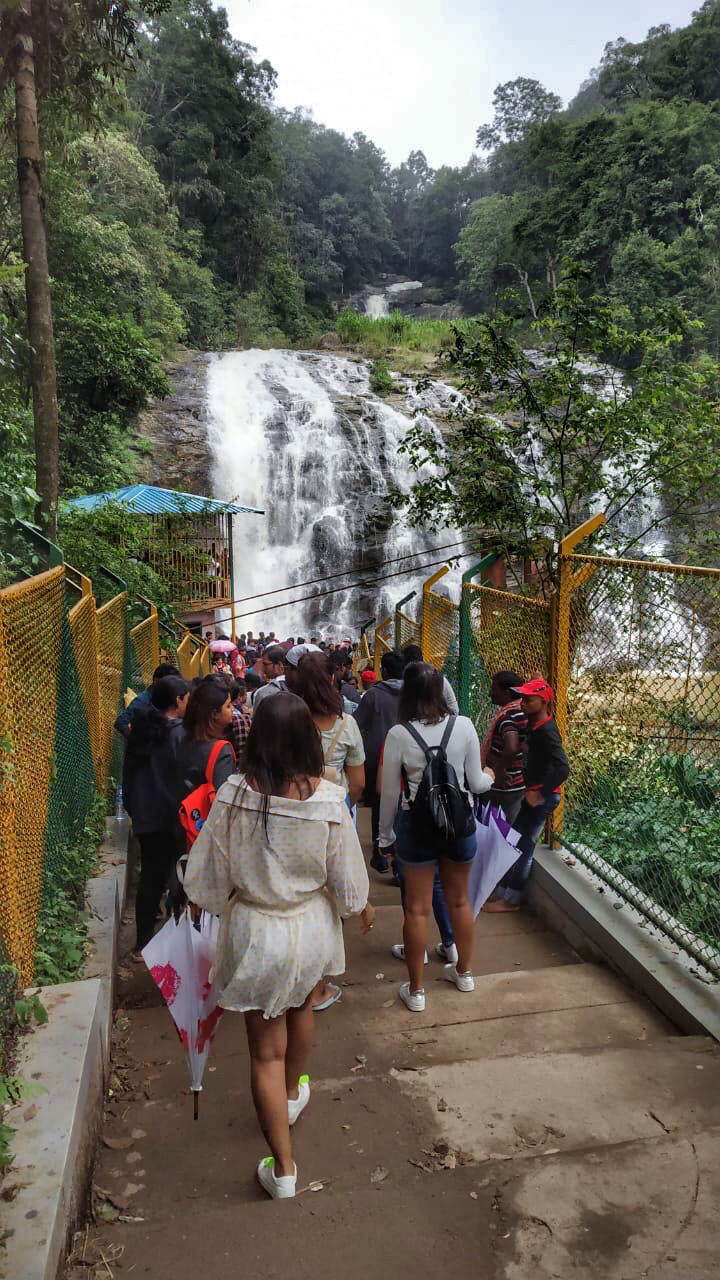 Next morning, we woke up on time, had breakfast, wore some comfy clothes and stepped out for a full-day sightseeing tour of Coorg.
We first visited the Dubare Elephant Camp which we were told allowed entry only till 11:00 AM in the morning. We did manage to reach the place at 10:00 AM but, alas. There was a LONG queue waiting to be transported to the camp. We stood an hour in the queue waiting for our turn but were disappointed as we were asked to return (as the entry timing got over). However, we did make it to the camp during the next visiting hours (4:30 PM). So make sure you reach the spot early. After paying a nominal entry fee followed by a fun boat ride to the camp, you get not just an up-close view of the elephants but can also pay a small amount to bathe and feed them, take pictures and get blessings from the magnificent yet humble creatures (all under proper supervision of caretakers). Since the queue is generally a little longer than you expect, don't forget to carry your umbrella, sunnies and some water/snacks.
Our next destination was the Bylakuppe Tibetan Monastery (which comprises the Namdroling Monastery and the Golden Temple). In case you're looking for some peace in chaos, you must visit the place. I'm sure you'll love the vibrance and colours in and around the temple. The sound of gongs and the smell of incense sticks fill the place with positive energy and also makes it an ideal spot for meditation. Don't forget to pick reasonable souvenirs from the shops located in the vicinity of the monastery.
After lunch, we went shopping. Coorg is famous for its chocolates, coffee, spices and honey. You must visit one of the local shops (there are countless stores across the city that sell these items at decent rates) to buy some home-made chocolates, instant/filter coffee and pure honey.
We then sat down at a local café, enjoyed some filter coffee and snacks and decided to call it a day!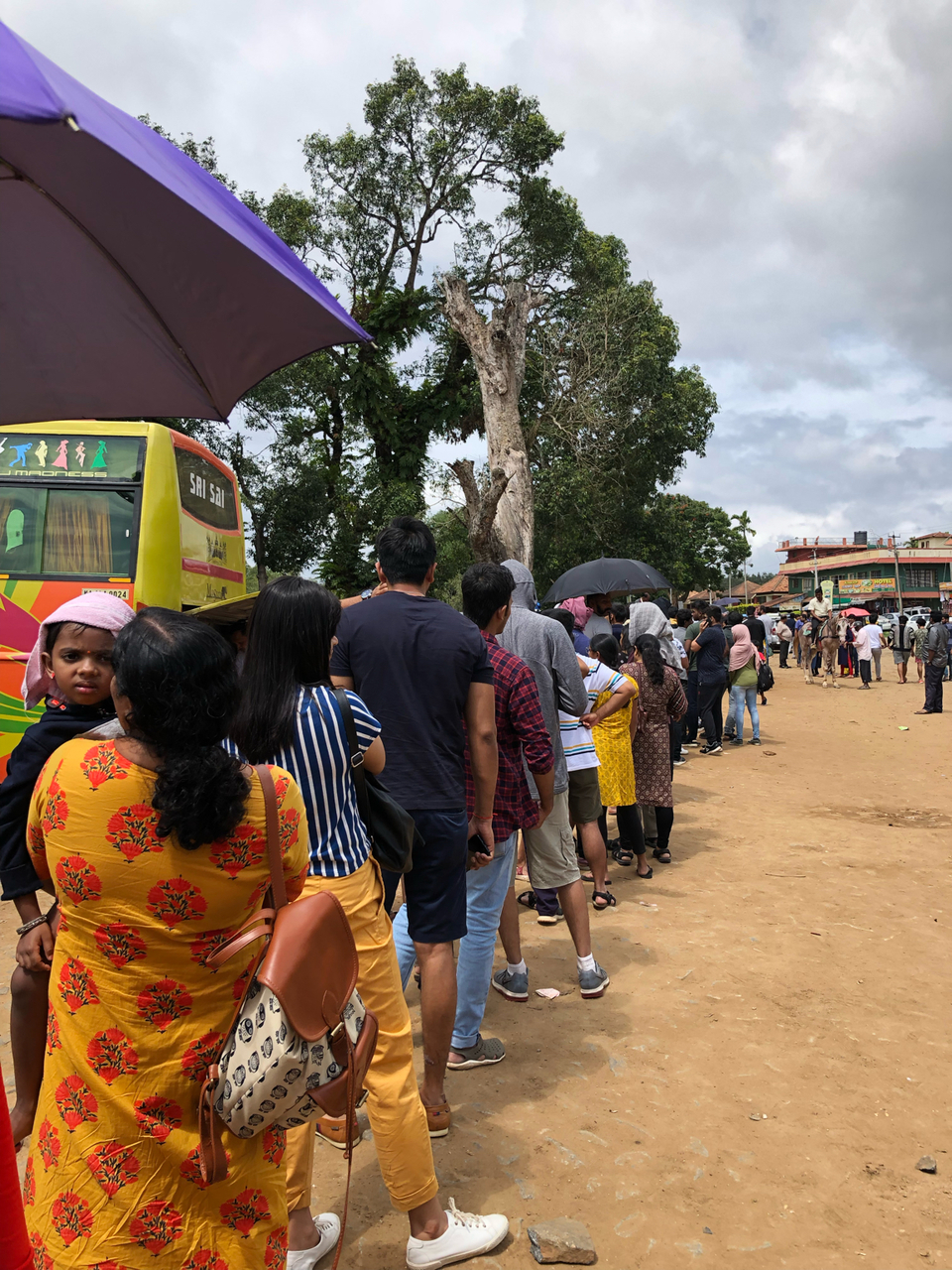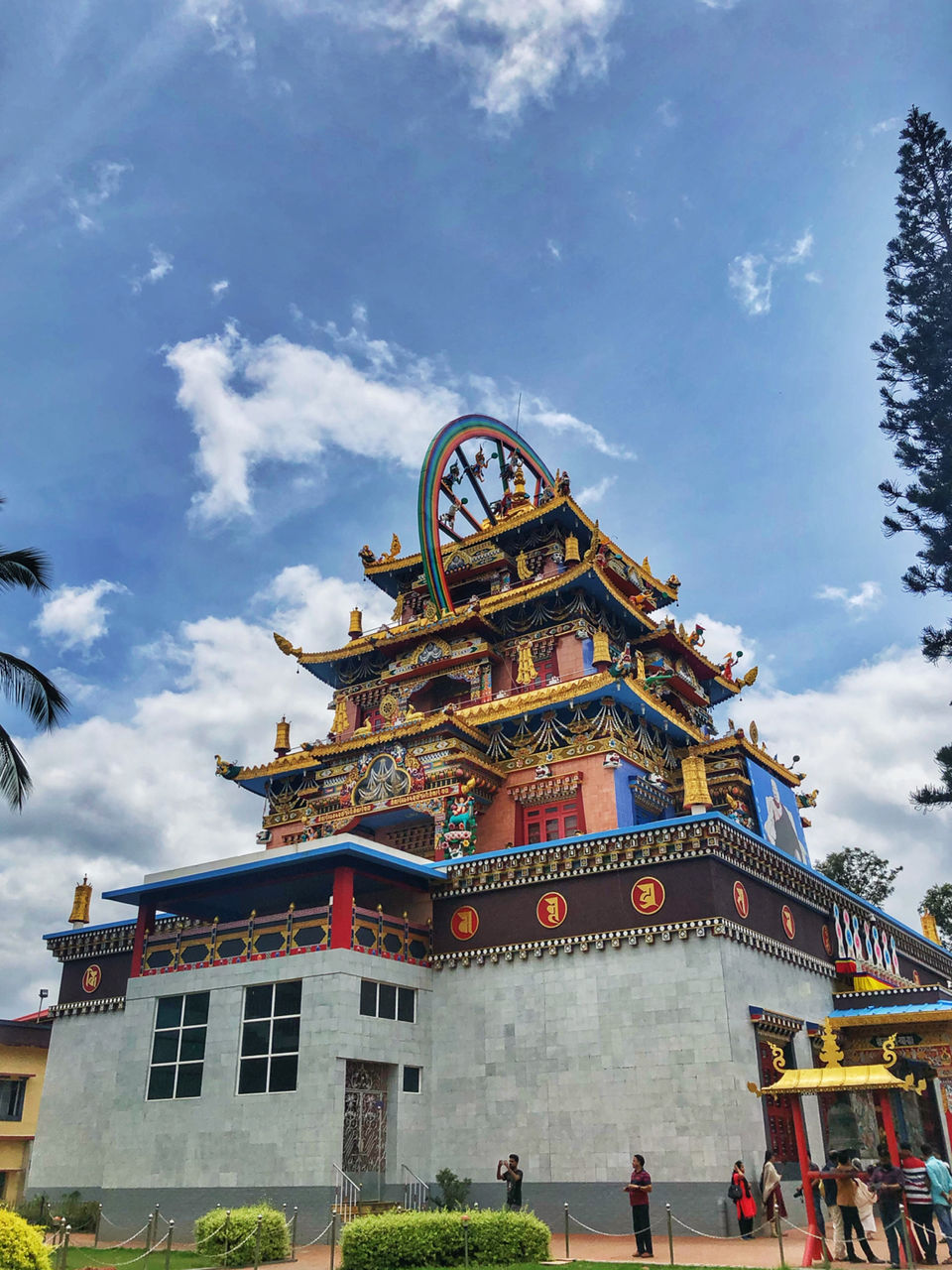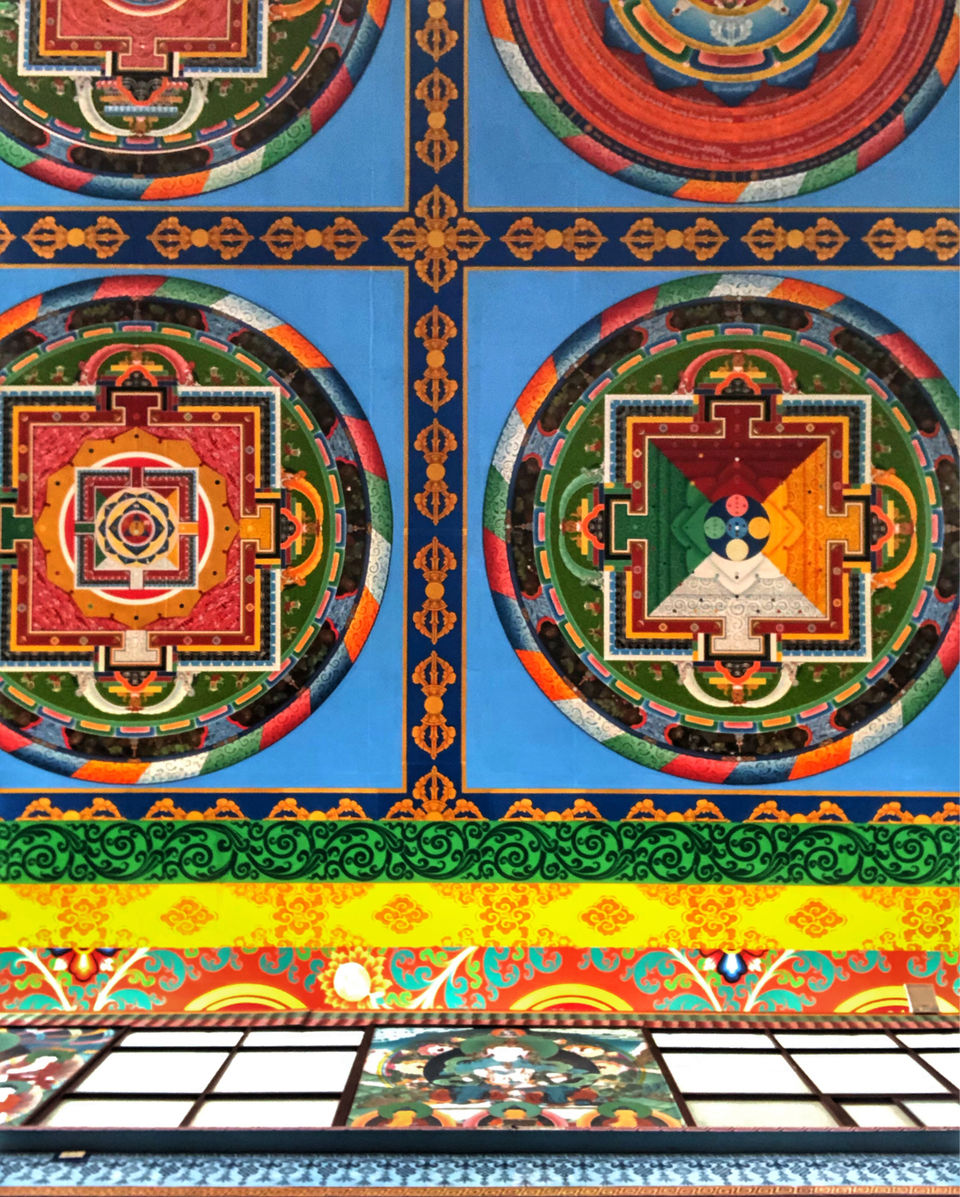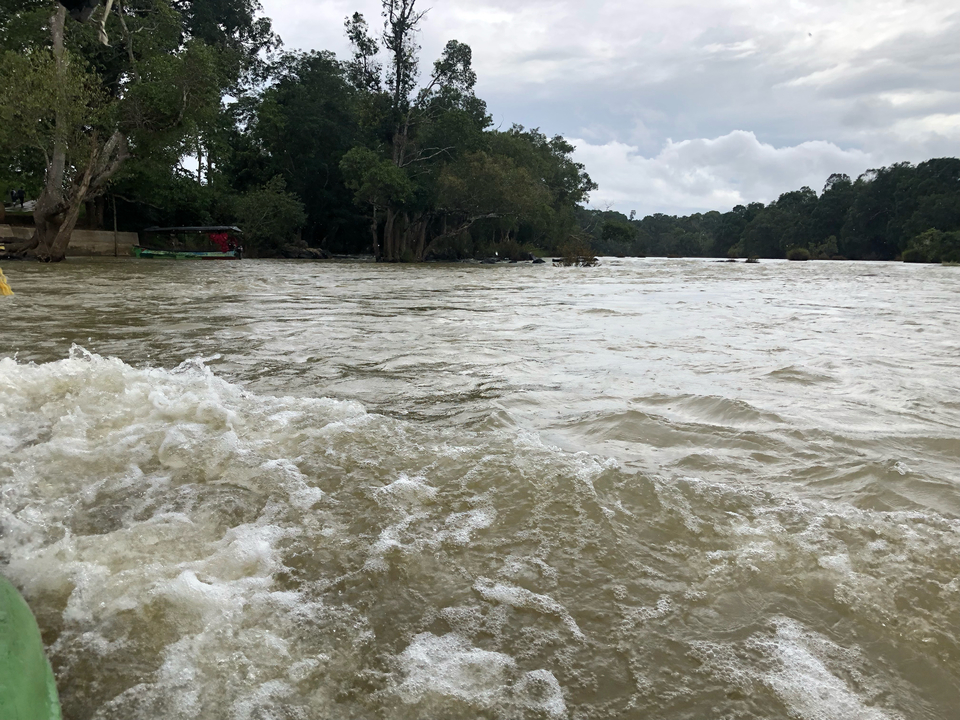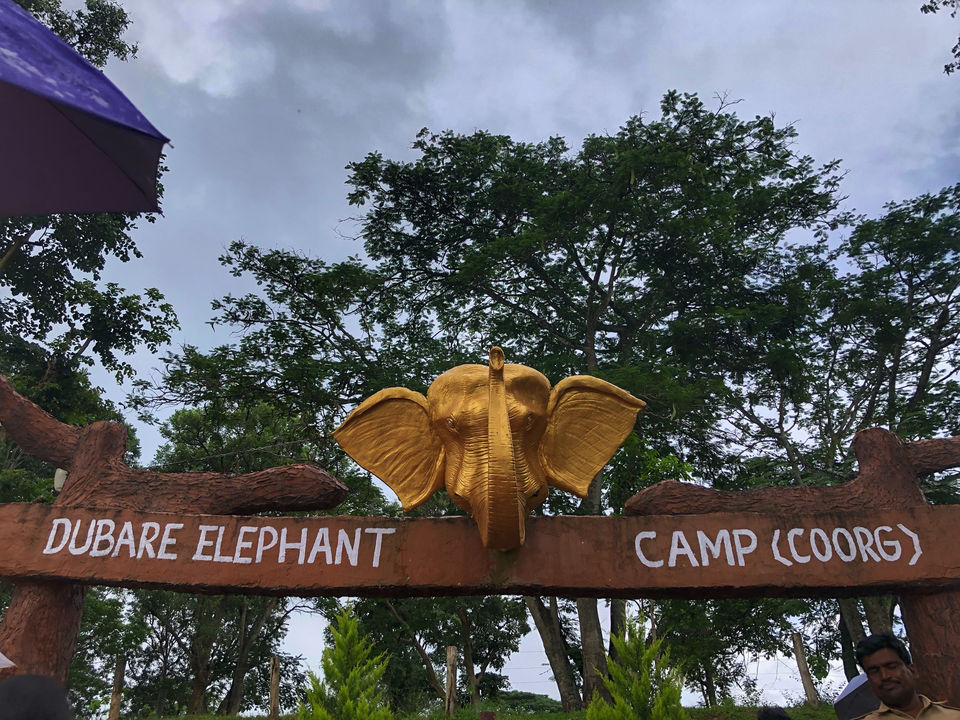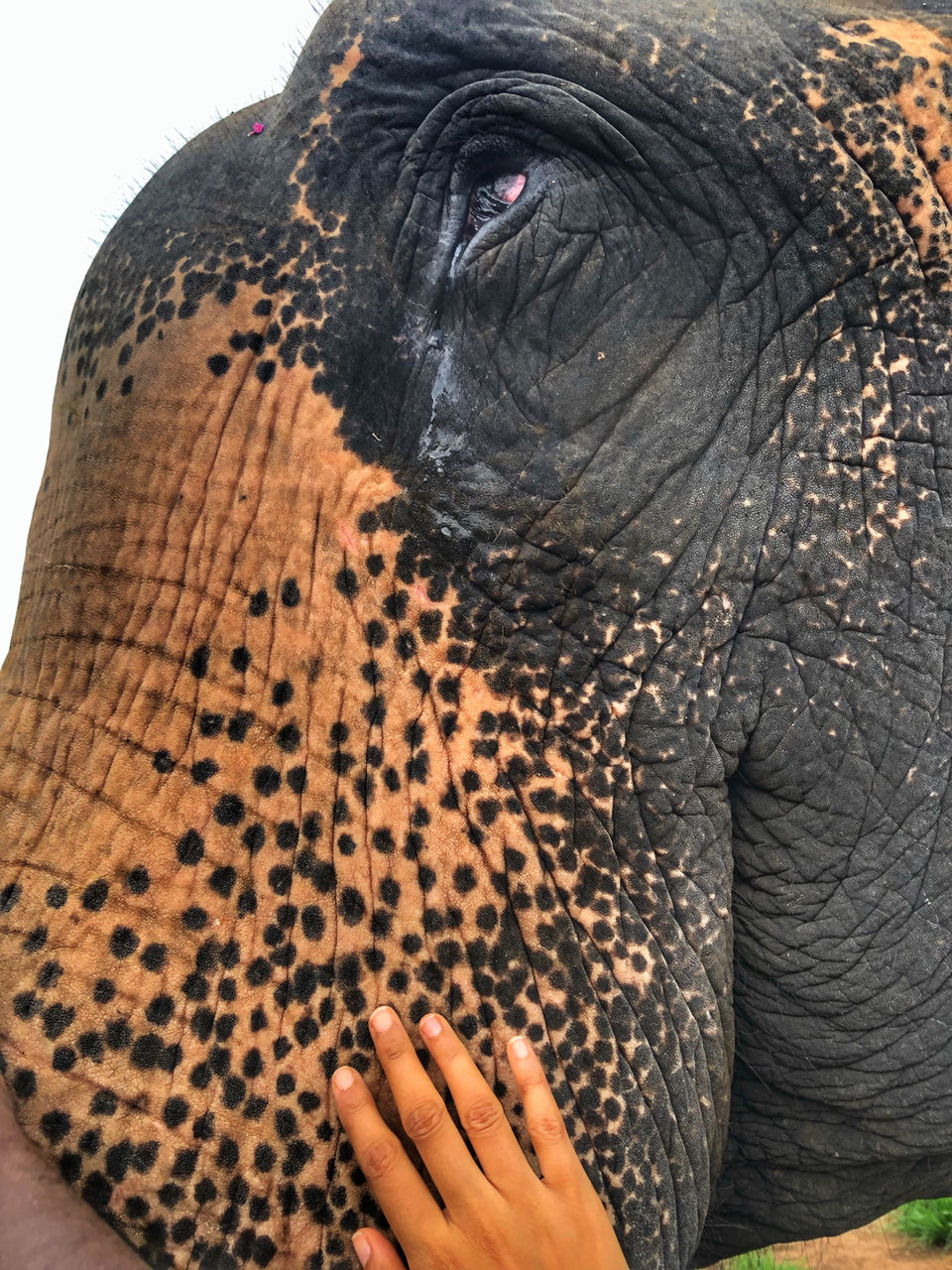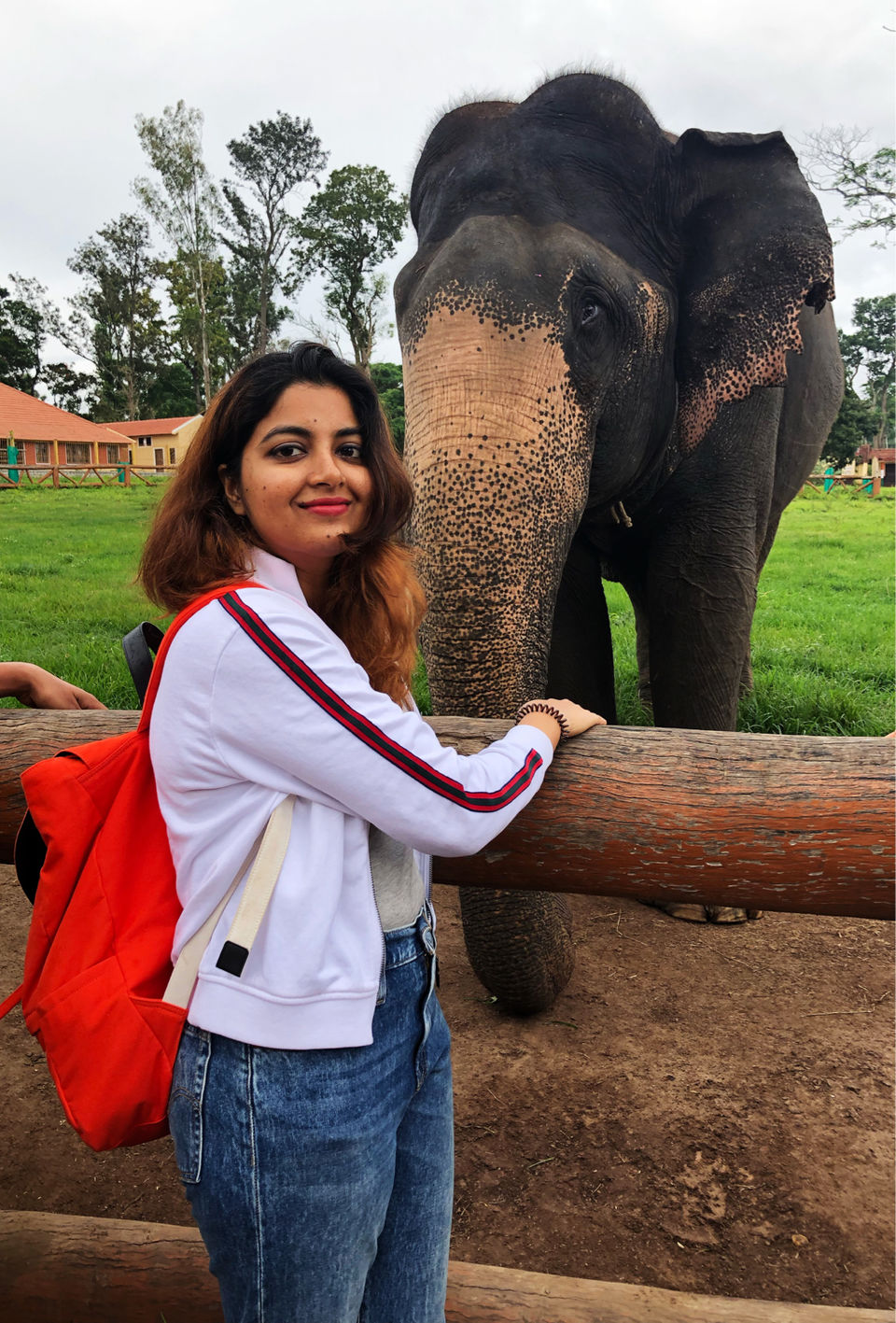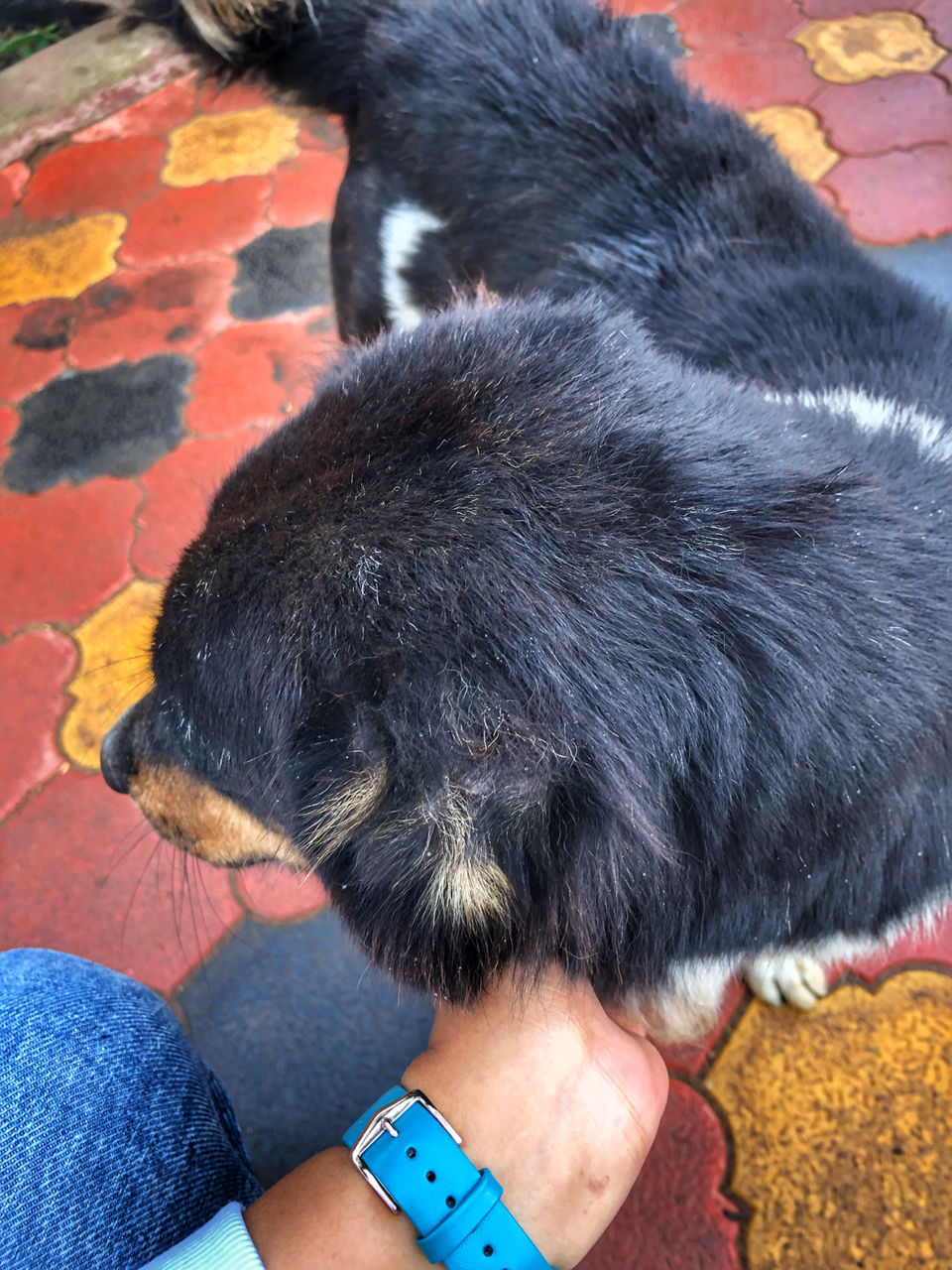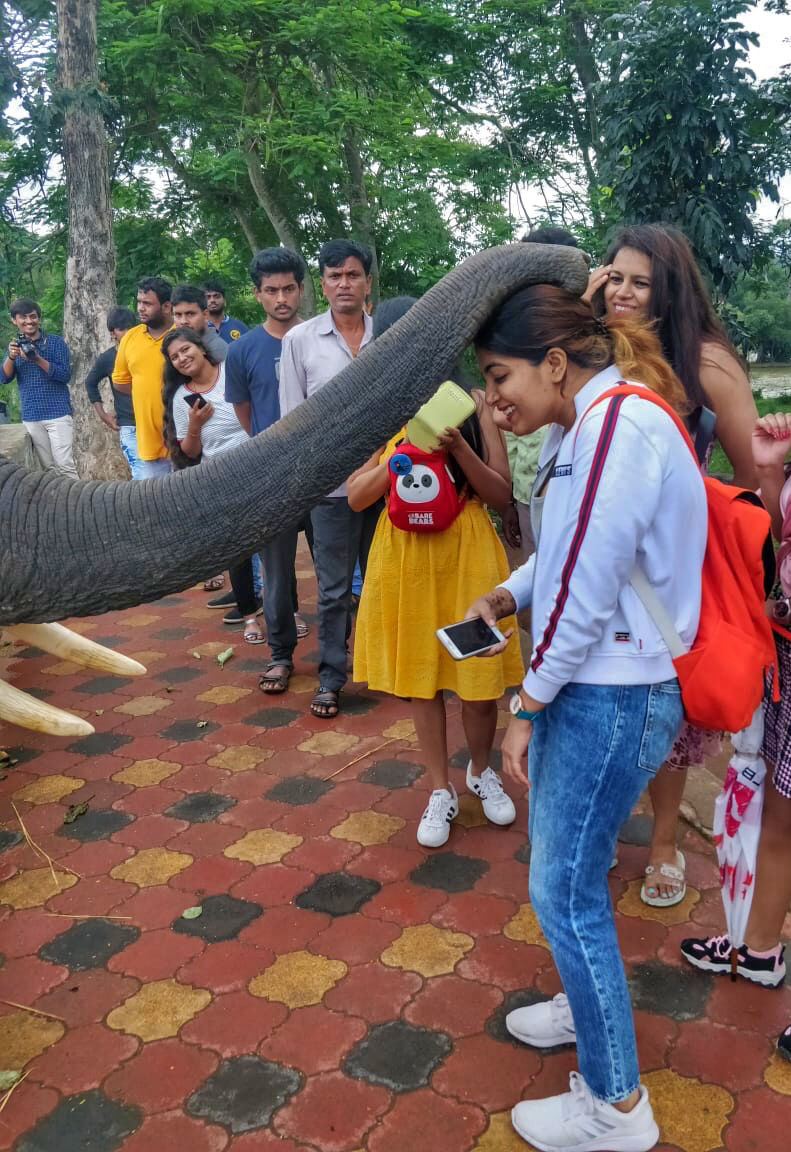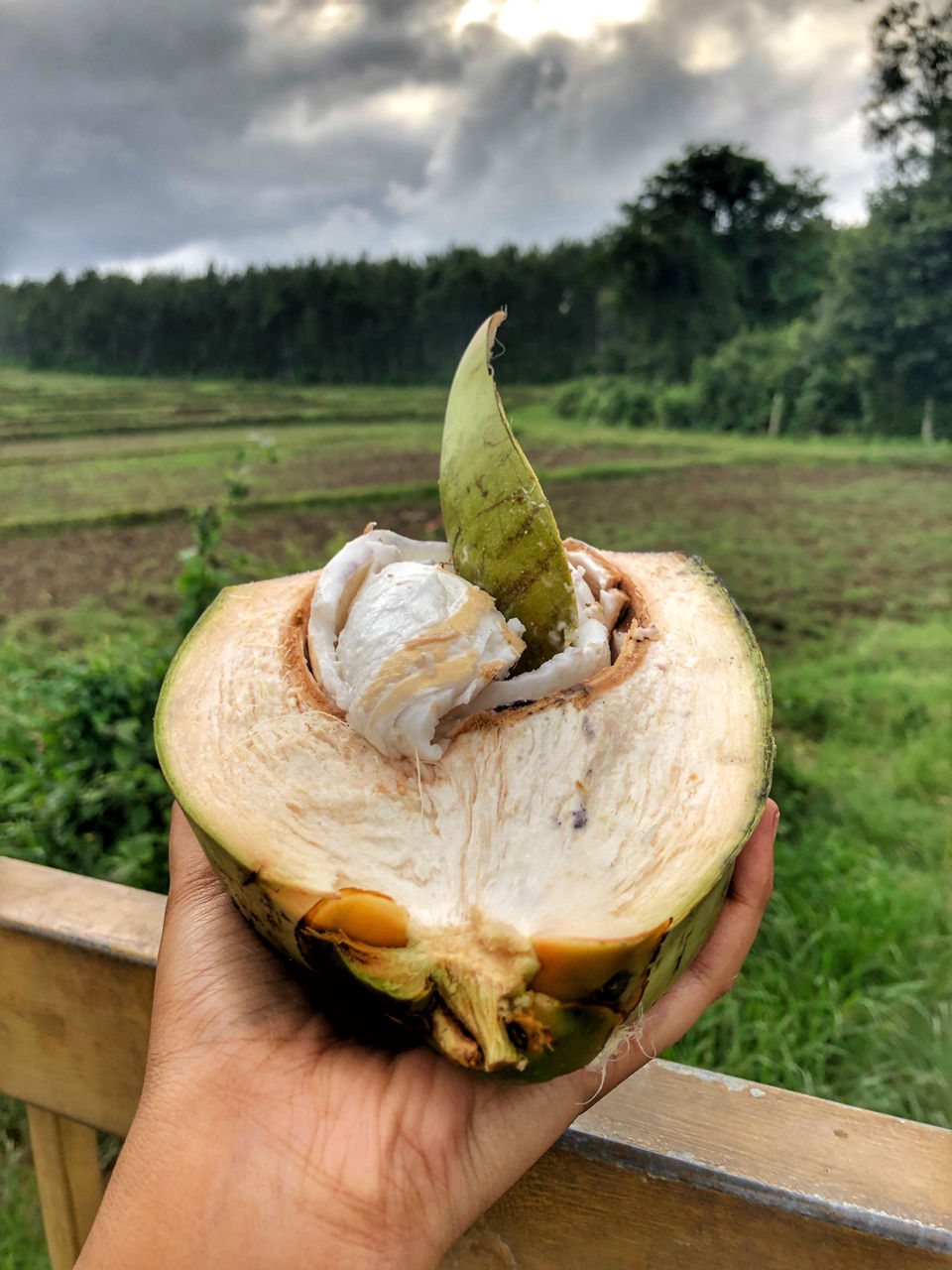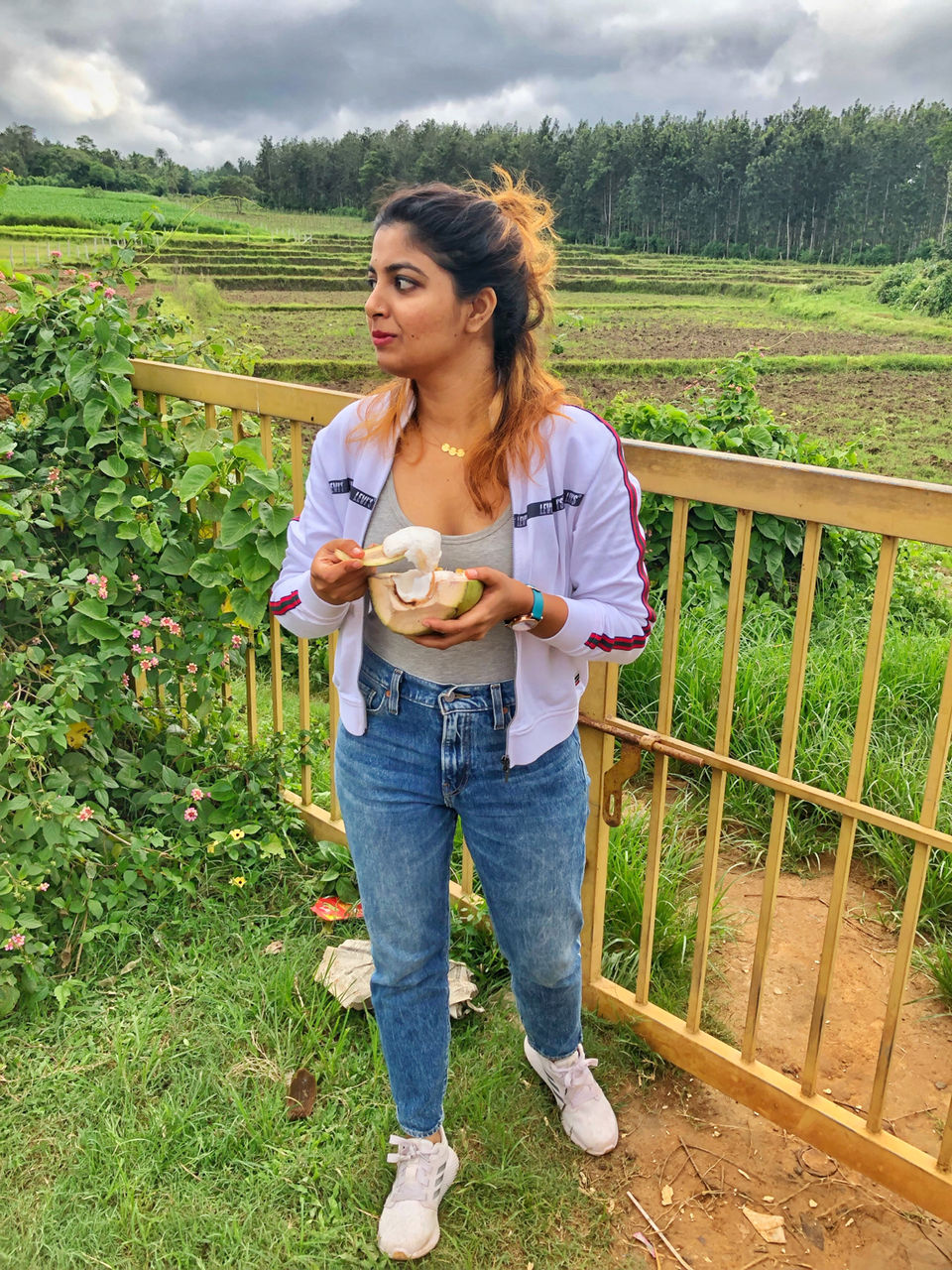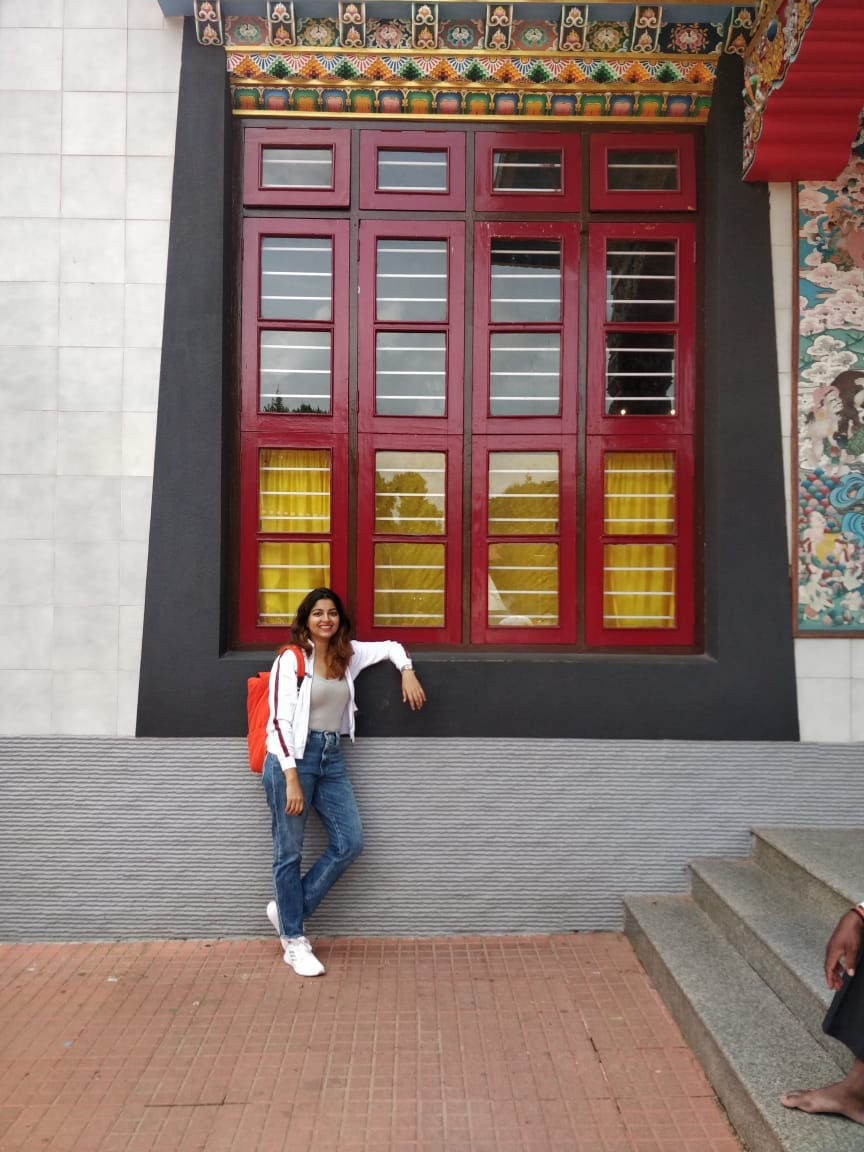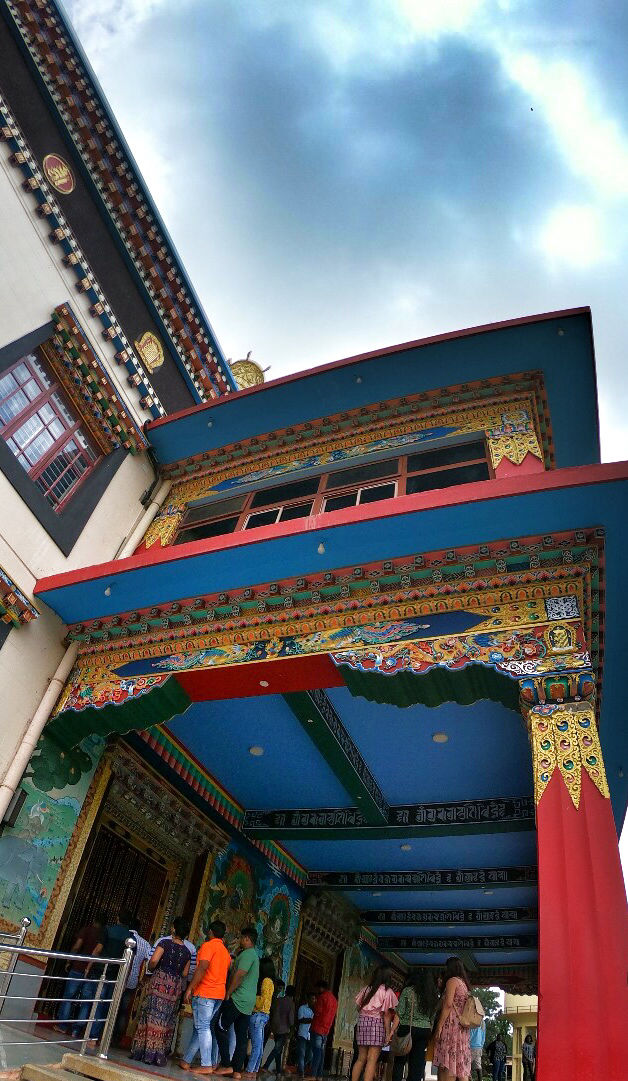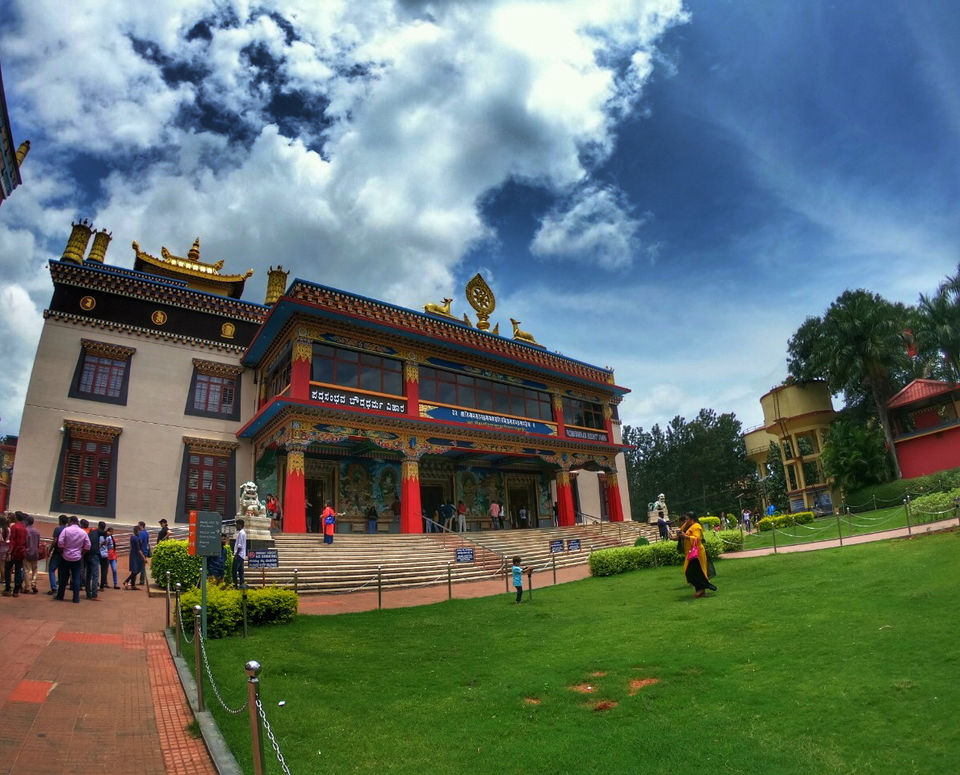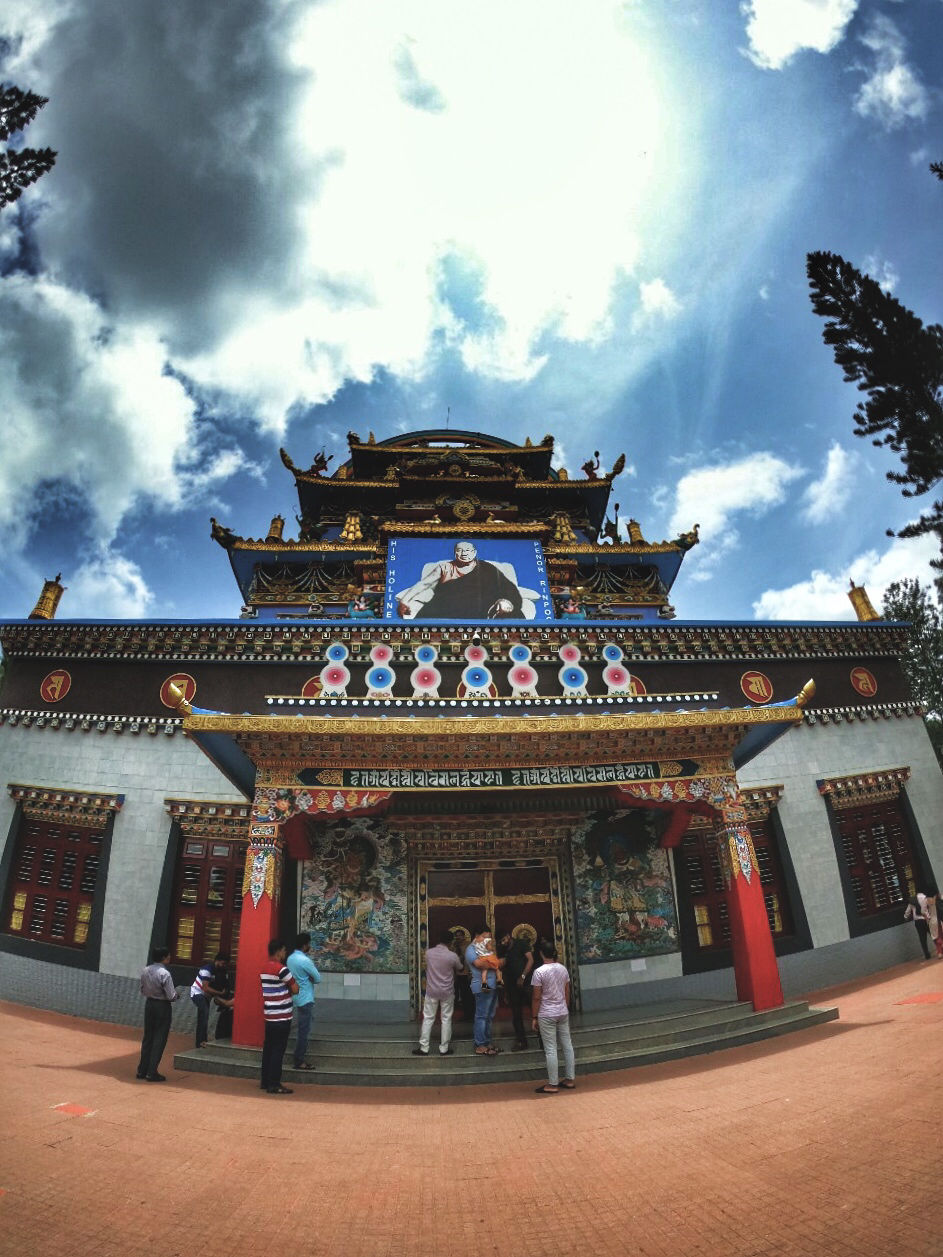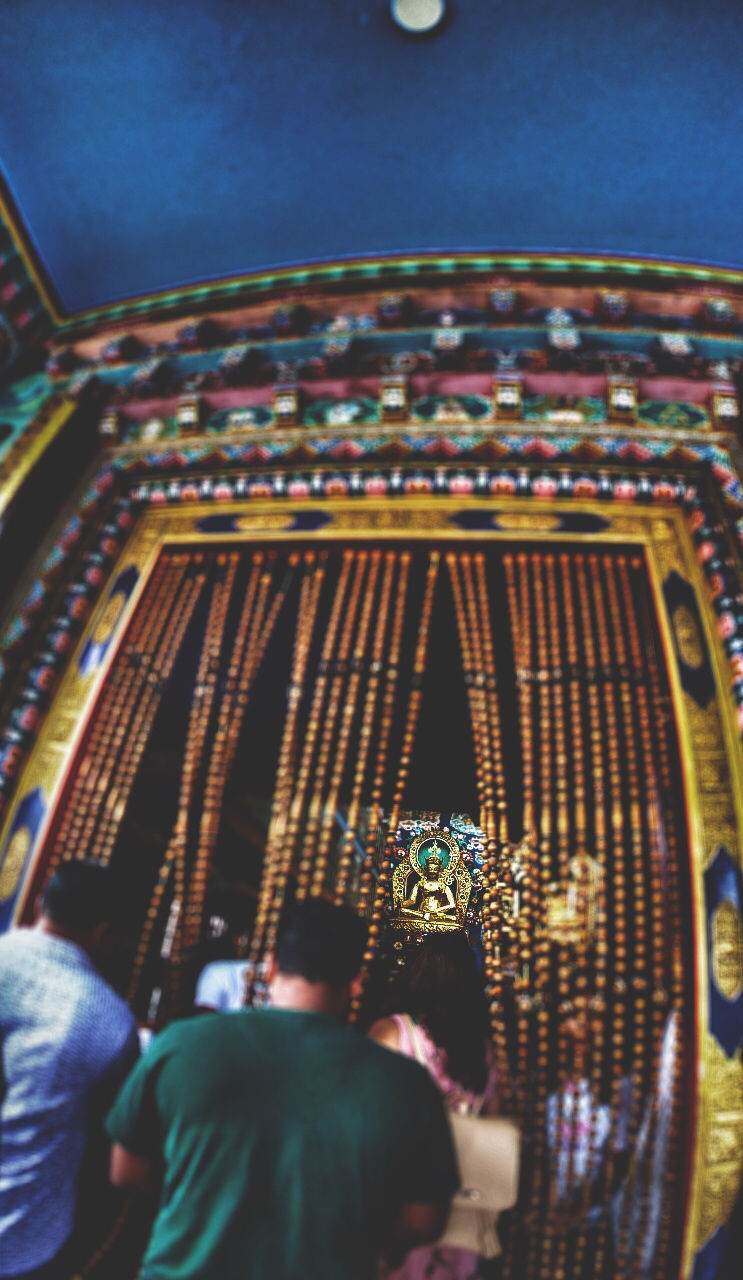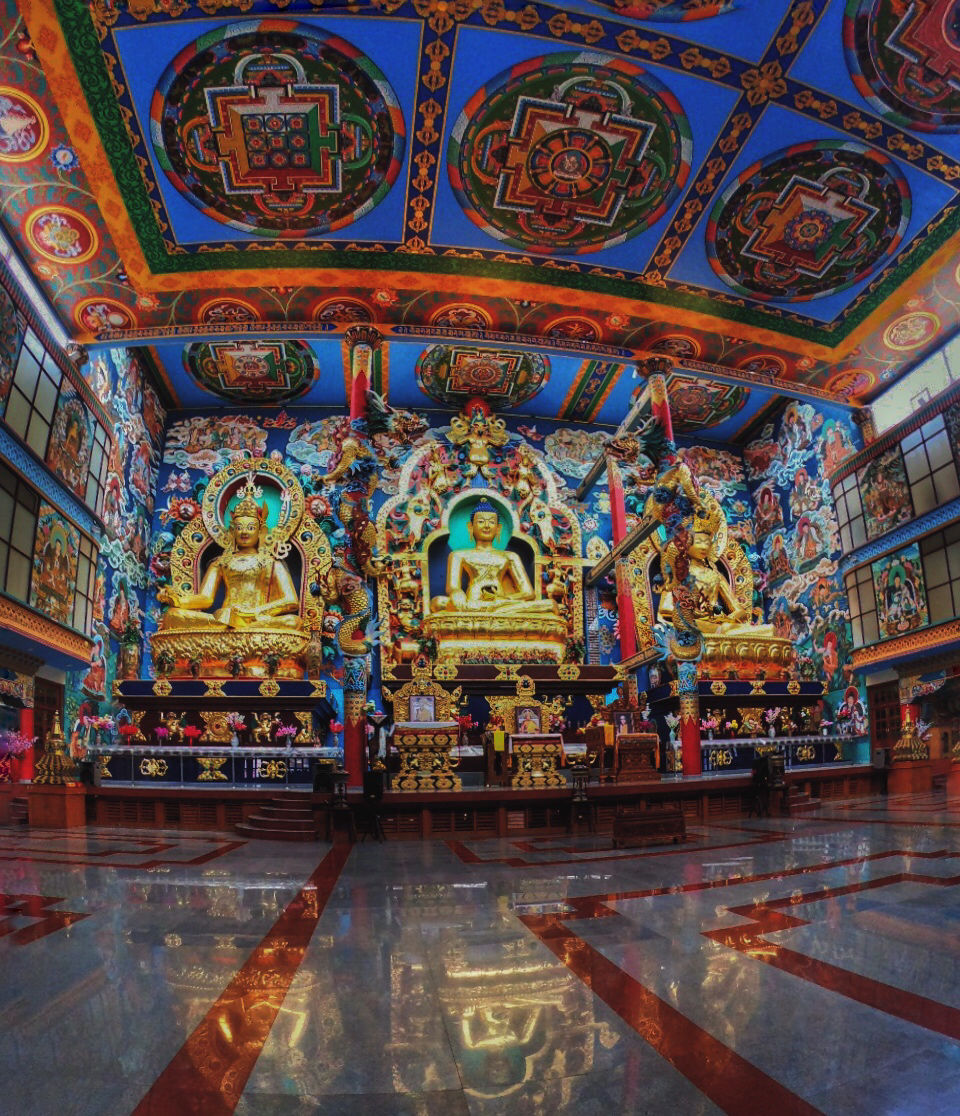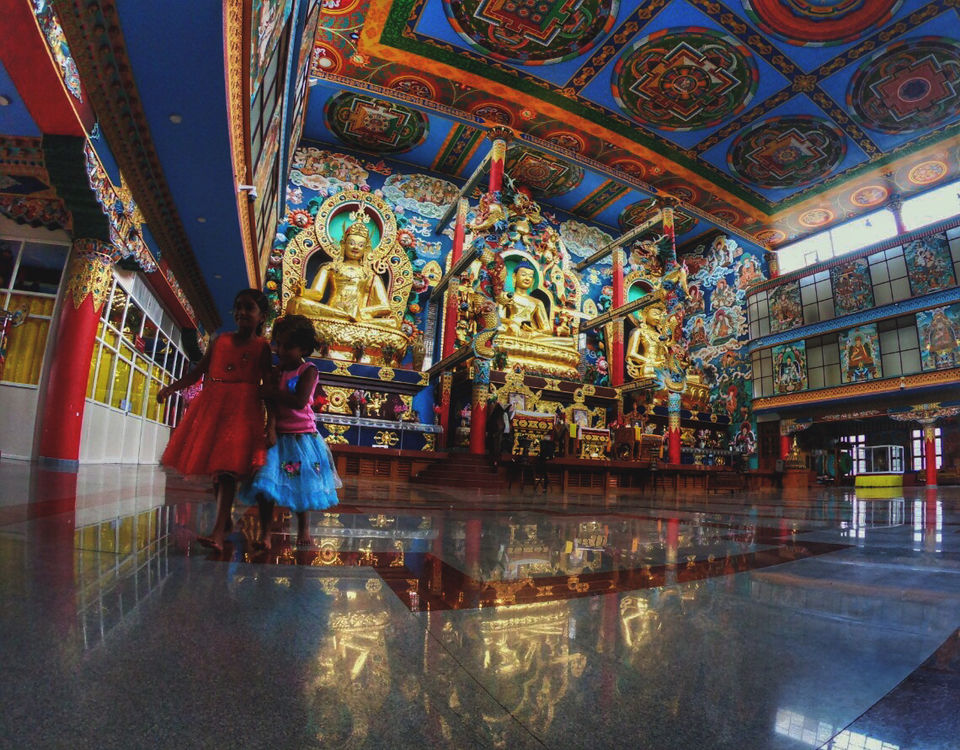 We made the most of our last day in Coorg by enjoying a relaxed morning, reminiscing school days and spending some quality together. We then left for Bengaluru at around 10 AM and were pleasantly surprised as we were greeted by Vijay, a 47-year old elephant on our way.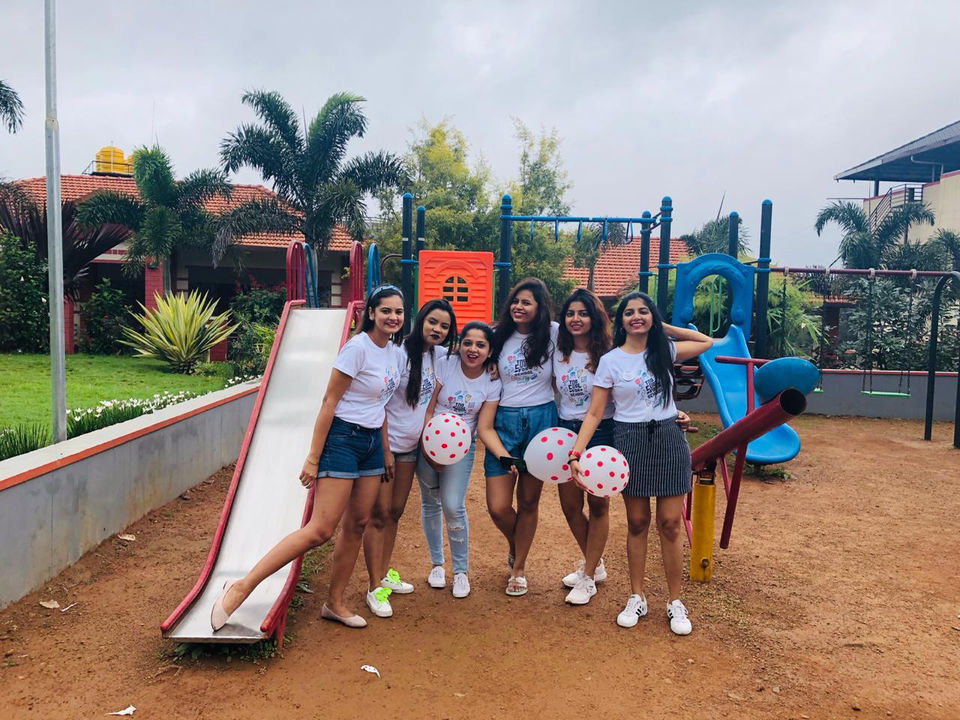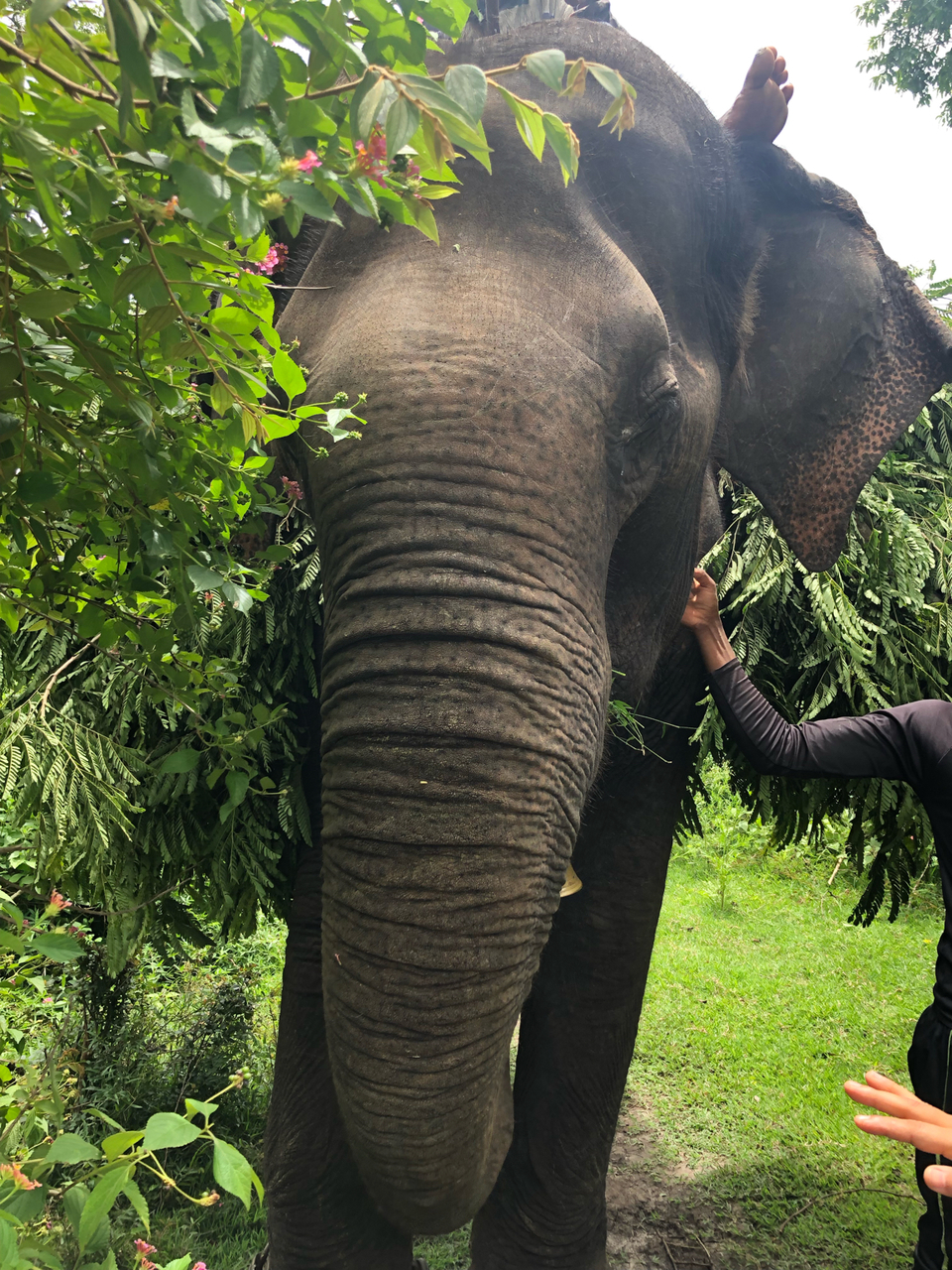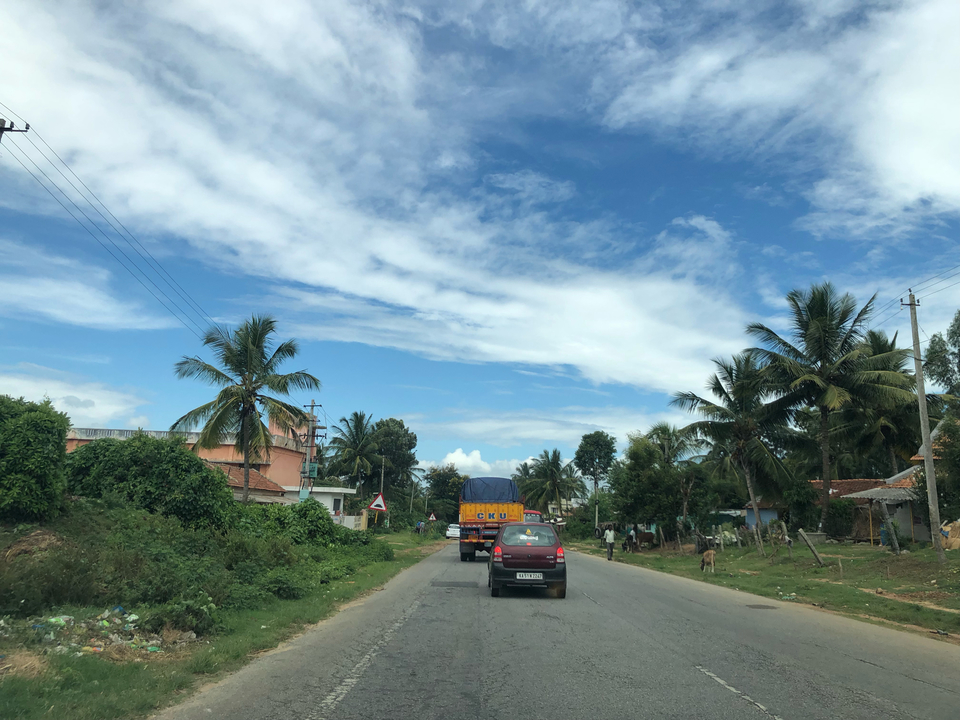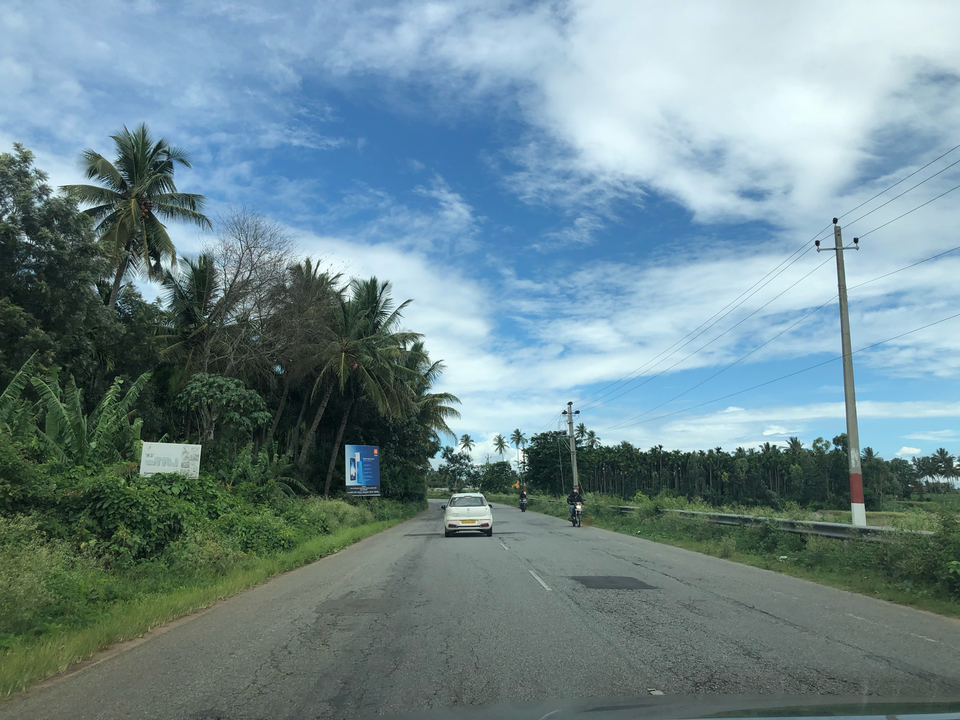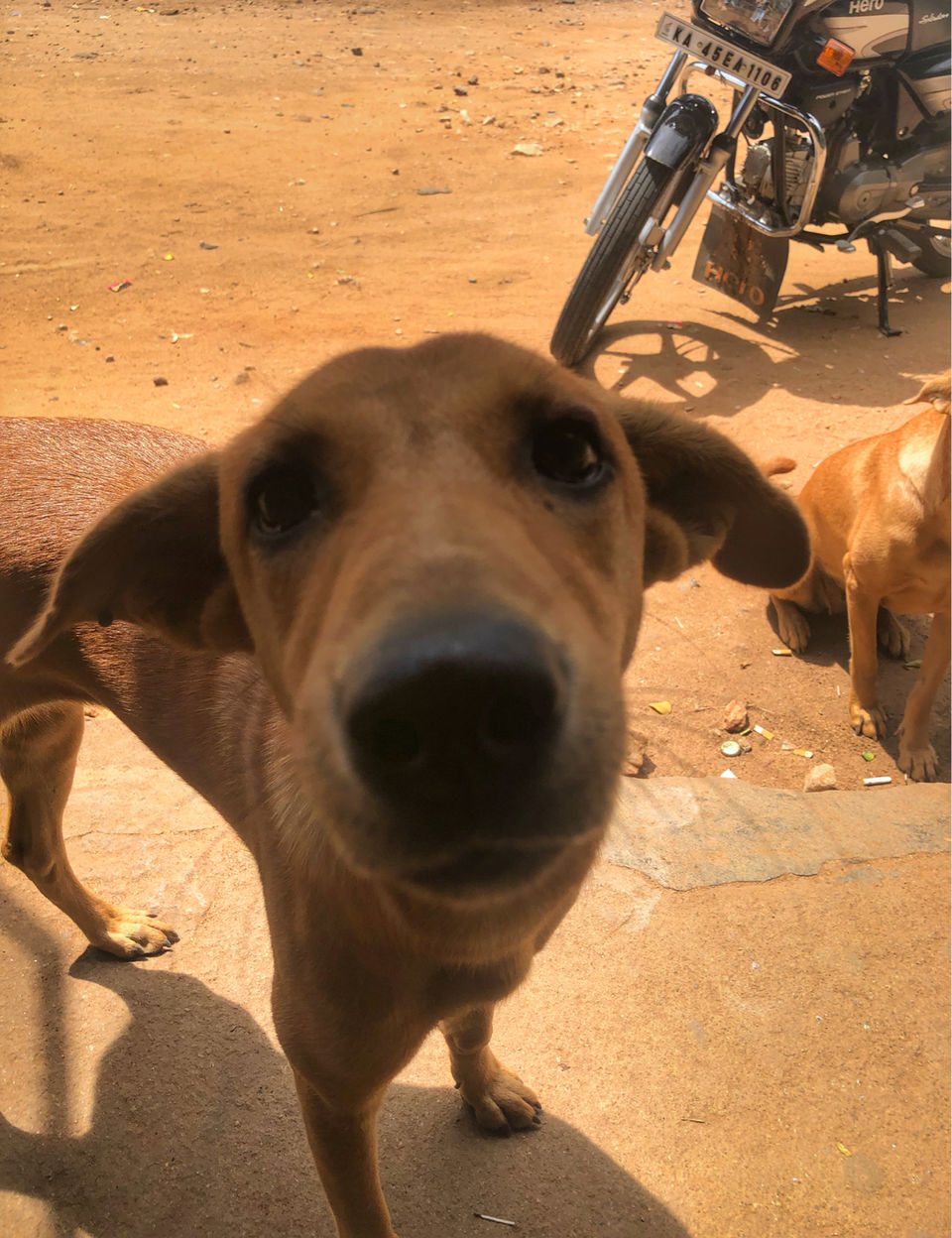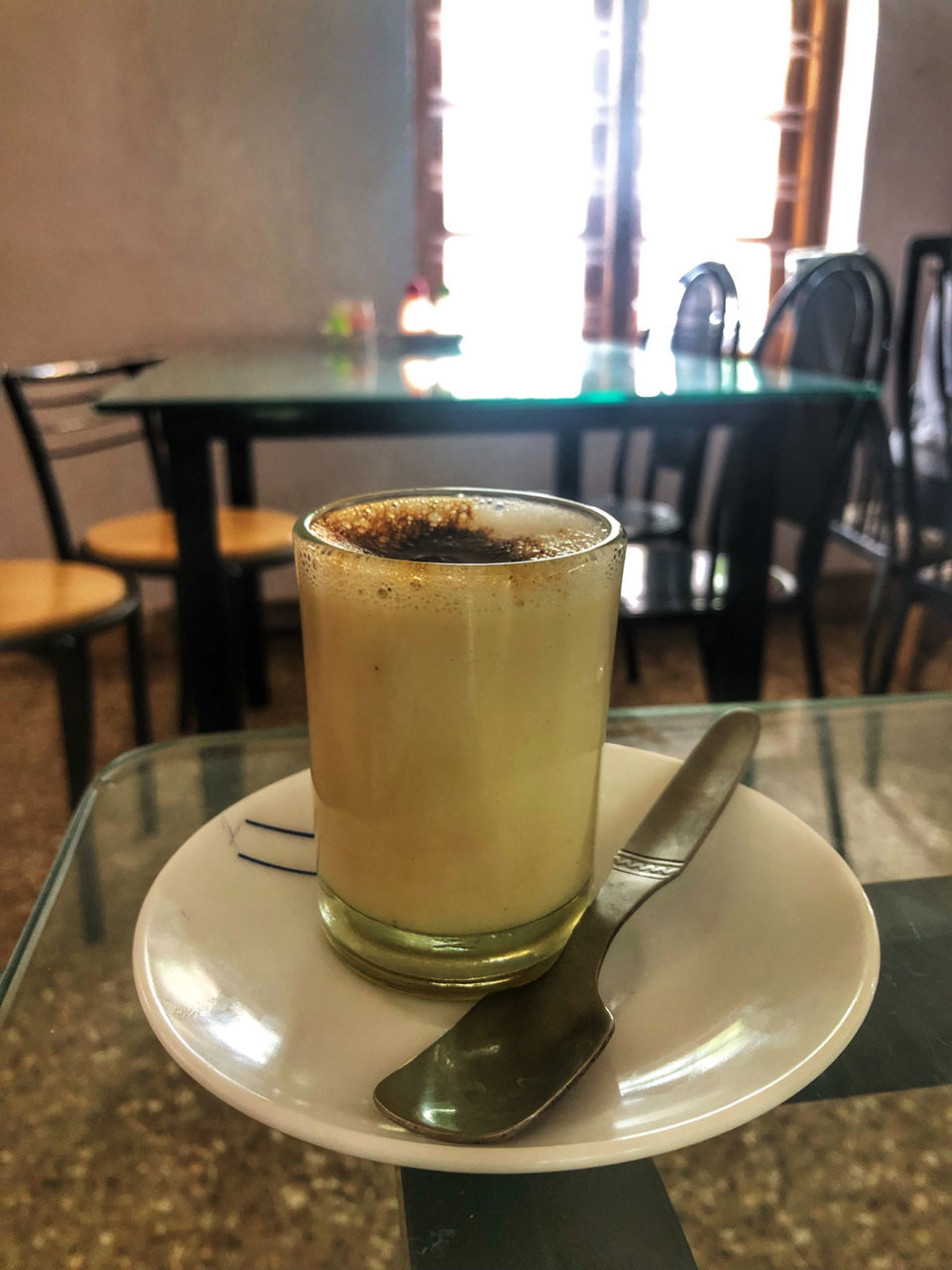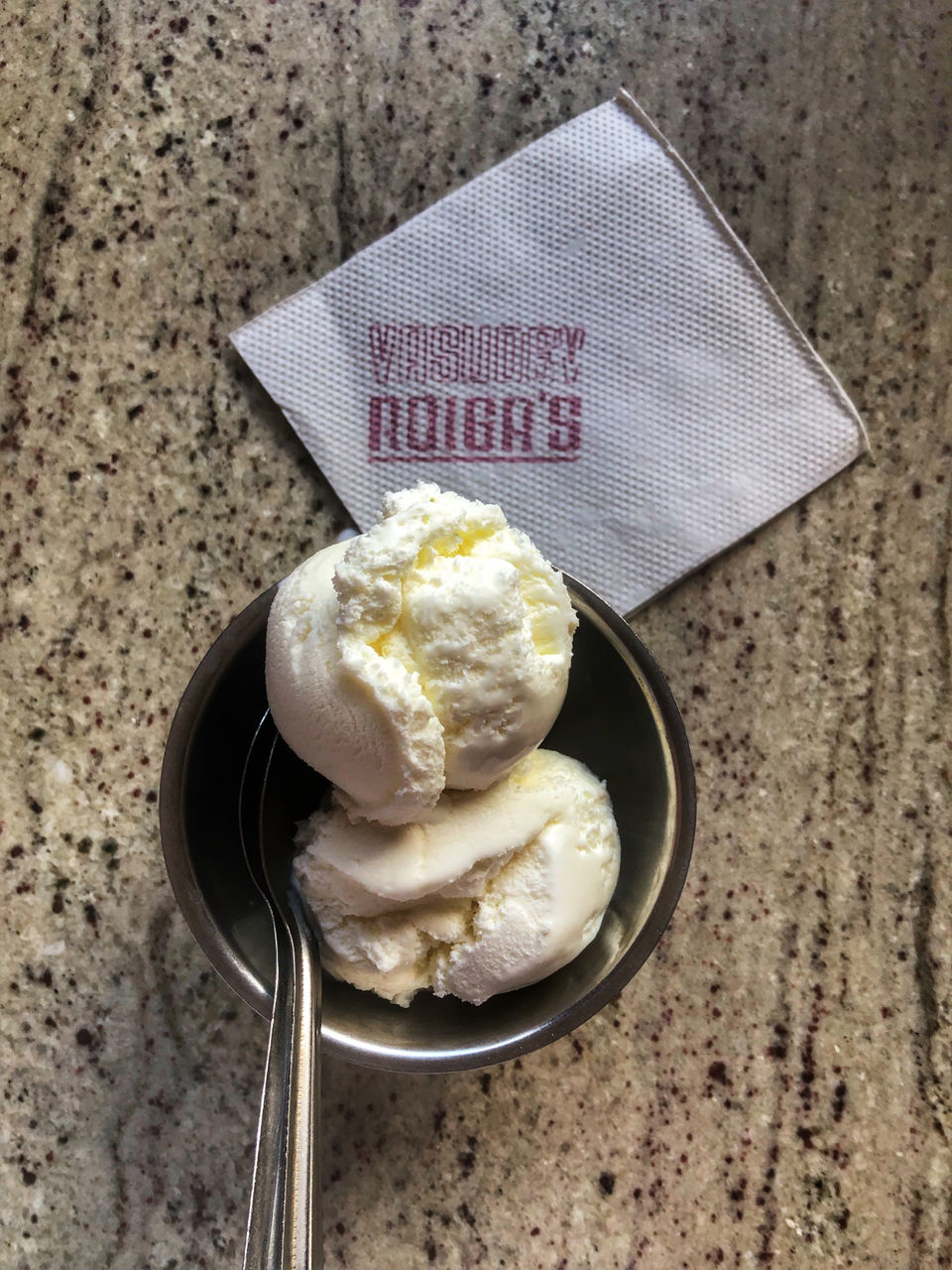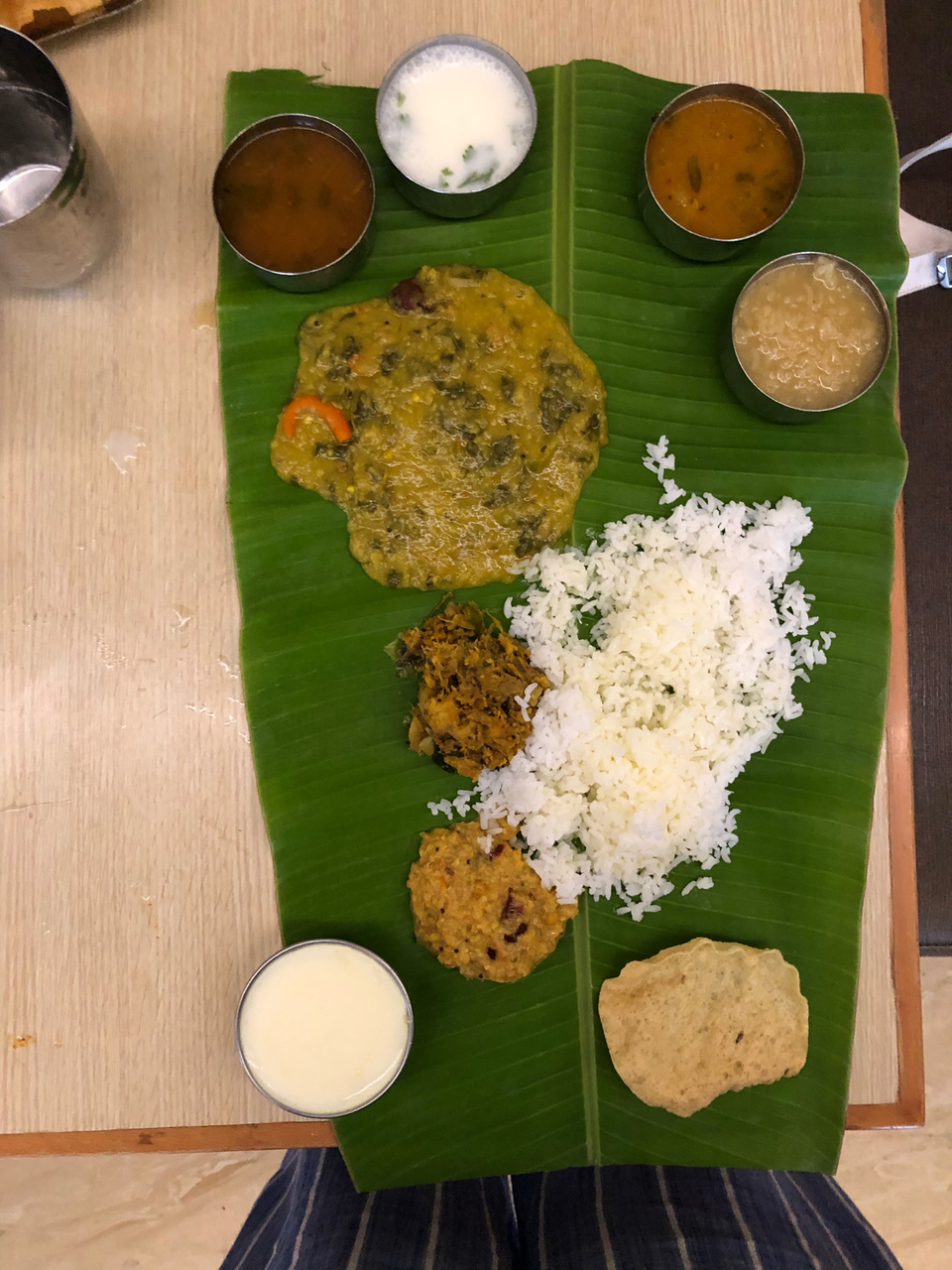 The short trip thus came to an end and I could not have asked for a better birthday gift. Today I know 6 women who are beautiful, smart, intelligent, bold, fierce, independent, funny, unafraid and unapologetically themselves. These are individuals with quirky traits and strong personalities. They never miss a chance to make fun of each other but never forget to lift each other's spirits at the same time. They call each other names but make sure they let each other know how much they inspire others.
I consider myself lucky to have found great travel partners who are like-minded and non-fussy, to say the least. Also, it's weird that we've all 'known' each other for years and still didn't really know one another.
I must admit that the Coorg trip turned out to be one of the best trips of my life and it has left me wanting for more. This trip was more than just an alumni meet to me. We ate, laughed and danced to our hearts' content. I'm thankful to my friends for making me feel more accepted and I'm definitely game for all the trips we're going to plan in the future!! This one's to great adventures and more trips that I wish to plan with my tribe!