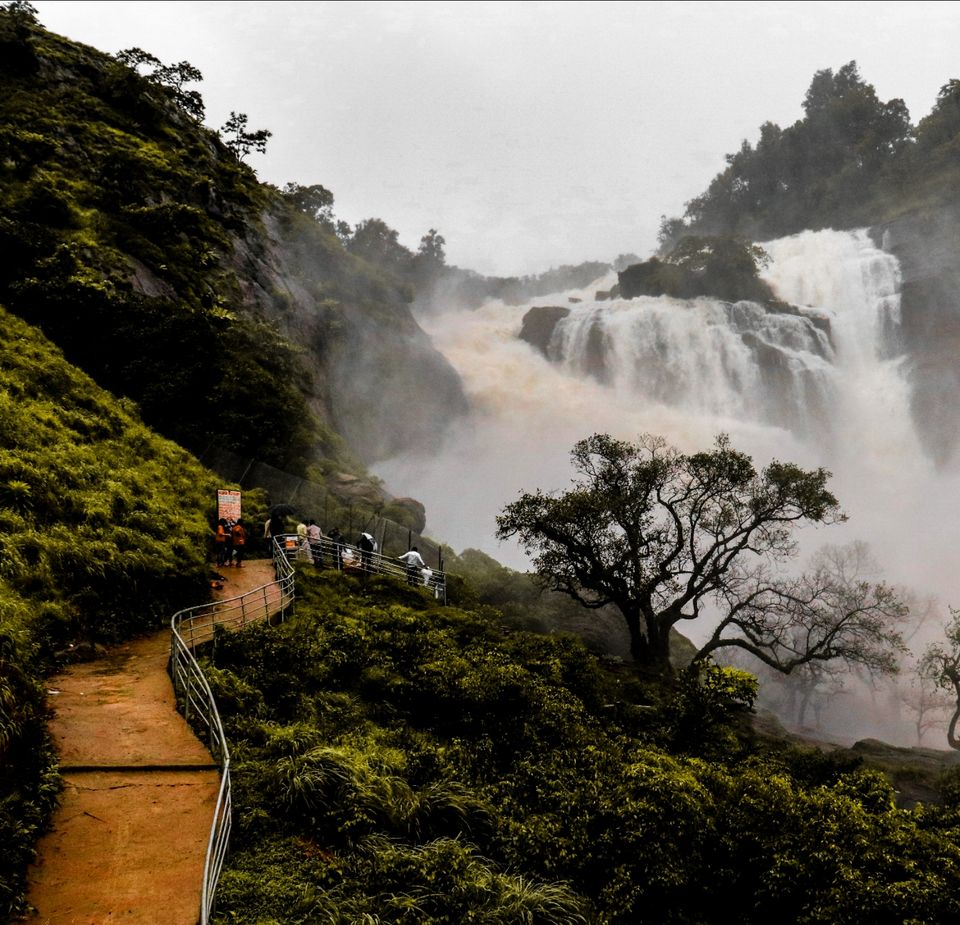 Coorg a beautiful hill station admist of Karnataka. A 6 hours drive from Bangalore is a hilly area surrounded by lush green coffee and tea plantation with magnificent waterfalls and high peeks where one can spend all day capturing the beautiful sights.
We started on the night of 6th July in a traveller and reached early morning.
We planned to visit a lot of places but to our welcome Coorg had other plans. Should I call it fortunate or unfortunate but it was raining continuously from the previous night and no scope of it to stop but we had to explore the city anyway.
So we headed to our first destination.
1) Namdroling Monastery
Our first destination was Namdroling Monastery aka Golden temple of Coorg. Namdroling Monastery is the largest teaching center of Nyingma lineage of Tibetan Buddhism in the world. It's architecture is marvelous. It contains several different temples and teaching center.
2) Nisargadhama
Our 2nd Destination was Nisargadhama which is an island formed by kaveri river. It has several activities like zip lining, mirror maze, paintball etc and a forest area where you can see deers,rabits and other animals but as it was raining continuously we couldn't see much of it. One can do shopping and buy homemade chocolates,coffee and homemade coorg wine if interested.
3) Dubare Elephant Camp and Chiklihole Reservoir
Our 3rd destination for the day was Dubare Elephant camp but we were not able to cross the river as the flow was strong so we had to move on to chiklihole dam which is 5km from Dubare Elephant Camp.
Chiklihole dam is worth visiting if one is visiting coorg specially during monsoon. Rain increased the water flow and it was a sight to capture water flowing through it surrounded by green lush area.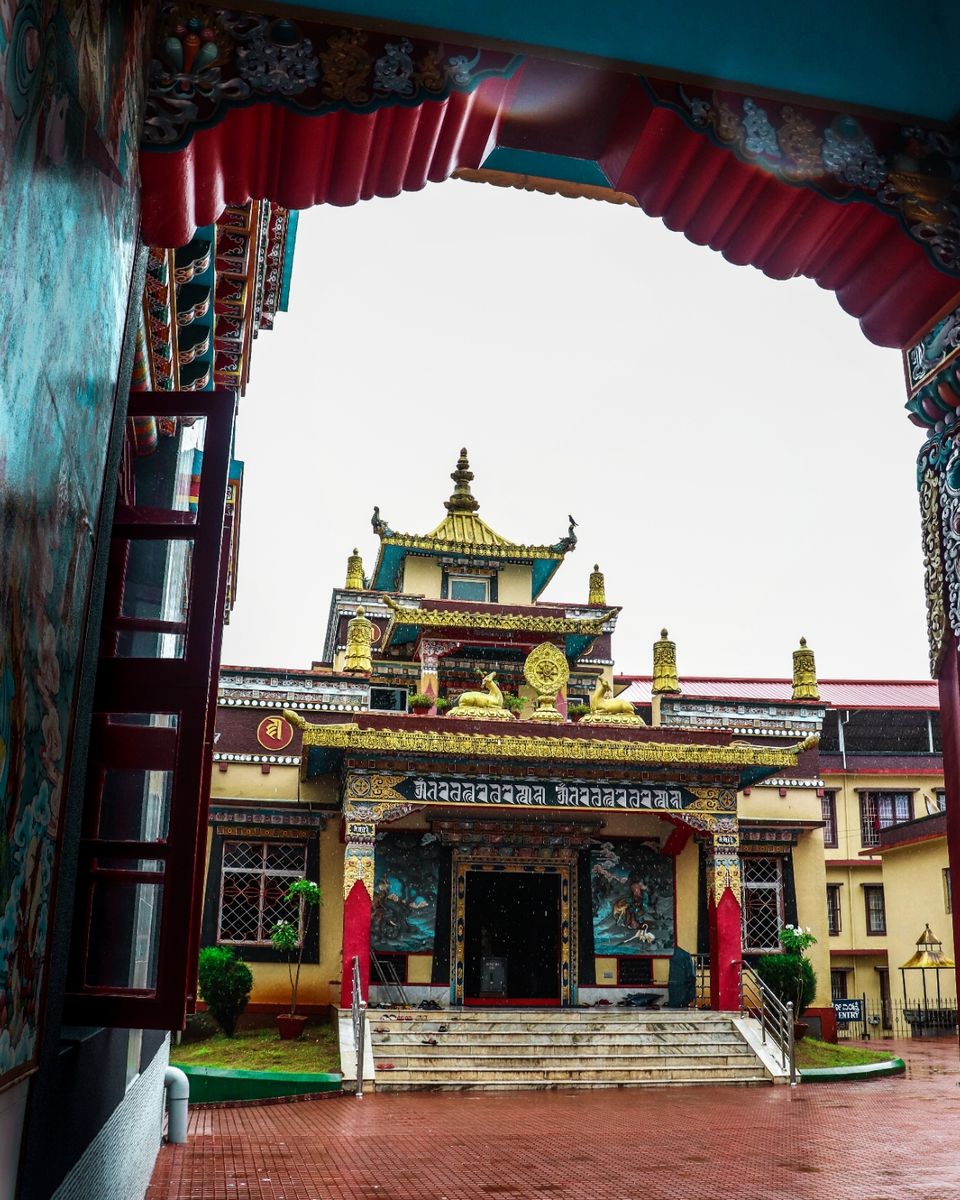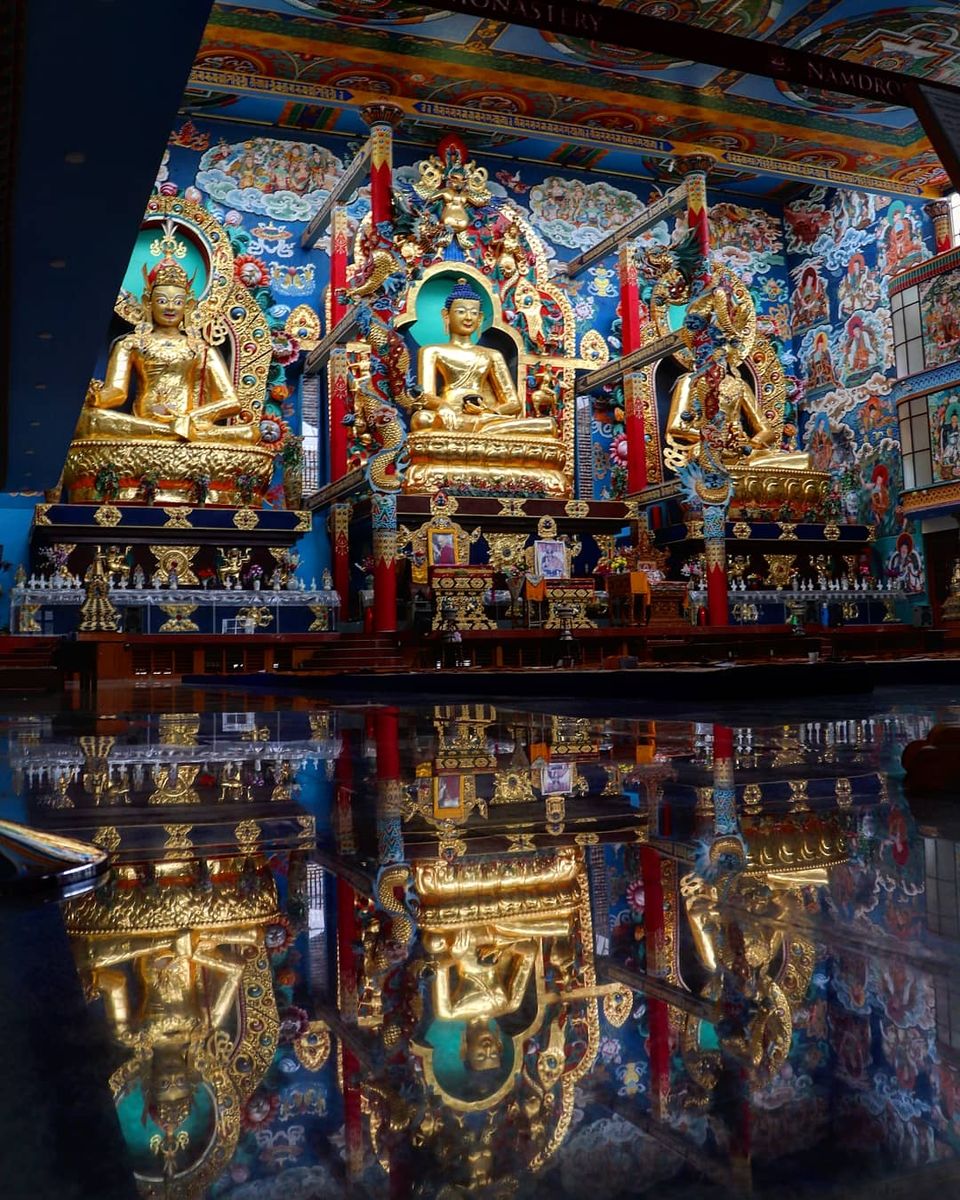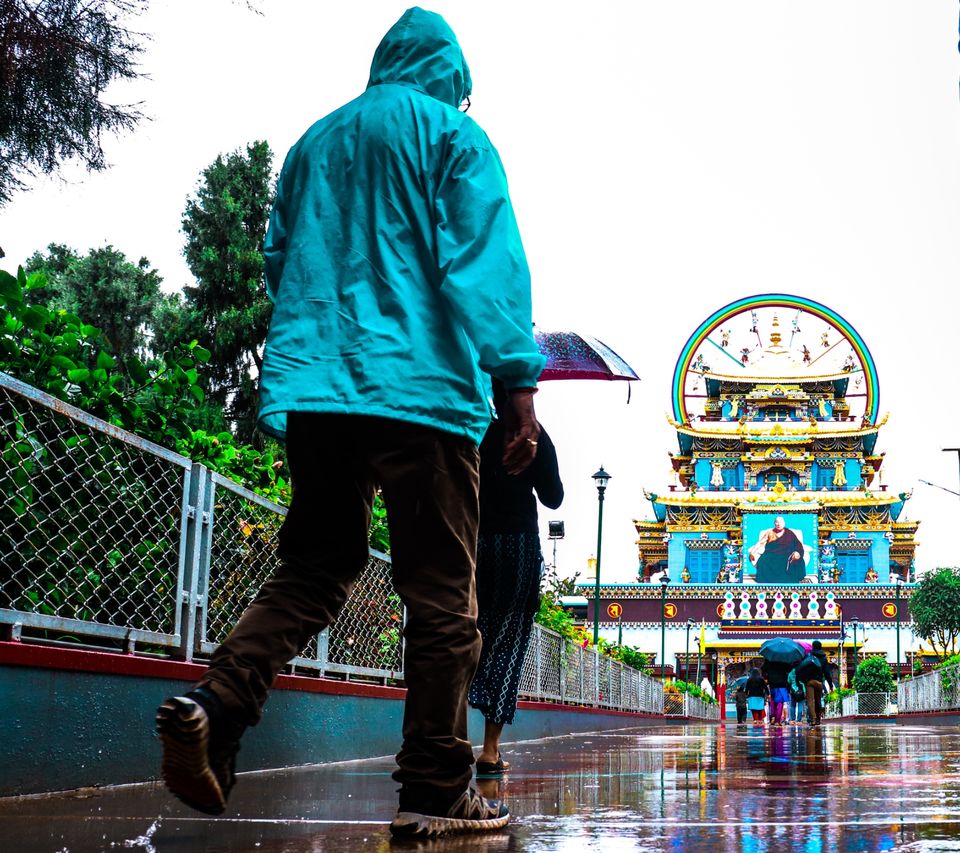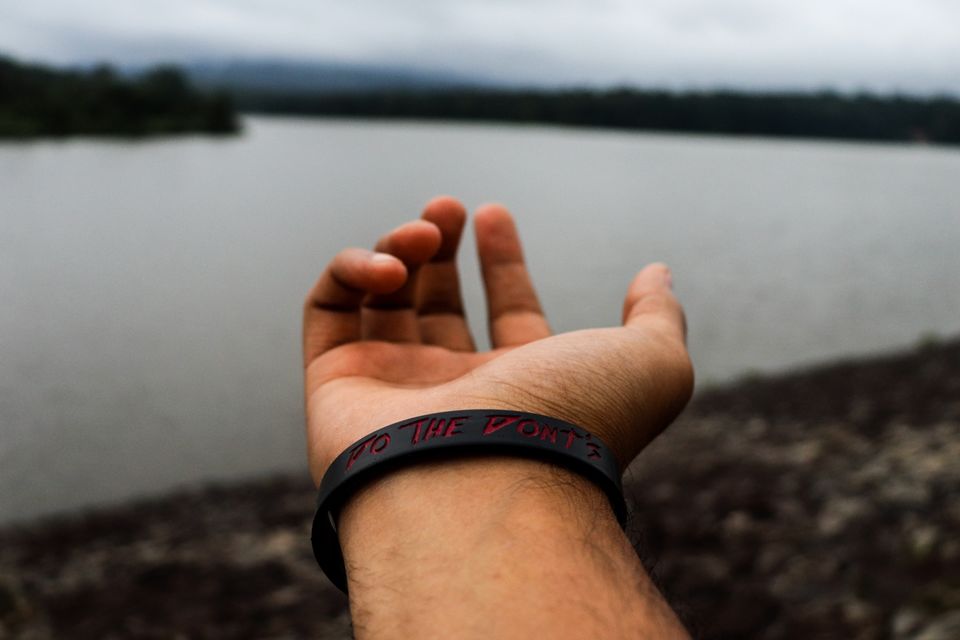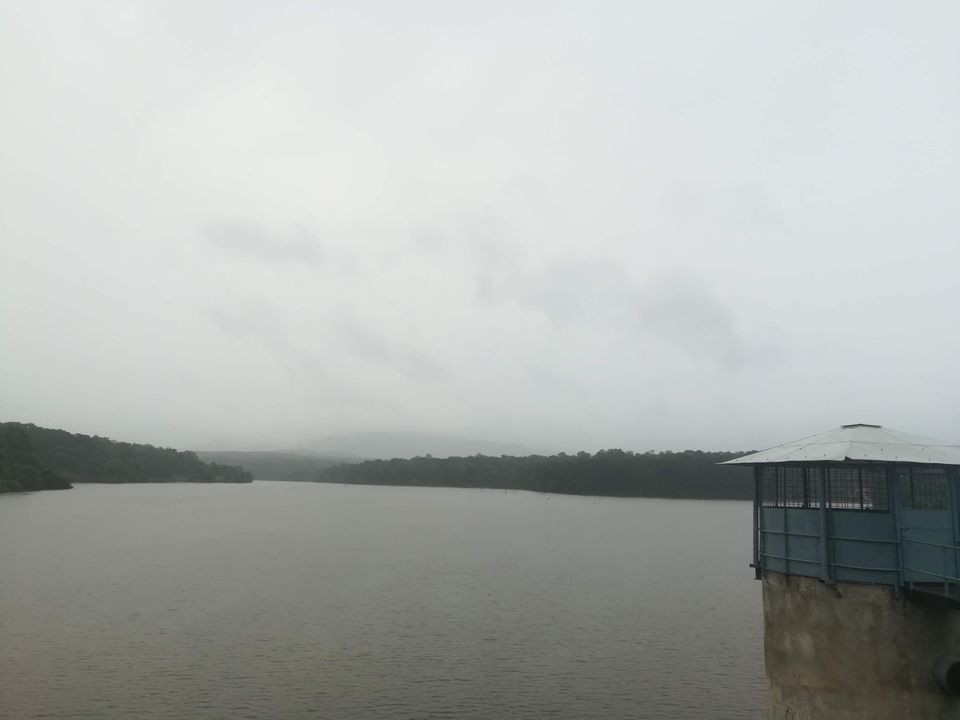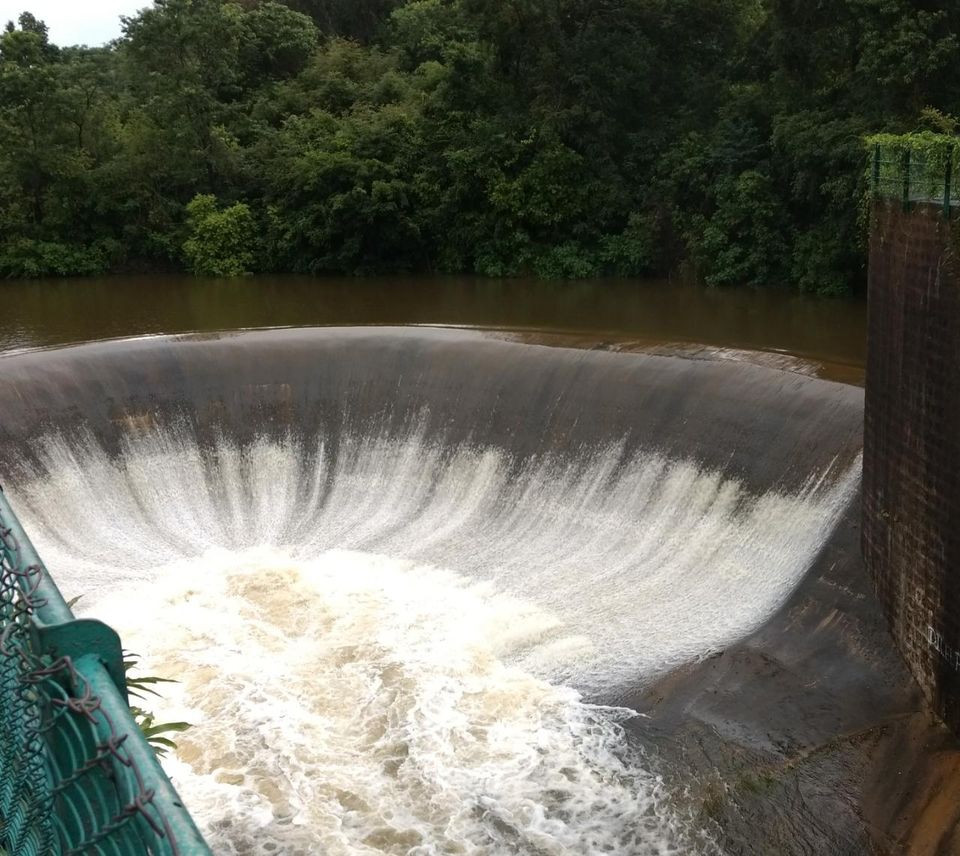 As much as rain tried to ruin our first day, it was a boon on 2nd day of our trip in Coorg.
1) Raja Seat
After a night full of fun and good sleep. We started at around 8 AM in the Morning, our first stop was Raja seat. It is a garden full of flowers and fountains. One can see whole view of valley from here,but unfortunately due to continuous rain and heavy fog we couldn't take a look at the beautiful valley up from here. So we headed to our next destination.
2) Mandalpatti peak
Mandalpatti peak, crowned at a height of 1600m is the best place to visit in Coorg. Several jeeps take you from the bottom of the valley to this peak and charge you around 1500-2000rs for round trip.
View through the jeep while driving to the hill top was fascinating and alluring. One could spend whole day clicking pictures. Once you reach the hilltop you can spend time here for around 30-40 mins enjoying the lap of nature.
At hilltop rain was an added advantage. One can feel like standing in between clouds. Dense fog and rain made that place a must visit in coorg.
3) Mallalli falls
Always keep the best for the last, Mallalli falls was our best place.It is located in Somverpet,coorg around 60km from madikeri .Road to fall is full of curves and consist of beautiful views. Mallalli falls is a huge waterfall, you can go down close to this falls by stairs and with every step one take the view gets beautiful. This fall is surrounded by mountains claded with trees all over. Mallalli falls is a must visit for everyone and is top on my list when visiting Coorg.
We headed back to Bangalore with smiles. As much as rain could have ruined the trip, it ended up making it more admirable.