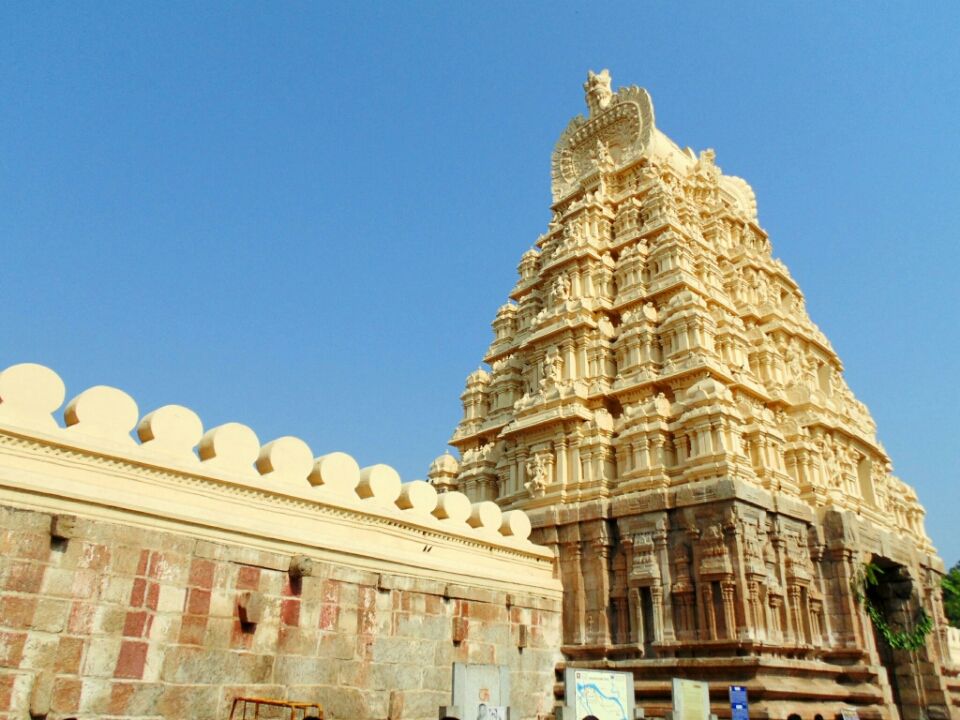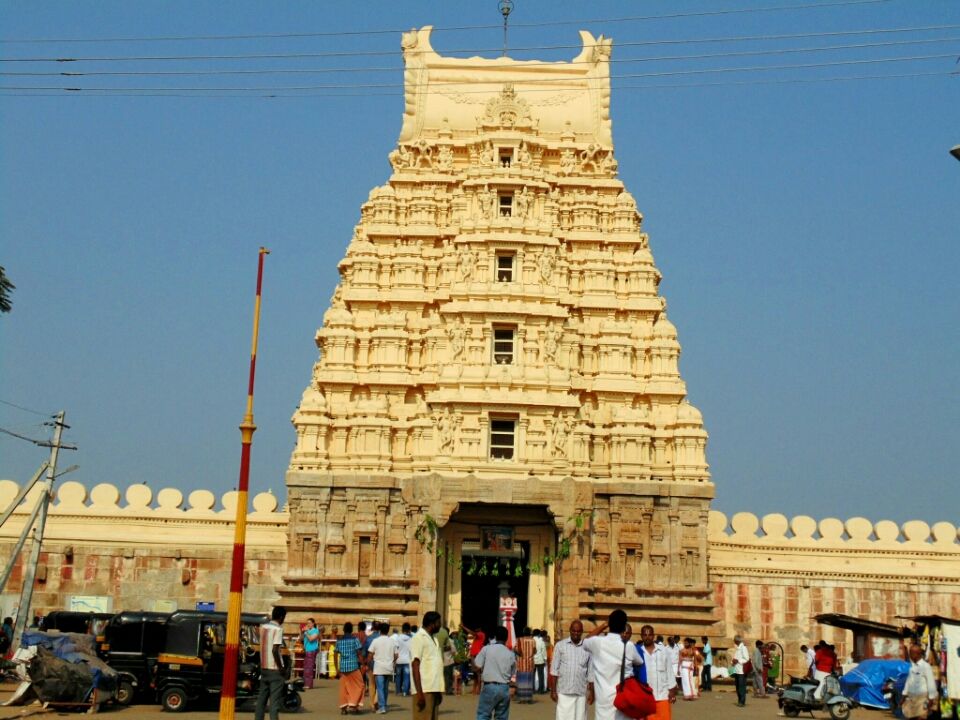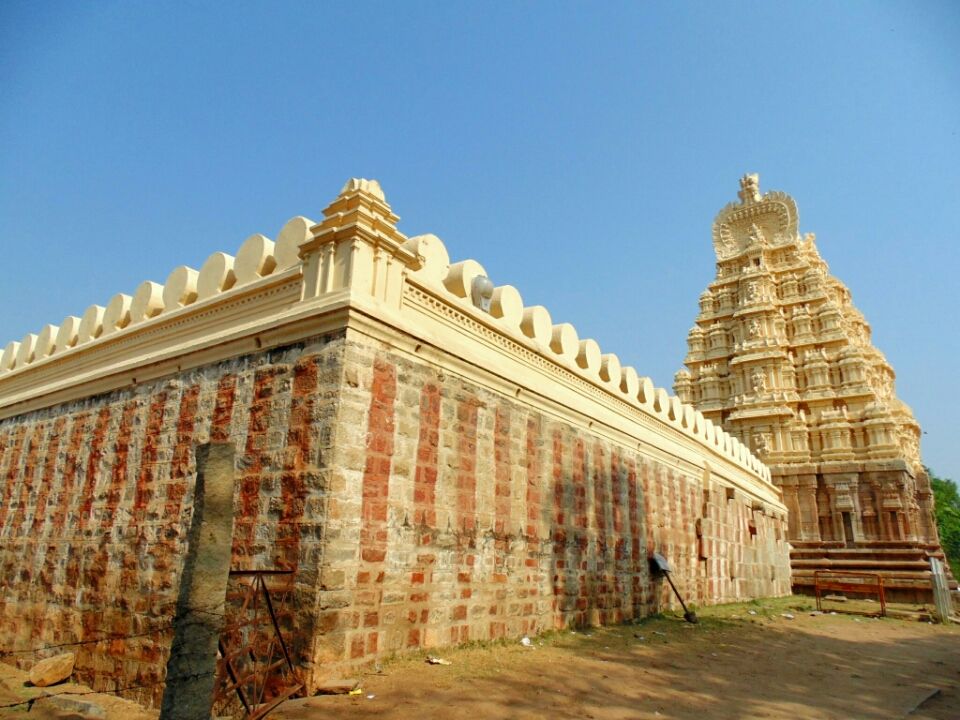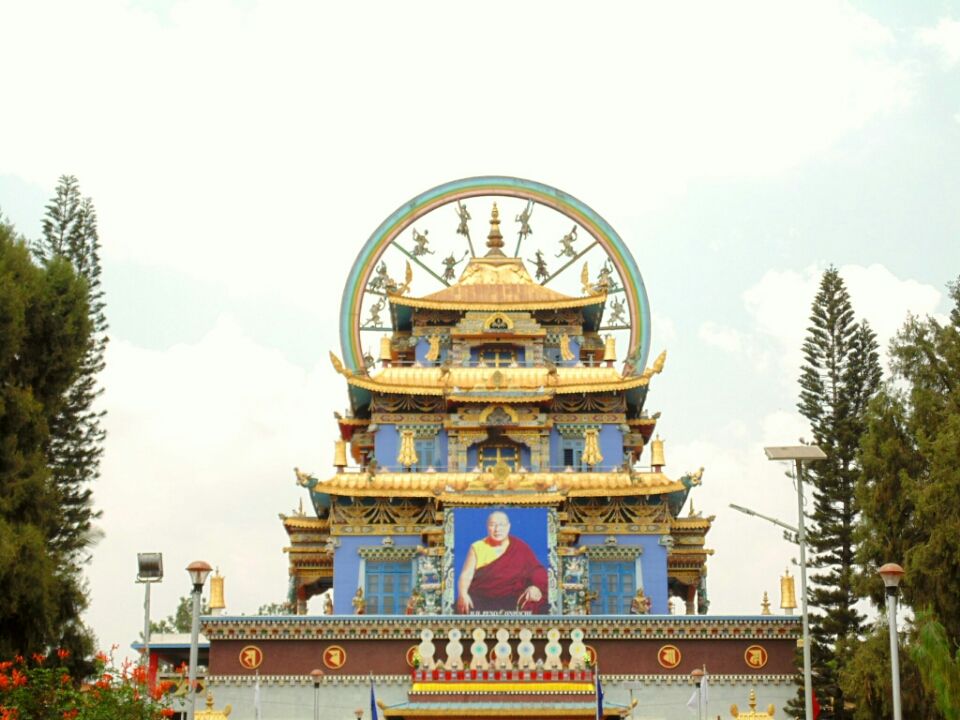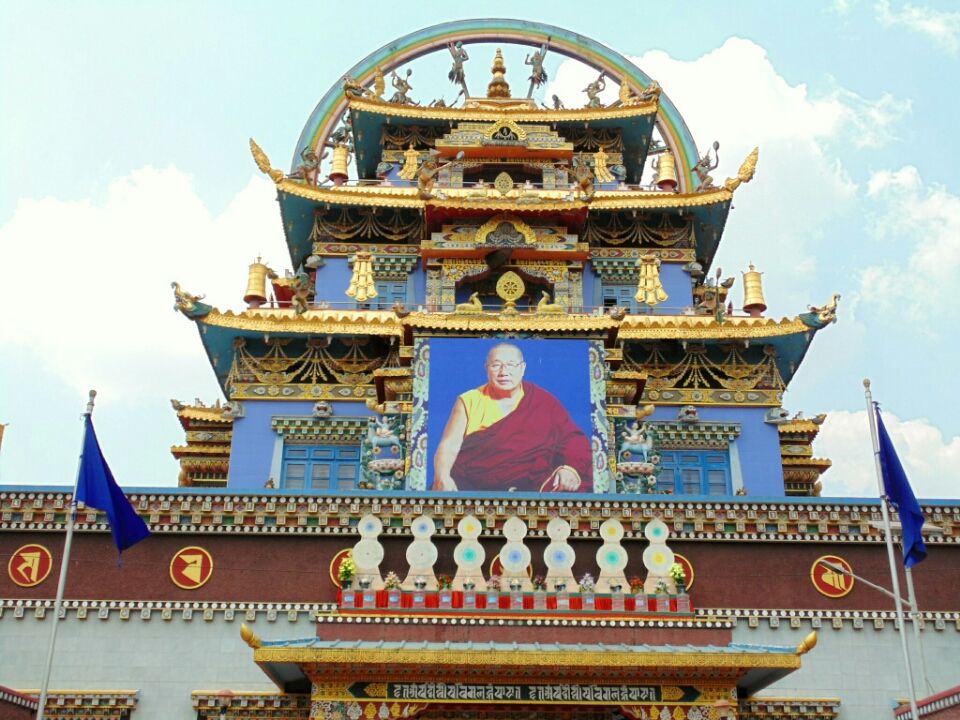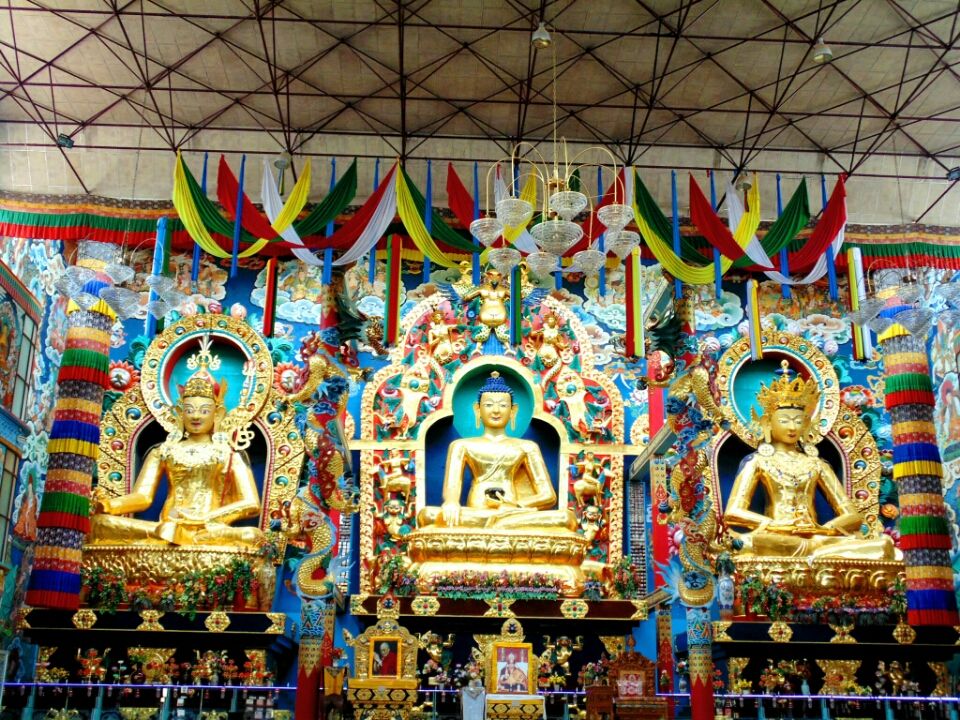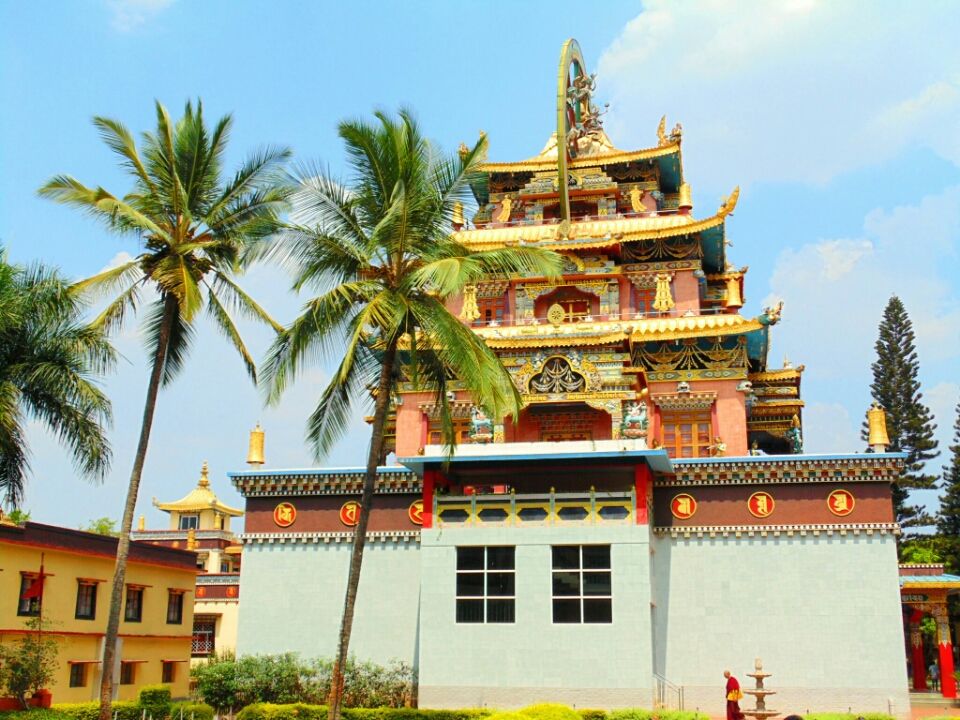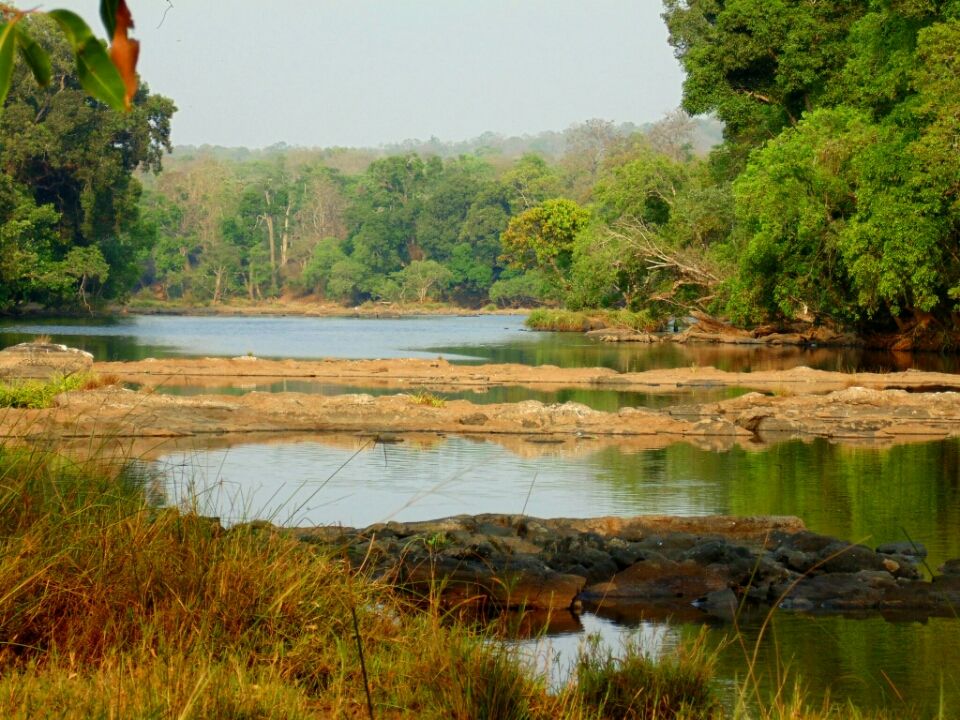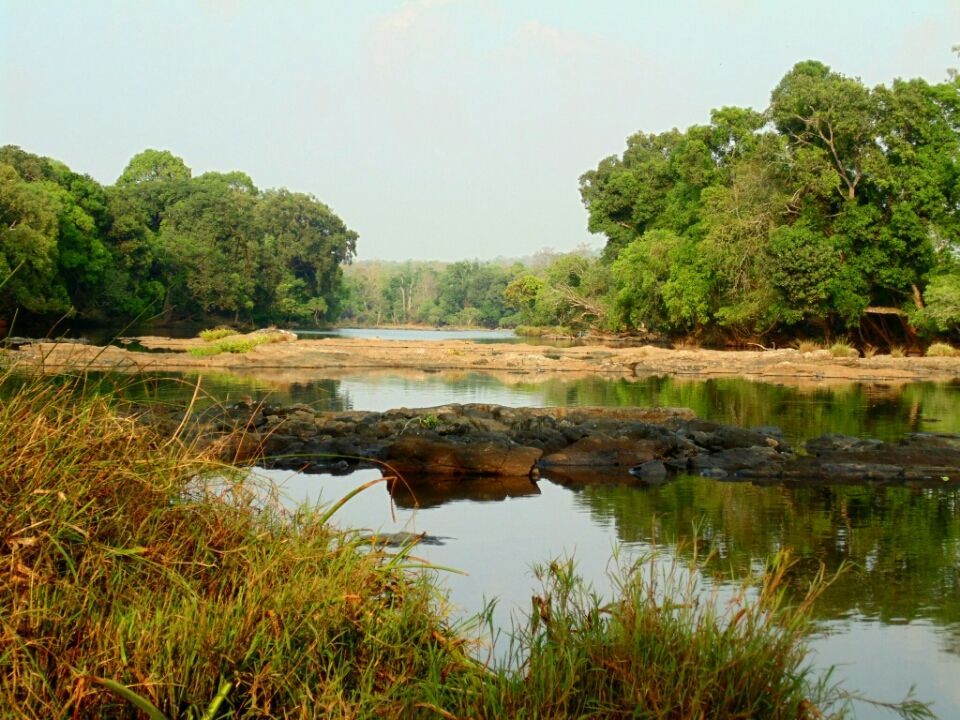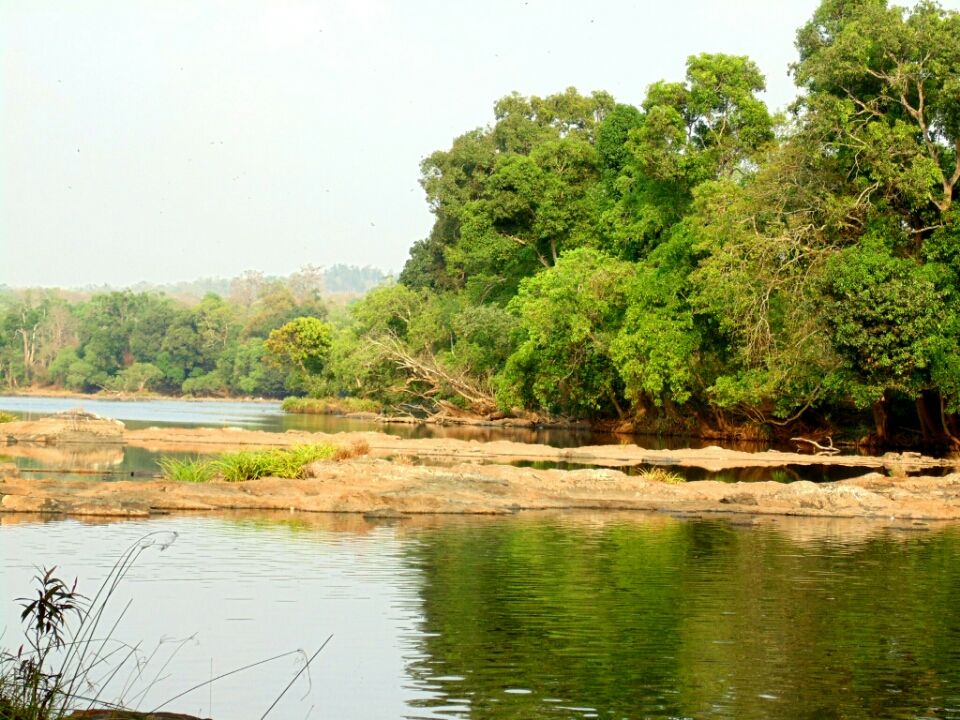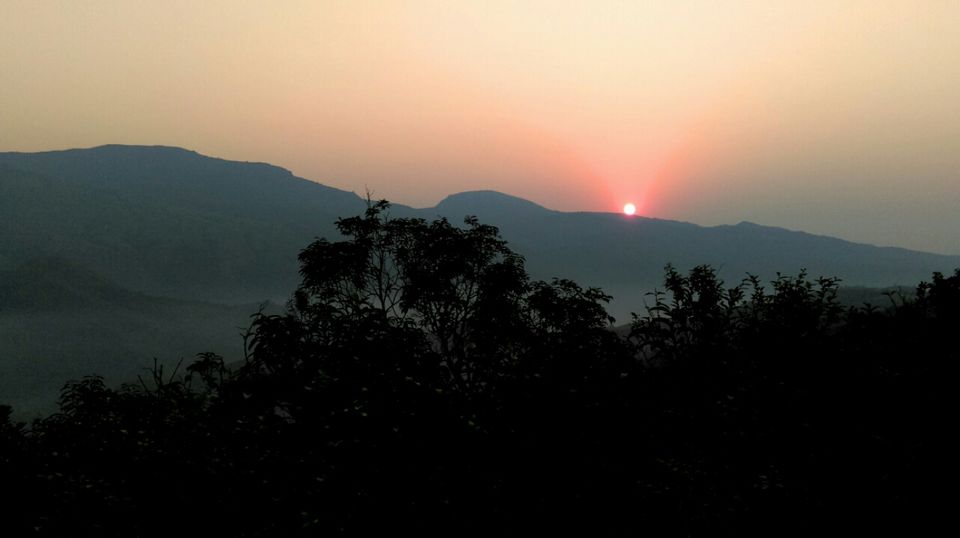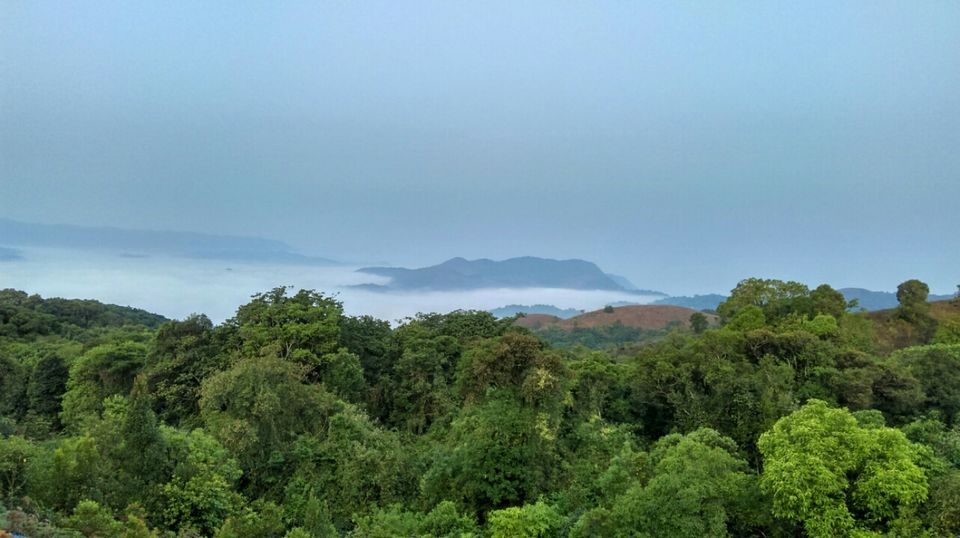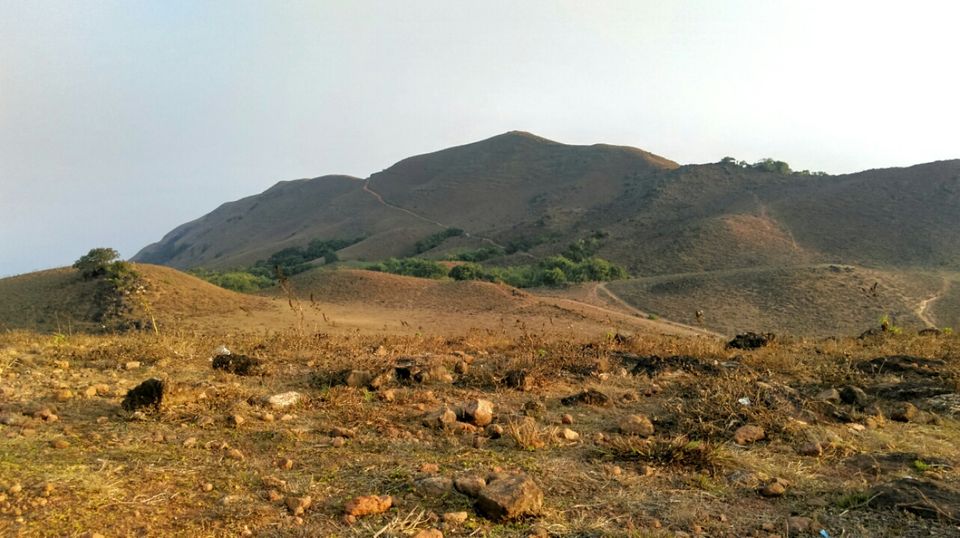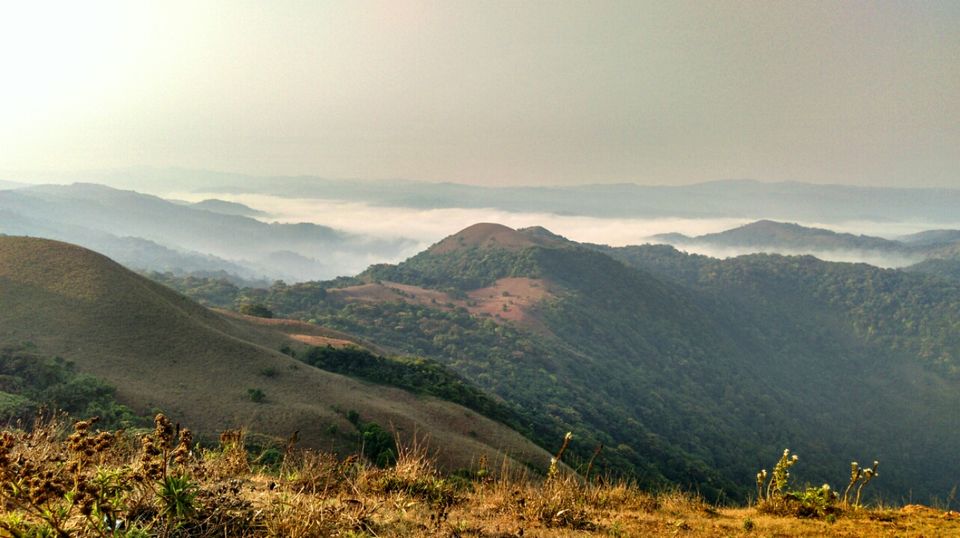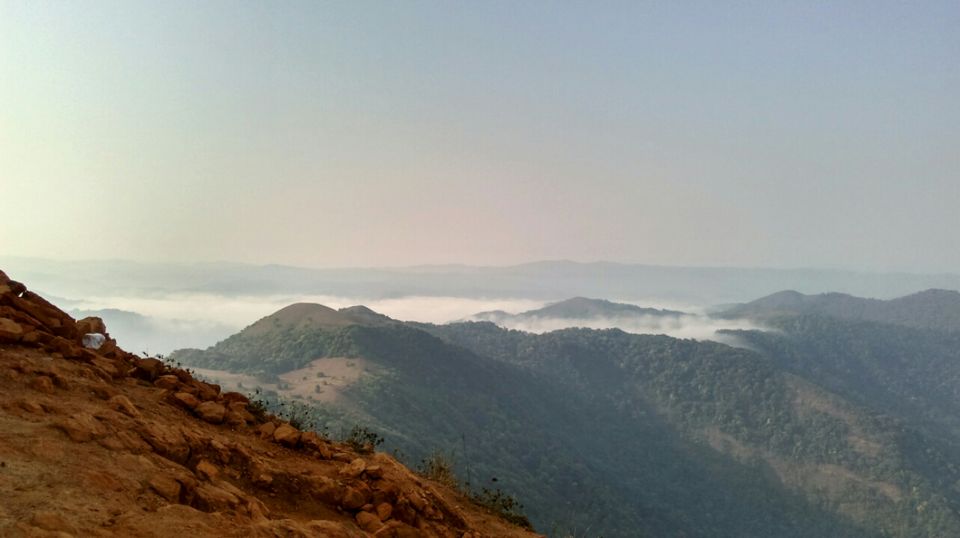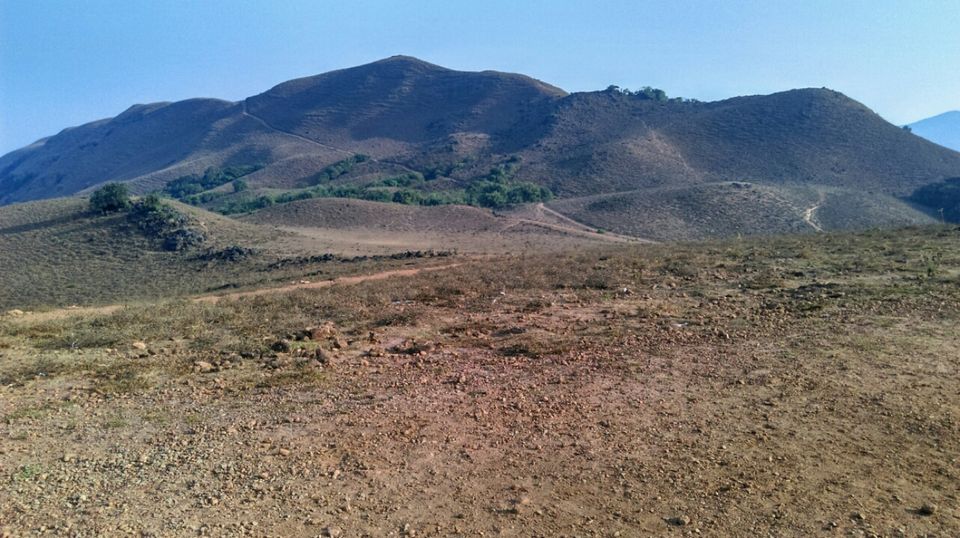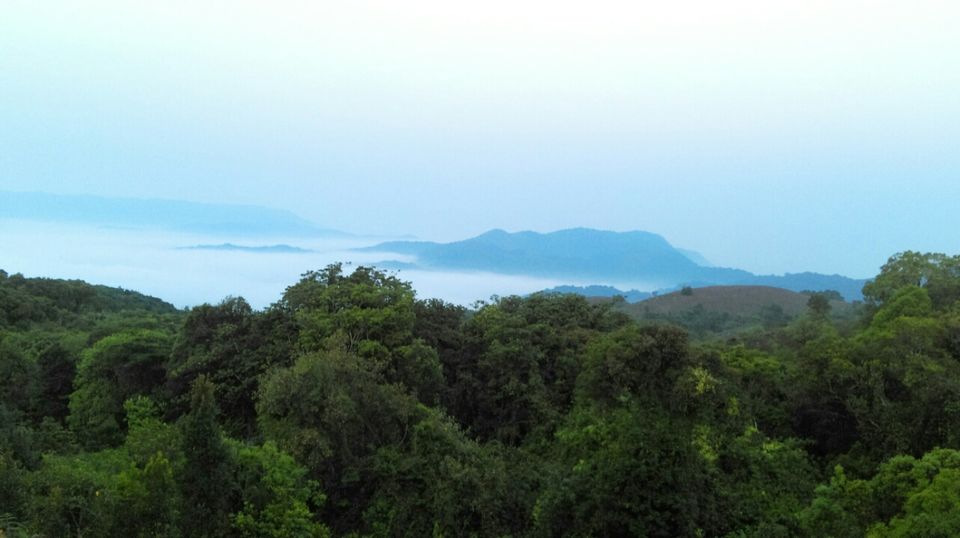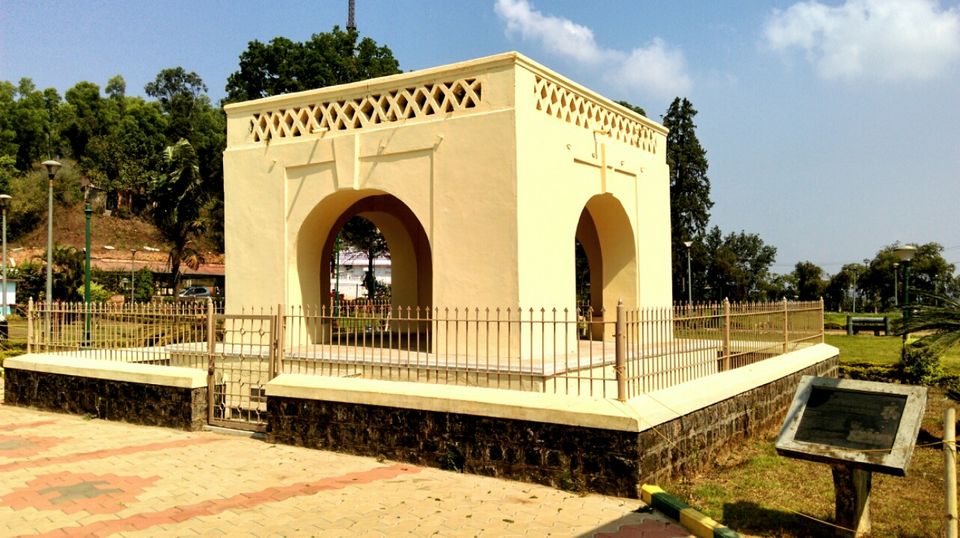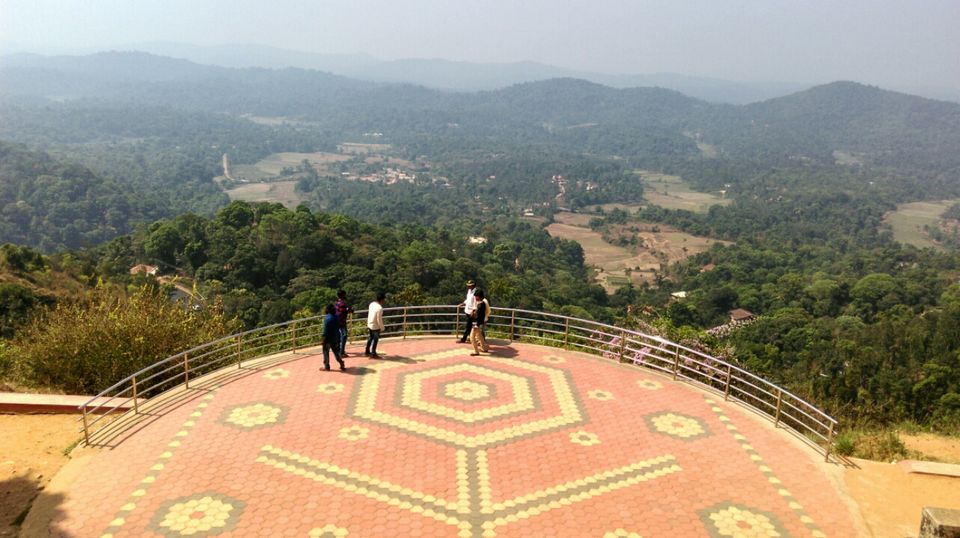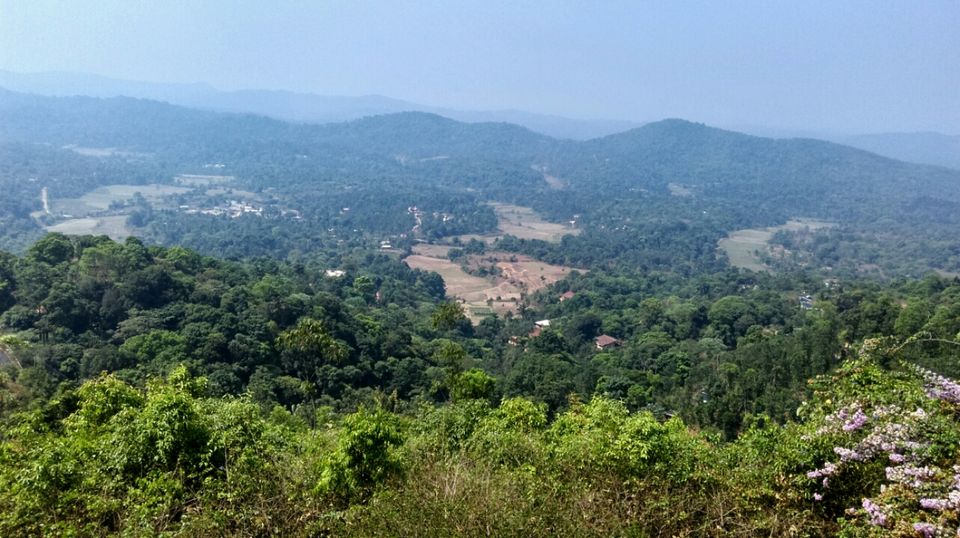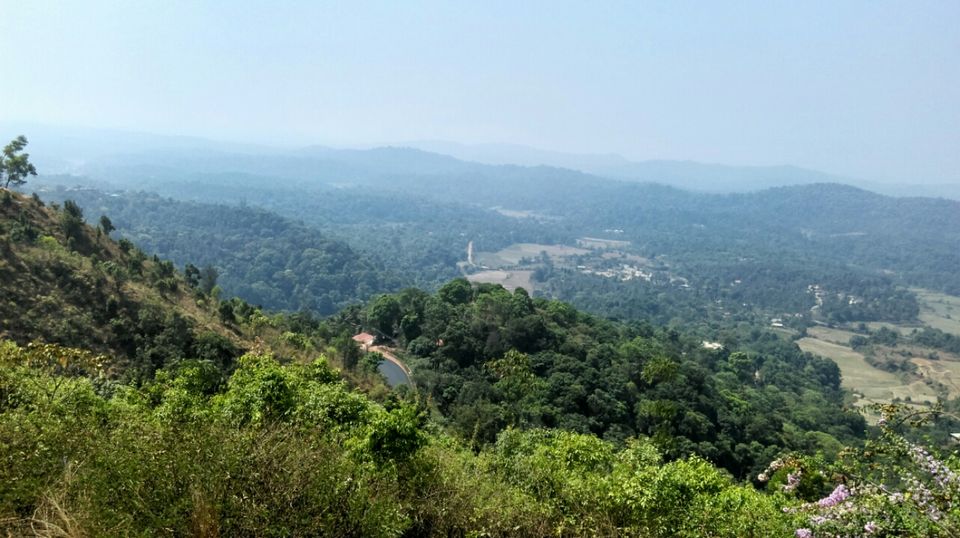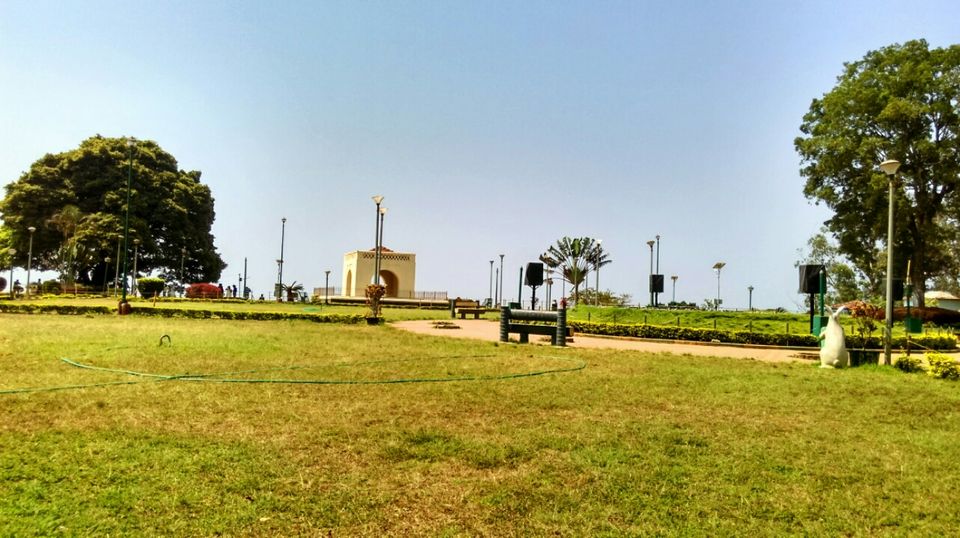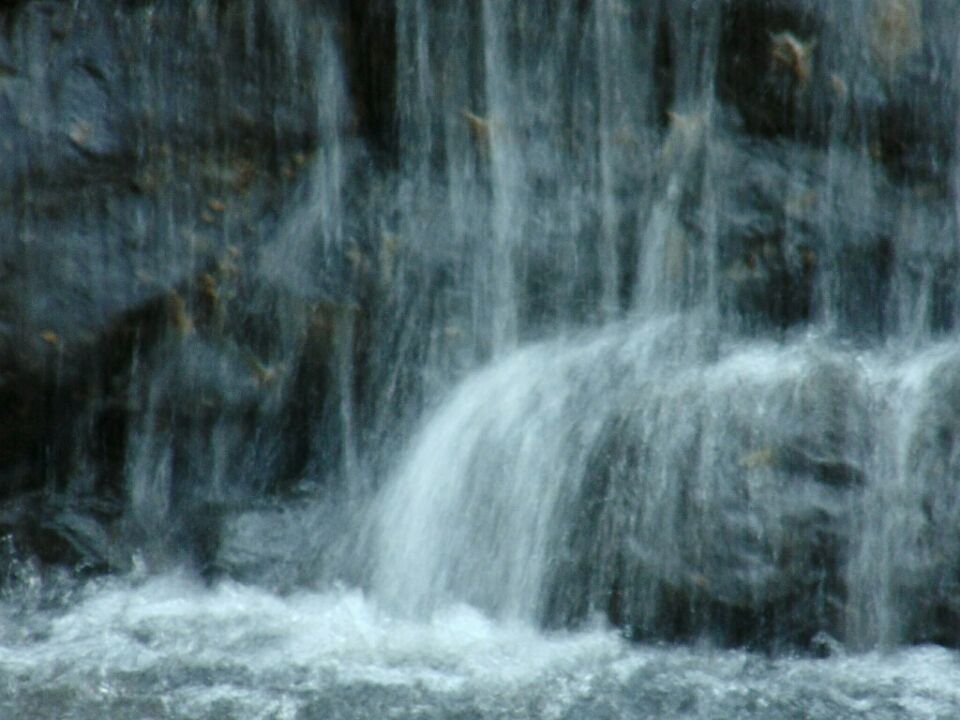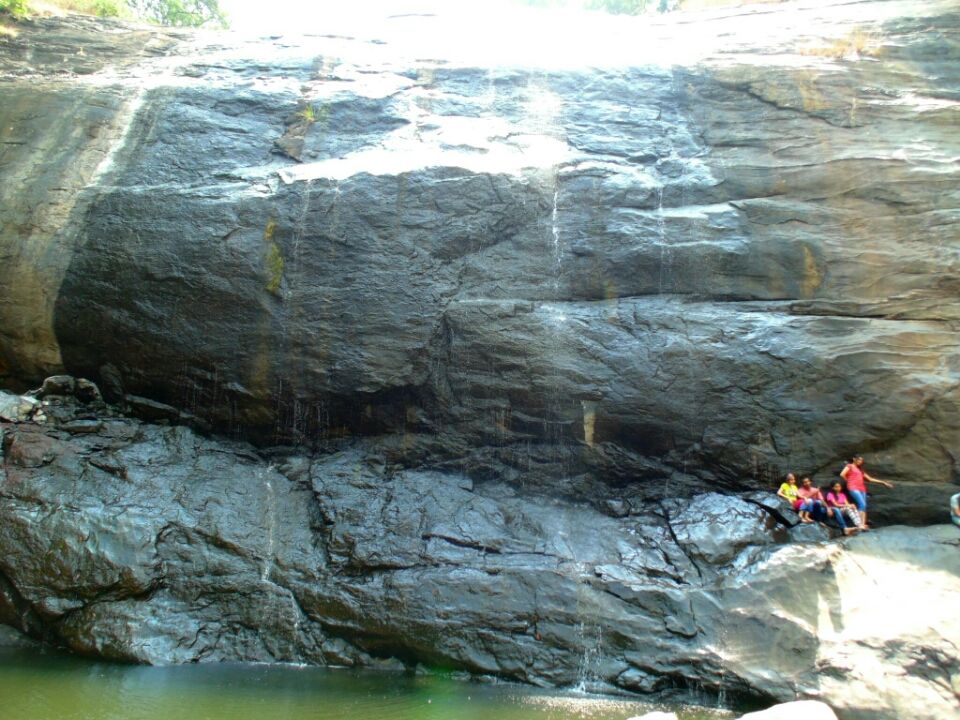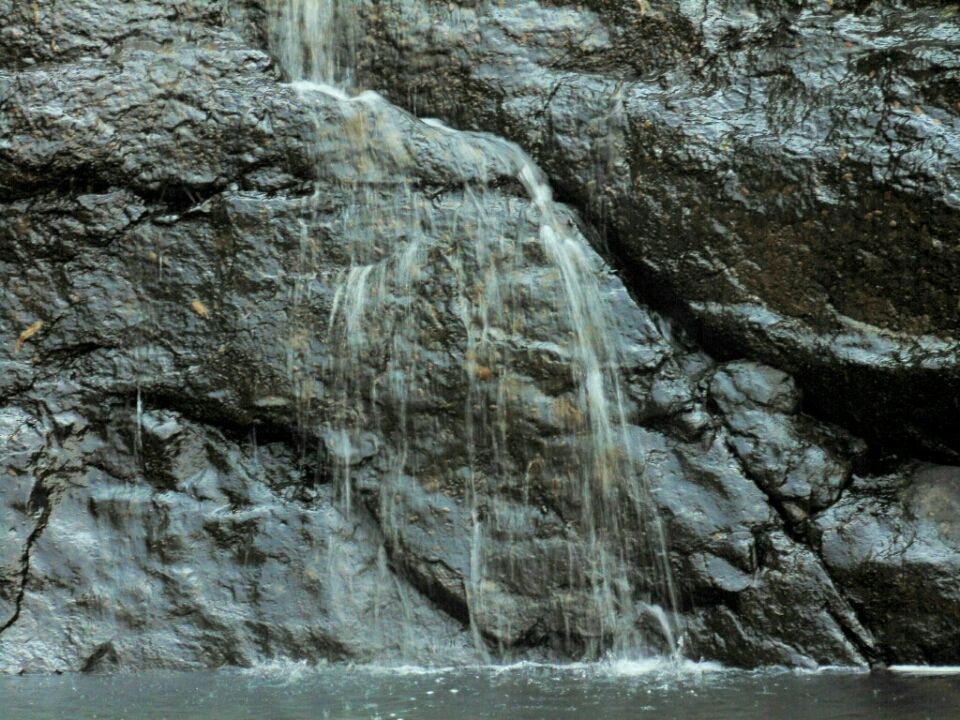 Coorg- The Scotland of India.
Situated on the Western Ghats of Karnataka in South India. One trip to Coorg and it'll haunt you for the rest of your life.It has incomparable scenic beauty, lush green valleys, coffee plantations, teak wood forests & majestic mountain ranges.But the predominant entity here is nature at its best.
If you're the type who likes to mingle with nature, romance in the mountains,feel the tingle of the cool and gentle breeze, watch leaves flutter in dance-like movements and hear sounds of birds fill the air, then Coorg is just the place for you.!
 The Trip: 
After much wait finally the time came for us to pack bags and start on a road trip to Coorg.We started nearly at 04.30a.m picking up all the fellow members and then headed towards SH205 to Srirangapatna.We Reached Ranganathaswamy Temple nearly around 9'o Clock.
 Day 1:
Ranganathanswamy Temple: The Temple  is dedicated to the Hindu god Ranganatha, manifest of God Vishnu.The inner apartment of SriRanganatha temple was built in 817 A.D.
The temple was crowded. As there was well managed queue management. The temple is crafted with stones. There are many small temples around the main temple.When I entered the main temple, there was a huge status of Sri Vishnu in sleeping posture with eyes, big open watching the devotees.This is one of the oldest temples in and aroung Mysore and its like must visit place for everyone who visited Mysuru.
The whole experience was cool and calm for all of us. We left the place around 11, and headed towards Madekeri.
Golden Temple/Namdroling Monastery: Firstly it's the largest Buddhist settlement in south India.It is about 6 kilometres from the twin town of Kushalanagar and is home to the magnificent Namdroling Monastery or Golden Temple.Statues paintings are beyond words.You feel relaxed inside the monestry.The gold-coated Buddhist statues in the monastery are imposing and unique, reflecting the rich cultural heritage of the Tibetans.The statues are of Guru Padmasambhava, Buddha Shakyamuni and Amitayus. They make handicrafts, carpets and incense.Tourists can shop for sweaters, dress material and other accessories. It's a must visit place.
 Dubare Elephant Camp: If you are an elephant lover, then this is a must visit place in coorg.Dubare is known for its elephant camp, a forest camp on the banks of the river Kaveri in the district of Kodagu, Karnataka.It is an important base for the Karnataka Forest Department's elephants.We need to take a boat, cross the river and reach this camp.This place is a camp were the elephants are taken care. They give bath, feed them. People can feed the elephants, touch and stay with them for few minutes.You can have a pleasant bath inside the river as it is not that deep, but beware of the stones, they might hurt your feets as they are below the river.Overall all were refreshed and then went onto our hotels for rest and overnight stay.
 Day 2:
Mandalpatti- A hidden treasure of the Ghats: Best and Awesome! These words came out of your mouth when we took the first step out of the car.There's nothing which can be compared to these, simple amazing and Heart blowing.This place is Heaven... Will bring tears to your eyes While going back.. A perfect blend of Serenity and Mist.This place is also called 'Mugilu-peth' or 'Mugilu-pete' which means Market of Cloud (Mist).
Mandalpatti is one of the top five highest points in Coorg.The drive to Mandalpatti from Madikeri is very picturesque passing through coffee plantations and forest with very sparse populationThe view of the southern hills of Coorg from Mandalpatti is really breathtaking .Mandalpatti is about 20kms from the main town and you can easily drive up to about 17 kms.On the way you will cross Abbey falls junction (you can visit this on your way back from Mandalpatti).After this, is the Mandalpatti check post. From here you cannot take your vehicle, We Hired a jeep to take you to the top.So park your vehicle here and hire a jeep. The jeep usually carries about 5 people at a time and will cost you about Rs. 800 (including all 5).The drive to the top is very adventures and definitely gives you the jitters!But totally worth it! The view from the top is simply breathtaking and you have to be there to know just how beautiful it feels.
Trust me, this is Worth every penny! 
Raja's Seat: Raja's Seat (Seat of the King) is a seasonal garden of flowers and artificial fountains.It is one of the most important tourist spots in Madikeri of Coorg District. Raja's seat stands inside a splendid garden of seasonal flowers and musical fountains.The garden becomes a colourful sight when the flowering plants are in full bloom.We reached this place around in 11'o Clock, the Sun was steamingly hot ,clicked some photos and returned back to Hotel.
Chelavara Falls: The waterfall has really a wonderful view as the water gushes from the top amidst the green coffee plantation.Hearing this we planned this to our itenary, but reaching there we were a bit disappointed,firstly Water was not enough, maybe we went on a wrong time. There were couple of visitor who enjoyed with these little waterfall.But this waterfall is great to visit in July-October month as it would have a scenic and watery environment.
 So, finally this trip made us relaxed and we came back fully rejuvenated.
 "Traveling – it leaves you speechless, then turns you into a storyteller." – Ibn Battuta