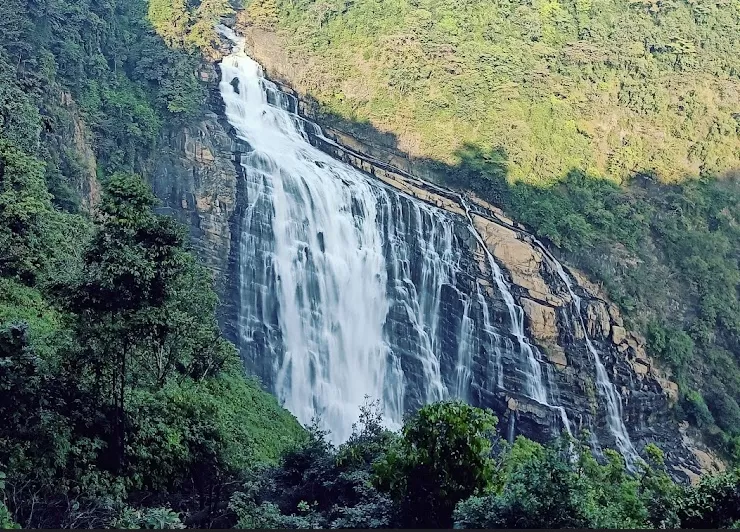 Have you ever longed to take a vacation merely to experience the delight of being idle? You wouldn't have a list of tourist attractions to cross off, cafes to visit, or adventurous pursuits to partake in; a few days could just spread out in front of you. Time would fly by while taking in the majestic Western Ghats, exploring new routes, chatting with the welcoming inhabitants, savoring delicious home-cooked meals, and taking in the peace of a relaxed village lifestyle.
Sirsi is a tiny town in Karnataka's Uttara Kannada District that is situated in the Western Ghats. Cardamom, pepper, vanilla, and areca nut farming are well known in Sirsi. The main attractions of these locations, aside from the bliss of doing nothing, are the stunning natural panorama, the cordial residents, and the mouthwatering original homemade food.
When one hears the word Sirsi, pictures of luscious green forests, beautiful streams, and thundering waterfalls come to mind. A wealth of both natural and man-made marvels can be found in and around Sirsi. Everyone can find something. For those who enjoy the outdoors, there are numerous waterfalls, woodland paths, natural rock formations, and wildlife; for the religious, there are temples and ashrams; and for history buffs, there are historic sites. Here are a few tourist attractions in and near Sirsi.
1. Shri Marikamba Temple: 1 km
Large, intricately painted temple with centuries of history that is renowned for its Kaavi murals.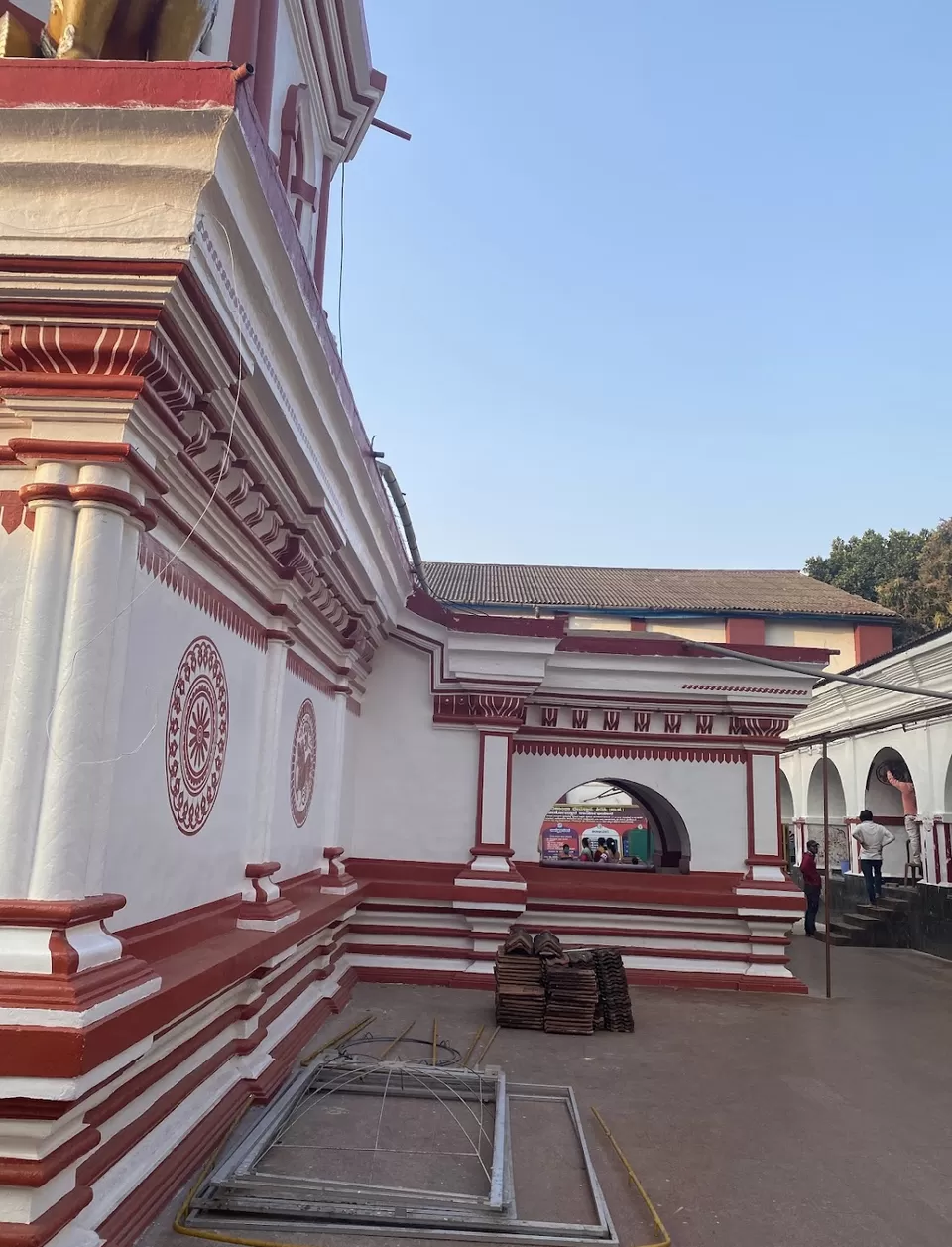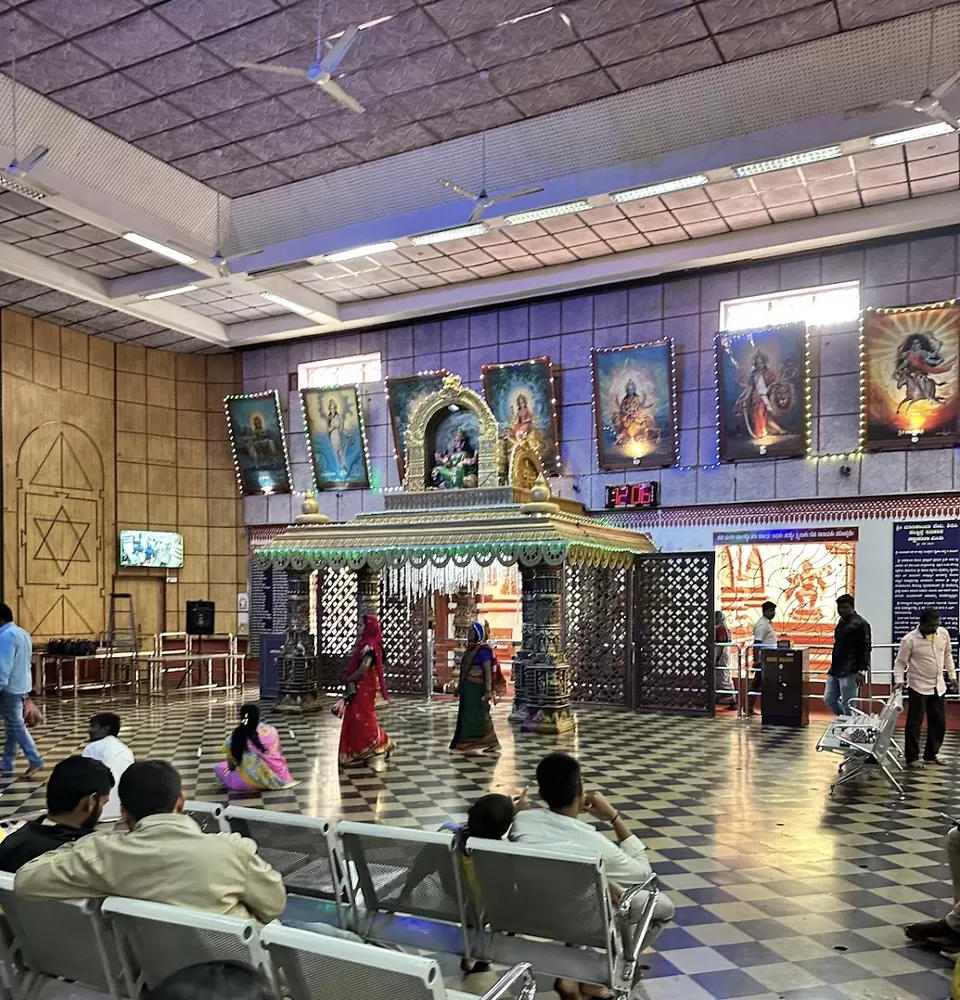 2. Unchalli falls: 35 km
A 5 km somewhat challenging climb leads to a 116 m spreading waterfall perched on a tiered cliff edge.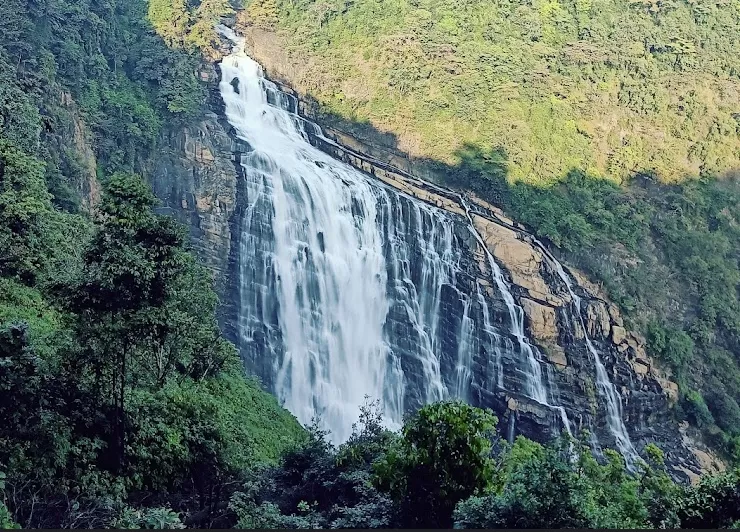 3. Sahasralinga: 14 km
There are hundreds of carved Shiva linga on rocks and statues of the Nandi bull at this riverbank shrine dedicated to Lord Shiva.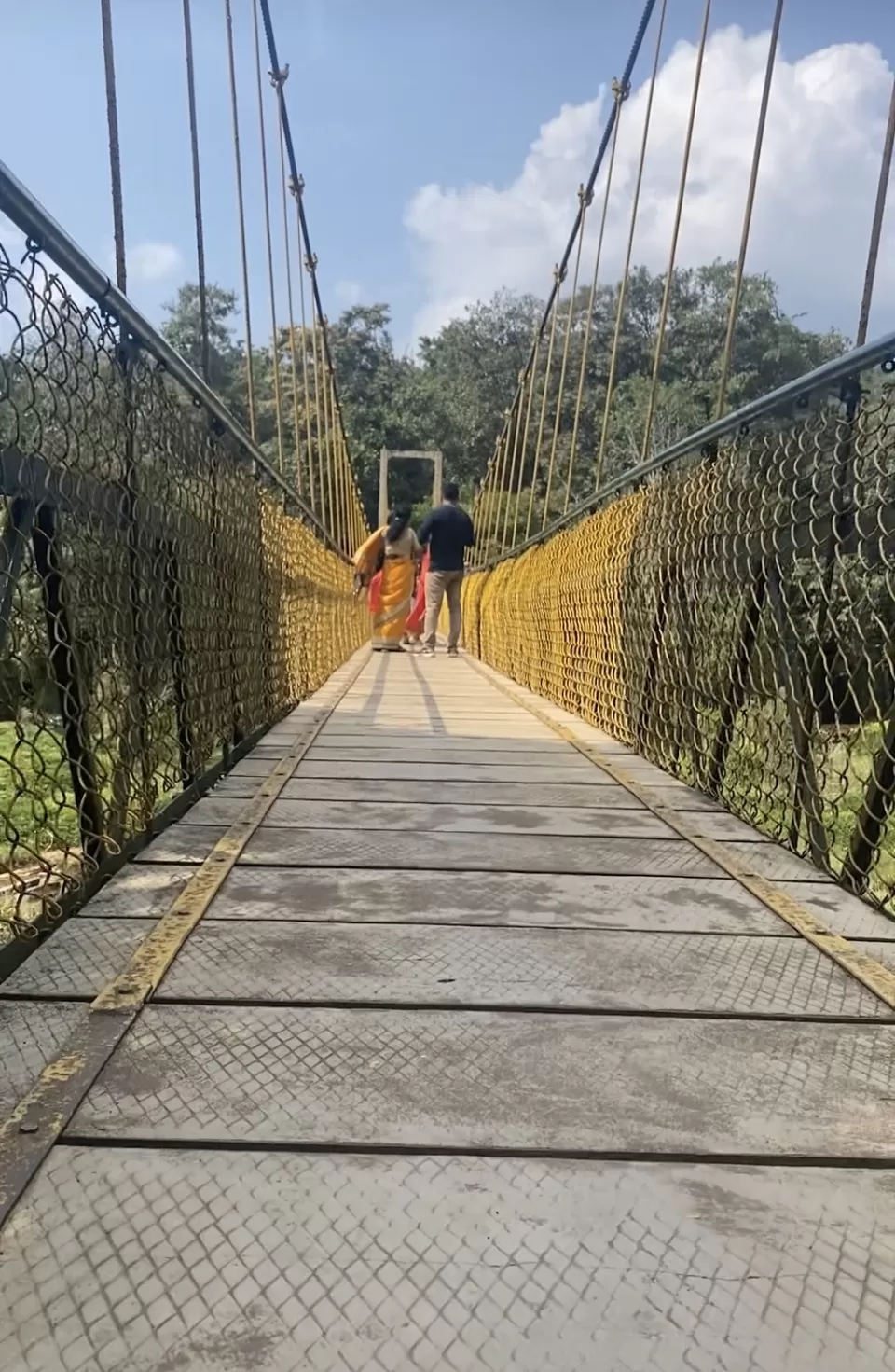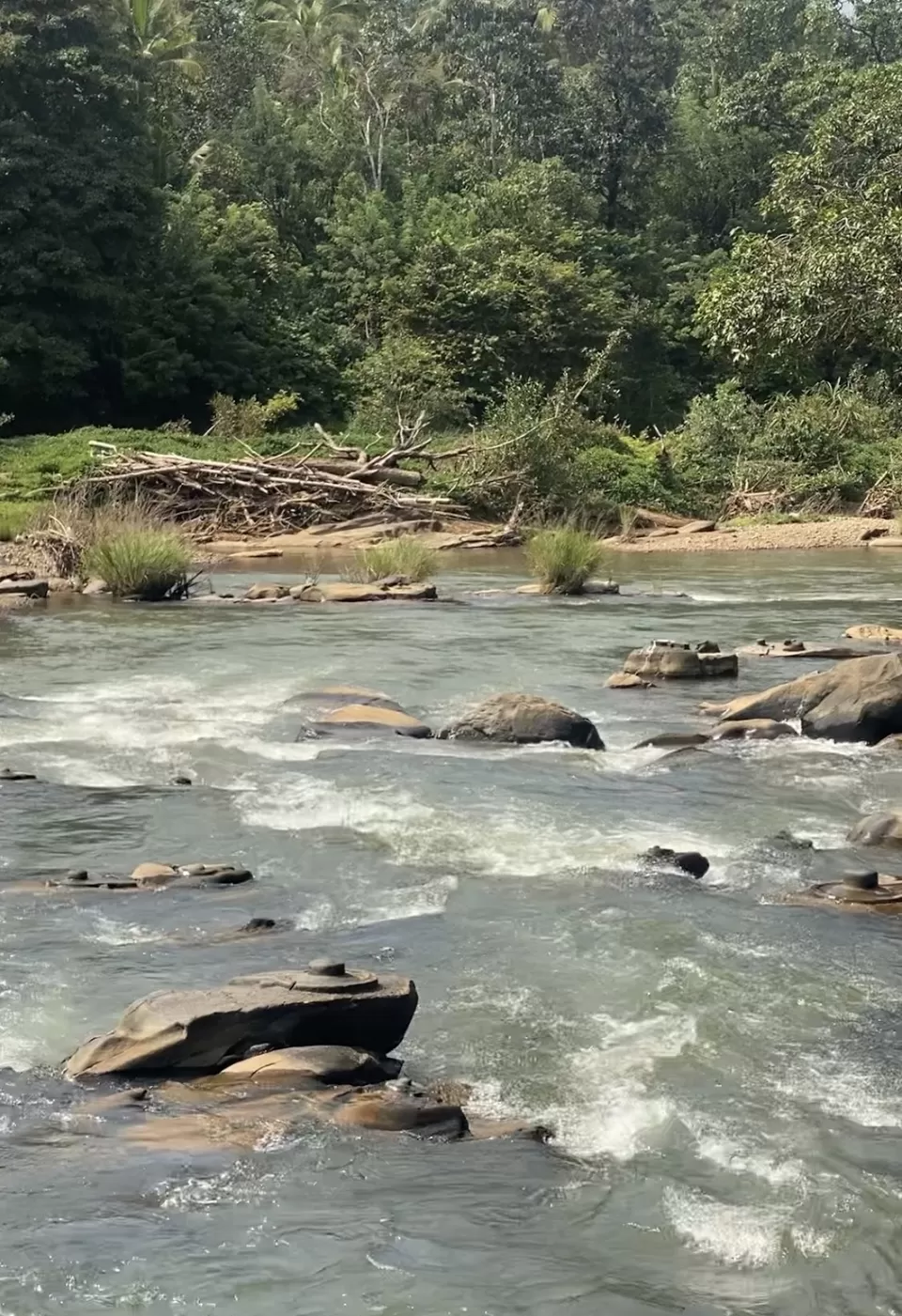 4. Shri Madhukeshwara Shivalaya Banavasi: 24 km
The honey-colored Shiva Lingam in the sanctum is whence the Madhukeshwara temple gets its name. One of the earliest temples in Karnataka, the temple was built in the ninth century. A member of the Kadamba dynasty named Mayura Sharma ordered it.
5. Shivaganga Falls: 37 km
Shivaganga is a stunning waterfall in Karnataka's Uttara Kannada district. It is one of the Western Ghats' most well-known waterfalls. This fall is encircled by a dense, perpetually green forest, which offers a stunning view of the entire valley. The falls offer swimming as well. The Ganeshpal Island is a tiny island that is close to the falls. Due to a modest Ganesh artwork inside a nearby little temple, this place got its name from the Hindu god Ganesh. Trekking around the waterfall is wonderful.
6. Benne Hole Waterfalls: 36 km
The branch of the Aghanashini River, which flows through the Devimane Ghat region of the Western Ghats, creates Benne Hole Falls. To get there, one must first travel to a village called Kasage from Sirsi; from there, it is about 5 km to the falls; the first 3 km can be travelled by jeep, and the remaining 2 km must be travelled by trekking.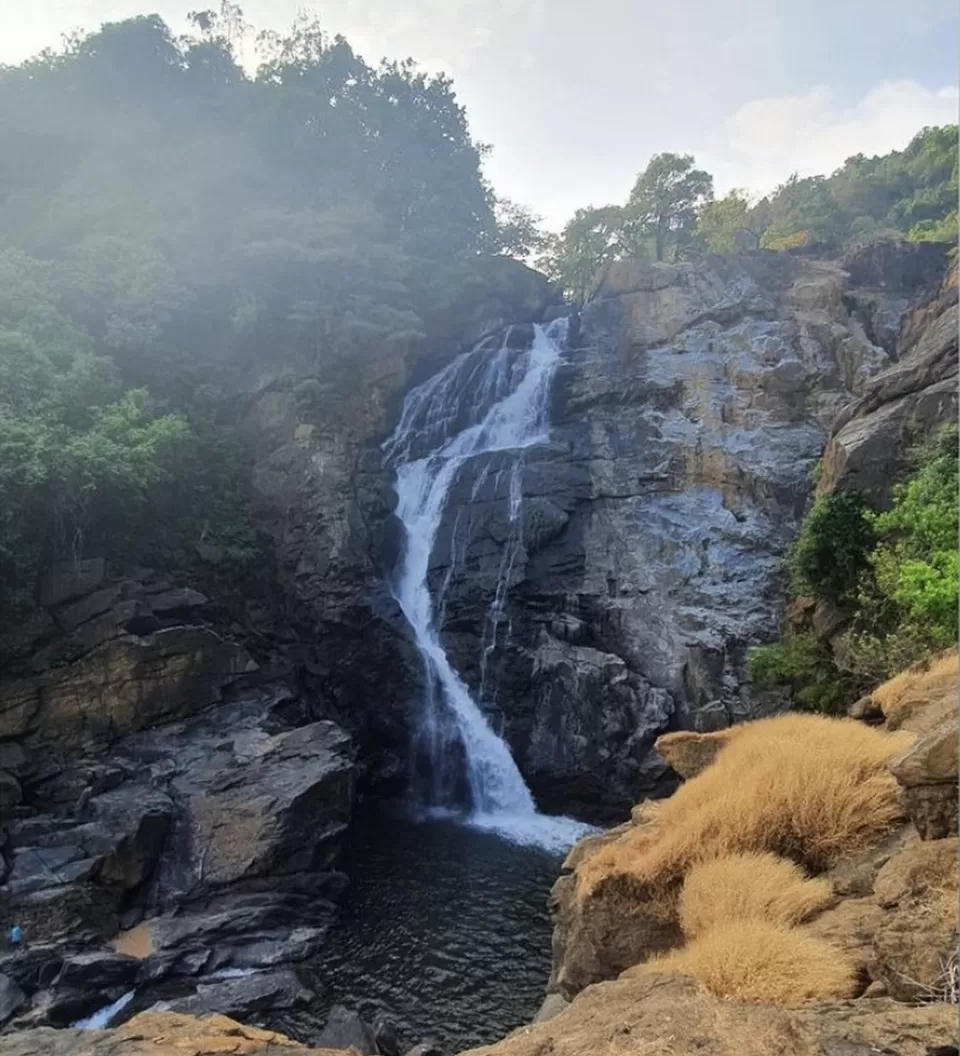 7. Gudavi Bird Sanctuary: 39 km
In Karnataka's Malenadu region, the Gudavi Bird Sanctuary is a popular tourist site. More than 200 different bird species from many different bird families can be found here. These birds are protected by the woods and a lake that exists naturally. It is a tiny seasonal lake that typically overflows during the rainy season. Different avian species move across the world at different times of the year to breed. For bird watchers to get a better glimpse at the birds, a platform has been constructed.
8. Shri Kshetra Manjaguni
Sri Venkataramana Temple is a revered Hindu temple located near Manjuguni in the Uttara Kannada region of Karnataka, 13 kilometres from Benne Hole Falls and 27 km from Sirsi. It is one of the most well-known pilgrimage sites in Uttara Kannada and one of the top Sirsi attractions. The Manjuguni Temple in the Sahyadri Hills is devoted to Lord Venkataramana and Goddess Padmavathi.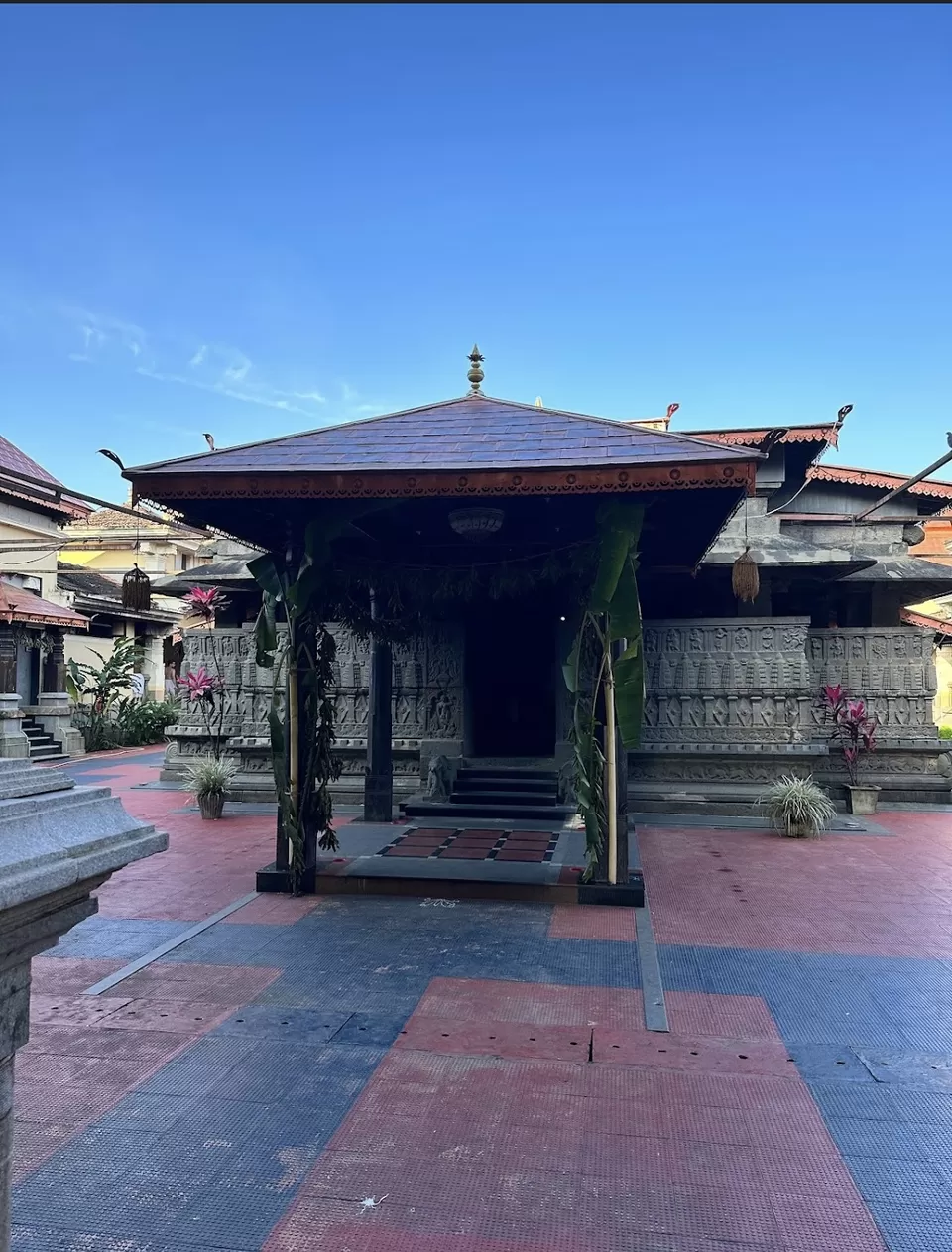 Activities in Sirsi
1. Trekking and hiking: To take in the breathtaking landscape, you can create your own trekking and hiking tracks in the highlands.
2. Go Local: Travel to the surrounding towns to engage in some sightseeing, try some ethnic cuisine, and indulge in some retail therapy (shopping).
3. Consume Local Food: There is no better way to enjoy Sirsi than through its delectable cuisine because Sirsi is not a commercialized tourist destination and so preserves its authentic charm and homely flavors.
When visiting Sirsi, there are few treats you should taste.
 Todadevu: A unique variety of thin-crust dosa called todadevu is created from freshly squeezed sugarcane juice. (Instead of sugar, Sirsi's local delicacies typically contain jaggery.)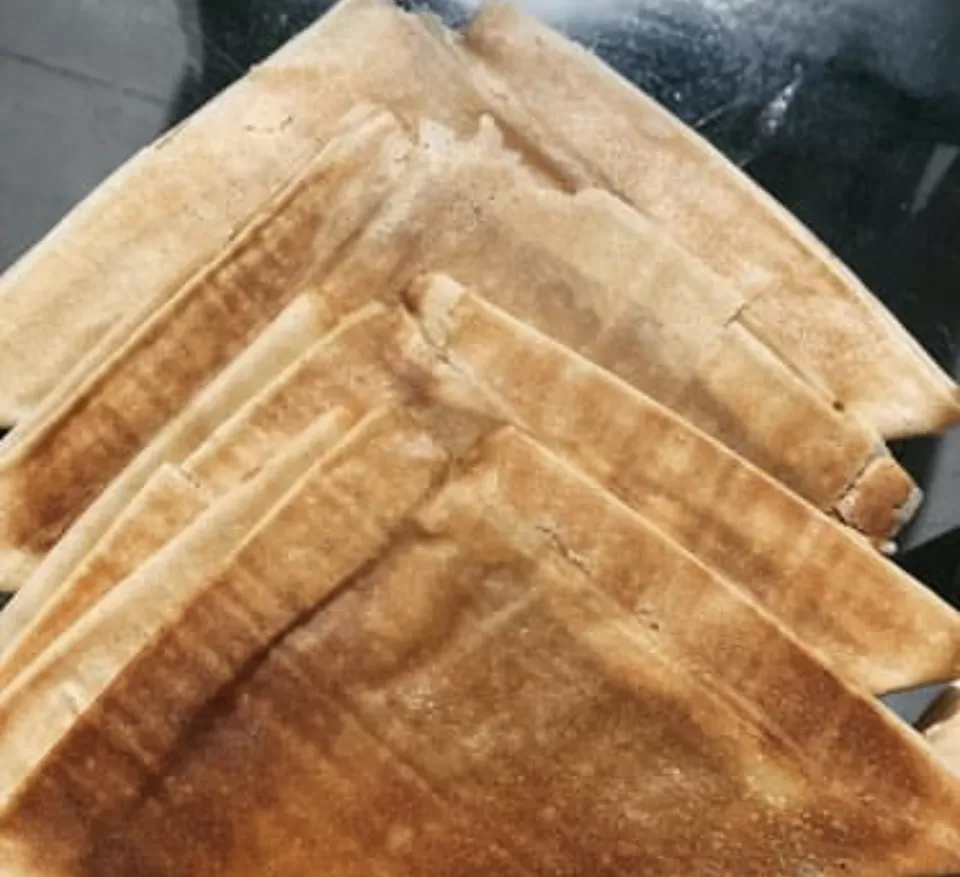  Kadubu: The major components of kadubu are jackfruit pulp and jaggery. The batter is combined with other ingredients and placed in a container to steam. A favorite among locals, the dish is served hot with clarified butter.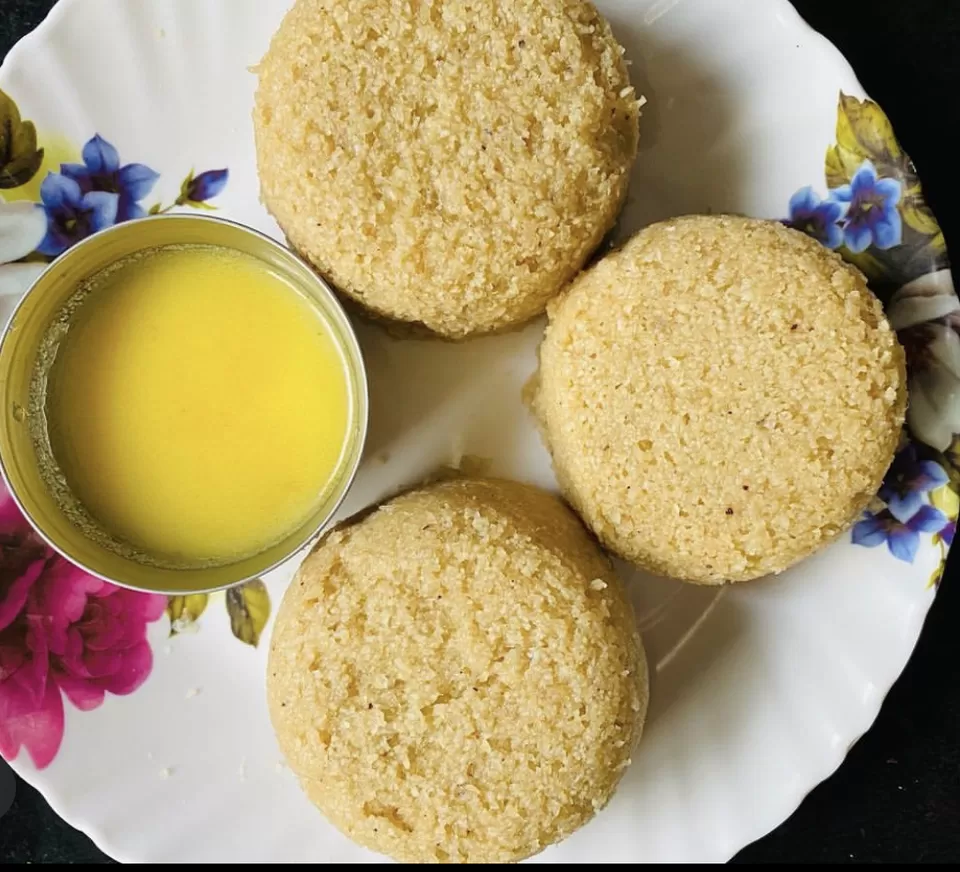  Kesaribat: Kesaribat is a unique confection made from a tiny, aromatic rice, saffron, sugar and ghee. Usually, it is cooked during special occasions like weddings or festivals.
In Sirsi Holi is observed in Sirsi with a distinctive Carnival. The "Bedara Vesha" folk dance is performed starting five days before the festival day itself. Every other year, the festival is held in the town, which draws a sizable throng from all over India over the course of the five days.
Best time to Visit:
March to May: Summer
October to February: Winter
How to Reach:
By Road: Several state highways connect Sirsi to other regions of the state. To reach Sirsi, there are three mountain roads, also known as the Ghat portion.
1. Devimane Ghat Road via Katgal, Devimane, and Amminali from Kumta 15 total hairpin turns in total.
2. The Vaddi Ghat Road via Achave, Yana Rock Mountain, and Devanahalli from Ankola 21 total hairpin turns overall.
3. Doddamane Ghat Road via Mavingundi, Siddapura, and Kansoor from Kumta 15 total hairpin turns in total.
During rainy seasons, some roads may be hazardous to travel on due to slick conditions. However, due to the monsoon, these roads are beautiful throughout the months of June to October.
Via train: The Talguppa and Kumta railhead is the closest. Sirsi is 54 km away from Talguppa. Sirsi is 62 km away from Kumta. Around 76 km separate Haveri Railway Station from Sirsi. From there, trains go to a number of significant cities, including Hubli, Davangere, Bangalore, Mumbai, Pune, Salem, Madurai, and Tirunelveli.
By Air: The closest airports are in Hubli and Belgaum, which are both about 2.5 hours and 5 hours drive from Sirsi respectively. Belgaum is connected to Bangalore, while Hubli is connected to Mumbai, Chennai, Mangalore and Belgaum. Dabolim Airport Goa is the closest international airport.
Where to Stay:
1. Hotel Aleha Gateway
2. Hotel Madhuvana
3. Supriya International