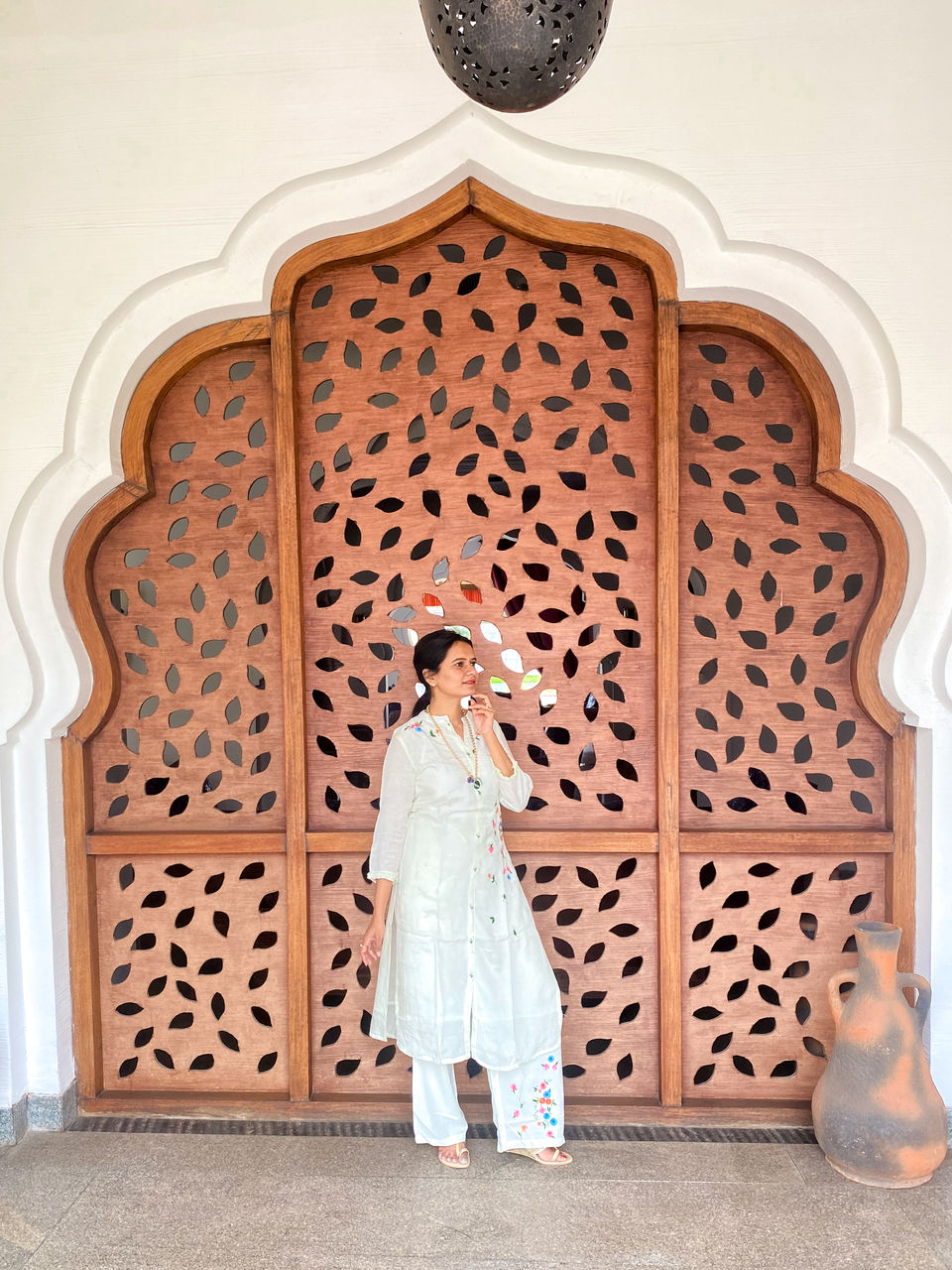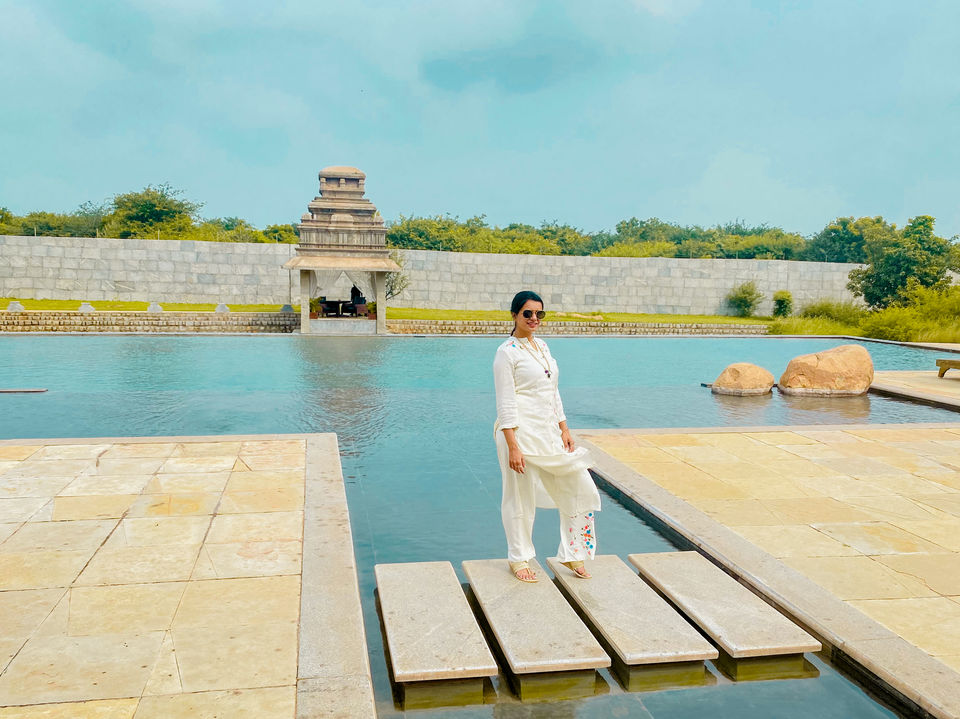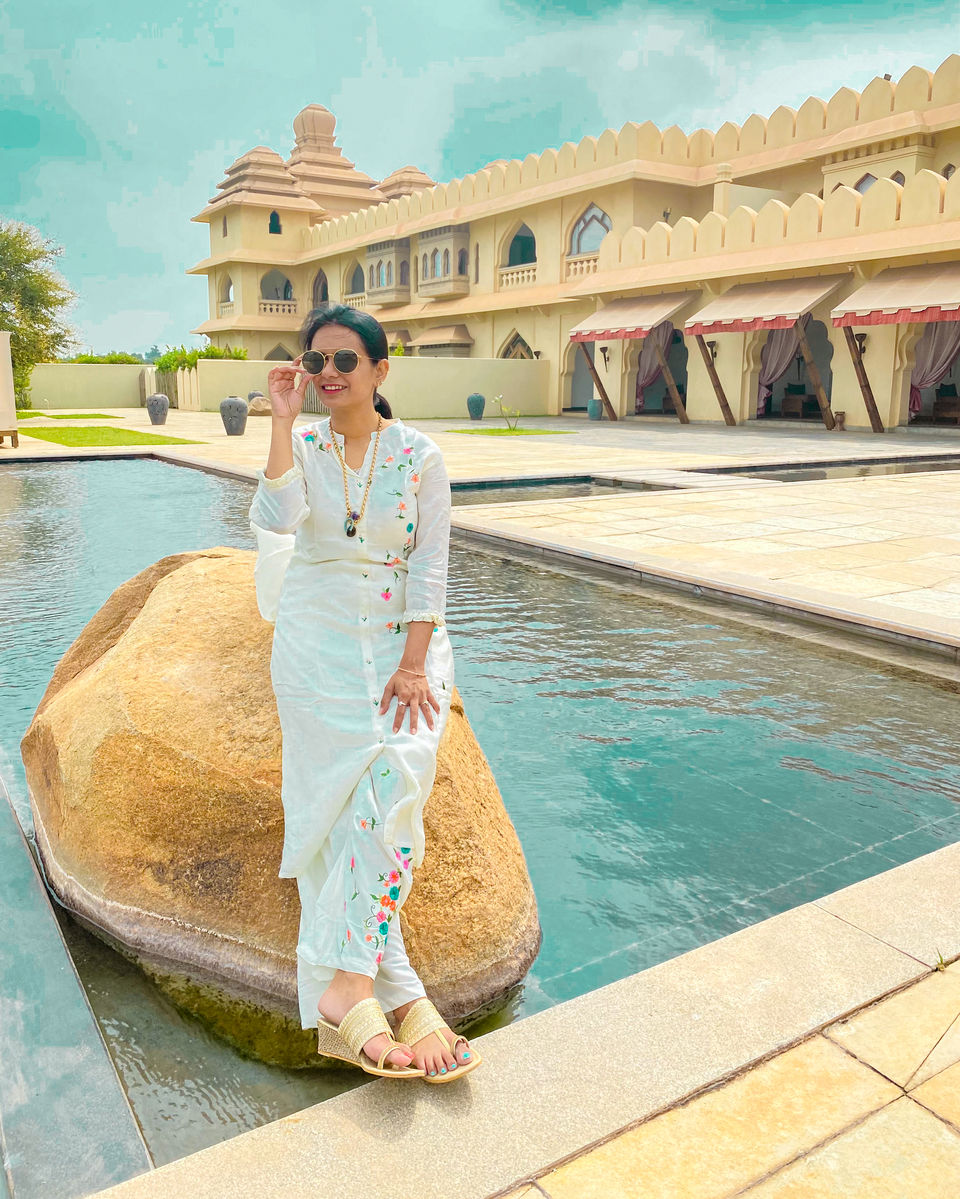 They have taken all the possible steps with the hygiene protocols and have indeed maintained a safe environment for the visitors to enjoy a memorable and safe holiday.
For the past 25 years, Evolve Back Resorts has been delivering unforgettable holiday experiences, preserving the beauty of the land and cultures. Evolve Back Resorts Hampi has made my stay at Hampi amazing.
The resort is elegantly designed with suites and private balconies/terraces/pools etc. Trust me, you don't want to miss the chance of living back history. The implementation of safety and well-being is totally at it's best.