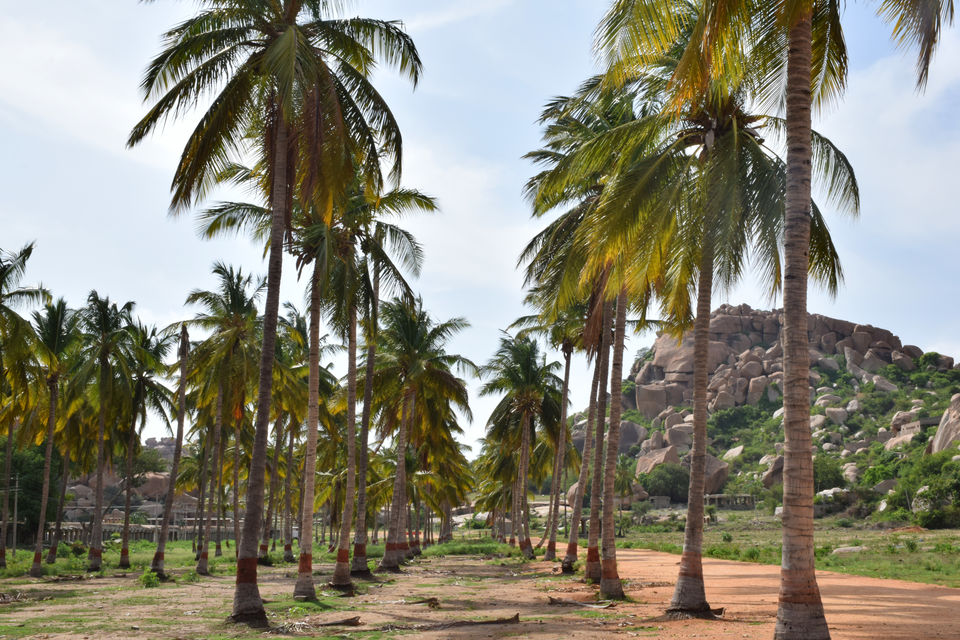 Starting our trip late in the previous evening from Hyderabad it took us over 10 hours to reach the destination.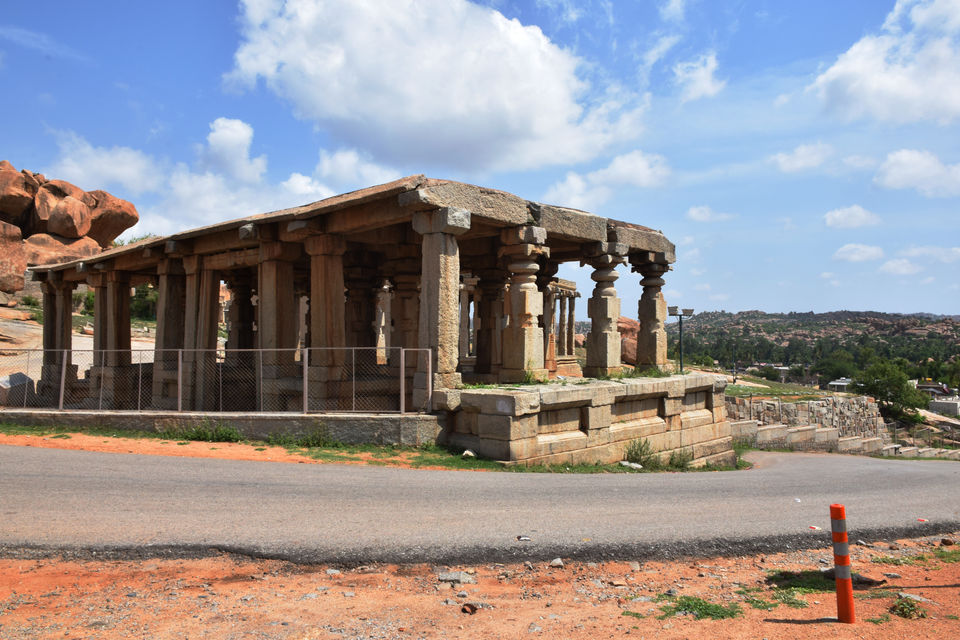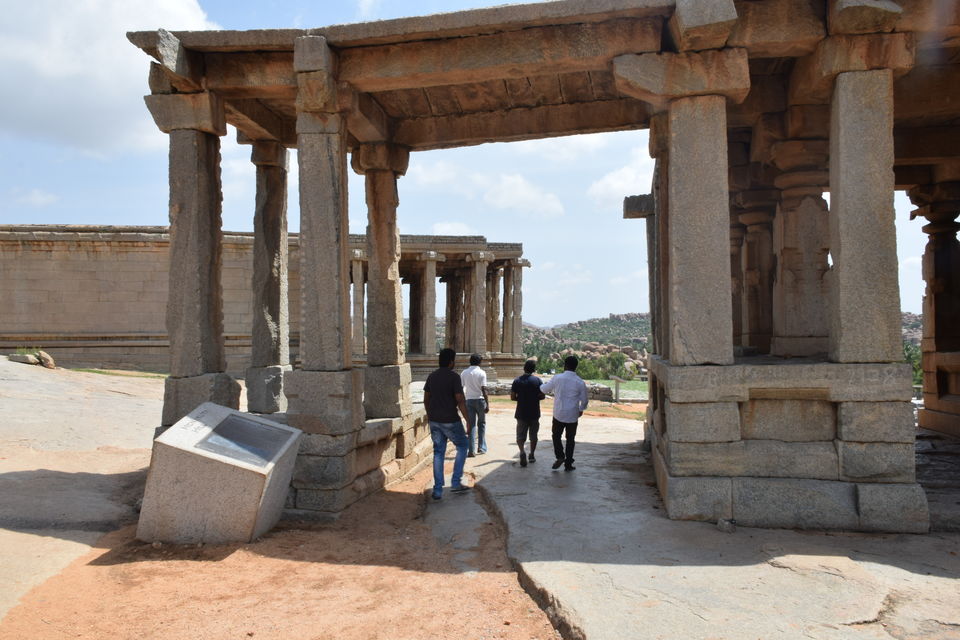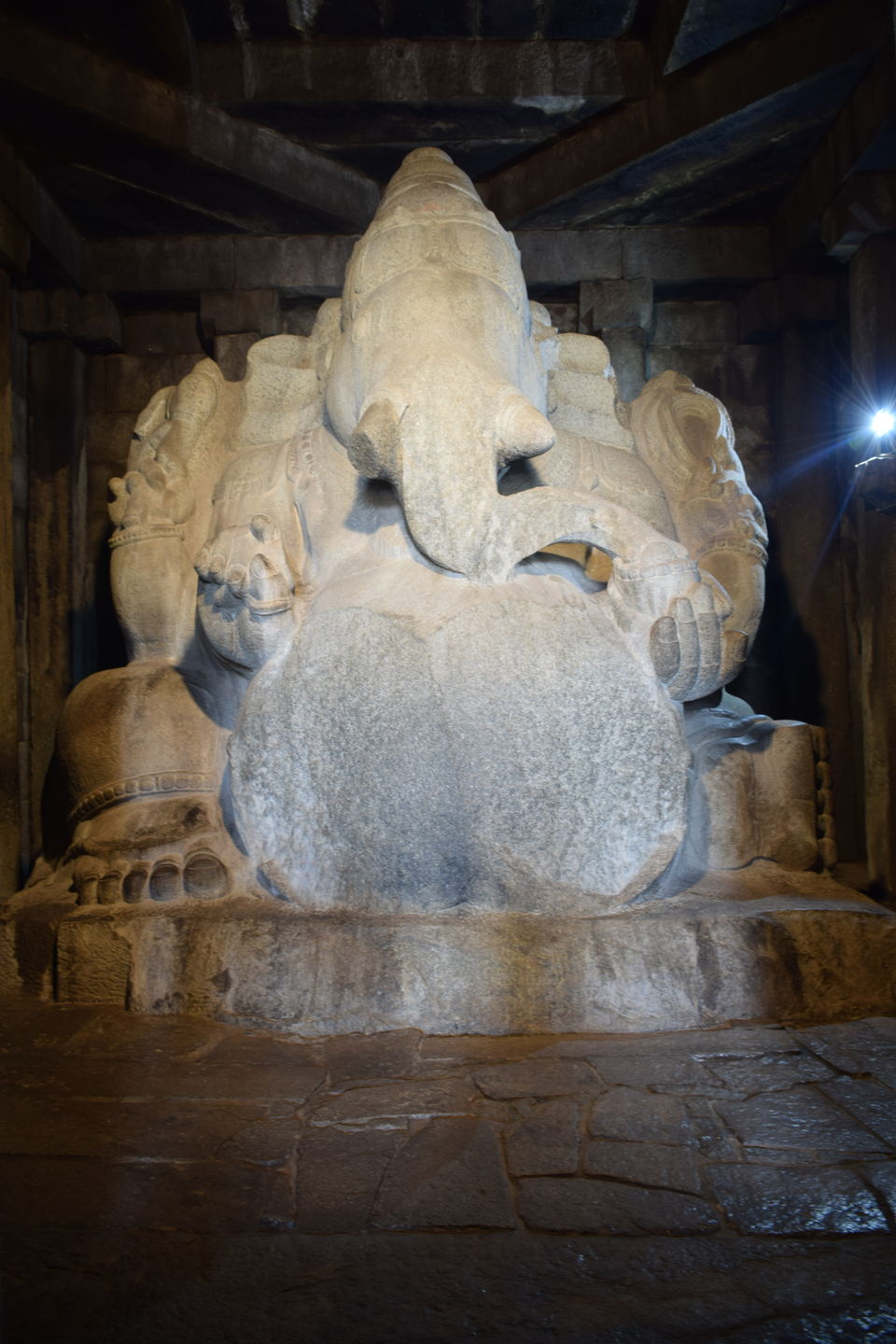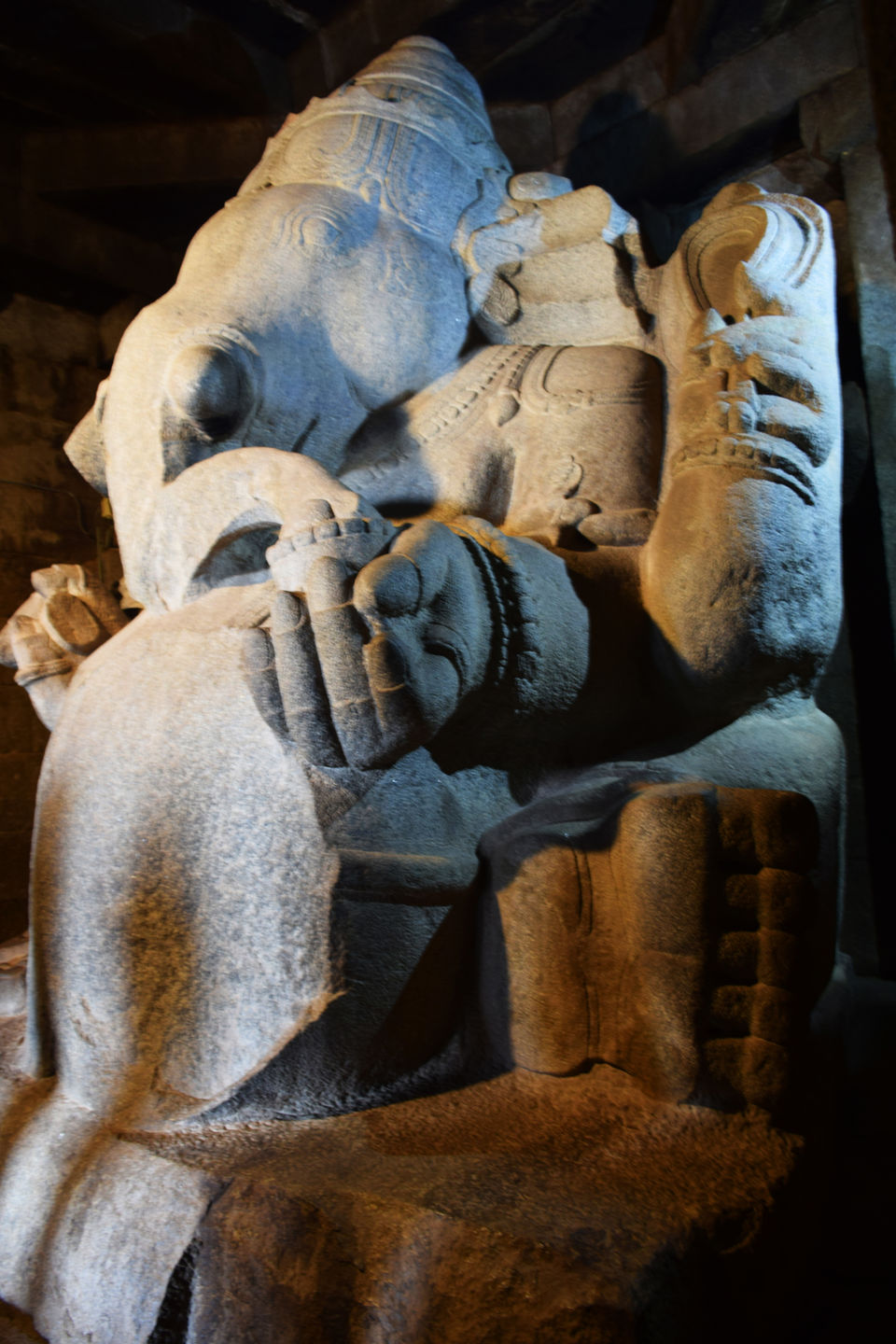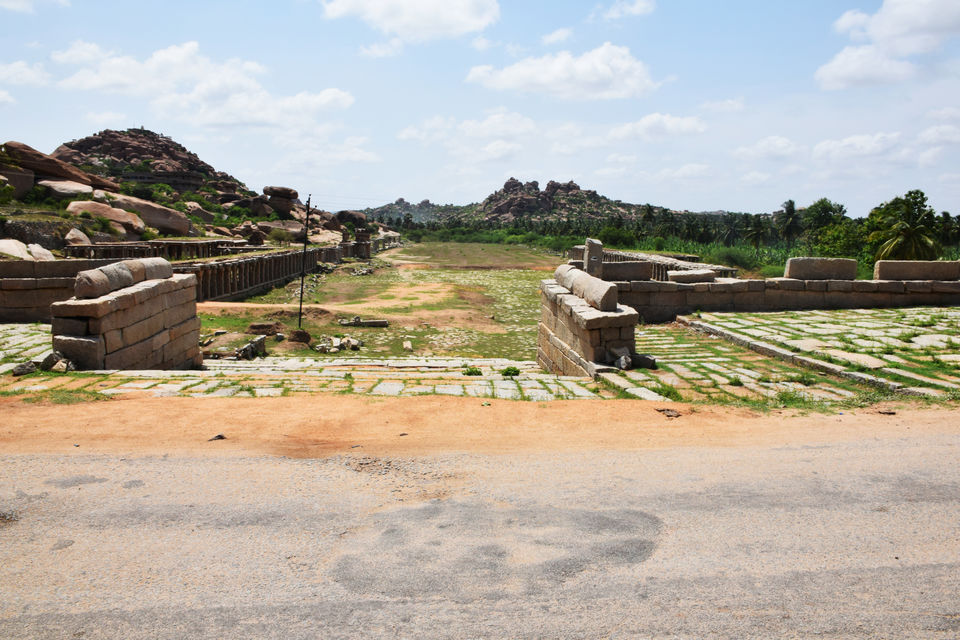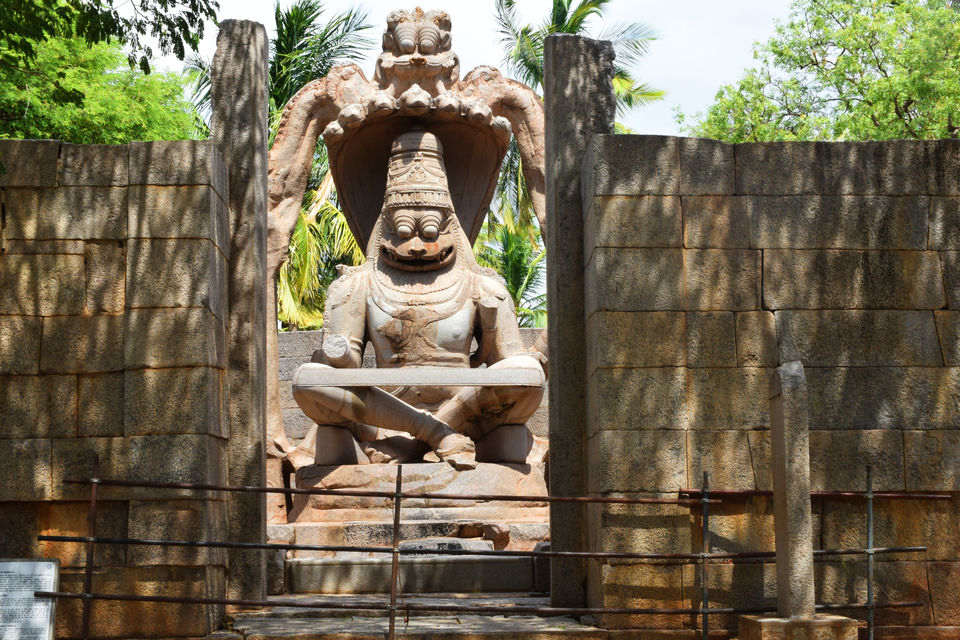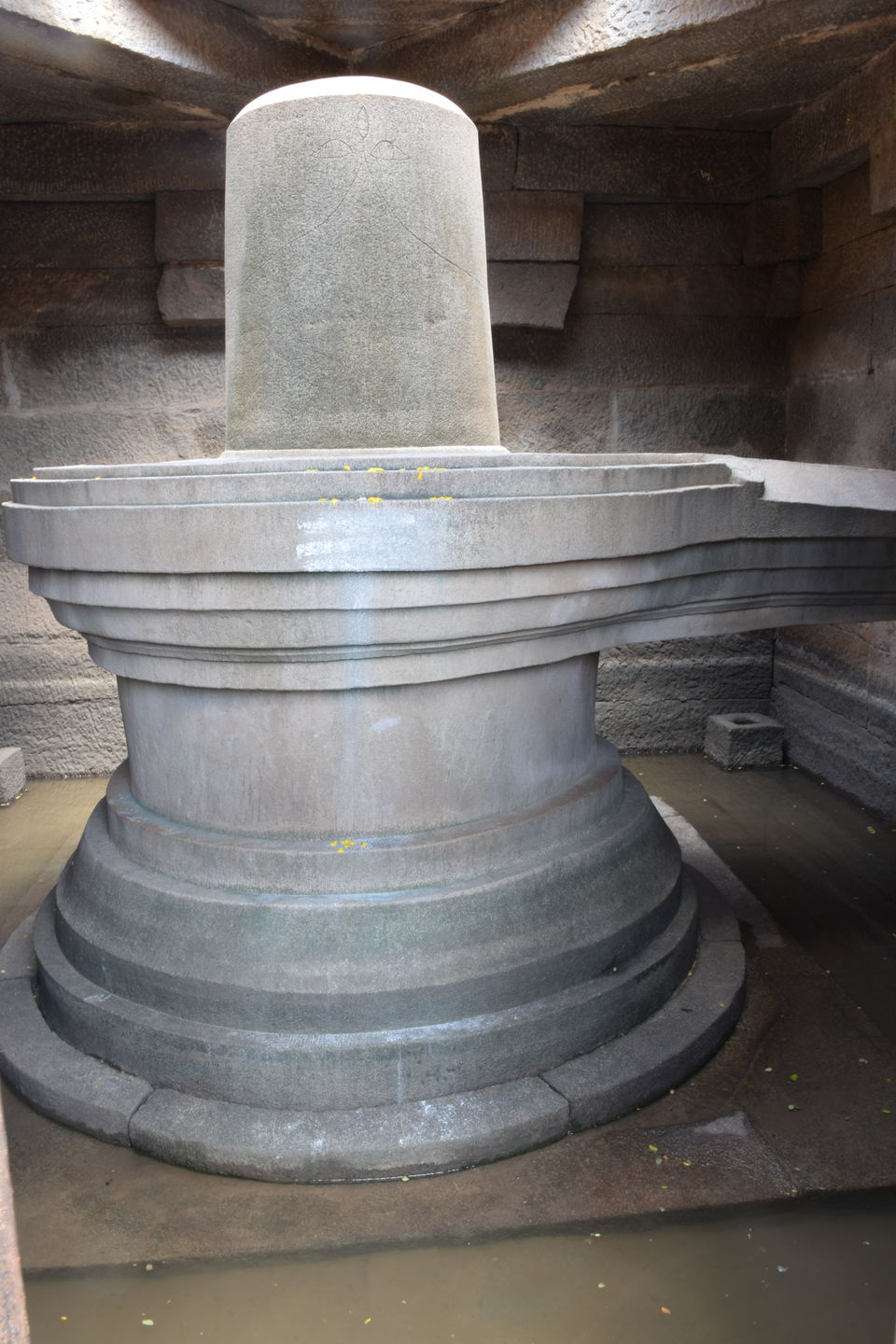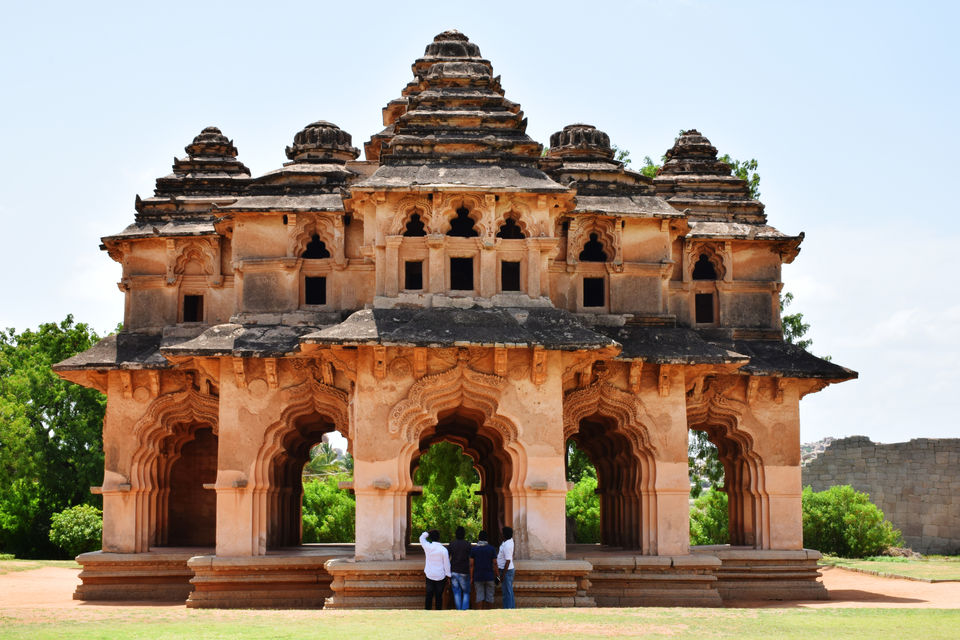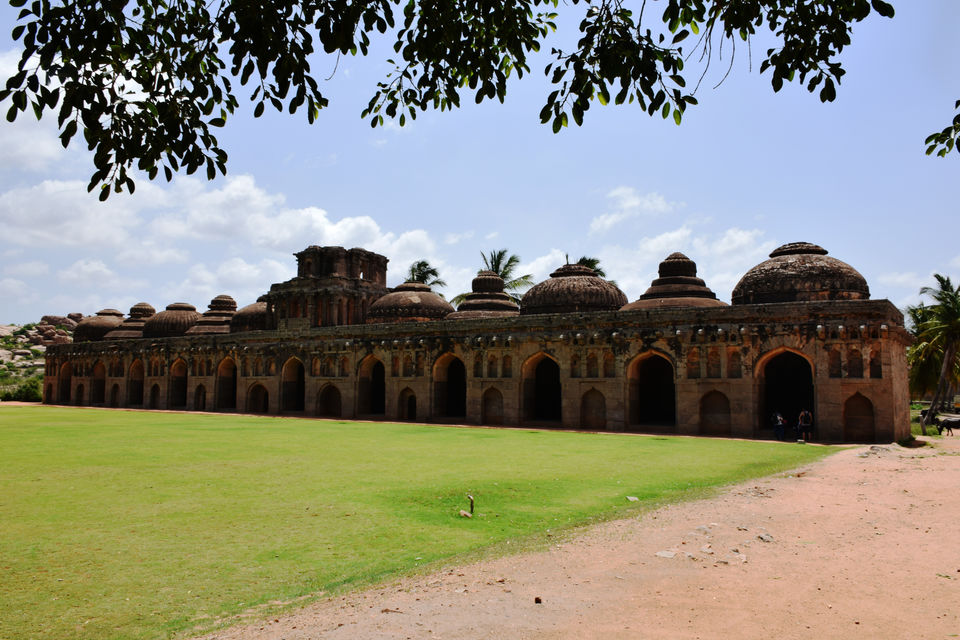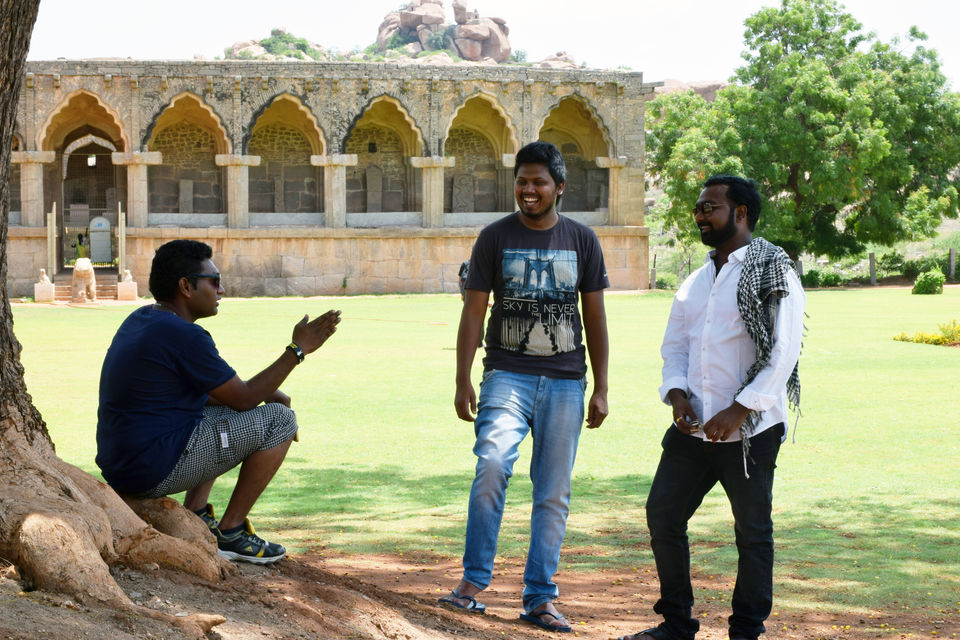 The architects were indeed genius, without any computers or advanced machinery, to have used technology where ever applicable with such nonchalance that even today we are made to keep wondering about it. In fact, in India, there are many other such establishments even before this period.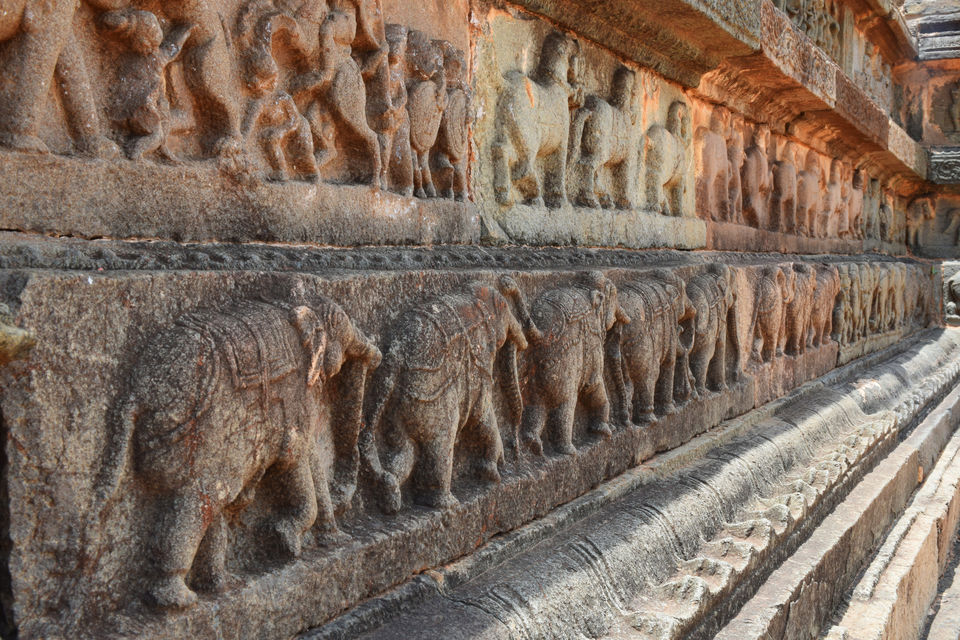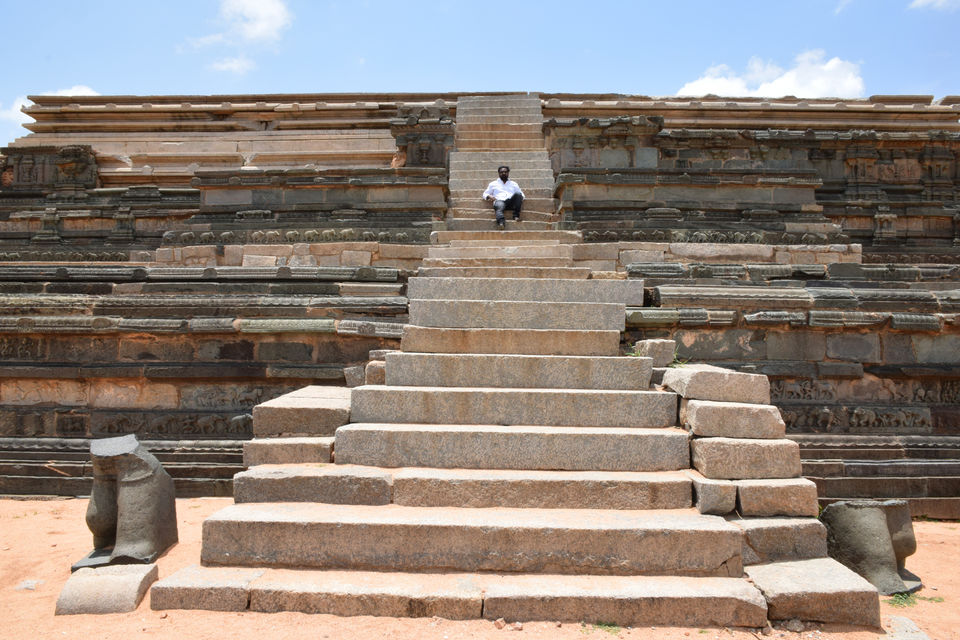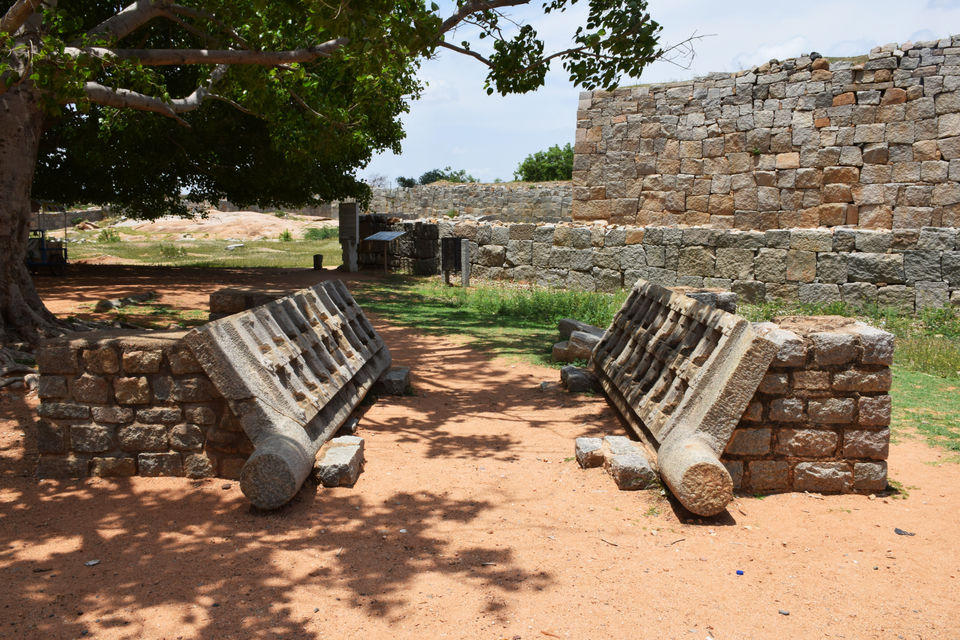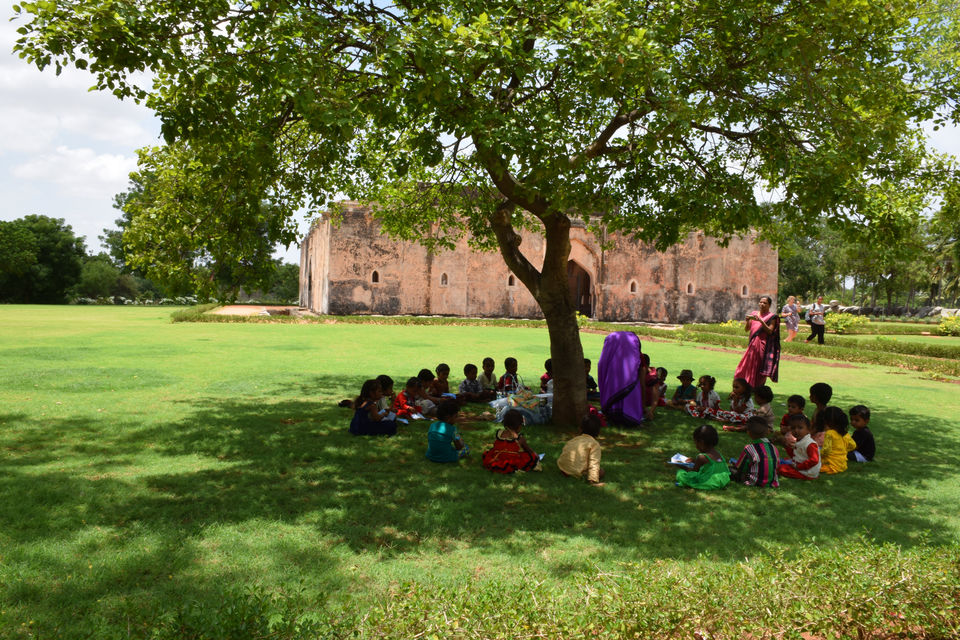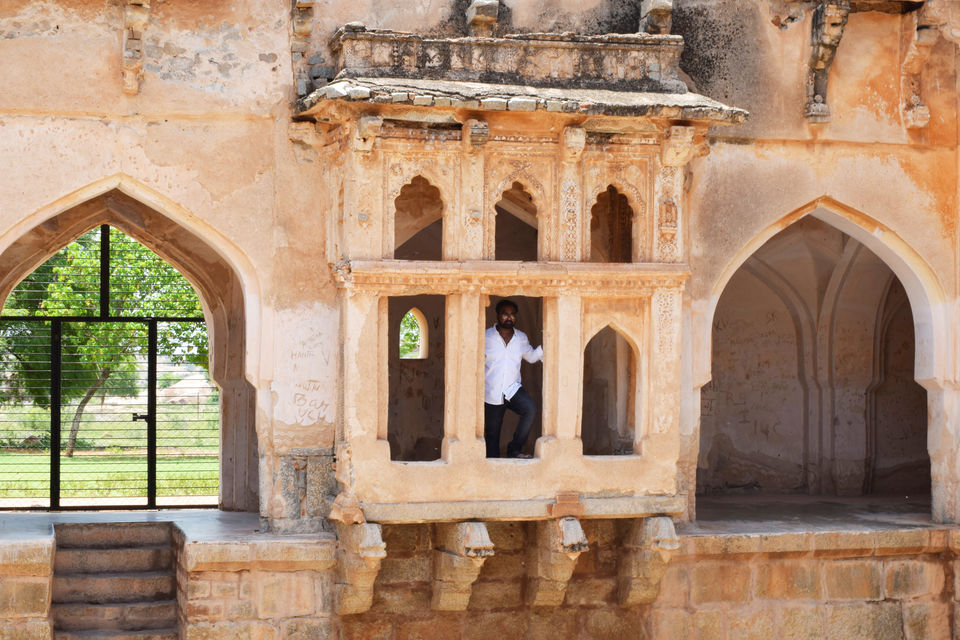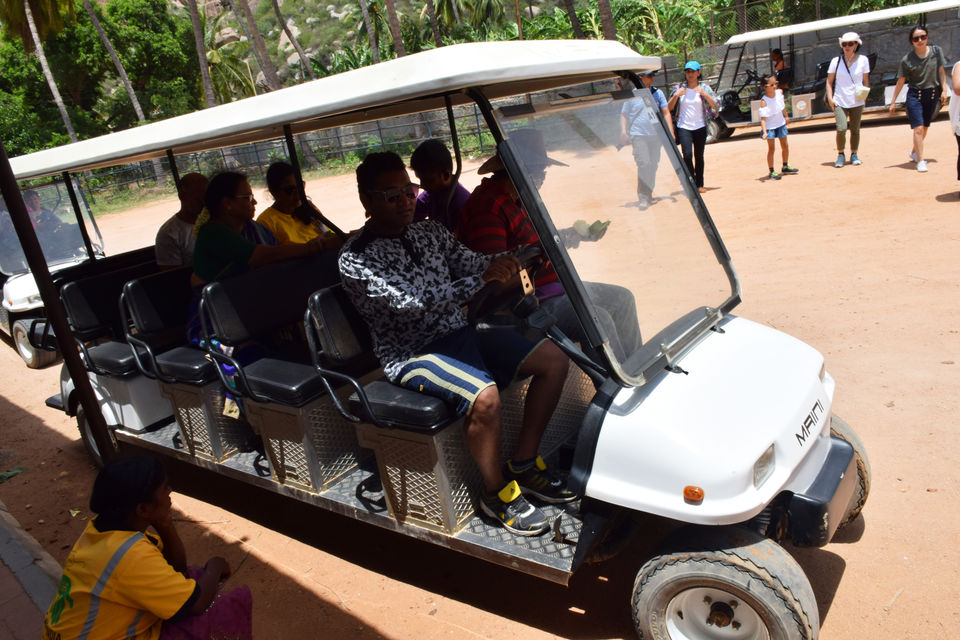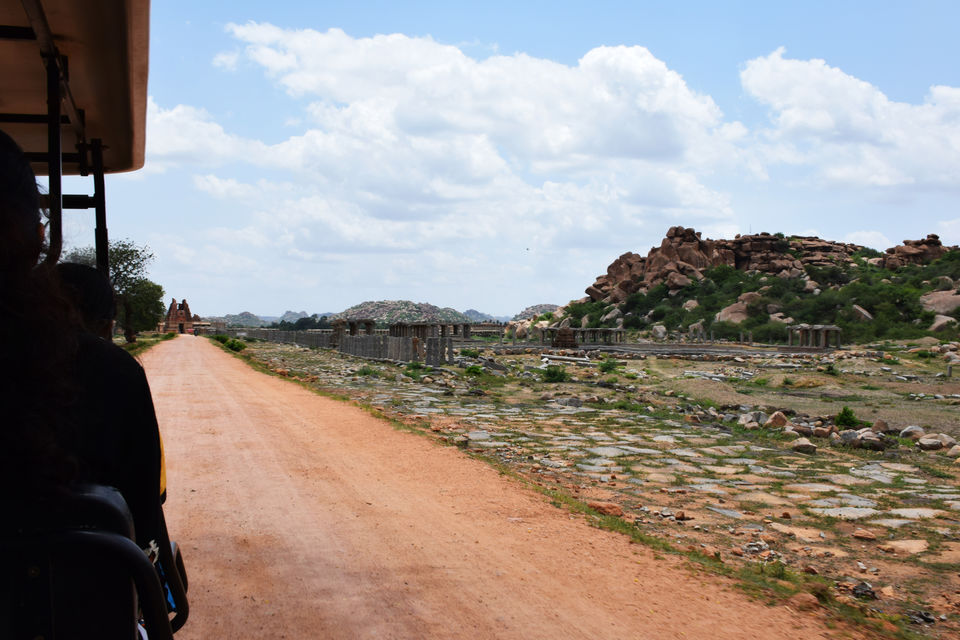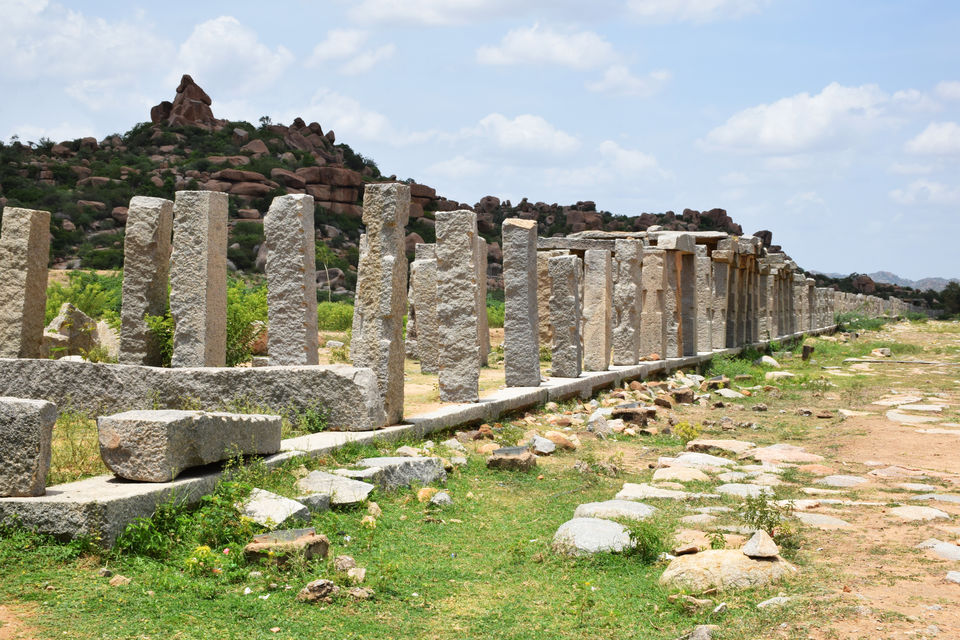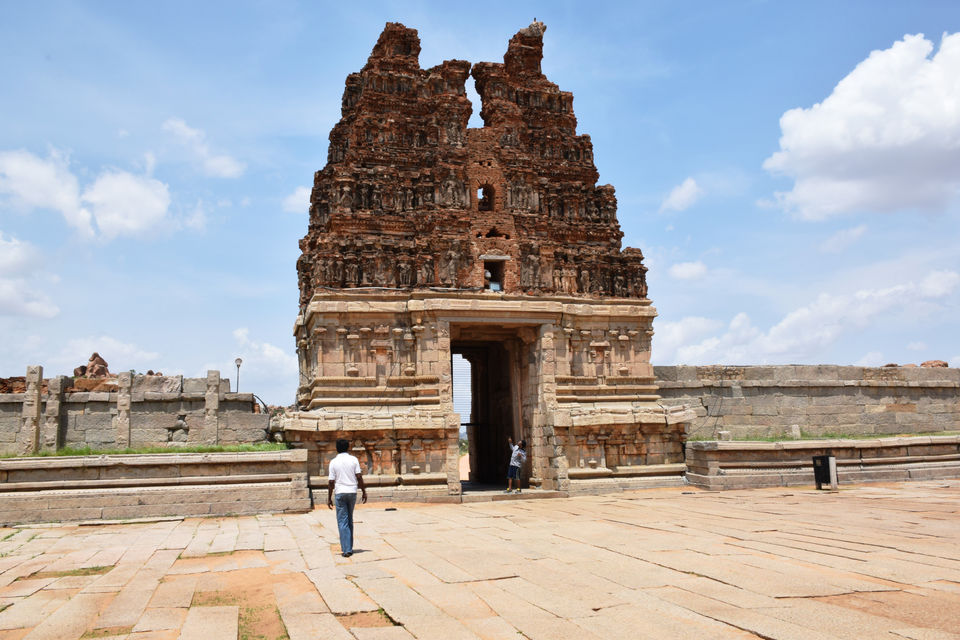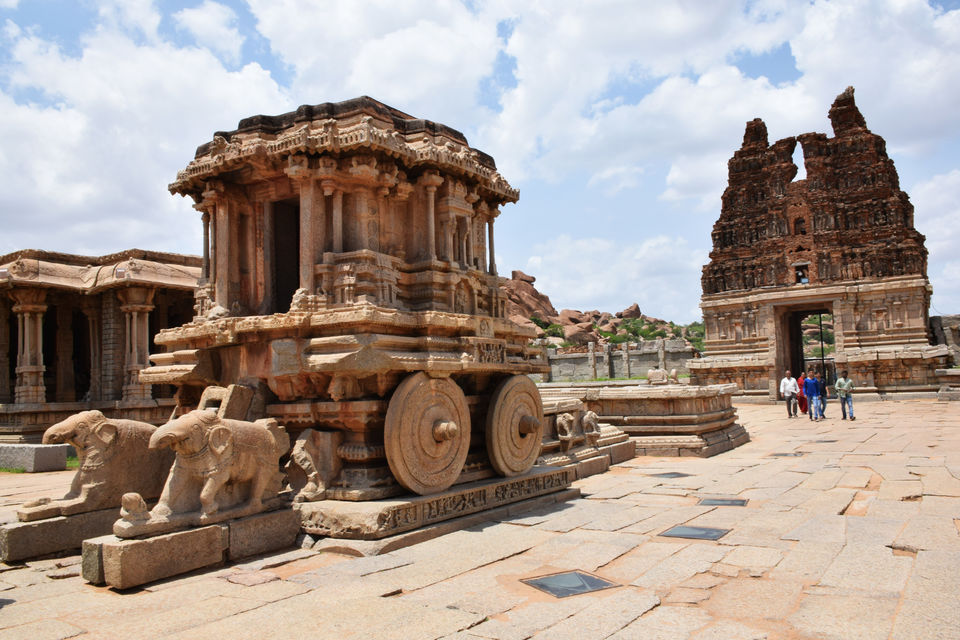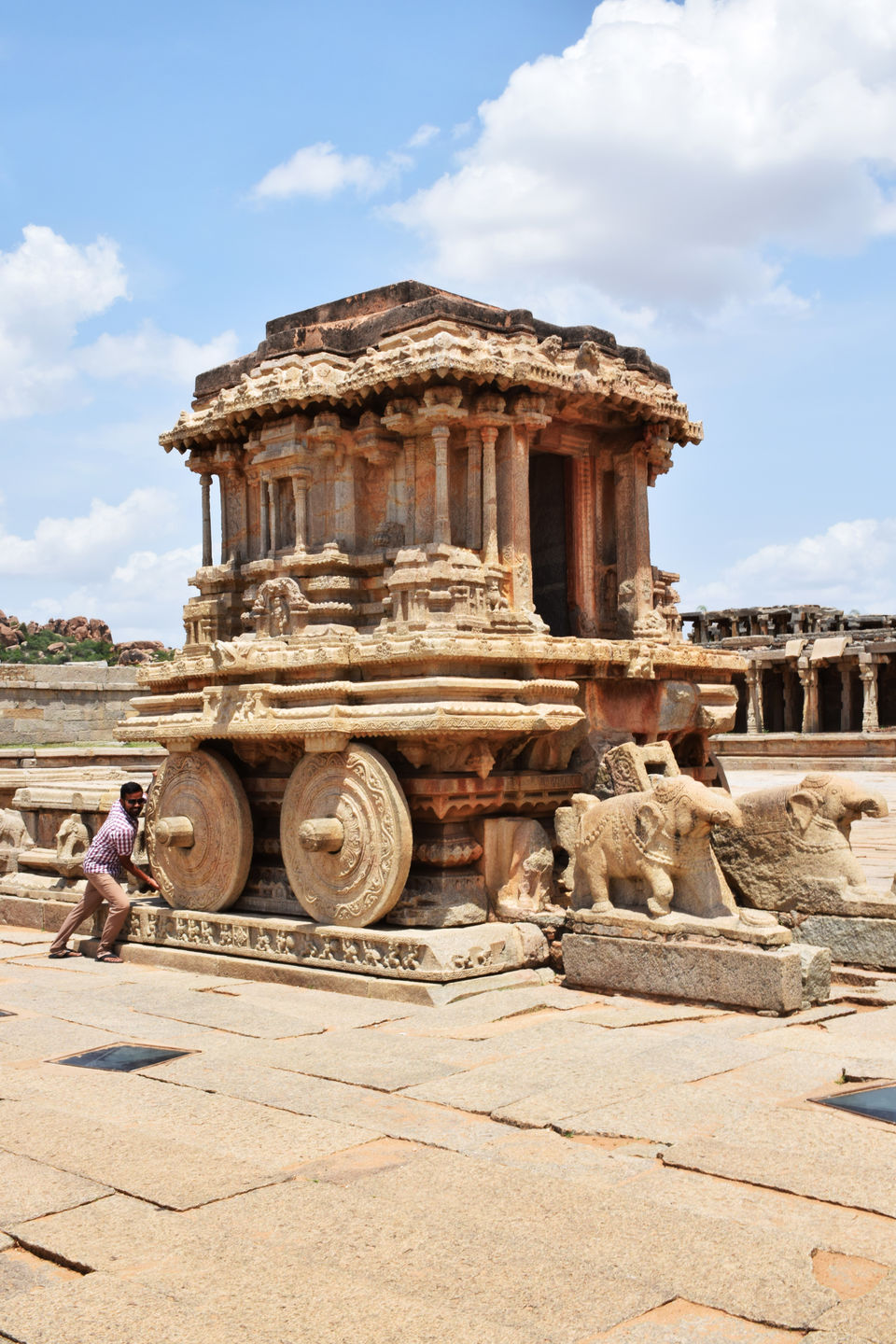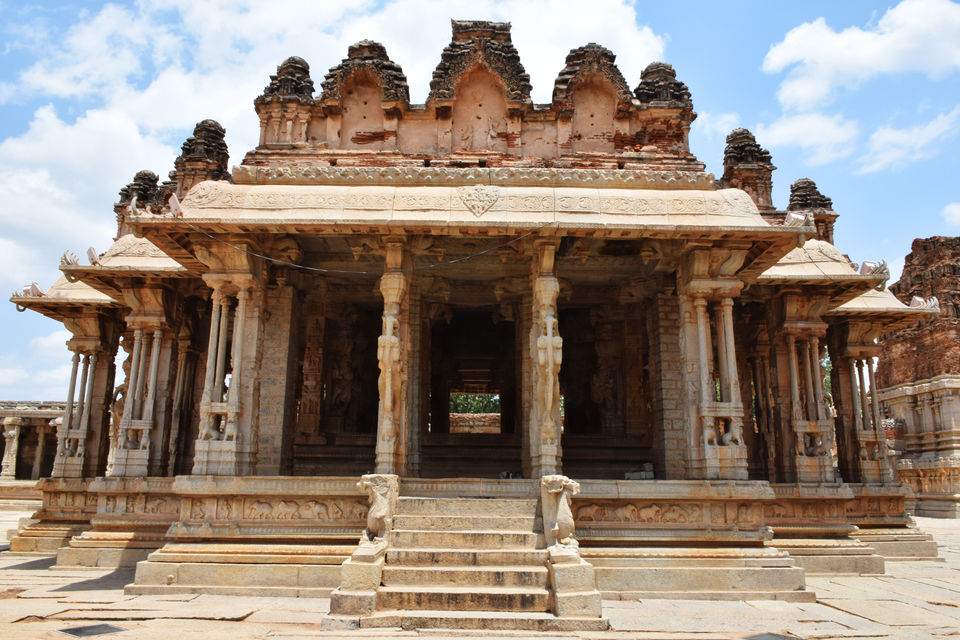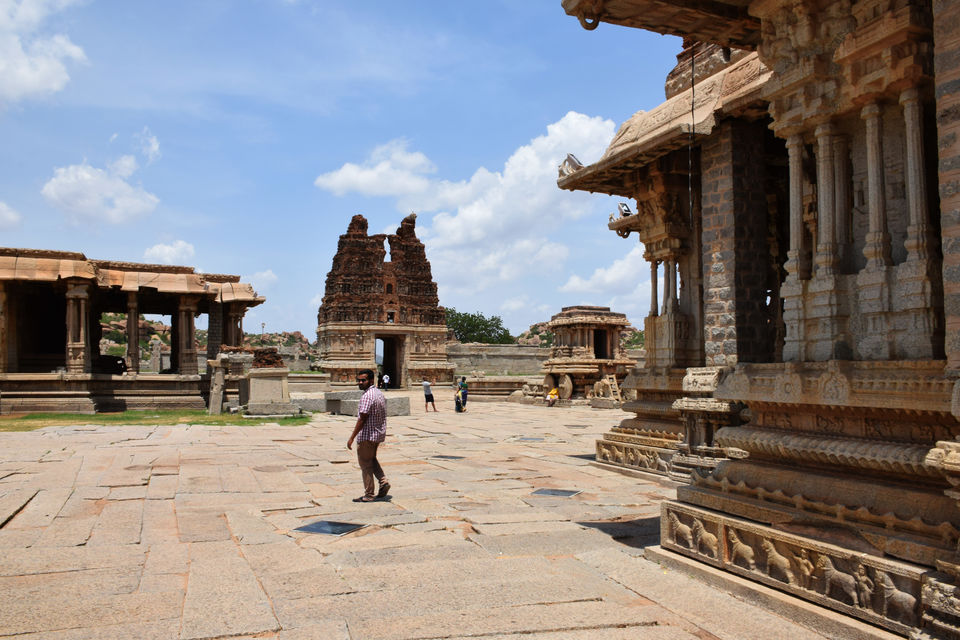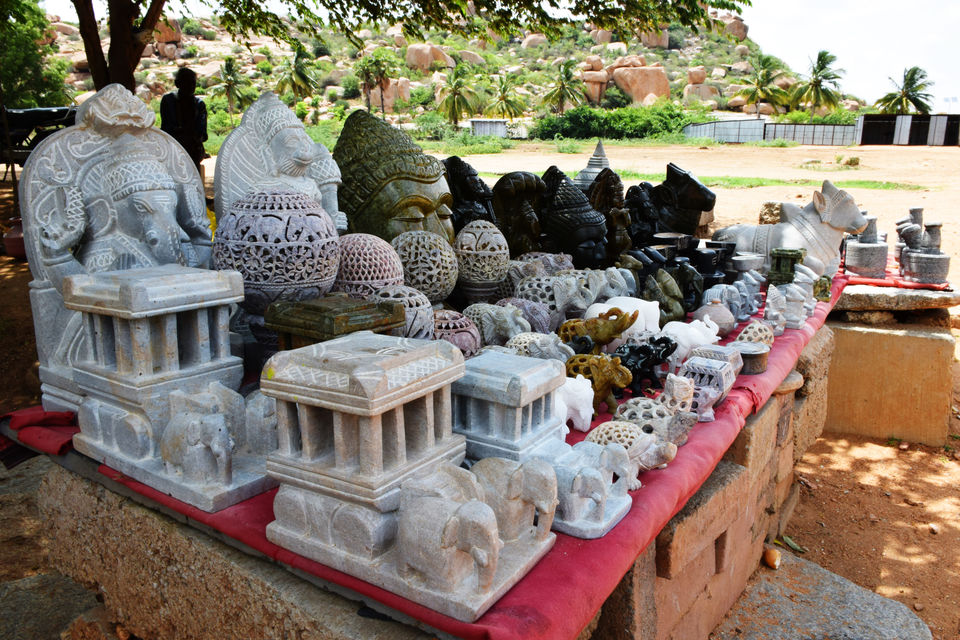 There are a lot more places around the area to visit that are significant like the Virupaksha Temple and few other places that are spread out where people can visit if they have enough time to explore. But otherwise, 2 days is what is required, in my opinion, to cover most of the major points of interest.