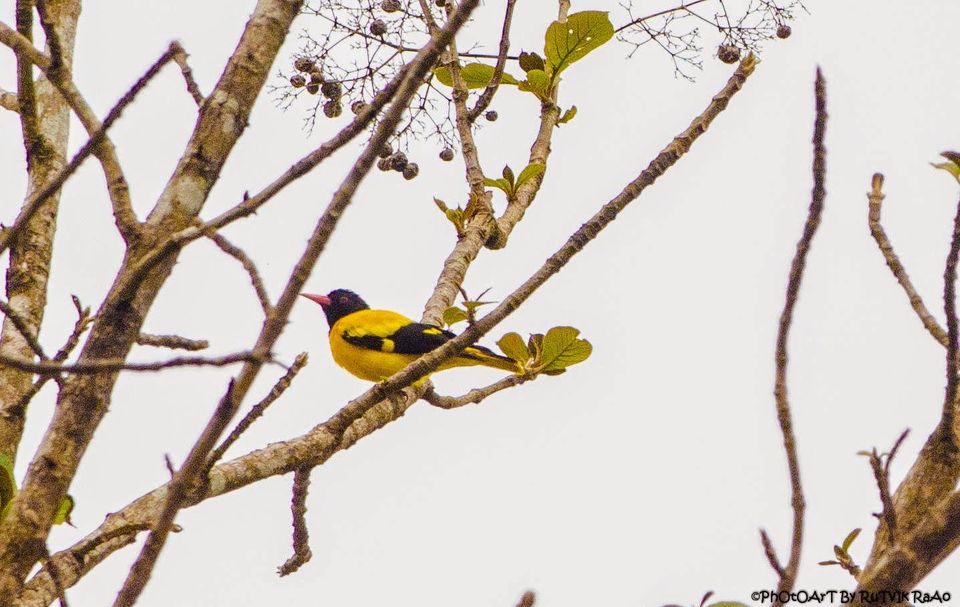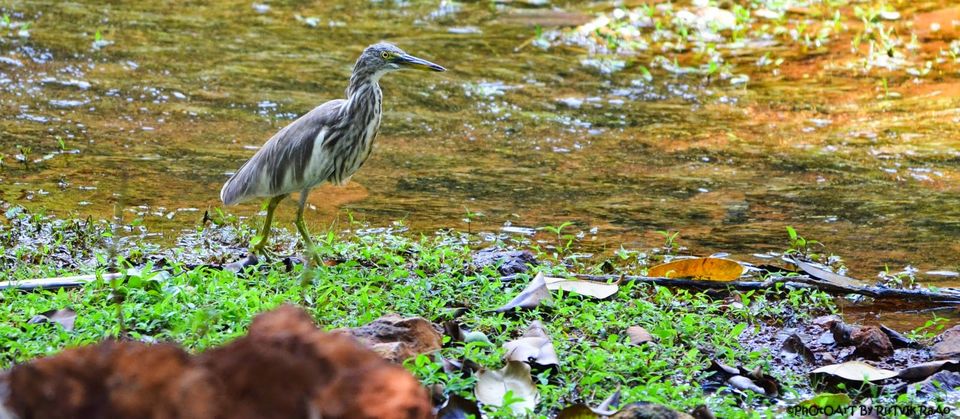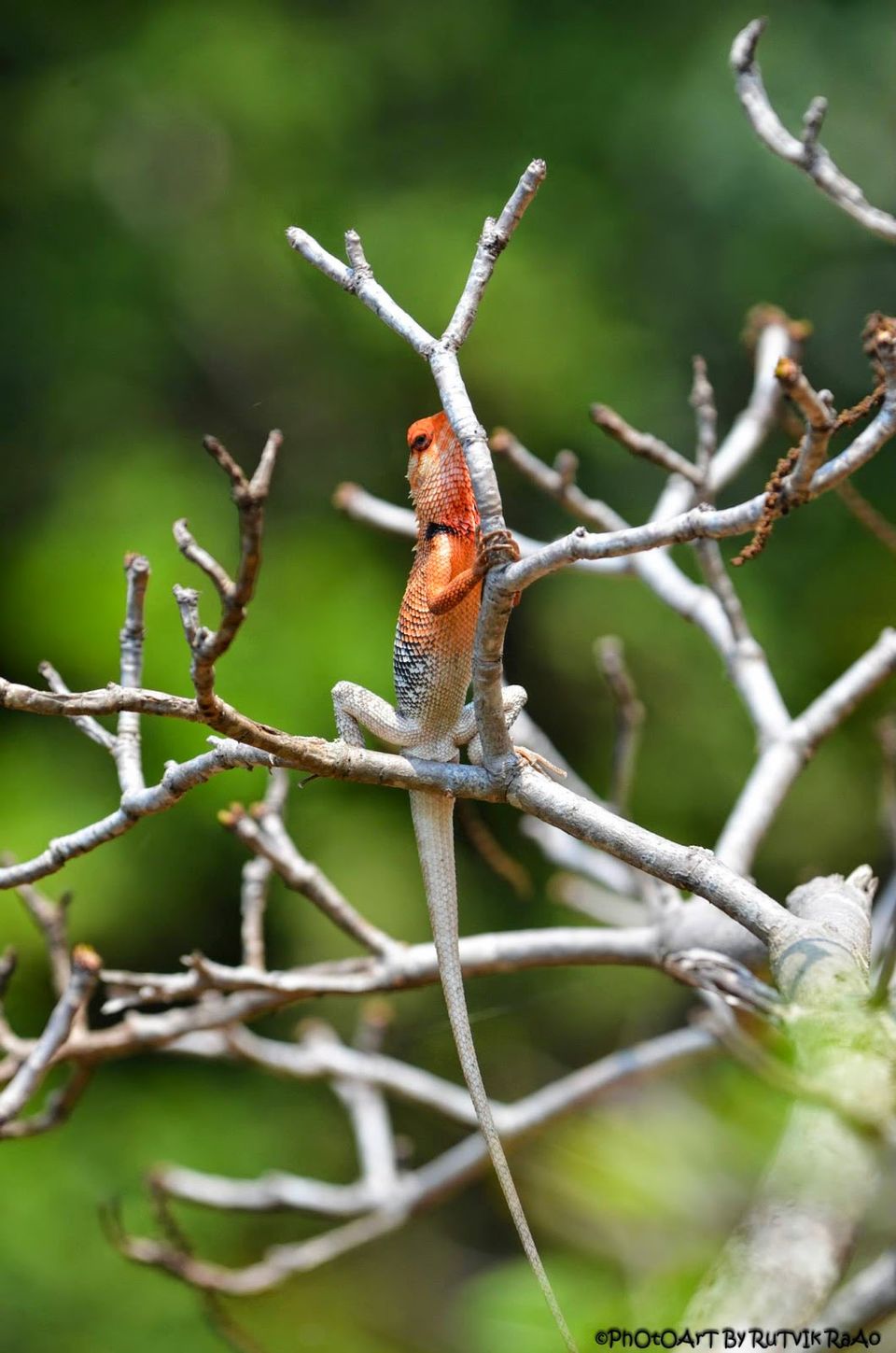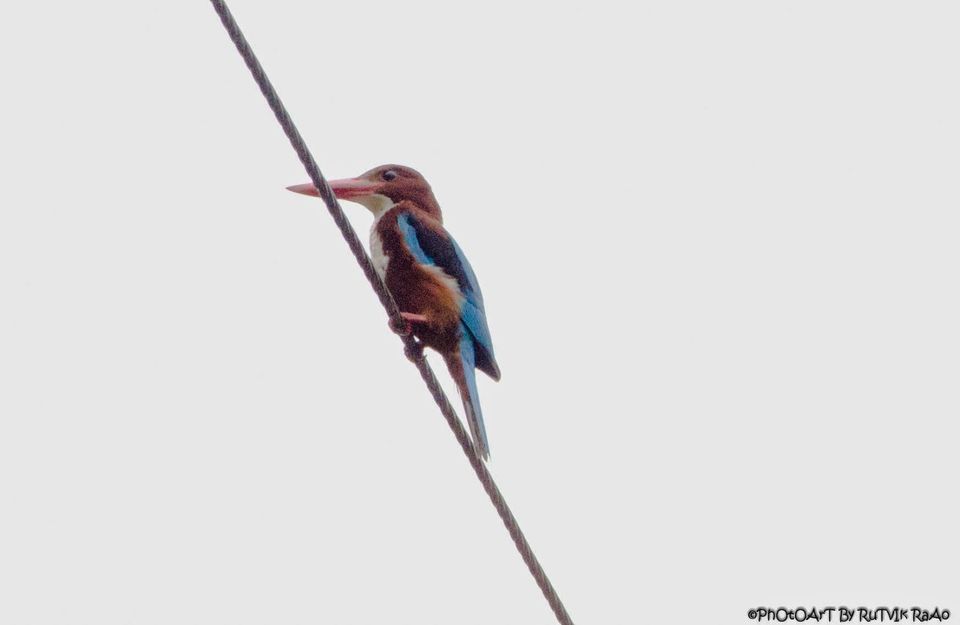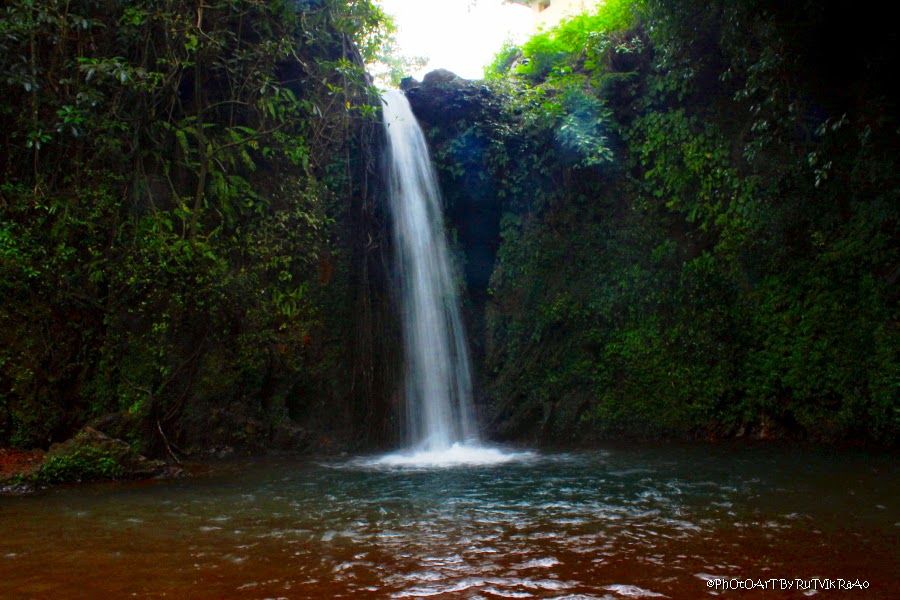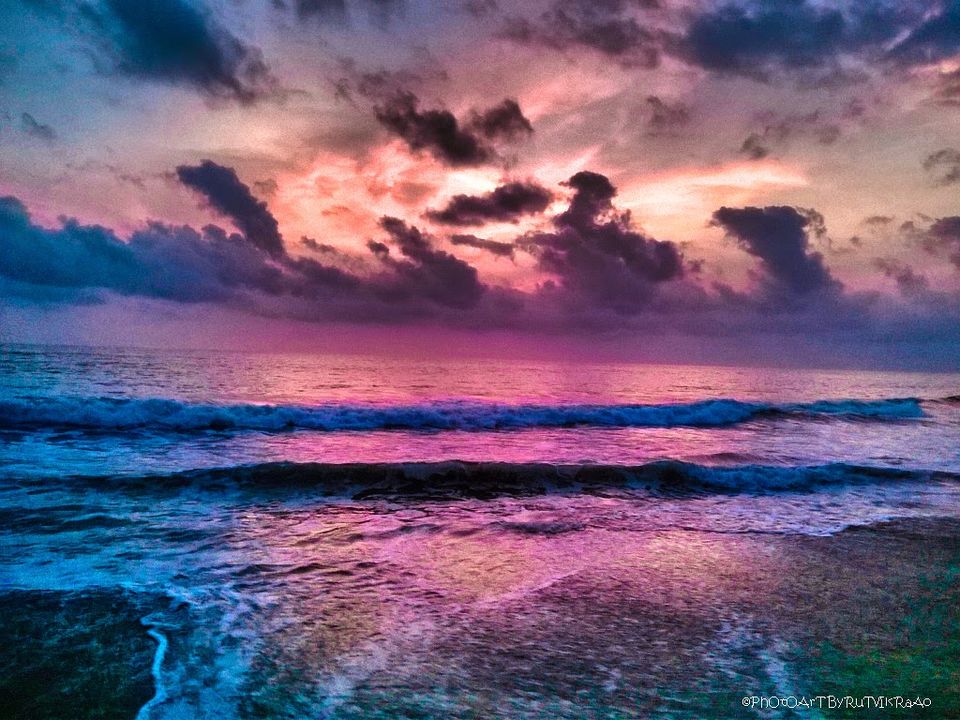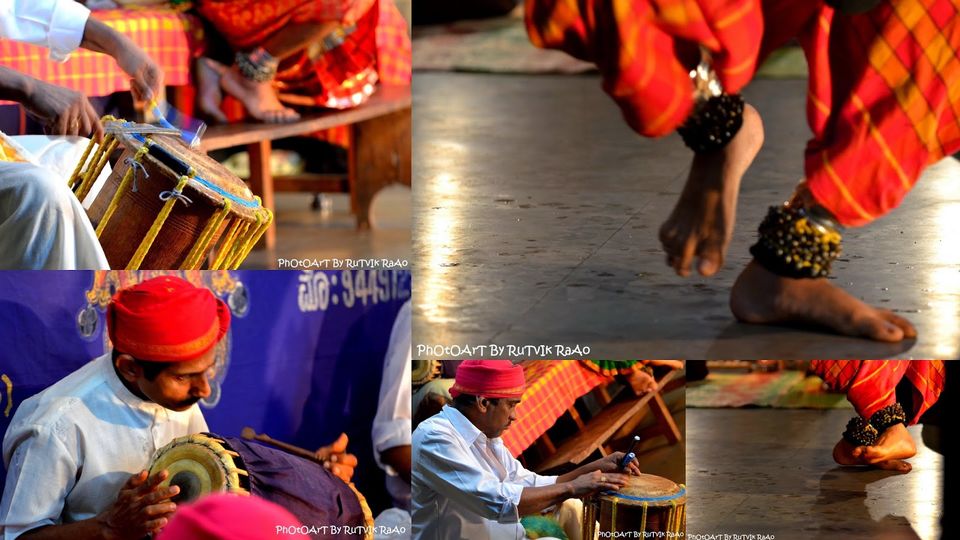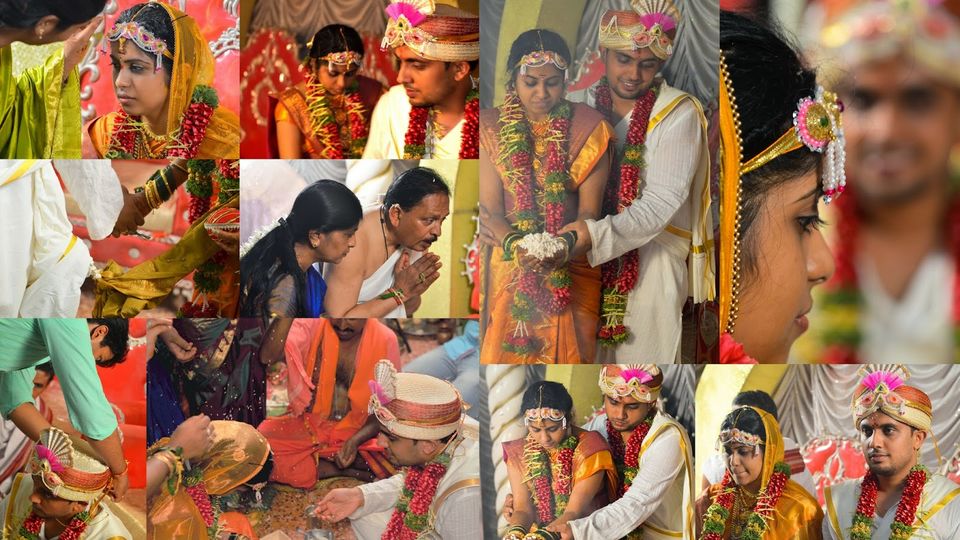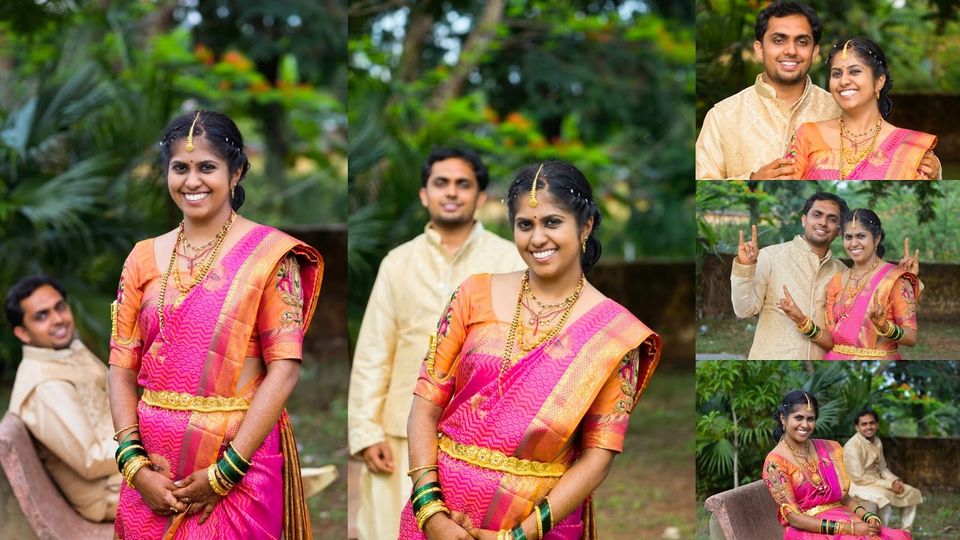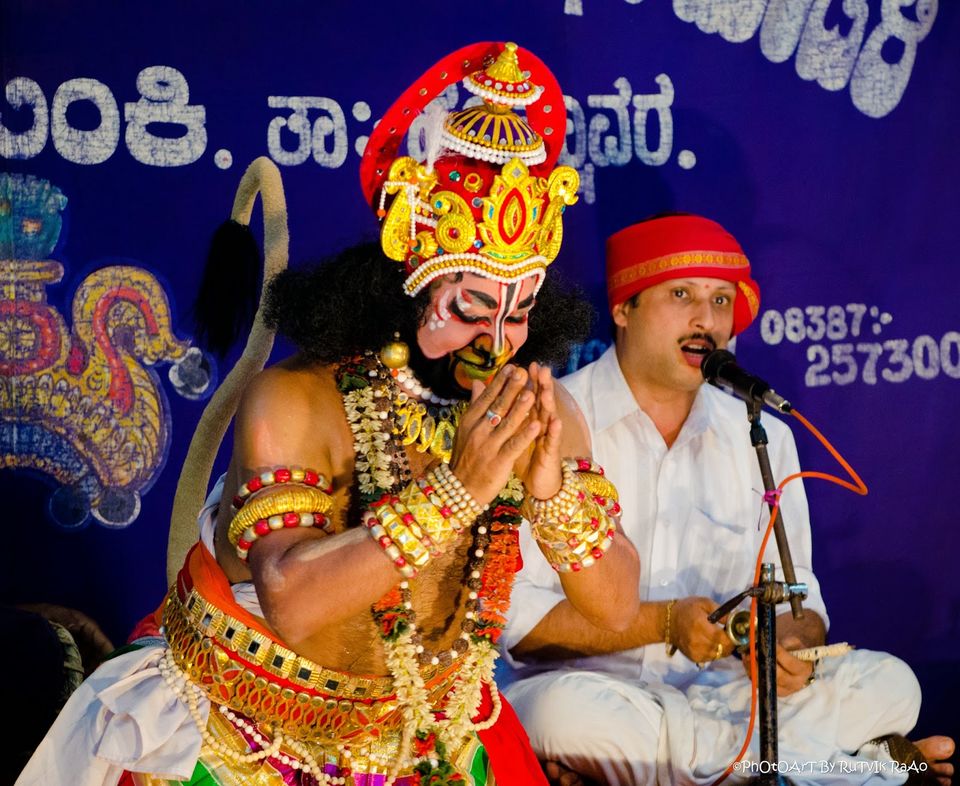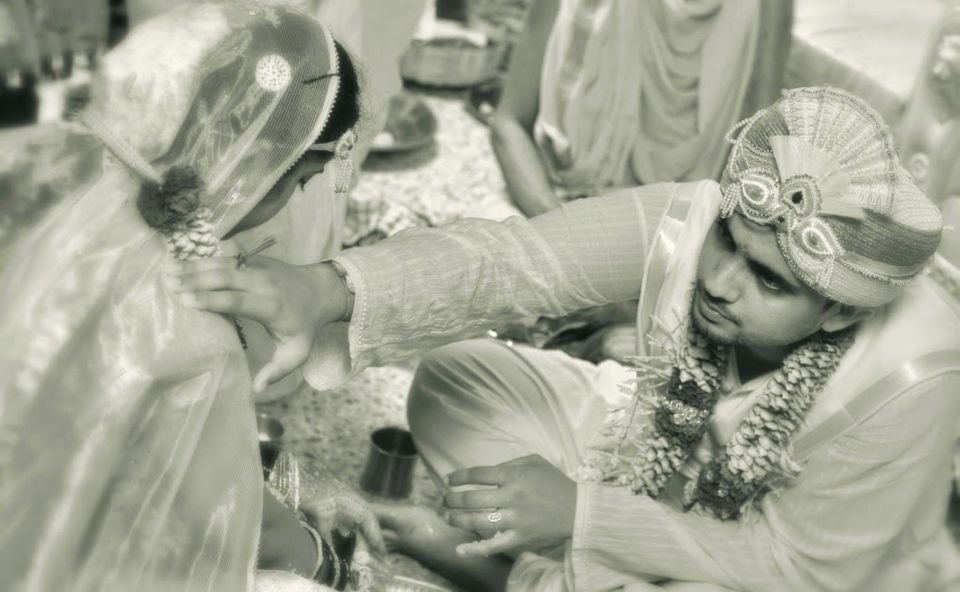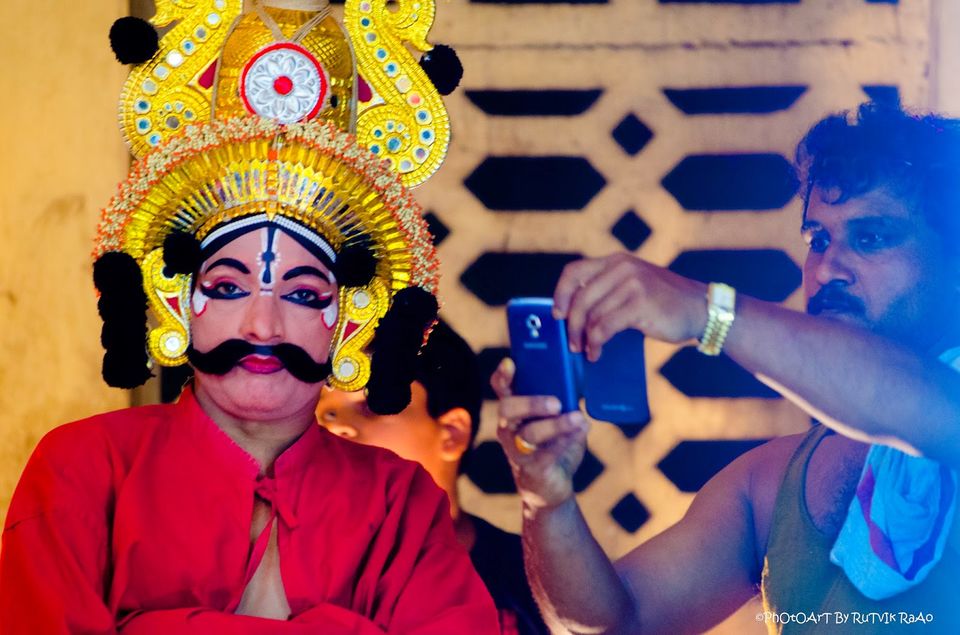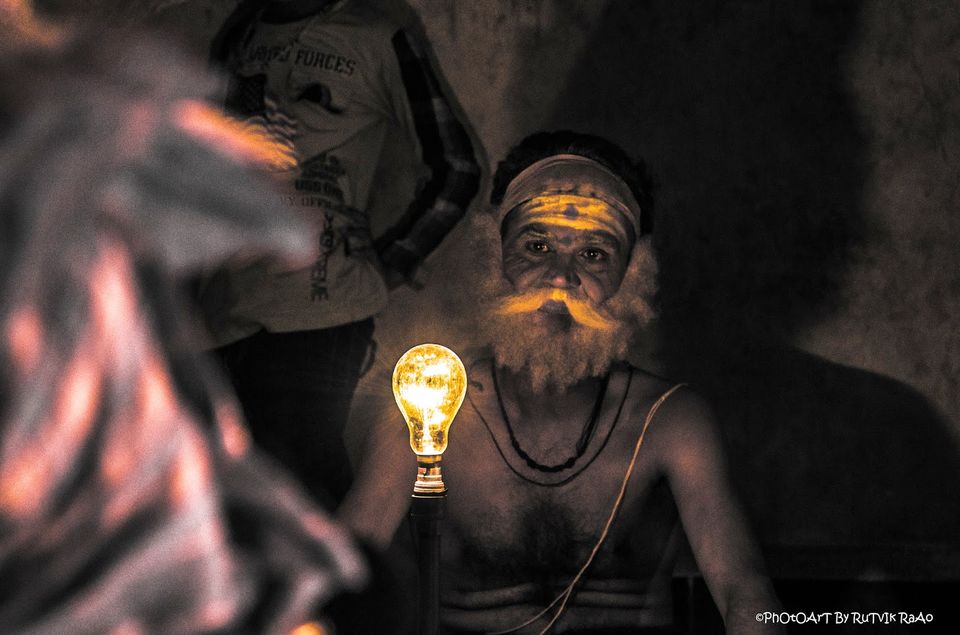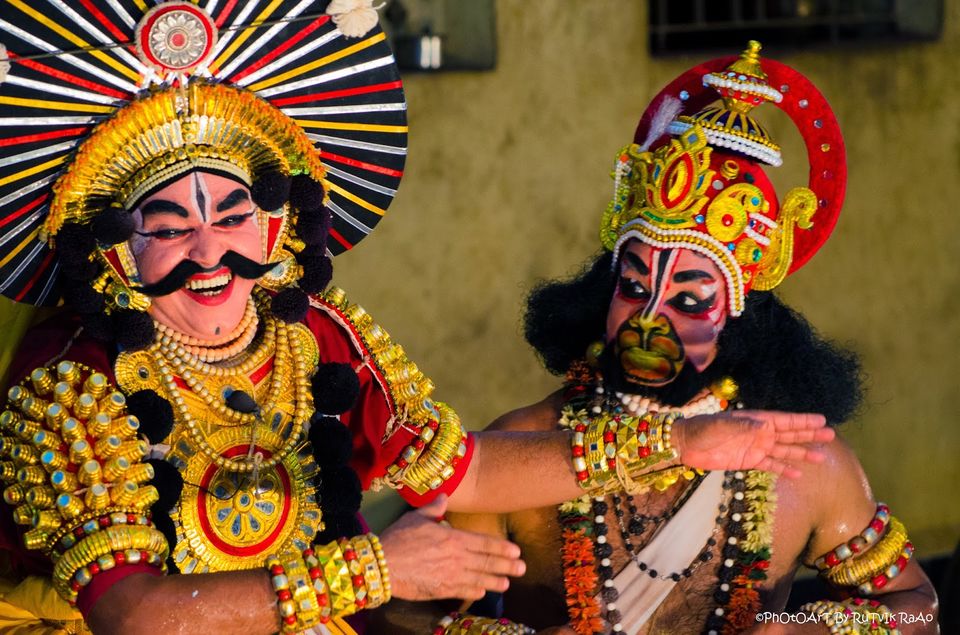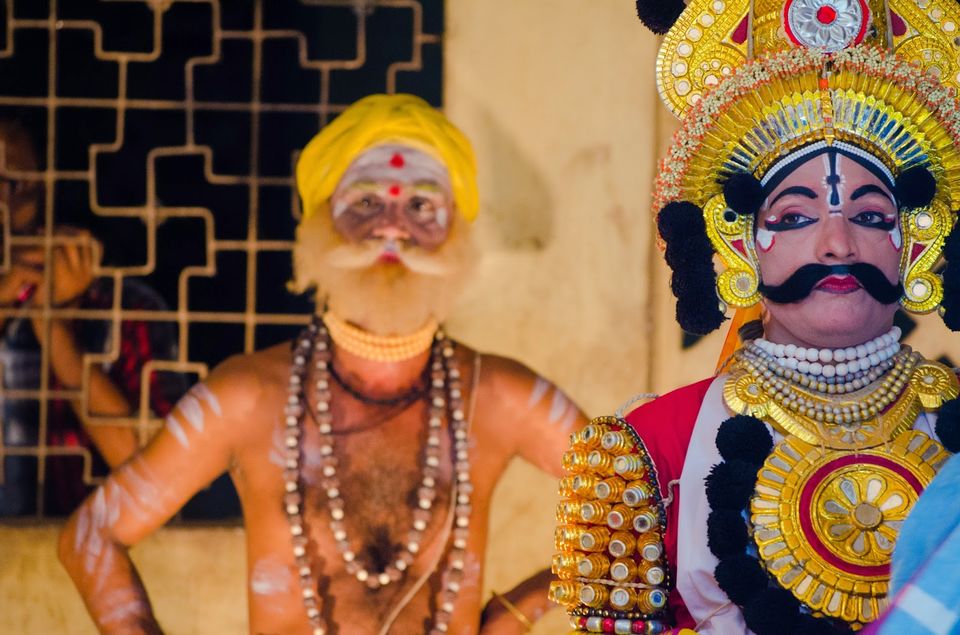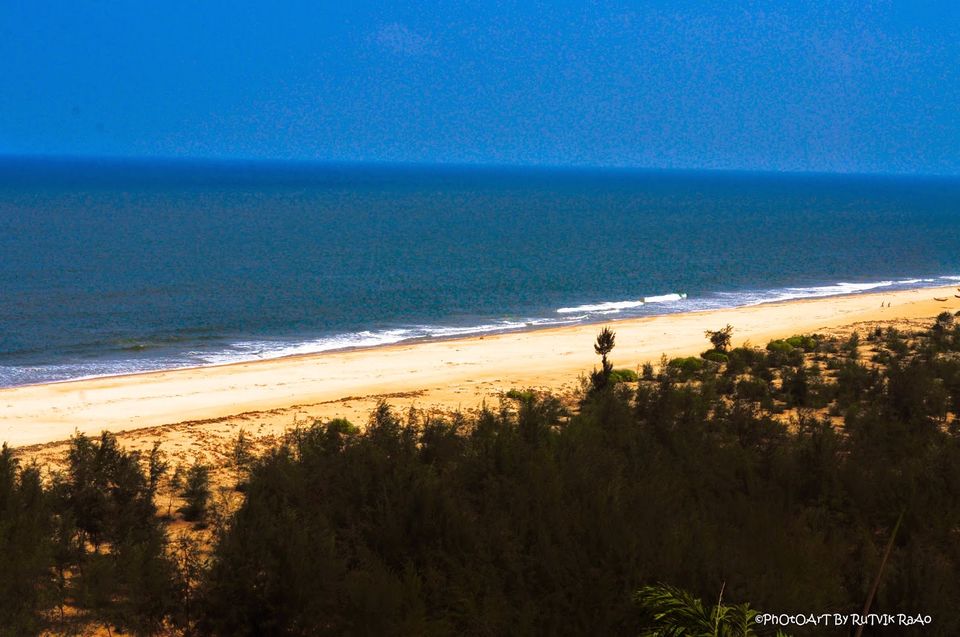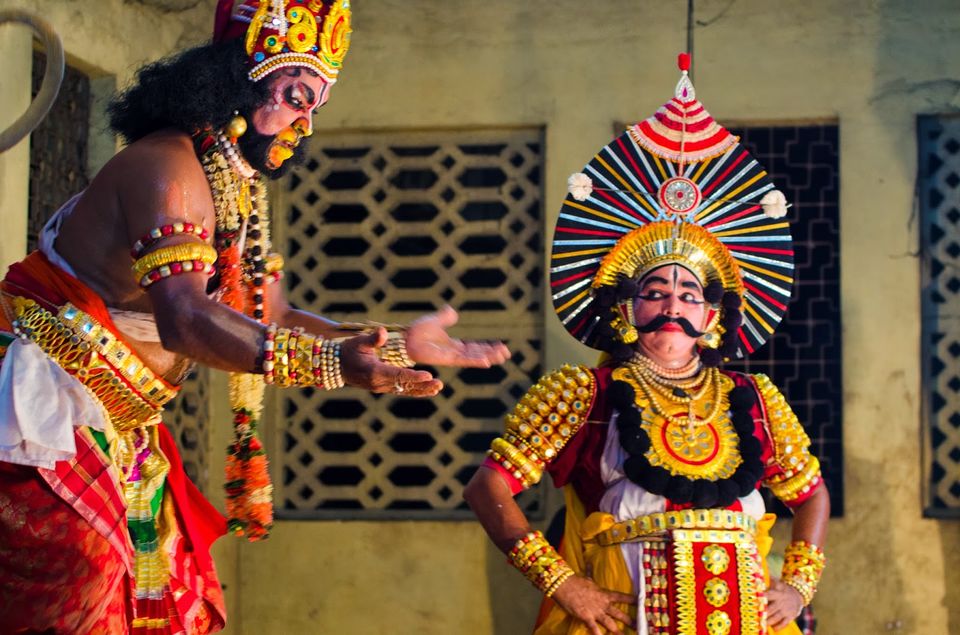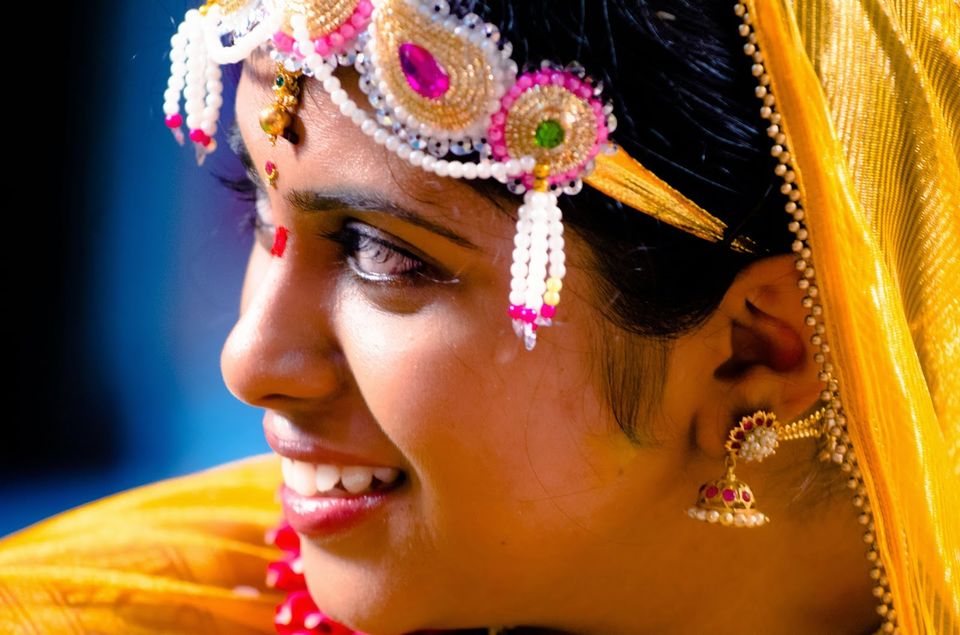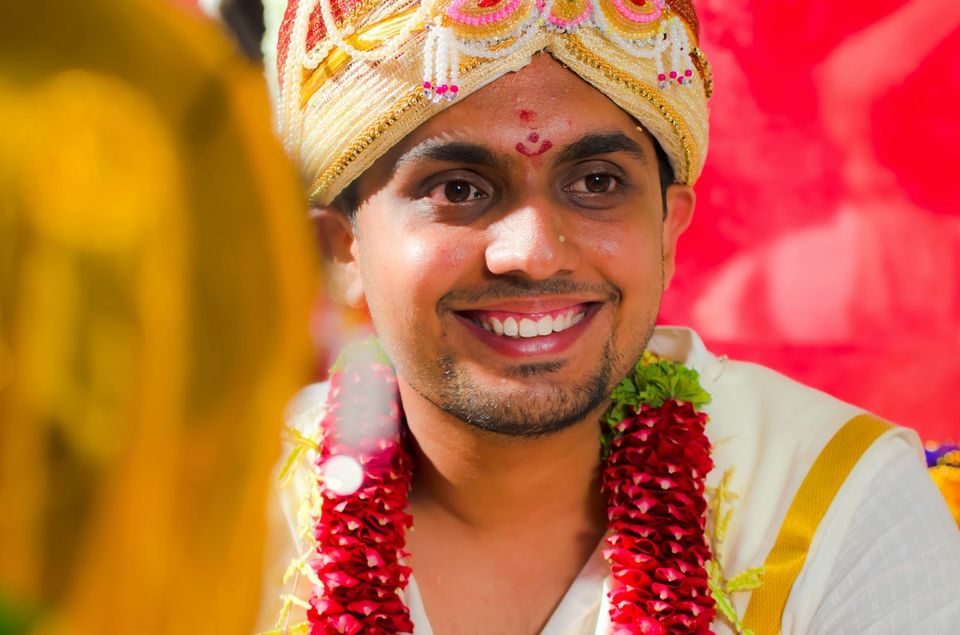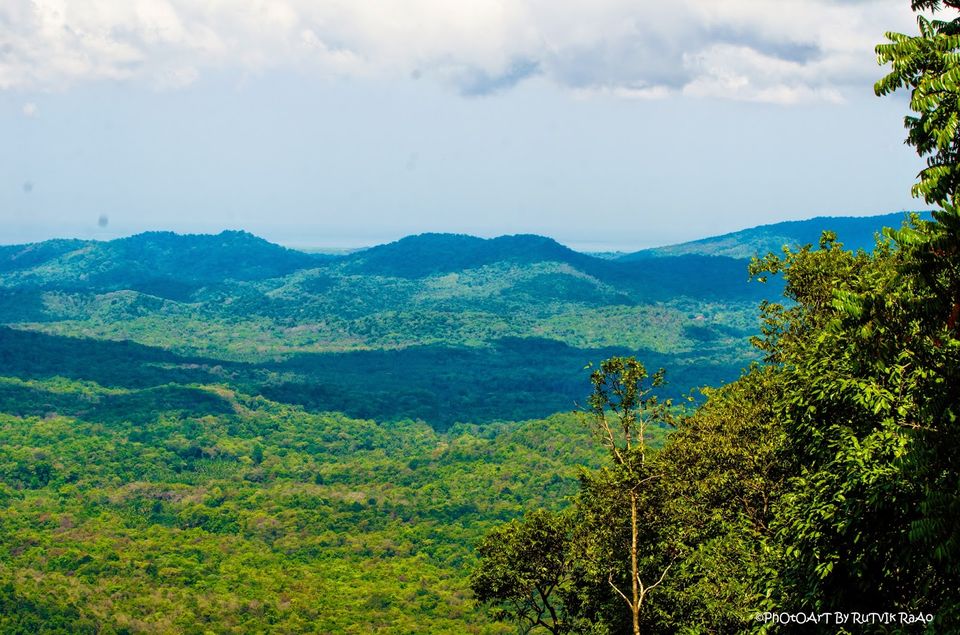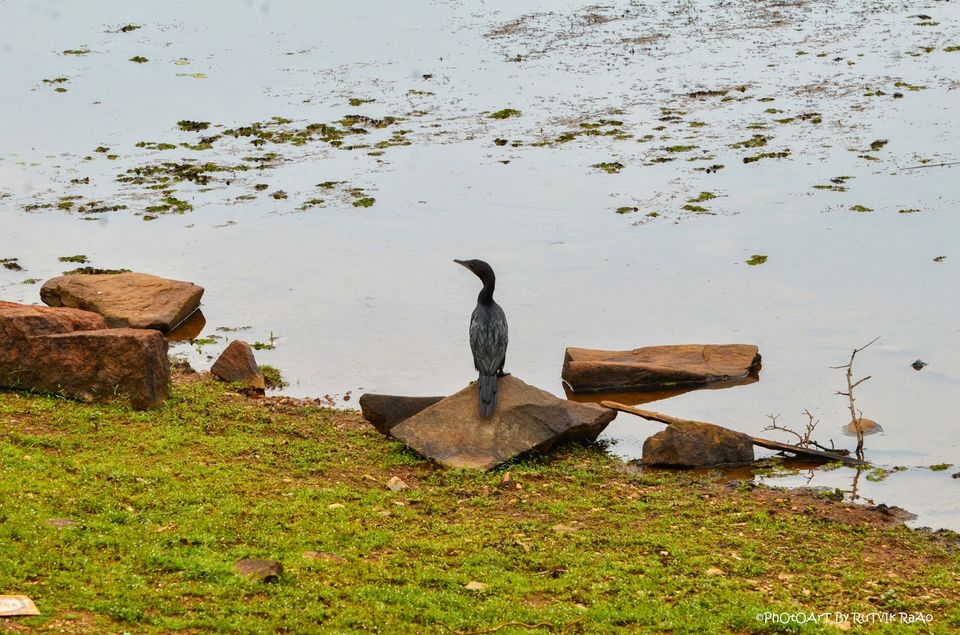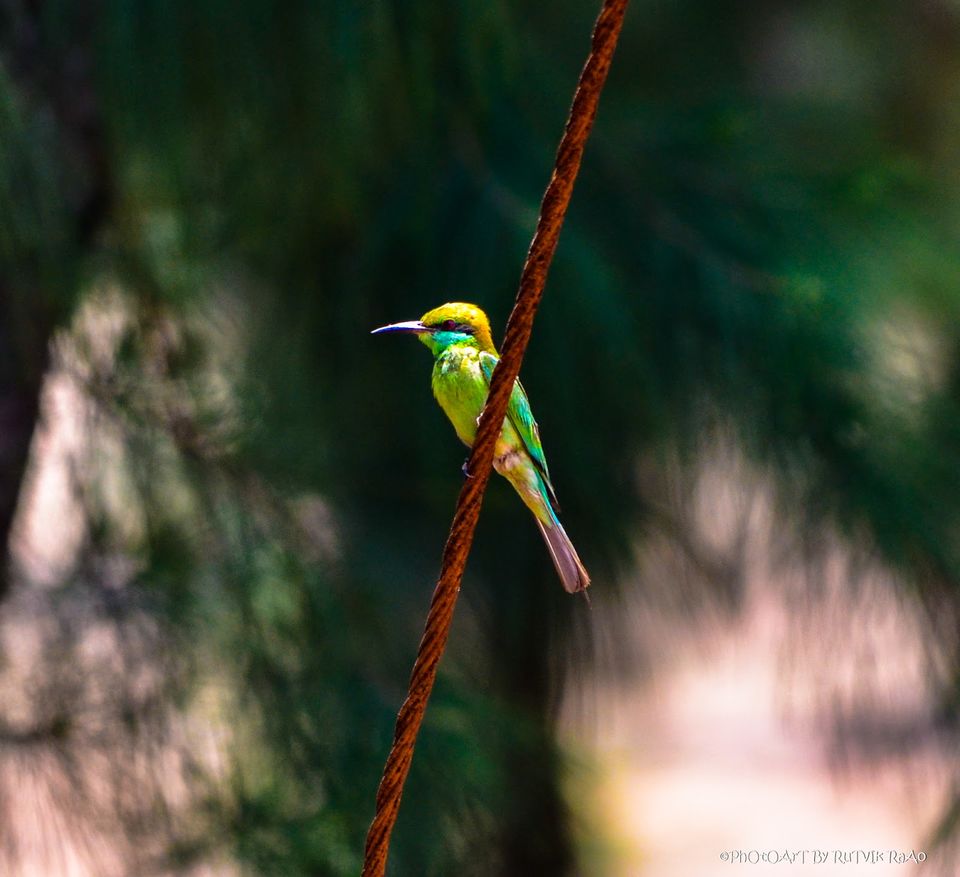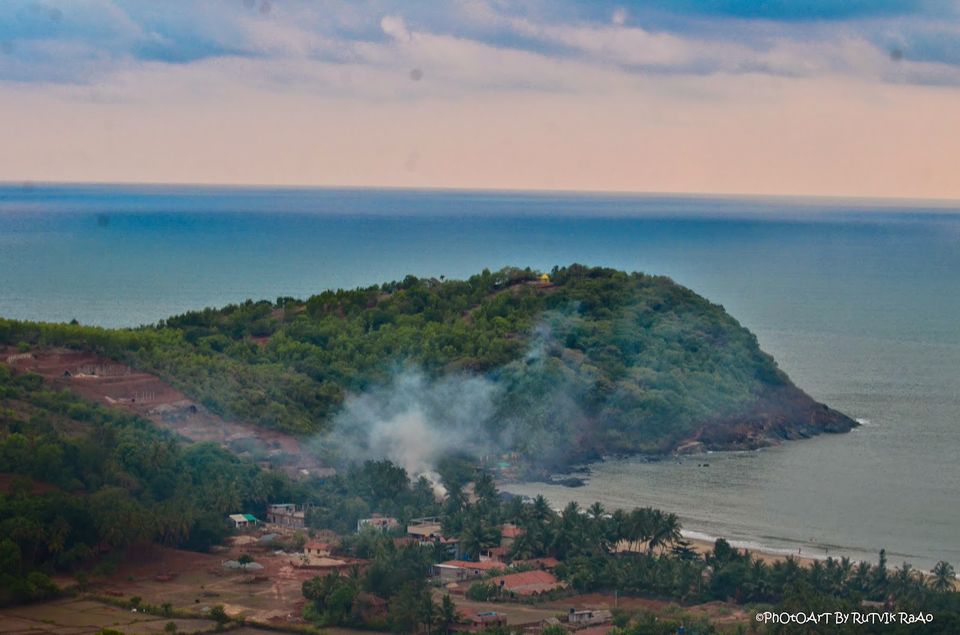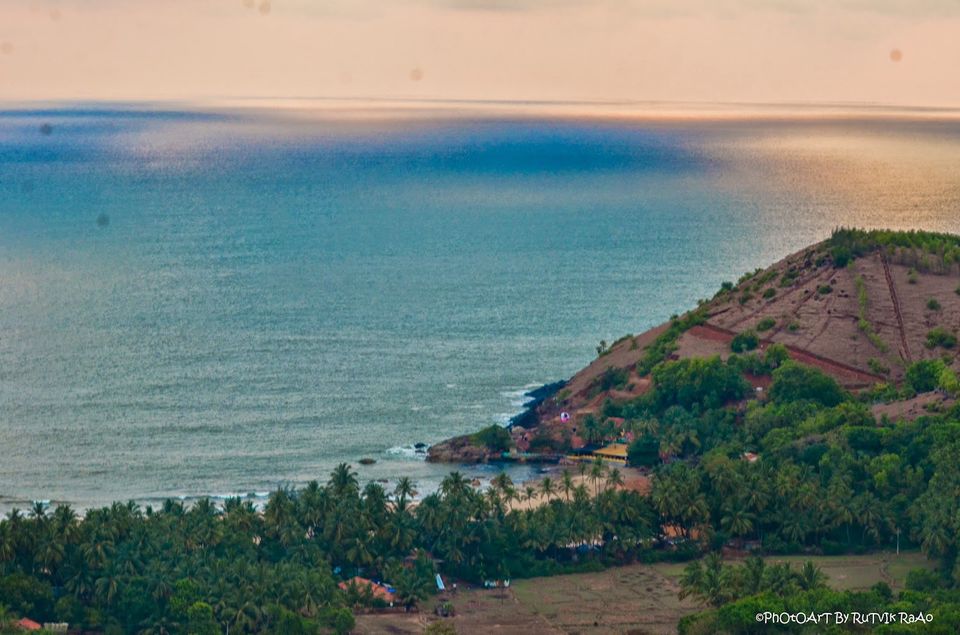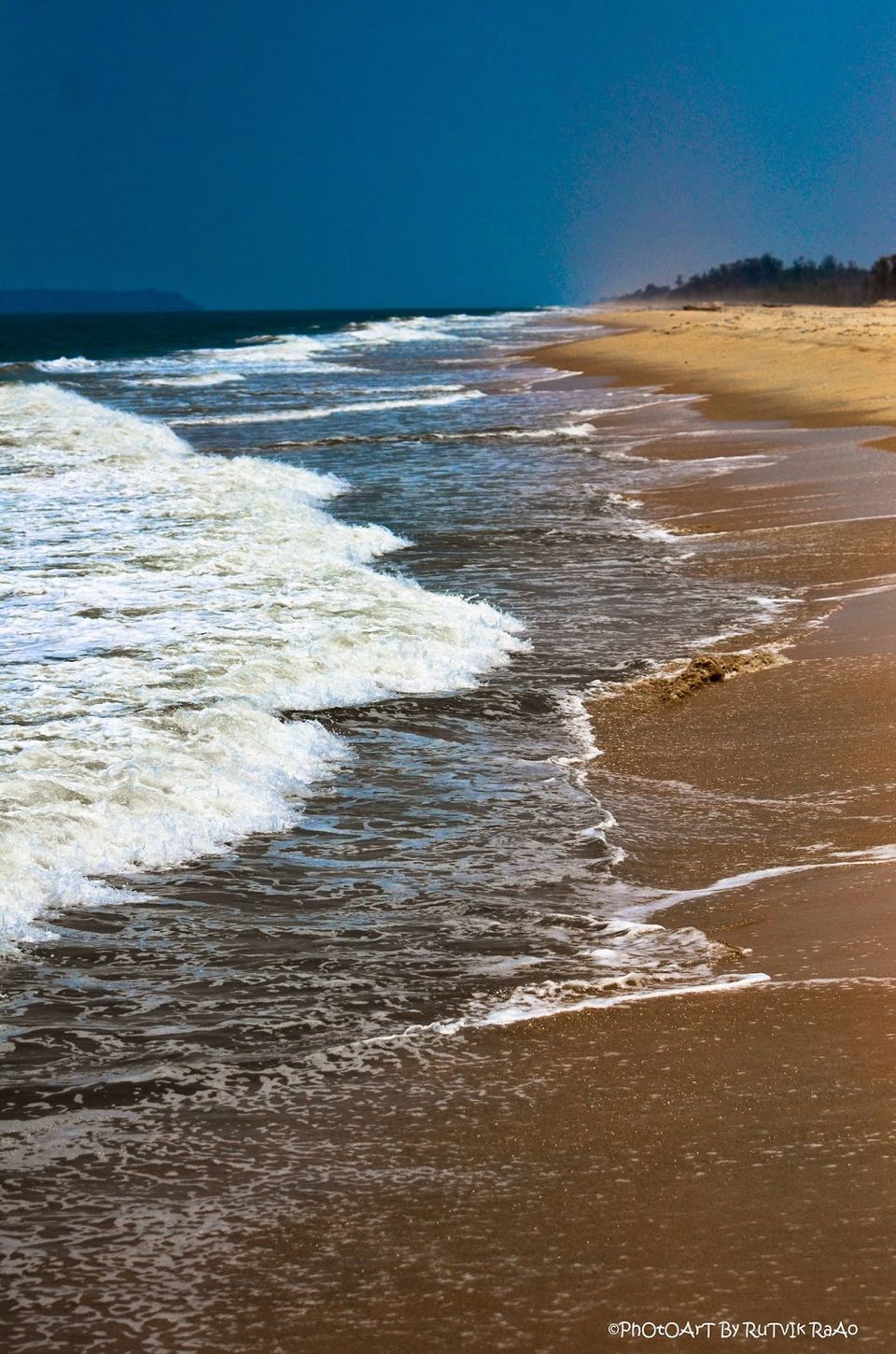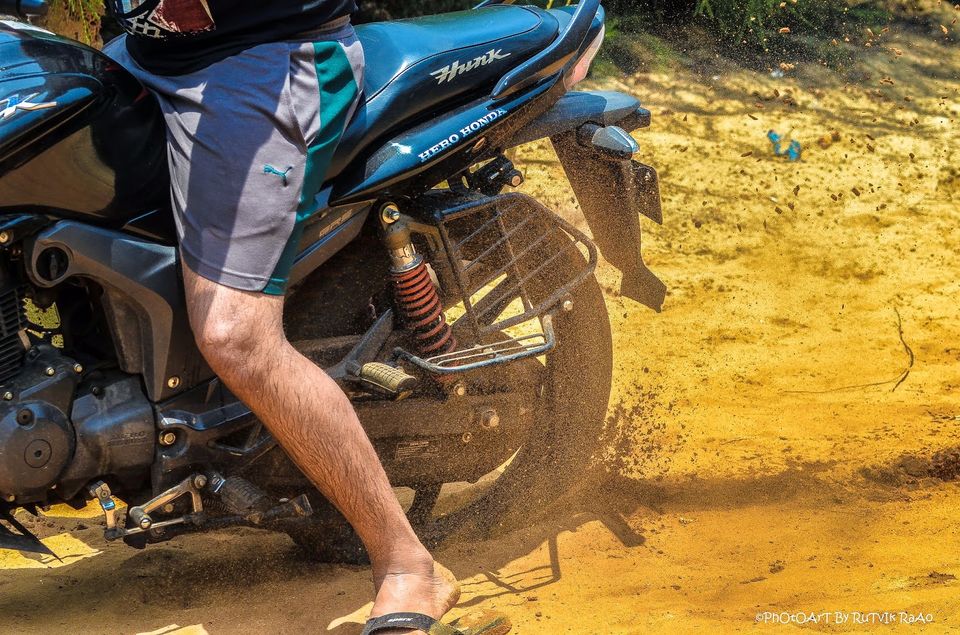 As we set into the world, peacefully destiny grows around us like a creeper, each one a different kind like us, the human race channelizing our work, deeds everything towards itself. Whilst some of us realize them and attain a special state-Nirvana, while others ………..just leave!
This blog is about my journey, an adventure into the den of the nature`s second most greatest species nurtured region - The Western Ghats of India!
It all started on a rainy Wednesday morning while whole Bangalore was still being drenched, me along with my bestie accelerated out of town on two machines of monstrosity, commonly called as Hunk.
We were heading to
Idagunji
- A pilgrimage place of lord Ganesha in Uttara Kannada District of
Karnataka
, India, where one of our bestie`s sister was getting married.
Distance between the Idagunji and Bangalore is 480 km, a 10 hours journey.
The route we took to travel was Bangalore-
Nelamangala
-Tumkur-Sira-Chitradurga-Davangere-Harihara-
Ranebennur
-
Haveri
-Bankapura-
Hangal
-
Sirsi
-
Kumta
- Honnavara- Idajungi.
Route starts from NH4 (
Mumbai
-
Chennai
) and the ride here is pure pleasure for any biker. It is an amazing 10 lane highway, with little or no distortion from human race. That day awesomeness was just a terminology as speedmetero was wooping 100km/hr with pure traction, an overcast condition, weekday traffic (of lesser trucks) and best micro stereos available emitting the beats of life.
Oh! Believe me I would have rode on forever.
Let me do you some little google mapping (guiding) about how to reach through the route. Start on the NH4 from Bangalore and continue the same till Bankapura, post which take a deviation to your left which leads to a two lane road to Hangal.
Yeah, Road to Hangal is little annoying after the super highway, as its goes into the villages filled with diggings and potholes, but patience will only reap fruits as you get what I must say a best Ghat strip I ever rode on.
Ghats is a highway from Sirsi to Honnavara via Kumta with greenest of greenery covering both sides of the tar . This highway will cross the pathway of wild and 6-7 feet snakes making a temporary speed breakers is common sight.
Roads curves here resembles the famous Suzuka circuit of Moto GP but yeah of course with natural rather than people wilderness and curve-isum prevails. We had our Base camp at Honnavara which is 12-13 Km from Idagunji.
Day 1 upon arrival, We attended pooja and a local folk art Yakshagana in the temple premises of Idagunji. Below are some the Glimpse of it …
Day 2 we attended the marriage If you are curious about the bride and the groom, I have the pictures ready).
Then we visited Murdeshwara - Pilgrimage of Lord Shiva in an ever drizzling rain and slippery highway. I must Thank our mean machines for its wonderful adhesion and bonding with the tar and rain which made our ride (and not us!) memorable forever. Though here rain didn't allow camera to sneak out for any Murdeshwara landscape photos, I have some special nature dwellers captured ..
Day 3 we rode back to Sirsi for reception of marriage via sonda a place of Hindu pilgrimage Best known for Sri Sri Sri Vadiraja Mutt and Bootharaja temple. After reception we headed back to our base camp but via
Gokarna
-another Hindu Pilgrimage of Lord Shiva cum Tourist spot.It was 7pm when we reached there and I have only couple of glimpse which you can have;
Day 4 we had to head home after wonderful two days of excitement/ adventure, but yeah some more was definitely in store before we revel ourselves back to corporatism and structures and human magnificence. Coming back, we went to a place called Apsarakonda- A place just 8 km from Honnavara on Honnavara-Idagunji Highway, But a small deviation to right. The place is quite and perfect to beat the summer weather.
Apsarkonda
has a park made out on hill on climbing which you will find path to small water fall (which is seen in picture below) and a scenic beauty blue spread right along the horizon.
Hindu mythological says its significant characters from Dwapara yuga and Treeta yuga used this place to bathe (Apsara-Fairy/Gods , Konda-Pond). The beach here is brilliant, lonely, calm, neat and mystic with a cave covering, a perfect getaway to wash your brains from stressful sins and keep your cells relaxed.
We spent about three hours on the beach and some of the pictures are below and left to Bangalore, Yeah Heavy Hearted.....Obvieee....!!!
We took a different route to Bangalore, i.e Honnavara-Gerusoppa-Jog-Sagar-
Shimoga
-
Tarikere
-Birur-Kadur-Arisikere-Tiptur-Gubbi-Tumkur-Dabaspete-Nelmangala-Bangalore, as we wanted to visit gerusoppa.
Distance with this route is not much of a concern as its 10-15 kms lesser but roads are two lane roads with crazy traffic going into the villages, which painfully slows the speed of journey.
This scenario continues till Tumkur post which joins NH4 and then Delight-A-Home run.
Gerusoppa is in Honnavara taluk of Karnataka and just kilometers away from world famous Jog Falls. It has a reservoir constructed across river Sharavathi which inturn has created a valley around the hills here, famously known as Sharavathi River Valley (Pictured attached).
We then visited Jog, Which was riding high on summer (so clearly no pictures of embarrassment).
We reached back home on day 4 effortless and rejuvenated by this small get away and dreaming sweet bed we bid good bye to the journey.
I wrote this hoping you would consult me before taking this route (Yes! Google maps are most advanced species but orthodox human perceptions and experience still reaps gold) or atleast you will save this link and find your path of marvel, considering you are too shy to talk.
All in all it was a little good journey and hope my blog guides you when you schedule to travel to these places (and wasn't a waste of natural resources).
If you find this blog useful do leave a comment, if not also do leave a comment as improvement is cycle of life.Thanks for your time, more Up North coming soon ..!!