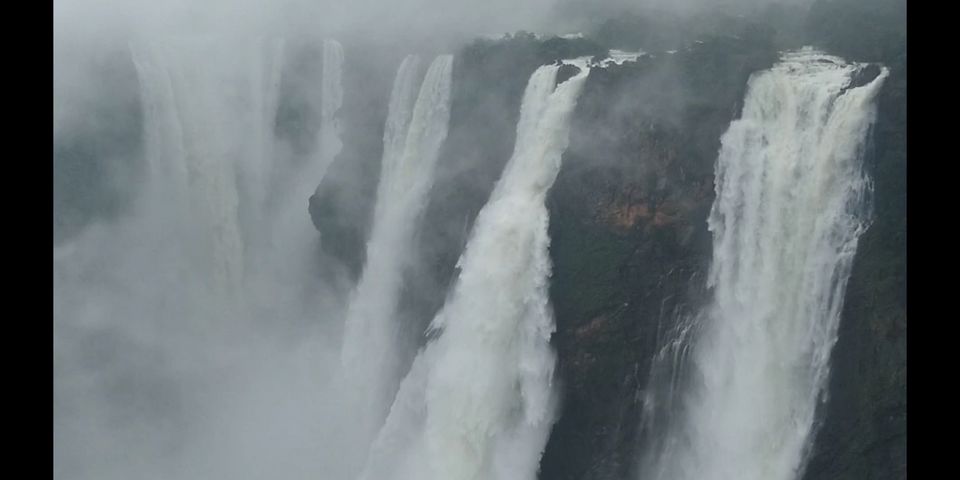 The beauty of the western ghats is unlimited. There are plenty of variety species in the western ghats. Western ghats run between the states of Gujarat, Maharashtra, Goa, Karnataka, Kerala and Tamil Nadu. 40% of the western ghats lies in the state of Karnataka. The Western ghats are also wider in the state of Karnataka, hence the average amount of rainfall is highest in the state of Karnataka in the southern hemisphere of India . Karnataka as some of the wettest places on earth after cherrapunji and Mawsynram. Shimoga district of Karnataka state is called as the "Rain capital of South India". The places like Agumbe and Hulikkal holds the record of highest rainfall after Mawsynram. Agumbe is refered as the "South Cherrapunji" and the second wettest place in India. Shimoga district of Karnataka state is known for its wide western ghat diversity. It is also known for the famous water walls called "Jog Falls" or "Jogi gundi" water falls. It is the second highest waterfalls in India. The river Sharavathi is responsible for this beautiful waterfall. It originates in Shimoga district and forms a waterfalls near kargal, shimoga and then it joins the Arabian sea at Honnavara, Uttara Kannada district. The Sharavathi wildlife belt is a paradise. It has variety of species. The places is also famous for temples. You have to visit "Sri Kshetra Singandoor Chowdeshwari temple". The temple is reached by inland waterways, Sharavathi ( Only if you are traveling from Shimoga town- Sagara via side ). The place is also famous for Kodchadri peak. Kodchadri peak is a must visit place for all the nature lovers and trekkers.
JOG FALLS
➡️Things to carry,
1) Trekking shoes - Quechua Trekking shoes @ Decathlon sports ( My choice )
2) small Bag pack - Quechua @ Decathlon sports (My choice)
3) Water bottle
4) small packet of salt/ Dettol/ Calcium carbonate to get rid of leeches ( Only if you are traveling in the month of July - August)
5) Energy drink if needed
➡️ Best time to visit : July End - August would be the best season to experience jog falls at it's best.
➡️Route plan - From Bengaluru ( 400 kms)

BENGALURU
⬇️
TUMKUR
⬇️
ARSIKERE
⬇️
KADUR
⬇️
BHADRAVATHI
⬇️
SHIMOGA
⬇️
SAGARA
⬇️
TALAGUPPA
⬇️
JOG FALLS
➡️ Route plan - From MANGALURU ( 230 kms)

MANGALURU
⬇️
UDUPI
⬇️
BRAHMAVARA
⬇️
BARKUR
⬇️
HALADY
⬇️
SHANKARNARAYANA
⬇️
SIDDAPURA
⬇️
HOSANGADI ( HULIKAL GHAT)
⬇️
HULIKAL
⬇️
NAGARA
⬇️
HOSANADU ( BOAT FERRY )
⬇️
SAGARA
⬇️
JOG FALLS
Well, this might not be the shortest route for the people who travel from Mangalore or Udupi. You have got a good highway to reach the falls via kundapura - Hosanagara- Sagara - Jog falls ( Can save 25-30 kms) . The above mentioned route via boat ferry is for the people who loves adventure. The route is just awesome. I would strongly recommend this route for bike riders.
➡️ Other details :
There is fee for boat ferry. It would be 20₹ for bikes. For cars it might be 30-35₹. I don't remember the exact fare.
There will be entry tickets and parking fee near Jog falls.
➡️ For food, you have the government handled KSTDC hotels. Or you have options to have food near a small town called ' Kargal'. You can also have food in Sagara ( since it is a taluk head quarters you get many options).
➡️ For Stay, I would recommend you to book your rooms earlier in the season of July -August. You got KSTDC hotel - Mayura Jog Falls. There are many other homestays near the falls that you can try. In case if you know there is lot of tourists traffic towards the falls, you can always plan your stay at Sagara.
The pictures below are taken in different seasons. The pictures with respect to falls, are taken during the month of August.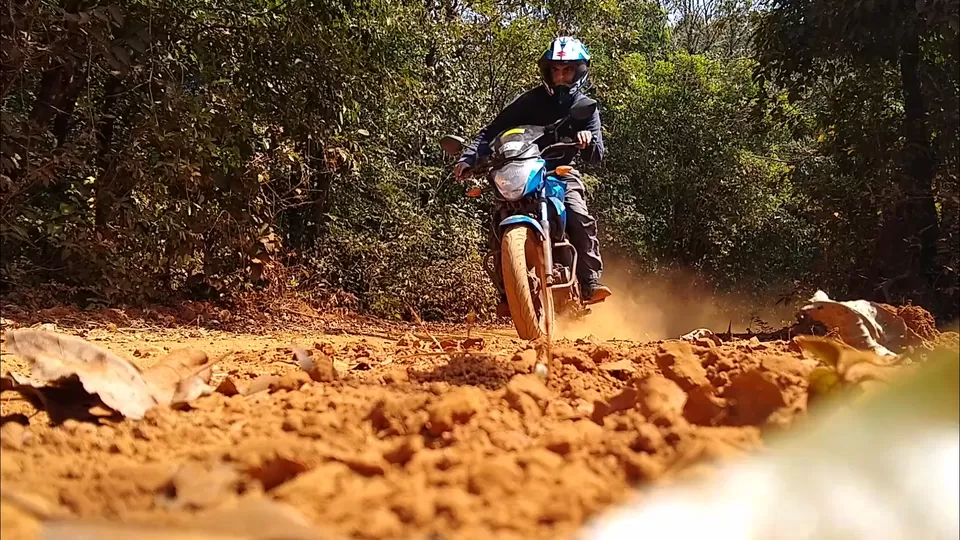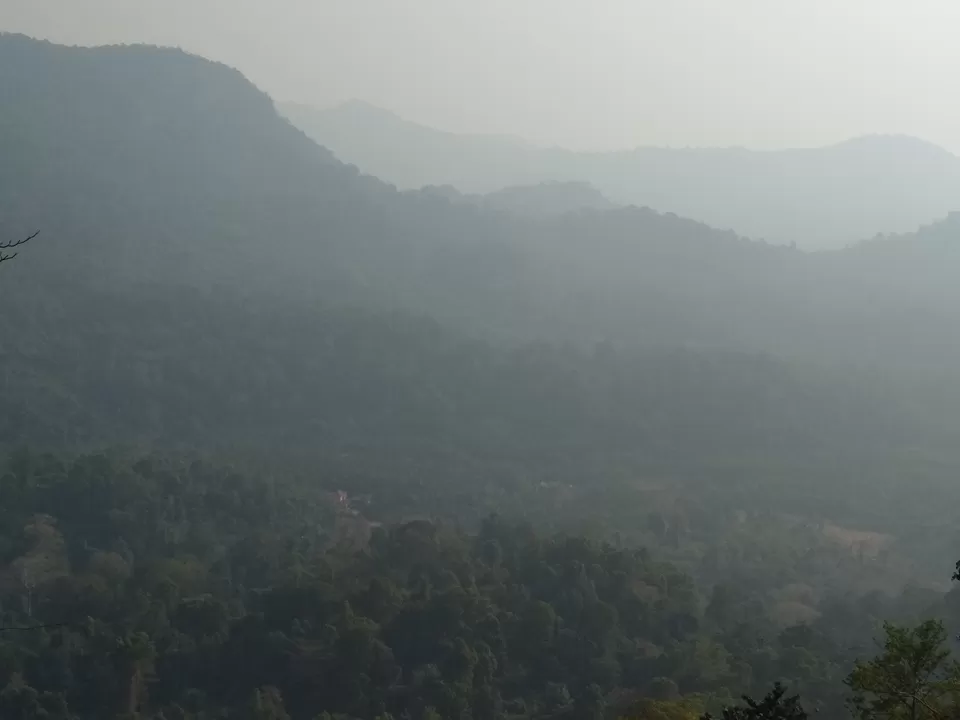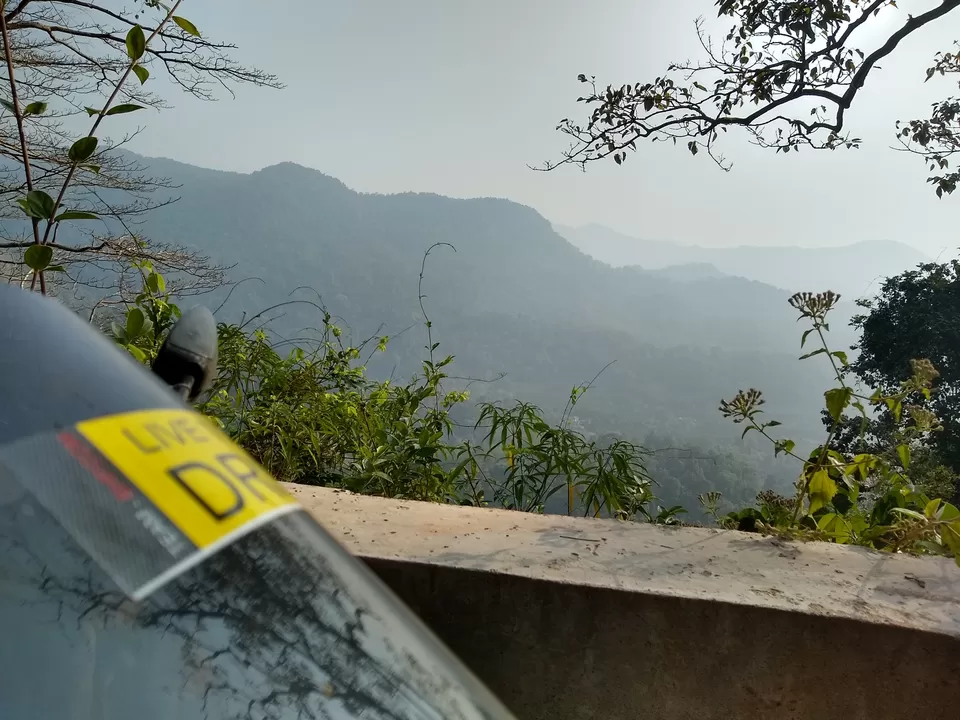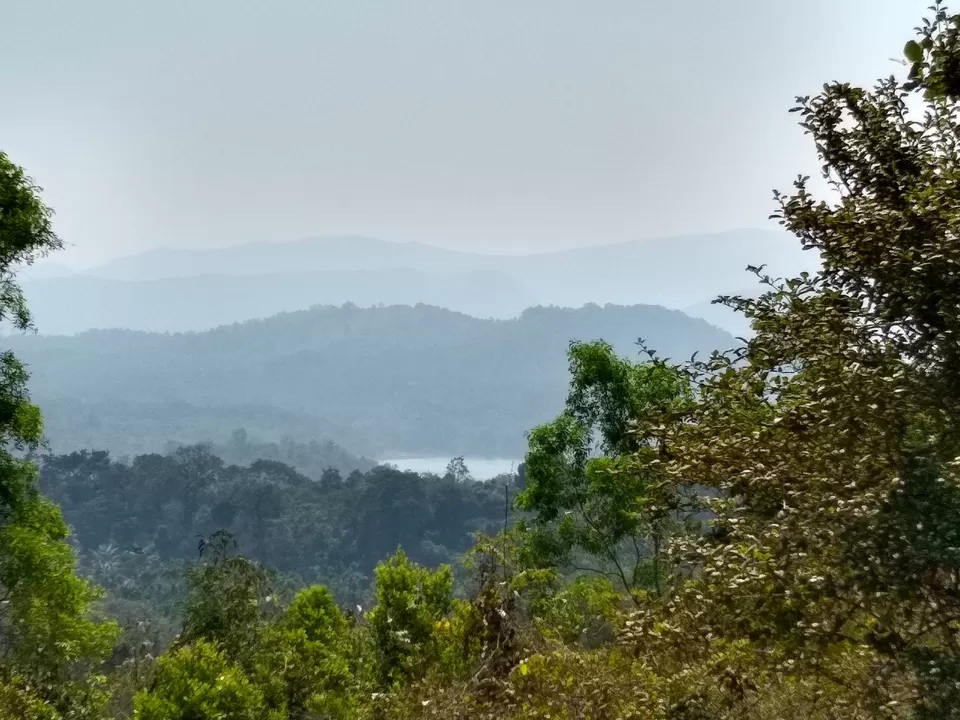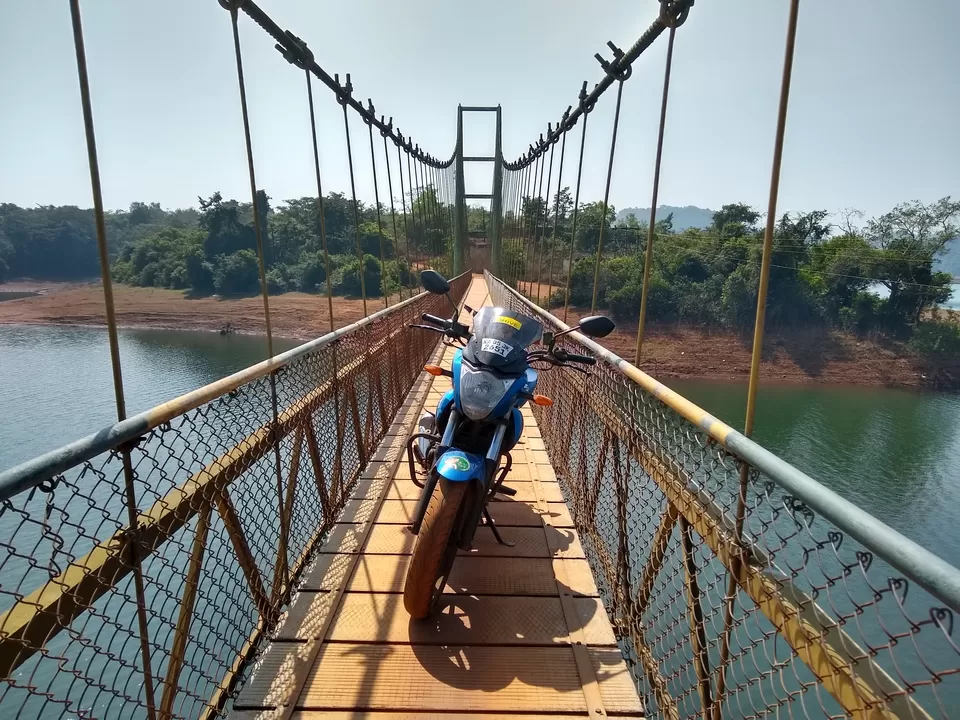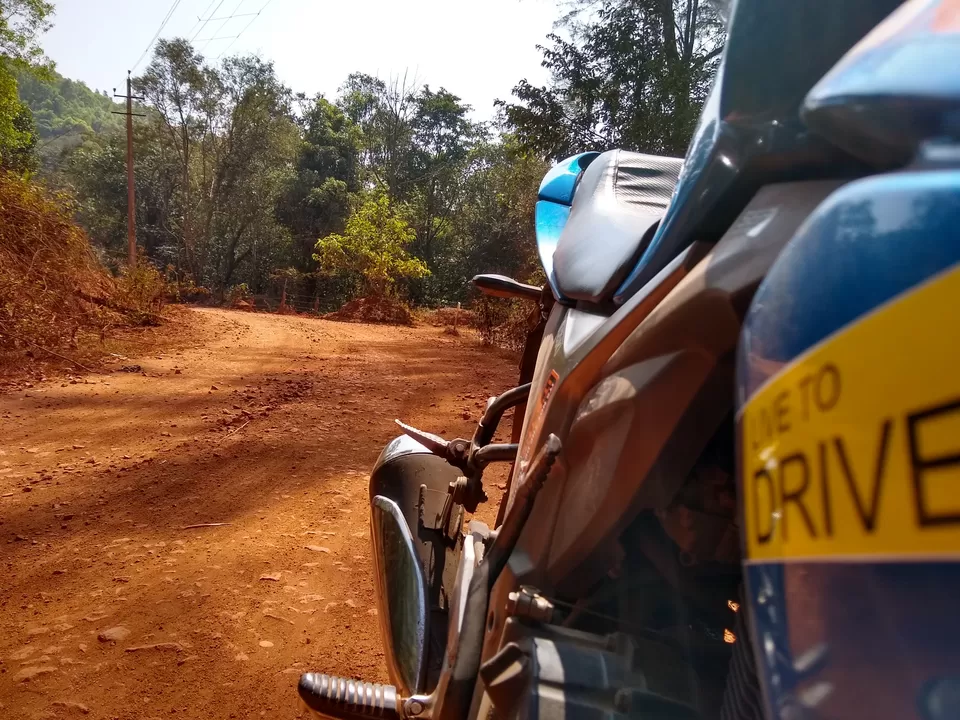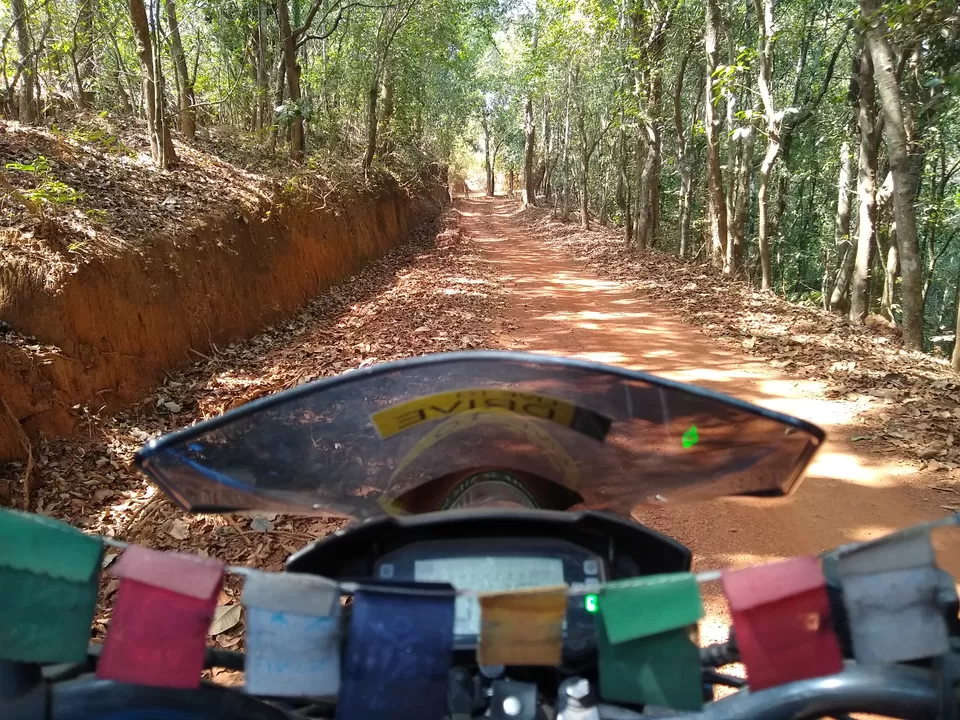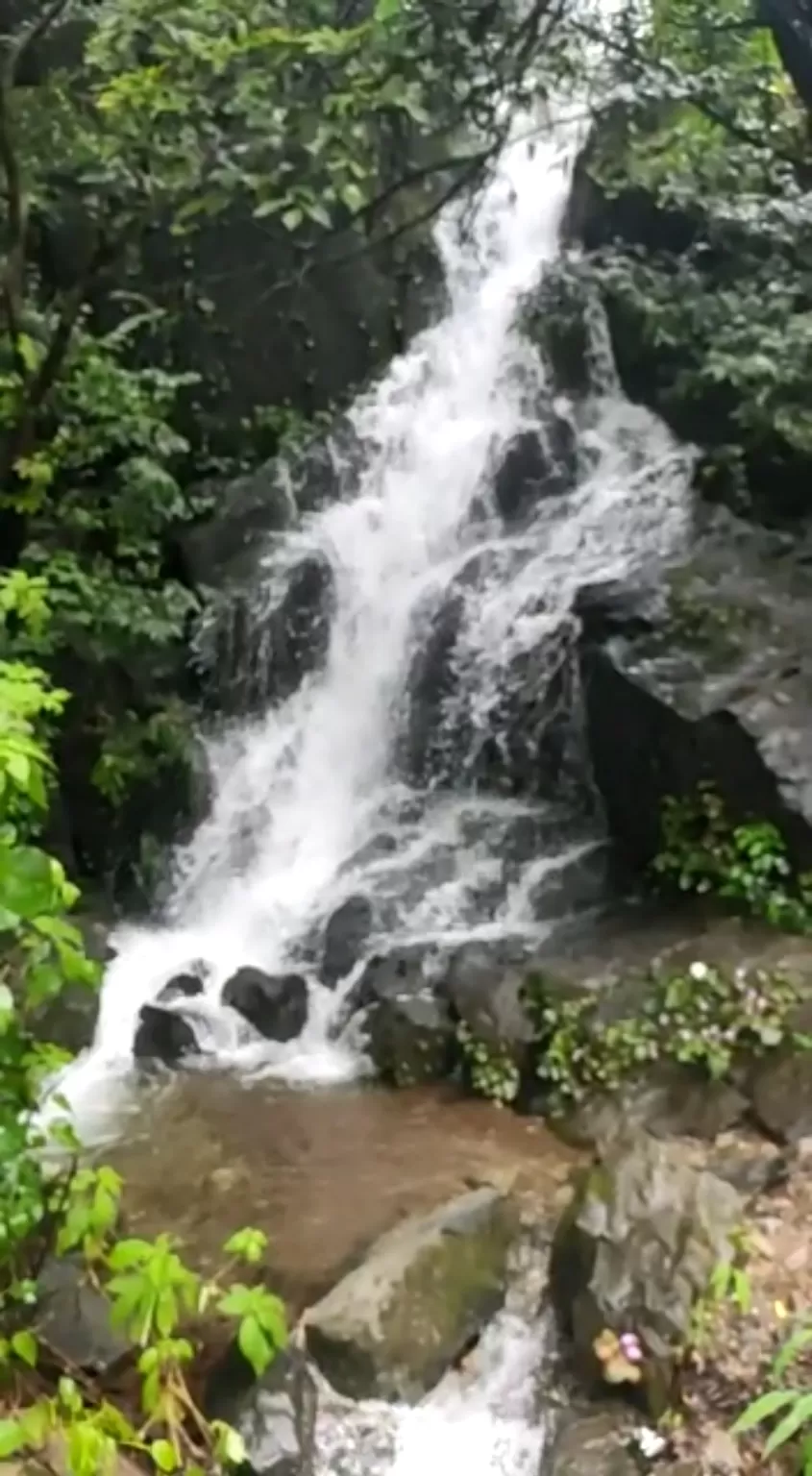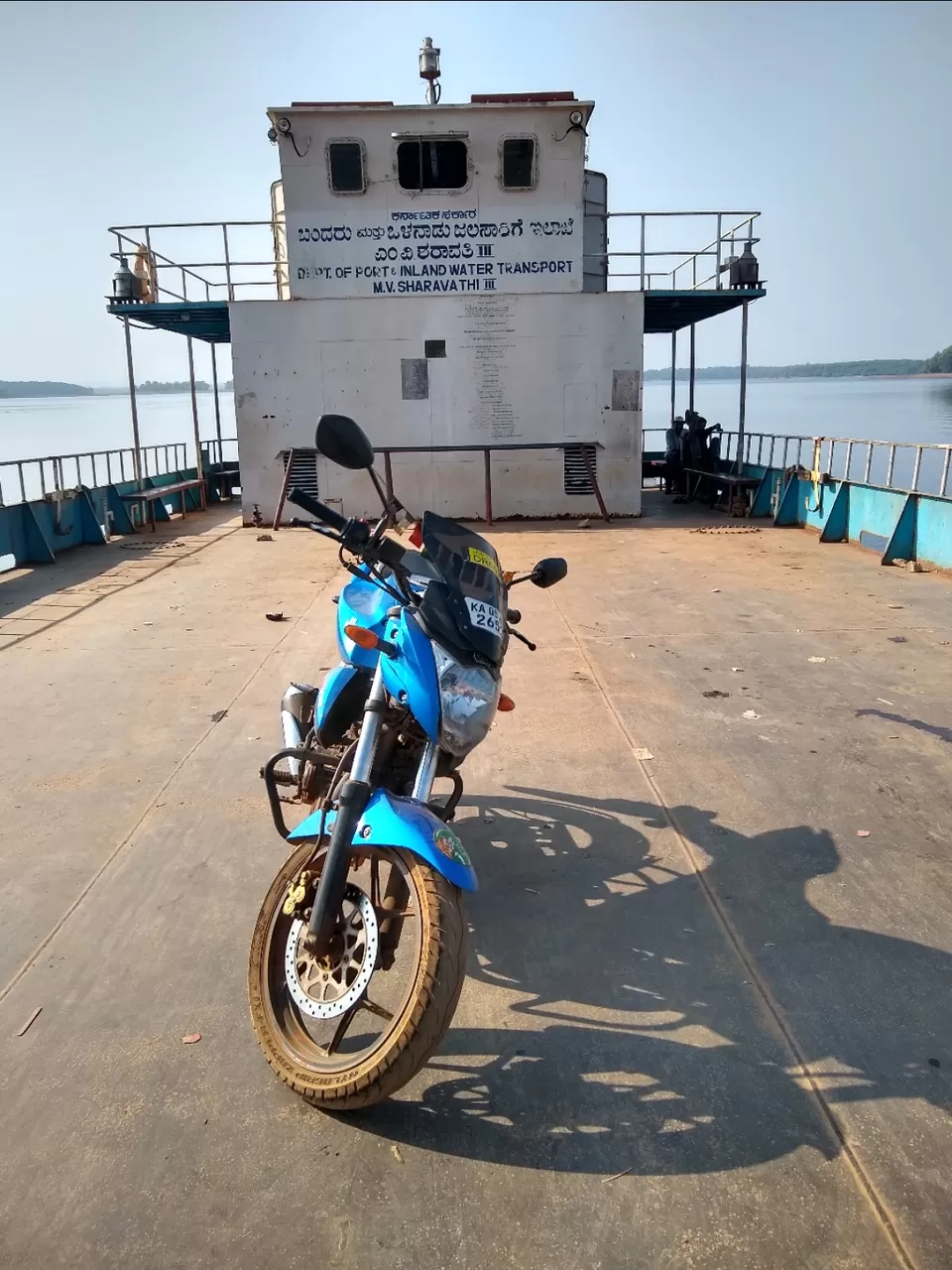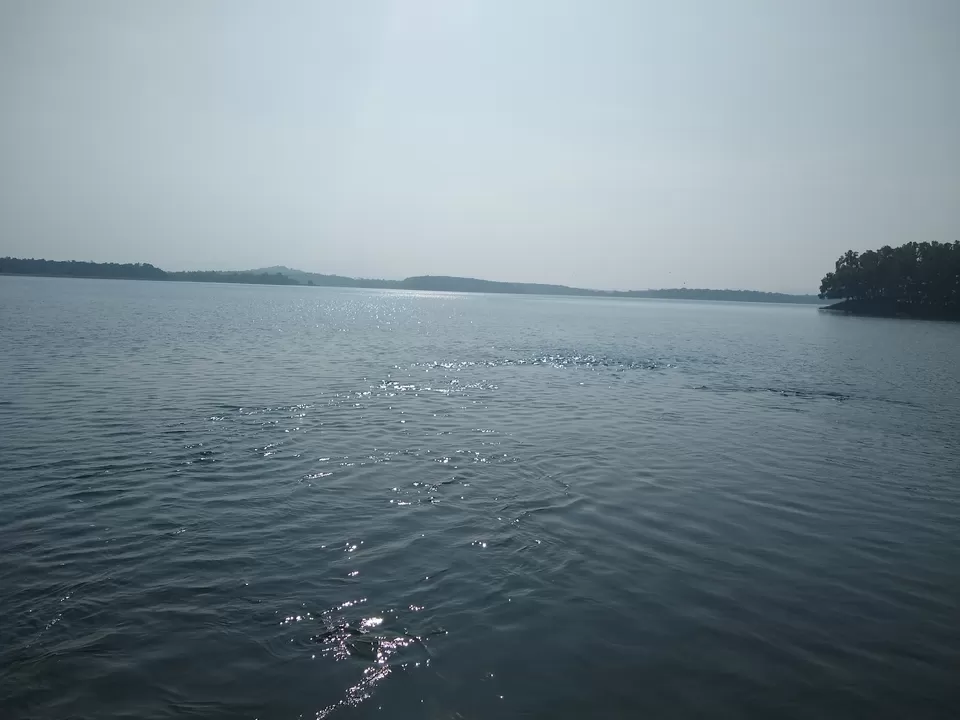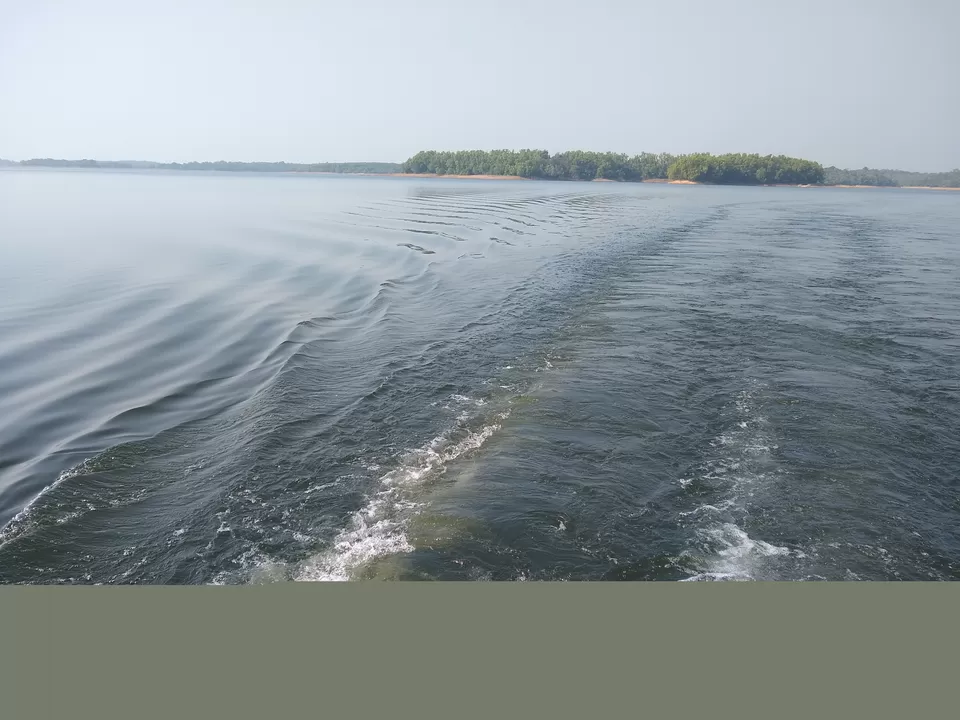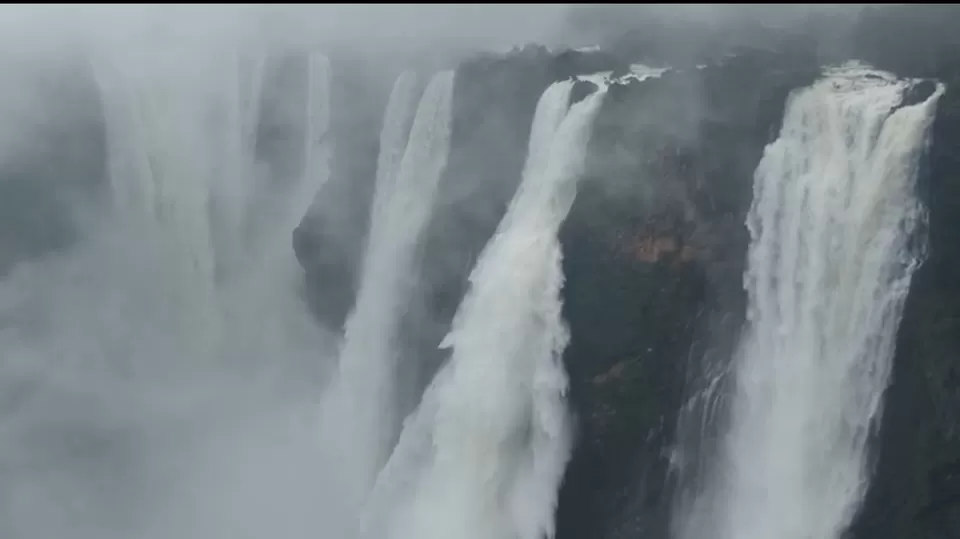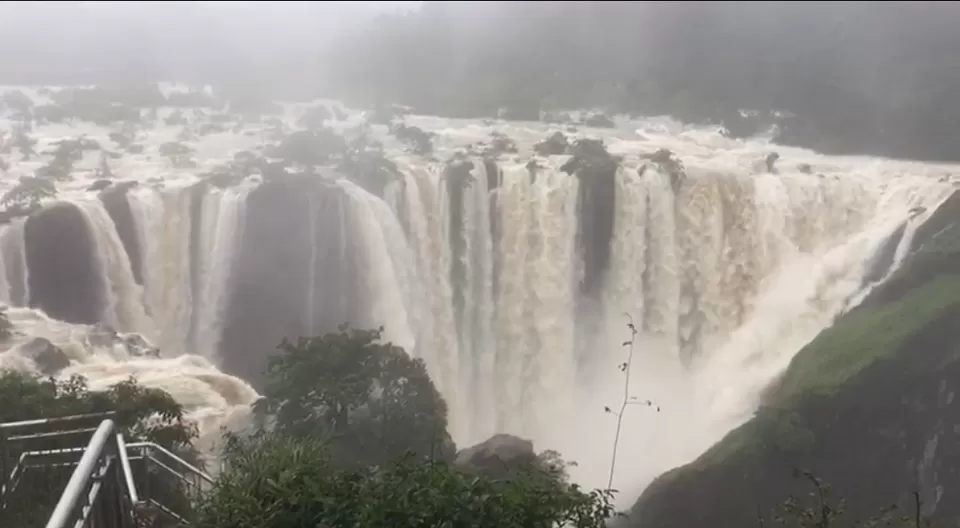 Thank you guys :) Stay tuned till I upload my next travel story.

EAT ➡️ SLEEP ➡️ TRAVEL ➡️ REPEAT