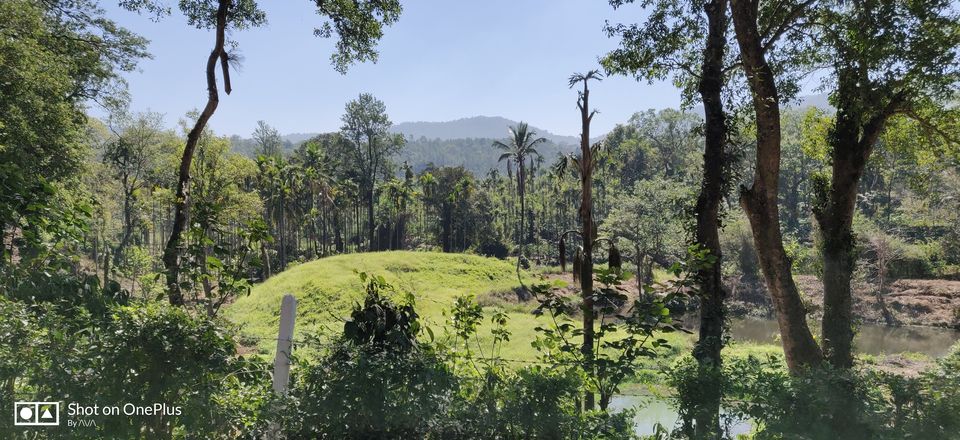 While half of the world was partying their way out on New Year's Eve, the only way I thought of finding solace is to ditch the traditional way and do something new this season.
My start of the year 2019 began with a bang with the first 4 days of the year in travel.
I went on a 3 nights 4 days trip to Kodagu with a night halt in Mysore. What followed by it was a bucketful of memories along the lane. Kodagu/Coorg is known for its greenery. Period. If you'd want to soak in fresh oxygen, like never before, then pack your bags and head out to Kodagu.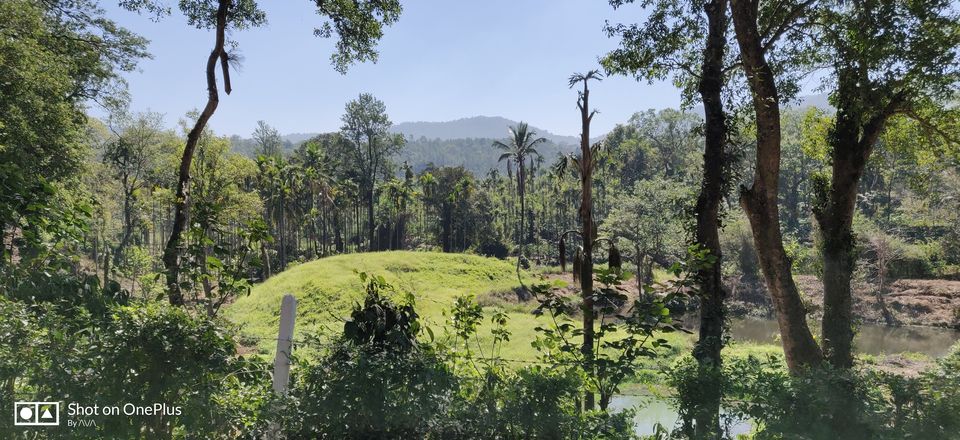 How to reach
By air - Mysore and Mangalore are the closest airports to reach Coorg within a distance of 120 and 150 kms respectively. The easiest and convenient way is to take a flight to Mysore and hire a cab from Mysore to Coorg.
By road - Since I went on a road trip, it took me 13 hours to drive to Kodagu from Hyderabad with a night halt at Mysore. Its a straight road on NH44 with a deviation at Mysore to go to Kodagu.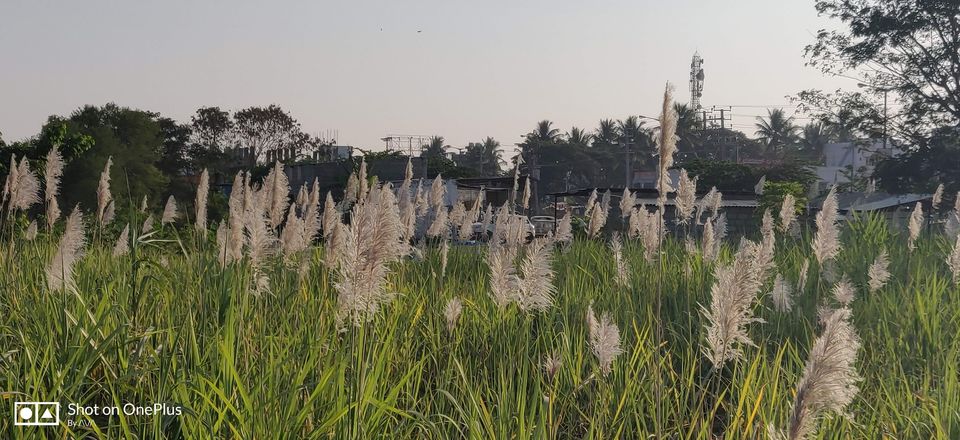 Attractions
Nagarhole National Park:
Nagarhole National Park falls on the way to Kodagu from Mysore. Its a huge park with plethora of wildlife species, flora and fauna. Don't miss the safari ride which starts at 6 A.M and the last bus departs at 8 A.M. The ride to safari is at the end point of the park, known as check post. Technically one has to drive through the dense forest for around 7-8 kms to reach to the check point. The Park pretty much hosts all the wild animals and it requires lot of patience to spot the tigers, leopards, elephants and etc. Remember patience is the key.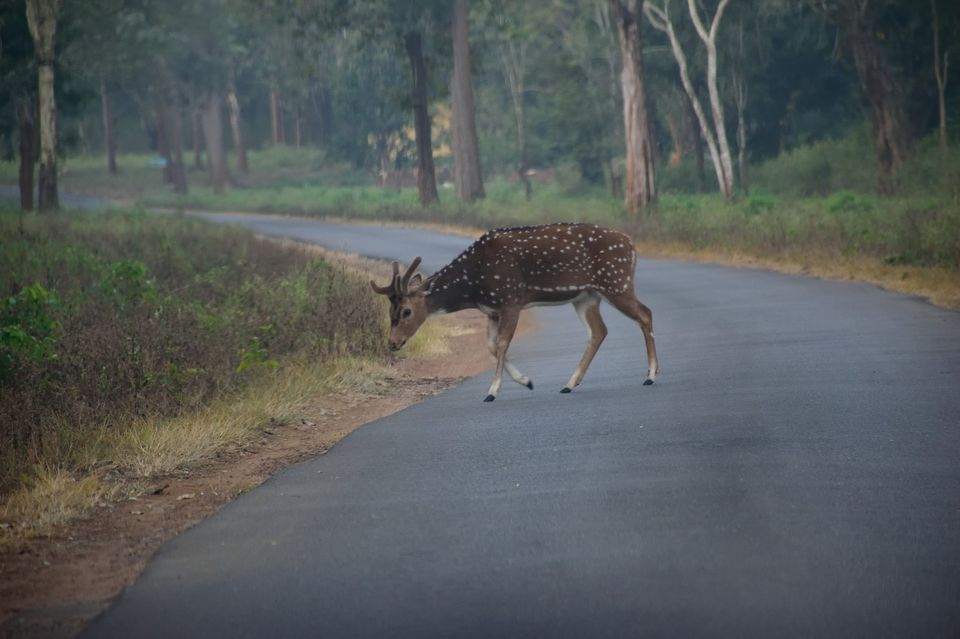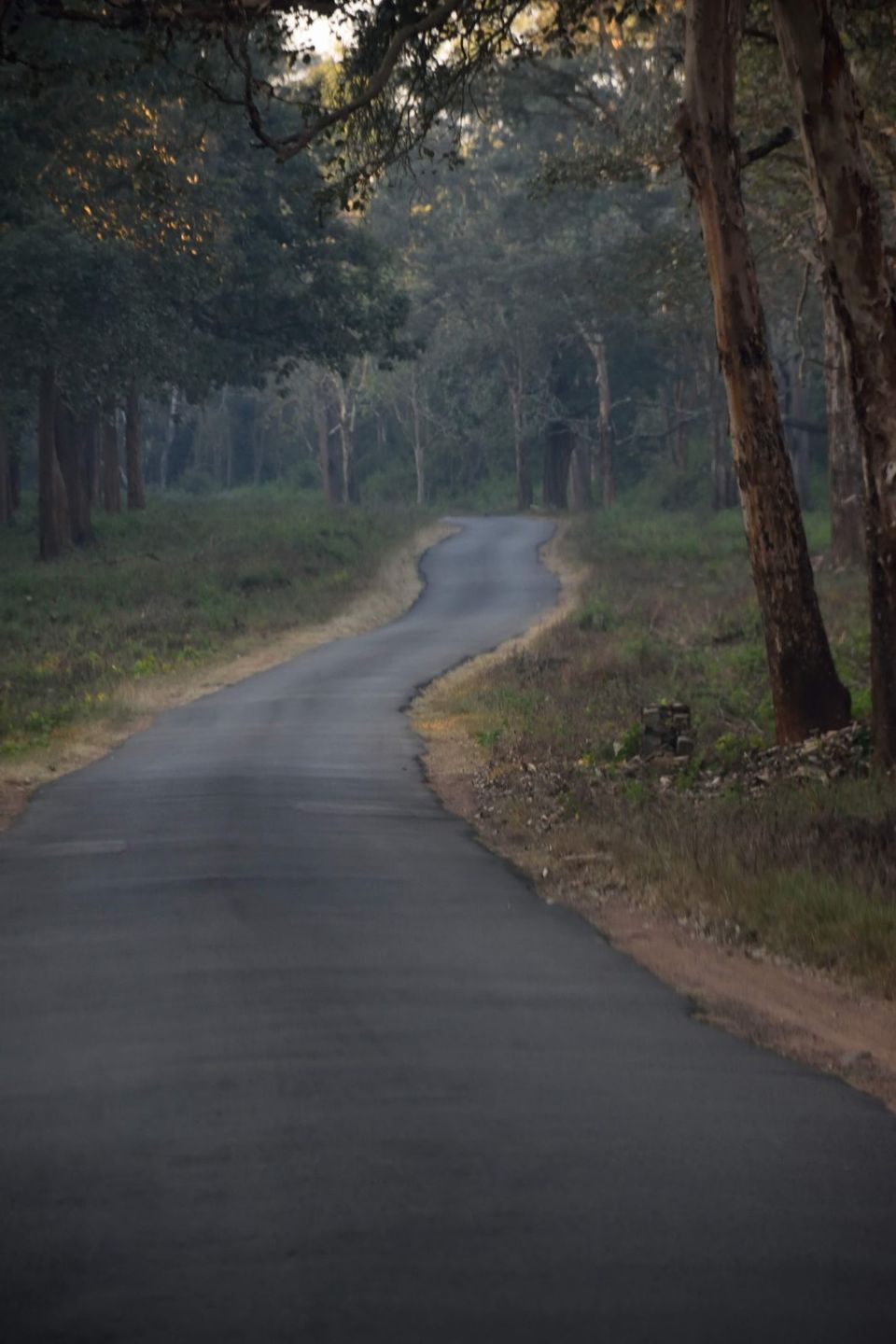 Iruppu waterfalls:
With a short trek of 1-2 kms, this majestic falls is a spot for relaxation and picturesque beauty. Highly advisable to visit in the mornig and early afternoons to avoid the crowd. Make sure to pack extra clothing as bathing is permissible.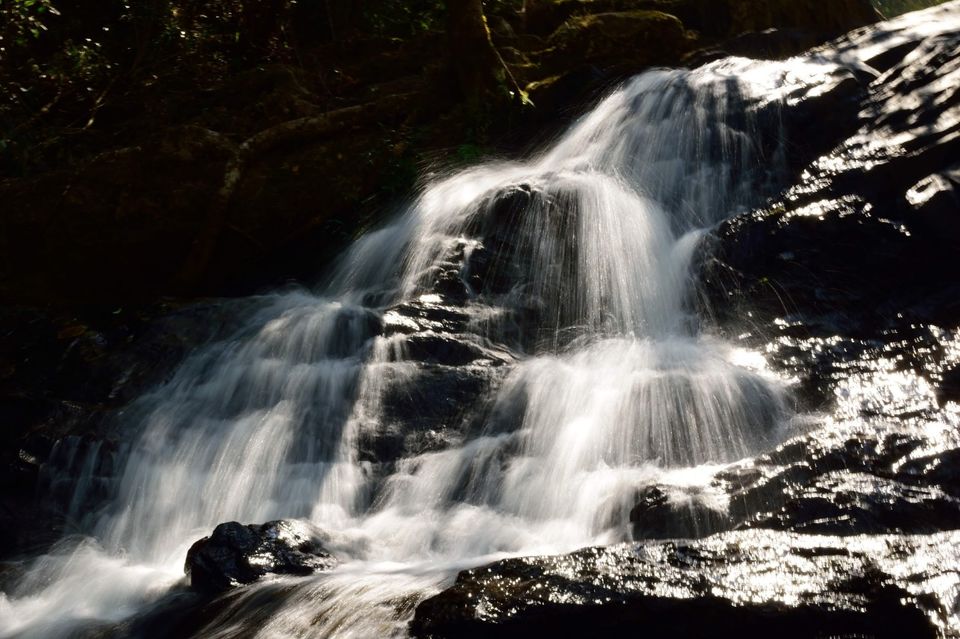 Nalknad Palace:
History dates back to decades of years ago, with old age architecture and strong wooden rooms which are rock solid till date. Hidden in the palace are those rooms which are coveted. The more you learn about the palace, the more you discover with each hidden secret treasure uncovered.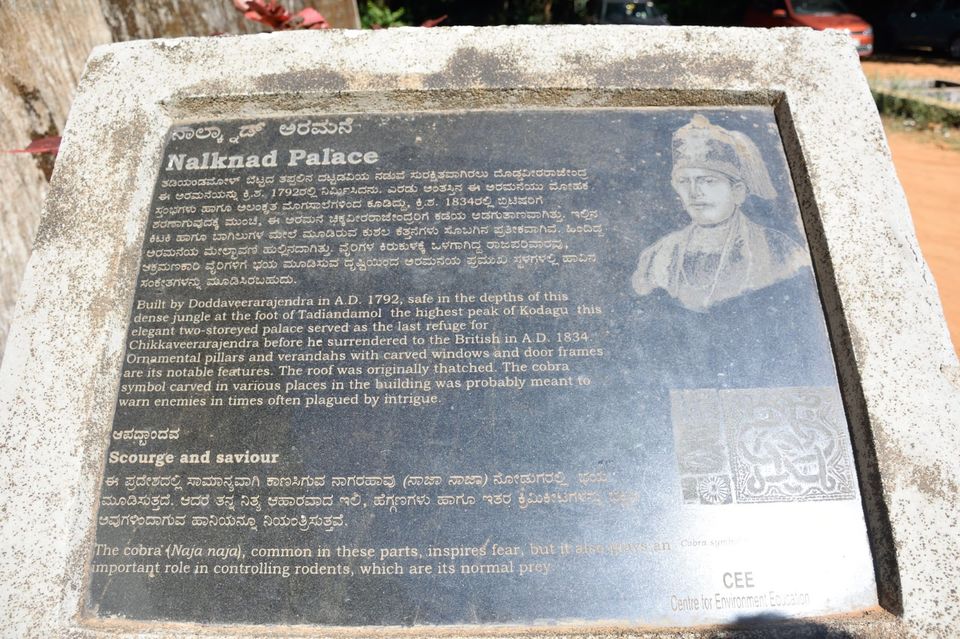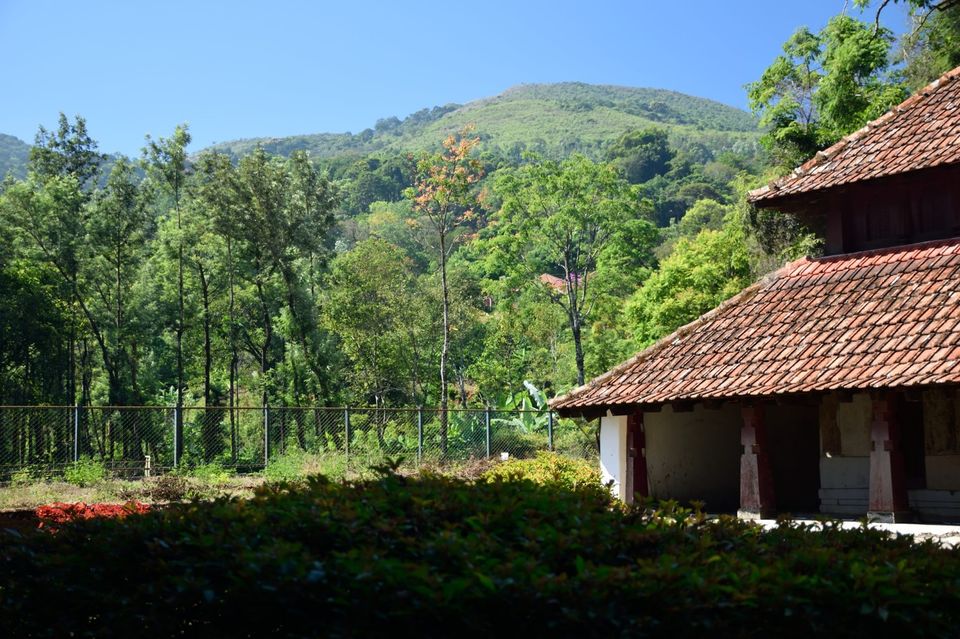 Chelavara waterfalls:
Most of the falls in the Kodagu and Madikeri region are restricted. Due to the depth of the water, we aren't supposed to enter the waterfalls and barricaded from a certain distance.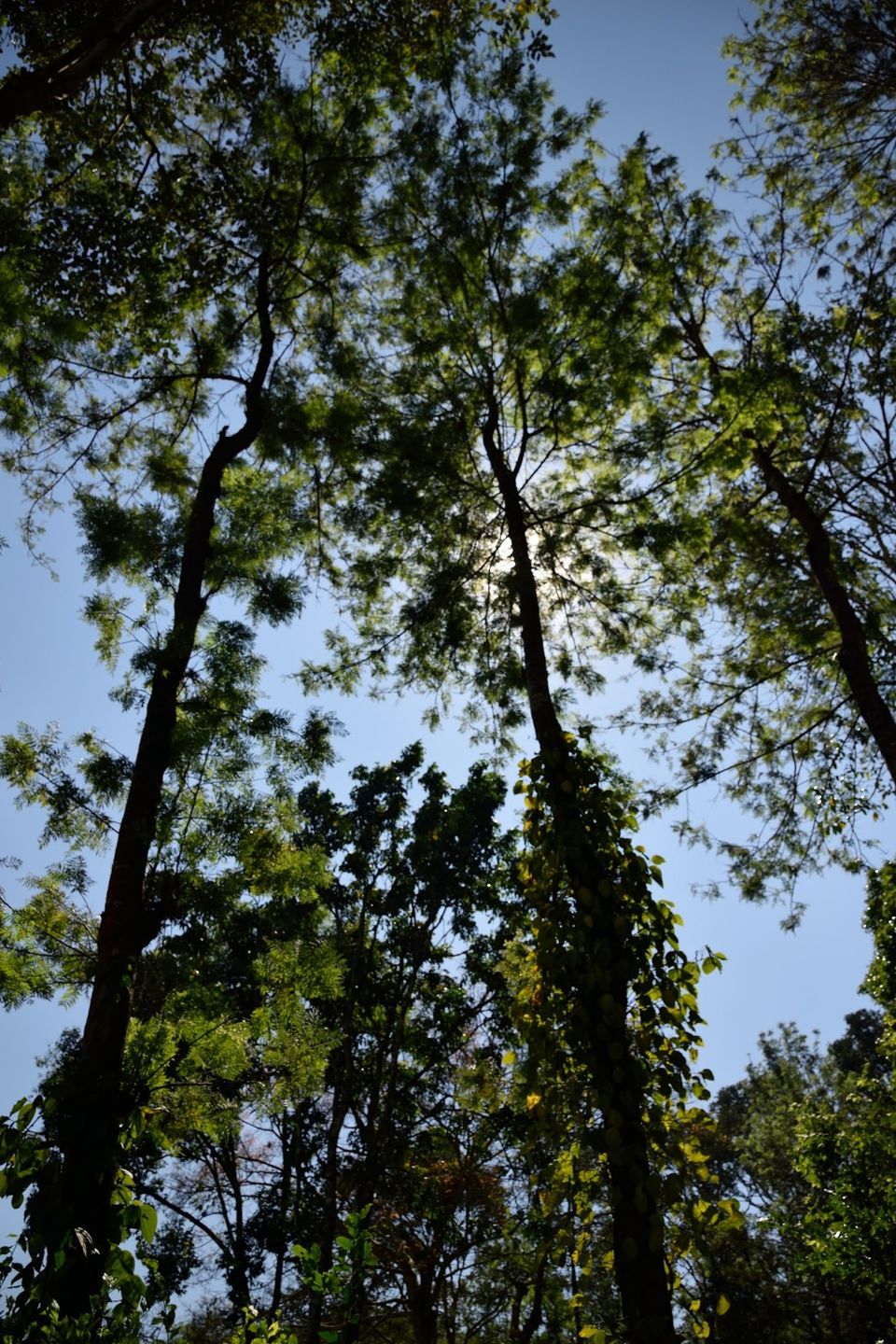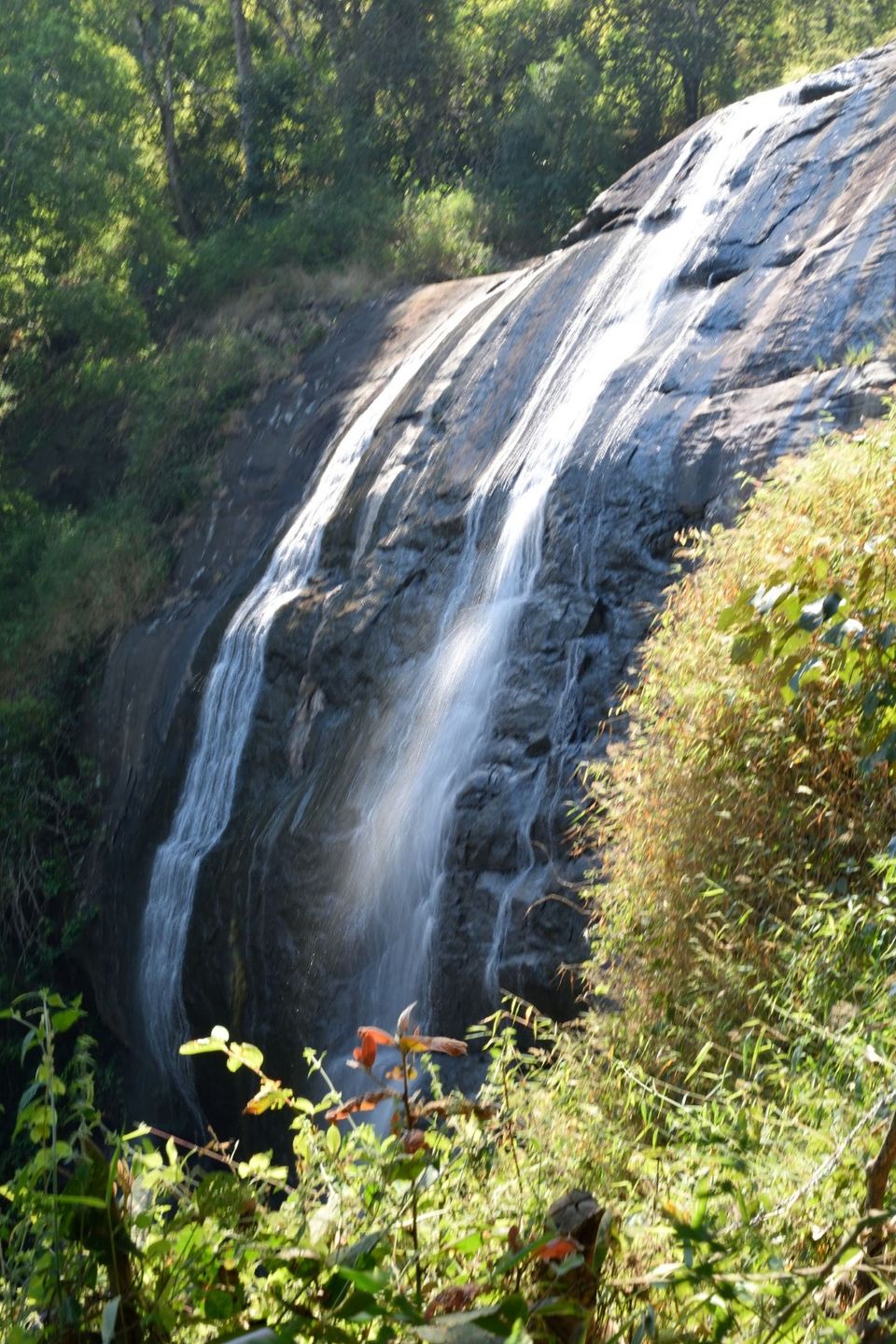 Where to stay
Oyo Luxury home studio:
With 3-4 attractions nearby, and the main market a kilometer away this Oyo home is a perfect place to have the house all by yourself. It is secluded, tidy and clean. The kitchen is spacious and hygienic allowing you to cook for yourself. The rooms are vast leaving you with ample of space and an attached balcony for that perfect sunrise and sunset view.