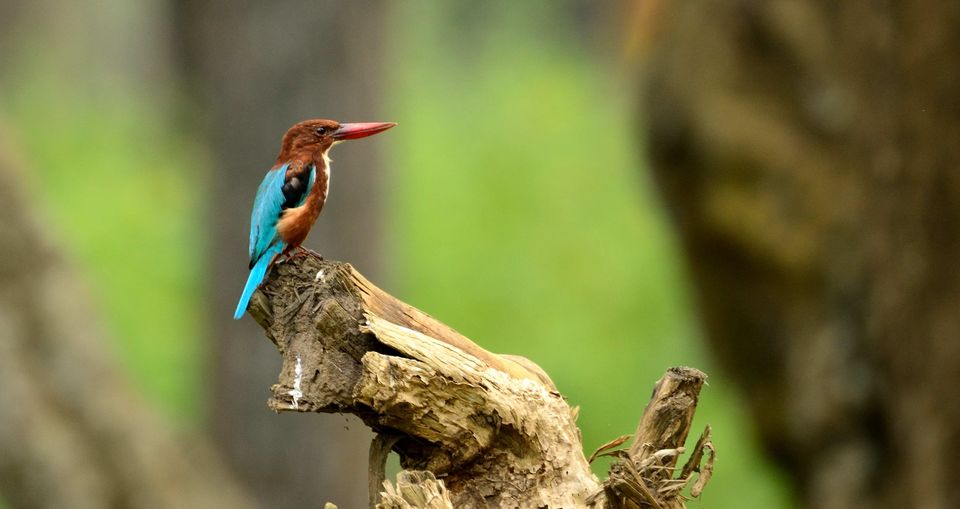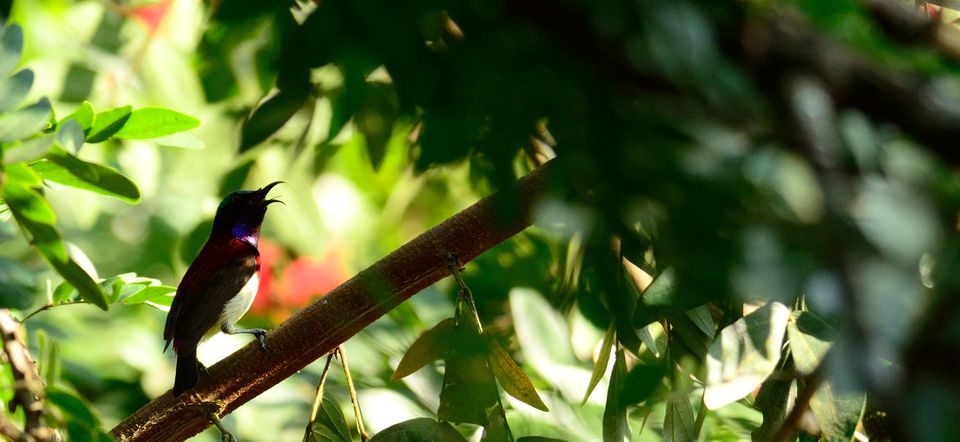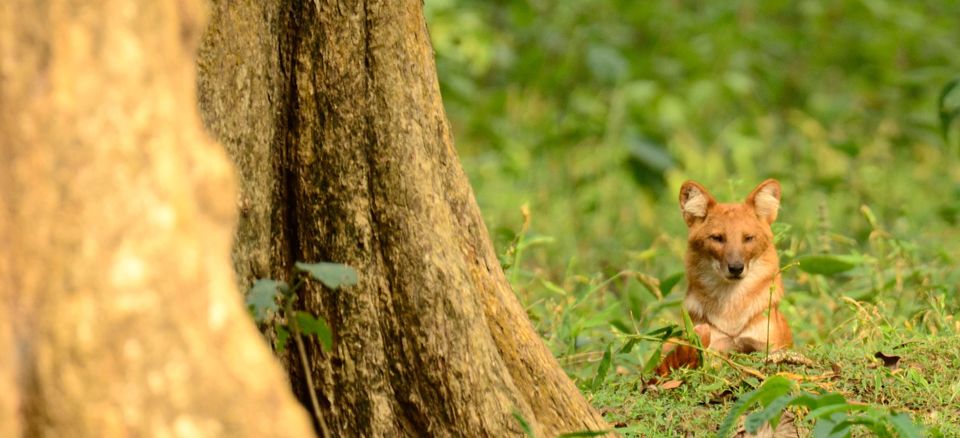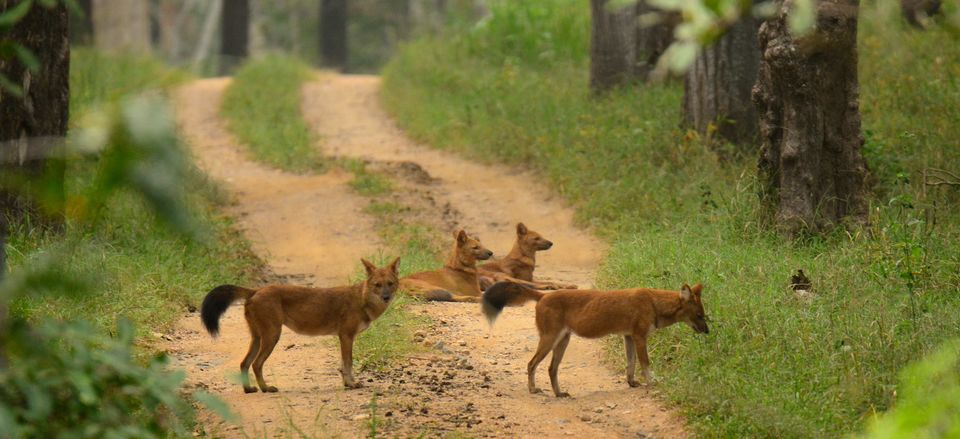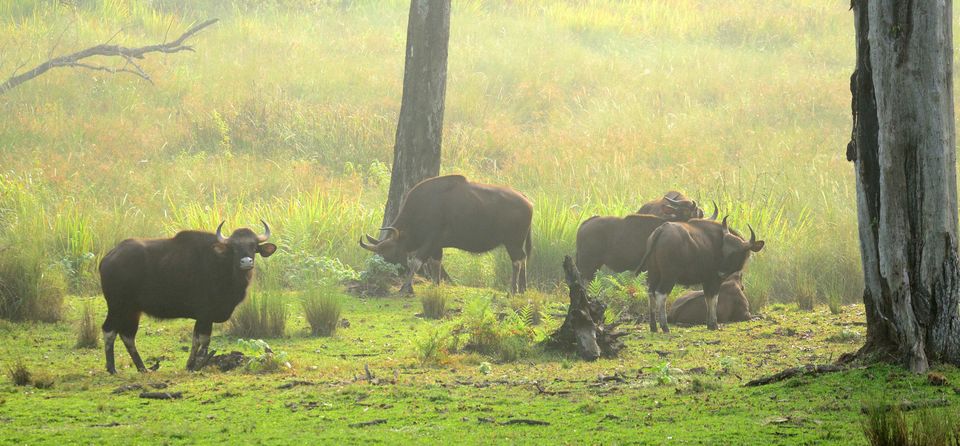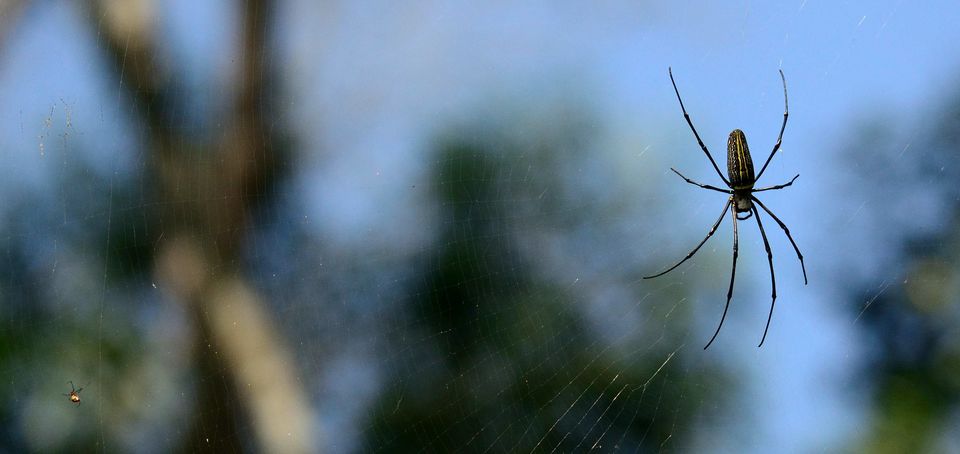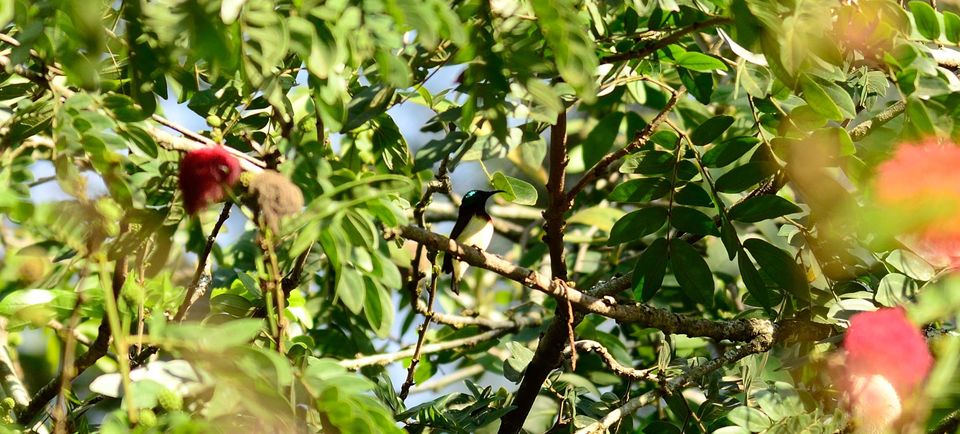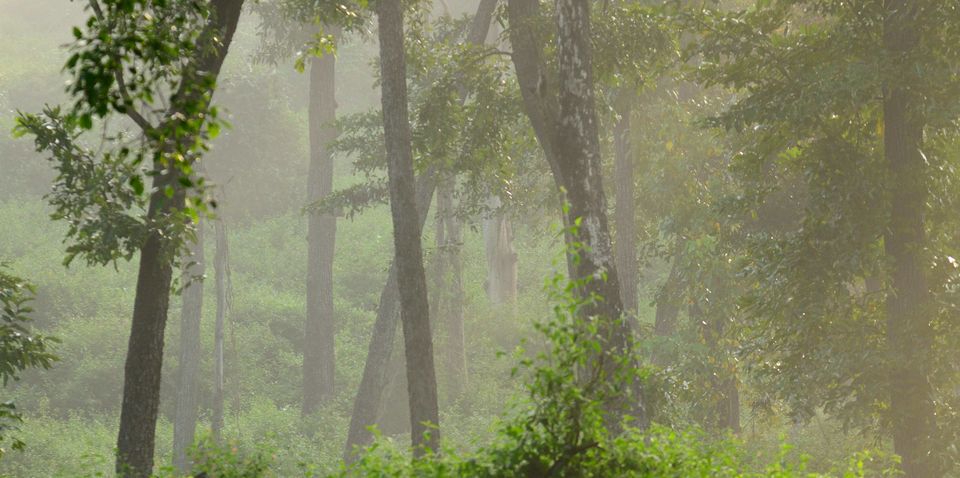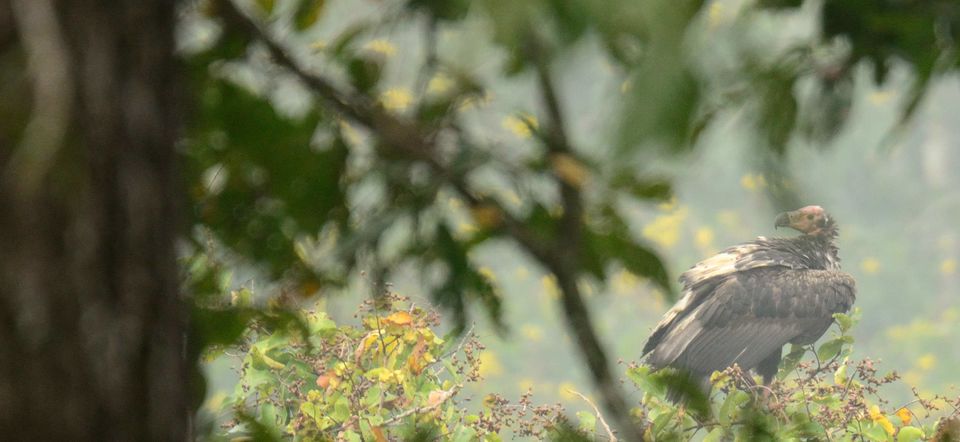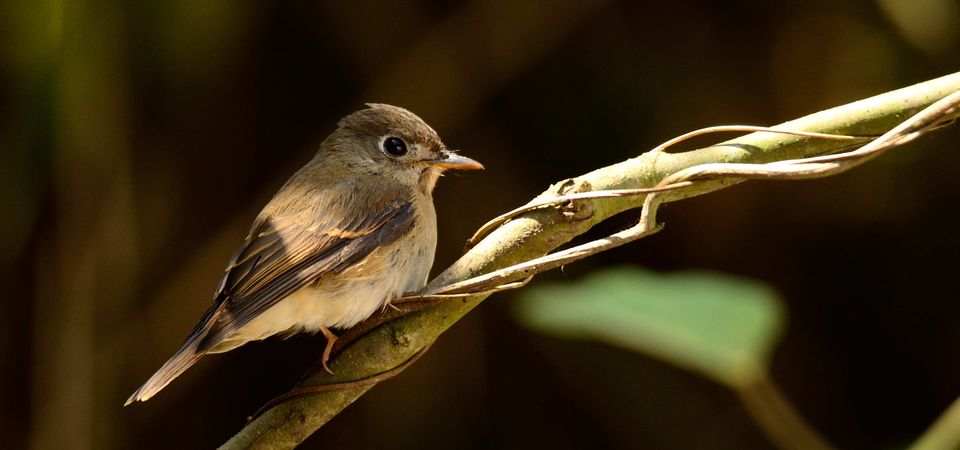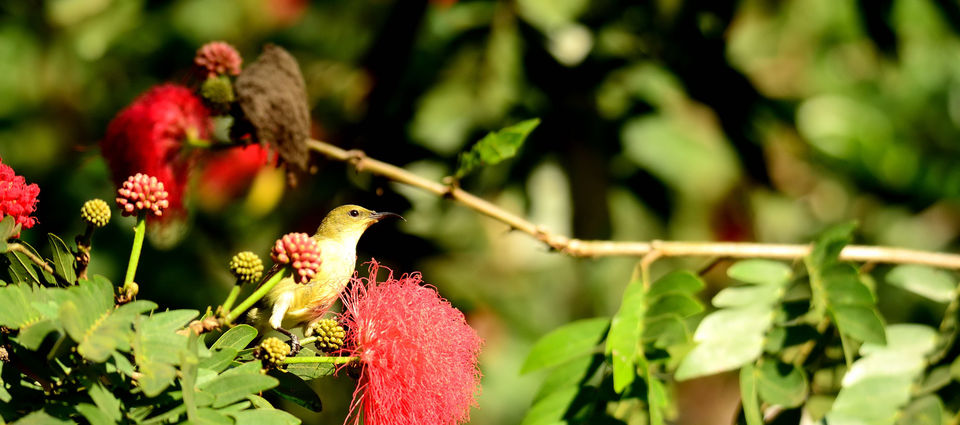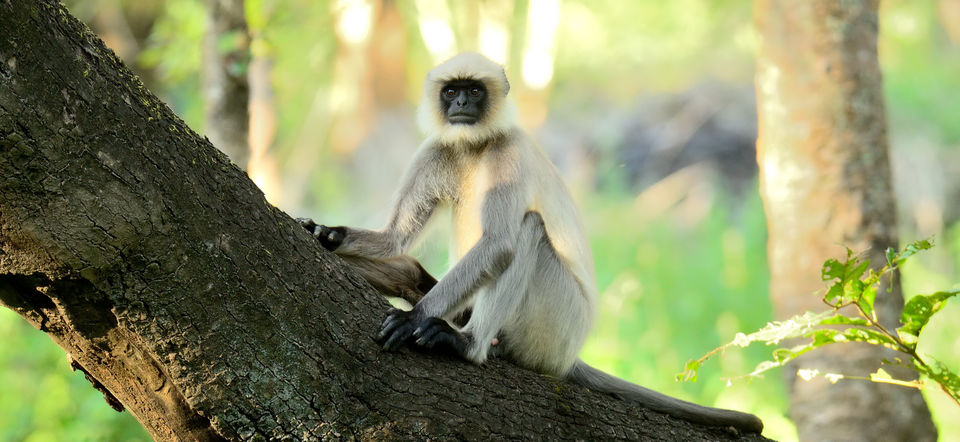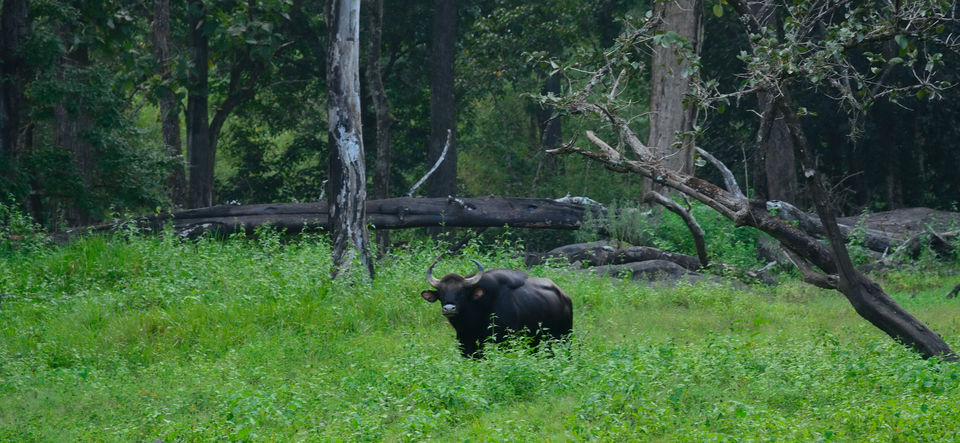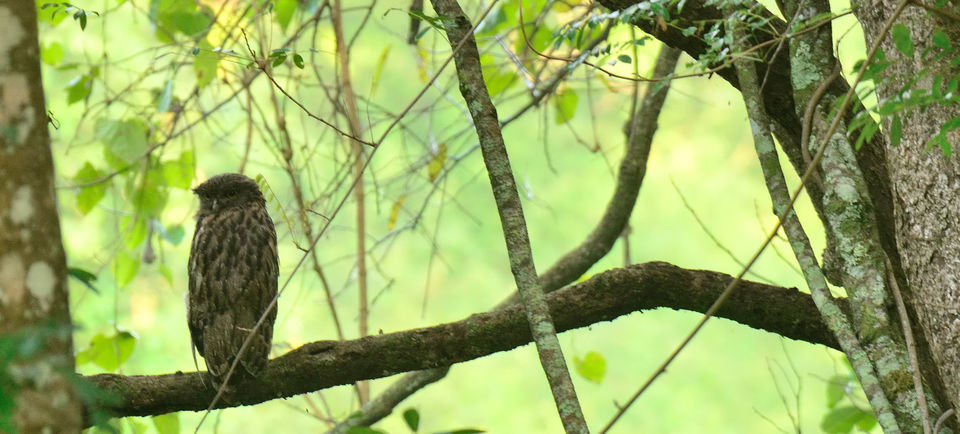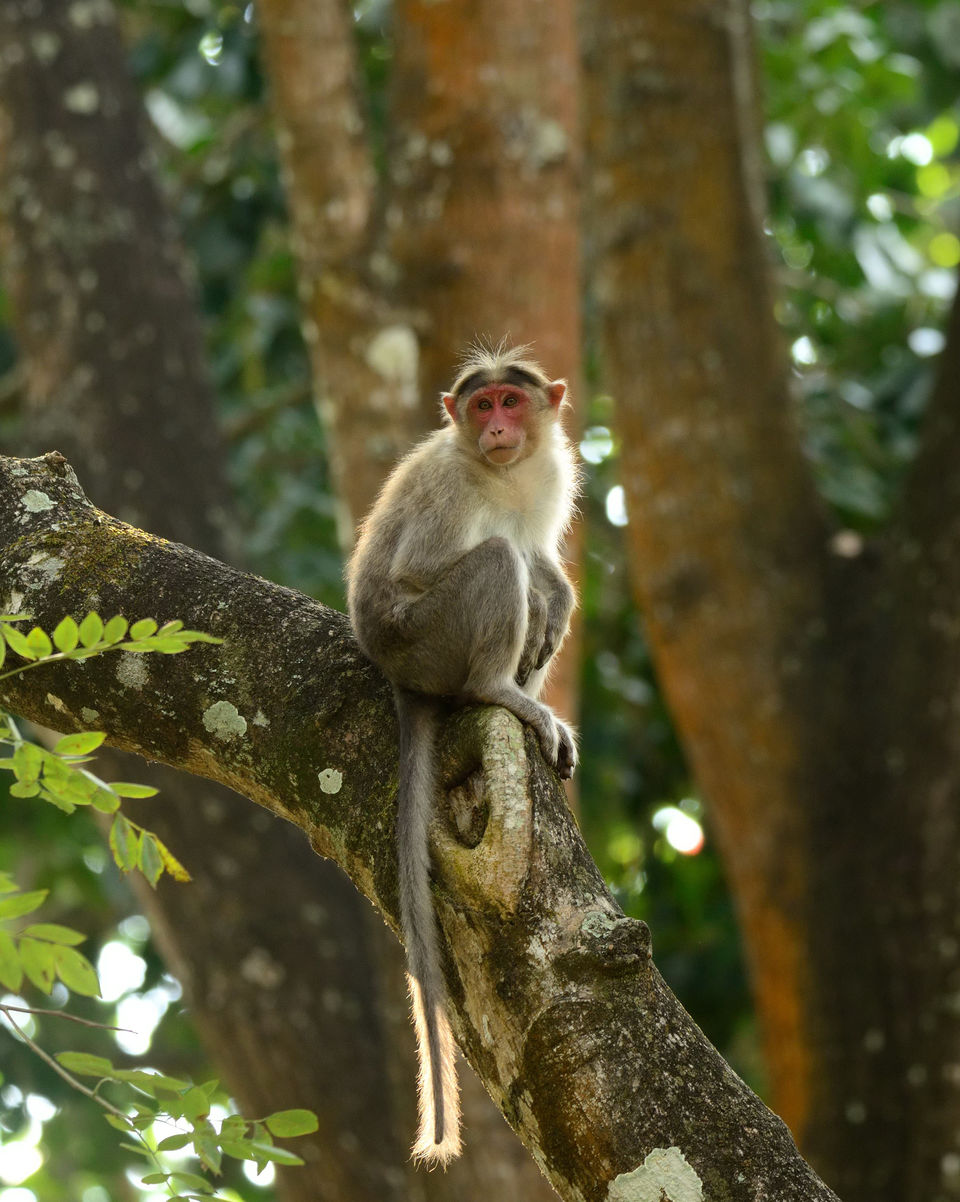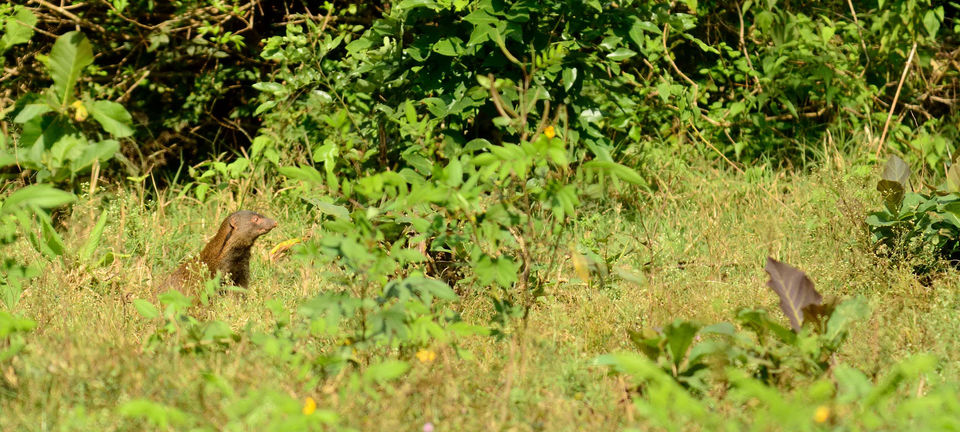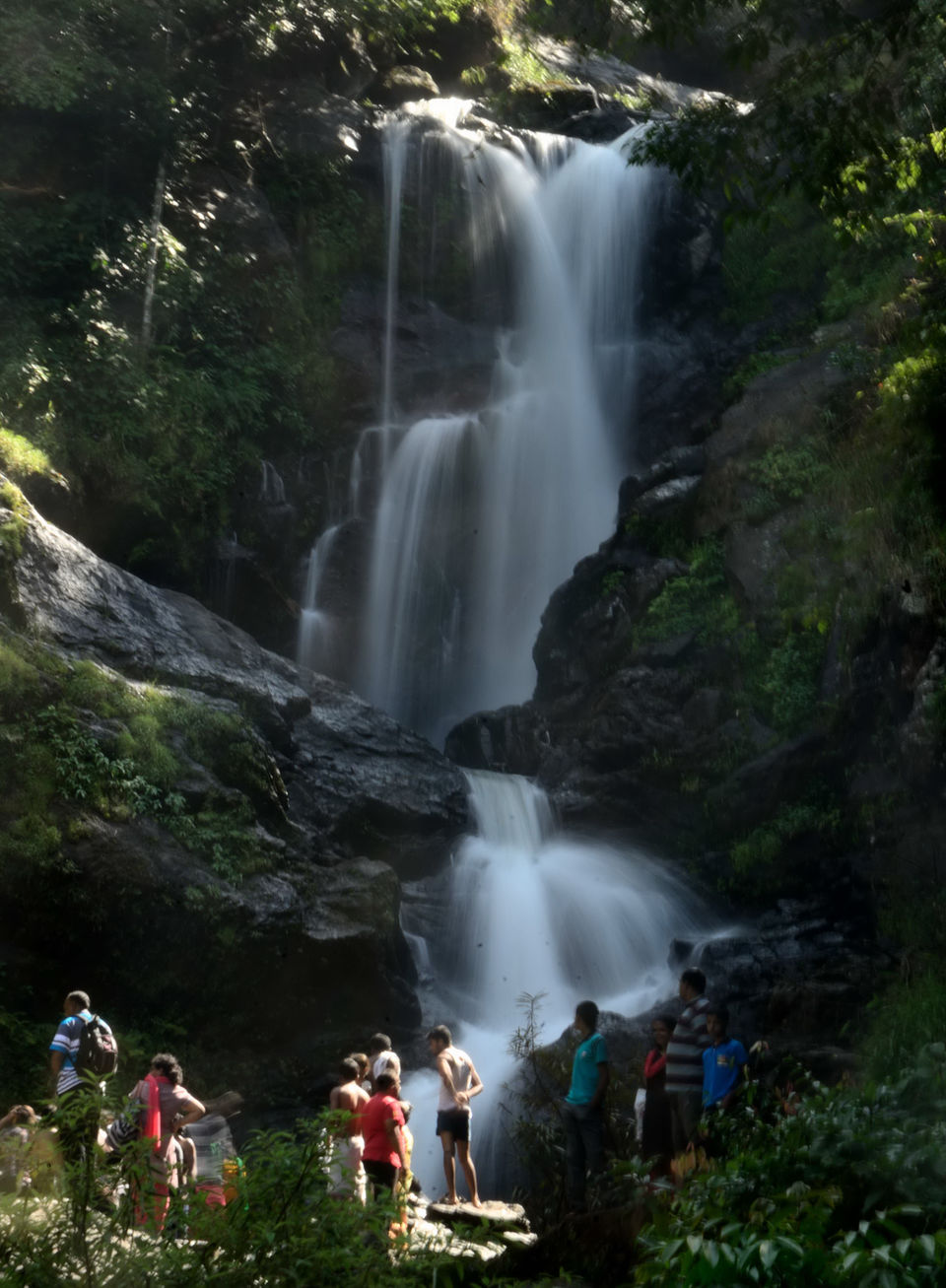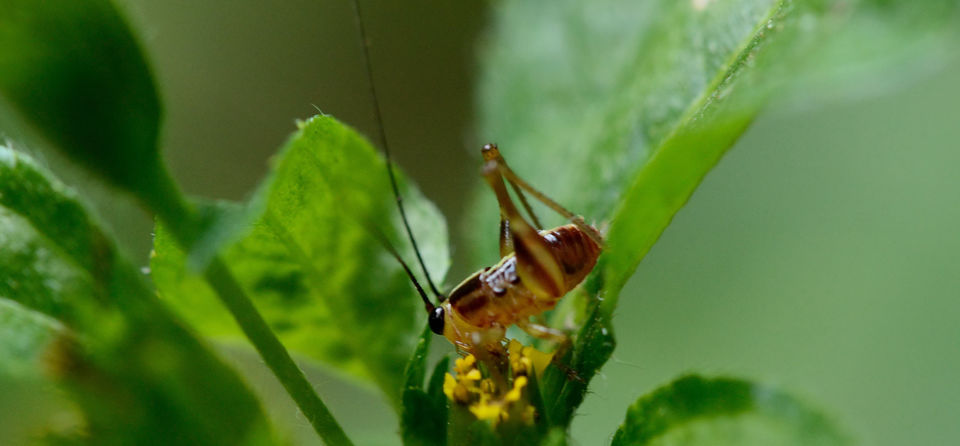 How To Go: The direction shown by GPS takes you all the way to Nagarhole, and beyond to your place of stay ( Kutta ); follow it promptly. Nagarhole is on the borders of Kerala, and is close to the southern tip of Coorg. Rough distance from Bangalore is 250 kms, and the road pretty good; so no driving hassles. The route takes the usual Mysore Highway from Bangalore. Just before entering Mysore city, take the right turn on to it's Outer Ring Road, and then another right turn on to the road to Hunsur. After crossing Hunsur, look out for the deviation marked for Nagarhole ( to your left ). From hereon, it's a single lane ( either way ) road, and with some potholes here and there; just be on the lookout for them and you should be ok. Driving during the day should not be a problem.
There won't be any eatery once you take the left diversion after Hunsur. So, have your fill before you enter on to the same. Needless to say, there are umpteen options all the way till that deviation, so rest assured your guts will be taken care of !
Public transport is not recommended at all, more so coz u'll be put up at the periphery of the jungle, and will need to come time and again to the safari point from your place of stay.
It took me around 5 to 6 hours to reach Kutta from Bangalore, coz of the not-so-high average speed that can be maintained on these stretches ( quite a few curves, speed breakers, towns coming up regularly on your path; It's a busy stretch ! ). I drive leisurely as well.
What To Do: It's a jungle, so what do you expect ! Safaris, safaris and more safaris. We did 3 safaris in Nagarhole, and 1 in the nearby Wayanad wildlife sanctuary ( Tholpetty range ). I won't say we had great luck, but we did just ok. Among the species spotted were 'spotted' deer ( there are lots of them here, grazing in plenty even by the road side ! ), wild dogs ( dholes in local parlance ), bison, wild boar, barking deer, malabar giant squirrel, langurs, elephants, mongoose; some bird varieties ( kingfisher, eagles, vultures, owl, sunbirds and few more whose names I'm not familiar with ! ), and a few big spider varieties.
We also had a bit of an action scene in front of us, wherein a pack of wild dogs were trying to get close to a deer herd ( it was their dinner time perhaps ! ), while the latter, sufficiently alarmed, scooted to safety in time. And this was when we had just started out on our first safari day. So, a lot depends on your luck !
Although none of these sightings are guaranteed anywhere, but I've heard of Bandipur and Kabini being better as compared to Nagarhole. So, you may wanna try those areas first before venturing out to Nagarhole. Nevertheless, exploration is never bad, and if you're in to wildlife photography as well, you will surely get some shots that you'd cherish. I did !
Once done with the safaris, and while moving out from your place of stay, you can visit the nearby Irupu falls ( half an hr drive from Kutta ; a few kms ), and then head your way back to Bangalore from there, driving through the beautiful Coorg countryside before coming back on to the same path that you took during your inward journey ( joining exactly at the left deviation that you had taken after Hunsur ). Believe me, this return path is what you will cherish more. It's a blanket of green that this region ( Coorg ) is famous for, and you'll know why !
Where To Stay/Eat: It's highly recommended to stay at this place called Kutta, which lies very strategically located in the midst of this golden triangle of Nagarhole, Tholpetty and Iruppu. All these places are at a distance of 10 to 15 kms from here ( in 3 separate directions ), so it's very convenient to come back here, take ure fill, take some rest and then head out again.
It must be noted, however, that this is a very small place, and your stay and eating options are basic at the most. This place, as is usual for most of the border towns, belongs to Kerala for all practical purposes, although it does exist with Karanataka on the map. What I want to highlight, basically, is the food habits. It's Kerala cuisine all the way, so don't expect anything else. That being said, you will find decently clean fare here. It's not that remote a place either, so you'll find things of daily usage ( a supermart ), including ATMs as well.
Luxury seekers and family will do well to stay in home-stays, of which we found quite a few options once we got out of the 2nd gate of the Nagarhole park. The 1st gate that I refer to, is the one that you enter through when you come from Bangalore. We drove all the way through the park, crossed the safari point, and then exited out from the 2nd gate to reach Kutta. Staying at Kutta also has the advantage that the safari point is closer from this side, and so you have to spend less time and fuel every time you have to drive in for the same.
I am not aware of the exact safari timings, but I can tell you the important thing :-) ! The 2nd gate opens up at 6 A.M. in the morning, and there is a queue to get in, so you will do well to arrive at this gate by 5:30 or so. It's a bliss to enter the park as early as possible, both from the drive point of view, as well as for animal sightings. Once the gate opens, people rush in a bit to get to the safari point to buy tickets. It's not a mad rush though, so you will as well enjoying driving inside the park then ! Going by this fact, I guess there are no advance bookings for safaris.
To stay inside the park would be great, and I did see a few lodgings near the safari point, but perhaps you need to pull some strings in the forest department in order to book those. Find your way if you have to !
When To Go: Summers might give you the best chance of spotting that carnivore, or even other species for that matter. But yeah, the vegetation will be totally different from what it is in winter, when I guess it will be greener. I believe any season apart from the rains might be a good one for wildlife, with summers being the best ! Pls let me know if you differ.
To wrap it all up, I think this place will churn up more for photographers than for others who will turn up only for the sightings. Perhaps Bandipur and Kabini might be better that way. Nevertheless, Nagarhole and it's environs are an experience in themselves, and should not be missed if you wanna explore a new jungle !
I think I have covered most of the aspects of the trip here, but you can still go through my blog for my actual experience: https://myfreewanderingspirit.wordpress.com/.
Feel free to ask anything; have fun and keep exploring!