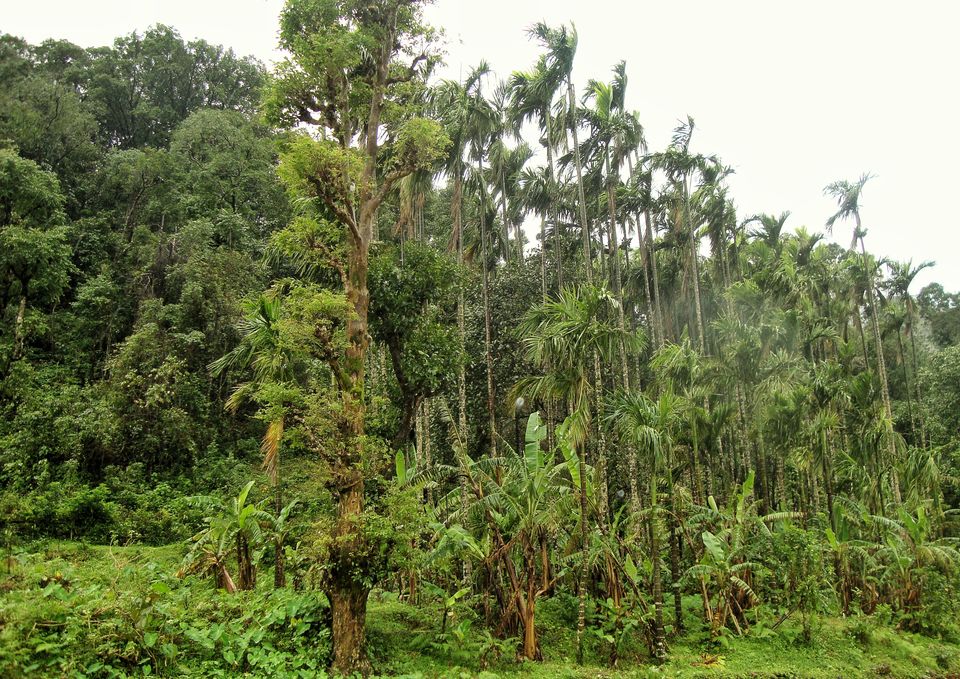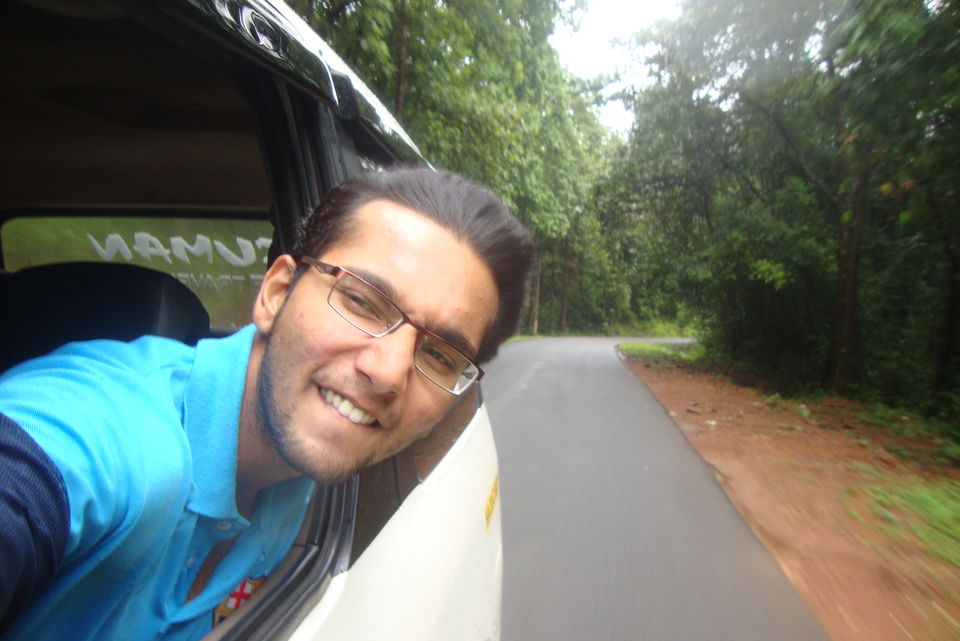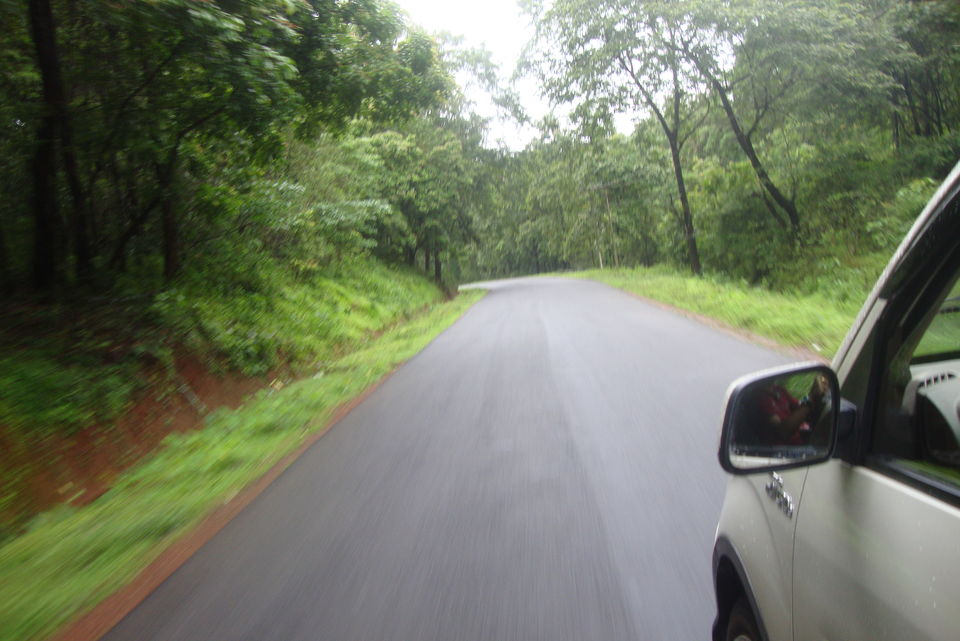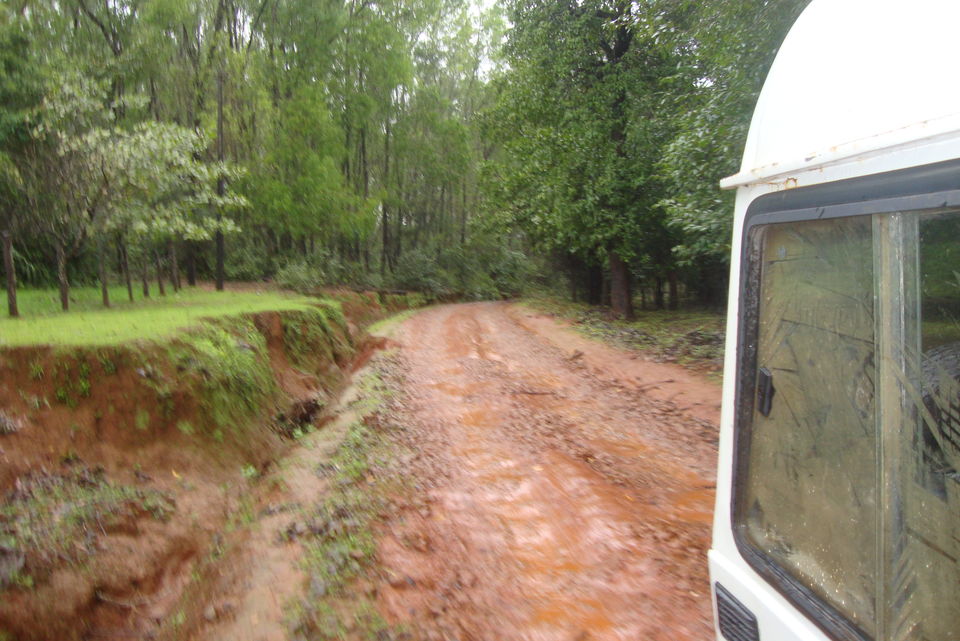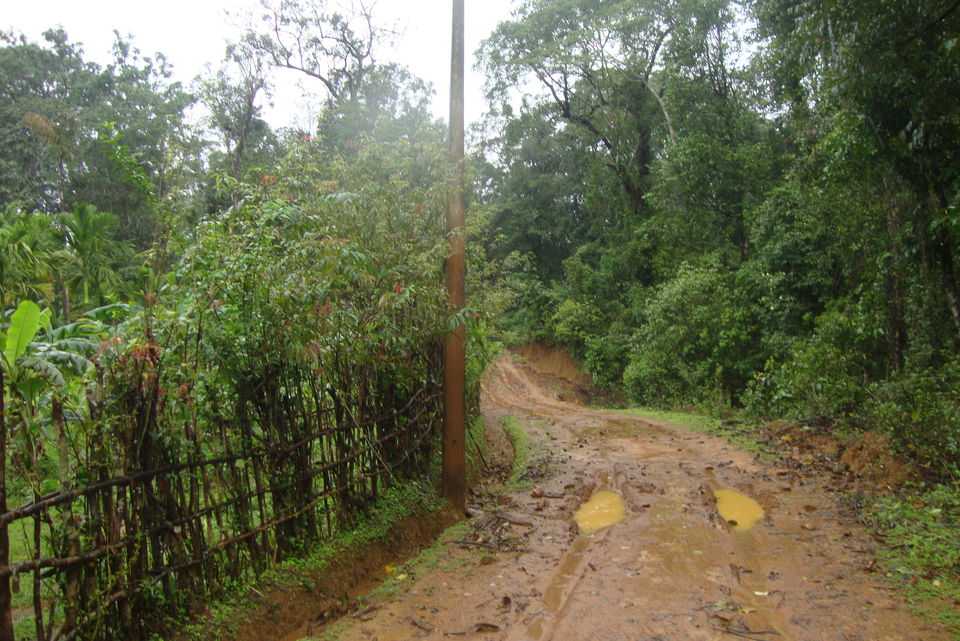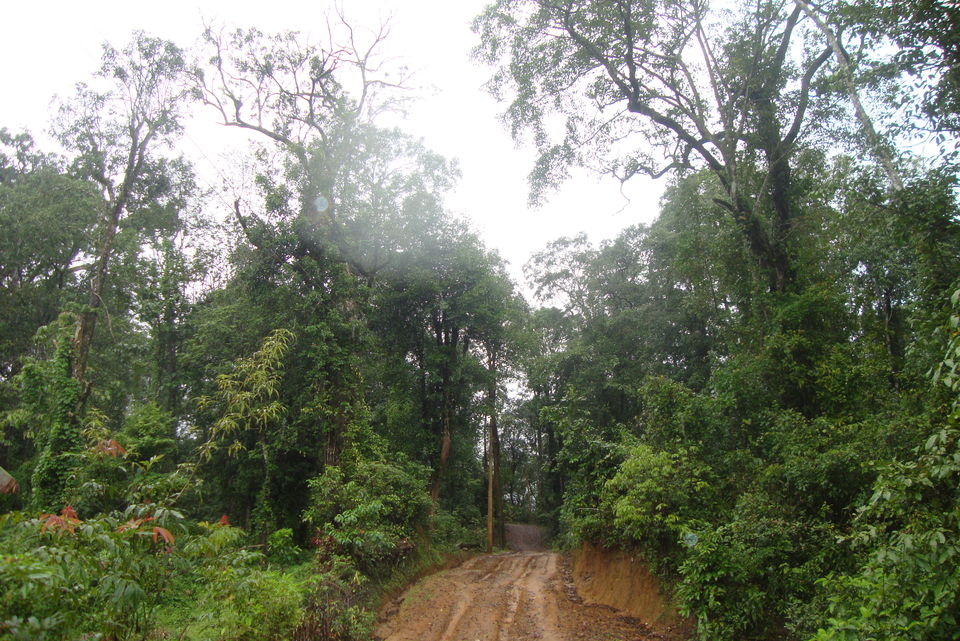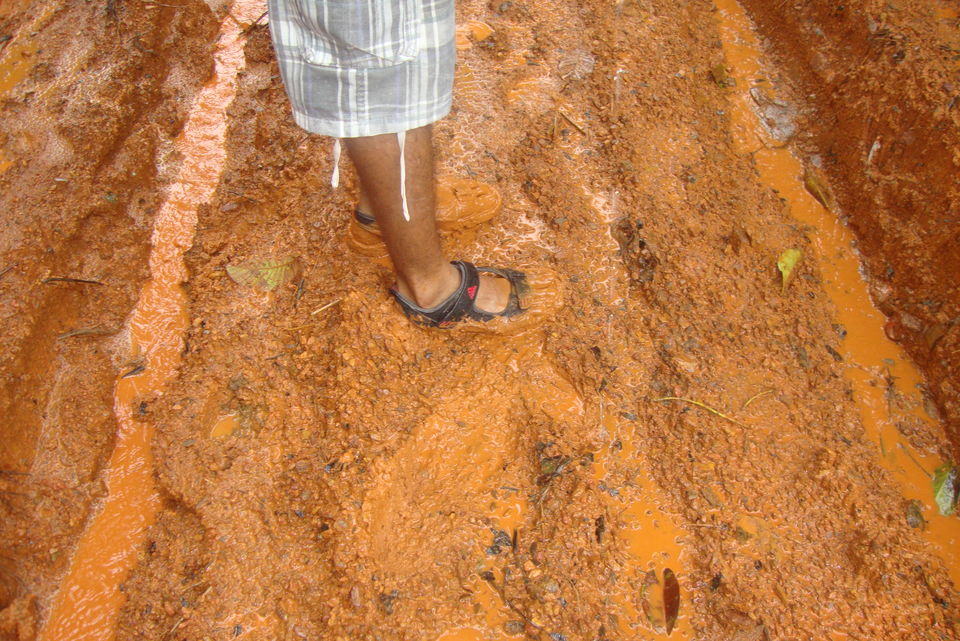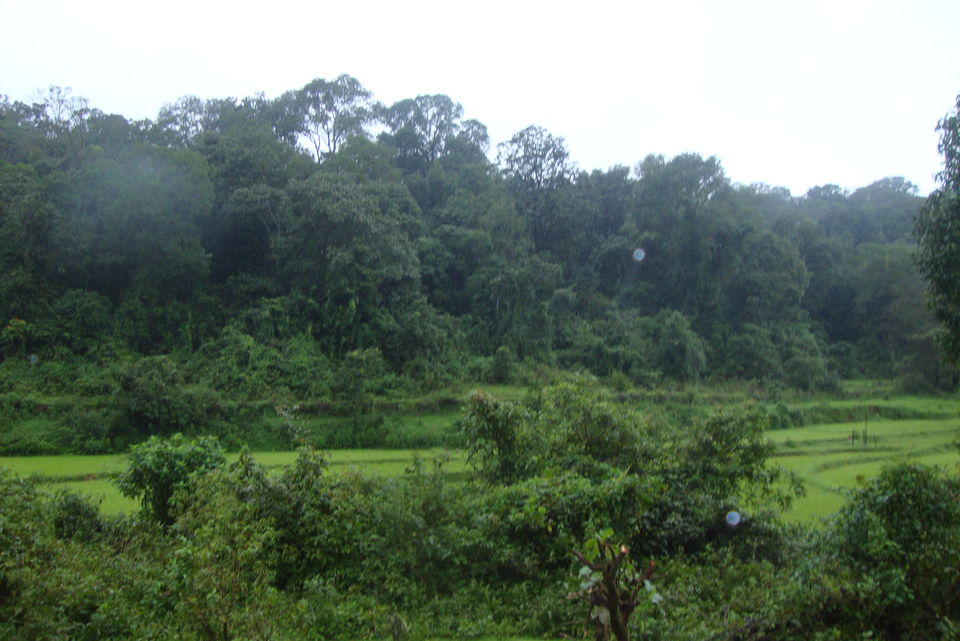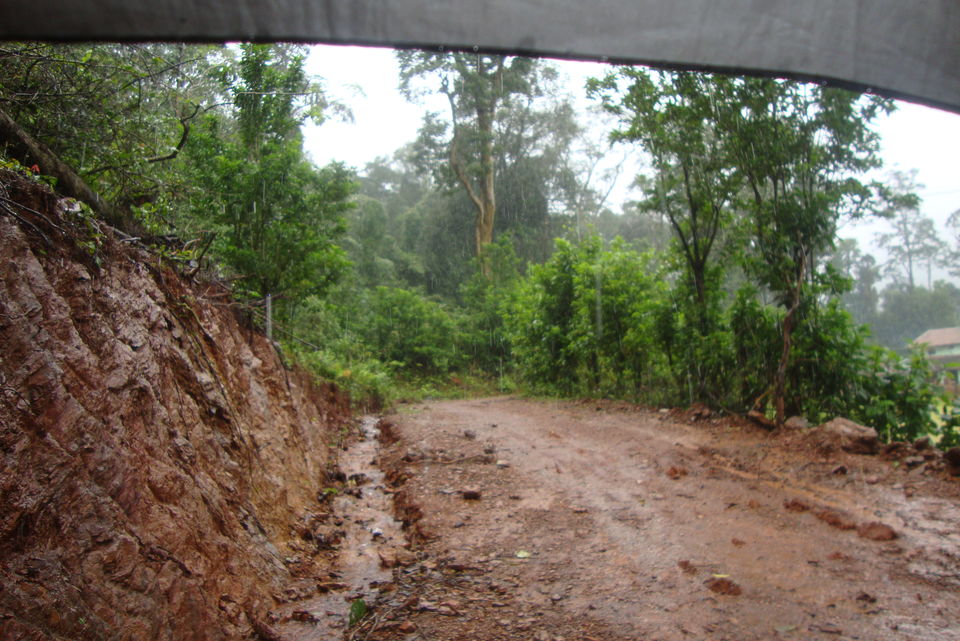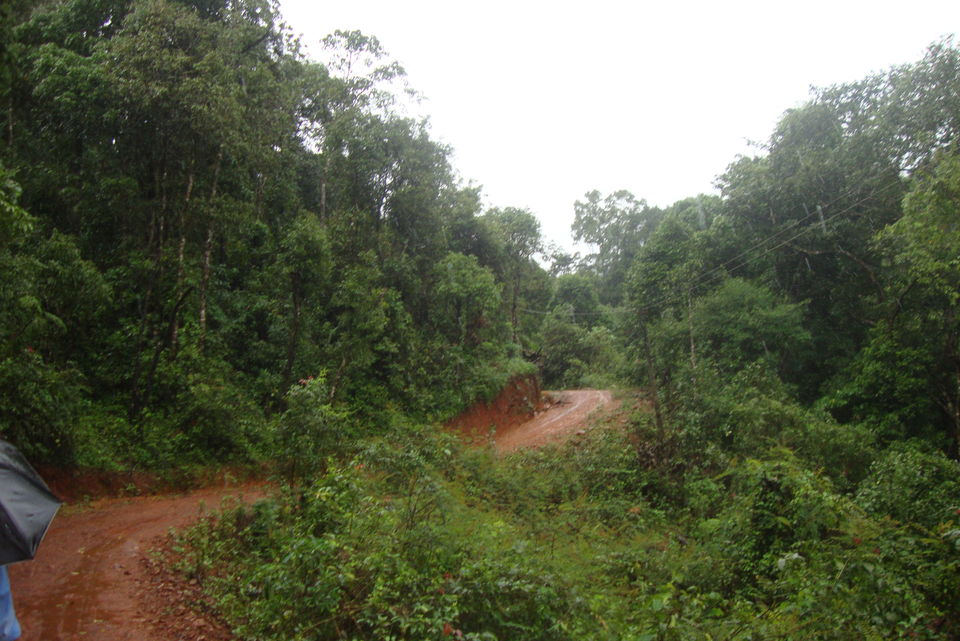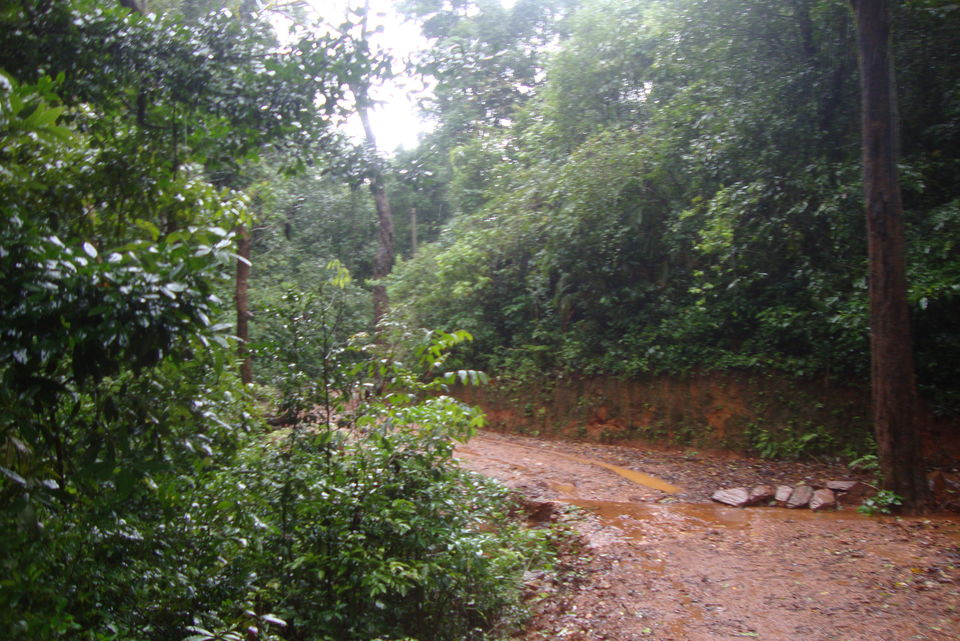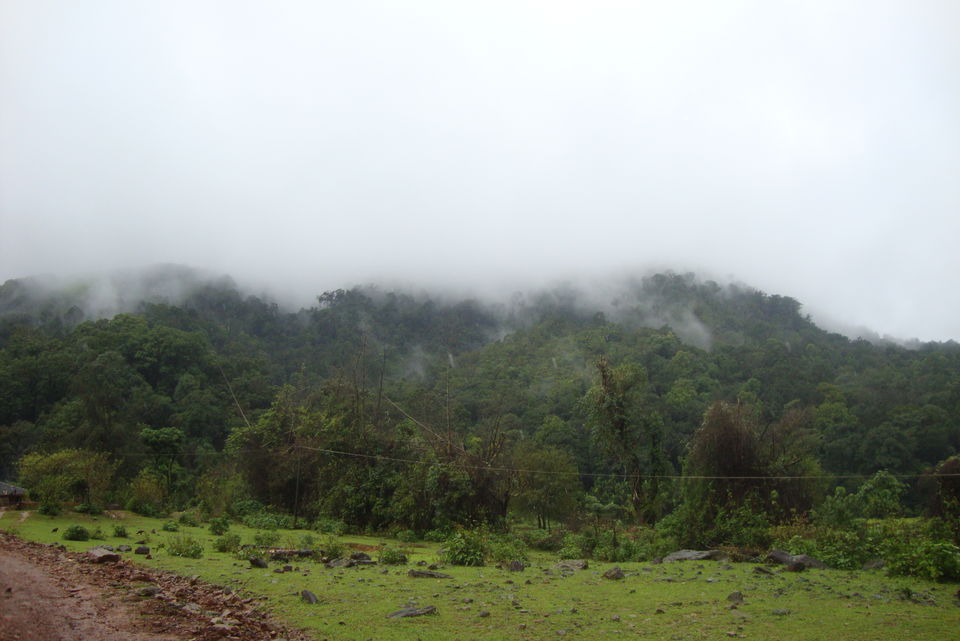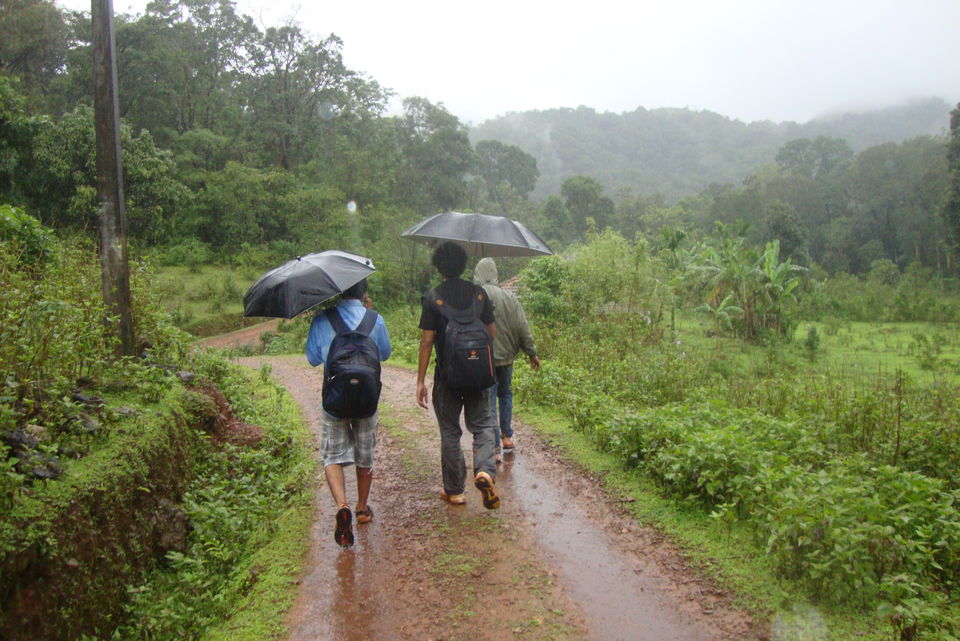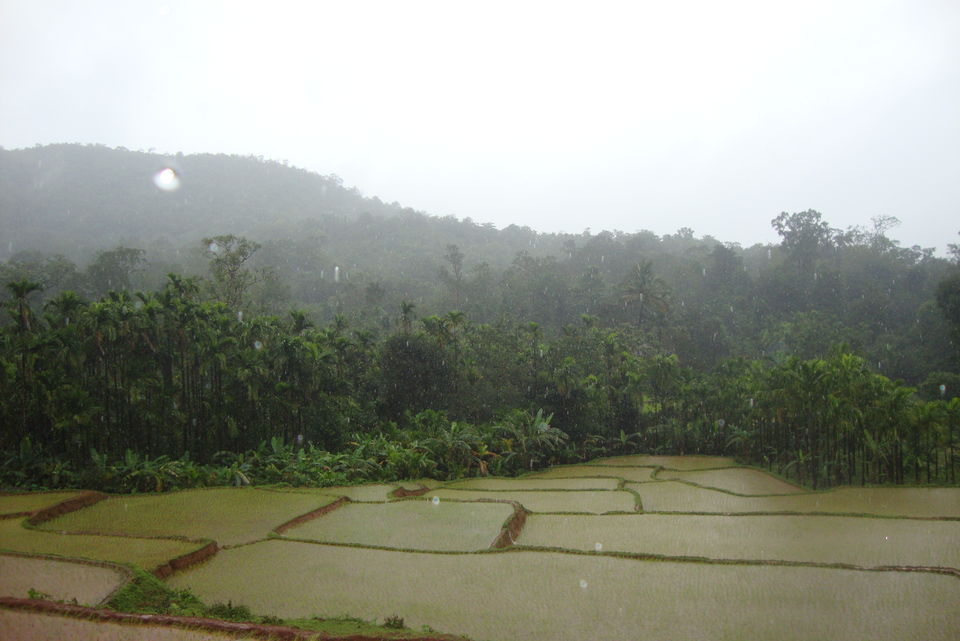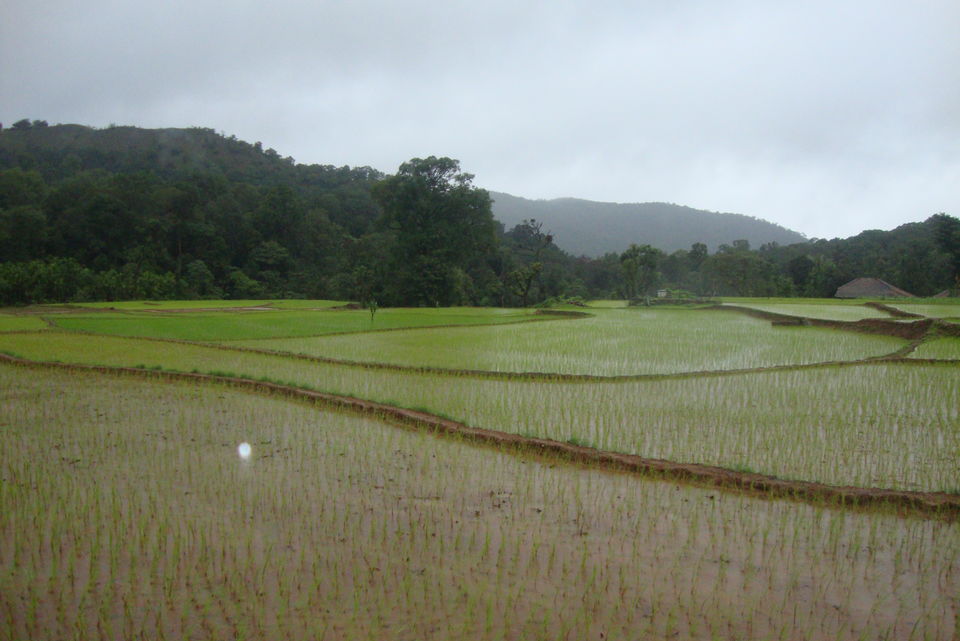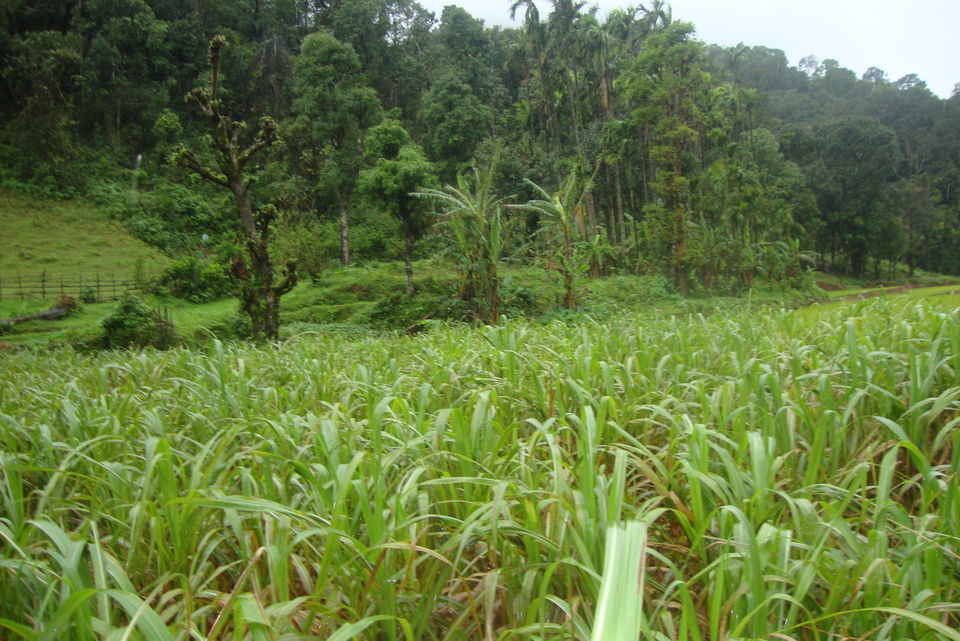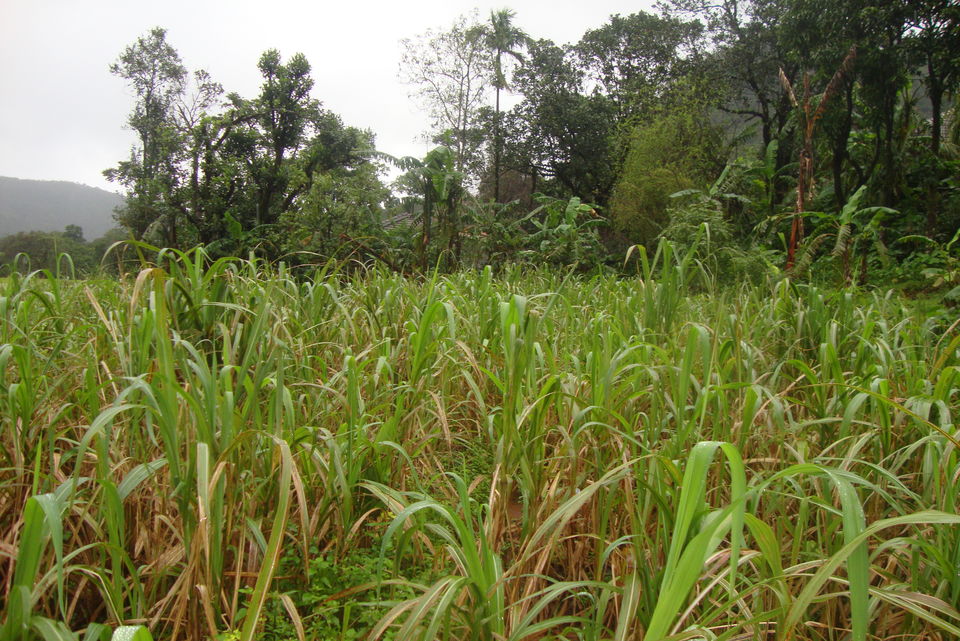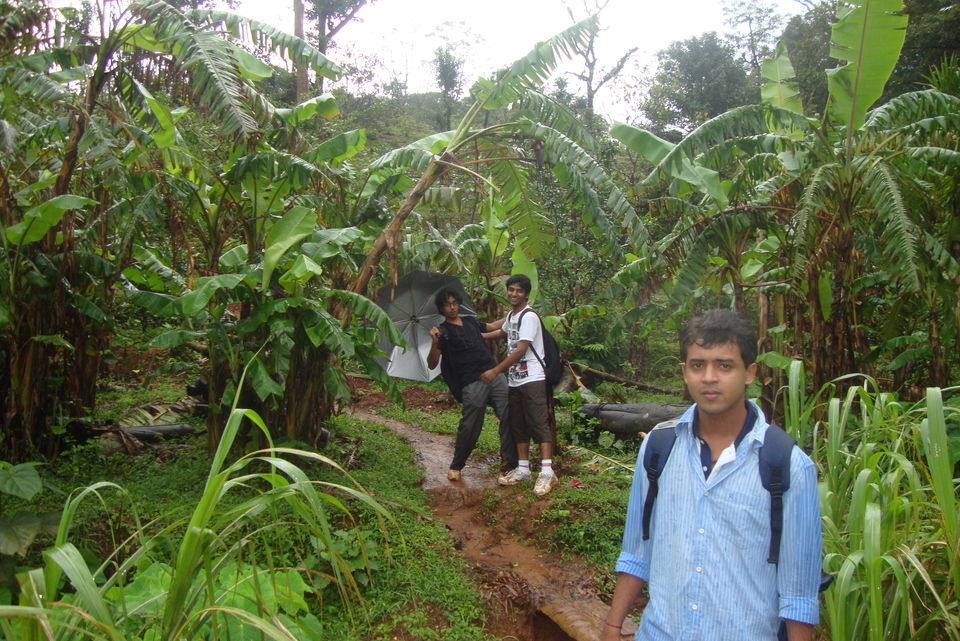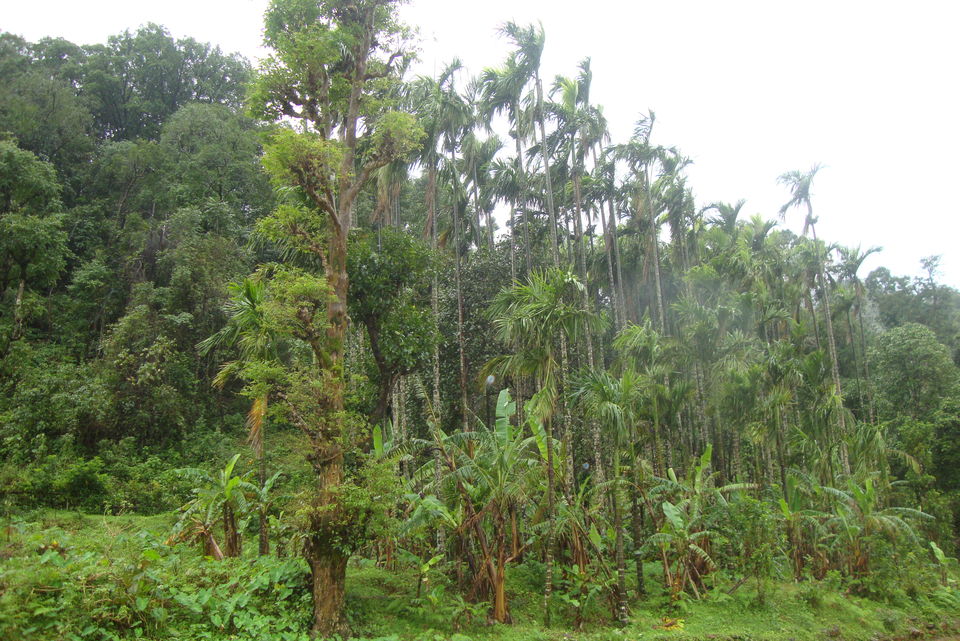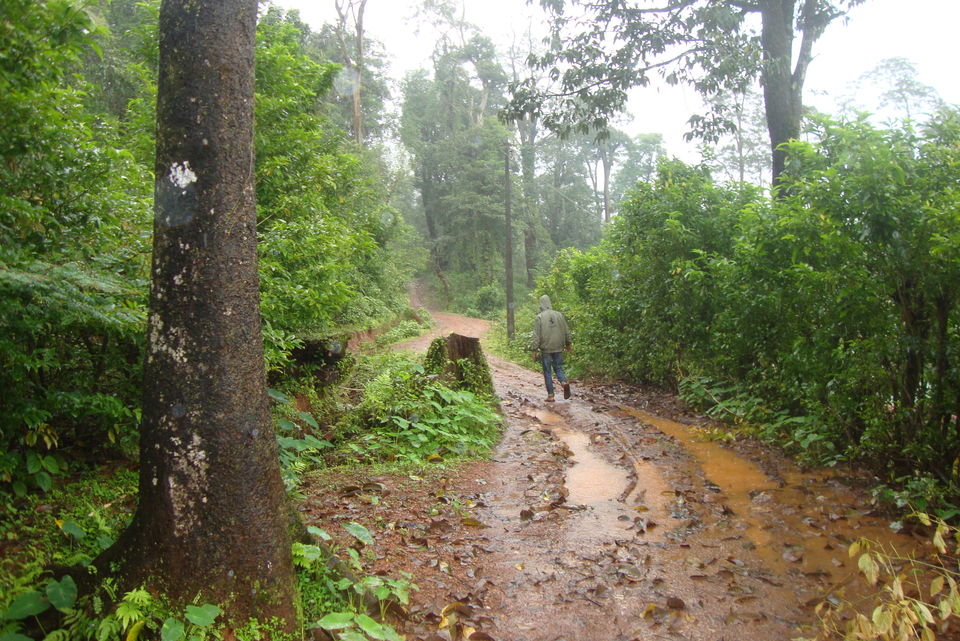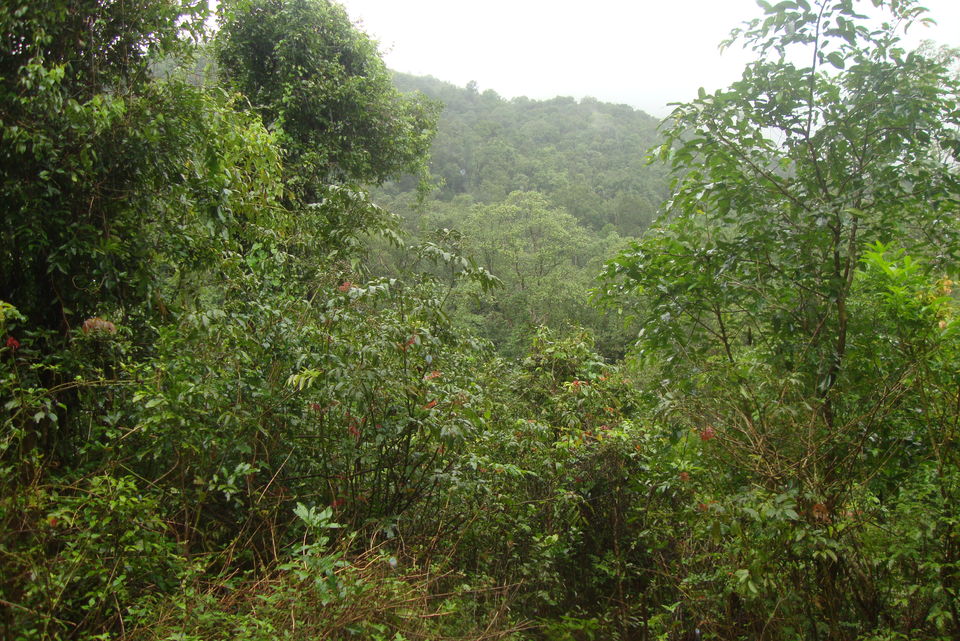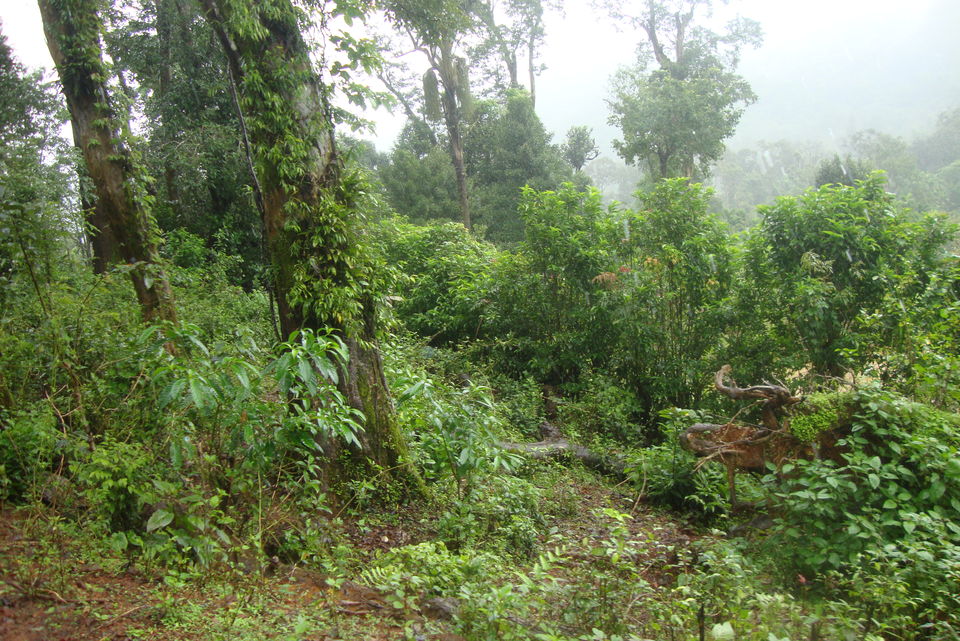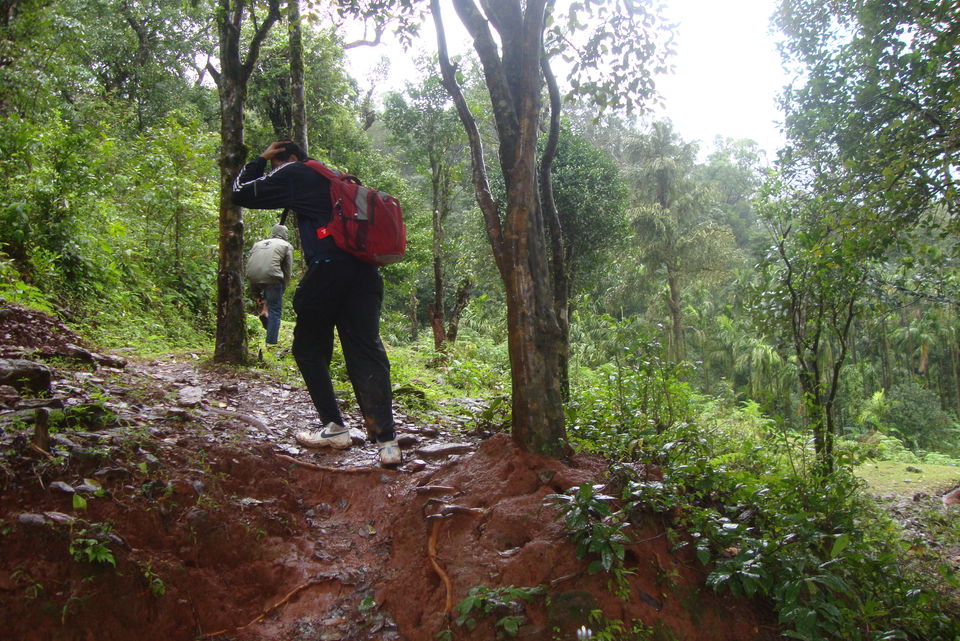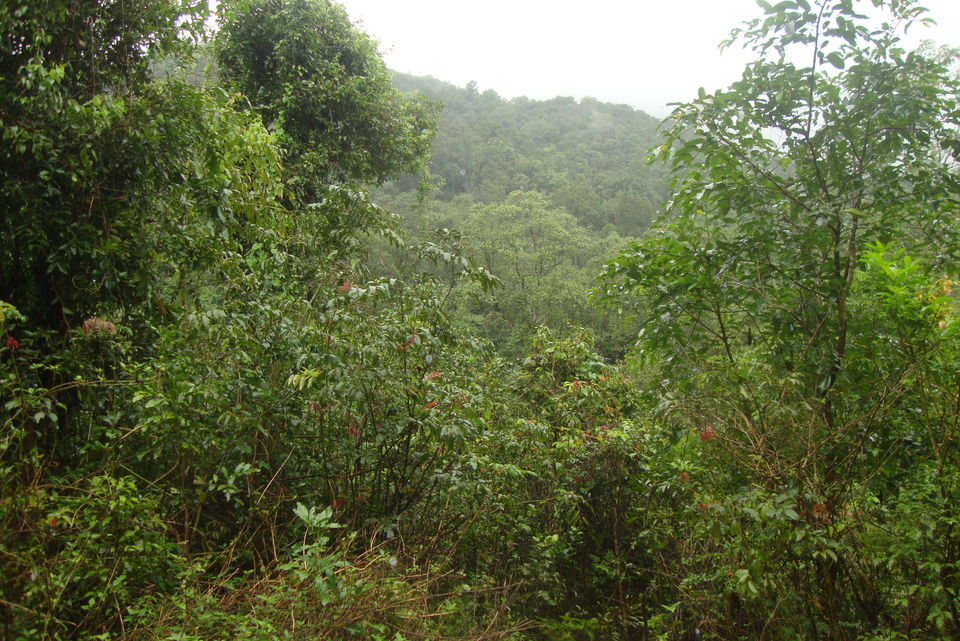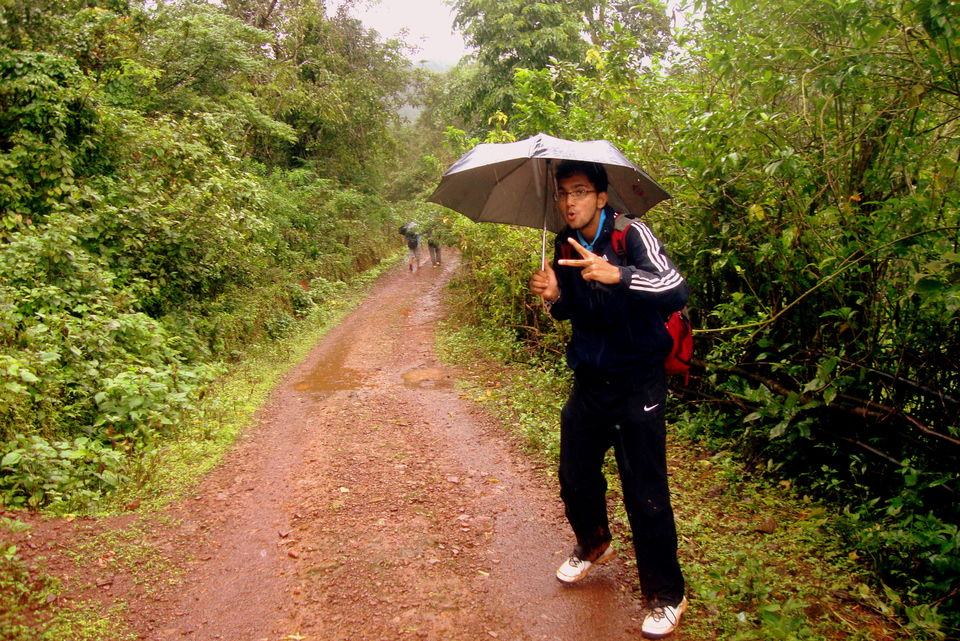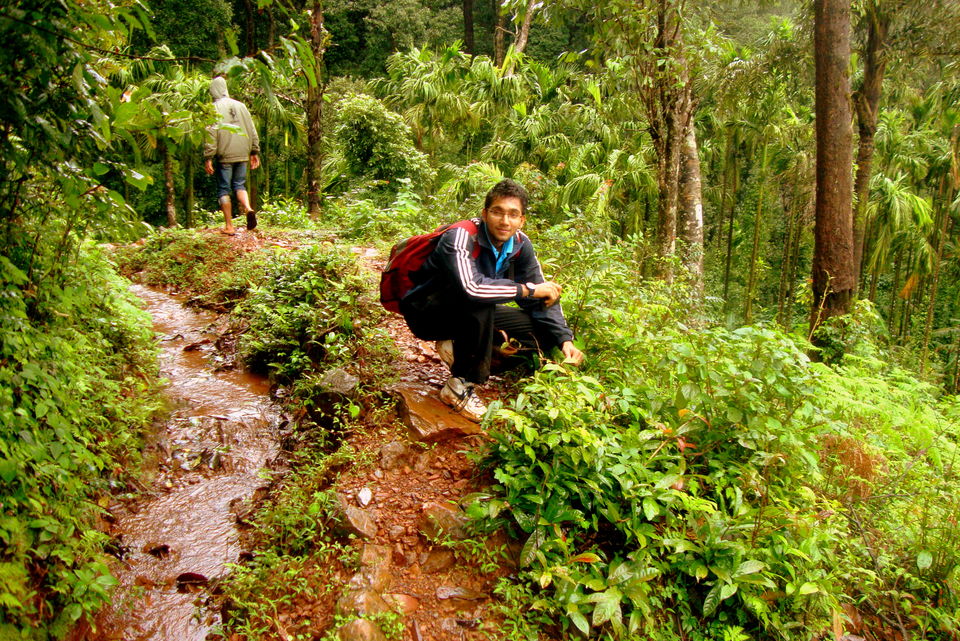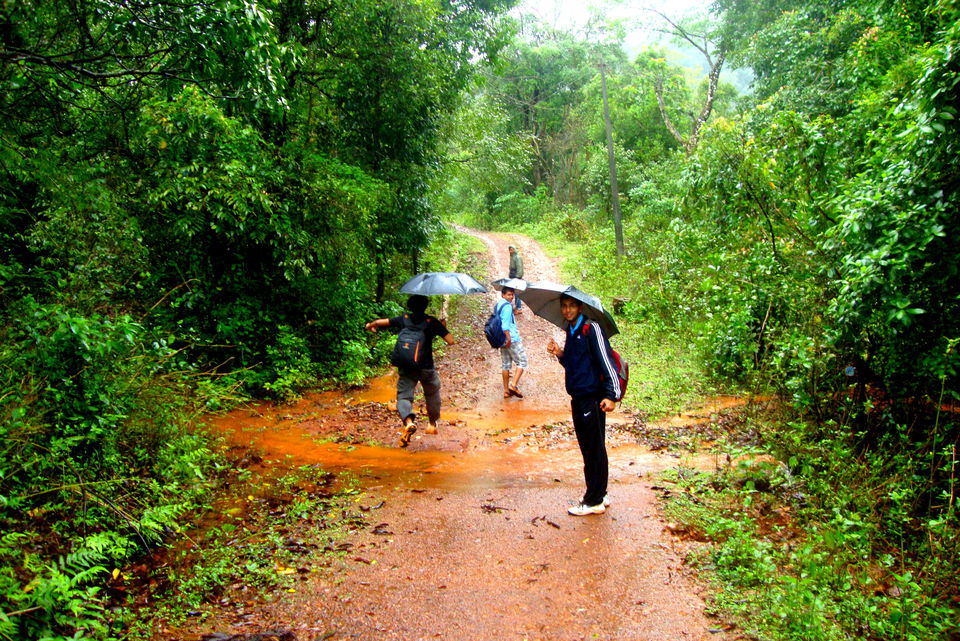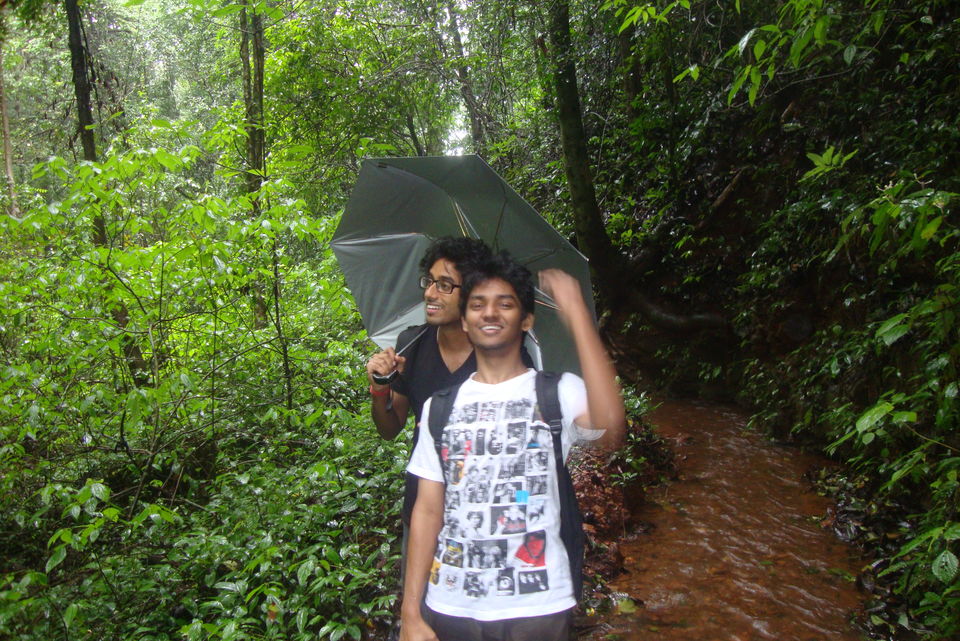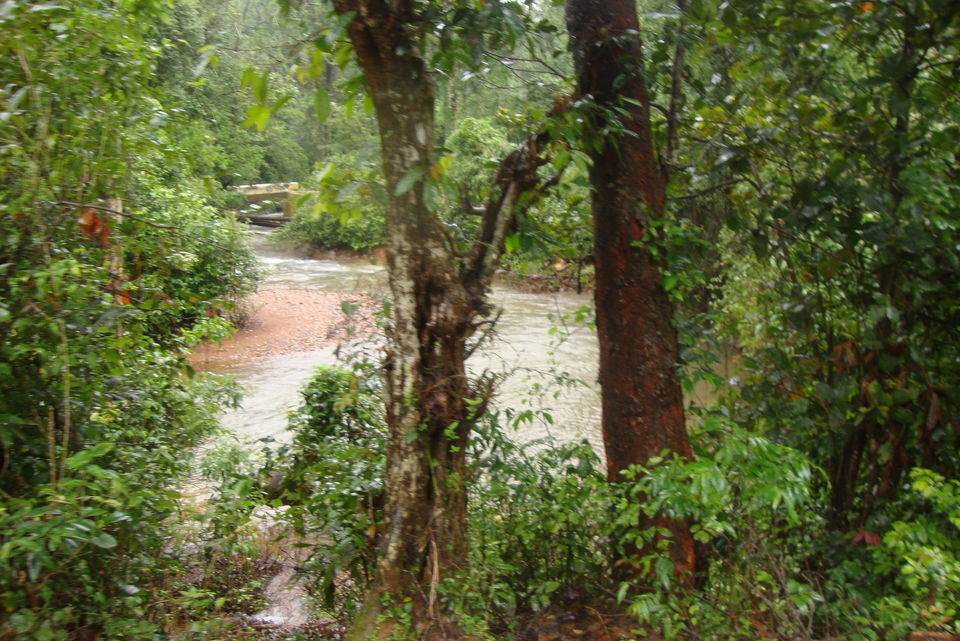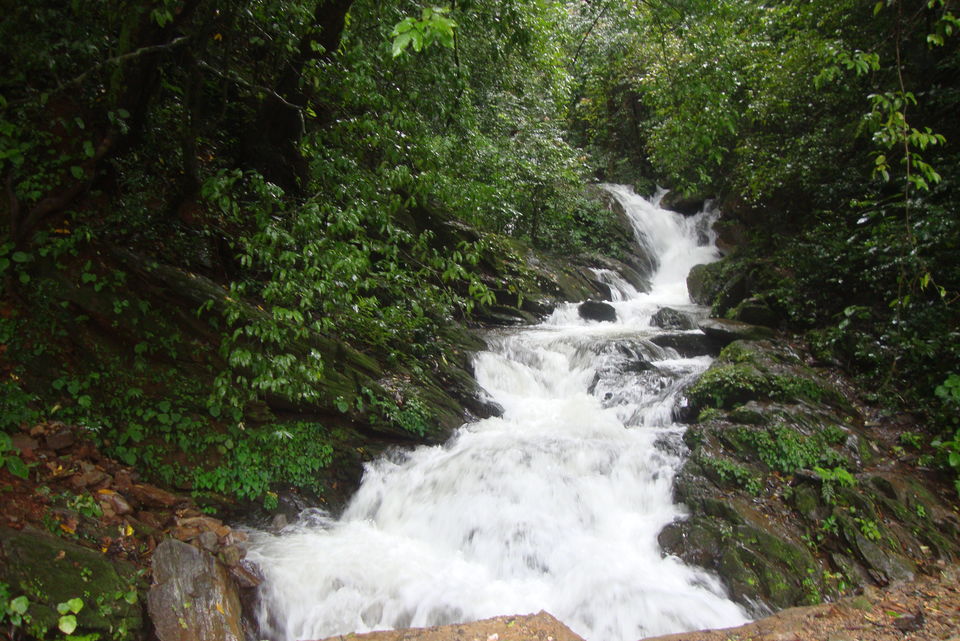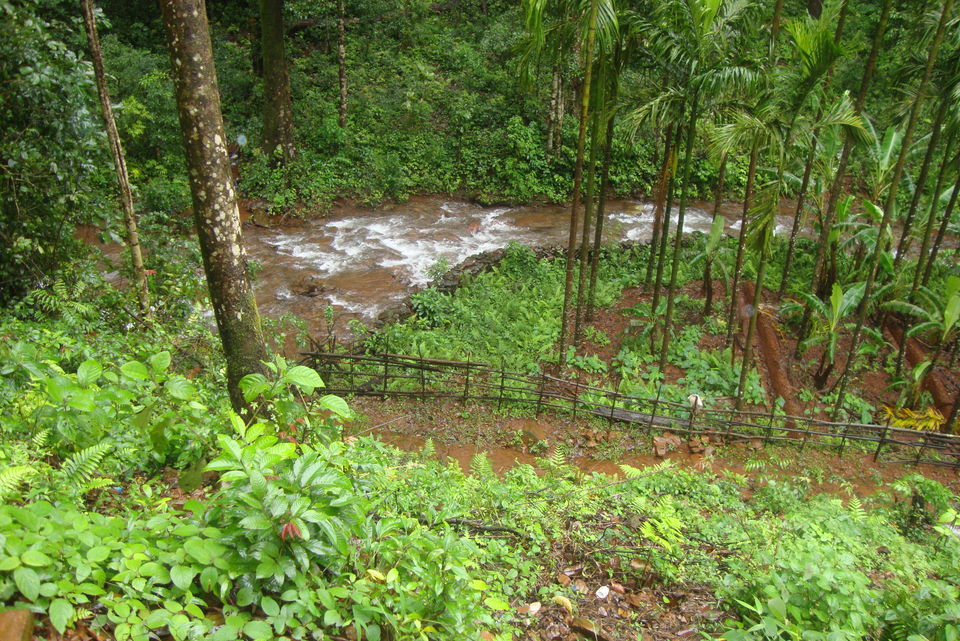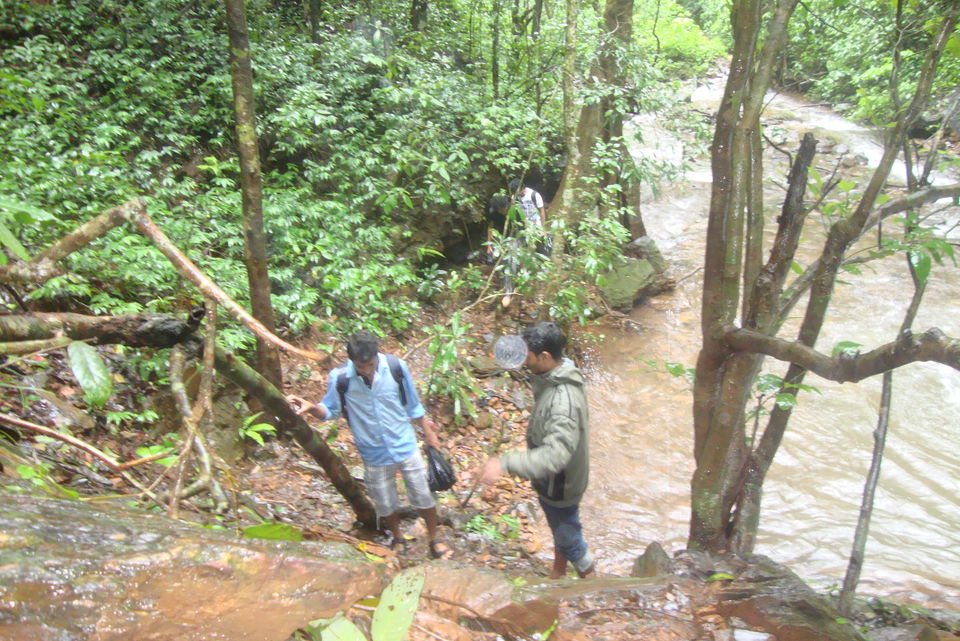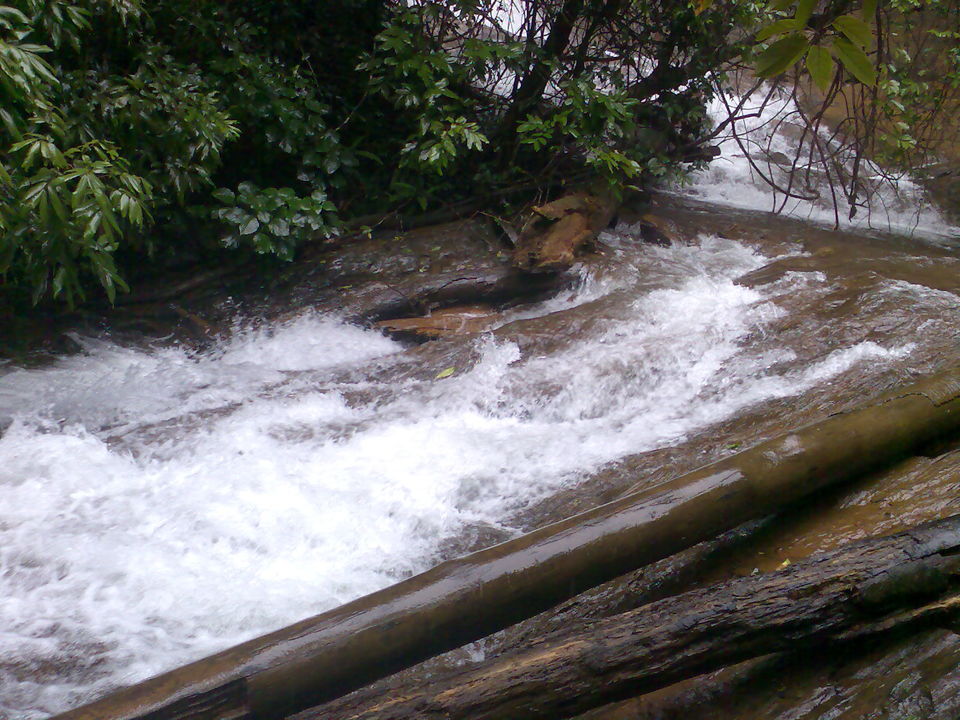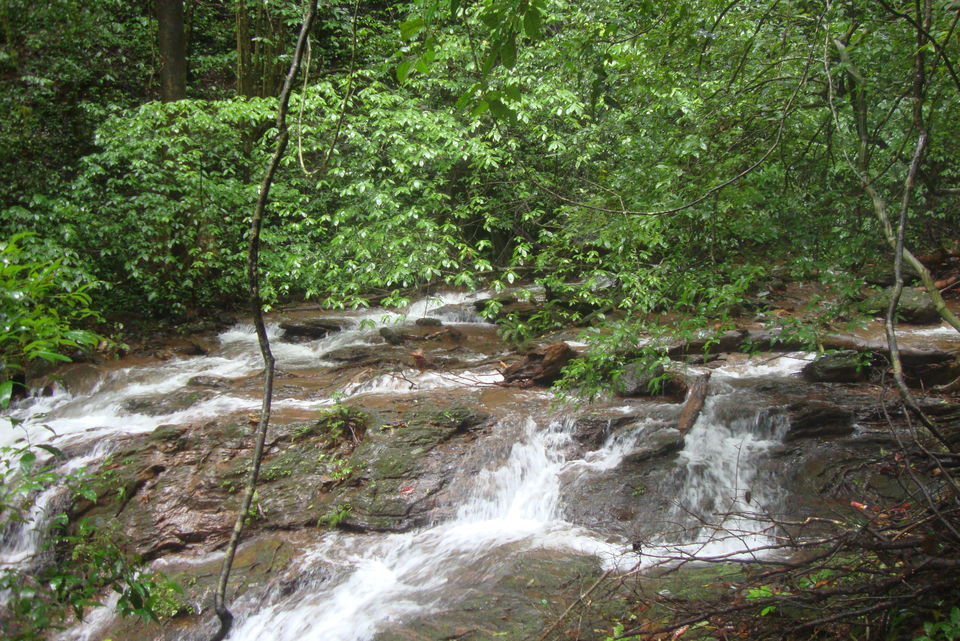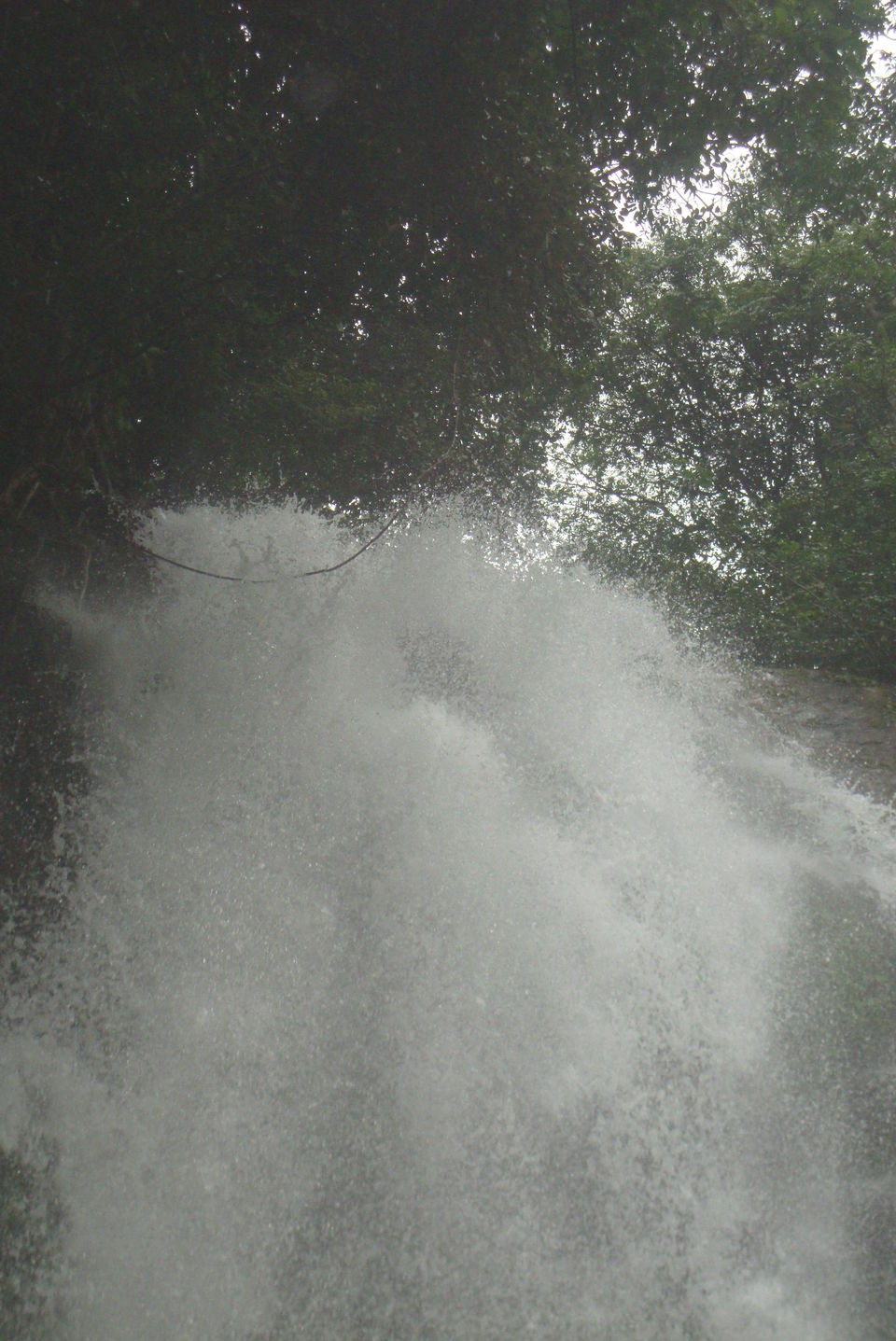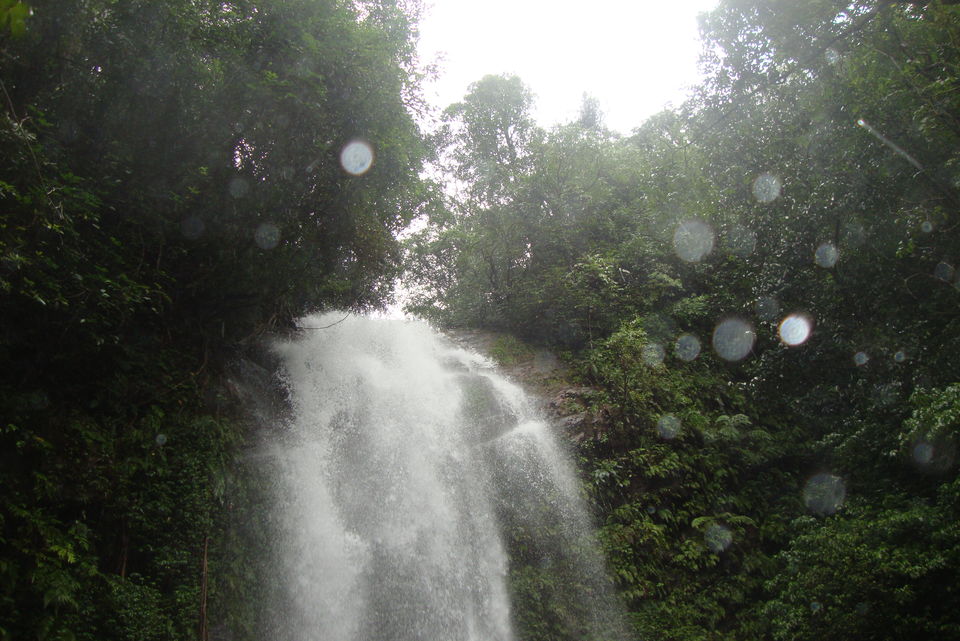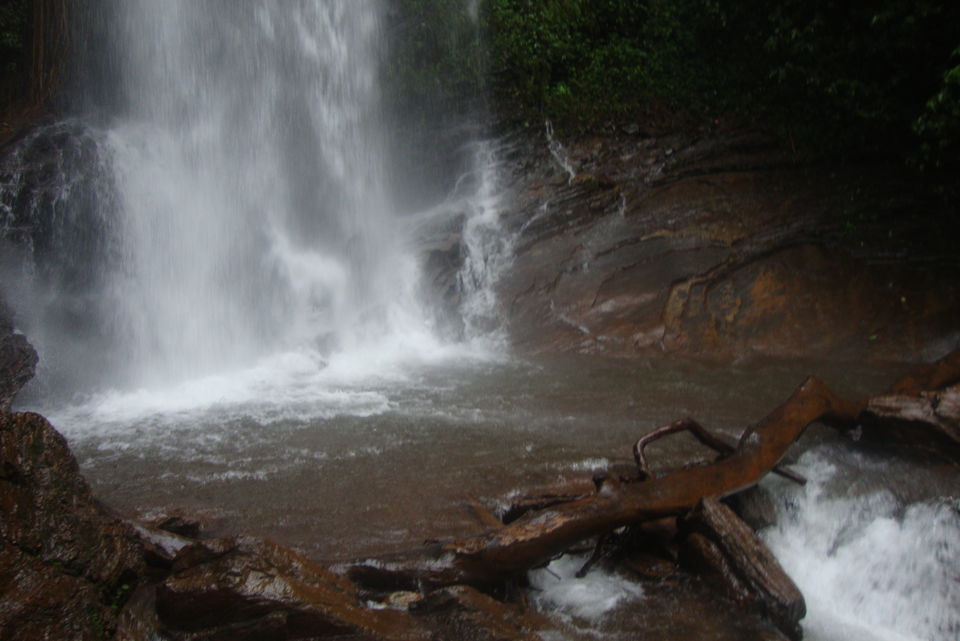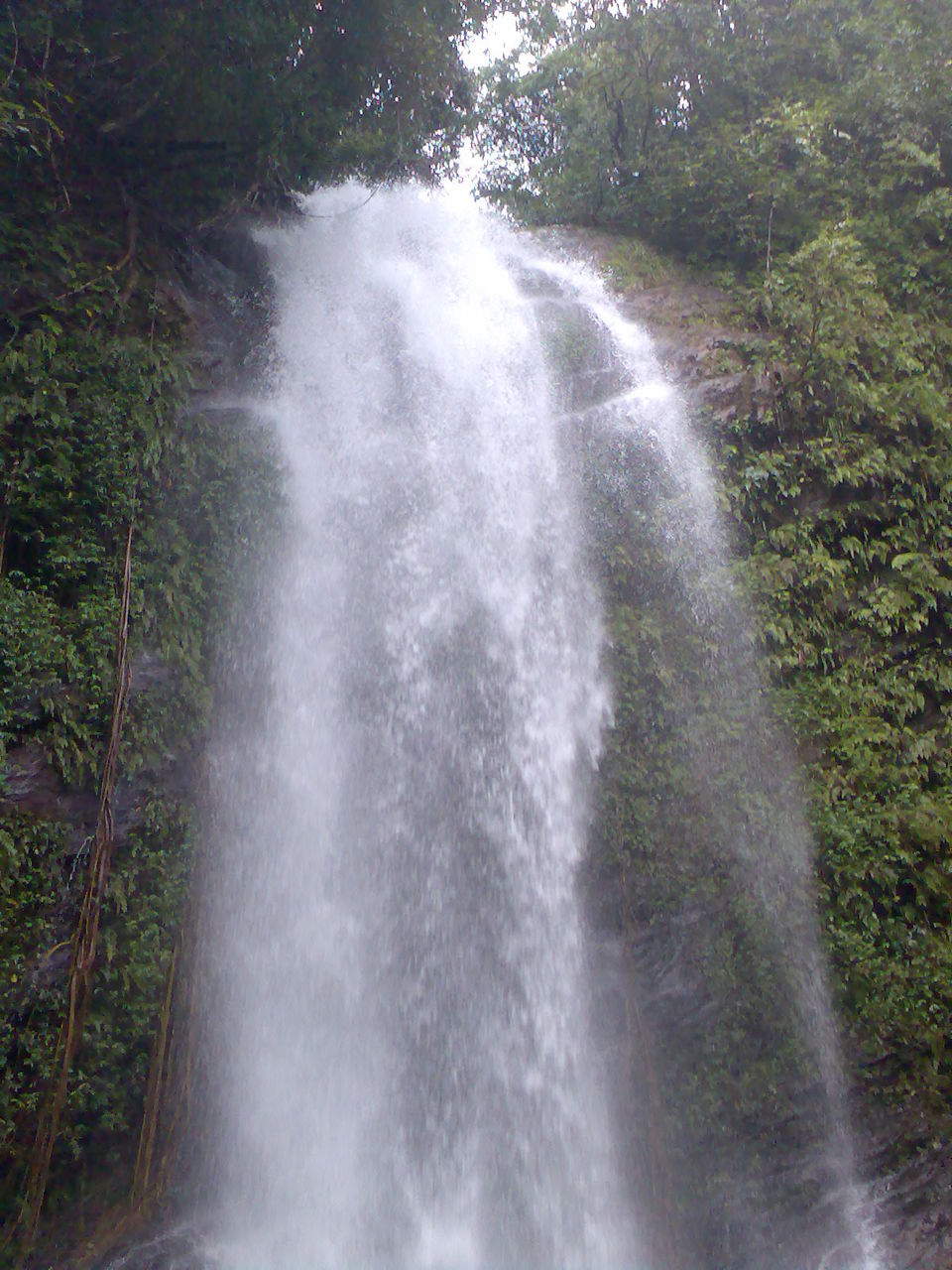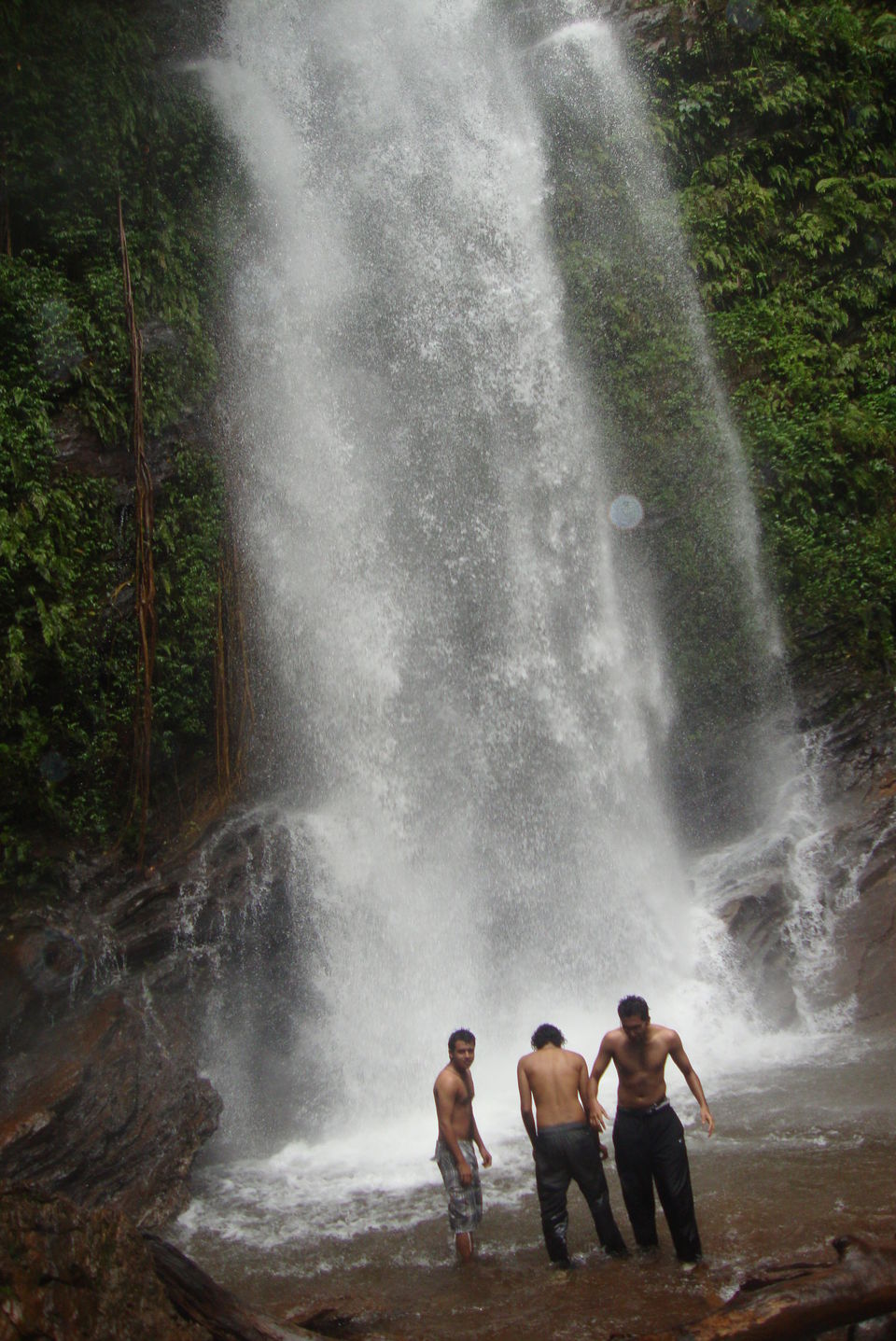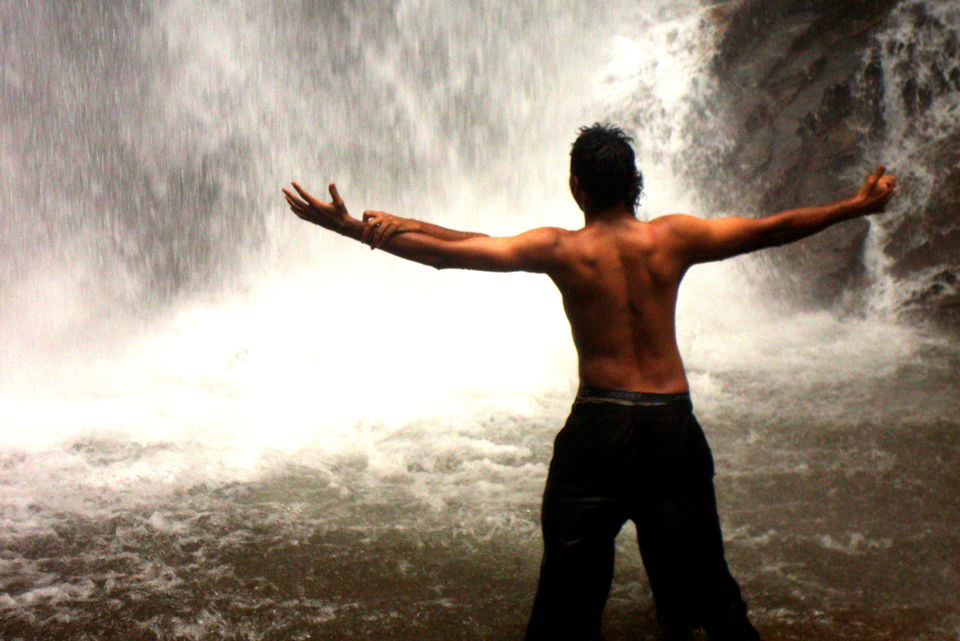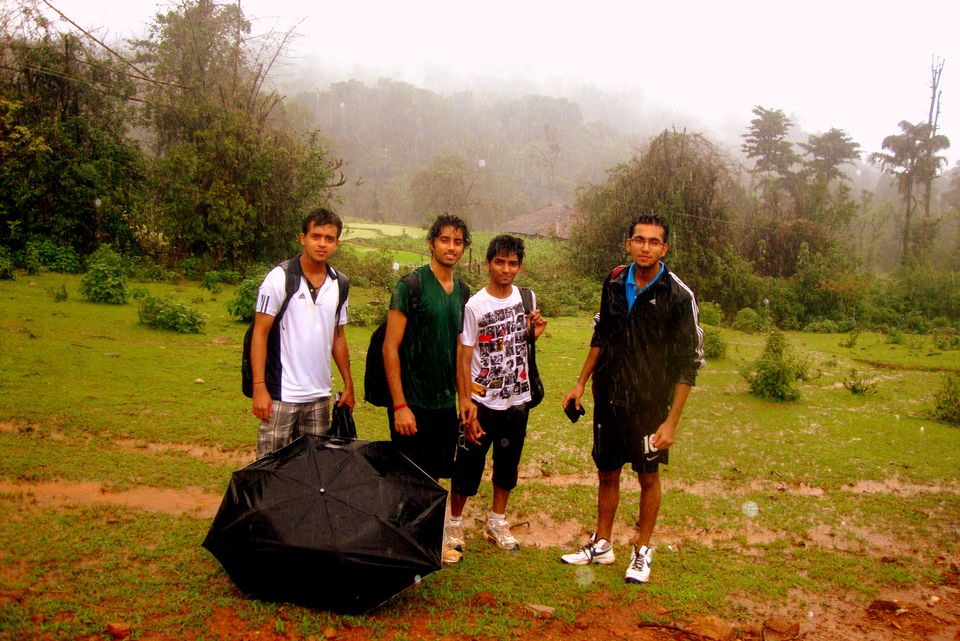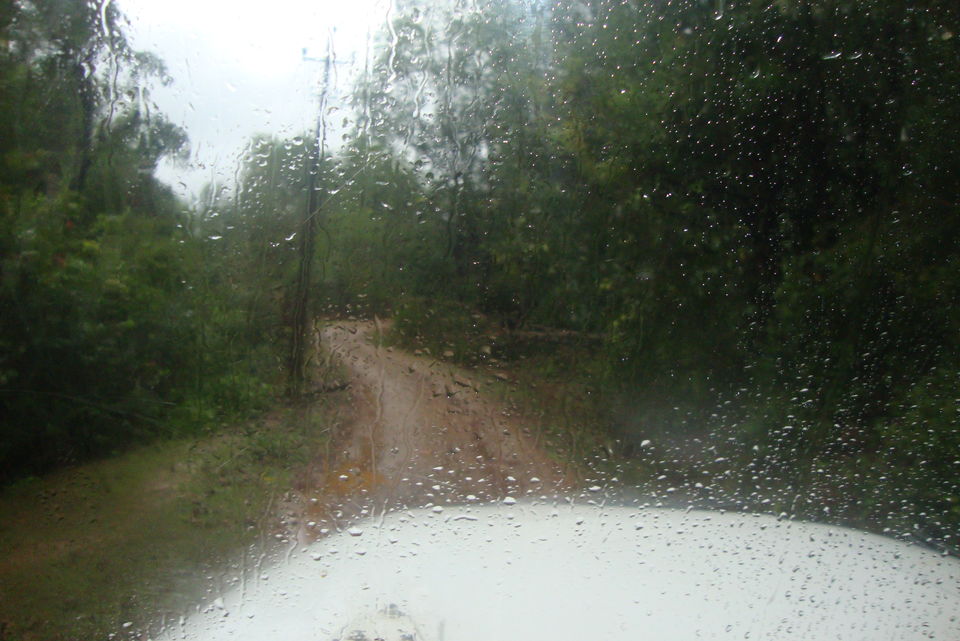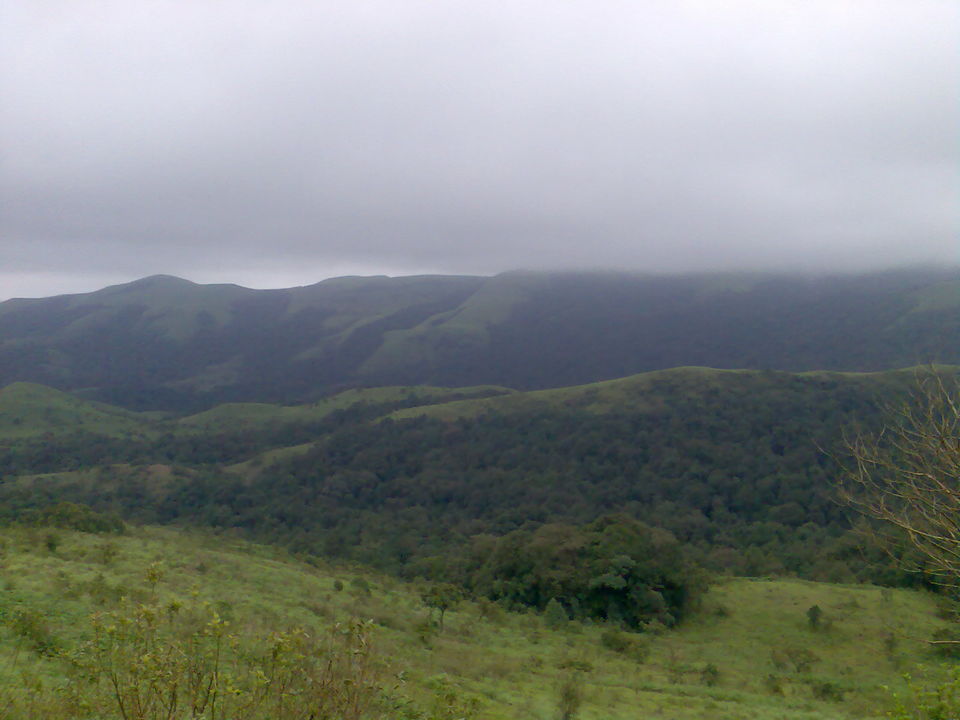 INFO: Kodachadri is the 10th highest mountain peak of Karnataka at 1343 meters above the sea level. Situated in the middle of the Mookambika National Park and considered as a biodiversity hot spot, it is home to several endemic and endangered species of flora and fauna. It is located around 110 kms from Manipal and 15 kms from Kollur in the heart of western ghats.
Kodachadri is also the home to Hidlumane waterfalls. It can be reached by trekking on a bridle path which involves a little adventure trekking. Kodachadri receives rainfall 8 months a year. Trekking in the rain makes it dangerous but a lot more fun.
HISTORY: Kodachadri is visited by locals in large numbers since long time. Sage Adi Shankara is said to have visited this place, meditated here and he also established a temple at Kollur. Some of the pilgrims from South Indian states who visit Kollur take a trek to Kodachadri also. Dr. K. Shivarama Karantha, noted writer of Udupi District trekked to Kodachadri in 1940s and appreciated the natural beauty of this place by placing Kodachadri as most beautiful of three mountain peaks of coastal Karnataka (the other two being Kuduremukh and Kumara Parvata).
TREK: The trek to the falls will provide you with an unforgettable experience. It will ask of every ounce of energy you have and the slippery rocks don't make it any easier. Kodachadri is about 15 kms from Kollur. Reaching Kollur isn't difficult. We hired a cab and made our way to Kollur visiting different temples on the way. Once we reached Kollur, we were asked to take a jeep for the next 15 kms as the road to the trek was full of mud, dirt and swamps. We stopped 12 kms from Hiddlumane falls and started the trek. The first 4-5 kms were pretty easy as it involved only walking. The beauty around was breath taking. We were sure we won't forget the experience. It was raining for the past 3 days hardly stopping for 10-15 mins once a while. We made our way through the farms and entered the Shola forests. Once in the jungles, we had to jump, crawl, slide and duck our way through thousands of bushes and trees. We had to cross the water from the falls in the heaviest of rains over and over again. After about 3 hours of thrill, we finally reached the waterfalls. The sight was breathtaking. We spent about an hour there and started our way back only to realize that going down was more difficult and dangerous. Nevertheless, we made it through.
NOTE: No one in Kodachadri knows Hindi or English. It is better if you have someone who knows either Kannada or Tullu (The local languages of the state). Luckily for us, our driver knew Kannada and was able to talk to the locals and give us the directions. Once in the Jungles, finding the falls is not too hard. Just follow the trail of water.
Also, there are no hotels or restaurants on the way...be sure to have some snacks with you in your backpack. Make sure you carry a small first-aid kit too.
This trek is for people who have are active and fit. People with sedentary lifestyle will have a tough time.
I have been to many places including Kashmir but this is by far, the most beautiful place I have ever seen. Since it was raining all the time, we could not click proper photographs. The photos do not do justice to this place.
It is the closest you can be to nature.
This is the closest you can get to nature....
Manipal University ...been voted as the best student life in India for 8 consecutive years - For a reason !!