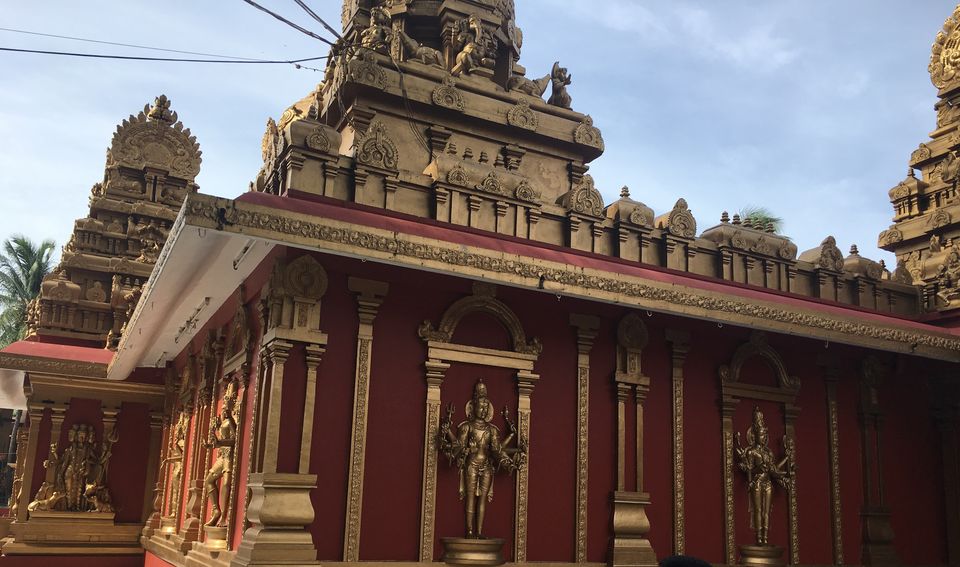 On spur of the moment, we decided to visit Mangalore and Udupi during August 2017. Now, let me tell you right away that this isn't a good season! We discovered that seas were rough, and bathing was prohibited. And sun was hot and afternoons weren't comfortable. That said, have you really travelled if sometimes it didn't turn out perfect?
Having arrived from Bangalore via overnight sleeper bus (1,824/- for two), we checked in our Hotel Poonja International (3,878/- for 2 nights) for freshening up. Hotel is located near main bus stand, and is good but basic in facilities. Breakfast was included in price, and hotel had good selection of idly, upma, fruit, milk, juice, toast, etc. After bathing, first thing we did was to head off to Panambur beach. There is a direct bus (highway 66 towards Udupi, need to ask for bus number) which drops on main road beside beach. From the drop point, there is about a kilometer walk (auto-rickshaws available too). It was 11 am by this time, and we found beach desolated. Sun was scorching and after wasting about an hour, we decided to call it off and return back to hotel.
After taking nap and resting, we headed off to Milagres church. It's walkable distance from bus stand. It's small pretty place, and you can spend about 30 min there.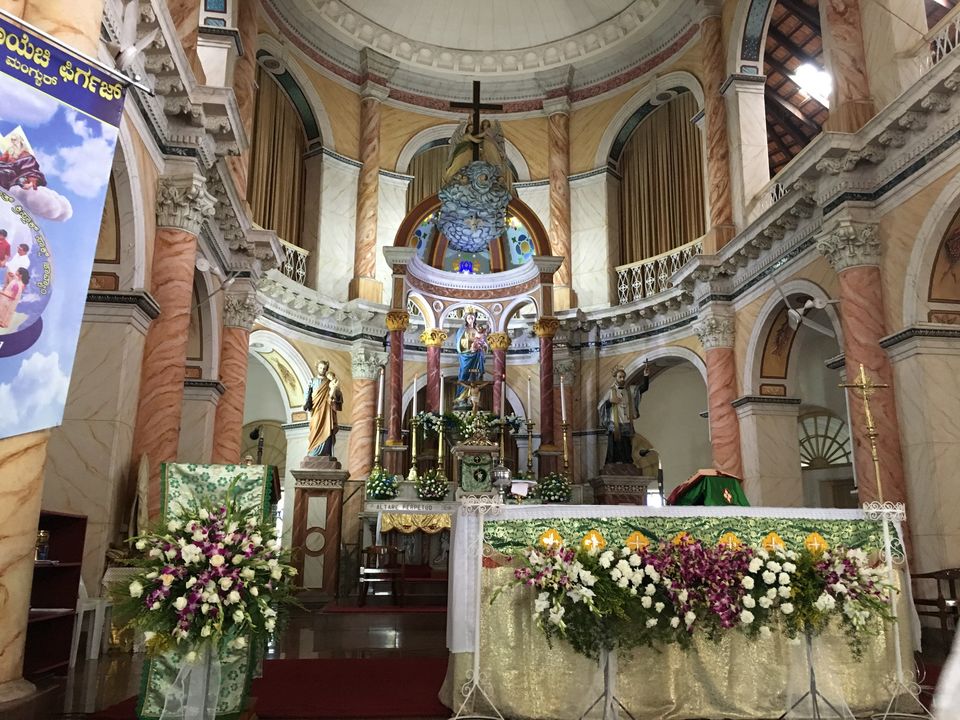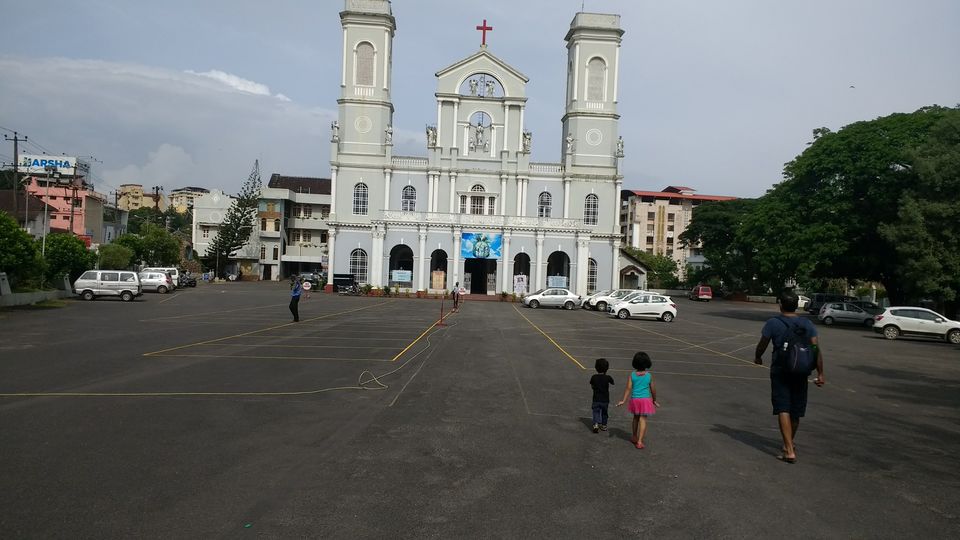 From there we took an rickshaw to Kudroli Gokarnath Temple (3 km from church) and we found this to be really beautiful and grand temple. Temple opens 6 am - 2 pm and 4:30 pm - 9 pm, and we spent about an hour there. However, in evening when sun would be less harsh, I would have liked to spend 2-3 hours there just sitting in and enjoying the architecture, breeze, and ambiance.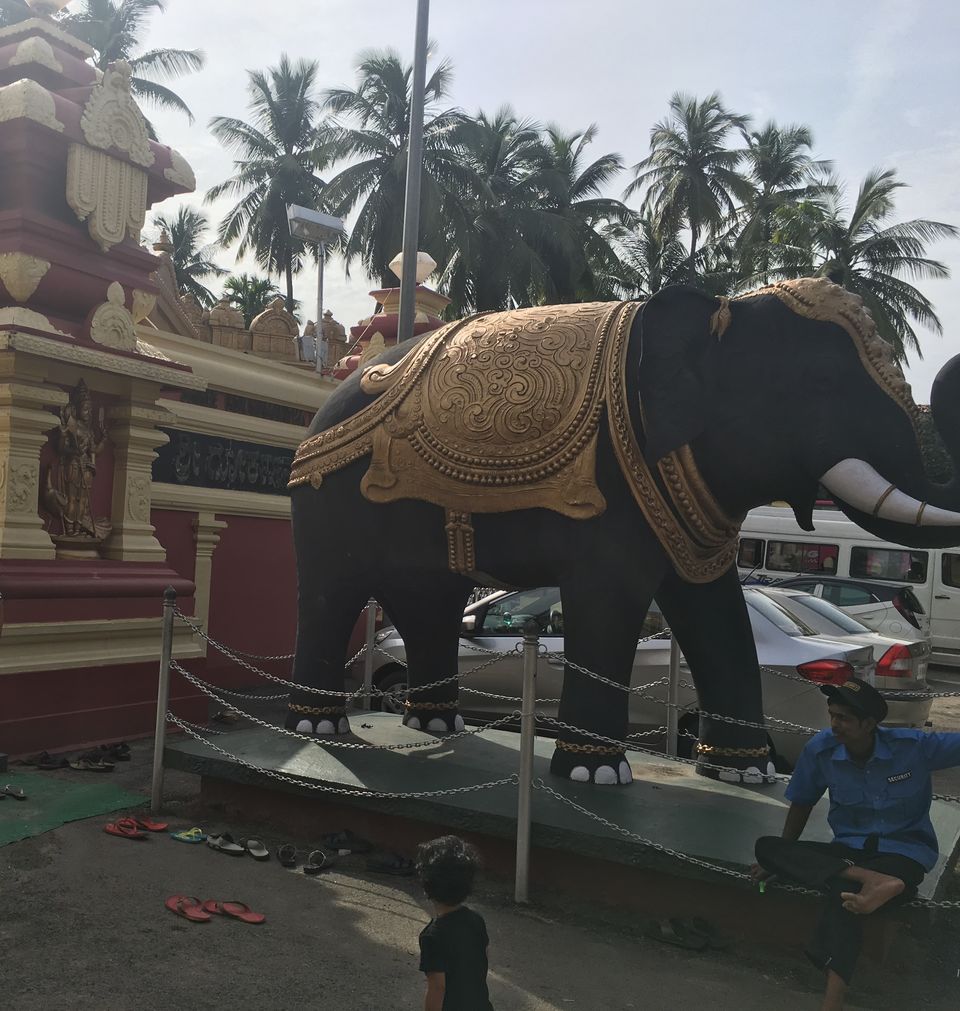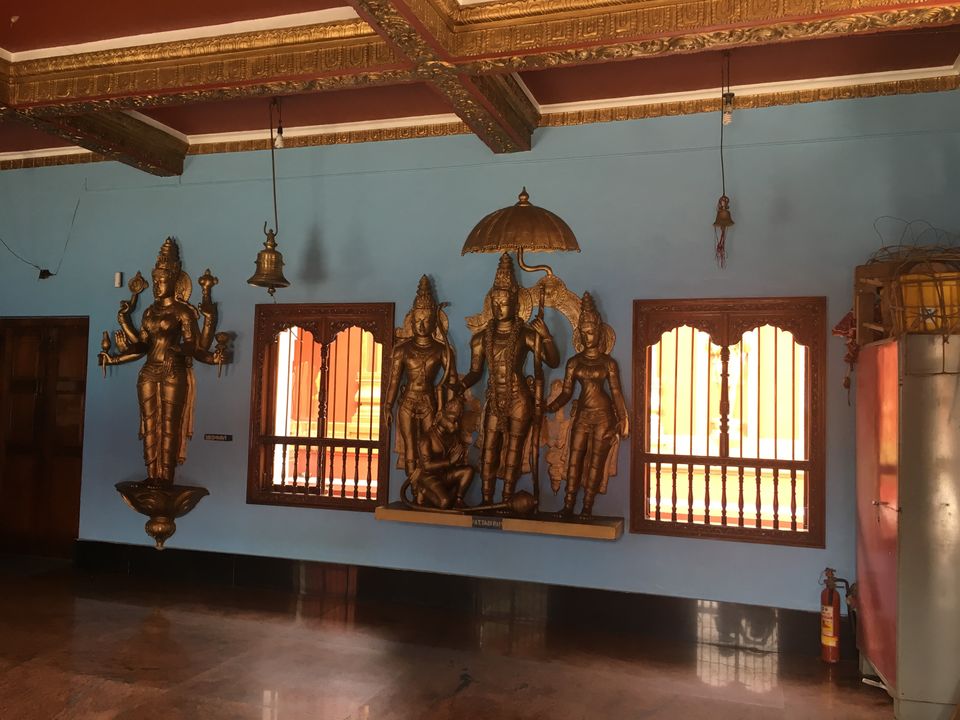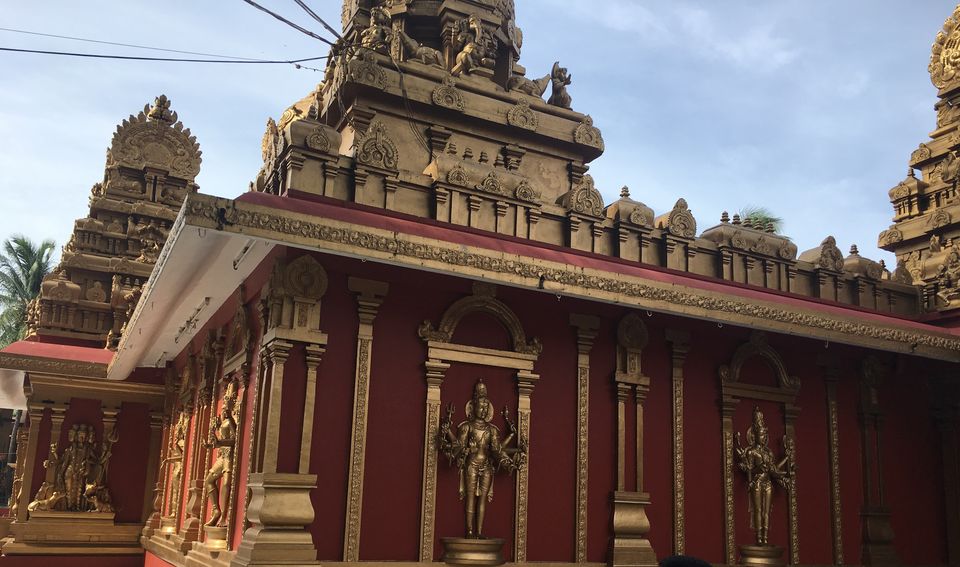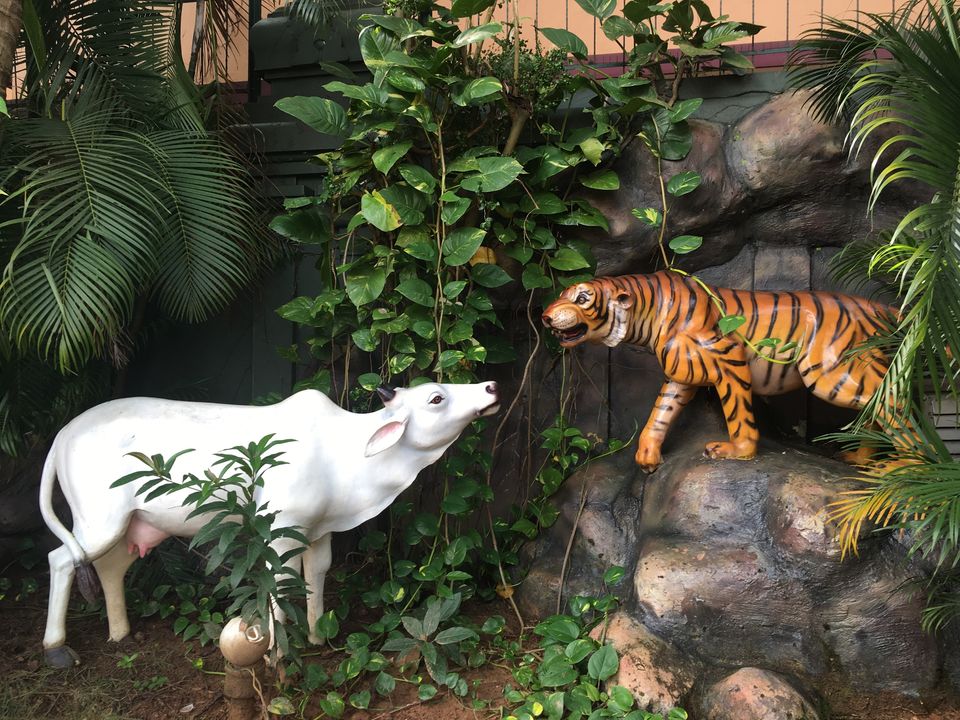 We tried our luck with Tannirbavi Beach in evening, and found it humid but acceptably pleasant experience. One can take a bus (highway 66), and then auto-rickshaw (4 km) to reach the beach. Beach was moderately crowded, but there was nothing much except sand there. One vendor was selling pre-flown kites which just stay up in the air due to strong ocean winds and it was fun holding the string, chasing after kite when string slips, or watching the kite sway in the air having tied string to nearby pole. Lifeguard in duty was pretty strict though not even letting our toes touch water, let alone taking a dip. That killed the mood a little. We returned to hotel after that.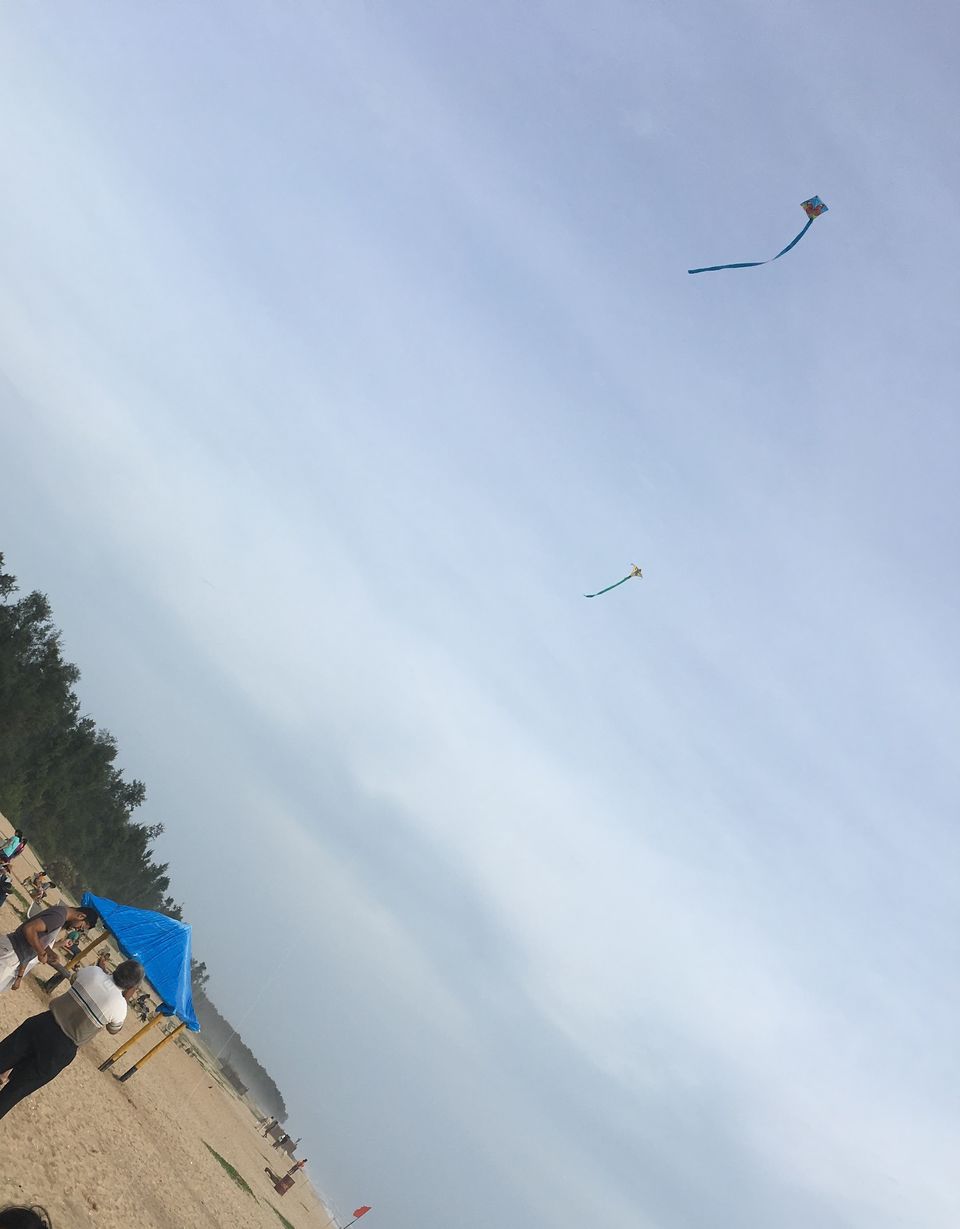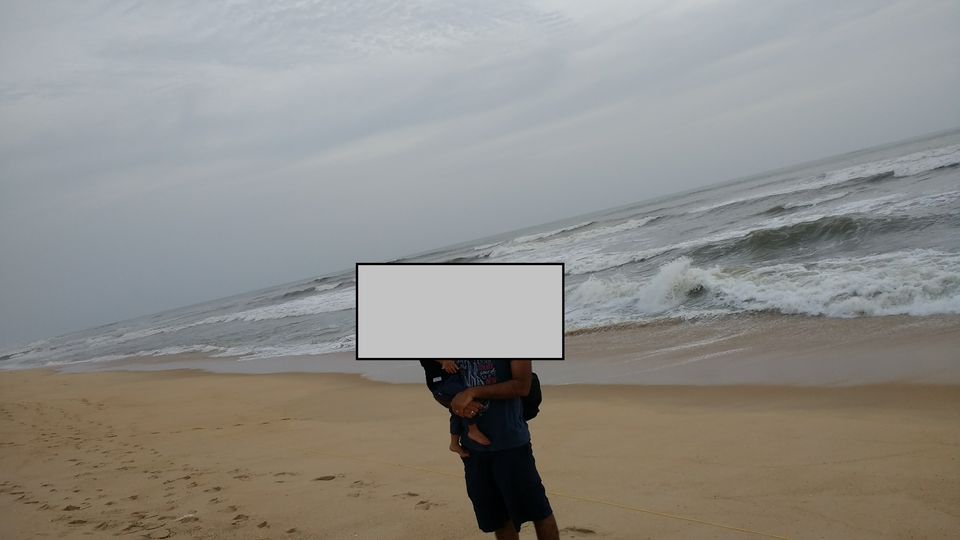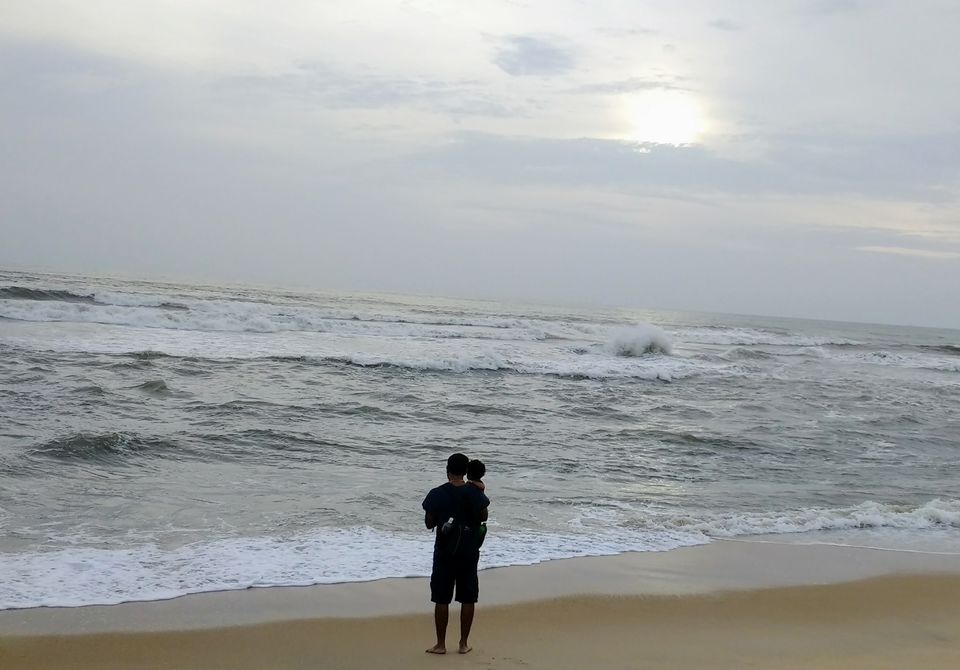 Next day, we visited Pilikula Nisarga Dhama which has a zoo, boating lake, science museum and activity park, and water themed amusement park. Zoo was good, and science museum/park was great for kids to learn. We skipped amusement park as that would have taken half a day and we hadn't prepared for it with suitable clothes.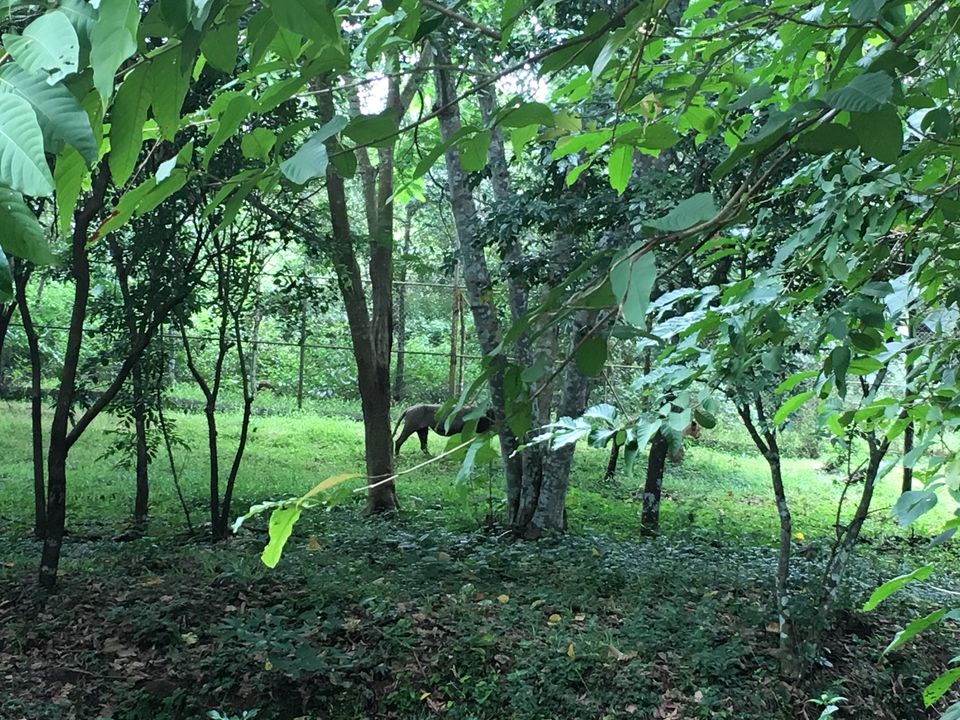 Other good temples in Mangalore worth visiting are Kateel Shri Durgaparameshwari Temple (SH 67) and Kadri Manjunath Temple. There are many beaches en route from Mangalore to Udupi, namely Someshwar beach, Kapu beach, NITK light house, Sasihithlu beach, Suratkal beach. You can also add Murudeshwara Shiva Temple to your route if you have time.
Last day we slotted for Udupi, and took a direct local bus (60 km) to reach. There is famous Krishna Temple (5 am - 9:30 pm) there which we wanted to visit for Krishna Janmashthami. Well, turns out, temple was really-really crowded, with queue for entering going on for more than half a kilometer, and waiting time of more than 2 hours. We didn't feel like waiting that long and decided to shelve the plan.
We had also heard of St. Mary's Island in Udupi, for which ferries have to be taken from Malpe beach. Turns out that ferries only run during October to February, and no reviews I read seem to know about this or inform of this. Not to mention that Malpe beach is pure commercial beach with muddy paths littered with garbage, trucks filled to brim with fishes, crabs, and ice, and nothing beach worthy at all!
Thus, we ended up doing nothing in Udupi. We took return bus to Bangalore (1,784/- for two) in the late evening on 14th August. Apart from bus and hotel, we spent about 6,000/- for food and other expenses, totally 14,000/- for three days trip for two adults.