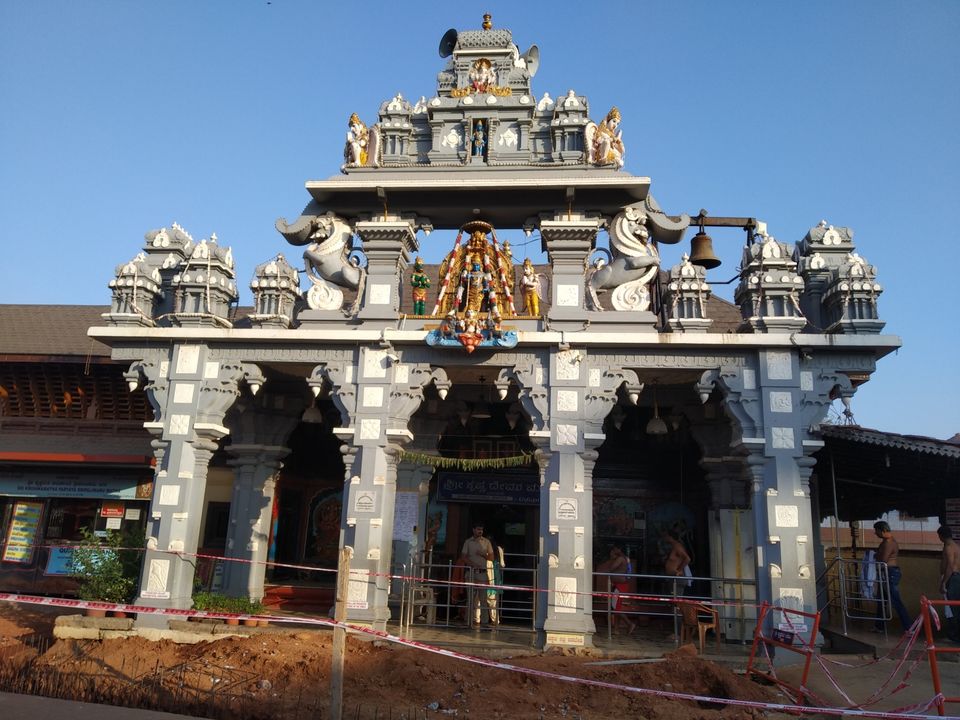 By early morning reaching to udupi and finding the budget travel after searching few in the early morning 6:00 AM ...after we went to attend the Friend sister marriage that is few Km away from the stay..:)
Then we had a nice lunch in the marriage and moved to St Marys island Malpe beach ....we expected something more Beautiful...but it was not expected....after we came back to the Malpe beach...we had enjoy lot in the beach and we had a beautiful sunset. After we came for eating some good street food ...we felt its tooo costly and not even worth it then we decided not eat anything from there and came back to hotel. We got fresh up and we wanted to go to Manipal but finally ended up searching restaurant near the room .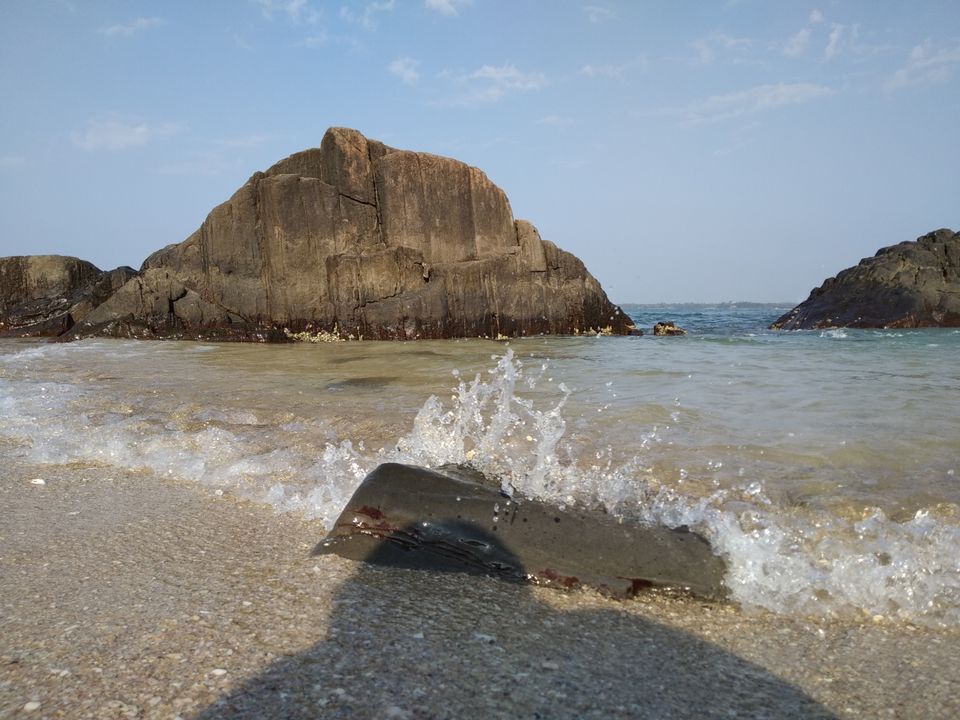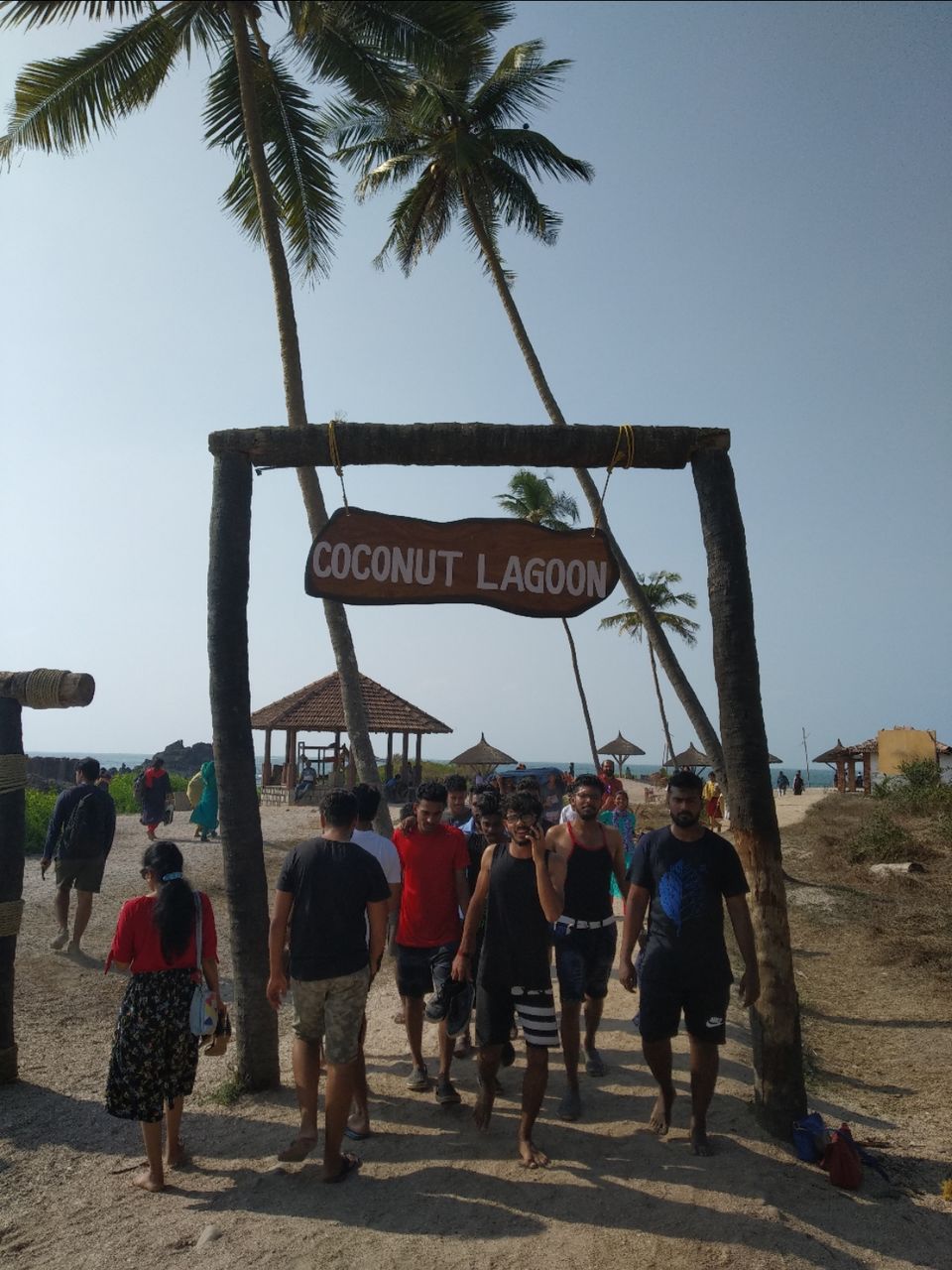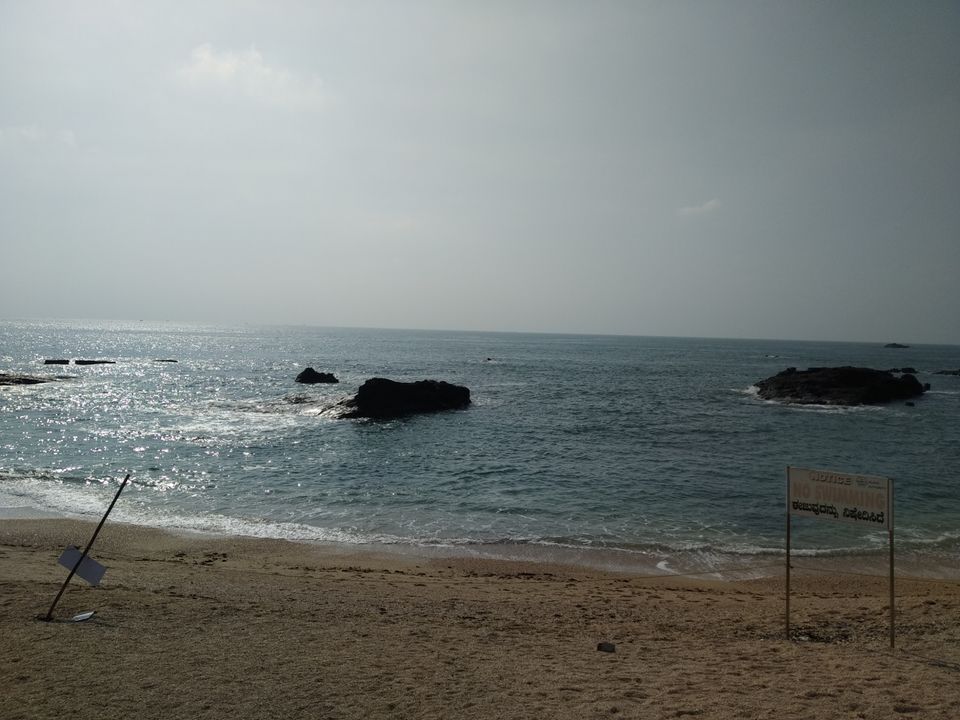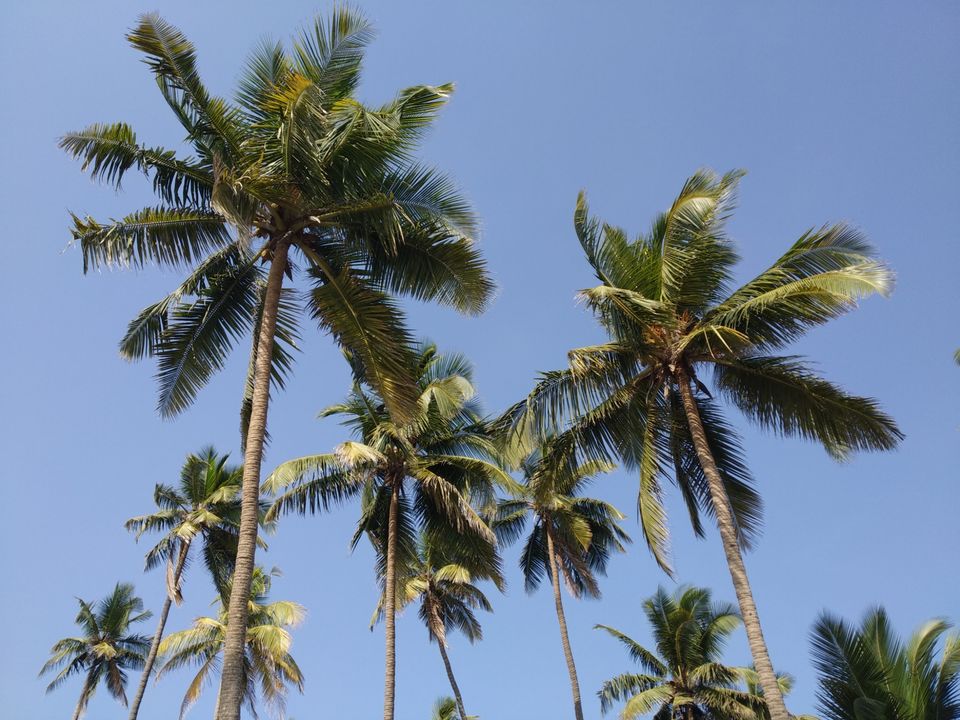 Day 2 started by getting up early morning and walking to the bus stand in the morning cool breeze ,After just took the bus to the udupi main stand and after that 5 min walk reached to the Sri krishna matta ...the matta is constucted in the 90s and interior was sooo well designed only with the wood. After the durshan we took direct bus to murudeshwar ...it is 2 and half hour journey(it may take less time after the road construction over from kundapur..In murudeshwar lord shiva is present...there is small shiva temple present after we had nice food in the temple ..stayed in the temple for 15 min it was soo peaceful inside the temple ...after that we moved to mangalore as we scheduled the bus in the mangalore ....after we reached it was almost 6 soo we don't want to take risk by going any of the places in the mangalore ...so we just romed in the mangalore market area for 1 hour after we had a nice food in one of the hotel .. Then we took a bus to bangalore .