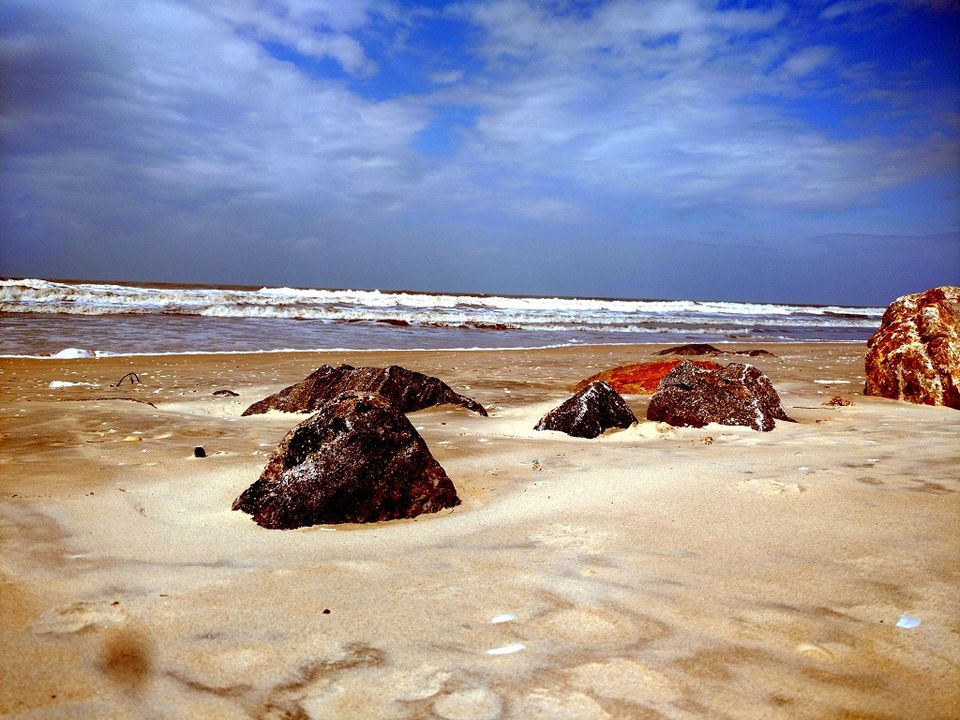 You ask yourself, what do you do when you are in Bangalore and have seen most of the places around with good amount of time to spare before your friends wedding
....think
....think
....think
....................................think
You head out to Mangalore (Mangaluru) port city of Karnataka to explore the beauty of it's surroundings stashed away between western ghats and mighty Arabian sea. Beautiful backwaters, rolling hills, coconut palms, rustic bungalows, awesome food, ease of transport and serene beaches constitute to one of the memorable stays in Mangalore. Being a port city bulk of cargo that comes to Karnataka from western side is through this port city. The city is built around a famous "Light house" hill which has a tower and garden built around.
The trip was for one time planned in advance as it was my friends wedding in Mangalore and gave me an opportunity to explore the city and natives around. I took an overnight bus from Bangalore city (Peenya bus stand) at 23:15 to Mangalore (PVS circle) reaching at 05:45 in morning. The road for 85% of the time was smooth and sleep was much needed after tiring few days in Bangalore.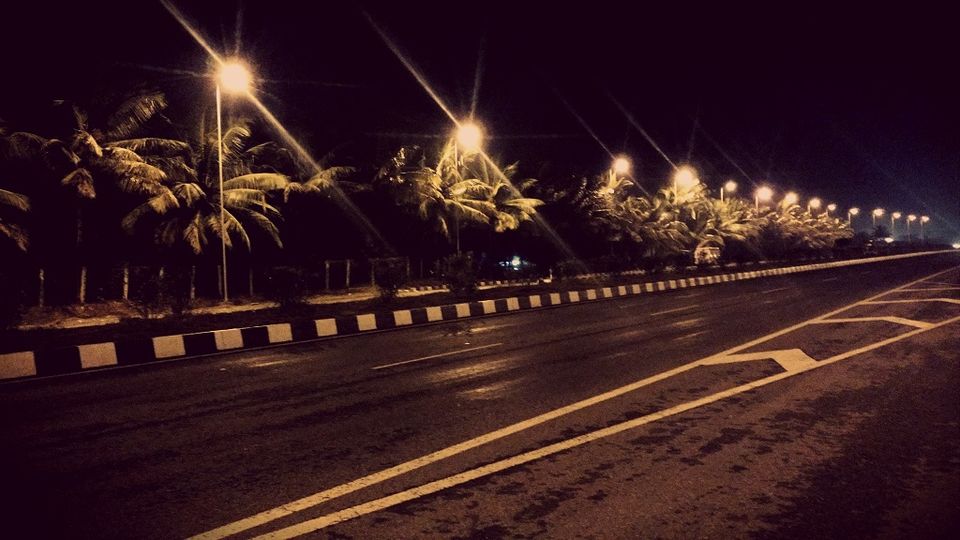 On reaching Mangalore checked in to emporium hotel which is right near PVS circle (a no frills budget hotel). Took rest for some time and then the wanderer inside me was all eager to go and explore the city. Asked the locals about places to see and best way to travel. I headed straight to Jyothi talkies (Royal Brothers) outlet and hired an Honda Activa for two days to explore the nearby places. The process to hire the vehicle was very easy and quick with minimal deposit amount.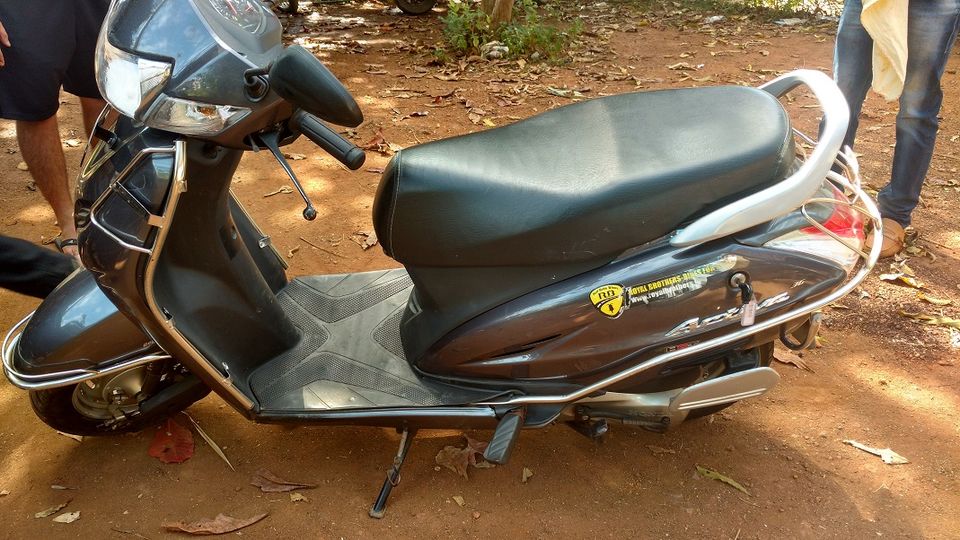 From there on i was on my own and started by exploring the beaches towards north of the city first
First stop Udupi and the famous beach there by the name of Malpe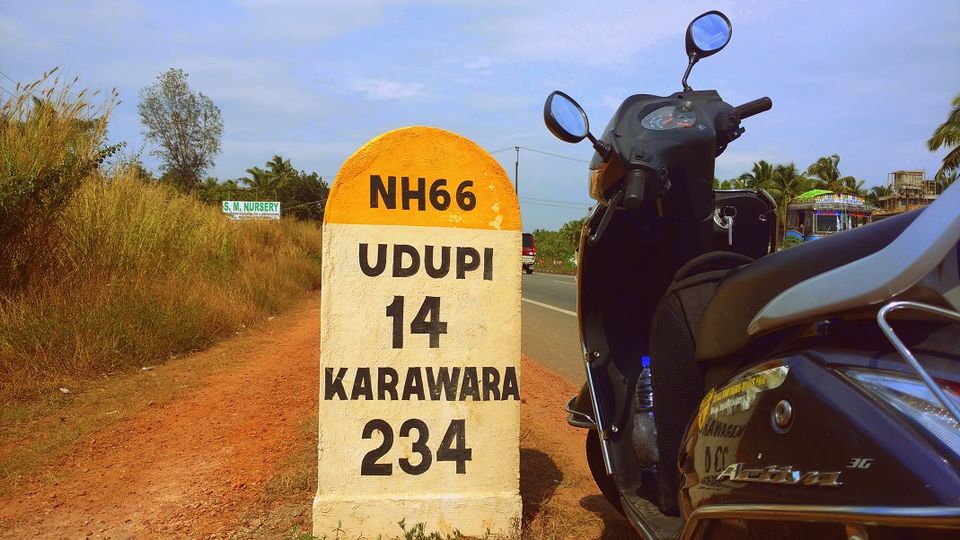 Udupi is a small tow approx 62 km from Mangalore city and has one of the best beaches to offer. Malpe beach is very famous and most frequented by travelers.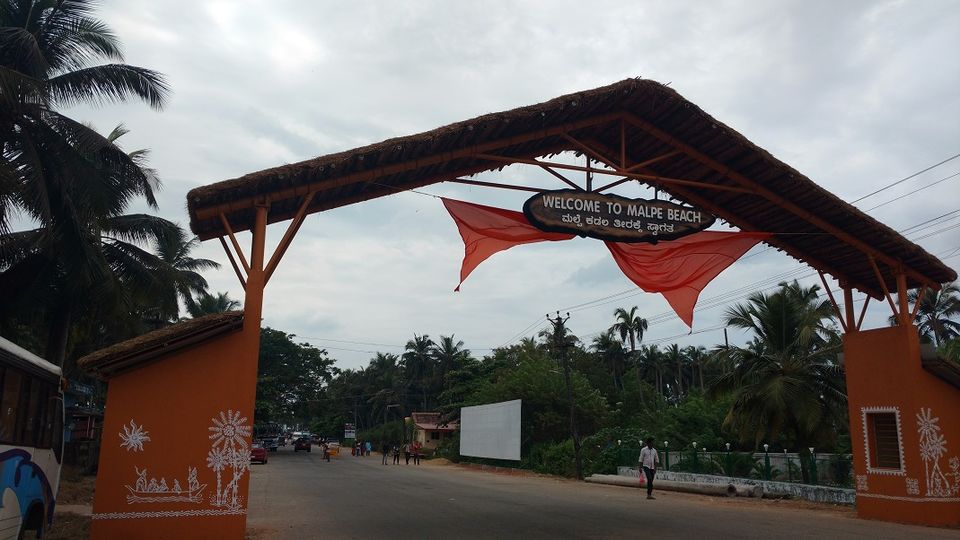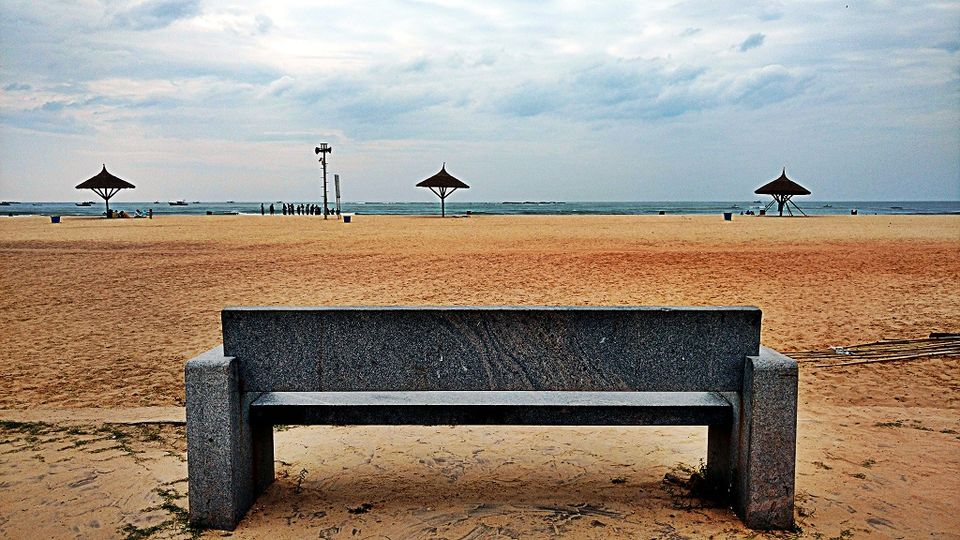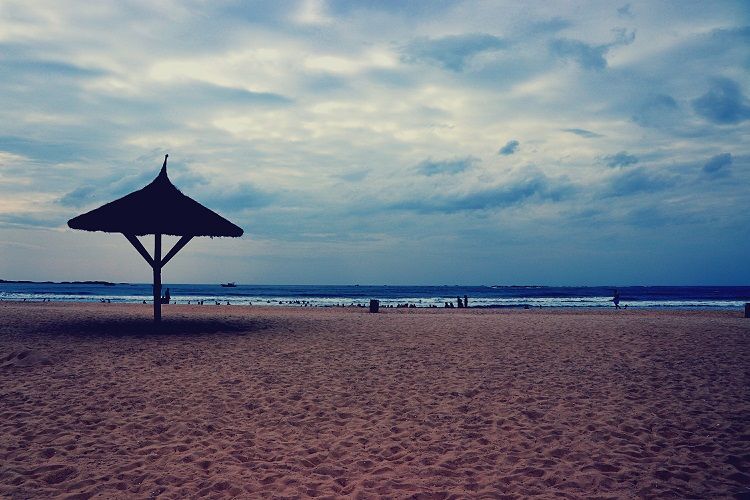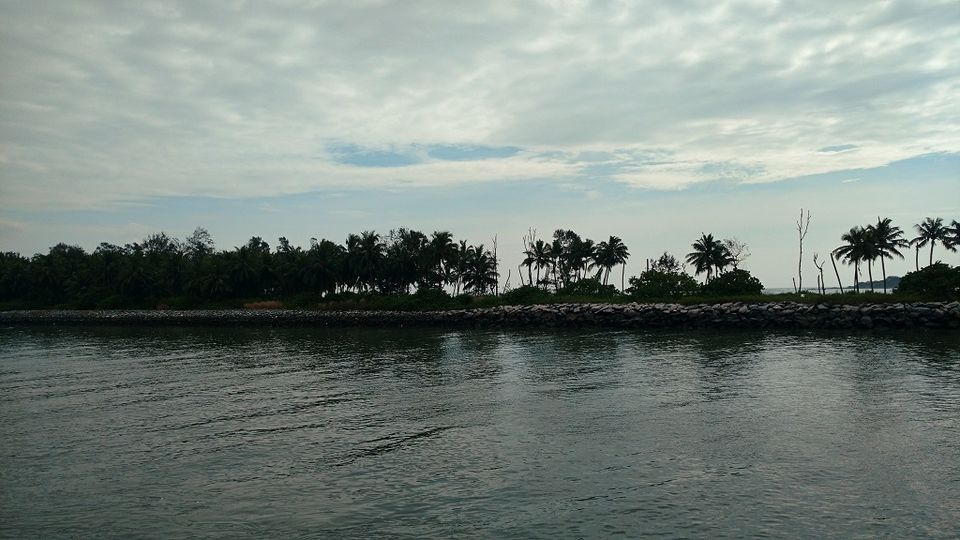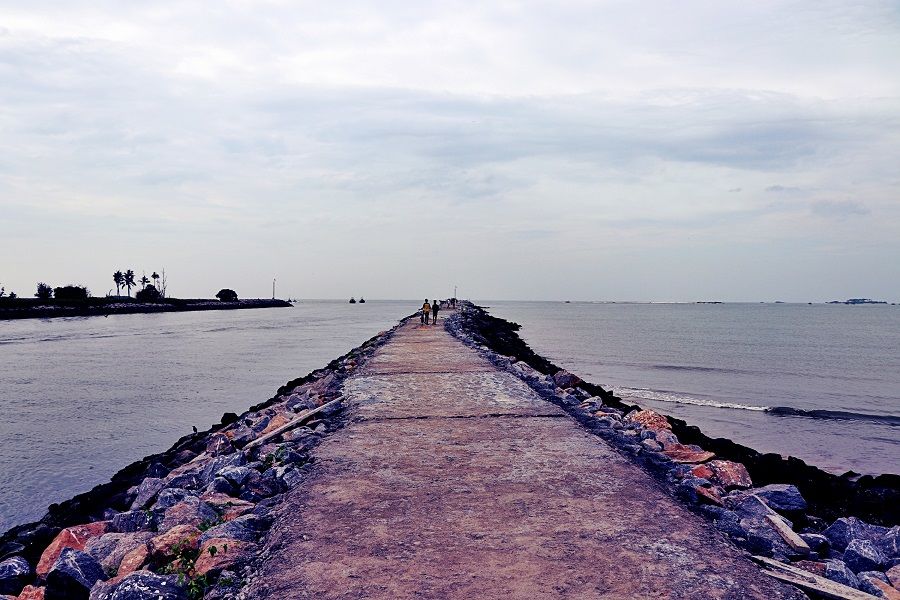 Spent a good time at the beach. It was crowded though being a weekend and frequented by locals mostly. There are few good hotels to have food as well. Lifeguards are available on this beach
Next up was Hoode beach. This beach is again not much frequented though it is very close to Malpe beach (approx 7.2km drive from Malpe). The beauty of the beach is nice coconut tree lining and rocks seen on the beach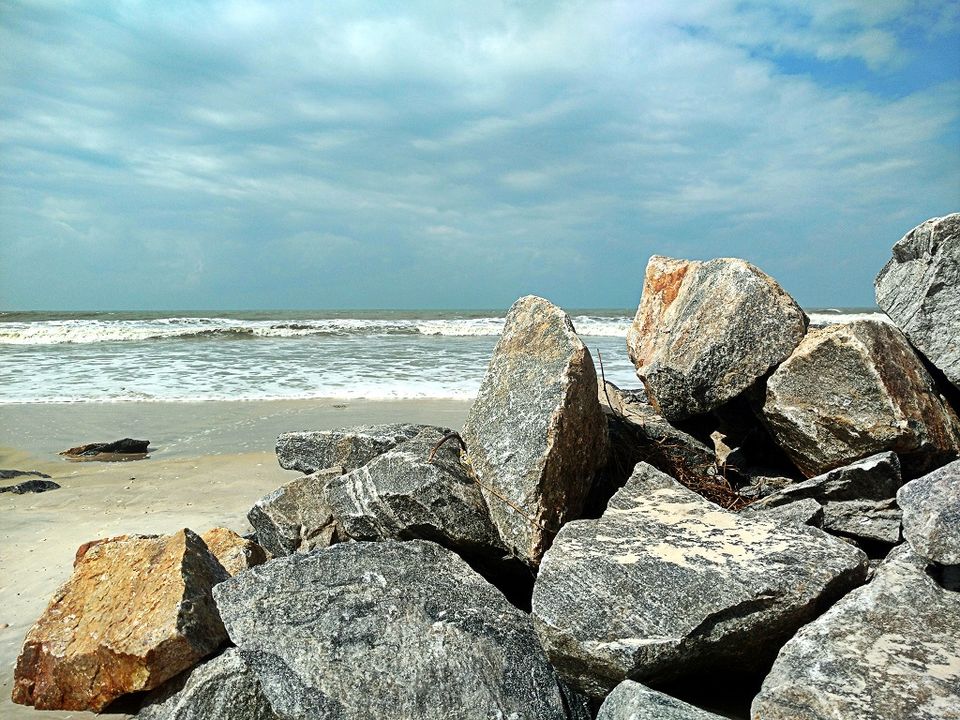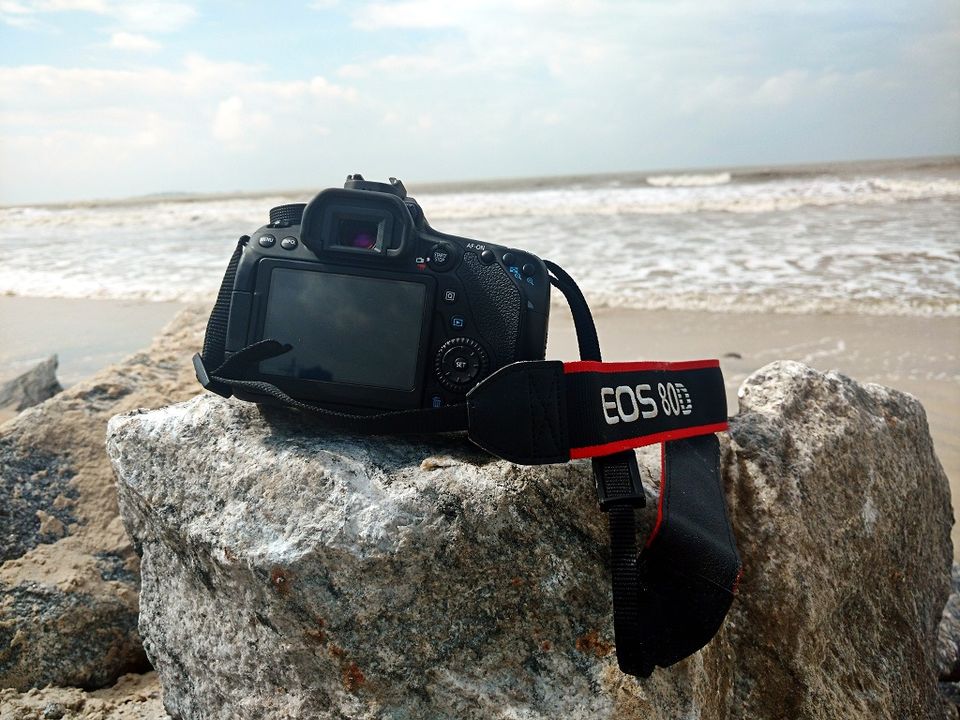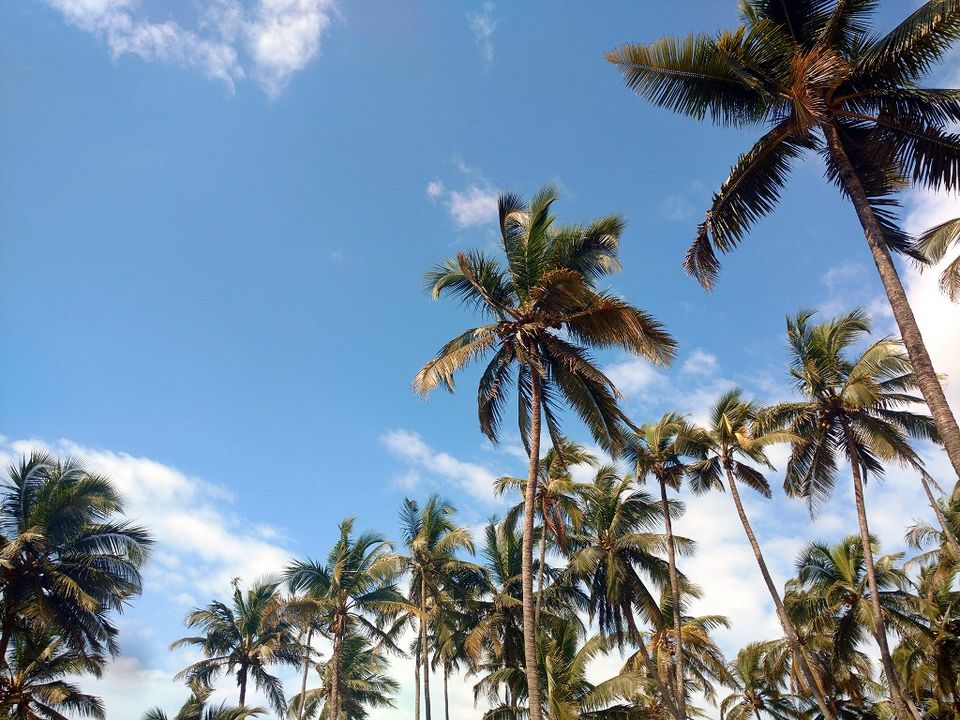 Next up was Bengre beach. This again is a very serene beach which is located at the extreme end of the patch of land. One has to go though small village strip on the way to reach this place. Not frequented by tourists the place has a different charm to it and one where you can stroll forever and enjoy the fresh sea breeze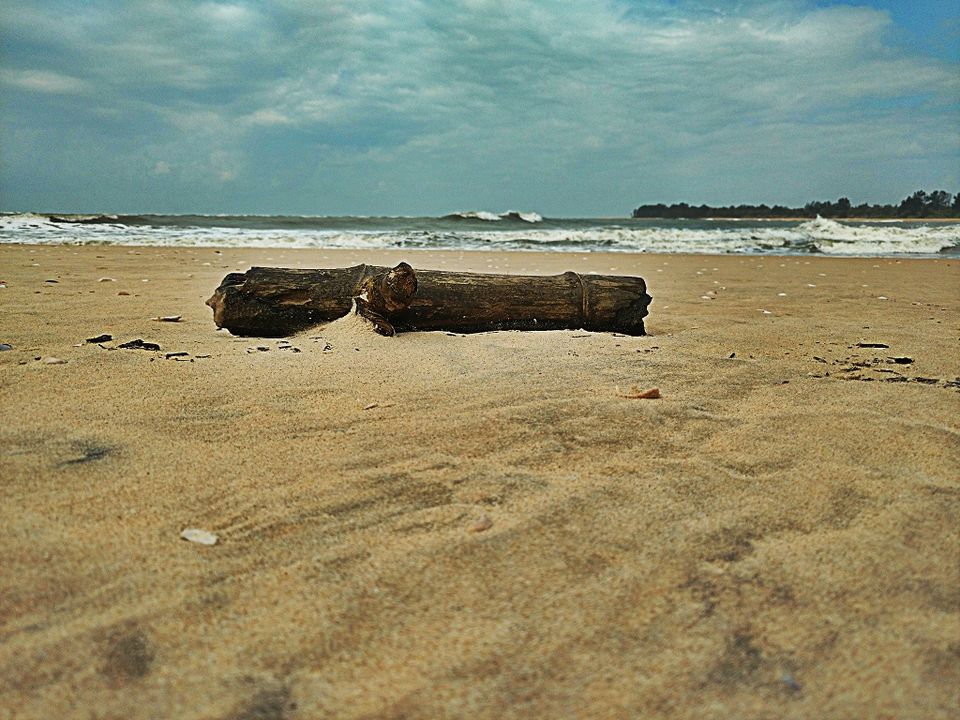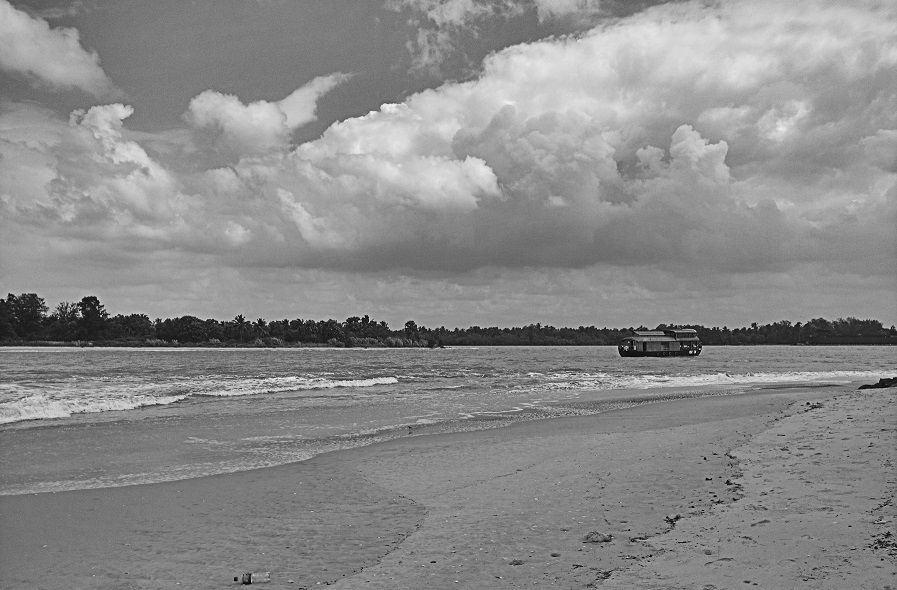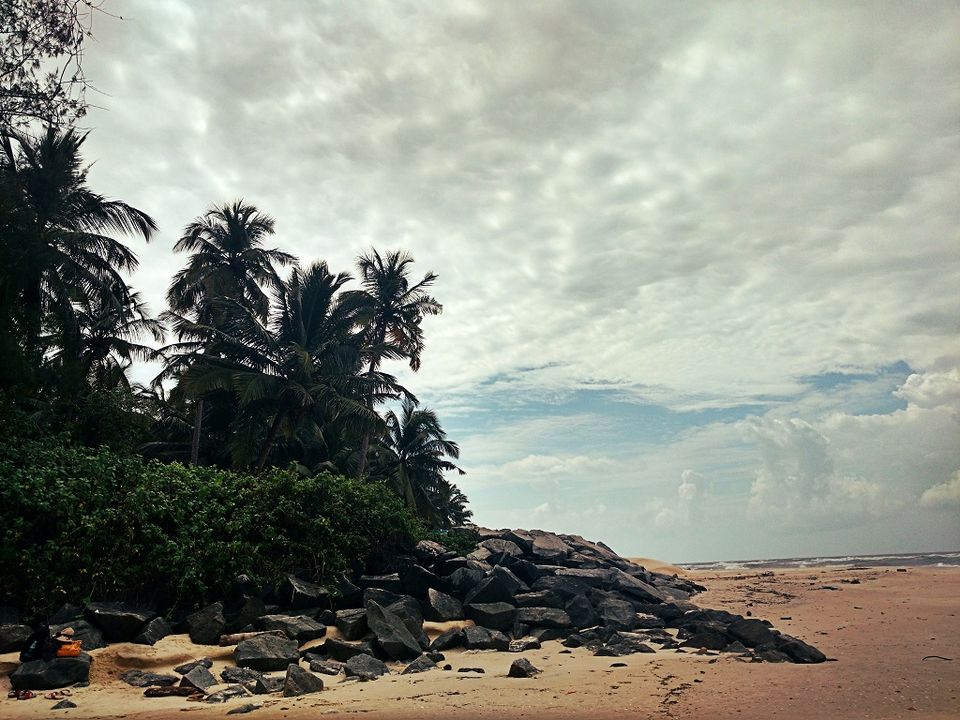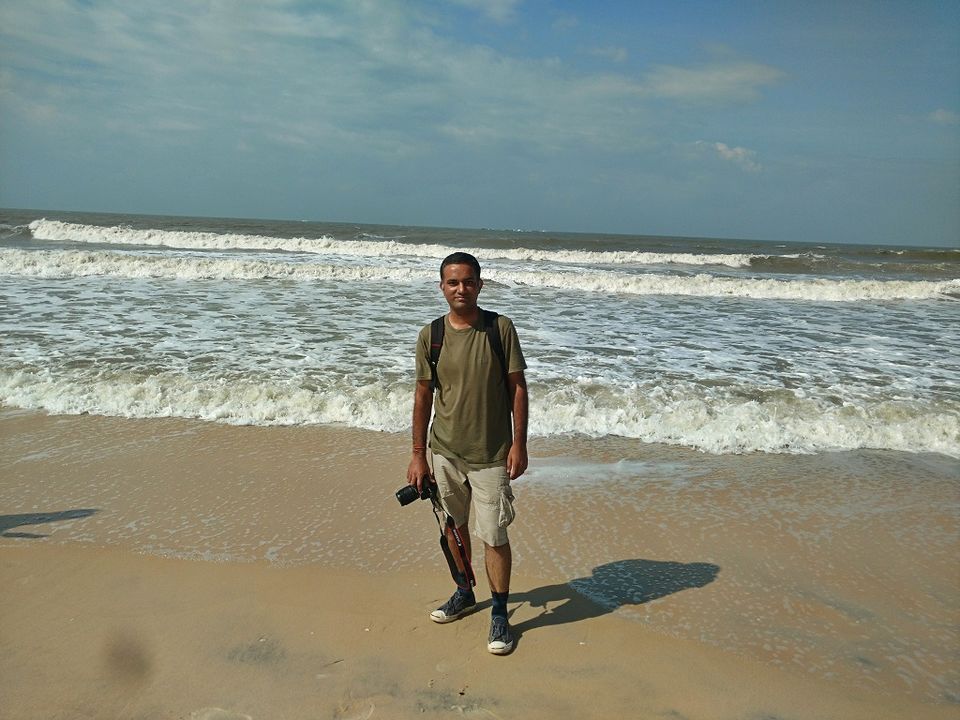 Next up was lunch time and what better place than to have fish at Thimmappa fish hotel where i had awesome fish thaali and masala fry fish at the most reasonable price one can.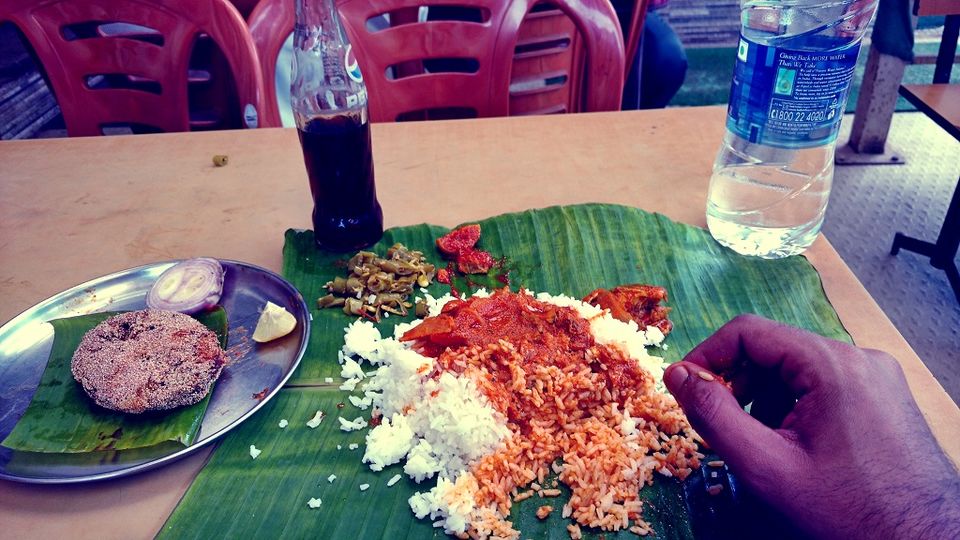 Note: Best way to have the food down south is the traditional way i.e. by bare hands. It may look "gross" to many but trust me eating by hand is one of the best pleasures of having wholesome food
After lunch headed to Kapu beach. This beach may be missed by many as the entry to this beach is marked on a very dusty signboard on the National highway and speeding cars to Udupi zoom past it. Kapu beach is one of the cleanest beaches on this streach and houses a light house which sits atop big patch of sea rock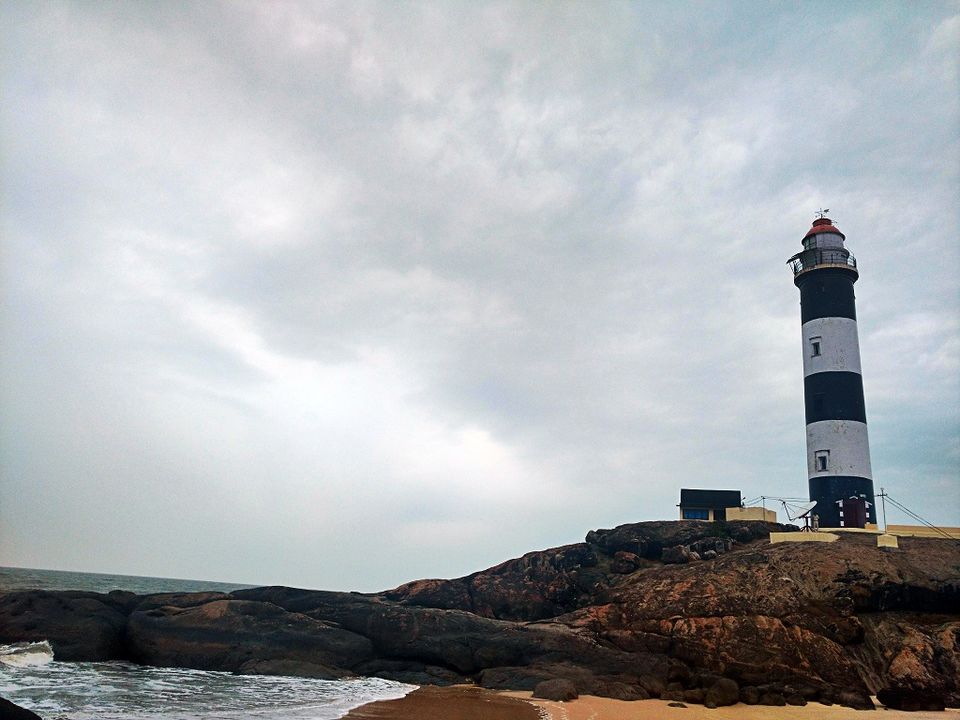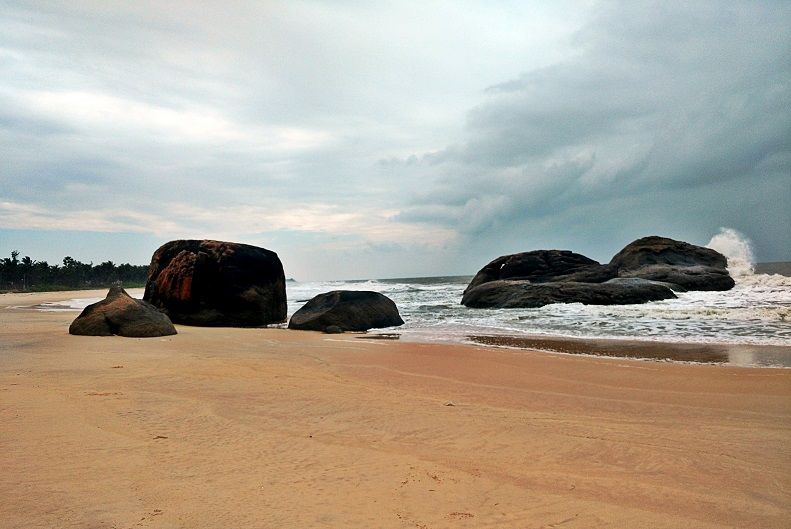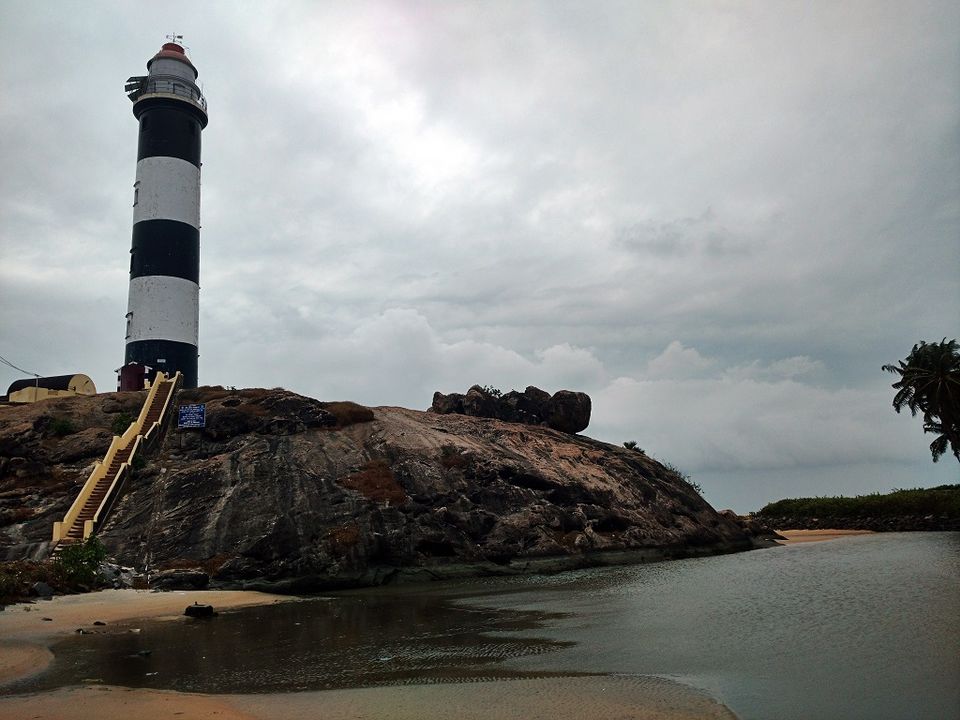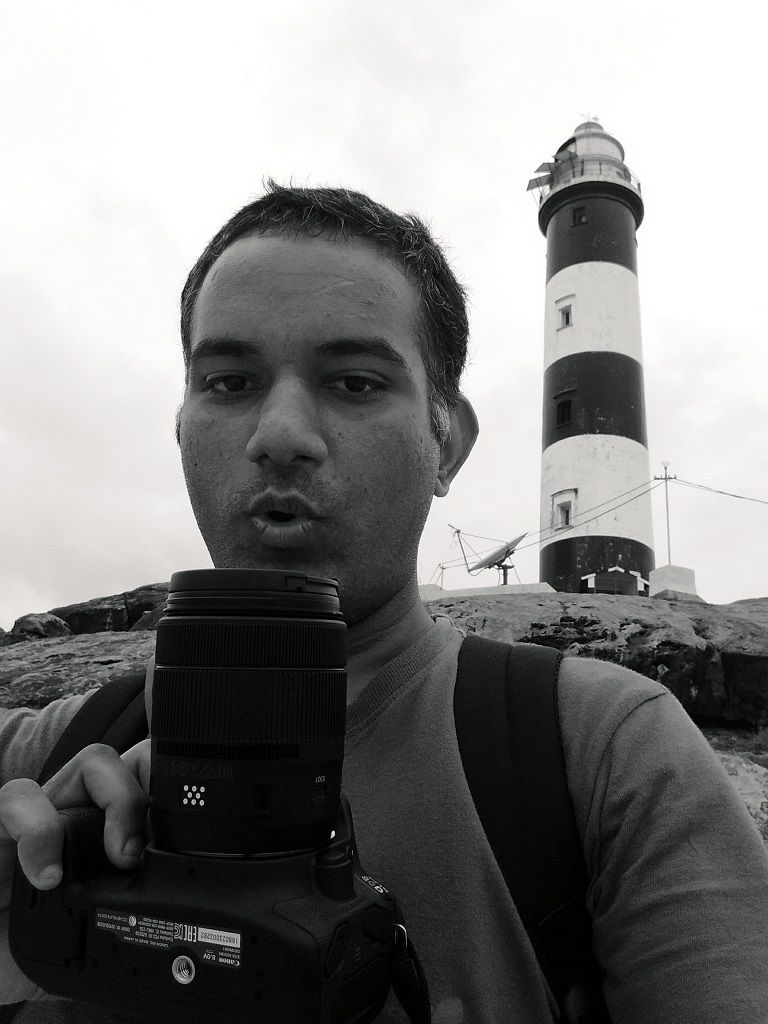 From Kapu headed straight to TannirBhavi beach. This is one of the closest beaches to Mangalore city and many come here in evening for a stroll or to view the sunset. To come to this beach one has to drive around a patch of road which goes though a truck terminal (if you lucky you can see truck drivers making some awesome moves on the road)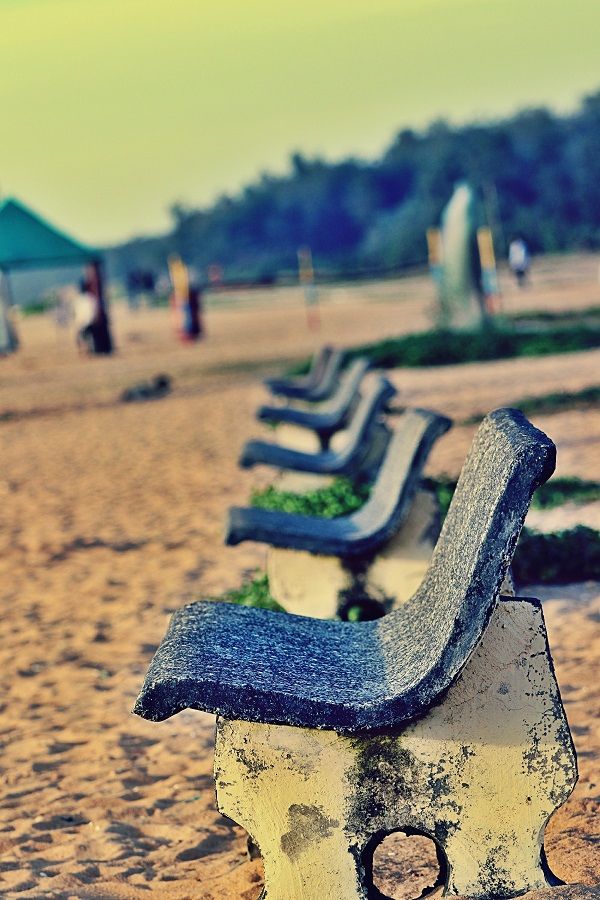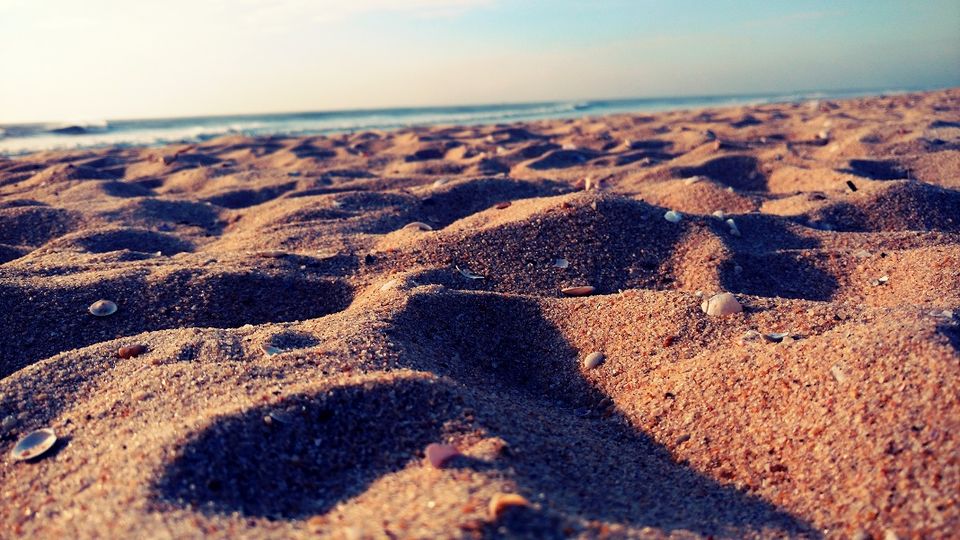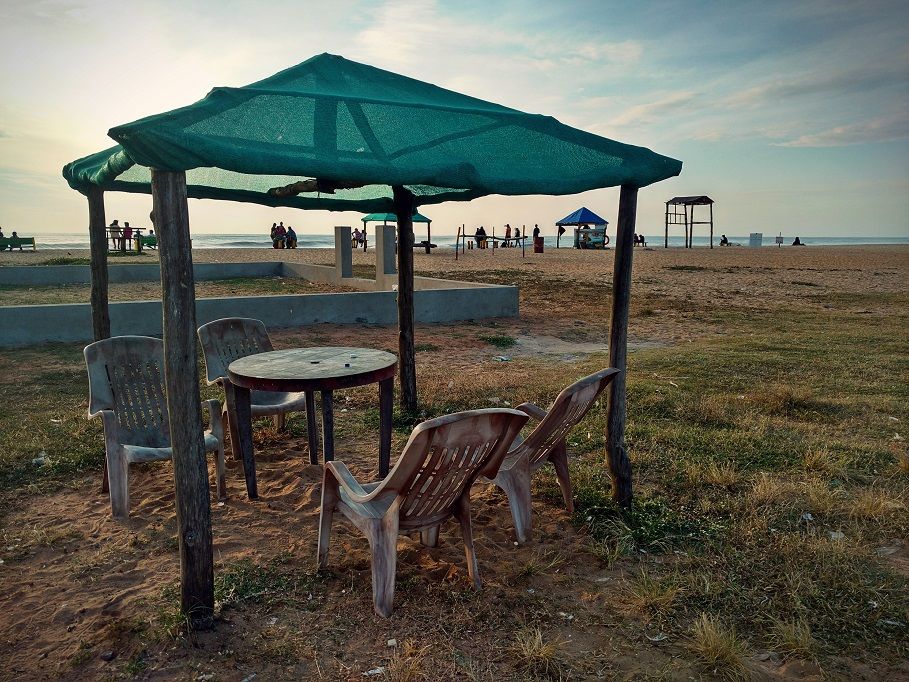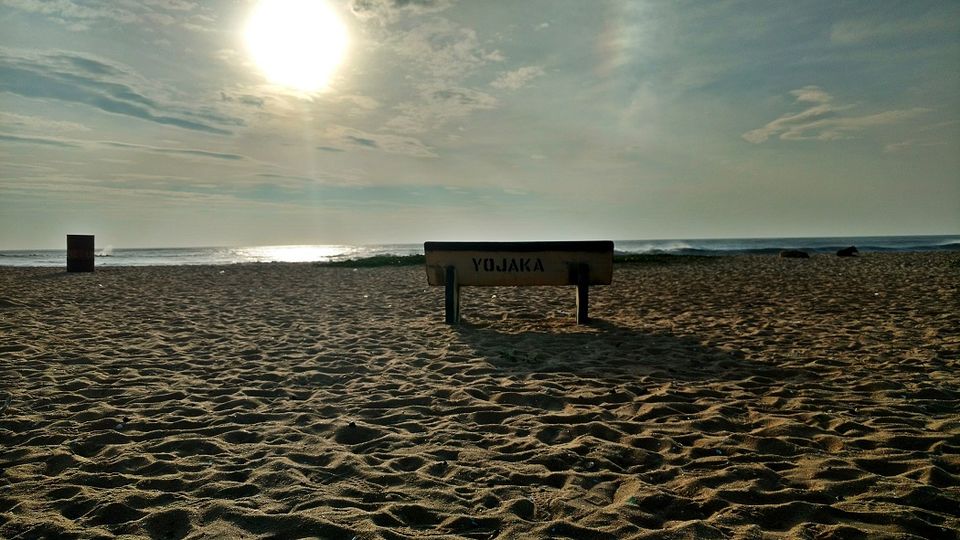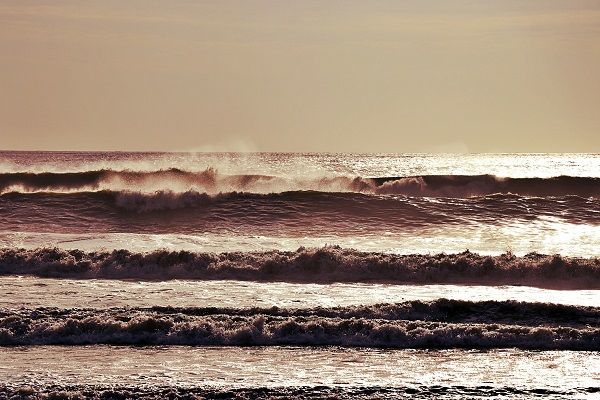 After spending some time headed to Sultan Bhattery (Battery). This one is within Mangalore city and has been becoming a hot spot for evening parties and young crow flocks a lot to this place. Backwater view is awesome from the place.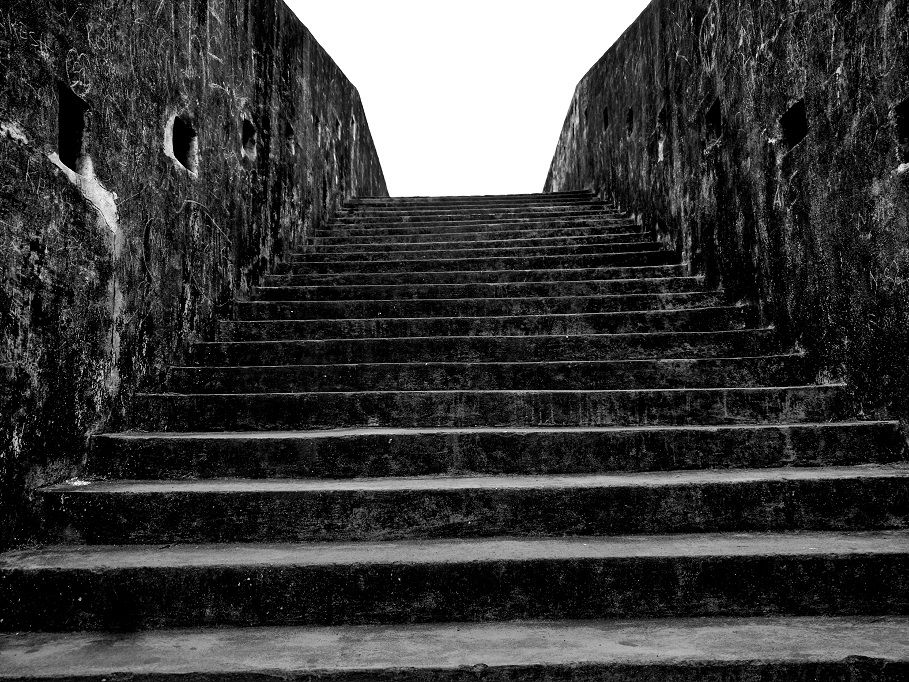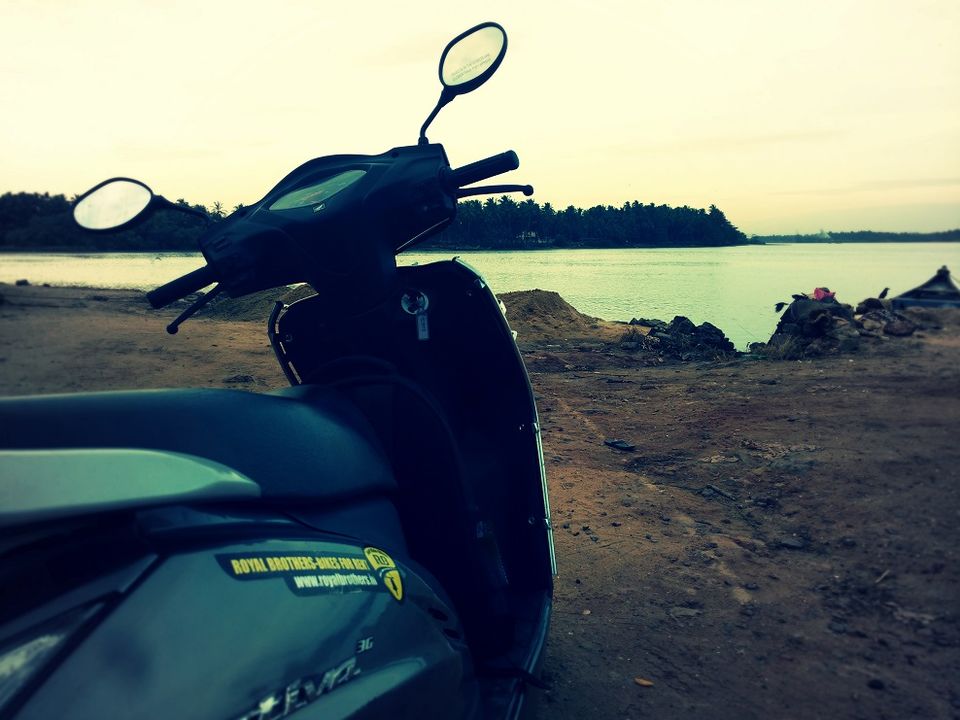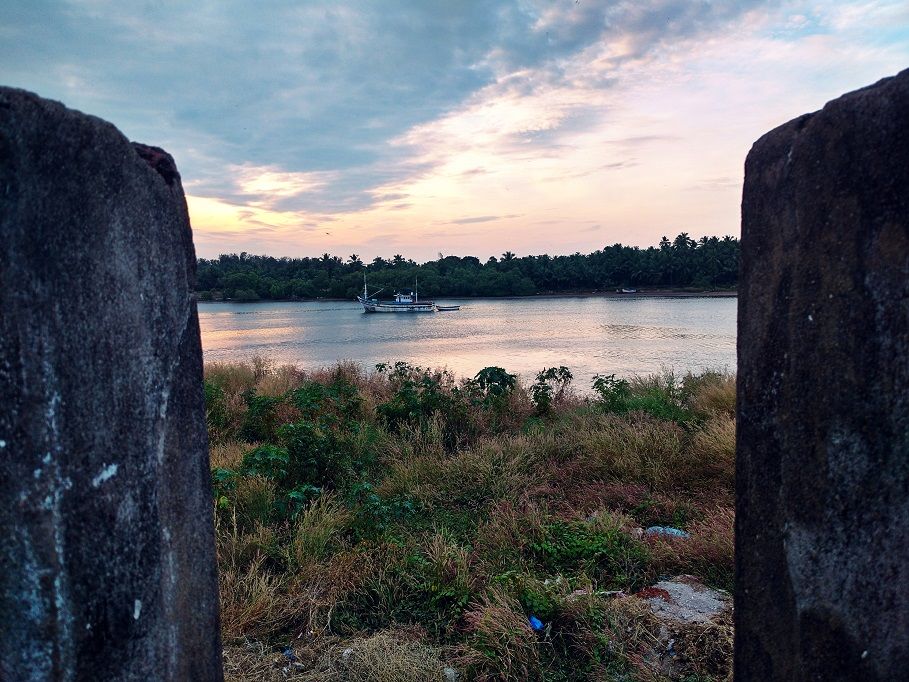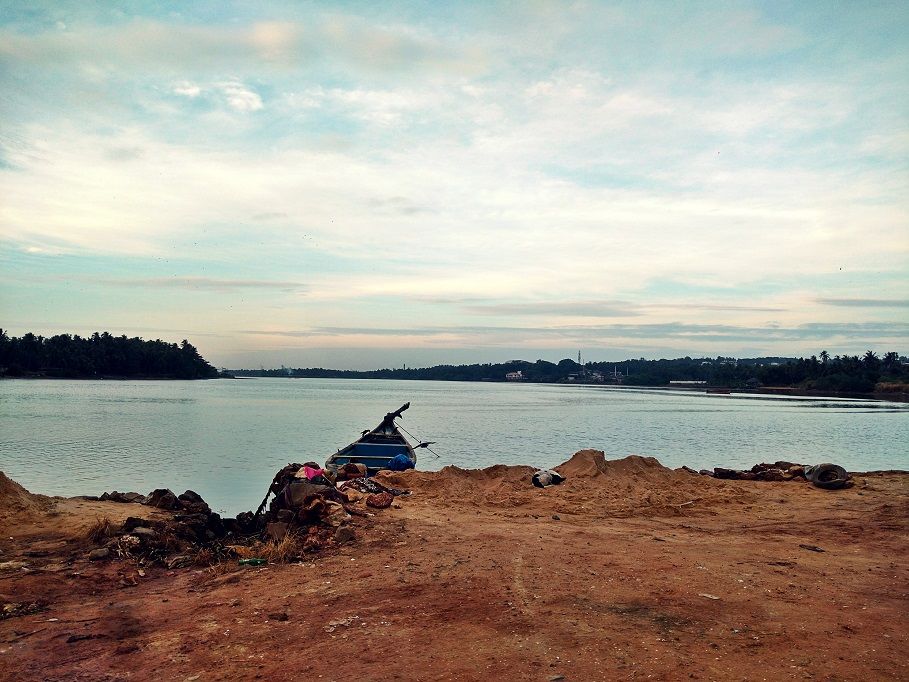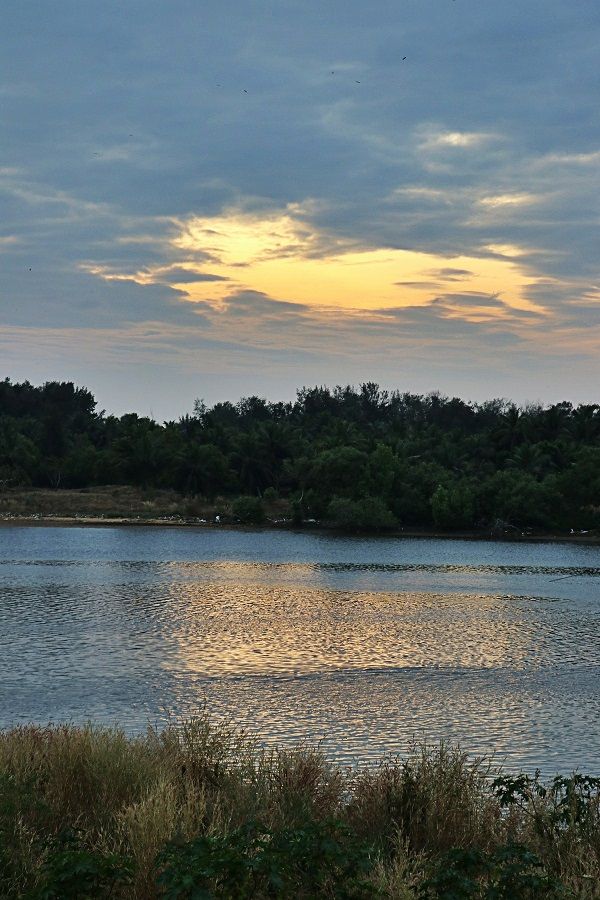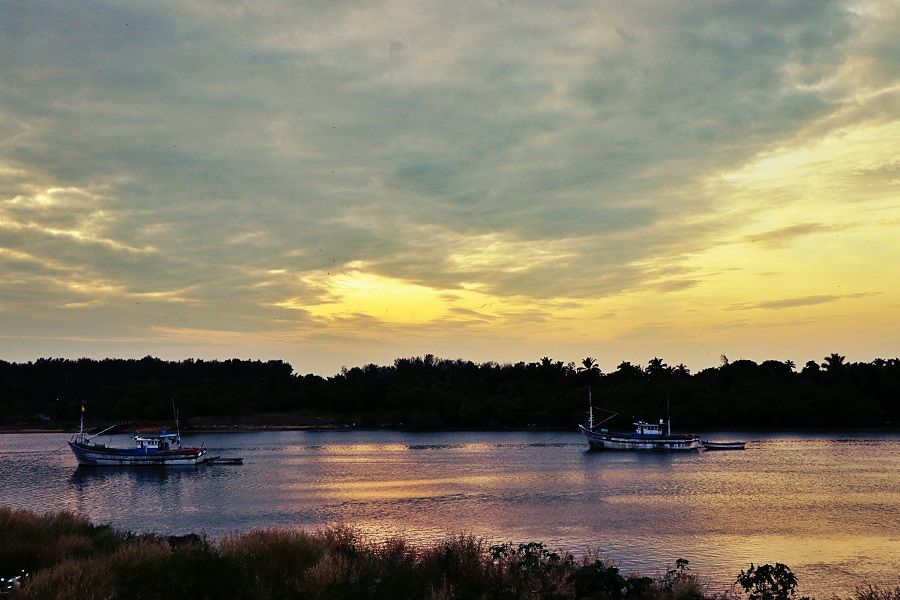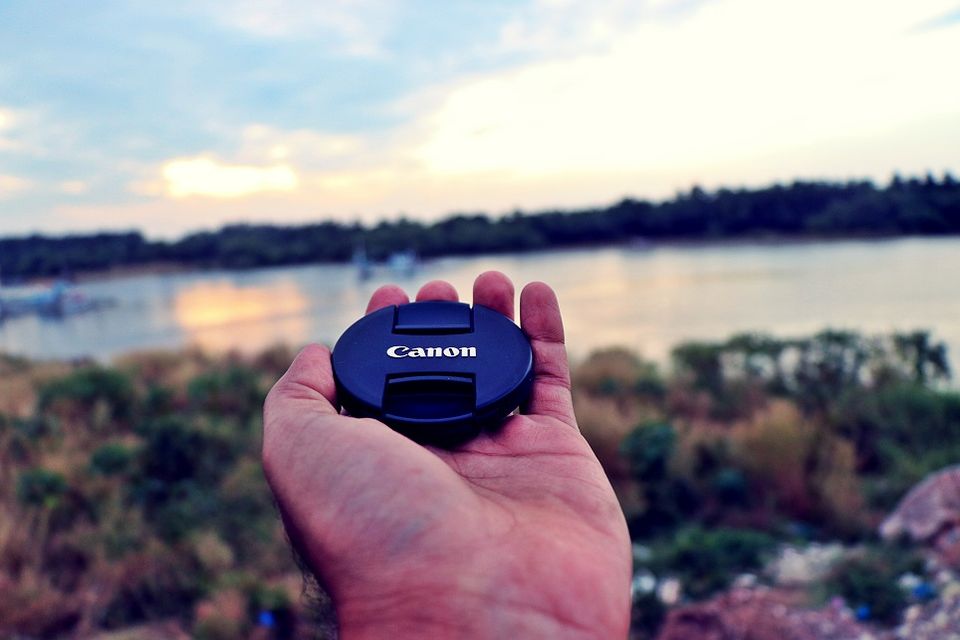 Next day begins with lot of office work as i have to login early and support urgent activities. This means the plans to roam around on day-2 are screwed.

.
.
.
.
.
.
.
Aaah but there is blessing in disguise and i finish my work well before time and have ample spare time to complete trip down south of city
First stop south is Someshwar beach. This is a beach which has a temple complex attached. Quite breezy and insanely clean beach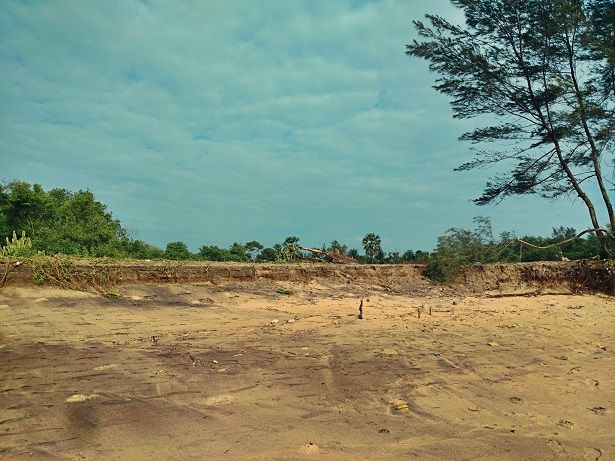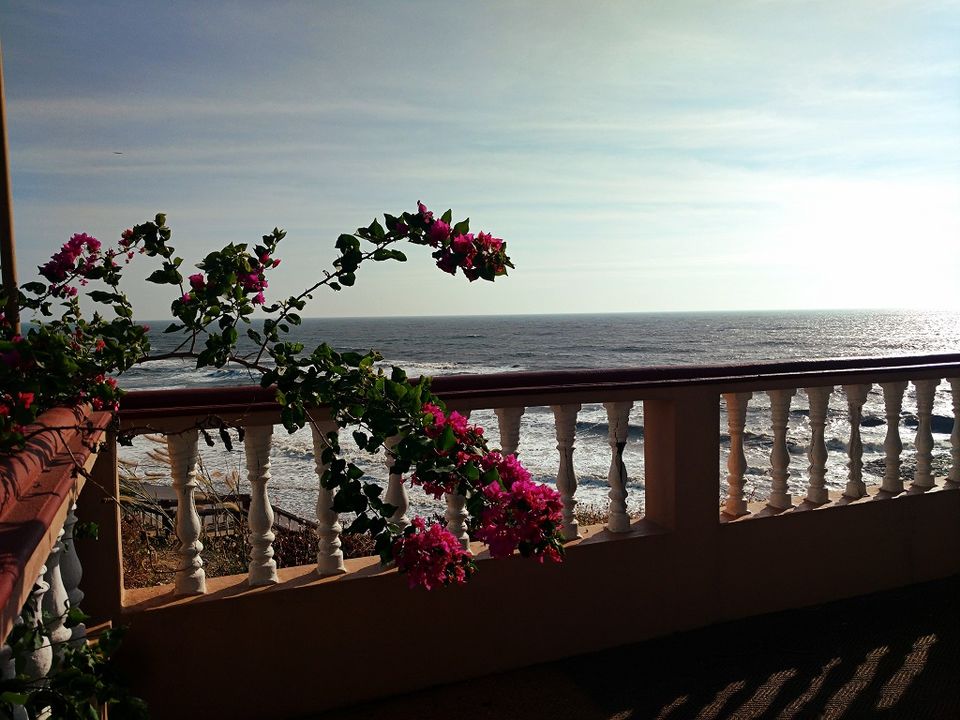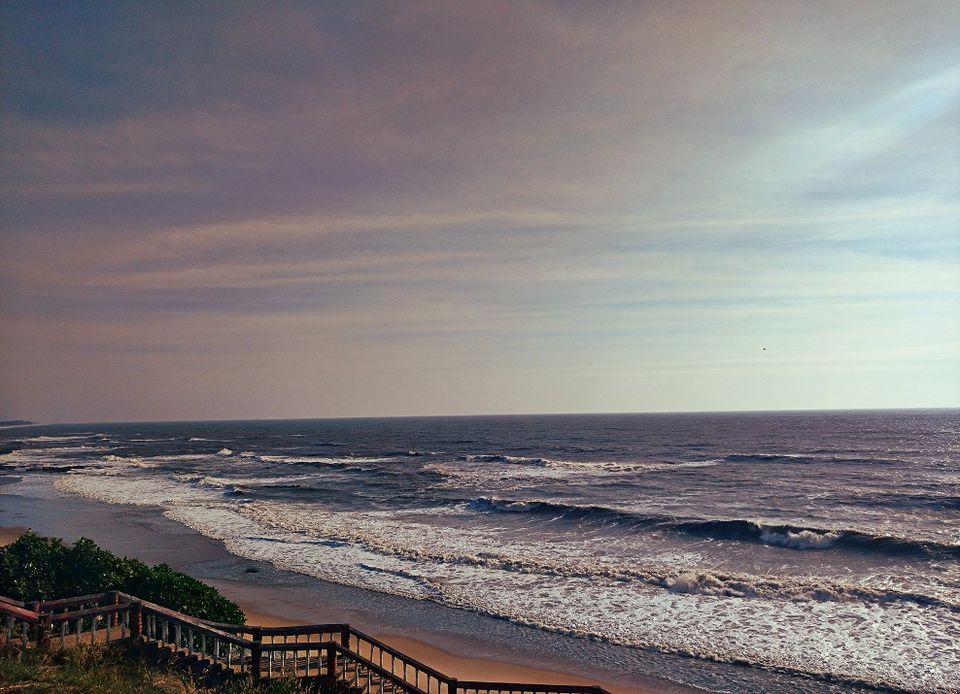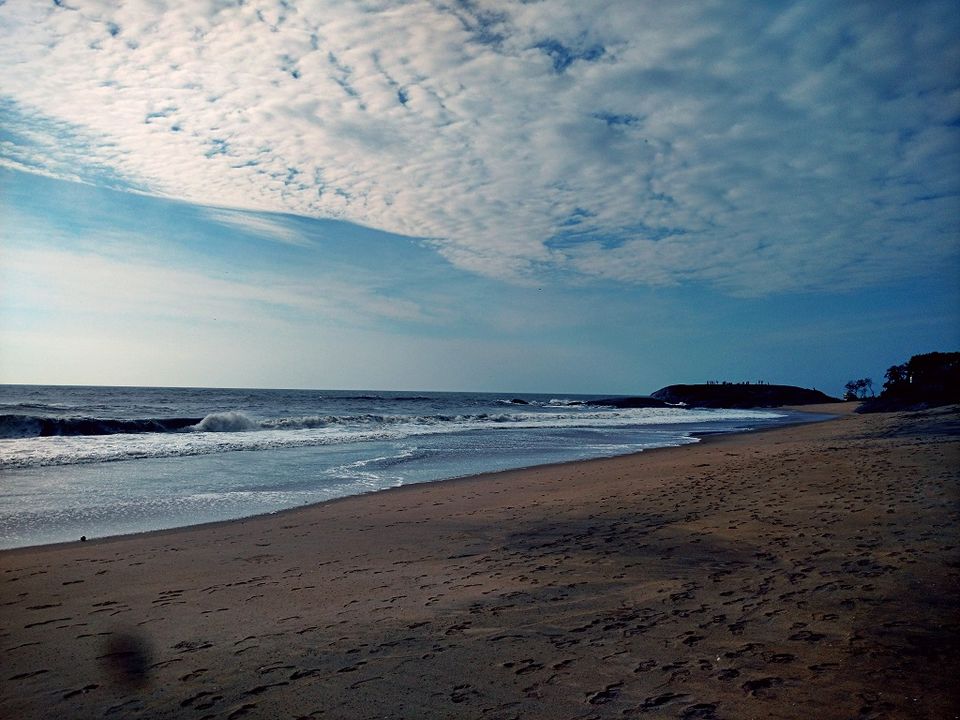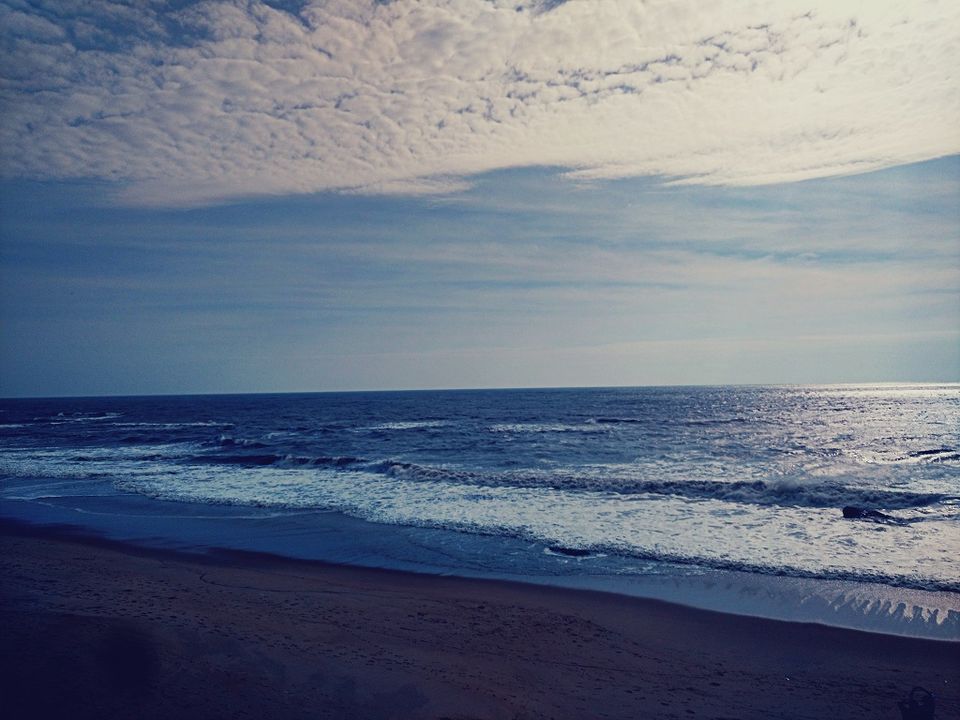 Next up was ulal beach. There is nothing to do here and the shoreline is also not clean as compared to Someshwar beach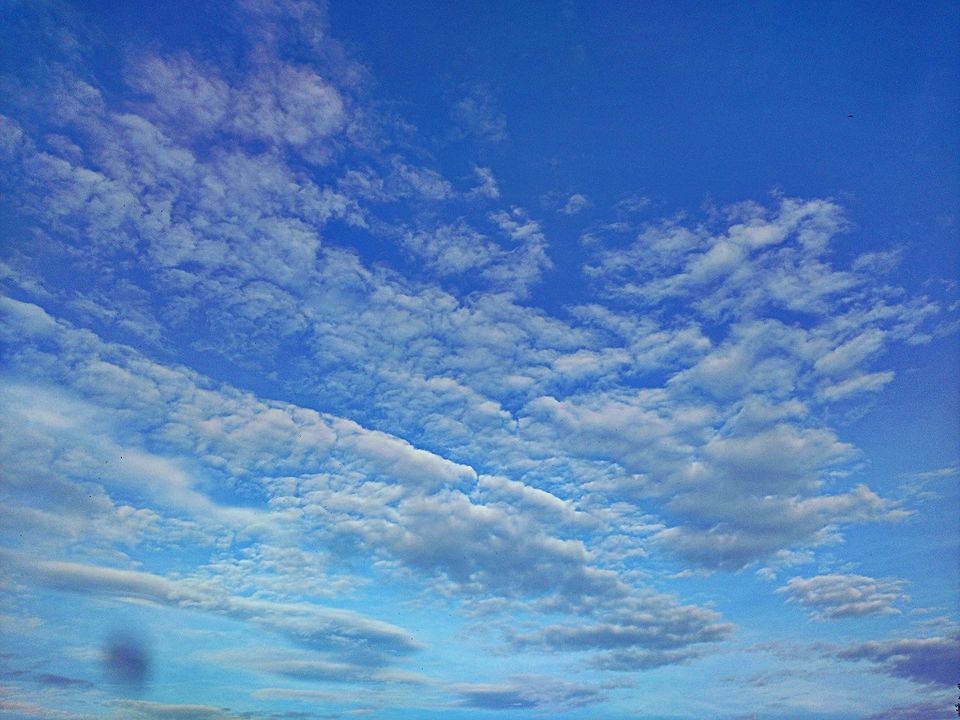 Next up was a stroll down the main highway that connects Mangalore to Kerala. The border is very close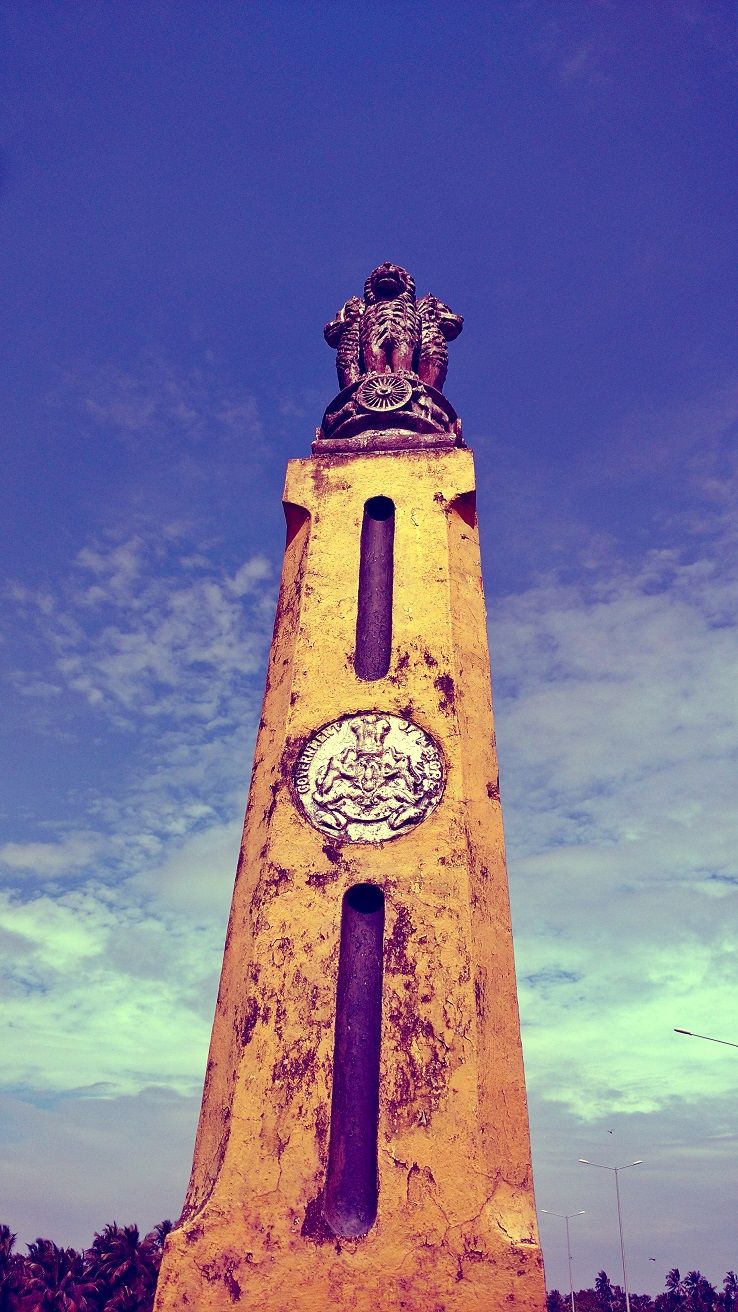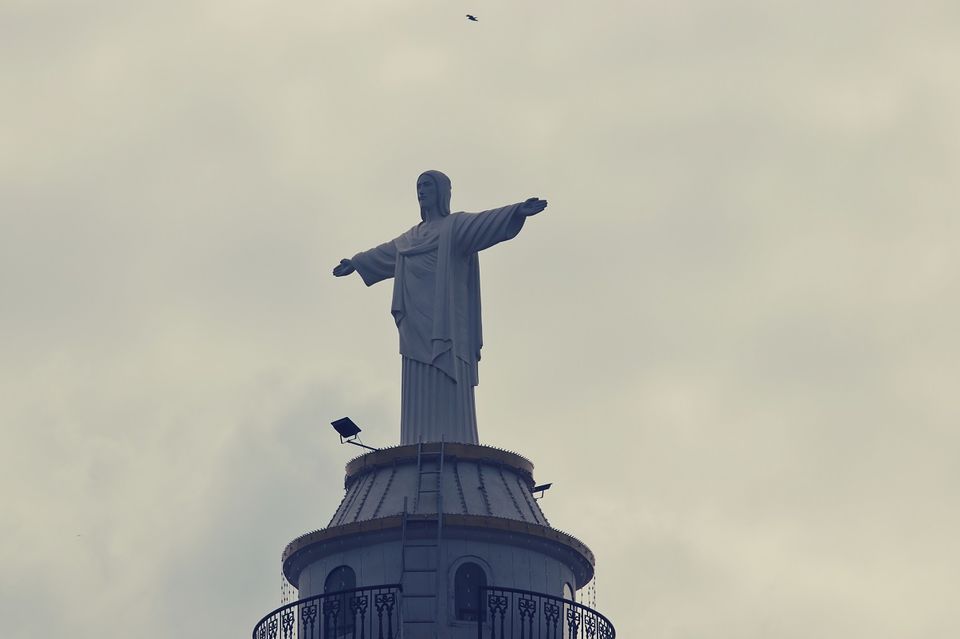 Since there are not much beaches down south of Mangalore headed back up north and next stop was Surakthal beach.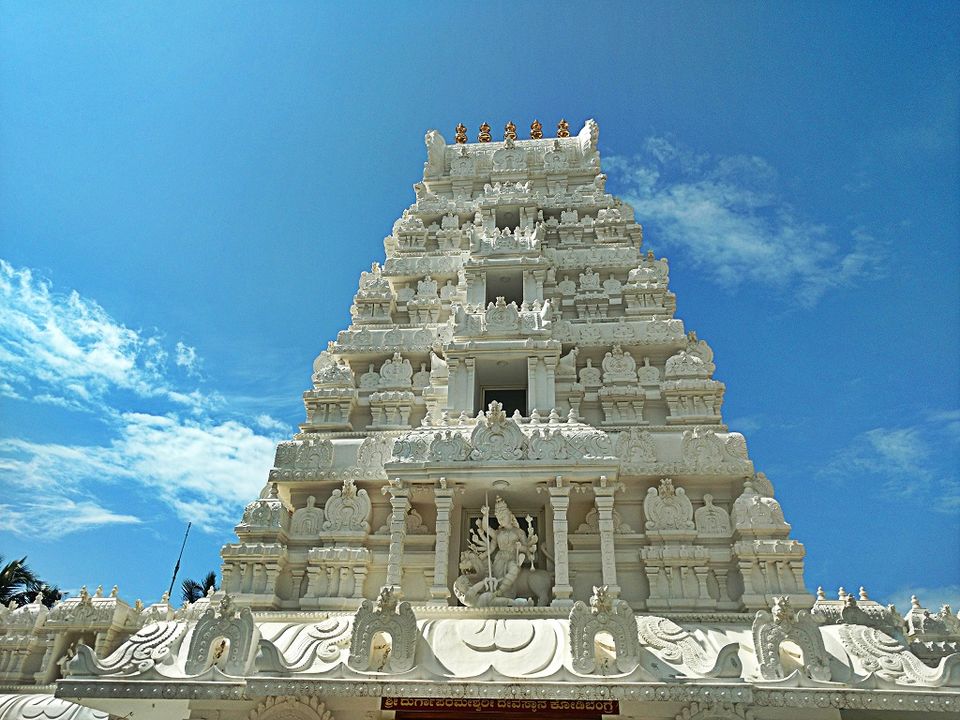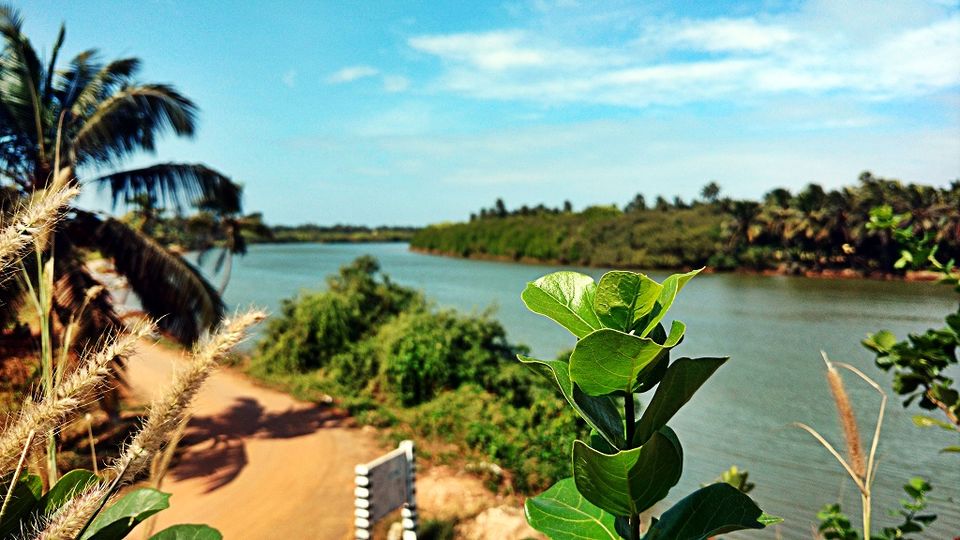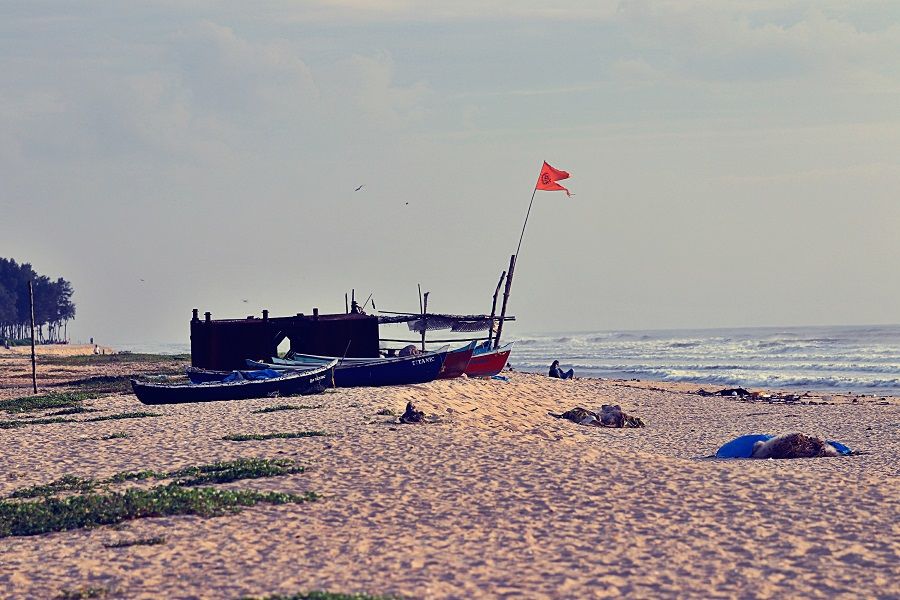 After an adventurous day it was time to hit the showers and have a good dinner. So when in Mangalore definitely hit the Machli restaurant which serves authentic Mangalorean style fish and its variants. Place is always crowded and that says a lot about the cuisine served here.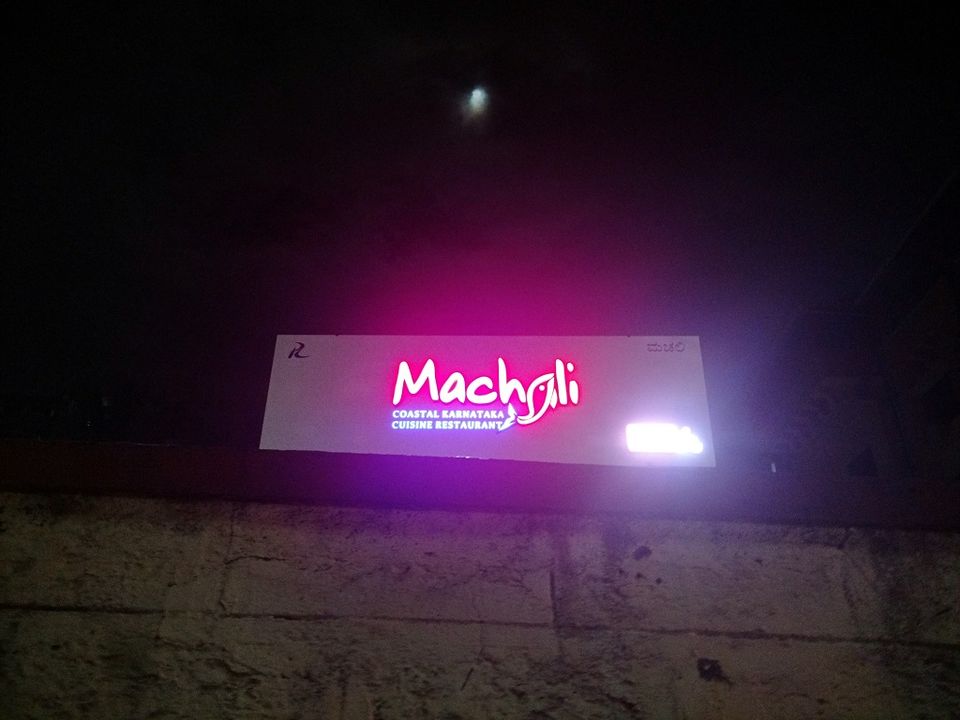 Eat food the traditional style that is by hand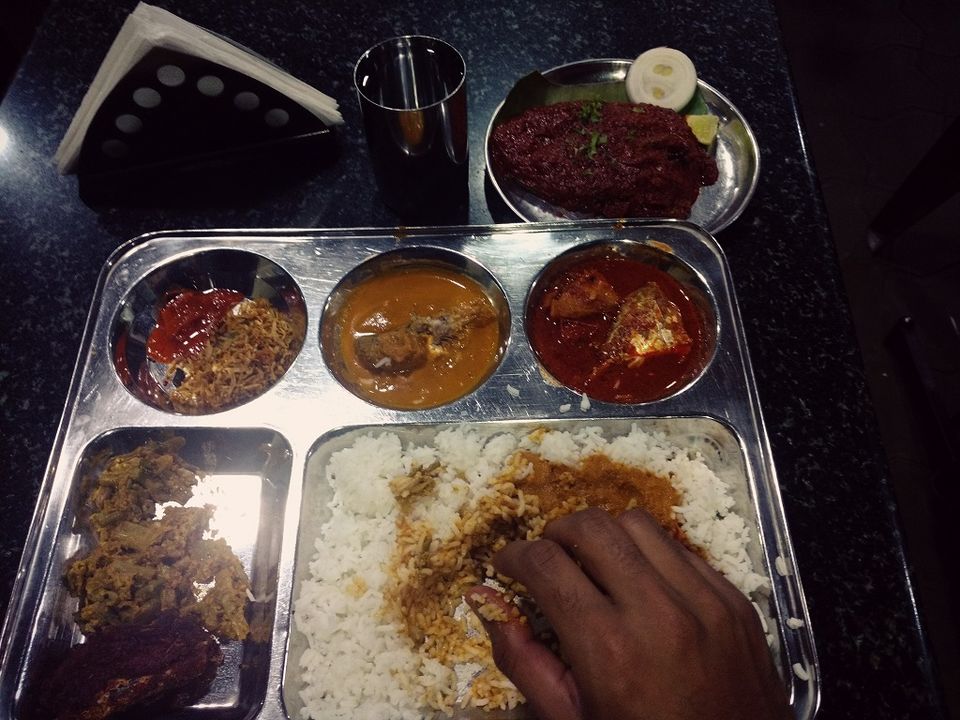 Next stop after sumptuous food is Paba's the ice cream shop. Sadly i don't eat ice cream and hence not much to share but for food lovers i think there "GadBad" (which i heard from locals) is one serving you should definitely try.
Overall an awesome experience and i guess worth the wait to visit this old and magnificent city. Locals are helpful and rickshaws run on meters (yeah you read it correct)
Bus - Blr to Mglr - 780/-
Food - 650 /-
Travel - 538/- (rent) + 170/- (Petrol)
Parking - 20/- Only at TannirBhavi
Stay - This was sponsored by my friend. However per day cost in decent hotel in Mangalore will range from 1250/- to 2800/- per night
Enjoy Mangalore all travelers. It is a nice welcoming city with lot of opportunities to lookout for. Nearby places from Mangalore are also worth visiting. For those who can't stay outside of city, this gives you best opportunity to stay in city and yet explore the countryside. Good place to visit with family, friends or solo. Safe for women travelers as well