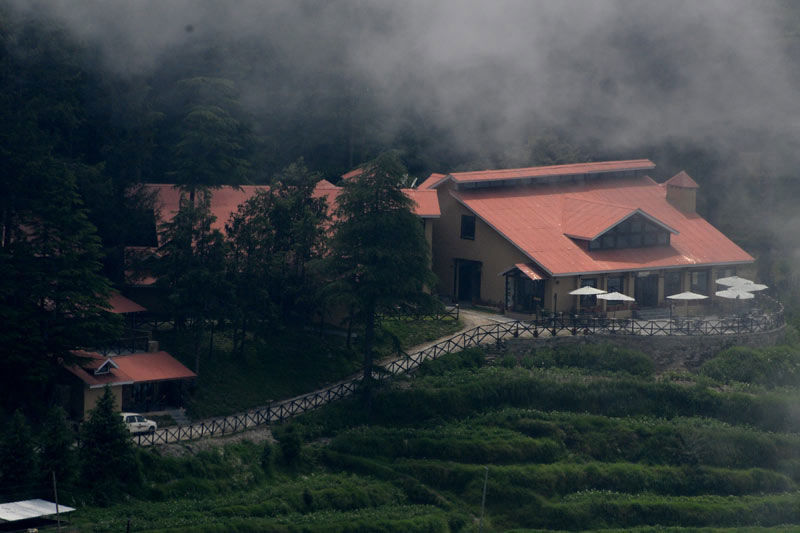 The hills have always played an important part in my life. Be it unwinding, post exams as a child or getting over a breakup during my teenage years or just wanting to escape the madness of the city life as a working adult, mountains have always been and will continue to be my favourite therapy.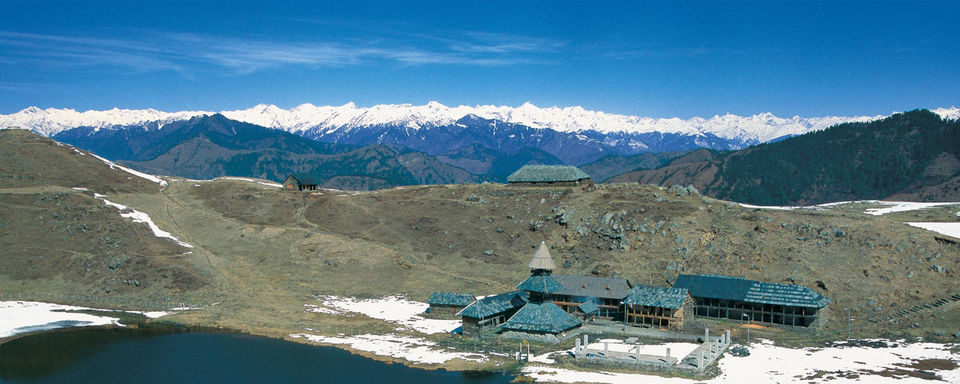 After wandering about in dozens of hill towns, there is something that always makes me want to go back to one of my most favourite holiday destinations in the country, Dalhousie. Nestled in the picturesque Dhauladhar range of Himachal Pradesh, Dalhousie is easily one of the most pristine and beautiful hill stations in the region. The lush green cedar trees, the calming winds and the expansive green fields coupled with breathtaking colonial-era buildings and panoramic views make Dalhousie a truly immersive experience. And Dalhousie for me always been synonymous with Aamod Resorts.
Ideal for
Sitting peacefully on the top of a majestic mountain 5 km away from the town of Dalhousie on the road to Khajjiar, Aamod Resorts is hands down the most luxurious property in the area ideal for travellers looking for a peaceful getaway in a tranquil environment.
About the property
With luxury eco-resorts in hand-picked destinations across India, Aamod has emerged as one of the fastest growing hotel chains in the hospitality industry and the Dalhousie property only testifies the same. The property follows authentic British style architecture with finely crafted arches and windows.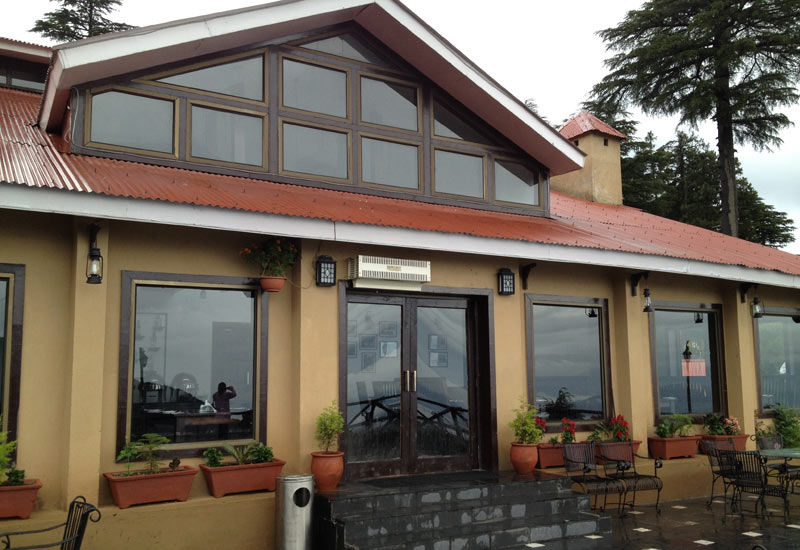 The plush and comfortable rooms (Deluxe, Super Deluxe and Deluxe Suites variants) have been specially designed keeping environmental sustainability in mind and are completely Eco-friendly. Not just that, they are also well equipped with all modern facilities such as feather-like king-sized beds, television sets, tea and coffee makers and unblemished bathrooms among others.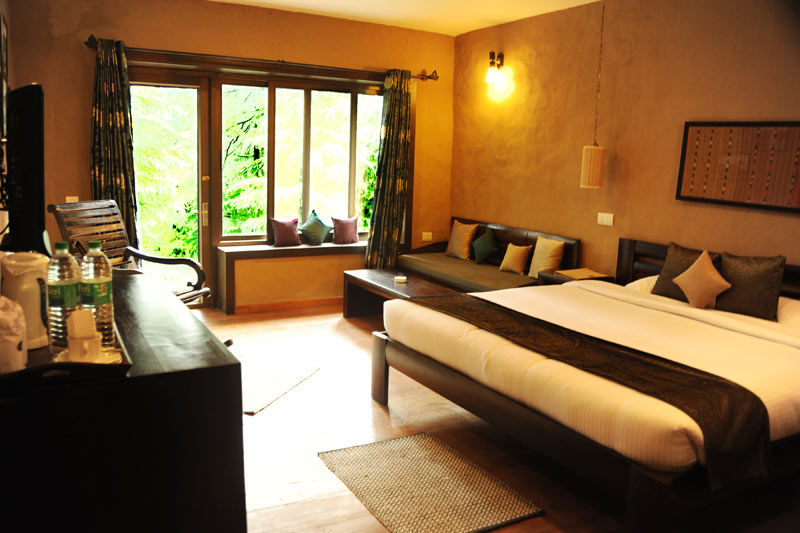 But my favourite part of the rooms will always be the private sit-outs which are the ideal spot for that hot cup of morning tea or a glass of wine to light up the evening.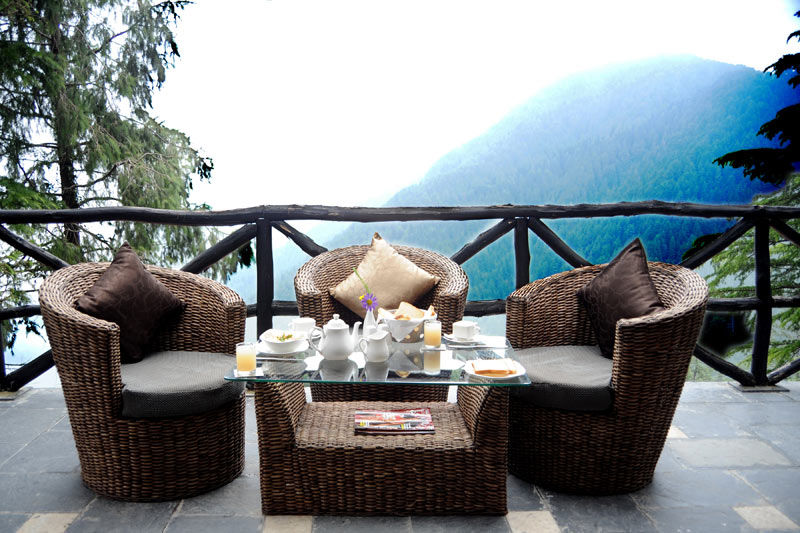 Apart from the luxurious rooms, the resort also offers great outdoor seating areas with views of the snow-capped Pir Panjal Range which allows you to completely soak in the beauty of the nature.
Cost
A stay for two at Aamod, Dalhousie, starts at Rs 5,500 per night for the basic Deluxe room and can go up to Rs 10,000 per night for the Deluxe Suite which accommodates four (breakfast not included).
Food
Not only is Aamod one of the most popular resorts in Dalhousie but The Colonial at Aamod has become the pride of Dalhousie when it comes to fine dining. Apart from offering delicious Oriental, Continental and Indian dishes, The Colonial also dishes out authentic Himachali cuisine and if you happen to be lucky enough, you might just catch the festive meal, Dhaam, served in true traditional style.
And believe it or not, they offer a unique 'You find the place and we will set up a table' experience wherein guests are given the freedom to pick a spot anywhere in the property and you get to dine there! Talk about a royal treatment!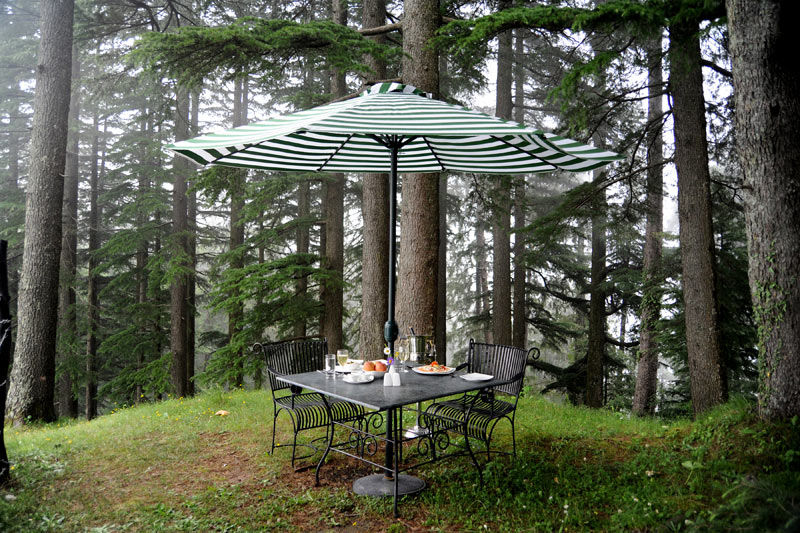 Best time to visit
The months of March to May mark summers in Dalhousie which is the ideal time to visit the hill town with temperatures hovering around 30 degree Celsius.
How to get there
The nearest metro city to Dalhousie is New Delhi and here are some options that you can consider to travel from the National Capital:
By Road - Dalhousie is connected to New Delhi by the NH 44 and it takes approximately 10 hours to cover the distance of 485 km.
By Train - Delhi is well-connected to Pathankot with several trains plying the route which also happens to be the closest railway station to Dalhousie. One could hop onto a bus or hire a cab to get to Dalhousie from the Pathankot Railway Station.
By Flight - Pathankot is also the closest airport to Dalhousie and has daily flights to and from Delhi starting at approximately Rs 4,000.
Things to do
Step out! - Aamod offers a wide range of activities for the adventurous souls with customised nature walks, treks, jungle camp stays and cycling tours. These guys take their adventures so seriously that there's even a in-house adventure rope course!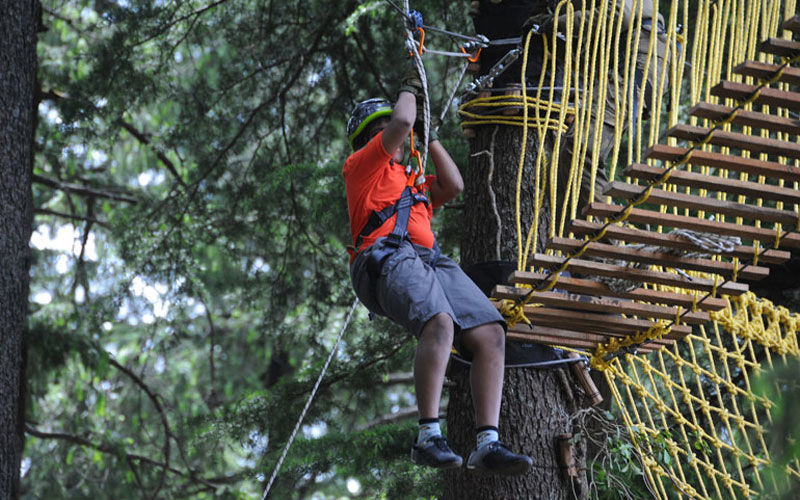 Wild Things - At barely half an hour's drive from Dalhousie, lies one of the most popular spots amongst wildlife enthusiasts in the area, the Kalatop Wildlife Sanctuary. Spread across 20 square km, the Kalatop Wildlife Sanctuary is home to a wide variety of flora and fauna and the scintillating view makes it a perfect spot to test your photography skills.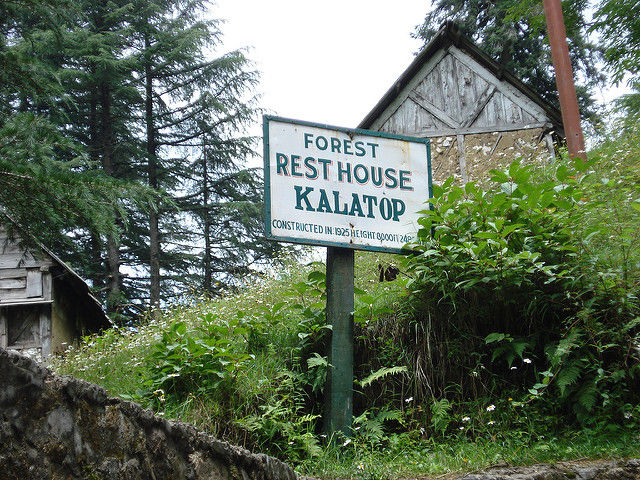 Row gently down the stream
The Dalhousie region is home to several pristine lakes, some popular and some not so much. The Chamera Lake, nestled at 1,700 metres above sea level is a popular tourist attraction amongst travellers of all age groups. The clean waters of the lake and the soothing boating experience is bound to leave you with memories to cherish.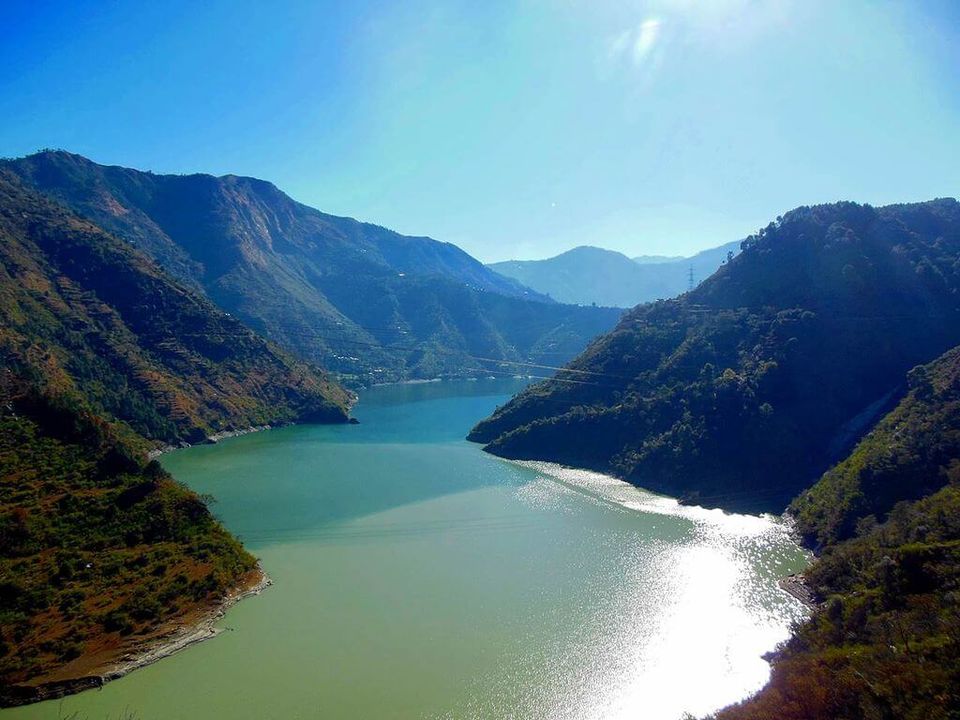 Heaven on earth
Are you one of those people who've cancelled their Euro trips time and again? The snow-capped ranges and endless stretches of greenery gives Khajjiar the popular nickname 'Mini Switzerland of India'. The saucer-shaped-meadow is one of the most popular tourist attractions around Dalhousie and makes for the perfect day-long picnic spot.

Know of any other property that made you fall in love with Dalhousie? Write to Tripoto to share your experiences!