Me along with another friend started from Pune at 9 pm to Mangalore by bus.we reached there by 10 am on the next day.
Weather was bit suffocating due to sea shore over there.
We checked in our hotel at 10.30am and got freshen up. Had a nice breakfast of Mangalore i.e dosa with chicken. Then we started to the day one itenery. First we visited the most famous alosyious Chappel, the church which is very big and peaceful which is in the campus of their college.
Then visited the one of the bey famous temple over there which is near by the church that is mangaldevi temple. And Venkata Ramana devasthana.
Then we headed back to the hotel for Lunch. And after having lunch we took rest due to the temperature in Mangalore.
.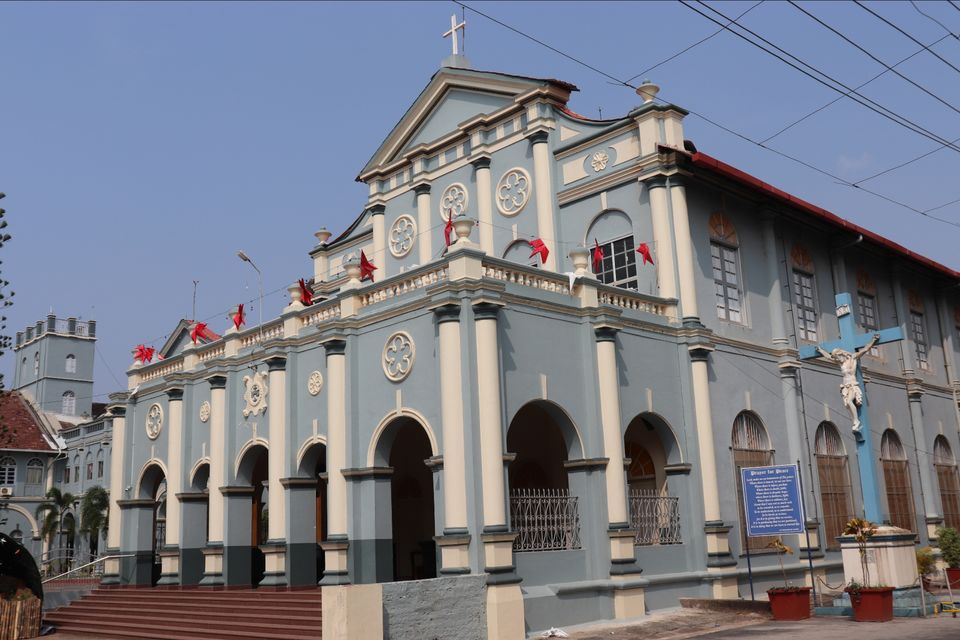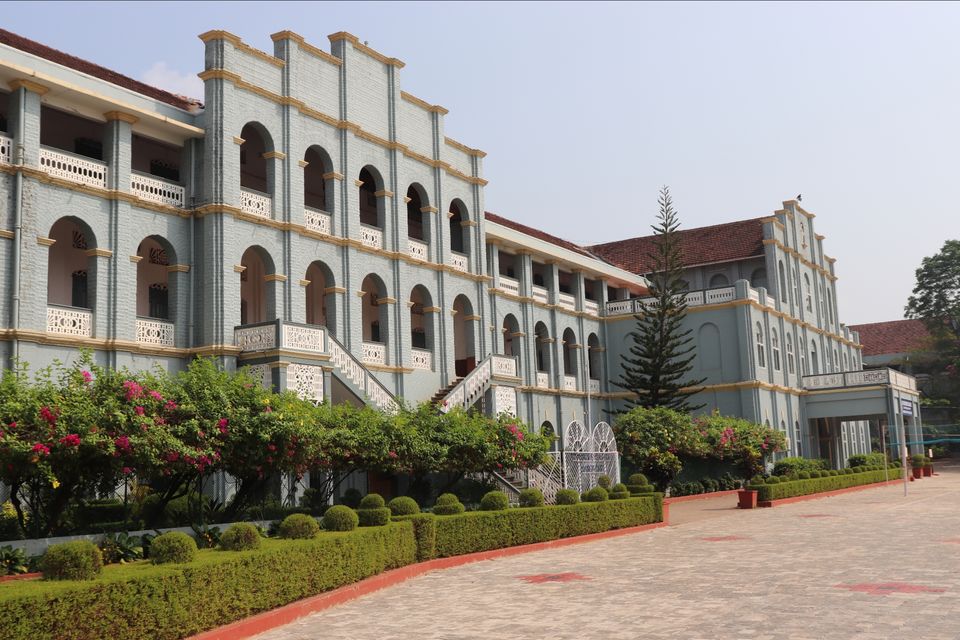 Evening at almost 5pm we started again to the most famous beach that is thannirvavi beach that is outskirts of city. Travelled almost half an hour to reach out there. It a bit clean and very crowded.but if you love photography then you will not tell bored.
There is also a park which is near to that called tannirbavi tree park which is having various species of plants you can see with scientific names written on the plates near that. We spent lot of time over there so it became dark over there itself.so we return to the hotel directly.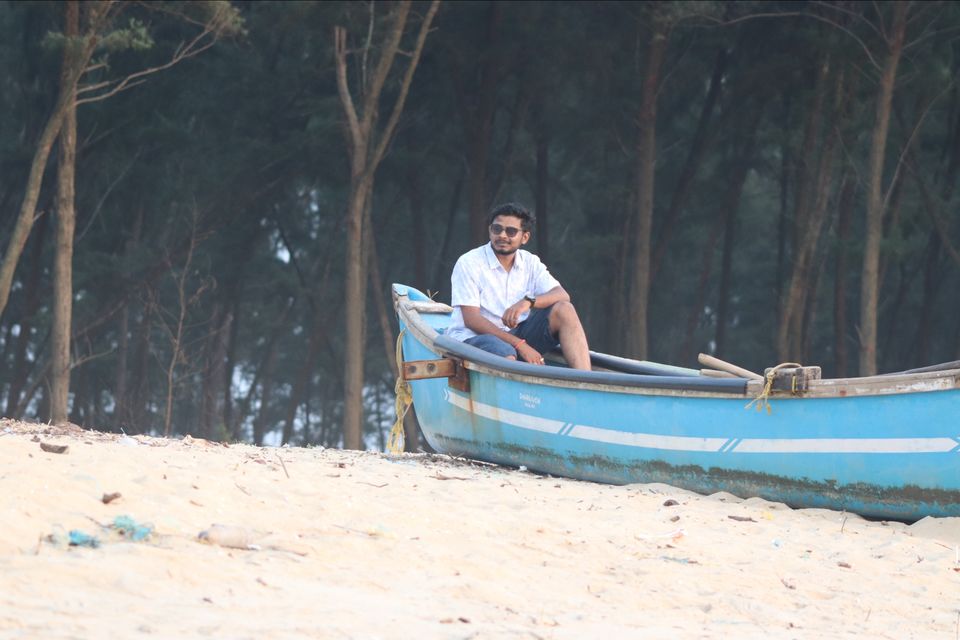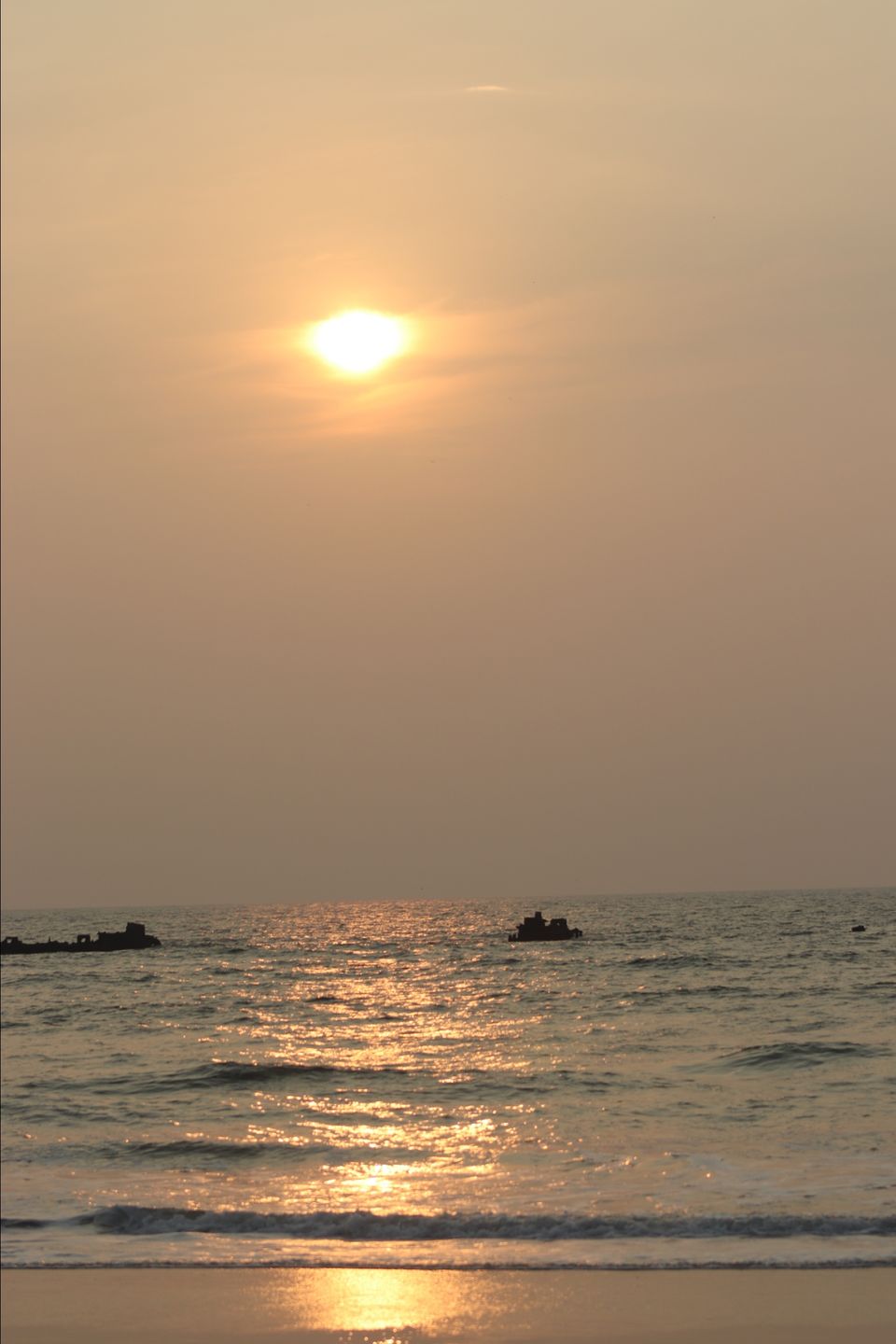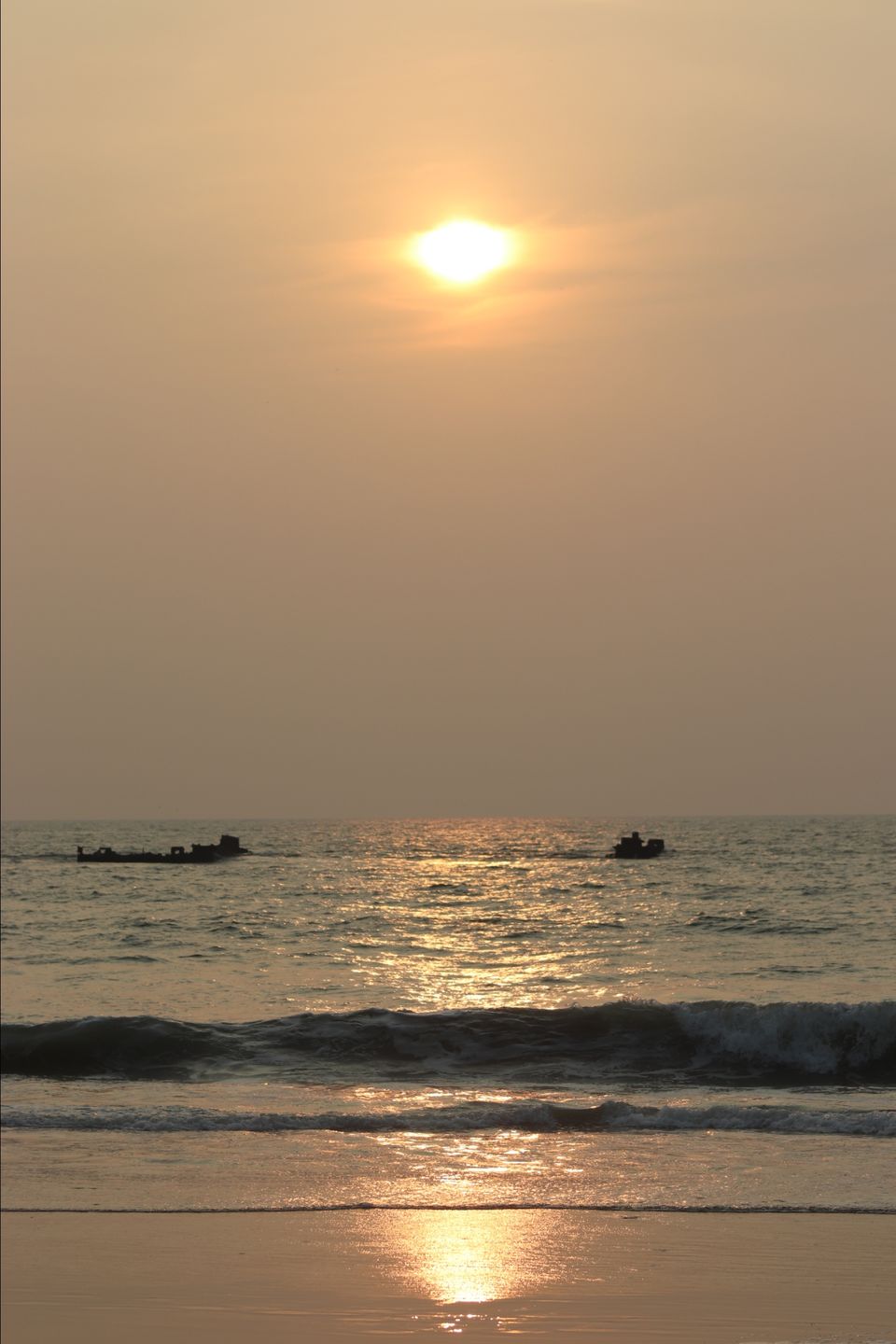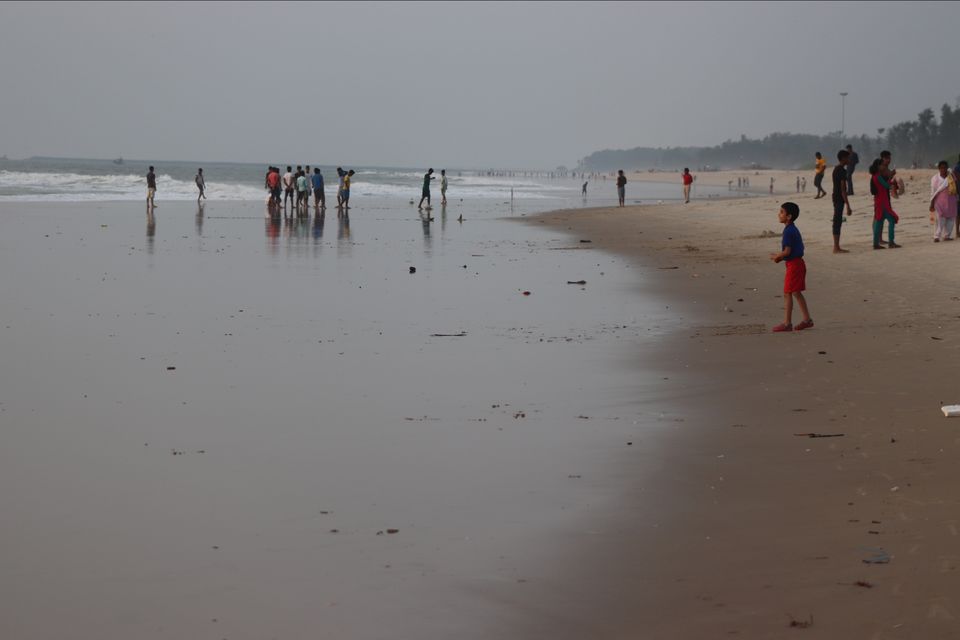 On day 2 we had breakfast and headed to the biggest zoo/park called pilikula national sanctuary which is having zoo and a scientific musuem along with park over there.
You can find almost all animals except elephants.and wide range of snakes and birds.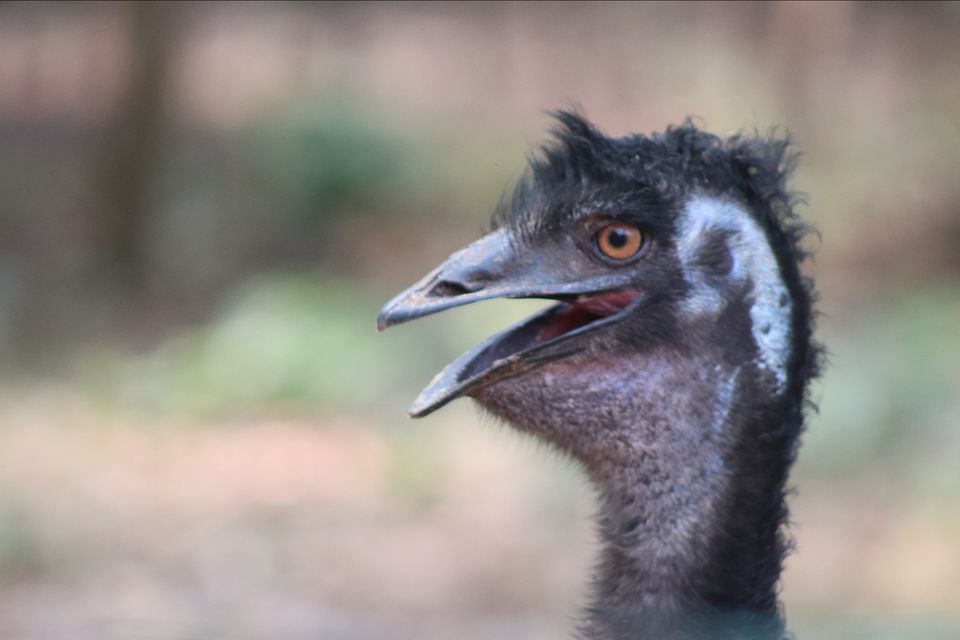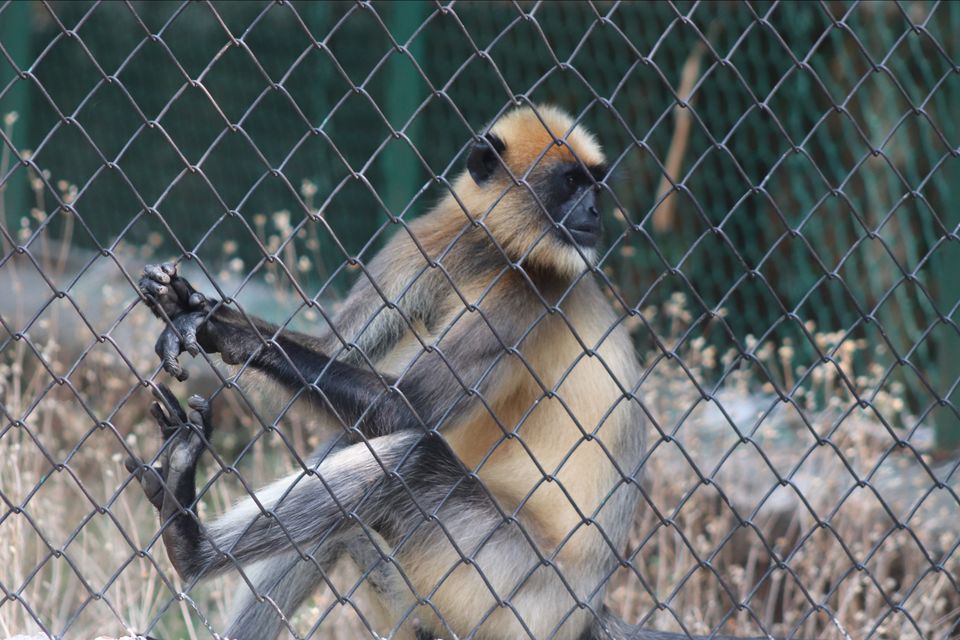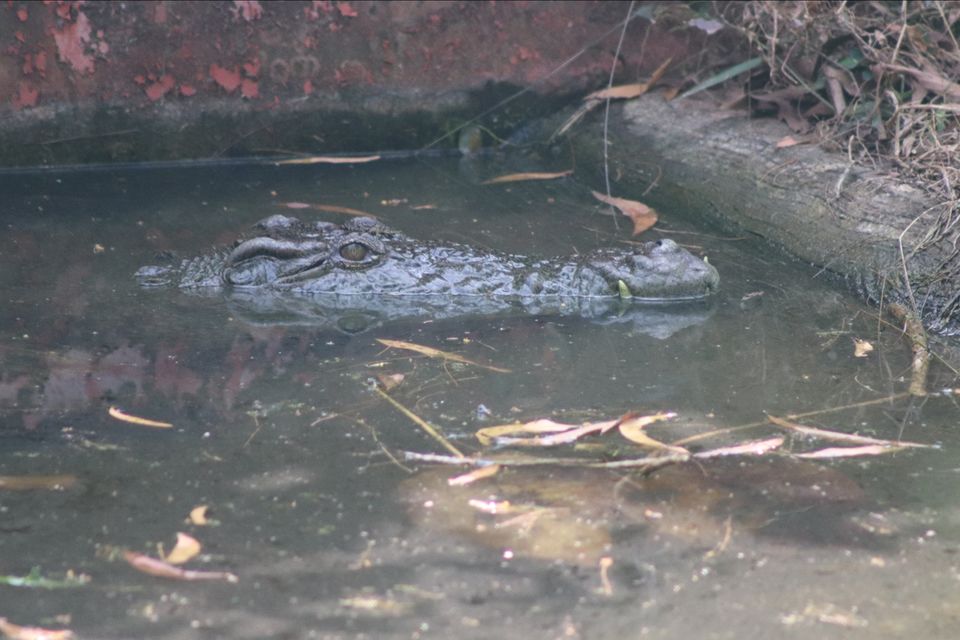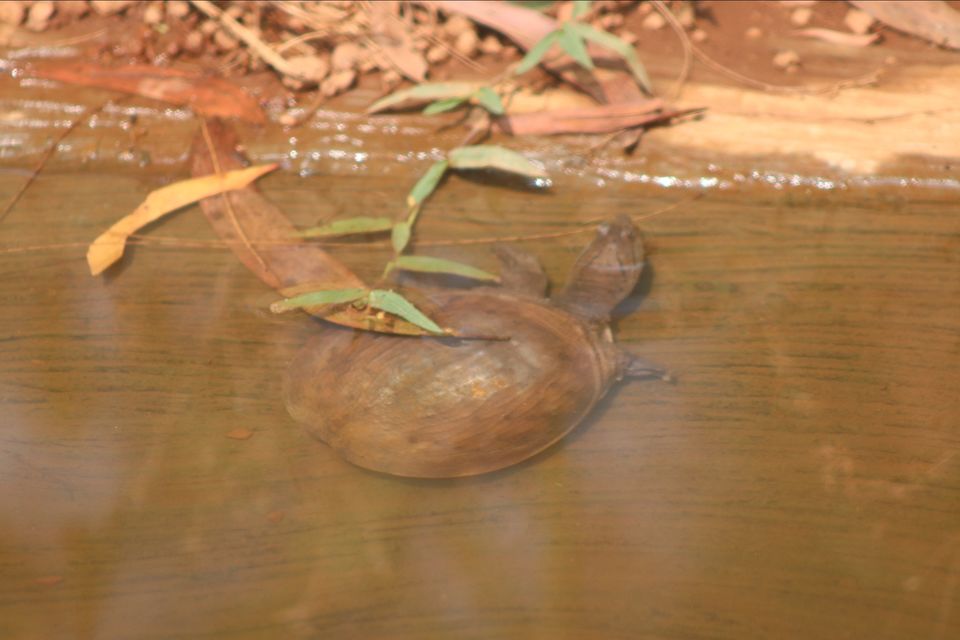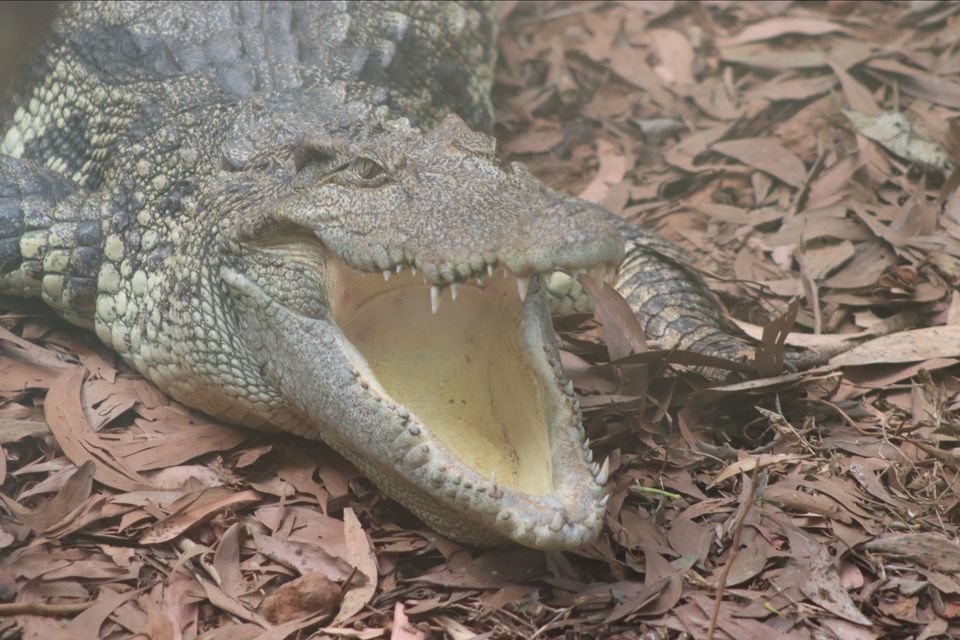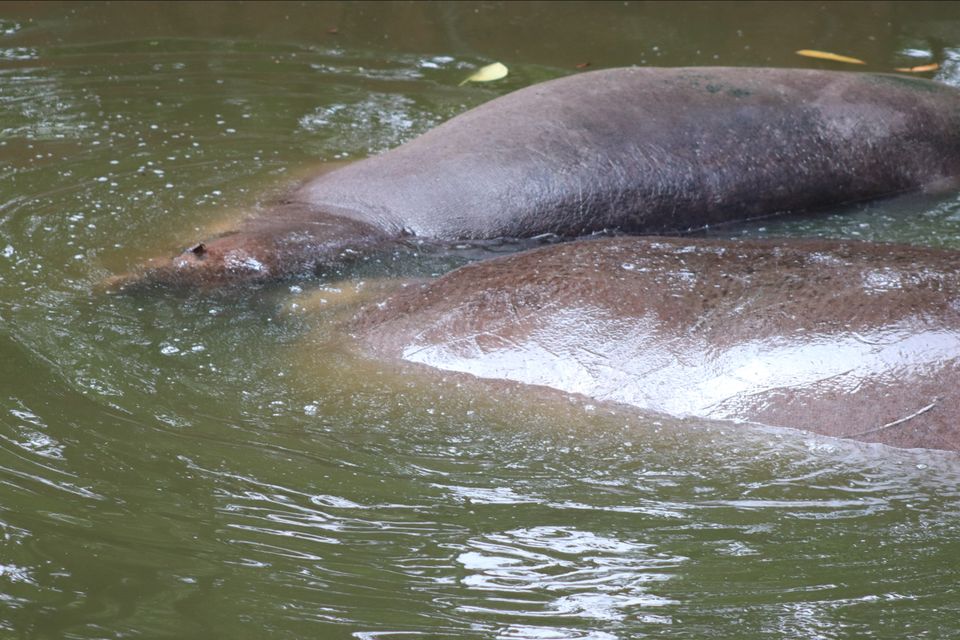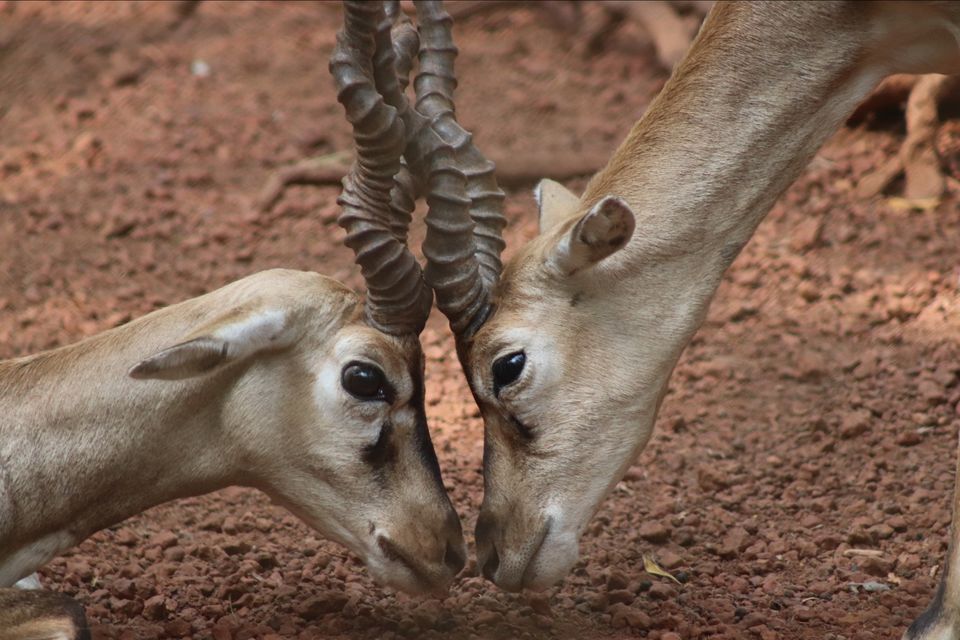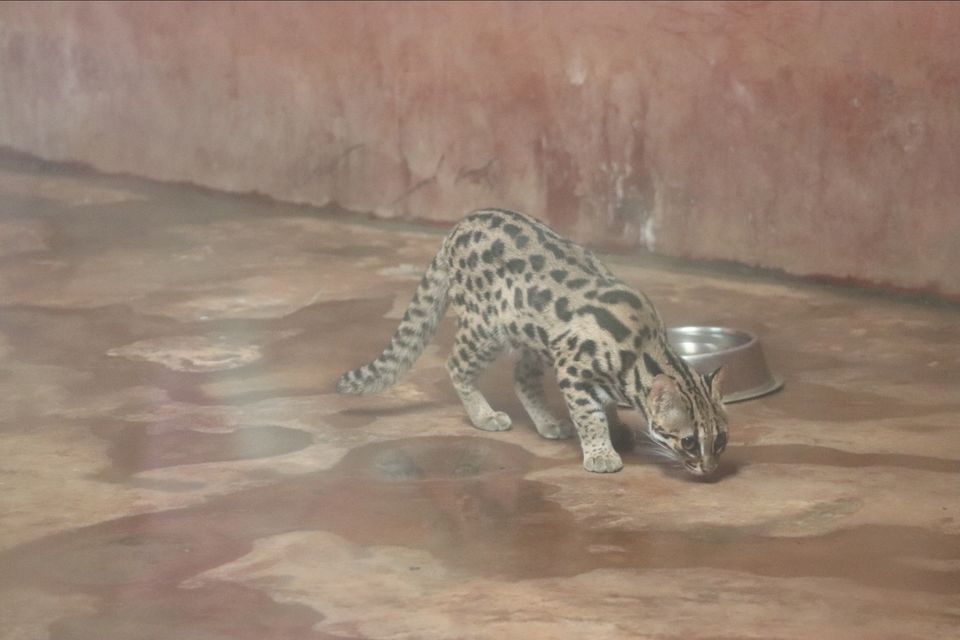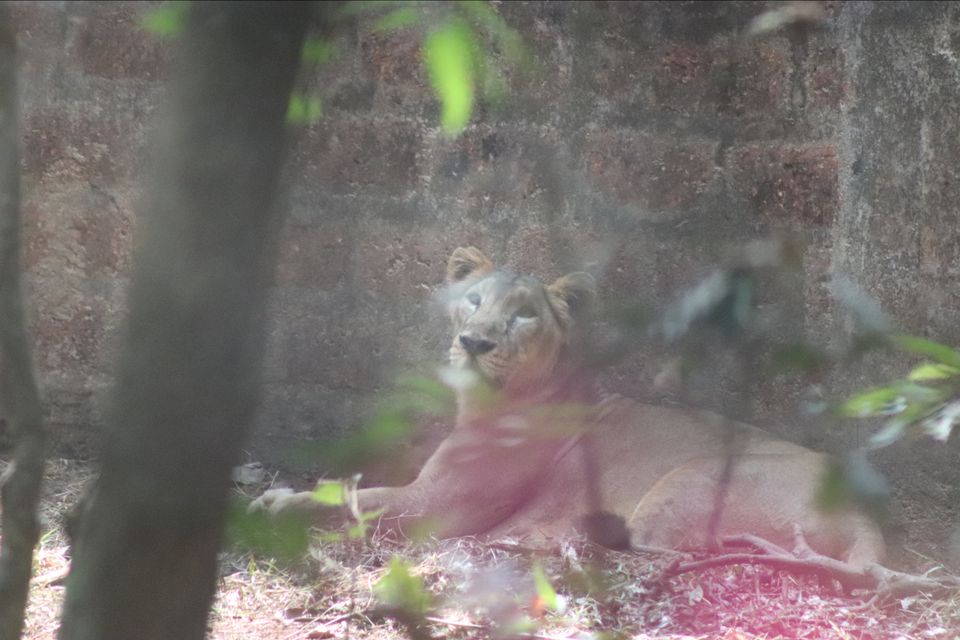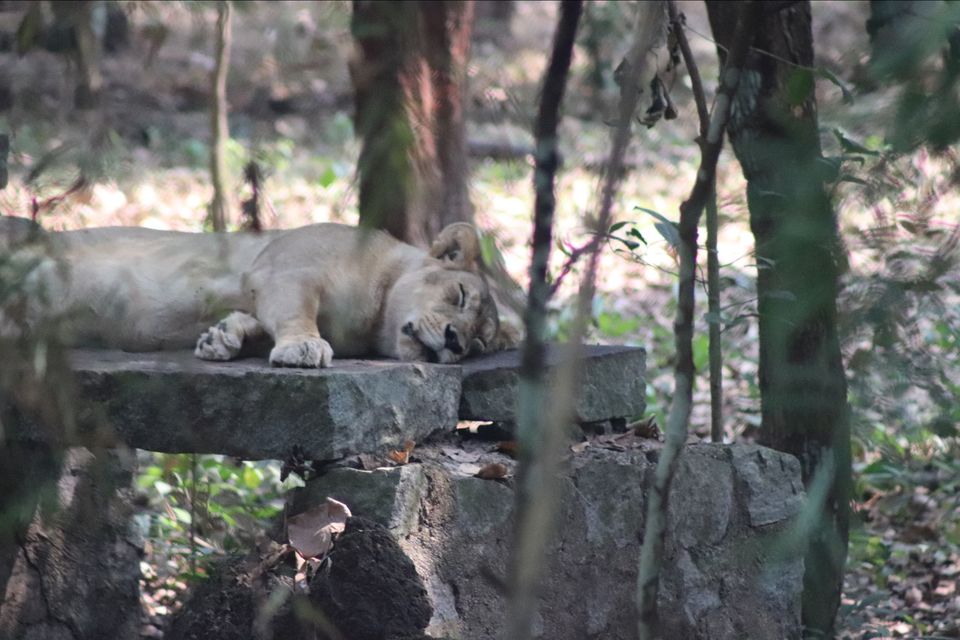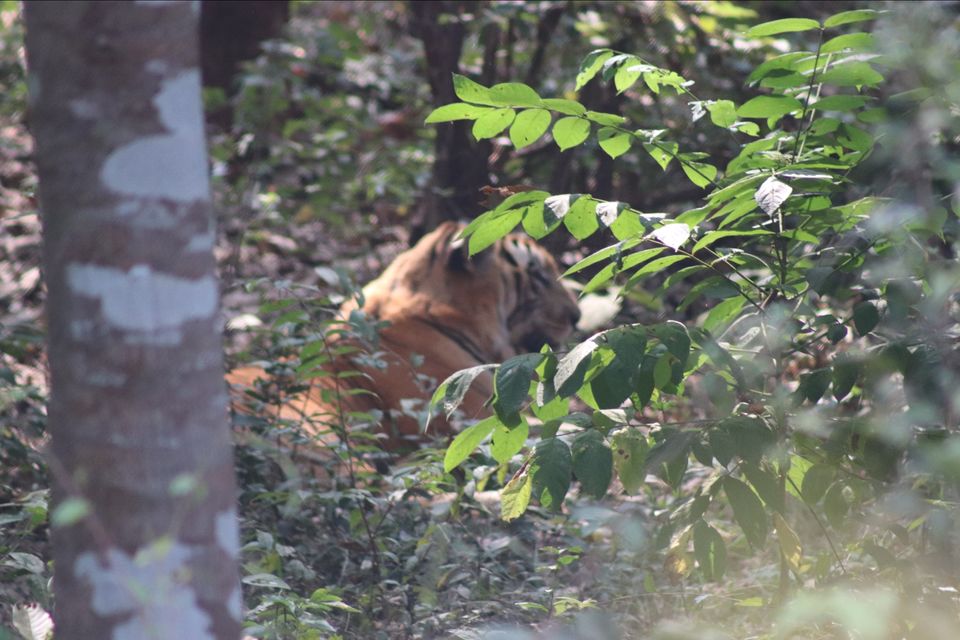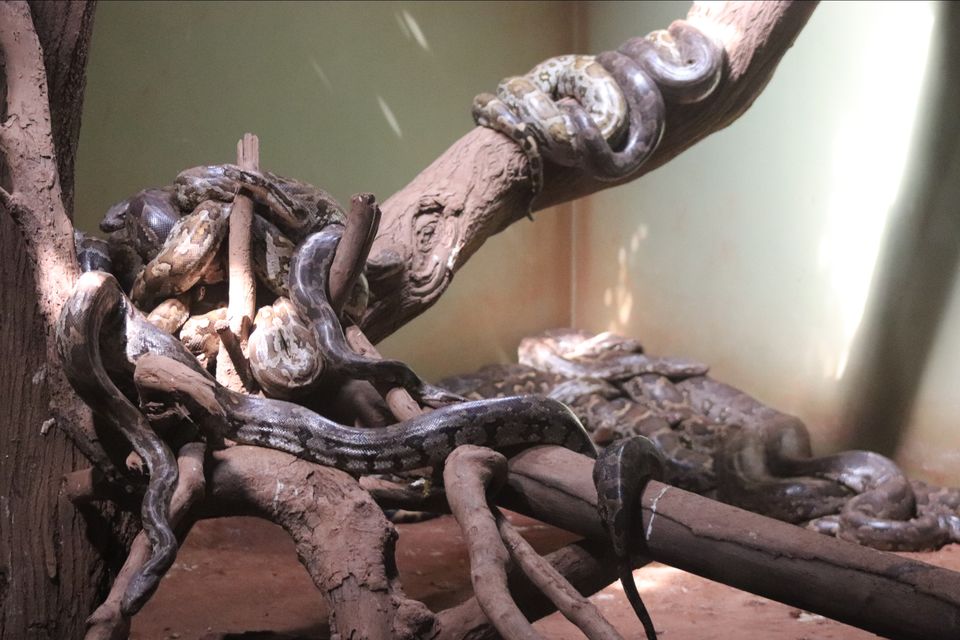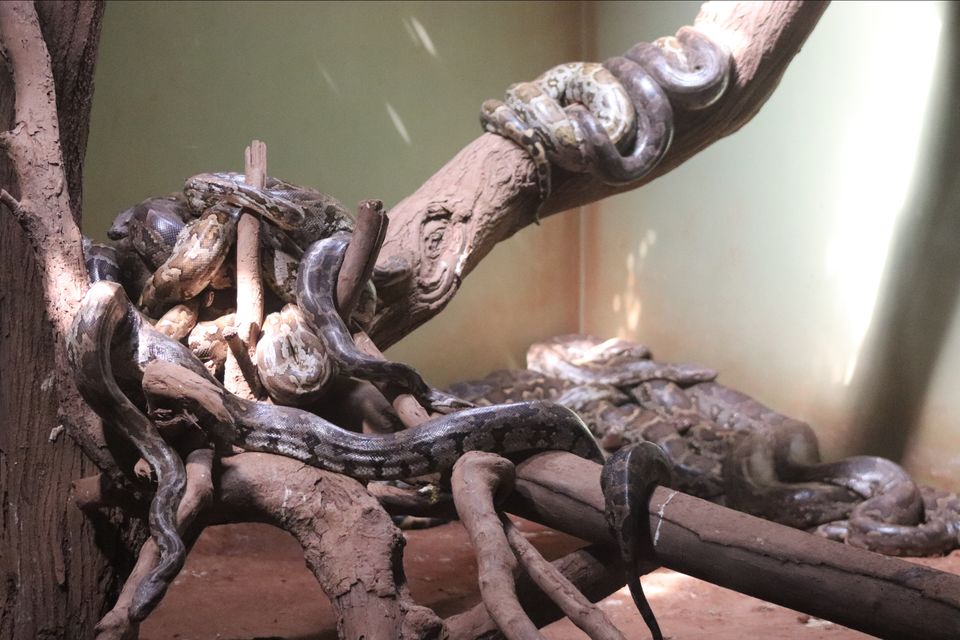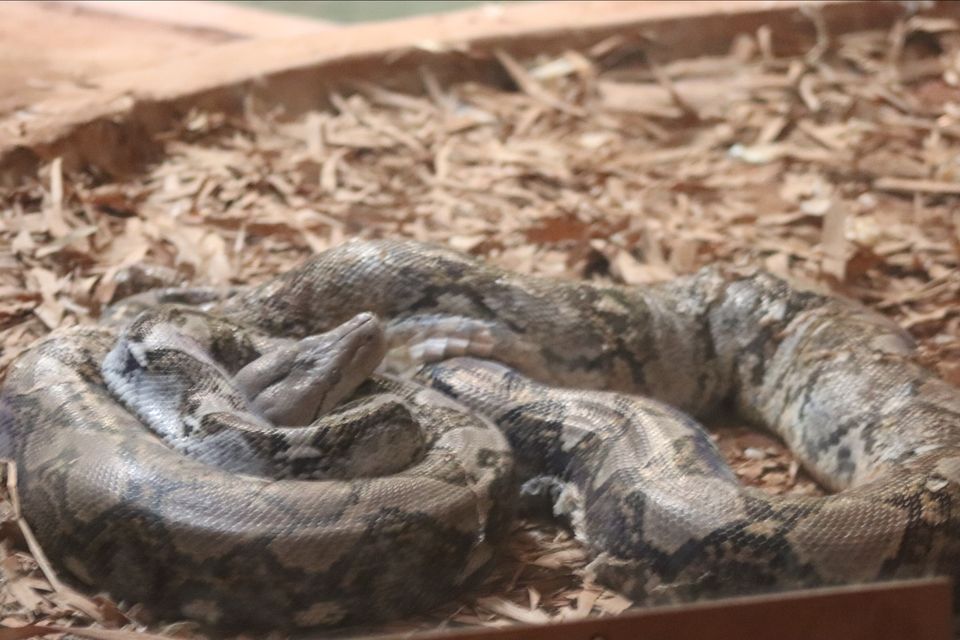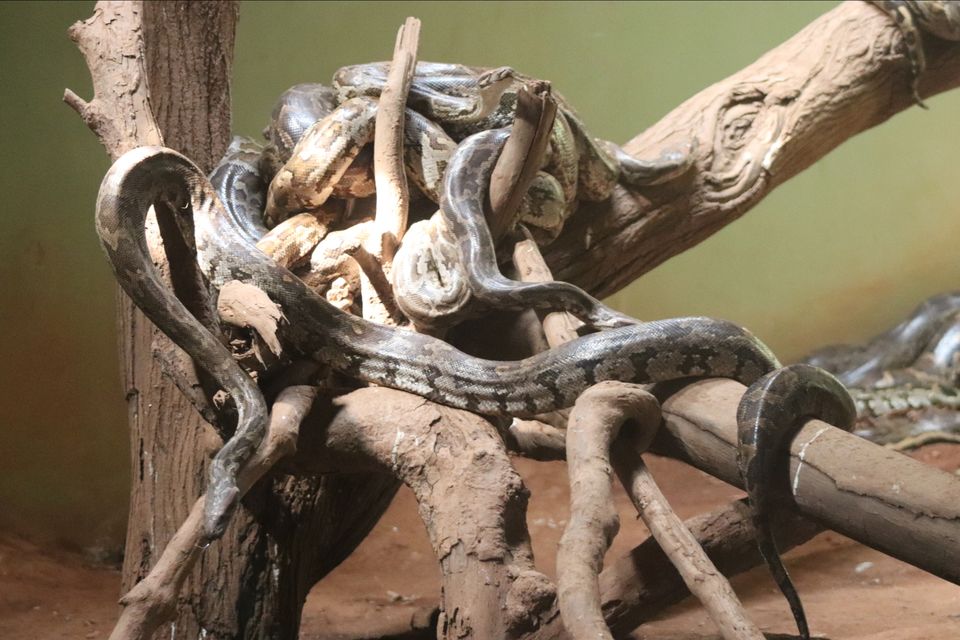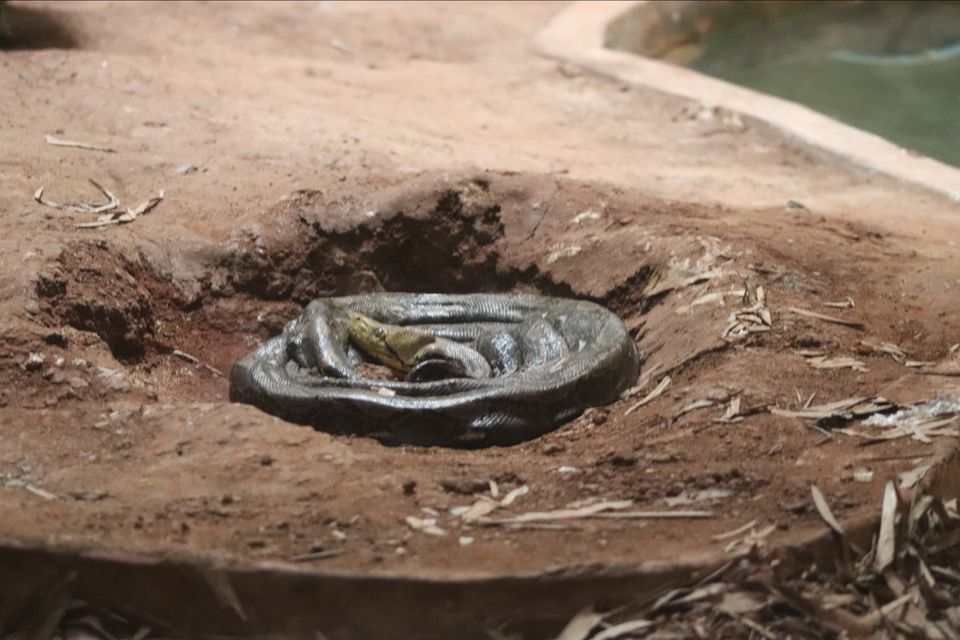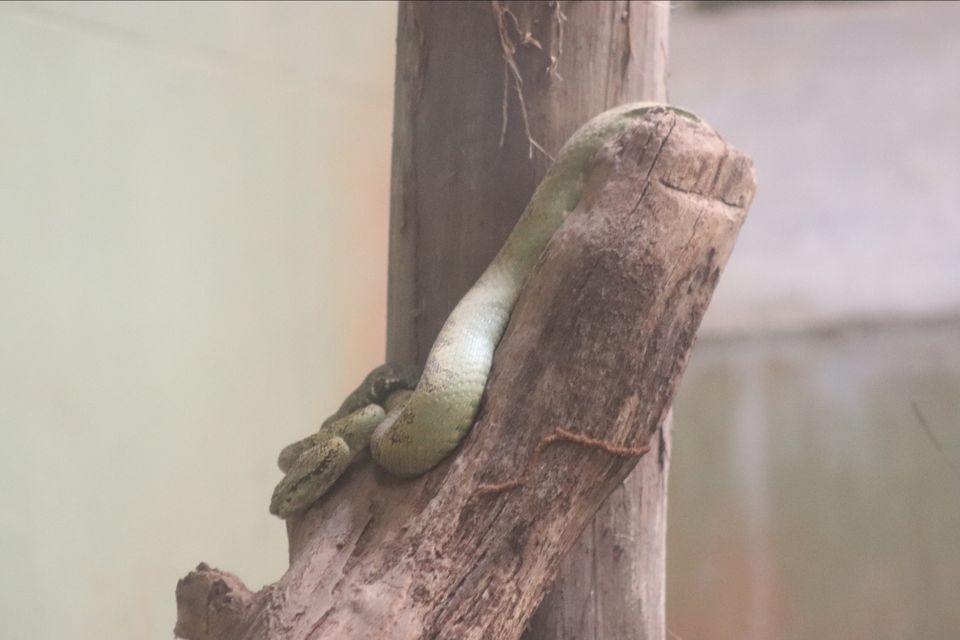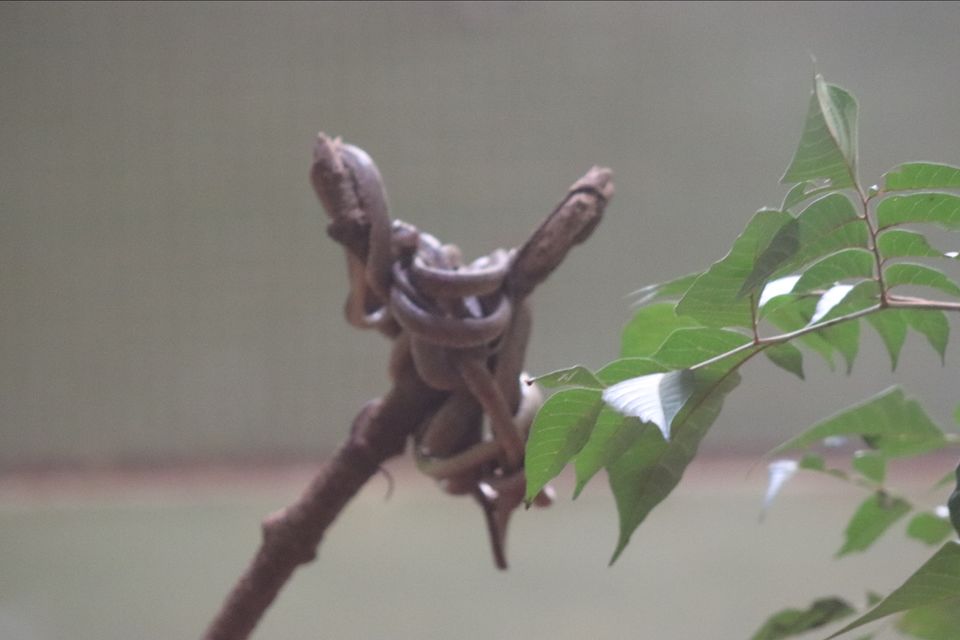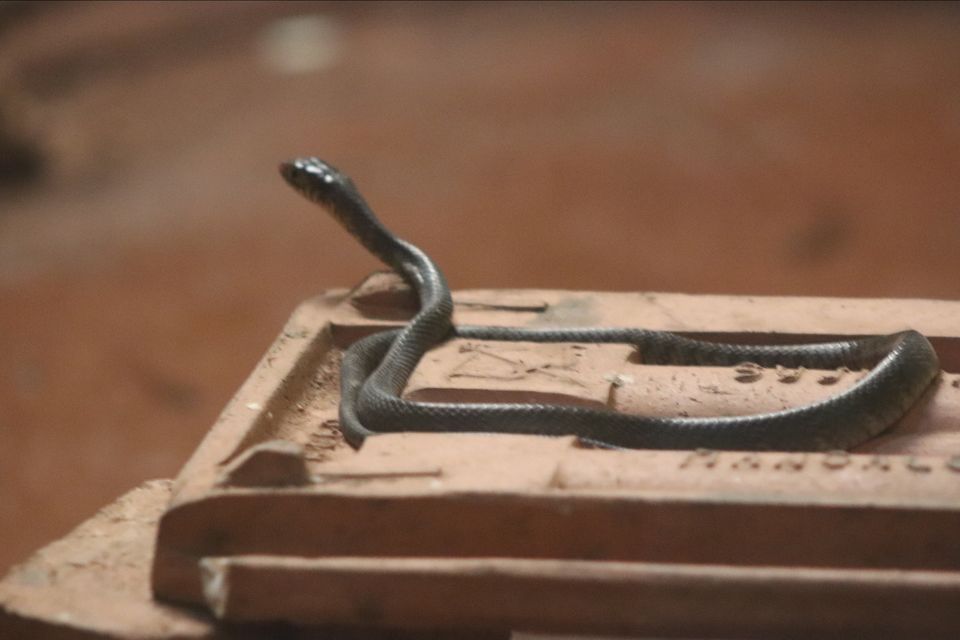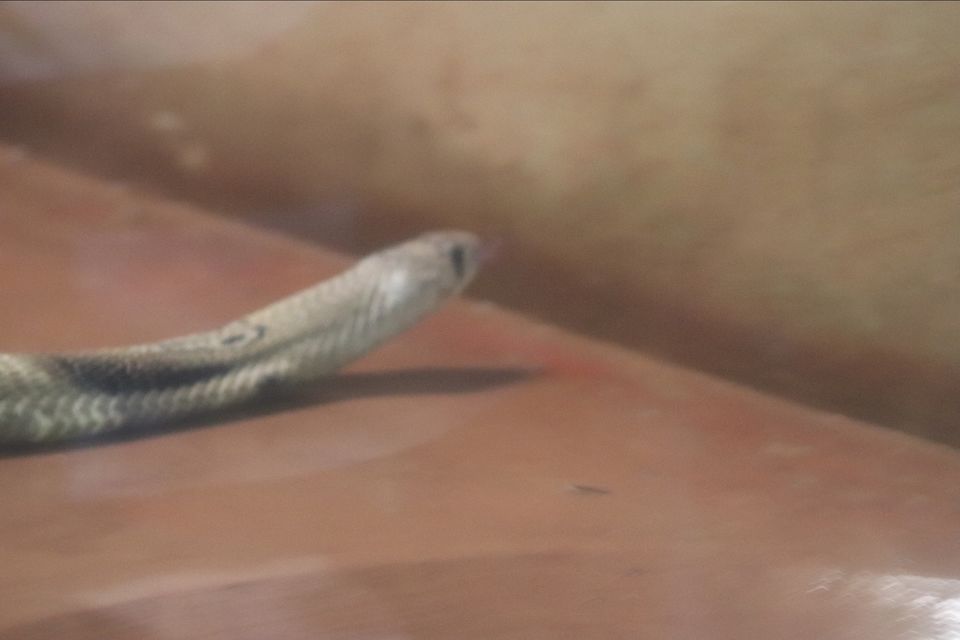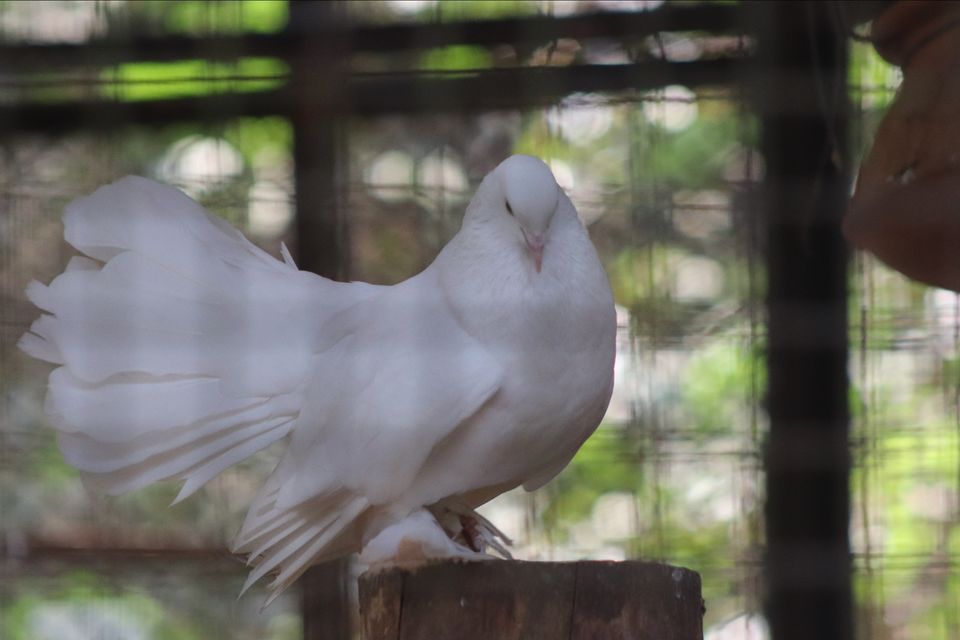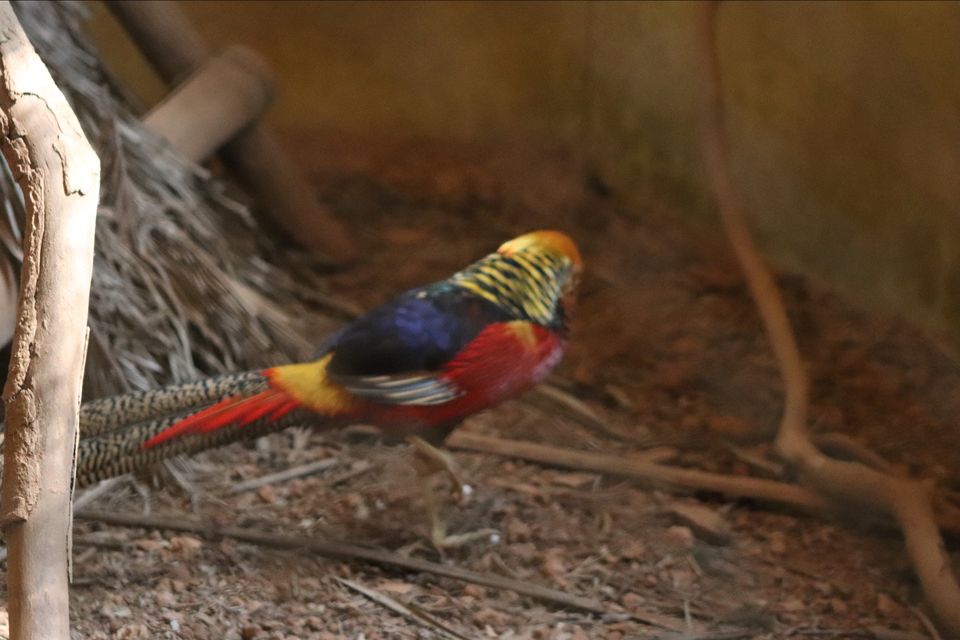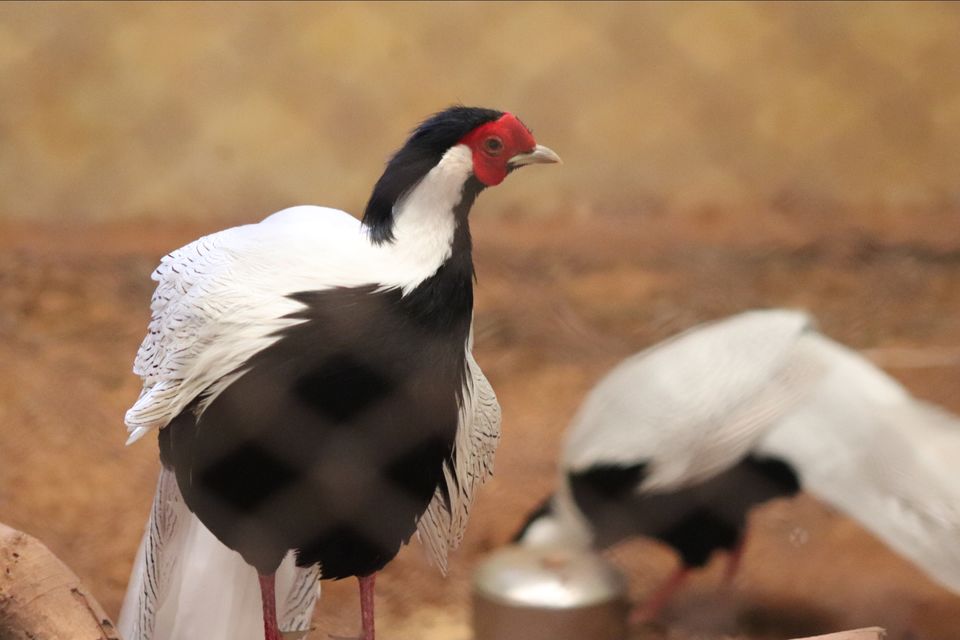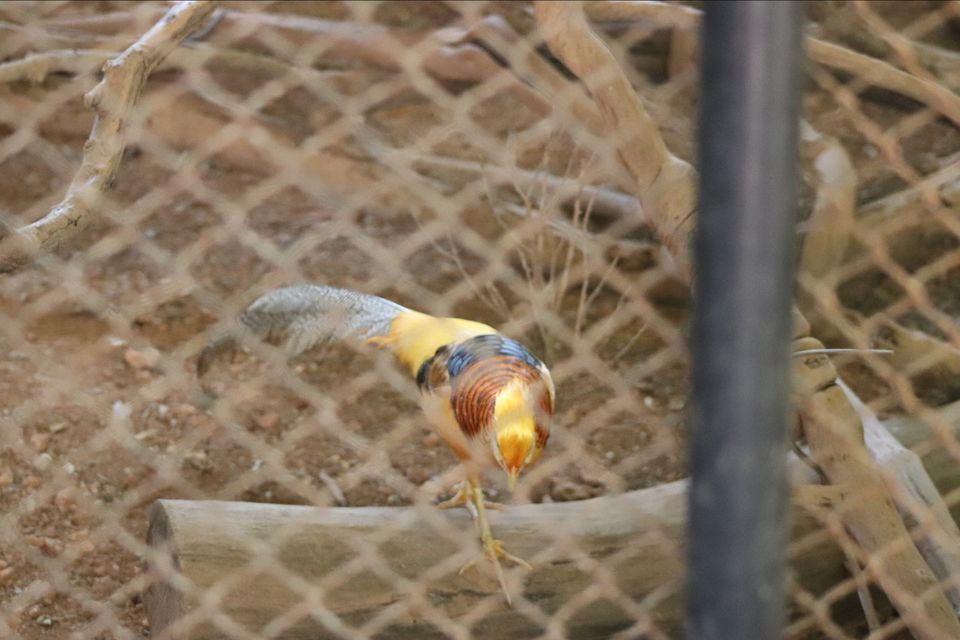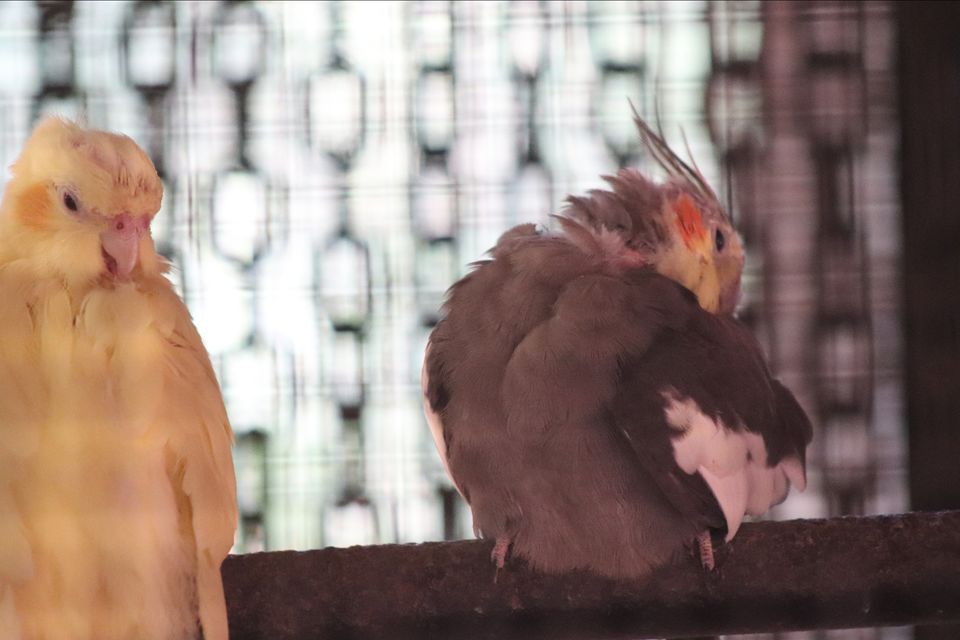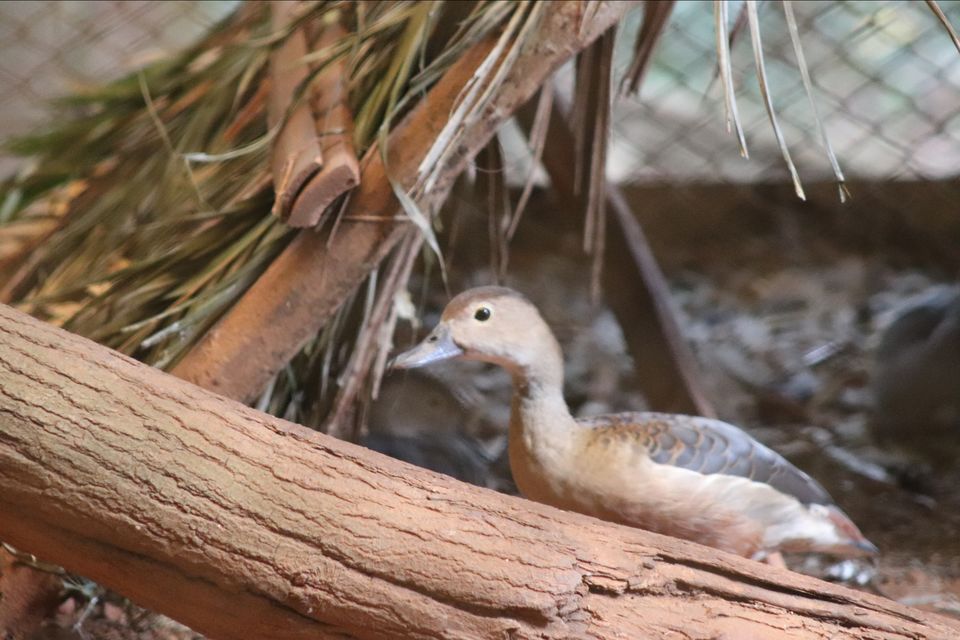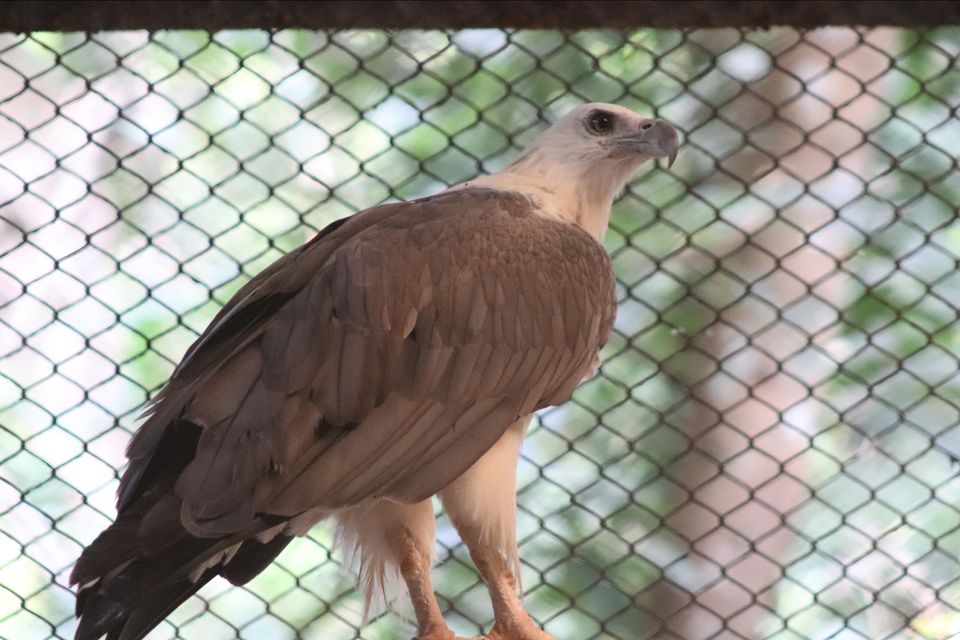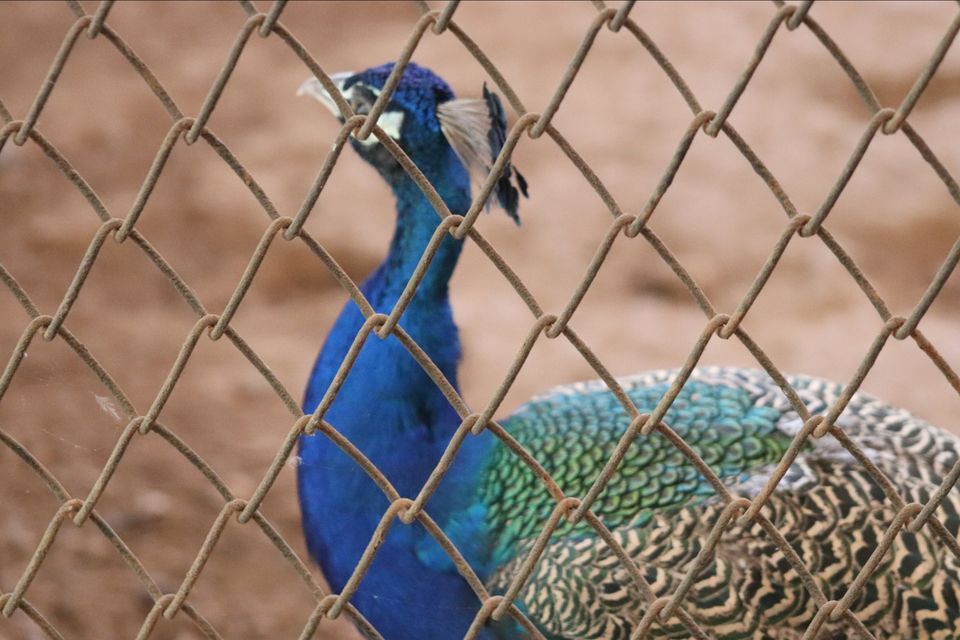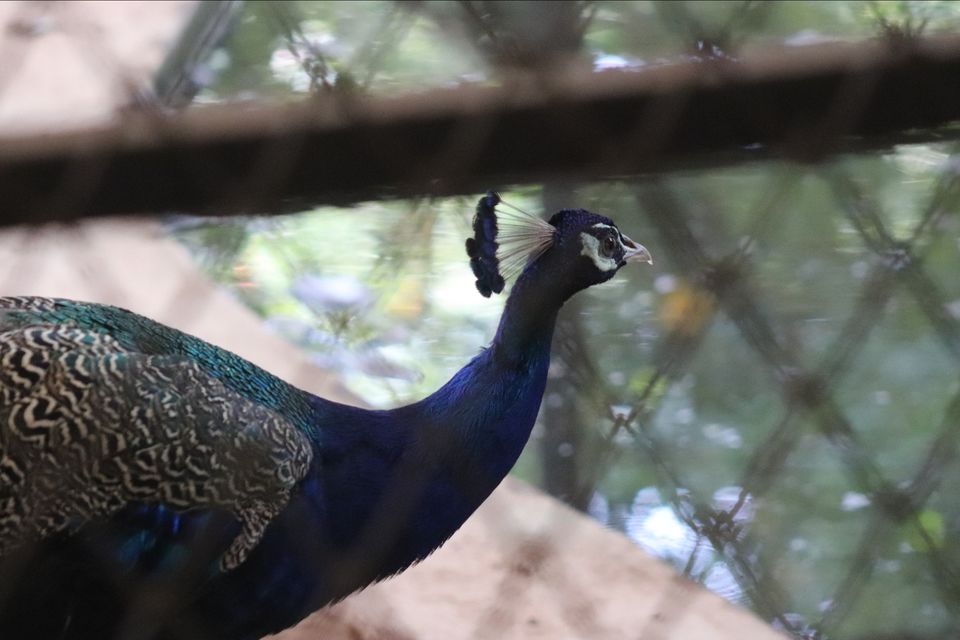 We planned the day 3 to spend in Madikeri,coorg.
Started at morning 5 am from Mangalore ksrtc busstop and reached there by 10am. We had a breakfast in Madikeri and headed towards coffee estates.
Guided will be available there to explain about every species of plant and their usage in daily life.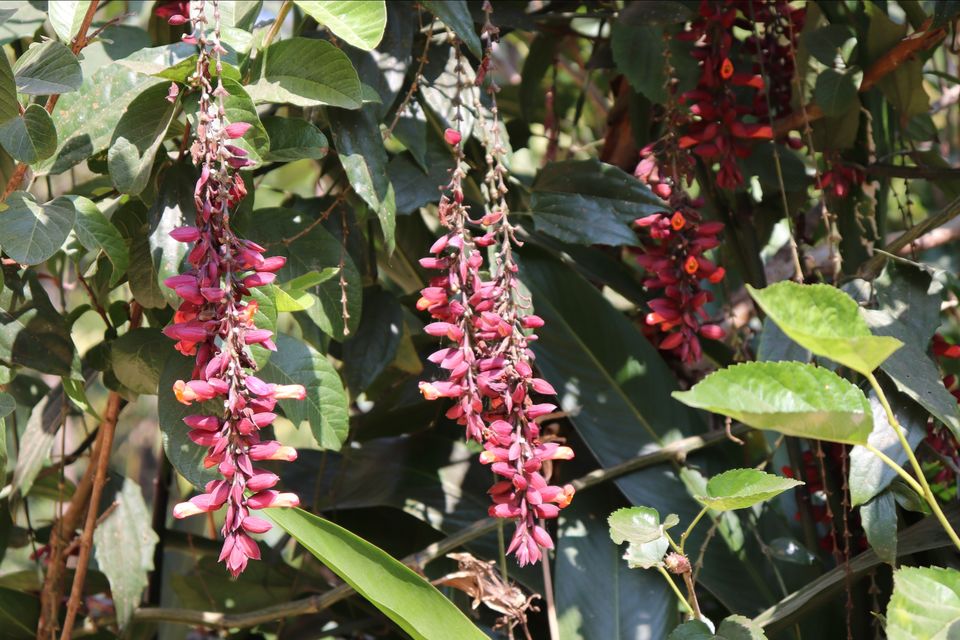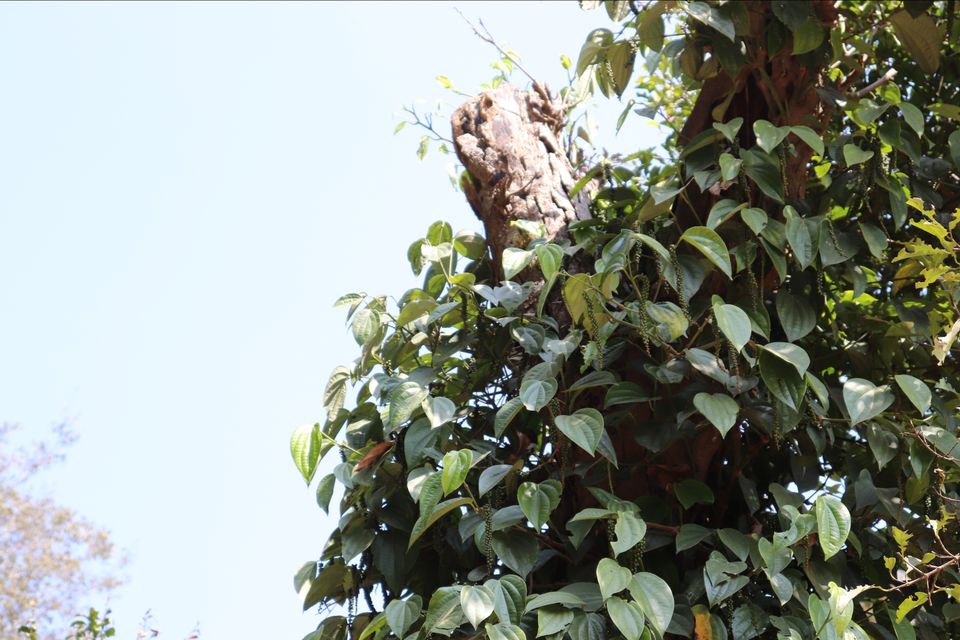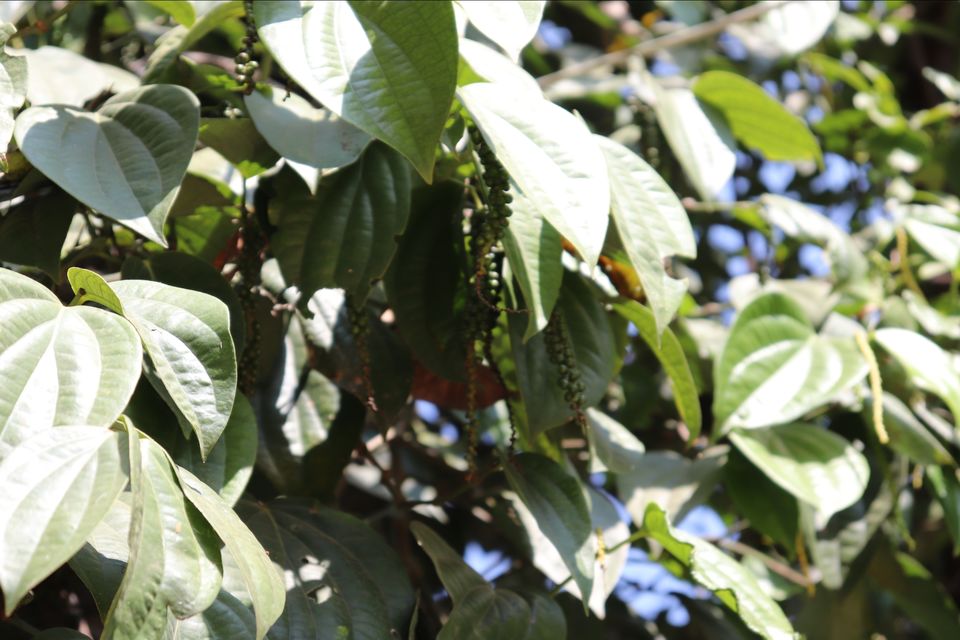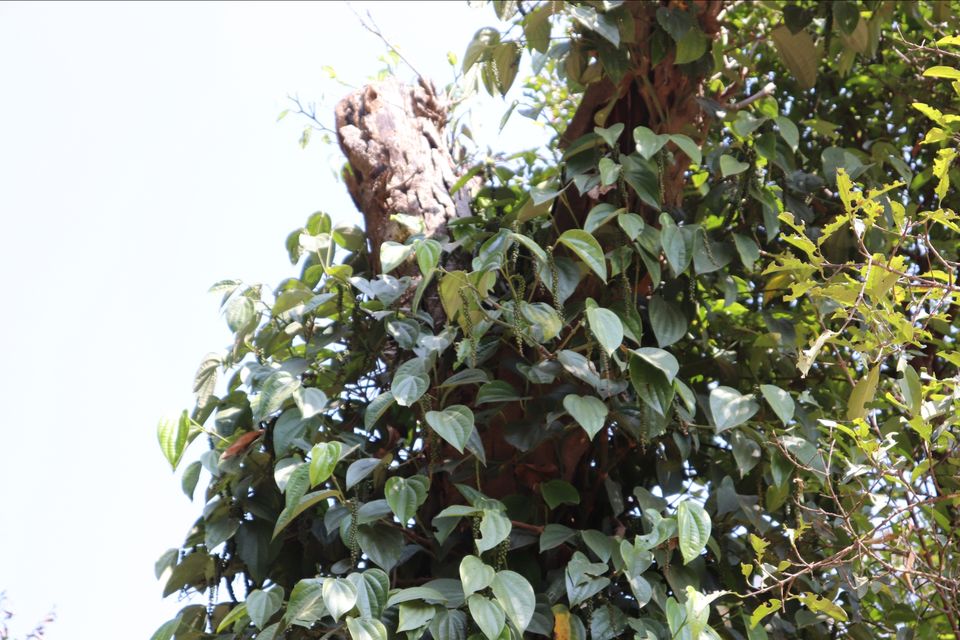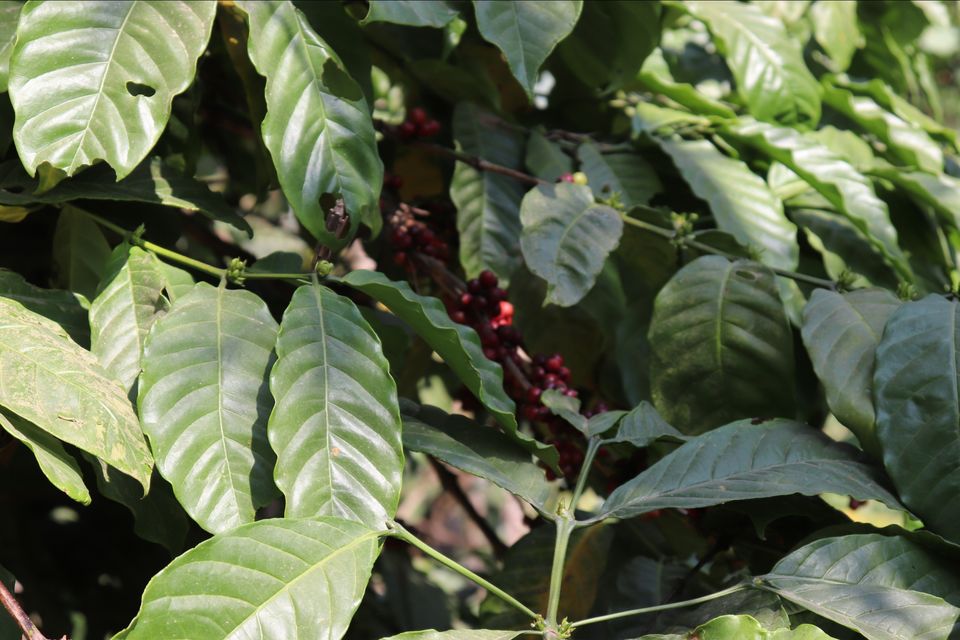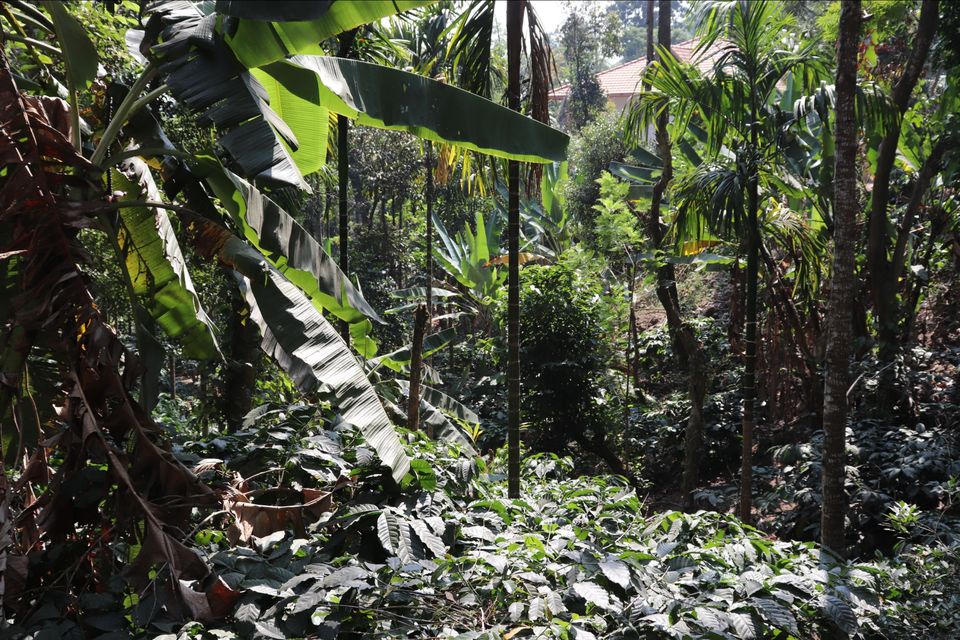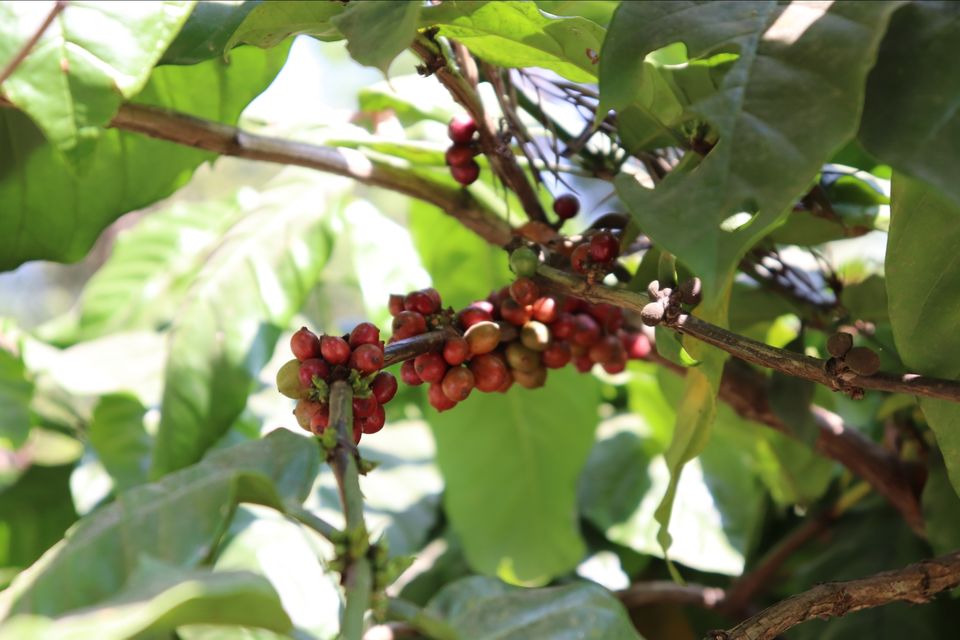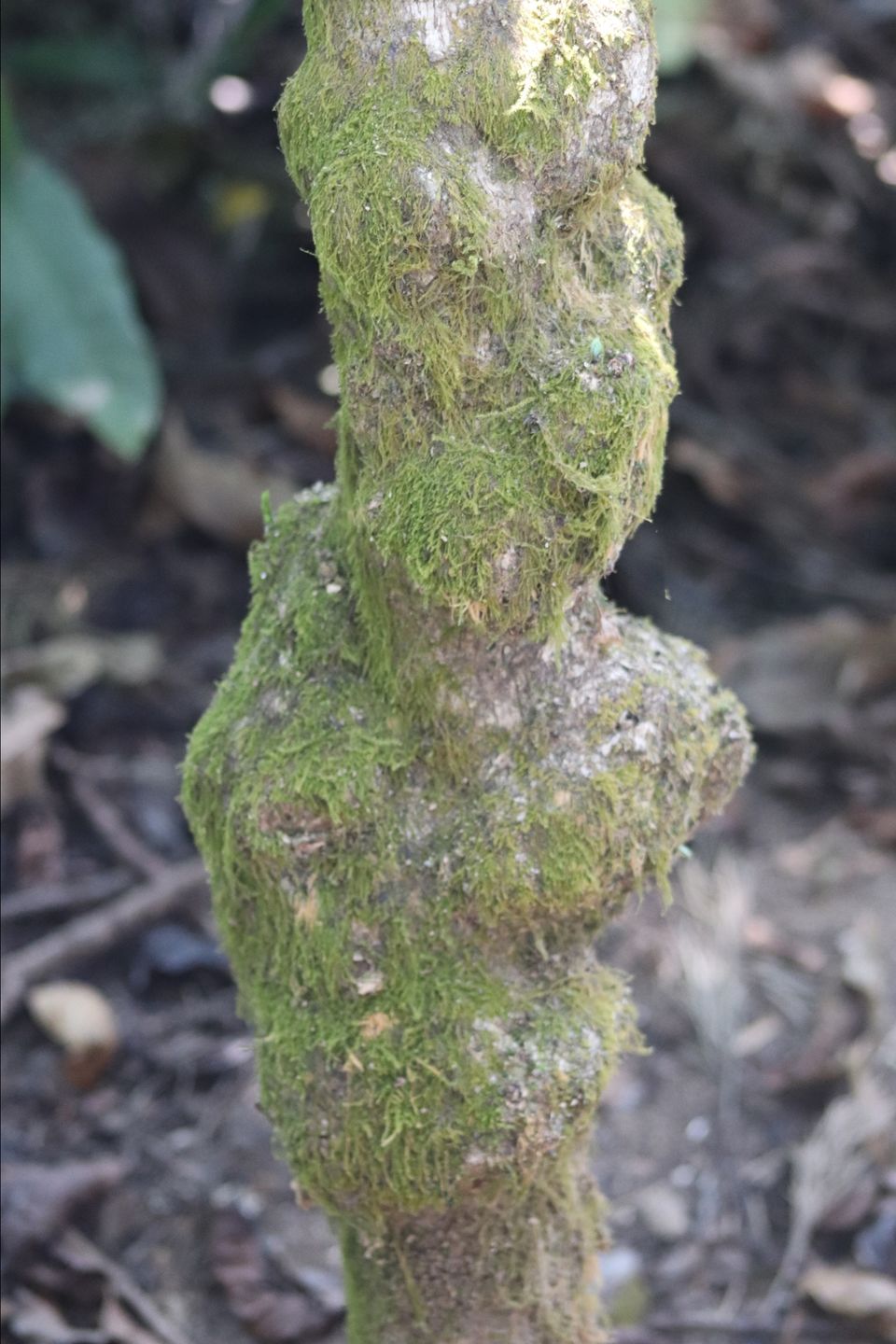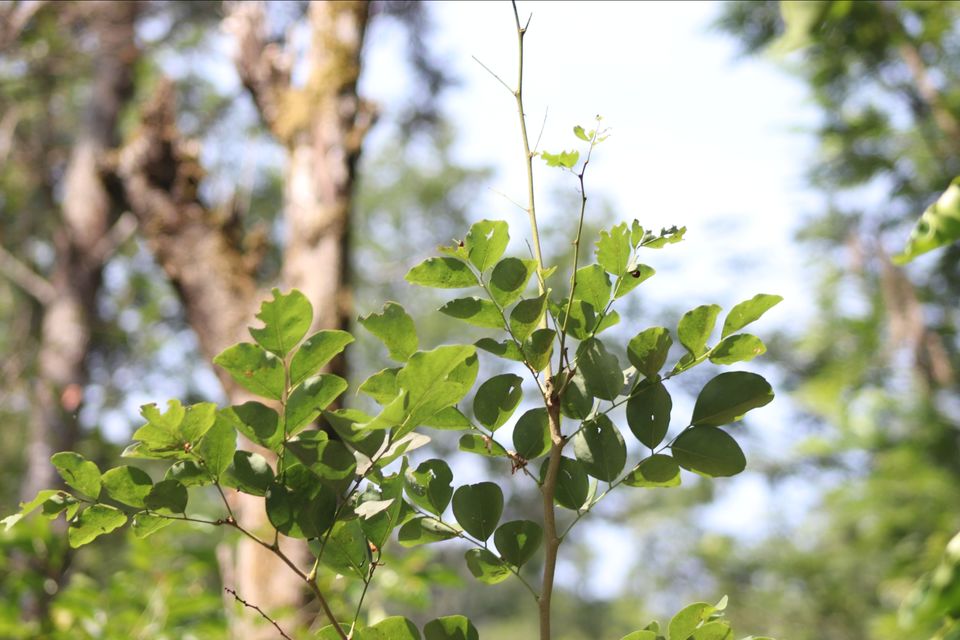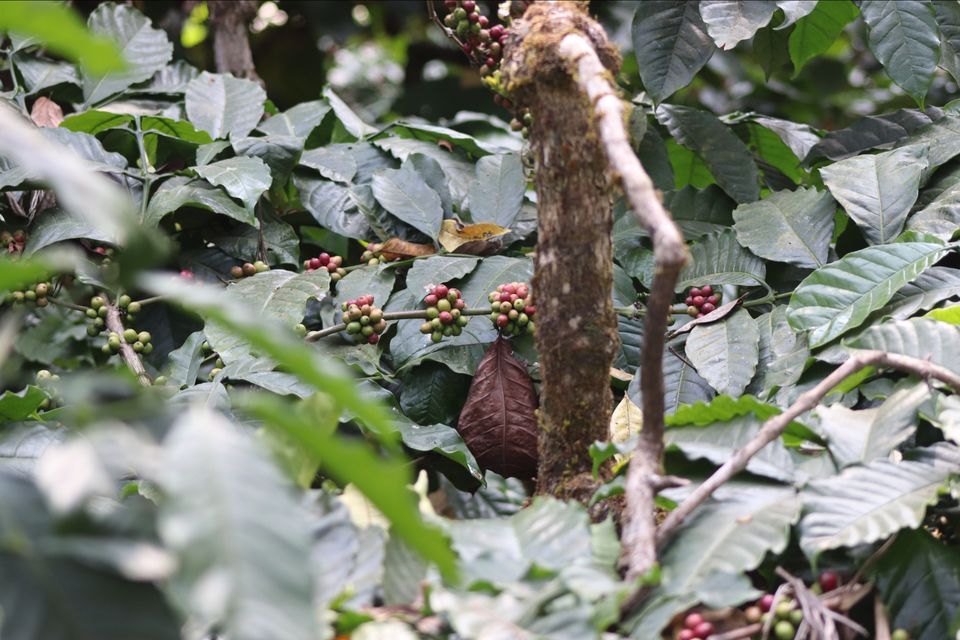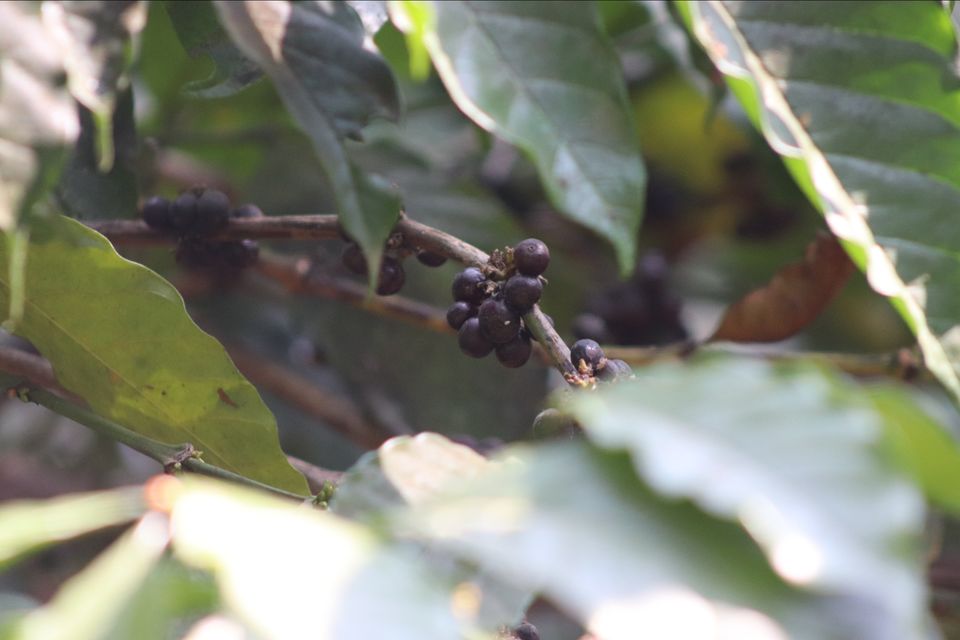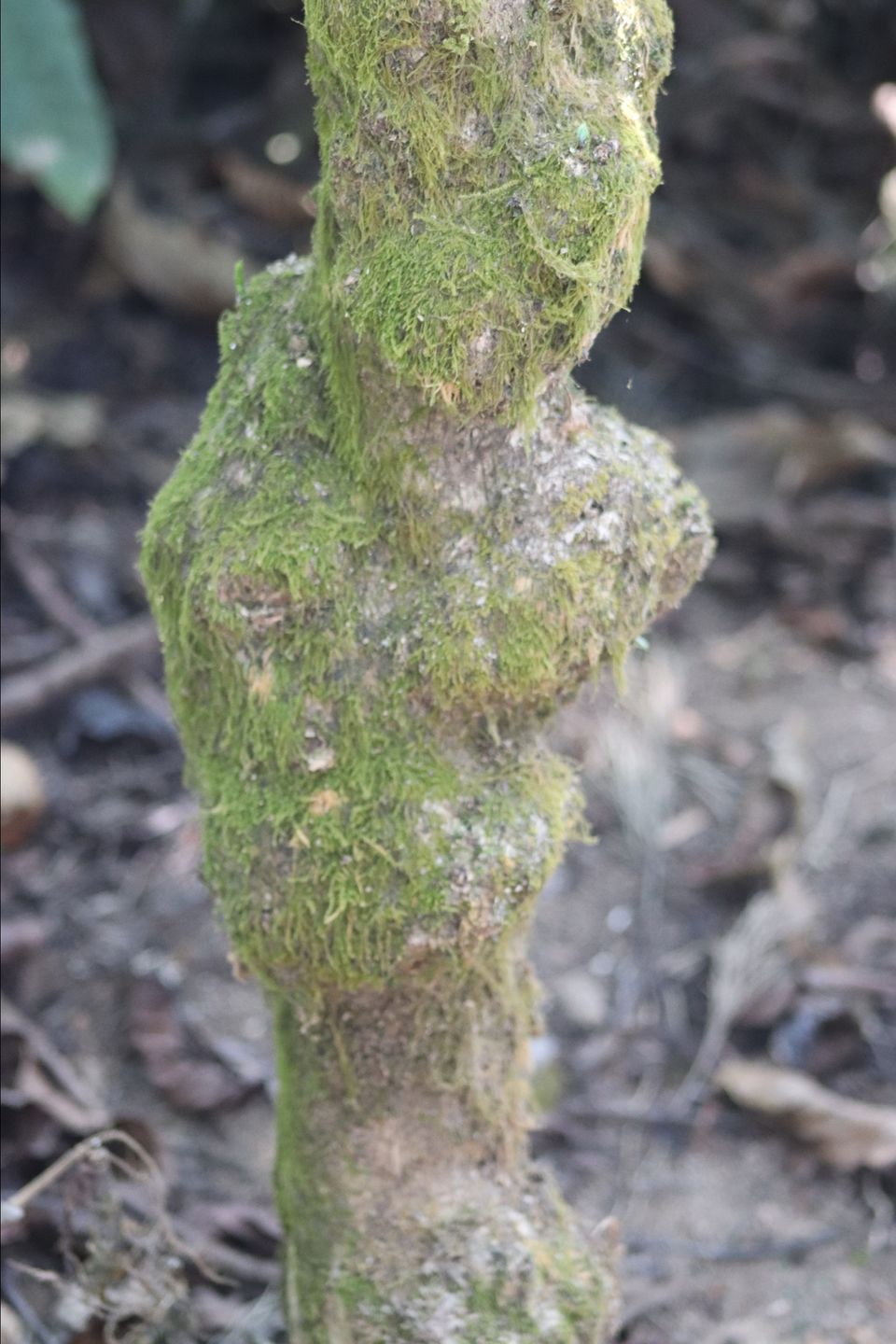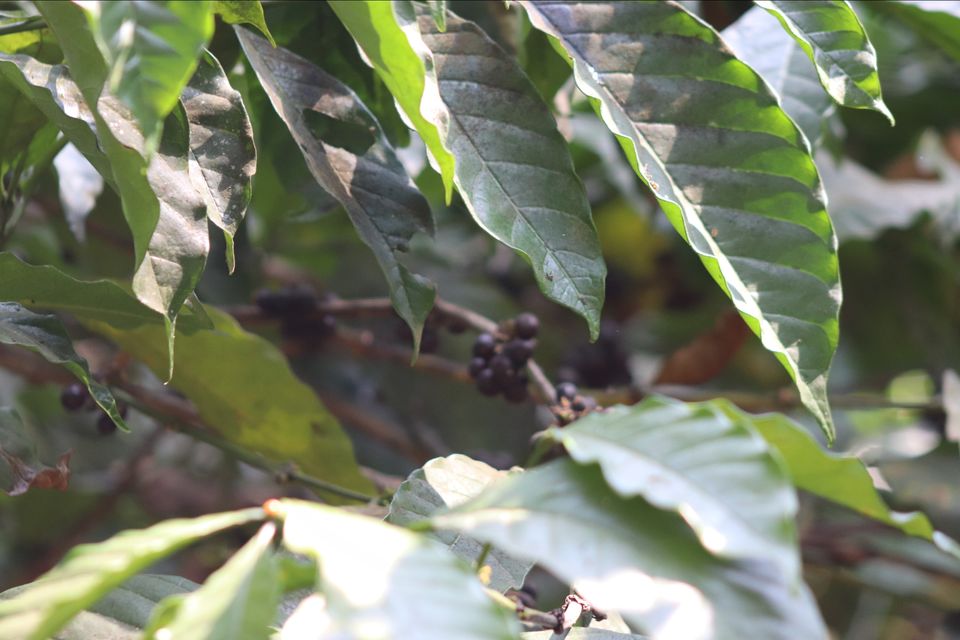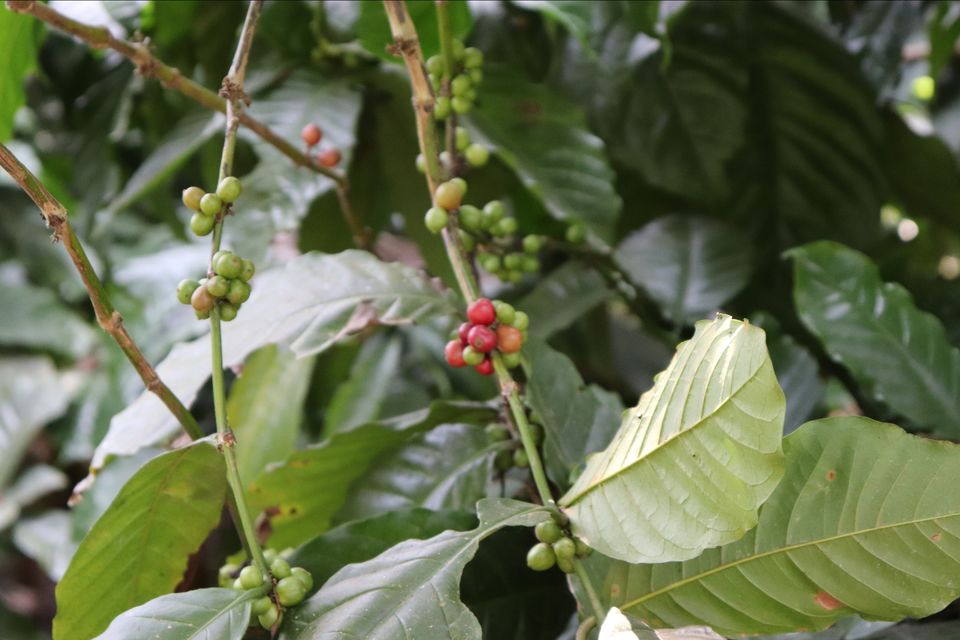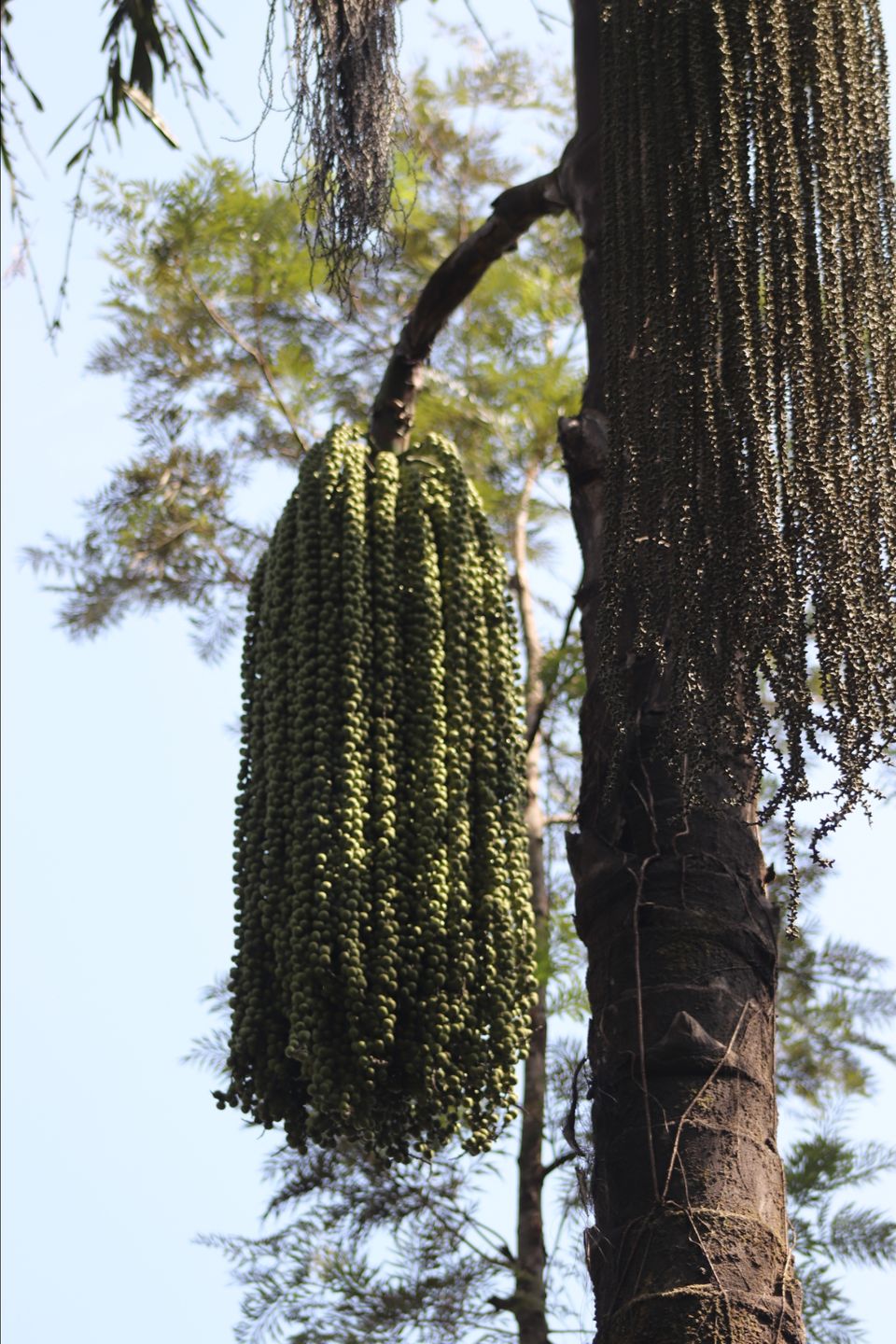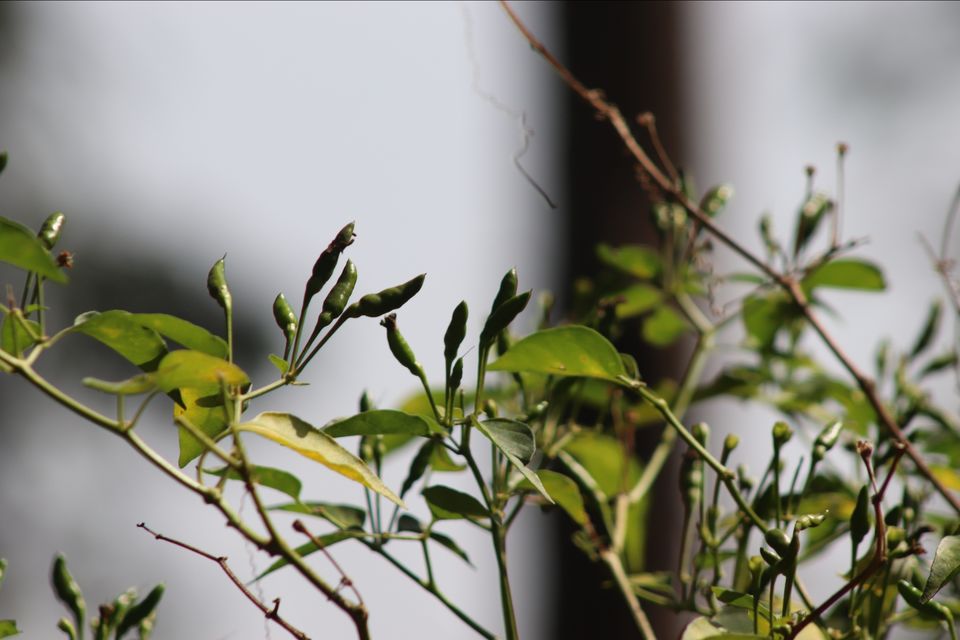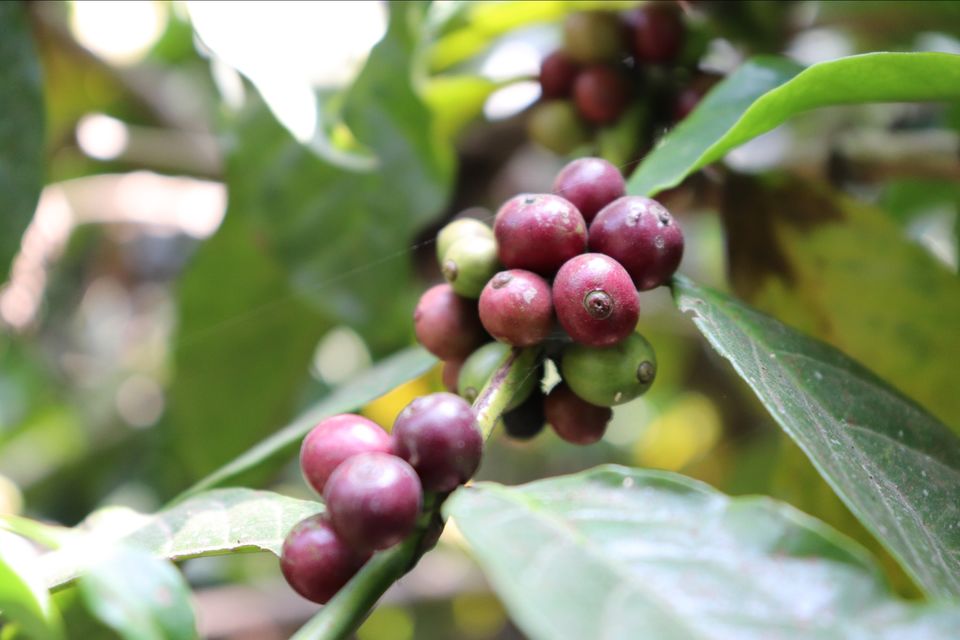 Then headed to the most beautiful golden buddist temple located in Kushal nagar. You can see the beautiful temple over there with a huge bell over there and lot of shopping.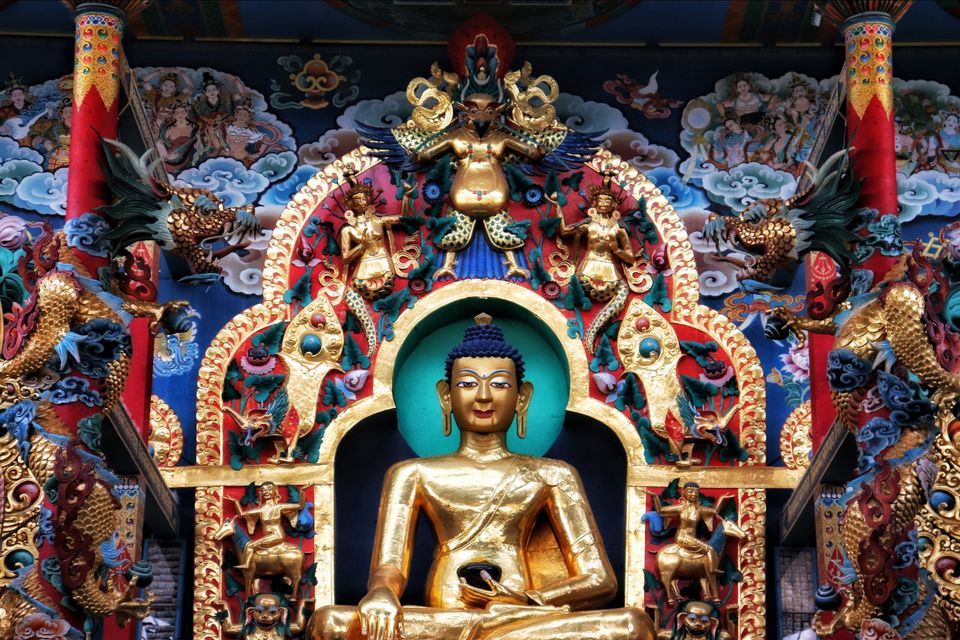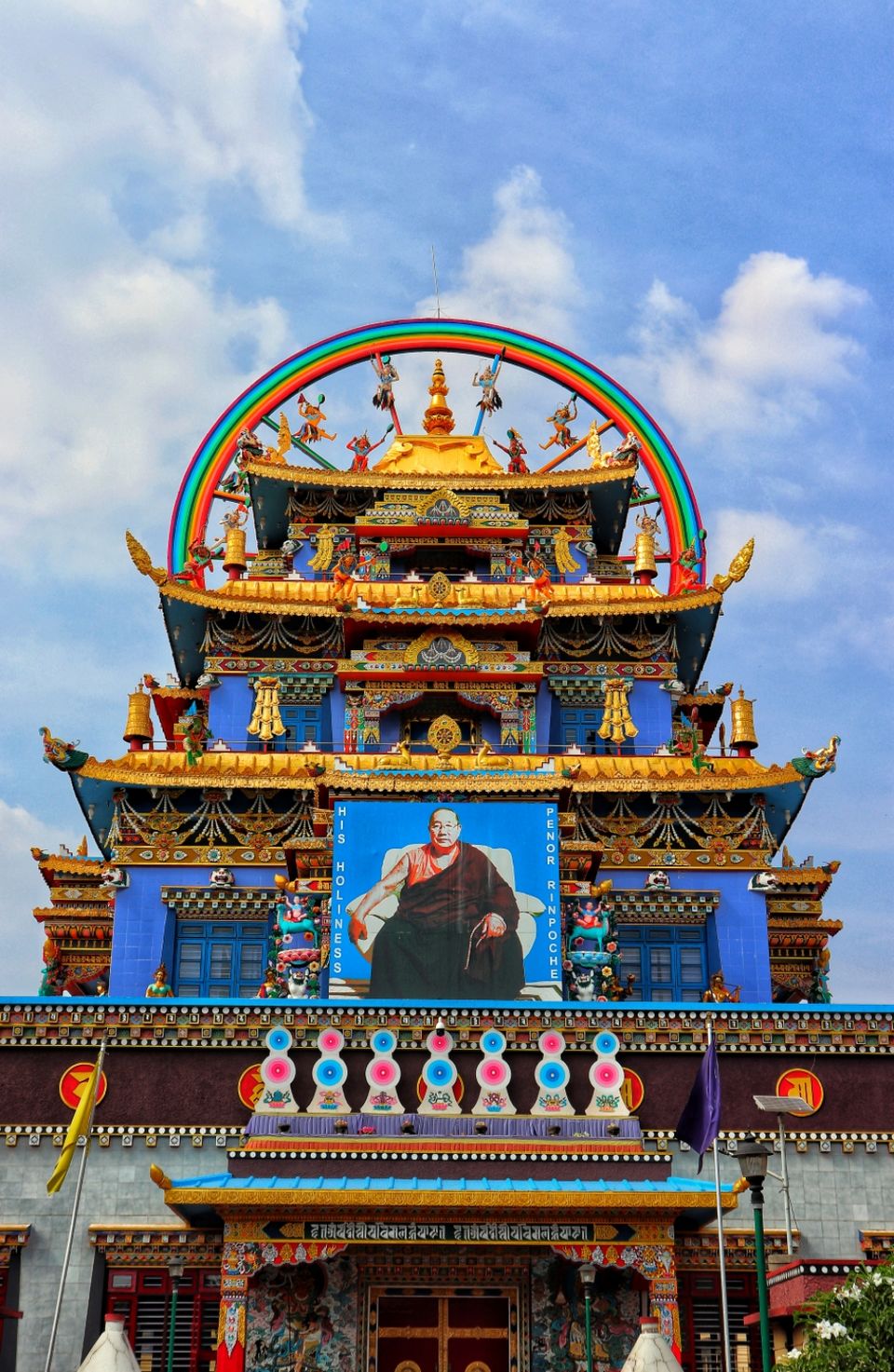 And we came back to Madikeri and had lunch over there and headed towards Abbey falls which is located in deep forests. Almost 30 min travel from Madikeri busstop. Here also it is very crowded area.and came back to the main area of marikeri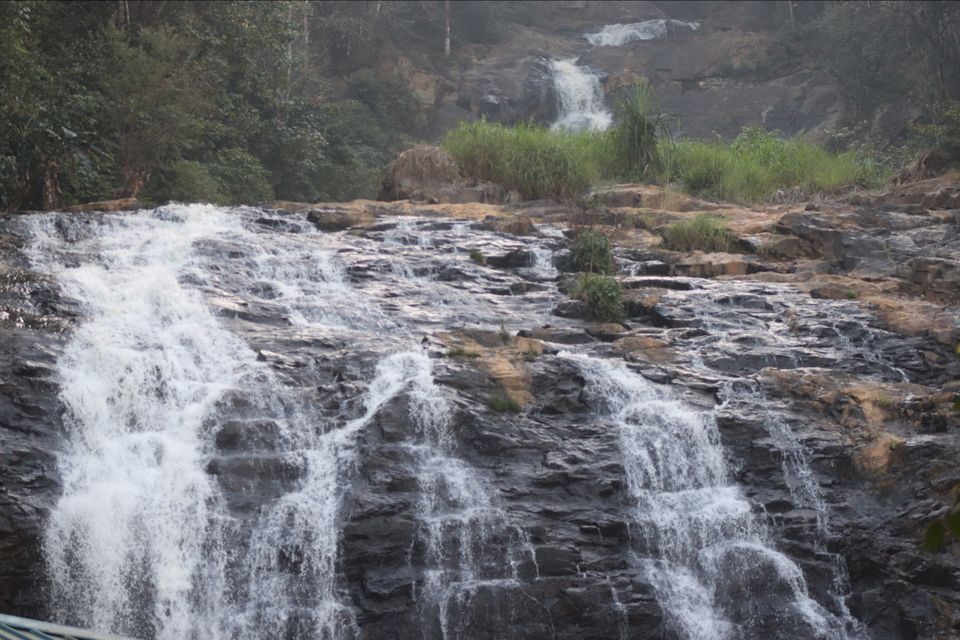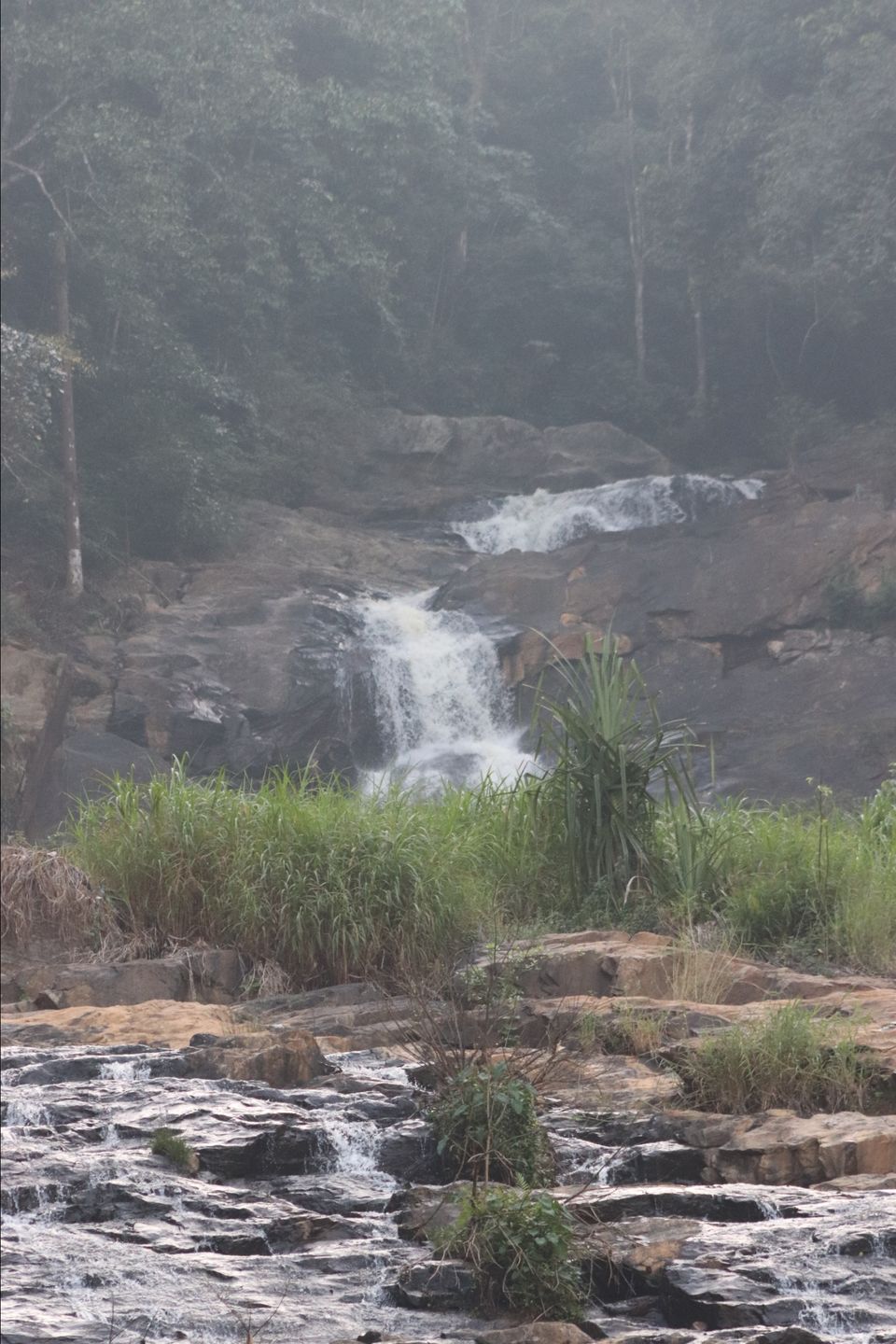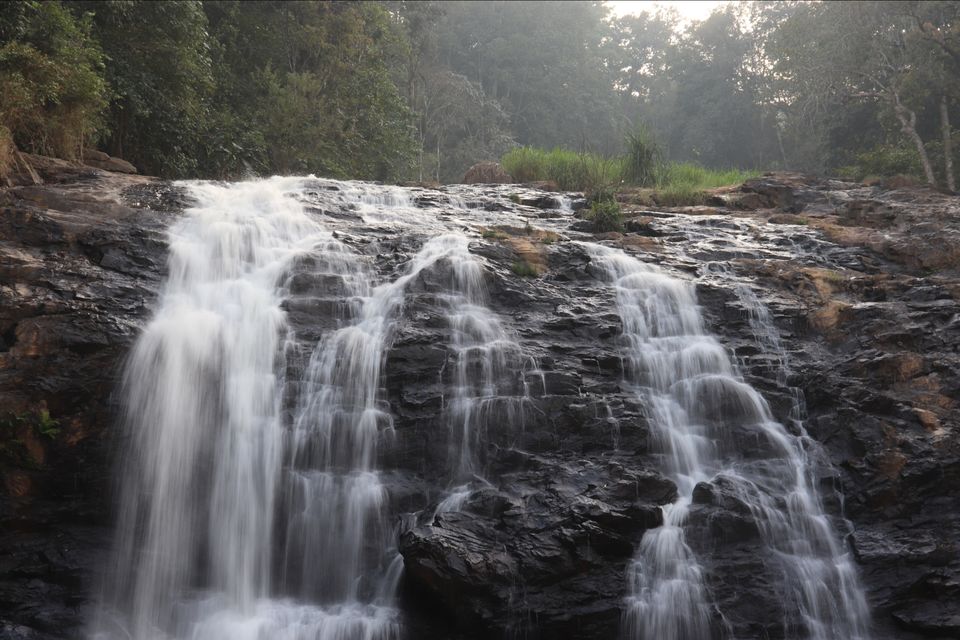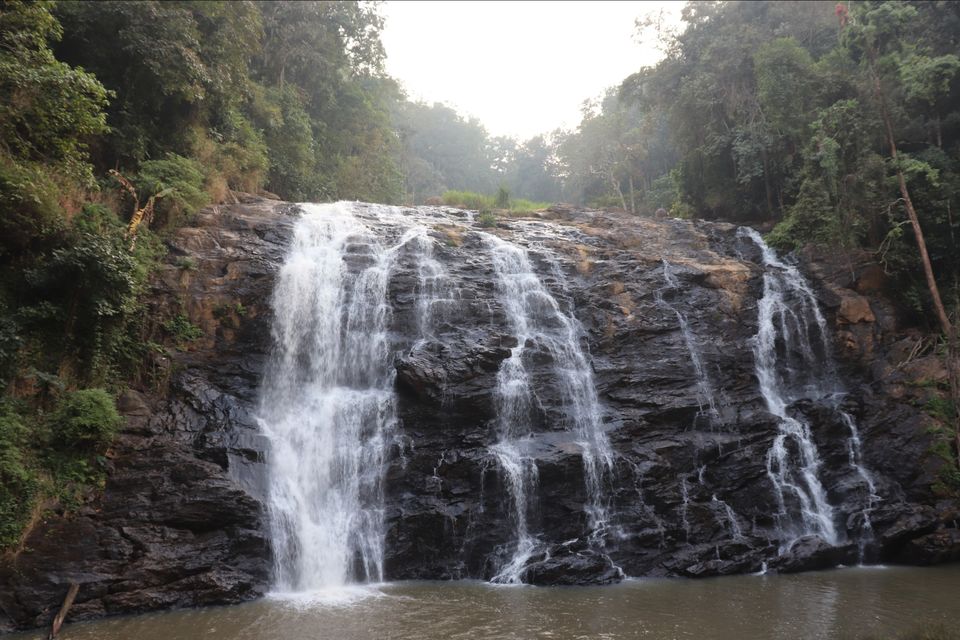 wile coming back to Madikeri we visited Raja's tomb which is located on a small hill and after Raja's seat. Then headed to the Mangalore back. The journey from Mangalore to Madikeri is just breath taking because of the hair pin curves over the journey and the KSRTC drivers are very skillful people.