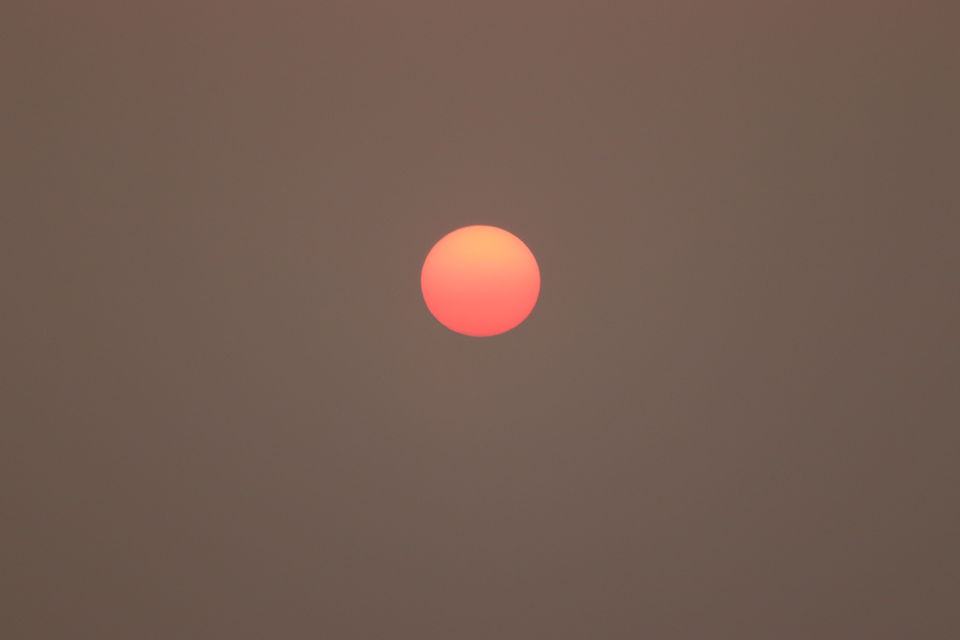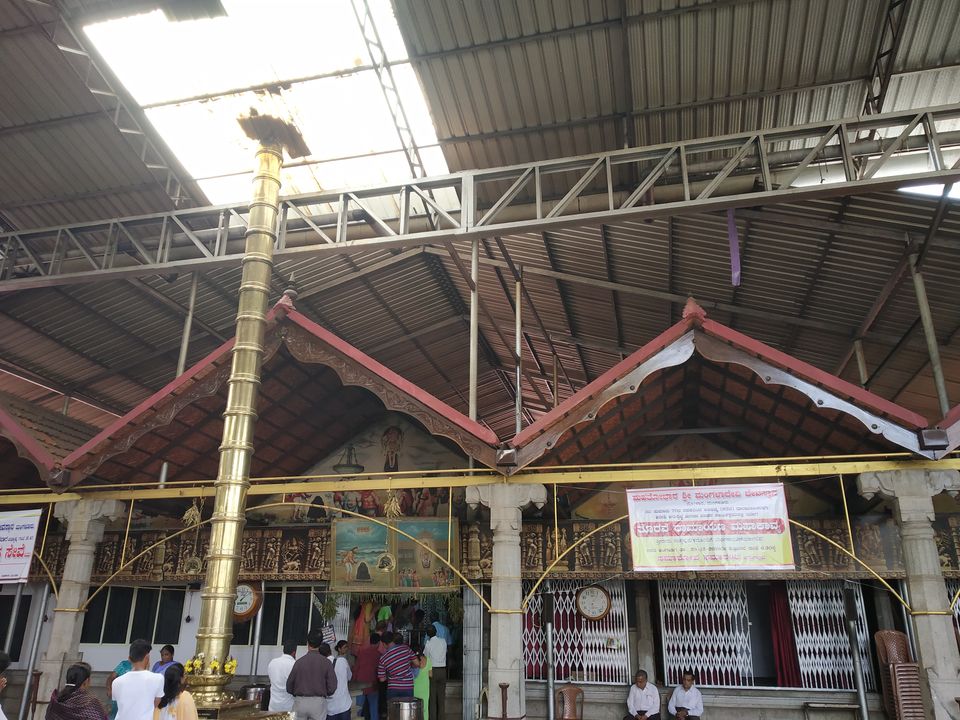 From this park there is an entrance for beach.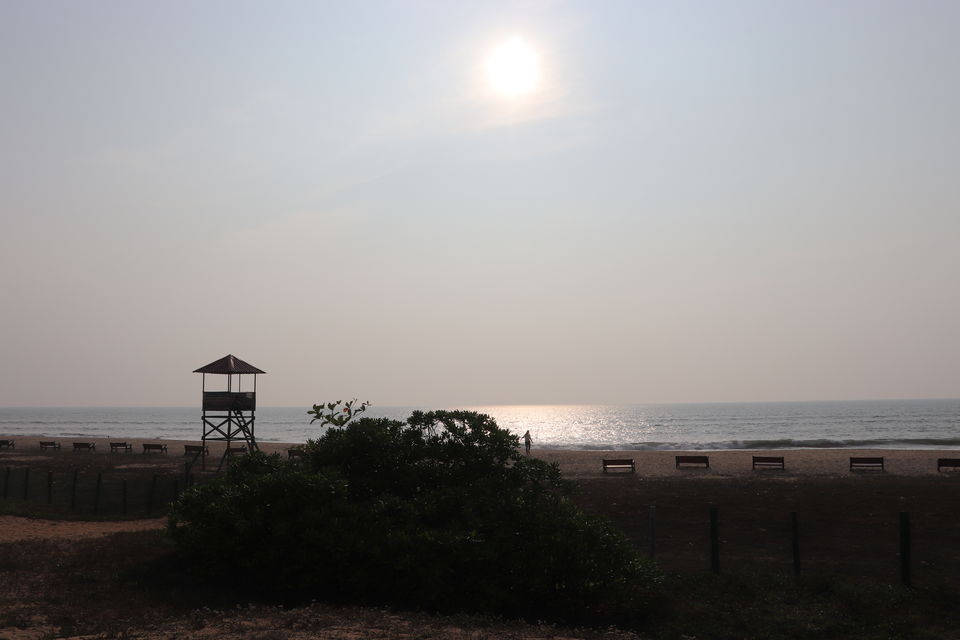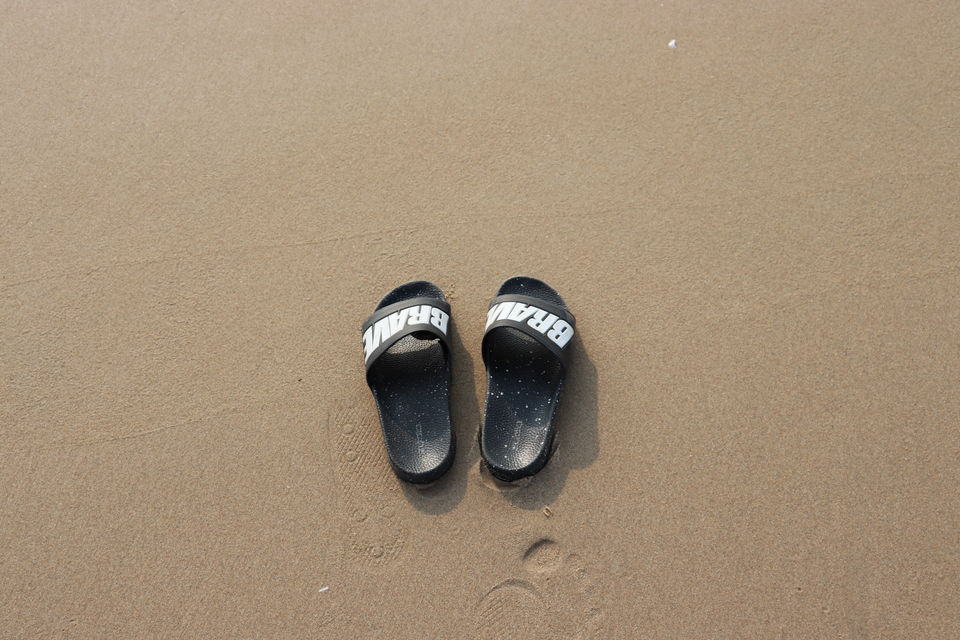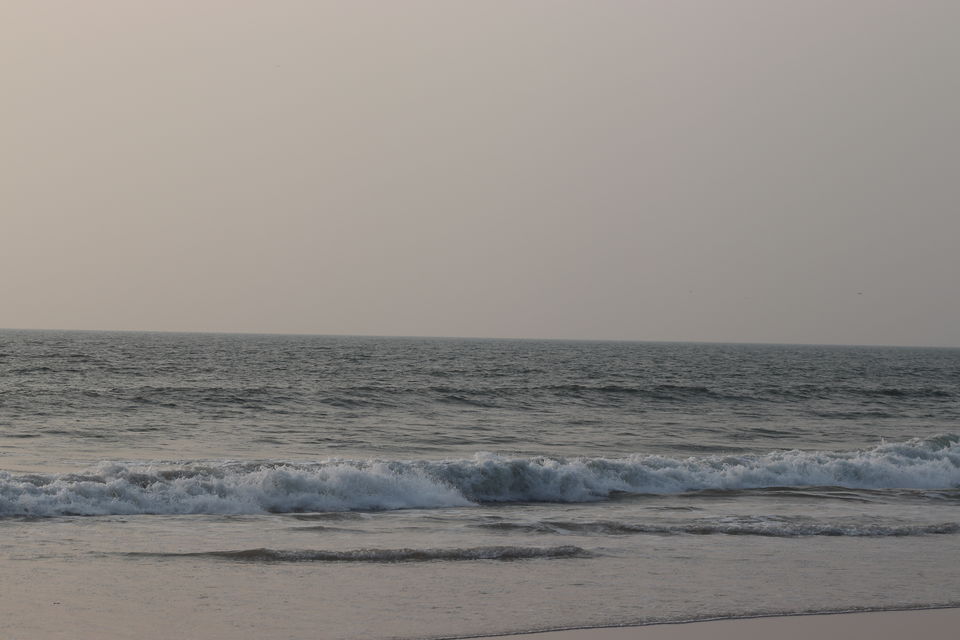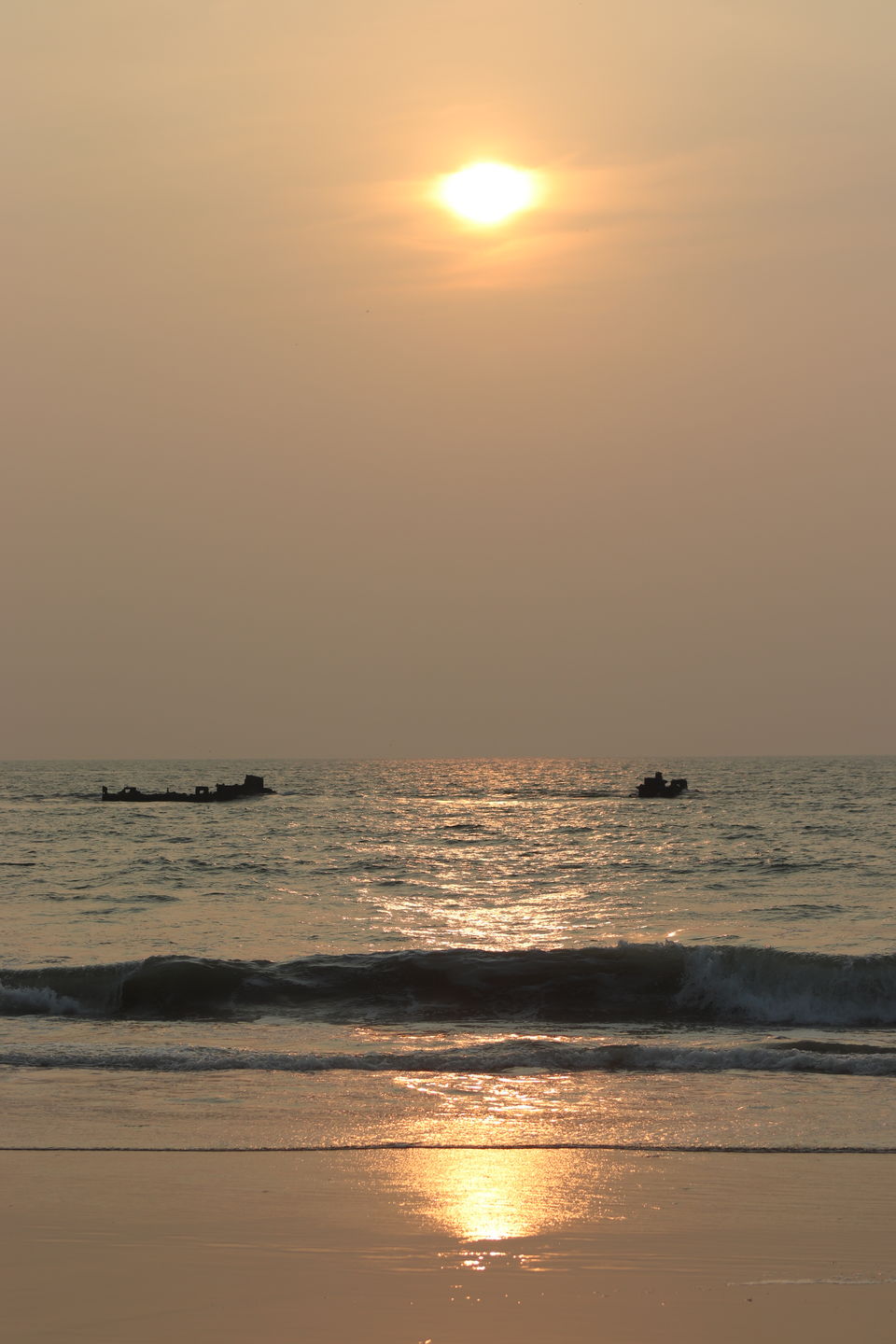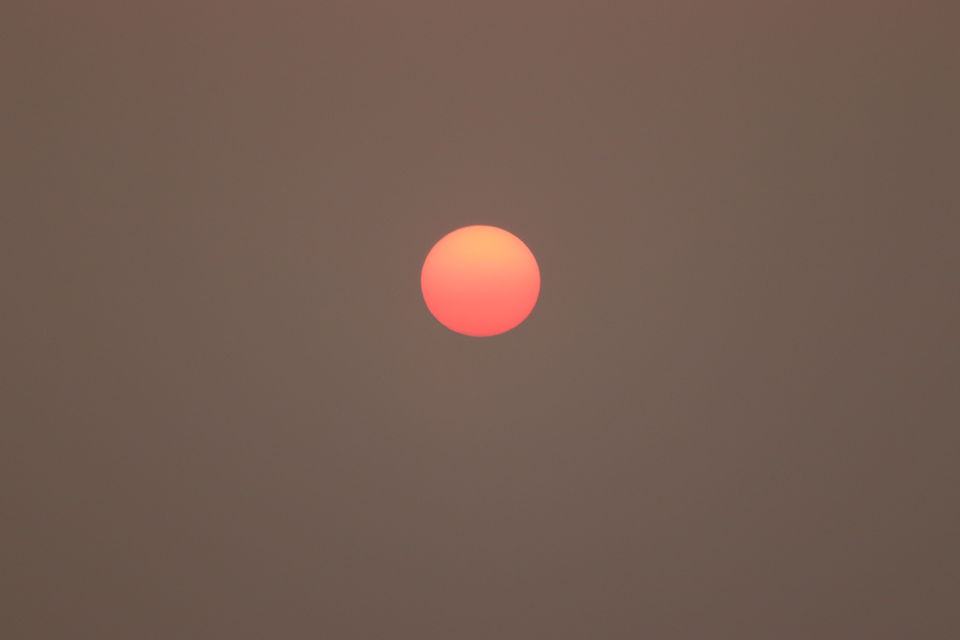 Madikeri. Beautiful destination with a lot of coffee estates.
We started to Madikeri from Mangalore in a government bus by Karnataka.
It took almost 3 hours. There will be so many buses from mangalore to madikeri for every hour. so no tension to whom needs to travel in public transport.
What a beautiful Drive it is with a lot of Hairpin bends and beautiful scenaries.
We reached to madikeri my 10.am
First after getting to madikeri bus stand there will be so many ways to roam like jeeps or auto.
We took an auto and made a word with him to show all the places till end of the day.
First we headed towards to Coffee estates suggested by the auto brother.
There we will get a guides to guide us about every plant.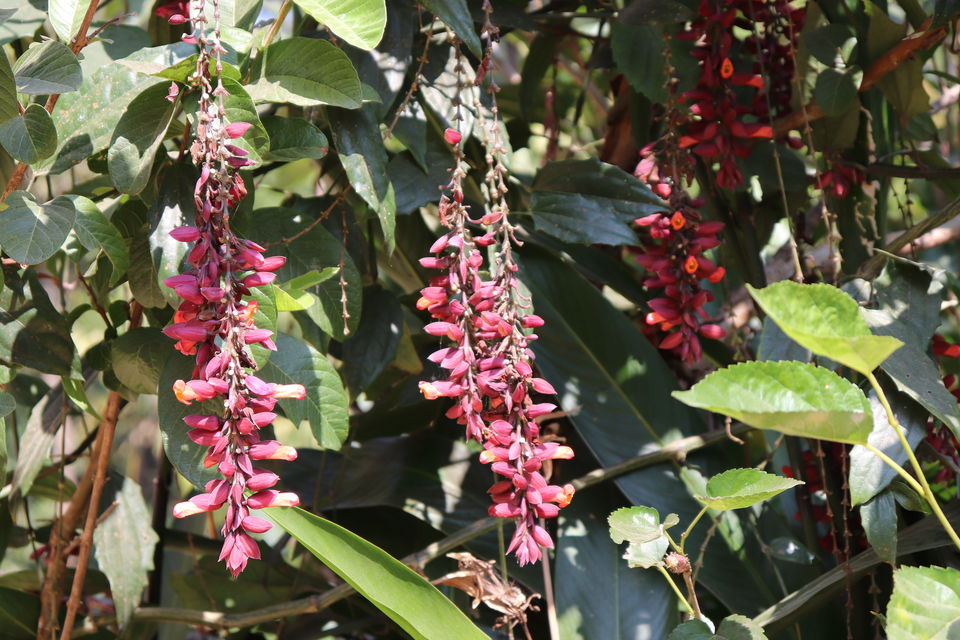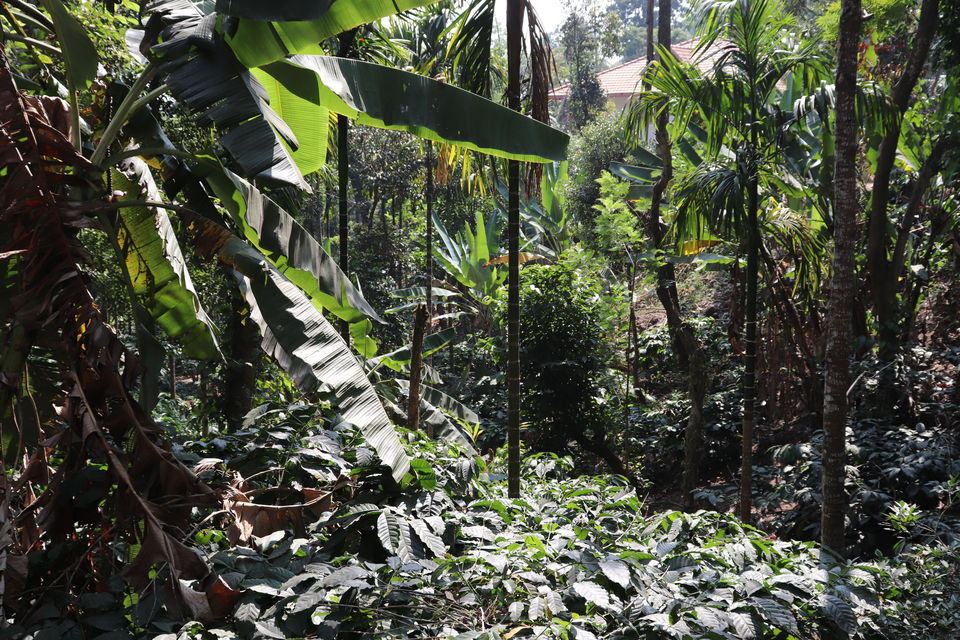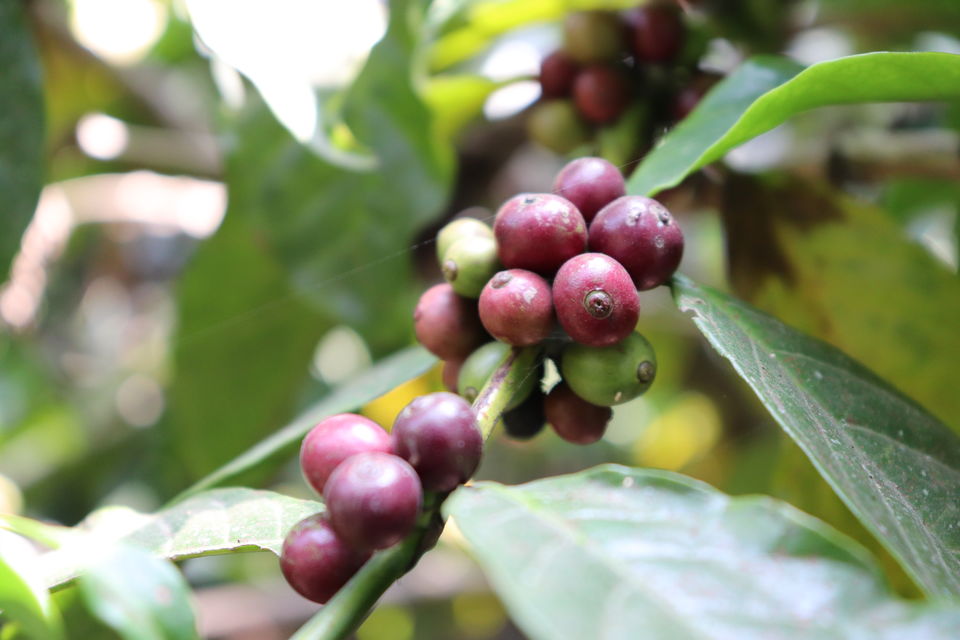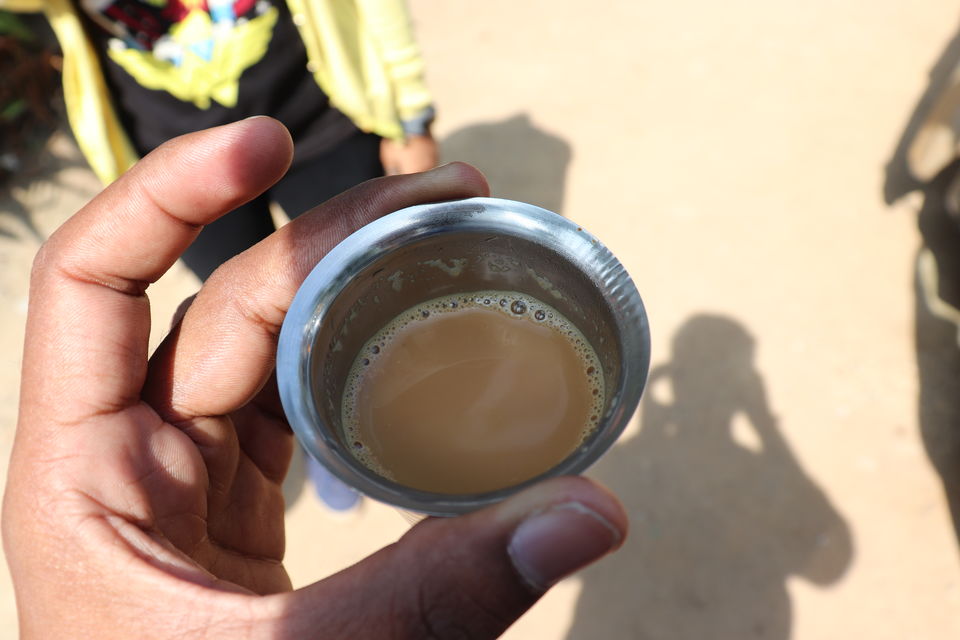 This was our last stop at madikeri. And we started back to mangalore again by the govt bus.
Day 3 : Pilikula Zoo
On Day 3 we started to the biggest zoological park.
Entrance fee is 50 rs when i went there and for cameras there is extra fee of 125 rs.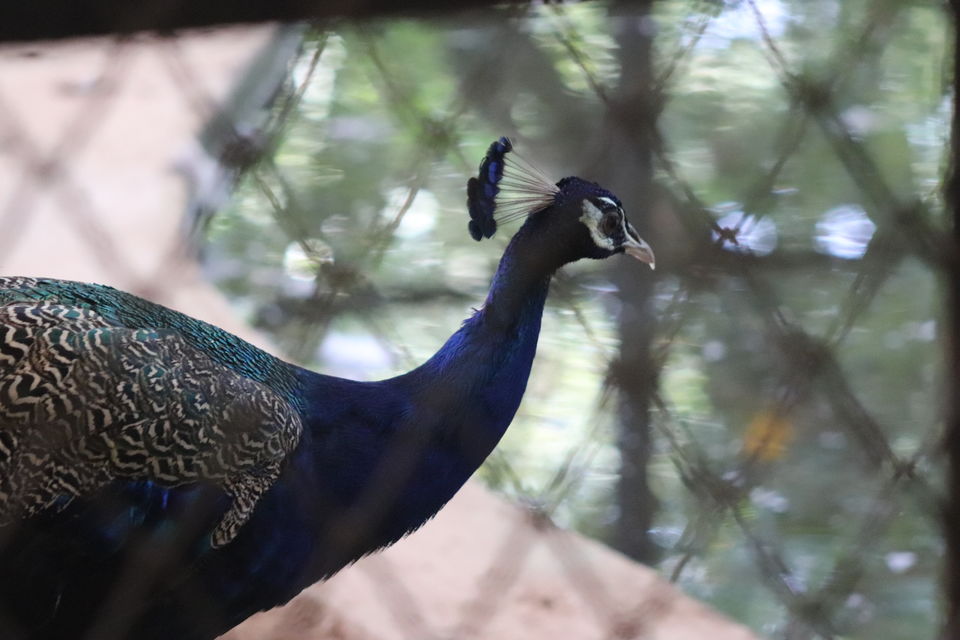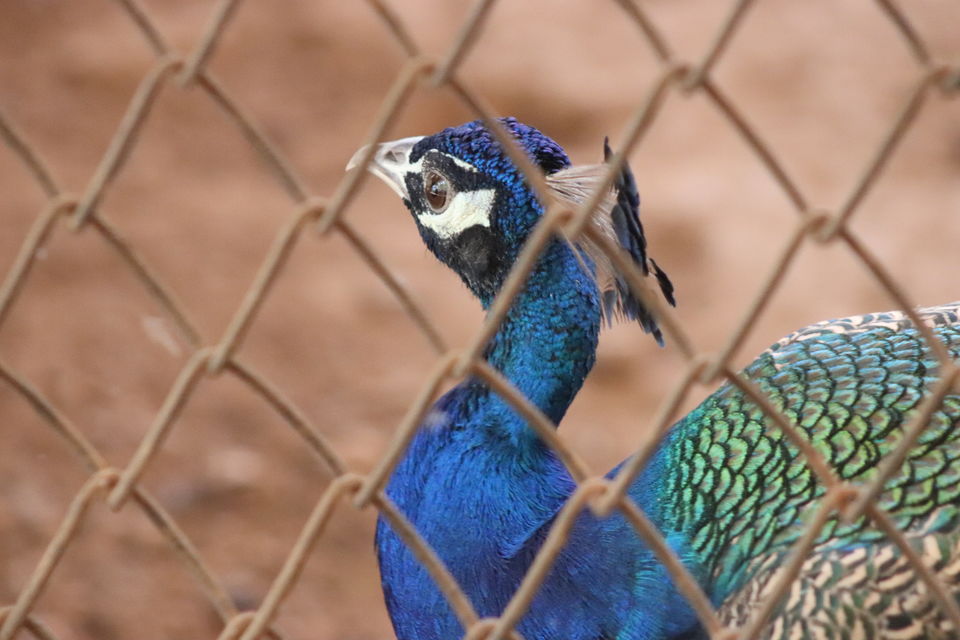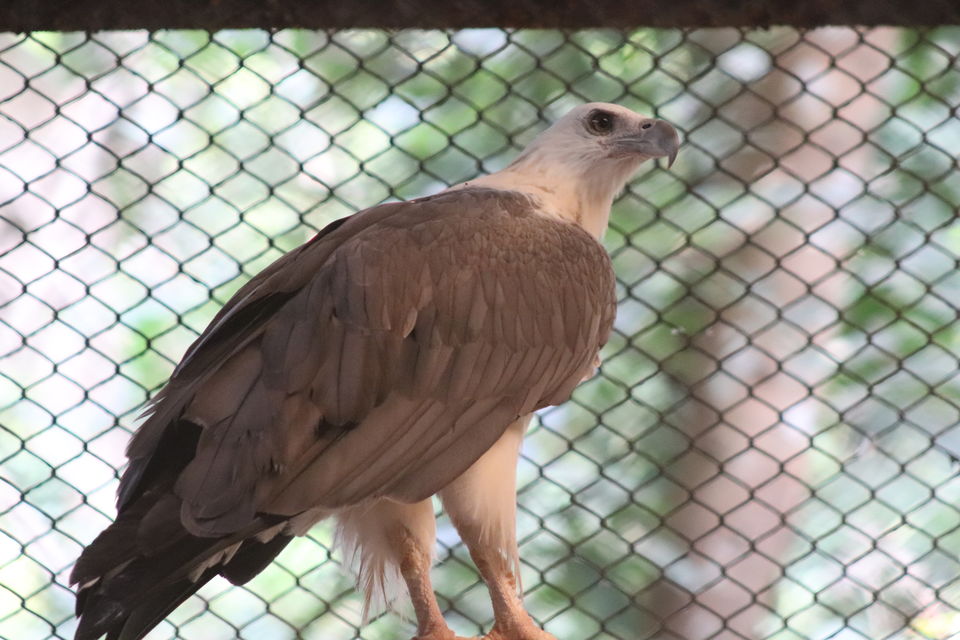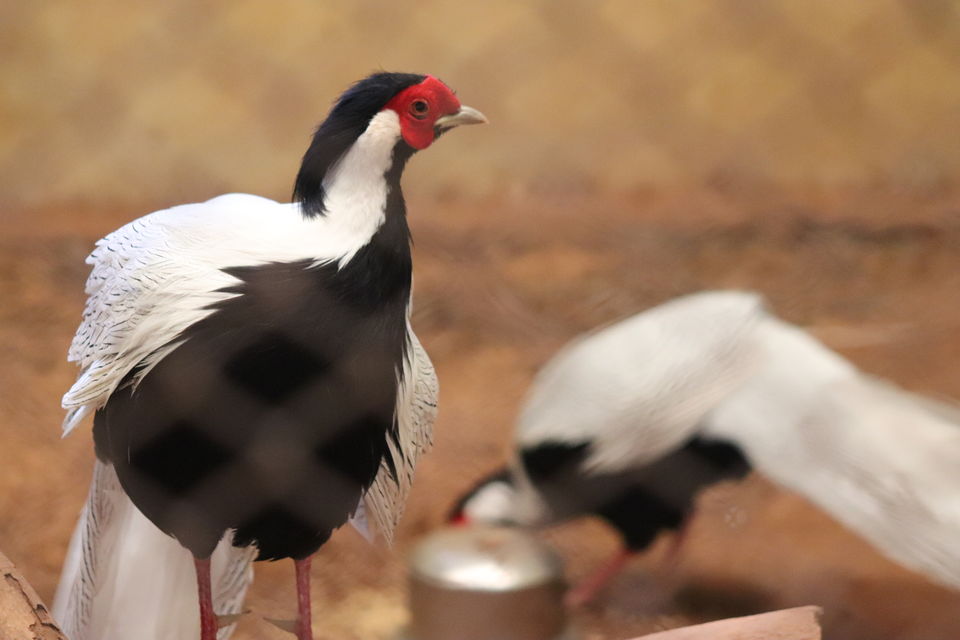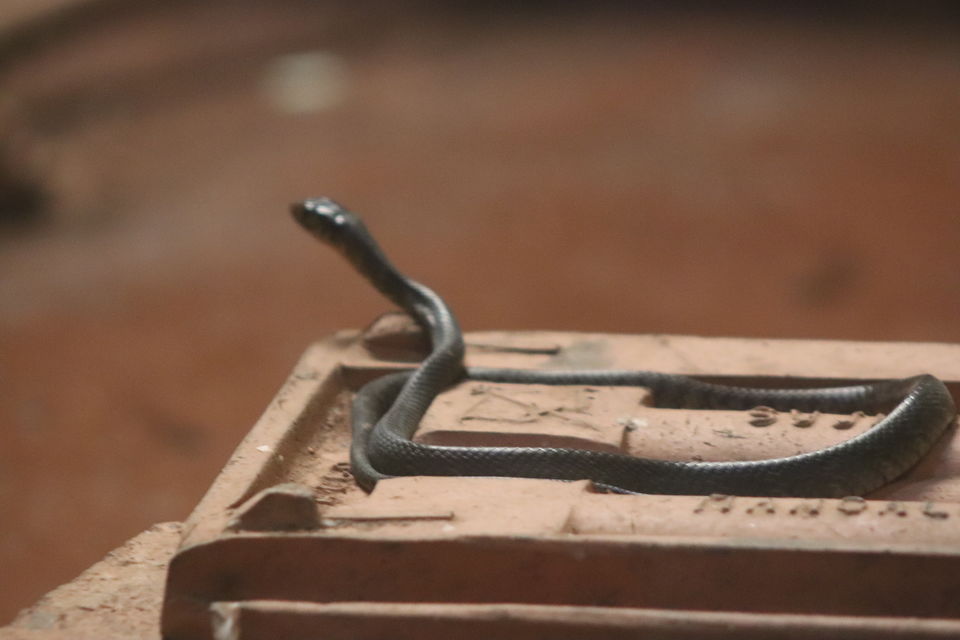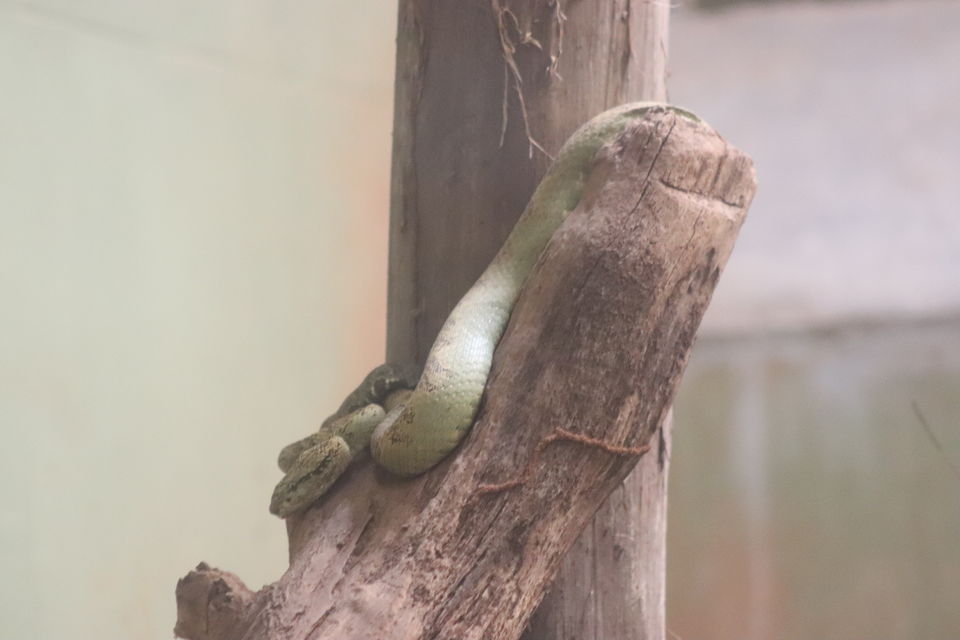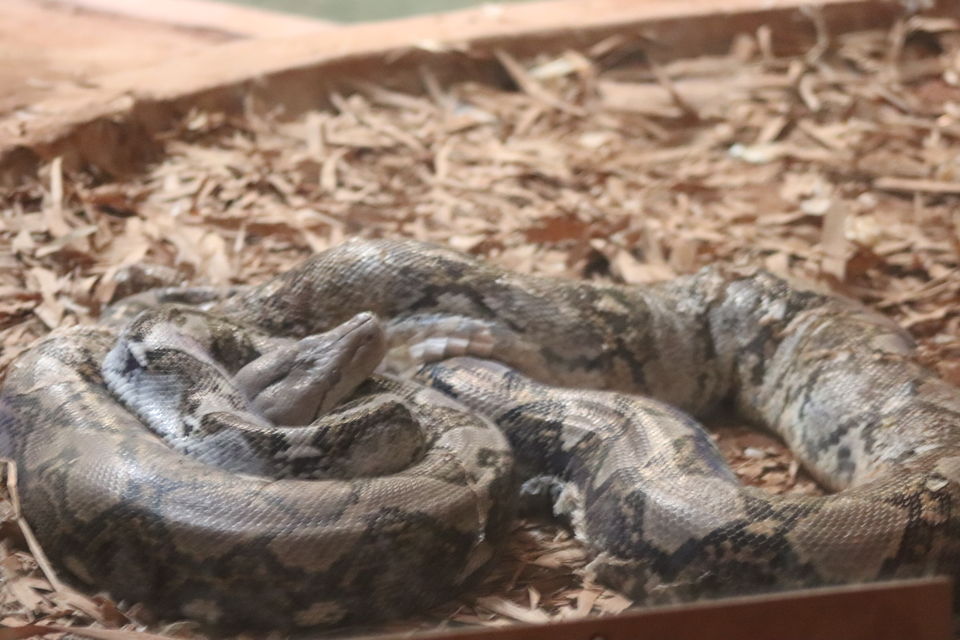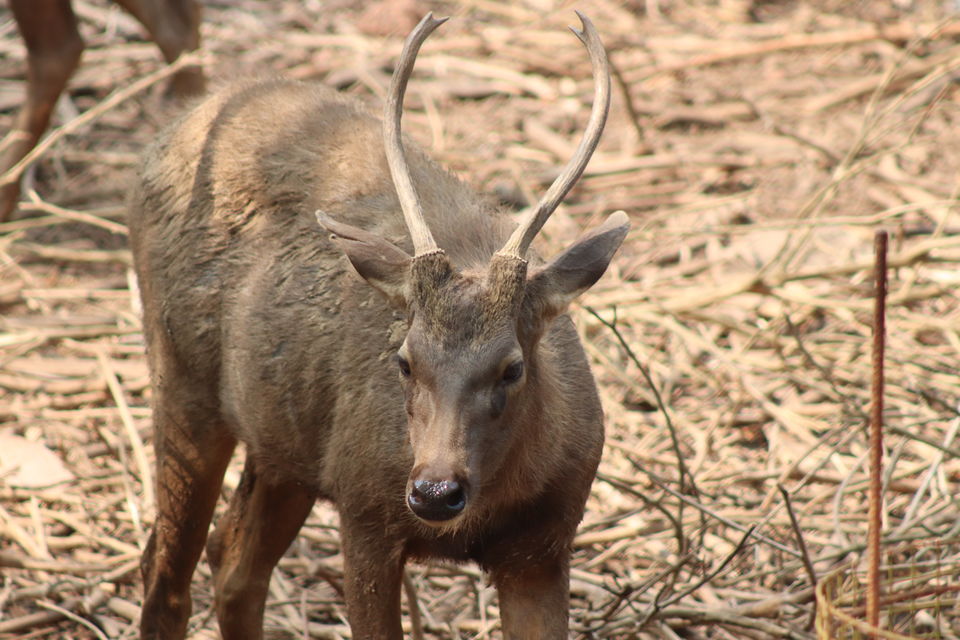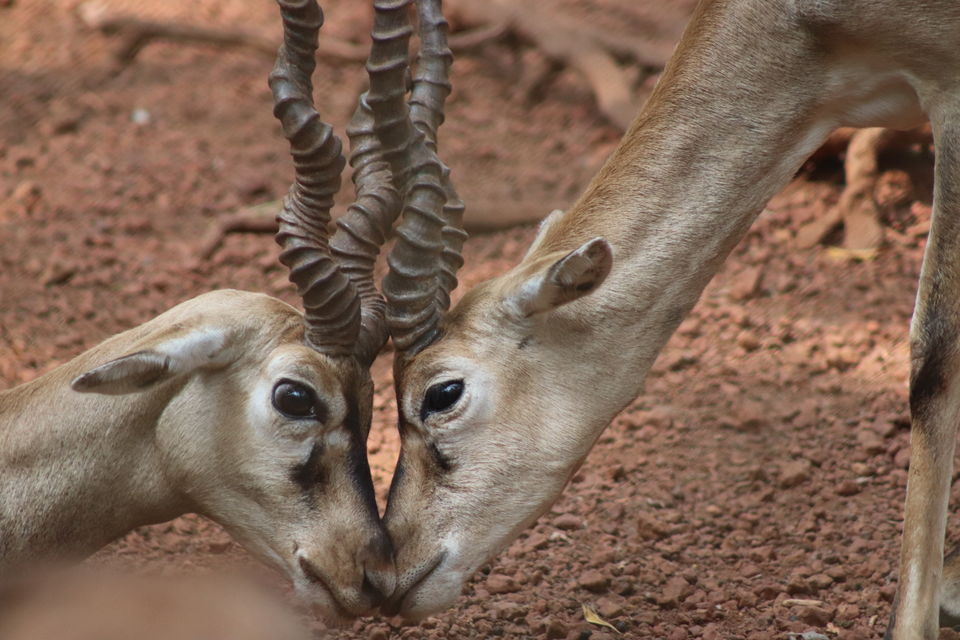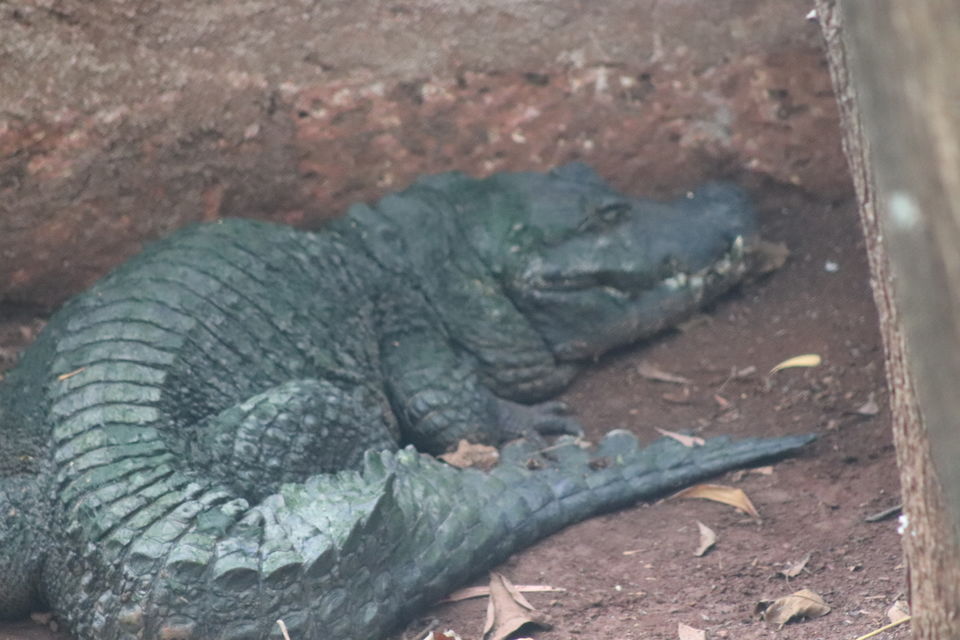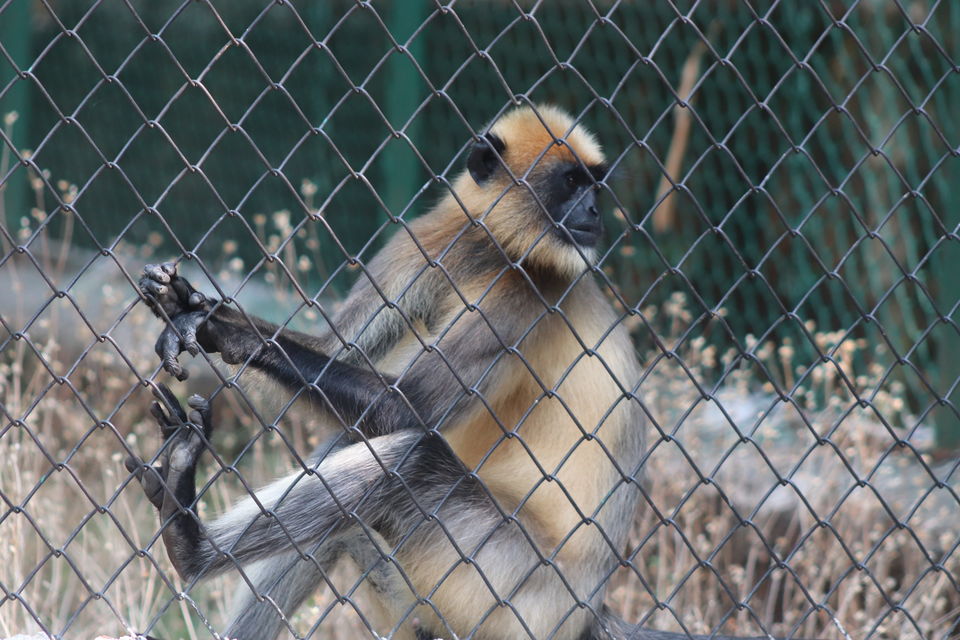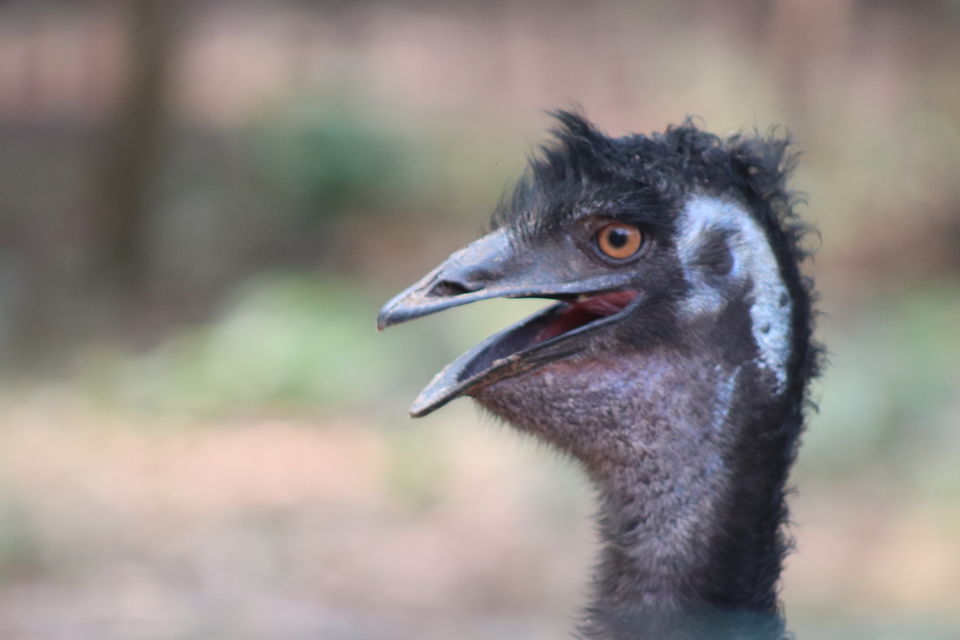 We reached Mangalore by 9am from Pune,
We started the day 1 with a Spiritual feel and visited one of the famous temples temples in Karnataka. There is no Entry fee for the temple. We went in Harthi time and spent almost an hour in the temple.Its almost 6-7 km far from city center. We took a bike from my friend and headed on a bike to this temple and took almost 20 minutes to reach here.
Then we headed towards a famous St.Aloysius chappel .But at the time we reached there it is closed. So we didn't get an oppurtunity to go inside. Please check timings before going.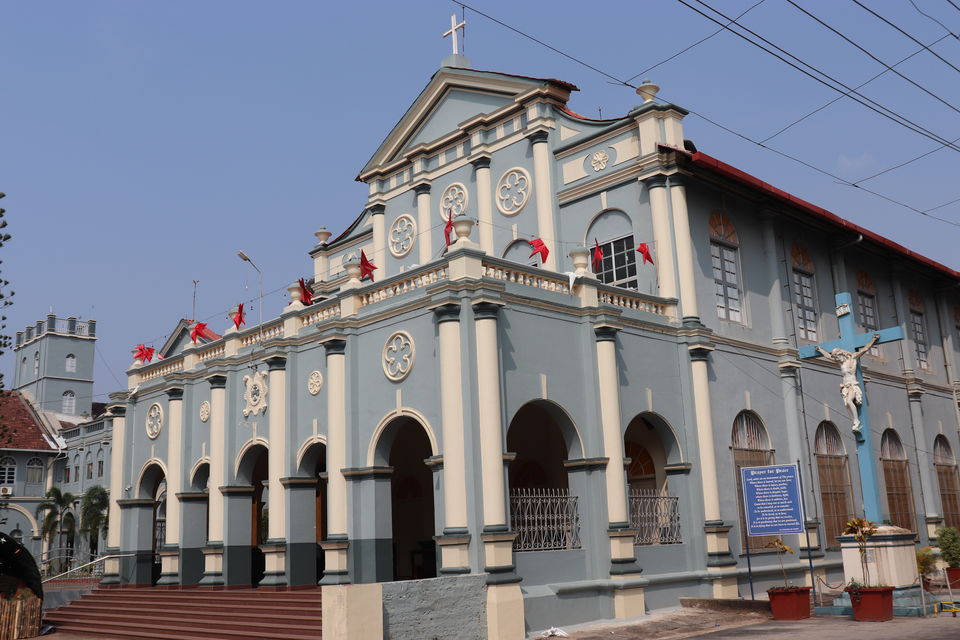 After this we headed to my friend's home for lunch and had a delicious sea food.and took some rest.
Mangalore is meant for some awesome beaches, So we headed to the beach in the evening.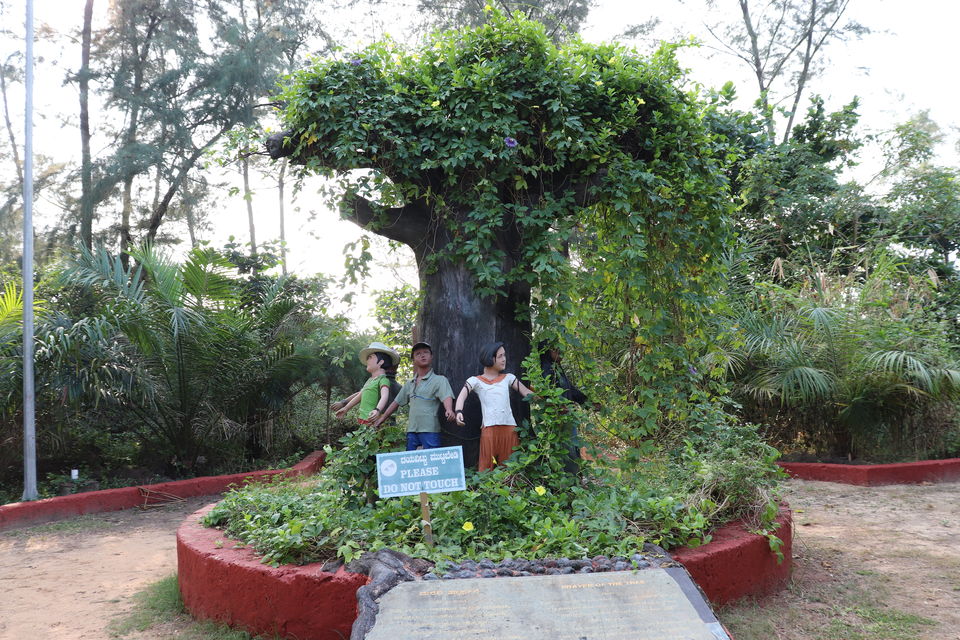 After reaching one of the busiest beach we found a park and we entered into park and found some beautiful tree huts and some creatures.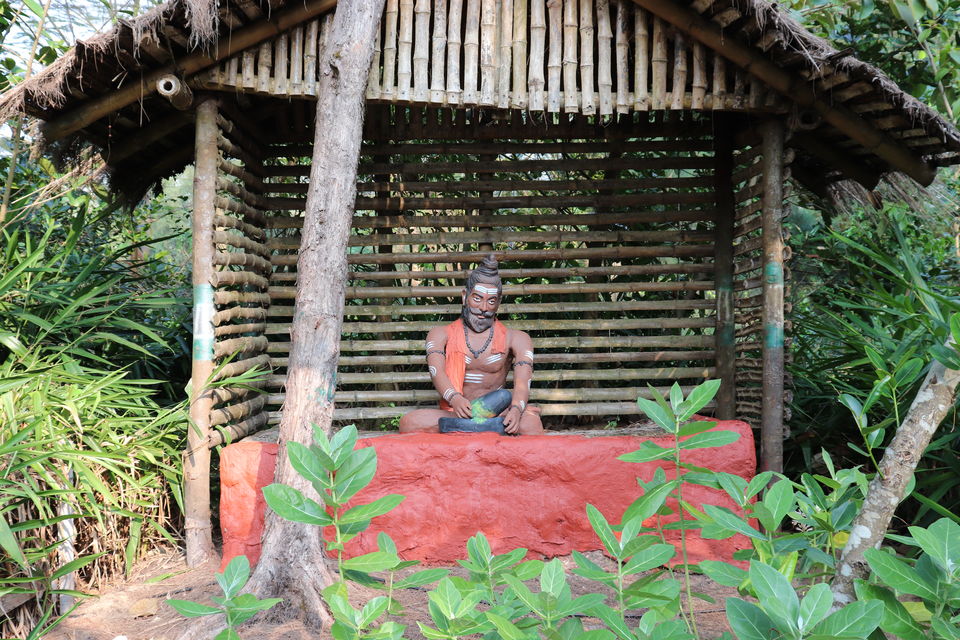 This beach is one of the busiest beach in mangalore. after clicking some beautiful pictures we headed back to home and had rest.
Then we headed to the one of the biggest Buddhiest monastry near Kushalnagar.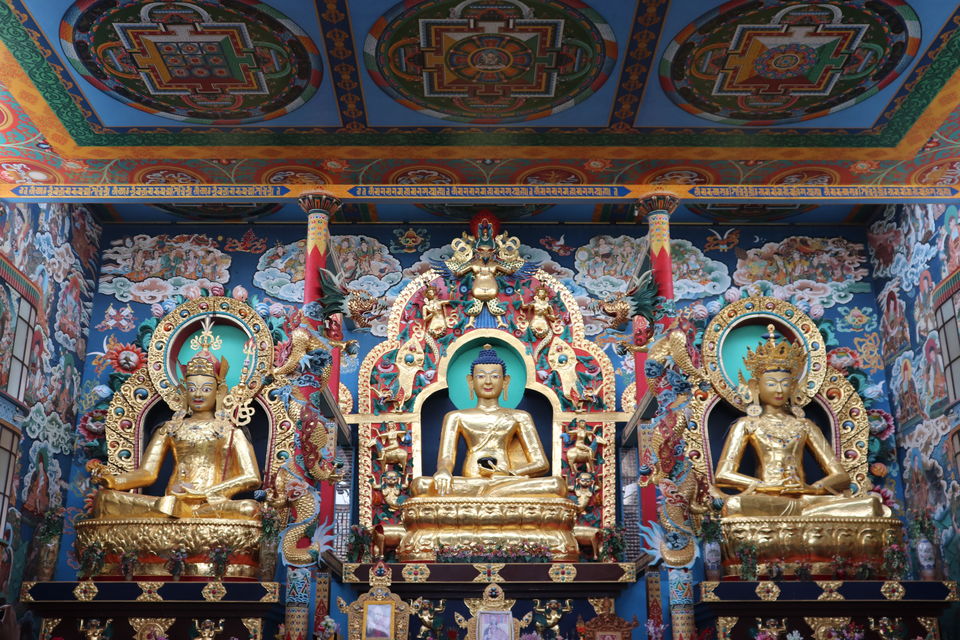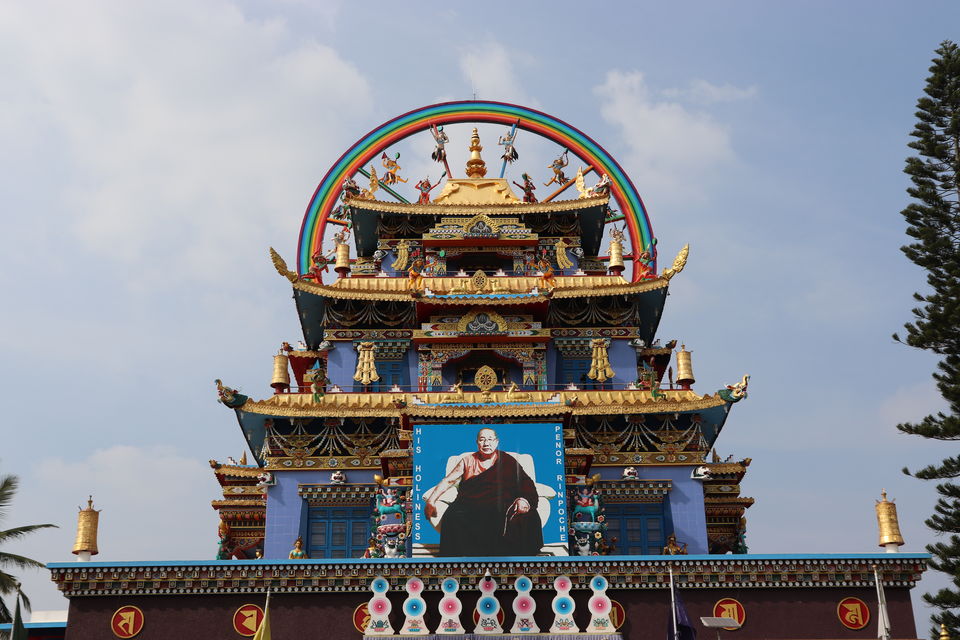 This is one of the beautiful and peaceful place.
Then we headed to ABBEY falls. To go there we need to trek though a walkway.
These small trek leads to the beautiful waterfalls.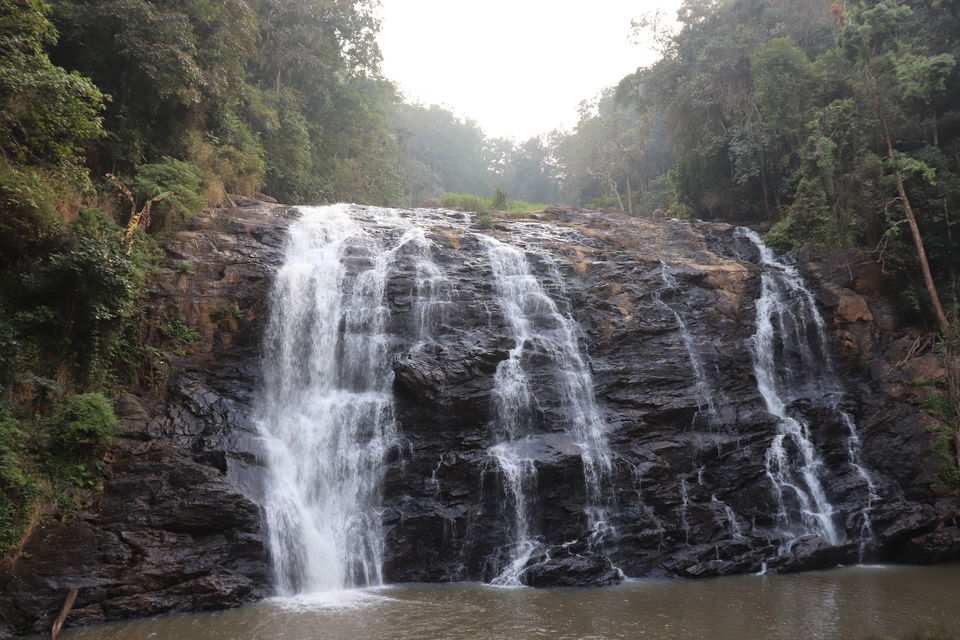 To enjoy this beautiful waterfalls more we need to visit in Rainy season.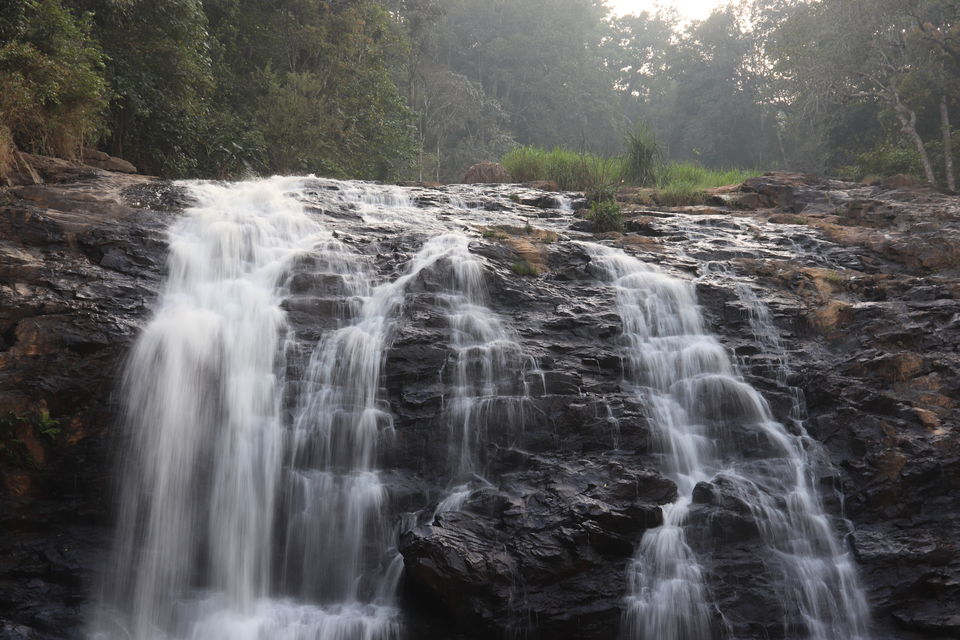 After this we headed to Raja's tomb which is the one of the historical place.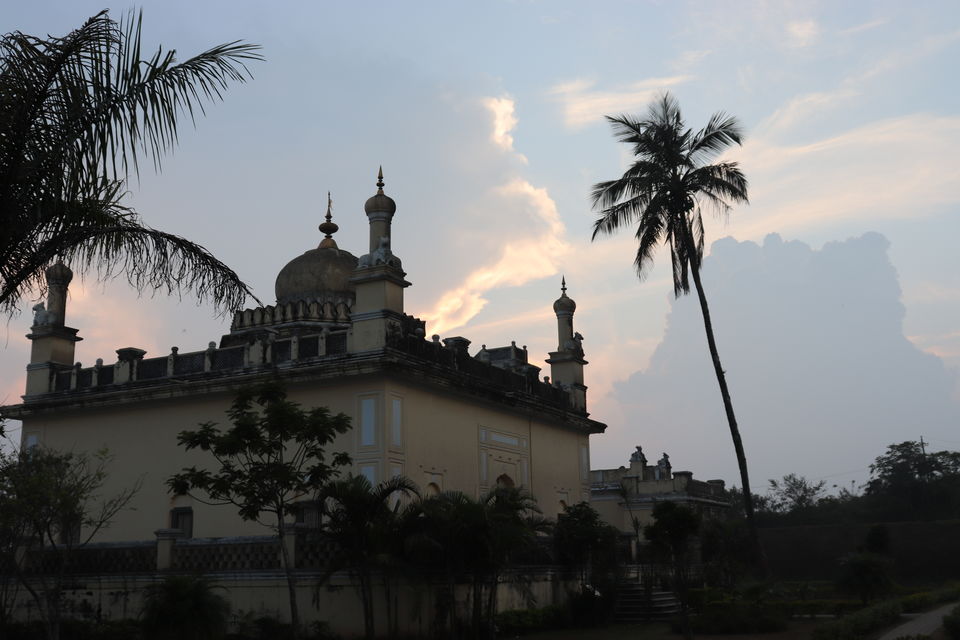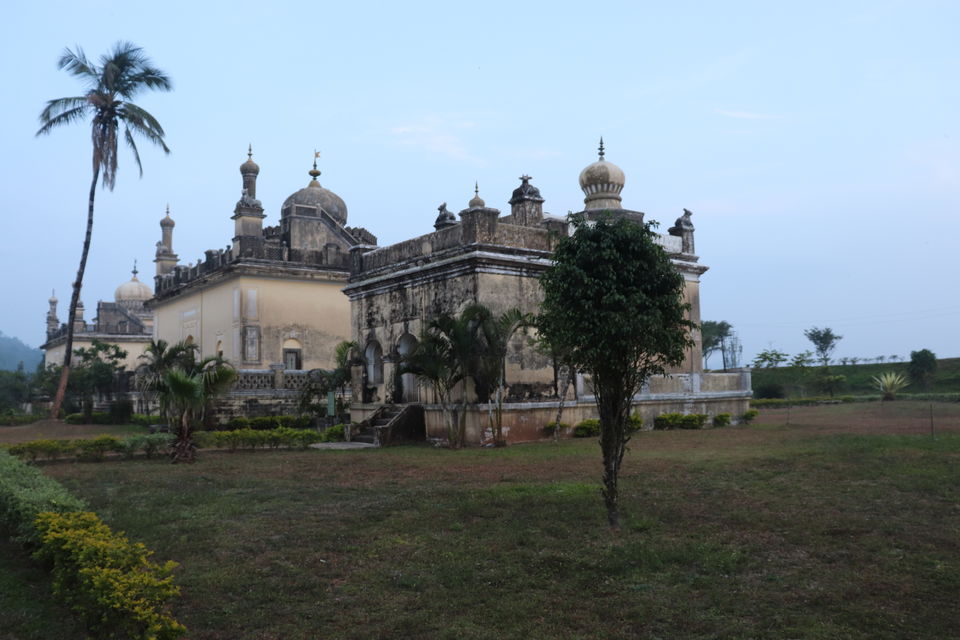 After this we went to Raja's Seat .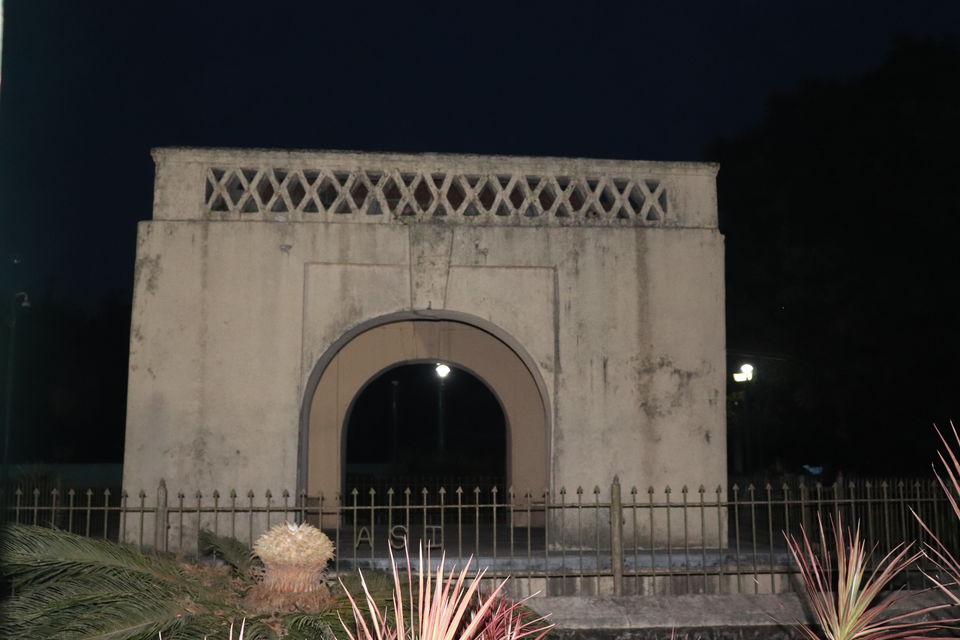 So we spent all the time here and how our Day 3 was done.
Day 4 : st.marry Island and Panambur Beach
Morning we reached st.marry island though bus from mangalore and then we took an auto from bus stop to island entry.
There we needs to take boat to the island with 300 rs approx.
They doesn't allow any baggage so needs to keep all at safe counter.
All you need to do is to carry camera and click pictures and enjoy upto the mark. I poromise this will be your best day.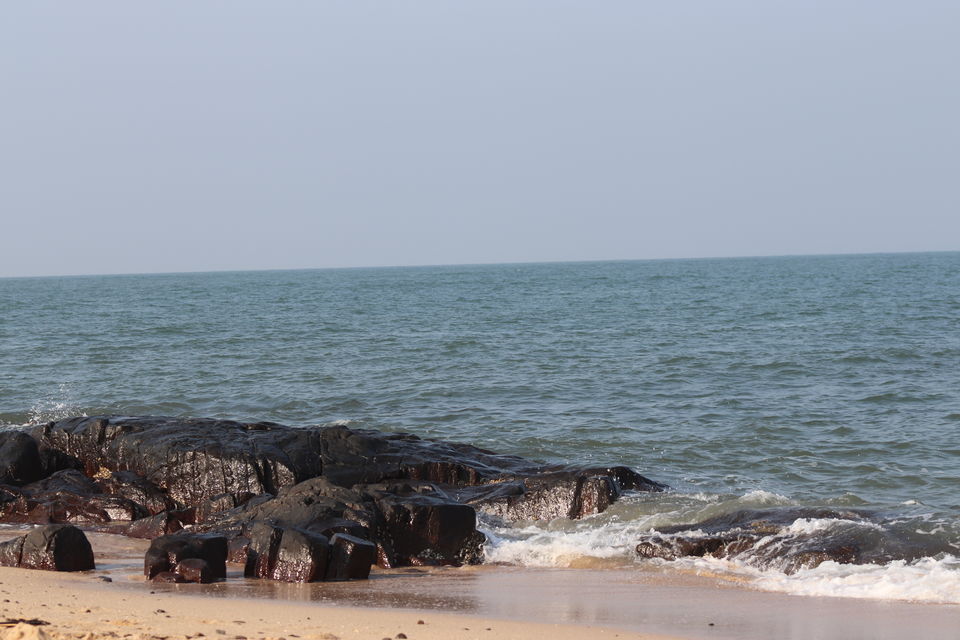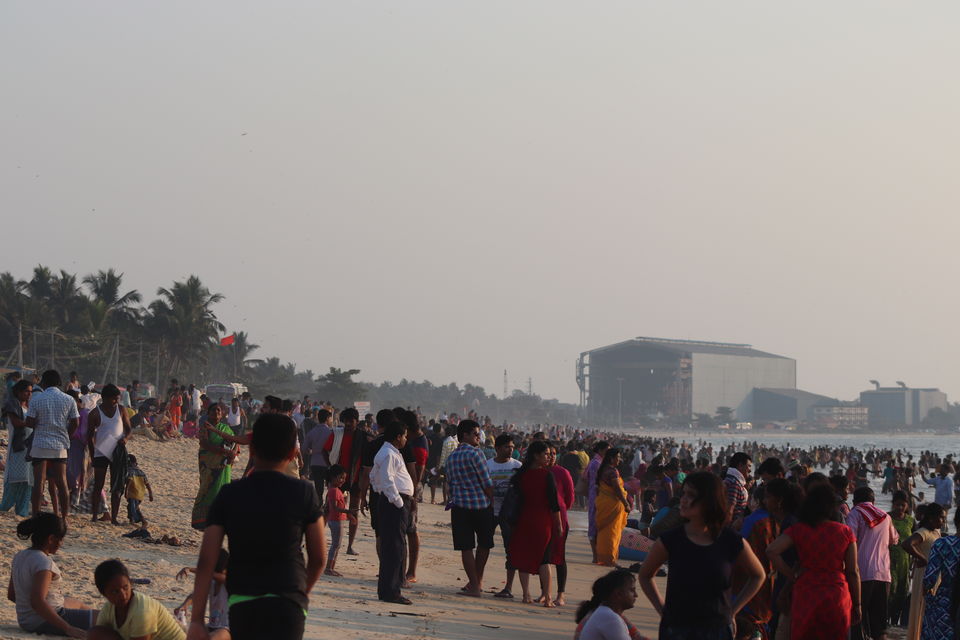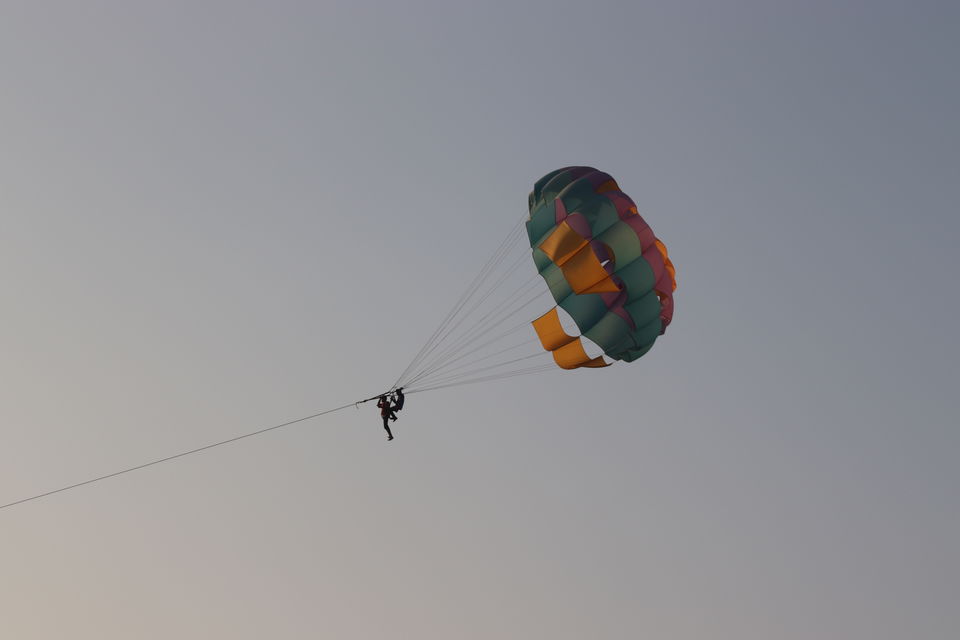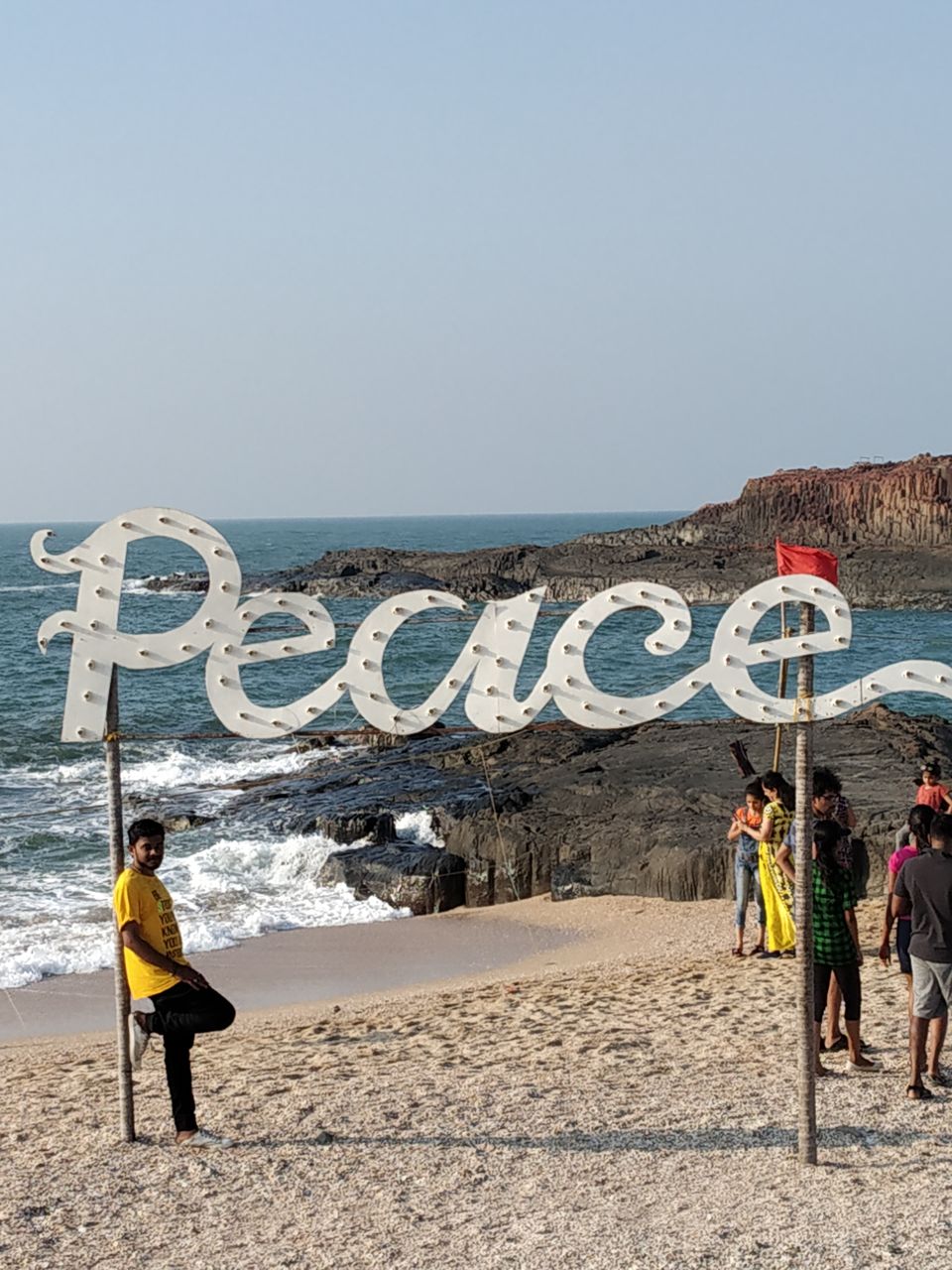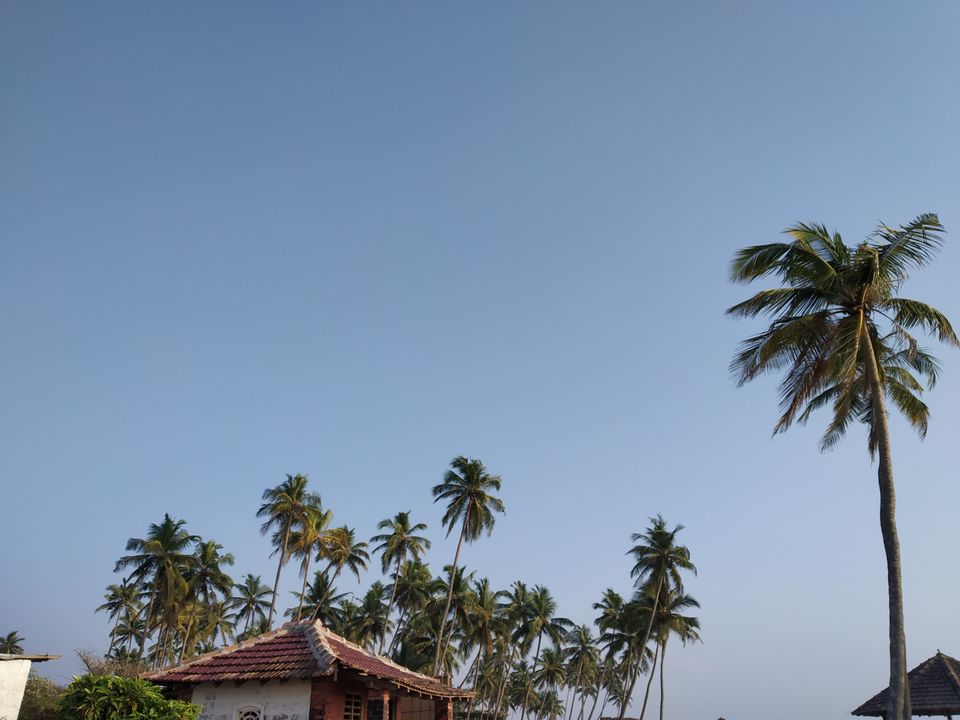 Then we headed to panambur beach in mangalore to tell a quick good bye to beach vibes.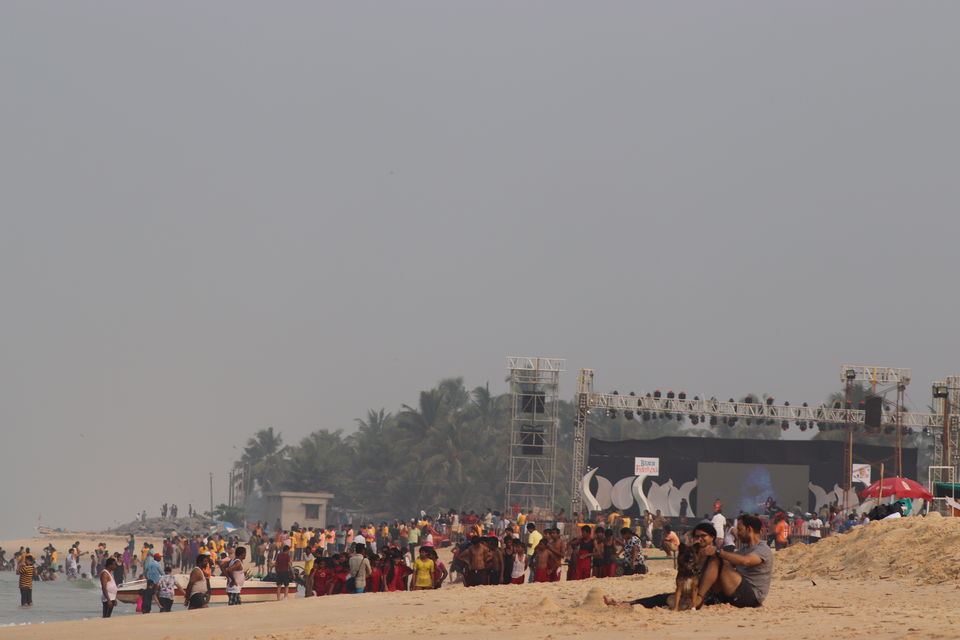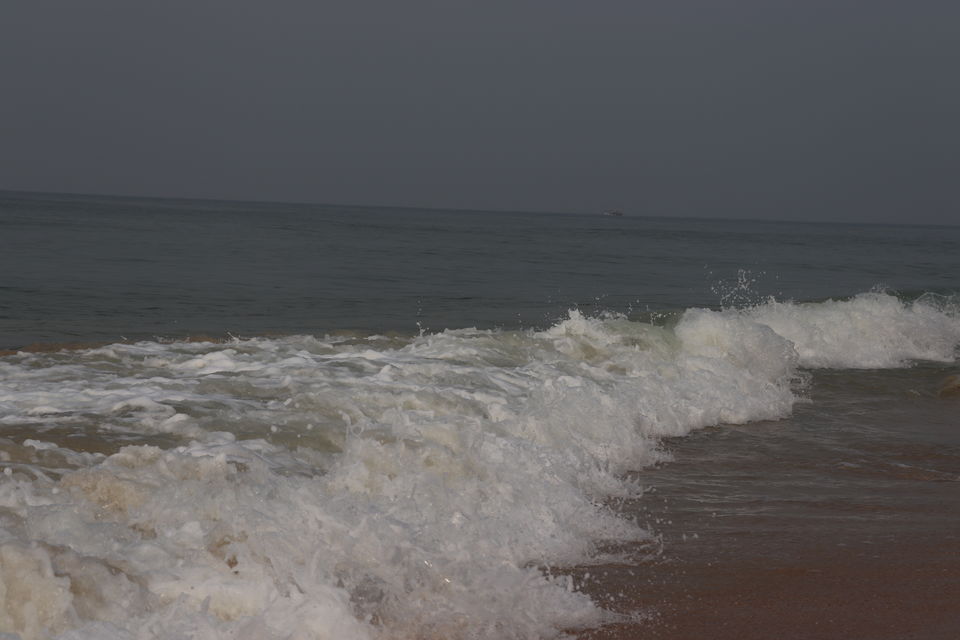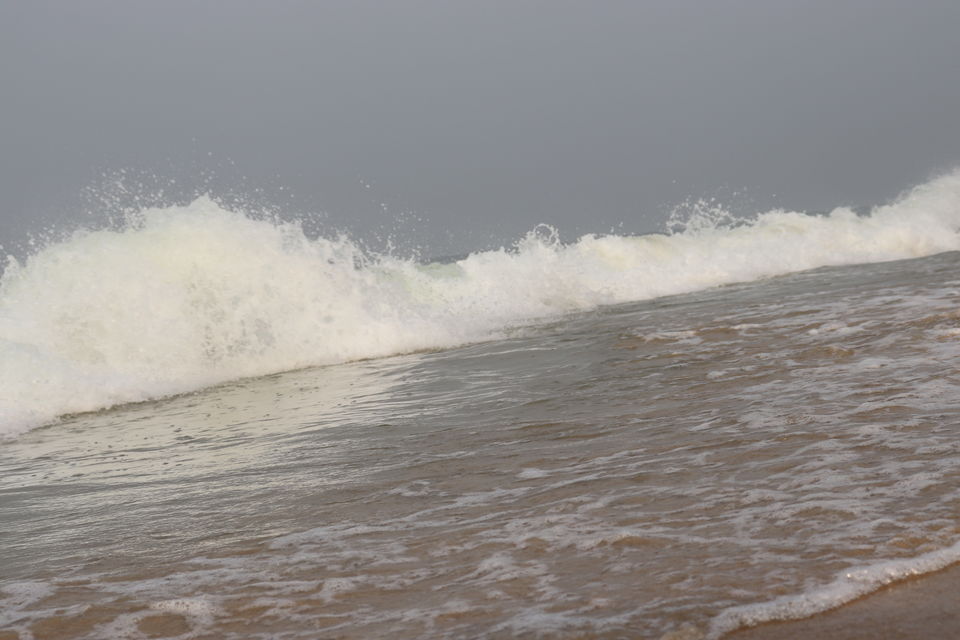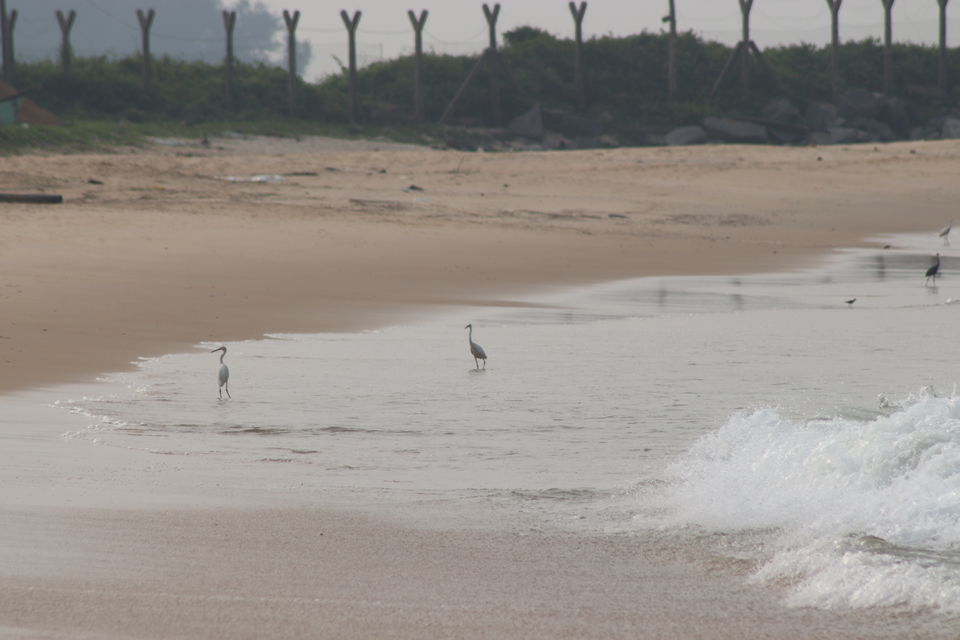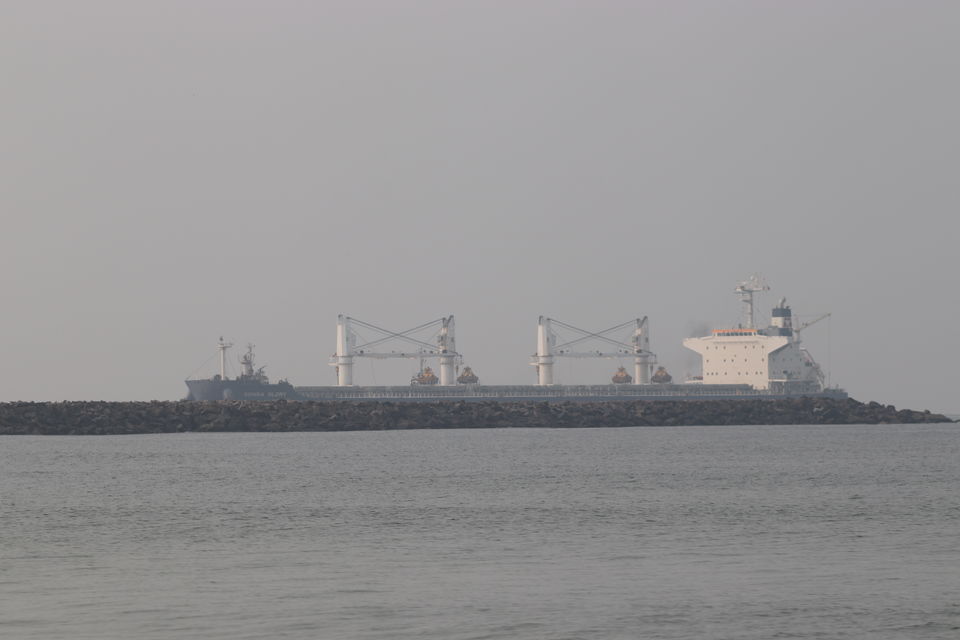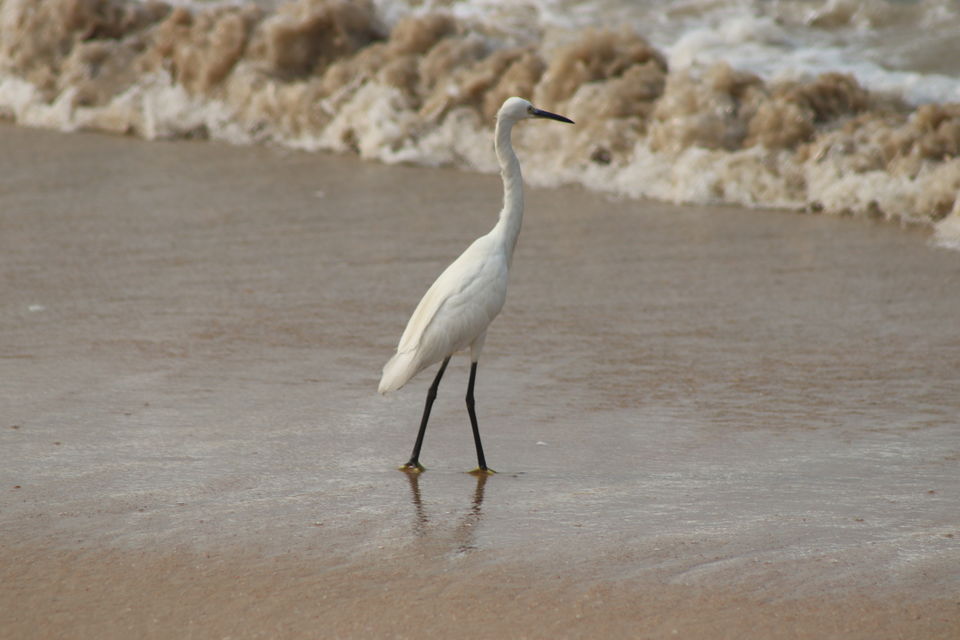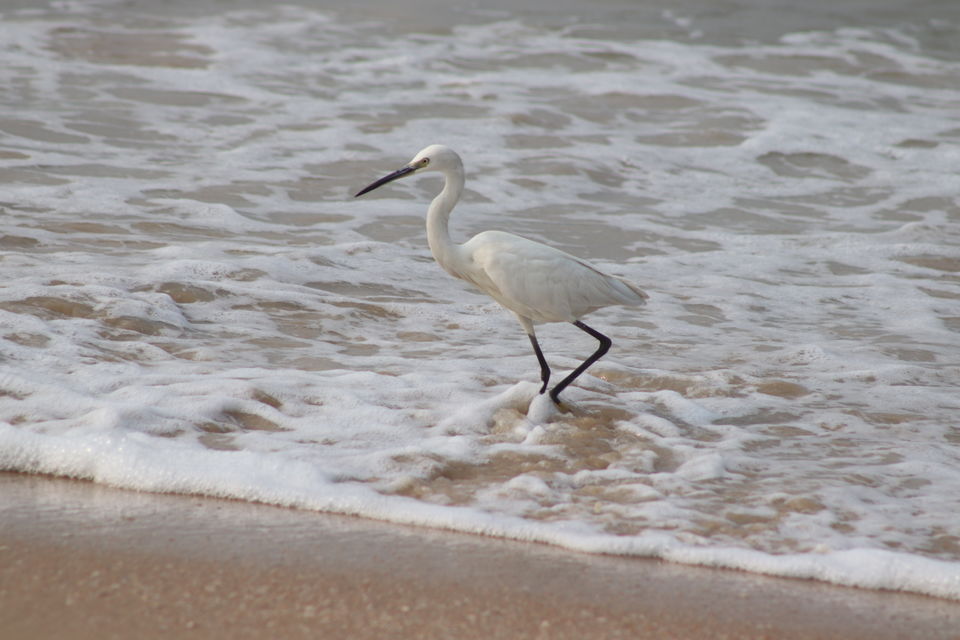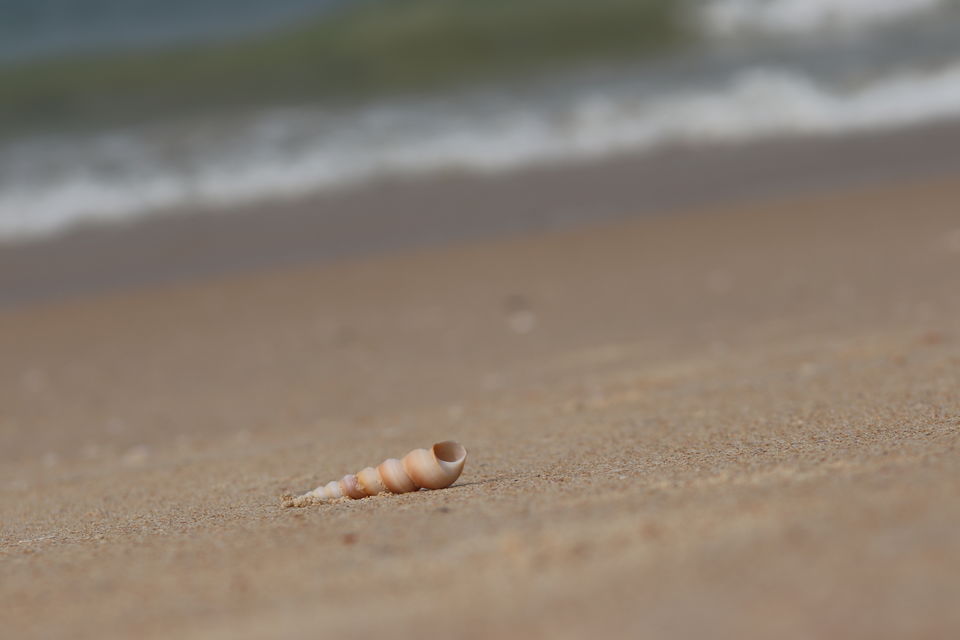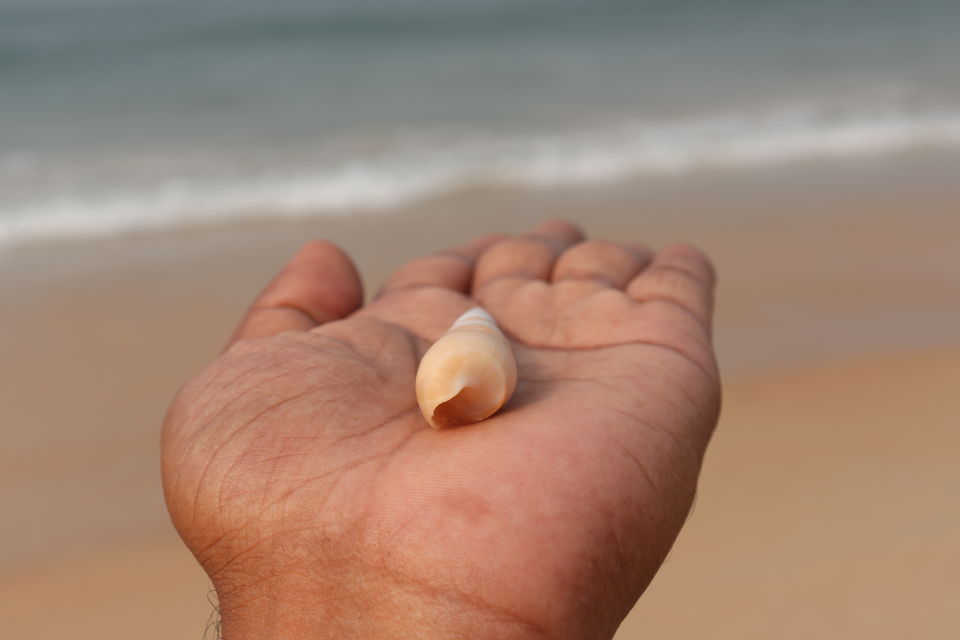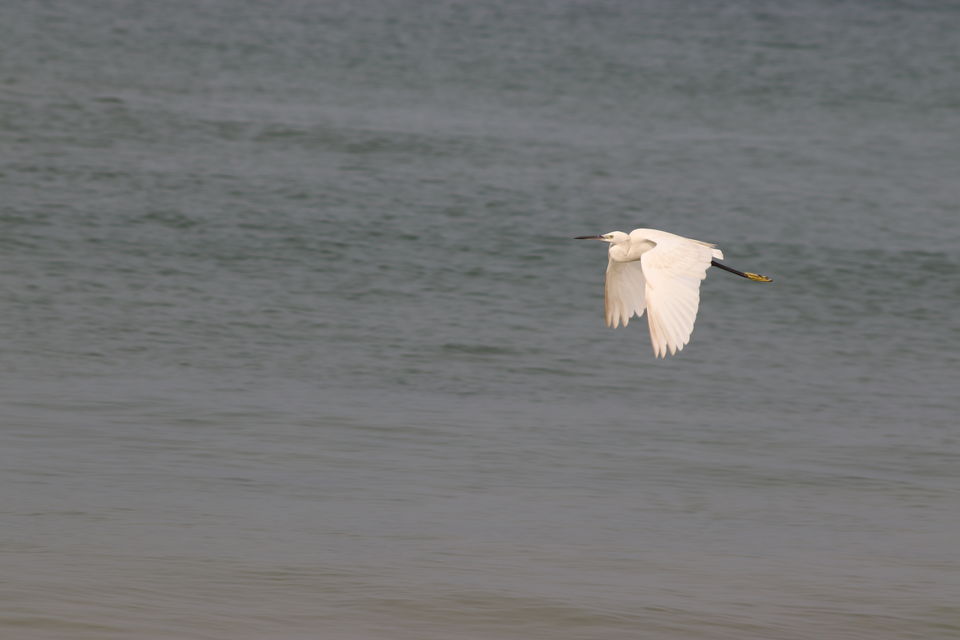 This is our last place in our trip from our mangalore dairies and headed back to Pune.