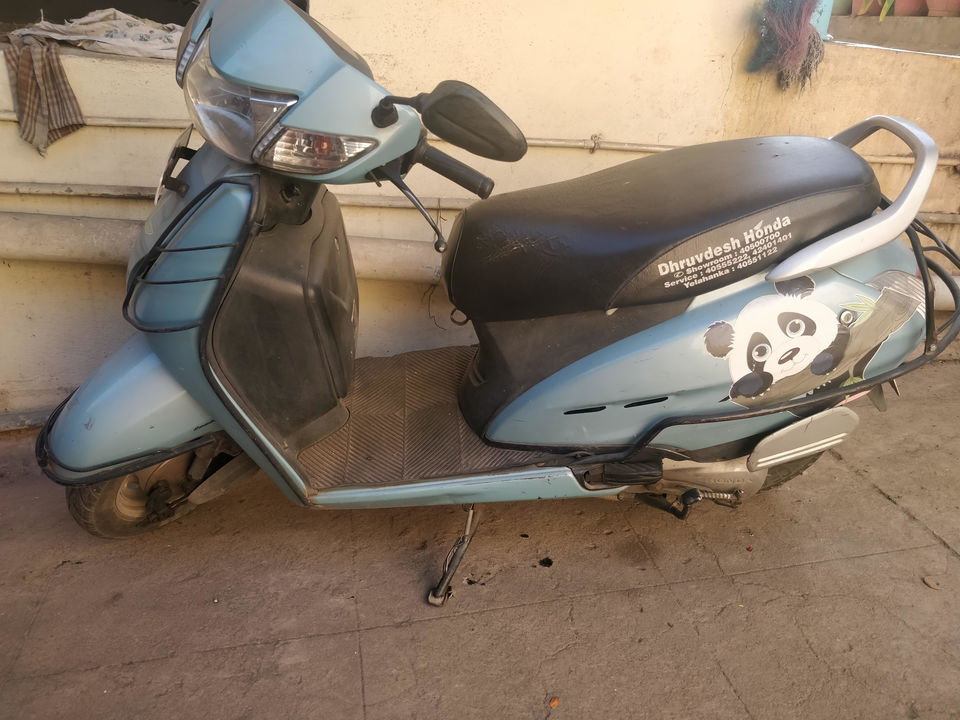 Let me take you back a couple of years to the 11th November 2017. It could' ve as easily been a lazy Saturday as the last couple of weeks, until the loud ringing of my phone woke me up. I just about managed to answer the phone, both dazed and confused; on the other line, my now wife, then girlfriend. Aru being her querky self starts with a Knock Knock, I answer 'Who's there?', she says 'Mysur', I said 'Mysur who?' she says 'Mysuru hog beku'. (Have to go to Mysuru)
Funny how a day with zero agenda could turn to an adventure. She said that she had to go to Mysuru to drop off Ray, her trusted blue Activa and with a little persuasion we were on our way (Well, an activa would not have been my choice of vehicles). So a quick checklist before we left: Helmets, goggles, baklava, jackets, a bottle of water, bike papers & a wallet with a few Hundred rupee notes. First stop, petrol bunk, we filled up Ray to the brim (INR 350), checked the air pressure of the tyres (25 PSI, 35PSI) and the oil, just to be sure. With a total distance of 165Km, we were sure to be on the road for at least a good 3 hours. We had already chalked out the route- Bangalore → Kengeri→ Bidadi → Ramanagara → Channapatna → Maddur → Mandya → Srirangapatna → Mysore and we were on our way now. (Also, there is an alternative route through Kanakpura which I'm not too familiar with) Start time: 6:15 AM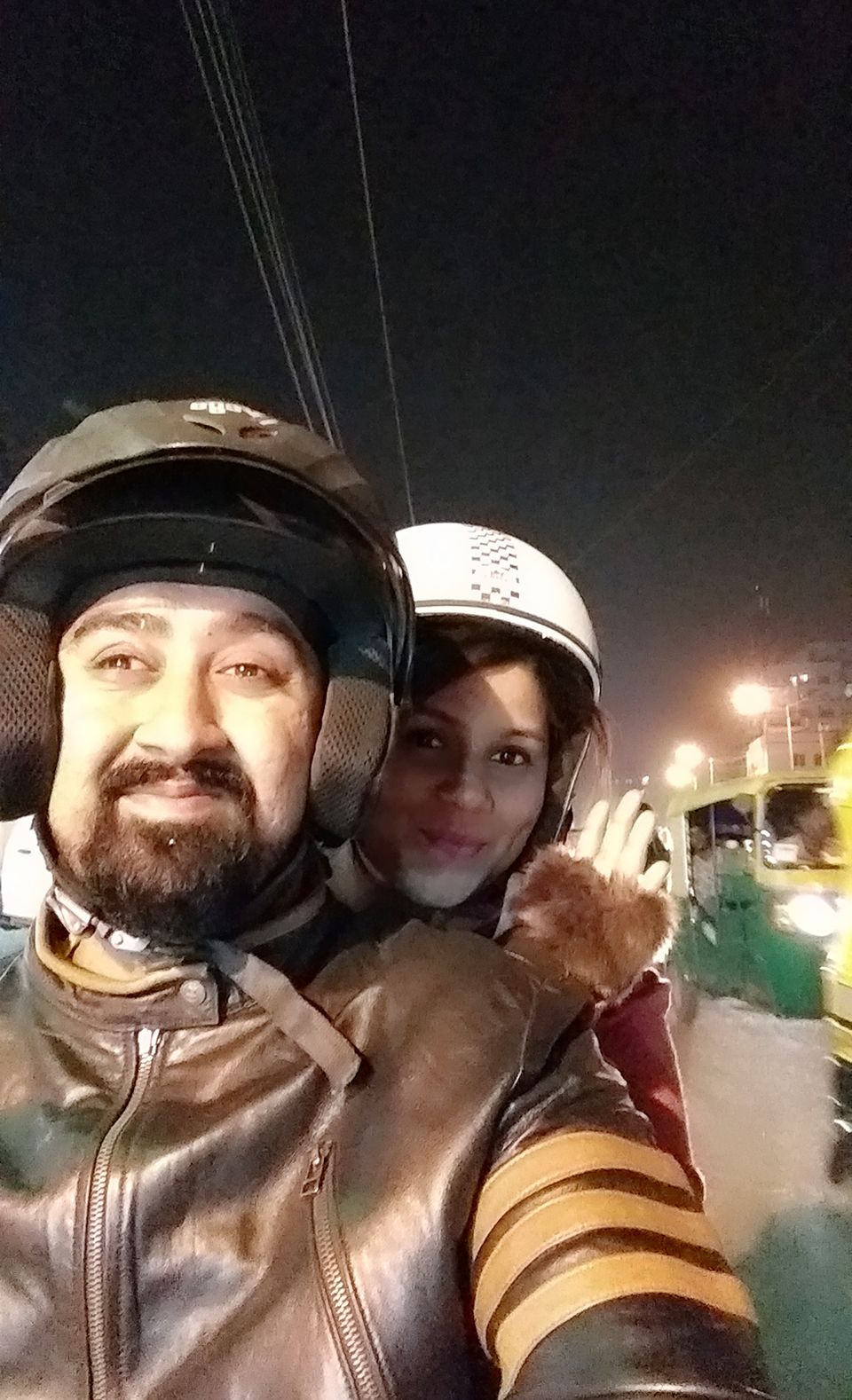 The traffic situation was pretty okay, a few four wheelers primarily buses and trucks and the odd two wheelers who like us seemed to be on a joy ride. We passed through Bangalore University and out came tales my college days, mimicry of lecturers, stories of mass bunk and more. By 7: 35AM we found ourselves at Bidadi, eating breakfast at one of the local eateries, 'Tatte Idly' is a must try (INR 80). From here, Ramanagara was about 30 odd minutes, for people with an inclination to explore, 'Ramadevara Hill' more famously known as 'Sholay Hill' (yup, from the 70's Hindi movie) is a good spot.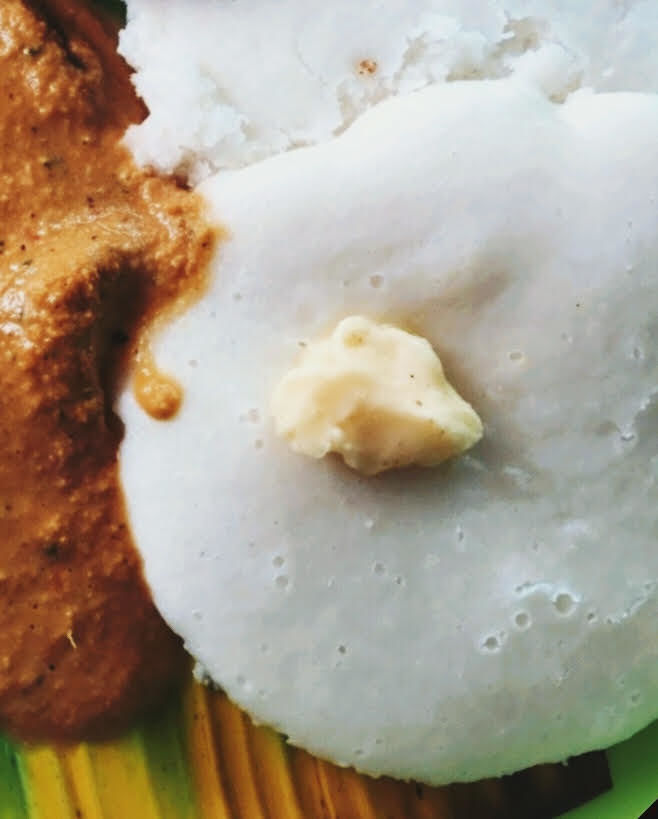 Few minutes away, we stopped at Chennpatna take a quick look at the famous dolls and a visit to the nearby Beereshwara Temple. Close to 8:20 AM we reached Maddur coffee day (INR 130), a quick refresher and a sip of coffee and we we're back on the road and no we didn't try out the vada. The sun was now out in it's full glory but the weather was surprisingly pleasant, thank God for that. The ride to Mandya seemed a bit boring but Aru's constant nudge to join her in a game of Antakshri changed that and we were humming along the stretch. We were soon passing the 'Welcome to Sugar City Mandya' board. Unfortunately we didn't stop there, however, there are few temples and structures from Tipu Sultan's era that you can check out.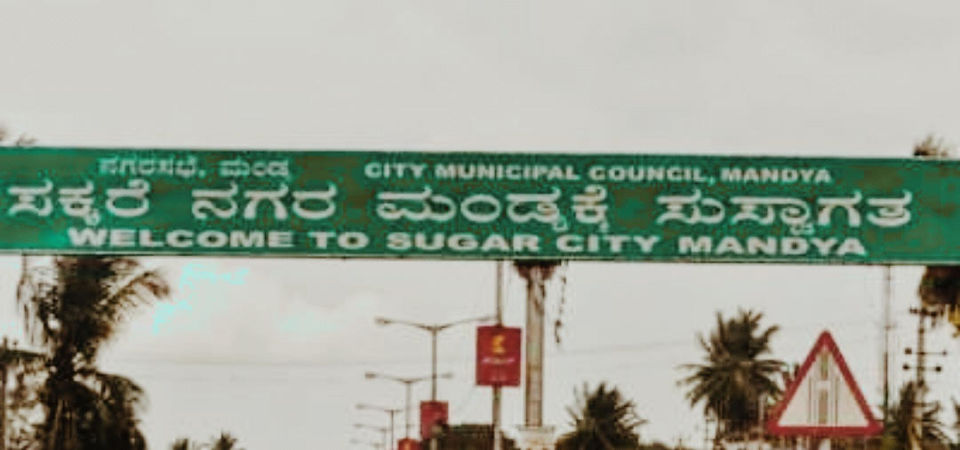 We touched the historical town of Srirangapatna at 9:30AM with the fuel indicator closing to the reserve line. Tipu's Summer Palace (Dariya Daulat Palace) is a must visit here, charges are nominal for entry sadly for us we didn't have too much time at hand. with enough time to sip on water and sniff the aged air, we moved on towards the last leg of our journey. We could see Columbia Asia Hospital and turned towards the city to Aru's house in Siddhartha layout. Finally at 10: 00 AM we were at her gate, tired but excited. Honestly the Activa is not as bad as you would think, the numbness fades away in about half an hour and you have a lovely story to tell on how you spent your Saturday riding to Mysuru.