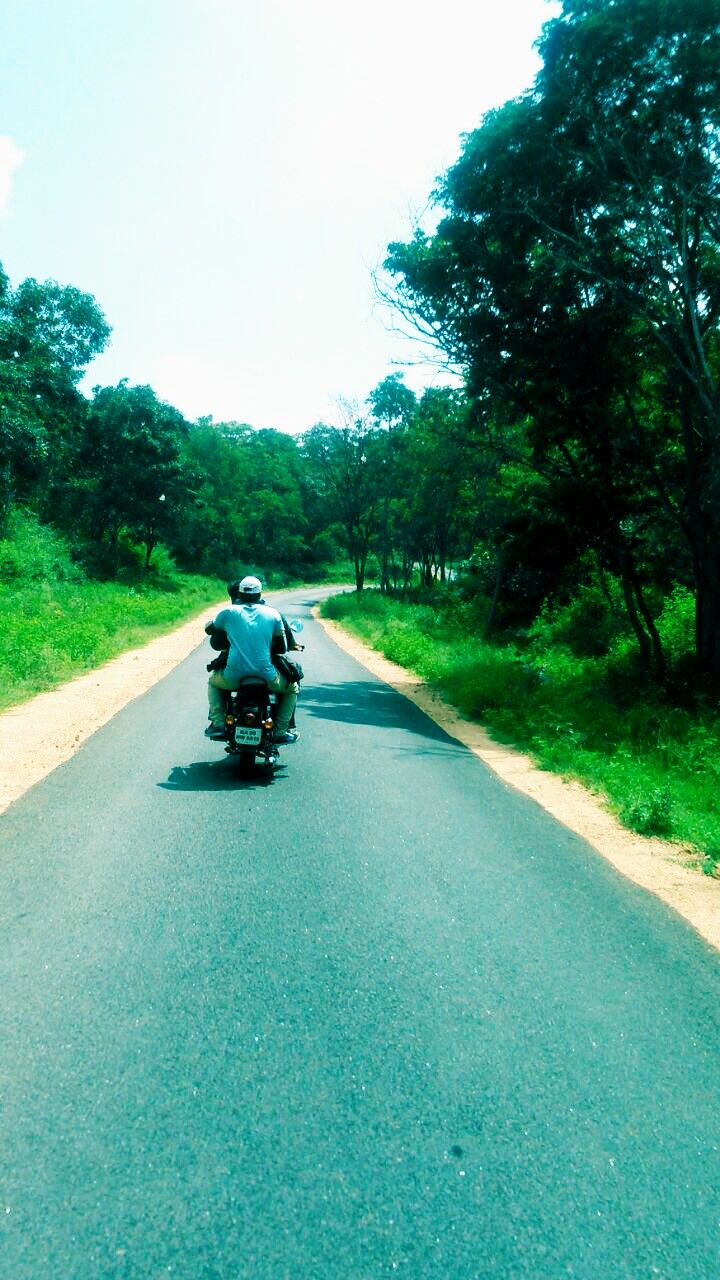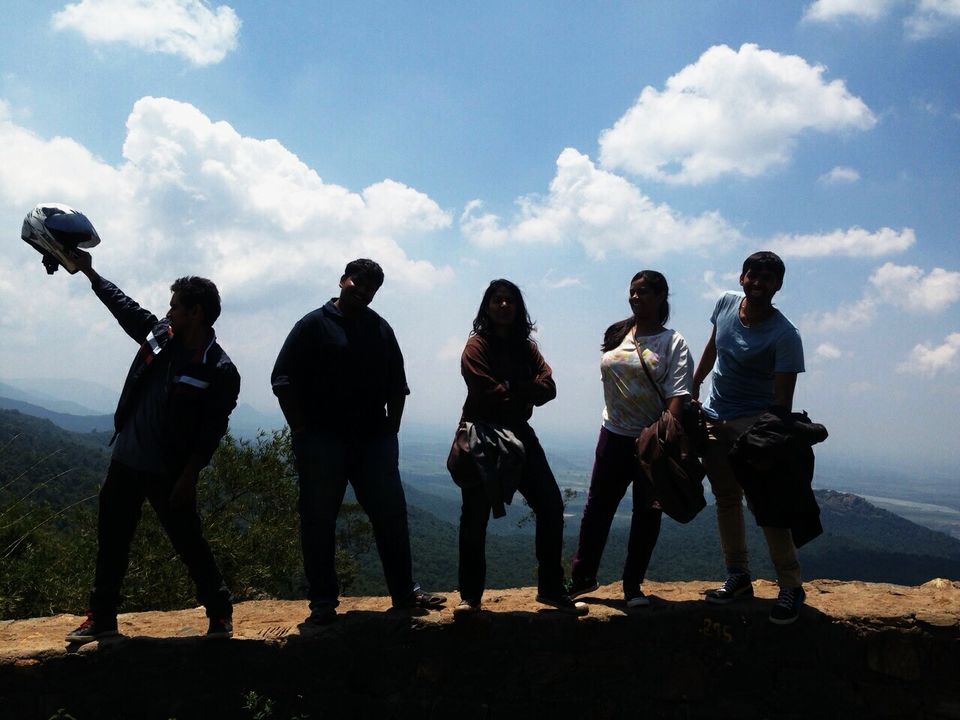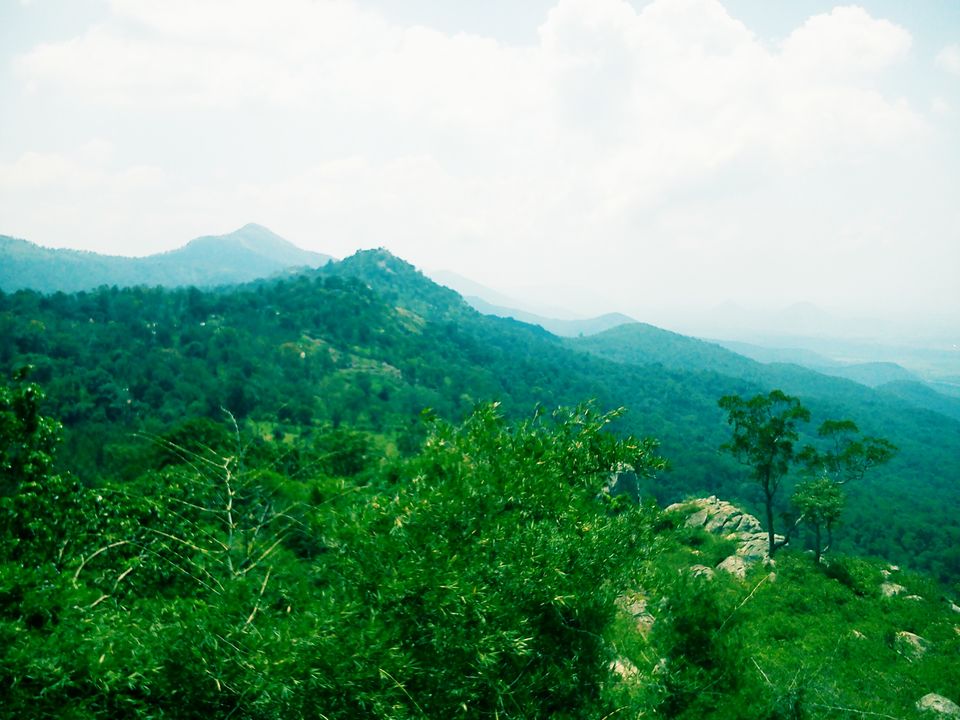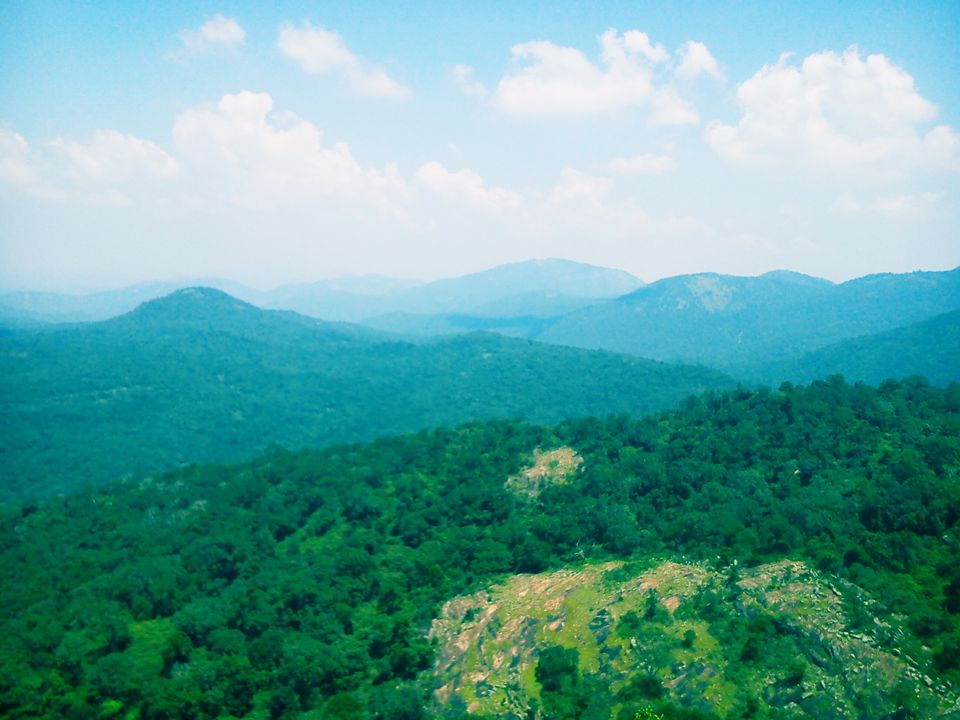 Hi there!
To mark the first anniversary of this road trip, I decided to share it with you all.
Ever wondered what it must be like to just take off on a trip without any planning? For the planner in me this is a perfect nightmare. But for this trip, I did exactly that. There is a rush in planning trips. It's kinda my thing, my forte. But of course, the trill of the unknown gives you more of a rush.
Living in the city, I have always had a lust for the mountains. There is something so mystic about them. So I set off with my friends to explore this beautiful mountain range, BR Hills or Biligiriranga Hills. Located in Chamarajanagar district in the South Eastern part of Karnataka, they stand at the confluence of the Eastern and the Western Ghats.
Distance from Bangalore : 185 kmsTime Taken : Approx. 4.5 hours.
Start : 7:00 AM, Bangalore.We had planned to start off at 5:30, but we actually started at 7:00. Darn beauty sleeps. Anywho, we headed down the Bangalore- Mysore Highway at full speed. What a wonderful morning it was! Chilly and foggy. Somewhere near Bidadi, we stopped over for breakfast. For the uninitiated, Bidadi is famous for Thatte Idli, a south Indian delicacy. If you're ever down in this part of Karnataka, please do try them. After a yummy breakfast and a hot cuppa chai, we resumed our journey.
Destination : 11:30 AM, BR Hills.As you enter Maddur, you will have to take a turn towards Kollegal. We did however get lost somewhere near Yelandur. So be careful here, as Google maps may lead you off the State Highway. Yelandur has a view point from where the mountain range can be viewed before we start the ascent. Unfortunately, we missed this since we got a little lost and went off the State Highway.The ascent to the top is breathtakingly beautiful. The lush greenery everywhere is so soothing. At the top, there is a small temple and a couple of view points. We took the blessings of the Lord and spent some time clicking touristy photos. Since it was almost noon, the temperature was well around 30. The majesty of these hills will make you want to stay forever. There is not much to do here except appreciate the beauty that is nature.
PS : It is not a famous tourist spot and thus there are not many (none) places to eat. There is a Pay and Use washroom which was a blessing to be honest.
Return : 12:30 PM, BR Hills.We began the descent and decided to have lunch somewhere at the bottom. However we did not find any good restaurant. So we took the leap and decided to make a dash to Maddur where we could find restaurants. On the way, I decided I want to ride the bike. I have license only for non-gear 2 wheeler and to my luck we got pulled over by the police. :( Mind you there are no traffic police here, so the local police serve as traffic police as well.By the time we reached Maddur, it was pretty late. We didn't expect the ride back to take long : Big mistake! So we were all famished when we entered the Empire Hotel and ate like we hadn't seen food for months.
Home : 8:00 PM, Bangalore.Due to some technical difficulties with one of the bikes, (Read : Clutch wire broke) we got stuck near Ramanagara. Although a little later than expected, we reached home safe and sound. All in all, a great road trip.
Some tips : Start early. Attempt to reach the top by 9:00. This will give you plenty of time to return back for lunch. Also you can beat the traffic as well as the heat.
That's all for now!
You're off to great places, today is your day,your mountain is waiting, so get on your way. -Dr. Seuss.
Frequent searches leading to this page:-
bangalore to br hills, places to visit in br hills, road trip packages for hampi, bike trip holiday to hampi, road trip on the hills of karnataka