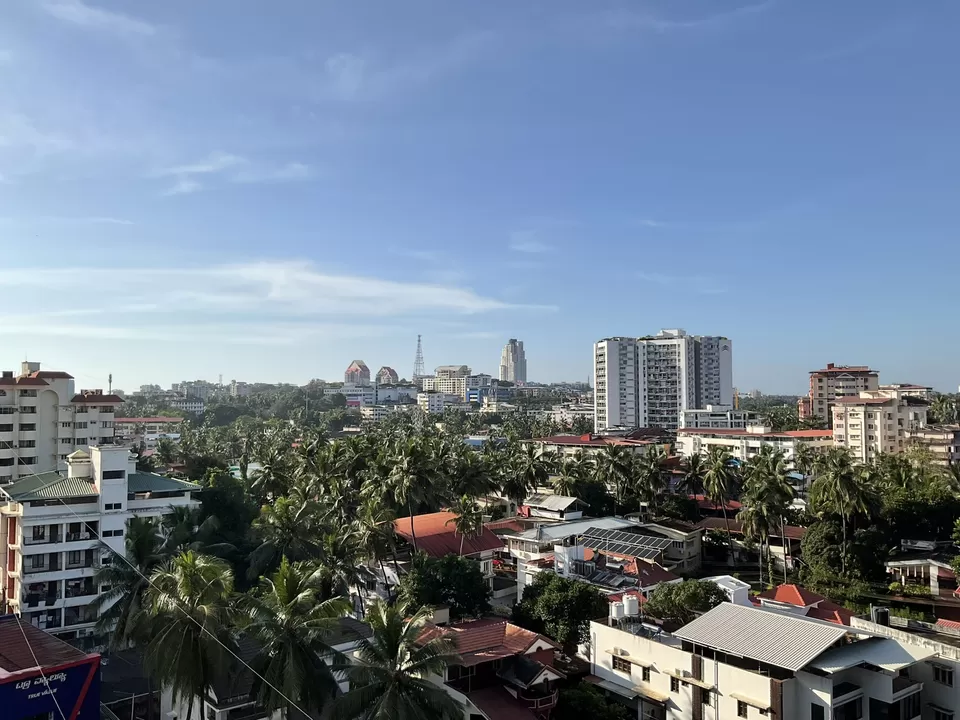 Mangalore breakfast is one of a kind and popular too even in metropolitan cities like Bangalore. It's all because of the taste of the recipes and the quirky names too. The localite have slang to tease each other in the Tulu language by using the names of these breakfast recipes. So, you can imagine how popular they are in and around. I prefer having those recipes at any point of the day and my pals over there know how much I love them because they end up bringing me whenever I ask them.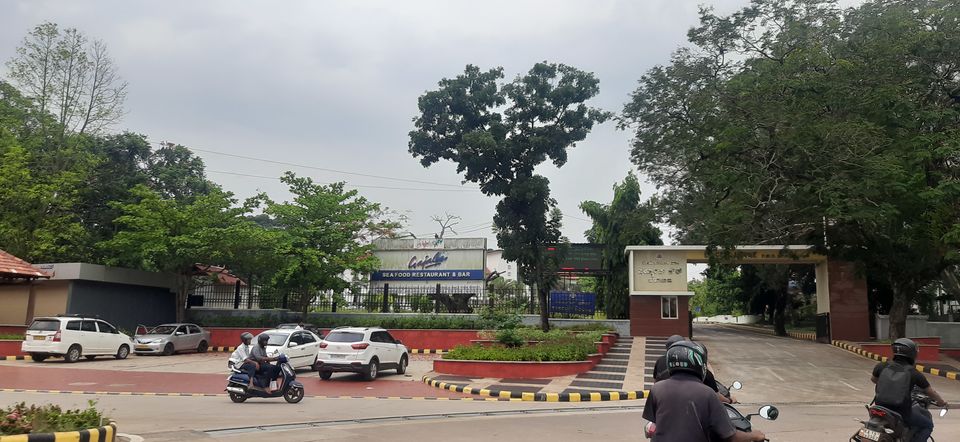 I particularly want the world to notice these recipes and I insist that travelers to Mangalore must try them whenever they visit. The recipes became popular because of the places they are available at. People may copy these recipes all around the country, but one will get the authentic flavor only in Mangalore and at these particular restaurants that are mentioned below.
Hotel Woodlands:
One of the popular spots in the city with high ceilings and a vintage vibe, this place has a regular flow of food lovers throughout the day. The specialty is one can get all the recipes served the whole day and almost all the Mangalore hotels work like that. They don't have time restrictions for serving recipes to customers. It's a tall building that can be easily viewed on the side of a road as a famous landmark. I visited with two pals for some chai and snacks. I love Golibaje (rounded fritters made of urad batter and garnished herbs) and I ended up tasting this one almost at every place. The place is widely spread with tables and chairs that reflect the old Mangalore aesthetic and one can easily find the seating regardless of the rush because of its size and holding capacity.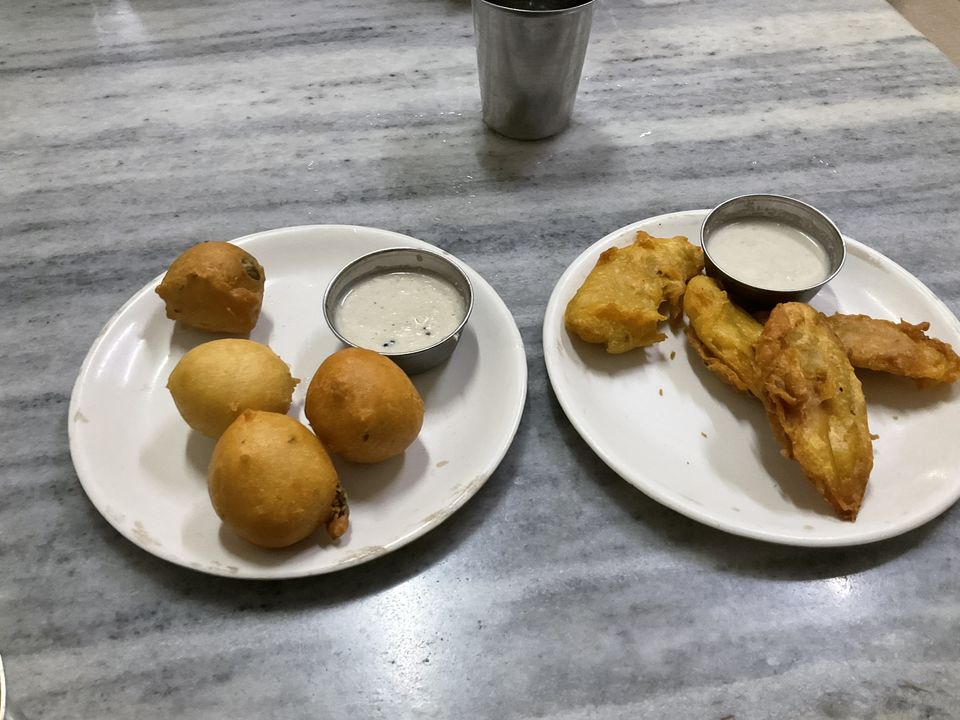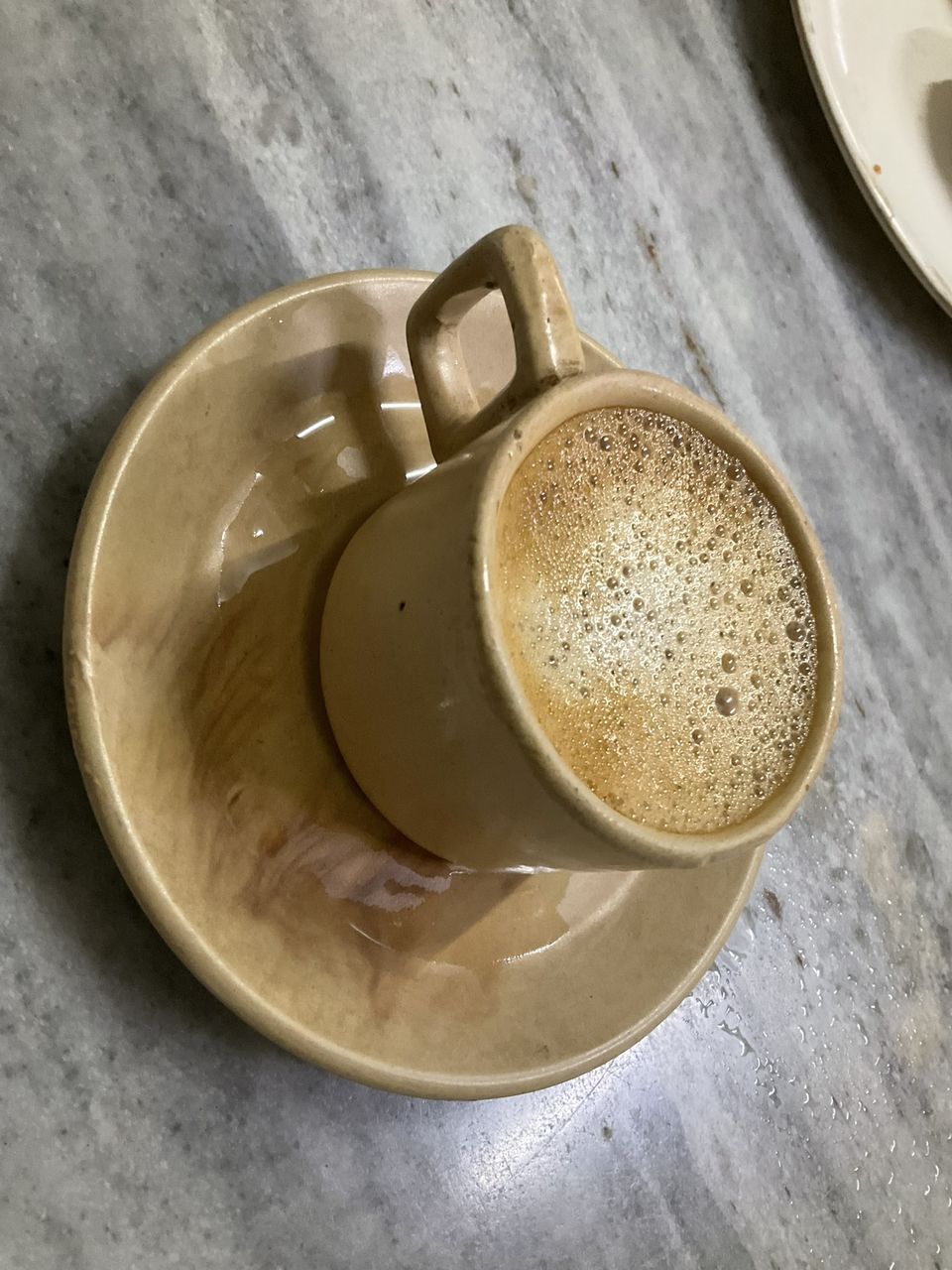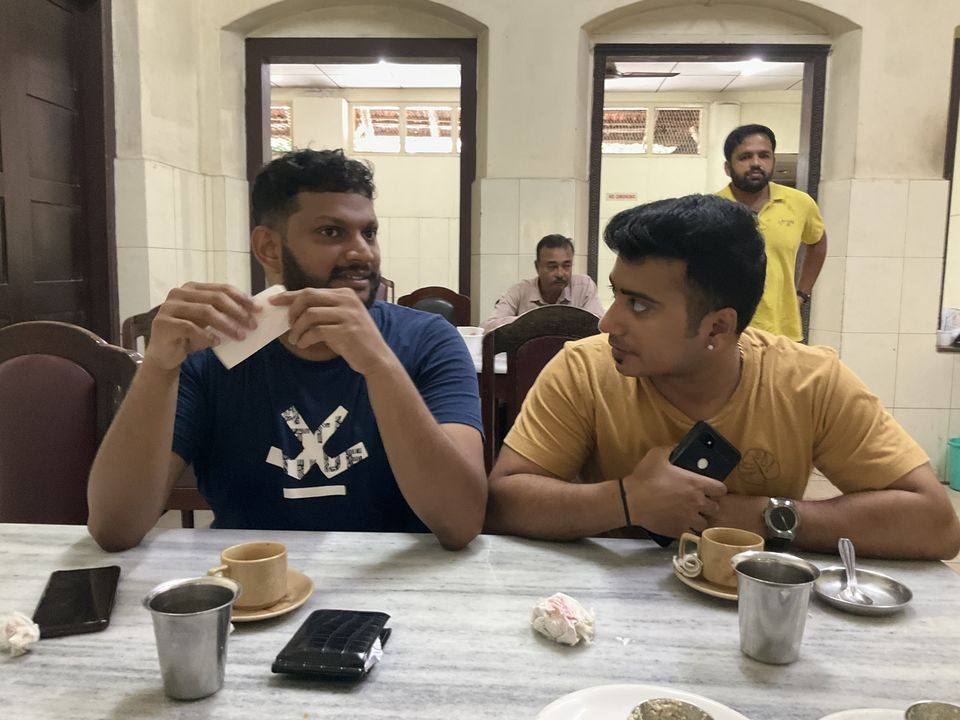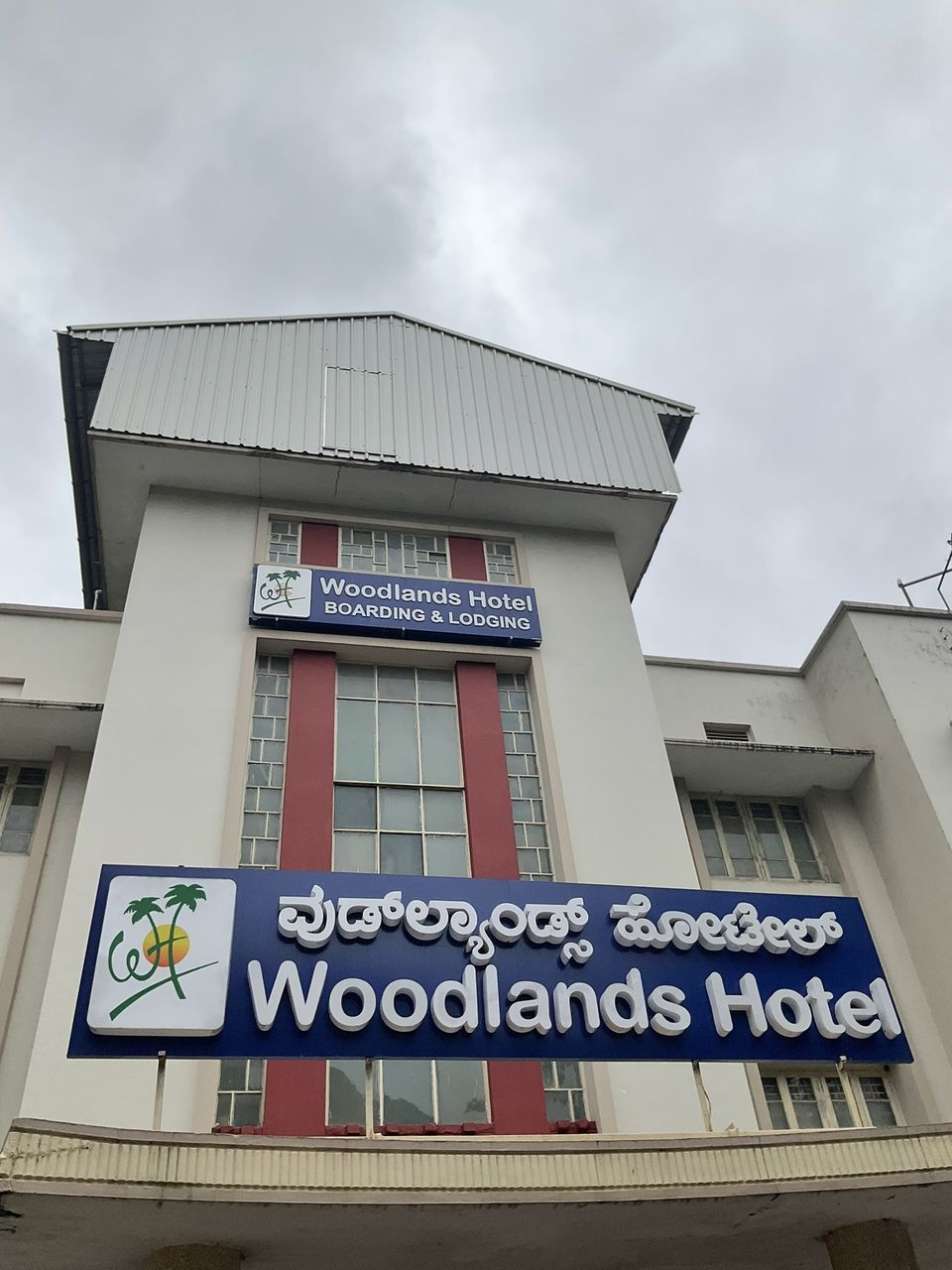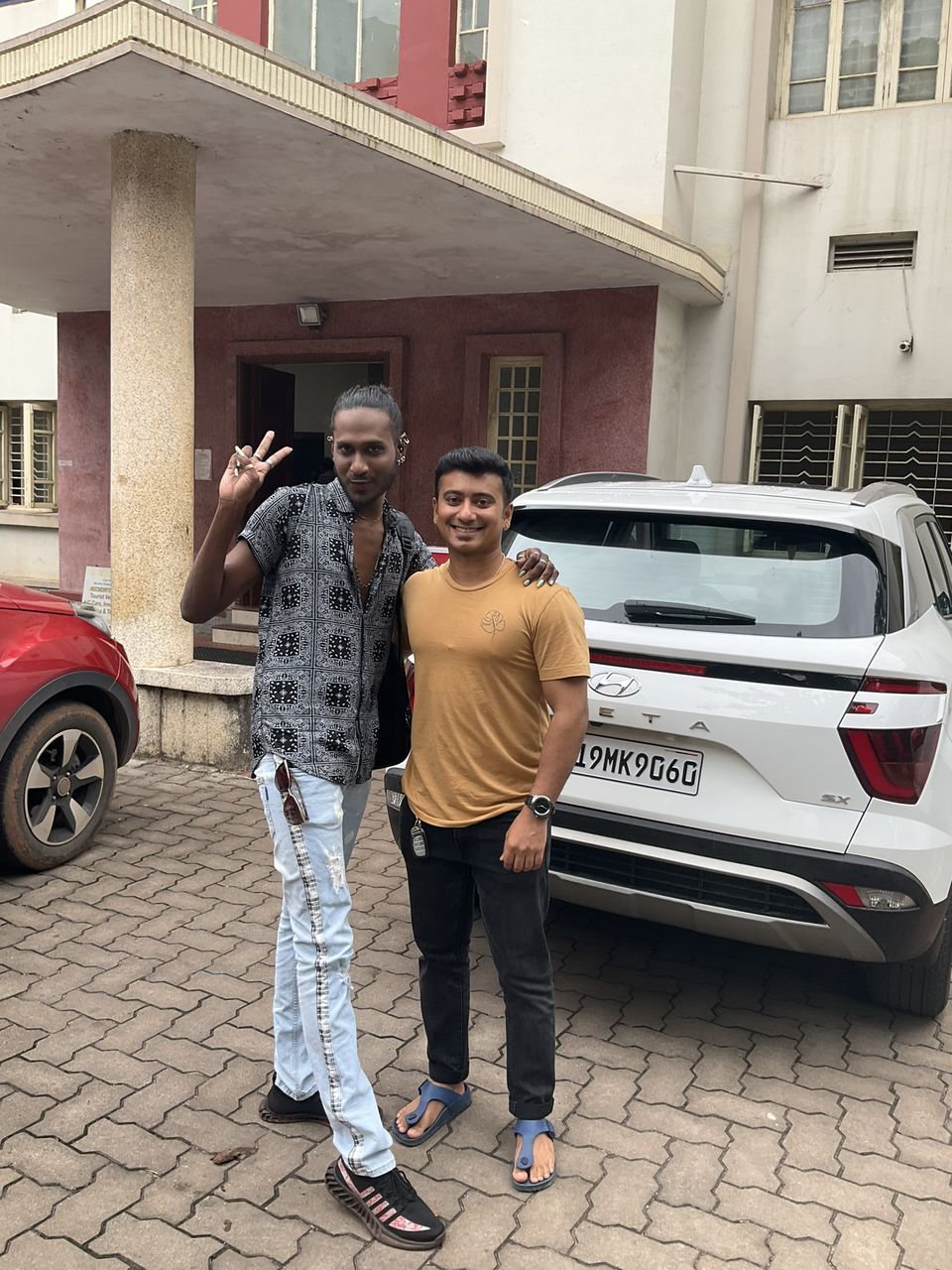 Hotel Vrindavan:
In the aspect of size, it is small comparatively, but the best part is you don't have to enter the interiors of this hotel to have food. You can have everything in your car as they serve even in the parking lot. I was surprised by this particular factor serving at the laps when my friend asked me not to get down the car as there was no need. It was pretty cool for me to have breakfast in the car and everything getting served at your seat. I had a yummy Dosa and a glass full of hot coffee in our car and my friend had some juice and puri. They almost serve all kinds of hot and cold drinks with all kinds of breakfast. This particular is near Kadri of Mangalore and pretty famous for its breakfast spot as you can see many people stopping their cars and having breakfast.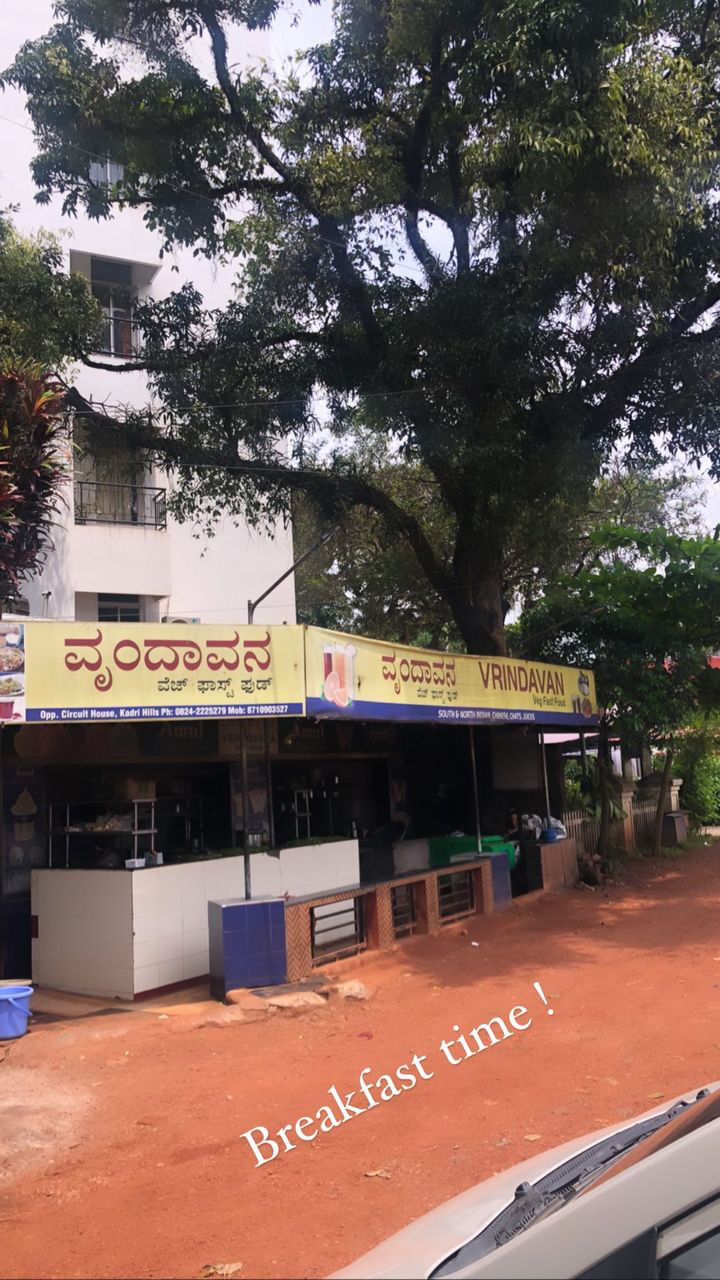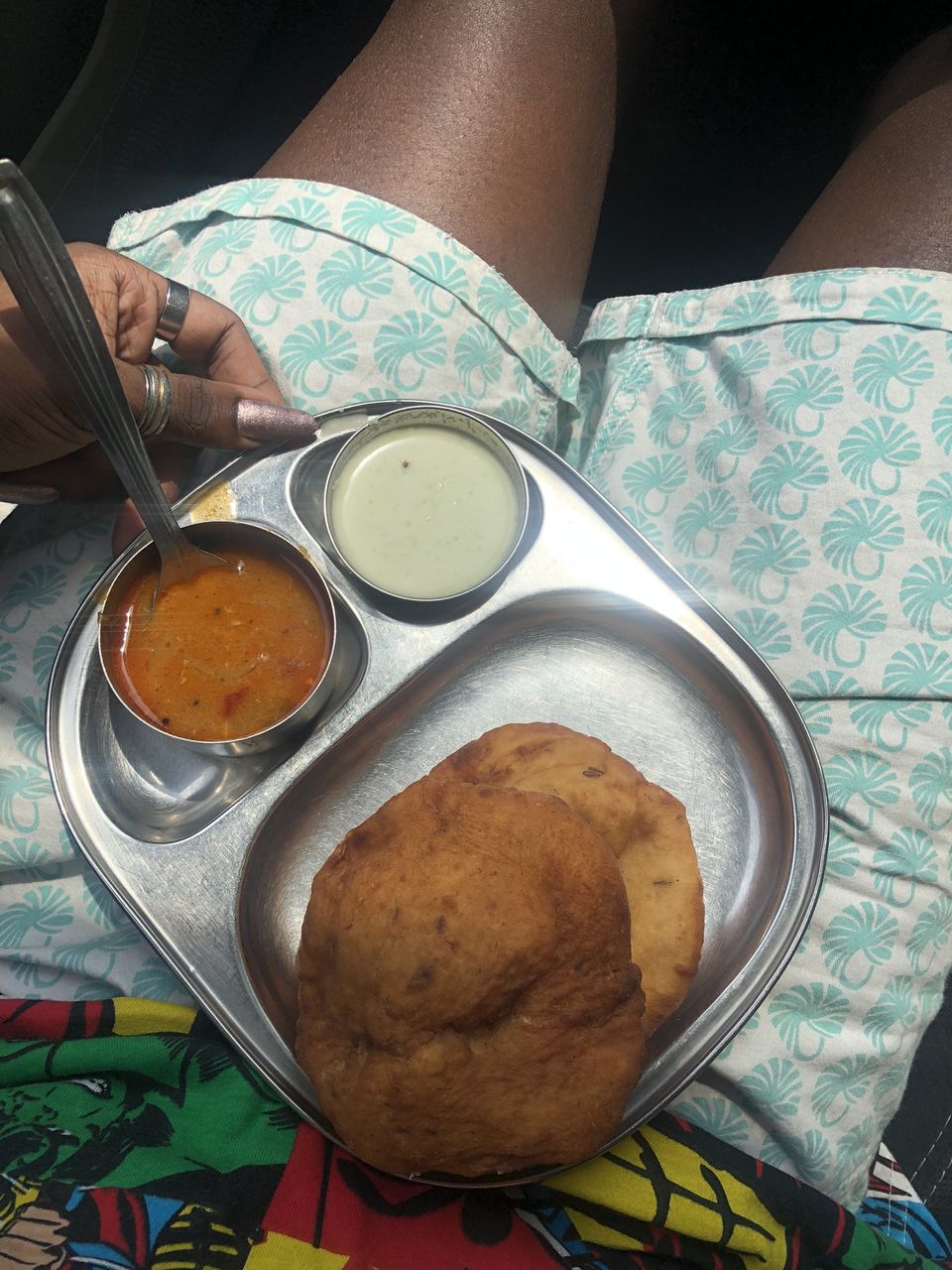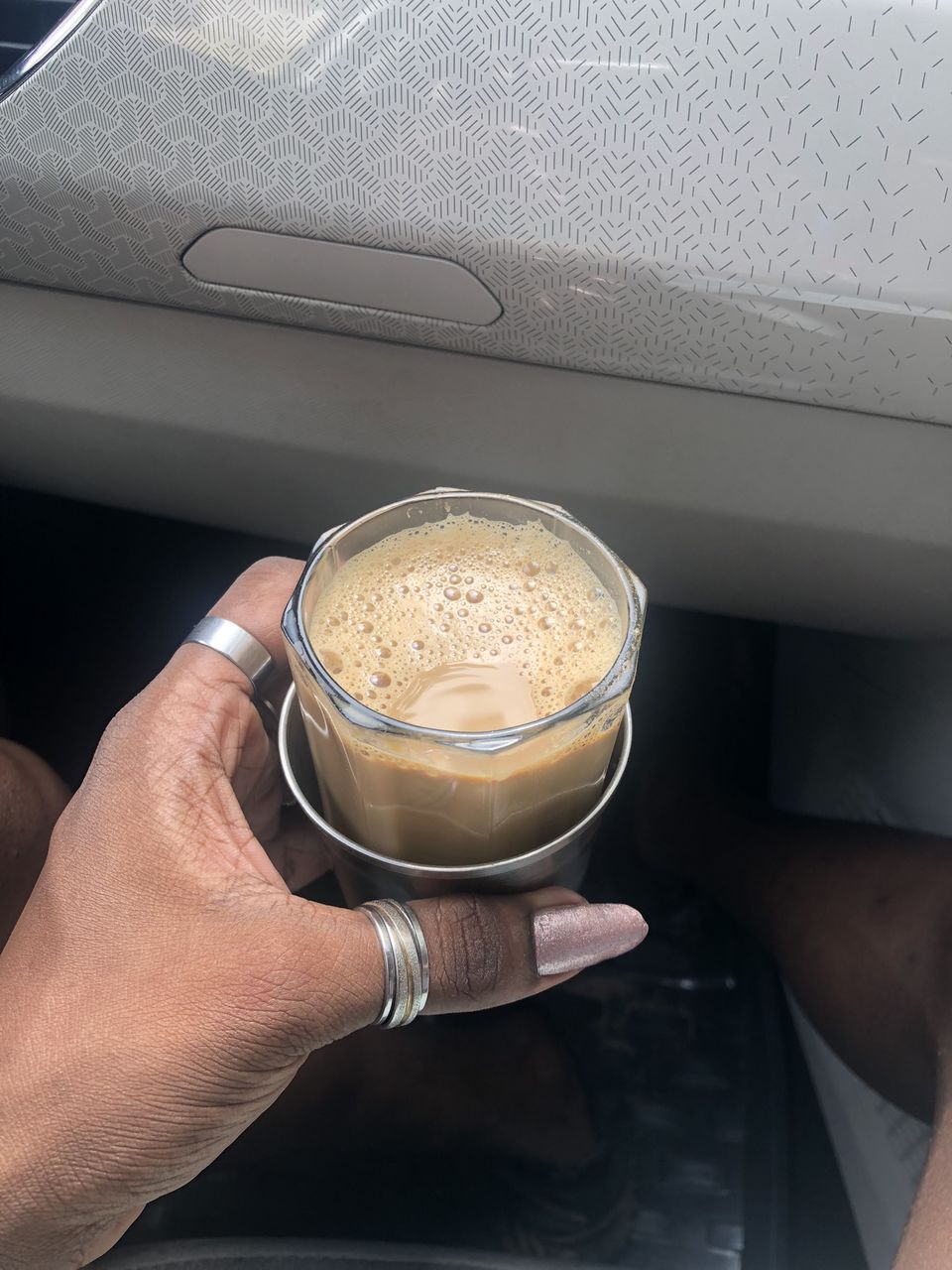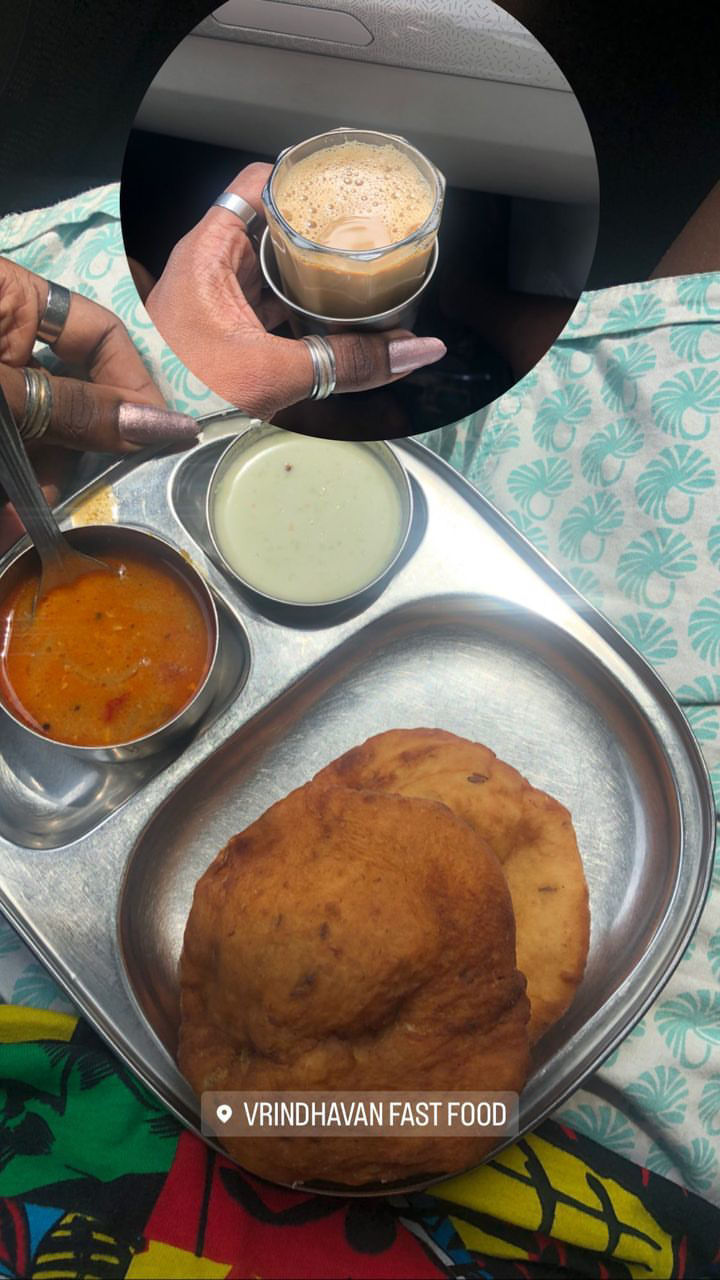 Hotel Vardhaman:
Don't get confused with the names because even this place serves lovely breakfast. I love buns from here and they are made of raw banana which tastes a bit sweet that can be cut off with a spicy chutney. Imagine having buns, hot coffee, and golibaje, the combination itself sounds tummy-filling, right? I exactly had these three on my recent trip and never hesitated to eat my bestie's brain to repeat the same order every single day. If I'm not exaggerating, one can have Mangalore breakfast almost regularly and this hotel has a road view where one can choose tables from both outside and inside of the hotel. I haven't checked out the insides because having breakfast with my people over conversations, coffee, and smokes is way better. But yes, this hotel isn't only famous for breakfast, but they also have lodging facilities. So, if you ever visit Mangalore, you can have an affordable budgeted stay with a place that serves yummy food too.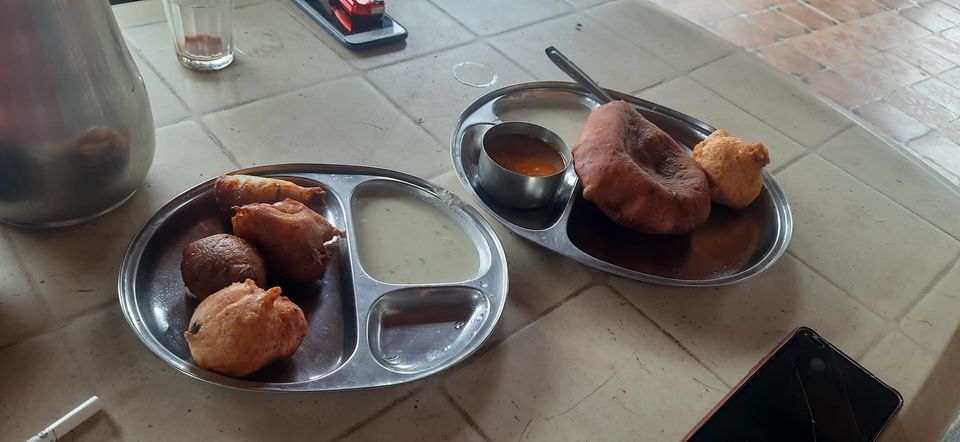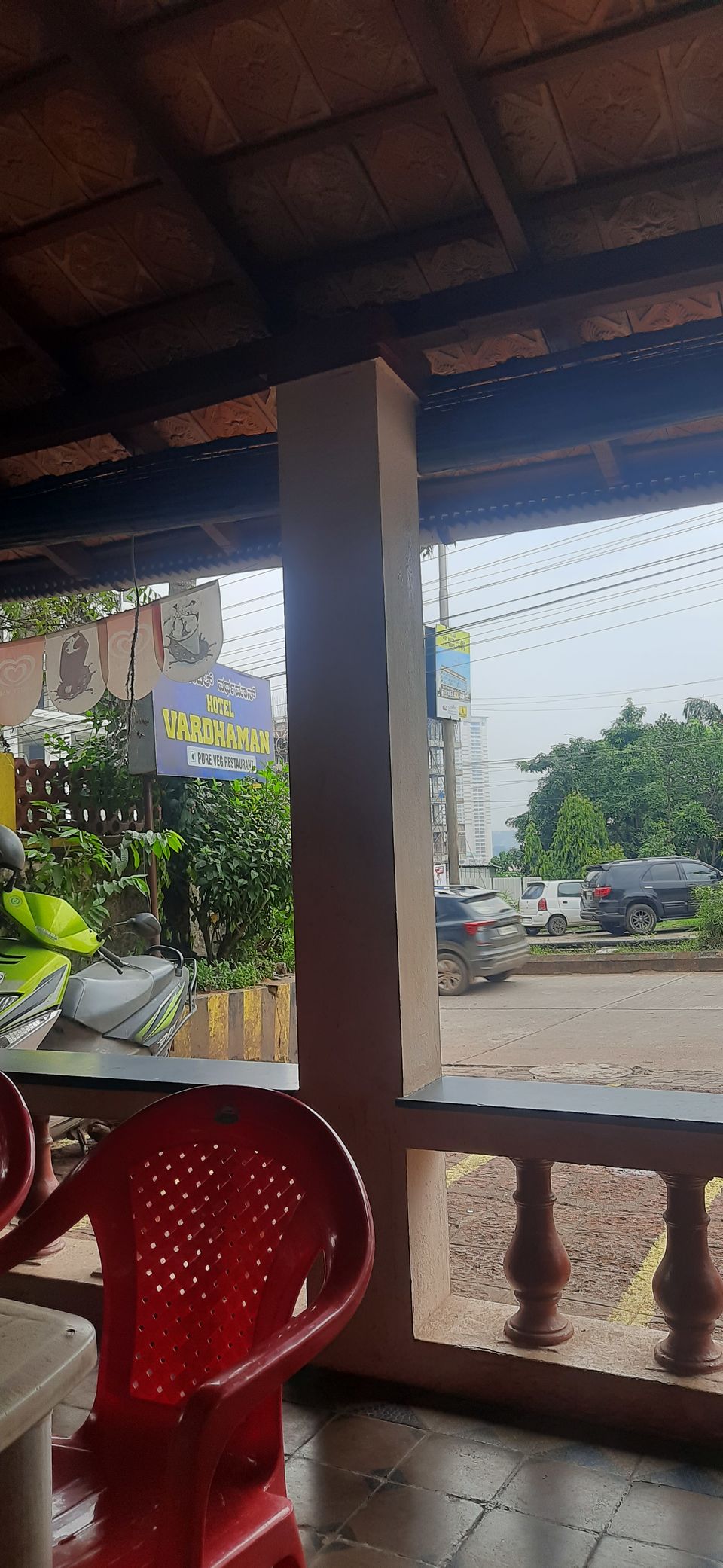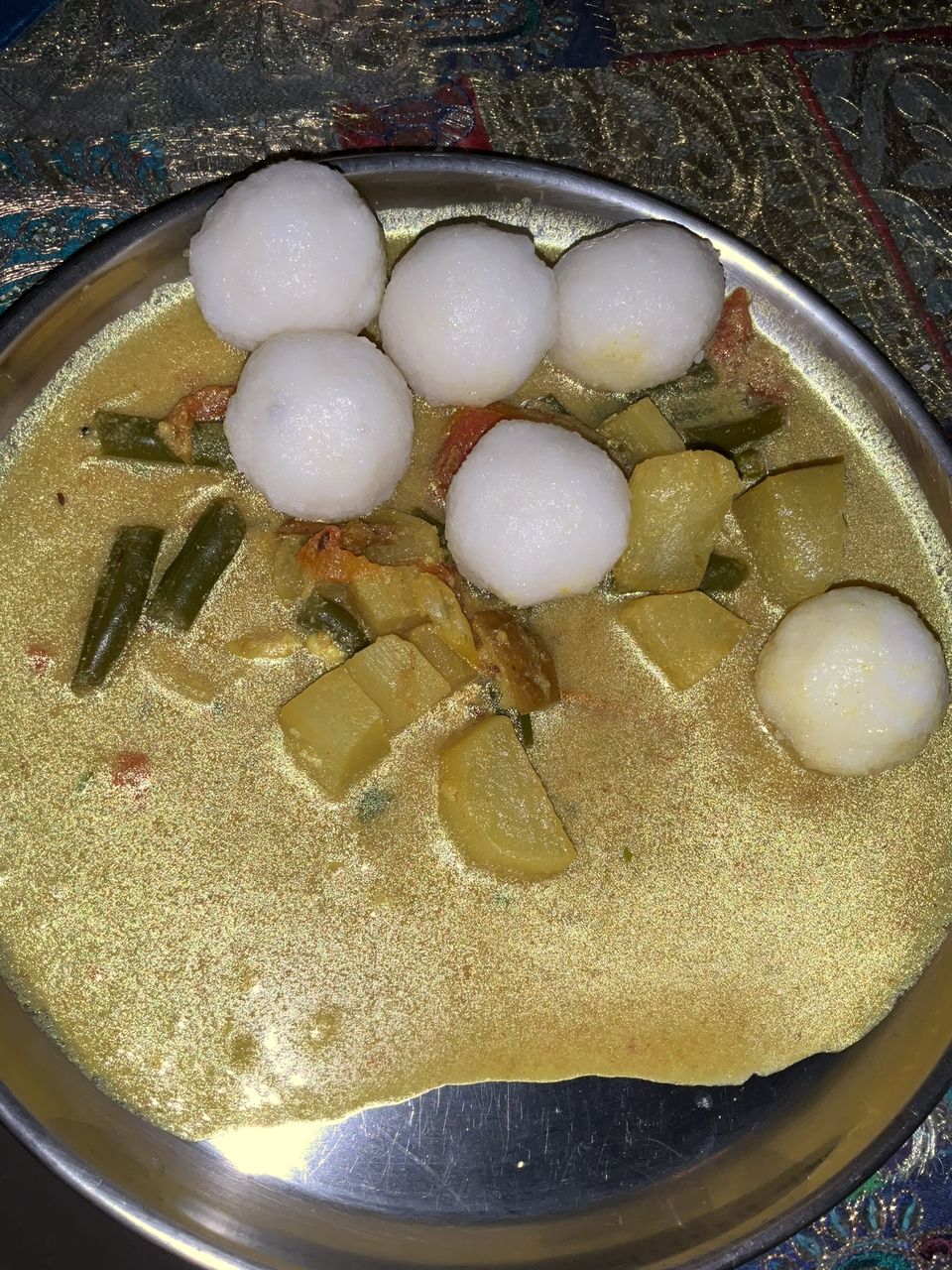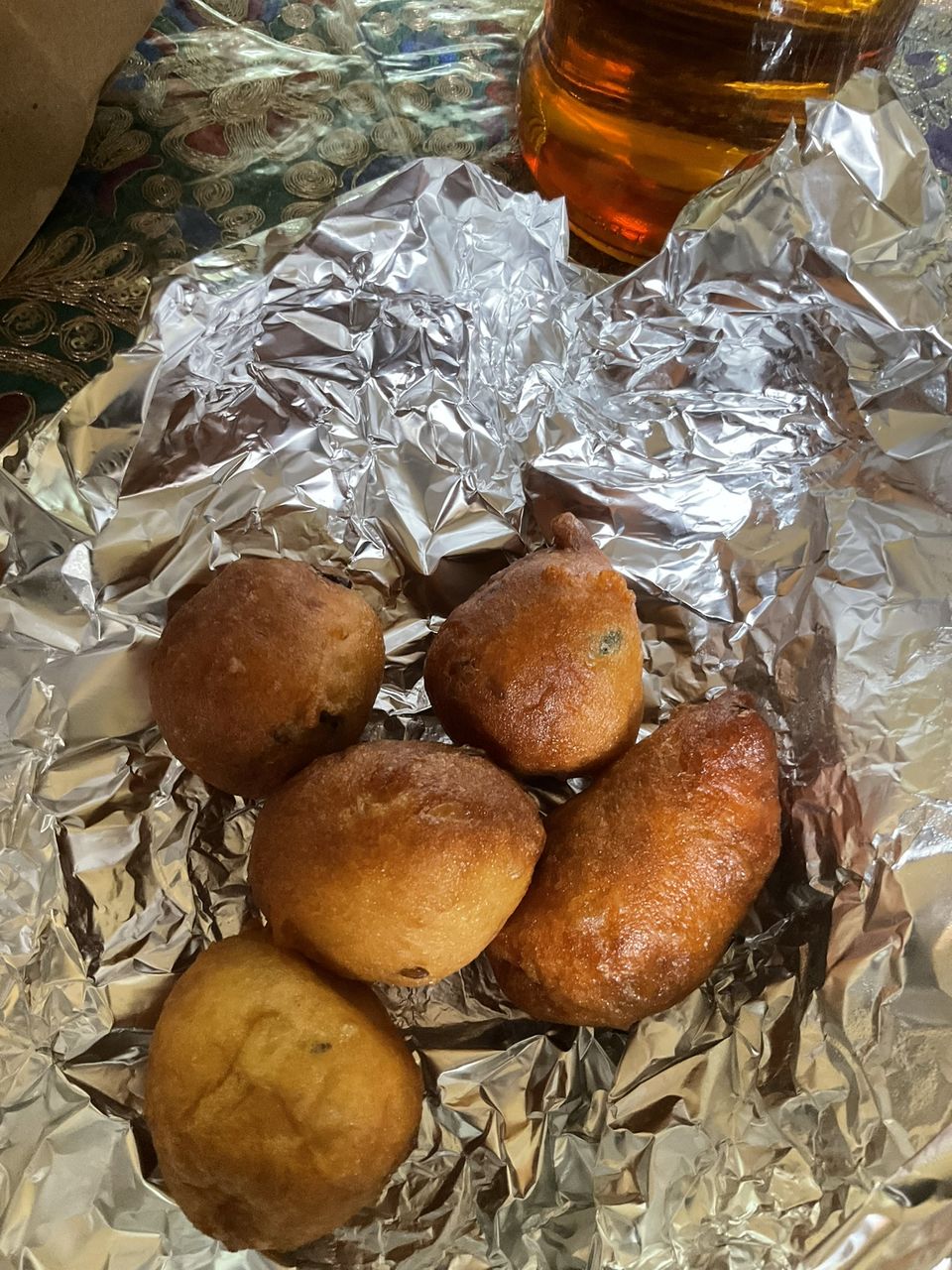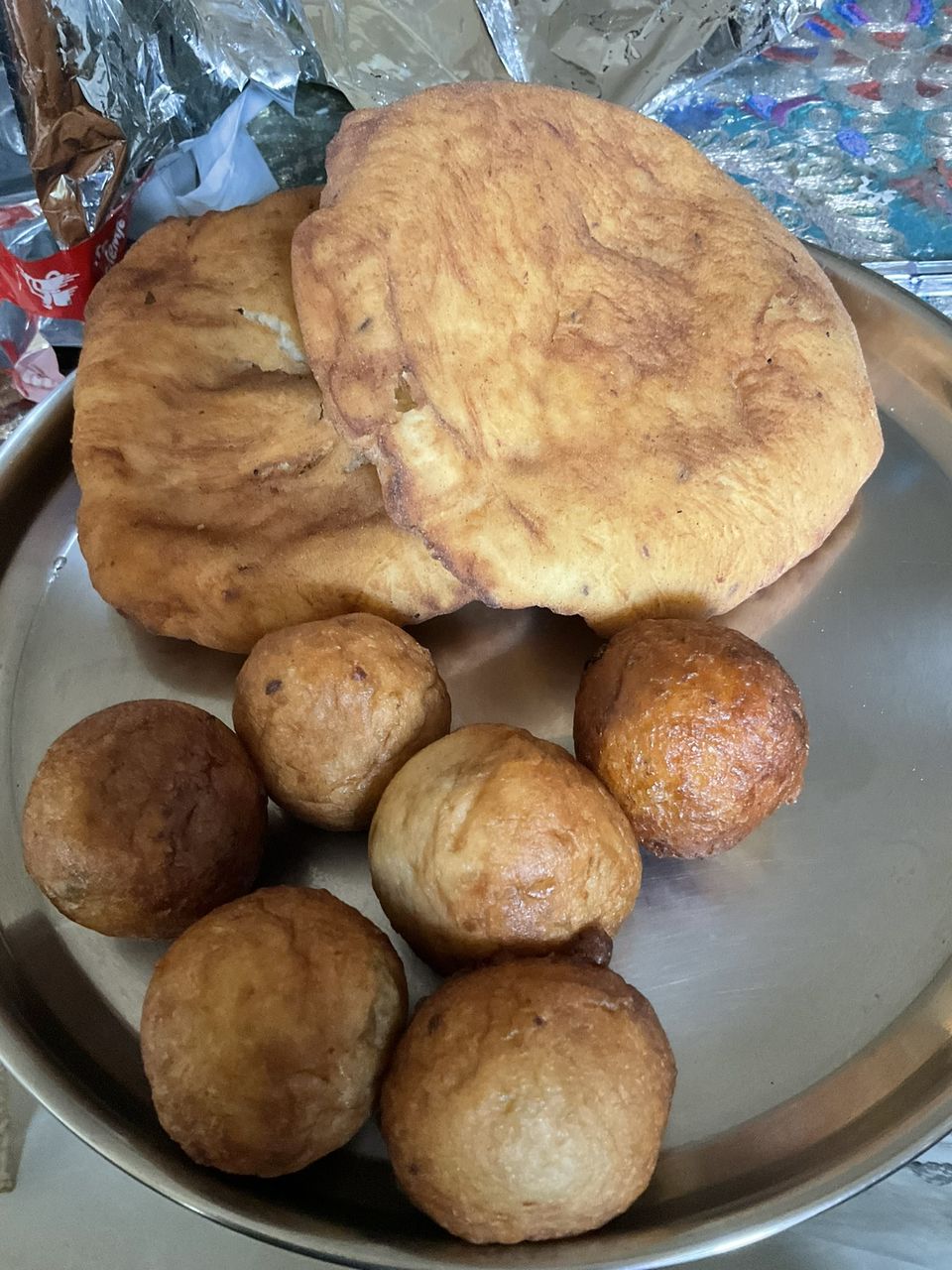 Hotel Tajmahal and New Tajmahal:
These both have the same name, probably maintained by the same management because the taste of the food resembles the same, is delicious, and makes you feel like repeating the orders. Unlike the above hotels, these two are always busy round the clock. Indeed, during my recent trip, I ended up waiting for a while to get a table for two to have breakfast. Now you can imagine the popularity of these two hotels in Mangalore. These people serve even desserts too including their famous buns and filter coffees. Almost every breakfast recipe here tastes amazing and with the rapport in the air, you can easily find that most of the customers are regular walk-ins who love to have breakfast here daily.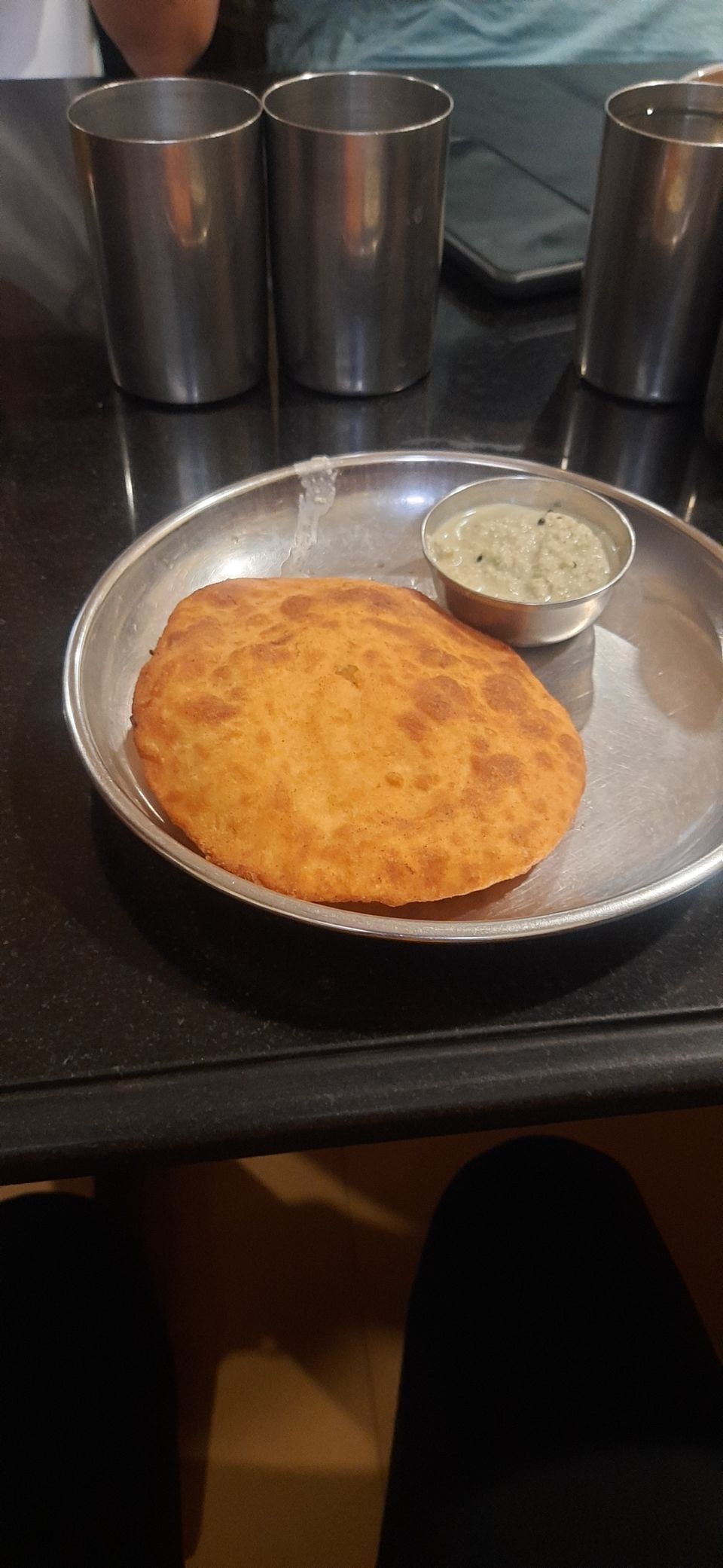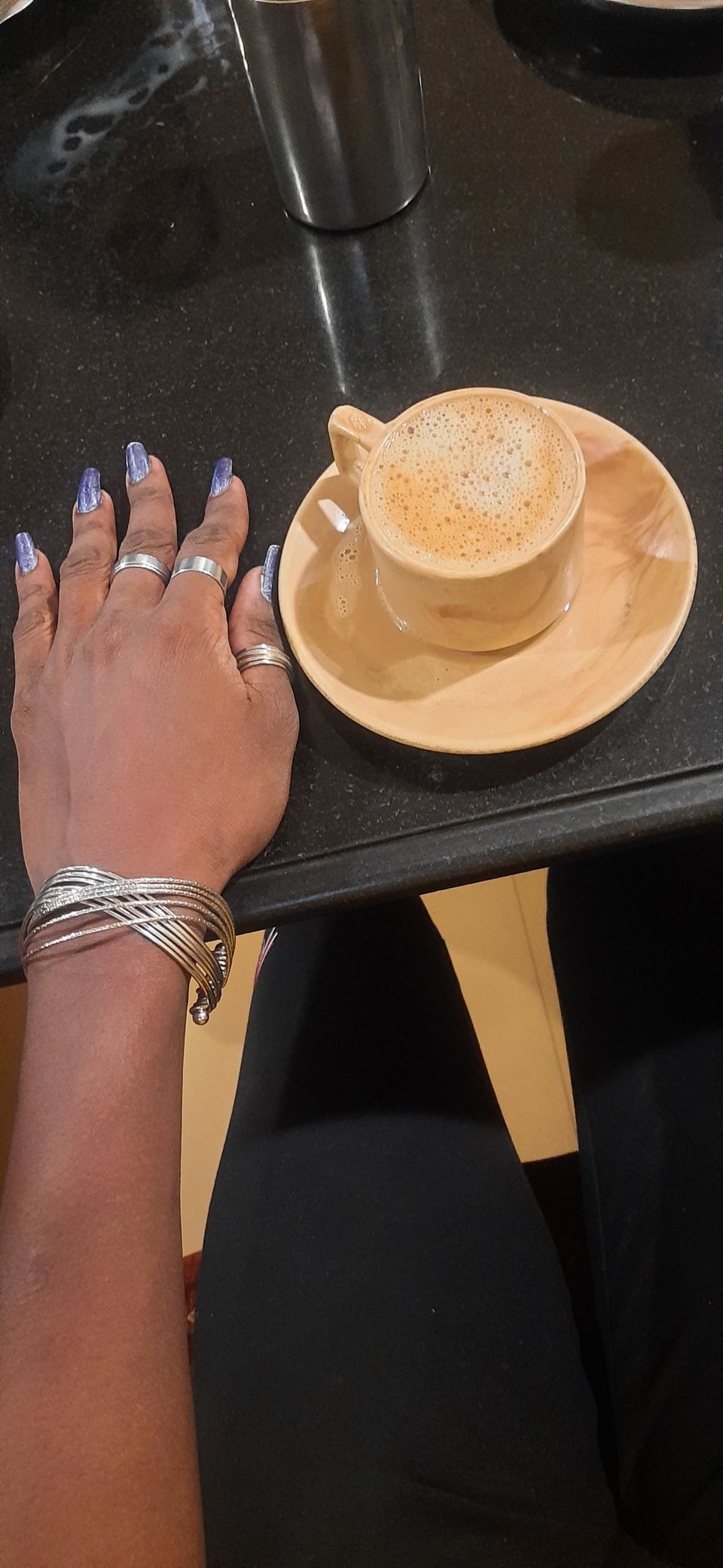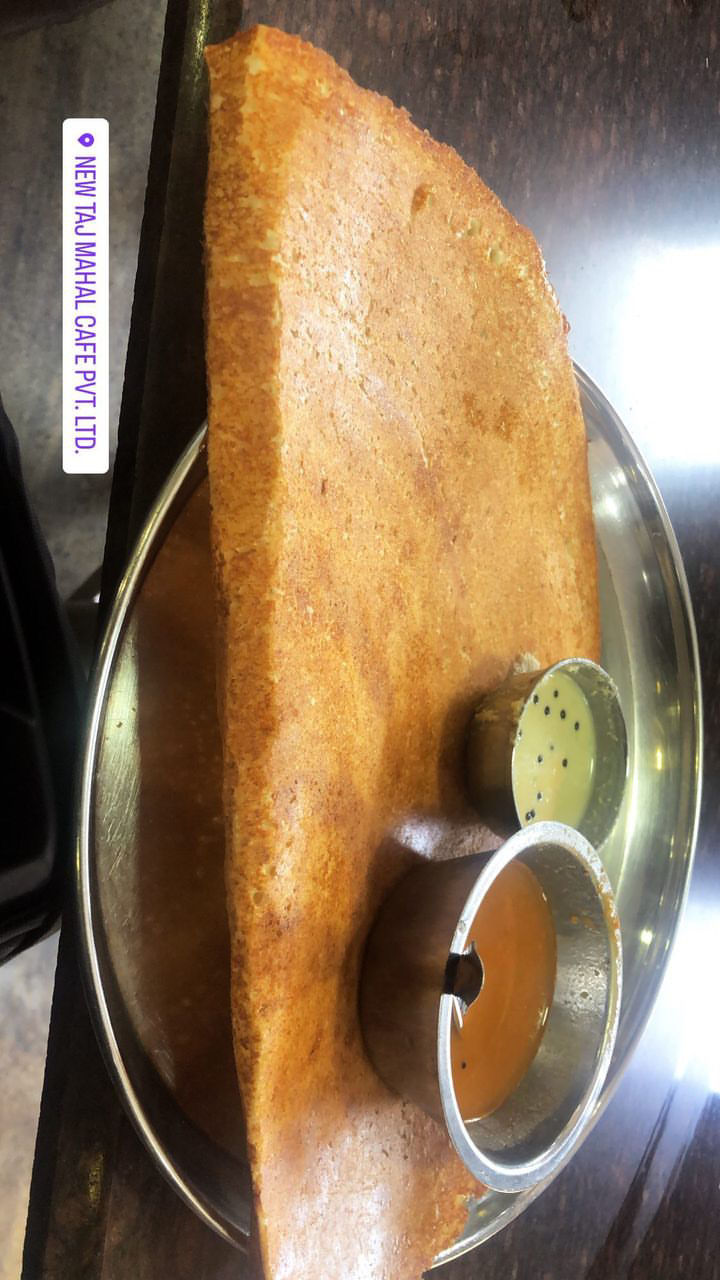 That's the beauty of Mangalore, even though people cook at home, they often visit these hotels because of the unique taste and unique serving style these hotels manage to attract their customers. Now after writing about these hotels and recipes, I feel like missing Mangalore even more. I truly believe that even you will feel the same if you pay a visit to these hotels in the city of Mangalore.