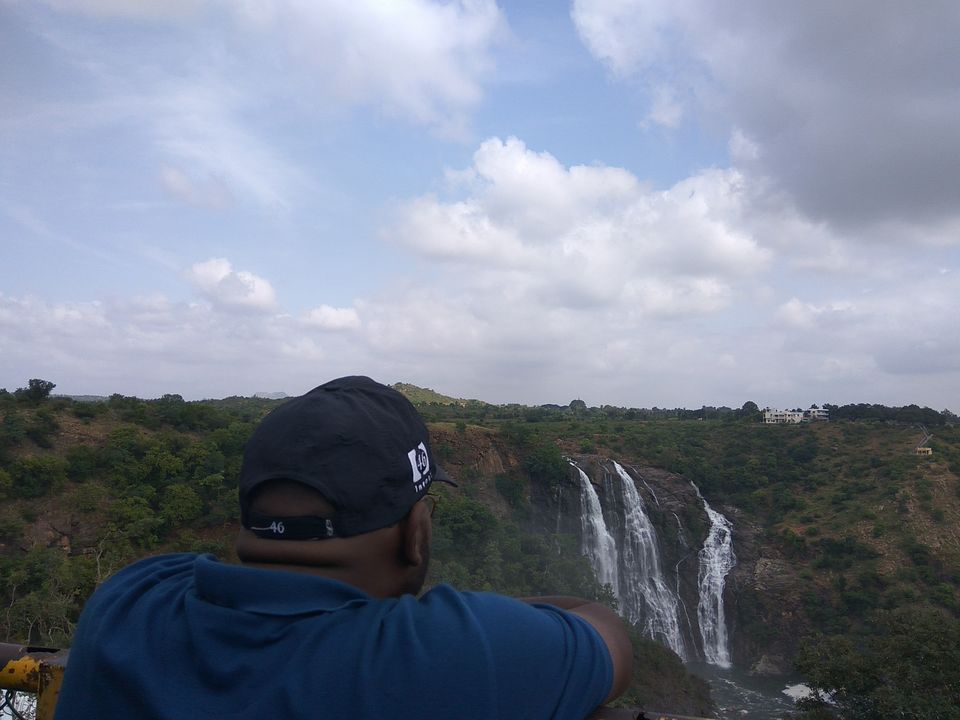 Monsoon is the season for Waterfalls. For past several years, I have spent monsoon in quest of waterfalls in the state of Maharashtra.
So last year, I thought to change the course and head to Karnataka, in search of them.
I called up my friend who was once my neighbor, now a resident of Hubballi. His father worked in Indian Railways, an ardent traveler of old times. My childhood memories is filled with the stories of temples, forest, pilgrimage, dams etc told to us by this uncle.
I still remember those evenings after tuition when uncle narrated us the marvels of Hampi, Belur, Hospet dam. It is from him, I learnt about Hampi. Our textbooks never had a chapter on any of our ancient architectures. Doesn't matter. Not everything is there in the textbooks.
I could have searched on Google. But I wanted to explore places which are less tread. So I asked uncle to guide me with some off beat trails in Karnataka.
Uncle was quick to share names of destination which he had personally visited. On top of his list was Jog falls - about which I had read earlier.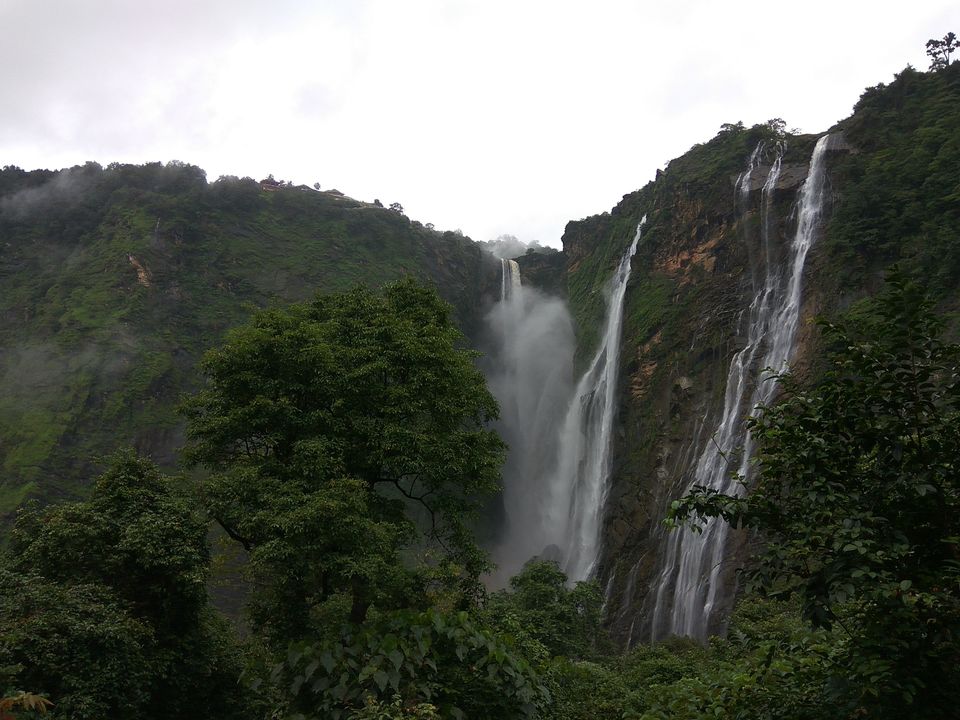 The second one he suggested was near Mysore. He did give me names of several other waterfalls too, however he insisted that I start with these two first.
After figuring it out the expenses, I booked a sleeper class ticket for Honnavar. It was a night journey, the train had covered the major distance in darkness. The train was moving with full velocity with its horn opened to wake everyone up. I guess, the driver had planned to dock the train at Madgaon railway station as early as possible. At Madgaon railway station, I brushed my teeth, had some snacks and was completely refreshed for further journey. This is my best part, whenever I travel to Goa, standing near the doors is breath taking. The trains passes through some of the tunnels and beautiful landscapes on both the sides. I keep hopping from door to door, enjoying the pleasant morning.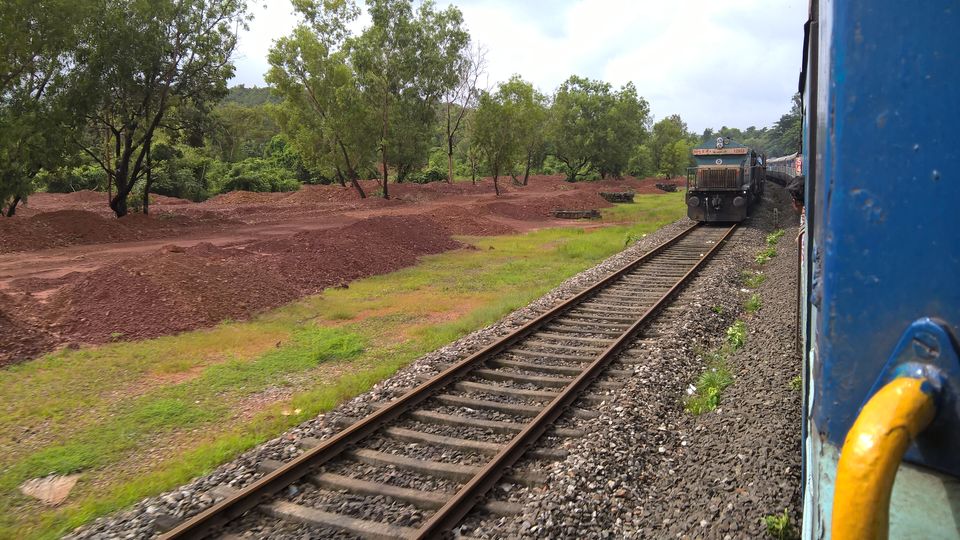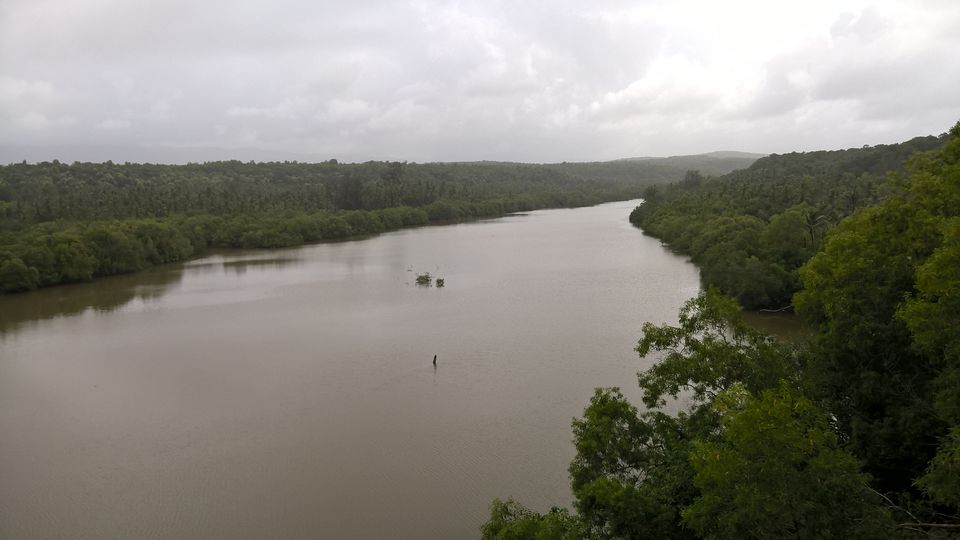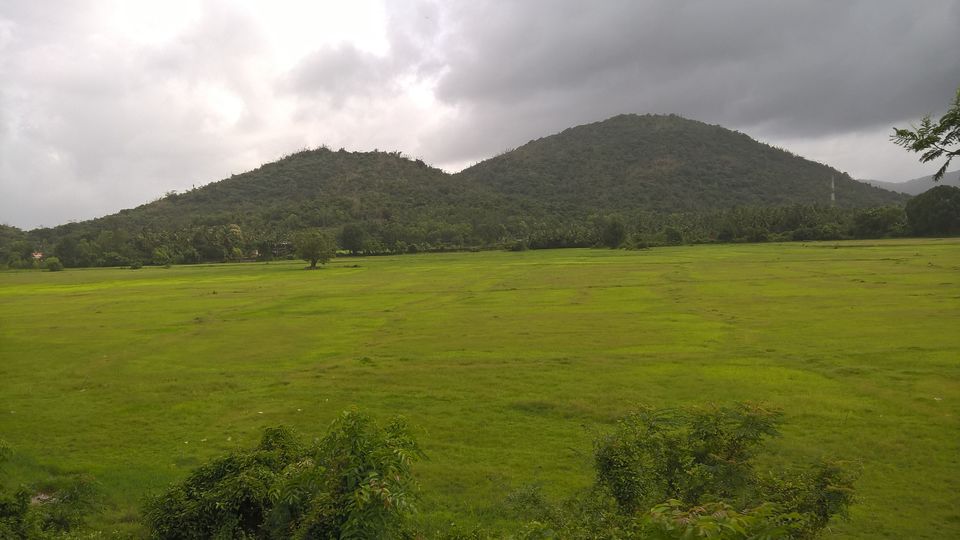 Crossing the bridge on the Kali river is a treat on the way towards Karwar. I've been here many times.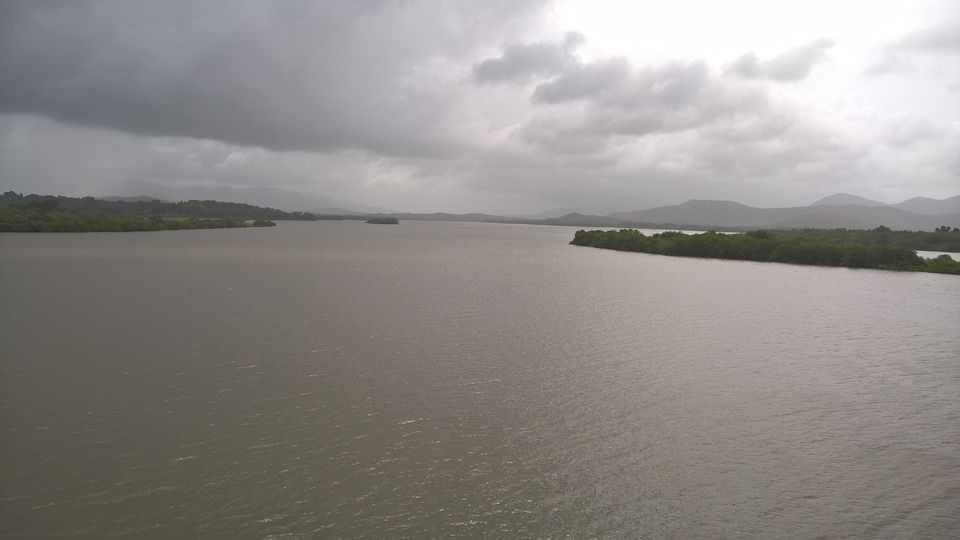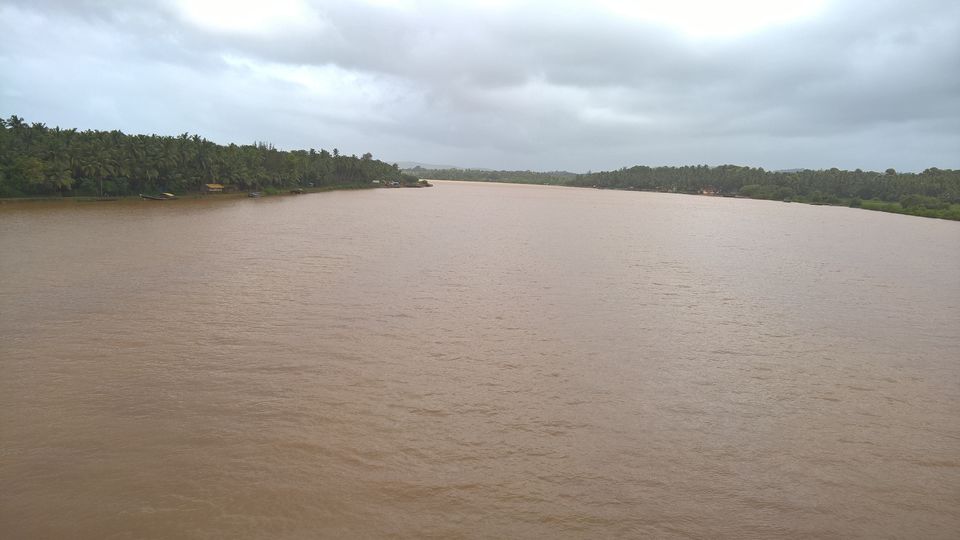 After standing for some hours, it was my time to get down.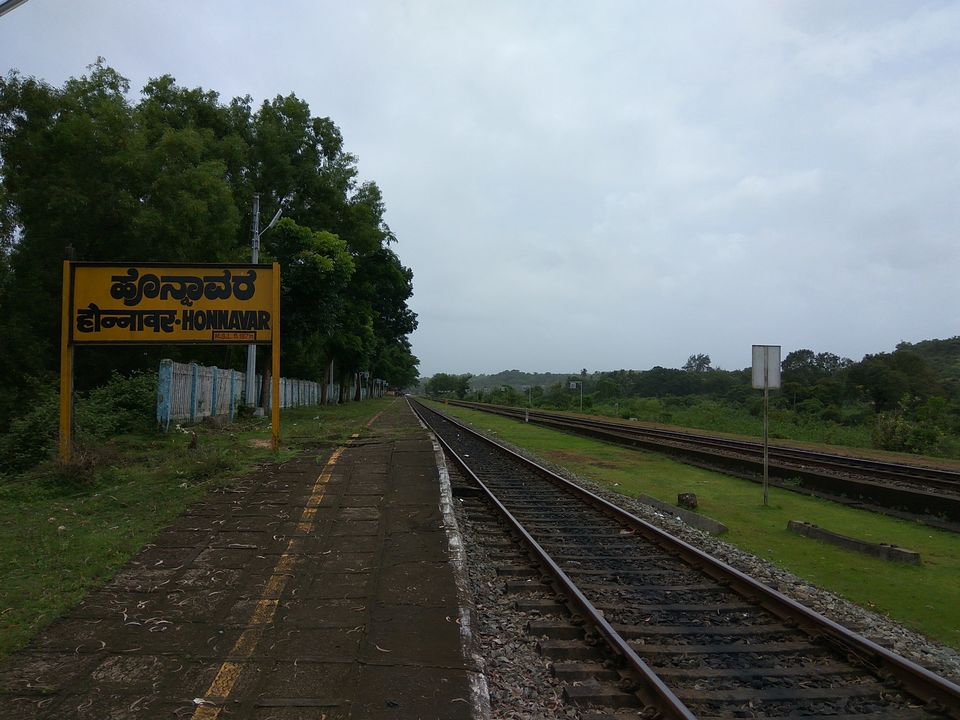 I spoke to some locals here and I got to know that I should reach the Honnavar bus station. It is from the bus station that I should take another bus to Jog Falls. That is what I did.
I was lucky to get the bus to Jog Falls - The bus to Jog Falls was about to leave when I arrived at the Honnavar bus stand.
To my surprise the bus journey was also amazing - passing through lush green areas and mountains.
I was the only one passenger in the bus to get down at Joga.
I shook hands with the conductor and left. The area near the fall is well maintained. It was raining and cloud had covered the entire area. The fall was not visible. Somehow, I figured out a trail which leads to the bottom of the fall. I climbed down some 1,000 step with the backpack on the shoulder. At the bottom, I could see a glimpse of the fall. I waited there for some time for the clouds to clear. The stubborn rains kept pouring down making it double foggy.
There were few minor waterfalls on the way, I went across them and sat under them. Got my myself fully drenched - Had a bath under a waterfall.
Finally, the clouds started to clear and the rains slowed itself.
I quickly ran to the bottom again to capture the view before it gets covered again.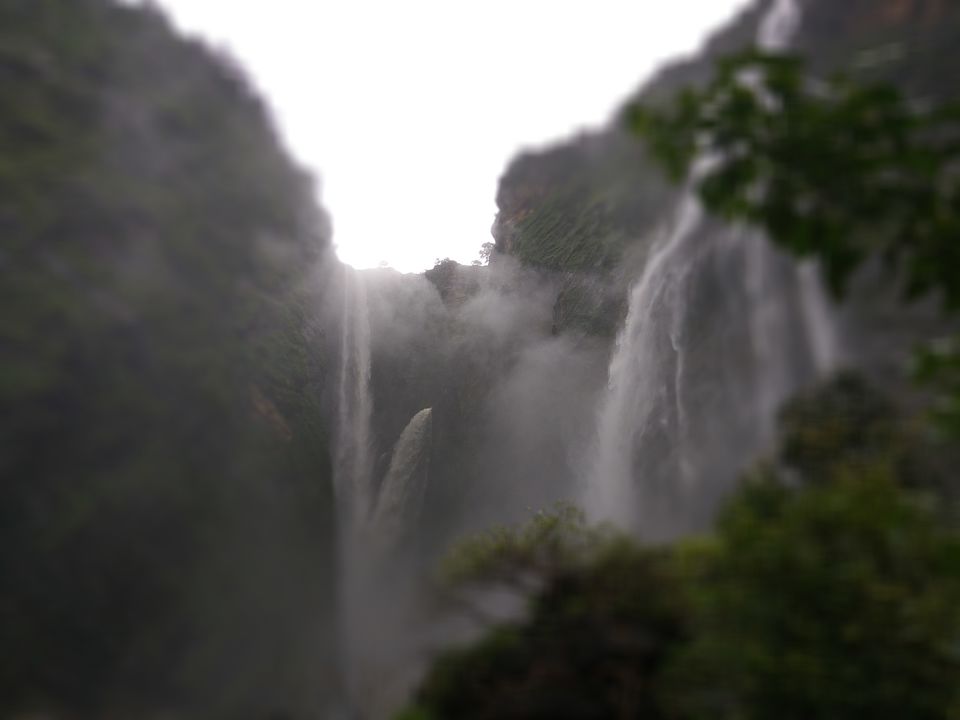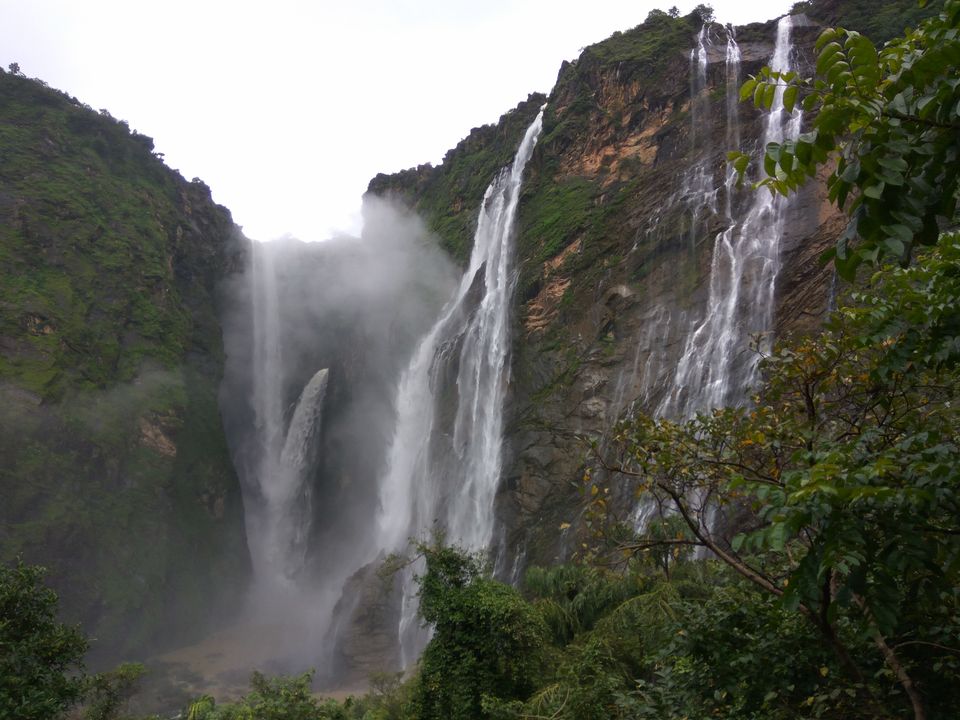 As rightly told by uncle, it was spectacular. I waited here for hours till people started to gather at the bottom.
I couldn't leave but the crowd was growing and growing. Suddenly, I could not find a place to stand. So I decided to ascend.
I was tired and drenched with the backpack on my shoulder. Like a snail, I reached on the top and waited there for some more time. It is never enough - even if you spend an entire day here. It takes enormous patience to capture the beauty with your eyes. I just couldn't convince myself to leave.
It was evening and it started to rain heavily. I inquired about accommodations near the falls - it was expensive for a solo budget traveler like me. 
I know the coastal areas of Karnataka. Immediately I decided to go to Murdeshwar as it has reasonable stay options. I found a room for Rs.400 there near the temple. Attended the morning prayer at the Mhatobar Murdeshwar Temple and enjoyed a bit at the beach.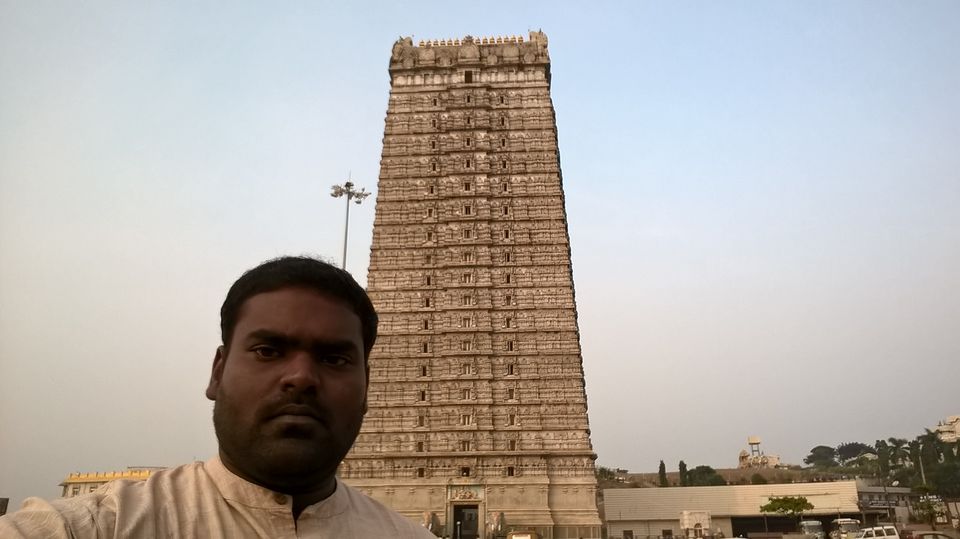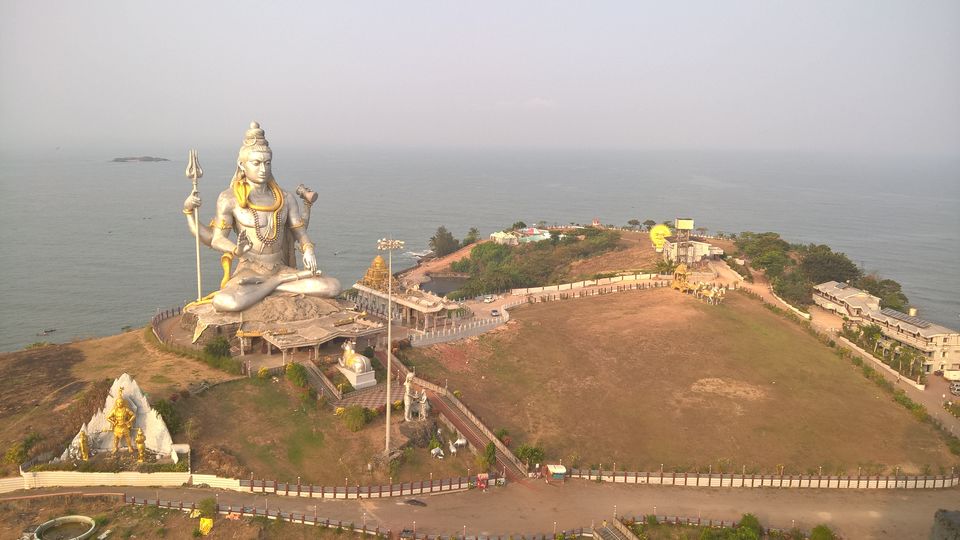 It has been always difficult for me to leave coastal hamlets so easily. It was first time that I only waited here for a night. 
From Murdeshwar I got on a bus towards Mysore. On the way, I stopped at Baindoor to meet an old time friend. Spent the afternoon at his home. Helped me get into a luxury AC bus going towards Mysore in the evening. The next day, early morning, I was in Mysore. 
The second waterfall is a formed by the river Kaveri.
I am talking about the majestic Shivasamudra falls. Shivasamudra falls consists of two falls - Gaganchukki and Barrachukki falls.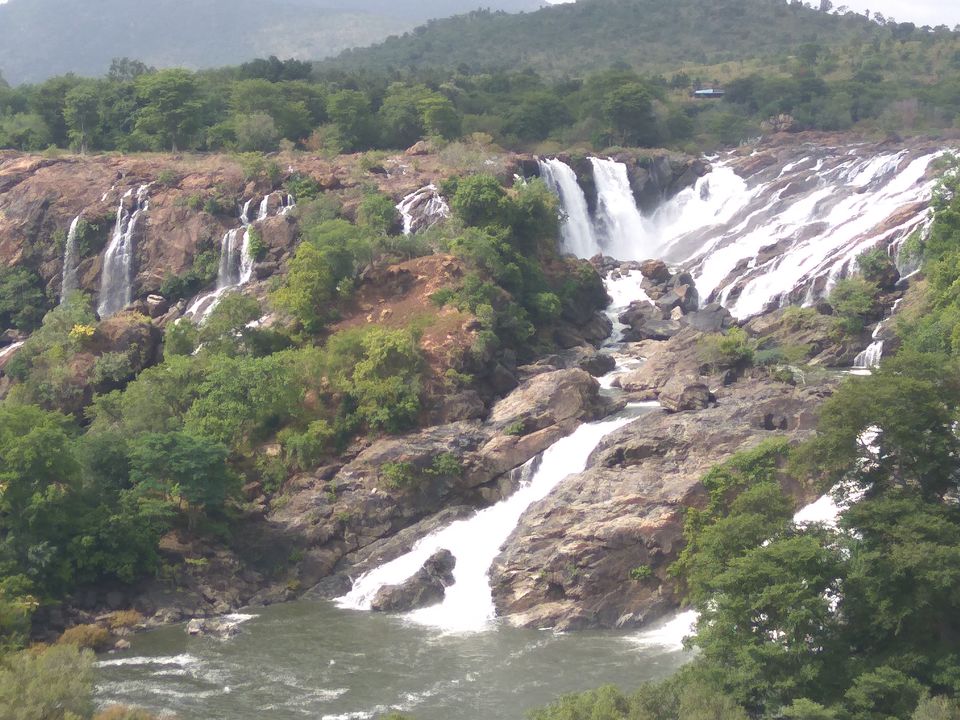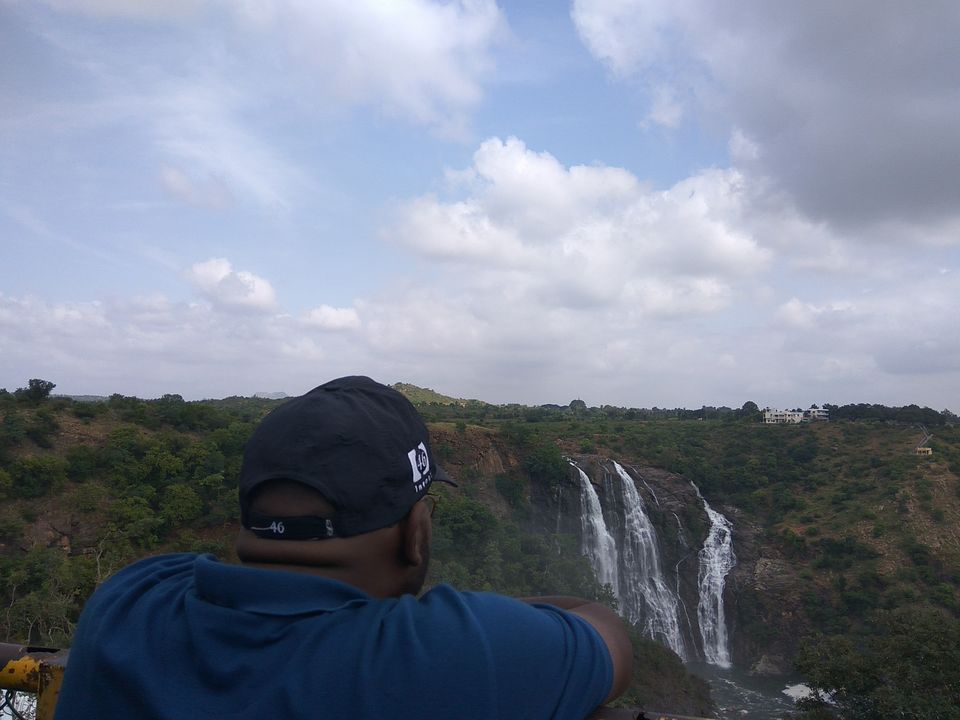 I paid some Rs.300 to the auto rick shaw to take me around these two falls. It was splendid. Next time, I am planning to get my bike here, so I can spend more time near these two falls.
I went back to Mysore where I spend the my next two days. I will share my experience in a separate article. 
I hope you enjoyed reading this article and must have got an idea about these two falls. 
It is my humble request that you to avoid the use of plastics in these areas. 
Thank you.
Regards,
Bonny
Twitter : oldskool_indian
Insta: oldskool_indian