I am biker so I travelled in bike with my friends,  It was all sudden trip we left at 6 clock in the evening from bellary and we reached harihara night we stayed over there
Early morning 5 clock we left for the jog falls by afternoon we reached jog falls and we spent nice time and from there we headed to honnavar in an thick forest it was so amazing and adventure ride and from honnavar we ride murdeshwar to night.
Honnavar it's an beautiful place where sharavati river will go and mingle with sea.
It was so amazing going on bike in that hanging bridge.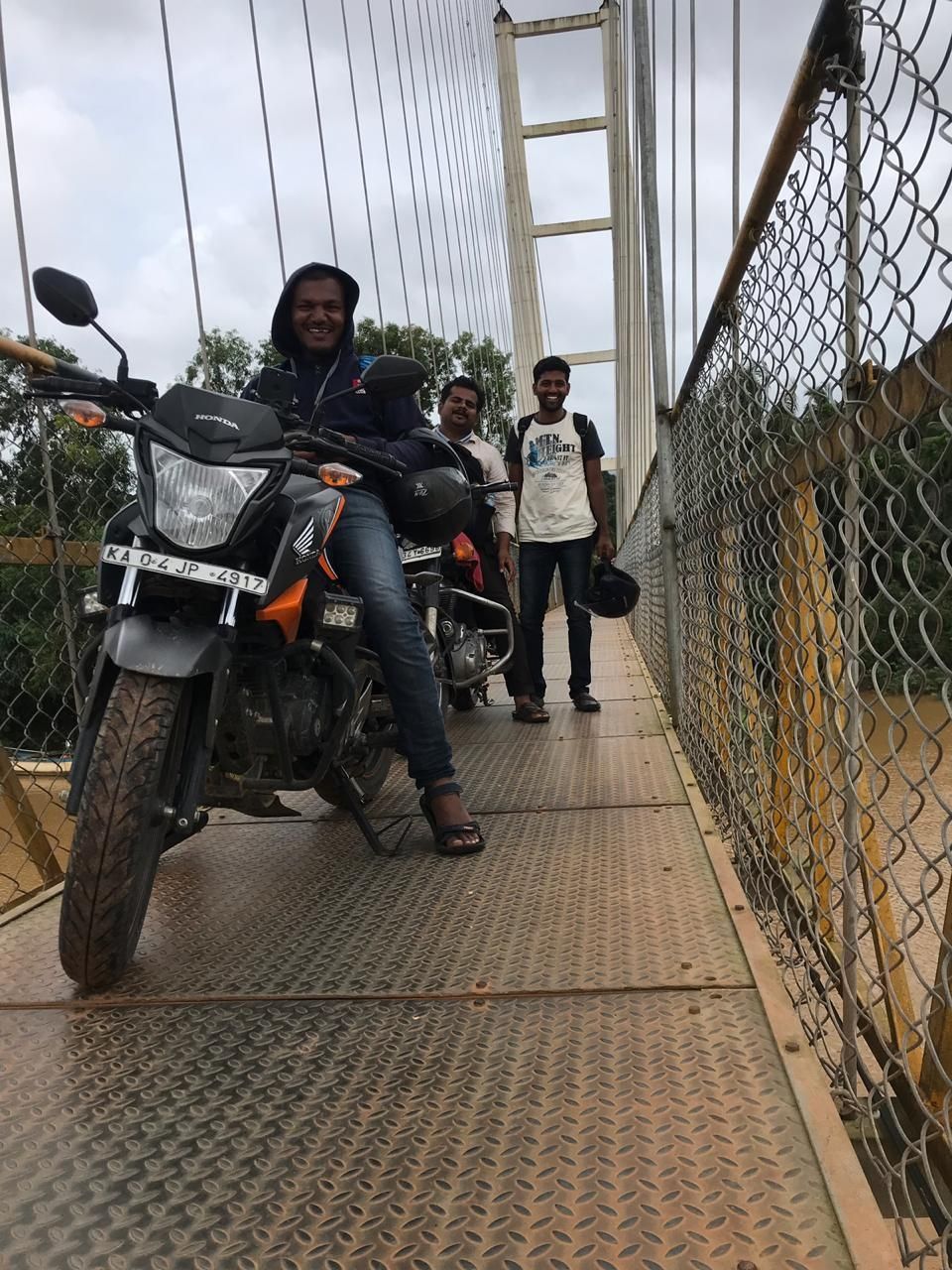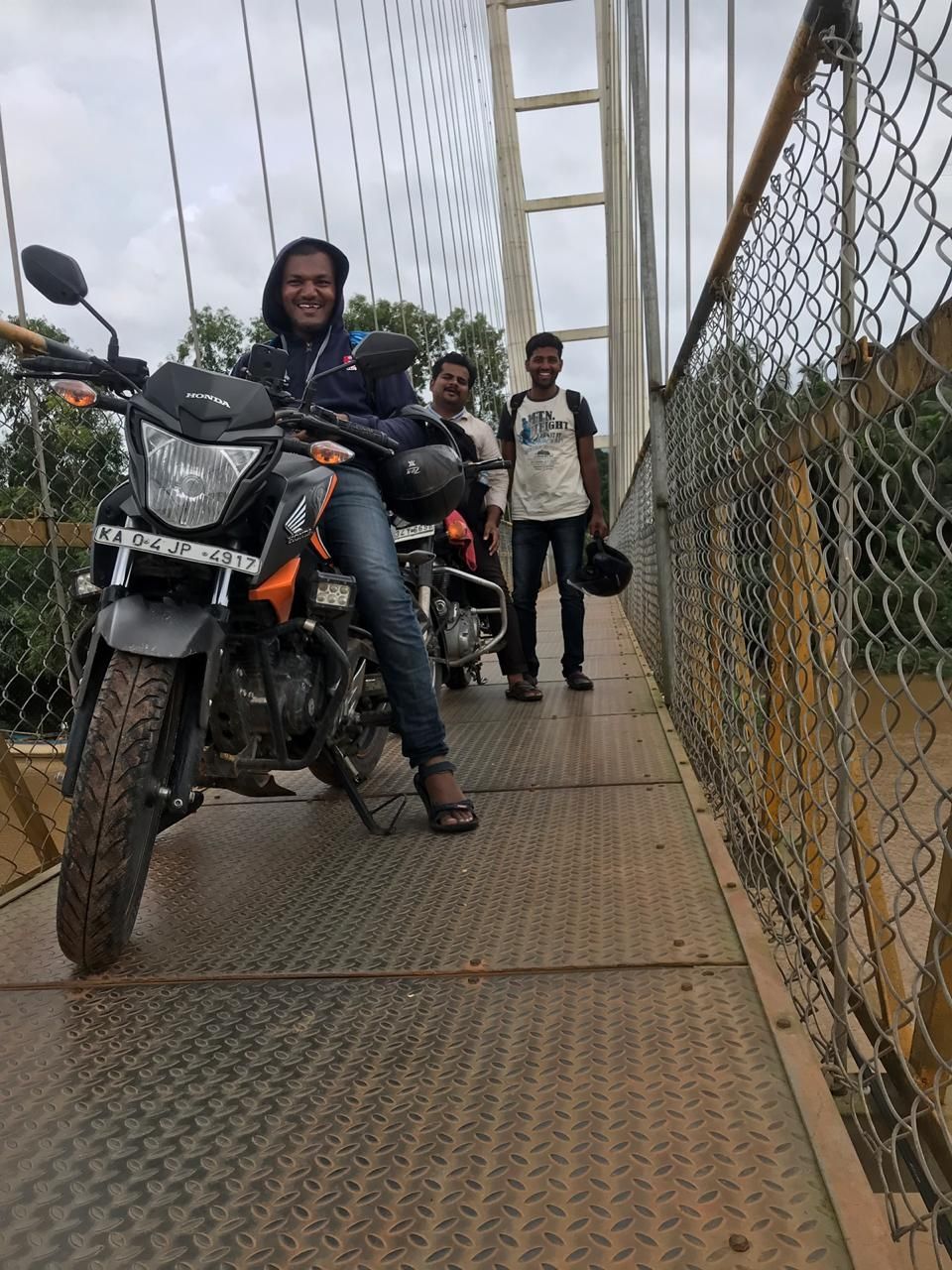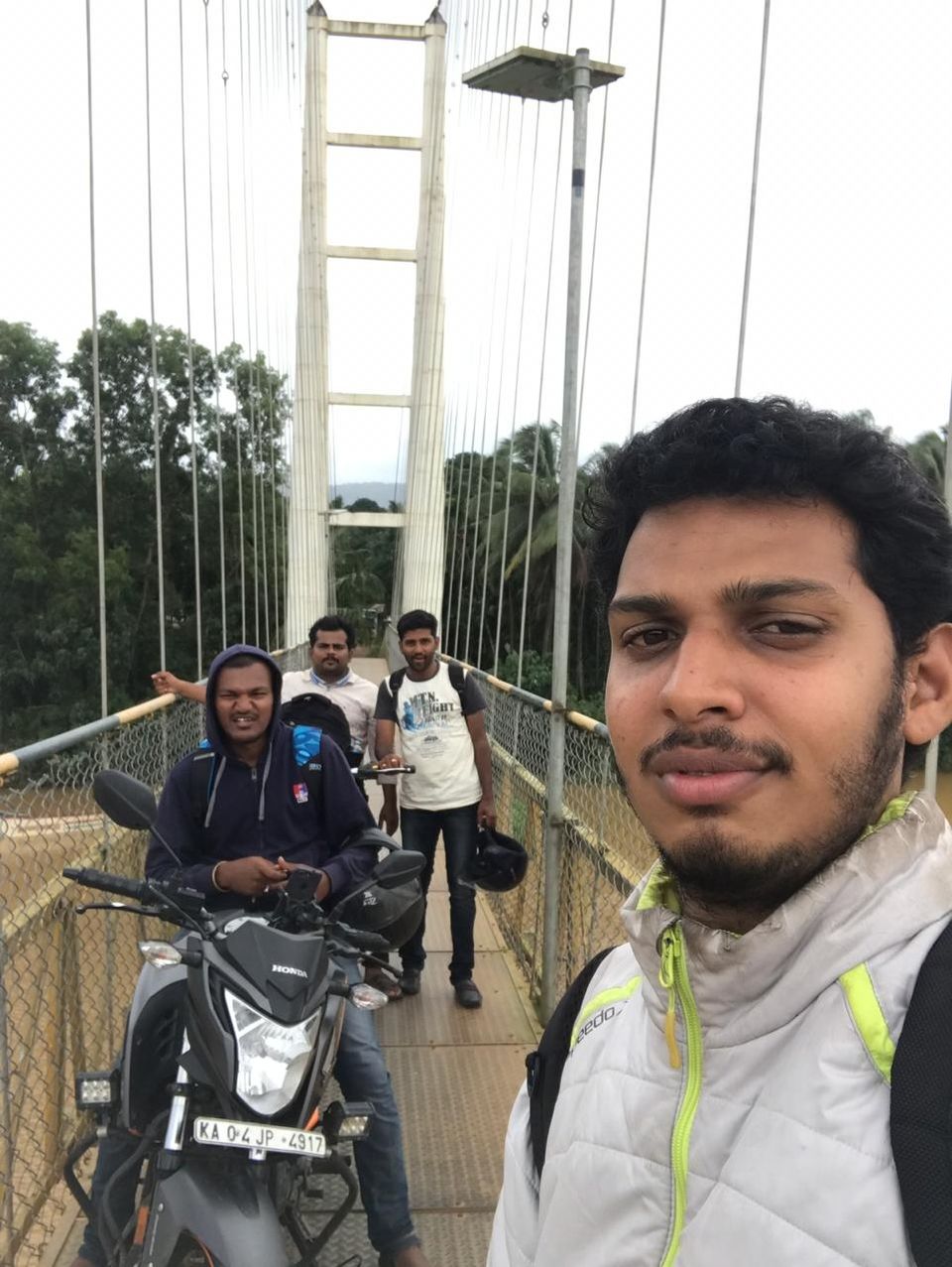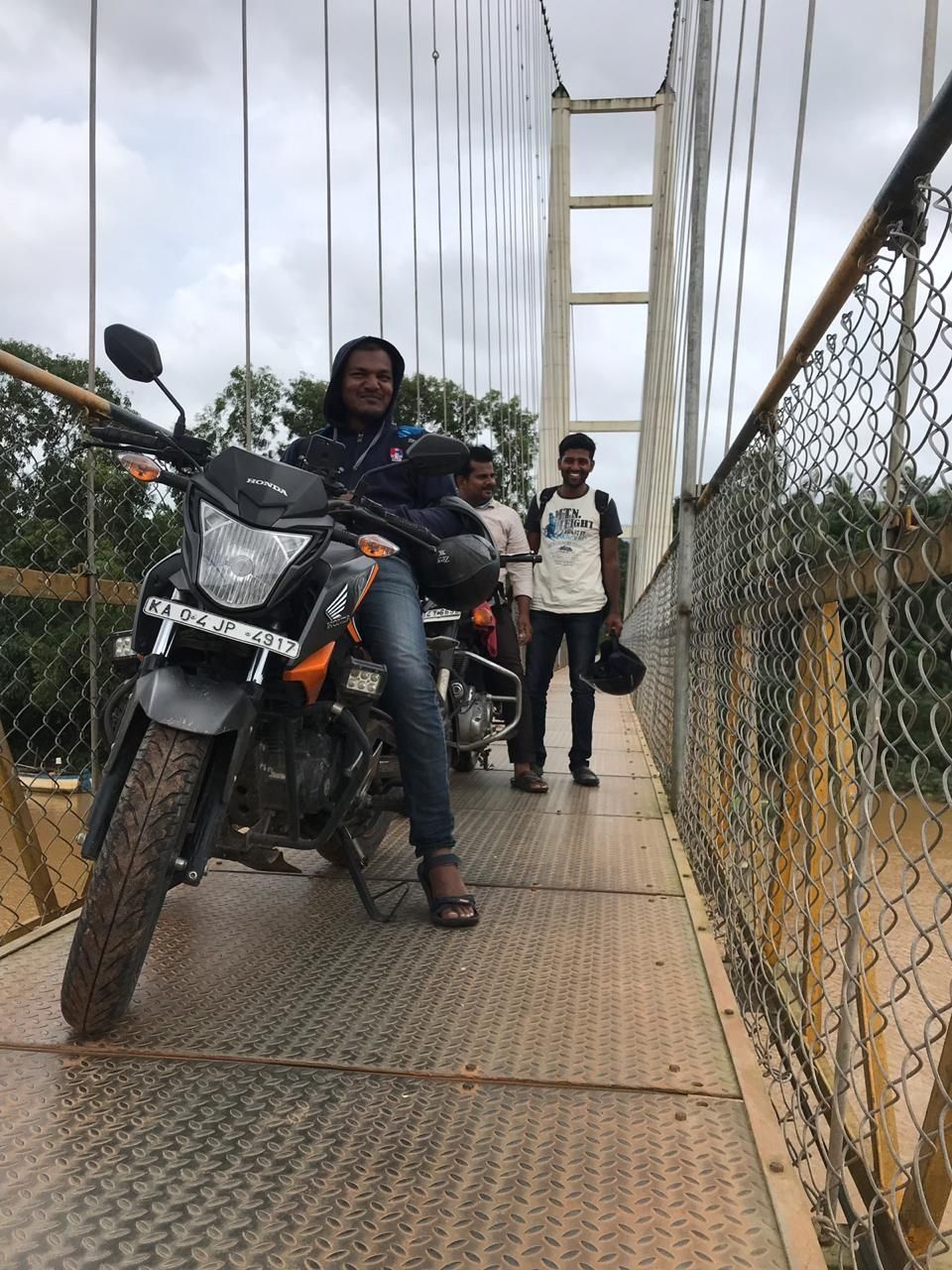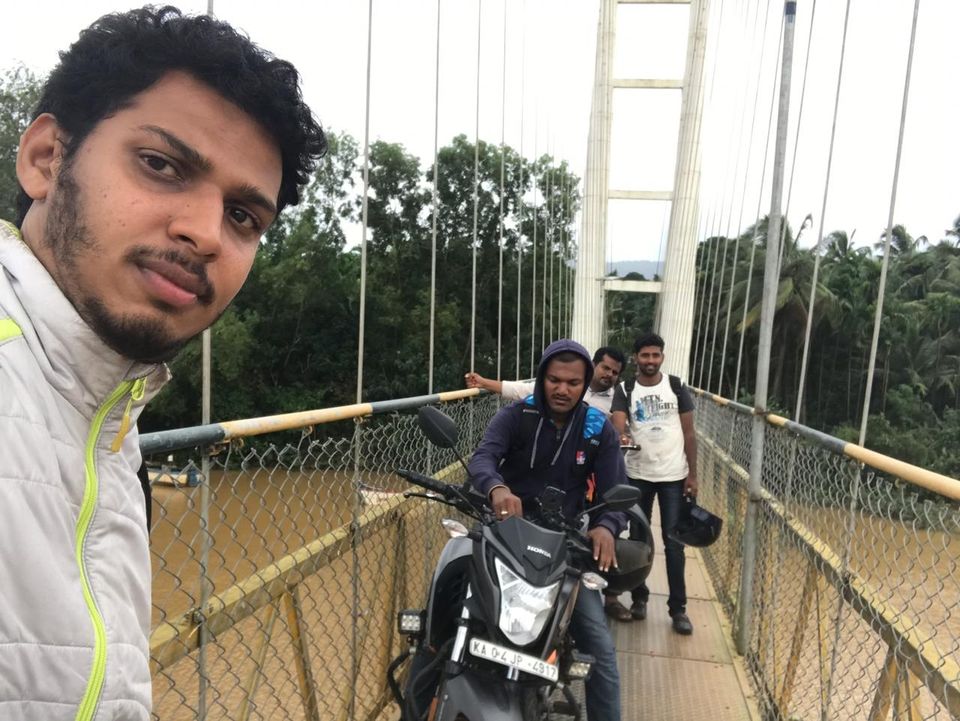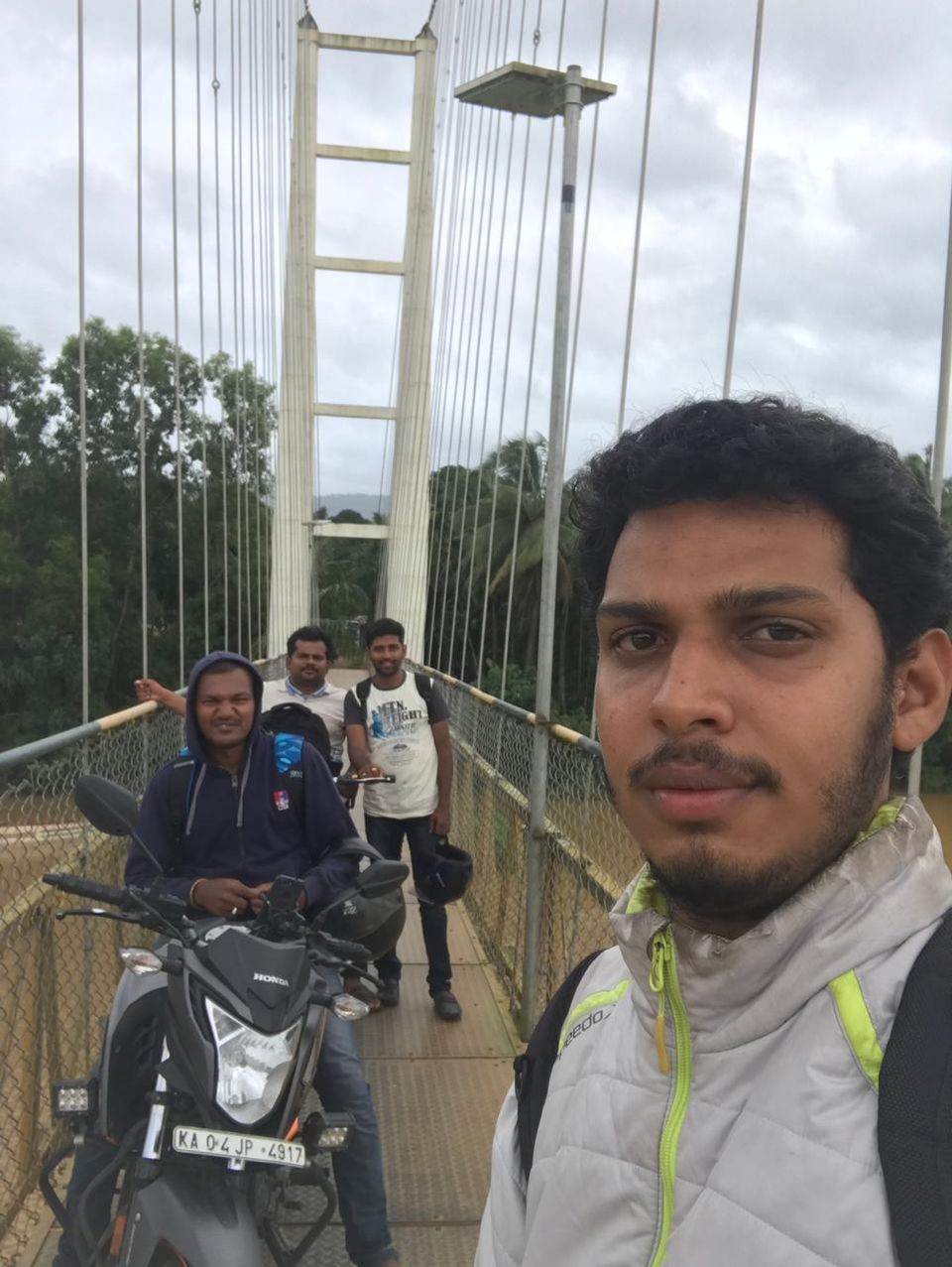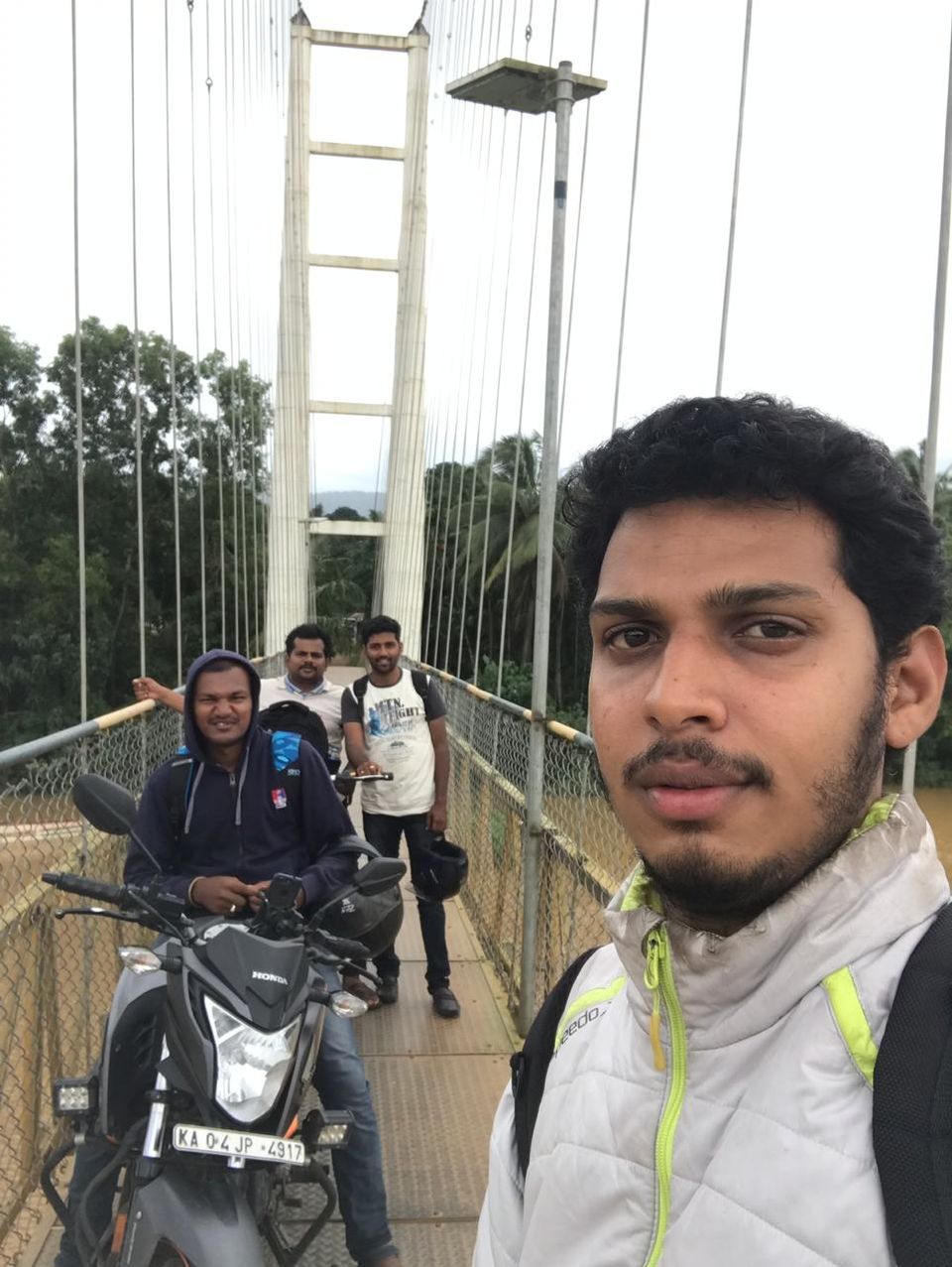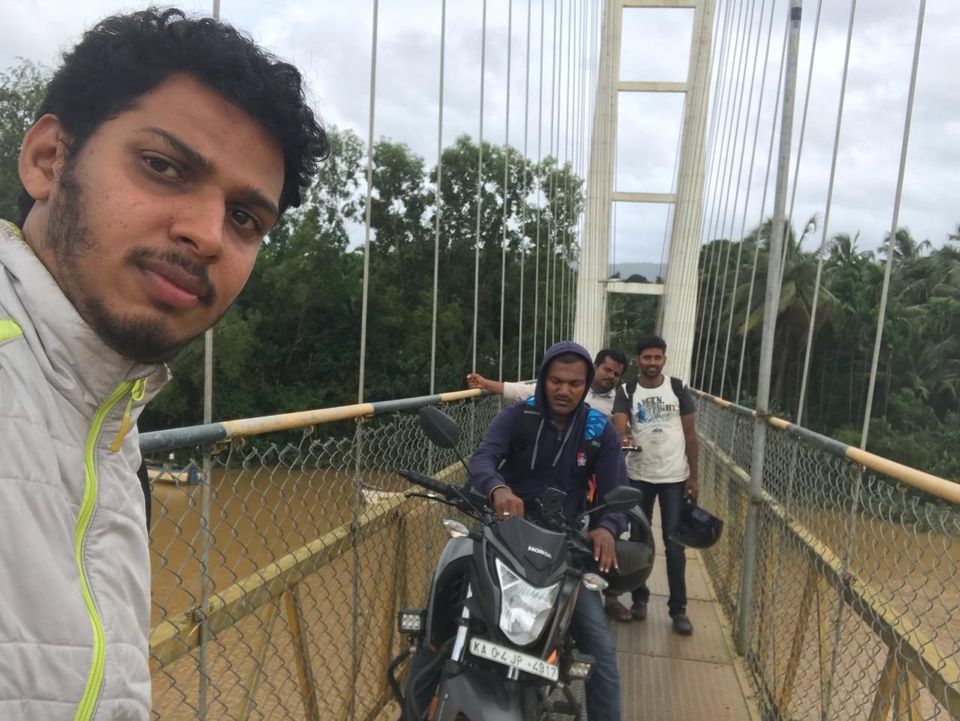 Murdeshwar is a place of both devotional and adventure in the evening sunset if we go and sit behind the statue of Lord shive it's an amazing scenic view.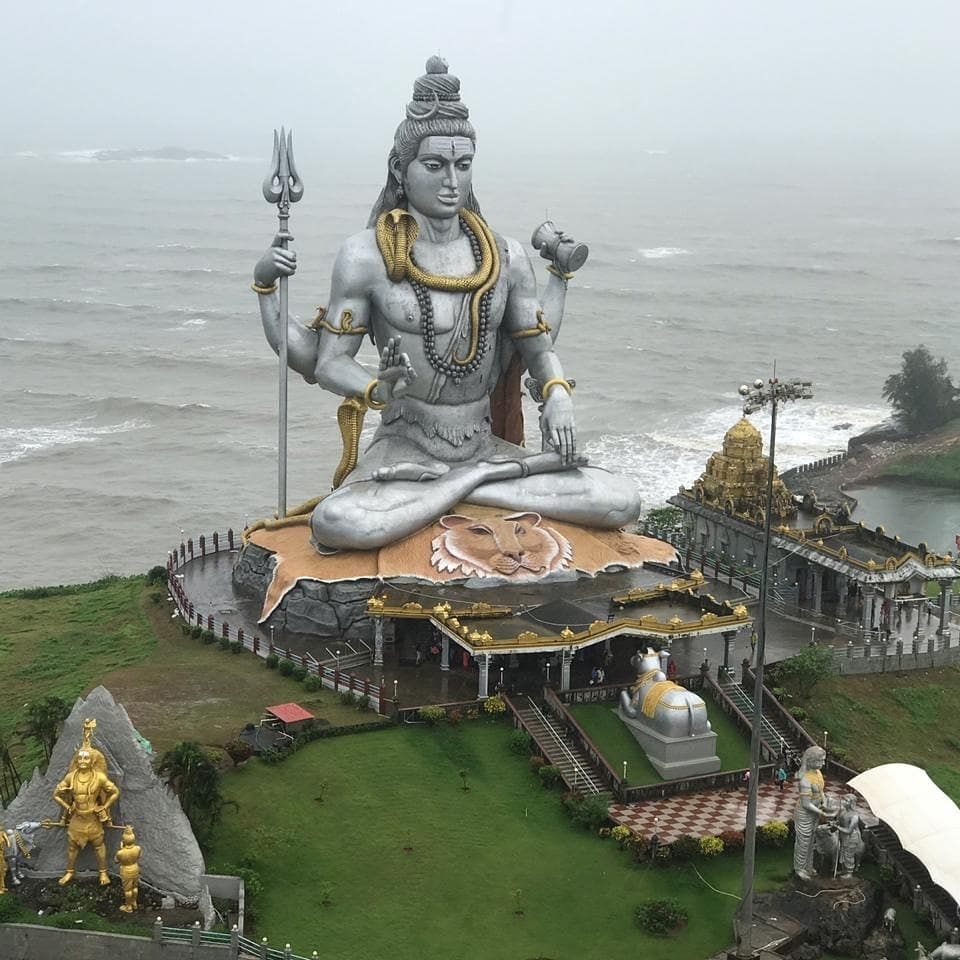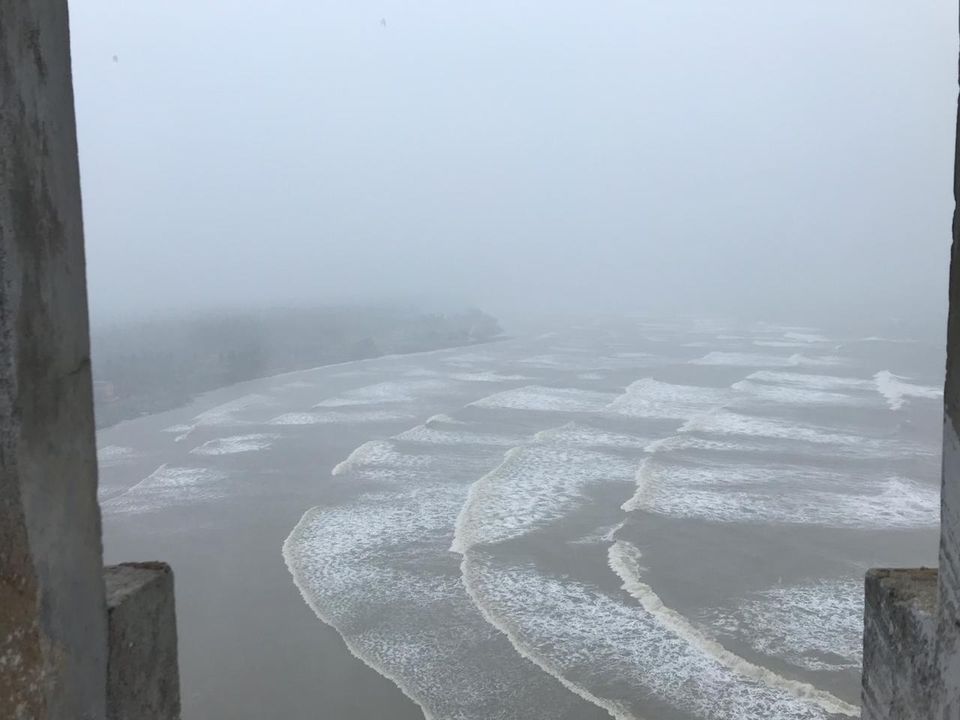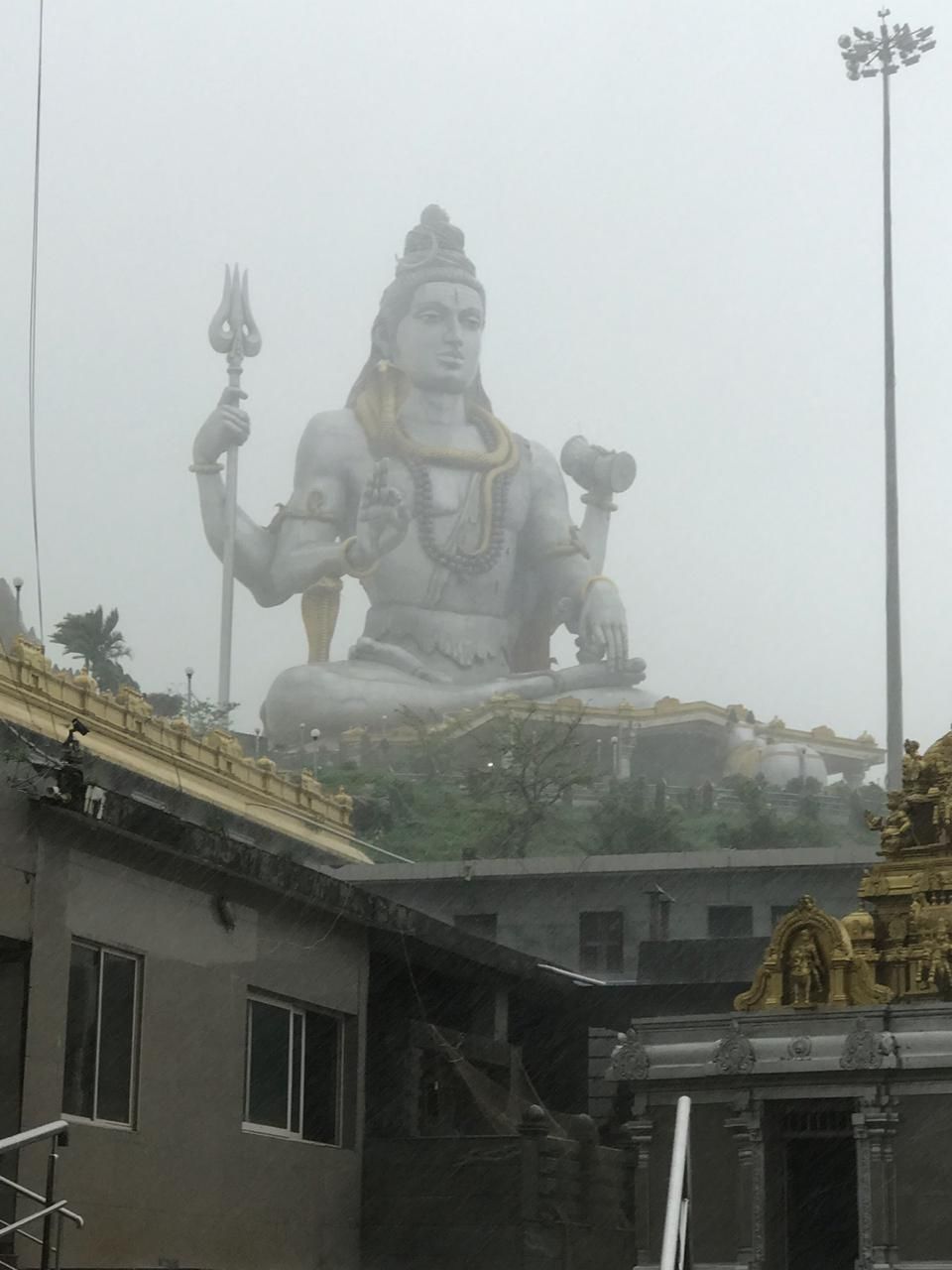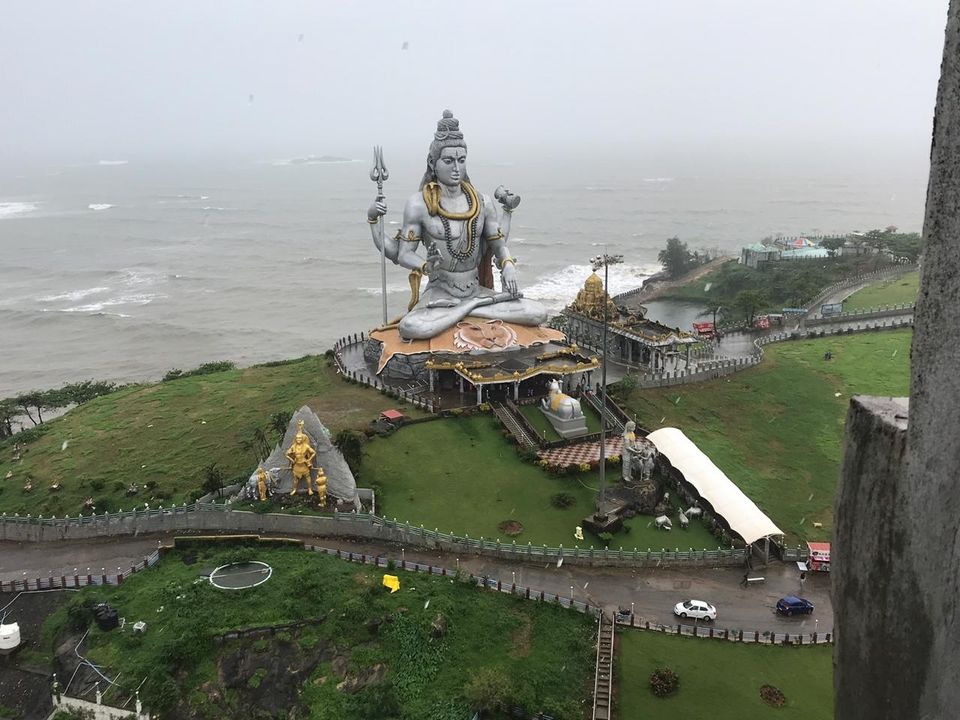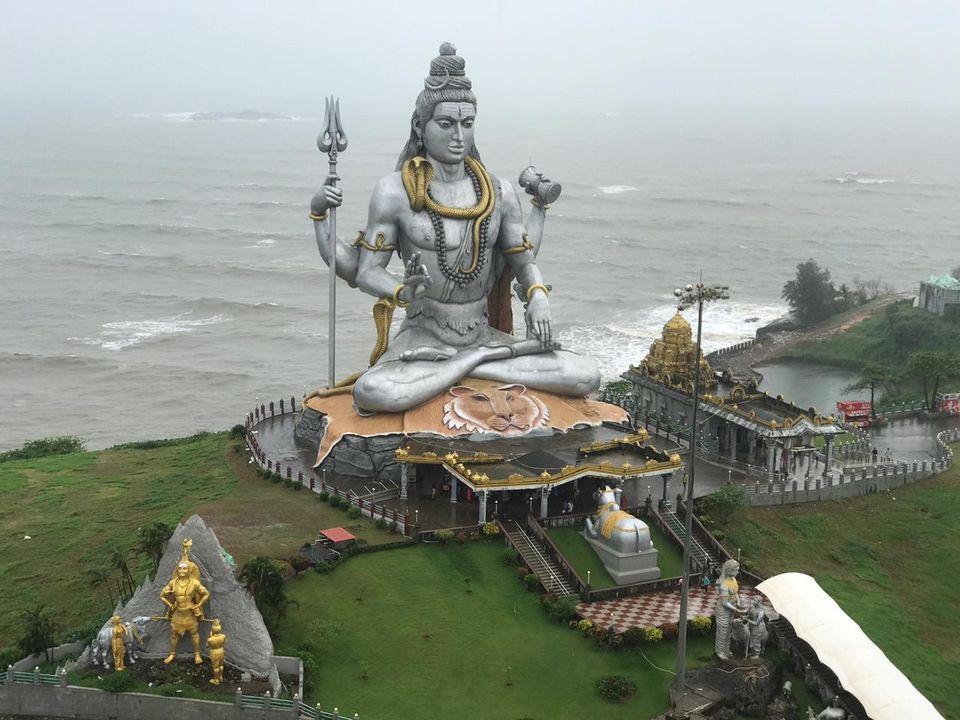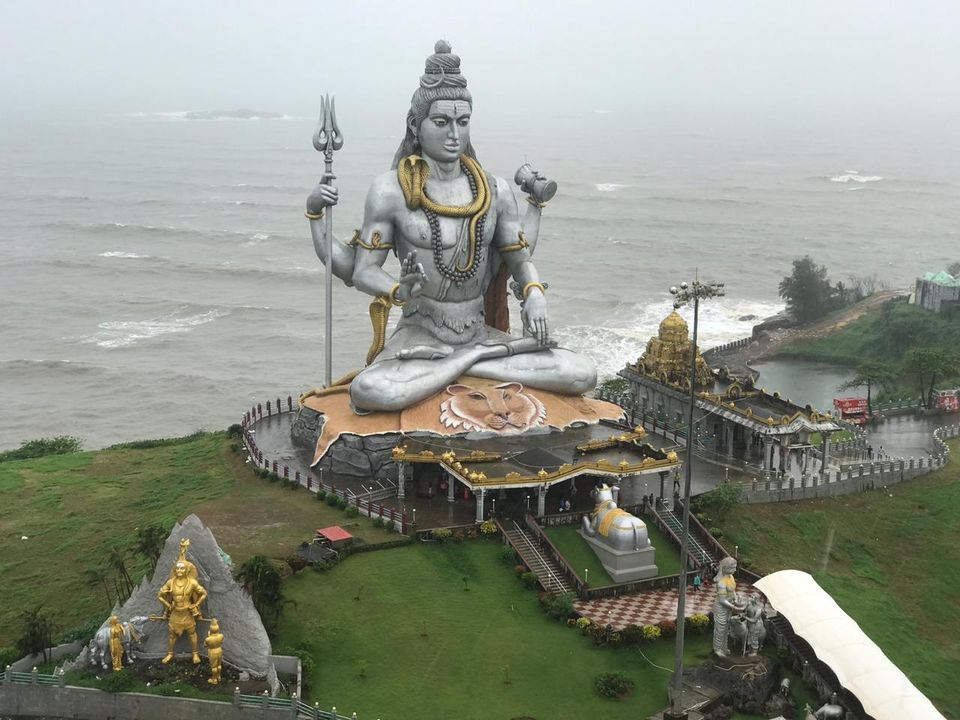 We left early morning from murdeshwar and reached ankola from ankola I went on solo and went vibhuti falls and try to visit yana but unfortunately due to the road damage I could not visit yana and I reached to sirsi and in between I visited muregar falls.