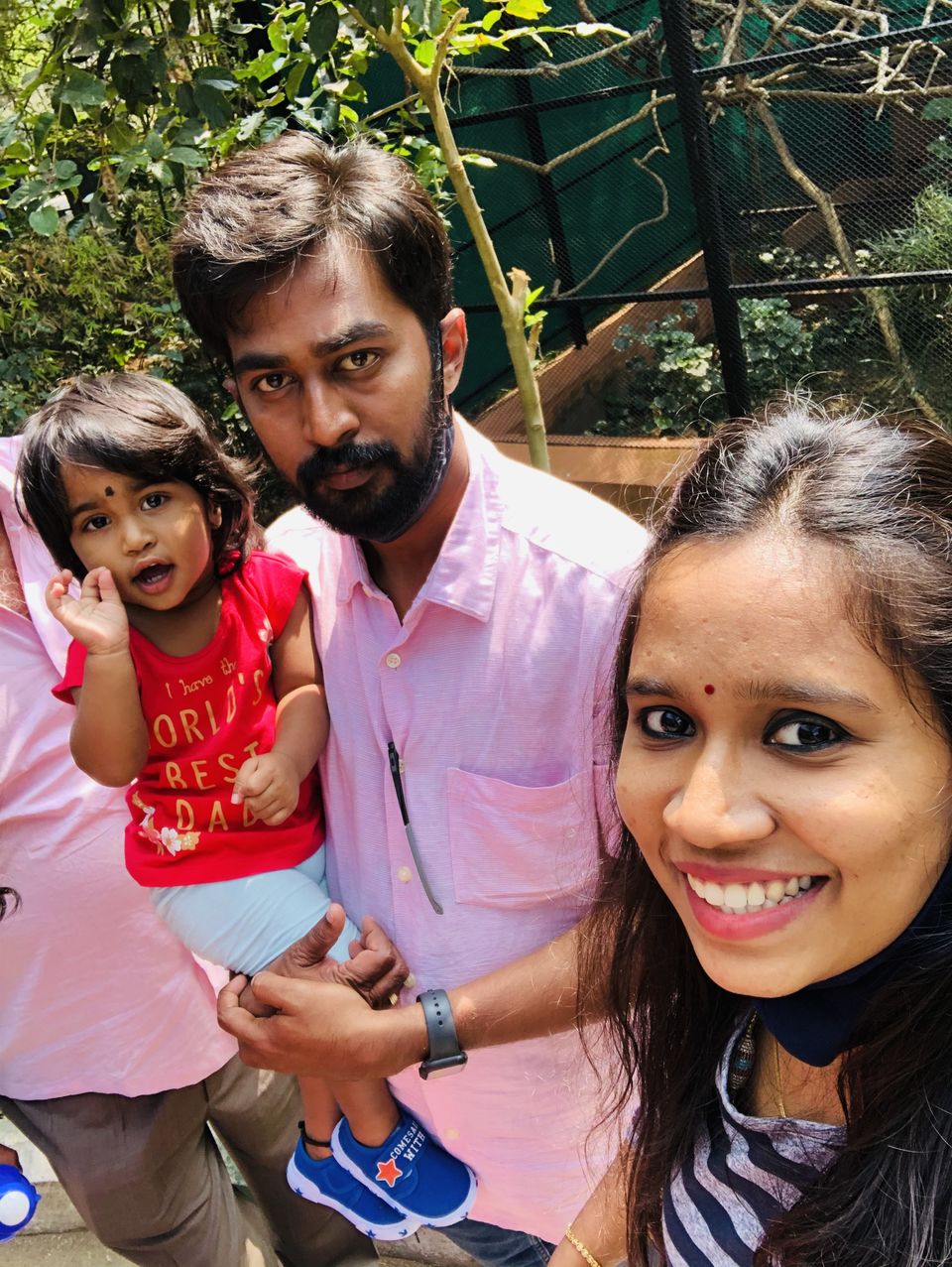 The world is a book and those who do not travel read only one page

It was indeed like we were all living in a cocoon due to this covid-19 . For sometime it was like people were enjoying the work from home and spending time with family. But here comes the reality , Man being a social animal a huge void started to fall in space in our lives.
We wanted to travel badly but having a 1.5 yr old toddler was pulling us back. I wanted to give my daughter a environment where she can imbibe a lot from nature . So I wanted to take her to at least a day trip.
After reviewing a lot of places around Hosur vicinity , we narrowed down to Mysore . We had kept the trip planned very short so that we don't exhaust our daughter a lot .
we started by 6.30 am in the morning from Hosur . Its 175 KM , 4 hours journey . There were lot of diversions as the road extension work was goin on . the route was Hosur-attibele-E.city-Ramanagar-Channapatna- Mathur-Mandya-SrirangaPatna -Mysuru. For breakfast options you have a lot of options with respect to typical banagalore south indian varieties like dosa sambhar , thatta idly and poori saagu.Kamat restaurant chain is definitely on to try.
Our plan was just visiting the Zoo and Palace and return back for dinner to Hosur . We reached the Sri Chamarajendra Zoological Garden by 11.30 am . It was really crowded and we had to roam around for parking . The zoo hosts a variety of animals . They have a adoption policy where you can adopt a specific animal for a particular period.
The timings are from 10.00 am to 5.30 pm . The zoo was started in 1892 for the royal family and extended to Public by 1920. Tuesday is a holiday . The entrance fee is Rs30 and Rs.60 child and adult during holidays . It is Rs20 ad Rs.50 during normal days. Food items are not allowed inside . They have a canteen and sovereign shop inside . You can shop for sandal goodies . Make sure you have a water bottle and comfortable footwear in case you are mot opting for battery car. Personally I suggest you to walk to have a better experience. The best time to visit is before 11.00 am and after 3.00 pm to see the animals active.
Next stop was palace . It was established in 1912 by Maharaj Krishnaraja Wodeyar IV . The palace is open from 10.00 am to 5.30 pm . The entrance fee is Rs.70 for adults and Rs.30 for kids . The palace exhibits the great architecture and life of the dynasty. they have all the gifts , thrones and monuments received . The paintings in the ceilings , the Darbar and door wood carvings are mesmerizing .
The best time to visit the palace is during the Dussera holidays to see the palace illuminated . During weekdays the palace is illuminated from 7.40 pm to 7.45 pm .During Dussera its illuminated between 7.00 pm to 7.45 pm. They have a beautiful garden . Also there is a palace temple for Balaji.
In case you are planning for a two day trip you can have Sivasamudram falls , Brindhavan garden in your list .
We started from Mysore by 4.30 pm . we chose an alternate route to Hosur (169 km) to escape the traffic in NH due to diversions. Mysore-Bannur-Malavalli-Halagur-Kodi Halli-Thalli-Hosur. Border between kodi halli and Thalli has a reserve forest area. You are requested to drive cautiously as they are in the elephant passage area. We reached Hosur by 8.30 pm .
It was a really short trip but was definitely refreshing but not exhaustive . The entire cost was 6000 including fuel , food and entrance fees.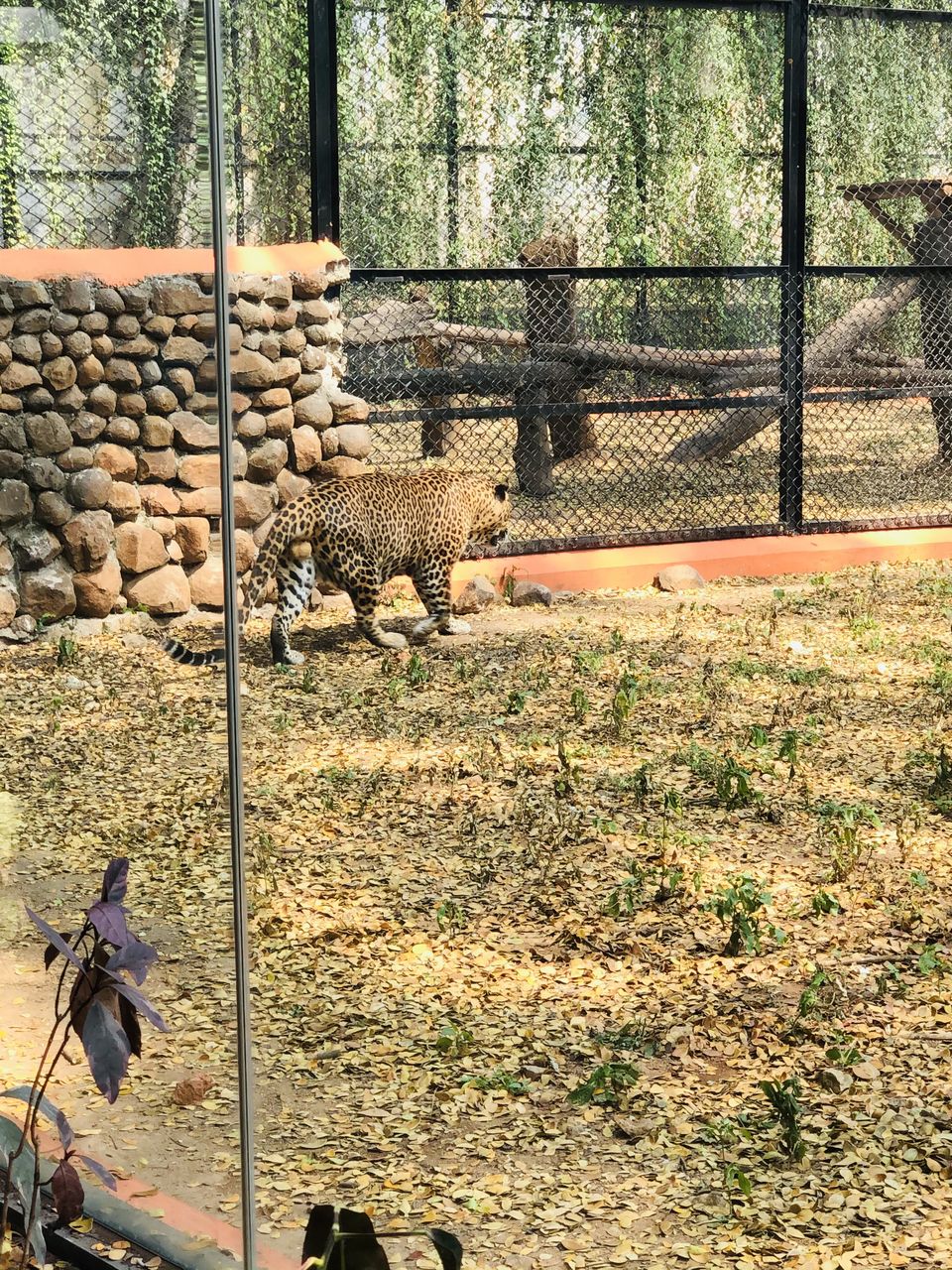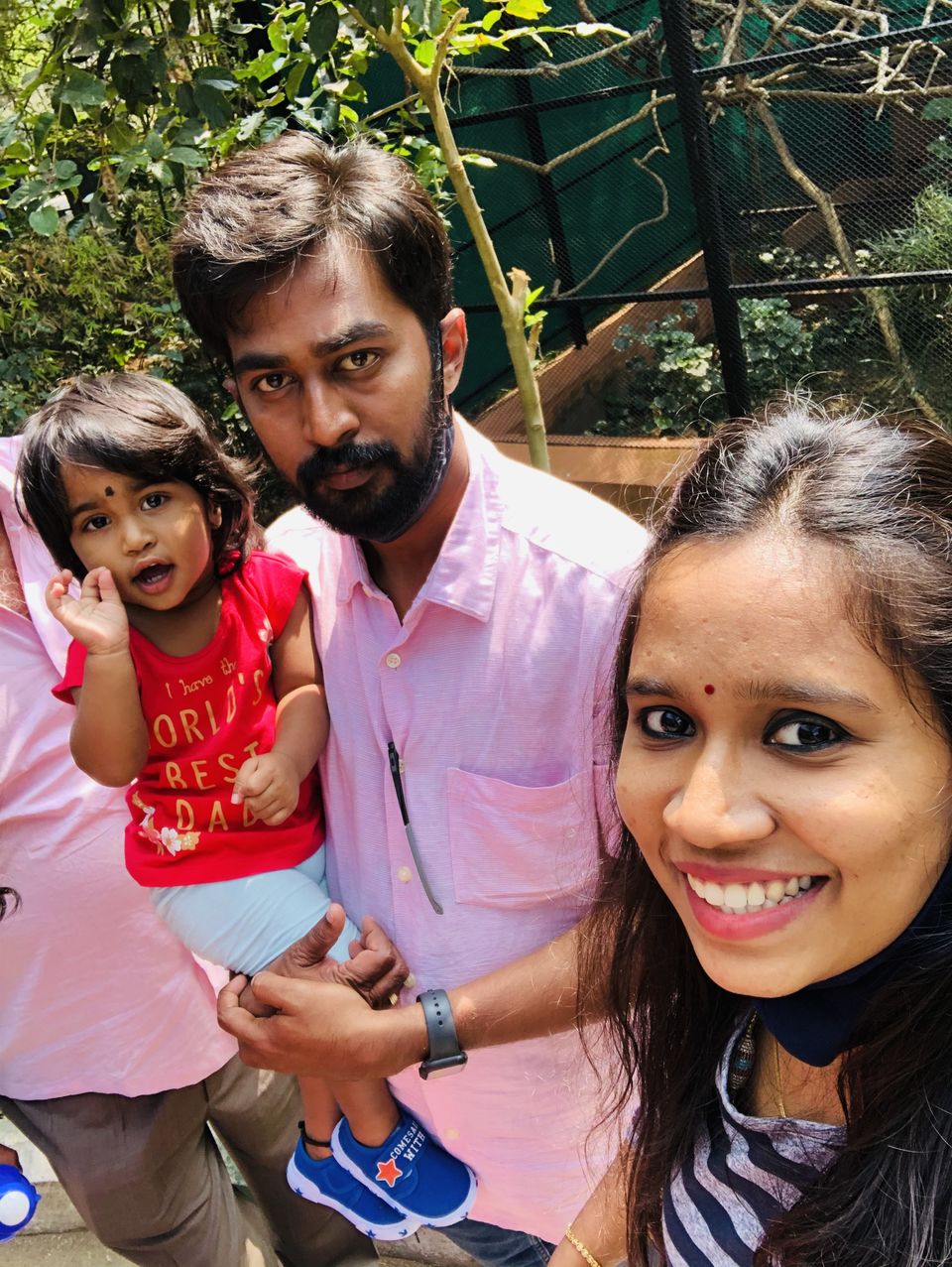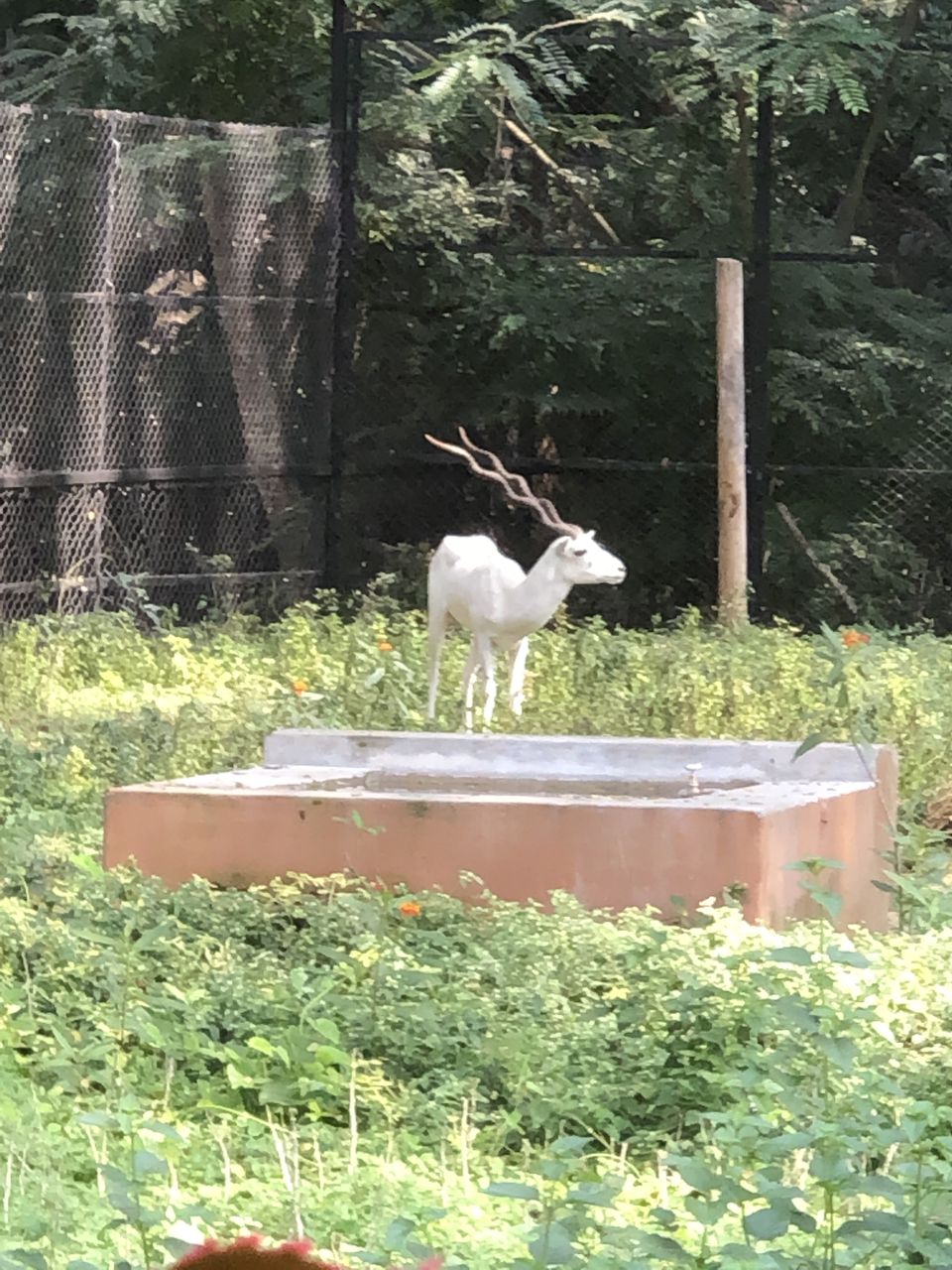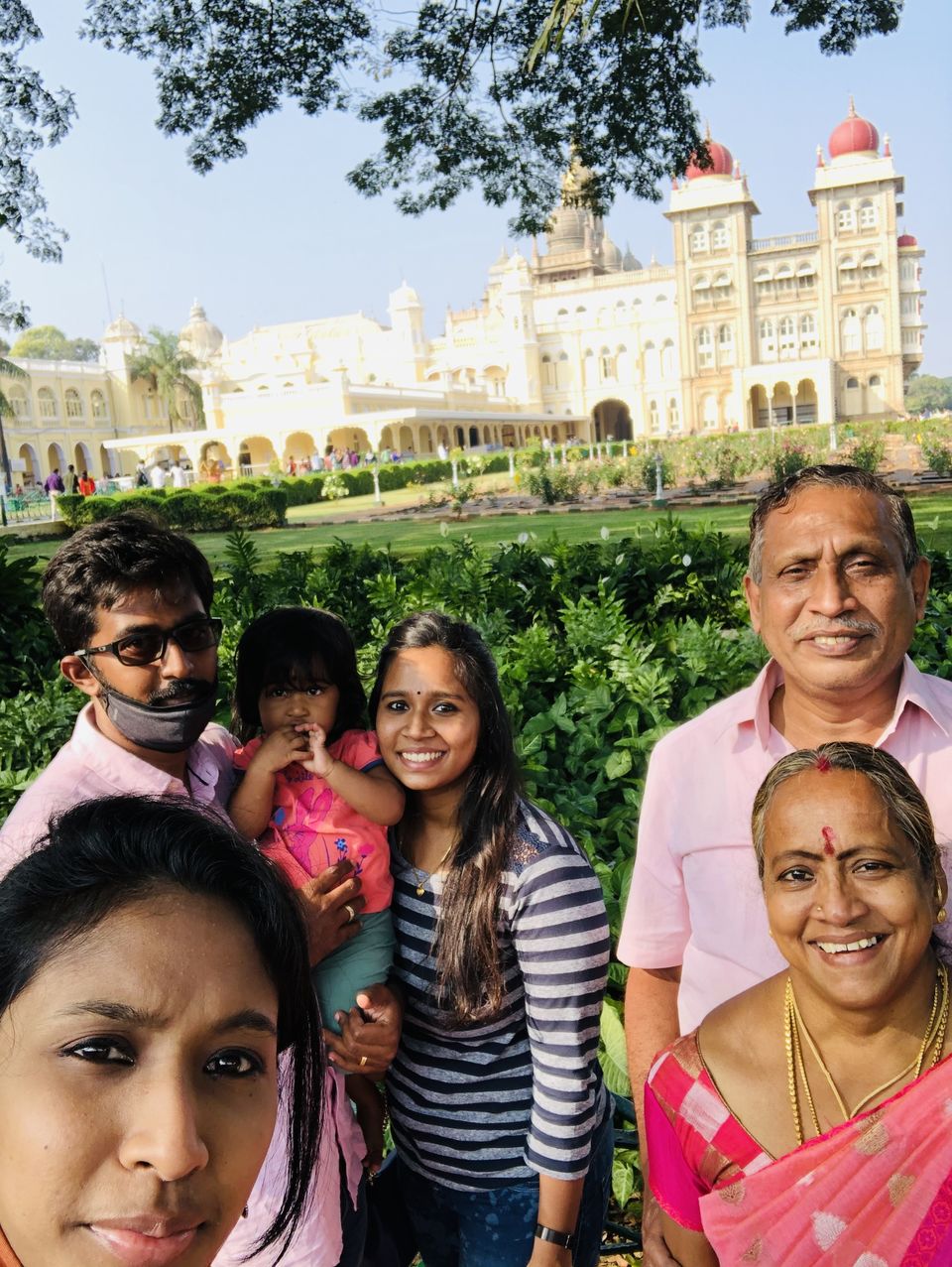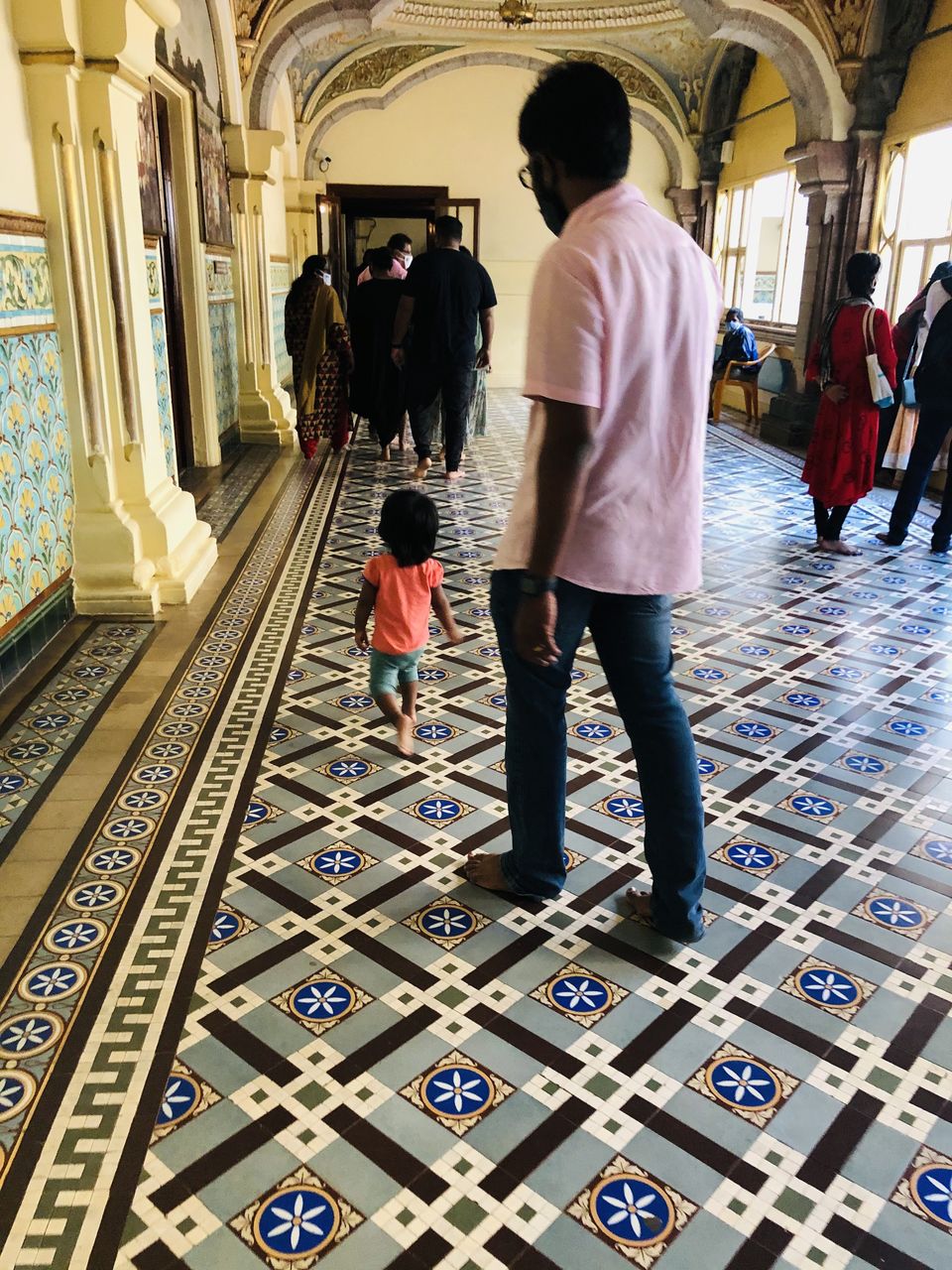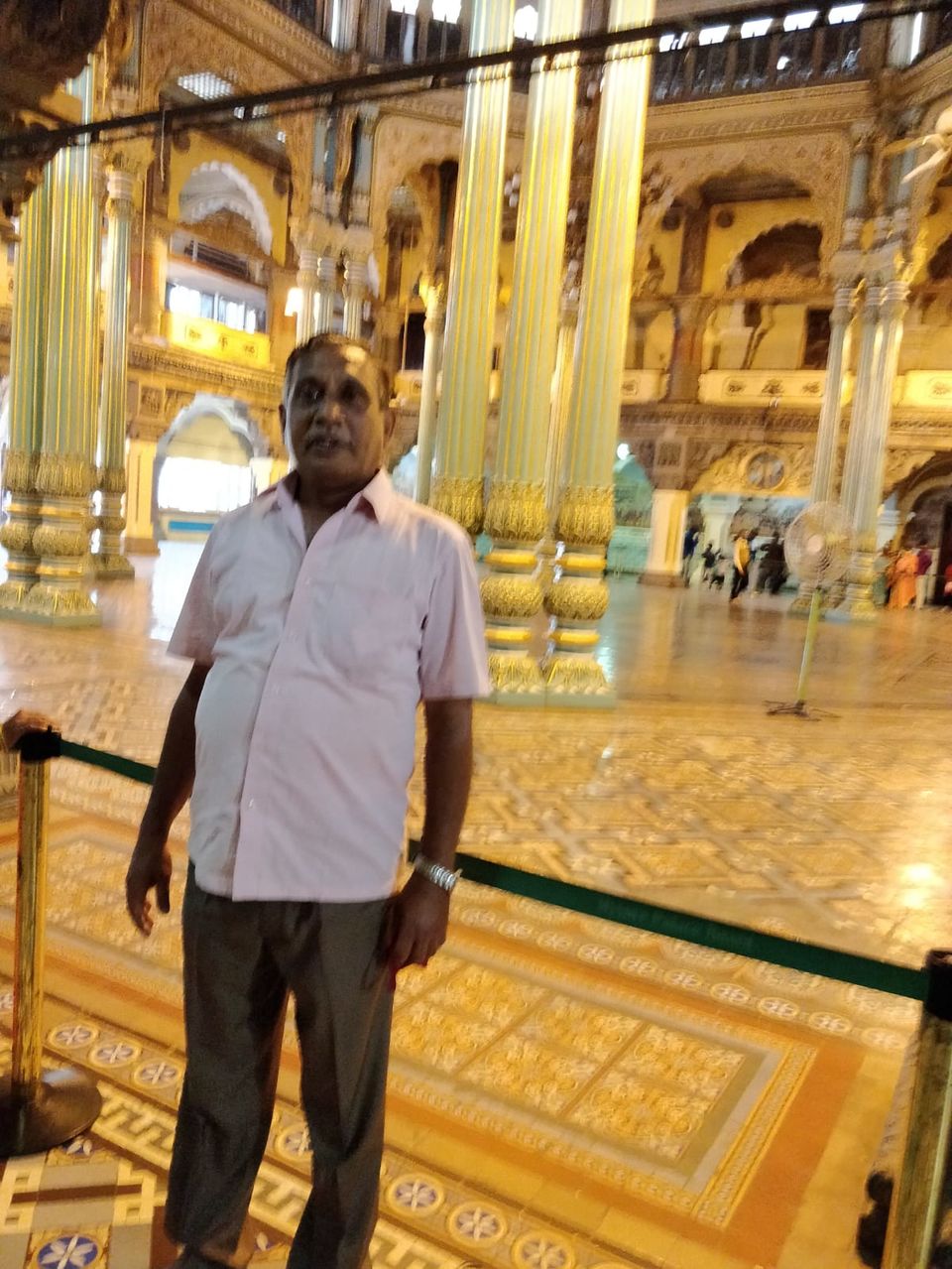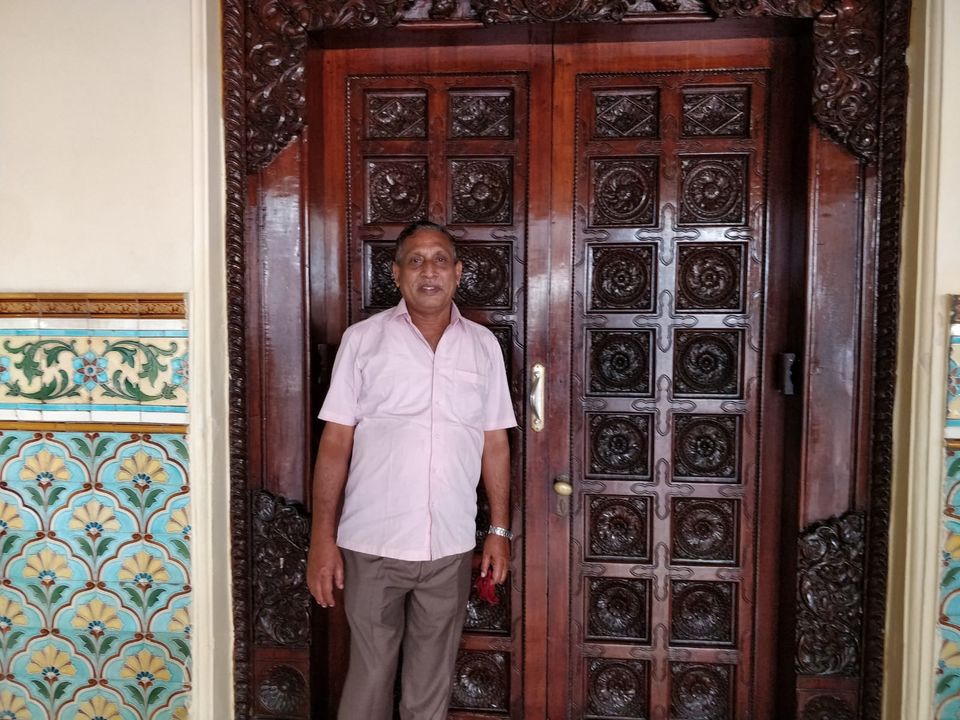 Happyyyyy Travellingggggg !!!!!!!!!!