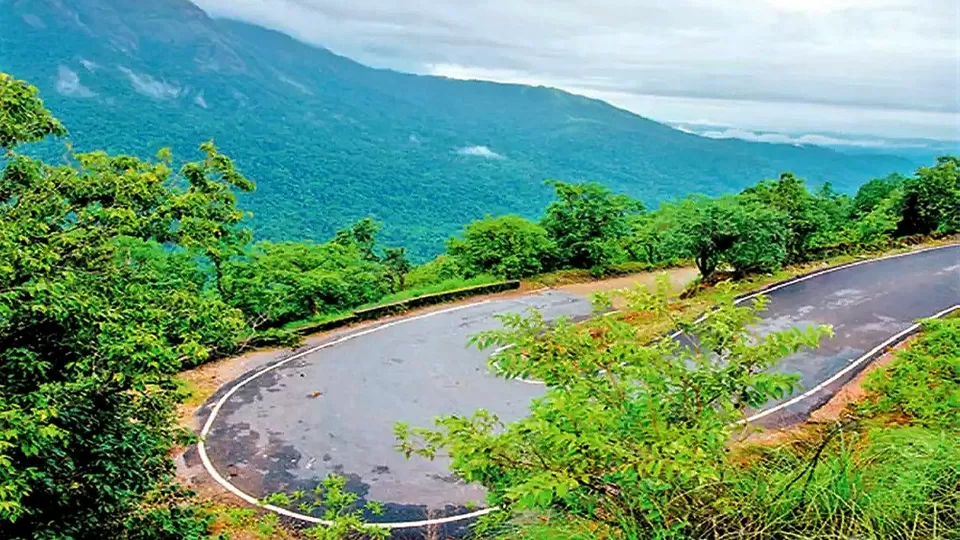 A two day trip to Sakleshpur from Bangalore. (Trip time is October during Monsoon climate)
Itinerary :
Day-1 :
5.00am – 5.30am : Leave Bangalore from Electronics City
7.15am – 8.00am : Swathi Delicacy/Hotel Dhruvathare/Hotel Mayura for breakfast in Hassan road (2.15hrs from Attibelle, Bangalore)
10.30 – 11.45 pm : Belur Halebeedu (2.15hrs from Breakfast location)
1.00 –1.30pm : Check-in at Coffee Inn, Sakleshpur (1.15hrs from Belur Halebeedu)
1.30 – 3.00pm : Lunch at Coffee Inn and relax
3.00 – 5.00pm : Manjarabad Fort (30mins from Coffee Inn)
6.00pm and Night : Stay at Coffee Inn with Fire Camp
Day - 2:
6.00am : Wake-up and leisure at home stay surroundings with its Activities and breakfast.
10am – 11am : Magajahalli Abbi Falls (15mins from Coffee Inn, Saklespur)
1.00pm – 2.00pm : Shettihalli Church (1.5hrs from Magajahalli Abbi Falls)
Lunch (In-between)
3.00 – 5.00pm : Gorur Dam/Hemavathy Reservoir (30mins for Shettihalli Church) (1.5km walk to dam from main gate)
5.00pm : Return to Bangalore.
Experiences :
Belur Halebeedu : A awesome visulization of the craftsmanship of the ancient people in making intricate statues.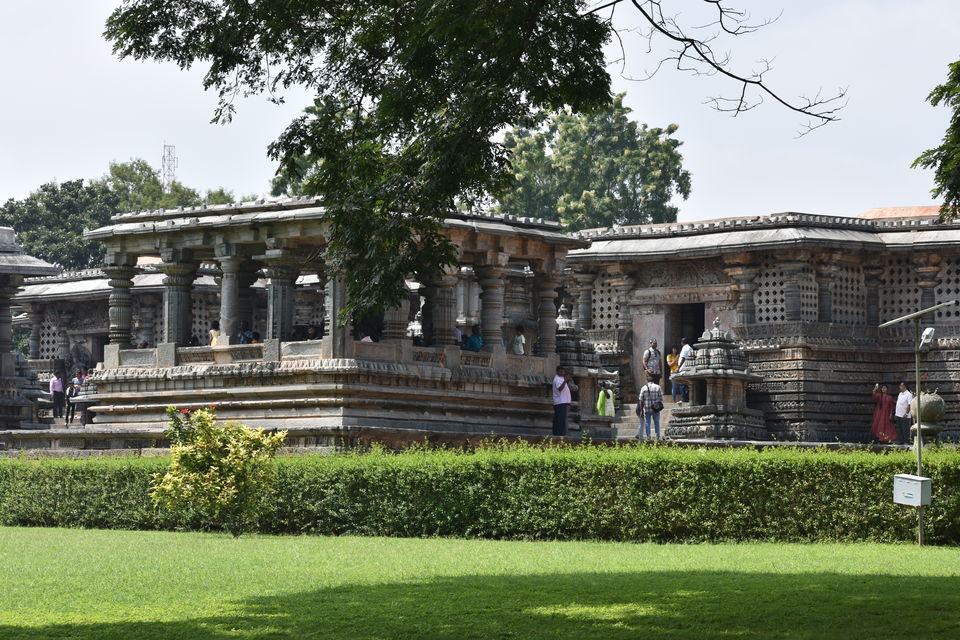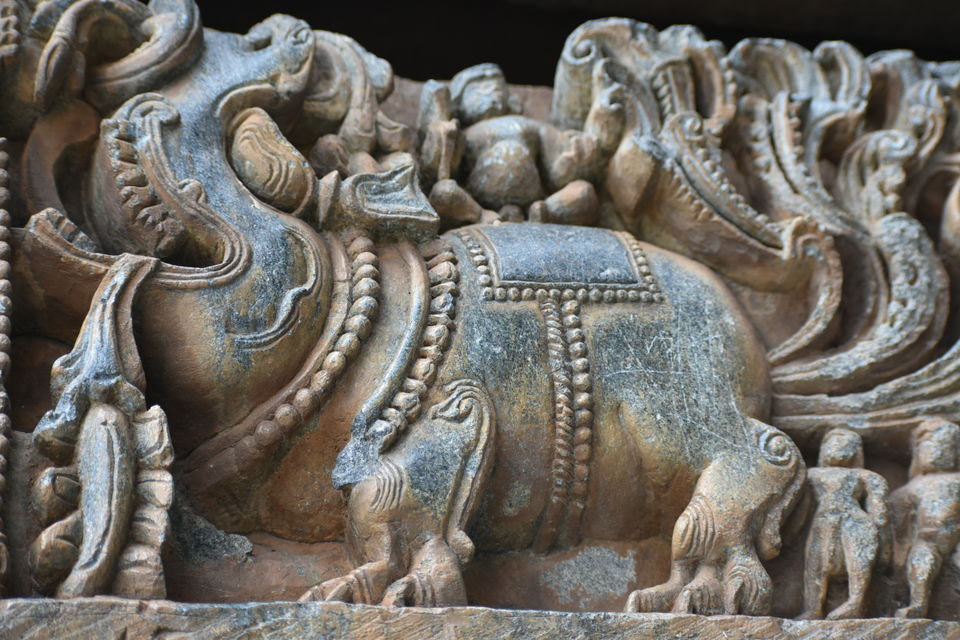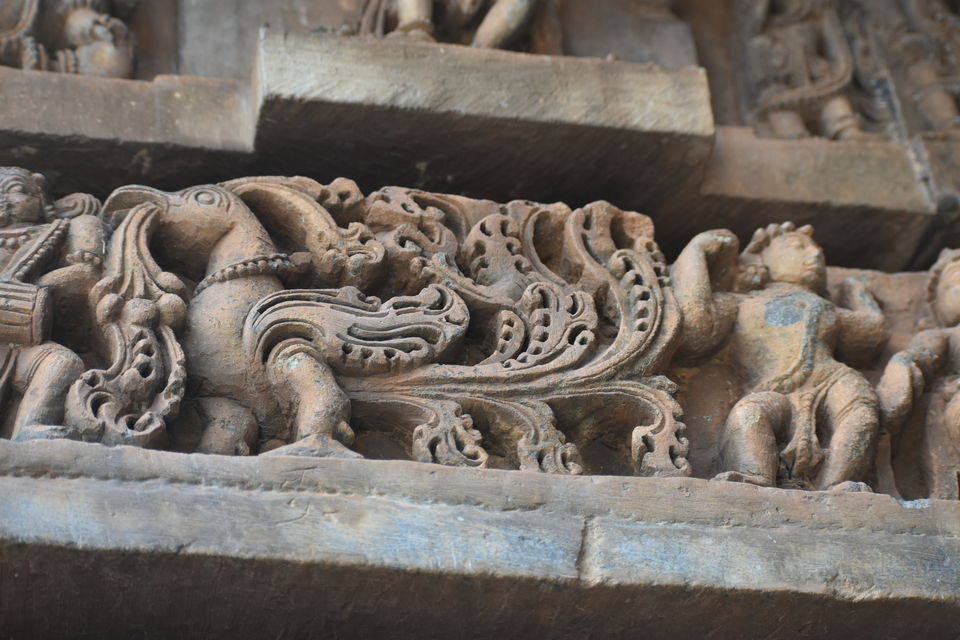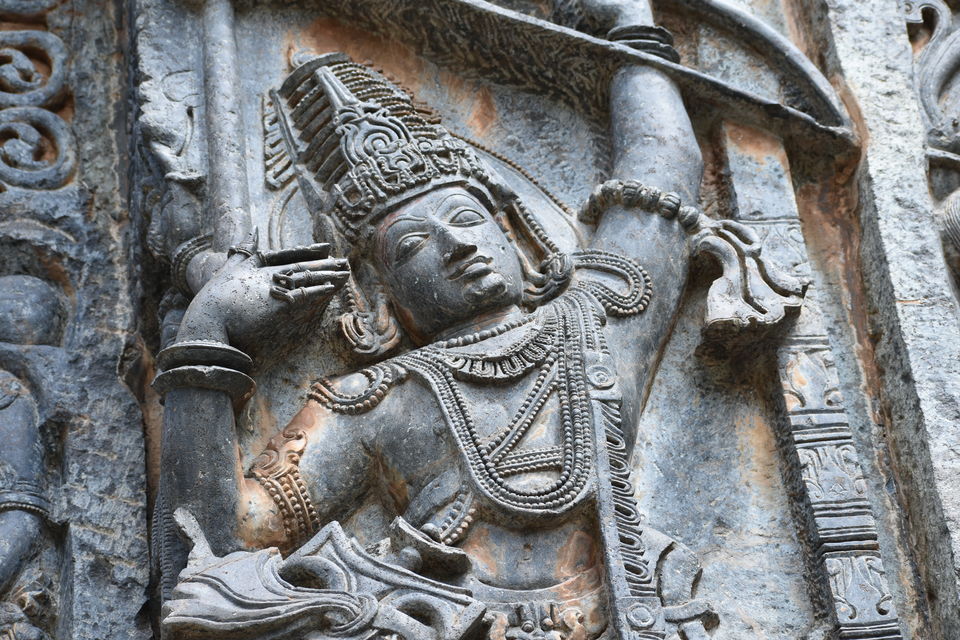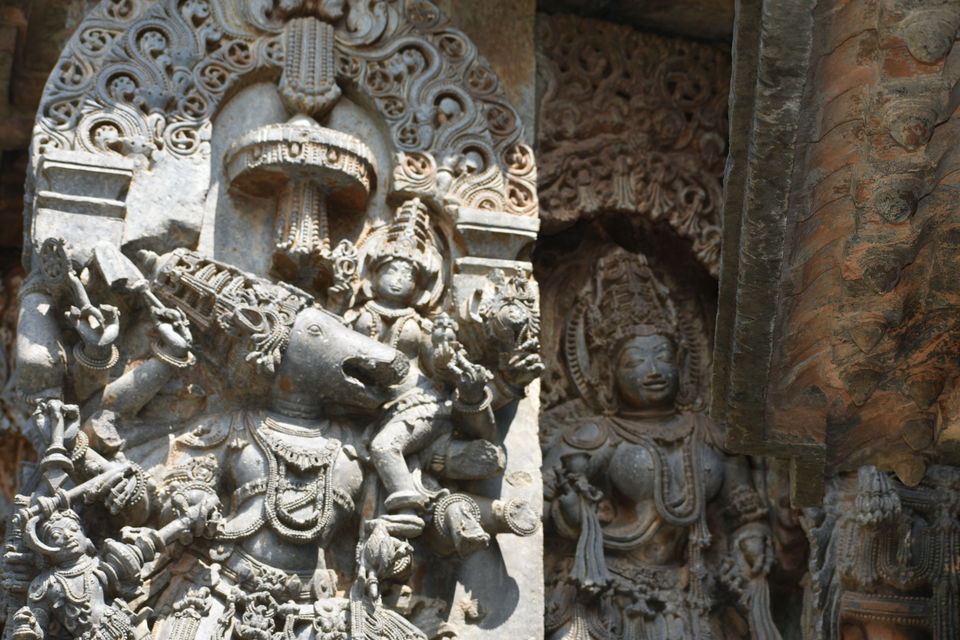 Coffee Inn Homestay, Sakleshpur : A nice budget friendly homestay place located inside a coffee plantation. The staff and the owners were very much friendly. The location and the landscape favour for enjoyable fun activities. The camp fire arrangement is very good. They offer buffet foods and they accommodate to our wish of food wish list to the best extend. The chillness slowly creep in during the night.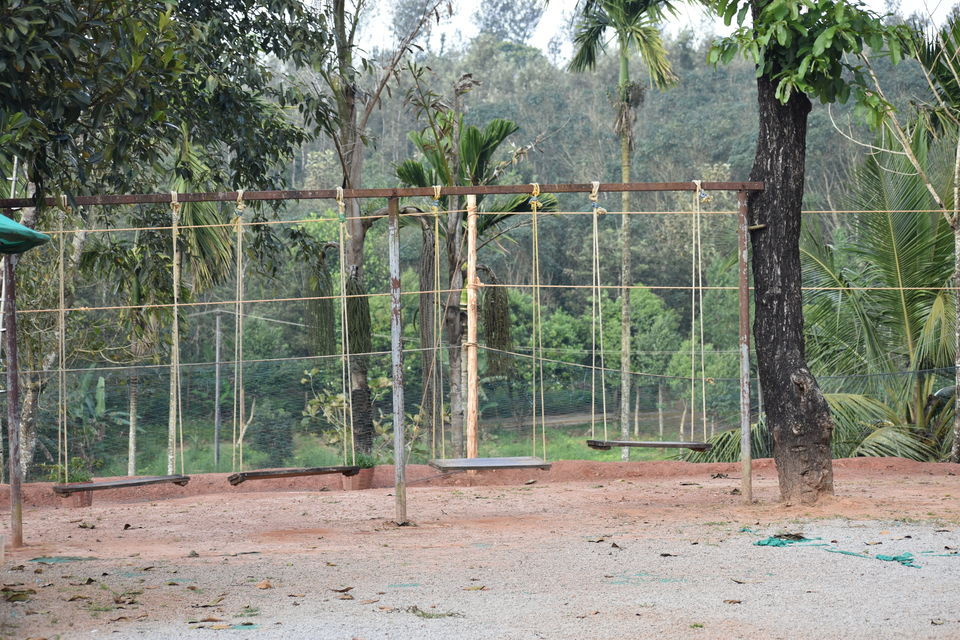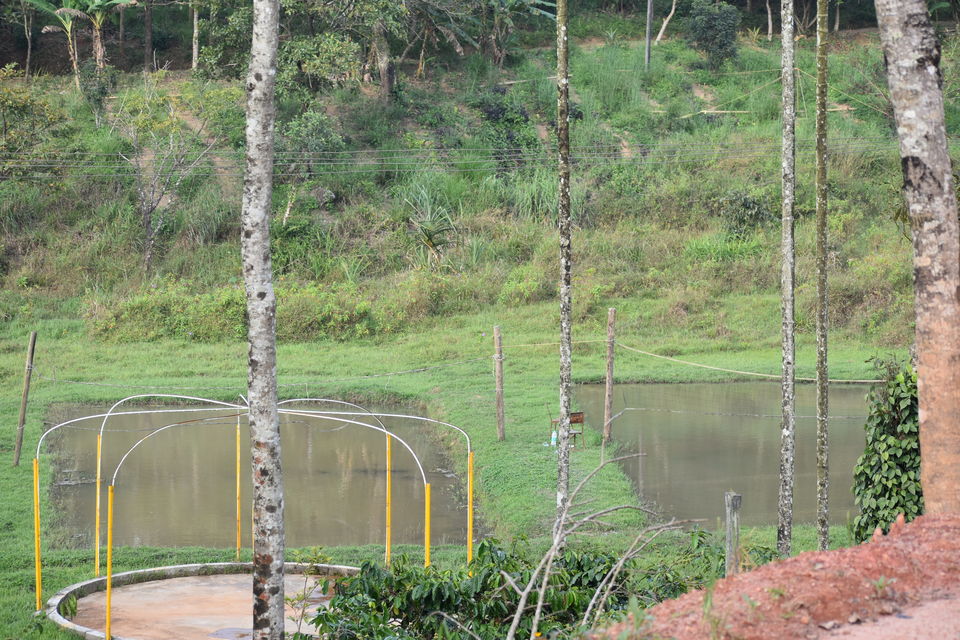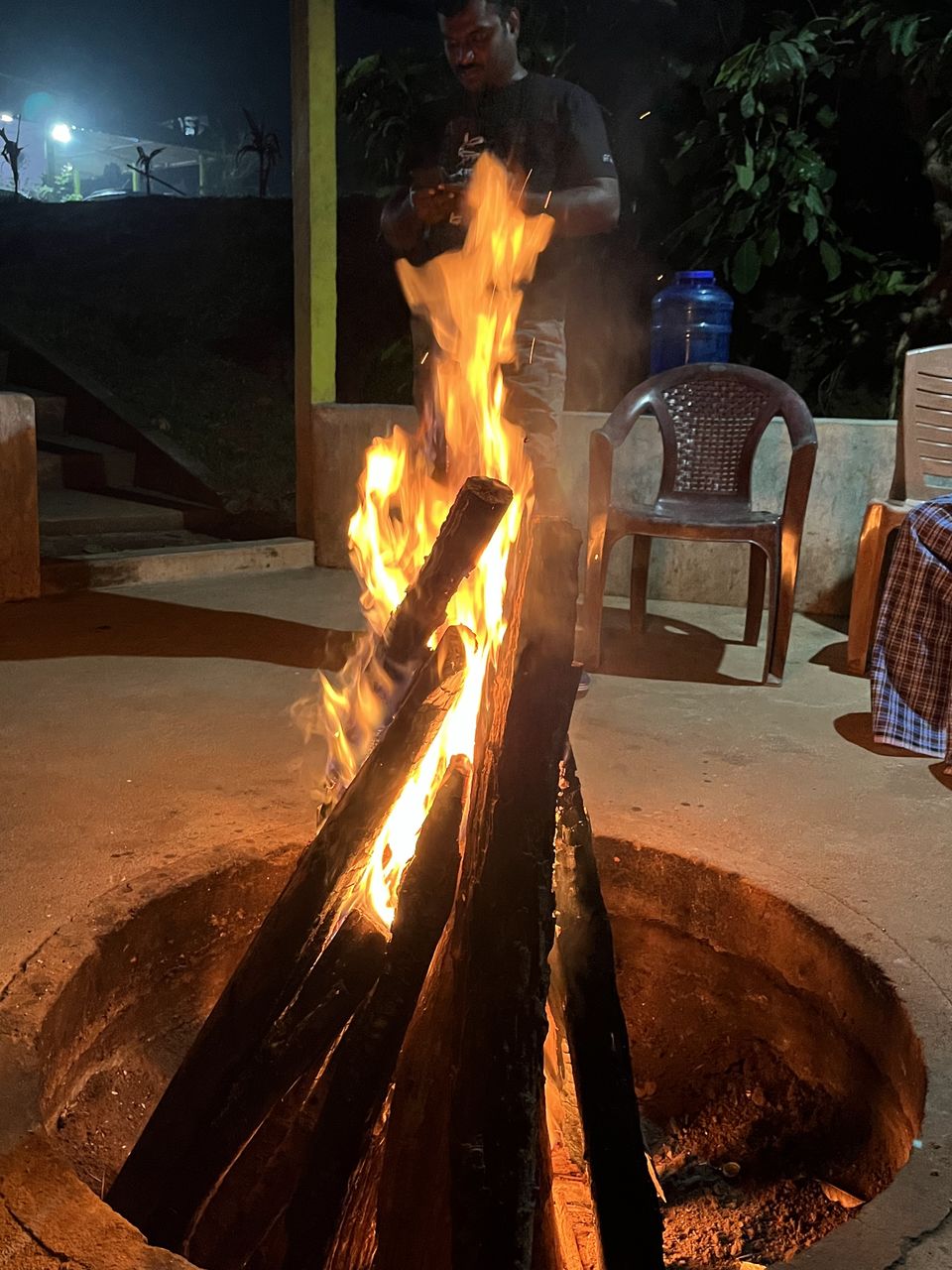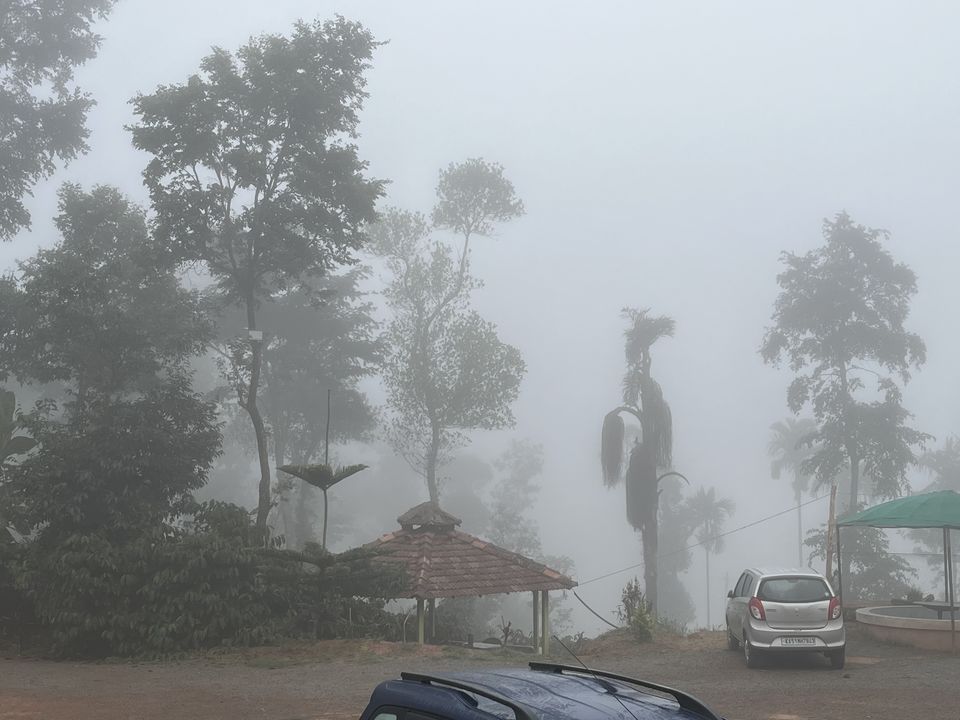 Manjarabad Fort : A good amount of climbing steep steps is to be done to view the greenery (during monsoon) structure of the fort. A star shaped fort when viewed in a drone view. A good place to witness and have snaps clicked.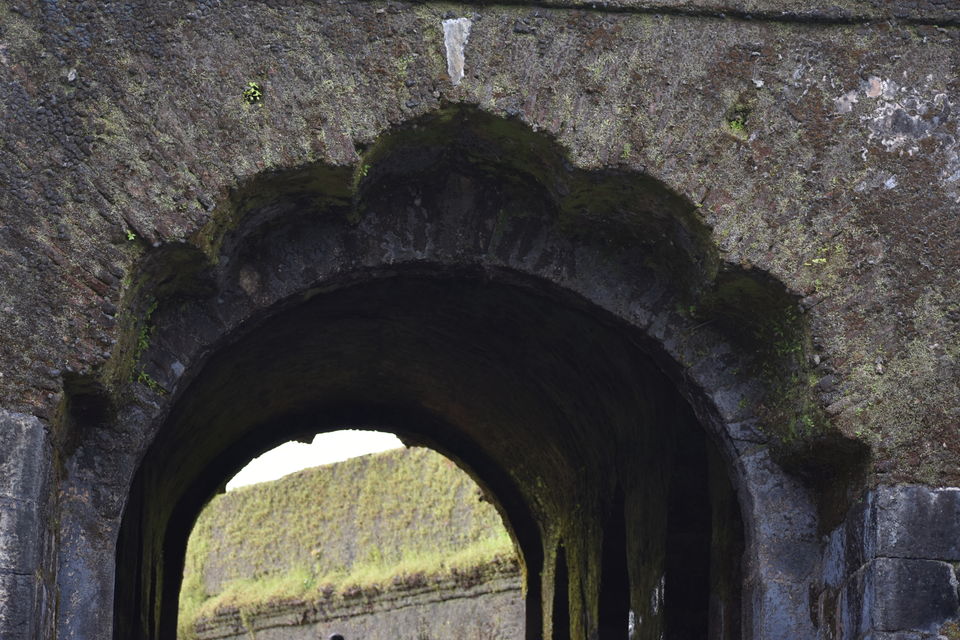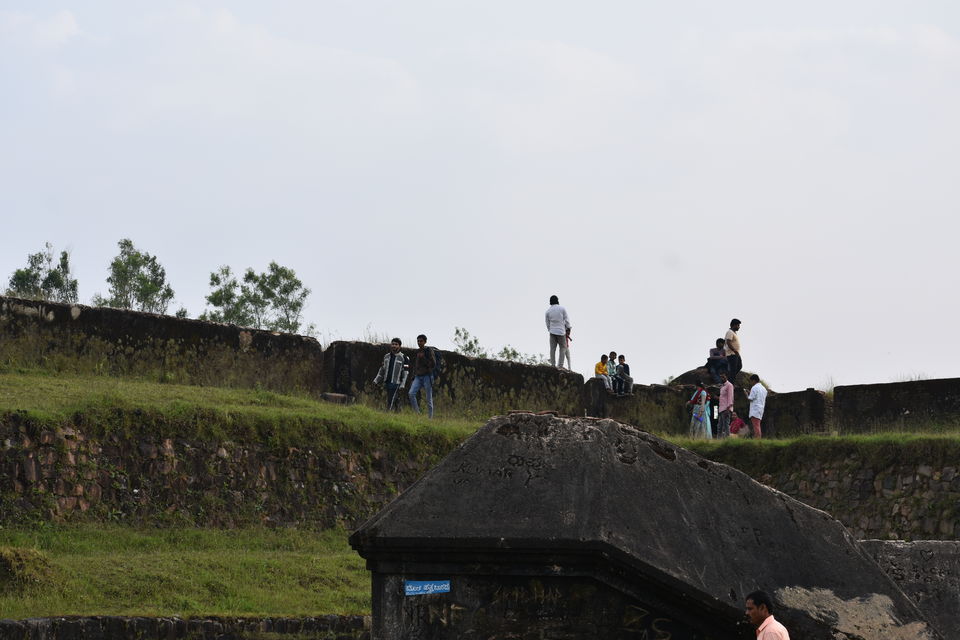 Magajahalli Abbi Falls : An easy to access and a place must recommended for taking some bath in the fresh chill flowing water. There is only few down hill steps to reach the small falls and easy for accessing by all age group of people.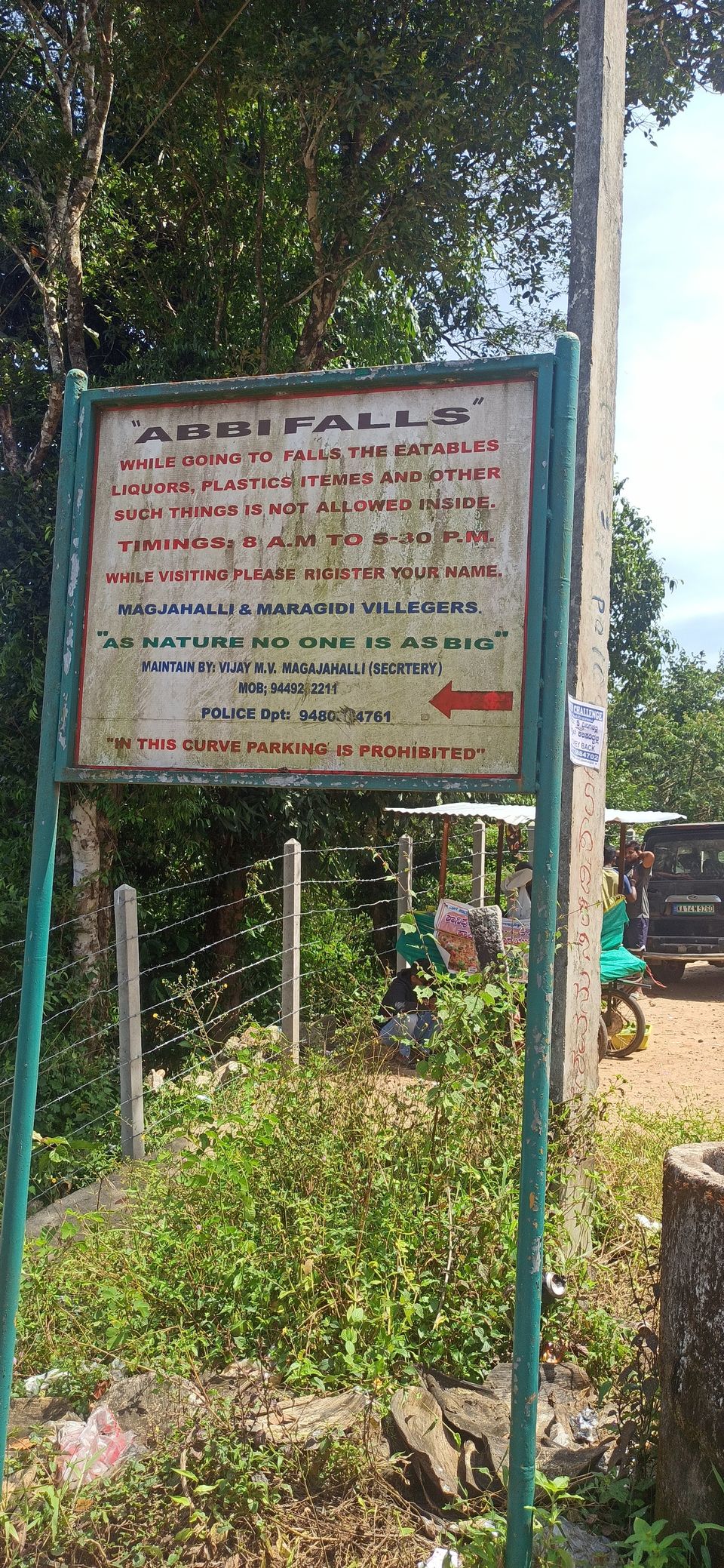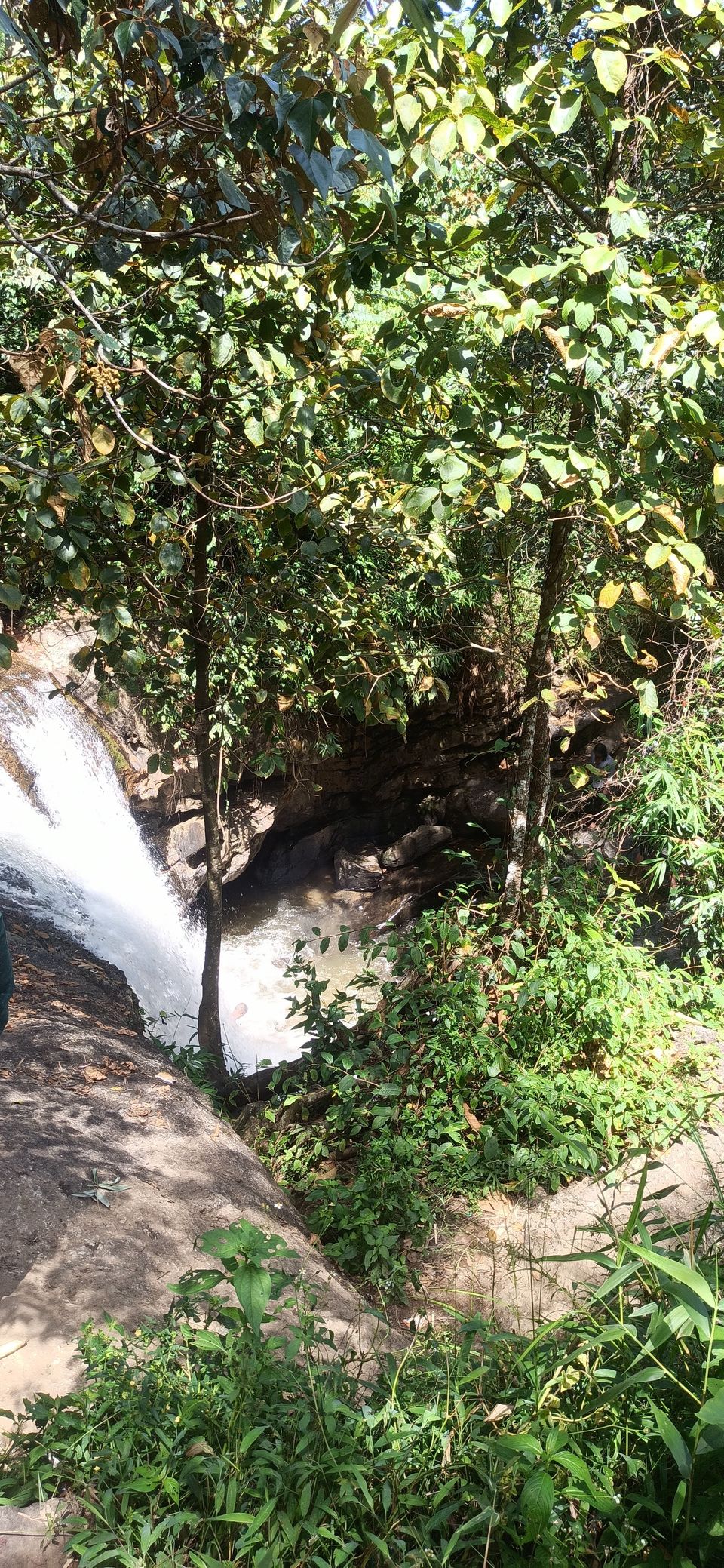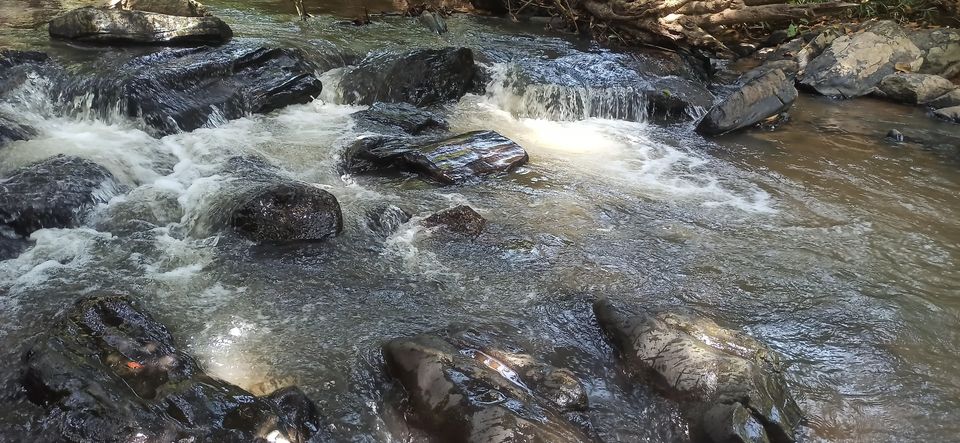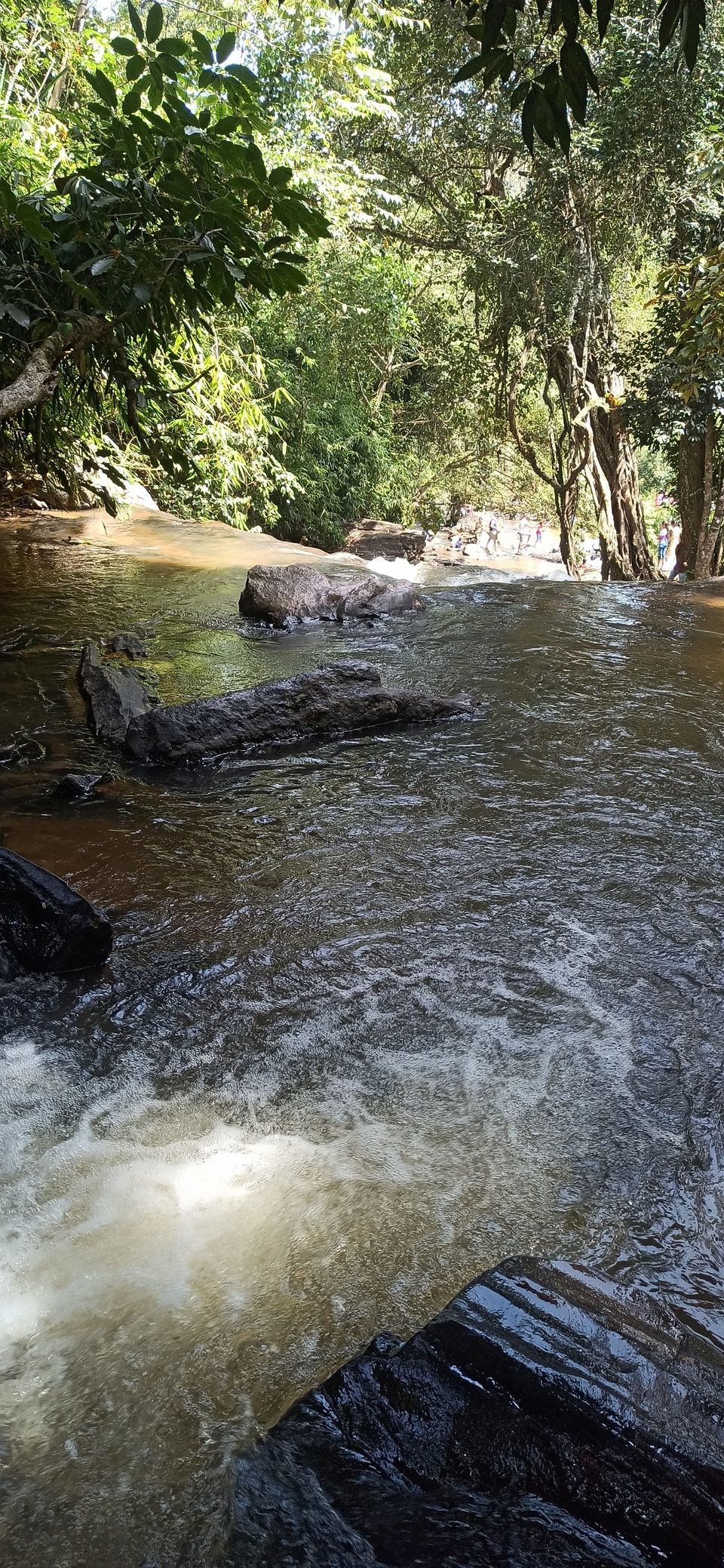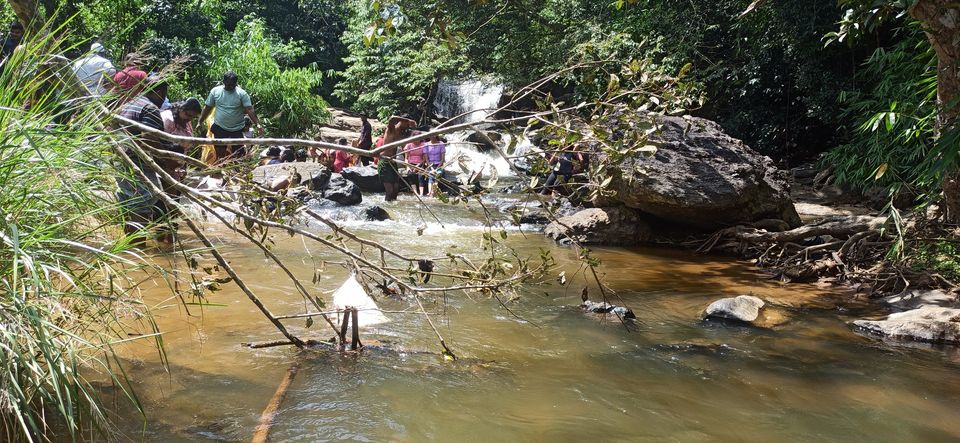 Shettihalli Church : The church which is hidden under water during monsoon season and we witnessed exactly the same. A small mud road from the route map road to view this church.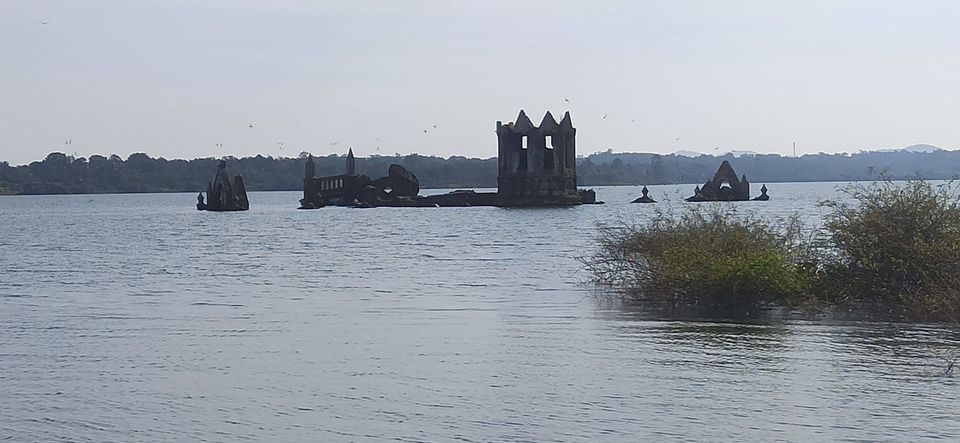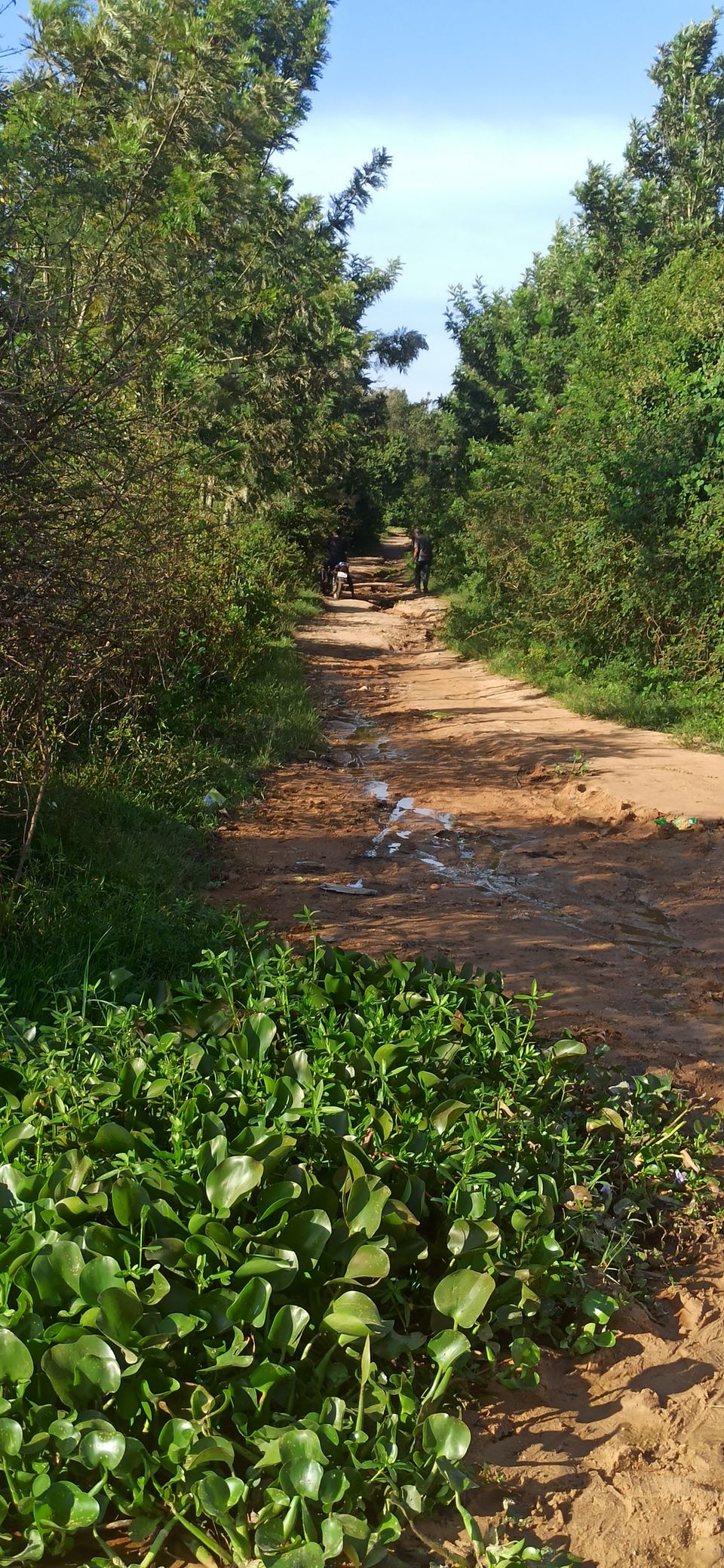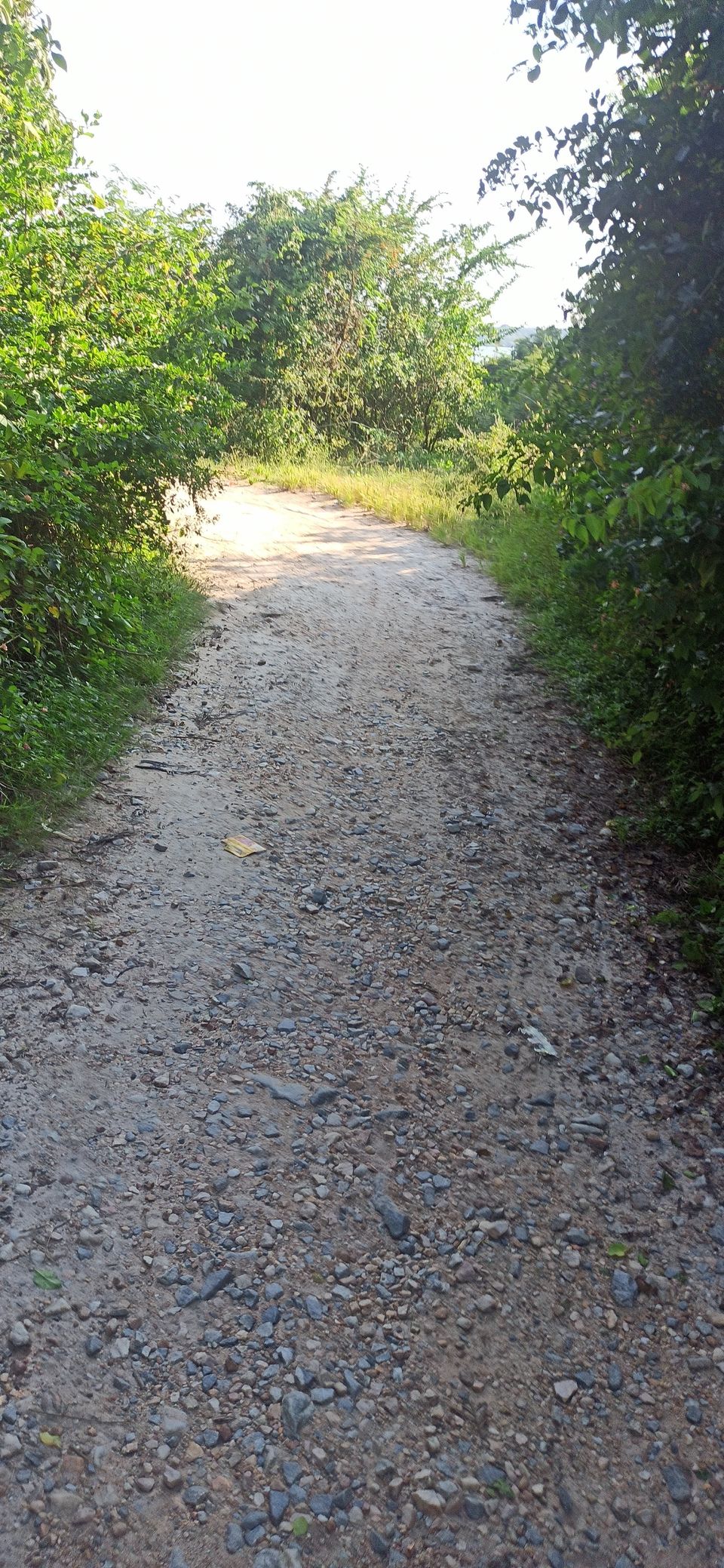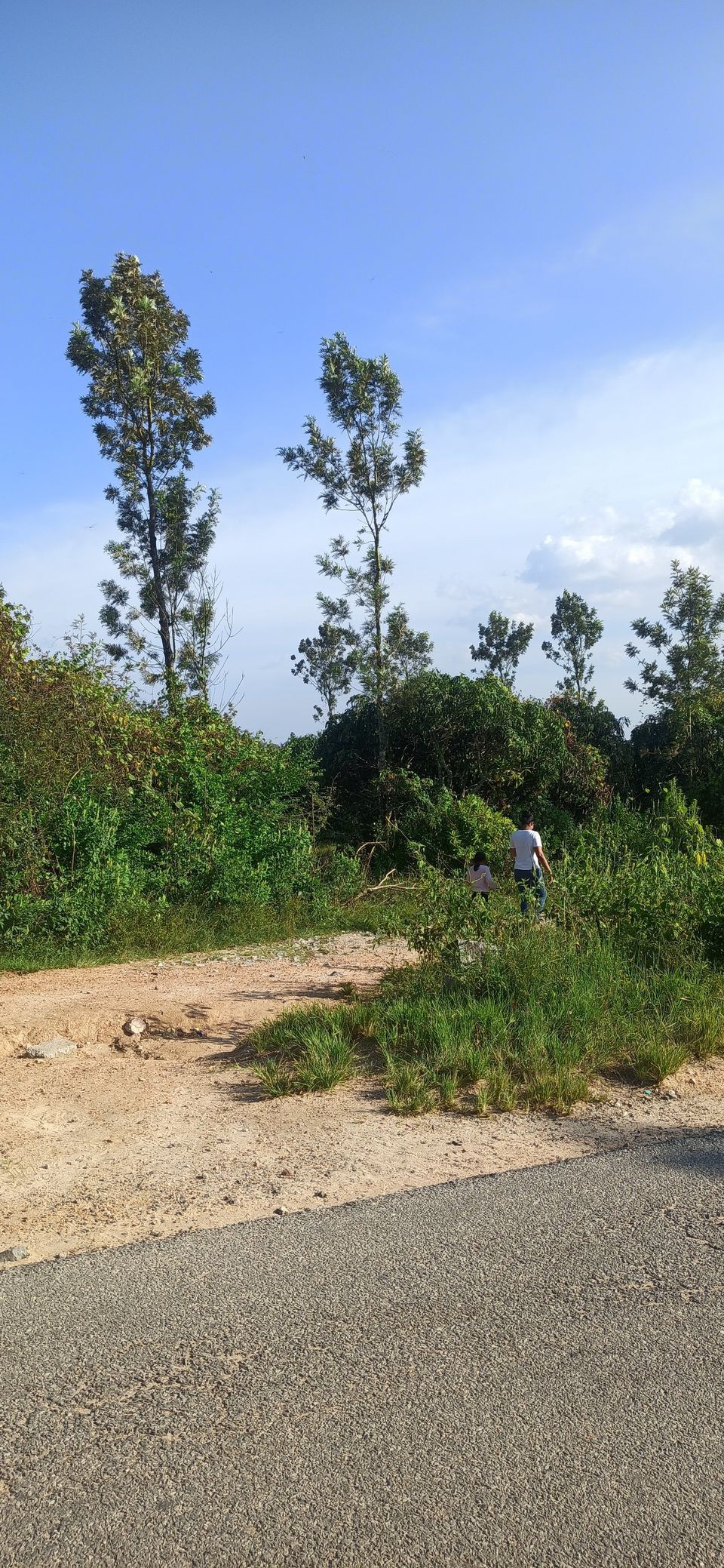 Gorur Dam / Hemavathy Reservoir : It is the gigantic reservoir which when filled with water forces the Shettihalli church to be submerged in water. This reservoir place is not much promoted as tourist place of visit. From the main gate , the vehicle has to be parked in the road and a walk for about 1.5 kms is to be made to reach the view of the reservoir. The climbing to the top of the reservoir is prohibitted and the place is best for viewing during monsoon when water is overflowing from the dam gates or when the dam gates is let open.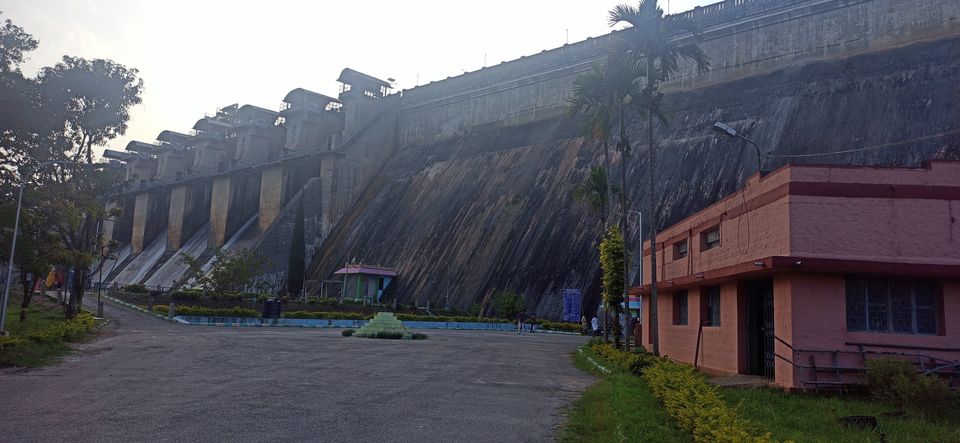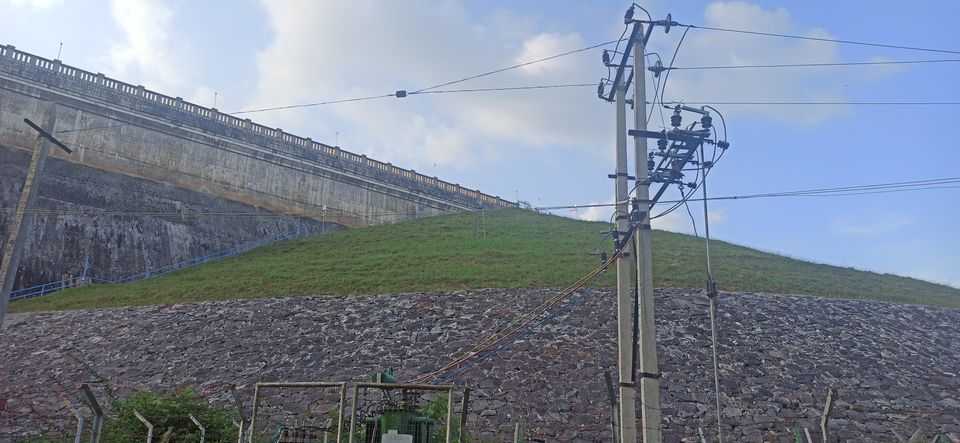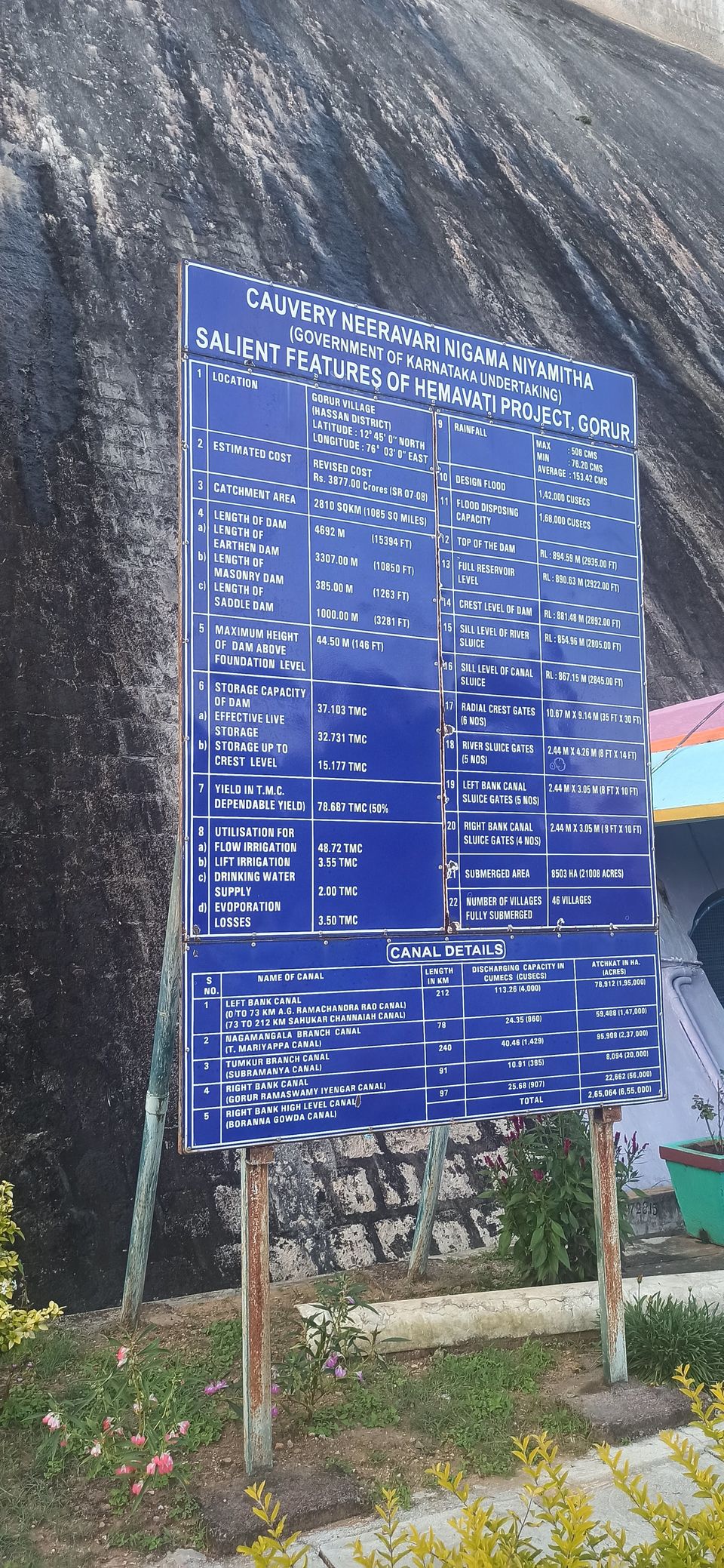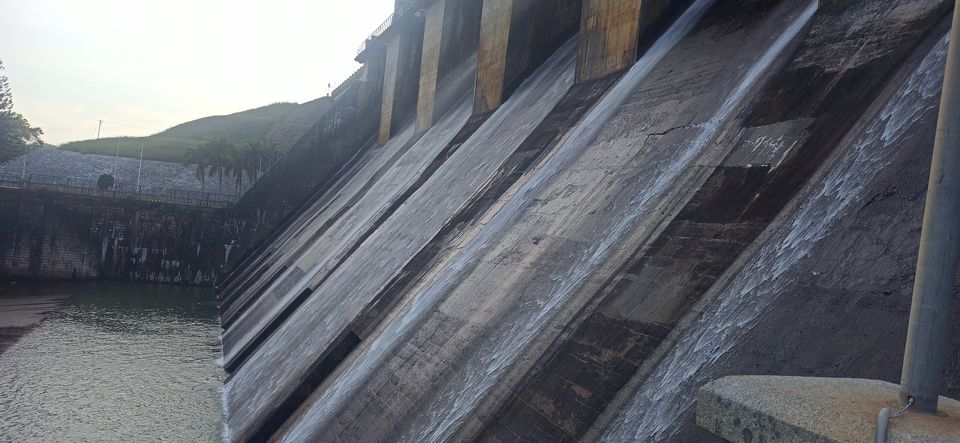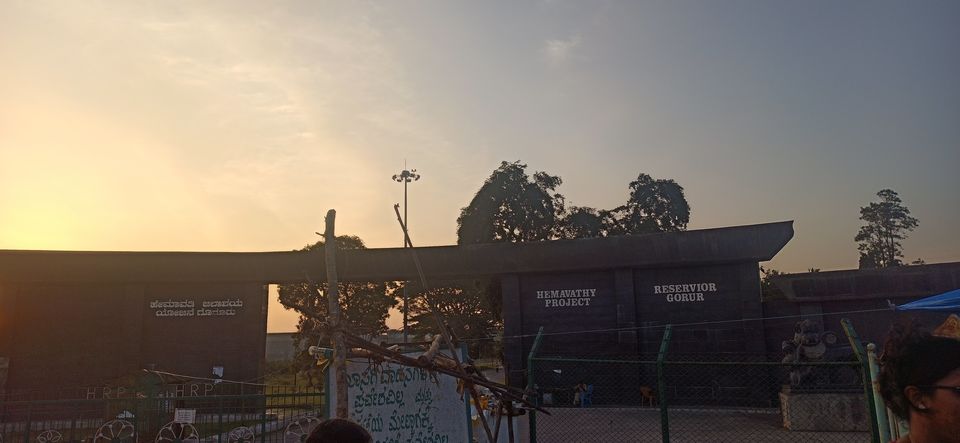 Sakleshpur has options of trekking places and we could not able to accomodate the same in out trip due to kids and elderly person.
Enjoy Travelling & exploring !