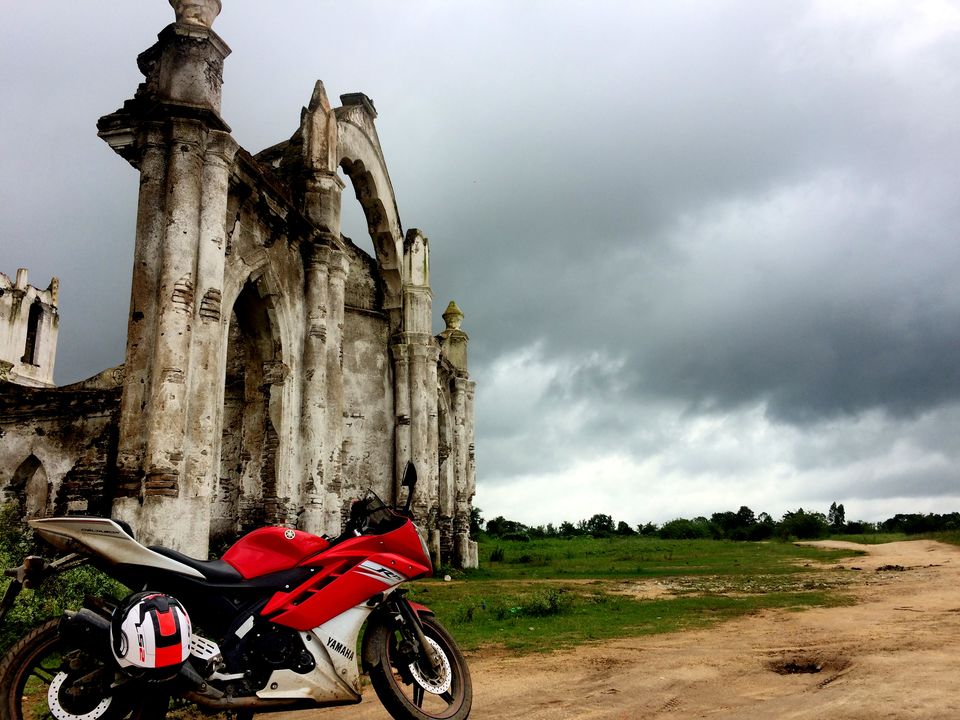 As a Christian, it has been a habit for us to go to church on Sunday no matter what. So on a fine Sunday morning I decided to go to Shettihalli church which is located 250 KM away from Bangalore. The place is an exception to my usual destinations because it has got specialties like this church will disappear when it's monsoon and will rise from the ground when it's summer! Interesting right? ;)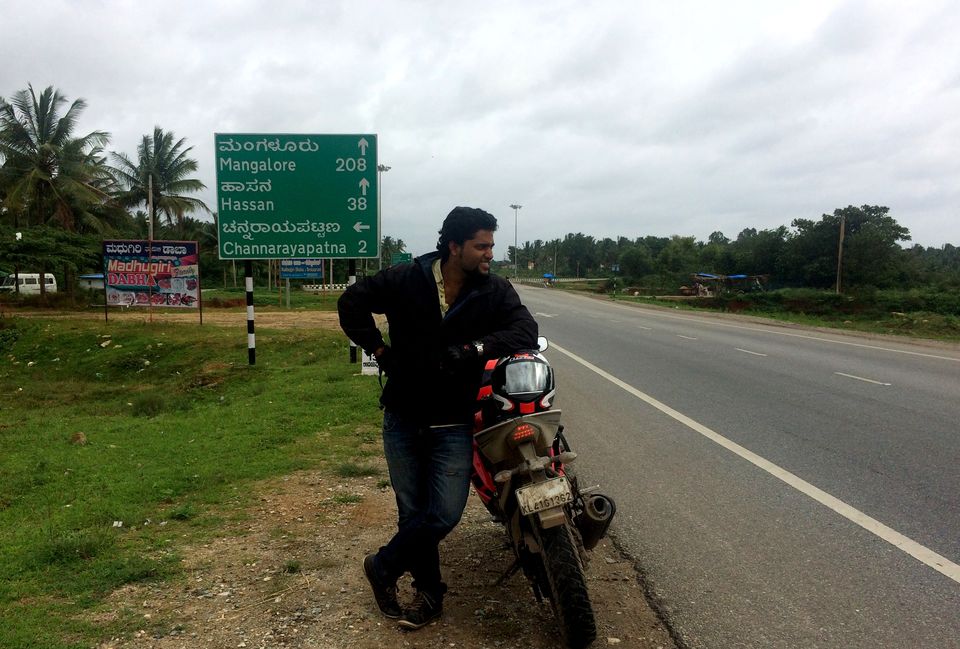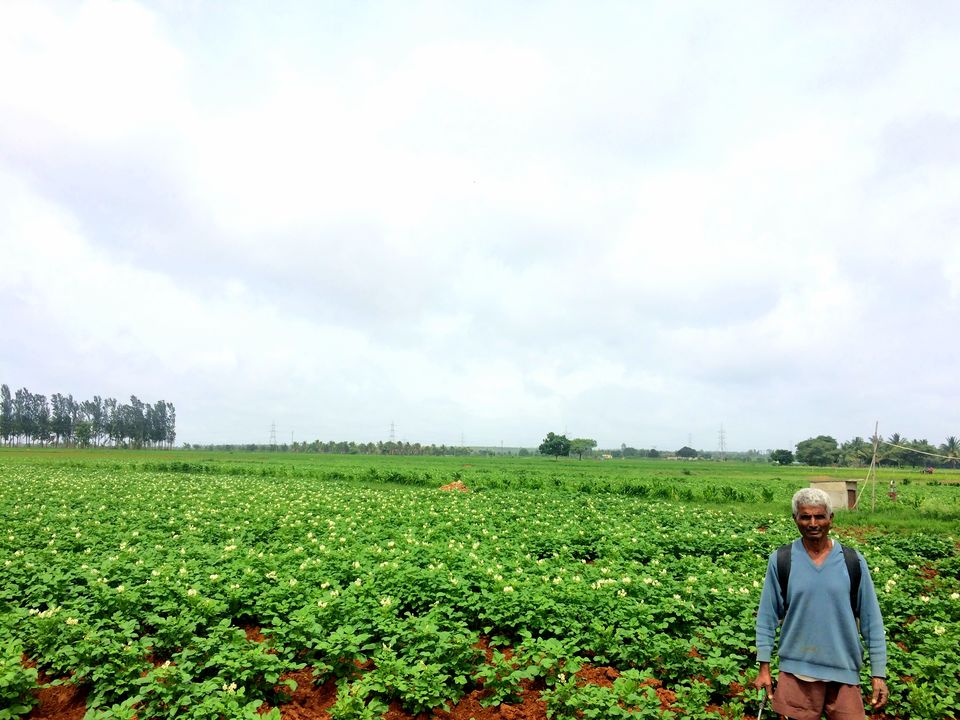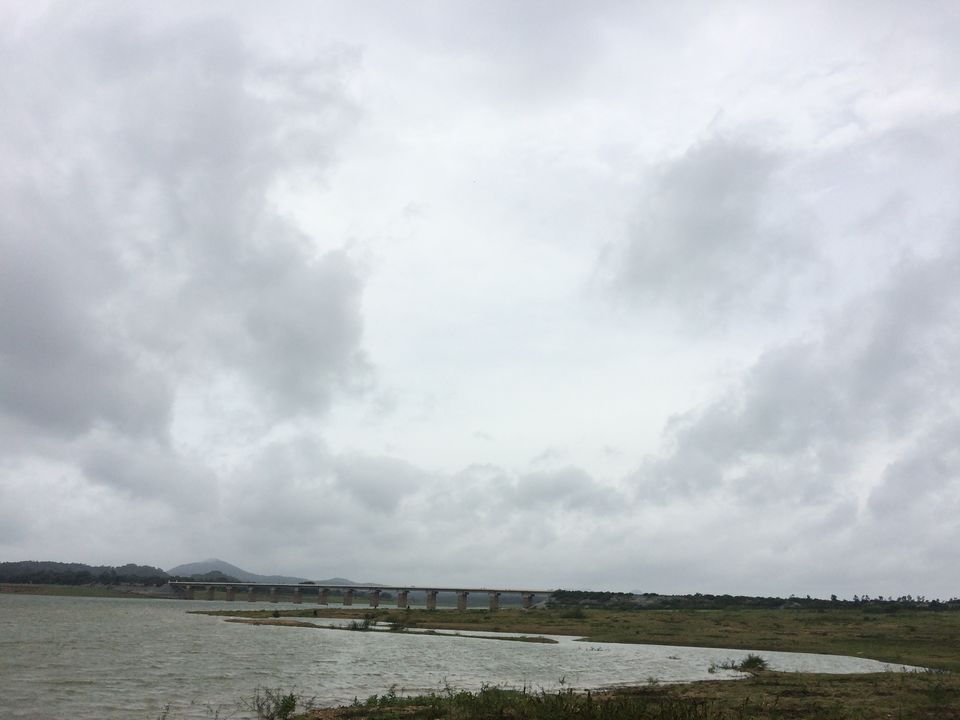 Let's gaze into some history of this submerging church. Built in the 1860s by the French missionaries, the church is a magnificent structure of Gothic Architecture. After the construction of the Hemavati Dam and Reservoir in 1960 the church was abandoned. It has since then become a famous tourist spot where people flock to see the church which magically disappears during the monsoon.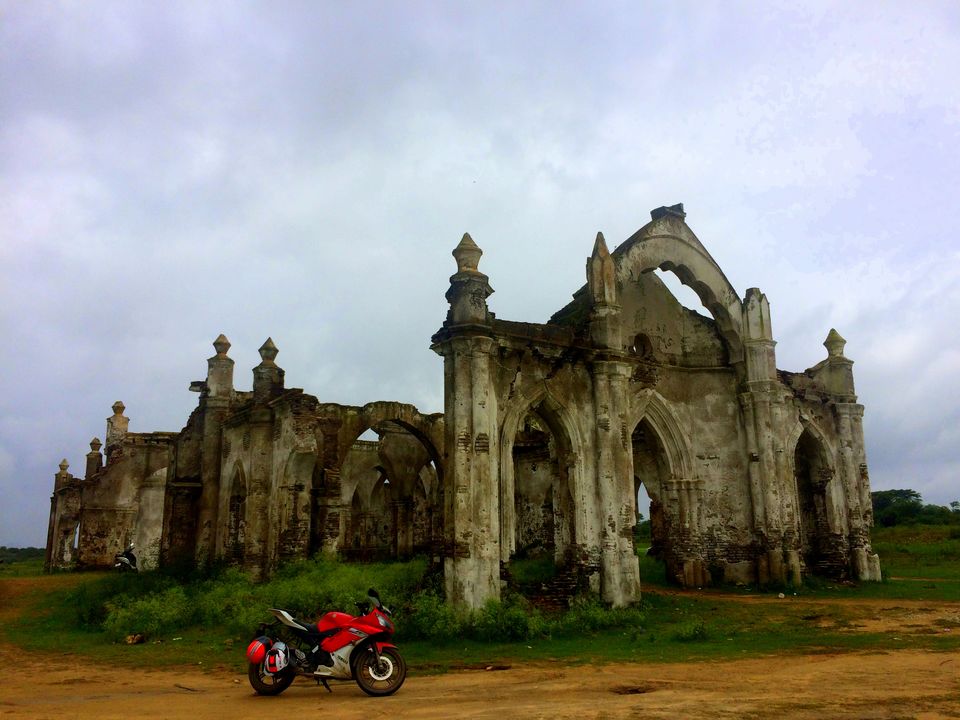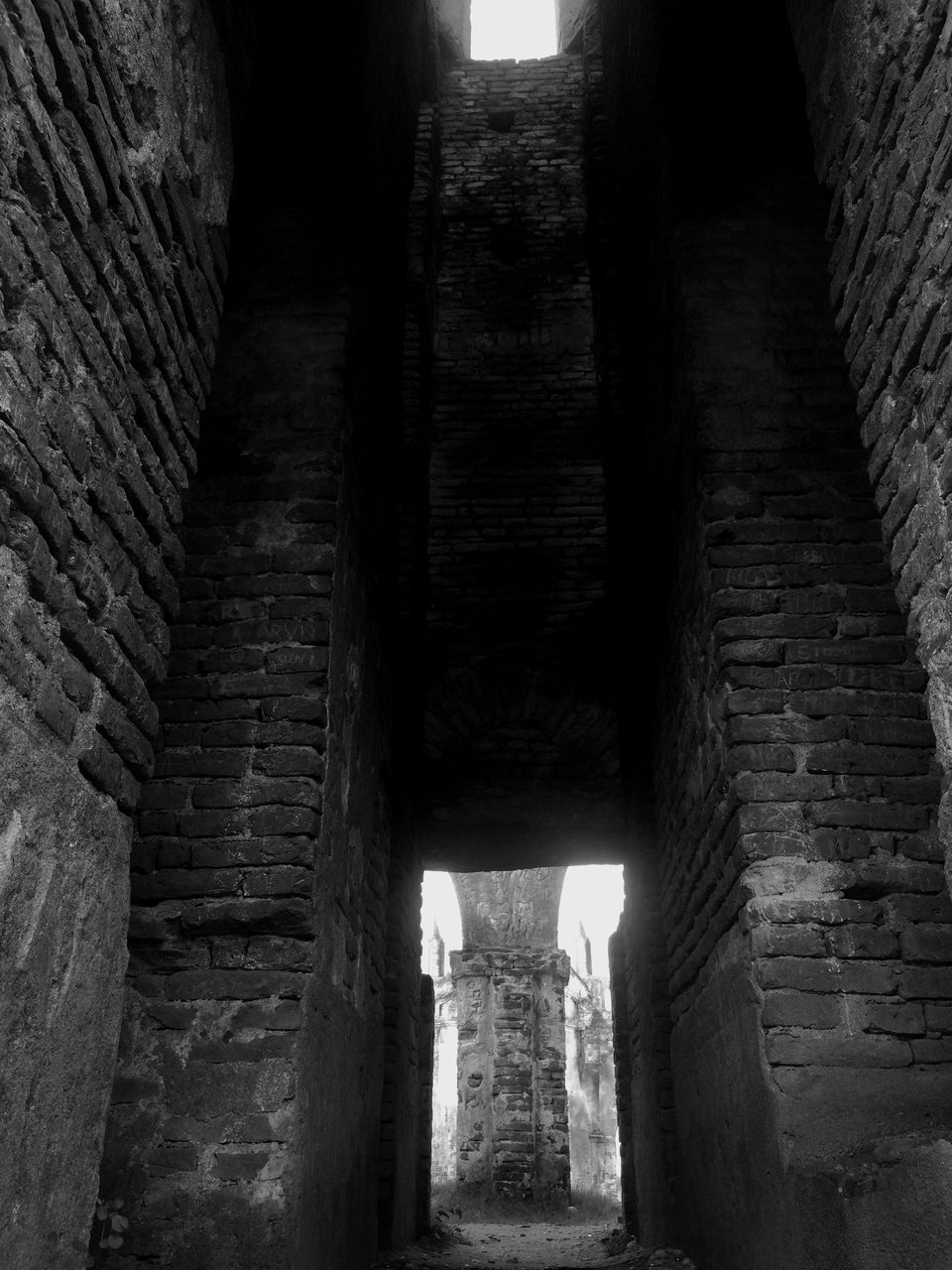 Talking about the church, it can give you the creeps which will be long unforgotten. Trust me ;) If you visit this church during full moon time or evening after 6 PM, you are definitely going to get scared of the ruins which float in water. When I visited this place, it was not submerged in water. So I could take some really freaky pictures and was able to tell my mother proudly that "I did not miss the church" :D There is a bridge named "Hemavathy Bridge" which connects Bangalore and Mangalore. During the time when the church is submerged in water one could get an awesome view of it from this bridge.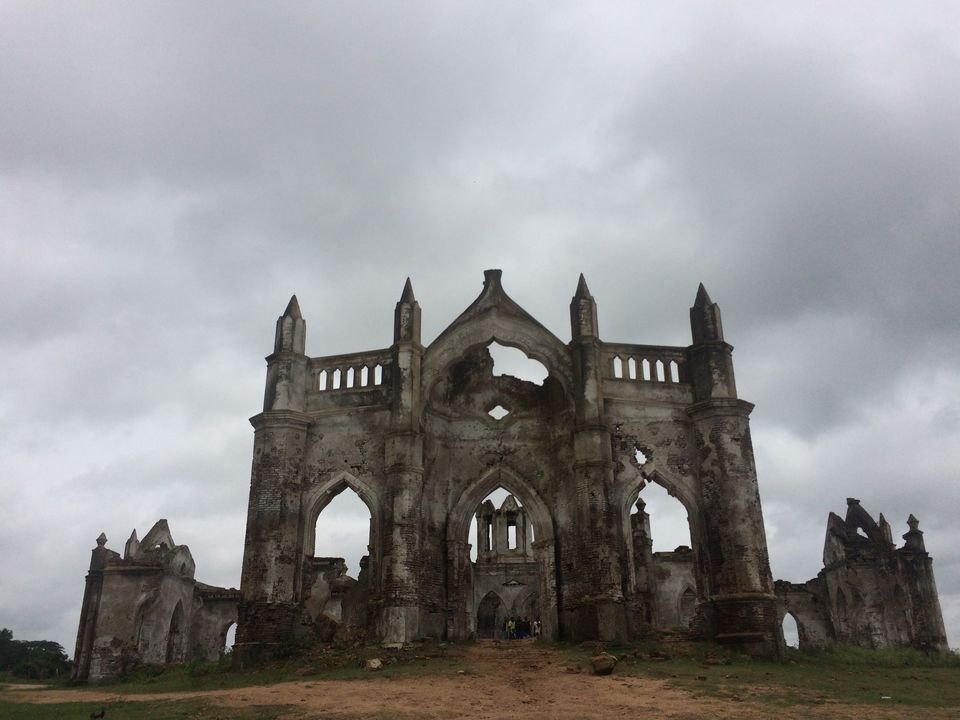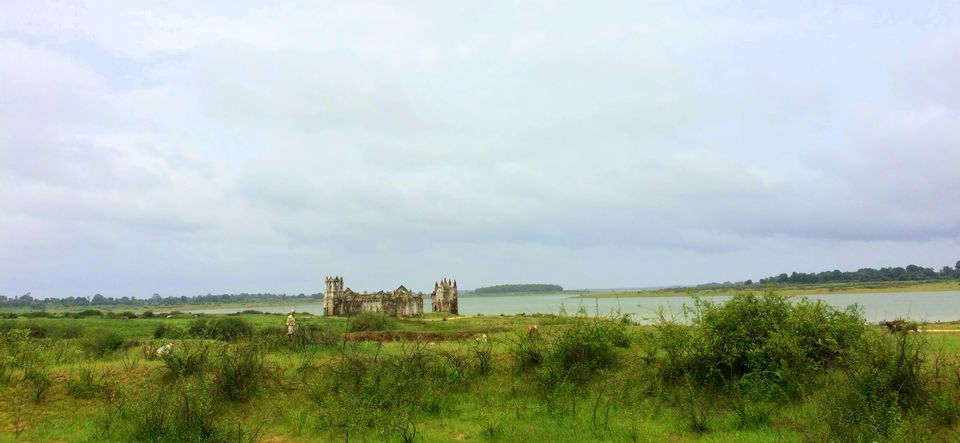 This place can be covered in a day and if you have more time left, probably ride for an another 70KM and give a visit to Sakleshpur which is a famous hill station in Karnataka.