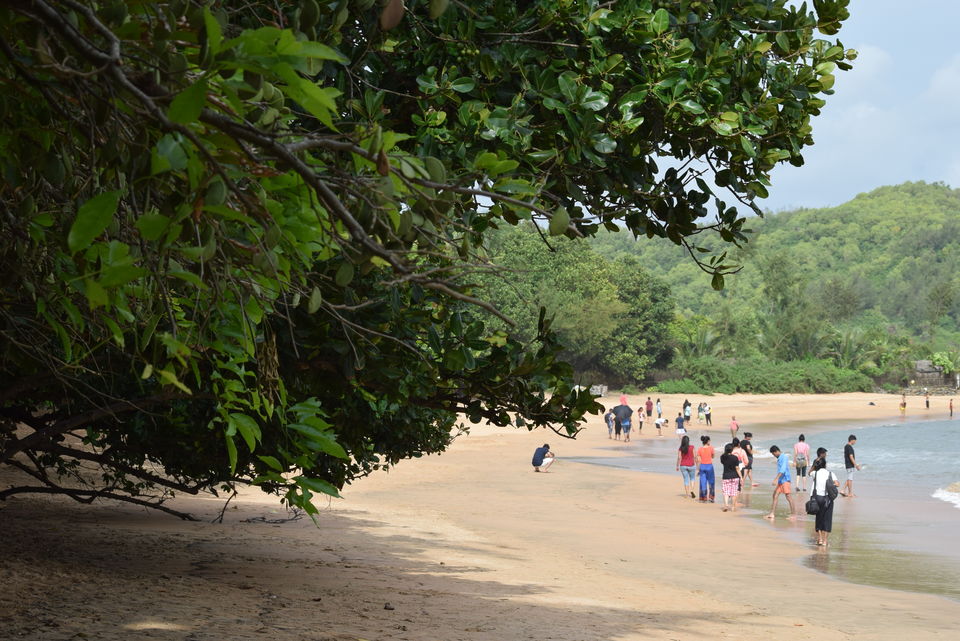 Starting off a journey at early in the morning is always a great way to embark the experience. Everyone excited boarded the bus, and we left the city in the morning post an early breakfast. With many bathroom stops and also emergency stops once we entered the Ghaat Area, slowed us down a little. Yet we managed to reach Gokarna by Dinner Time. We stayed at a simple yet homely resort " Kawari Resort" 1 km away from the main Gokarna Beach.
The next day, we got up early and fresh and ready for a Trek. We headed towards Yana which is about 2 - 2.5 hours from Gokarna. Yana holds on of the largest standing Rock Caves, where in you can walk through, go into the jungle and walk down again. It is a easy level trek, with loads of fun. Also there is a small river flowing through where you can play around a little bit and click breath taking pictures. We had packed up our lunch in small containers and post trek we had our lunch in amidst of the forest's timeless beauty.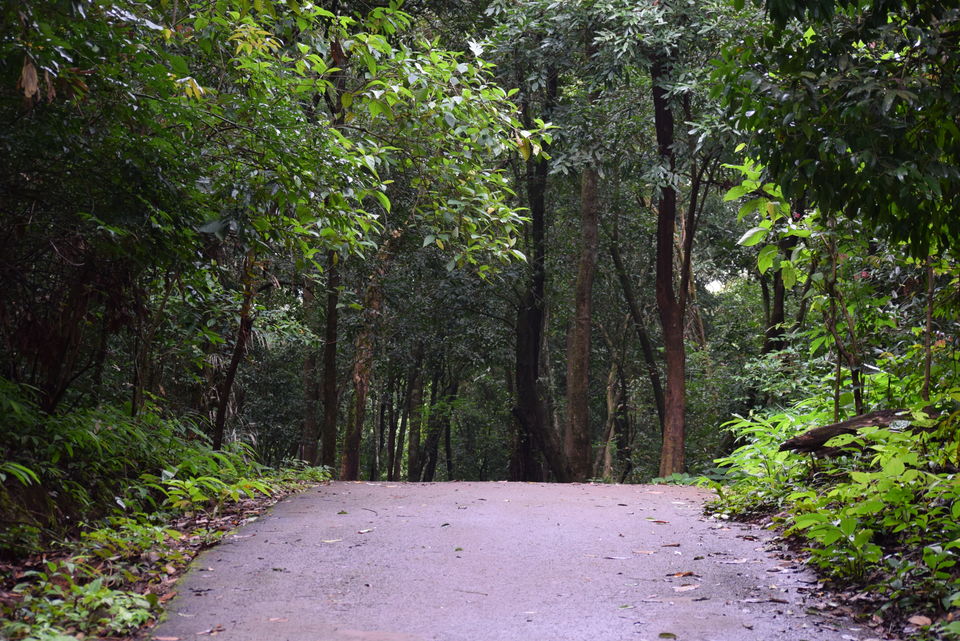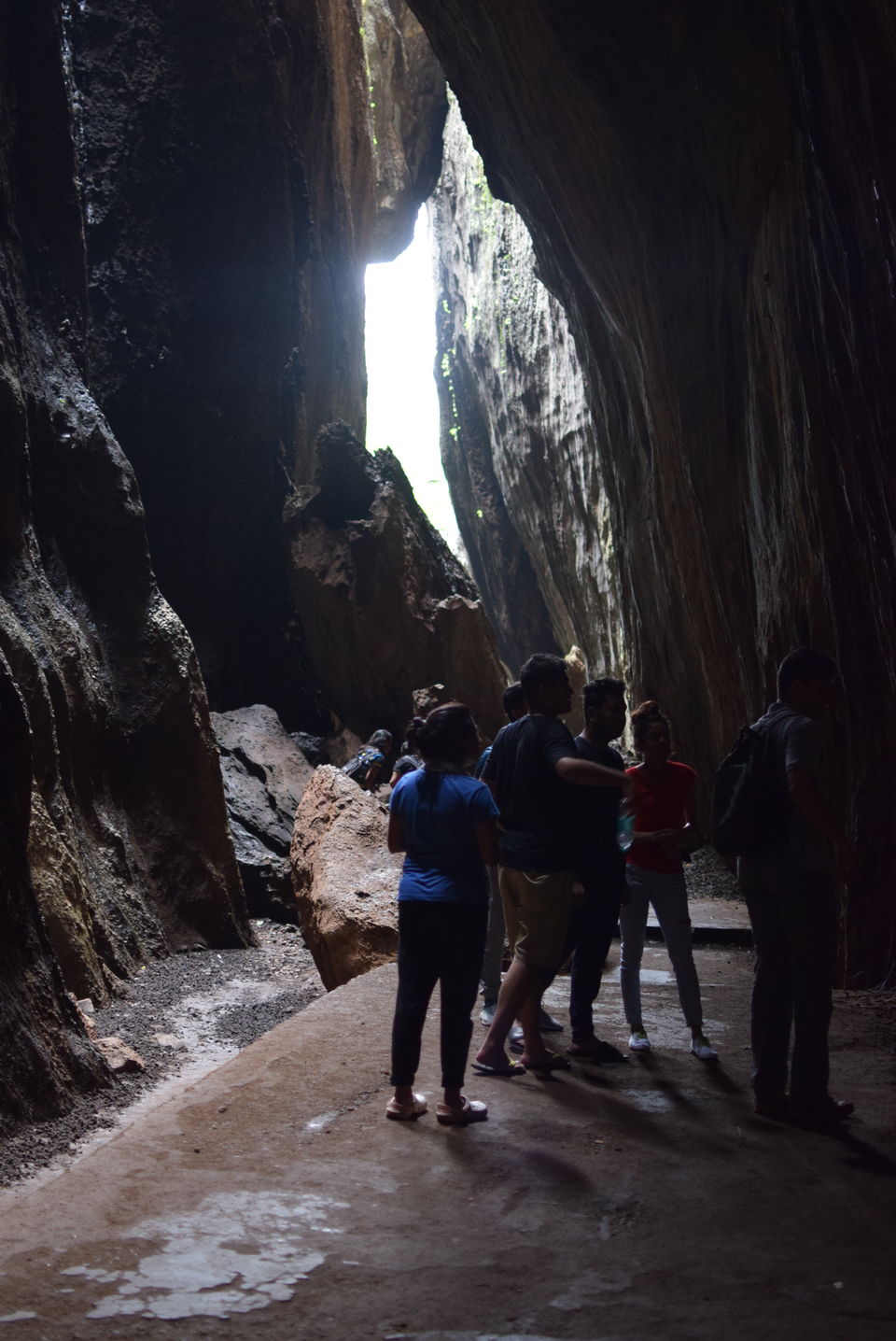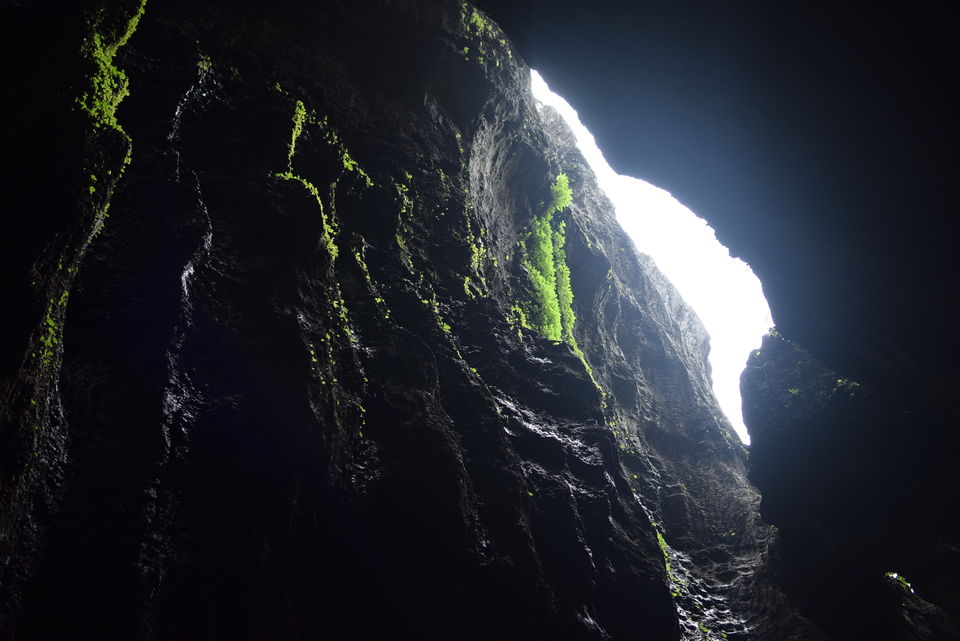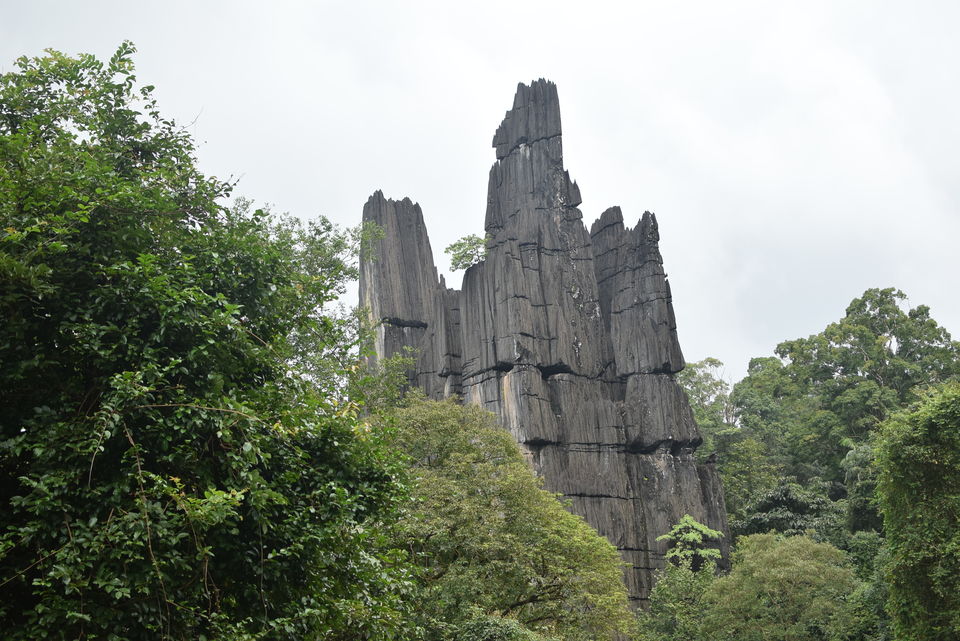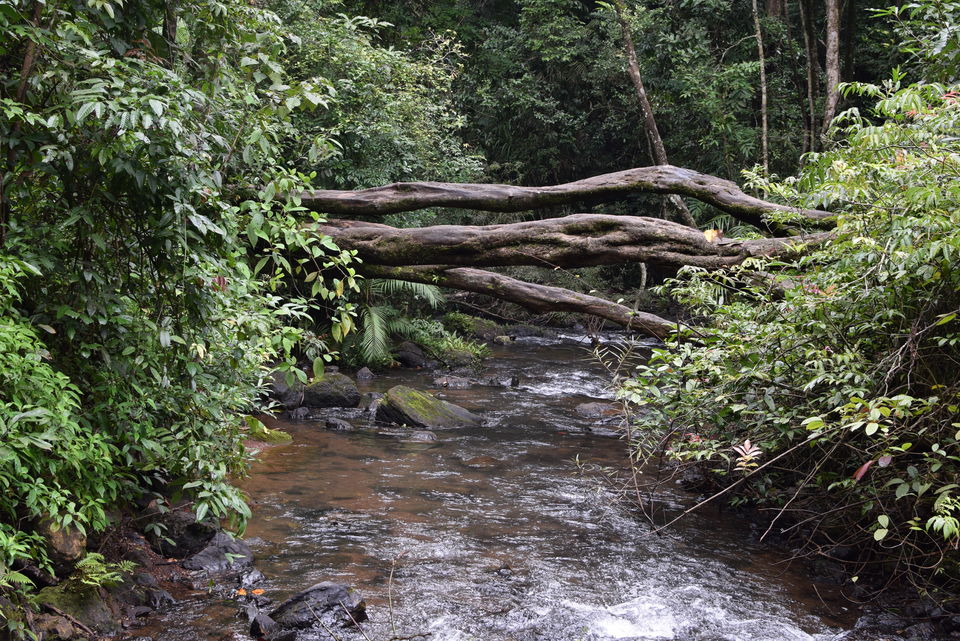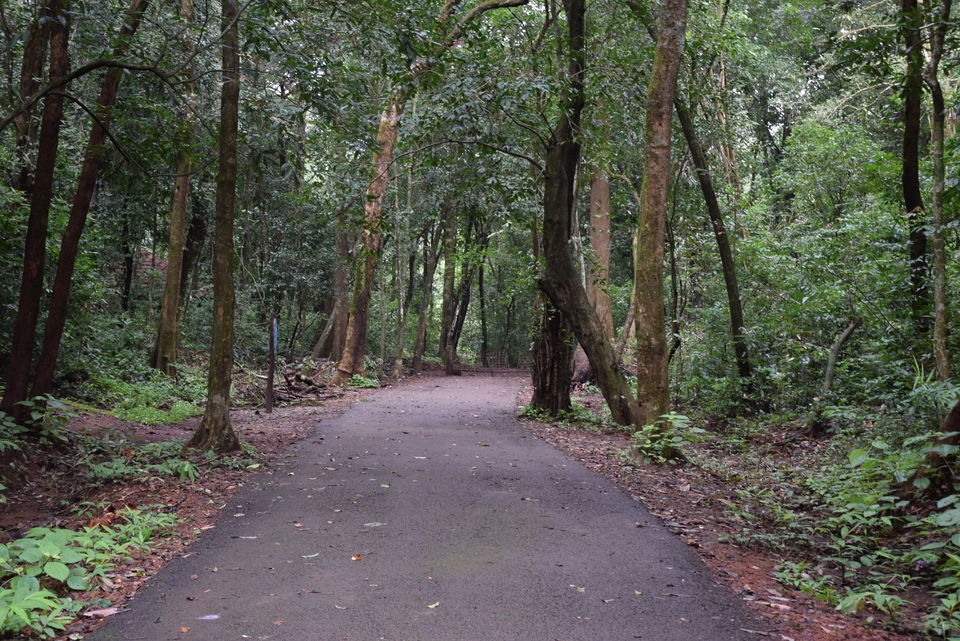 Post lunch, we returned back to our resort, changed and refreshed and headed towards the well known Om Beach. At one end of the beach there is " Namaste Cafe" and at the other end there is " Nirvana Cafe". Both the cafes are opened from 12pm to 4pm and again they open at 7pm. The beach is peaceful and really beautiful.we ended up spending time there the whole afternoon till it was about to get a little dark. Also there were little showers due to which the experience at the beach was magical.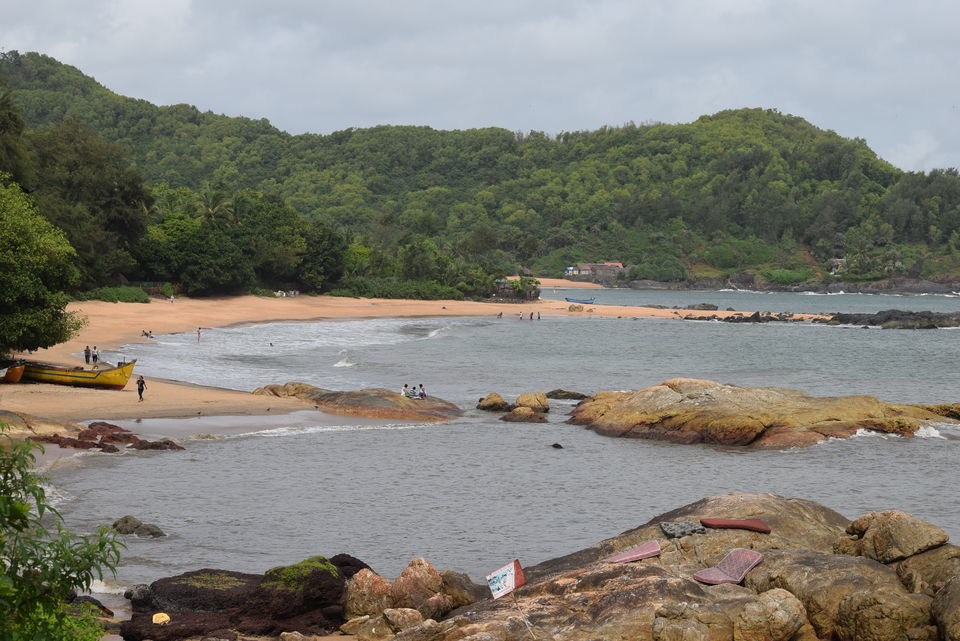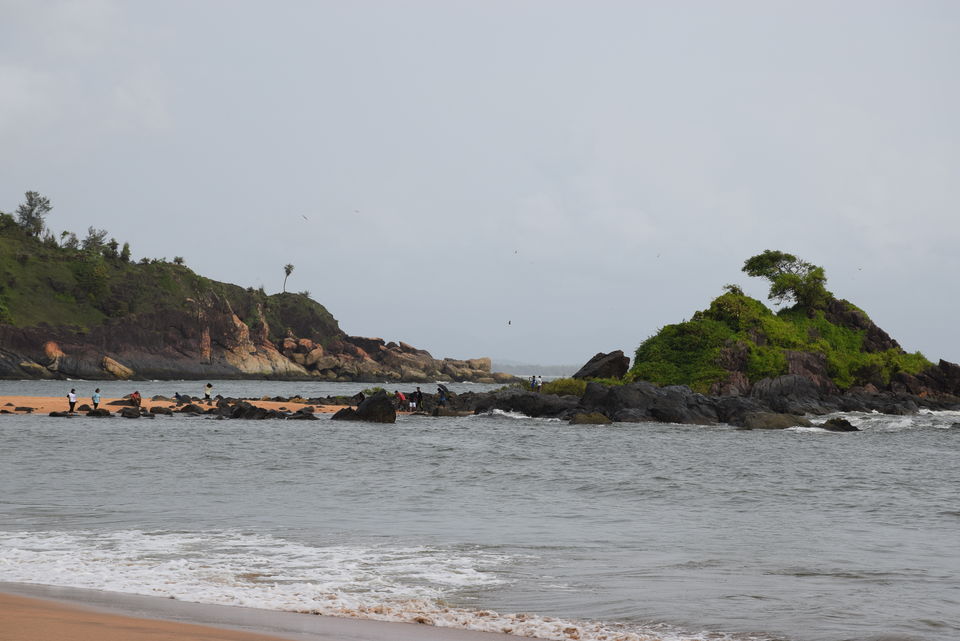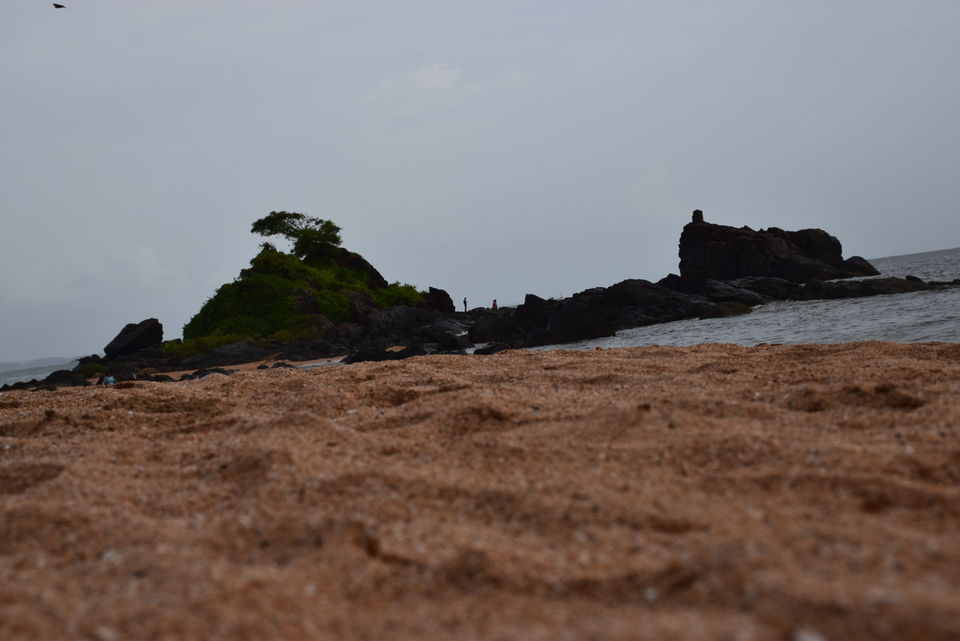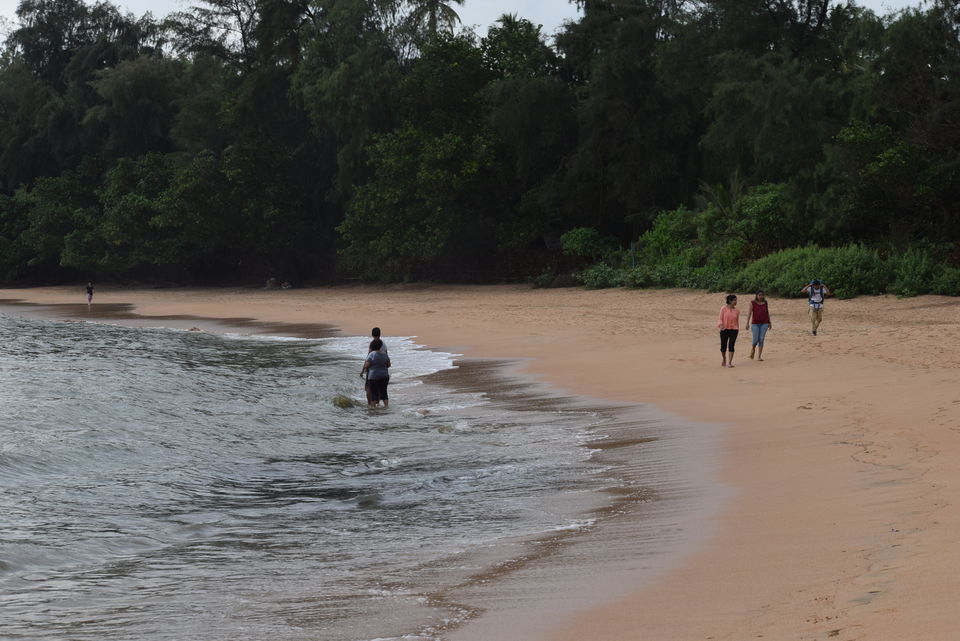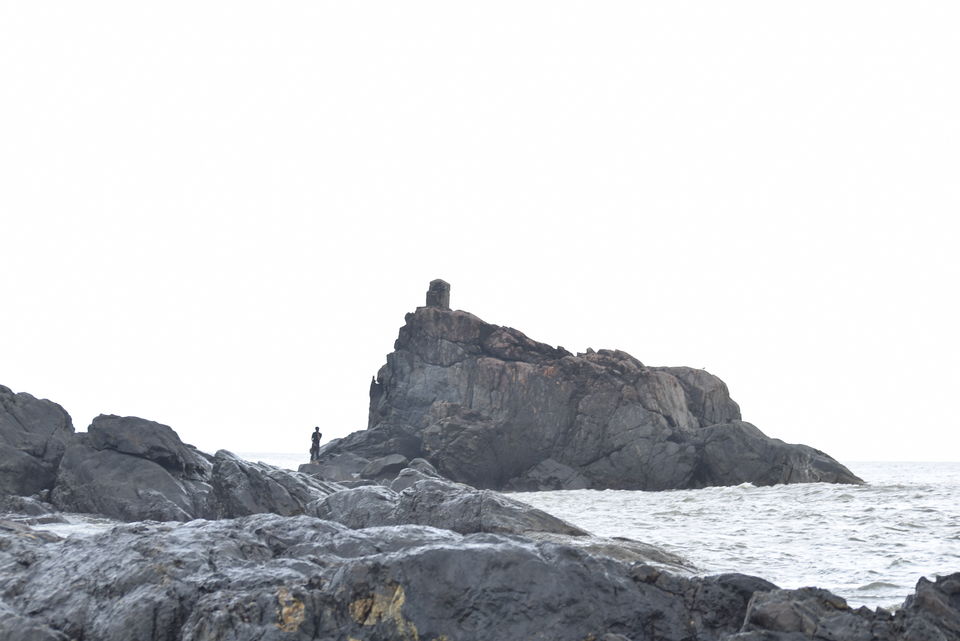 The final day, post breakfast, we paid a visit to the temple, spent a little time on the main beach and headed back towards Bangalore. On the way we took a halt at Jog Falls for lunch. Co - incidentally, at that very moment for a few seconds all the clouds had cleared up and we could see the falls.
Overall it was a remarkable road trip, with loads of adventure and loads of fun.
Tips
# Carry food everywhere, there are very few restaurants on the way.
# Raincoat, and good shoes are must haves.
# First aid kit with the basic medicines is a necessity since you would be traveling in the ghat section.
# The weather would be very humid, so carry at least 3 extra tops or T shirts since you would end up taking bath at least thrice a day.
# And Most importantly have fun on the trip, keep your phone aside, since rarely you will get network there!