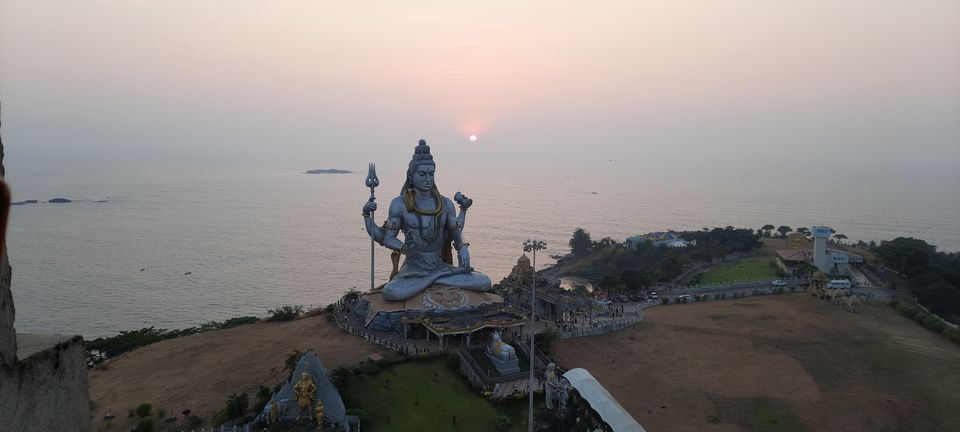 "Any kind of crisis can be good. It wakes you up." - Ryan Reynolds
Last year showed us, how little time we have, to explore such a big planet. So, we decided to end 2020 with a bang!!!
I had always dreamt of riding from East coast of India to the West coast. And there is no better place than Goa to celebrate your New year. Trip plan itinerary was:
Chennai-Bangalore-Hiriyur-Jog Falls-Gokarna-Karwar-Goa-Hubli-Bangalore-Chennai
December 25th - 700km ride from Chennai to Jog Falls.
We started around 1pm in the afternoon and reached Bangalore by 7pm. It was a smooth ride as the stretch is a National Highway. After having dinner in Bangalore, we started via Tumakuru till Hiriyur and took a left to Shivamogga. The road till Hiriyur was good and after that it was rough. It was a 2-lane road with no divider and there were lot of potholes. I would recommend to go up to Chitradurga and then take a left to Shivamogga.
December 26th
We reached Jog falls, early morning around 6am. It was less crowded and we got an awesome view. In evening, the sun is at the opposite direction to the falls which makes it ideal time to visit. We got refreshed, had breakfast and then started towards Gokarna. It was a 70km ride to Honnavar with lots of hairpin bends and after that it joined the Mangalore-Goa highway. Although, there were some road construction work going on the highway, still it was drivable..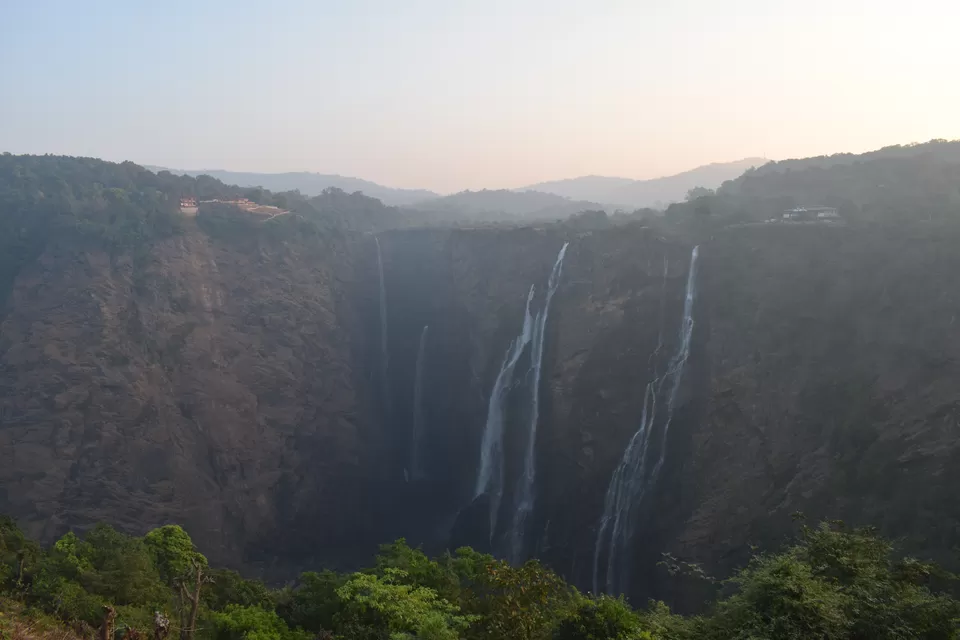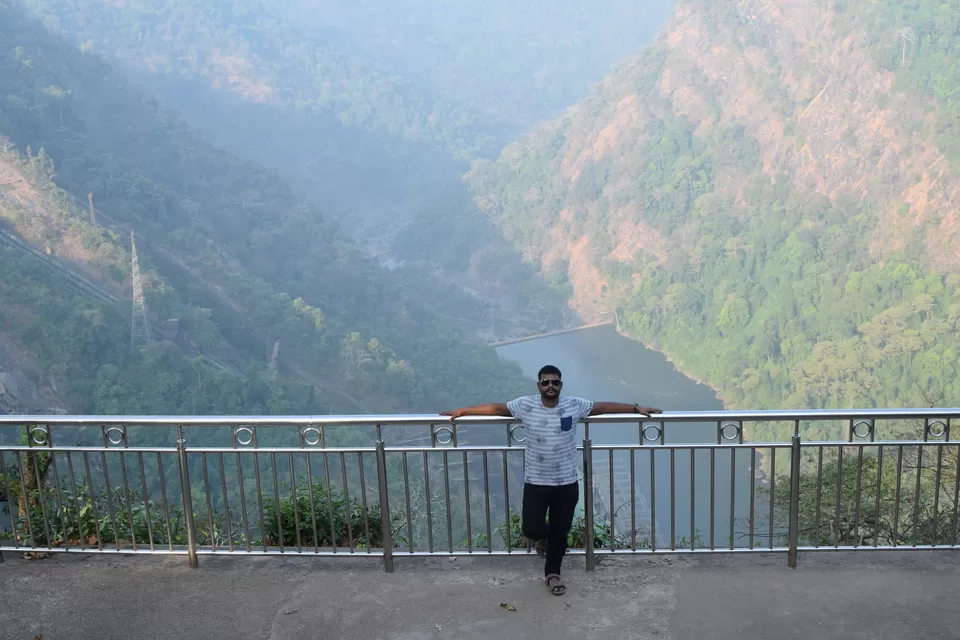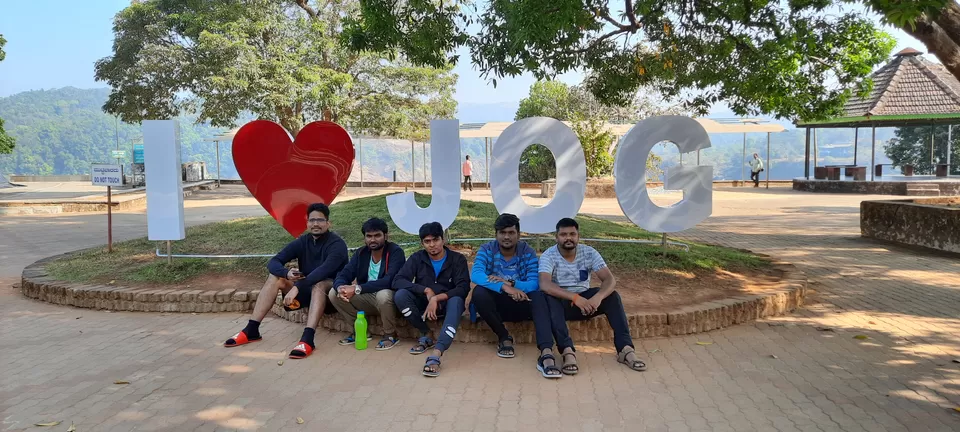 We reached our rooms (at Kudle beach) within 24 hours from Chennai. In the evening we went to the Kudle beach for dinner and called it a day.
December 27th
Next day, we started at 10am and took a 1.5hours journey to Yana Caves. There is no internet connectivity on the way to Yana, so my advice to everyone is to download google map offline. All the sign boards are in Kannada and people from other states may miss the left that we need to take (like we missed). Also, fill your vehicle's tank beforehand as there are no petrol pumps in and around Yana.
Once you reach the entrance, there is no proper parking available. Just park your vehicle at the side of the road and make sure your parking doesn't disturb other vehicle movements. There's almost 3km hike from the parking which will almost consume all your energy. Carry water bottles and some snacks as nothing is available up there.
You need to remove your shoes before entering into the cave as the entry goes through a temple which is kind of weird as the caves are known for leaches and insects. Anyhow, moving forward, we went inside the cave and were mesmerized by the beauty of the limestone formations. Every location is click-worthy. We spent almost 2hours there and didn't know how time flew by.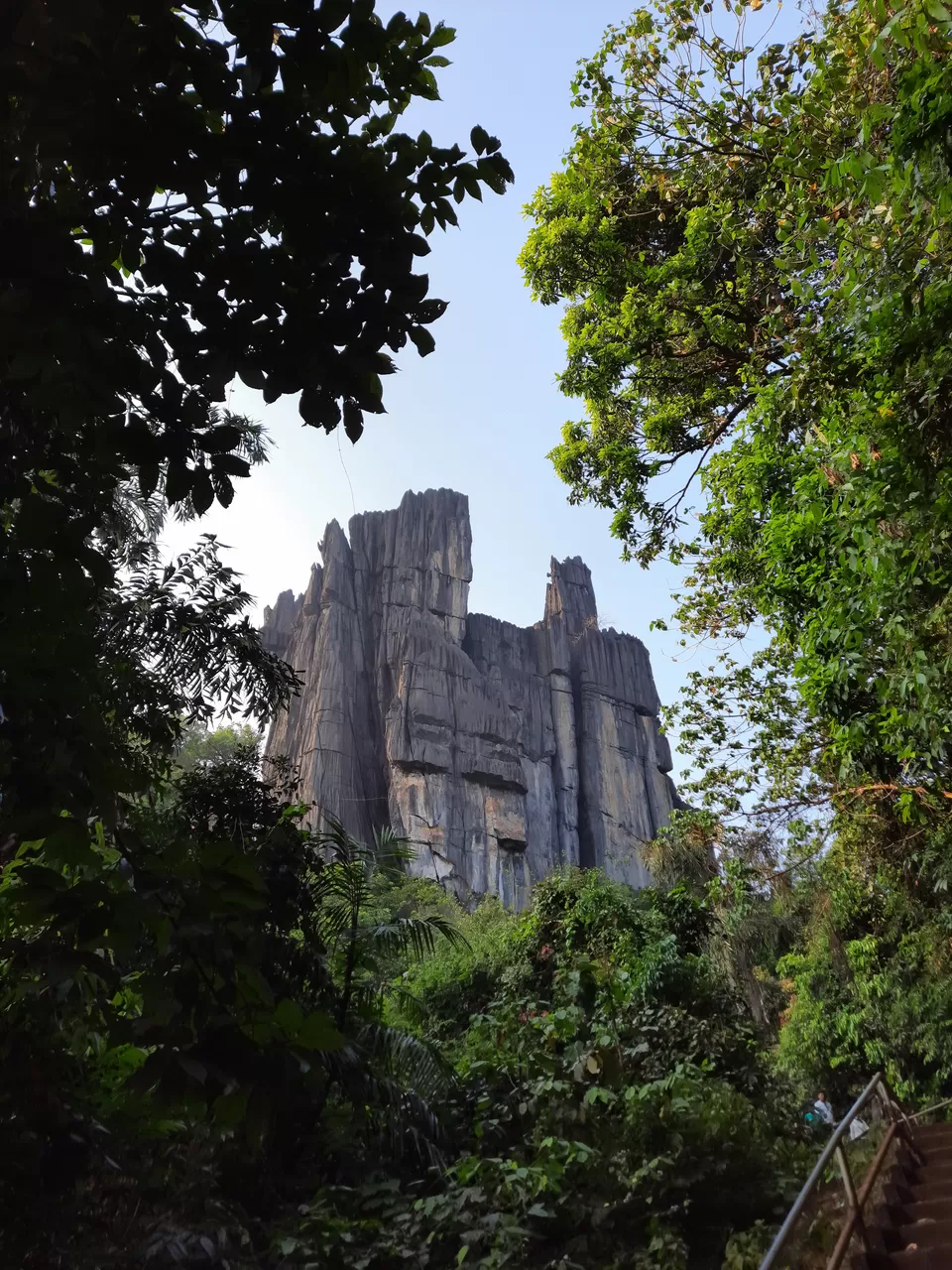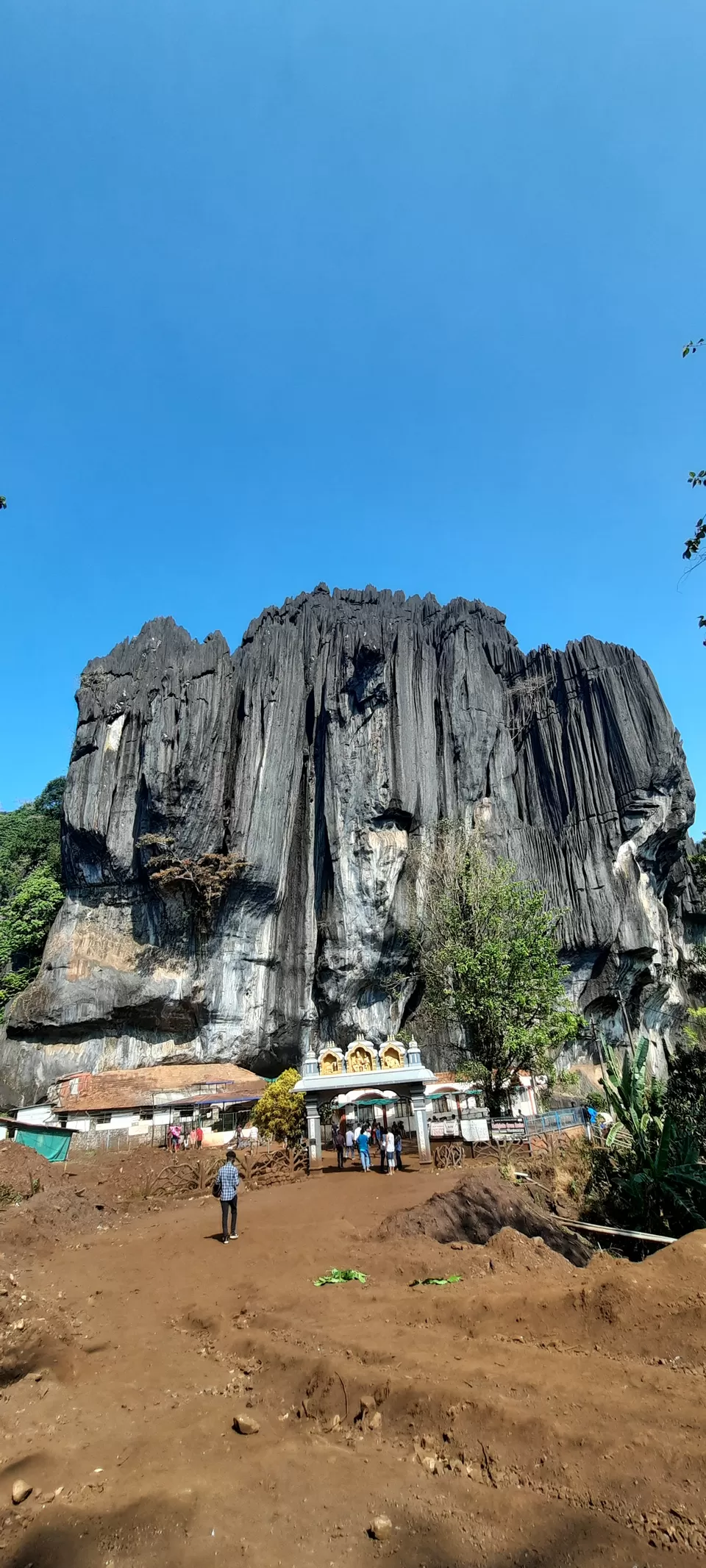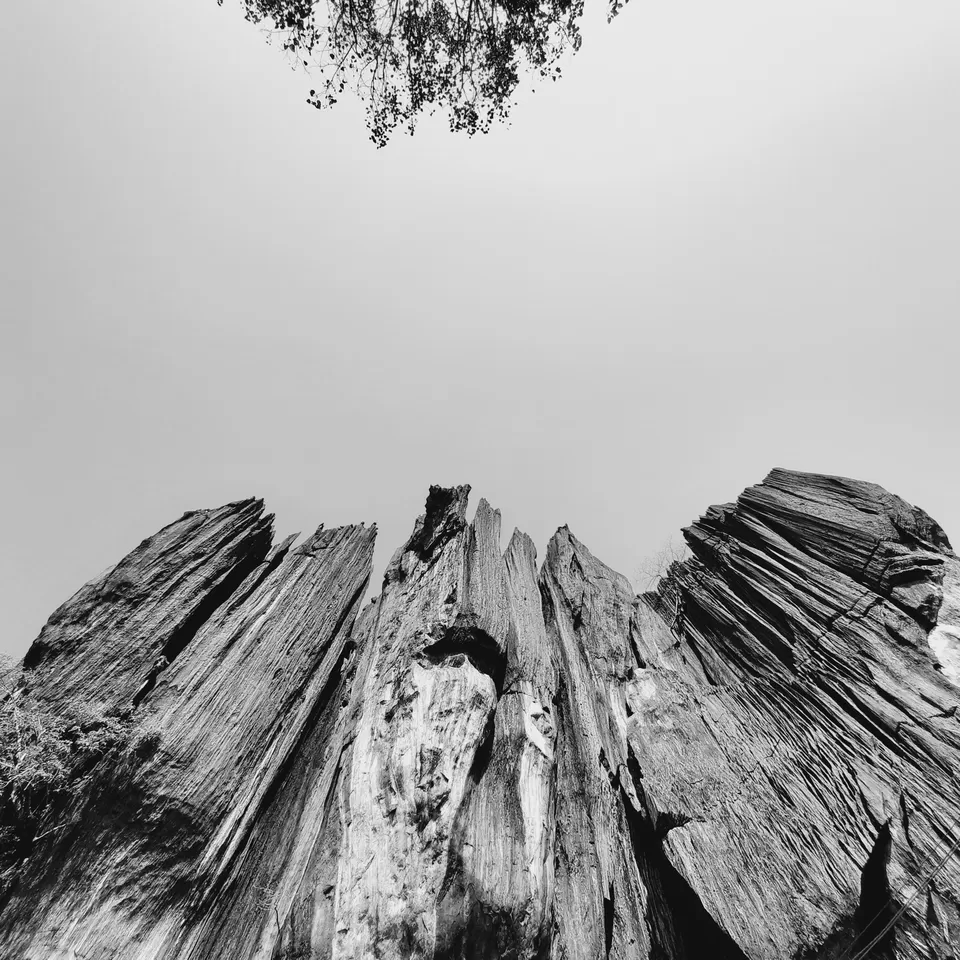 December 28th
After a tiring trek to Yana on previous day, we decided to sleep till afternoon. Around 3pm after having lunch, we started to Murudeshwar which is 2.5hours drive from Gokarna. As soon as you enter, there is a huge parking space available. There is a lift inside the Gopuram which will take you to the 18th floor. It costs Rs10/head. The view from there is splendid. Visit it around 5.30pm-6pm to catch an epic sunset with Shiva statue in the backdrop. Picture says it all. Also visit the museum beneath the Shiva statue which shows the story of Murudeshwar. Murudeshwar has a story connected to Ramayana.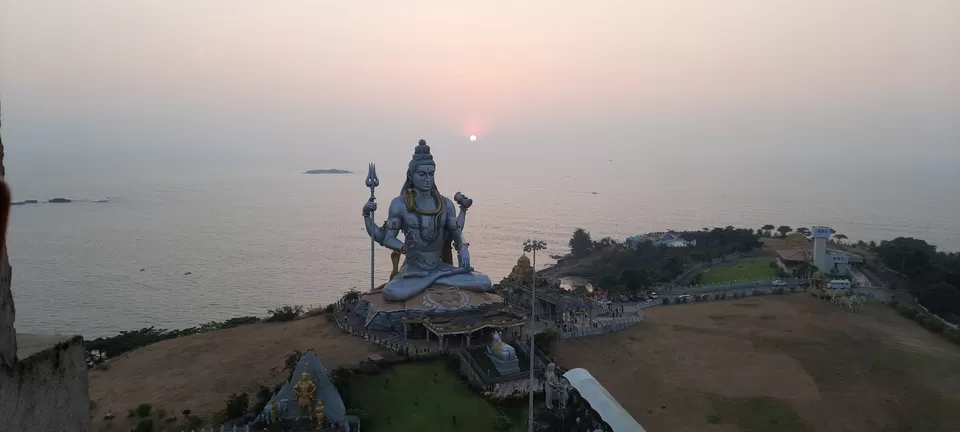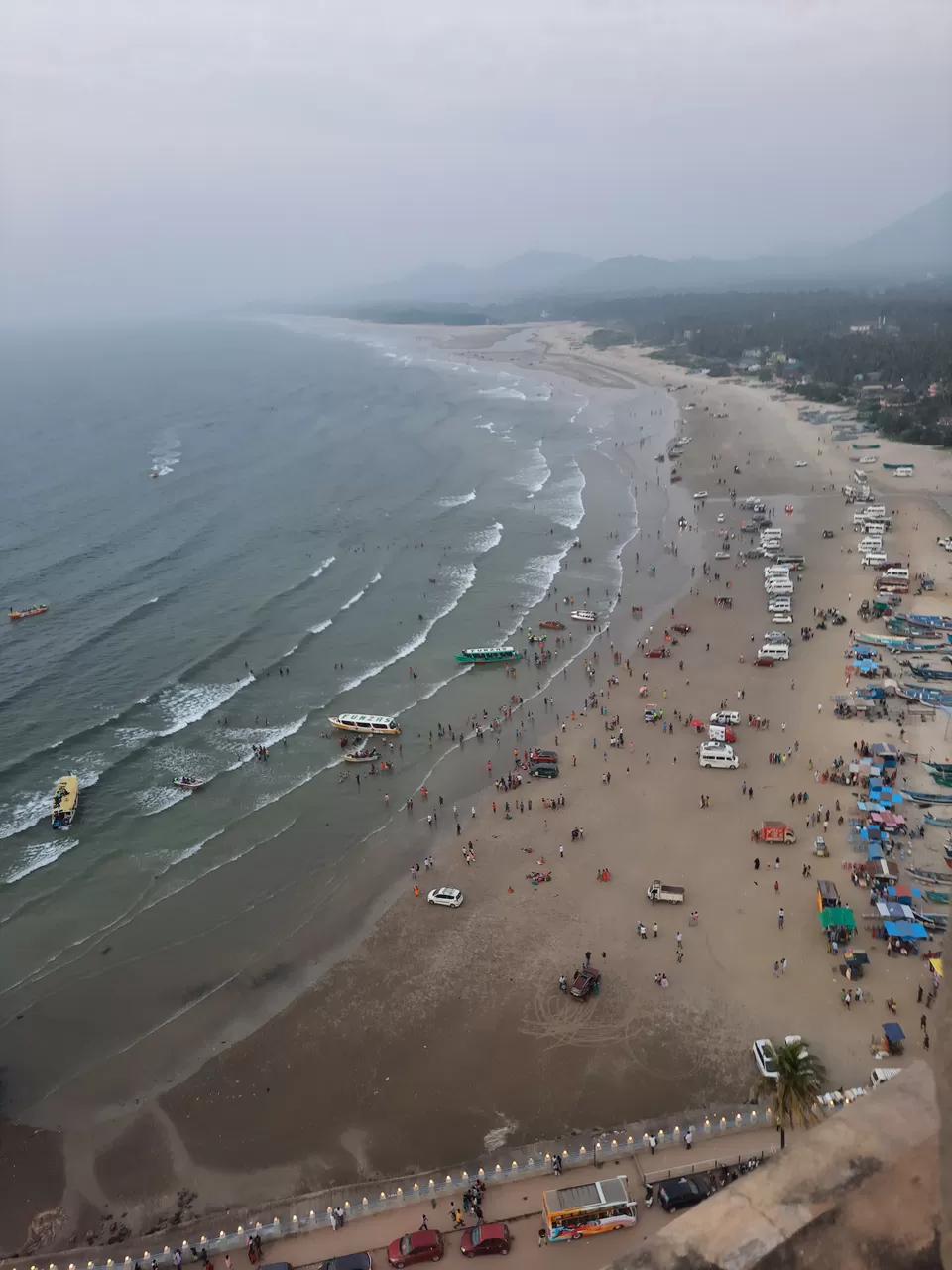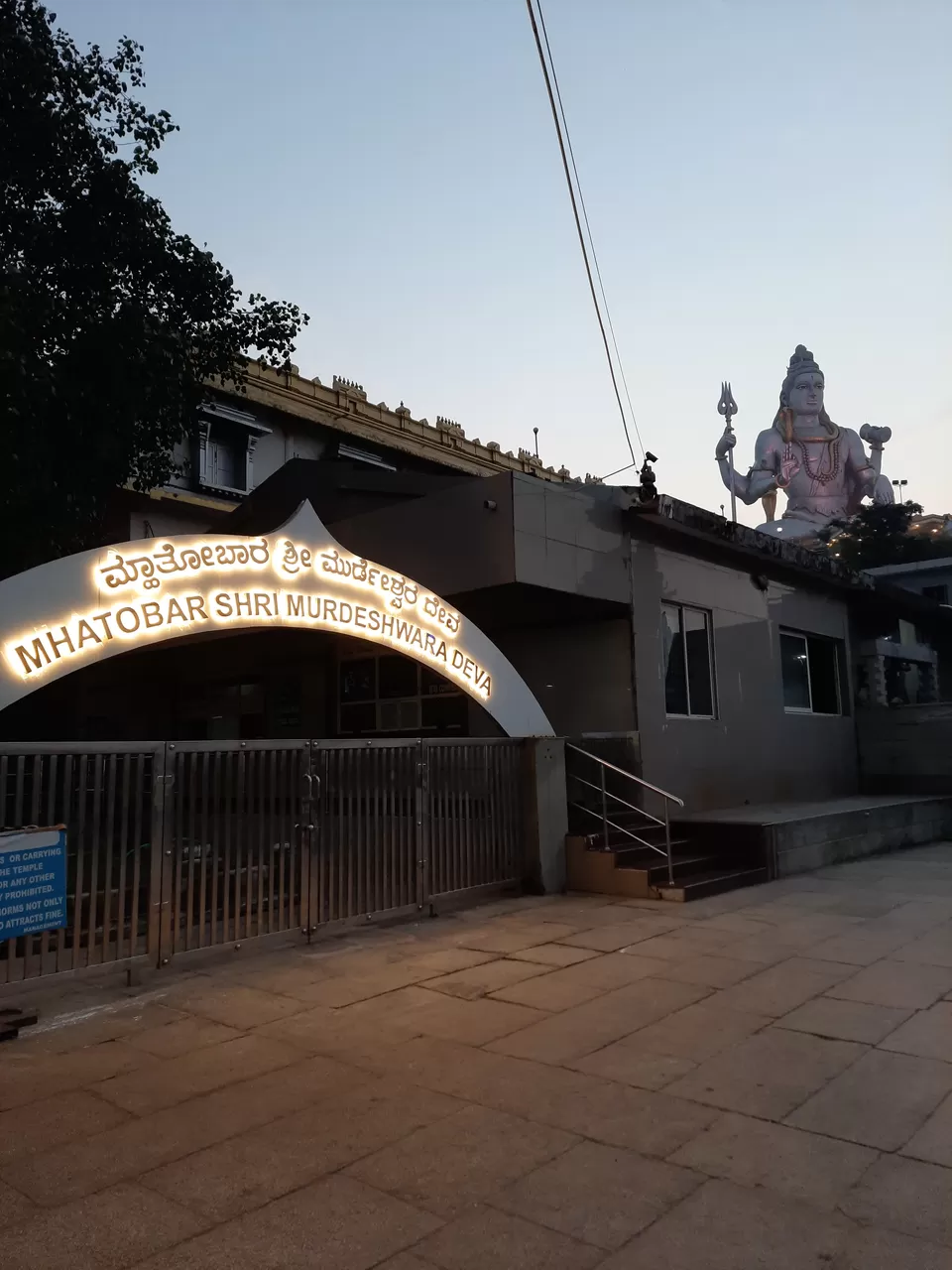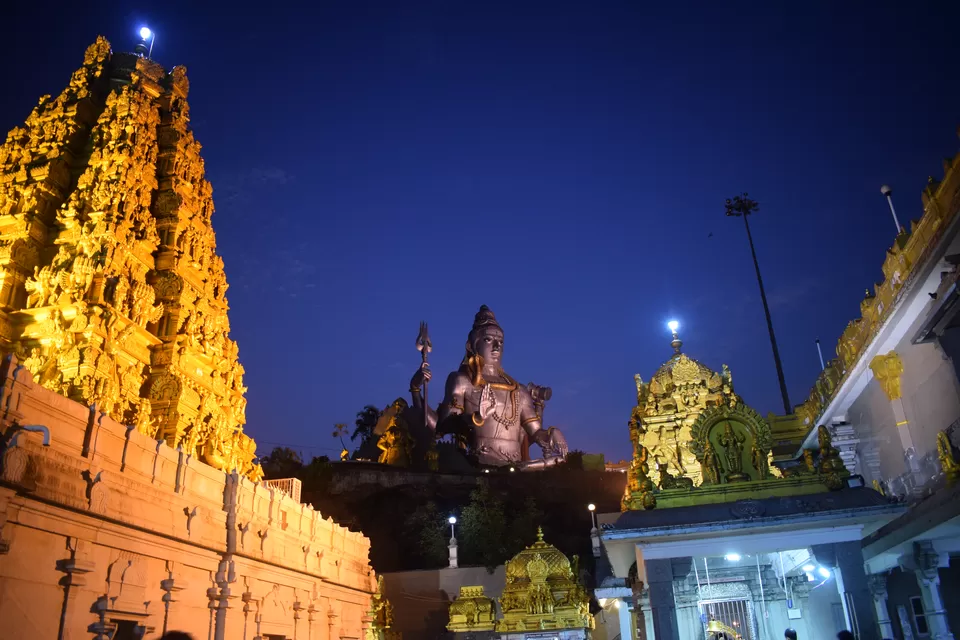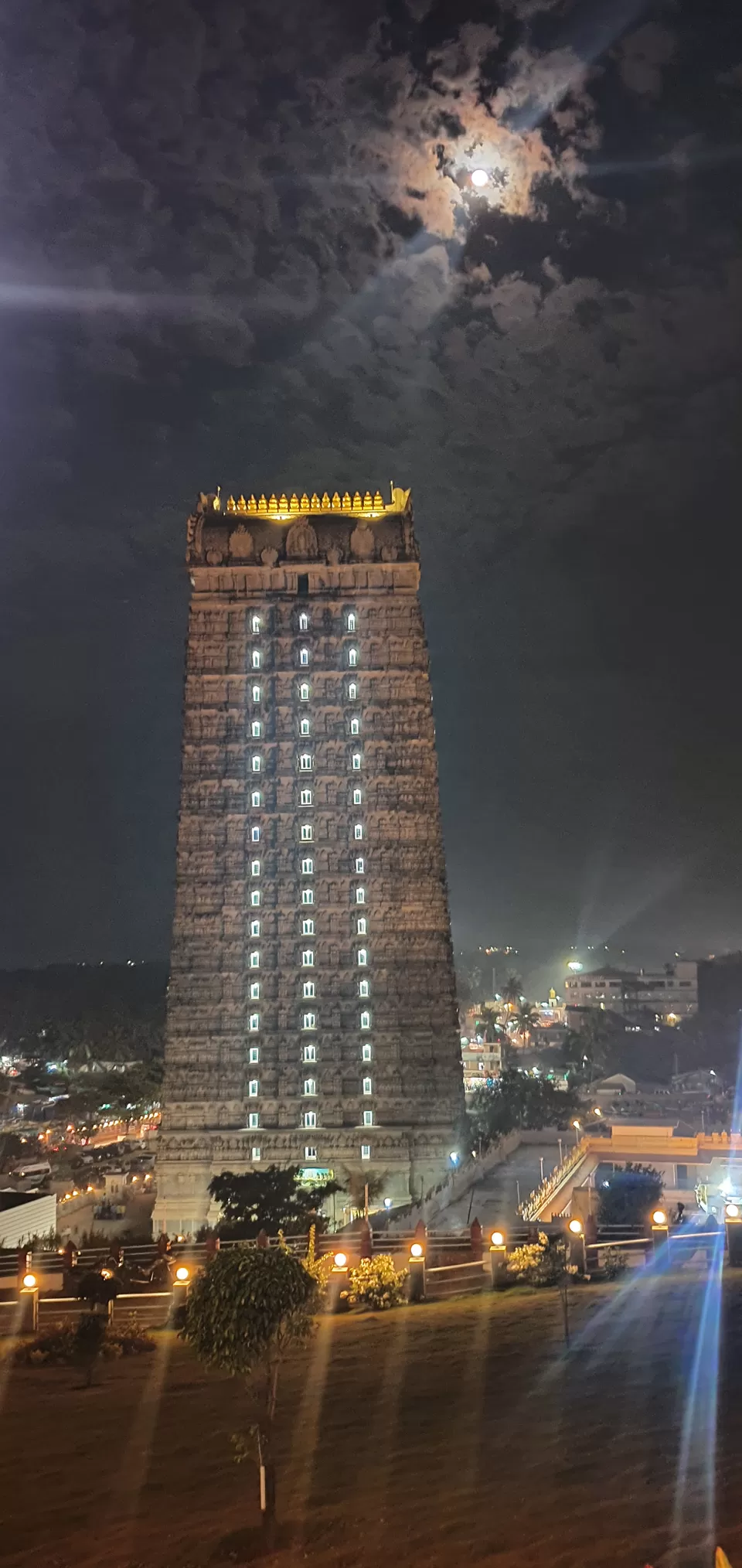 December 29th
Day started with early morning Beach Trek from Kudle Beach to Om Beach. Actually, the beach trek consists of trek to 5 beaches but we stopped till Om Beach as we needed to check out and reach Goa. Kudle beach is the starting point of the trek and luckily we were staying there. You can simply follow Google map and it will lead you to the Om Beach. There are markings then and there which will ease your trek.
Instead of going to Om beach, we found a place in Google Map called "Rock of Peace". We wanted to have an adventurous trek and it was indeed quite adventurous. The path was kind of dirt road, quite narrow and takes a toll on calf muscles. But after reaching the point, the bewitching view made us forget all the pain.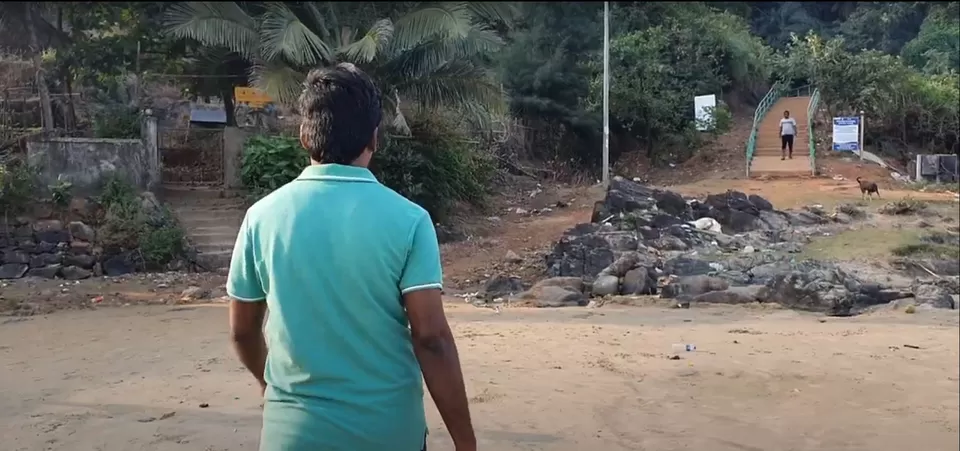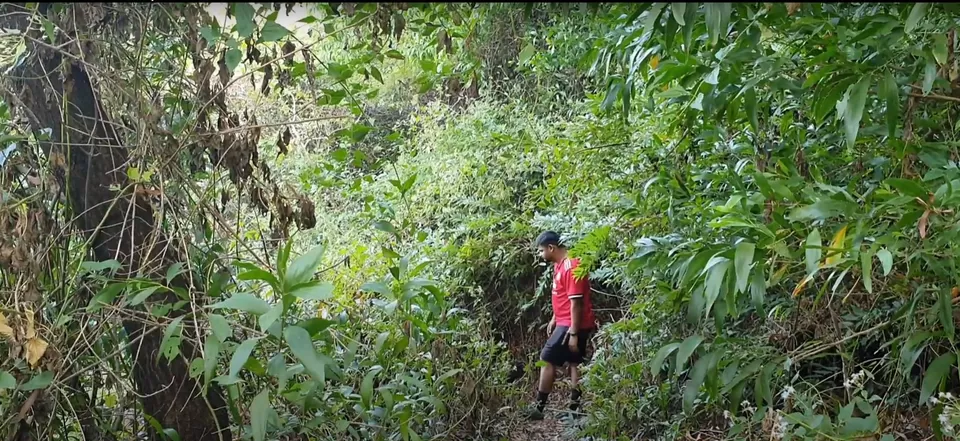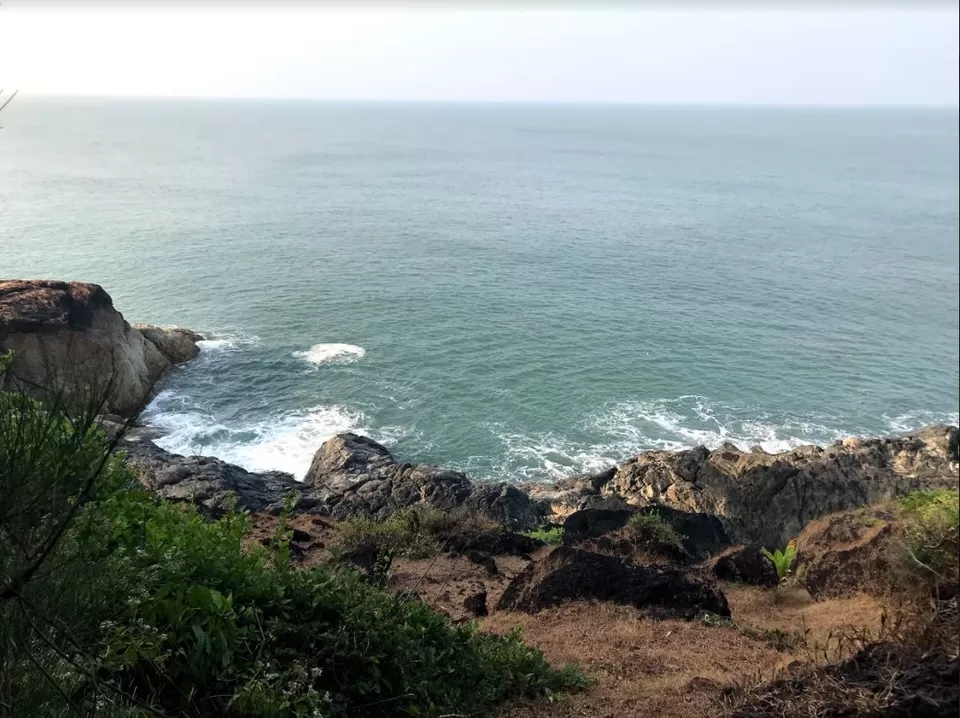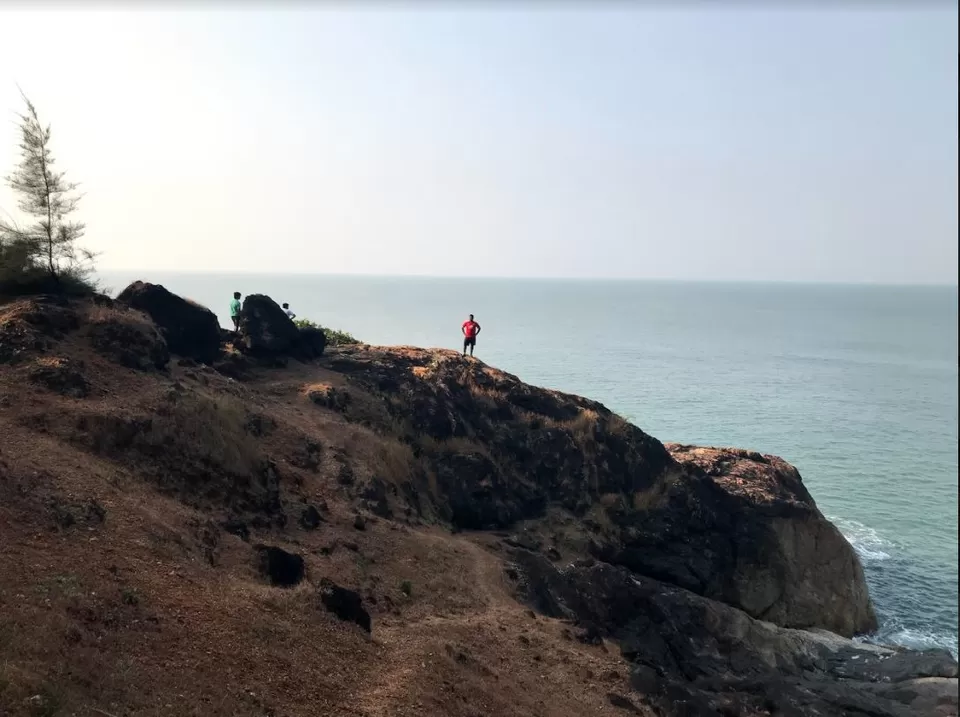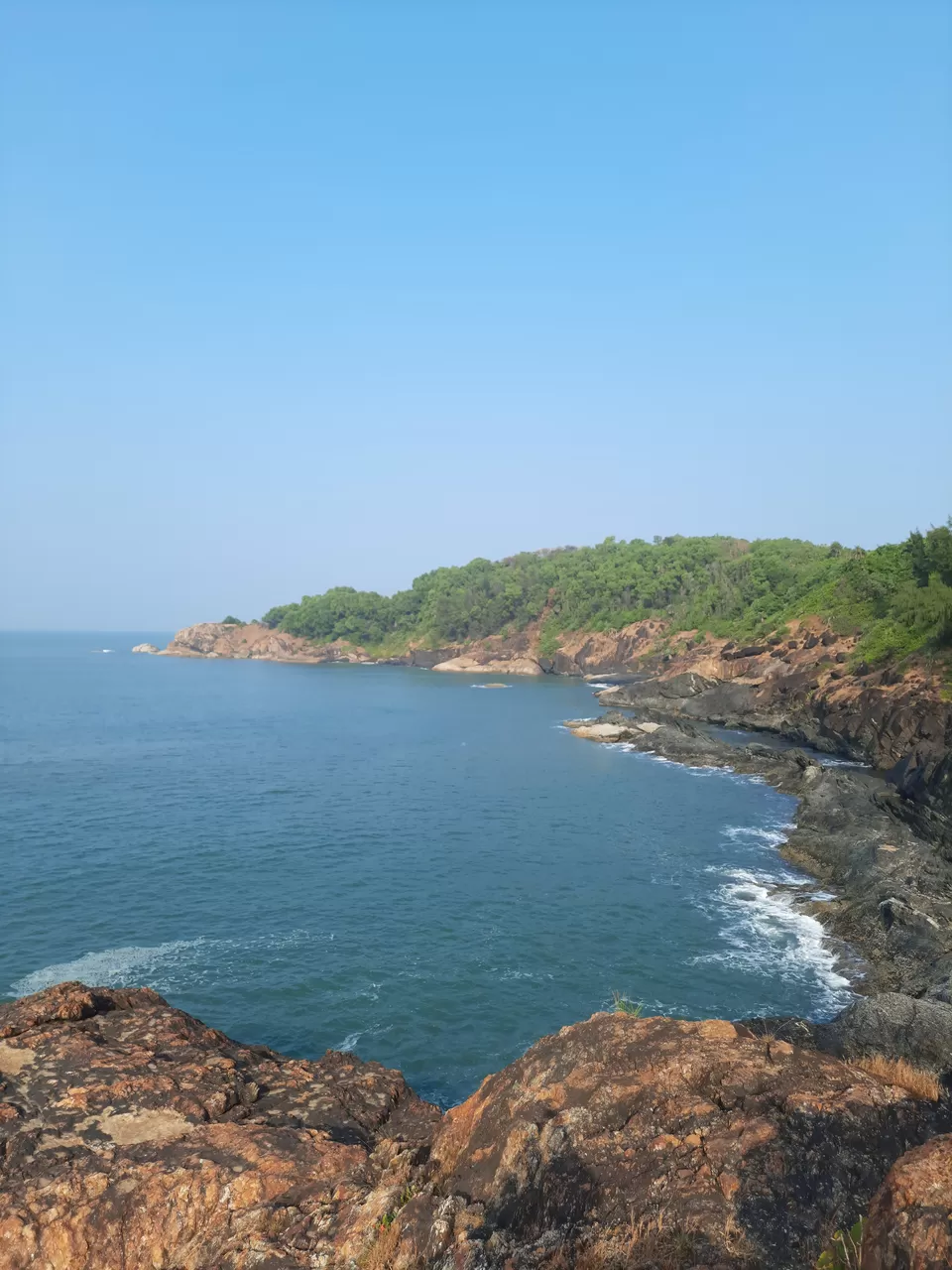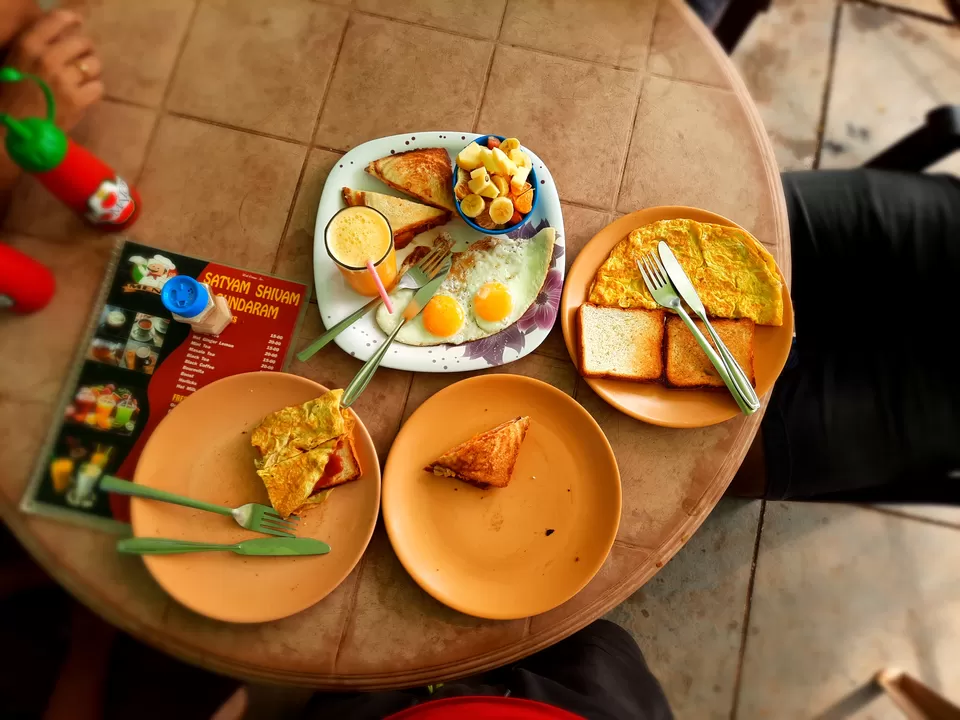 We came back from the trek and started towards our next destination-Goa
On the way we had decided to visit Naval Museum in Karwar. INS Chapal Warship Museum (K94) is a decommissioned naval warship which is now converted into a museum. Entrance is Rs15/head.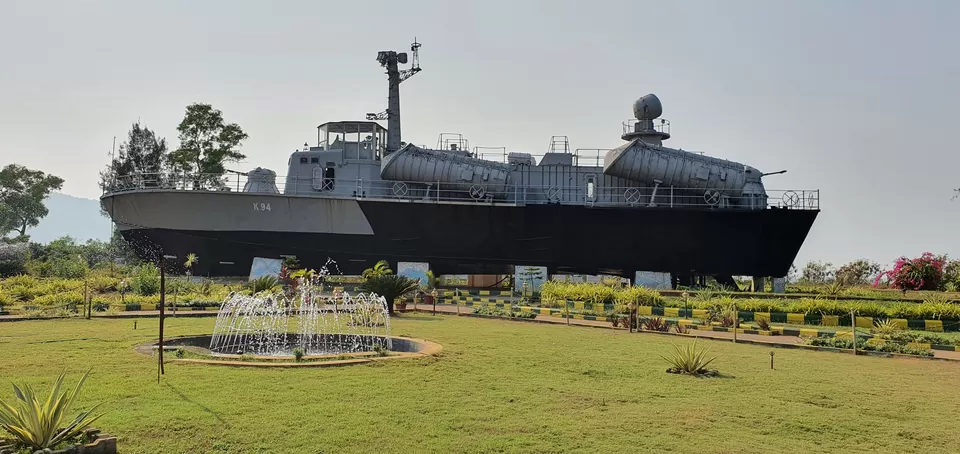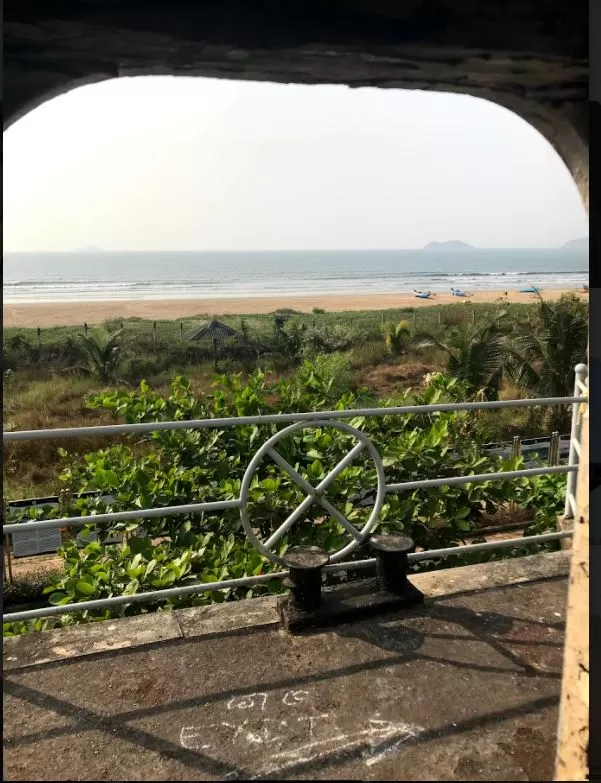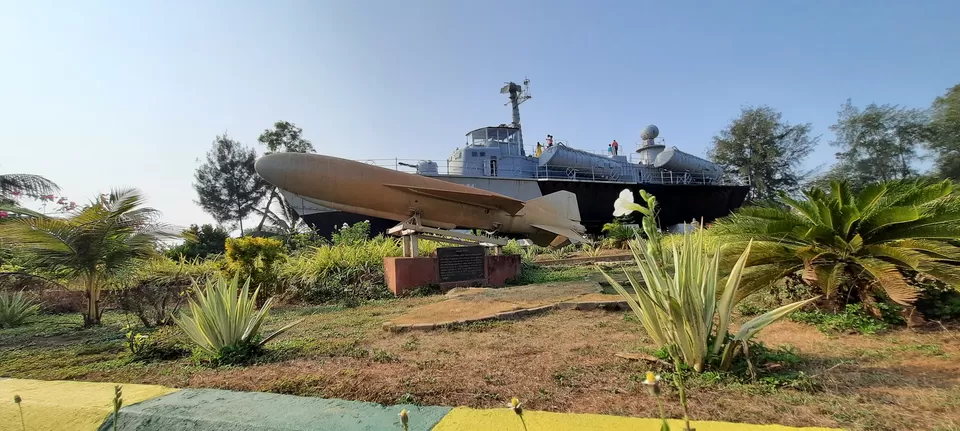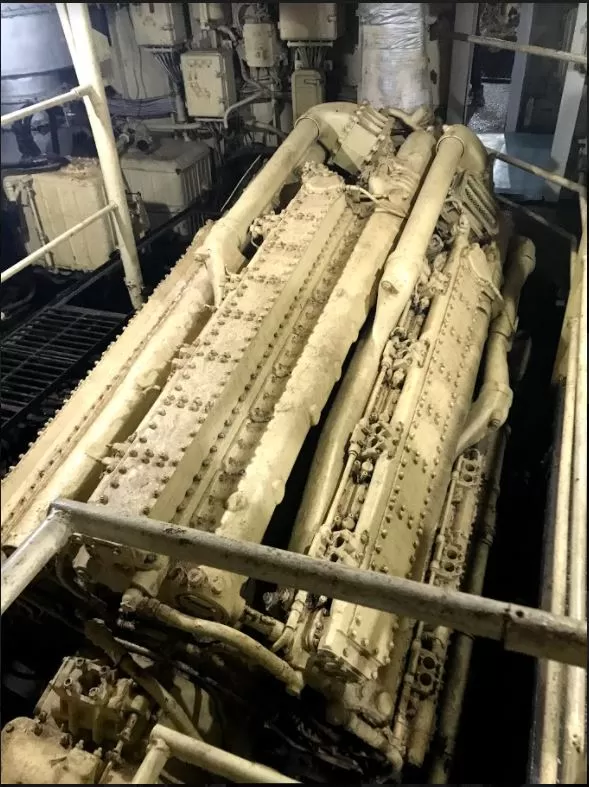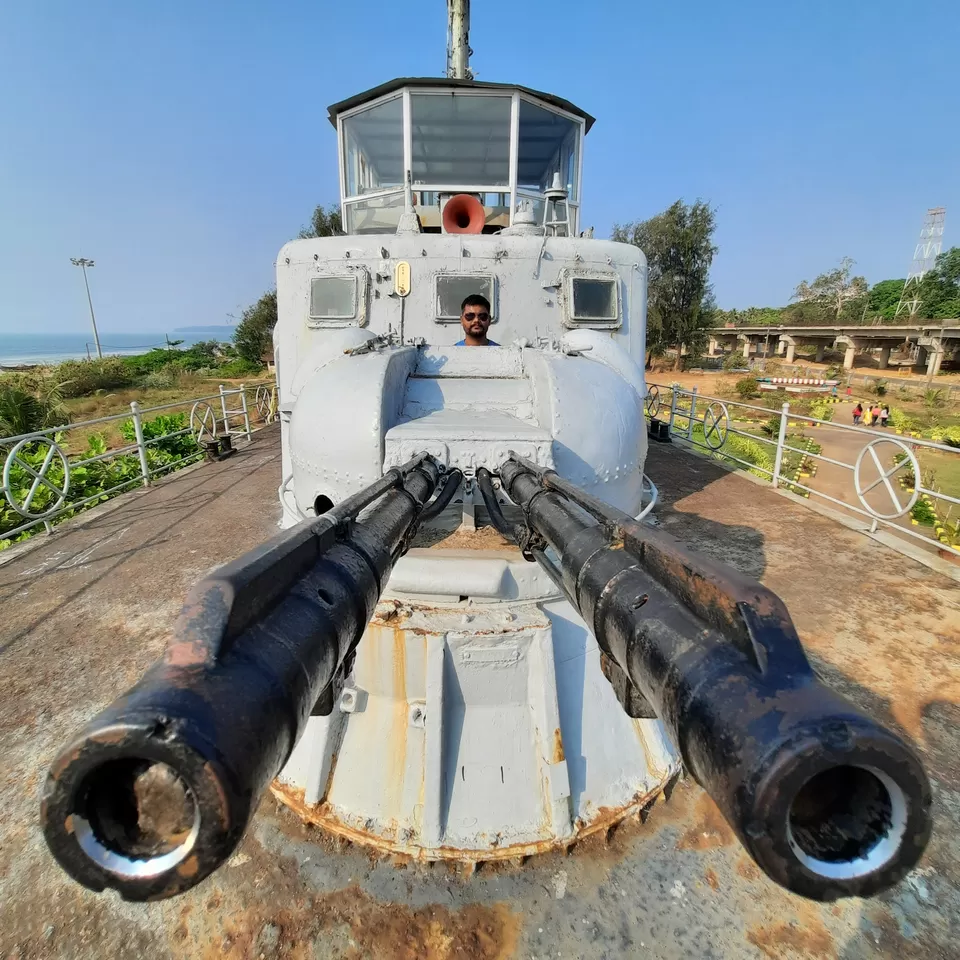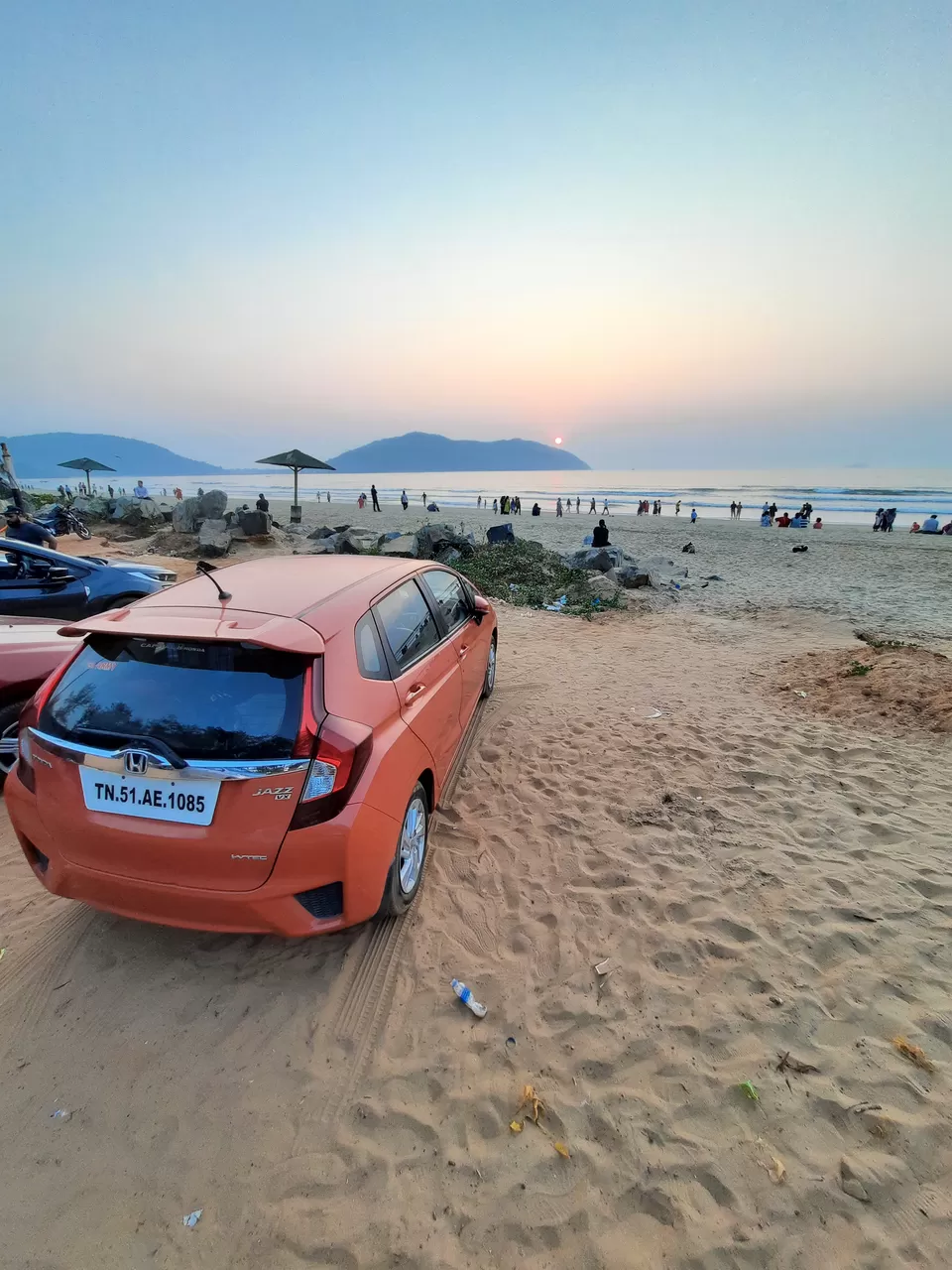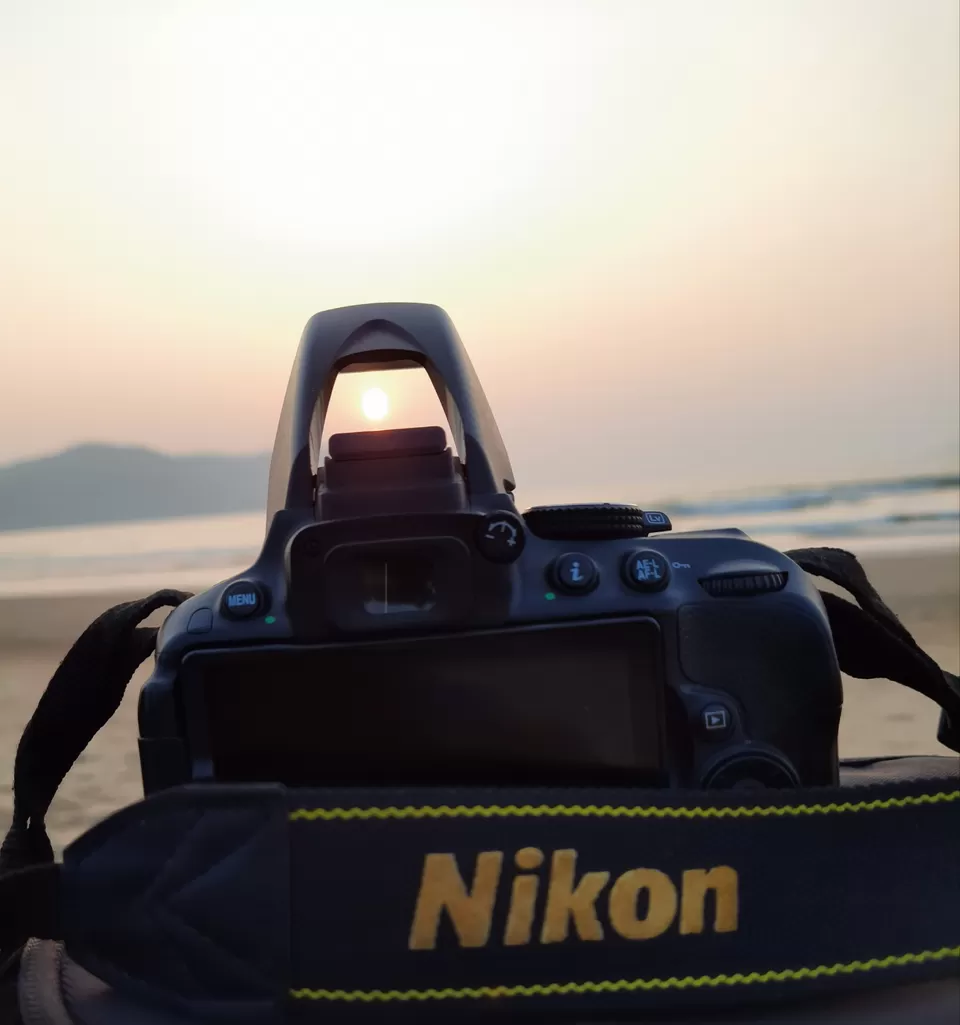 Homestay in Goa
Finally at night around 8pm, we reached our Homestay in Goa and decided to call it a day.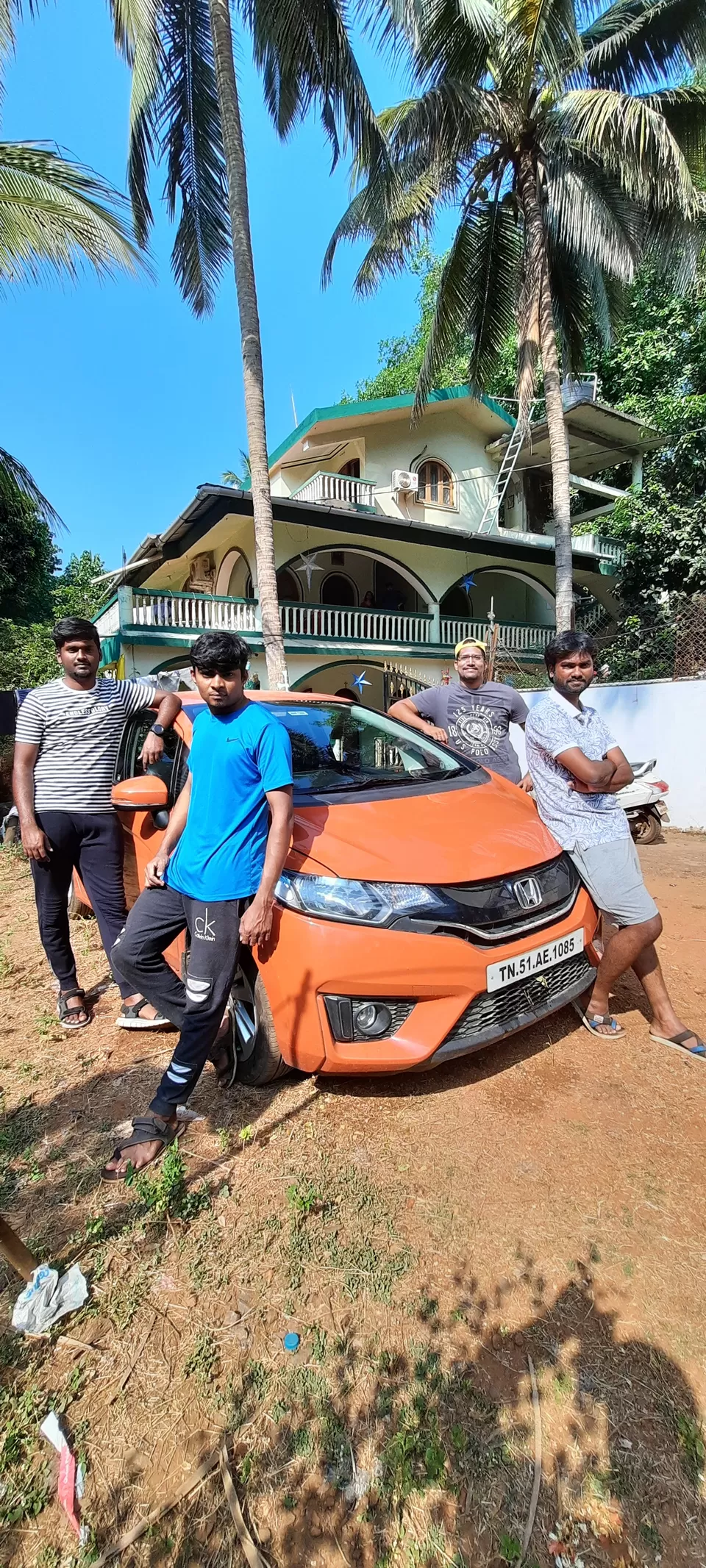 December 30th - Water Activities
The owner of the homestay had already arranged water activities for us and he had a beach shack too. Thus, we had our breakfast and straightaway went to water activities. It costs Rs1200/head and includes 4 games- Banana ride, Bumper ride, Jet Ski and Parasailing. After an exhausting water games, we had a heavy lunch, slept for sometime and then headed to Casino.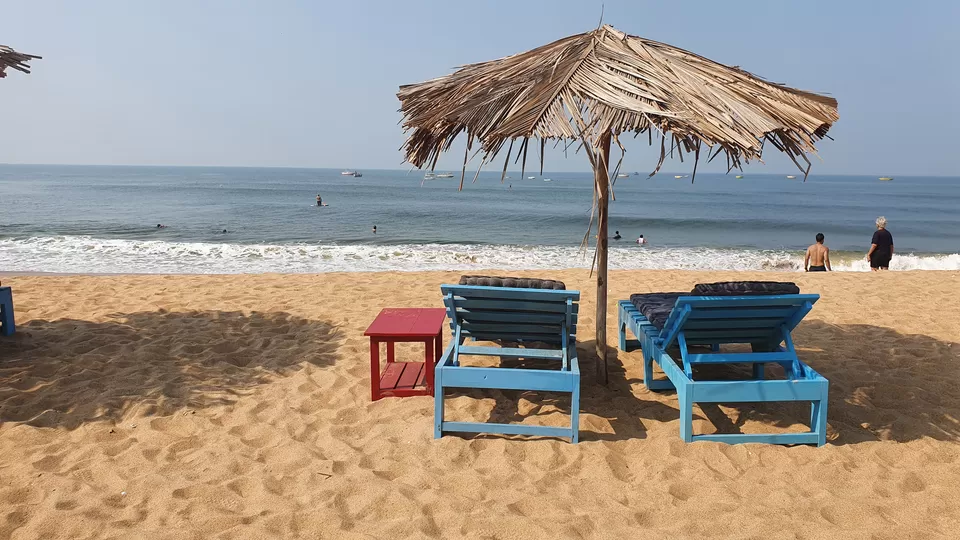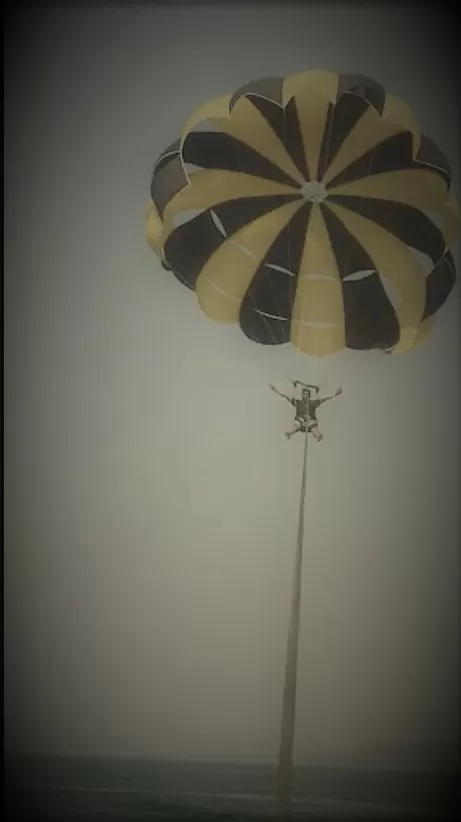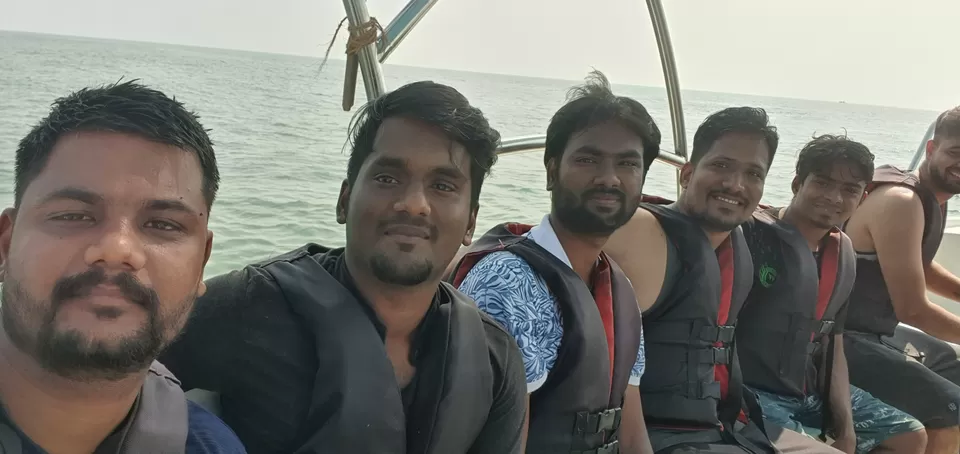 We had booked the Casino online so entry wasn't an issue. The real issue was the parking. Casino's don't have their private parking so we need to find a paid parking which was really a pain since it was a peak hour. So after sweeping few streets we found a parking. We played lot of games in the Casino. Won some, lost some but in the end, it was a lifetime experience. Food and beverages are included in the ticket cost. There was a live concert going on too.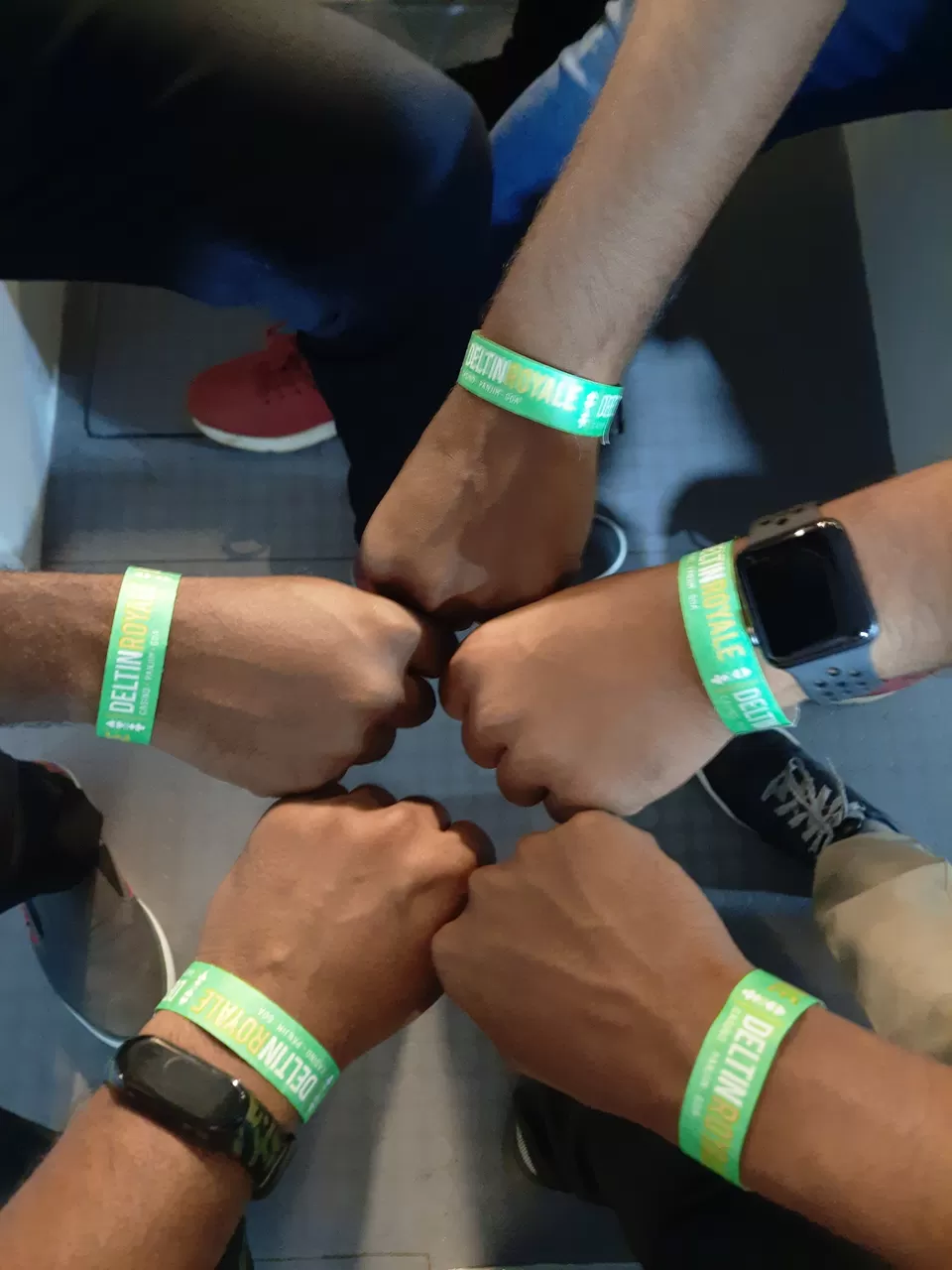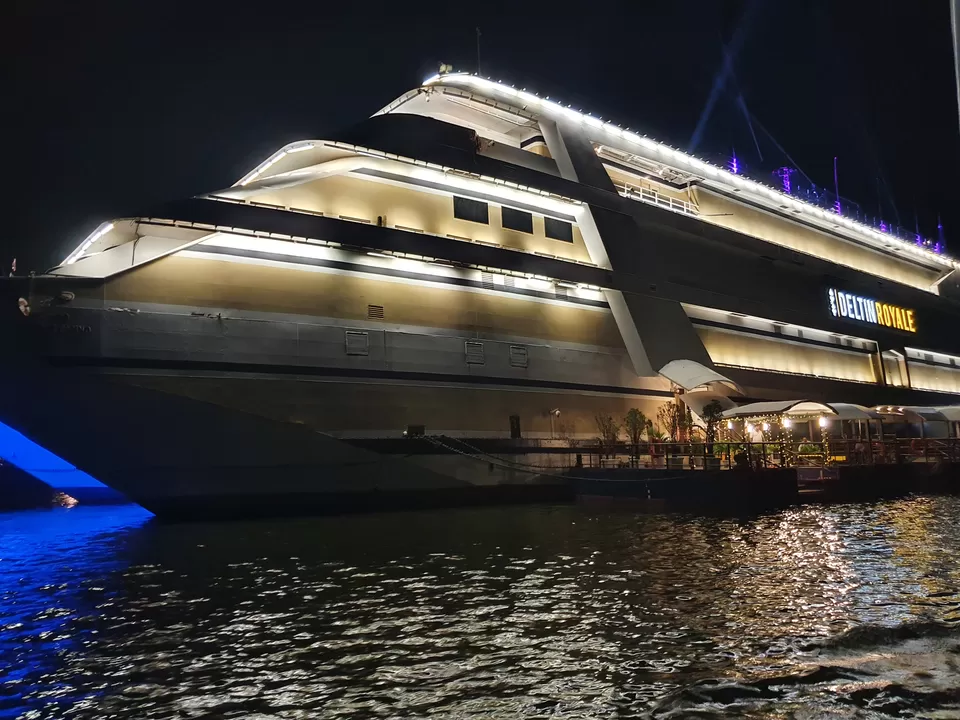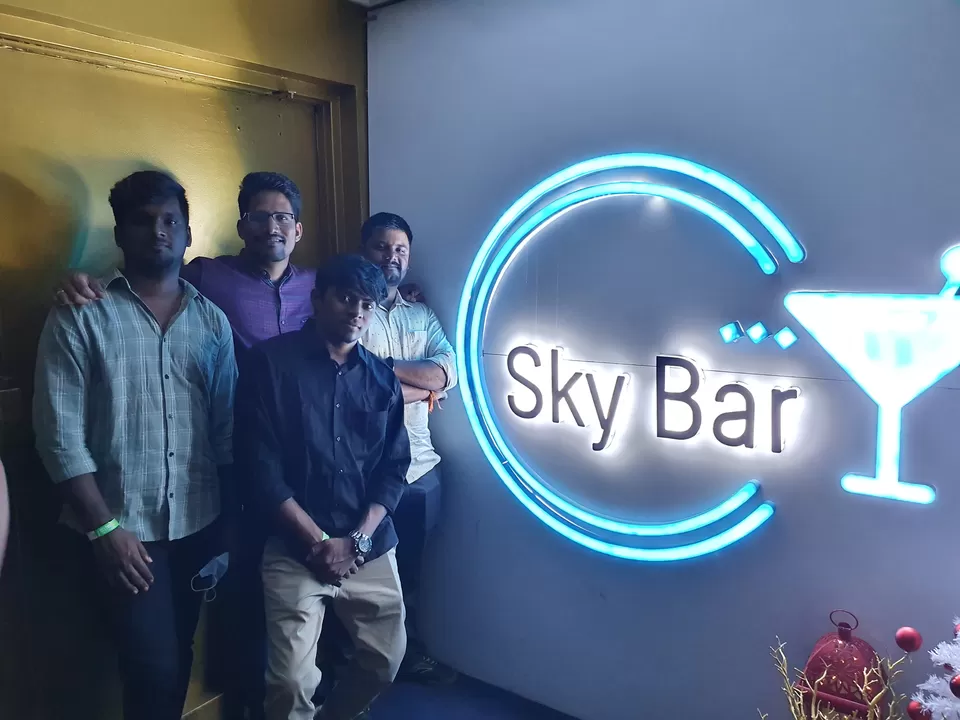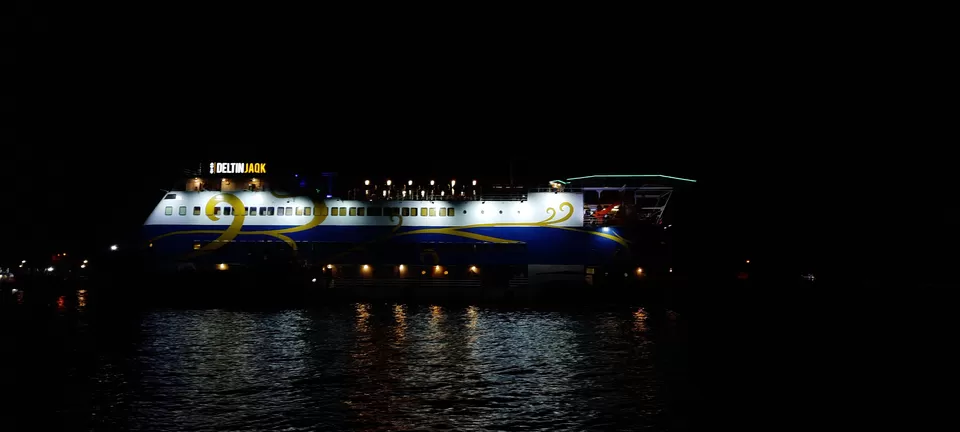 December 31st
We got to know that last day of the year is usually crowded so we kept our plans simple. Aguada Fort is a Portuguese Fort with a lighthouse which overlooks Arabian sea.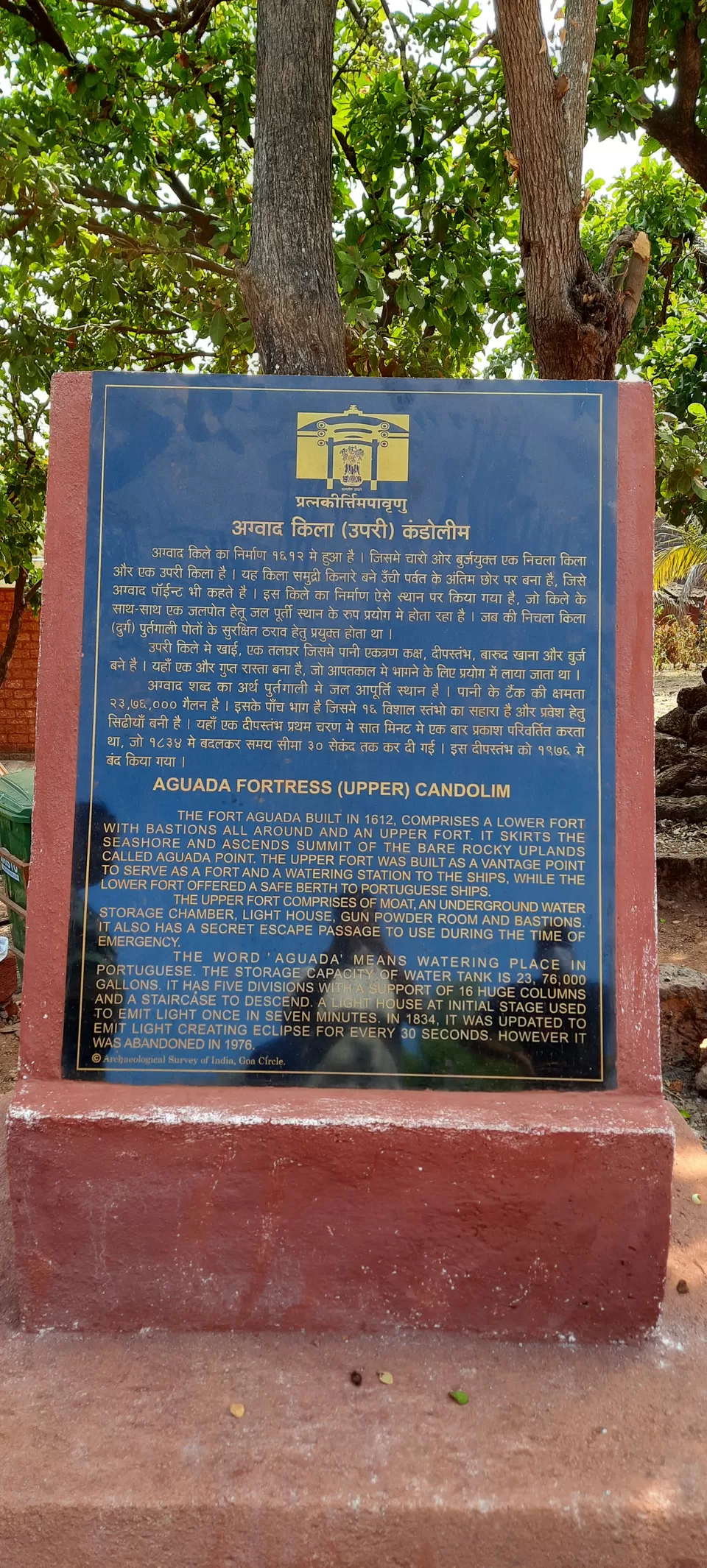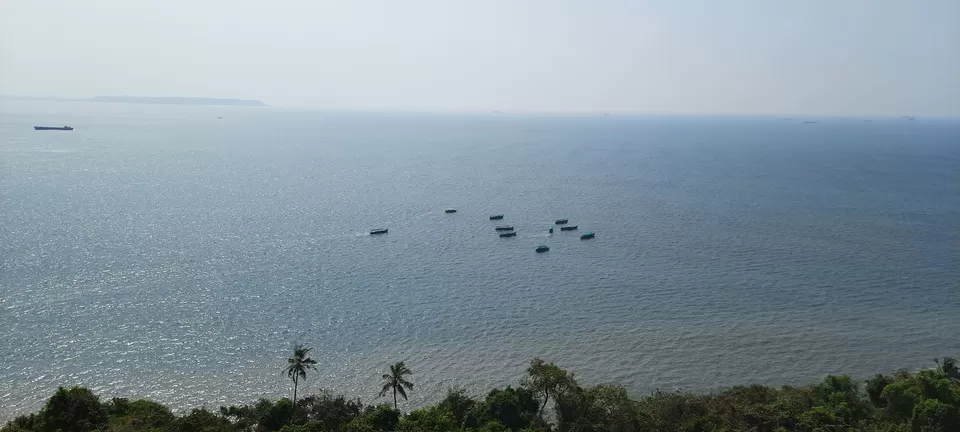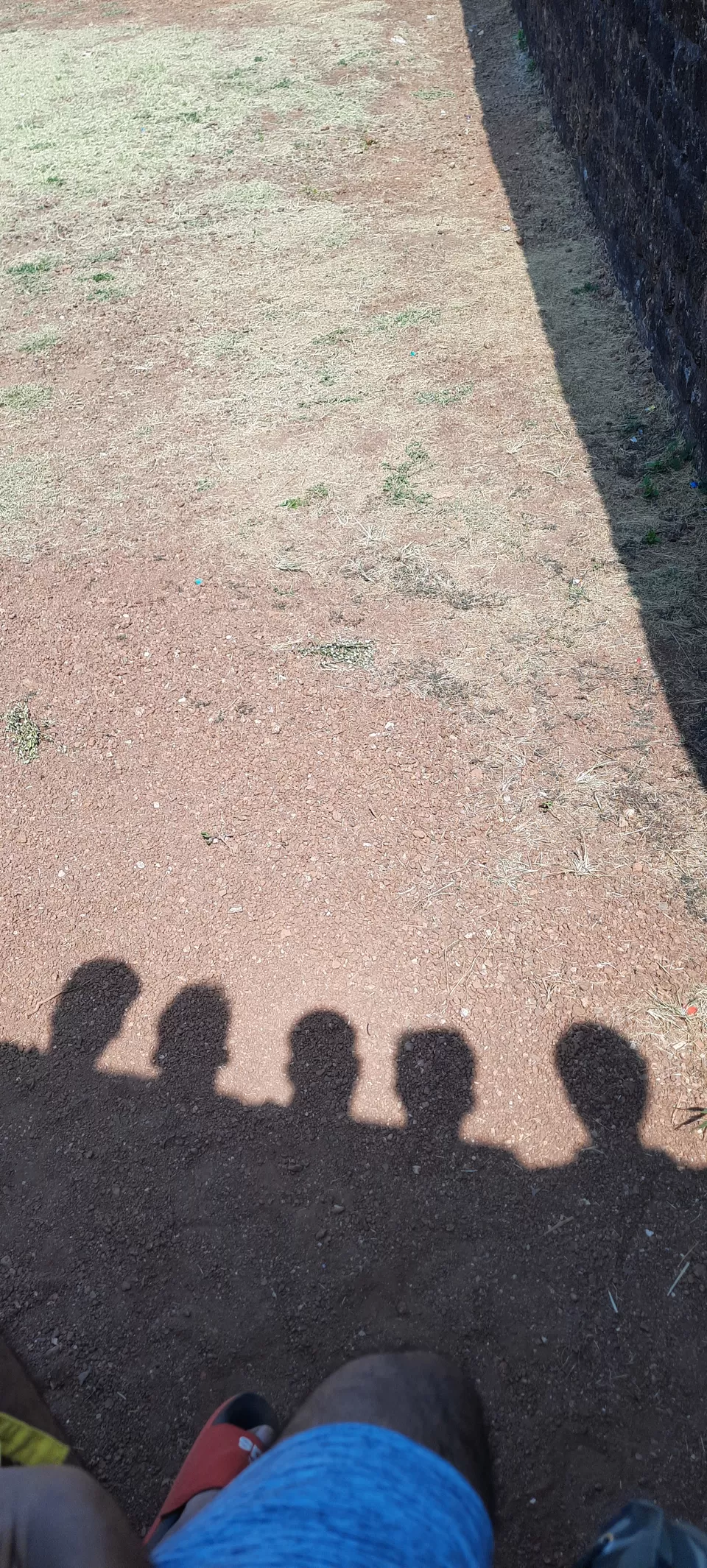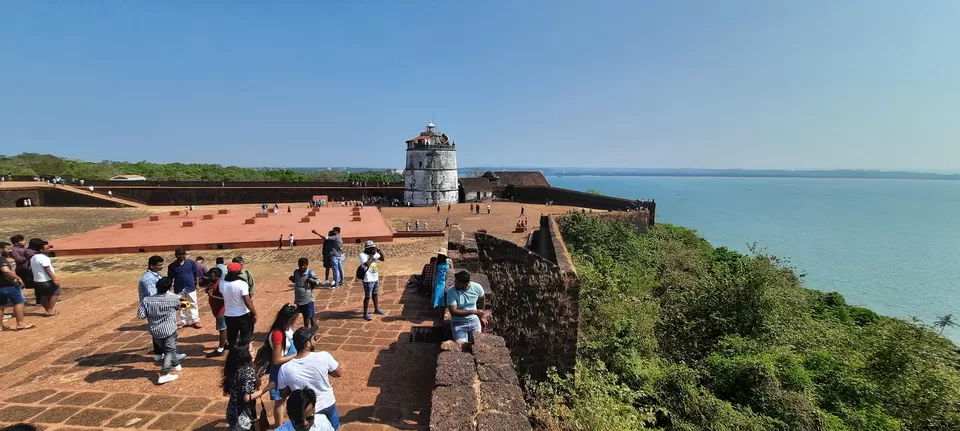 In evening, we walked almost 3km from Calangute to Baga due to huge traffic jam and it was very much crowded. There were thousands of people on the beach to celebrate the new year.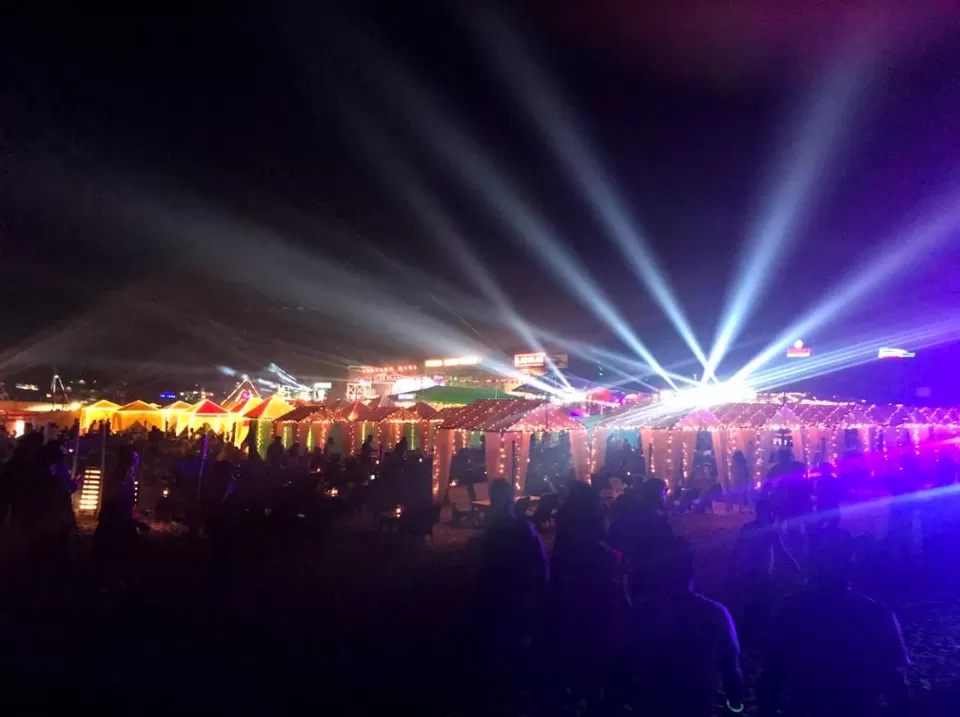 Jan 1, 2021
On the last day of the trip, we started from Goa and decided to drive at a stretch to reach Chennai. We took the Hubli route thinking it will be a National highway but then and there construction work was going on. It took us almost 18 hours to cover a total of 1200kms.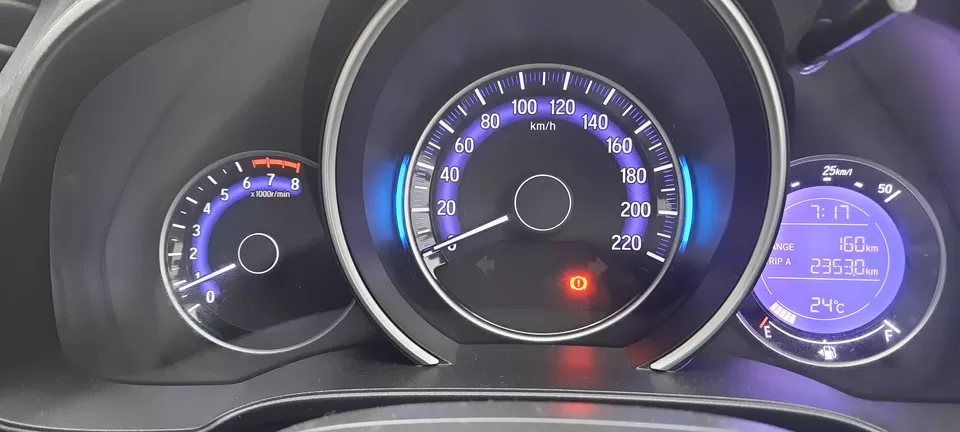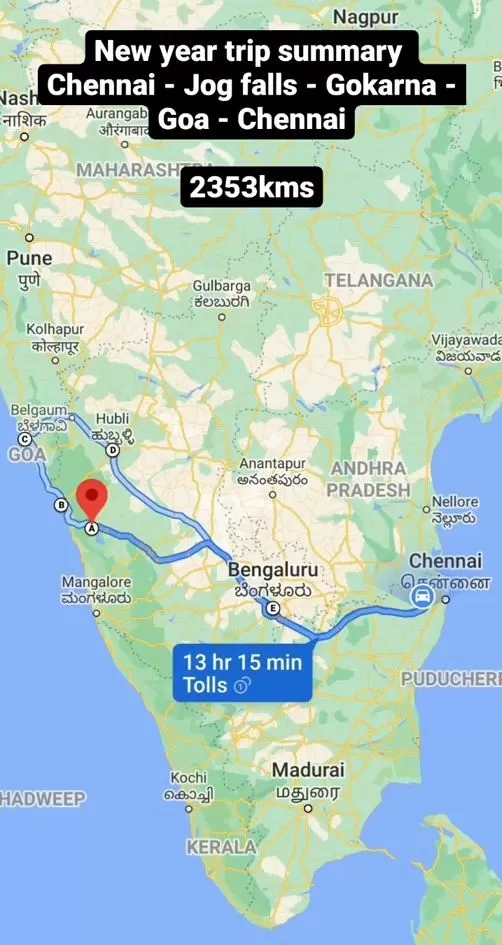 "Travel makes one modest. You see what a tiny place you occupy in the world."
— Gustave Flaubert