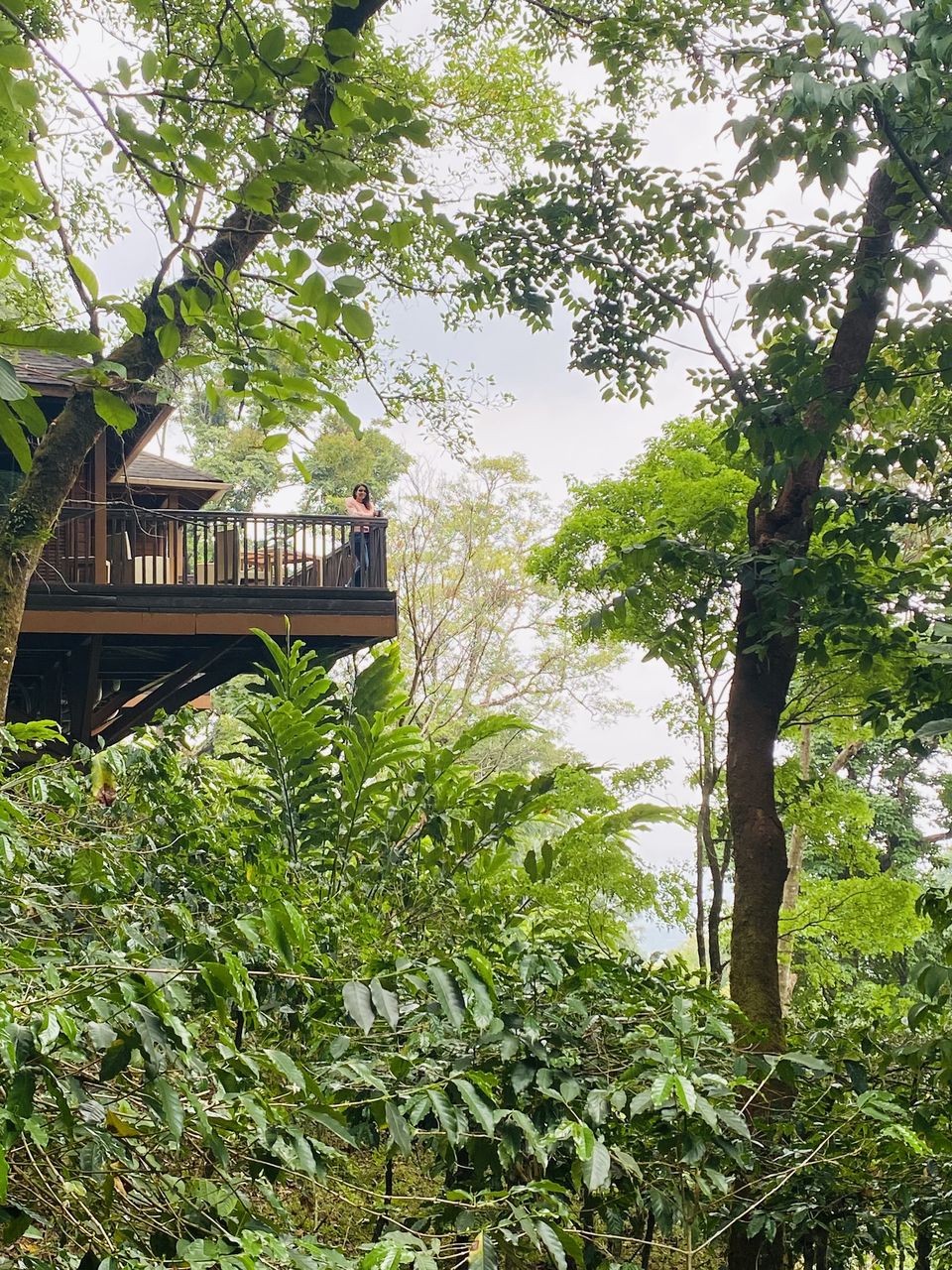 Do you see the excitement on my face in the picture above? Yes, indeed I am super excited about the trip to Coorg. But, there are many other precautions that needs to be taken care of before travelling during this pandemic.
Covid-19 pandemic has indeed taken things to a toll and travel enthusiasts like us need to take utmost precautions before and after travel as well.
Before you travel to any place irrespectively get a Covid test done in order to maintain the record, make the sanitizer bottle your best friend carry it every where you travel sanitize everything you would touch, wear a mask and stay safe.
Read along to see my experience at Coorg.
Coorg is known to be the "Scotland of India", and no wonder its absolutely true on how it justifies it with its lush flora and fauna, with the aromatic and famous Coorg coffee along with cardamom and pepper plantains.
To Enjoy this flora and fauna of Coorg it's totally understandable to live amidst the nature, and what more can you ask for when you find the best place to enjoy all of this.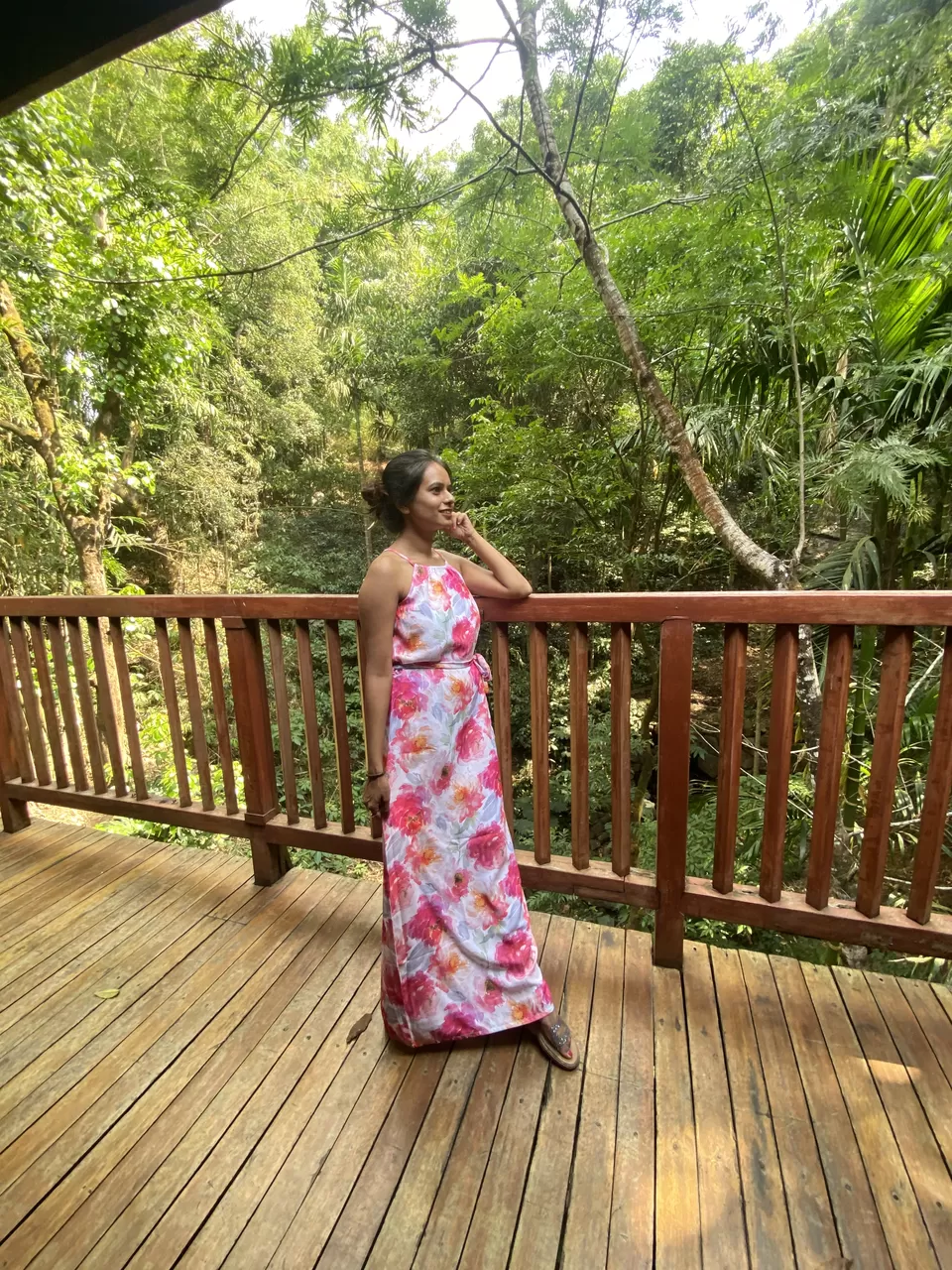 I moved to Coorg for a weekend get away from Bangalore to take a break from work, and lived in this fabulous property called The Tamara Coorg.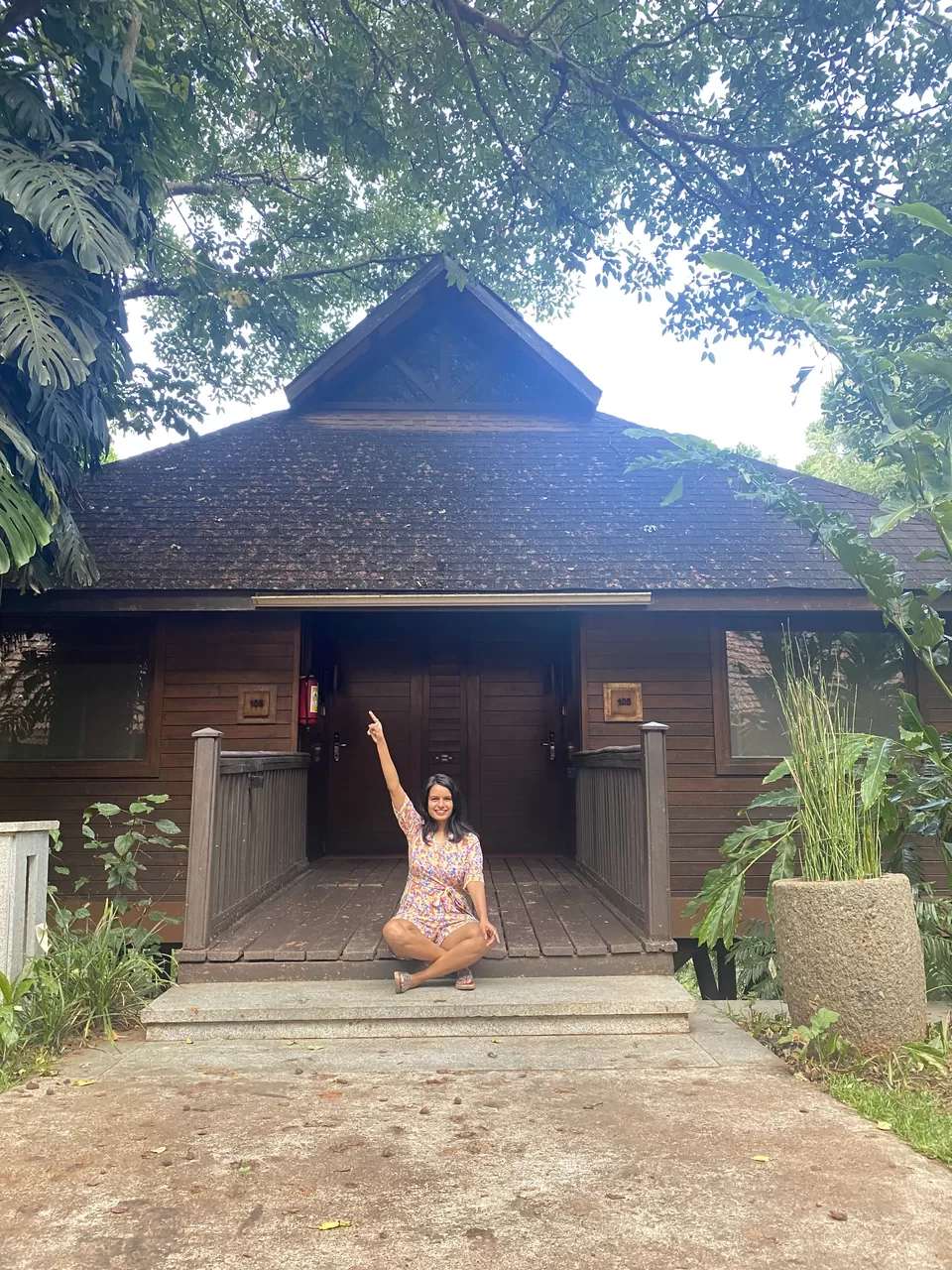 The Property
The Tamara Coorg, is a property of 180 acres and is located 3500 feet above the sea level, and is known for its luxury stay where you can experience the breathtaking views and the calming silence with the aroma of the coffee plantations, following the sustainable living measures.
Reconnect with Nature is all what The Tamara Coorg totally explains and makes you feel. While I was scrolling through their website I came across this beautiful ting that the architecture of this resort was an inspiration from the Balinese concept of Tri Hita Karana- which translates to when God, Man and Nature live in Harmony, and thats when the universe can attain perfect balance.
The cottages have been fabricated in such a manner that all are concealed in the best manner.
The Tamara Coorg is a top-notch hill side property that is surrounded with the dense wilderness and fresh air.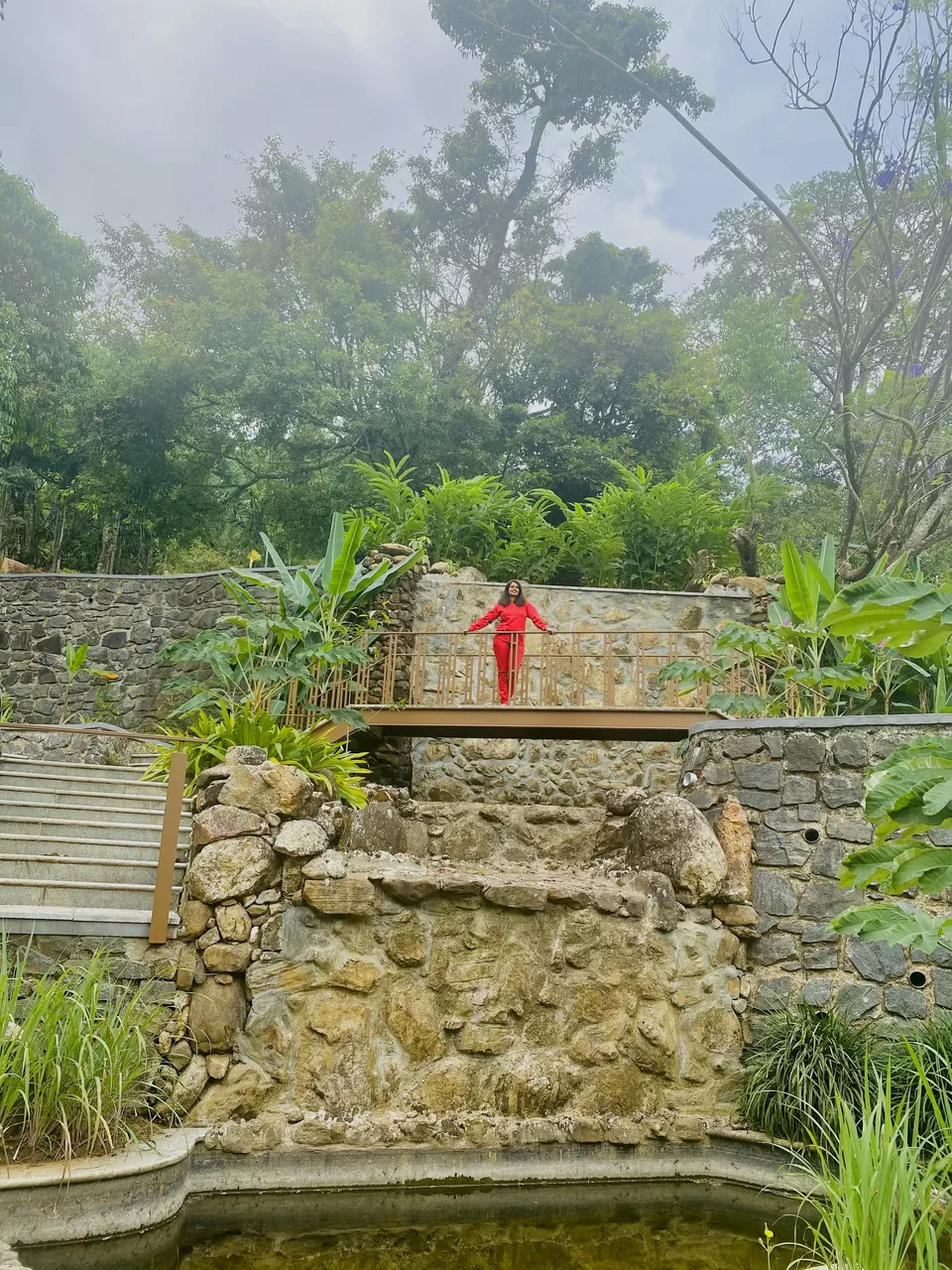 The vicinity of Tamara Coorg offers the plantations walks and coffee brewing sessions along with Yoga and Spa retreats.
As I mentioned earlier The Tamara Coorg follows a sustainable method of living which you can experience because you can find bamboo toothbrushes in the bathrooms and they use glass bottles instead of Plastic bottles, which is indeed an amazing sustainable method approach.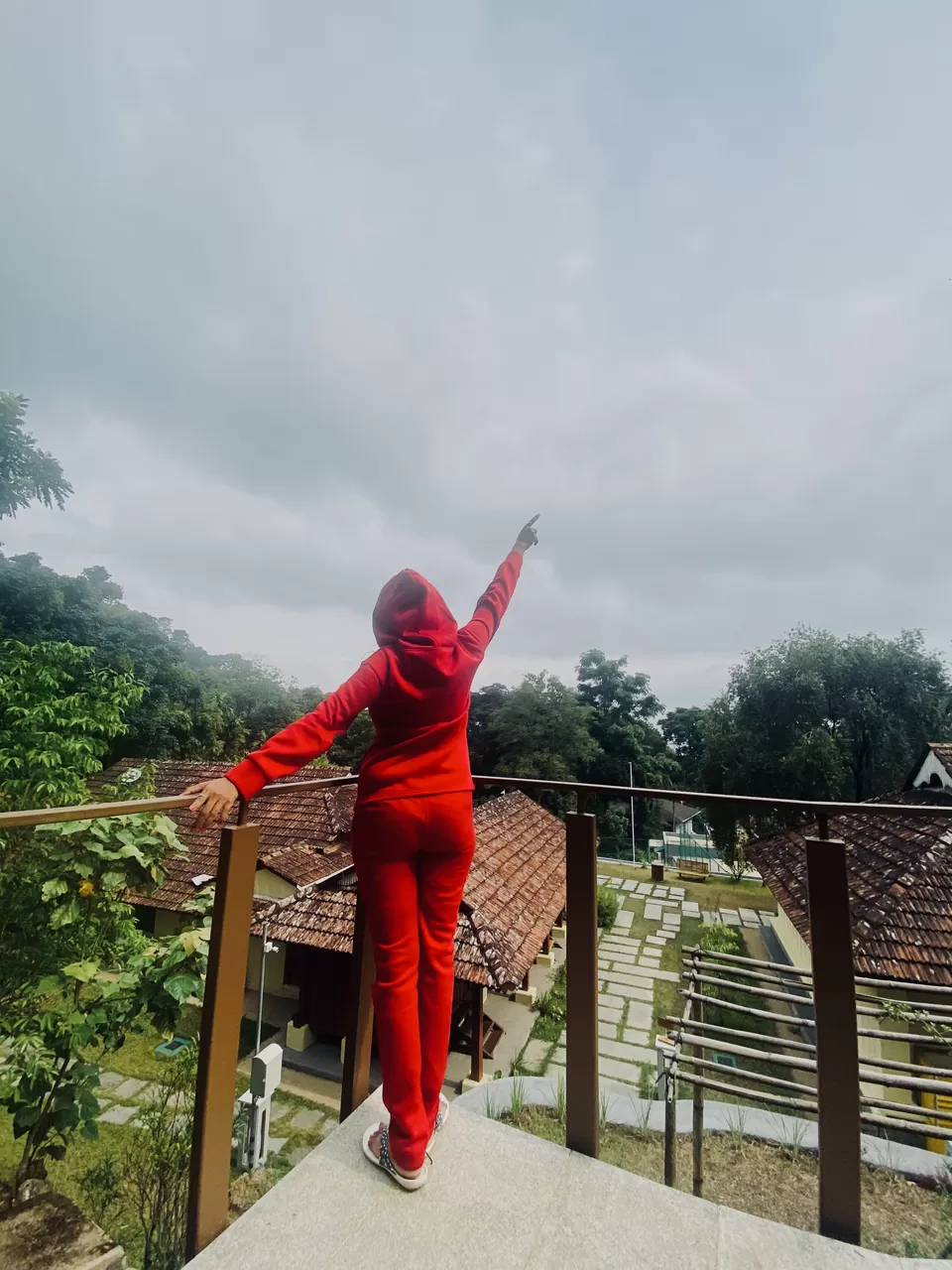 How to get to The Tamara Coorg from Bangalore.
Coorg is located 245Km from Bangalore, and to get here you can opt for a pleasant early morning drive as you will need 4-5 hours to reach Coorg from Bangalore depending on the route you select, the traffic, the speed of your car and incase you stop by place in between it might delay as well.
So, to reach Coorg you can opt for two route:
1. The Kushalnagar Route- via Ramanagar, Mandya, Kushalnagar, and Madikeri.
2. The Channarayapatna Route- via Channarayapatna, Hassan and Sakleshpur.
3. The Nagarhole Route- via Ramanagar, Mandya, Nagarhole and Gonikoppal.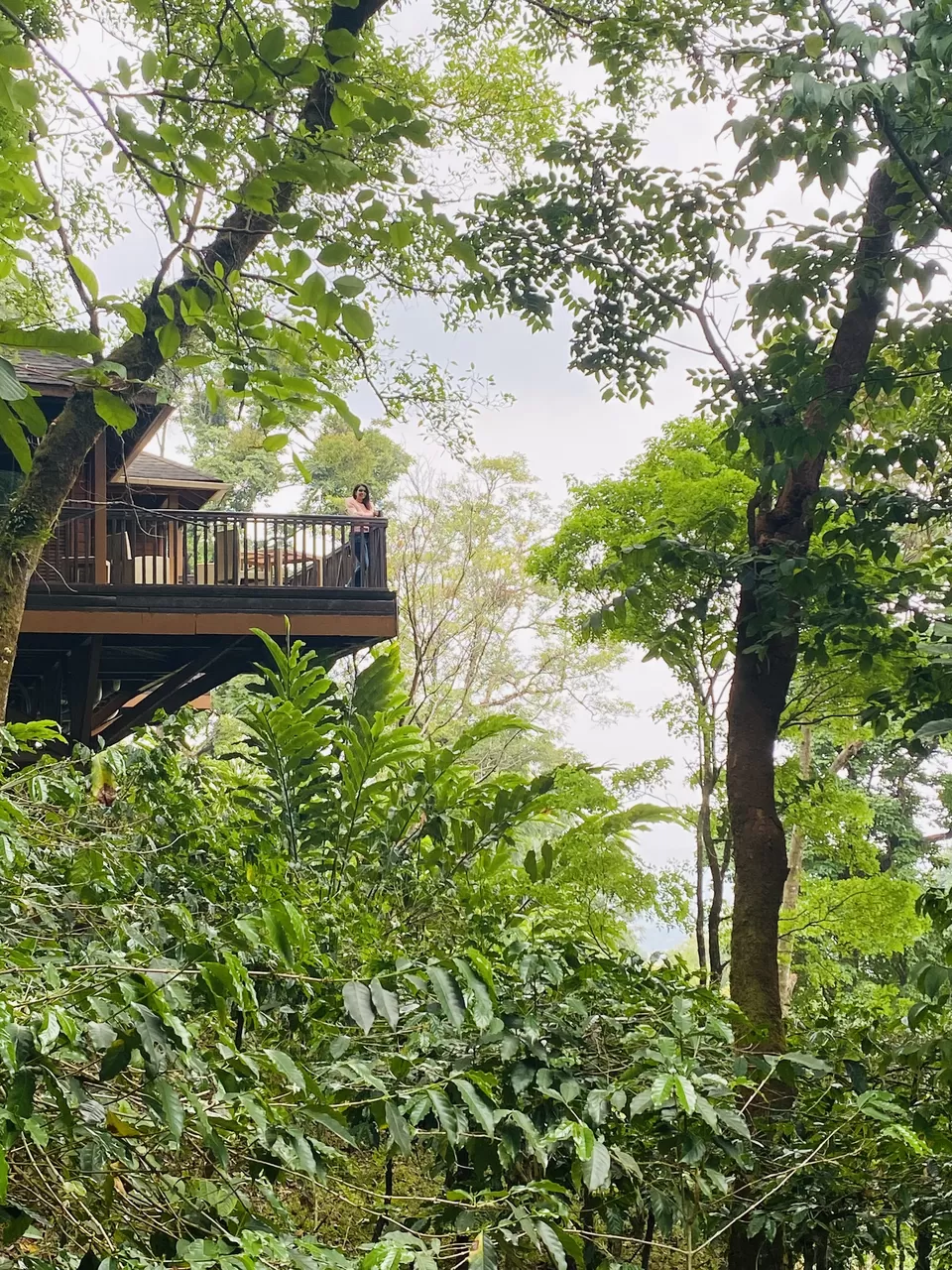 To reach The Tamara Coorg I opted for the Kushalnagar Route, I drove all the way from Bangalore early in the morning at 5am, stopped by at Kamath Lokaruchi near Channapatna for breakfast and reached my beautiful destination The Tamara Coorg.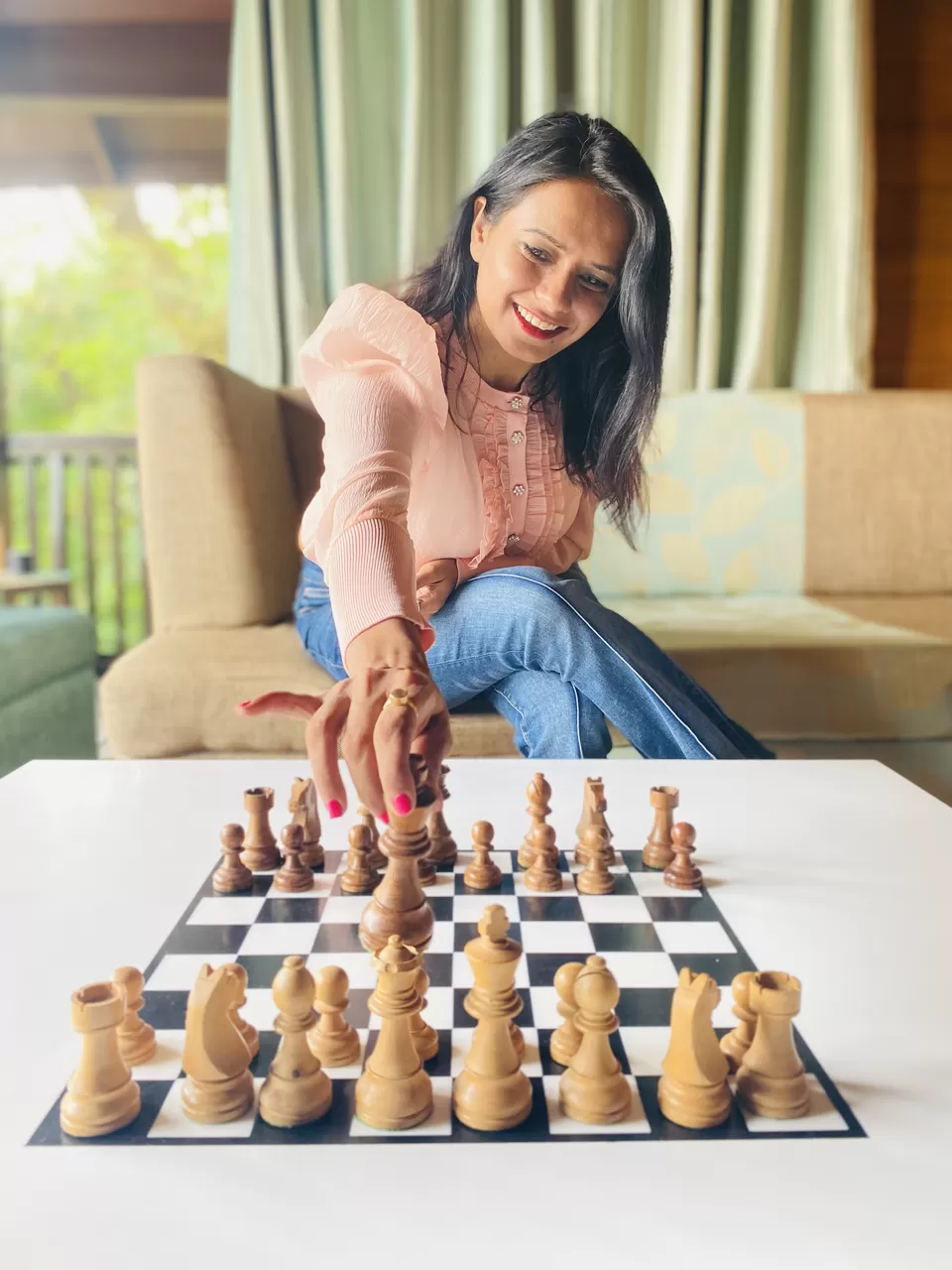 There are big signs leading travelers to the resort from Virajpet and Madikeri till the resort.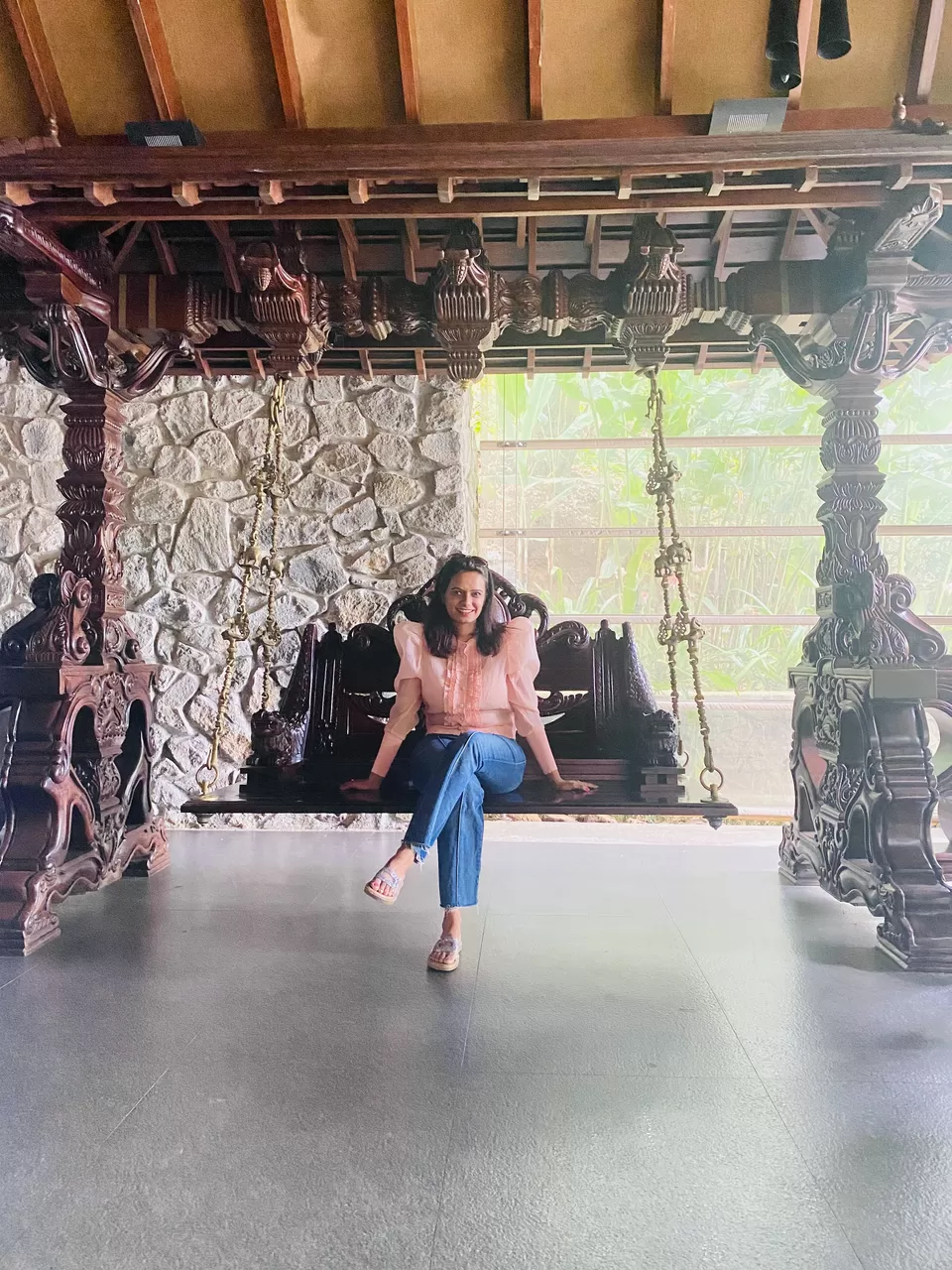 The Food at The Tamara Coorg.
Coorg is known for its scrumptious Pandi Curry (Pork dish) however as a veggie lover, I'm generally at the search for some astonishing Vegetarian food while I travel places.
The Tamara Coorg has a multi-cooking café that offers a different scope of dishes – neighborhood, Indian, and global – that will spoil all your desires.
The care staff here works splendidly and offers to savor dinners with least directions.
Accordingly, investigating the cooking of the spot you visit is consistently an impulse and in this way I had the opportunity to find the rarities of Coorg, or I would say the Vegetarian delicacy, so here are a couple of dishes that I gave my hands a shot.
a. Akki Otti- the most important part of the meal of the Kodavas, they can have this all through the day with anything for a side dish that would compliment it. Akki Otti is made with cooked rice and rice flour.
b. Kaad Mange Curry- is delicacy made with the small sized mangoes along with jaggery, spices and mustard. This dish goes well with some hot rice and Akki Otti.
c. Kummu Curry- made with the wild grown mushrooms in Coorg topped with freshly ground spices, which is totally a mouth-watering delicacy.
d. Nooputtu- a noodle kind of dish, cooked and steamed using rice flour and then pressed down using a noodle press into circular buns, that as well go along with Kummu Curry.
e. Thambuttu- one of the most amazing desserts I've had on my menu. A classic sweet dish made with ripe bananas, mixed with some red rice powder, and jaggery/sugar (red rice powder is made by roasting the red rice along with some cardamoms' and the ground to some fine powder), and some topped upp with some fresh grated coconut and white sesame seeds, and makes it more delicious with ghee to top it up.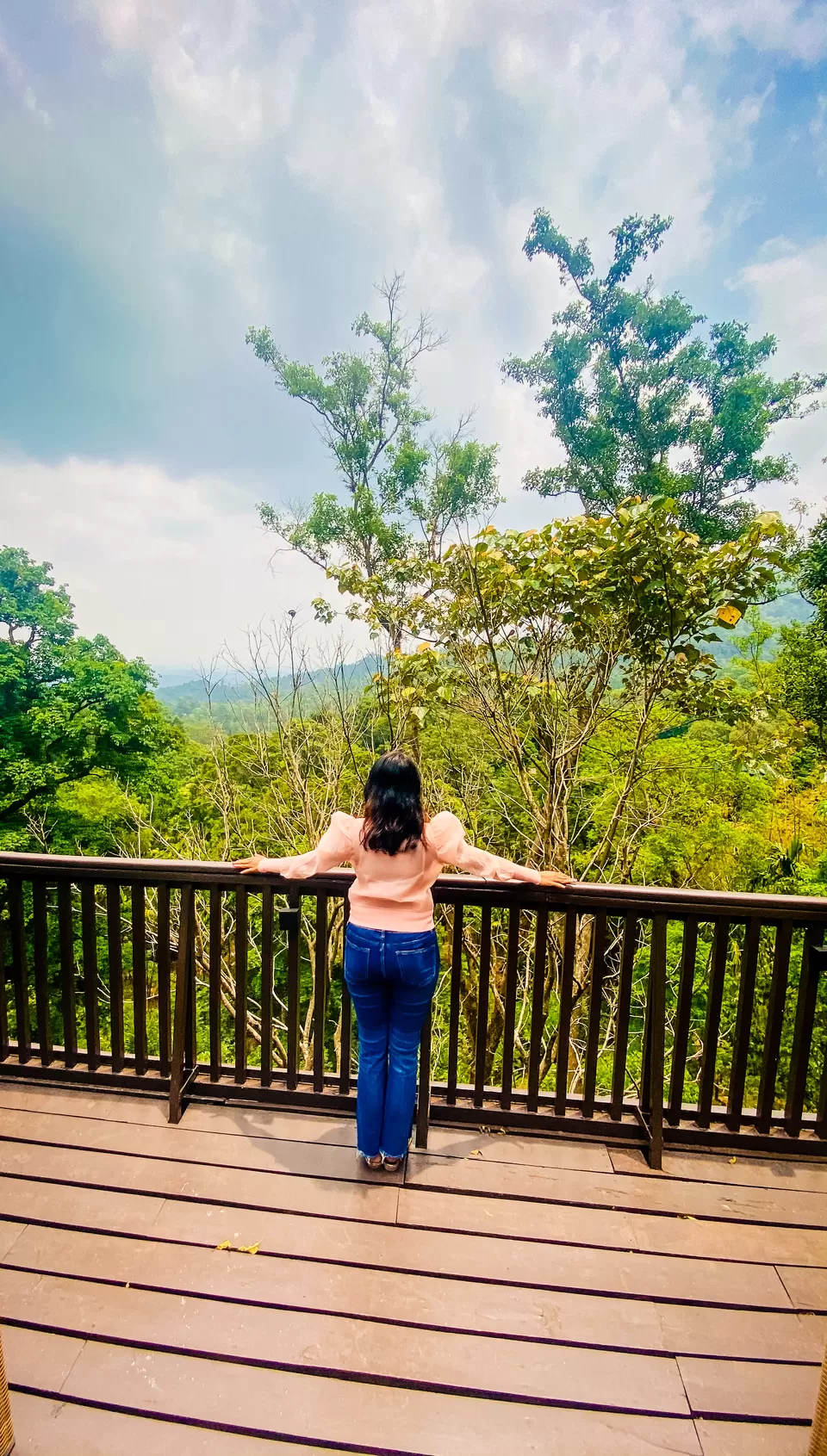 Things to do in The Tamara Coorg.
1. Forest Therapy
2. Trekking
3. Plantation Tour
4. Bird Watching
5. Yoga and Meditation
6. Blossom to Brew.
7. Fitness studio
8. Swimming Pool
Drop in your suggestions and thoughts in the comments section below.
(For more such content follow me on Instagram @tanishamundra)