Hello everyone. Today, we will see details about one of the most serene places in Udupi district known as "Varanga".
Basic Details:
Varanga is village in Hebri Taluk, Udupi district of Karnataka.
Kere basadi:
Kere basadi is in the middle of a large pond and has a picturesque lush green western ghat in the background. To reach the basadi, you need to ride in a small boat. They will allow you to stay in basadi for upto 30 minutes (depending on the crowd). The basadi itself is of 4 entrances (hence they are known as chaturmukha basadi) and the main deities are Thirthankar Anathanath, Shanthinath, Neminath and Parshwanath. There is also an idol of goddess Padmavati in front of Parshwanath idol.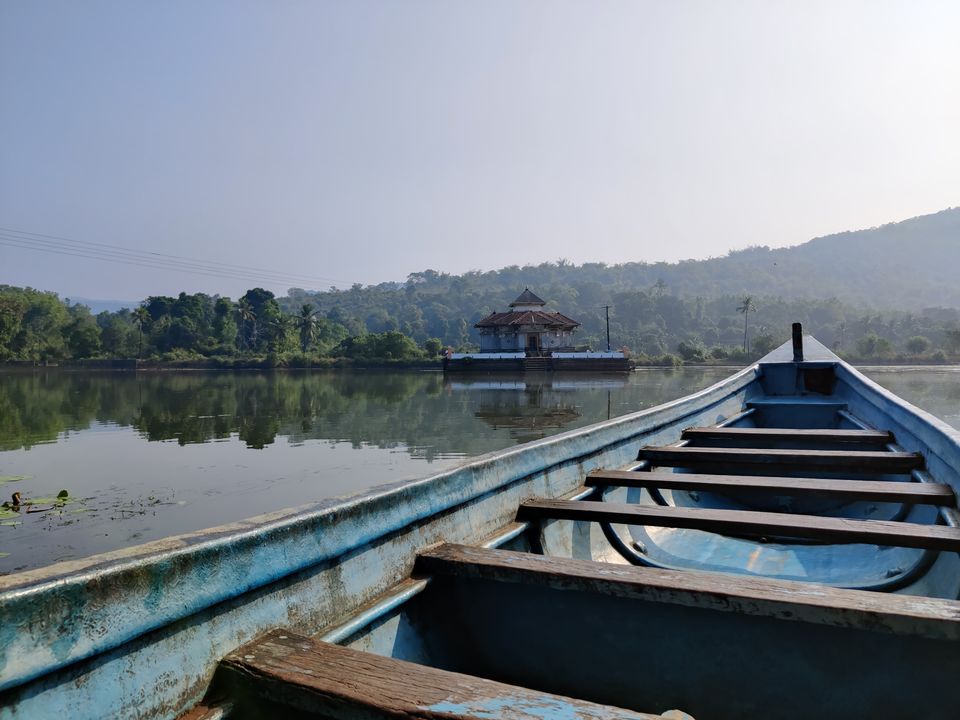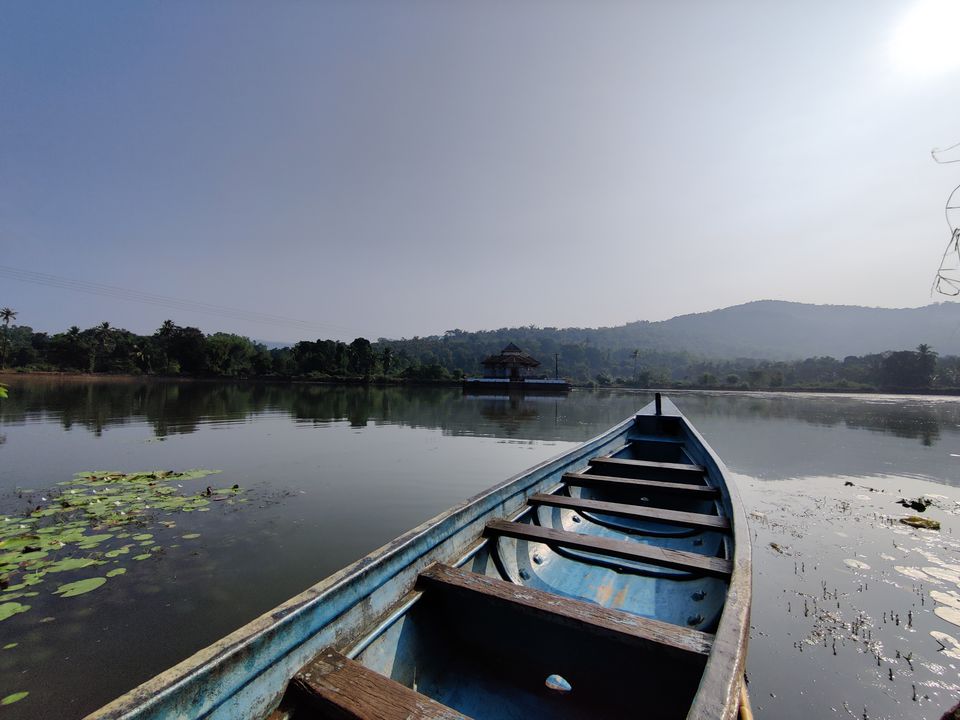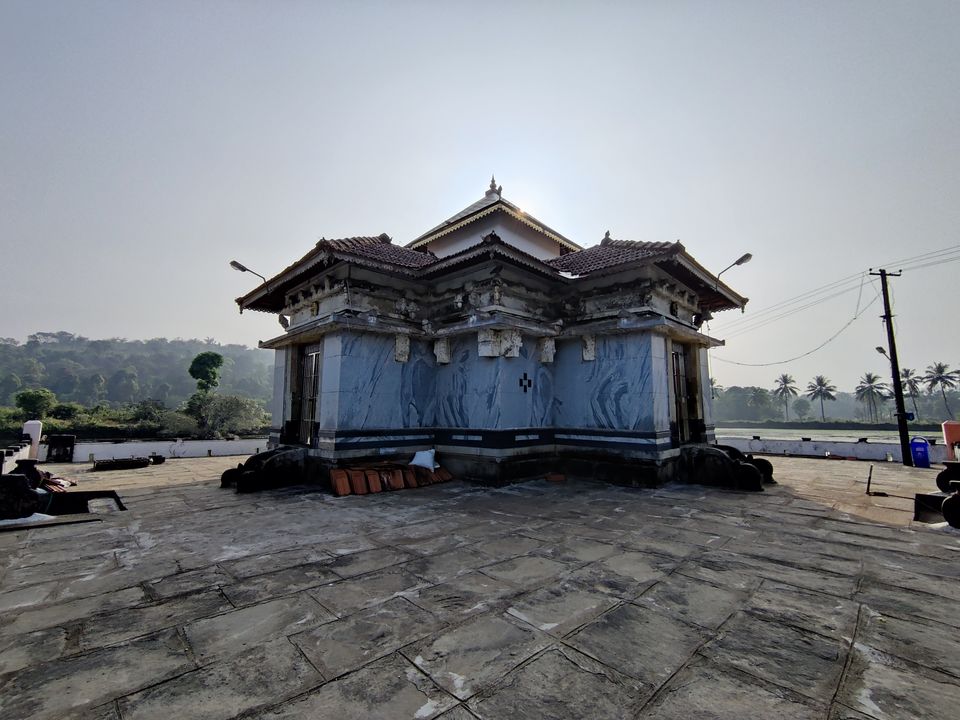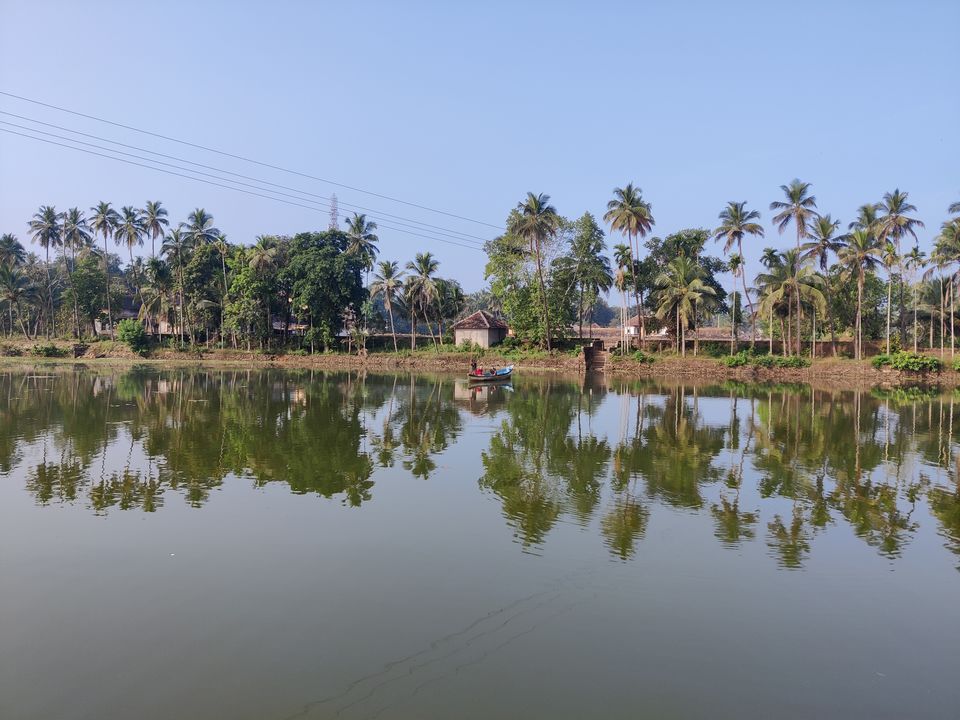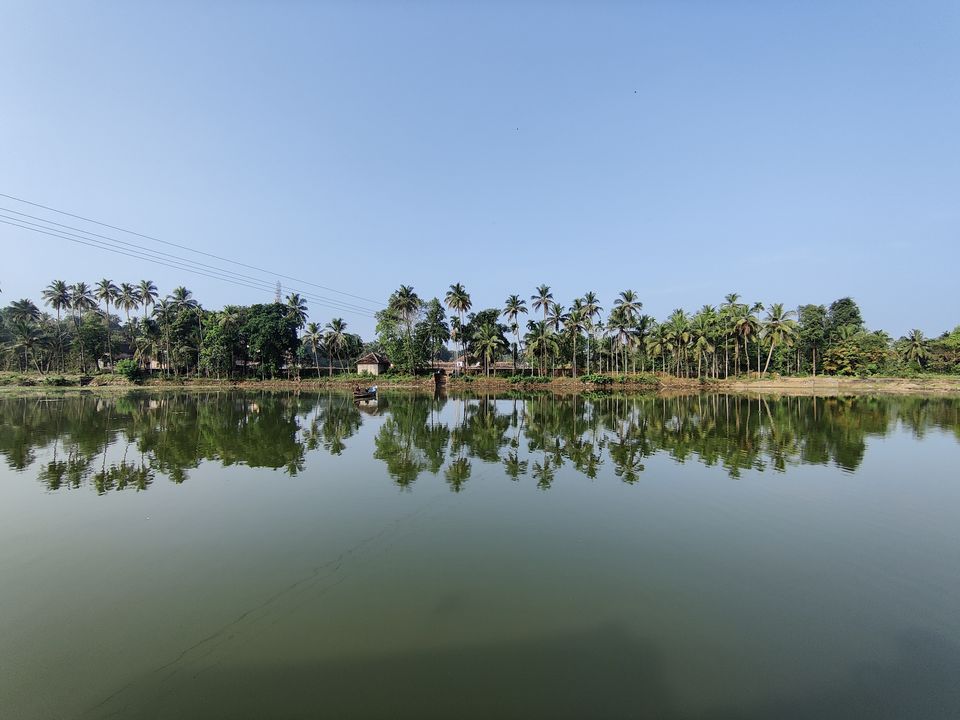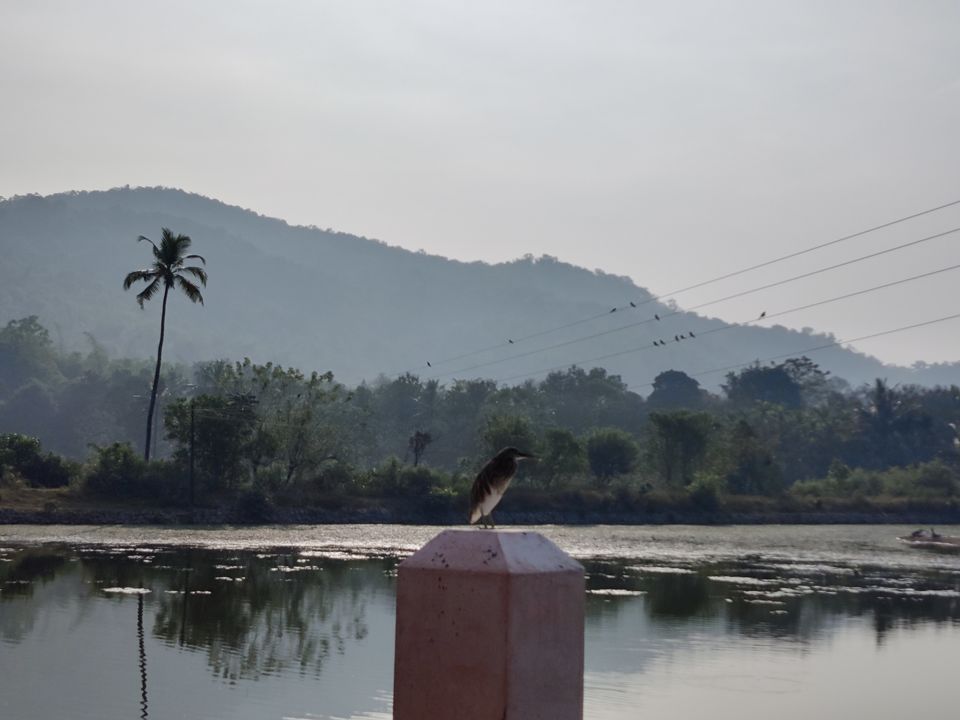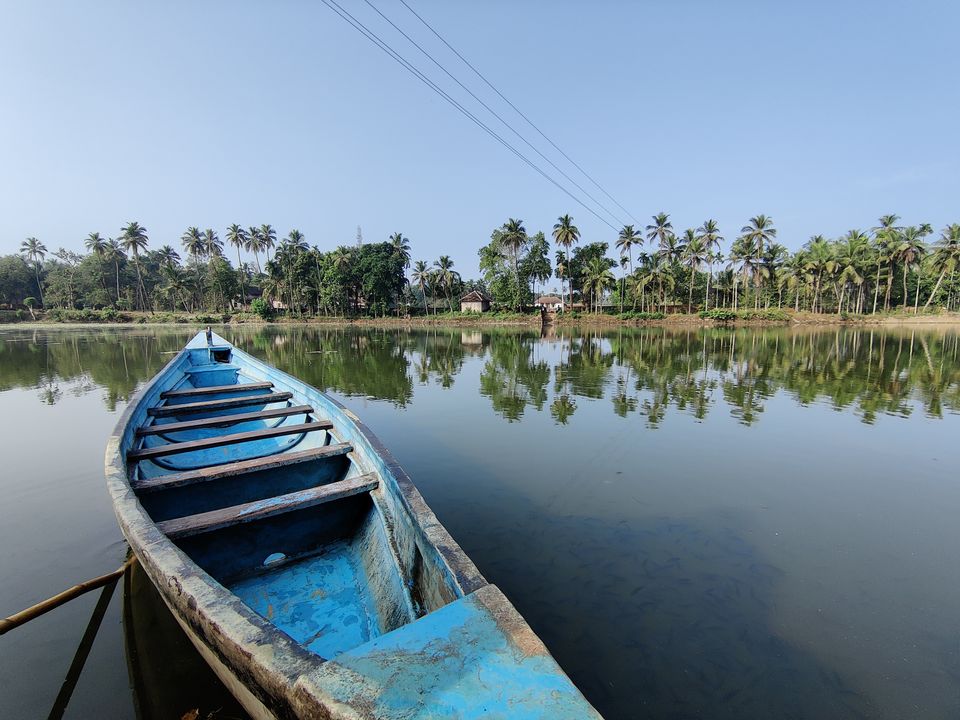 Neminatha Basadi:

Neminatha/Hire basadi is right opposite to Kere basadi and is beautifully constructed from stones. Highlights of this place are the 5 feet tall idol of lord Neminath and a tall metallic deepasthambham. The temple is believed to be over 700 years old.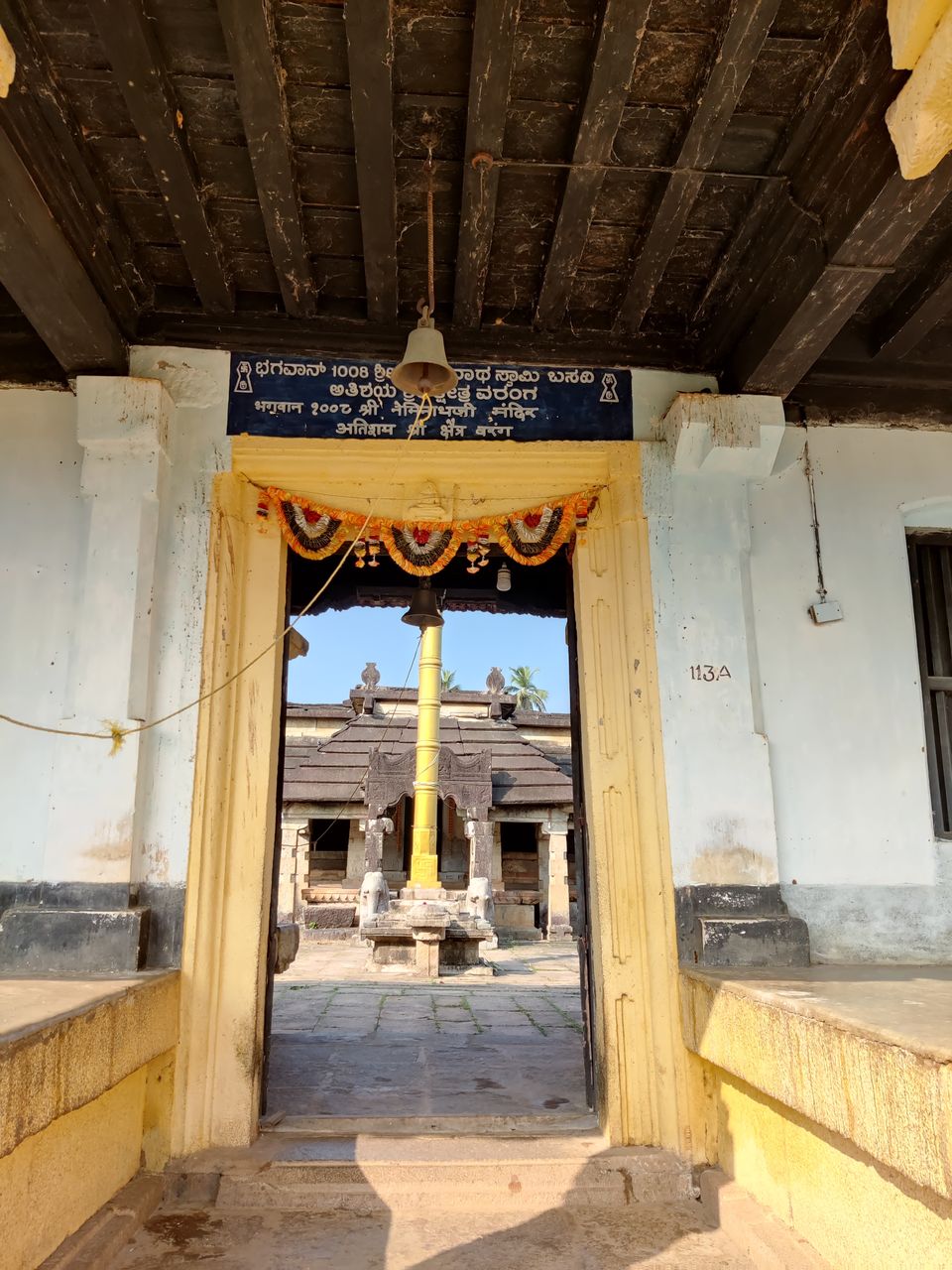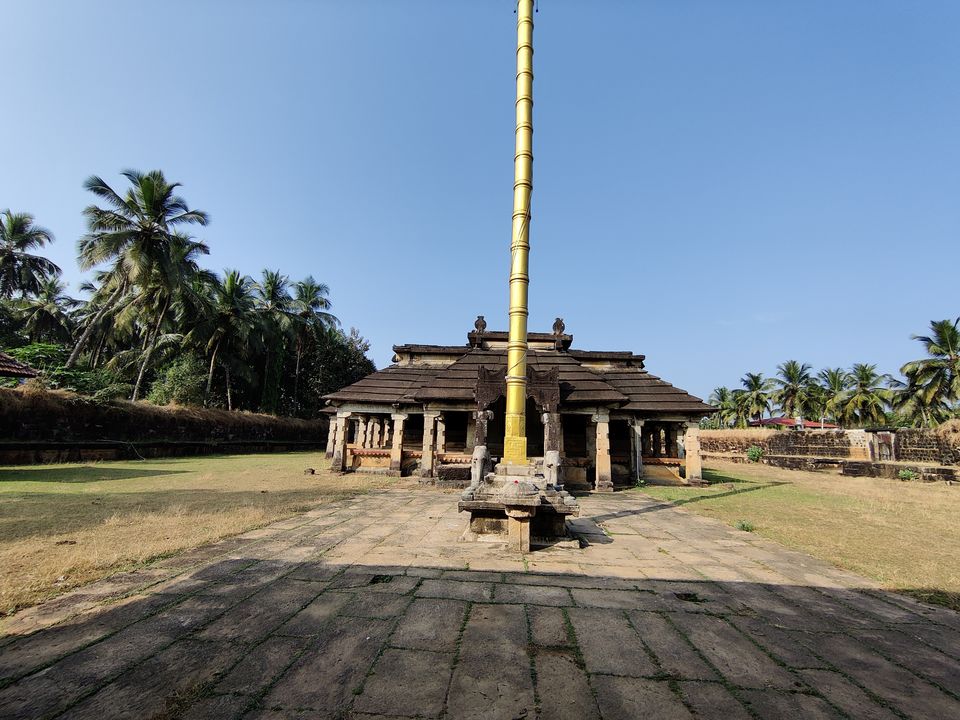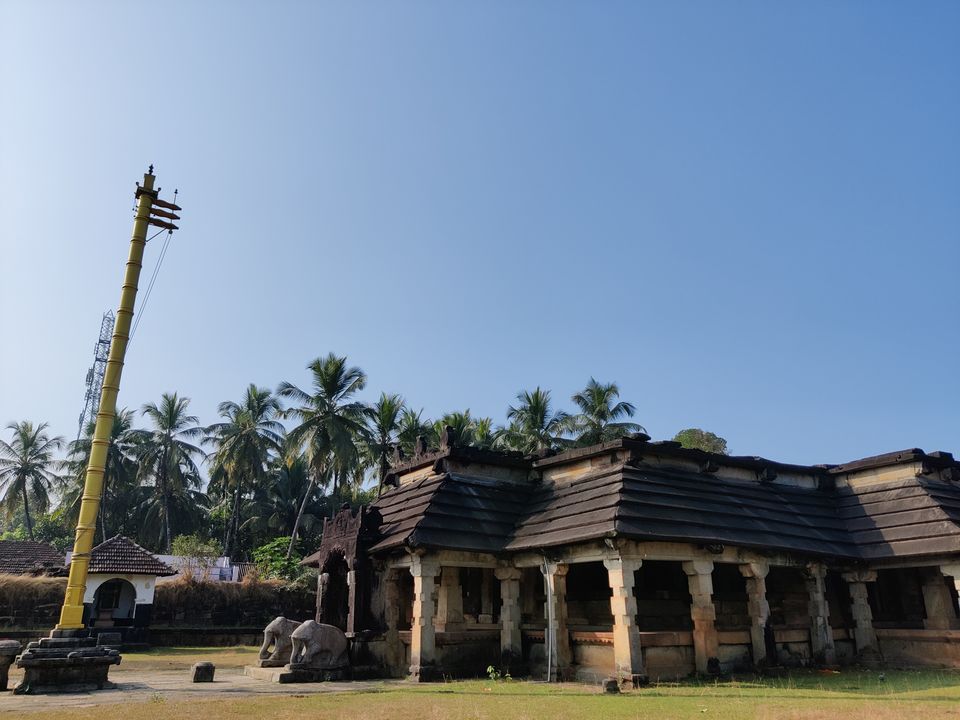 YouTube video link (English):
YouTube video link (Kannada):
How to reach:
3 Nearby major locations are Udupi, Karkala and Agumbe. If you are traveling from Agumbe, you have to take left turn, If you are traveling from Karkala, you need to take right turn and if you are traveling from Udupi, you need to take right turn either in Perdur or Kaikamba, reach Karkala road and then take right turn in Varanga. Distance from Agumbe is 26 km, from Karkala 25km and from Udupi 38 km.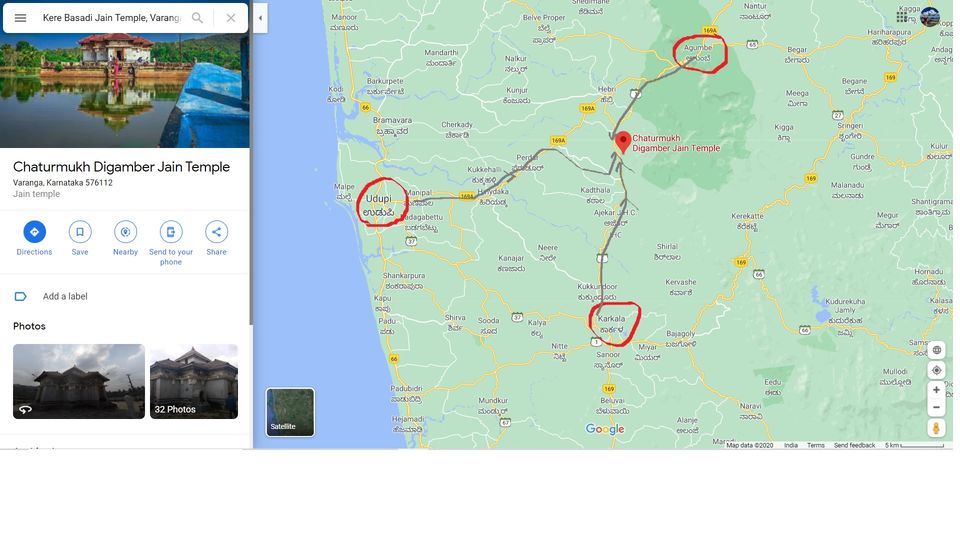 Things to keep in mind:
The boat ride to Kere basadi is time specific. Usual timing is 8.30 am to 1 pm and 4 pm to 6 pm.
Pooja timings of Neminath basadi is around 8-9 am. After that, you can visit the basadi and have darshan only.
Need to take an entry ticket of 10 rs per person for boat ride.
Early morning or late evening is the best time to visit.
Nearby places:
Koodlu Waterfall (26 km)
Karkala (Chaturmukha basadi, Kere basadi and Gommatagiri) (25 km)
Agumbe (26 km)
Kollur Mookambika temple (78 km)
Udupi Krishna Temple (37 km)
Beaches (Kaup, Malpe, Maravanthe)
#Aleyuga #Varanga #JainBasadi #Udupi #Karkala #Karnataka